At WeddingDay, we make it a point to immerse ourselves in all things wedding. We love seeing what our favorite photographers, florists, decor companies and other vendors are creating every day to make each wedding lovely and unique. Our Instagram feed is filled with photos from incredible companies who work to bring beauty and inspiring vision into each and every wedding. Since WeddingDay is committed to bringing our brides the best of the best, we'd like to bring special attention to some of our favorite vendors by highlighting stunning Instagram posts each week.
Follow @weddingdaymagazine for the latest in bridal inspiration, expertise and beautiful photos of our absolute favorite thing: WEDDINGS. In the meantime, check out these lovely Instagram photos from some great vendors!
If you would like to be featured in our weekly Instagram blog, please email us.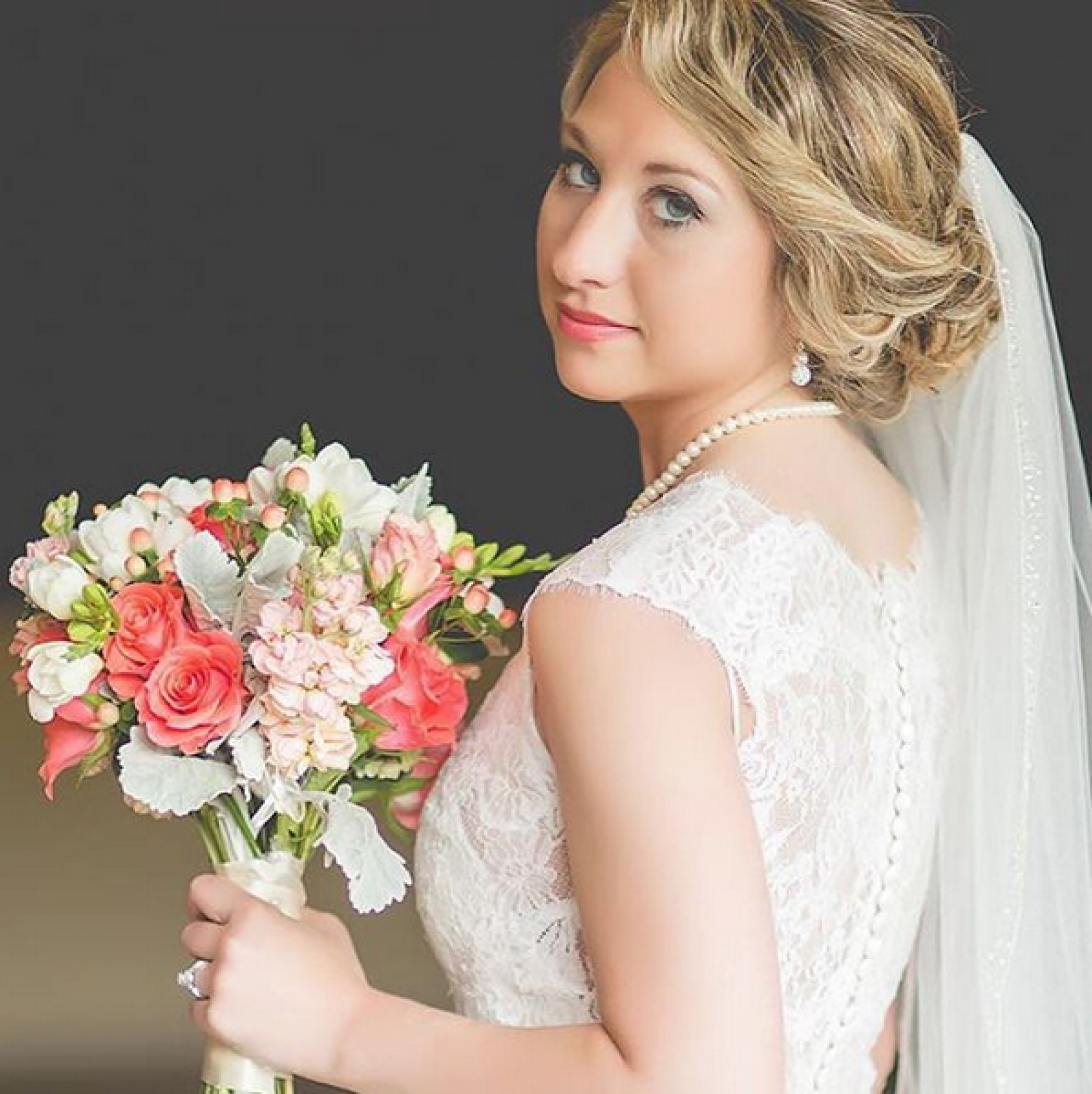 Josephiney Photography, follow her @josephineygirl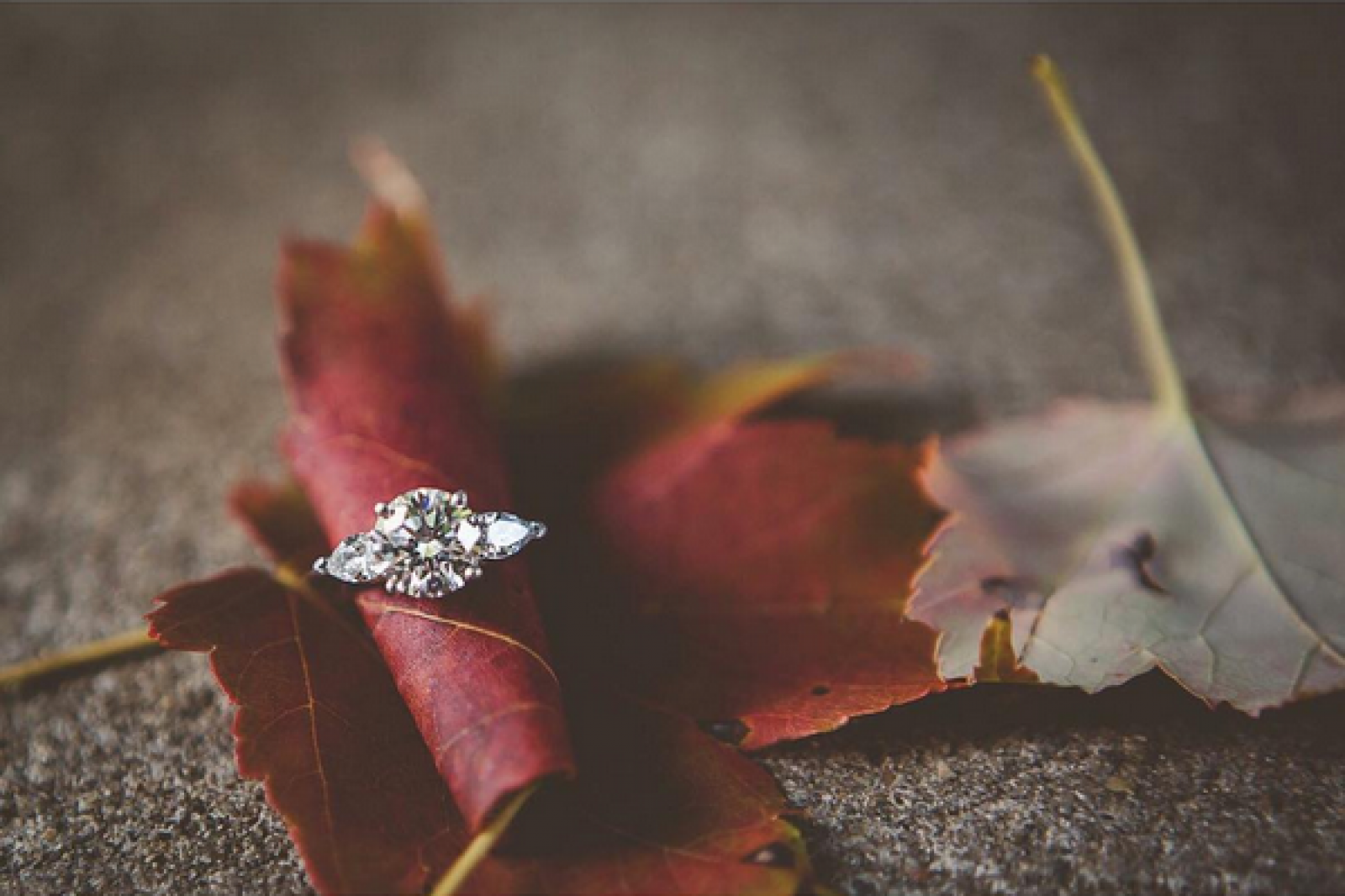 Bethza Professional Makeup Studio, follow them @bethzamakeupstudio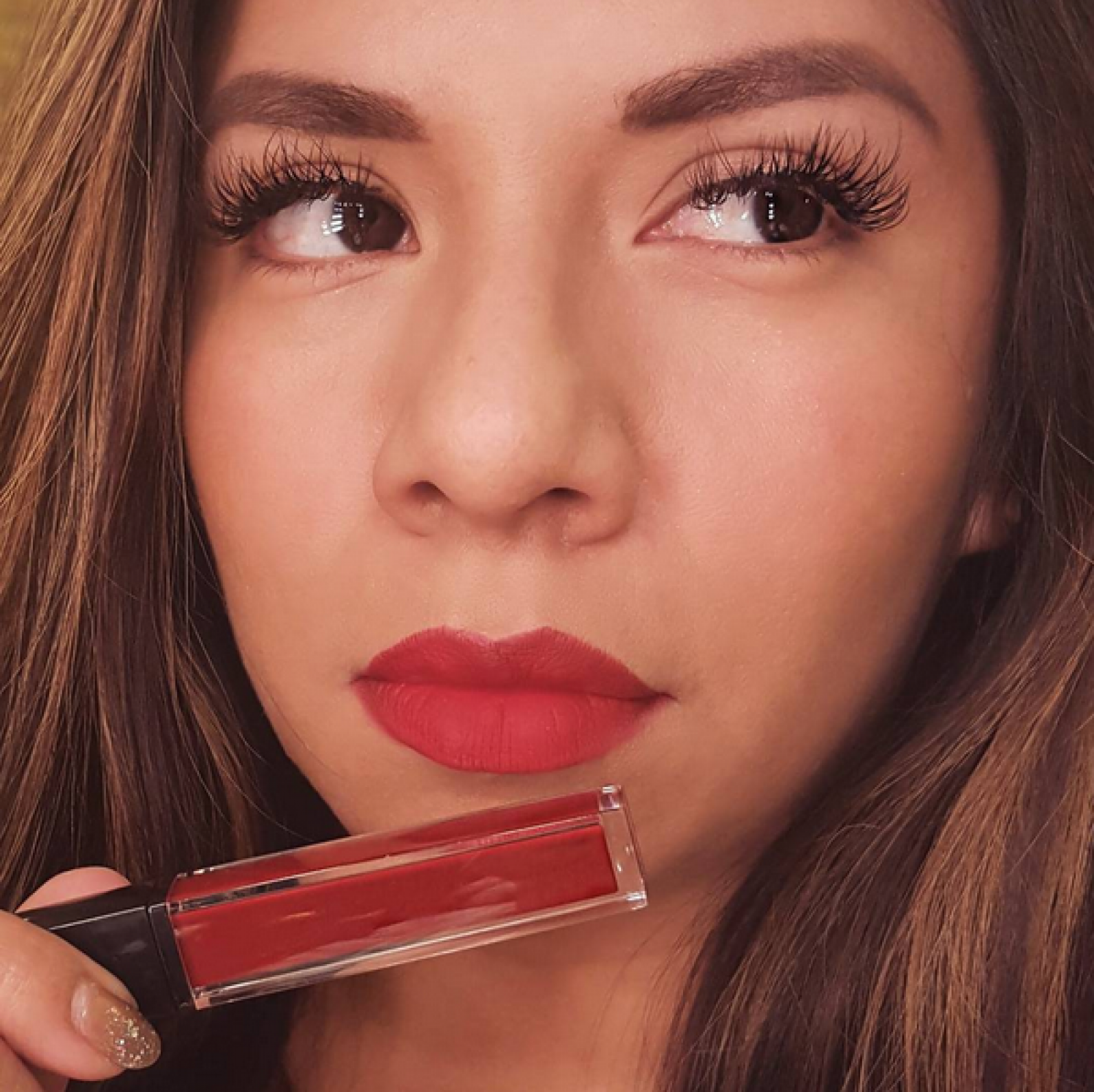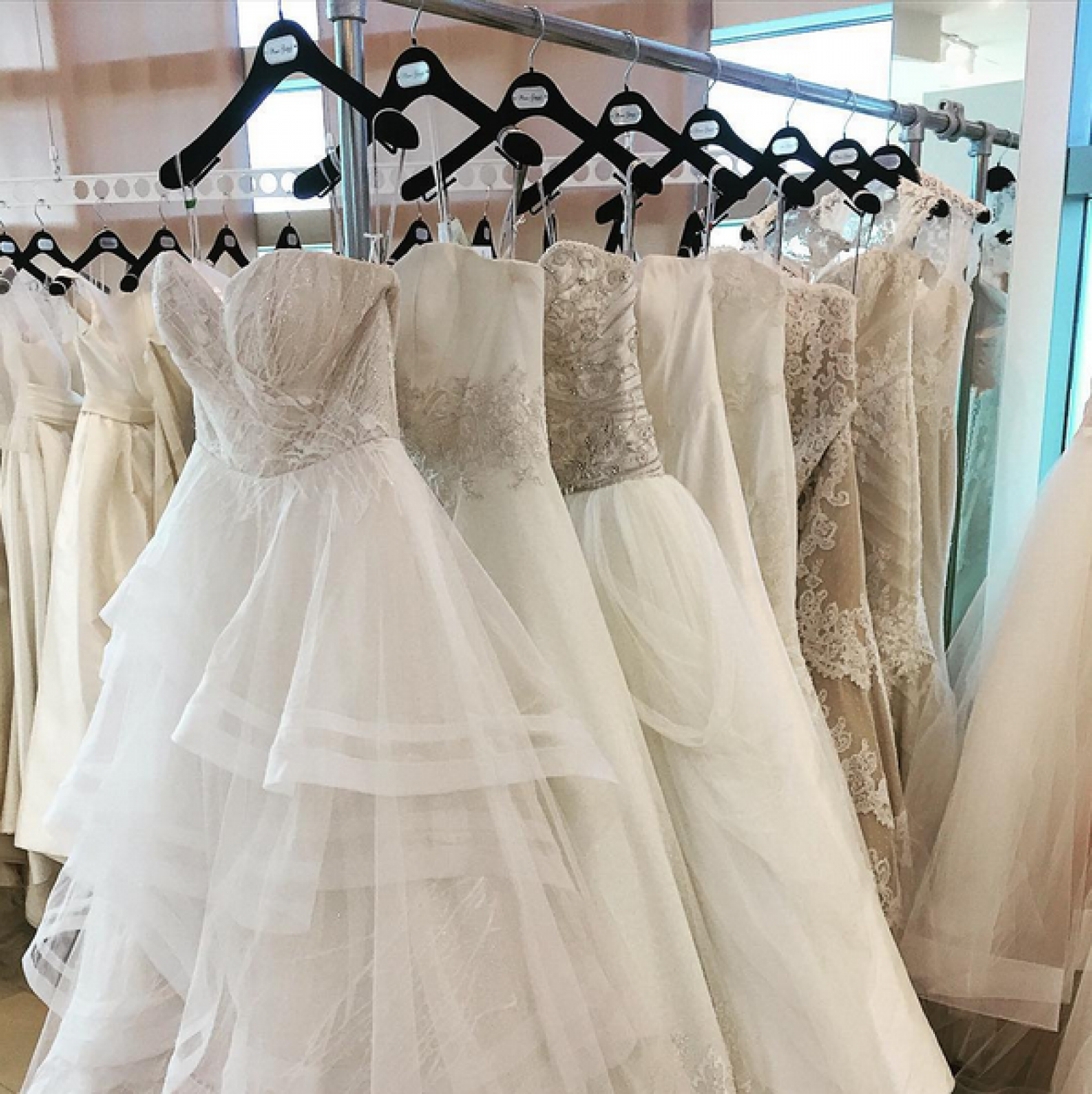 Indiana State Museum, follow them @ismrentals