Around here, we get completely lost in our Instagram feed, admiring all the beauty and talent. All we can say is, we're glad we're not making any decisions about who to hire for our wedding! But in case you are, we've provided a few suggestions below.
And don't forget to follow @weddingdaymagazine for planning inspiration all week long! 
Olive + Ivy, follow her @oliveivyphotography
​Dress & Location: Lamb Bride, follow them @lambbride
​Hair: Hair by Kait, follow her @hairbykaitdonnelly
​Makeup: Erin Elizabeth Makeup Artistry, follow her @erinelizabeth_makeupartistry
​Model: Madyson Talor
​Videographer: Sculpted Films, follow them @sculptedfilms
Cakes & Pastries: Wildflour Cakes + Pastries, follow them @wildflourcakespastries 
Stationery: Carlie Penning, follow her @carliepenning
​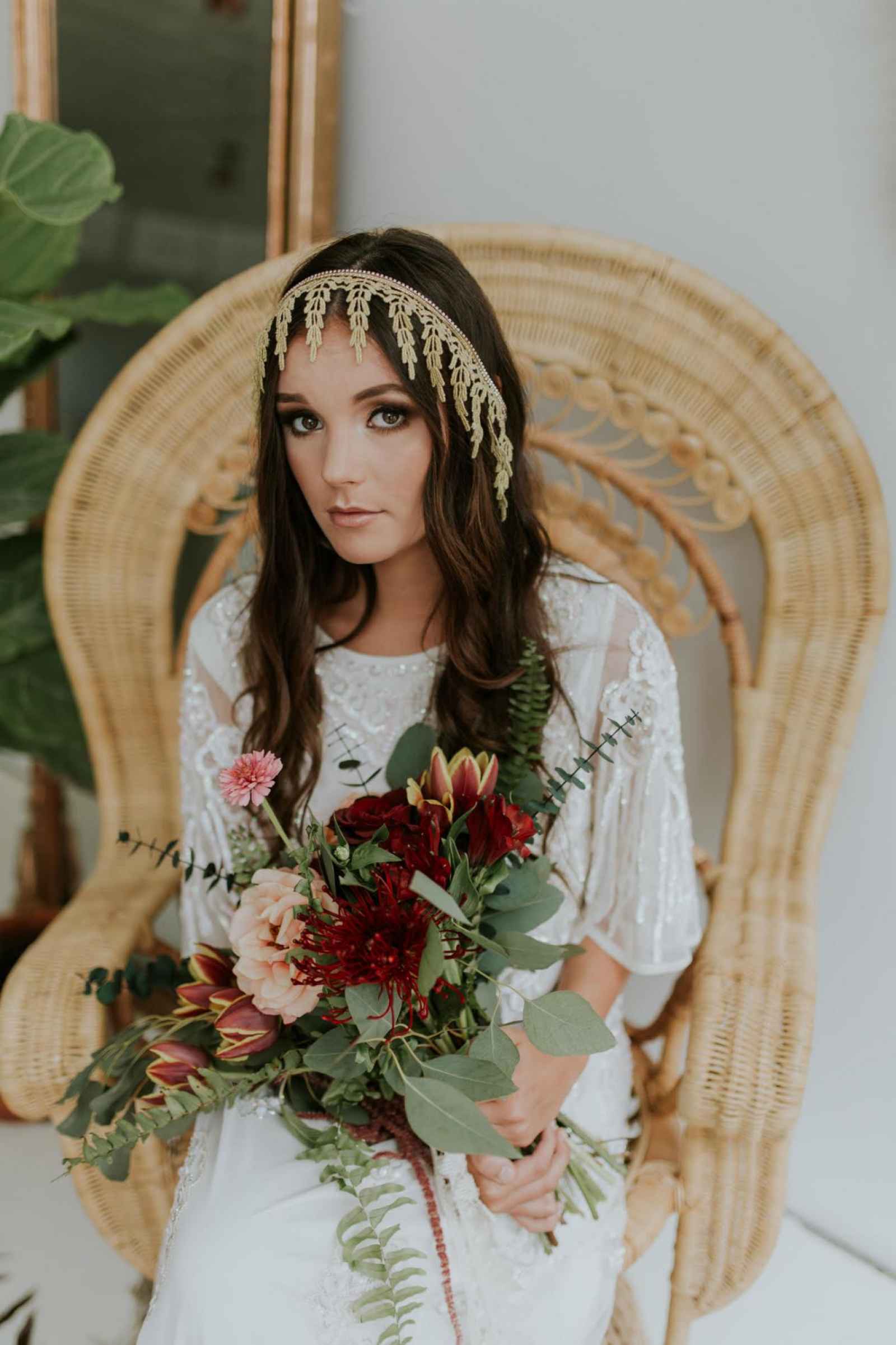 Our editors say: Take note, brides: boho is HOT right now. And this style shoot is on fire! #bohoobssessed
NeriPhoto, follow her @neriphoto
​
Our editors say: Who needs tablecloths when the reception tables have this much character? #holdthelinensplease
Lana's Lettering, follow her @lanaslettering
​Photo Credit: MMArtiniPhoto, follow her @meghan_martini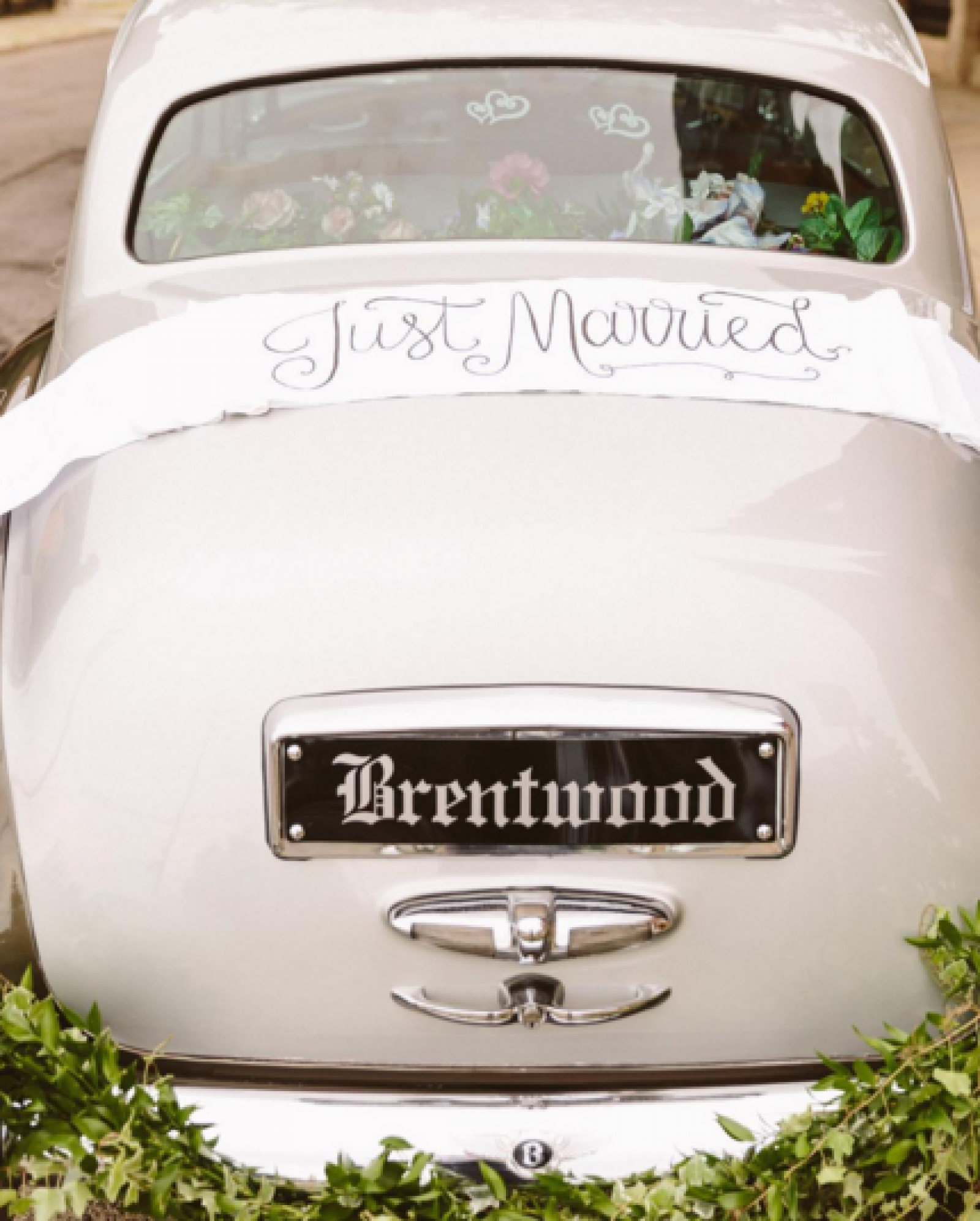 Our editors say: NEVER overlook the details of a getaway car. #lovemobile
Makeup by Ashley Neu, follow her @makeupbyashleyneu
​Photo Credit: Jennifer Soots Photography, follow her @jennifersootsphotography
​Venue: Barn at Bay Horse Inn, Follow them @barnatbayhorse
​Dress: Sophia's Bridal, Tux & Prom, follow them @sophiasindy
​Hair: em Studio Salon, follow them @emstudiosalon
​Floral: The Marshmallow Monkey, follow them @themarshmallowmonkey
​Stationery: Athena Street Creative, follow her @athenastreet
​
Our editors say: Remember what we were saying about boho? Case in point! #allthehearteyes
Simply Be So Events, follow her @simply_be_so_events_
Photo Credit: Jessica Lauren Photography, follow her @jessicalaurenphoto
​Floral: EDEN, follow them @jceden
​Rentals: Celery City Trading Company, Follow them @celery_city_trading_company
Catering: CK Catering, follow them @ck_catering_mi
Venue: Blue Dress Barn, follow them @bluedressbarn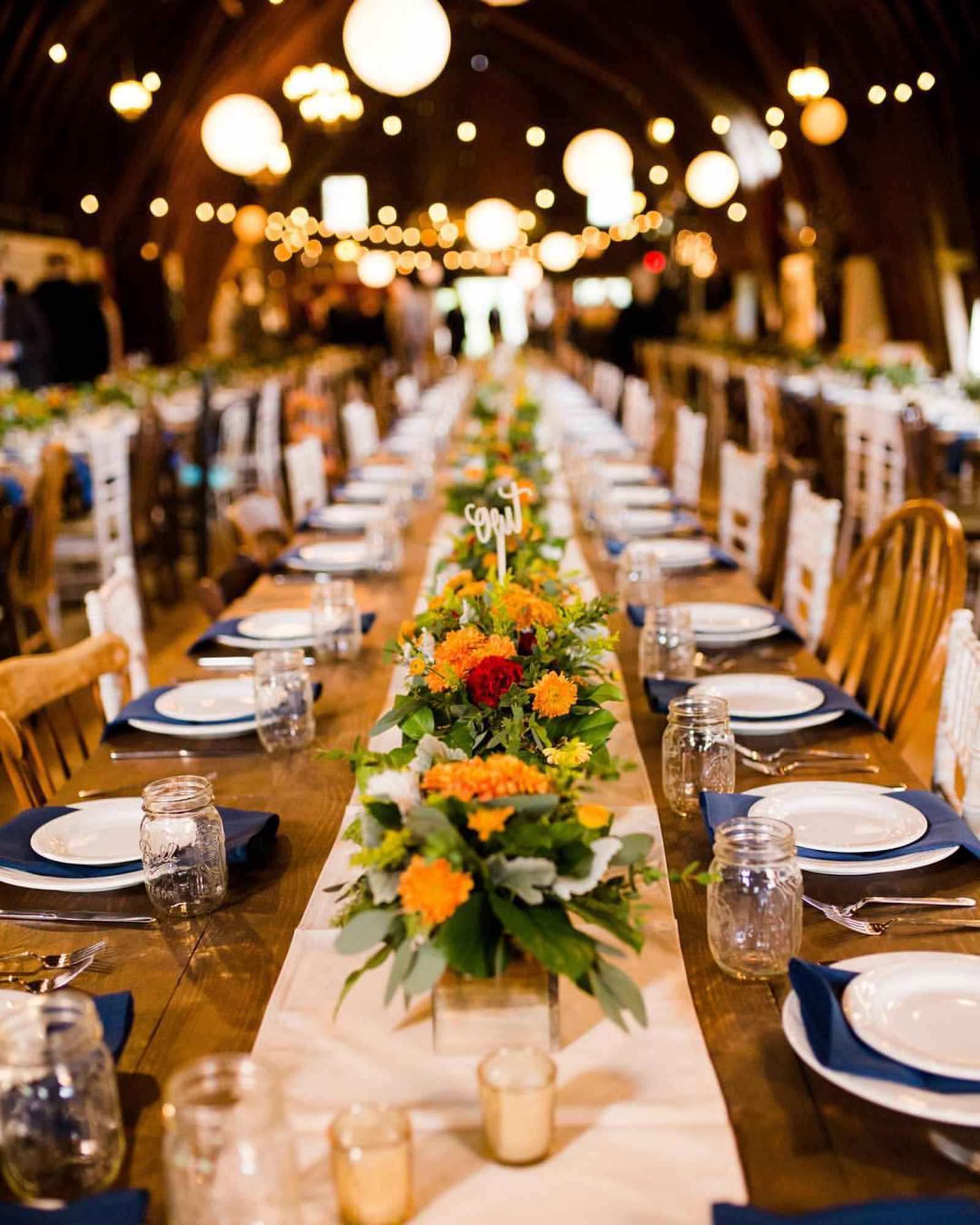 Our editors say: Try and tell us again that barn weddings are out of style. We dare you. #longlivebarns
are you a bride-to-be?
Obsess and plan with us on weddingday-online.com. Sign up here.
 
are you a wedding extraordinaire?
Join WeddingDay Magazine in inspiring brides by partnering with us! See how here.