We've said it before and we'll say it again: our local wedding professionals are TALENTED. Need proof? Keep scrolling to see just a few of the pretty posts that caught our eye this week (and don't forget to give them a follow!).
And as always, follow @weddingdaymagazine to get your fill of wedding inspo around the clock!
Nathan English Photography, follow him @nathanpenglish
​
Our editors say: If you've been thinking of having a destination wedding, this photo just may convince you. #lovecanmovemountains
Hidden Vineyard Wedding Barn, follow them @hiddenvineyard
​Photo Credit: Matt Schmachtenberg, follow him @smackthatbird
​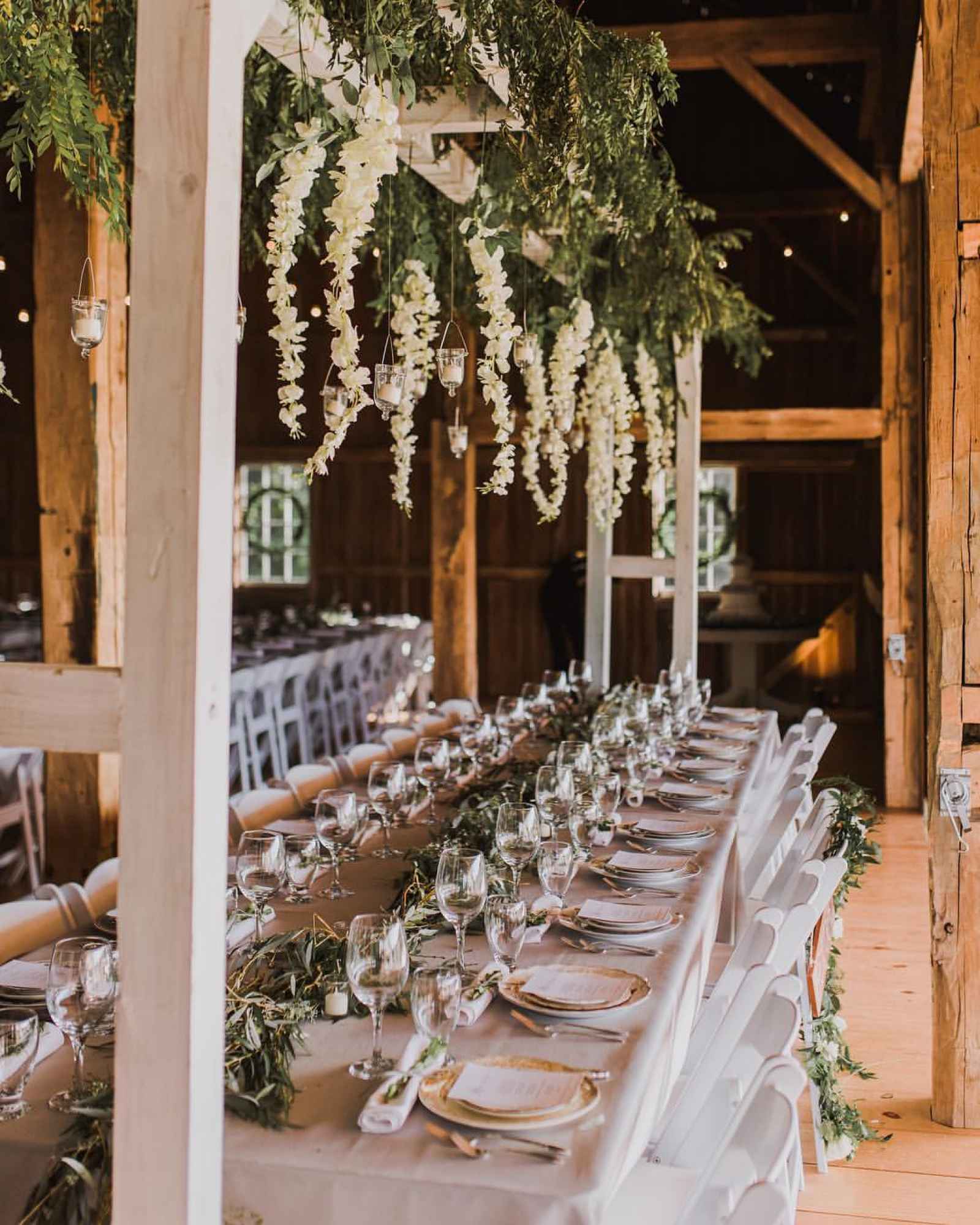 Our editors say: We can't imagine sitting at a dreamier reception table! #dininginbliss
Ingram Makeup, follow her @ingram_makeup
Photo Credit: White Harvest Photography, follow her @whiteharvestphotography
​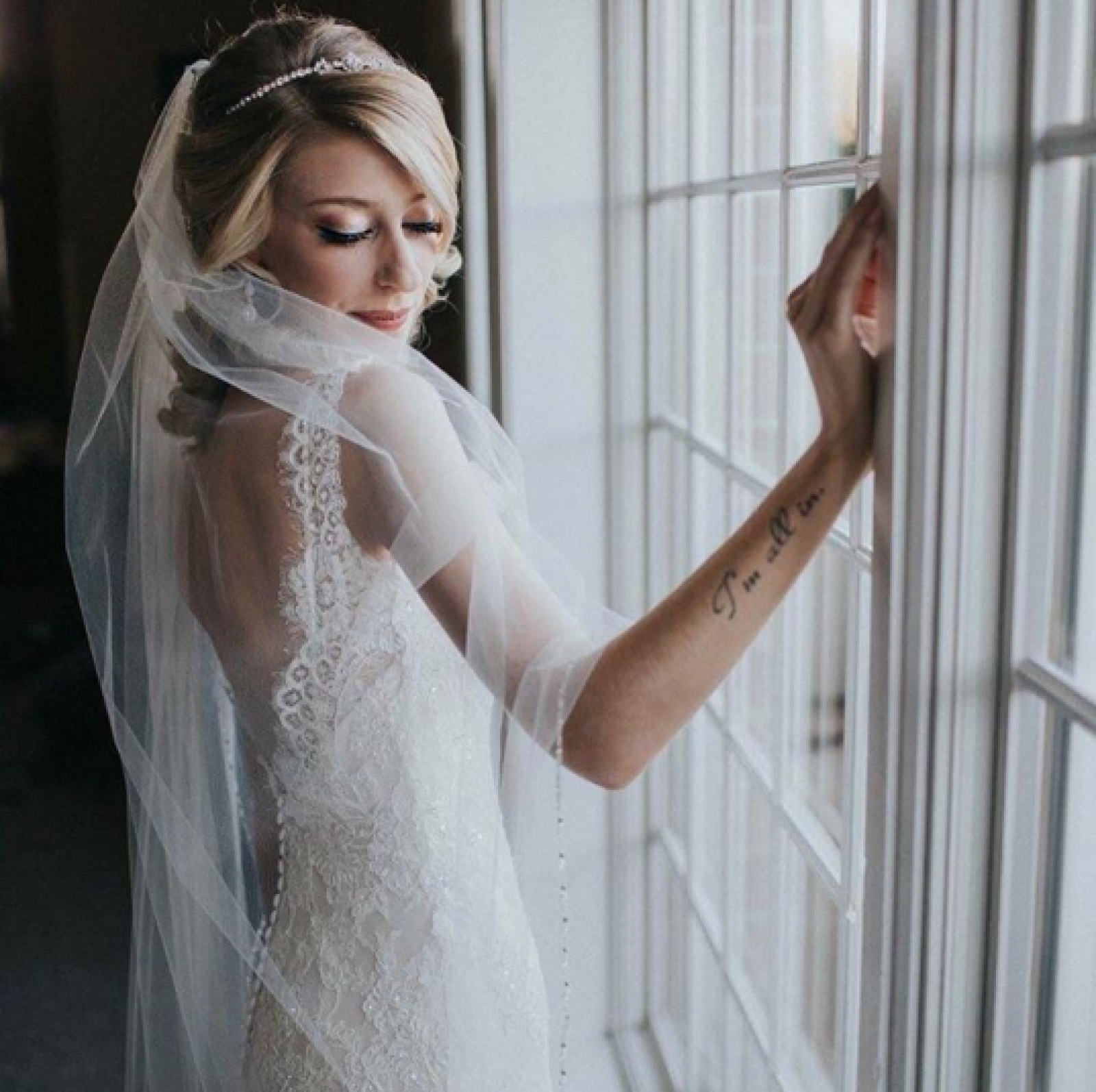 Our editors say: When your makeup is this flawless, it's hard not to grin! #blushingbeauty
​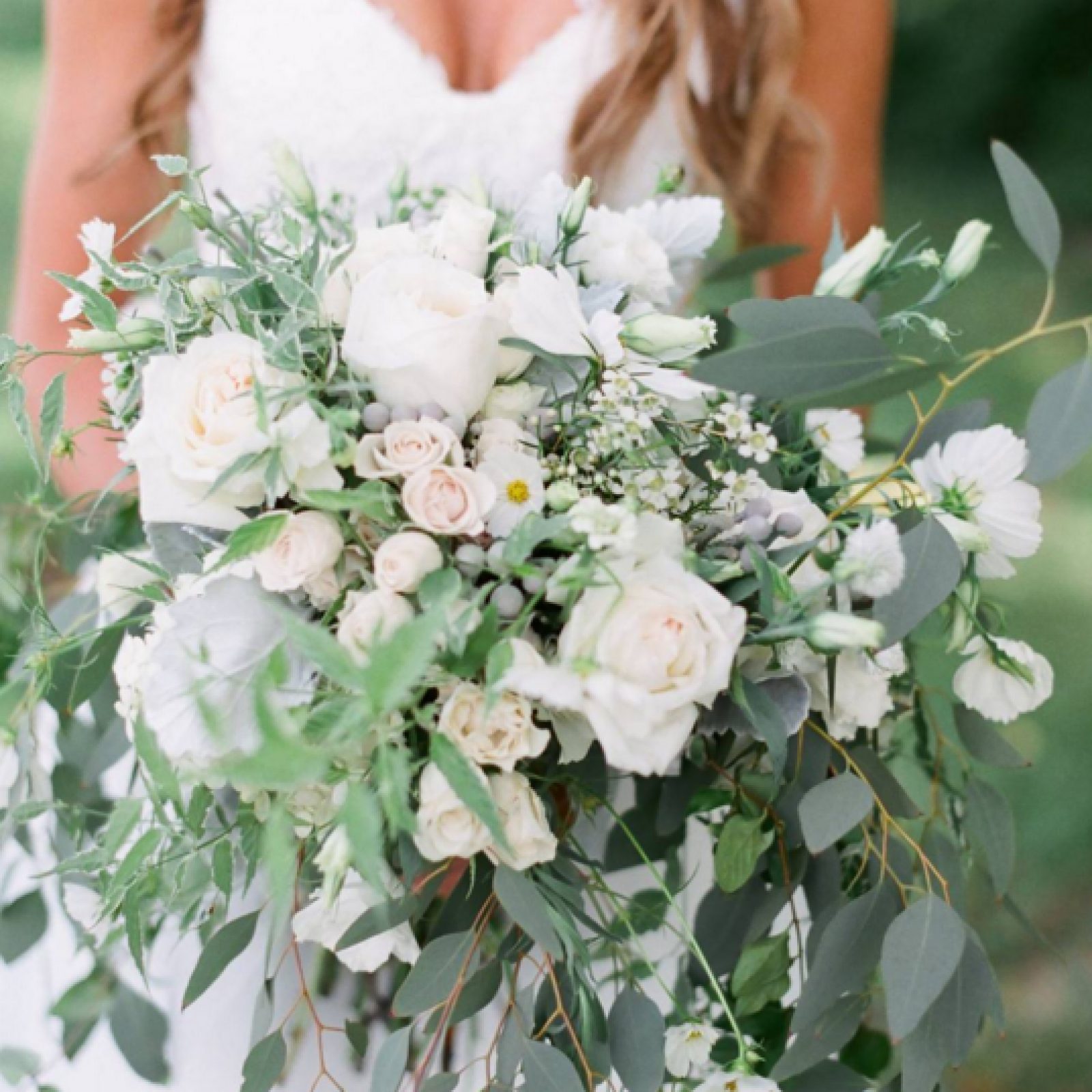 Our editors say: This bouquet was designed to complement the sparkling energy of the bride. We say, mission accomplished! #floralobsessed
are you a bride-to-be?
Obsess and plan with us on weddingday-online.com. Sign up here.
 
are you a wedding extraordinaire?
Join WeddingDay Magazine in inspiring brides by partnering with us! See how here.