Happy December, loves! We have a lot of exciting things in store for this month and it's all kicking off today! Our third annual photography contest was launched this morning with a record-breaking 88 entries! Make sure you stop by our Facebook page and vote for the photo you think deserves the "Best Wedding Photograph of 2017" title. We're also running "24 Days of Weddings" again this year, where we share a real wedding every day of the month through Christmas Eve! Look out for the start of the countdown later today. And if that wasn't enough, we're still bringing you your favorite Friday tradition, Instagram Faves! Scroll on to see the gems we found this week!
And as always, be sure to follow @weddingdaymagazine to stay up-to-date on all the exciting happenings!
Design the Day, follow her @designthedayevents
​Photo Credit: EmmaLeigh Photography, follow her @emmaleighphoto
​Florals: Grounded Plant & Floral, follow them @groundedweddings
​
Our editors say: Is it socially acceptable to carry around a bouquet in everyday life? If so, this one, please! #prettyposies
Shellee Summersett, follow her @shelleemakeupandhair
​Photo Credit: Rebecca Shehorn Photography, follow her @rebeccashehornphoto
​Makeup: Kate Shaw, follow her @kateshawmakeup
​Coordination: Frame Worthy Events, follow them @frameworthyevents
​Florals: Pomp&Bloom, follow them @pompandbloom
​Dress: Rebecca's Wedding Boutique, follow them @rebeccasweddings
​Venue: The Sycamore at Mallow Run, follow them @sycamore7070
​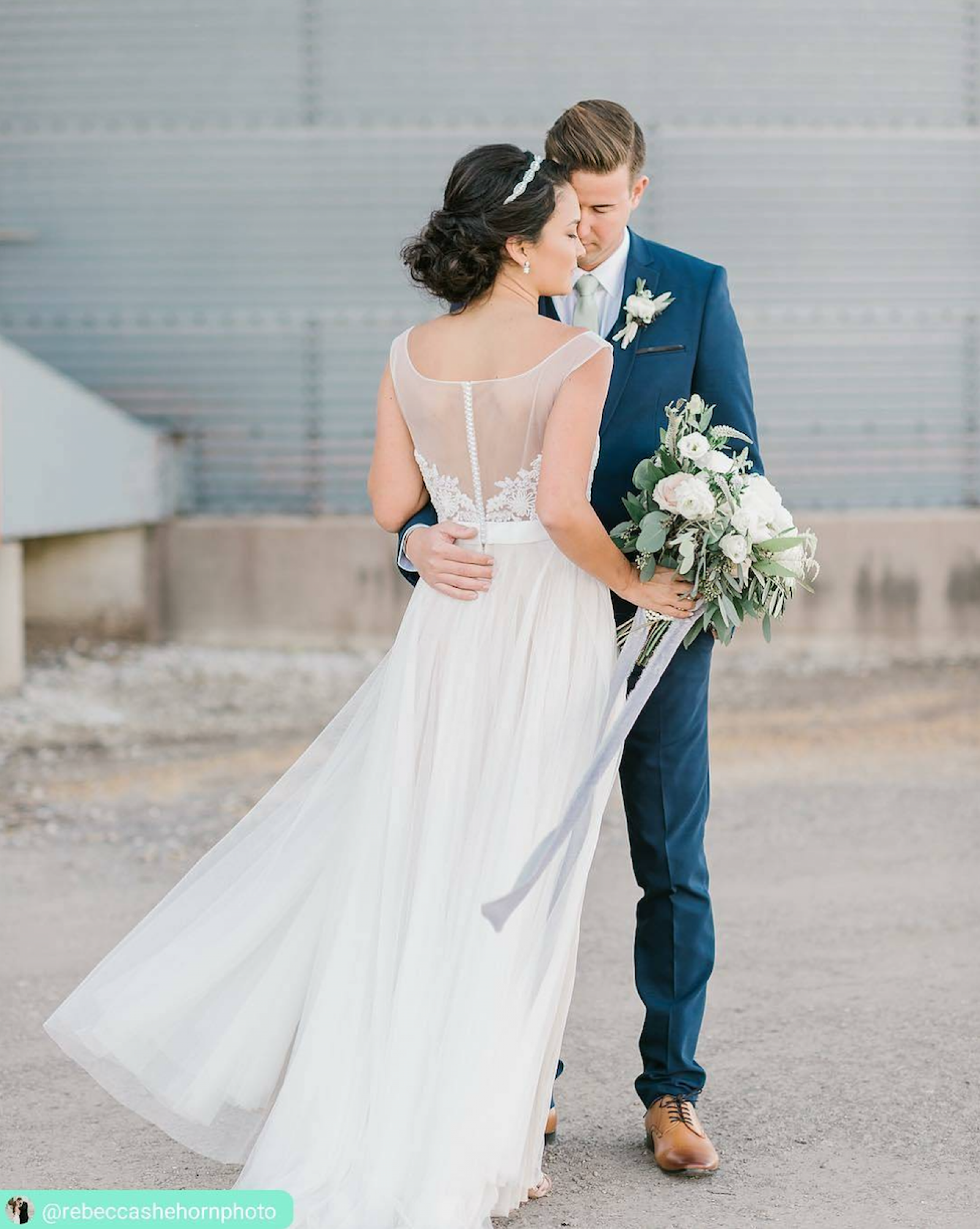 Our editors say: Everything about this bride's style is perfectly romantic! #timelessbeauty
Juniper & Lace Events, follow them @juniperandlaceevents
​Photo Credit: Carrie House Photography, follow her @carriechouse
​Custom Chair Adornments: Platypus Papers, LLC, follow them @platypuspapers
​Florals: Premier Floral Design, follow them @premierfloraldesign
​Chair Rentals: Traverse City Wedding & Party Rentals
Farm Tables: Monstrey MacDonald Special Events, follow them @macdonald_events
Catering: Grandview Catering, follow them @grandviewcatering
Our editors say: A monogram custom-designed by the brother that includes a nod to Vanderbilt University where the couple met? BEYOND perfect. #logolove
Jade Social, follow her @jadesocial
​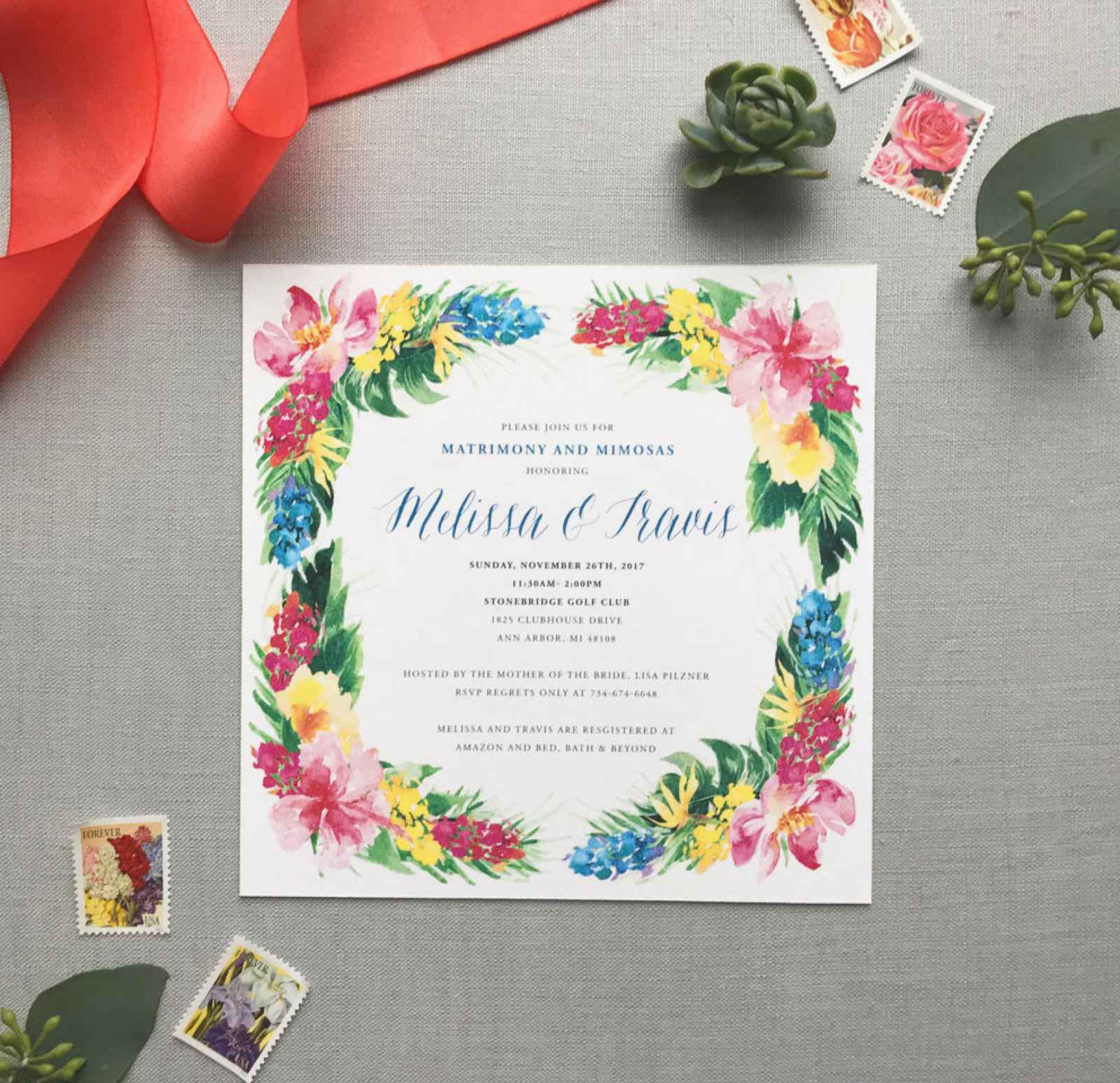 Our editors say: Can we ALL get on board with the whole couple's shower thing? The groom deserves to celebrate, too! #matrimonyandmimosas
Fox + Fern Events, follow them @foxandfernevents
​Photo Credit: Oden + Janelle Photographers, follow them @odenandjanelle
​FLorals: Stems & Sprigs, follow them @stemsandsprigs
​Venue: The Homestead, follow them @thehomesteadmi
​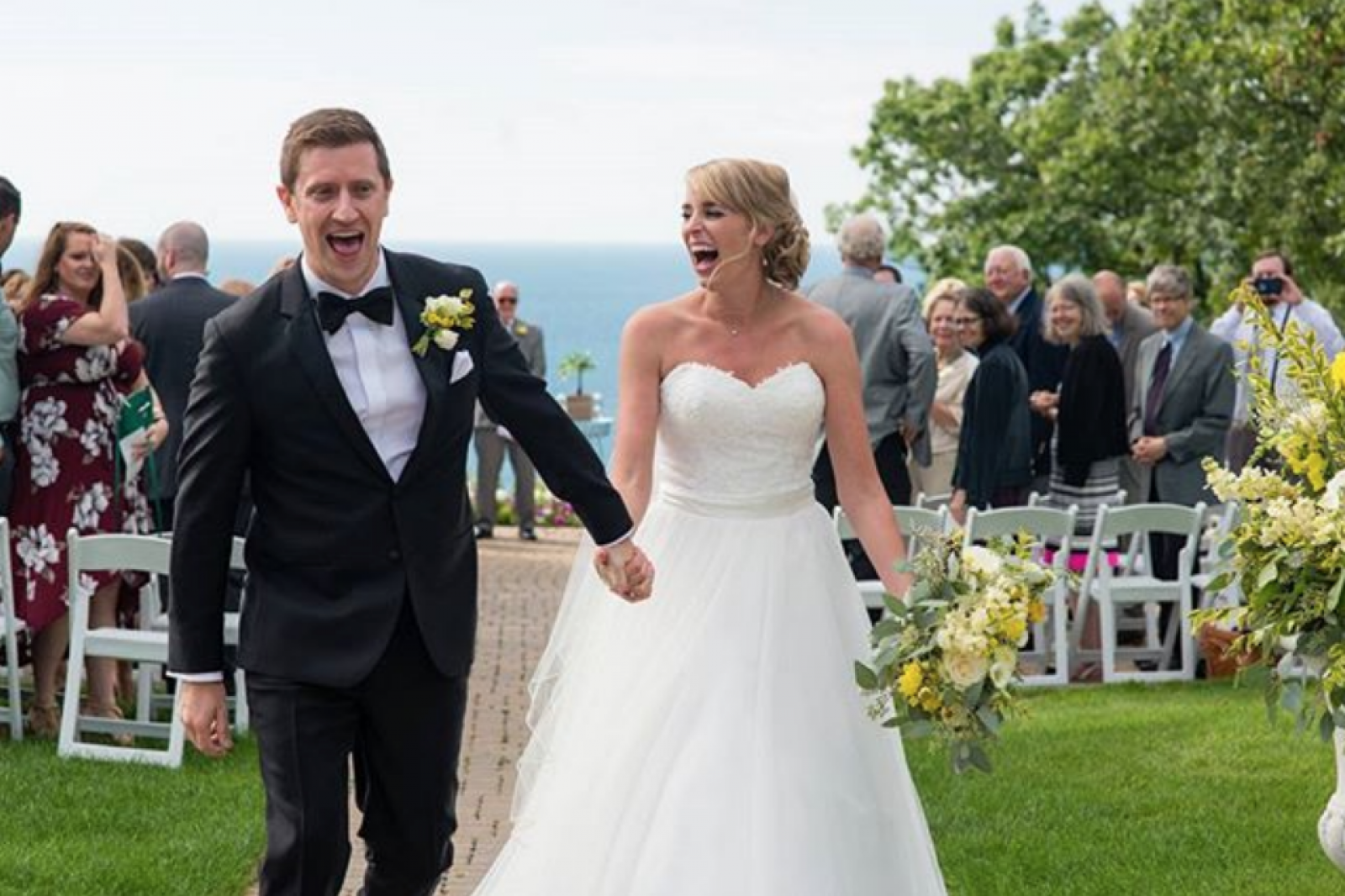 Our editors say: Try looking at this photo without smiling. It just doesn't get any happier than this! #ecstaticexit
are you a bride-to-be?
We'd love to plan with you on weddingday-online.com. Let's get started!
 
are you a wedding extraordinaire?
Join WeddingDay Magazine in inspiring brides by partnering with us! See how here.