The weather may be gloomy, but that doesn't mean your Friday has to be! Do yourself a favor and get lost in the prettiness of this week's Instagram Faves. And don't forget to give these talented vendors a follow!
As always, follow @weddingdaymagazine for your daily dose of wedding obsession!
The Barn in Zionsville, follow them @thebarninzionsville
​Photo Credit: Ivan & Louise, follow them @ivanandlouiseimages
​Floral: Isibeal Studio, follow her @isibealstudio
​Coordination: Jessica Dum Wedding Coordination, follow her @jdwc_weddings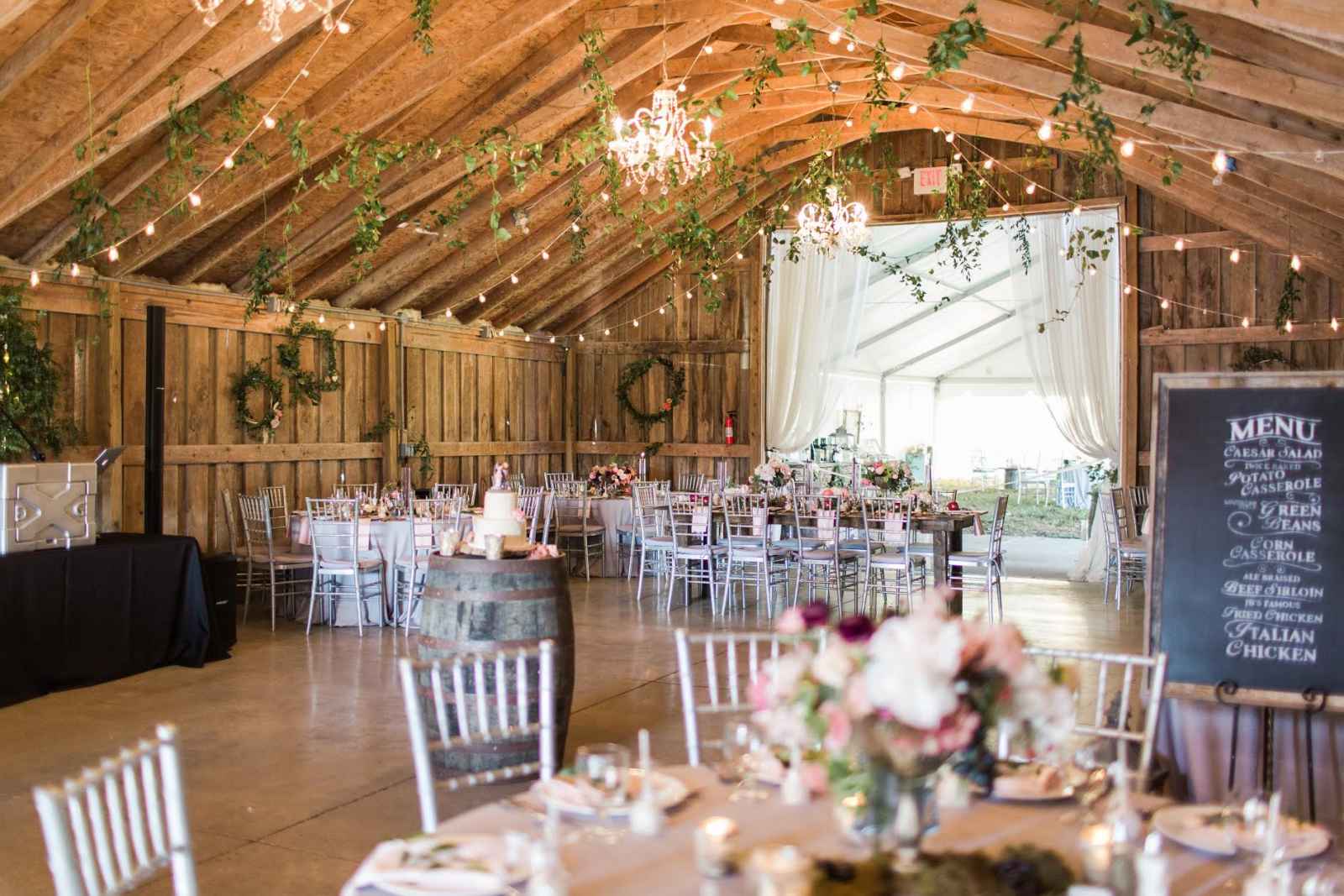 Our editors say: Remember the days when barn weddings meant cowboy boots and burlap? Let's just say we're pretty happy that's no longer a requirement. #dreamyreceptions
Emily Jane Photography, follow her @emilyjane
​Floral: Gathering Events, follow them @gatheringevents
​STylist: Ginny Au, follow her @ginnyau
​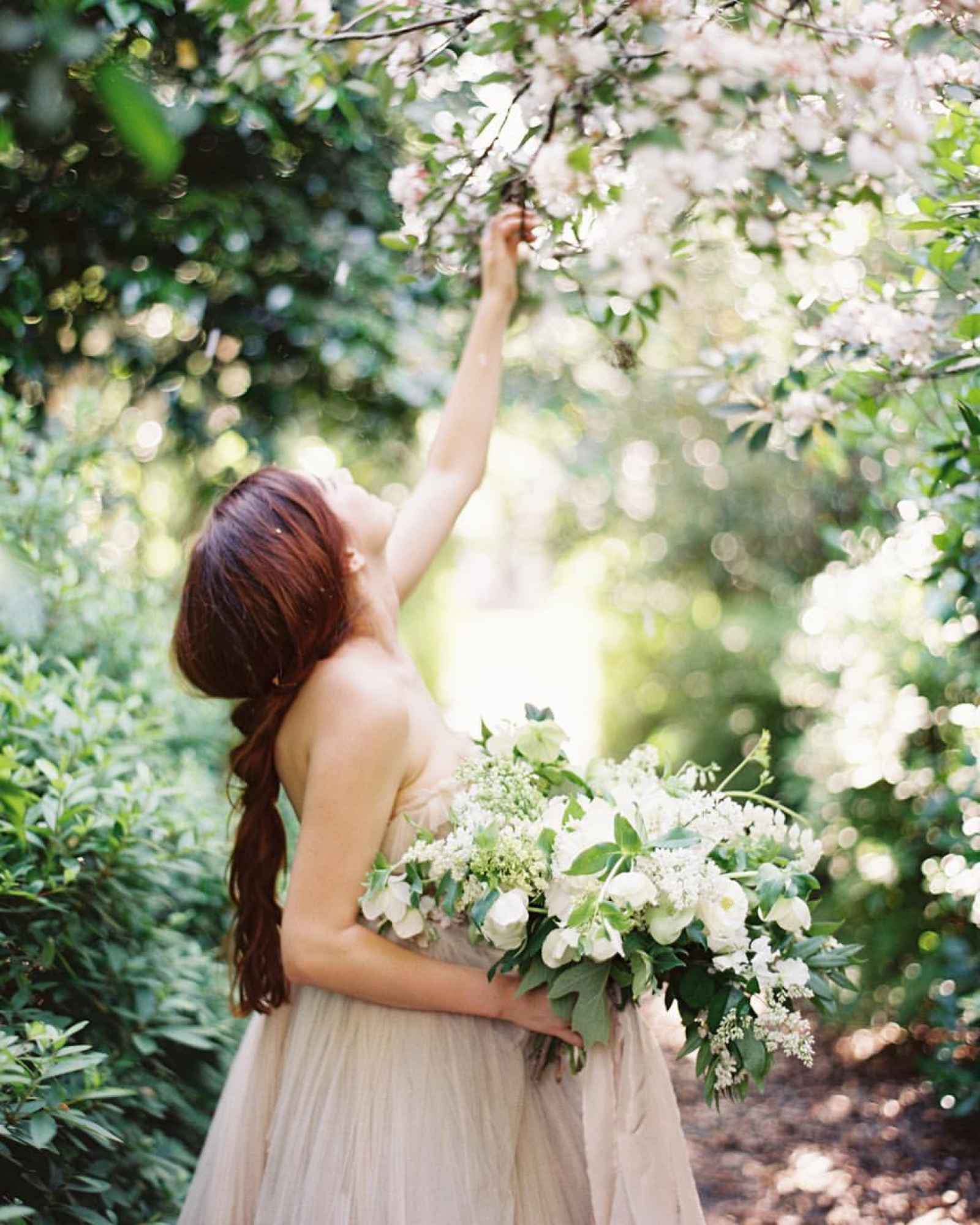 Our editors say: This image is giving us motivation to get through winter and make it to spring! #springtimeswooning
Spring Sweet, follow them @springsweet
​Photo Credit: Jillian Bowes, follow her @jillianbowes
​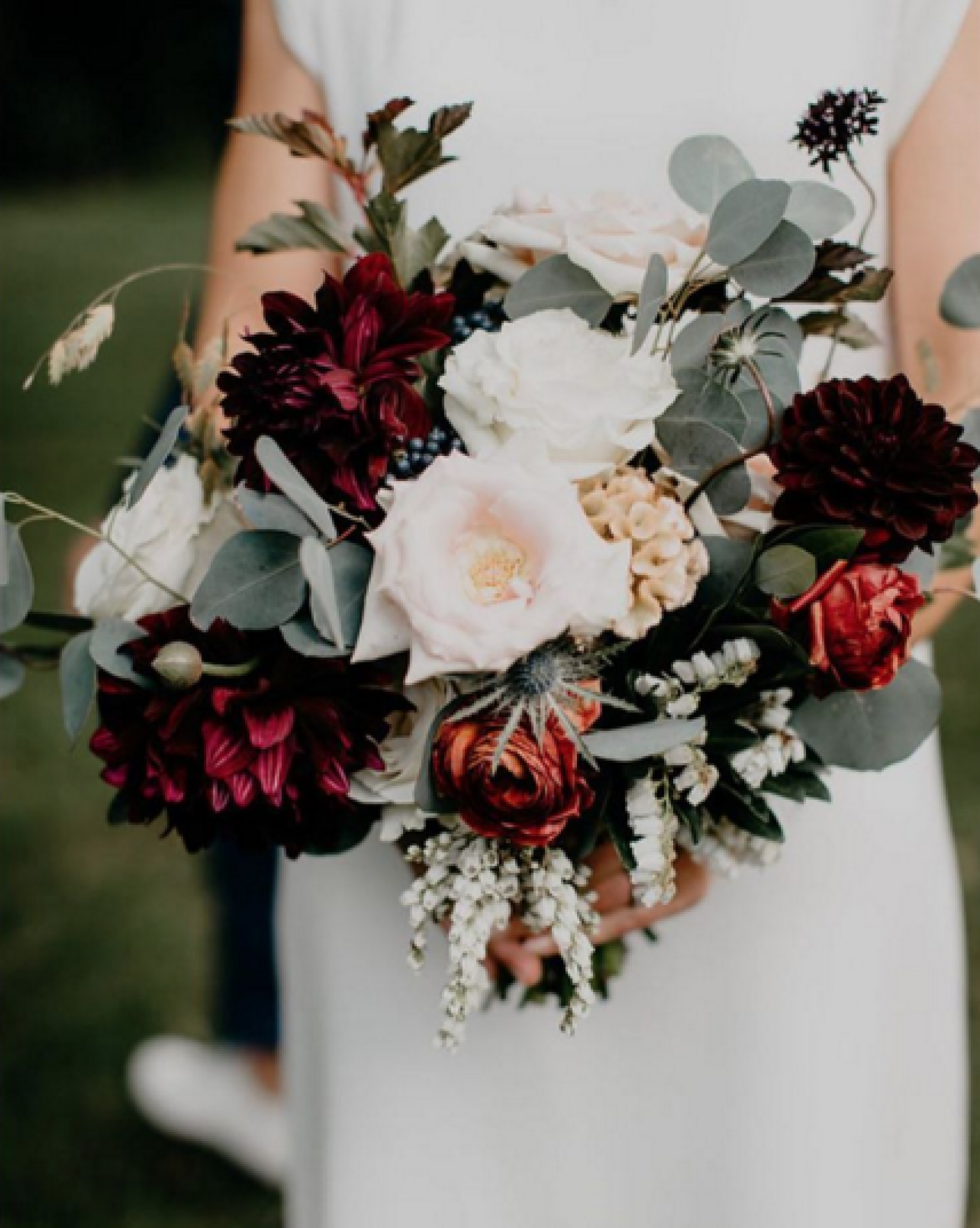 Our editors say: We can't resist a bouquet filled with dark, rich tones! #boldforthewin
Kacey Bell Event Design, follow her @kaceybelleventdesign
​Photo Credit: Breanna Bell Photography, follow her @bbellphoto
​Floral: Flowers by Anna
Dress: Simply Yours Bridal, follow them @simplyyoursbridal
​Suit: J.Crew, follow them @jcrew
​Venue: Hidden Vineyard Wedding Barn, follow them @hiddenvineyard
​Ribbon: Anastasia Marie, follow her @anastasiamika
​Other Vendors in shoot: Jolie & CO, follow them @jolieandcompany; Amanda Marie's Bakery, follow them @amandamariesbakery; Nimble Well, follow them @nimblewell; Wedding Story Writer, follow them @weddingstorywriter
​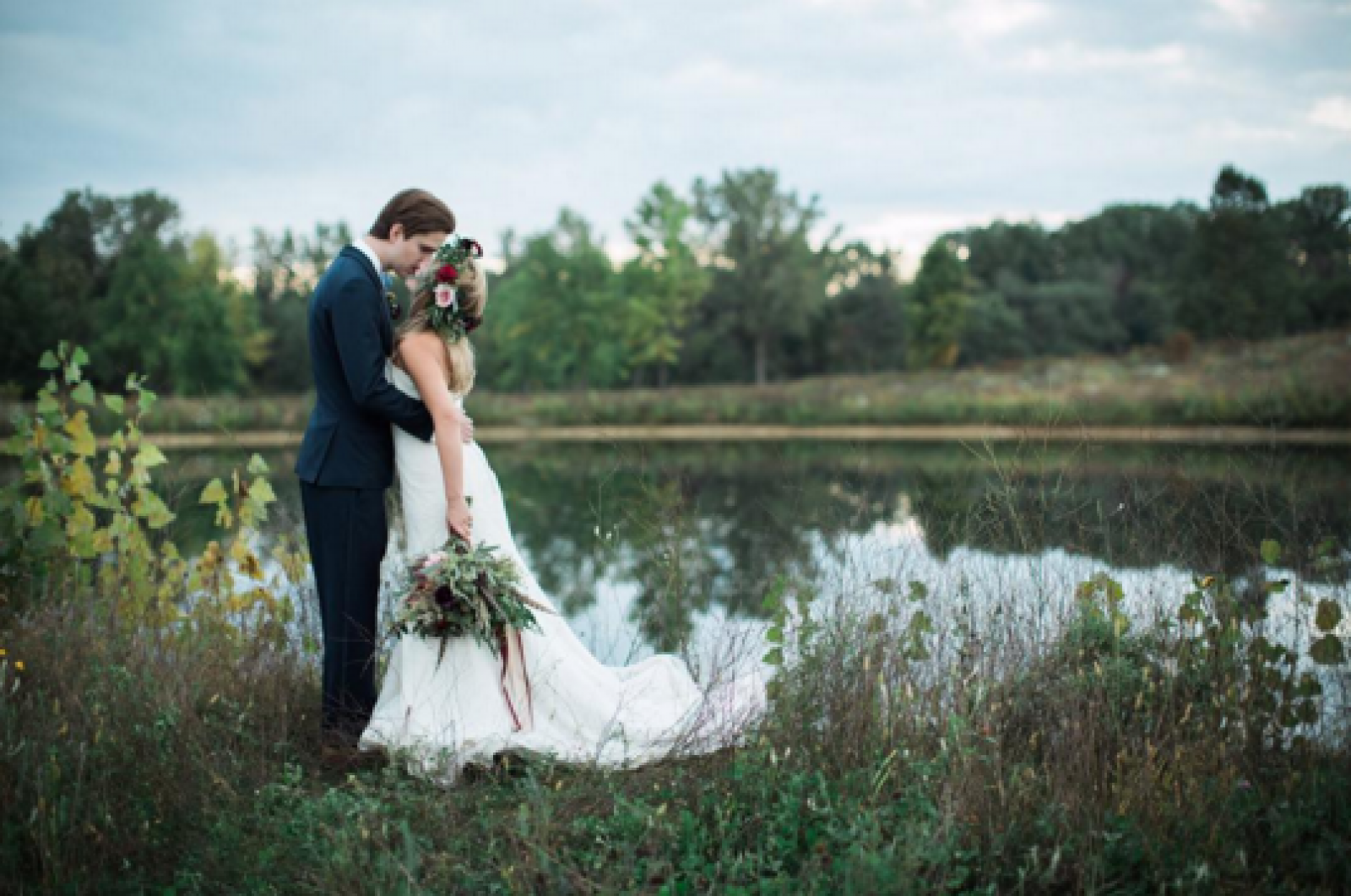 Our editors say: There's something so alluring about elegance amidst the great outdoors. #naturalbeauty
Vincent Blooming, follow them @vincentblooming
​Photo Credit: Heyzac, follow them @theheyzac
​Venue: The Sycamore at Mallow Run, follow them @sycamore7070
​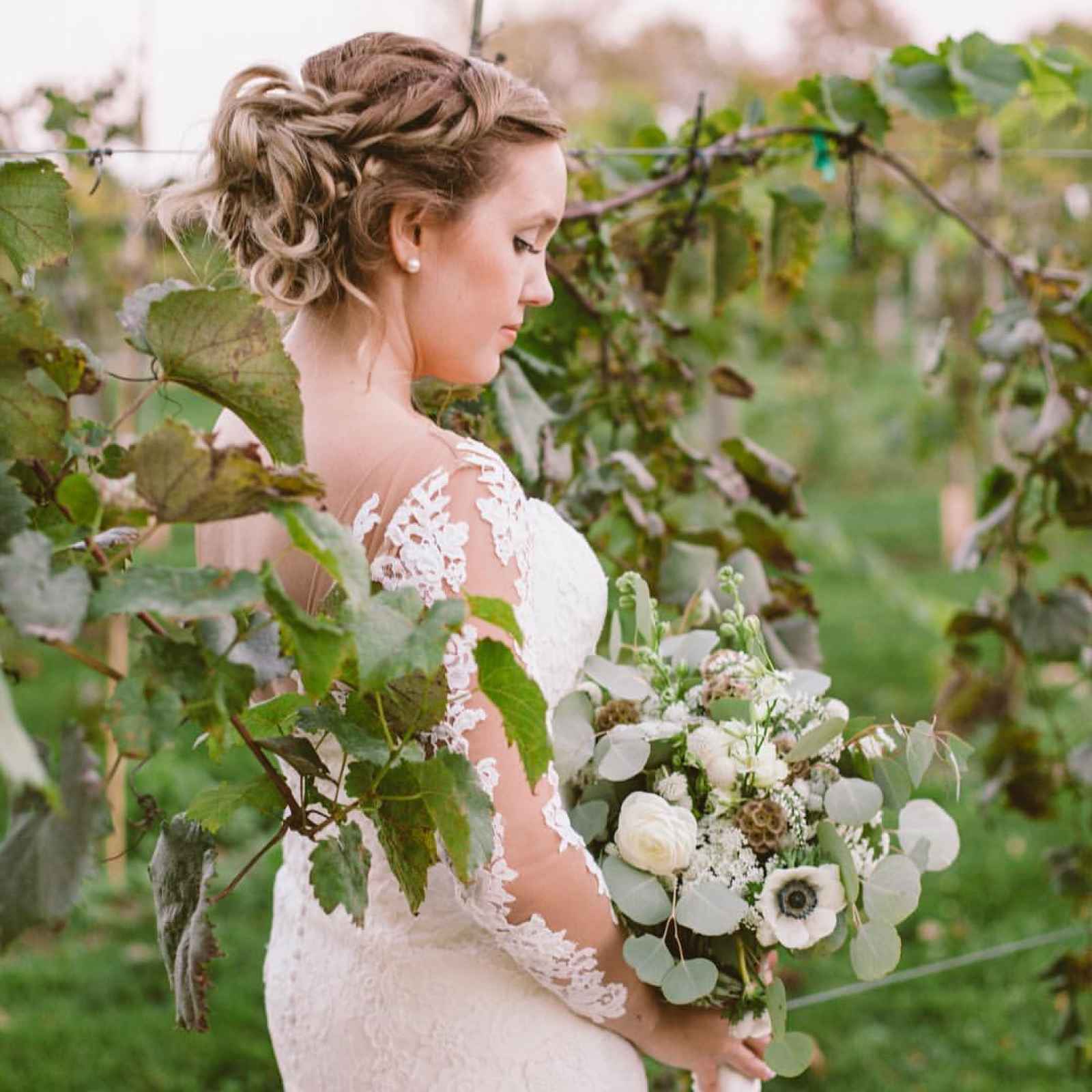 Our editors say: This bride's eyes are on her bouquet, and we understand why! #floralfever
are you a bride-to-be?
Obsess and plan with us on weddingday-online.com. Sign up here.
 
are you a wedding extraordinaire?
Join WeddingDay Magazine in inspiring brides by partnering with us! See how here.