The holidays are a great time to reflect. We've been feeling a little sentimental lately, thinking about all of the beautiful images we've been fortunate enough to share with you! In the spirit of reflecting, we decided to do something a little different for this Instagram Friday. Scroll on to see 10 of our past Instagram faves that we haven't been able to get out of our head all year!
As always, be sure to follow @weddingdaymagazine for year-round wedding inspiration!
EVENTS BY LUDEMAS, FOLLOW THEM @EVENTSBYLUDEMAS
​PHOTO CREDIT: KATY O'DELL PHOTOGRAPHY, FOLLOW HER @KATYODELLPHOTOGRAPHY
​WEDDING DRESS: MORILEE, FOLLOW THEM @MORILEEOFFICIAL
​​VENUE: THE CENTENNIAL BARN
Makeup: Flawless Beauty by Debra, follow her @flawlessbeautybydebra
​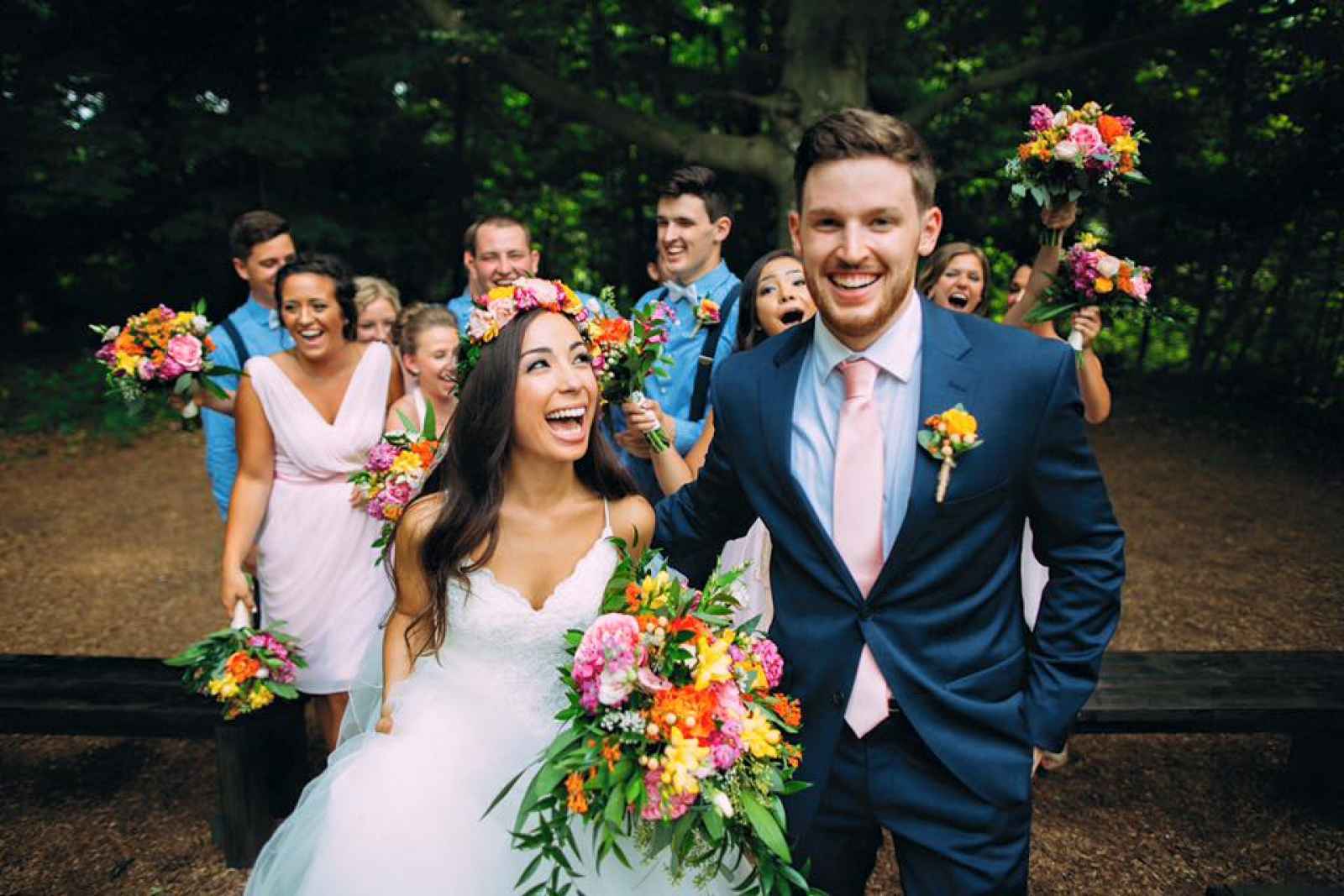 Our editors say: What's a girl gotta do to get an invite to this wedding? #askingforafriend
LAUREN ELISABETH EVENTS, FOLLOW HER @LAURENELISABETHEVENTS
​PHOTO CREDIT: GIVING TREE PHOTOGRAPHY, FOLLOW HER @GIVINGTREEPHOTOGRAPHY
​FLORAL: THE SODUS BLOSSOM, FOLLOW HER @THESODUSBLOSSOM
​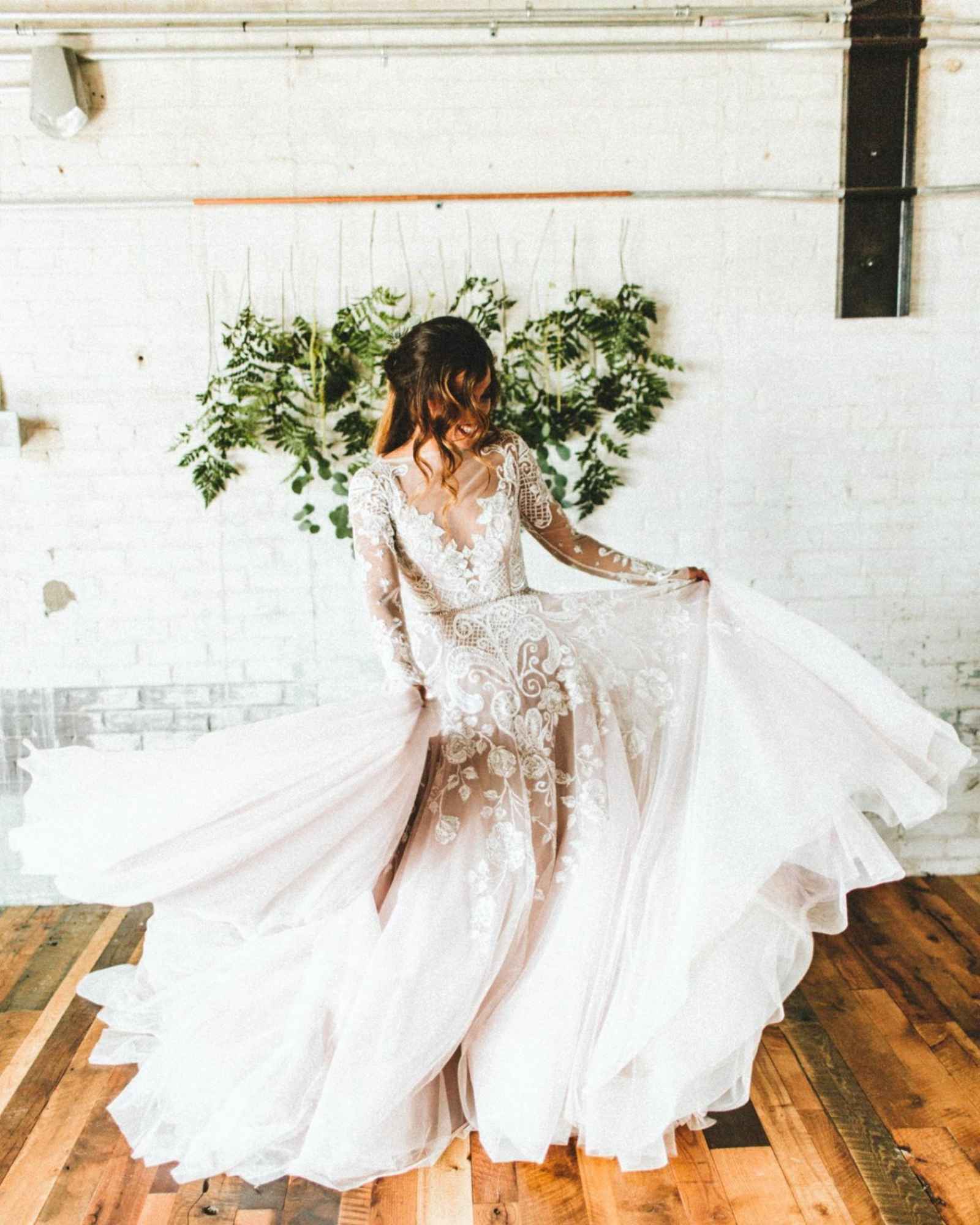 Our editors say: There is so much to say about gown designer Hayley Paige--mostly that we're always obsessing over her designer gowns. Also if you are dying to see more photos of this pretty dress, pretty bride, and pretty everything, follow these vendors for a peek at this style shoot! #cinderellabella
JP PARKER FLOWERS, FOLLOW THEM @JPPARKERFLOWERS
​PHOTO CREDIT: GRETCHEN ROBARDS PHOTOGRAPHY, FOLLOW HER @GRETCHLR
​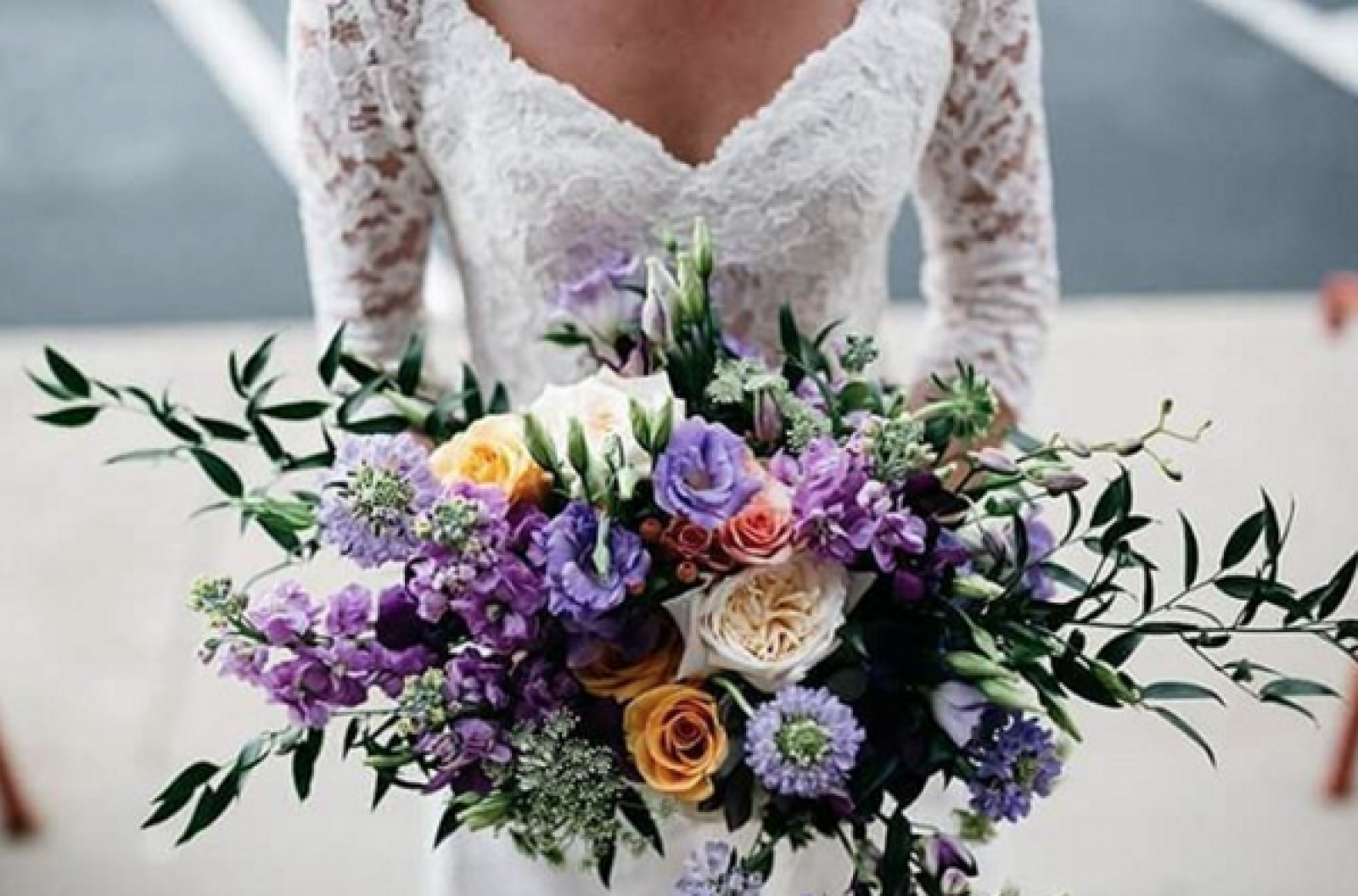 Our editors say: For those of you wondering what an organic bouquet is, this is it. And it's wonderful. And you need one for your wedding. That is all. #naturalbeauty
EVIAN RIVIERE, FOLLOW HER @EVIANDOESMAKEUP
Photo Credit: SUGAR AND LACE STUDIO, FOLLOW THEM @SUGAR_AND_LACE_STUDIO
HAIR: KRISTINA BAKER, FOLLOW HER @BADGALBALAYAGE
​NECKLACE: THE WEDDING STUDIO, FOLLOW THEM @WEDDINGSTUDIOCARMEL
​
Our editors say: Even with a dazzling necklace on, this bride's eyes take center stage in this photo. It's a natural, subtle look with emphasis on long lashes—one of our favorite looks. #lookoftheday
LIEF DESIGN, FOLLOW HER @LIEFDESIGN
​PHOTO CREDIT: TIFANI LYN PHOTOGRAPHY, FOLLOW HER @TIFANILYN
​FLOWERS: FLEUROLOGY DESIGNS, FOLLOW THEM @FLEUROLOGYDESIGNS
​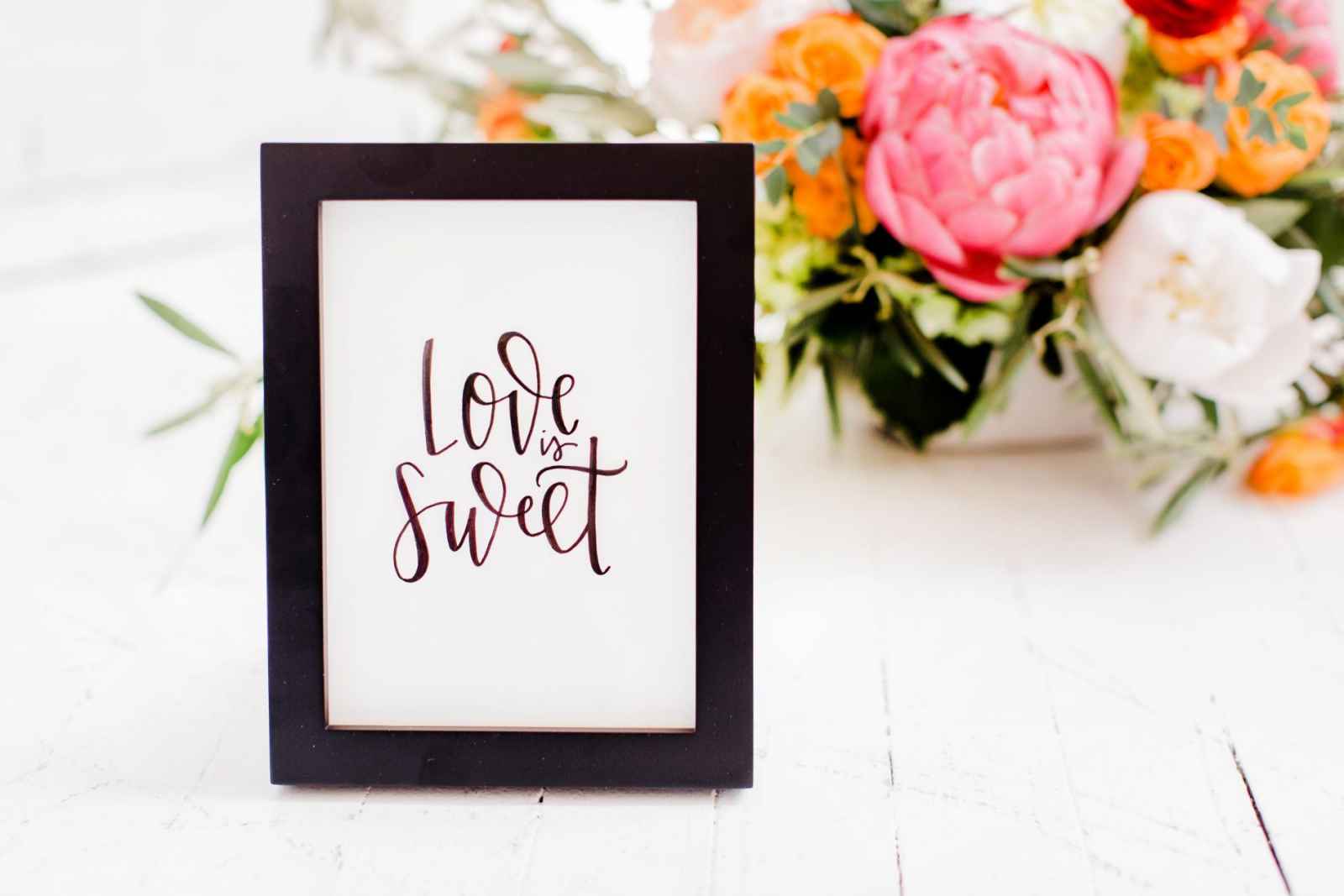 Our editors say: The sign, the words, the flowers—there's nothing we don't love about this photo. #loveissweet
WEDDINGS BY RAISA, FOLLOW HER @WEDDINGS.BY.RAISA
DRESS: FASHION NOIR, FOLLOW THEM @SHOPFASHIONNOIR
​FLORALS FROM REST OF SHOOT: POSH PETALS, FOLLOW THEM @POSHPETALSGR
​MODEL: MARCIA CRIPPS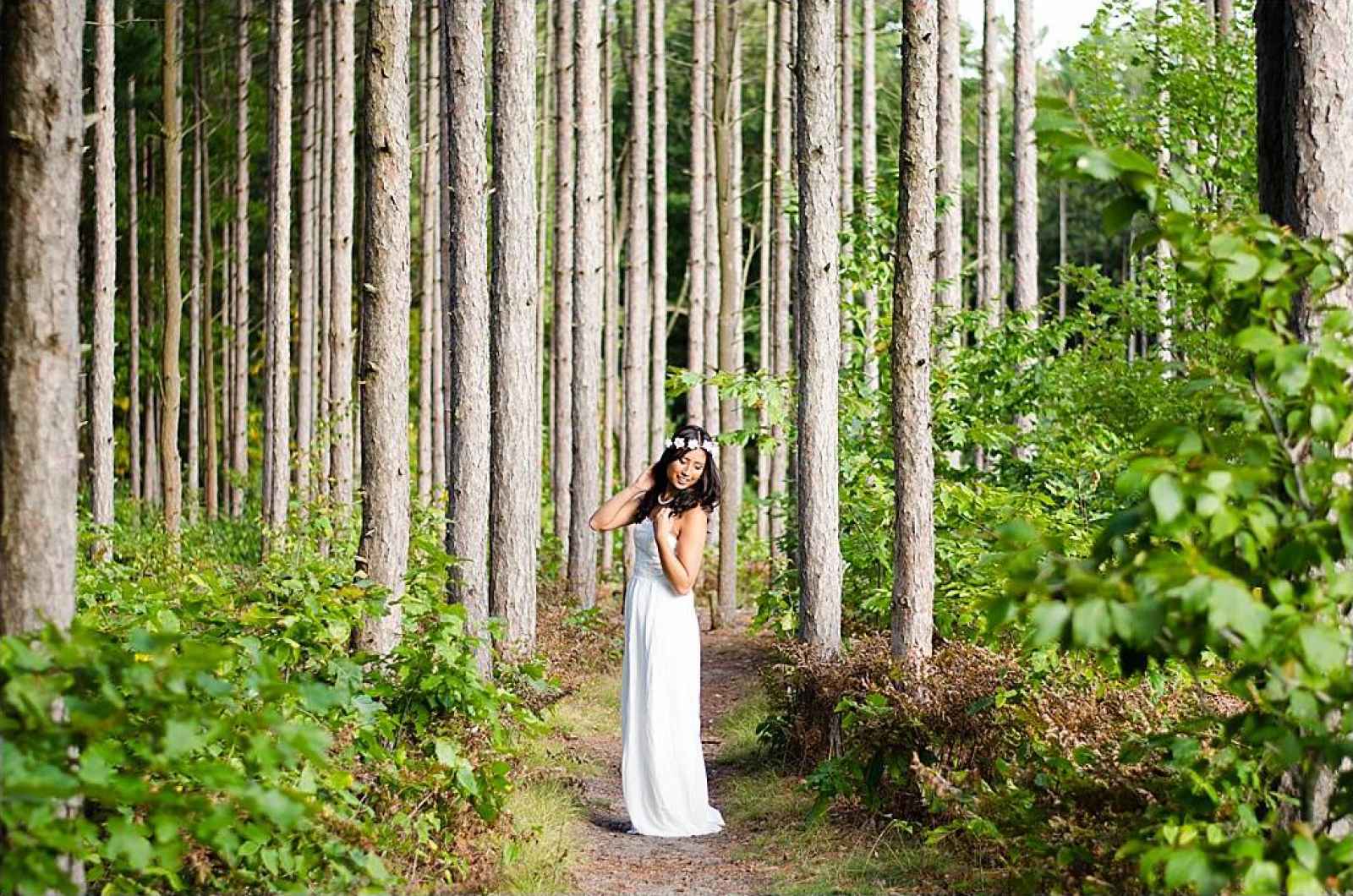 Our editors say: Only a few of us truly understand the effort that is required to walk through the woods in heels and a wedding dress. But the results are so worth it. #woodedwarrior
MCNAMARA FLORIST, FOLLOW THEM @MCNAMARAFLORIST
​VENUE: INDIANA ROOF BALLROOM, FOLLOW THEM @INDIANAROOF_BALLROOM
PLANNER: BOLDLY CHIC EVENTS, FOLLOW THEM @BOLDYCHICEVENTS
​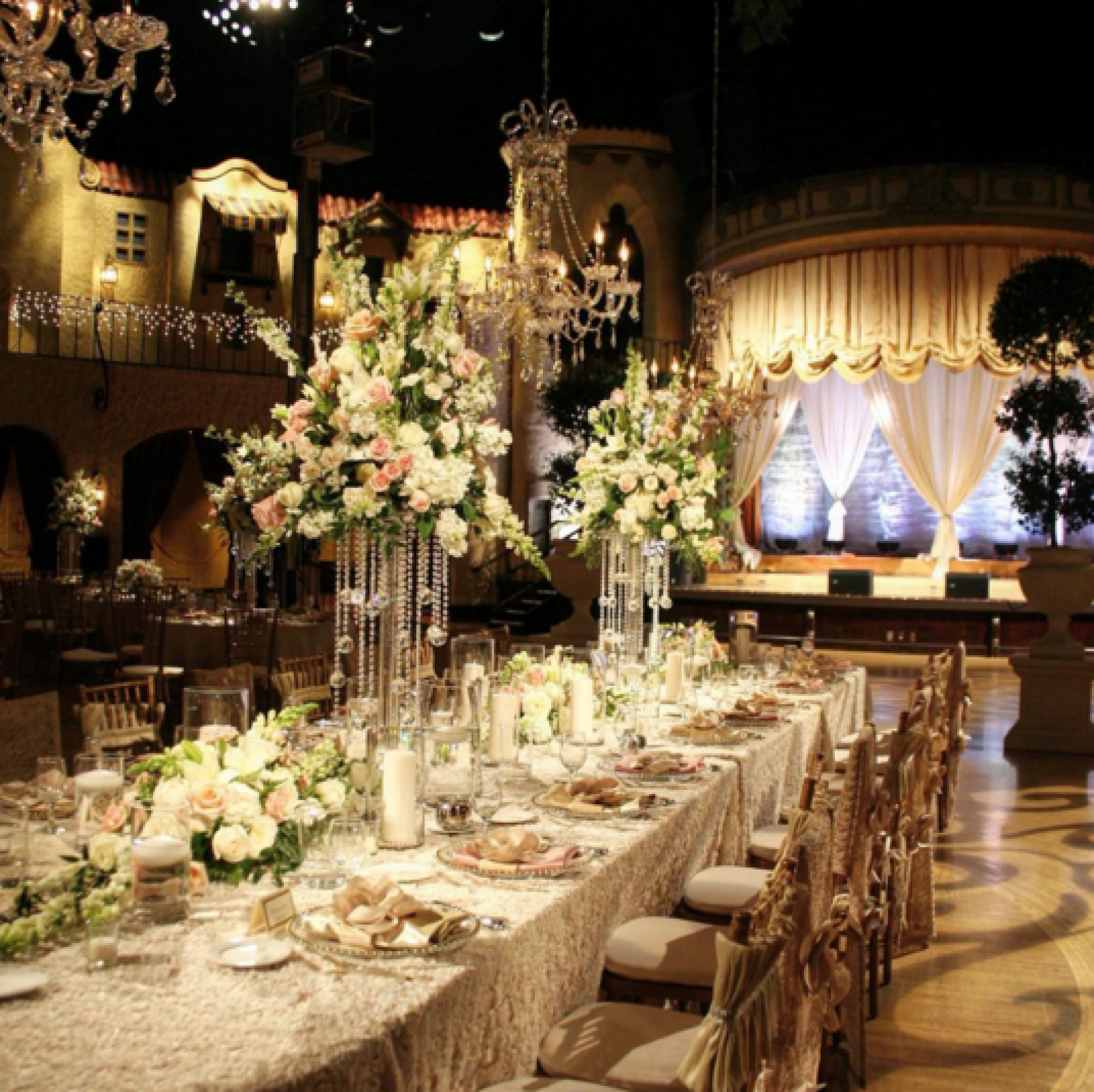 Our editors say: We have yet to see a wedding at this venue that we didn't love. #venueswelove
NATHAN ENGLISH PHOTOGRAPHY, FOLLOW HIM @NATHANPENGLISH
​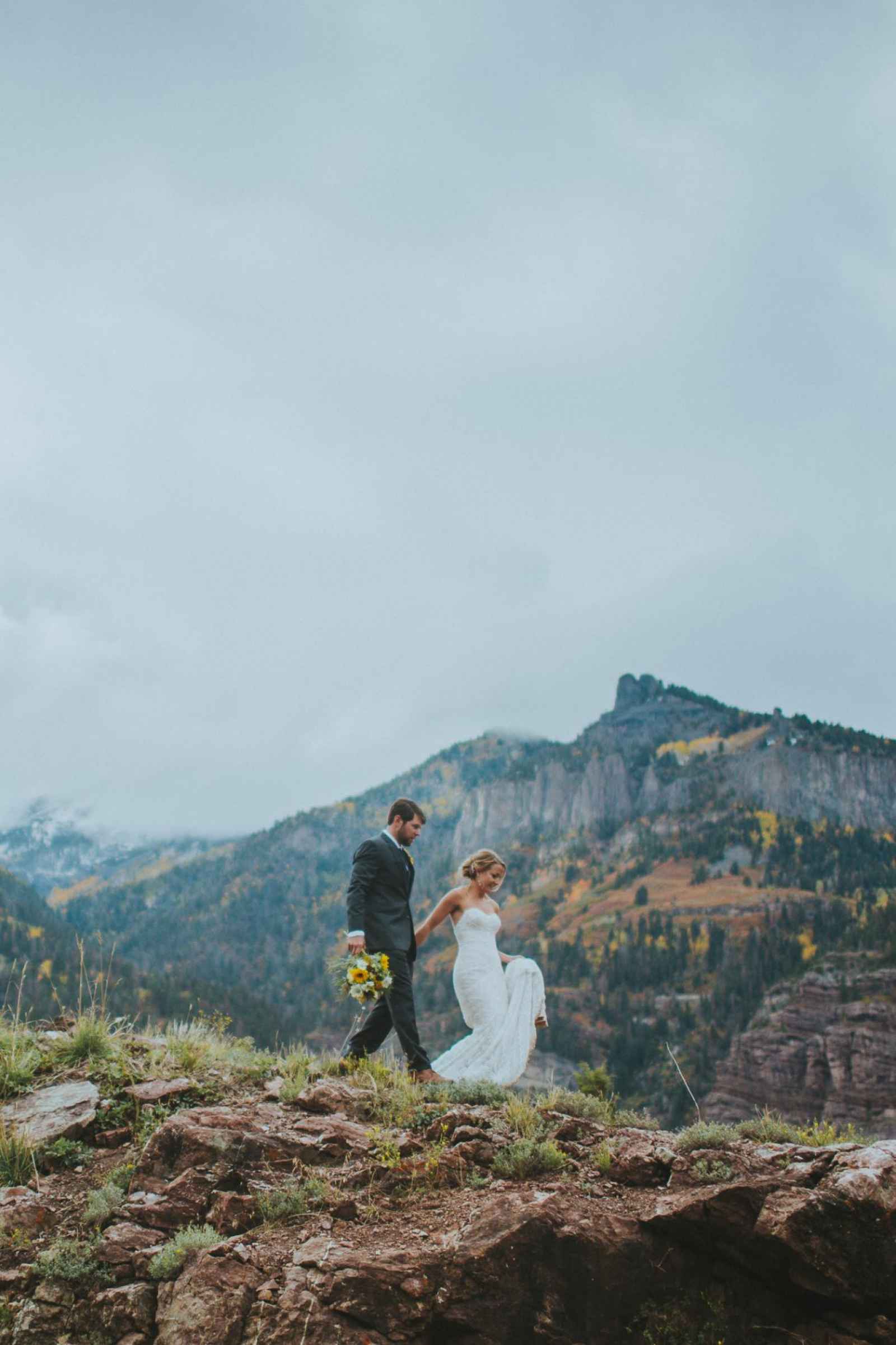 Our editors say: If you've been thinking of having a destination wedding, this photo just may convince you. #lovecanmovemountains
SABLE & GRAY, FOLLOW HER @SABLEANDGRAY
​PHOTO CREDIT: WREN PHOTOGRAPHY, FOLLOW THEM @WRENPHOTOGRAPHY
​STYLING: SINCERELY GINGER WEDDINGS, FOLLOW THEM @SINCERELYGINGERWEDDINGS
​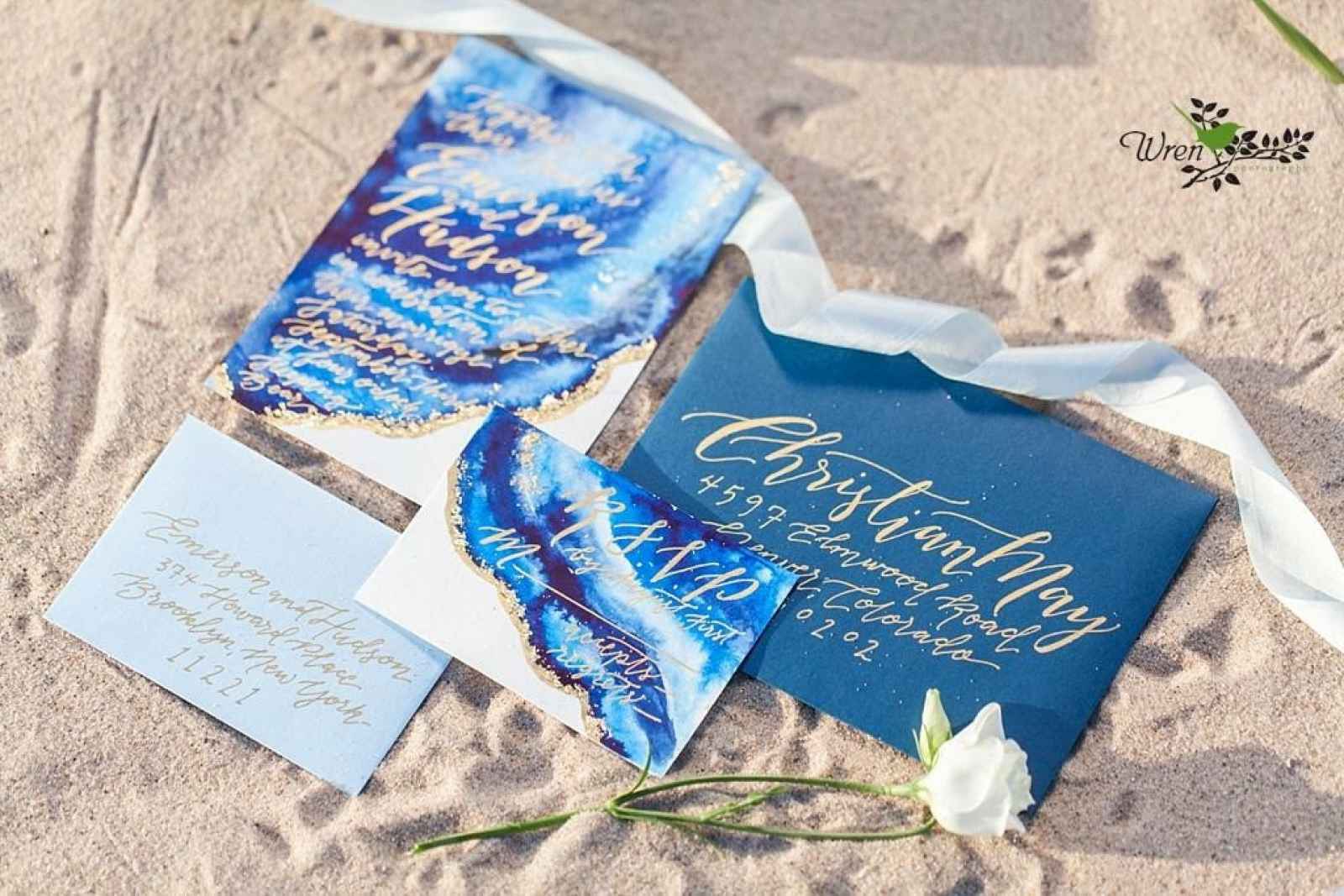 Our editors say: Watercolor art that looks like water art? Sign us up! #watercolorwonder
CARRIE HOUSE PHOTOGRAPHY, FOLLOW HER @CARRIECHOUSE
​
Our editors say: Is anyone else singing "started from the bottom, now we're here" by Drake? No? Just me? Okay. This photo captures the sentiment that the view at the top is always better with the people you love!  #wevesaiditbeforeandwellsayitagain #lovemovesmountains
are you a bride-to-be?
Obsess and plan with us on weddingday-online.com. Sign up here.
 
are you a wedding extraordinaire?
Join WeddingDay Magazine in inspiring brides by partnering with us! See how here.