We always like to do a little reflecting this time of the year. From gorgeous, real weddings to curated style shoots, we have been fortunate enough to share so many beautiful images and stories with you in 2017! In the spirit of reflecting, we're doing something a little different today for Instagram Friday. Scroll on to see 10 of our past Instagram faves from 2017 that we haven't stopped thinking about all year long!
As always, be sure to follow @weddingdaymagazine for wedding inspiration year-round!
JENNIFER ILENE PHOTOGRAPHY, FOLLOW HER @JENNIFERILENE
​MODEL & FLORALS: MAJA ROHLING, FOLLOW HER @ELDEROAK_AND_THORN
WOLFDOG: LIGHT OF DAWN WOLFDOGS, FOLLOW THEM @LIGHT_OF_DAWN_WOLFDOGS
​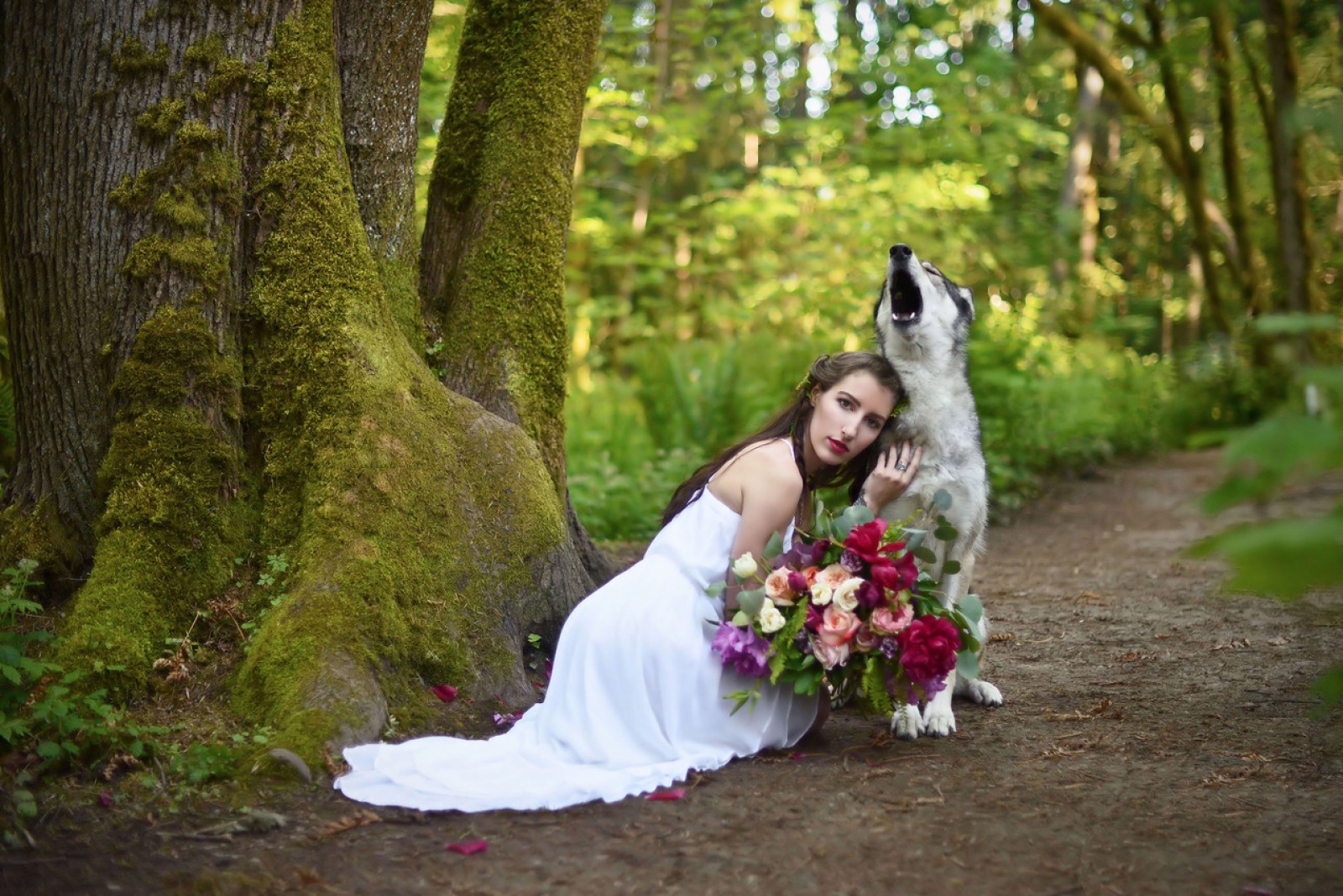 Our editors say: Did we just step into a fairytale?? Now THIS is a version of Little Red Riding Hood that we can get behind! #whimsyinthewoods
MAY FLORAL, FOLLOW HER @MAYFLORAL
PHOTO CREDIT: AMANDA DUMOUCHELLE, FOLLOW HER @AMANDA_DUMOUCHELLE
​WORKSHOP: PASSIONFLOWER, FOLLOW HER @PASSIONFLOWERSUE
​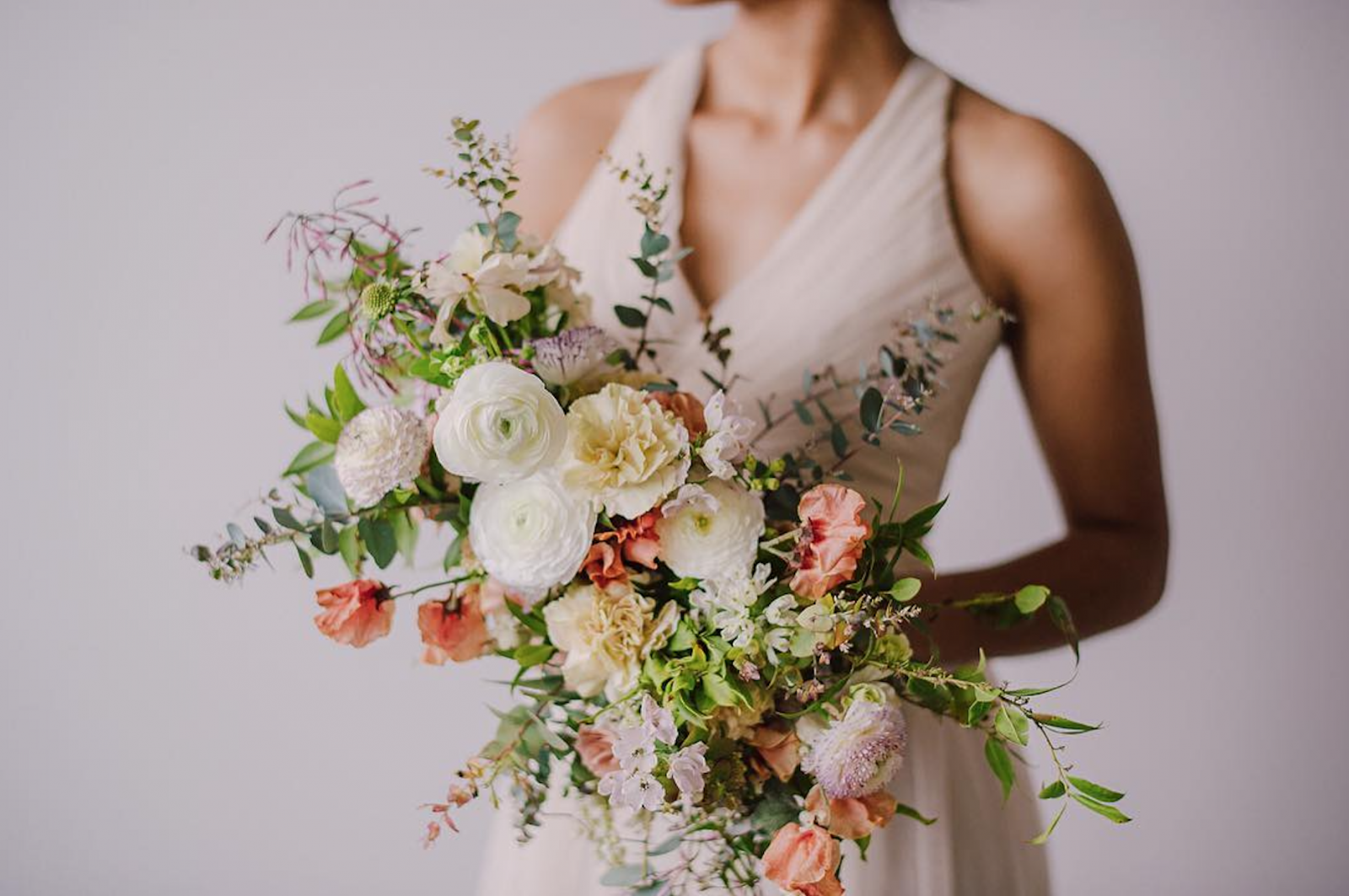 Our editors say: This bouquet may be soft and feminine, but it makes a POWERFUL statement! #boldblooms
LC MAKE-UP ARTISTRY, FOLLOW HER @LCMAKEUPARTISTRY
​PHOTO CREDIT: MEG VAN KAMPEN STUDIOS, FOLLOW HER @MEGVANKAMPEN
​HAIR: CARA'S MANE EVENT, FOLLOW HER @CMANEEVENT
​VENUE: T FARMS, FOLLOW THEM @T.FARMSBARNWEDDINGS
FLORALS: G.T. HOMESTEAD, FOLLOW THEM @GTHOMESTEAD
​DRESS & VEIL: BECKER'S BRIDAL, FOLLOW THEM @BECKERSBRIDAL
​
Our editors say: The amount of perfection in this photo is almost too much to handle. Her flawless makeup, that wind-blown veil and that barn!? Swoon. #Americathebeautiful
BY THE FREE, FOLLOW HER @BYTHEFREE
​
Our editors say:  Row, row, row your boat. Gently down the stream! For real, though...we can't think of a more romantic place to share your first moments as husband and wife. #getawayboat
WOVEN BLOOMS, FOLLOW THEM @WOVENBLOOMS
​PHOTO CREDIT: COTANGENT STUDIO, FOLLOW THEM @COTANGENTSTUDIO
​VENUE: JAMES WHITCOMB RILEY HOME AND MUSEUM
​​BRIDESMAIDS' DRESSES: BHLDN WEDDINGS, FOLLOW THEM @BHLDN
​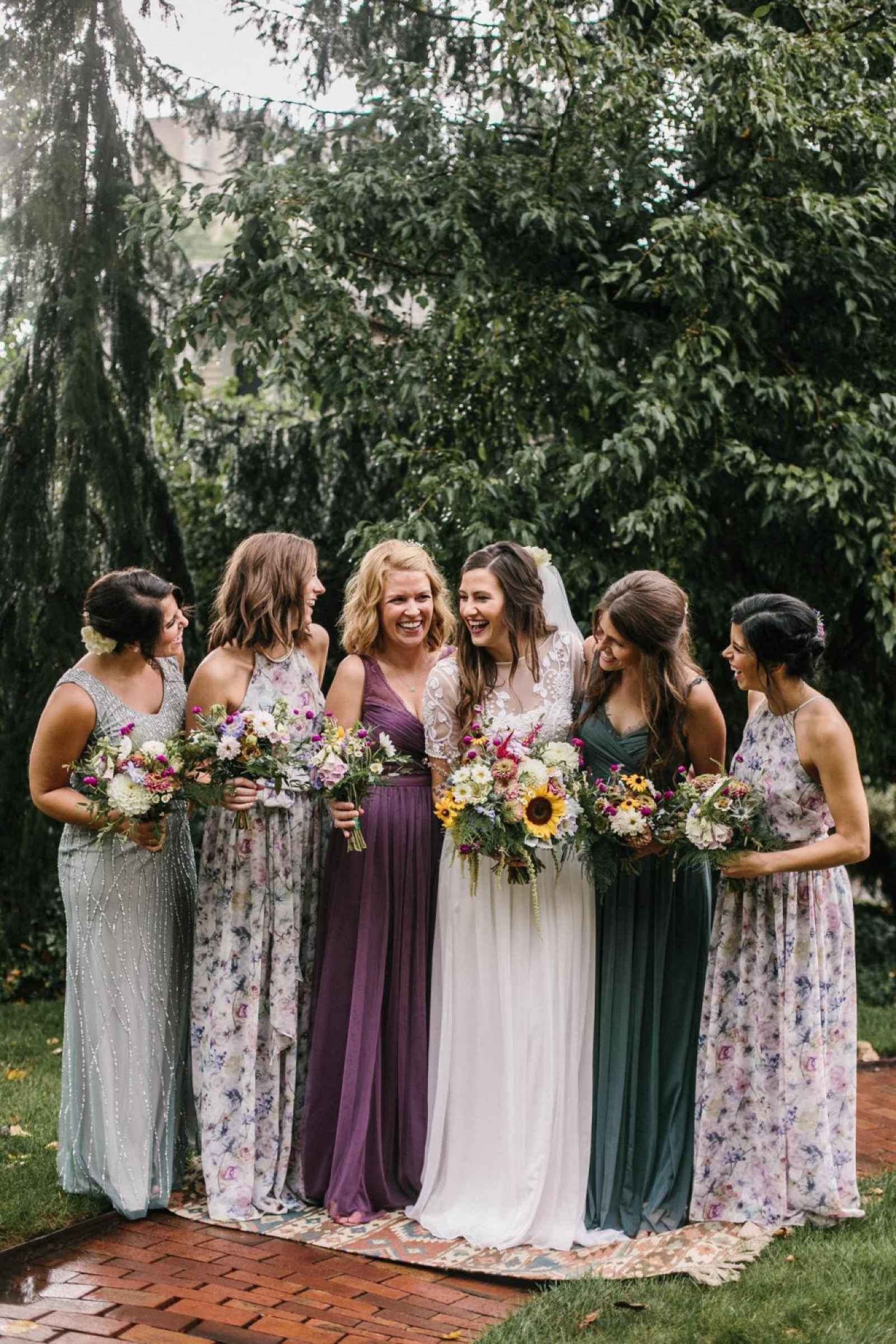 Our editors say: This bridal party is so chic! From their bold bouquets to their colorful and patterned dresses this wedding party is fabulously boho! #flowerpower
MODERNLY EVENTS, FOLLOW THEM @MODERNLY_EVENTS
PHOTO CREDIT: KERBY LOU PHOTOGRAPHY, FOLLOW HER @KERBYLOUPHOTOGRAPHY
​OTHER VENDORS: CURTSY & BOW EVENTS, FOLLOW HER @CURTSYANDBOWEVENTS; WHISK & CRUMB, FOLLOW THEM @WHISKANDCRUMB; 3RD STREET FILMS, FOLLOW THEM @3RDSTREETFILMS; EVENT SOURCE, FOLLOW THEM @EVENTSOURCERENTAL; BORROW + TABLE; CB2, FOLLOW THEM @CB2; SARA LANDIS, FOLLOW HER @SARA_LANDIS_STYLE; PEBBLE & STONE JEWELRY, FOLLOW THEM @PEBBLEANDSTONEJEWELRY; FATE & COINCIDENCE, FOLLOW THEM @FATEANDCOINCIDENCE_; TWO IF BY SEA STUDIOS, FOLLOW HER @TWOIFBYSEASTUDIOS; LANA'S LETTERING, FOLLOW HER @LANASLETTERING
​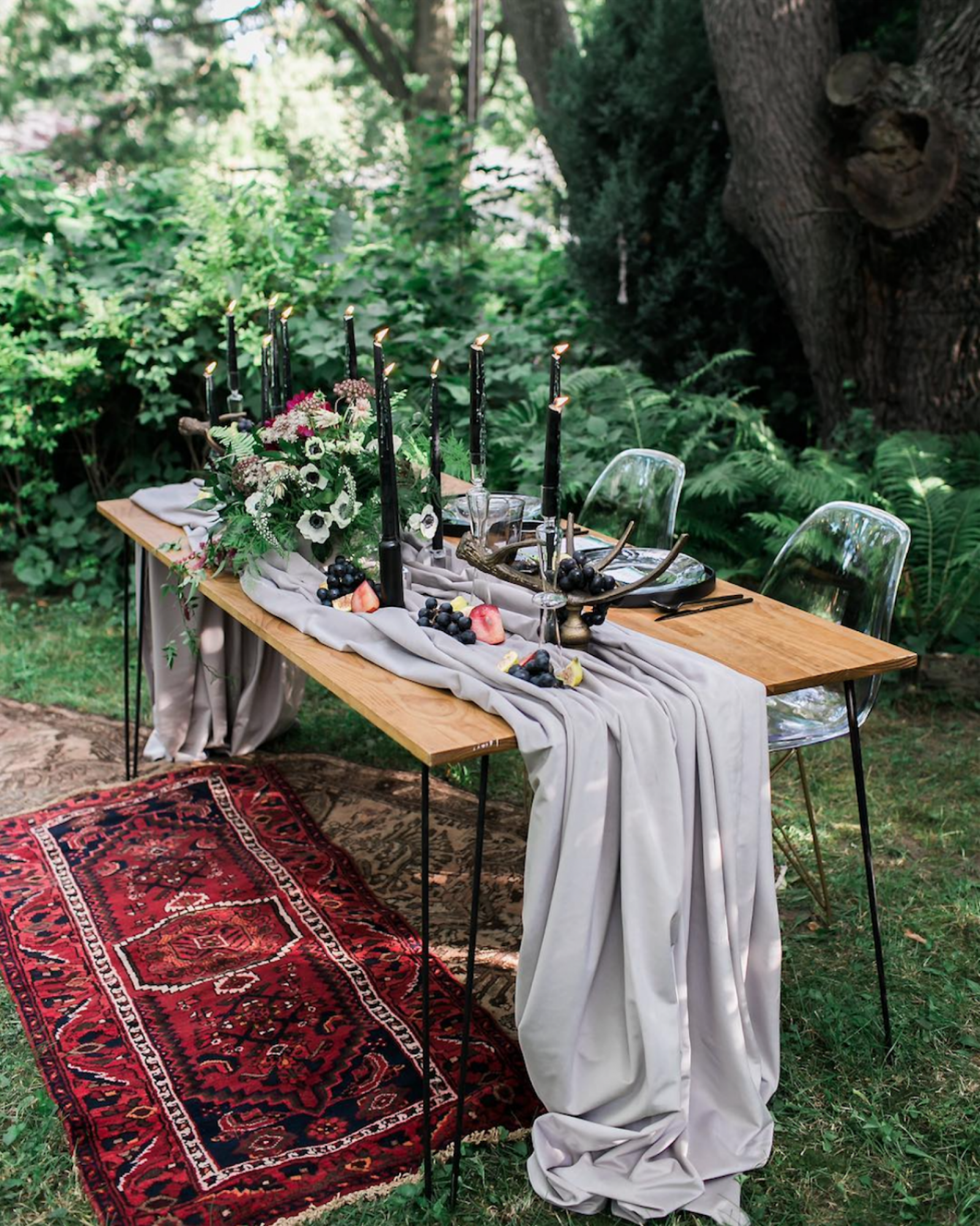 Our editors say: Black candles + whimsical table runners get our moody side swooning! #tablefortwo
KATHRYN ANN BRIDAL, FOLLOW HER @KATHRYNANNBRIDAL
PHOTO CREDIT: N. KRISTINE PHOTOGRAPHY, FOLLOW HER @NICOLEKGRANGER
BRIDAL SHOP: ALI NICOLE BRIDAL, FOLLOW THEM @ALINICOLEBRIDAL
BRIDAL SHOP: DETROIT BRIDAL HOUSE, FOLLOW THEM @DETROITBRIDALHOUSE
​HAIR & MAKEUP: PRIMP BEAUTY, FOLLOW THEM @PRIMPMEUP
​VENUE: FORD PIQUETTE AVENUE PLANT, FOLLOW THEM @FORDPIQUETTEPLANT
MODEL: @TARAFROMEARTH
​
Our editors say: If you're thinking about skipping the veil for your bridal look, well, THINK AGAIN. It really pulls together the entire look! #simplystunning
KISS OF BEAUTY MAKEUP ARTISTRY (MAKEUP BY NATALIE), FOLLOW THEM @KISSOFBEAUTYMAKEUP 
PHOTO: MUNRO PHOTOGRAPHY, FOLLOW HER @LAURAMUNROPHOTOS
​FLORAL CROWN: FORRESTER FARM, FOLLOW THEM @FORRESTERFARM
​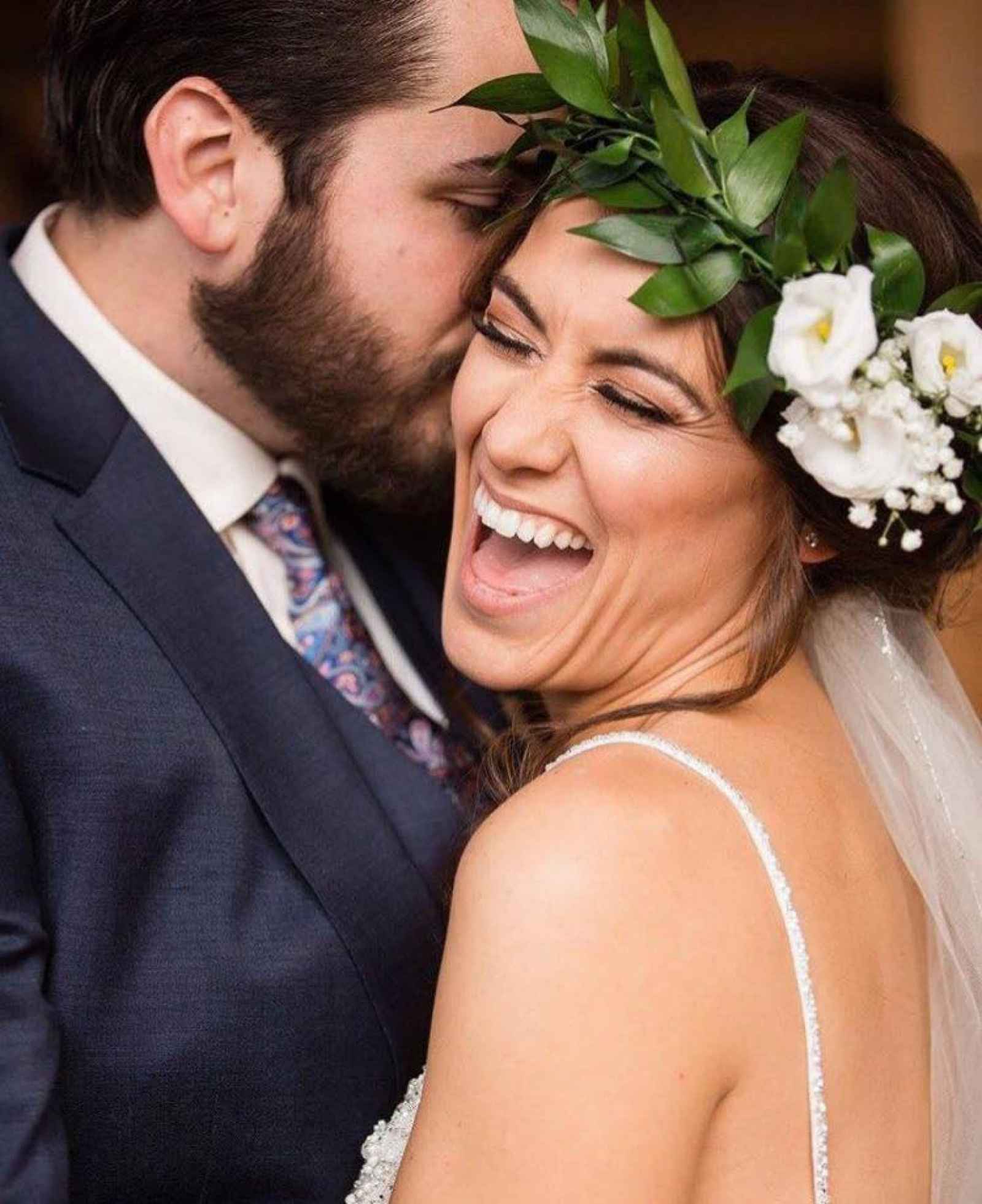 Our editors say: This is the epitome of how you should feel on your wedding day! You just married the love of your life and you looked DARN GOOD doing it! #ohhappyday
RITZ CHARLES, FOLLOW THEM @RITZ_CHARLES
​PHOTO CREDIT: BAILEY ELLE PHOTOGRAPHY, FOLLOW HER @BAILEY.ELLE
LINENS & CHAIRS: A CLASSIC PARTY RENTAL, FOLLOW THEM @ACLASSICPARTYRENTAL
FLORALS: MCNAMARA FLORIST, FOLLOW THEM @MCNAMARAFLORIST
​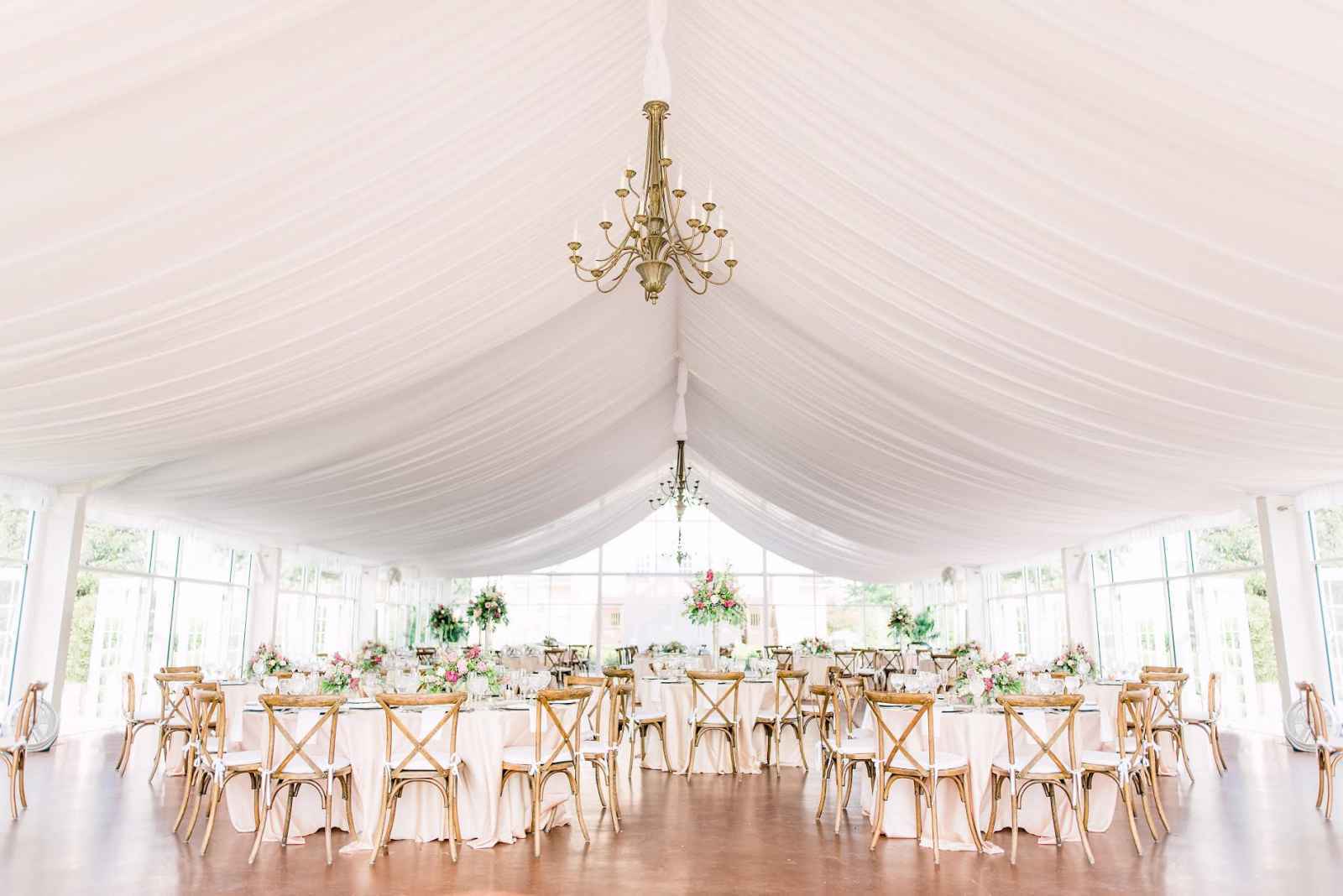 Our editors say: Don't mind us, we'll just be daydreaming about this magical reception all. day. long! #gardenfairytale
​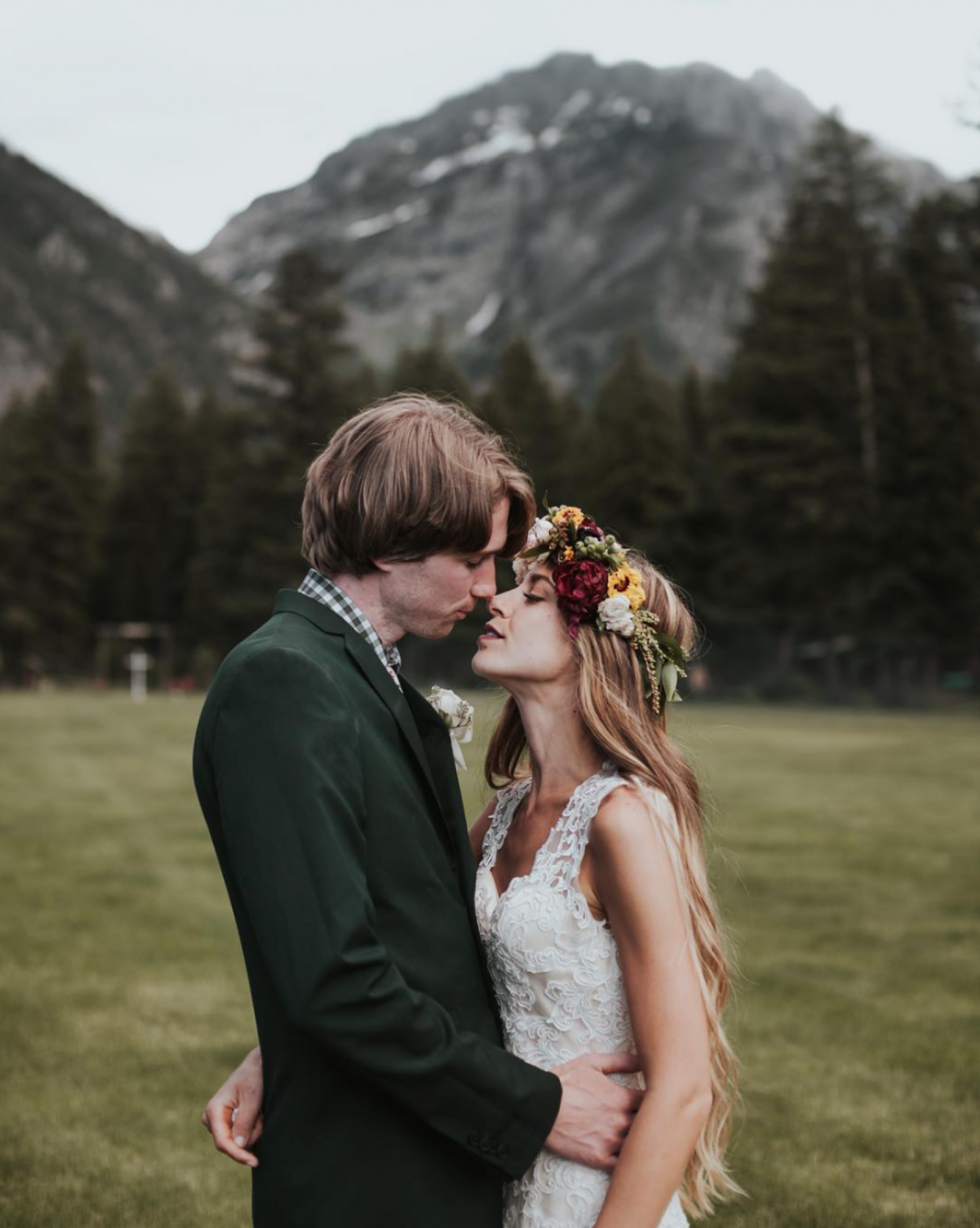 Our editors say: Have you heard that phrase "love can move mountains"? We're pretty sure this is the photo that inspired it! #theadventurestartshere
are you a bride-to-be?
Obsess and plan with us on weddingday-online.com. Sign up here.
 
are you a wedding extraordinaire?
Join WeddingDay Magazine in inspiring brides by partnering with us! See how here.