Fridays are our favorite days for oodles of reasons. The arrival of Friday signals the end of the work week and the start of the weekend. It's also the day when our editors are allowed to scroll shamelessly, but never aimlessly through our Instagram feed in search of  our guilty little pleasure: wedding inspiration. We love showcasing wedding professionals who love to envision and live to create. At WeddingDay Magazine, we know wedding professionals are also wedding enthusiasts who have a sincere passion for all the details. 
So that's what we do on Fridays. We scroll endlessly for those who bring their passion into the details. After all, it's the little details coming together to create a day that tells a love story. Those little details that often go unnoticed by so many are the little details that we obsess over. So with that said, take a look at what we're obsessing over this week and follow our friends on Instagram!
Follow WeddingDay Magazine on Instagram @weddingdaymagazine.
Bradley James Photography, Follow them @sam_and_brad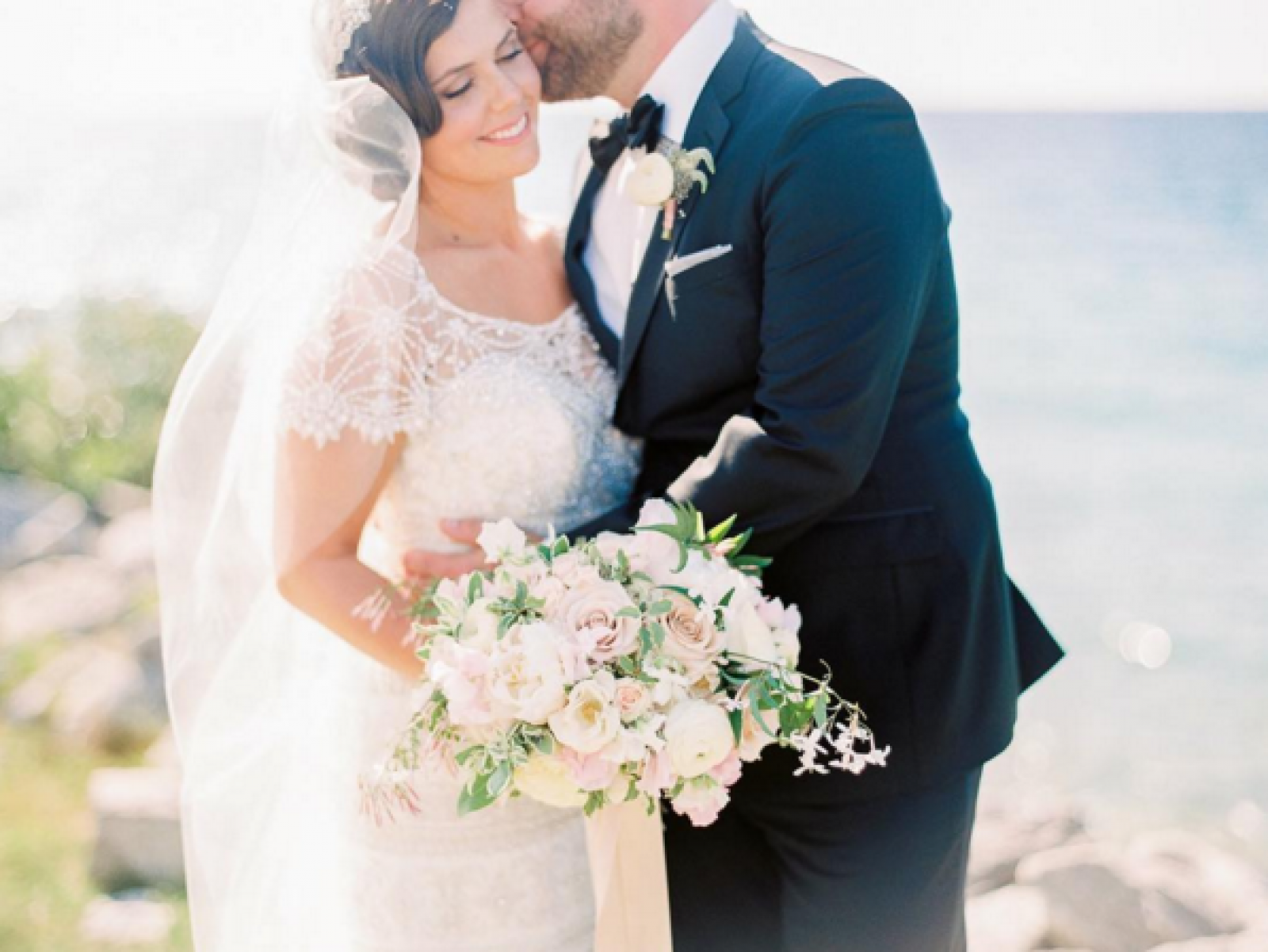 Our editors say: The coast of Lake Michigan lends itself to gorgeous photos all of the time, but in this particular photo, all eyes are on this lovely bride and groom.  #makingMichiganmemories
One Fine Day Bridal, Follow them @onefinedaybridal
​Photo Credit: Gabrielle Cheikh Photography, follow her @gycphotography
​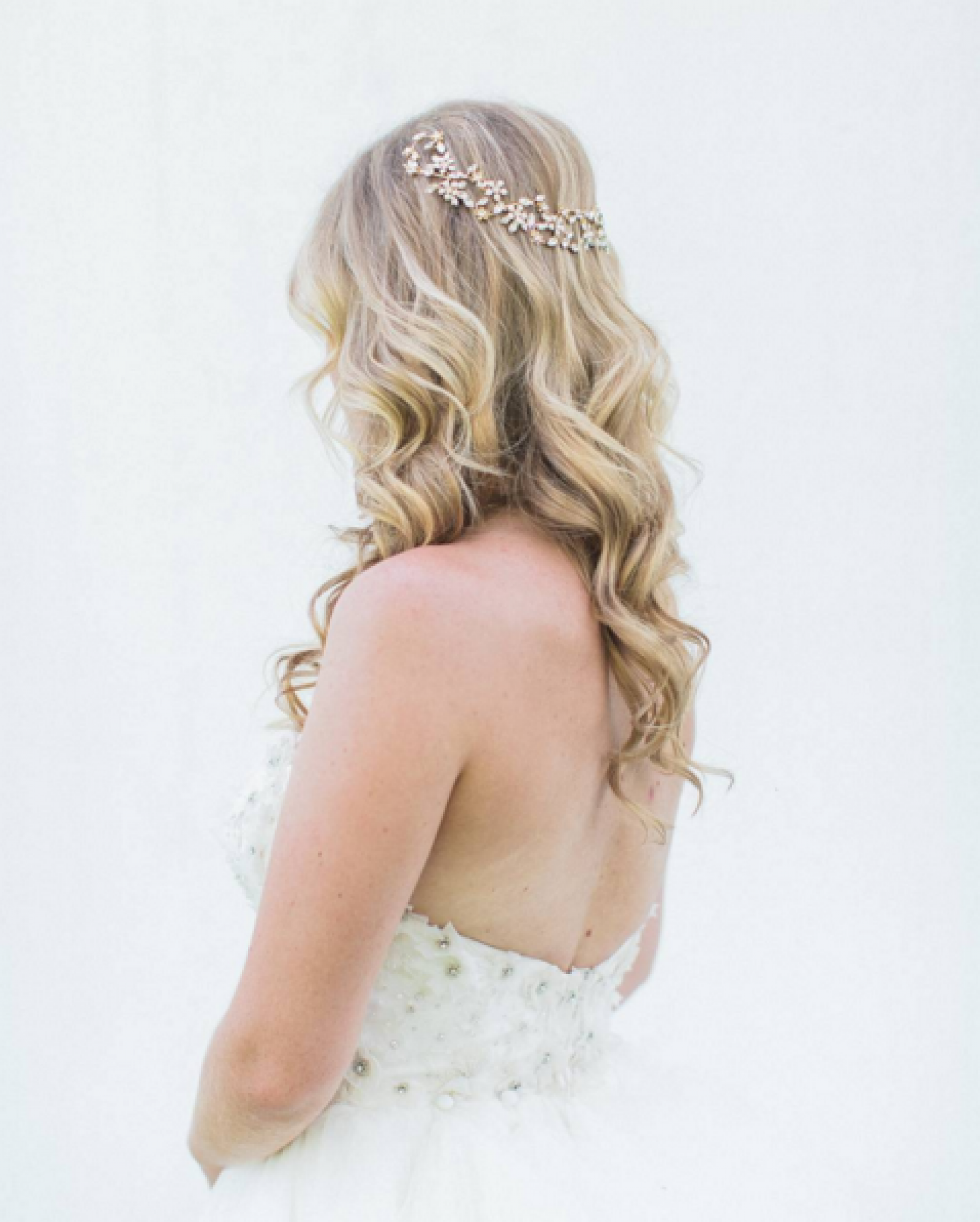 Our editors say: This bride is proof that simple touches make all the difference—her hairpiece was designed as a side headband, but she made it her own with combs instead of ribbons and wore it as a clip. #twistsontrend
Perregeaux Wedding Photography, Follow them @perregeauxphoto
​
Our editors say: This photo reminds us that spring (and love) is in the air! #hellohappiness
​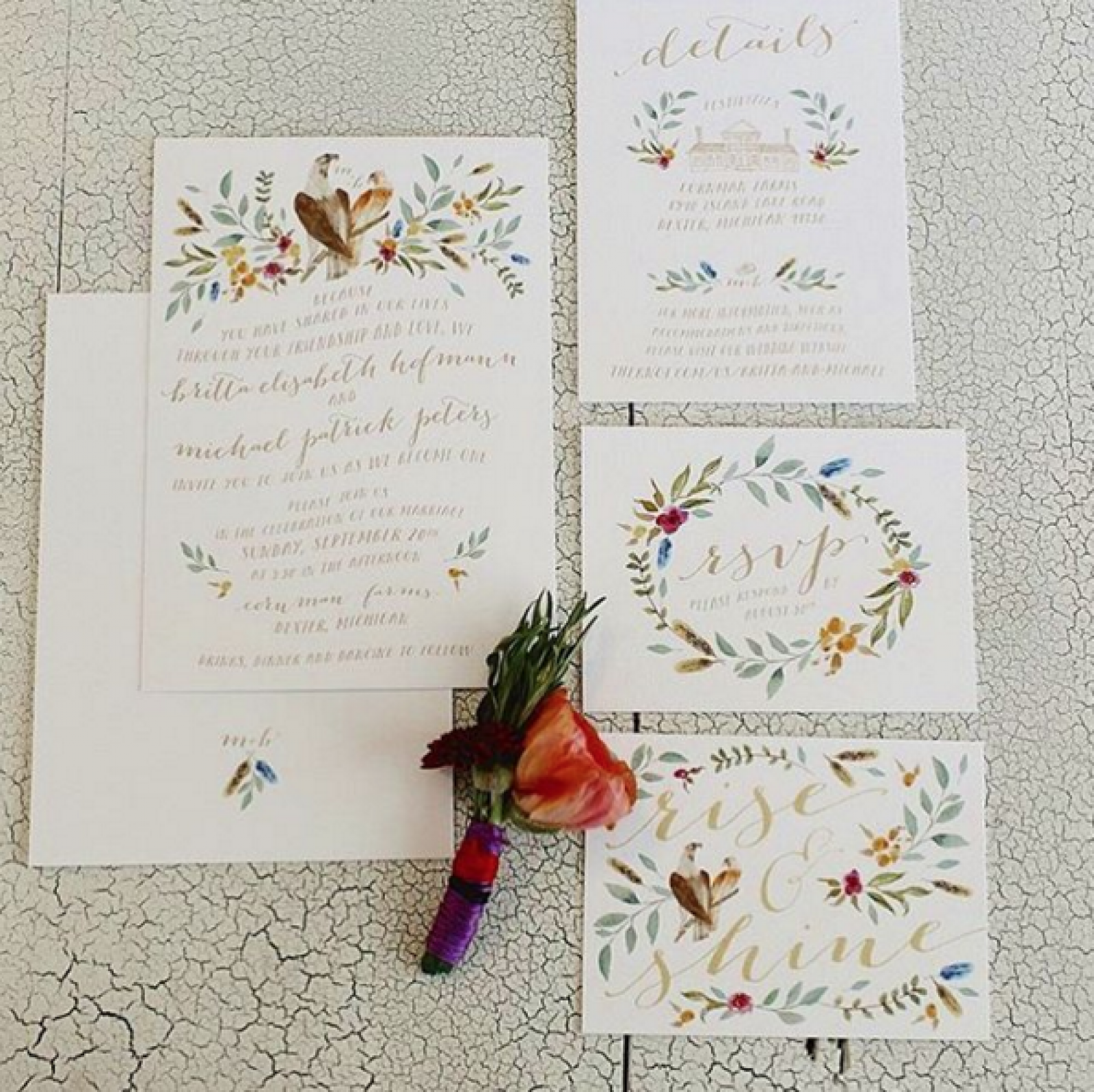 Our editors say: We love when wedding stationery brings true artistry and design to life! We bet all of the guests who received these invitations hung them on the fridge for artwork. #designedanddelivered
The Weber Photographers, follow them @theweberphotographers
​Floral: Field of FLowers Farm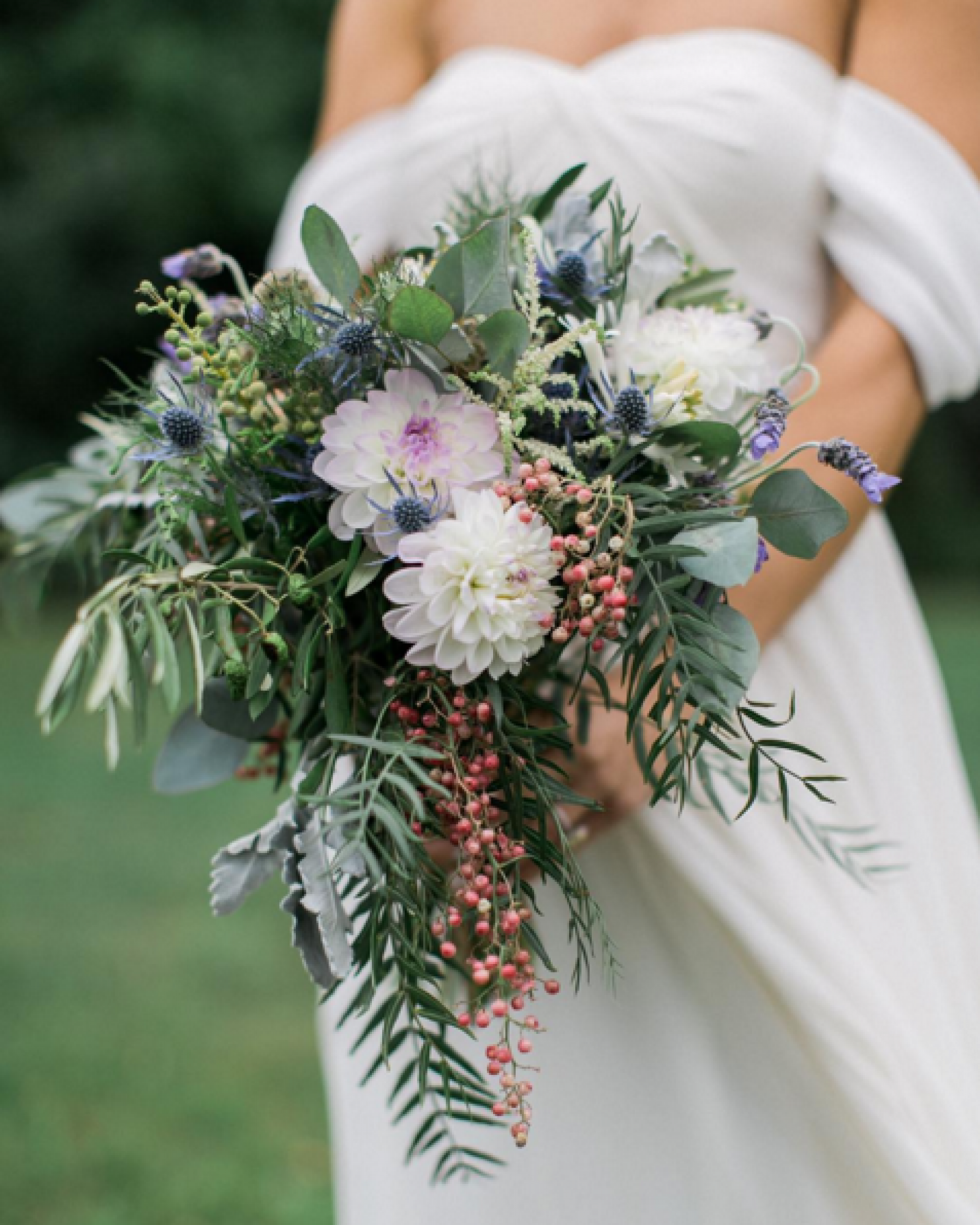 Our editors say: You know when those wedding experts tell you that organic, loose flowers are popular right now? This is why. Sidenote: we need to see more photos of this wedding dress! #floraltrendswelove
are you a bride-to-be?
Obsess and plan with us on weddingday-online.com. Sign up here.
 
 
are you a wedding extraordinaire?
Join WeddingDay Magazine in inspiring brides by partnering with us! See how here.