Some weeks we're all about the pretty. And sometimes we're more focused on fun. This week, we like to think we have a pretty good mixture of it all! So check them out below and be sure to follow these talented folks while you're at it!
And for a constant mix of pretty and fun, follow us @weddingdaymagazine.
​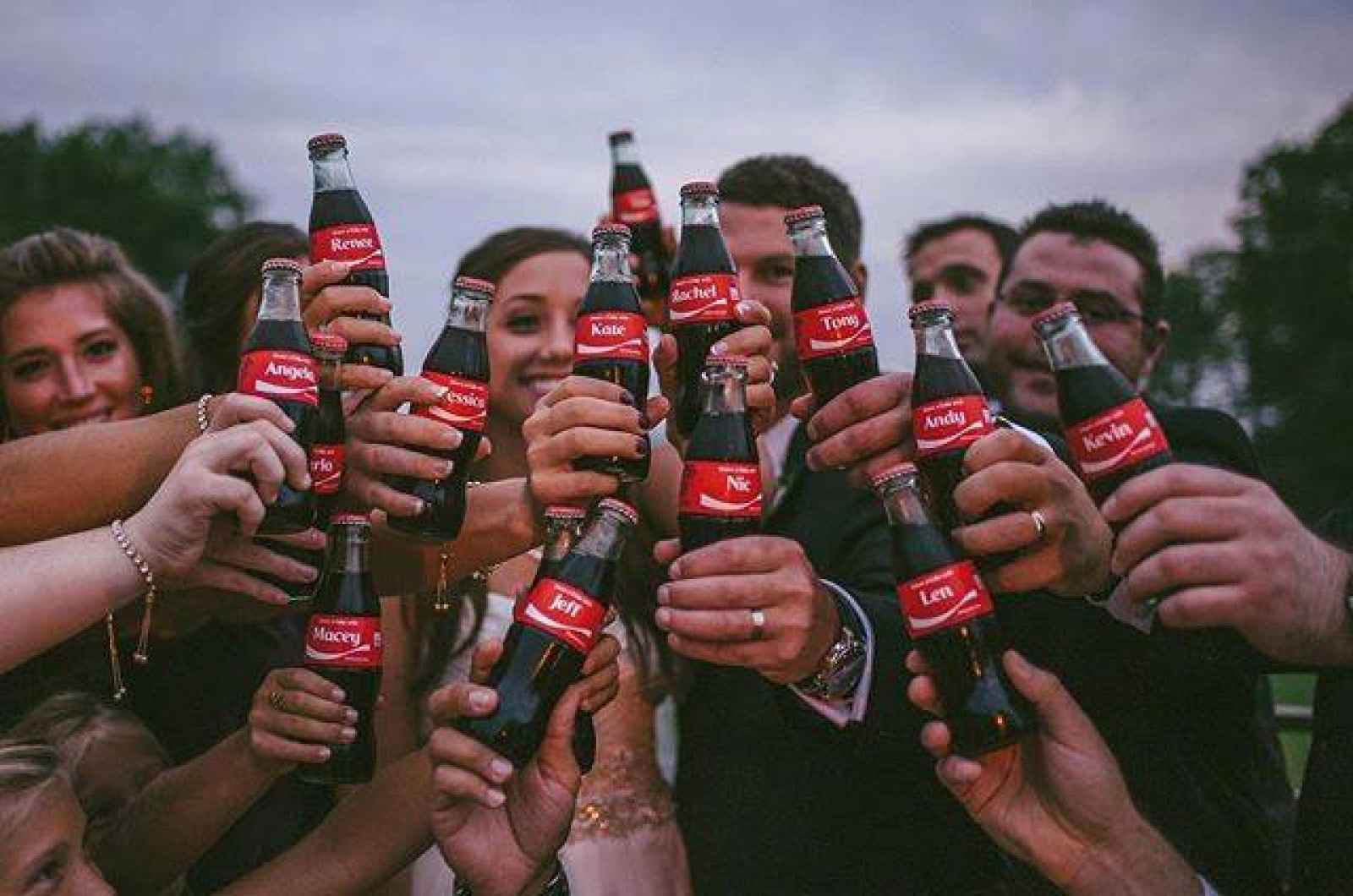 Our editors say: Your wedding party deserves refreshments, don't you think? #thingsgobetterwithacoke
The Revel Rose, follow her @therevelrose
​Photo Credit: Josh Hartman Photography, follow him @joshhartmanphotography
​Design & Styling: Windflower Design Co., follow her @windflowerdesignco
Tables & Chairs: Monstrey MacDonald Special Events, follow them @macdonald_events
Venue: Ciccone Vineyard & Winery, follow them @cicconevineyard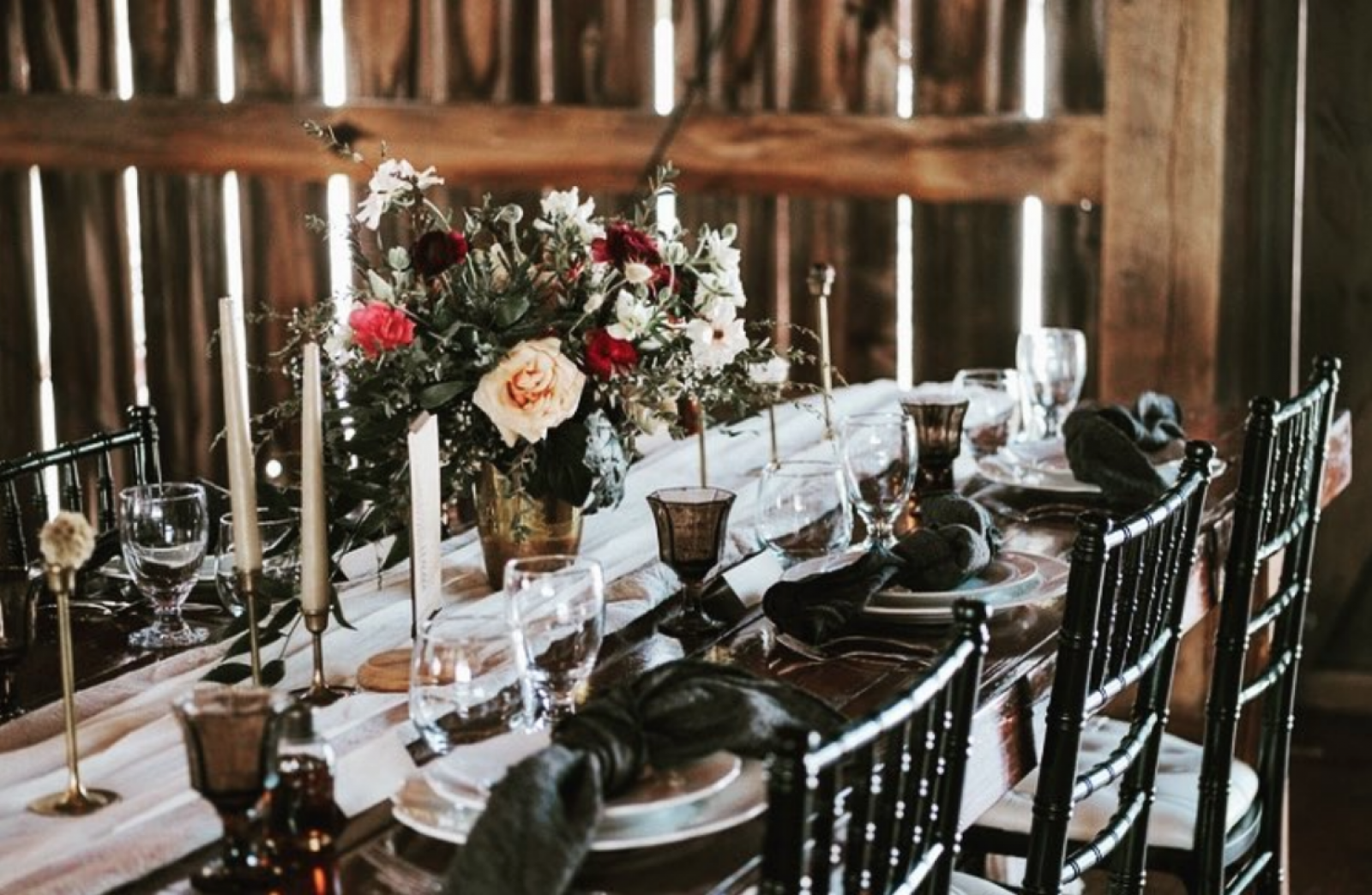 Our editors say: Barn weddings have come a long, long way from mason jars and burlap! #goneglam
​
​
Our editors say: You really can never go wrong with dogs in bow ties. #thecutestringbearers
​
​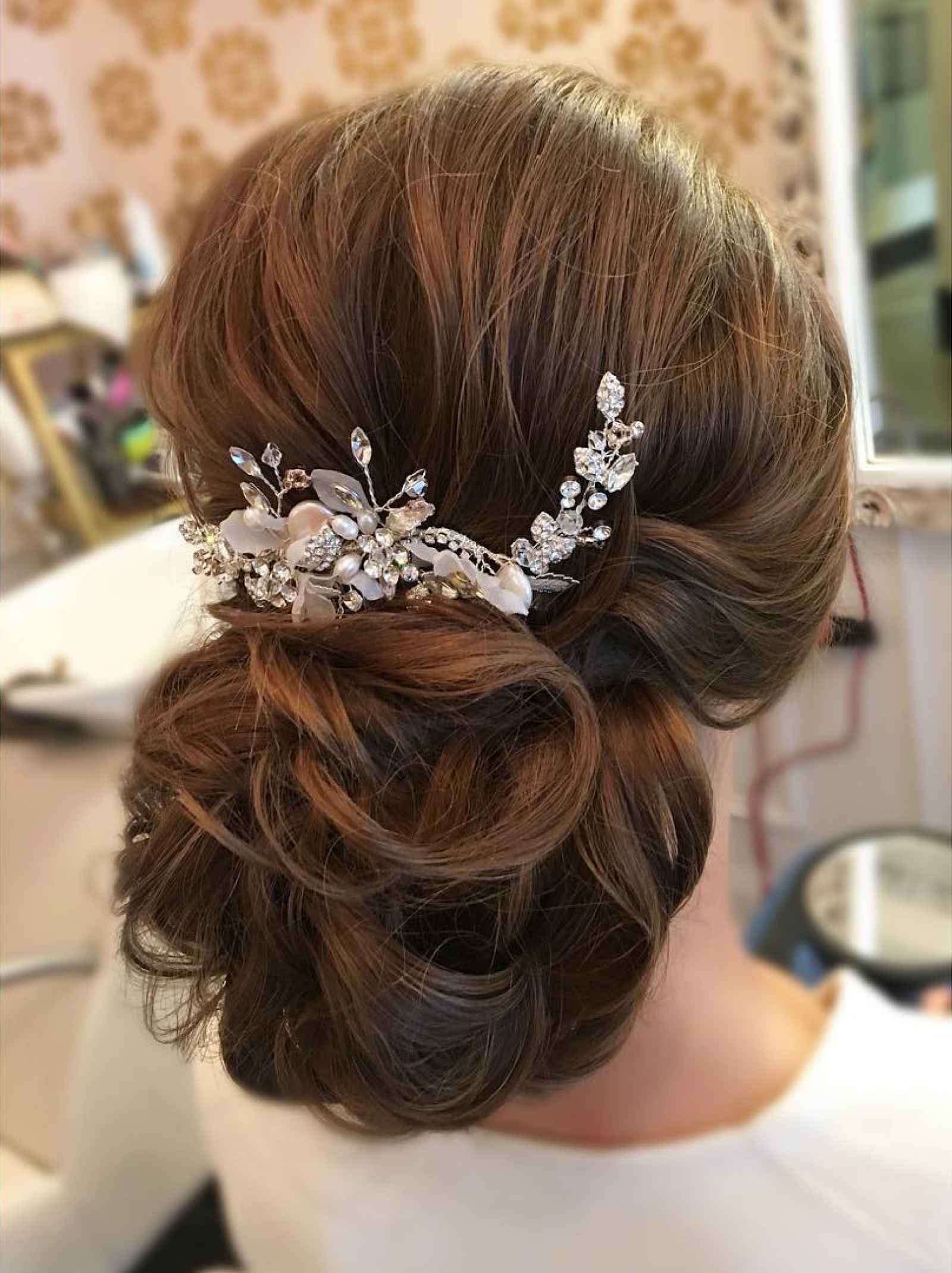 Our editors say: It's no surprise Kathryn won our recent "Prettiest Hair Contest." #ultimateupdo
are you a bride-to-be?
We'd love to plan with you on weddingday-online.com. Let's get started!
 
are you a wedding extraordinaire?
Join WeddingDay Magazine in inspiring brides by partnering with us! See how here.