Treat yo'self with these Instagrams we totally stole (with permission) from five fantastic wedding vendors.
Follow @weddingdaymagazine for the latest in wedding inspiration, etiquette and advice, lovely photos and giveaways. 
​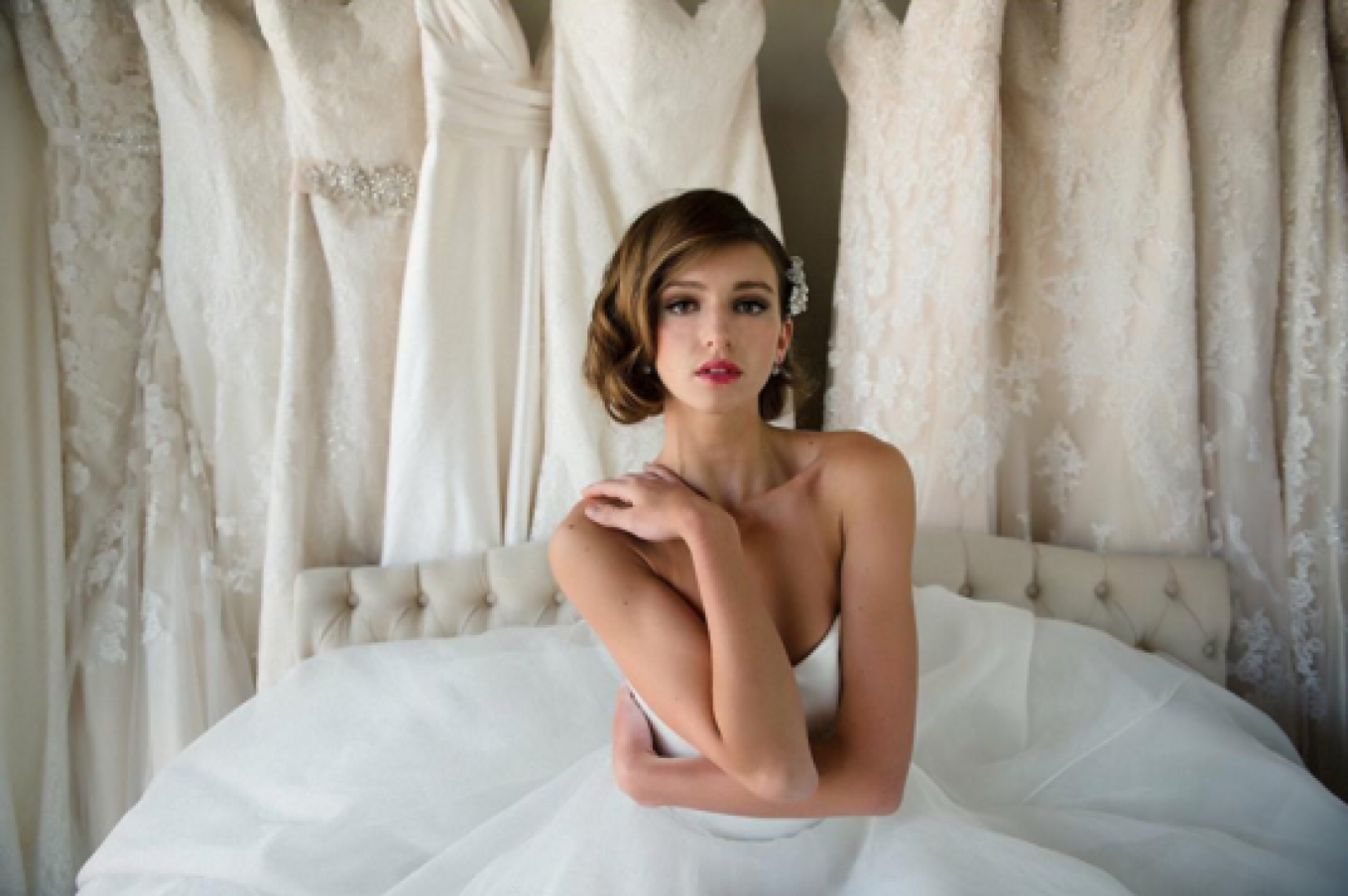 Our editors say: Isn't it rather unfair that we are limited to choosing only one dress for the big day? #girlneedschoices
The Willows, follow them @thewillowsindy
​Photo credit: Conforti Photography, follow her @confortiphoto
​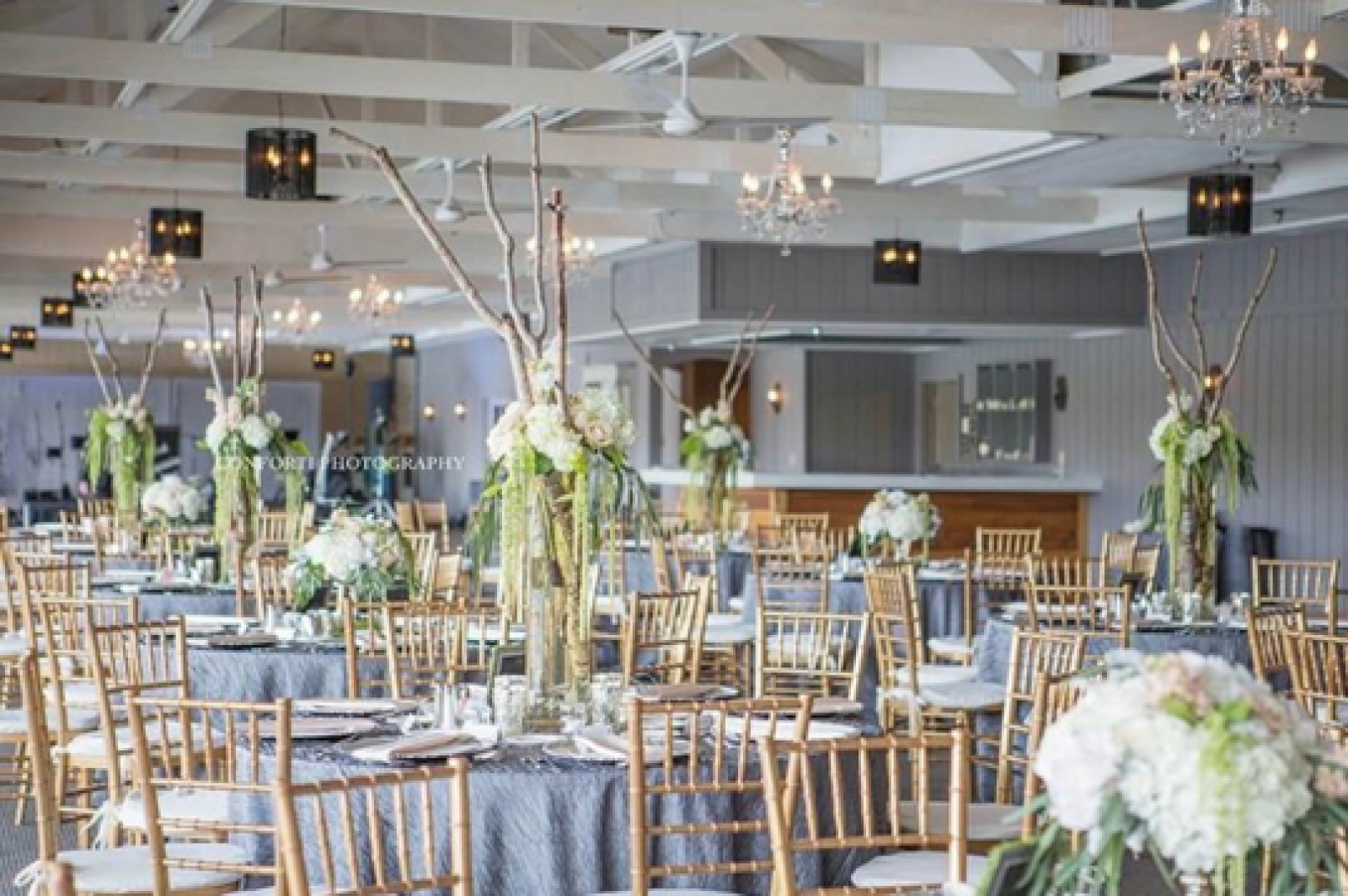 Our editors say: This reception features a hint of organic, a touch of rustic, and loads of elegance. #prettyplaces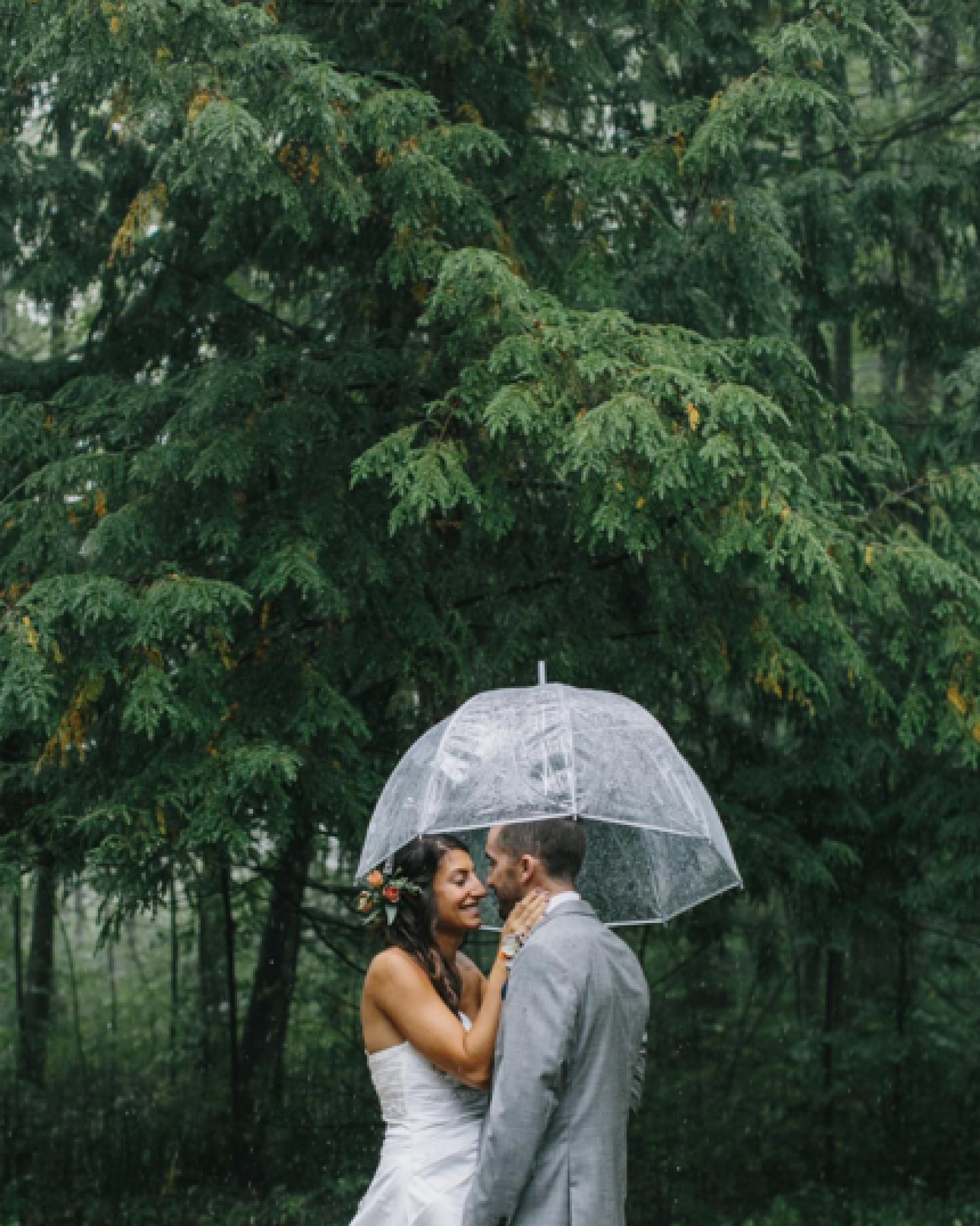 Our editors say: People always say it's good luck to have rain on your wedding day, but they forget to mention that rainy wedding days also make for one heck of a romantic photo. #kisstherain
​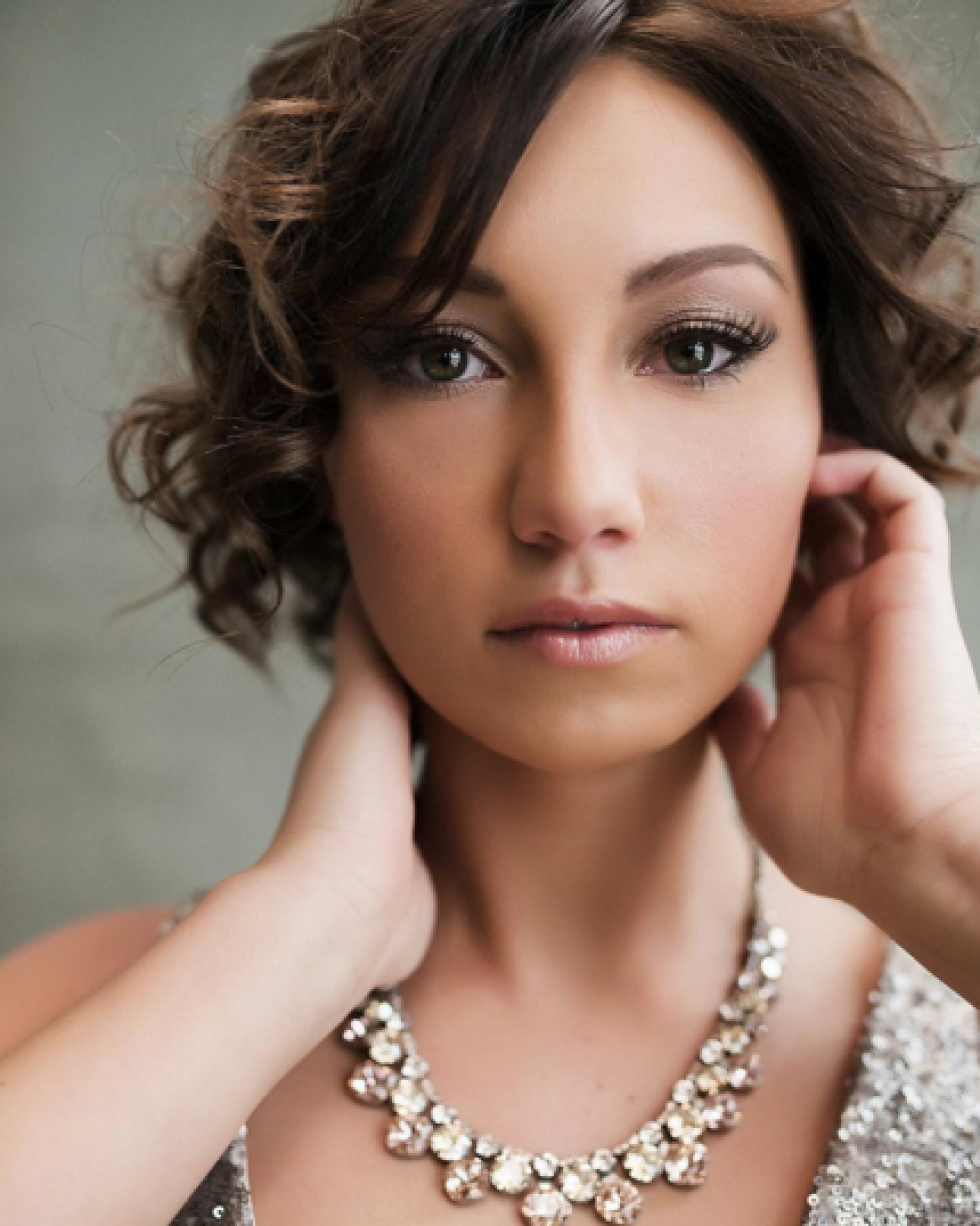 Our editors say: Even with a dazzling necklace on, this bride's eyes take center stage in this photo. It's a natural, subtle look with emphasis on long lashes—one of our favorite looks. #lookoftheday
​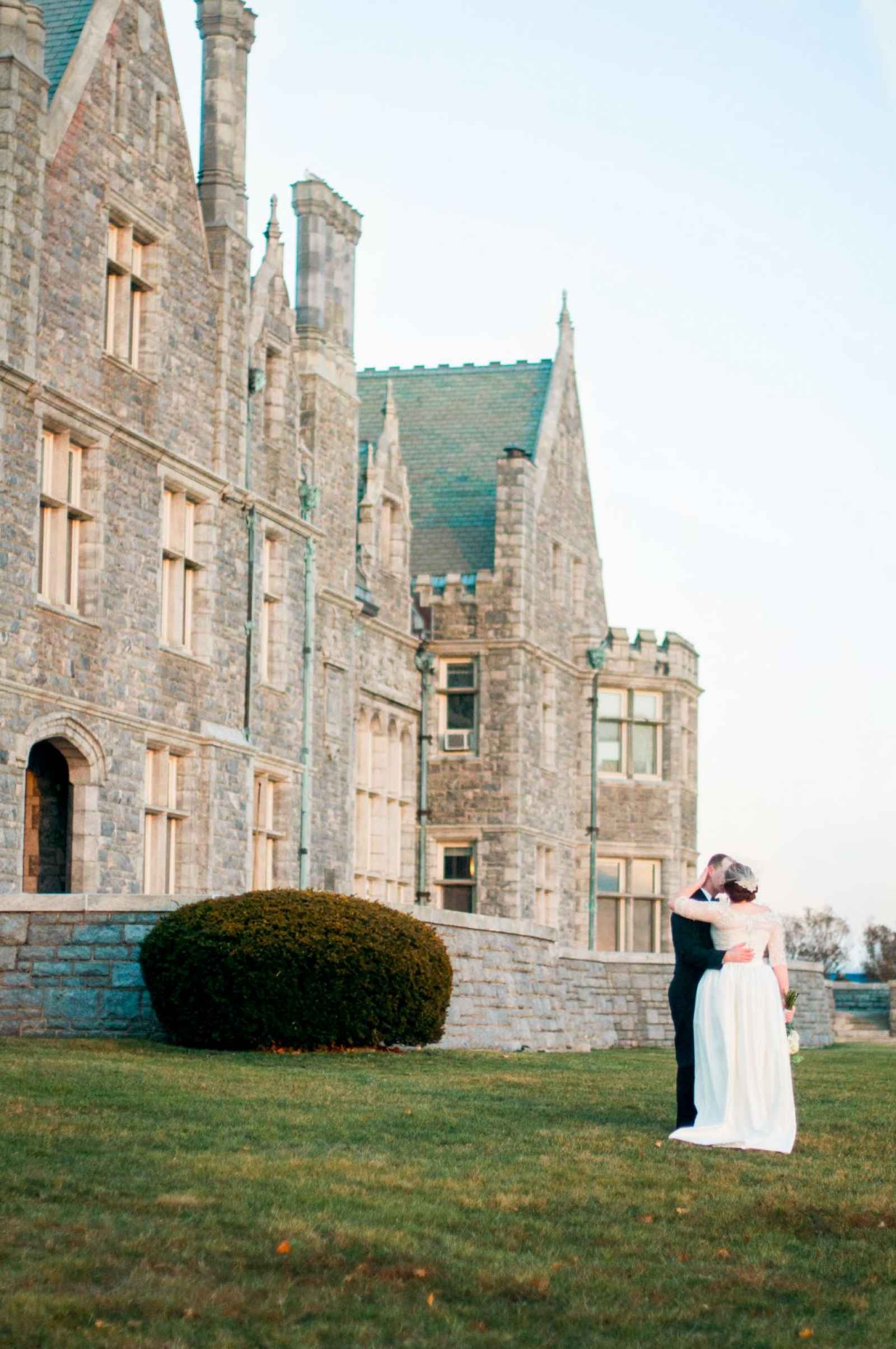 Our editors say: Princess Kate, who? This has to be the American version of the Royal Wedding with this castle-like venue! #castlecouple
​
are you a bride-to-be?
Obsess and plan with us on weddingday-online.com. Sign up here.
 
are you a wedding extraordinaire?
Join WeddingDay Magazine in inspiring brides by partnering with us! See how here.