We think we may have spoken too soon when we rejoiced about the arrival of spring a few weeks ago. They say warm weather is coming our way soon, though, so let's just scroll through these pretty 'grams together while we wait, shall we? And be sure to follow these talented vendors while you're at it!
As always, follow @weddingdaymagazine for some serious wedding inspo all year 'round.
Marie + Grace Floral Design, follow her @mariegracefloral
​Photo Credit: Arielle Peters, follow her @arielle.peters
Coordination & Design: Simply Be So Events, follow them @simplybesoevents
​Styling & Design: ABbitt Collective, follow her @stephanieabbitt
​Rentals: Burns Rent-Alls, follow them @burnsspecialevents
​Calligraphy: Lined Goods, follow her @linedgoods
​Venue: Palais Royale
Our editors say: A light, delicate color palette is the key to our hearts! (And did you see that golden pear place card?!) #daintydetails
Samantha Nicole Photography, follow her @samanthanicolephotograph
​Image taken at: The Bloom Workshop, follow them @bloomtheworkshop
​Dress & Florals: Spring Sweet, follow them @springsweet
​Venue: Felt Mansion, follow them @felt_mansion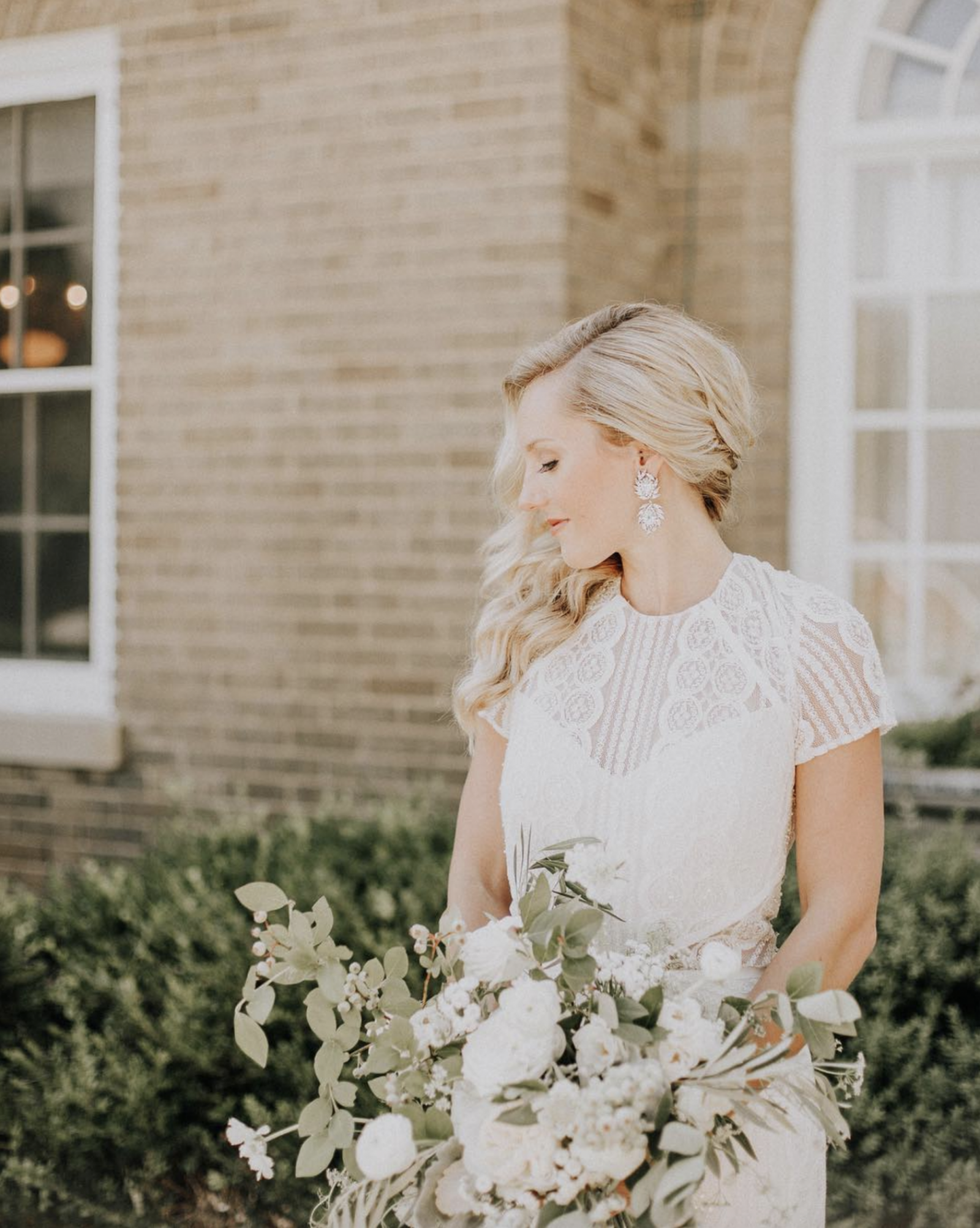 Our editors say: We're trying to pinpoint just one thing we love about this photo, but it's pretty impossible. #wellroundedbeauty
​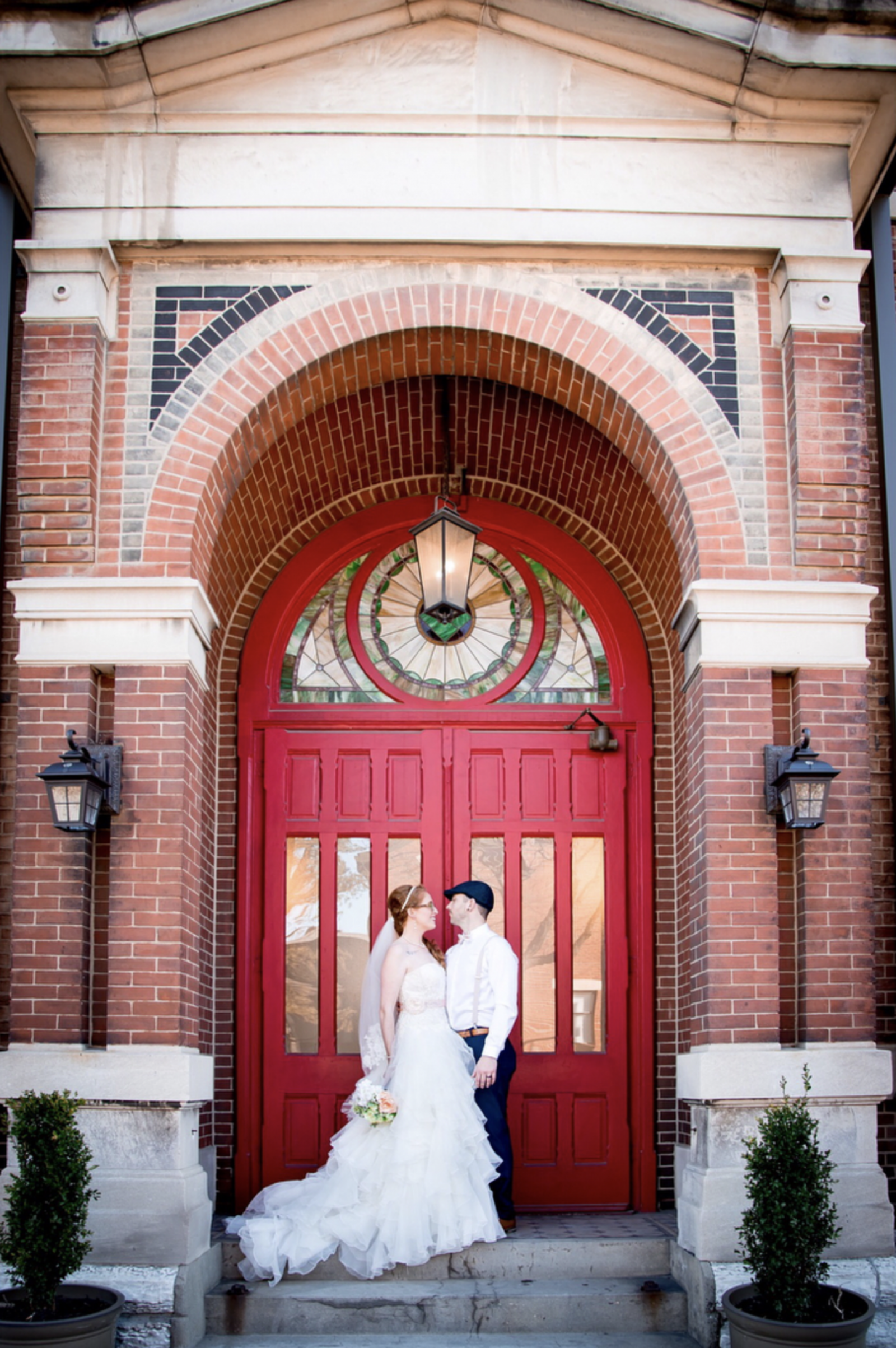 Our editors say: We know most people book their venue because of the design of its interior, but we can't help but be smitten over the photo op possibilities in front of this exterior! #doorwaytoelegance
Osage Events and Floral Design, follow them @osageevents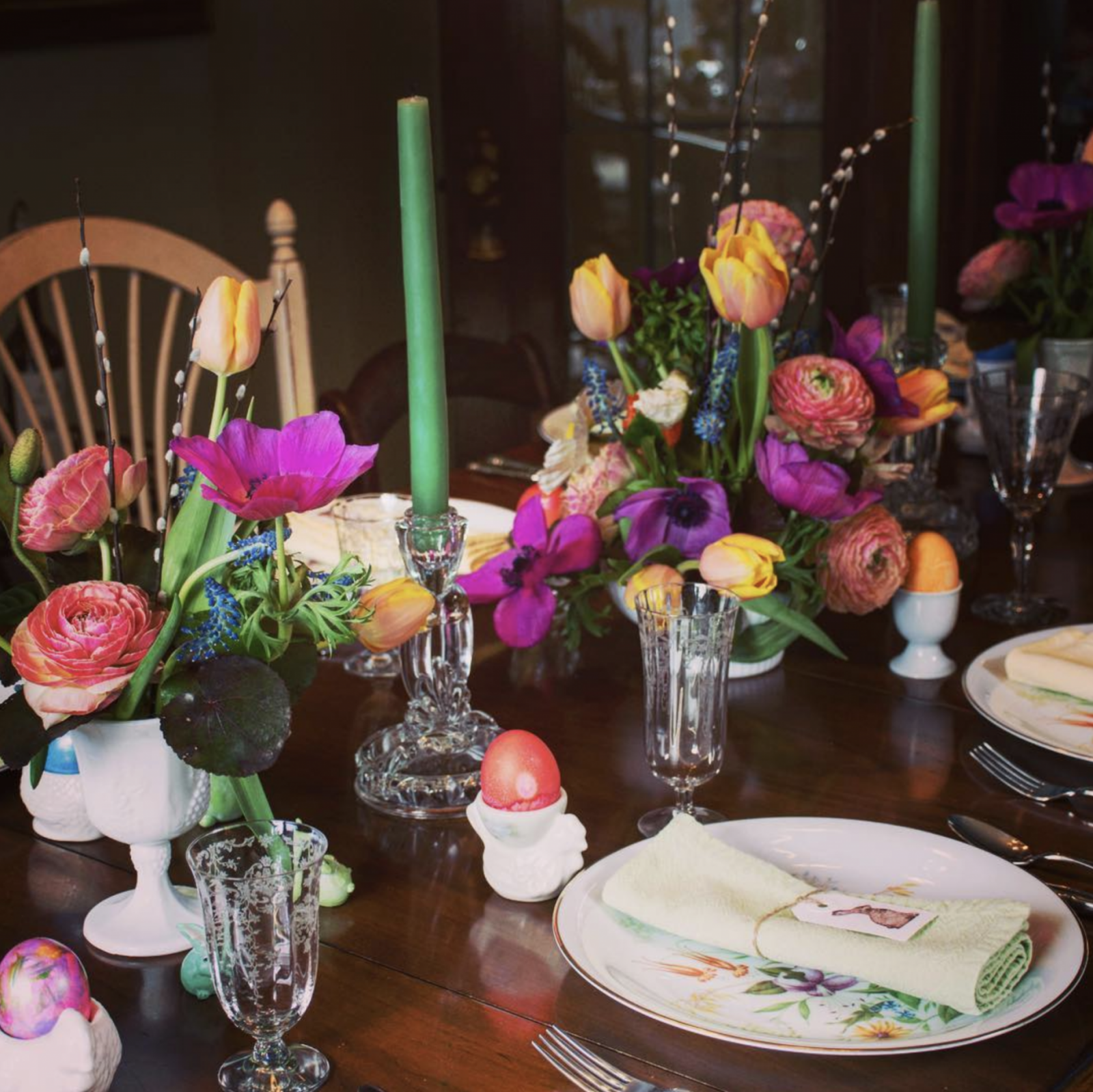 Our editors say: Who wouldn't want a seat at this Easter table? We simply couldn't resist these bright, fun florals! #prettyposies
are you a bride-to-be?
We'd love to plan with you on weddingday-online.com. Let's get started!
 
are you a wedding extraordinaire?
Join WeddingDay Magazine in inspiring brides by partnering with us! See how here.