With the first day of summer behind us, we have officially entered the most popular wedding season! And that means engagement sessions, outdoor weddings and new, trendy styles galore! That's exactly what this week's Insta-faves are all about! So crank up the summer tunes and get inspired with these unbelievably pretty pics from these unbelievably talented vendors!
And don't forget to follow @weddingdaymagazine for a constant stream of wedding inspo all year long!
Cailtin Maloney Photography, follow her @cmphotographymi
​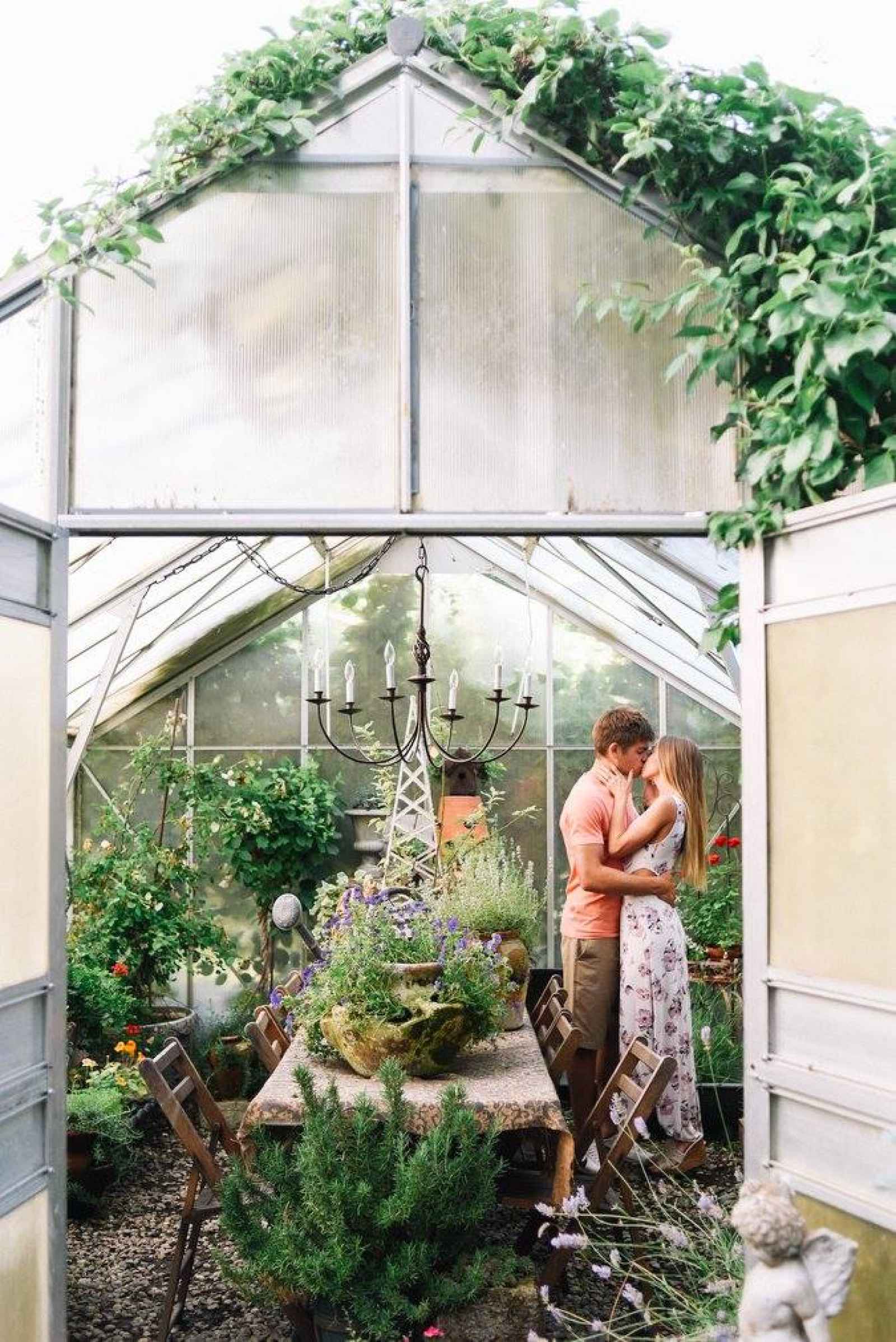 Our editors say: Umm...hello dreamy greenhouse! Is anyone else wanting an engagement session do-over?? #letlovegrow 
LUXEredux Bridal, follow them @luxereduxbridal
​Photo Credit: Jenna Powers Photography, follow her @jenna_actually
Styling: Events Held Dear, follow them @eventshelddear
Beauty: Sharon Casey Hair + Makeup, follow her @makeuphairstylist
​Clothing Styling: Jessica Marciniak, Follow her @jlynn5593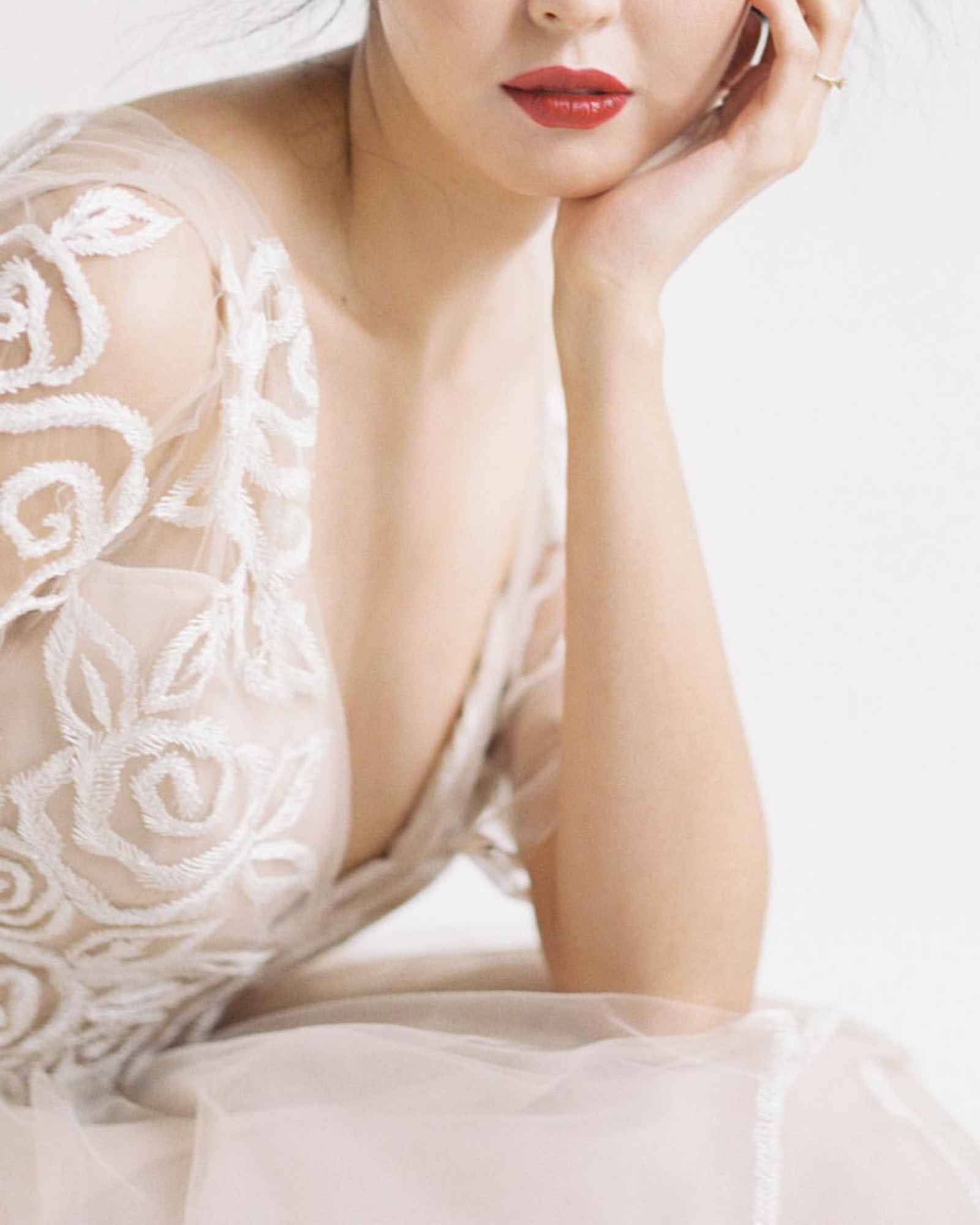 Our editors say: The intricate detail plus that plunging neckline...we are just DYING to see the rest of this gorgeous gown! #swoonworthystyles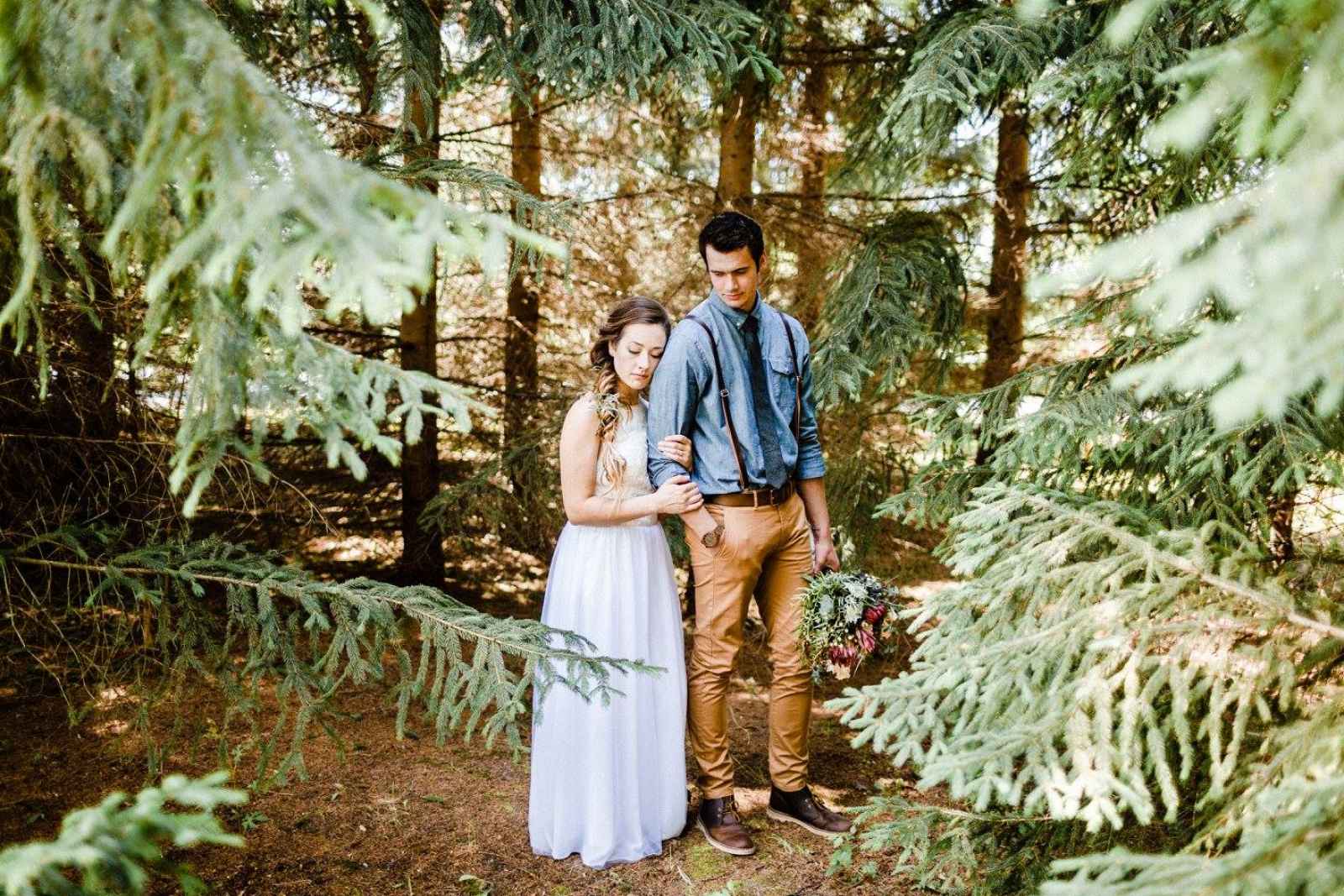 Our editors say: There's nothing quite like slipping away during the wedding day chaos to enjoy a few moments alone together. #greatescape
Curtsy & Bow Events, follow them @curtsyandbowevents
​Photo Credit: Kendall Borel, follow her @kendallborel
Our editors say: Nothing says summer like a backyard wedding. And that entryway! Did we mention the bride made it herself?? #charmingceremony
are you a bride-to-be?
We'd love to plan with you on weddingday-online.com. Let's get started!
 
 
are you a wedding extraordinaire?
Join WeddingDay Magazine in inspiring brides by partnering with us! See how here.