Not only do we get to celebrate the arrival of Friday today, but we get to party a little harder on this particular Friday (I see you, National Doughnut Day). While we unfortunately don't have any digital doughnuts for you to drool over (I personally am staying off Facebook and Instagram until the day is done—not much work gets done when you're trying to figure out how to make Maple Bacon Cronuts), we do have five rather impressive Instagrams for you to obsess over, you know, just in case you need the distraction from all the social media doughnuts.
If you think these are wonderful, you know you can find more inspiration on our Instagram @weddingdaymagazine. We'll see you there!
​
Our editors say: "You, me and the sea." If that quote doesn't sum up this image, I don't know what does! #lifesabeach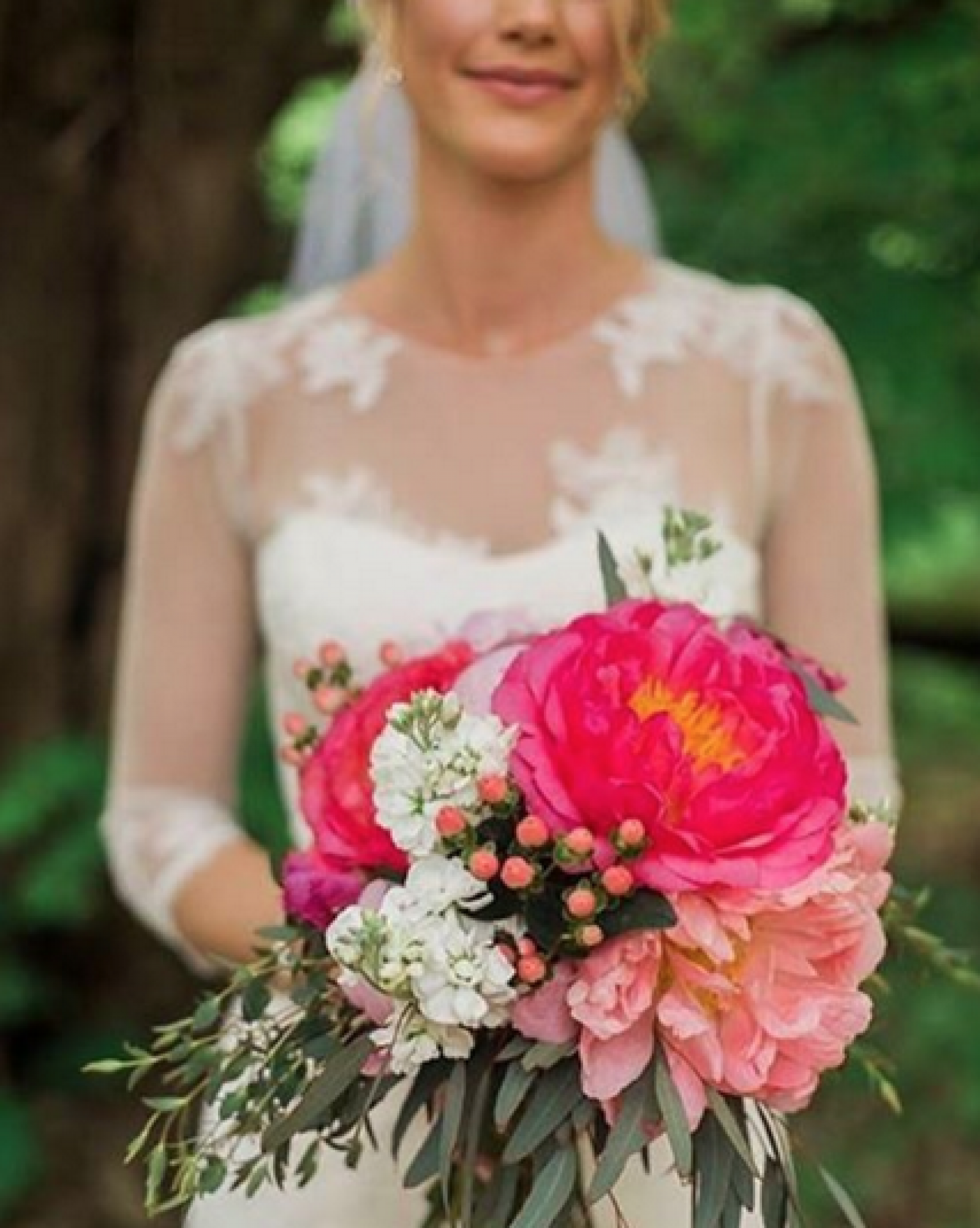 Our editors say: How florists come up with such brilliant bouquet arrangements using all kinds of random flowers is beyond me. #bouquetbombshell
Something Blue Stylists, Follow them @andischafer
​Photo credit: Studio Carré Photographie, follow them @studiocarre
​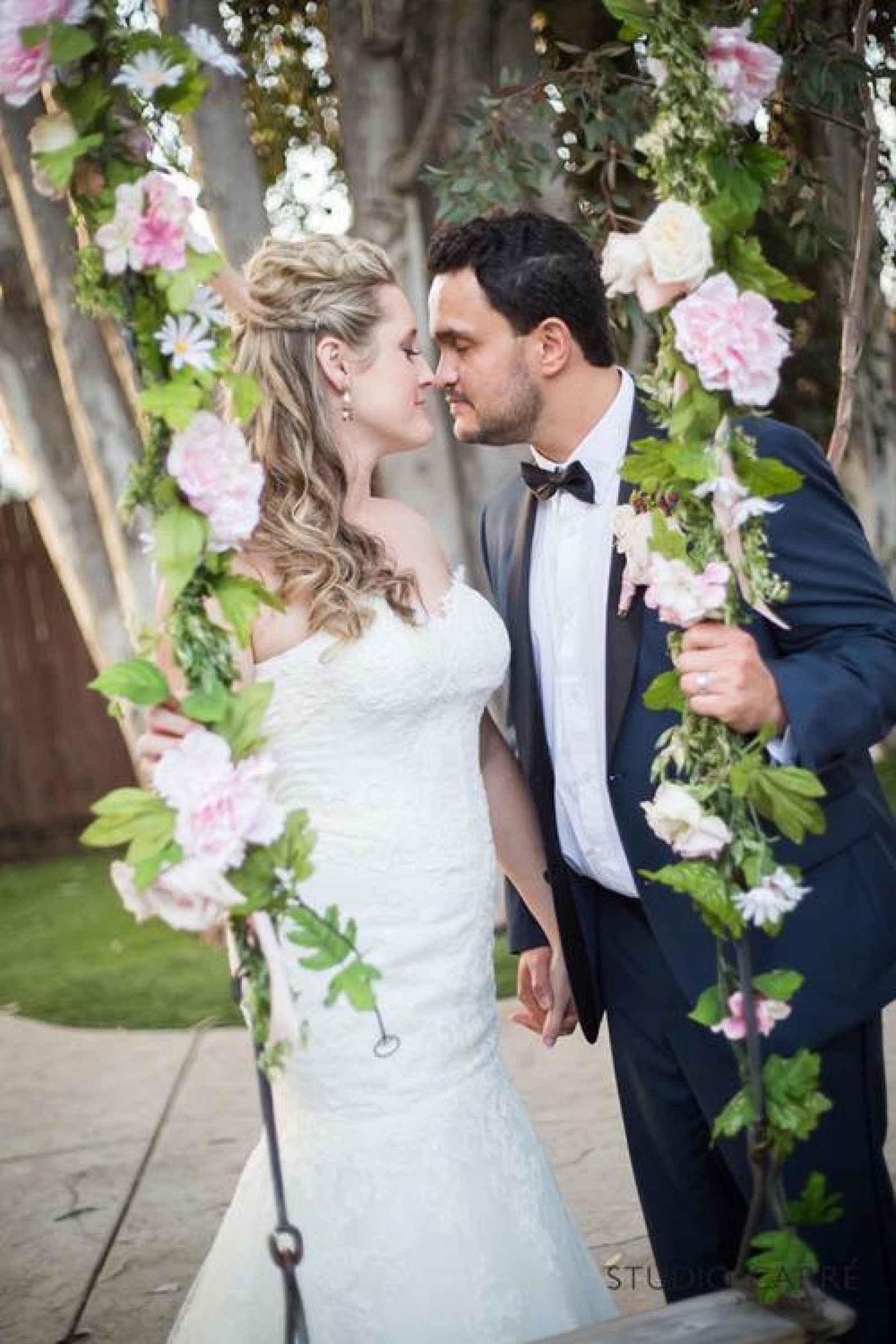 Our editors say: So floral swings are now a thing, you guys. Also a thing? Leaving your hair down for the wedding. #ringsandswings
Maiko Media, Follow them @maikomedia
​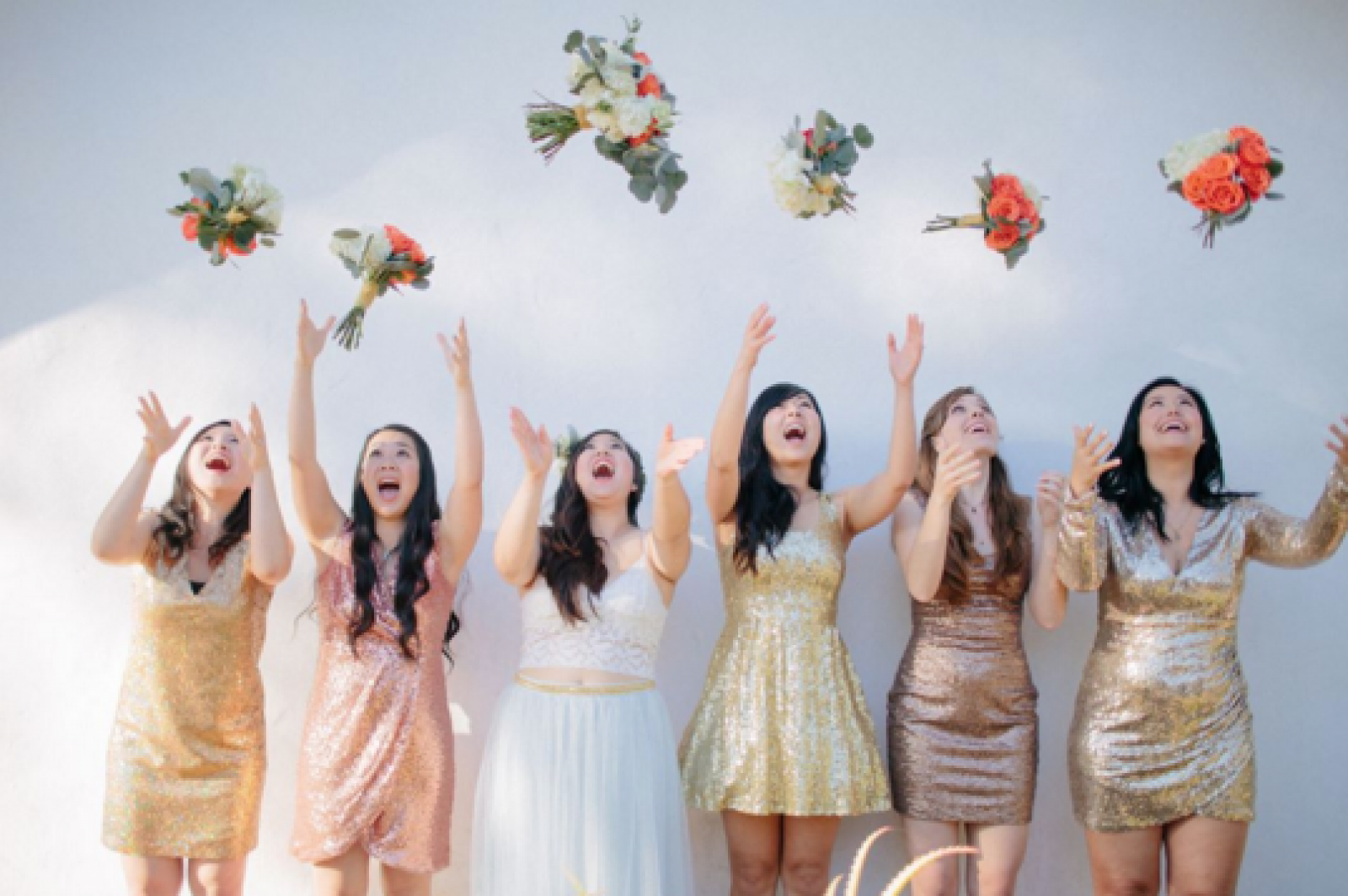 Our editors say: Impromptu candids with bridesmaids always make for frame-able photos. #flyingflorals
Bliss Weddings & Events, Follow them @blisschicago
​Photo Credit: Jen Lynne Photography, follow her @jenlynnephoto
​Venue: Chicago Botanic Garden, follow them @cbgweddings
​Floral & Decor: HMR Designs, follow them @hmrdesigns
​Printables: EJD DEsign, follow them @ejddesign
​Video: I Do Films, Follow them @matt_idofilms
​Lighting: Frost Chicago, follow them @frostchicago
​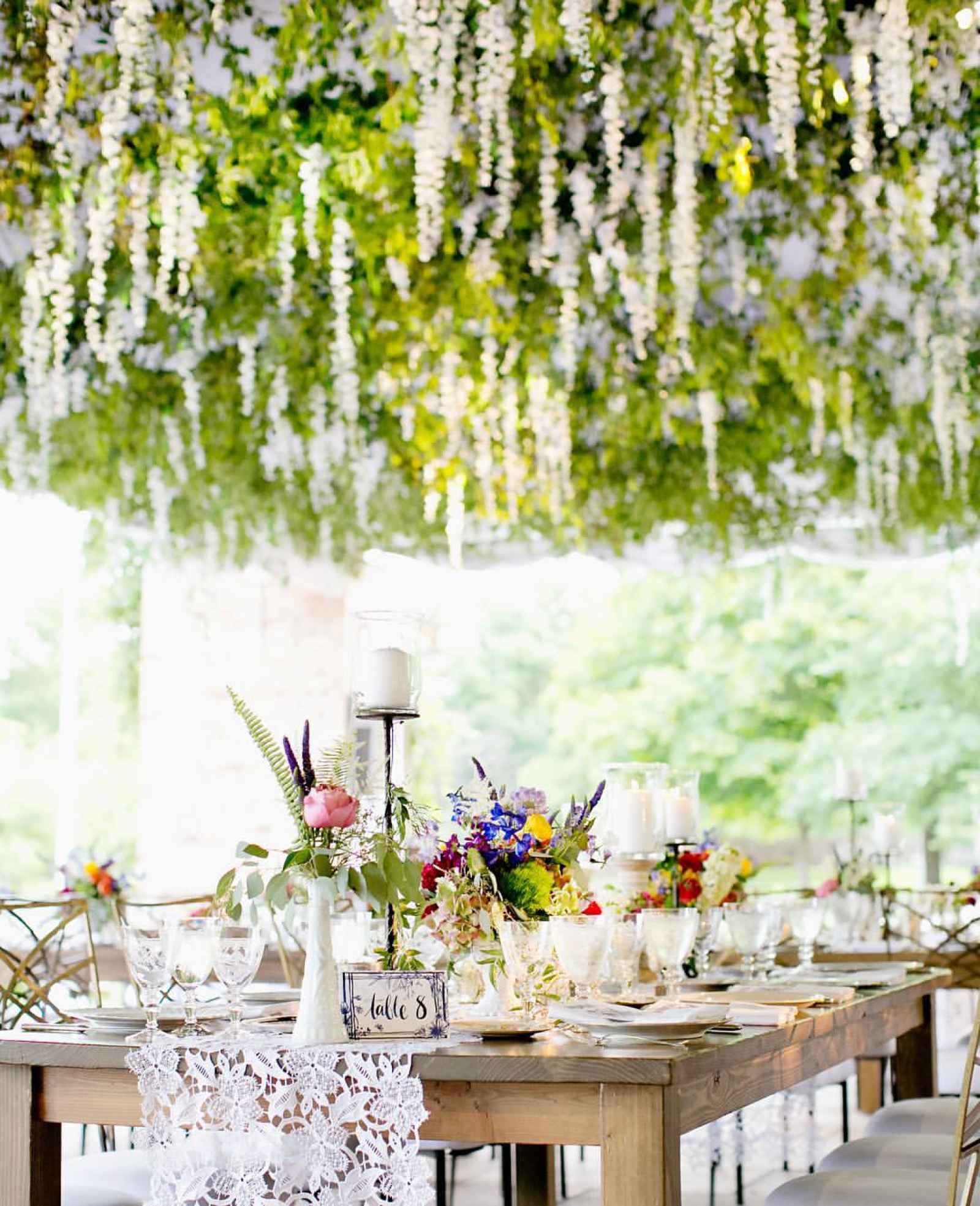 Our editors say: This whimsical real wedding looks just like the Mad Tea Garden Party in Alice in Wonderland, amirite? #disneydesign
are you a bride-to-be?
Obsess and plan with us on weddingday-online.com. Sign up here.
 
are you a wedding extraordinaire?
Join WeddingDay Magazine in inspiring brides by partnering with us! See how here.