Ah, Fridays: The end of the week, the beginning of the weekend and most importantly, Instagram day! So, grab your afternoon coffee and scroll through this week's picks. Be sure to follow these talented vendors for even more loveliness, too!
And don't forget to follow @weddingdaymagazine for gorgeous 'grams all week long!
​
Our editors say: Dressing up portraits with the unexpected is one of our favorite ways to capture the bride and groom! #flyawaywithme
Shutter Sam Photography, follow her @shuttersam
​
Our editors say: This bride knows how it's done. A to-die-for floral crown + a precious fur baby = wedding day necessities! #purrfectoccasion
Rebecca Shehorn Photography, follow her @rebeccashehornphoto
​Florals: JPS Events at Regions Tower, follow them @regions_tower_indy
​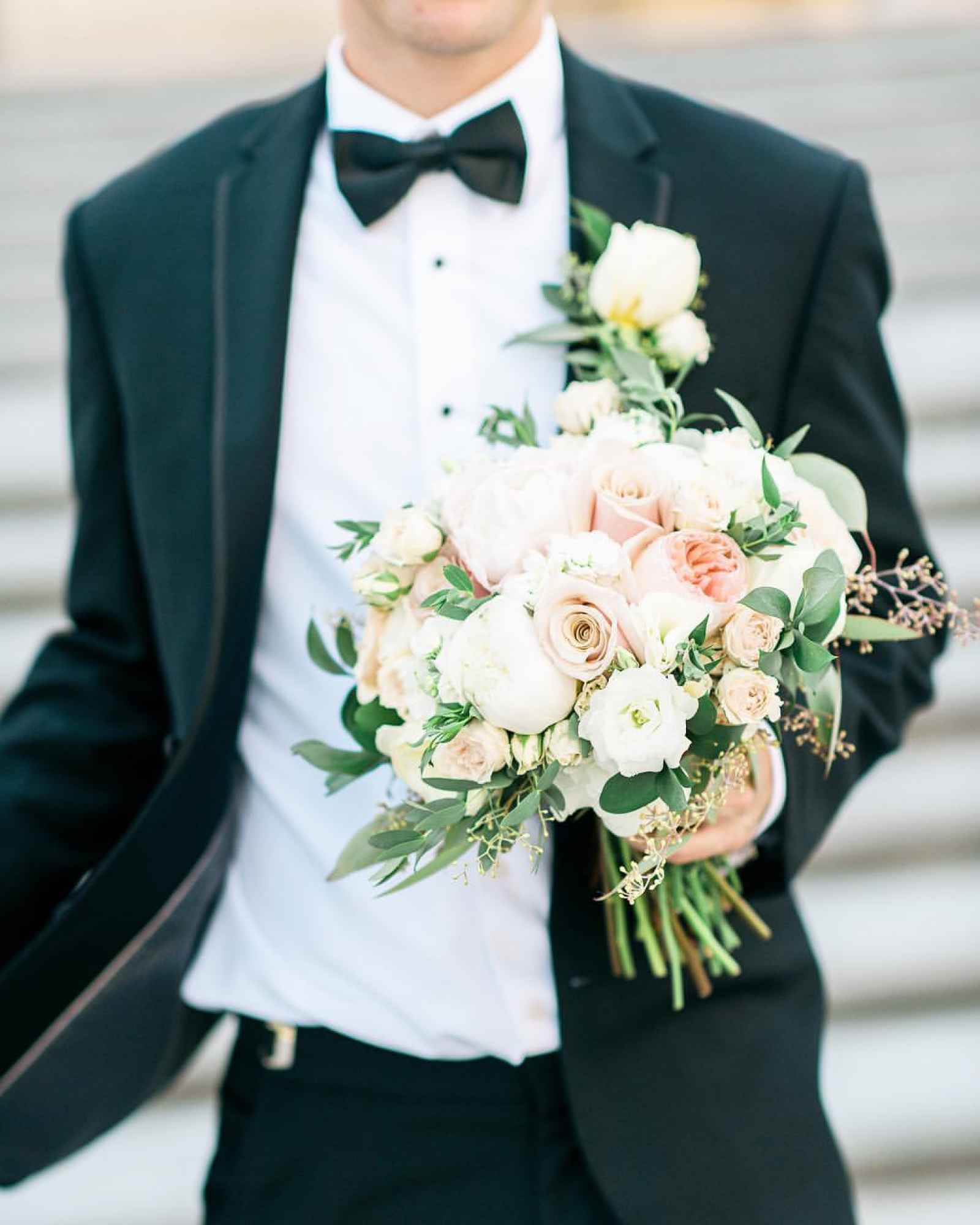 Our editors say: Something about a groom holding his bride's bouquet always gets us. Not to mention that killer style! #groomswelove
Hoaglin Catering, follow them @hoaglincatering
​Photo Credit: Indianapolens Photography, follow them @indianapolens
​Florals: molly & Myrtle, follow them @mollyandmyrtle
​Venue & Planning: Biltwell Event Center, follow them @biltwelleventcenter
Catering: Jacquie's Gourmet Catering, follow them @jacquies_gourmet_catering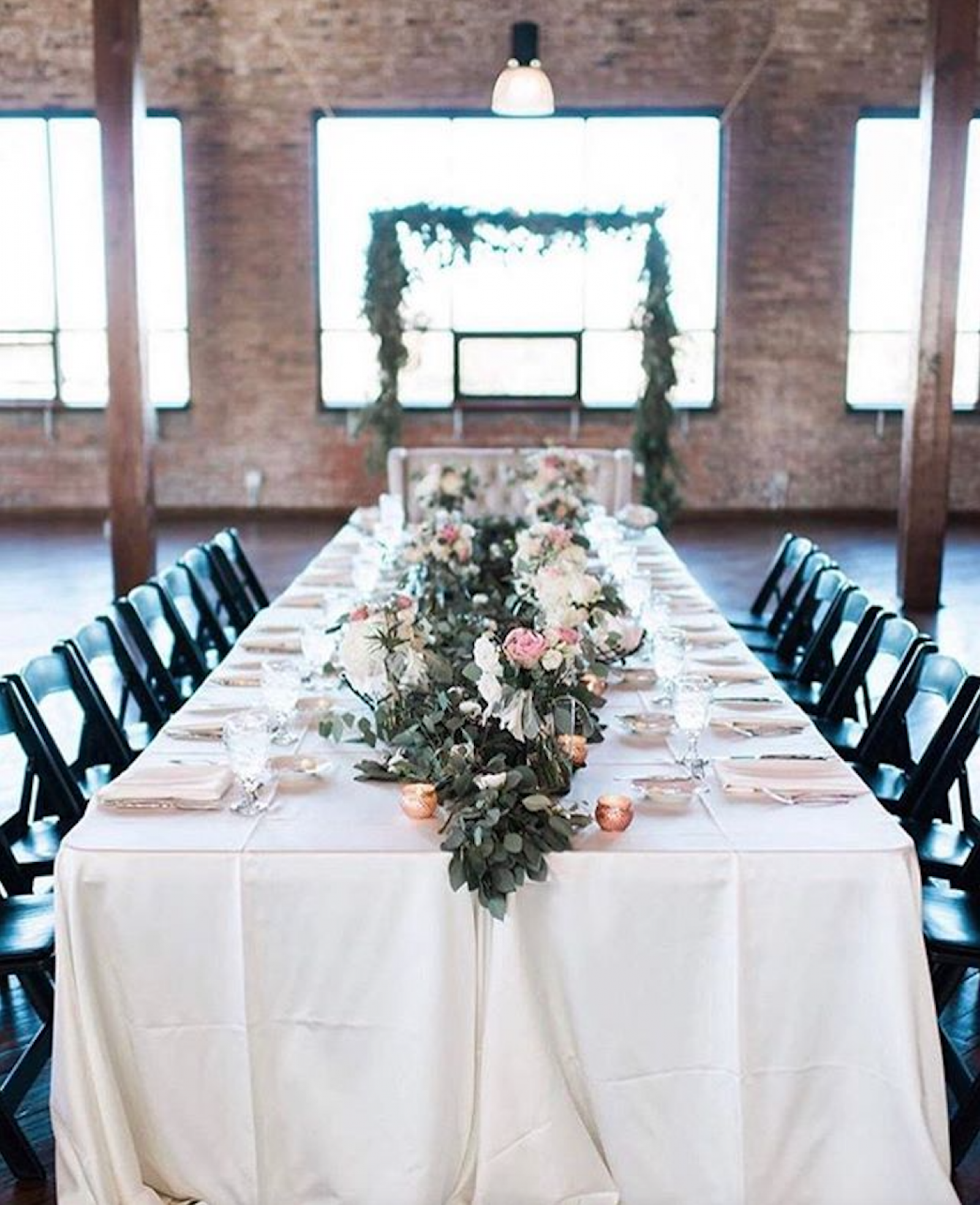 Our editors say: Can we talk about how much we LOVE king's tables?! *Proof of why they're amazing located above.* #royalreception
Indianapolis Public Library, follow them @indycenlibraryevents
​Photo Credit: Nathaniel Edmunds Photography, follow them @nathanieledmunds
​
Our editors say: When your venue looks this amazing, you grab your bridal party and show it off! #grandentrance
are you a bride-to-be?
Obsess and plan with us on weddingday-online.com. Sign up here.
 
 
are you a wedding extraordinaire?
Join WeddingDay Magazine in inspiring brides by partnering with us! See how here.