And the rocket's red glare, the bombs bursting in air, gave proof through the night that our flag was still there. Oh, say does that star-spangled banner yet wave? O'er the land of the free and the home of the brave!
We can't help but remain in the patriotic spirit with all of these Fourth of July-inspired posts continuing to flood our screens! We hope you all enjoyed the holiday and that these pretty posts are the perfect amount of #redwhiteandbeautiful to get you through the day and to the weekend!
Be sure to follow these talented vendors for even more inspo, and don't forget to check out @weddingdaymagazine for 'round the clock Insta-beauty! 
LC Make-Up Artistry, follow her @lcmakeupartistry
​Photo Credit: Meg Van Kampen Studios, follow her @megvankampen
​Hair: Cara's Mane Event, follow her @cmaneevent
​Venue: T Farms, follow them @t.farmsbarnweddings
Florals: G.t. Homestead, follow them @gthomestead
​Dress & Veil: Becker's Bridal, follow them @beckersbridal
​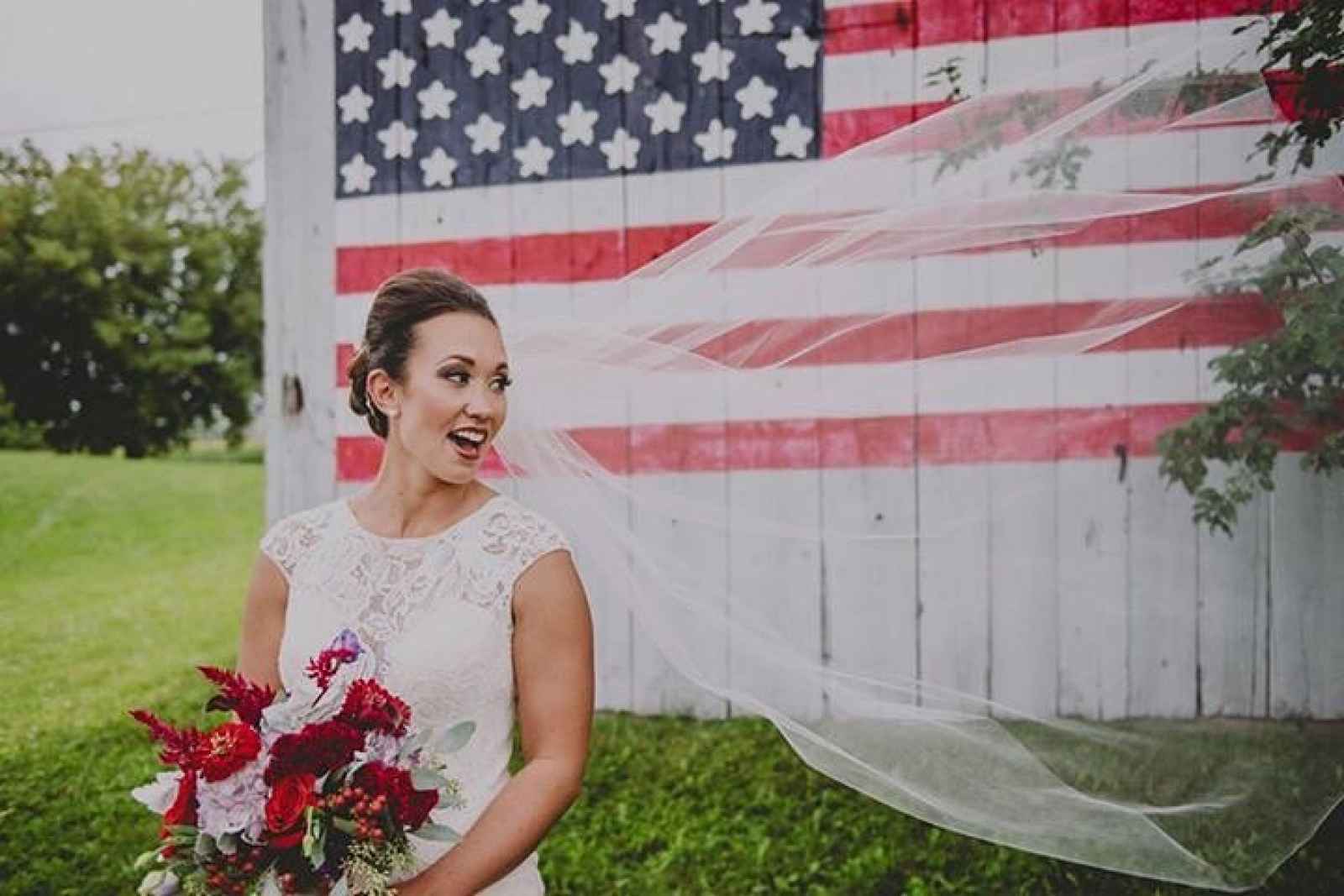 Our editors say: The amount of perfection in this photo is almost too much to handle. Her flawless makeup, that wind-blown veil and that barn!? Swoon. #Americathebeautiful
​
Adam & Emily, follow them @adamandemily
​Dress: Fantastic Finds, follow them @fantasticfindsbridal
​Florals: June's Floral Company, follow them @junesfloral
​
Our editors say: Can't you just feel the happiness radiating from this photo? Also, it's a known fact that confetti makes EVERYTHING better! #partyintheUSA
​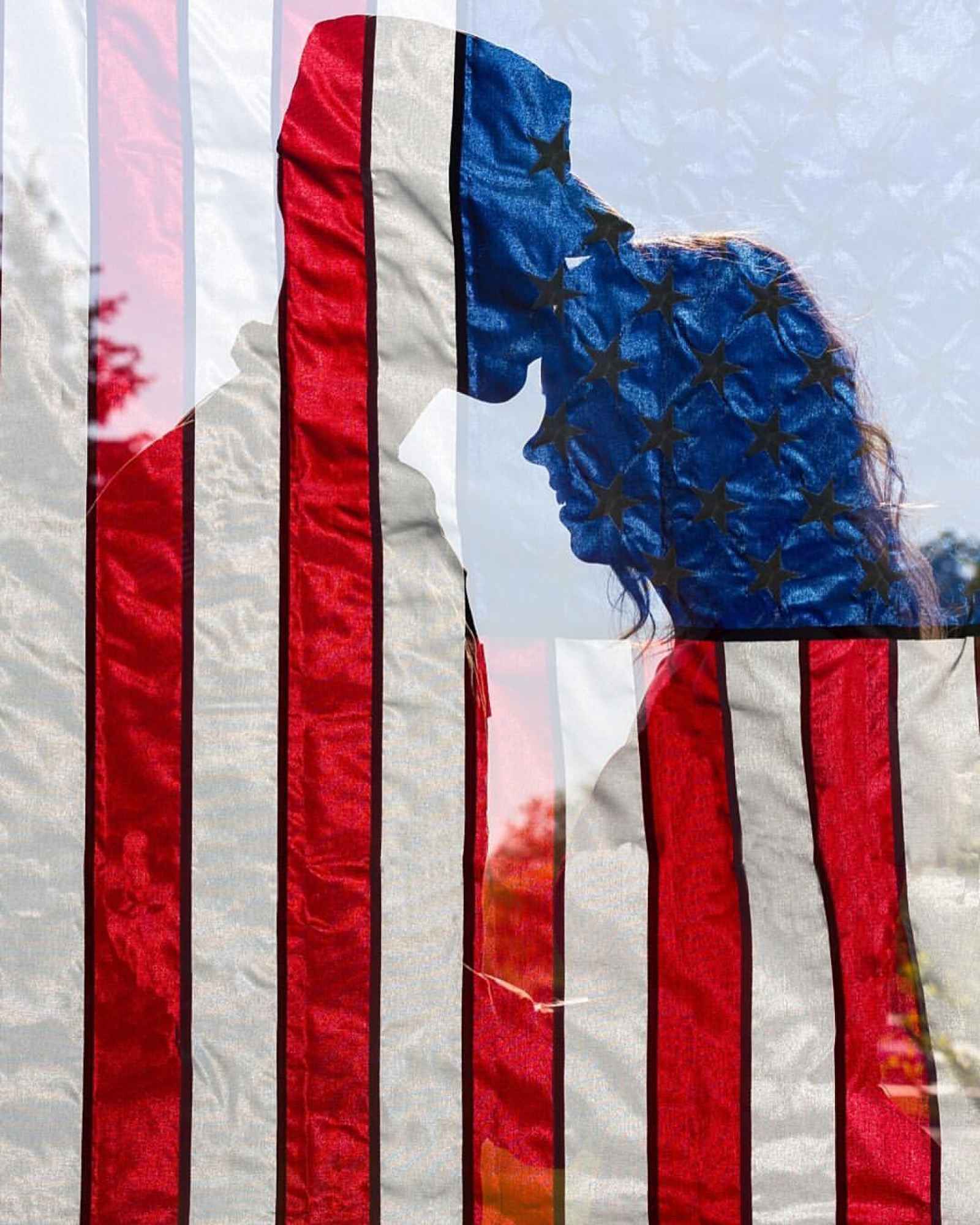 Our editors say: Does this photo even need a caption? We're in absolute awe of this beauty. #proudtobeanAmerican
Lola Grace Photography, follow her @lolagracephotography
Florals & Event Styling: Jen House Design, follow them @jenhousedesign
​Makeup: Detroit Glam, follow them @detroitglam
​Ring: Heidi Gibson Designs, follow her @heidigibsondesigns
Videography: MyTouch Weddings, follow them @mytouch_weddings
Dress: Free People, follow them @freepeople
Our editors say: A Fourth of July wedding just wouldn't be complete without a sparkler send-off! #babyyoureafirework
​
Le Bon Macaron, follow them @lebonmacaron
​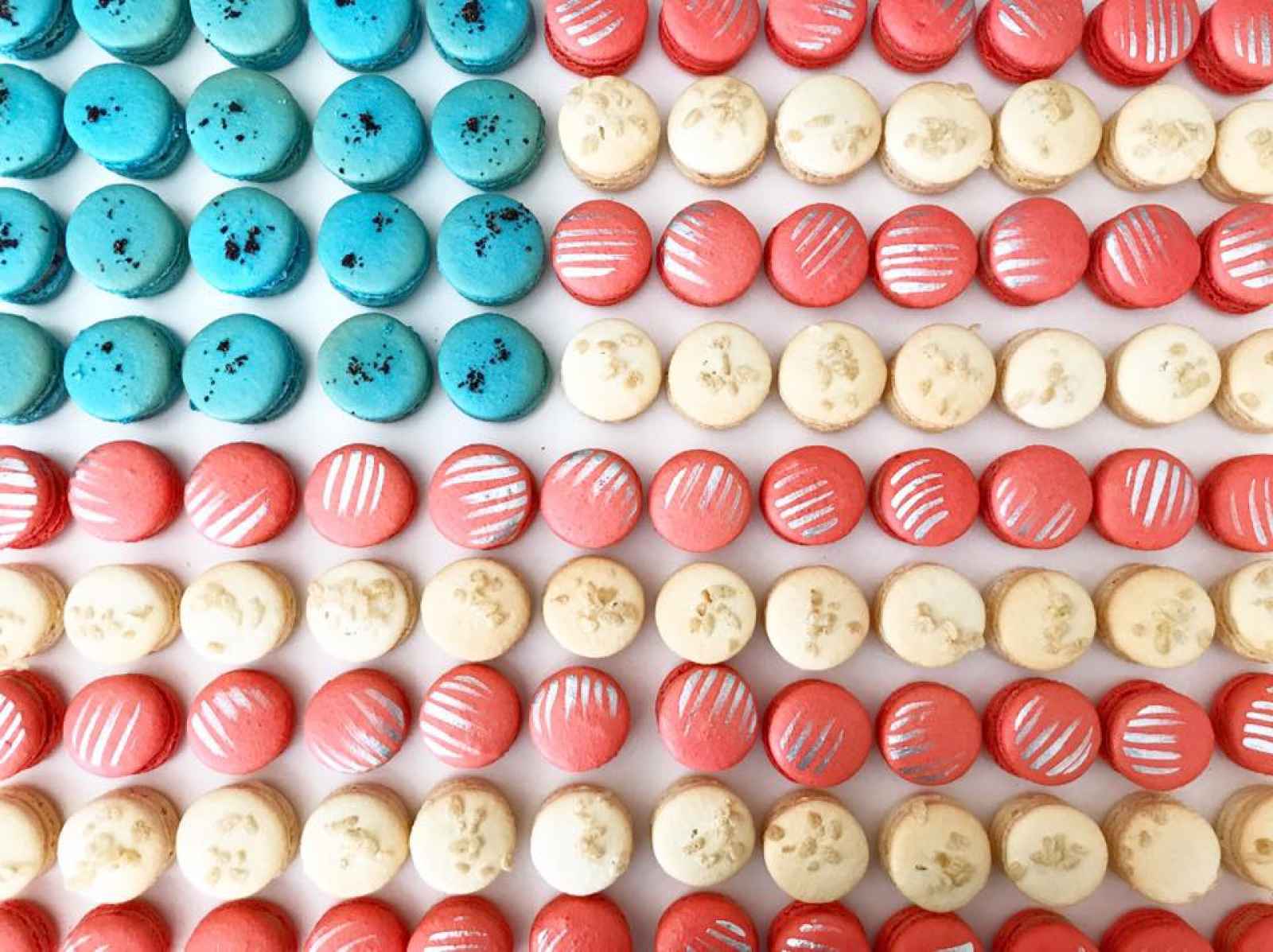 Our editors say: We pledge allegiance to the flag of the United States of Macarons–err, America! In all seriousness, we've never seen a more delicious display of patriotism! #youreagrandoldflag
are you a bride to be? 
We'd love to plan with you on weddingday-online.com. Let's get started!
 
are you a wedding extraordinaire? 
Join WeddingDay Magazine in inspiring brides by partnering with us! See how here.