Being a wedding editor often involves looking at wedding photo after wedding photo. Our days are filled with flowers, kissing couples, veils, Hayley Paige, mismatched centerpieces, dessert tables (no complaints, here!) and ceremonies. Sometimes, you become desensitized to beauty. You see a beautiful image but rather than appreciate the individual beauty it has, you compare it to another beautiful image you saw earlier. "Well this reception photo isn't quite as stunning as the one we saw yesterday" is sometimes a discussion we have to have as editors. But then we come across photos and the talents of vendors that once again ignite a spark of appreciation for all things lovely. And that's how we would describe this group of Instagram favorites—photos that have given us a new found appreciation for what we love most: weddings.
Follow WeddingDay Magazine on Instagram. There's a whole lot of pretty waiting there for you!
Taylor J. Photography, follow her @taylorjphotog
​Floral: Merci Beaucoup Floral, follow them @mercibeaucoupfloral
​
Our editors say: The photo composition, the matching dress fabric, the bouquets, the waterfront scenery—it's almost too much perfection for one photo. #pictureperfect
​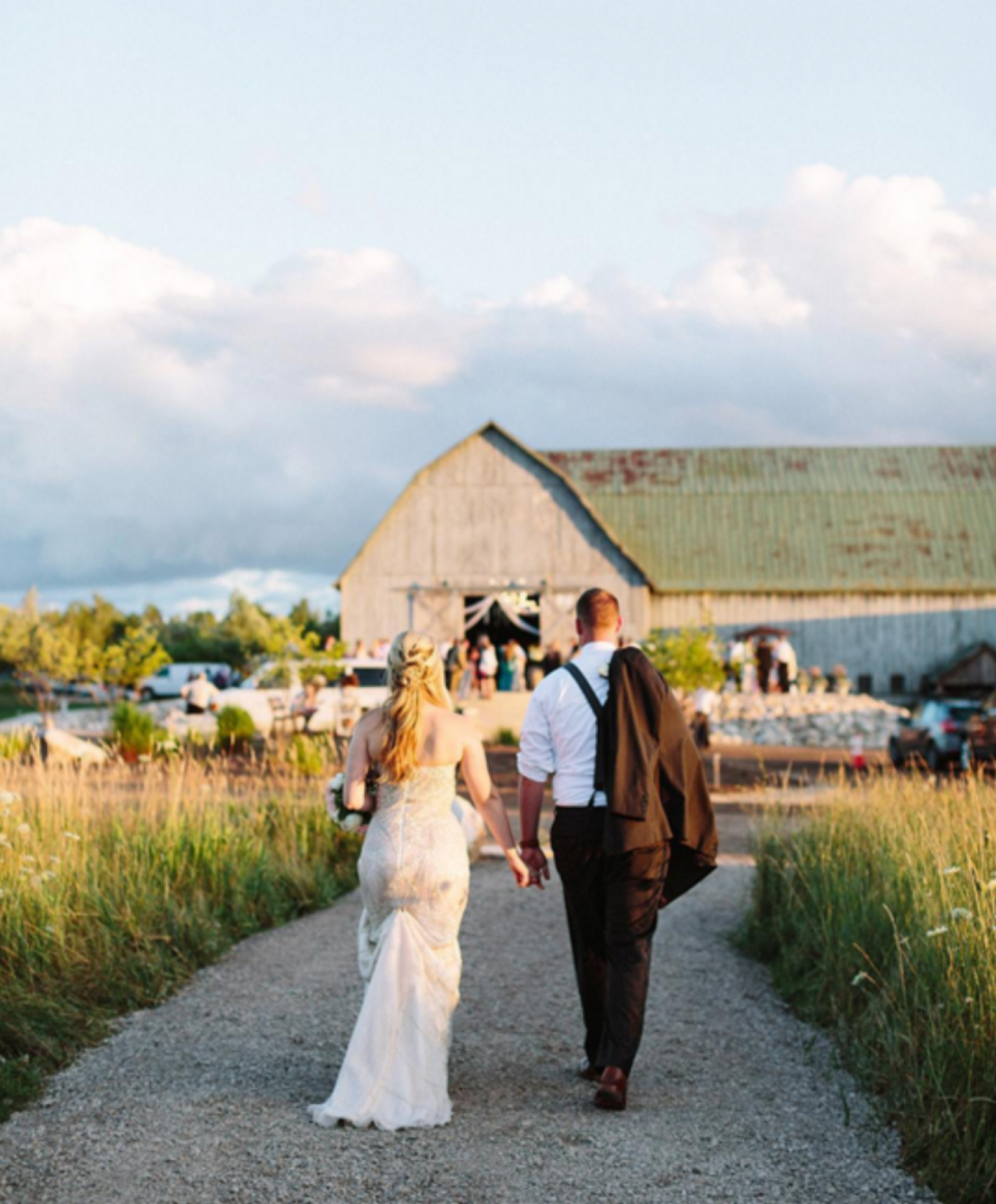 Our editors say: Reason number 1,287,445 to make sure you sneak away for a few private moments with your groom: photo opps like these. #stolenmoments
Katie Lee Photography, follow her @katieleephoto
​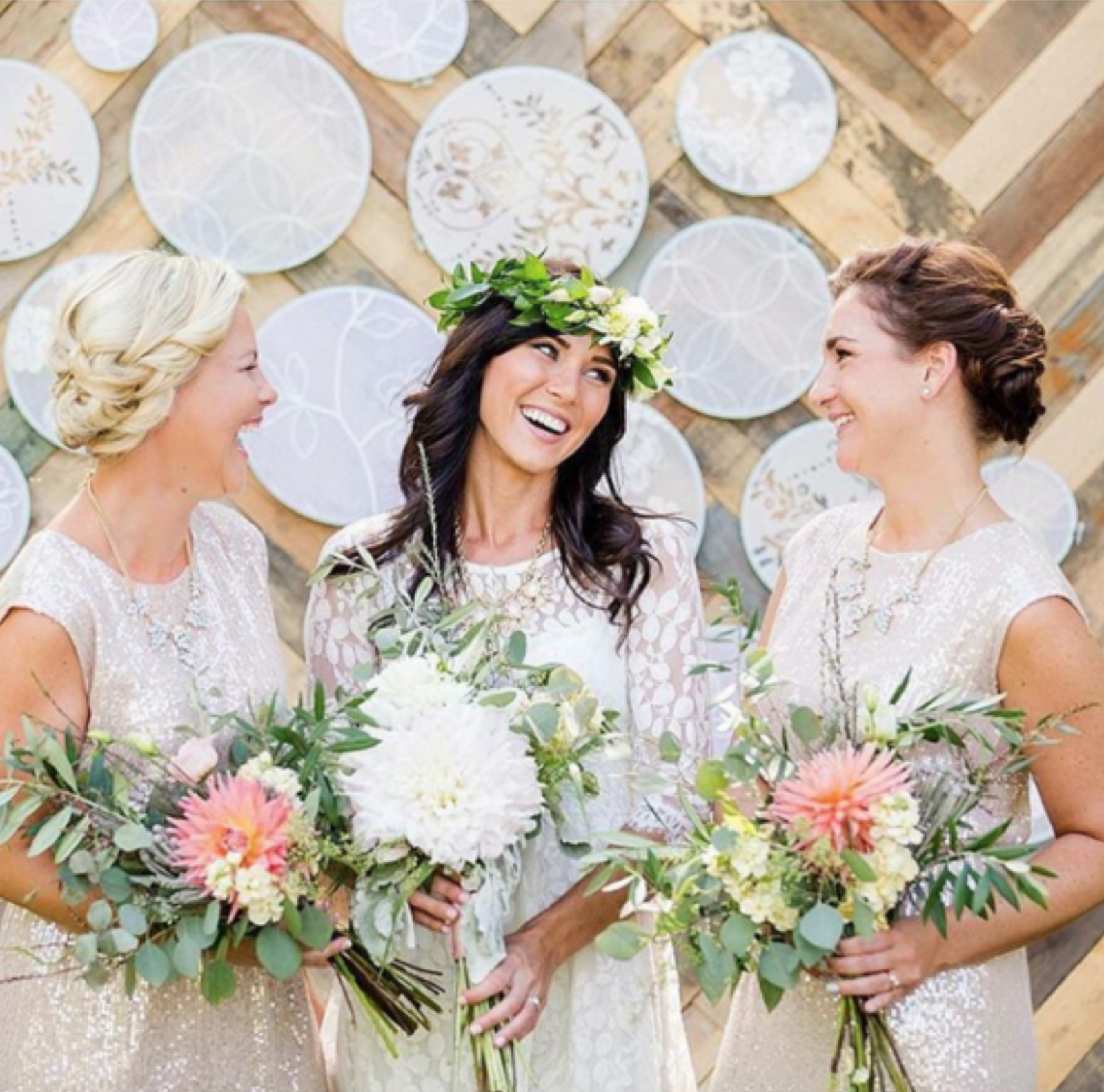 Our editors say: Okay, we're supposed to point out one thing or two that we love about each Instagram, but um...flower crowns, shimmery bridesmaid dresses, bouquets, textured backdrop, hair—they all deserve a shout out! P.S. girls...so we have this cover model contest going on....#pursuepretty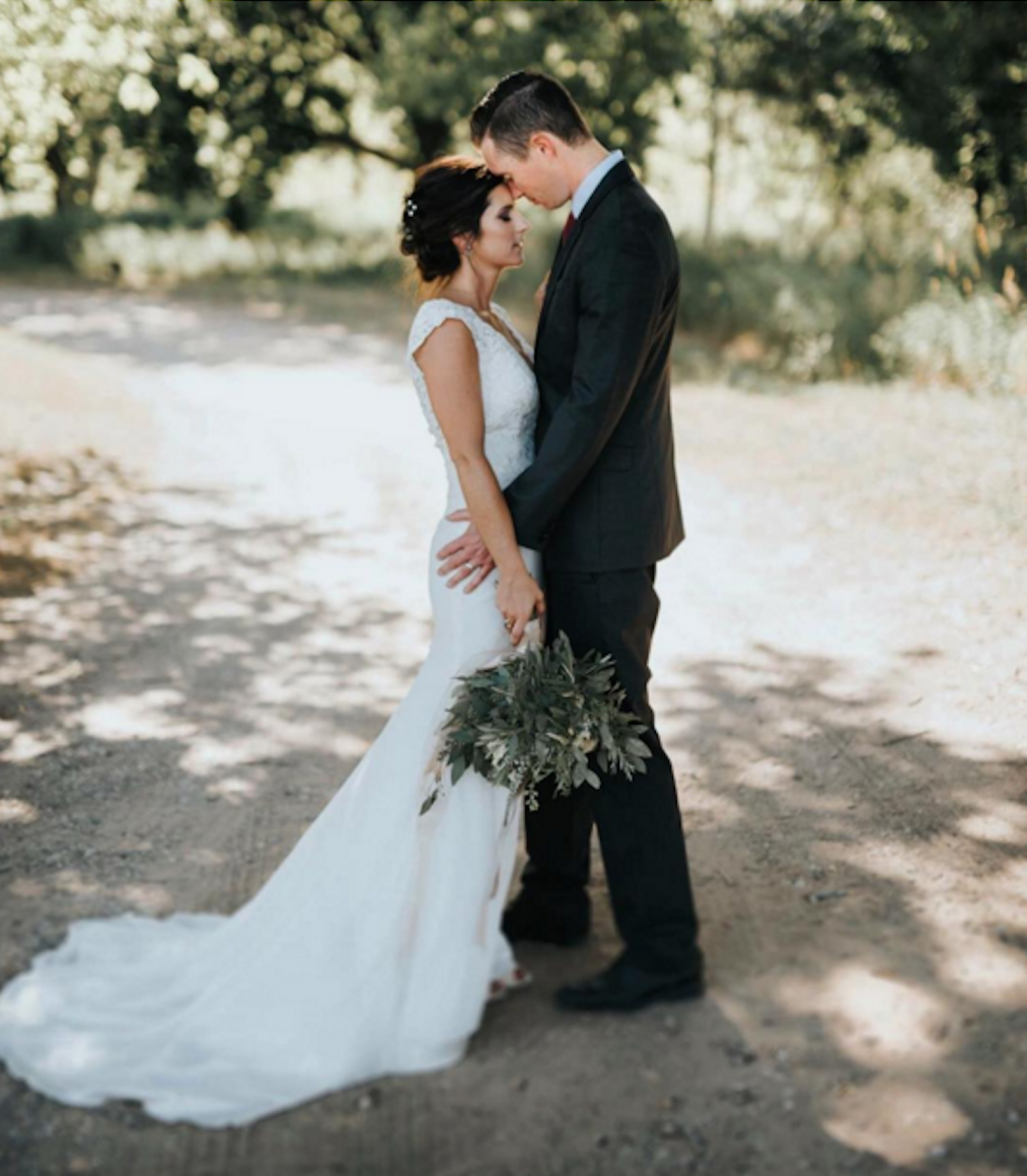 Our editors say: We doubt these two even know there's a photographer near by, they're so in love. #worldoftheirown
Union Station at Crowne Plaza, follow them @unionstationindy
​Photo Credit: BJLR Photography, follow him @bjlrphotography
​Dress: The Wedding Studio, follow them @weddingstudiocarmel
​
Our editors say: It never fails. Trains make wedding photos ten times even more romantic. #nostalgicromance
are you a bride-to-be?
Obsess and plan with us on weddingday-online.com. Sign up here.
 
are you a wedding extraordinaire?
Join WeddingDay Magazine in inspiring brides by partnering with us! See how here.