Groom's, we love you, but today's collection of Insta-faves is all about our beautiful brides! So, if you're looking for a little inspo for your wedding day look, scroll on! And, be sure to follow these talented pros for even more pretty in your feed.
As always, follow us @wedddingdaymagazine to be constantly inspired!
Style & Story, follow them @styleandstory
Photo Credit: Ben Adams, follow him @iambenadams
Our editors say: Nothing gives us more feels than seeing a squad's reaction to the gorgeous bride! #bridetribereveal
Salon One Four, follow them @salononefour
Photo Credit: Jamie Sangar Photography, follow her @@jamiesangar
Makeup: Makeup by Taradise, follow her @makeupbytaradise
Hair: Amanda Price at Salon Lofts-Keystone, follow her @acphair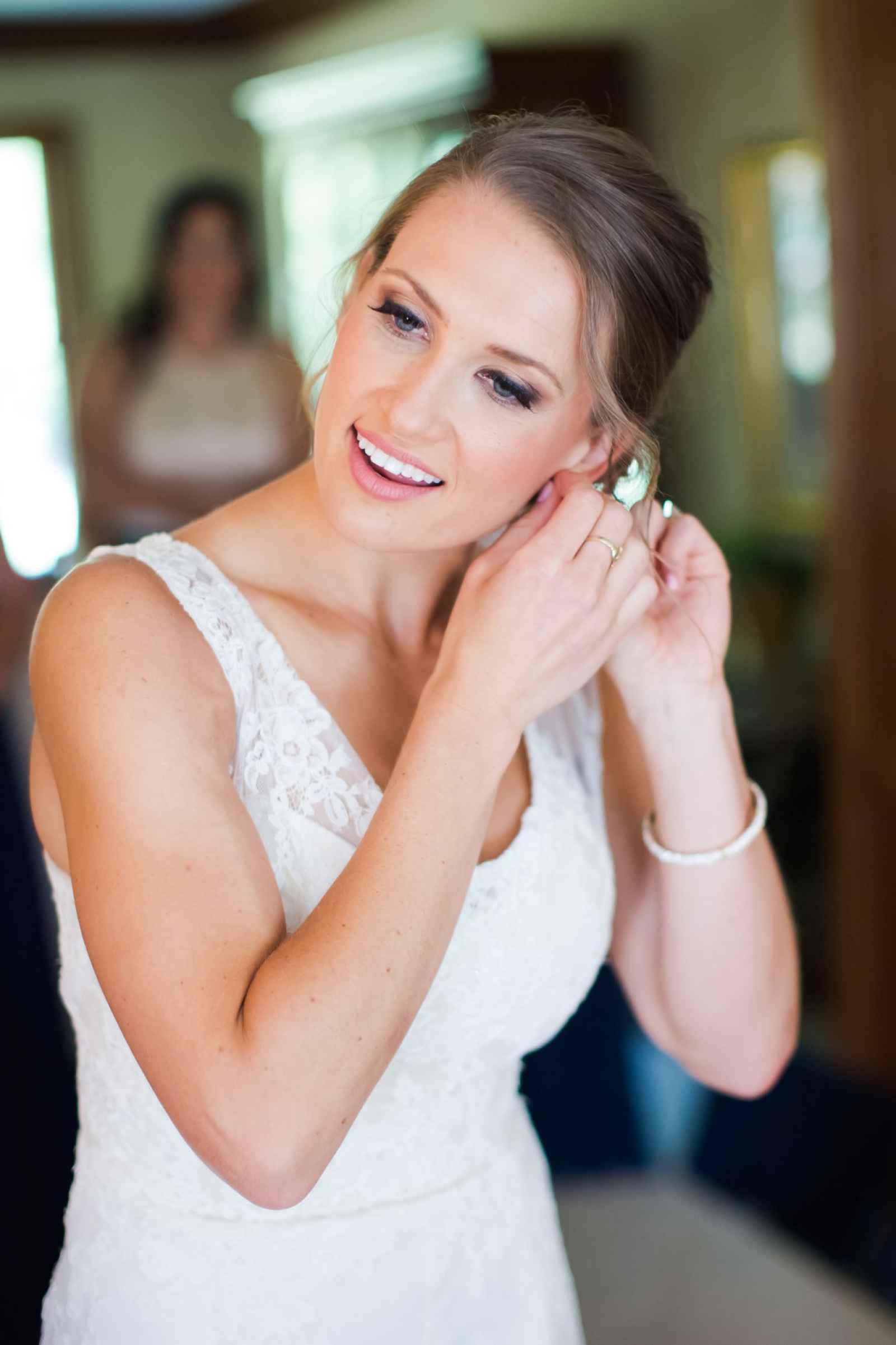 Our editors say: That moment of excitement when you're putting on the final touches to your bridal look. #secondsfromperfection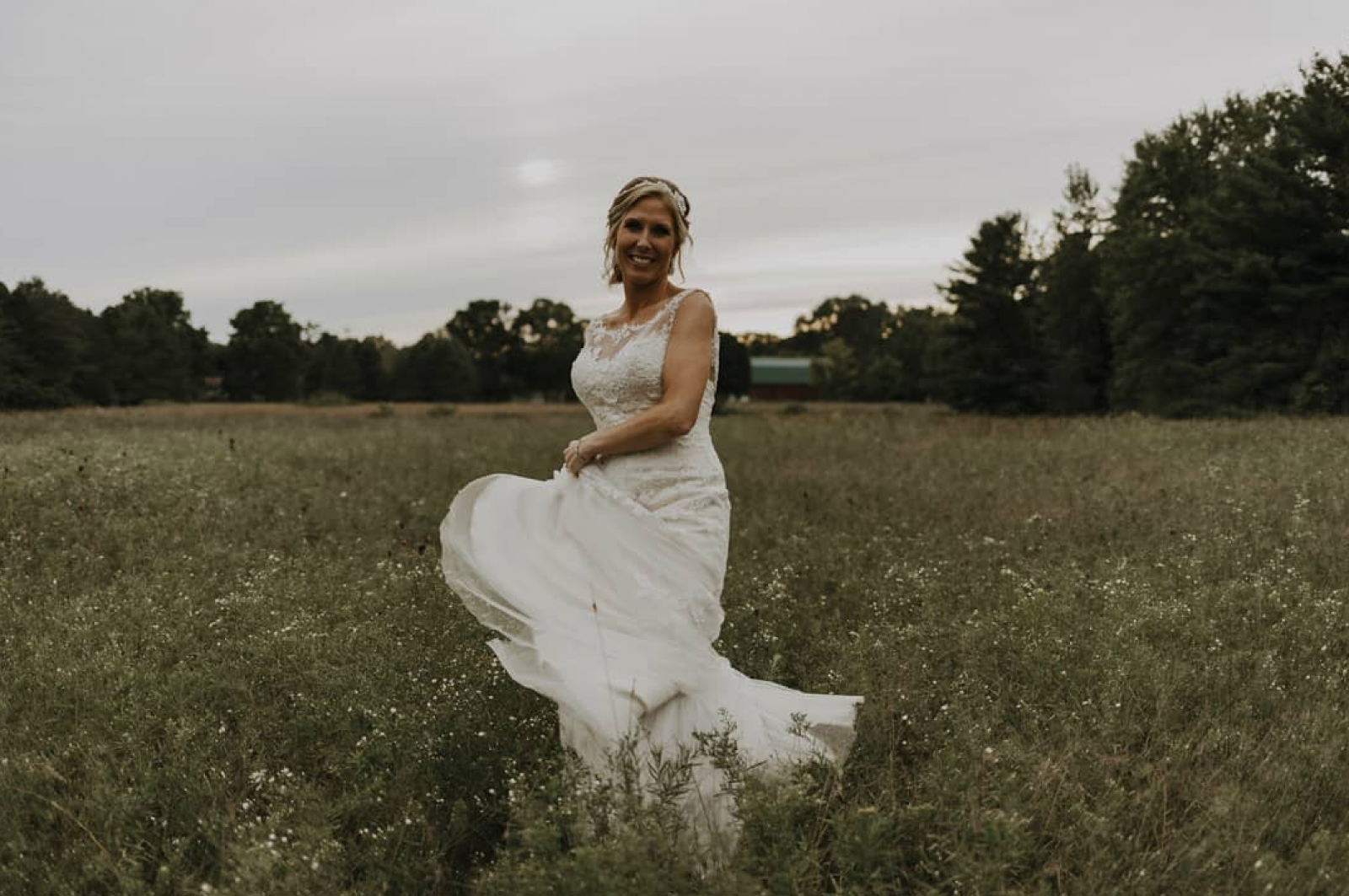 Our editors say: If this photo doesn't describe our feelings about Fridays, nothing will! #happydance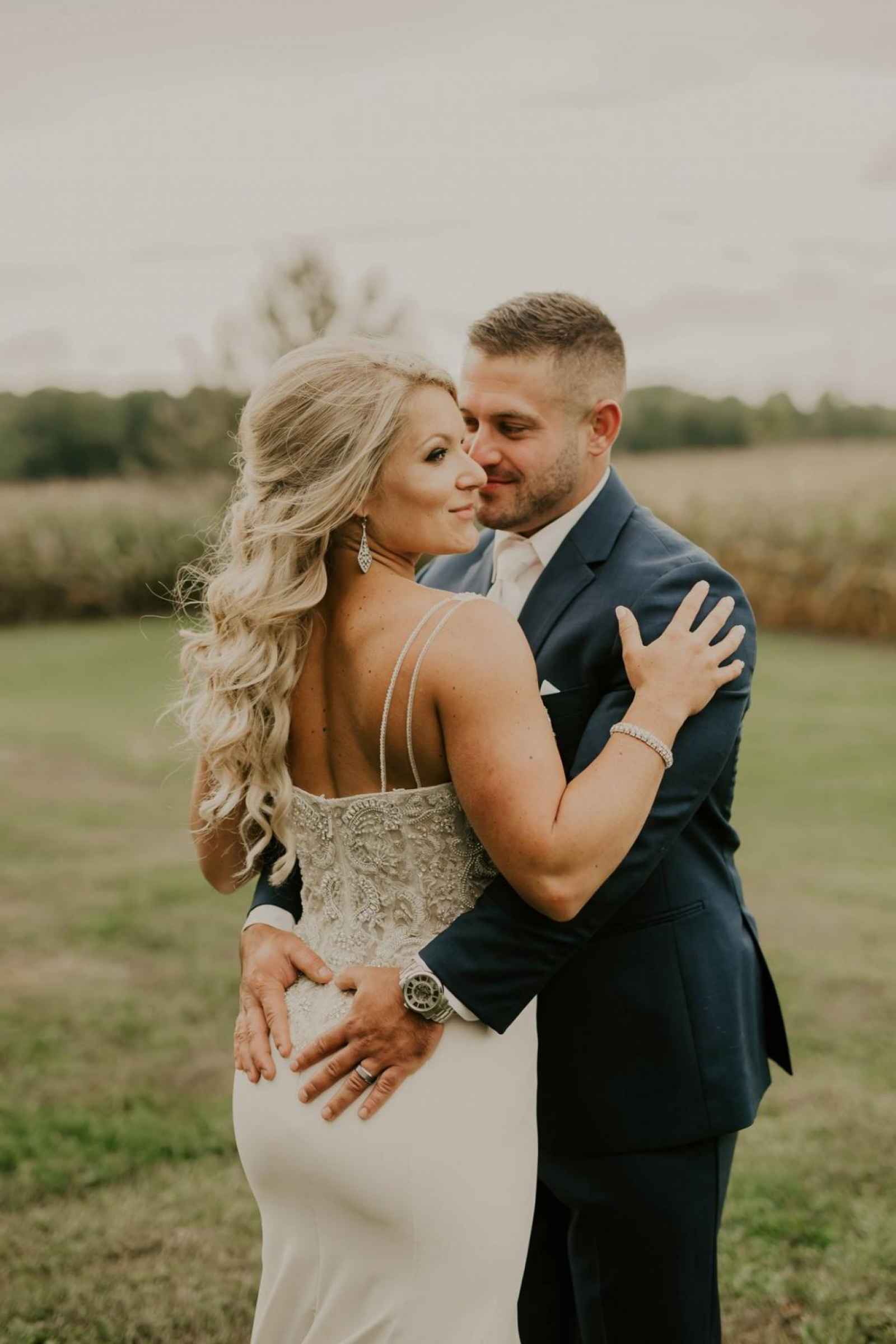 Our editors say: We can't blame this groom for getting a little handsy...his bride's a STUNNER! #toohottohandle
are you a bride-to-be?
We'd love to plan with you on weddingday-online.com. Let's get started!
 
are you a wedding extraordinaire?
Join WeddingDay Magazine in inspiring brides by partnering with us! See how here.