Brides, we totally sympathize with you. We don't know how you choose your vendors when the Internet world offers up this much talent. If you're planning your wedding, there's so much to choose from. If you've already had your wedding, there's so much wedding regret. We struggle enough with choosing five photos to feature each week. Not to mention, we do this once a week. We can't imagine having to choose one vendor for one special day. So we feel your pain, loves. But it's never too late to give these gifted folks an Instagram follow, either way!
Oh, and you can follow us, too! We're on the 'gram @weddingdaymagazine.
E Schmidt Photography, follow her @eschmidtphotography
​Floral Design: Jen House Design, follow them @jenhousedesign
​Planning: A Moment in Time Wedding & Event Production, follow them @amitweddings
​Rentals: Colonial Events, follow them @colonial_events
Furniture & Decor Rentals: Firefly Premier Events, follow them @fireflypremier
​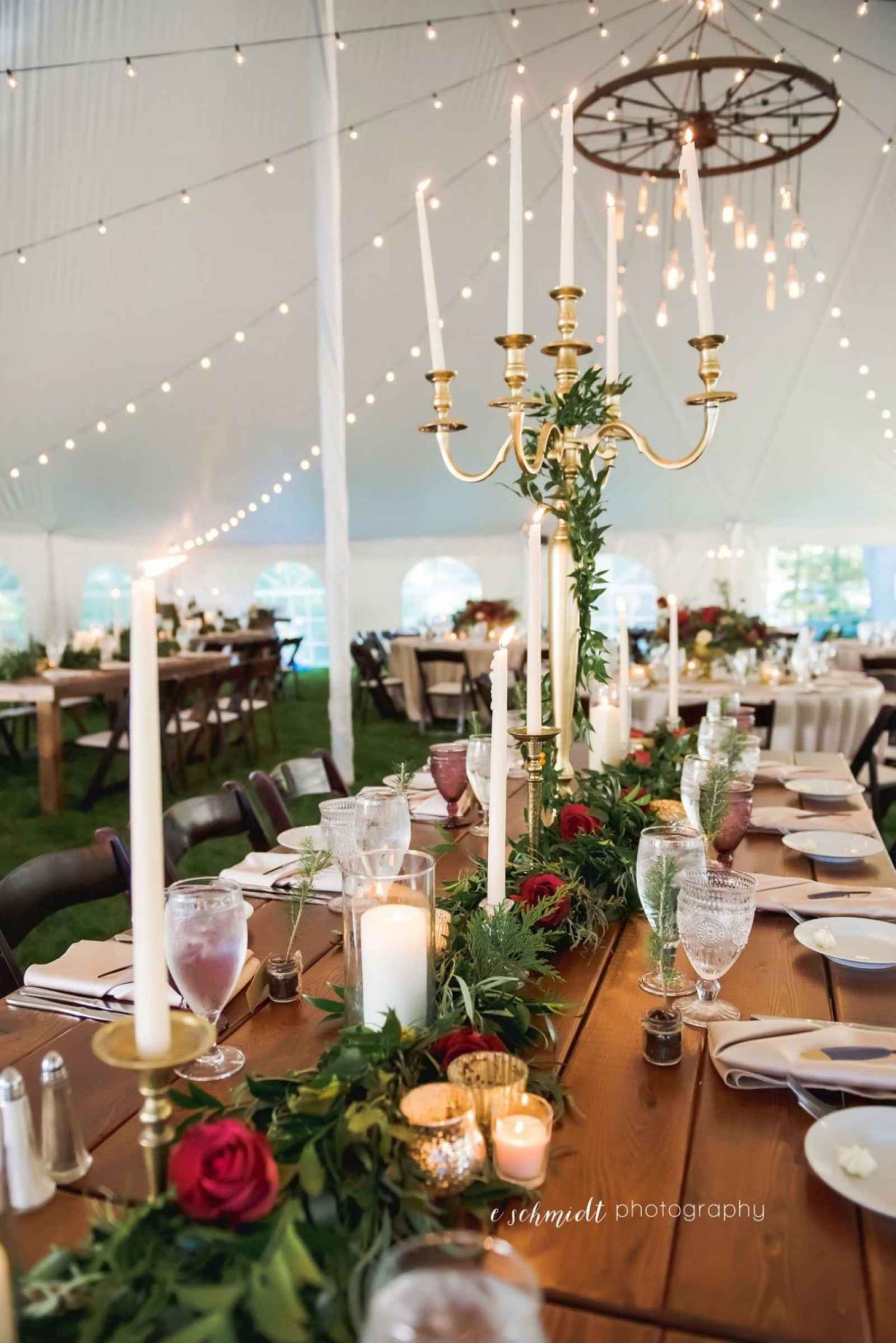 Our editors say: It's finally been proven. Love at first sight is real. #tablescapeswelove
J. Eliza Events, follow her @jelizaevents
​Photo Credit: First Comes Love Photo, follow her @firstcomeslovephoto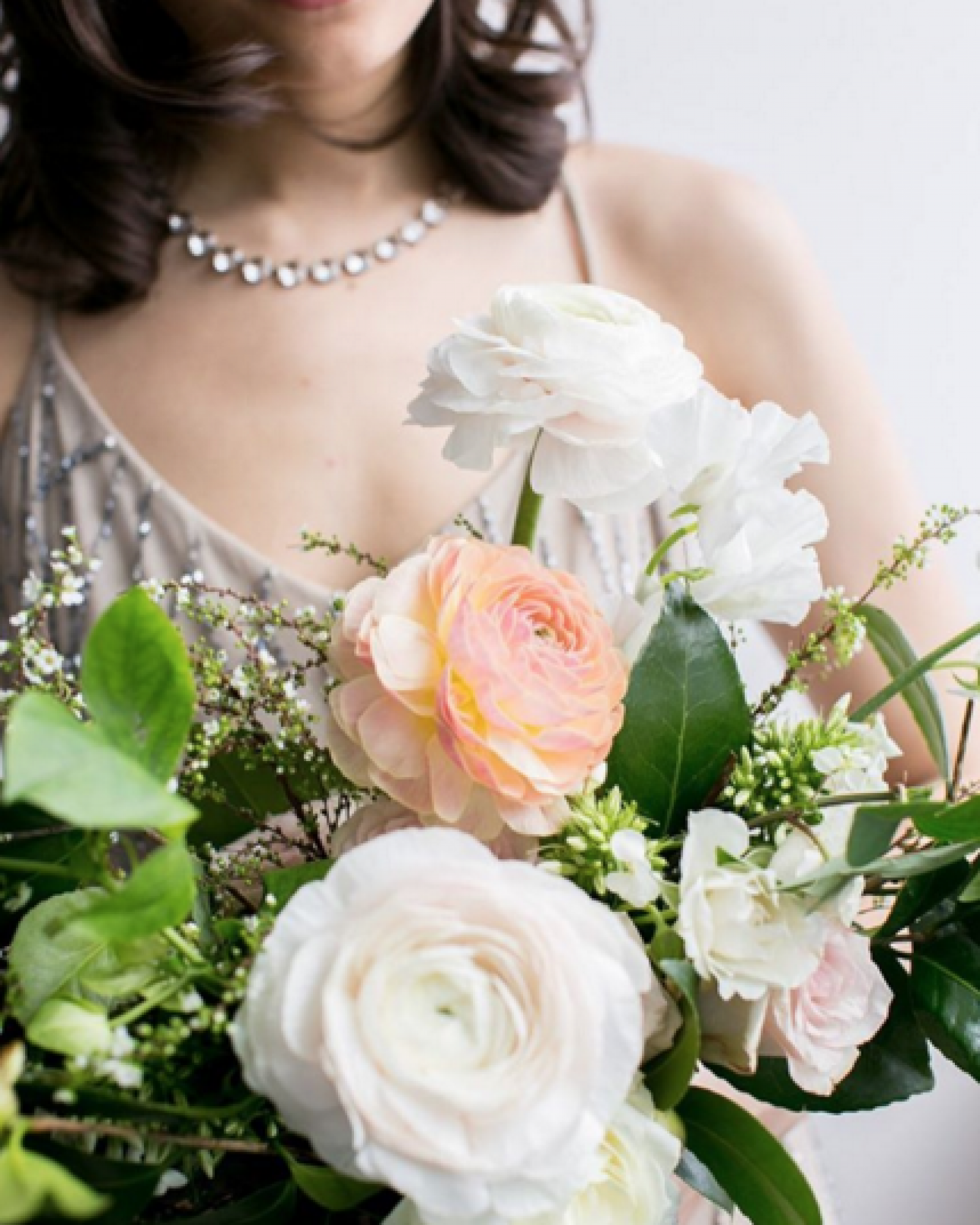 Our editors say: If crushing on a bouquet is wrong, we don't want to be right. #awesomeblossom
​
Our editors say: Brides, when your photographer tries to lure you away from your reception for 15 minutes, this is why. #sunsetsoninstagram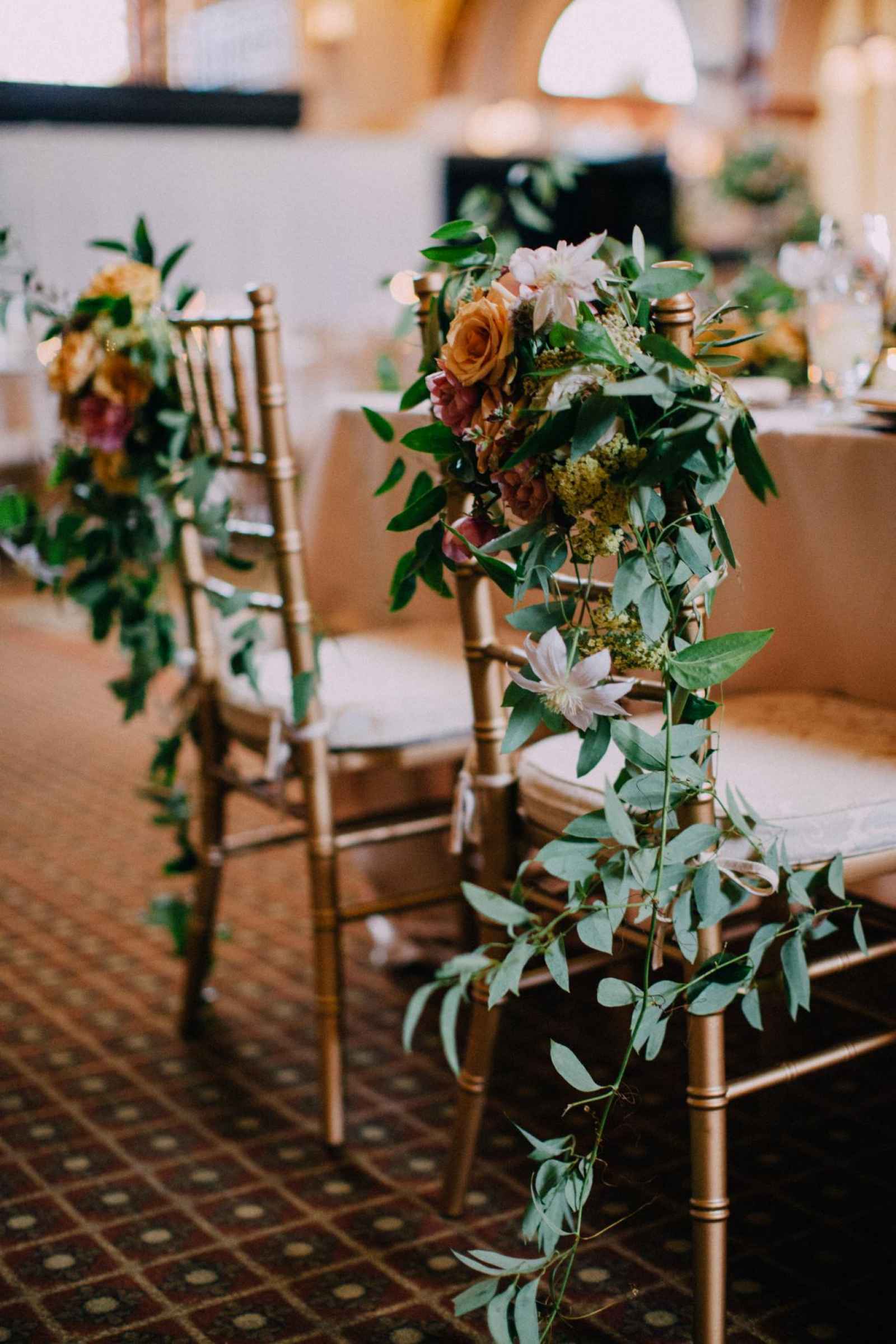 Our editors say: Bye chair covers. You have no place here. #seatatthetable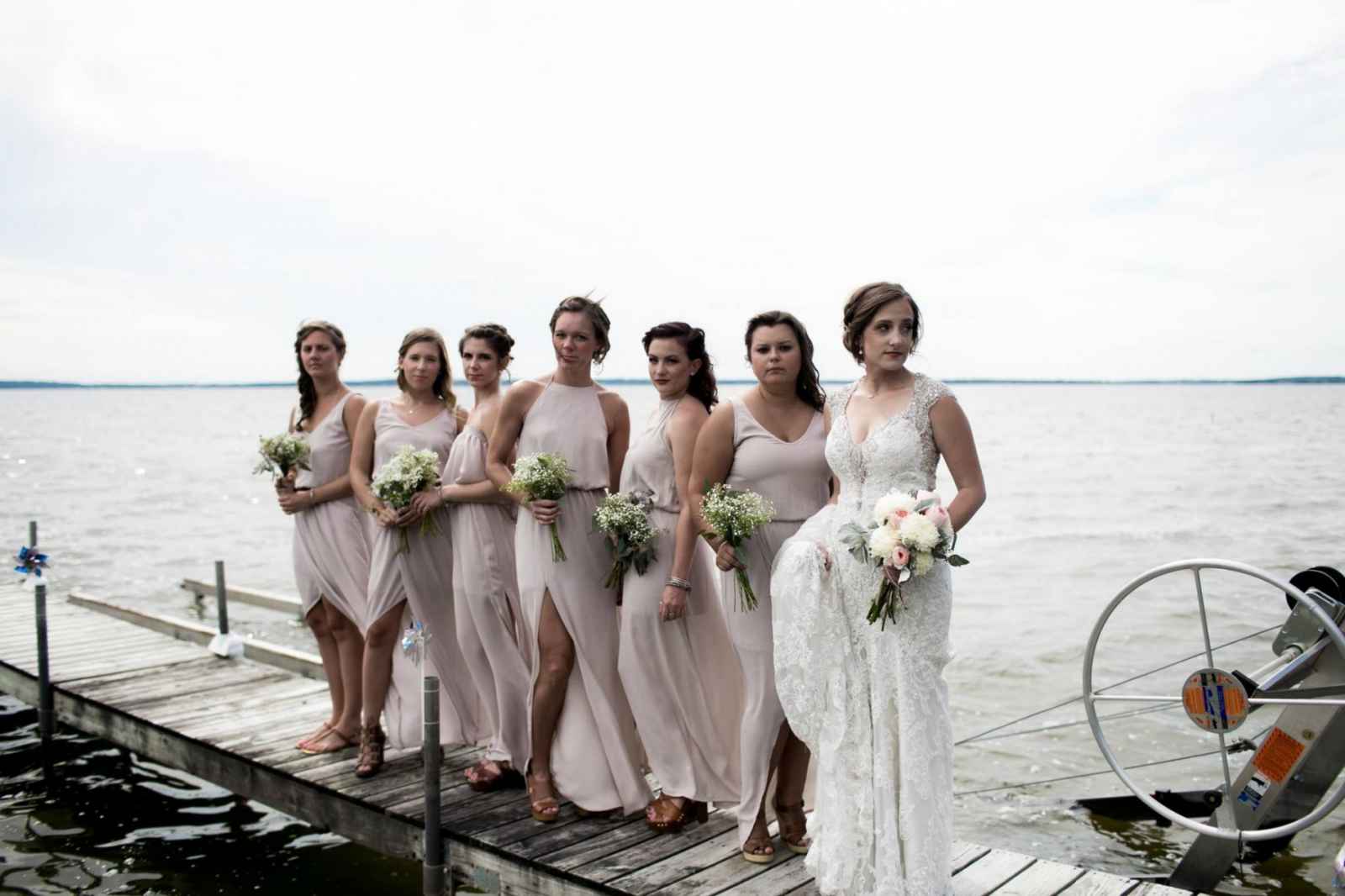 Our editors say: Mismatched gowns add so much personality and dimension to photos. Gorgeous wedding gowns don't hurt either. #dresstoimpress
are you a bride-to-be?
Obsess and plan with us on weddingday-online.com. Sign up here.
 
are you a wedding extraordinaire?
Join WeddingDay Magazine in inspiring brides by partnering with us! See how here.