When looking for a venue for your wedding, the first quality to always look for is reliability. You will want a venue that you know will be there for you on your big day and who you can entrust to help the day go smoothly. The Outpost Catering is one of these companies, with their 30 plus year reputation of reliability. But, their reliability cannot only be found in one venue but in the three convenient locations that they offer to brides and grooms. These options ensure brides throughout the area are able to have access to a reliable, friendly wedding venue with choices of size, location and layout. The Outpost offers these three locations: The Outpost Banquet Facility, The Purdue Room and The Columbia Room. Read on to learn more about the fantastic options The Outpost has to offer!
The Outpost's Banquet Facility is conveniently located in Lafayette, Indiana. This venue features a spacious room—great for hosting larger weddings, accommodating up to 280 guests. This space is versatile enough to fit any wedding theme, plus you can arrange the tables in any formation so that the room best suits your wedding. You will find that there is room for that Instagram-worthy dessert bar you've been dreaming of and a grandiose head table for you and your new spouse to enjoy the celebration. On top of that, this venue offers the perks of setup and serving staff. They will set-up tables, chairs, tablecloths, napkins, chinaware, silverware, and glassware, taking away any unnecessary stress for your big day. This venue is perfect for the couple looking for an adaptable space and help from a skilled staff!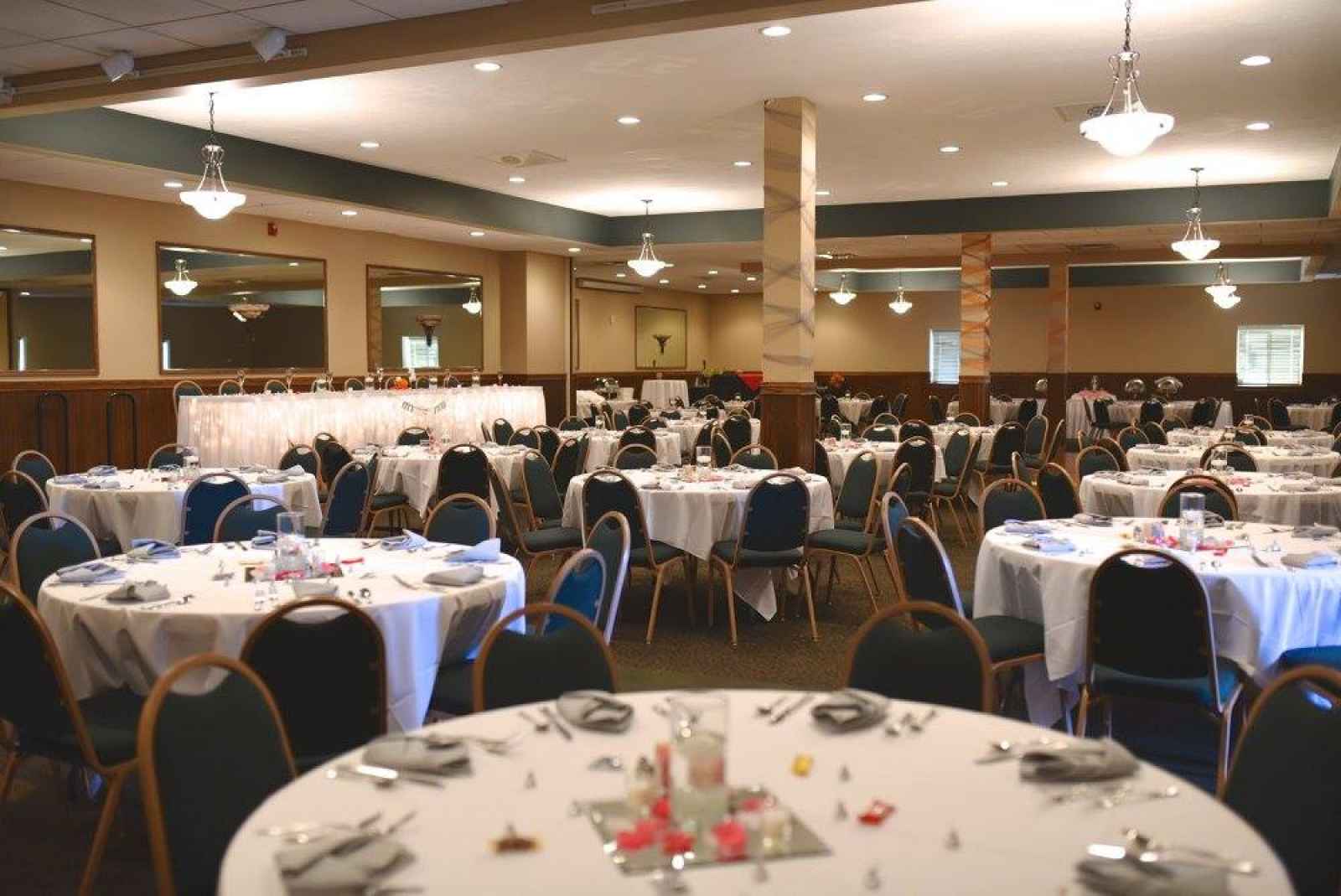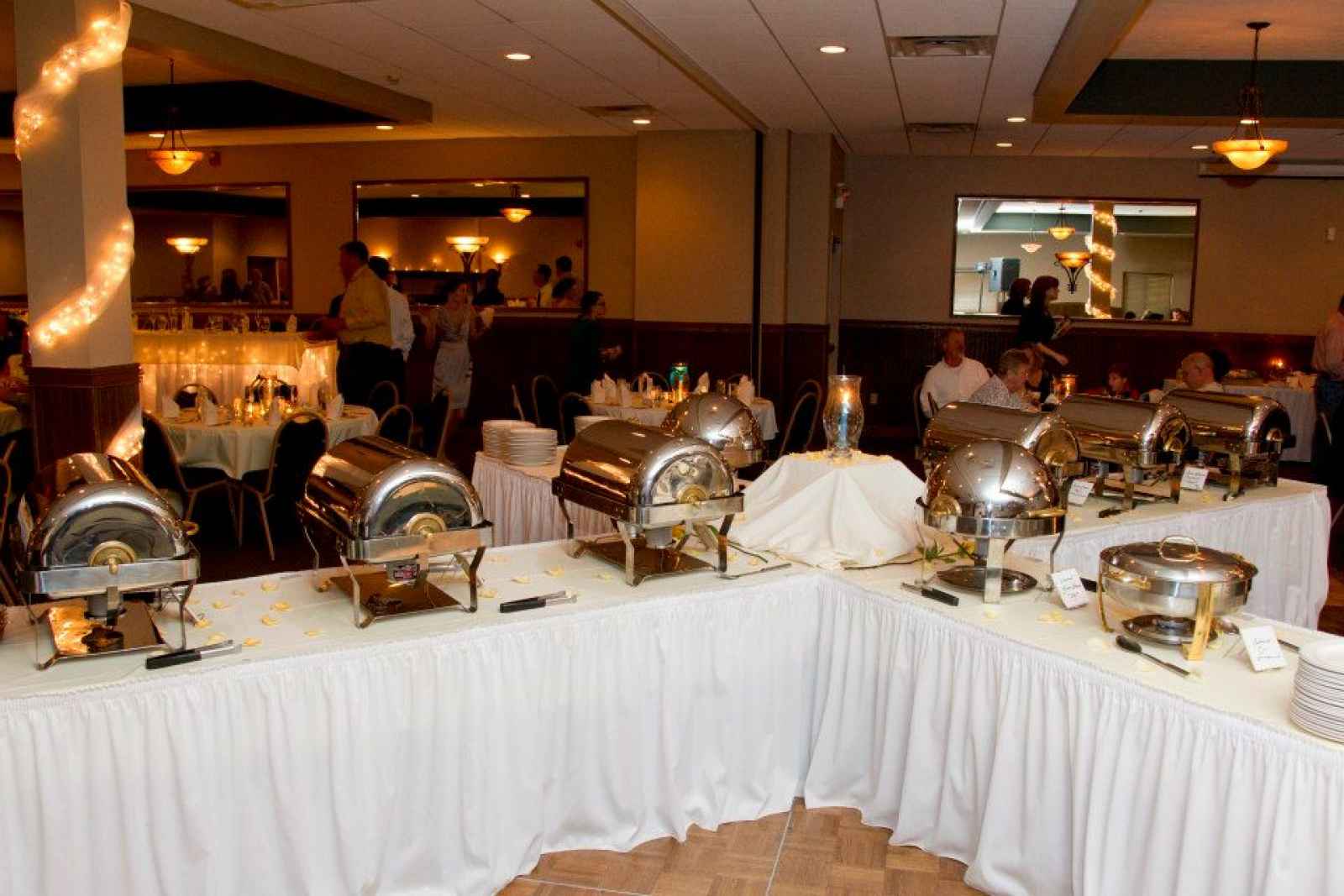 The Purdue Room serves as The Outpost's signature riverside location. Fitting its name, this venue is located in downtown Lafayette near Purdue's campus. In addition, true Boilermakers will appreciate the Purdue University decor that adorns the room, celebrating the distinguished university and its community. This venue is perfect for the couple looking for a place to host their rehearsal dinner or a bridal shower as the space allows 64 guests. This venue also has a downtown buzz, as it is located close to exceptional hotels and the walking bridge which connects East and West Lafayette. In addition, this riverside venue has a patio—perfect for sipping champagne on your wedding night.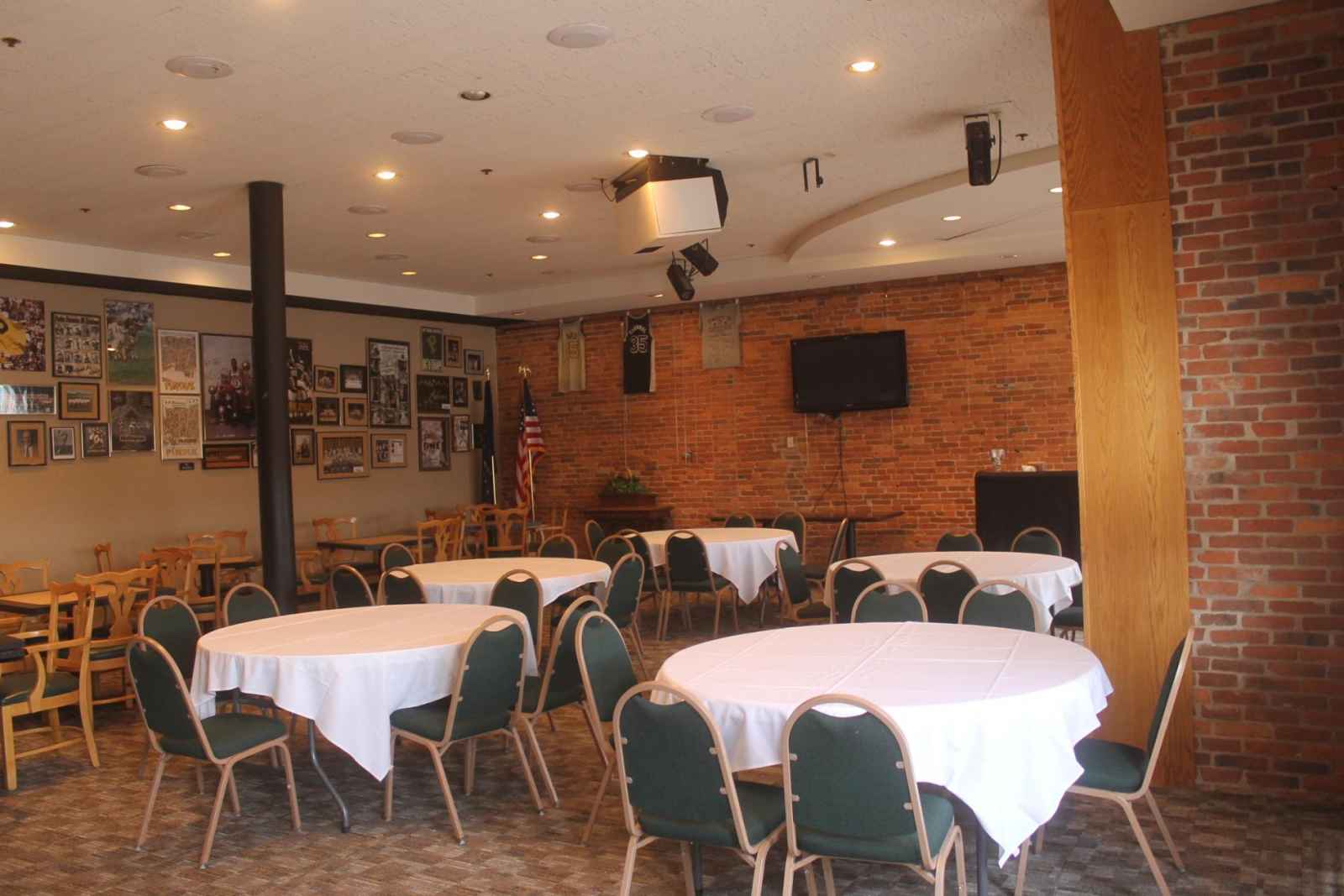 This ideal, midtown Lafayette venue is a dreamy space with customized room layouts that guarantee the venue is made for you! The Columbia Room, The Outpost's most recently renovated venue, is a venue fit for a Lafayette wedding with lots of out of town guests, as it is located near several downtown hotels. You can host up to 200 guests in this room. You will also be able to create your very own wedding menu and drink selection. Plus, with 30 plus years of experience in catering and a full bar service, your guests are promised a delicious meal and delightful refreshments. Let The Columbia Room be a backdrop for your chic, unforgettable wedding.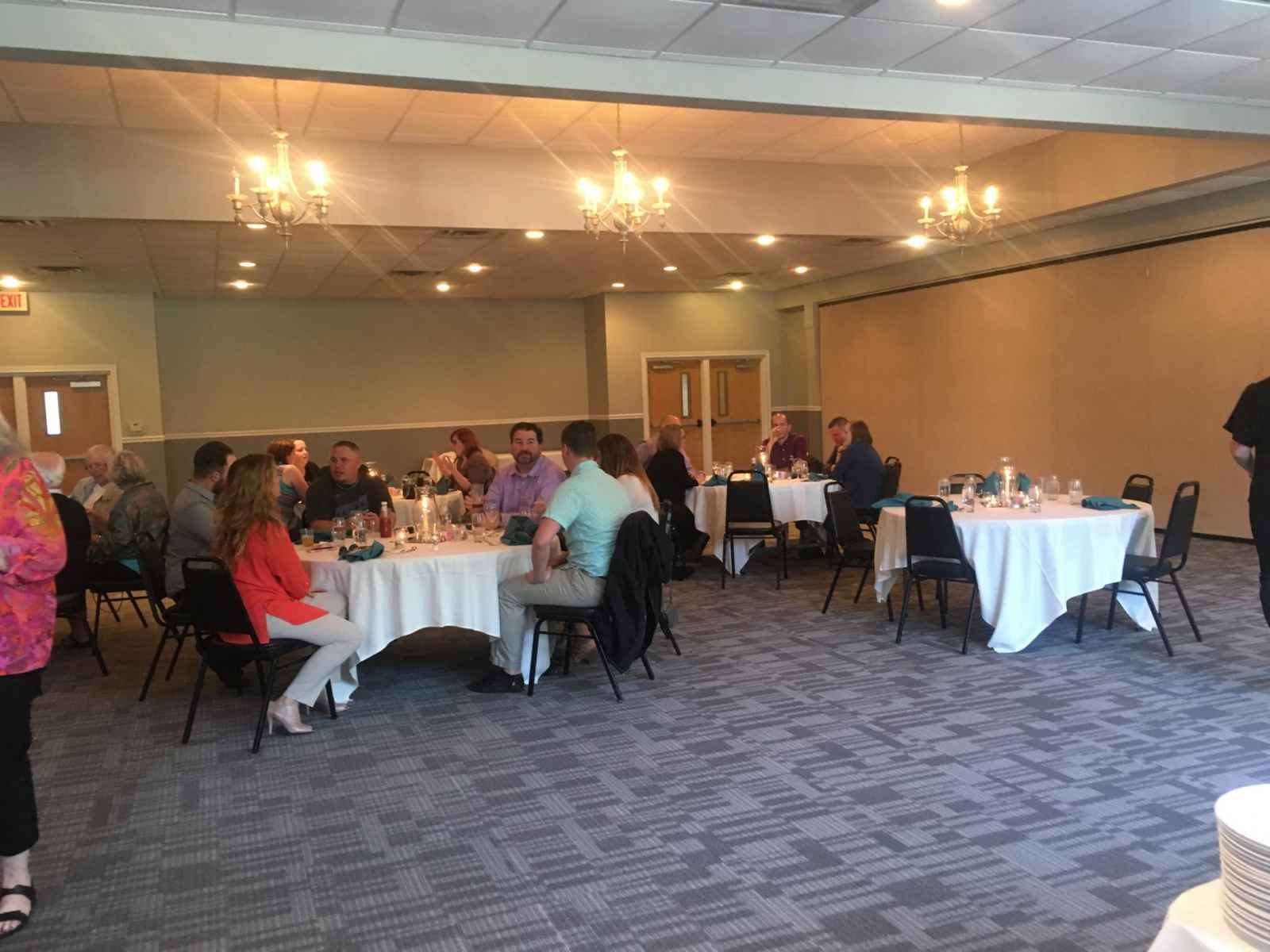 With options like these, The Outpost is the perfect option for any couple. Whether it is a modern, downtown wedding or a quaint hometown celebration, The Outpost can help you. Plus, The Outpost goes above and beyond by offering to travel up to an hour to any offsite space. This reliable staff is ready to help you with your dream day. Contact them now to book a trustworthy venue with the convenience that you need!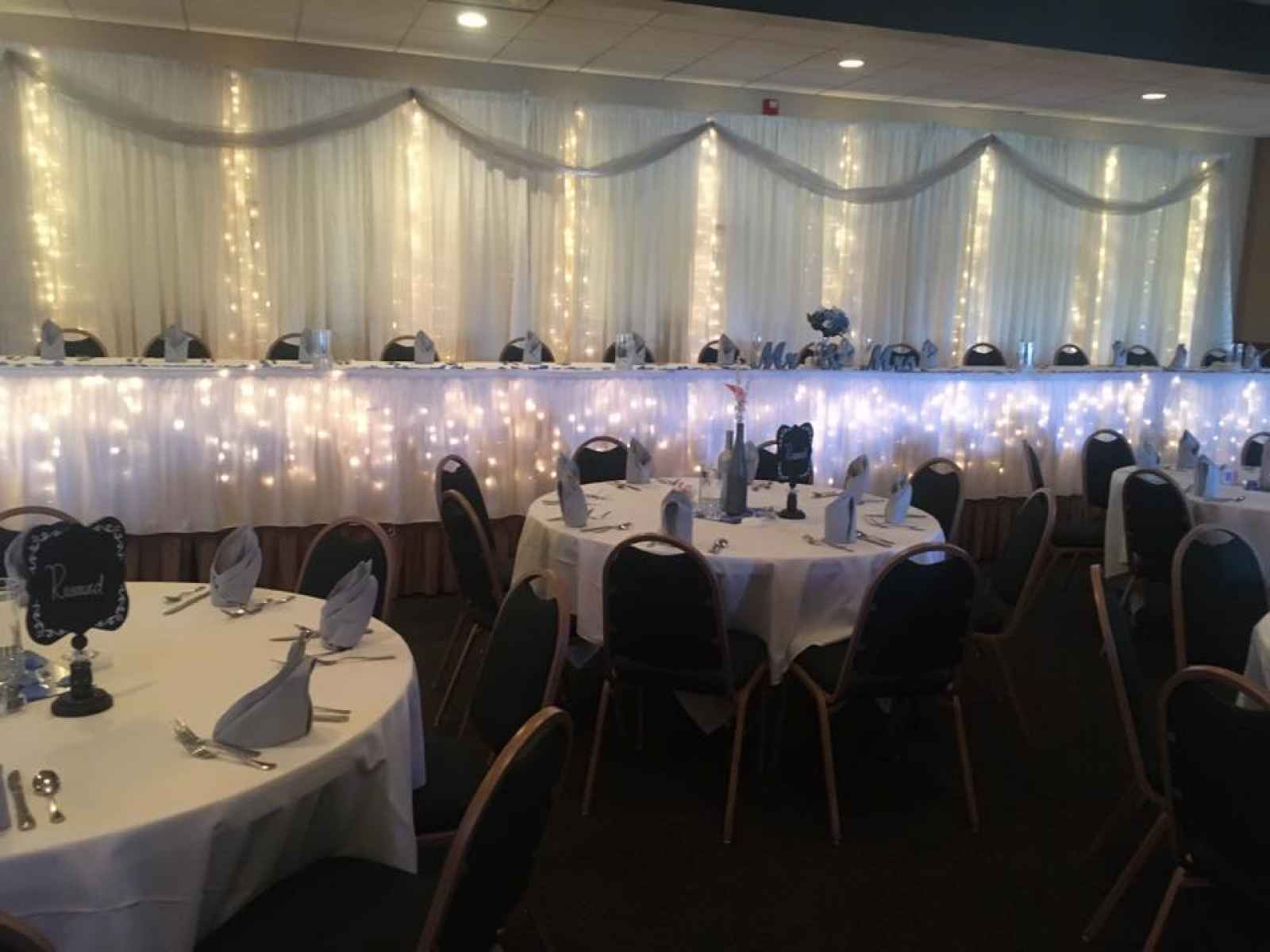 are you a bride-to-be?
We'd love to plan with you on weddingday-online.com. Let's get started!
 
are you a wedding extraordinaire?
Join WeddingDay Magazine in inspiring brides by partnering with us! See how here.