When it came to planning his own wedding, Jesse Vogel, Century Center's Director of Food & Beverage, was sure about one thing—he wanted a party! Not only did he want an event that was unforgettable (food, booze and bad dance moves aside), but a wedding reception that would be truly remembered by all the fun.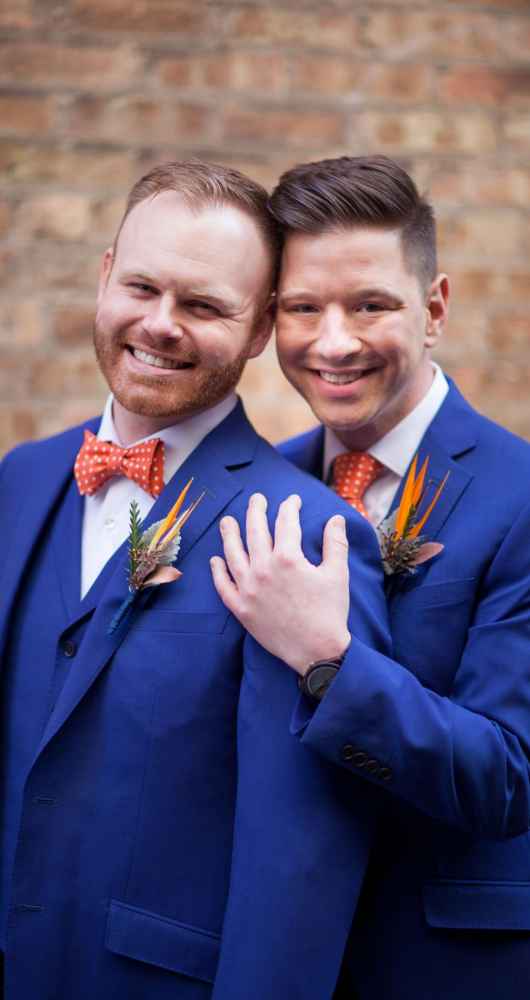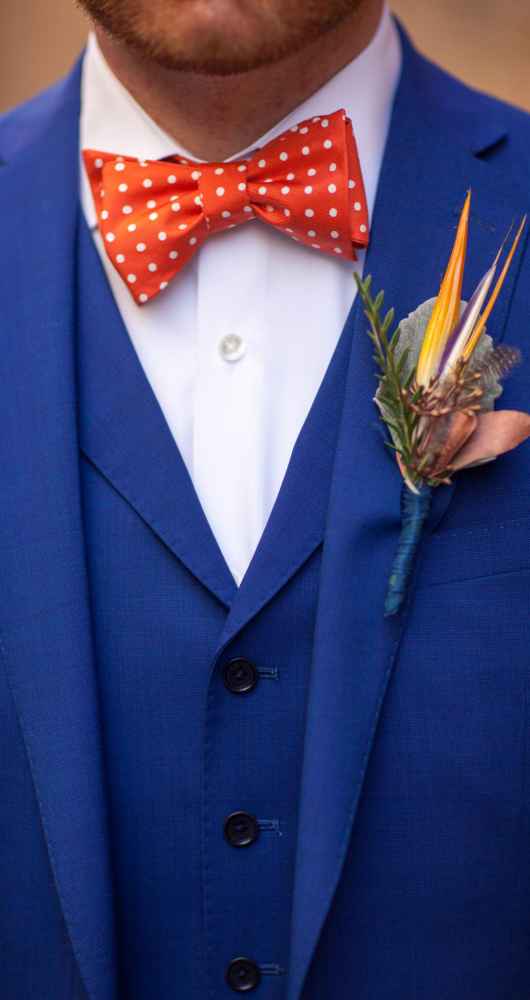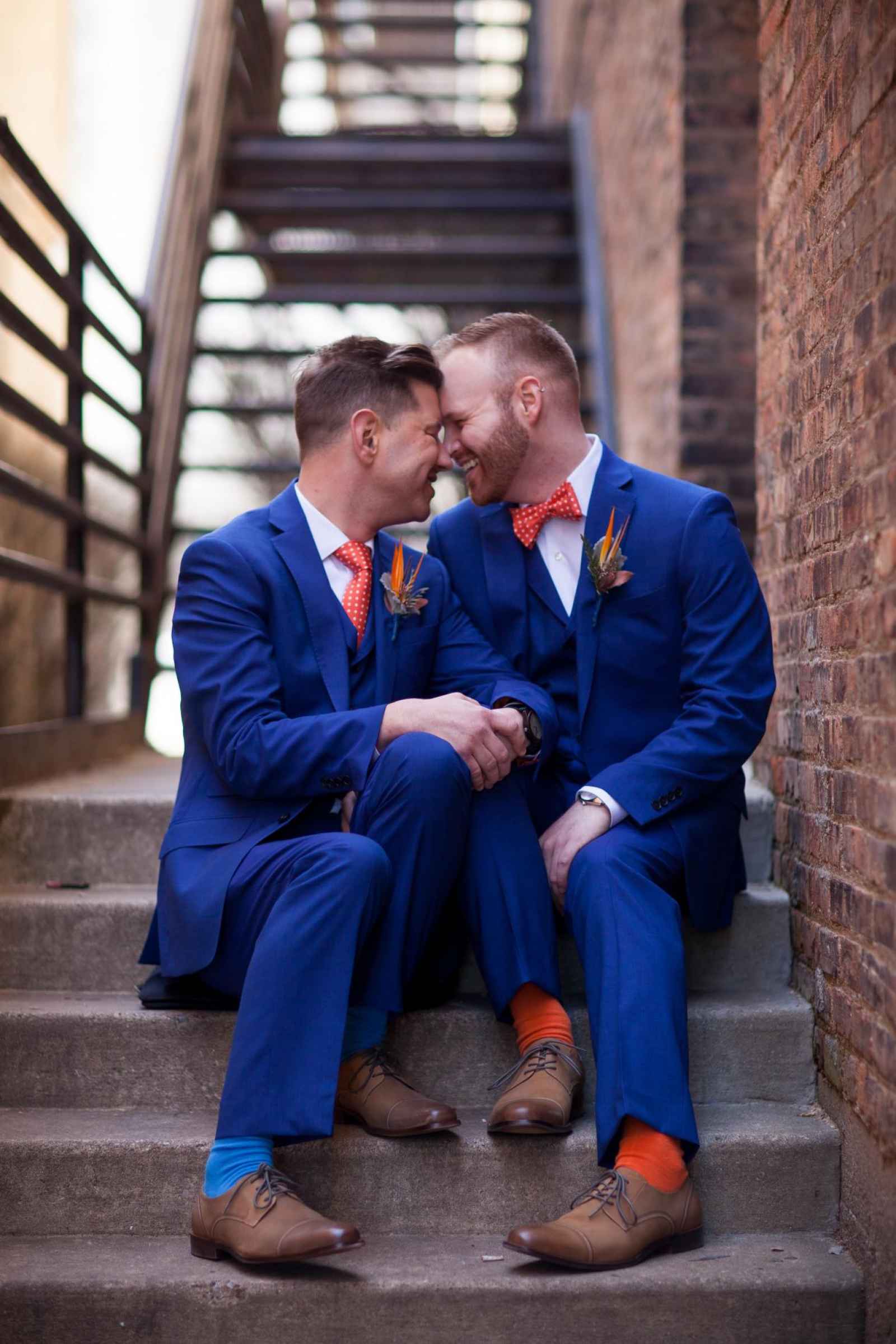 How did this couple achieve this dream? Besides ensuring the dance floor was packed all night with the help of a great band, they decided to trust their vendors in taking the lead. Jesse explains, "Really, we didn't look at anything for 'inspiration' like Pinterest or The Knot. What we did do is rely on our vendors to do what they do best and let them run with it." Having known their florist, Polly McCarthy, for several years, Jesse knew he could trust her talented eye for design. "She gave us the idea of decorating the ballroom in the style of a 1950's supper club," he says. "One you would see in Miami Beach—bright colors, palm leaves and candles galore. We even moved four large palms out of the DoubleTree atrium and into the ballroom, and we placed up lights inside the large planter boxes and placed them between guest tables, anchoring the room."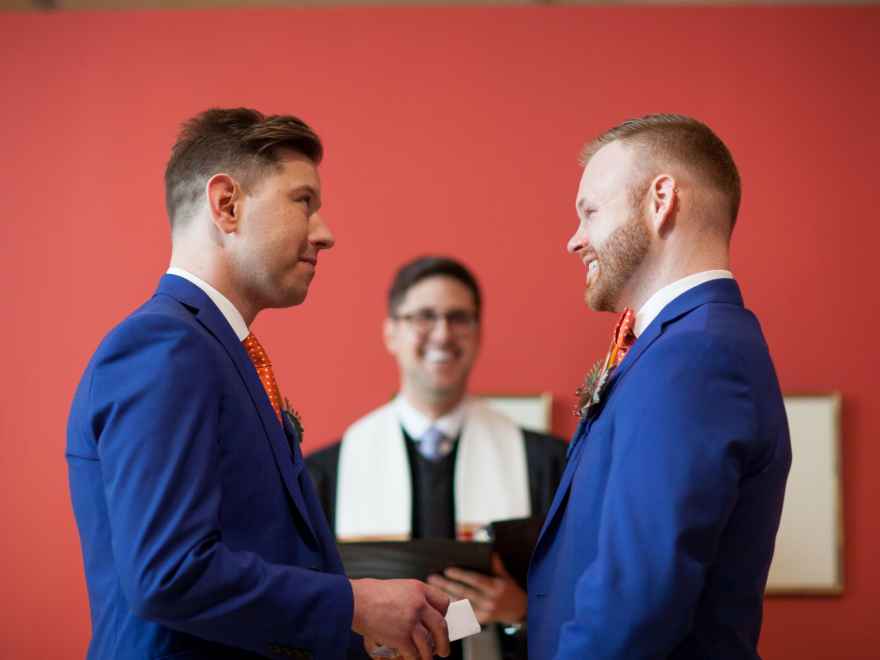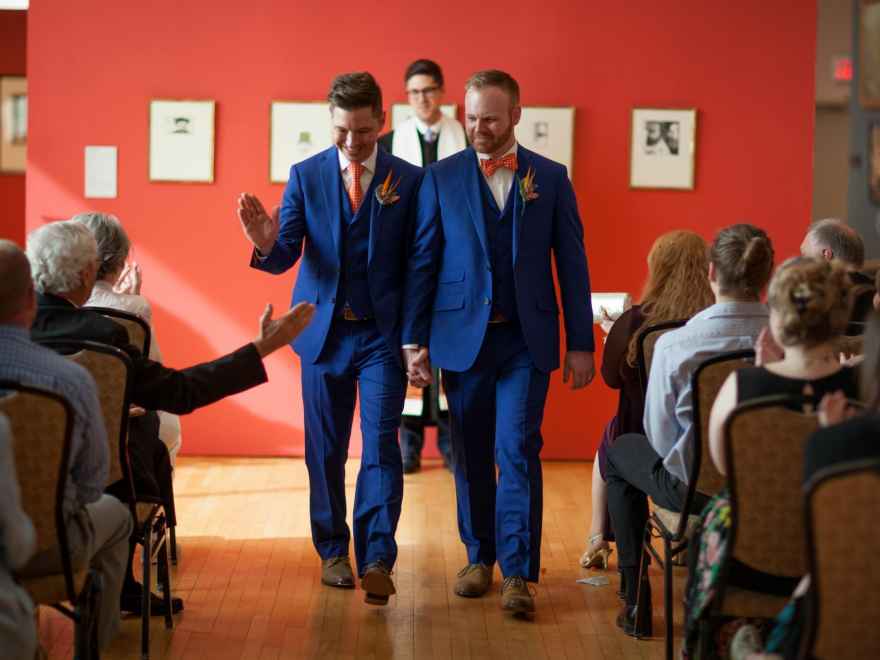 A party isn't a party without a couple of signature cocktails, of course. Jesse and Nick appropriately named the two cocktails they offered all night, The Betty and The Camille, after their beloved pooches. Photos of the dogs, a drink description and a funny catch phrase were also displayed on top of the bar. Another personal touch? In lieu of wedding favors, the couple asked each of their guests to select from three different charities to which they would donate on their guests' behalf: The Human Society of Saint Joseph County (where they adopted Camille) the LGBTQ Center in South Bend and Beacon Health Foundation.
Despite the years of industry experience under his belt, Jesse understandably wanted to take off his planning hat at the end of a long work week. However, having witnessed so much over the years, he knew that his wedding would benefit from all his know-how. "From making my place cards easy enough for the service staff to know which guest is having which entrée to having easy to follow signage directing guests to the Art Museum for the ceremony, I used every tool in my tool box—including seeking advice from friends in my industry to really make this the best event I have ever done."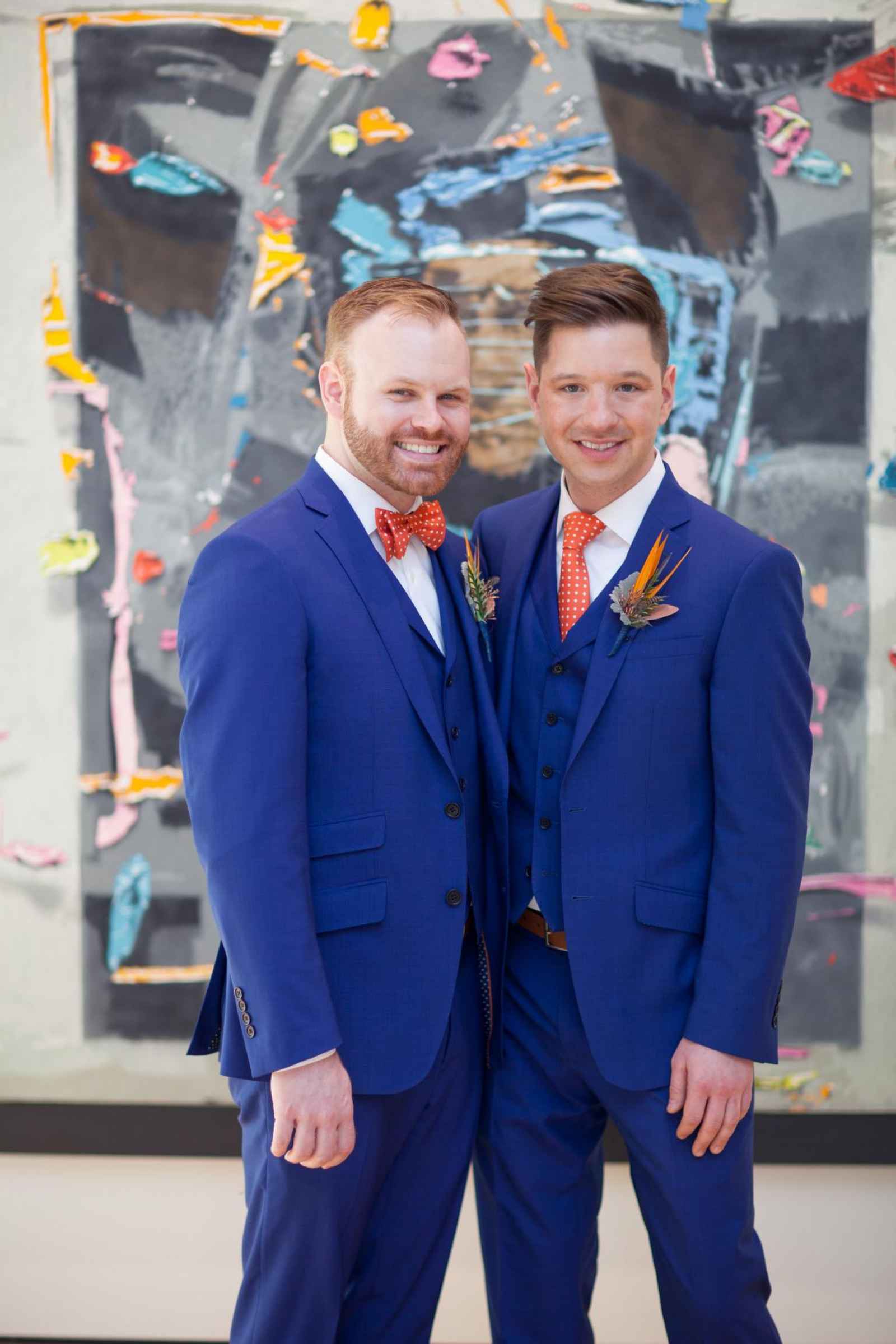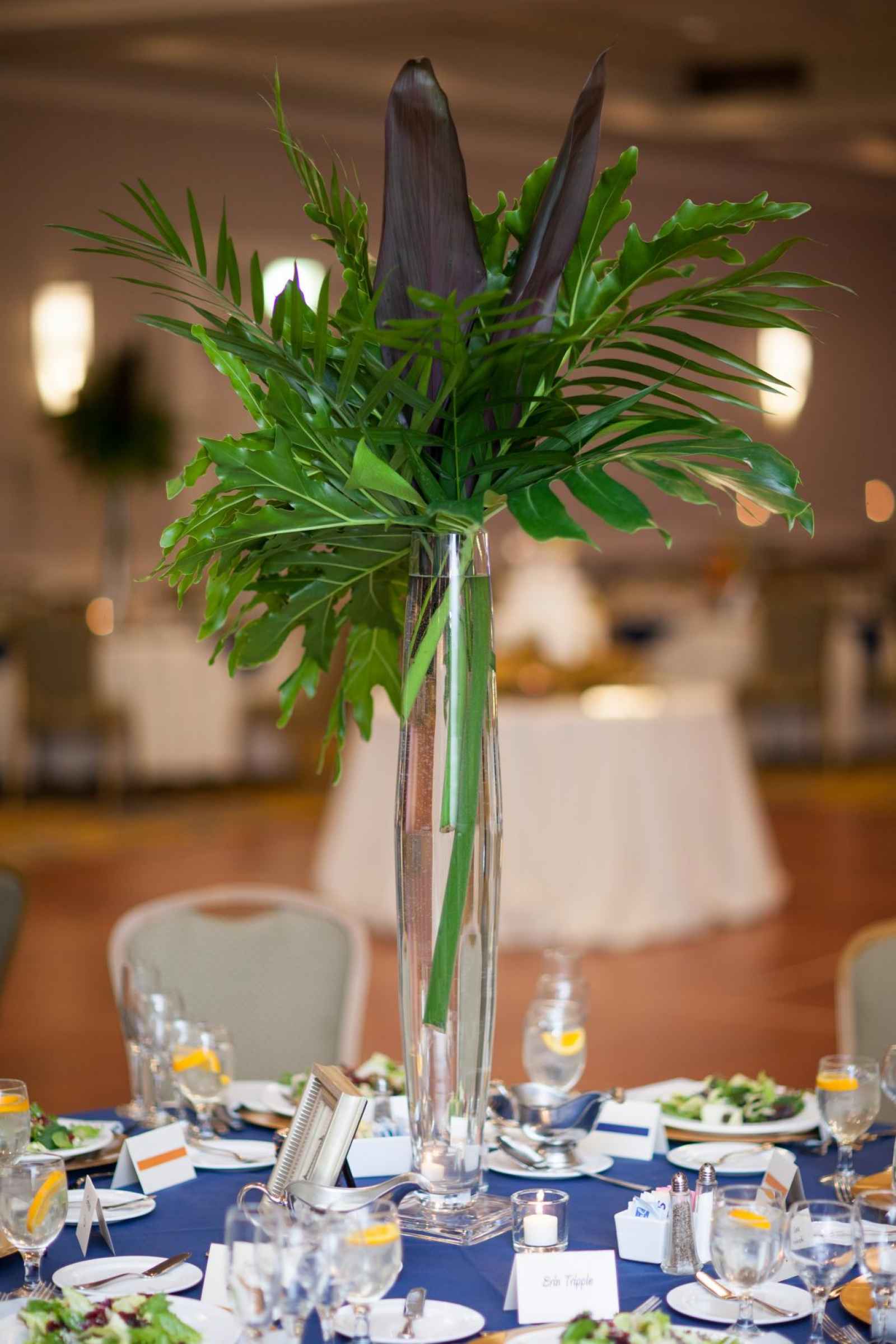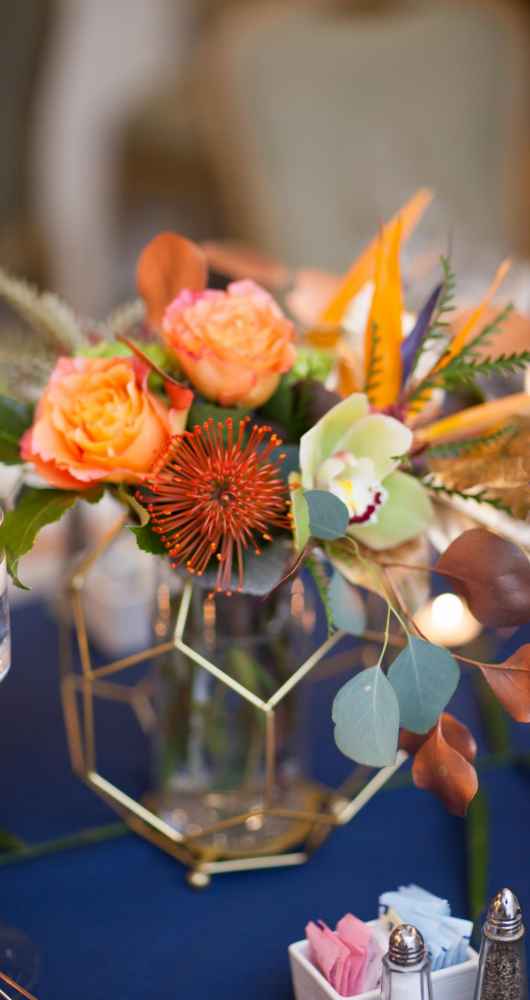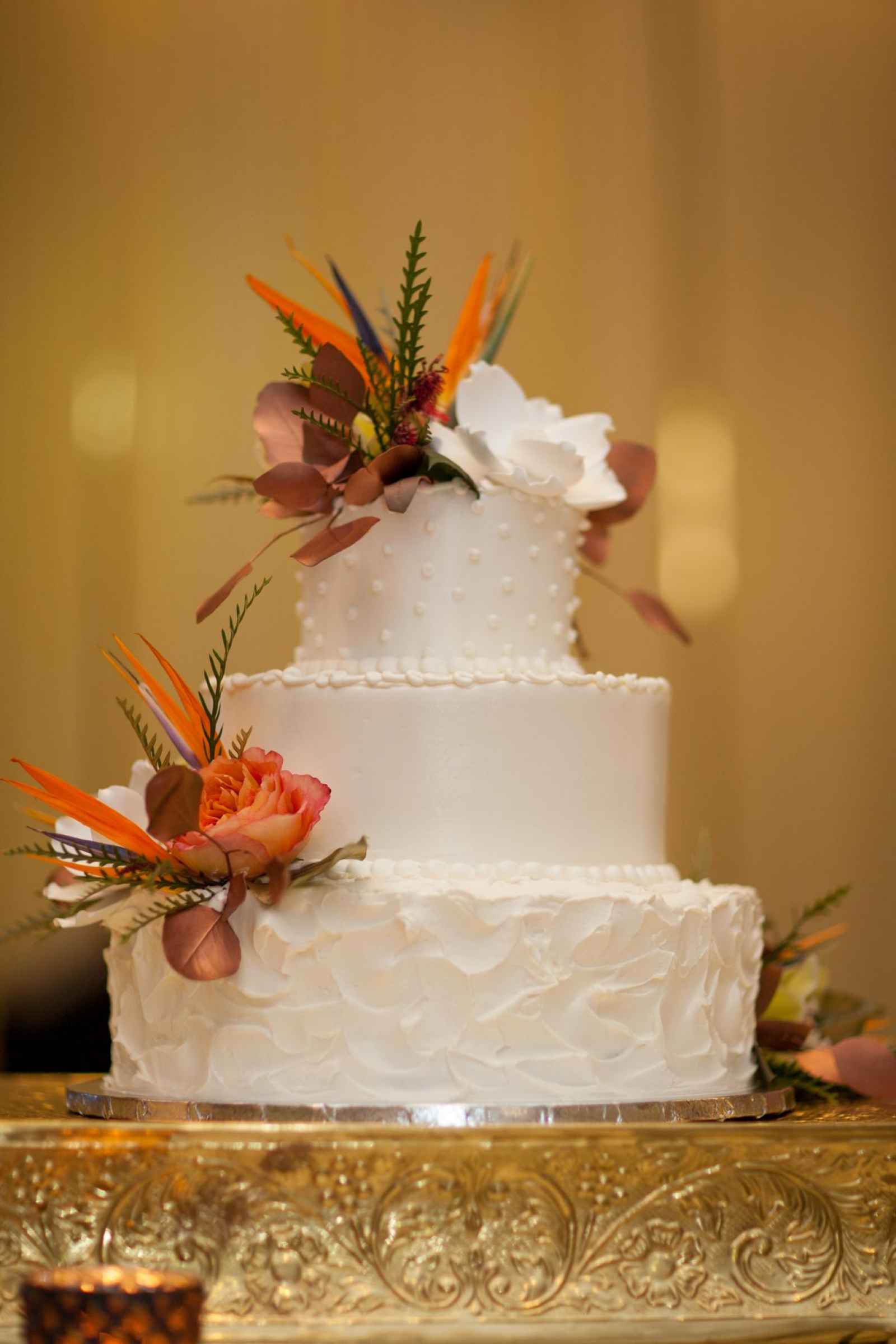 What We Love
We love that in today's D.I.Y. world, this couple decided to leave the planning to the professionals, allowing them extra time to truly enjoy their big day. "I really didn't use any resources besides the resources of our great vendors," says Jesse. "From our band to our contact at the DoubleTree, we used their expertise as our resource." He also says, "Really take the time to hire experienced vendors and then trust their expertise. They can be your best planning tool!"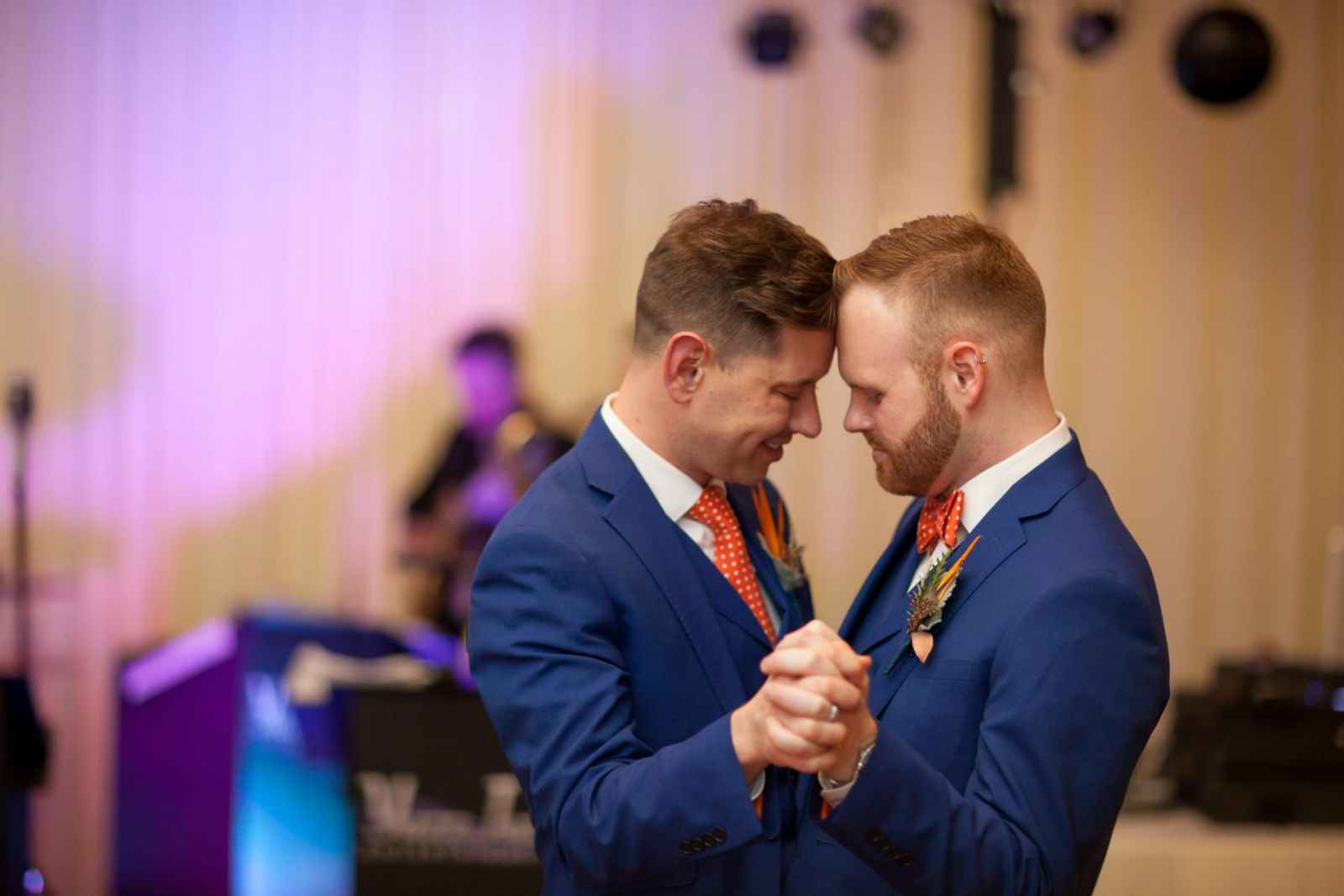 are you a bride-to-be?
We'd love to plan with you on weddingday-online.com. Let's get started!
 
are you a wedding extraordinaire?
Join WeddingDay Magazine in inspiring brides by partnering with us! See how here.
Blog Sponsored By
Related Blogs