Every bride pictures herself on her wedding day. Her dress, hair, makeup, bouquet, etc. But what serves as the backdrop for that vision is just as crucial, if not more. This backdrop is her venue, which must be as seamless and elegant as the bride herself. When looking for a venue, a bride must consider how a venue can act as an agency for her reputation. The qualities of the chosen venue should enhance the couple's character and distinctiveness.  
Some crucial qualities to look for before booking an Indianapolis event venue are:
Distinction
Reputation
Sophistication
Dramatic Distinction
A venue should set your wedding apart from any other. After all, you and your partner are a unique, one-of-a-kind pair, and your wedding should reflect that rare bond. A venue of distinction will be able to host a wedding that will not only impress your guests but leave them in awe.
Look for venues that have beautiful backdrops, gorgeous settings and a romantic and regal history. Having these elements already in place helps couples focus less budget on venue décor and more on wedding styling and the small touches that leave lasting impressions.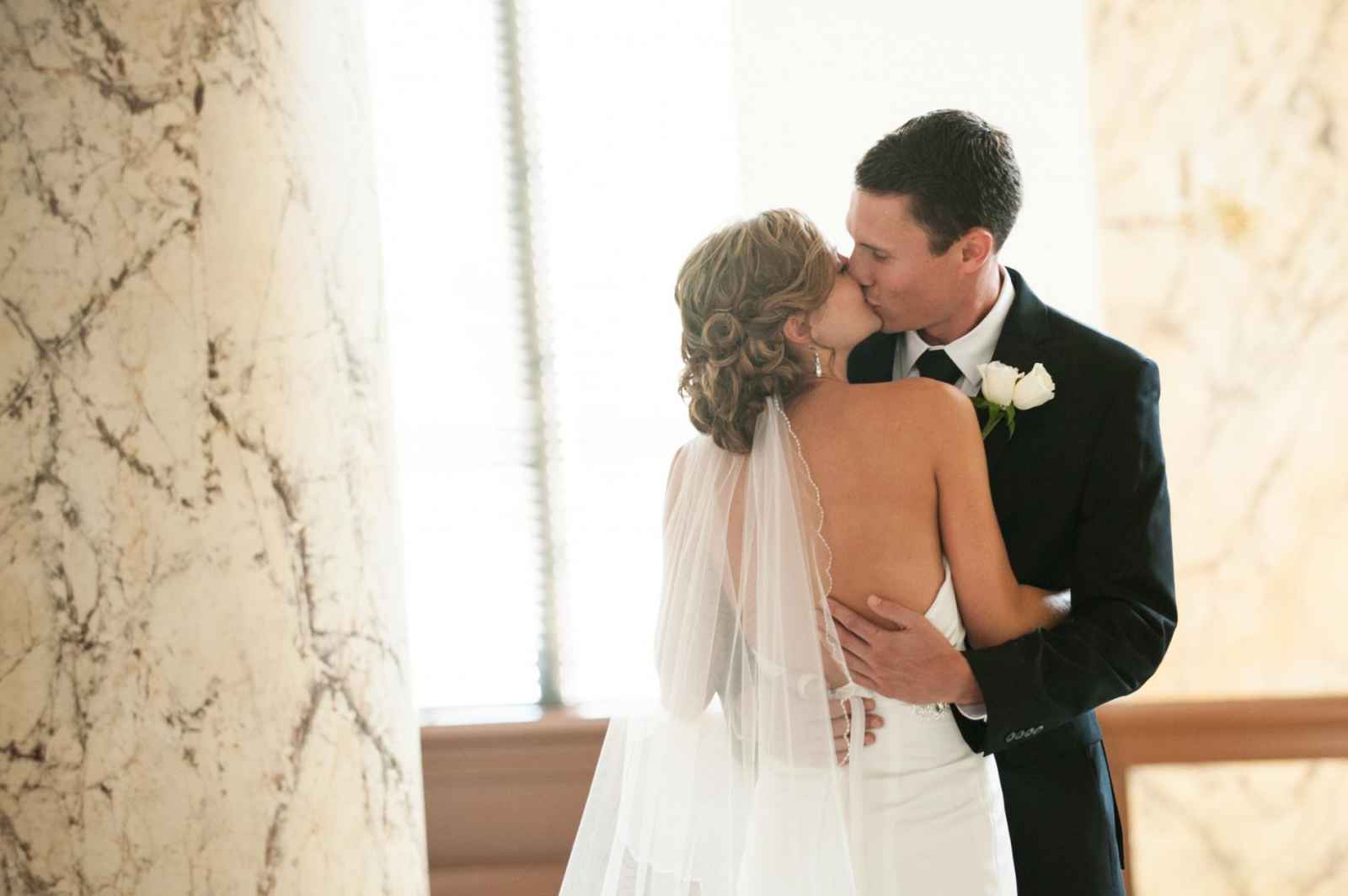 Resounding Reputation
This is no shock—reputation is everything.
A quality venue will have an excellent reputation and be well respected. Reputation is important as they are trusted by numerous brides to make their once-in-a-lifetime event a success. Be sure to investigate the reputation of a venue before you book with them. Remember if they have a quality reputation, it will speak for itself—and you. A lot of information can be garnered by looking for a venue's online reviews and previous client testimonials.
Stylish Sophistication
A sophisticated venue knows that character is everything.
The quality of sophistication will show that a venue takes care in their appearance, interacts respectfully with the couple and always fulfills their promises. Look for a venue that communicates with you in a dignified manner and has extensive experience in hosting weddings.


The Perfect Venue?
Having opened their doors in 1926, Pipers at the Marott, possesses all these qualities. They opened as a residential hotel for distinctive people and have had guests such as Marilyn Monroe and Clark Gable.
This reputable venue boasts an ageless charm, while also being armed with extensive professional wedding experience. As a bride, you can be assured that the elegance of their Grand Lobby will allure your guests upon arrival.
In addition, their trusted team can offer exclusive event design with chic lighting for your wedding, as well as mouthwatering culinary creations and custom menus. Some other venue features include:
A Glass-Ceiling Atrium—perfect for viewing a romantic star-studded night.

A Luxury Ballroom—full of rich Indianapolis history and spacious enough to host 275 of your guests to sway along with you.
The Elegant Crystal Room—complete with original marble floors, dramatic columns and a gorgeous window wall perfect for photos and a dramatic cocktail hour.
 
If you want to see this venue for yourself—you're in luck!
Pipers at the Marott is hosting a must-see bridal event, Getting Hitched Without a Hitch, on Wednesday, August 23 from 6–8 pm. At only $20 per couple ($25 at the door), you and your partner or guest, can meet with preferred local vendors while exploring live action stations and register to win a $1,000 Bridal Package. There will also be music, drinks and food—all included in the ticket price.
Best of all, you will be able to tour this impressive venue and see the space in person and see each room set up as if it's ready for your wedding day. You will find yourself dancing along with the DJ, enjoying the photo booth and visiting the live action culinary stations in the alluring Crystal Room! This is the perfect event for an Indianapolis-area couple who would like to meet more vendors and tour the perfect venue for their dream wedding.
Don't forget—ticket registration for this dynamic venue preview event is available for a limited time. WeddingDay Magazine values your readership and offers couples a $5 discount when they RSVP using promo code WEDDINGDAY by Friday, August 18. Be part of something magical. Make your wedding make history.
 

 
are you a bride-to-be?
We'd love to plan with you on weddingday-online.com. Let's get started!
 
are you a wedding extraordinaire?
Join WeddingDay Magazine in inspiring brides by partnering with us! See how here.