When it comes to planning a wedding in South Bend, Indiana, there is one staple venue that no couple should overlook—the Palais Royale. Located in the heart of downtown, this historic and elegant venue features some of the best qualities any venue has to offer including decadently designed spaces for every occasion and the client service to match! As one of South Bend's finest event spaces, it is clear to see why the Palais Royale will remain a top choice for couples planning in the area. And bonus: they're offering 50% off the room rental for any couple who books their 2019 wedding before August 31st! 
 
Read on for an exclusive Q&A with Venue Coordinator, Richelle Gingerich to learn more about Palais Royale's spaces.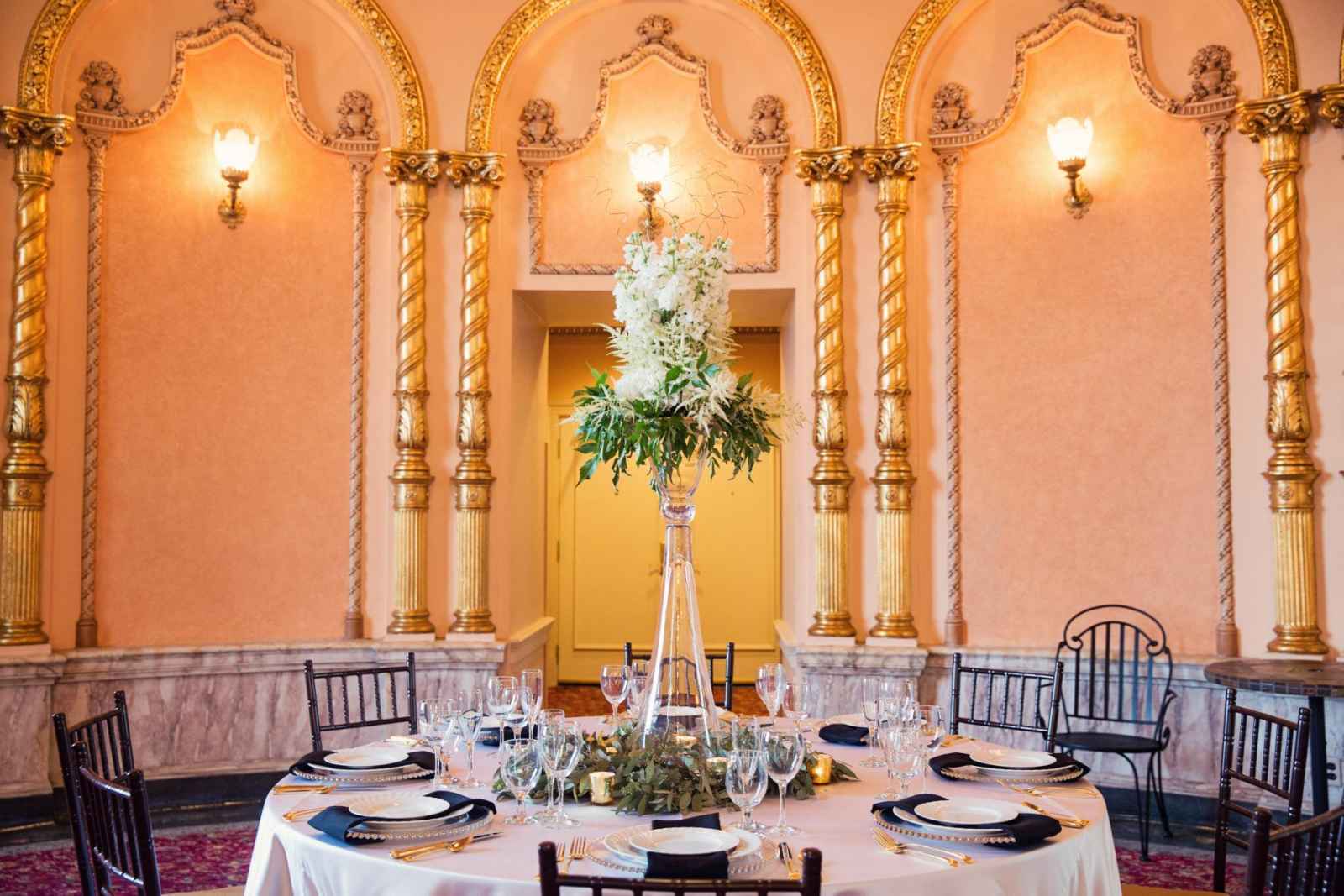 What advice would you give a couple who wants to get married at Palais Royale? 
"When you realize the extent of all the planning, coordinating, organizing, setting up and movement of people involved in one wedding day, it's no wonder so many couples choose to hire a wedding planner/coordinator. At Palais Royale, we are included and will guide you through the process! Don't sweat the small stuff—let us do that for you. Smile, laugh and savor every moment. Let us make your wedding stress-free by having it all at one place, customer service is our priority!"

What makes your venue stand out?   
"The Palais Royale is centrally located, has lots of parking and offers hotels within walking distance. We can accommodate small and large groups. The venue is architecturally interesting and a historic venue. We have an experienced team and wonderful food provided by our in-house chef from Navarre Hospitality Group. The Palais Royale has been voted South Bend Tribune Readers' Choice Award for 'Favorite Banquet Facility' and 'Favorite Place for a Wedding Reception.'"
What incentives do you offer couples getting married at your venue?
"We are currently offering 50% off the room rental price to any couple who books their 2019 wedding before August 31st."
Tell us a little about the process of renting an event space with Palais Royale. 
"We are a smaller unit than most. Inquires can be made online or by calling to talk with Patrice Freestone. We highly recommend have a personal tour to walk through and get a feel for the space. We like to understand your vision and work with you step by step. Starting with an initial tour, contracts, financials, private tasting, timeline and vendor help as well as day of planning. Very personal for each guest."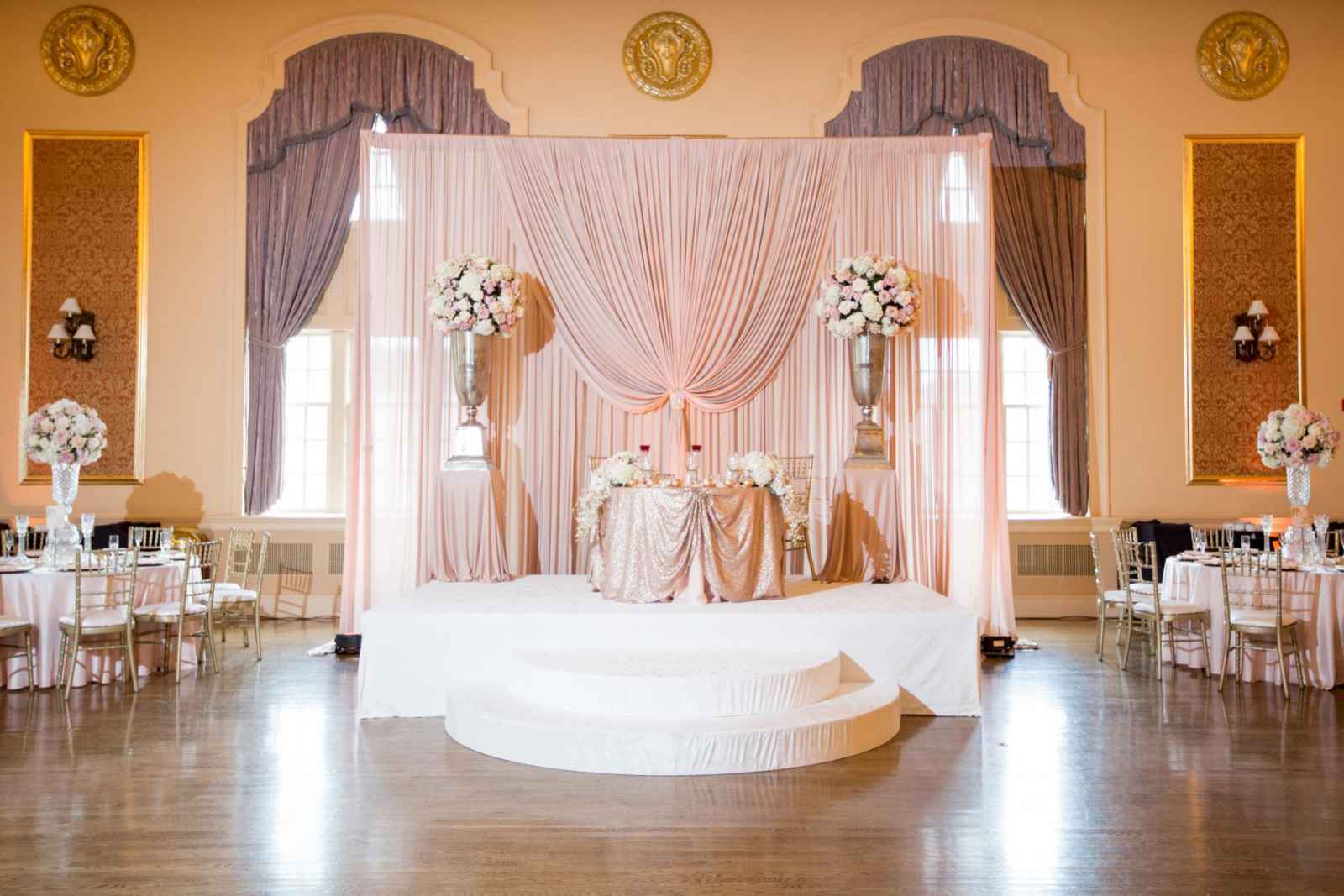 What event space is most popular at the Palais Royale?  
"The Magnificent Palais Royale ballroom (8,800 square feet) is the most popular. From its gleaming hardwood floors to the crystal chandelier we can do events from 100-600 seated guests."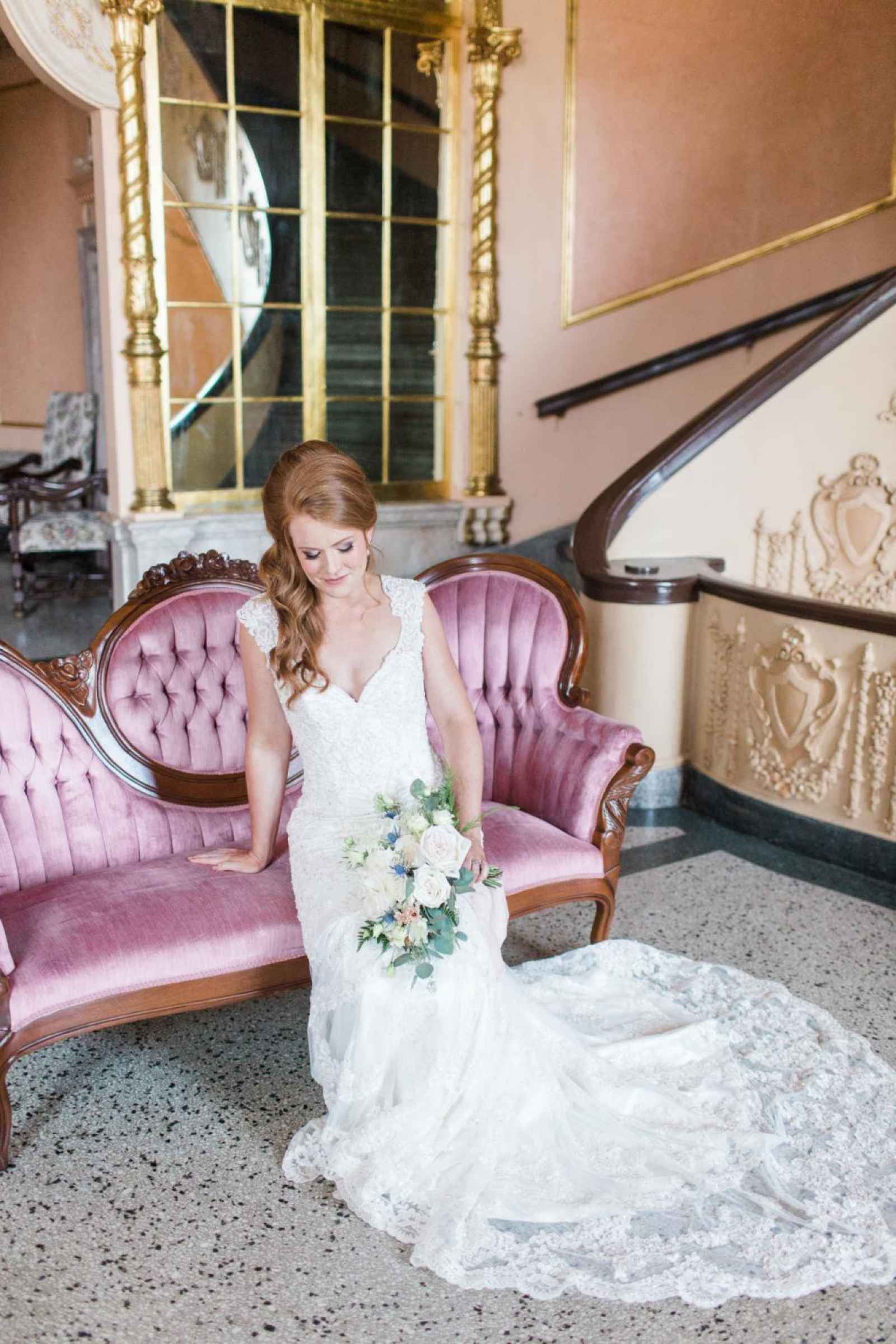 If a couple is looking to have a smaller wedding at Palais Royale, what would you recommend? 
"I would recommend either the Morris Grand Lobby as we partner with that venue and can certainly use that space as well. Another option would be our newly renovated Granada in the lower level of the Morris Center.  We have also used the ballroom for both the ceremony and reception in the same space for smaller weddings."
What other events are most common in your venue? 
"You name it—we have done it! Proms, anniversaries, birthdays, quinceañeras, graduations, non-profit fundraising events, galas, Halloween, corporate holiday parties, business meetings, conferences as well as New Year's Eve and ticketed performance events as well!"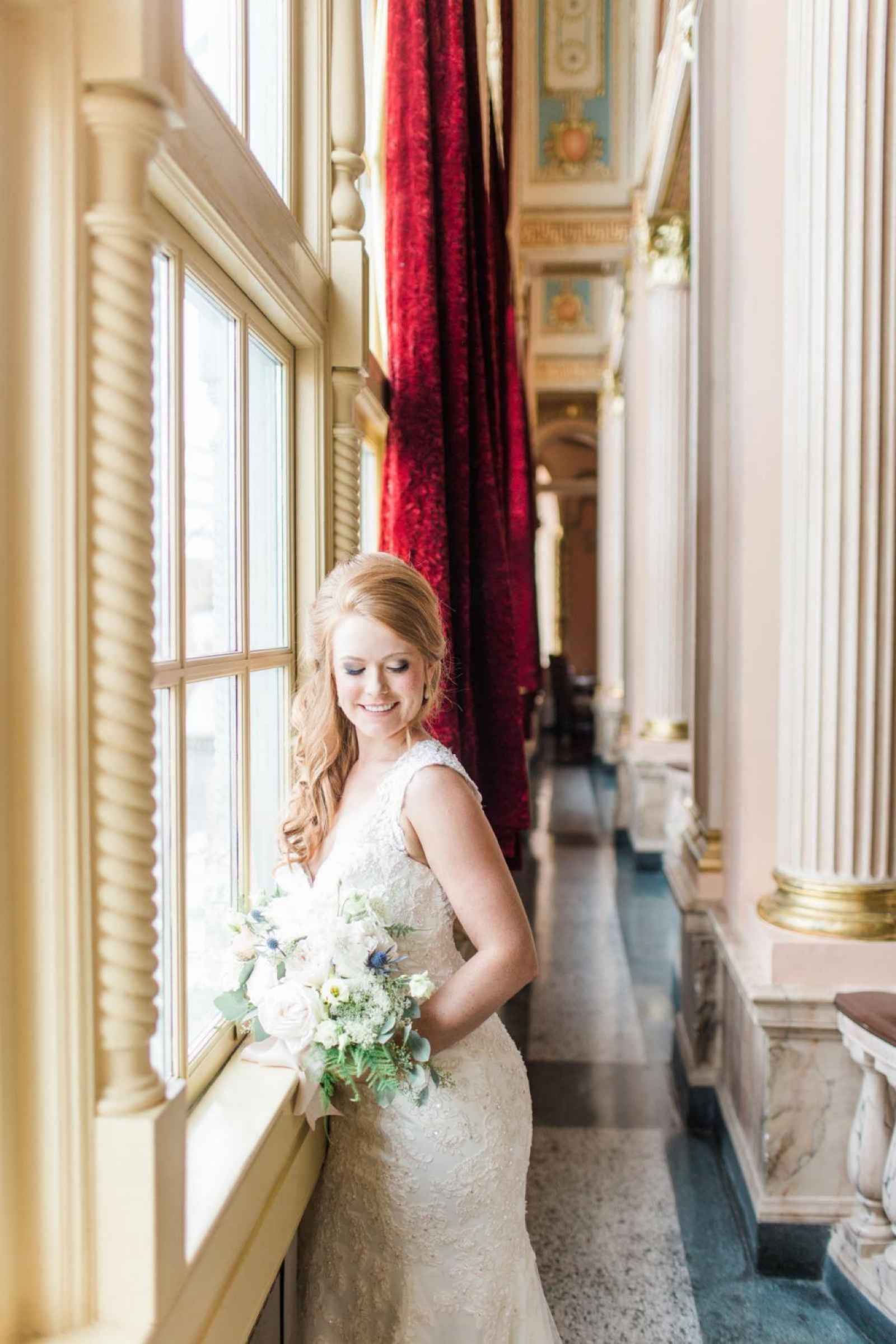 What are some highlights of your venue?
"A little hidden treasure is the Morris Performing Arts Center Theater. Two years ago, we started using the MPAC theater for ceremonies and it is a huge hit! Not only can you have your reception in the beautiful ballroom, but everything can be done on property from getting ready for photos, ceremony, cocktail hour in the MPAC Grand Lobby and reception to follow in the Palais Royale ballroom.  We also have the Jon R. Hunt Plaza in front of the MPAC for ceremony or photos as well."
What do couples love most about Palais Royale? 
"The personal attention to detail as well as the flexibility to create a memorable event. Patience during this planning process and knowing THEIR day will be just how they dreamed it to be."
 
are you a bride-to-be?
We'd love to plan with you on weddingday-online.com. Let's get started!
 
are you a wedding extraordinaire?
Join WeddingDay Magazine in inspiring brides by partnering with us! See how here.