Megan and Nick knew one another for two years before Nick finally asked her out. Megan says, "It took two years and a lot of small talk before he was able to work up the courage to ask for my number." Luckily, Megan decided to give Nick her number and it eventually led to their happily ever after.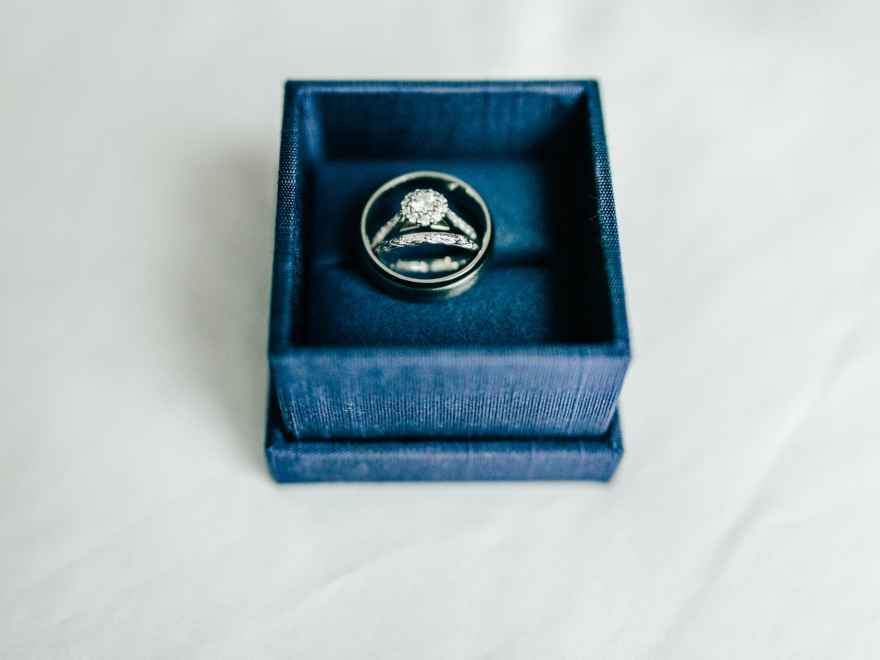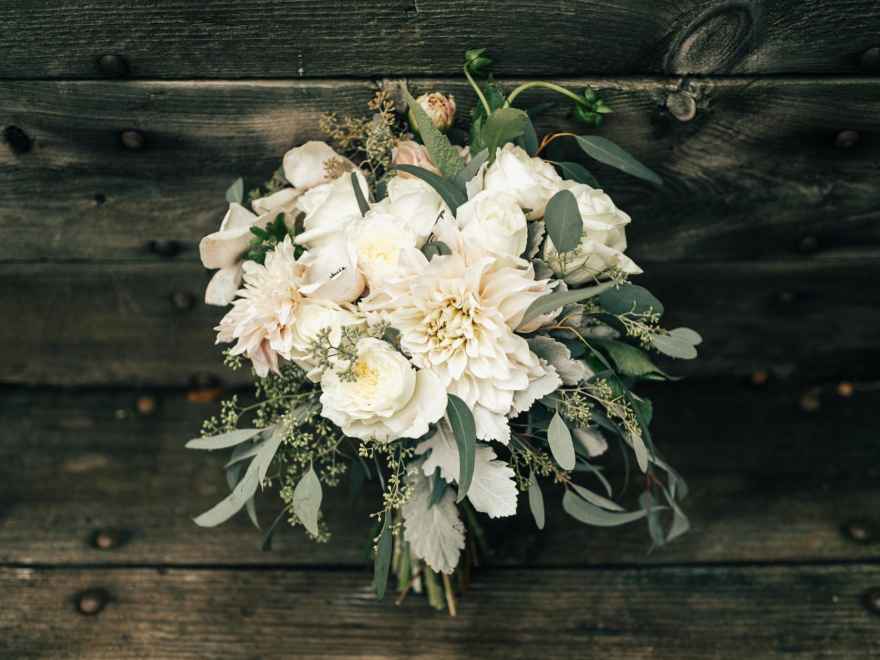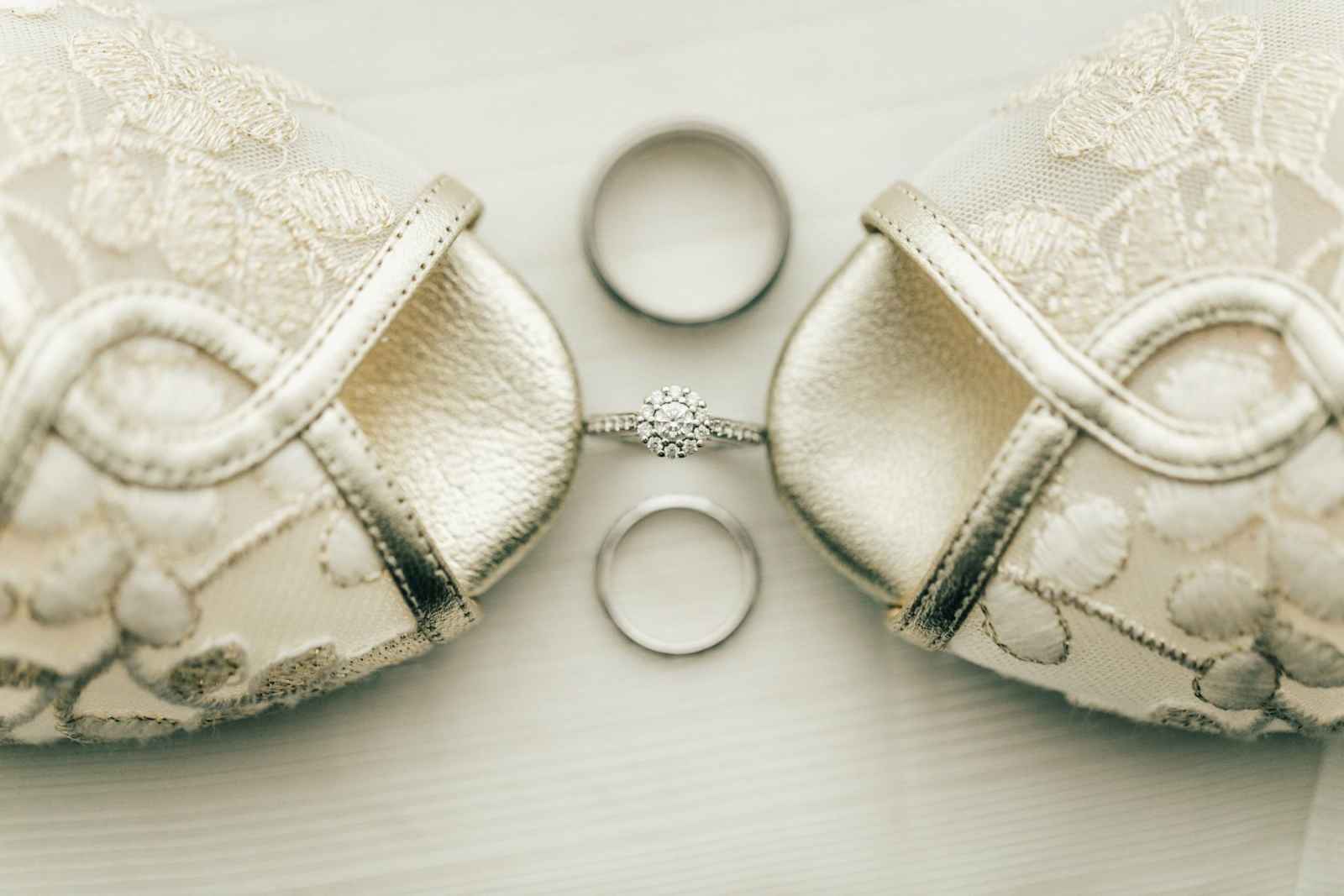 Nick proposed when he and Megan went back to Megan's home town of Marquette, Michigan for Christmas. Nick insisted that they go and get their photos taken. Megan says, "He insisted on getting some photos of the lake, although I reminded him it was dark out, and I begrudgingly joined him in driving out to Presque Isle. It was snowing but we walked out to one of our familiar spots. He knelt down and proposed in the snow."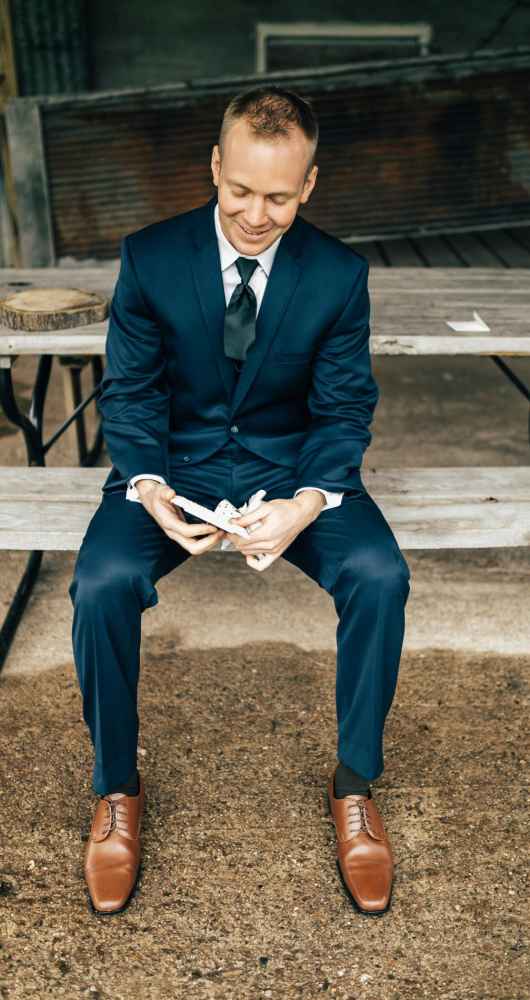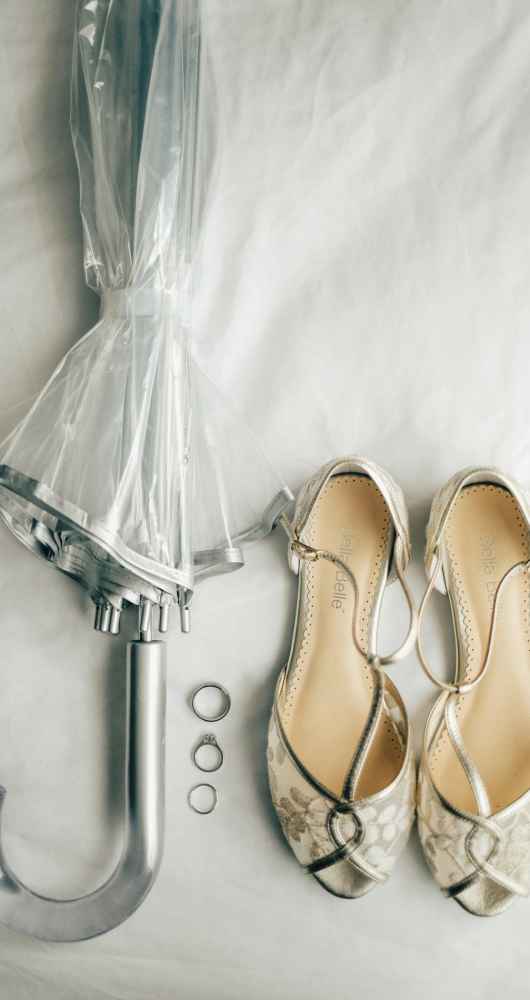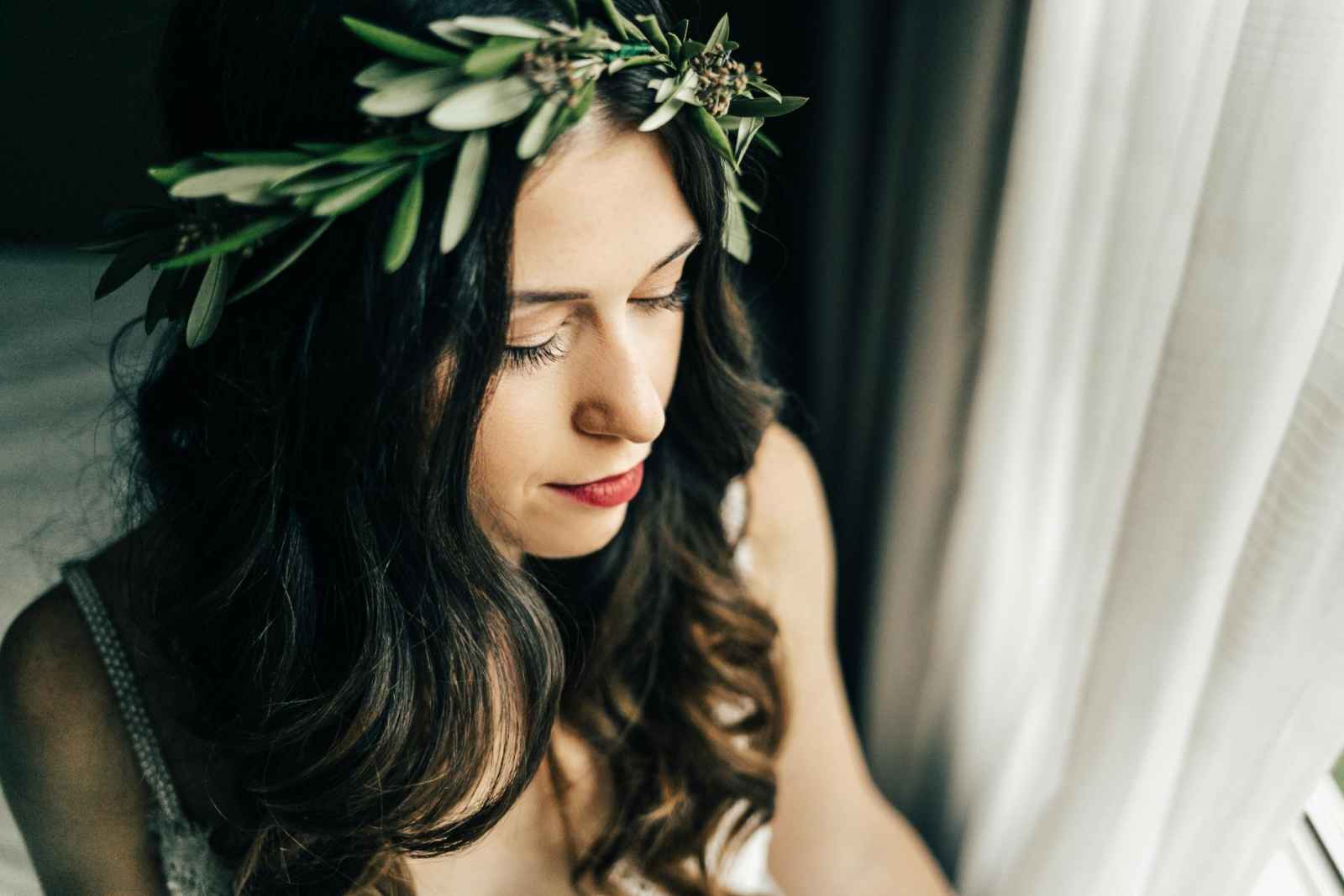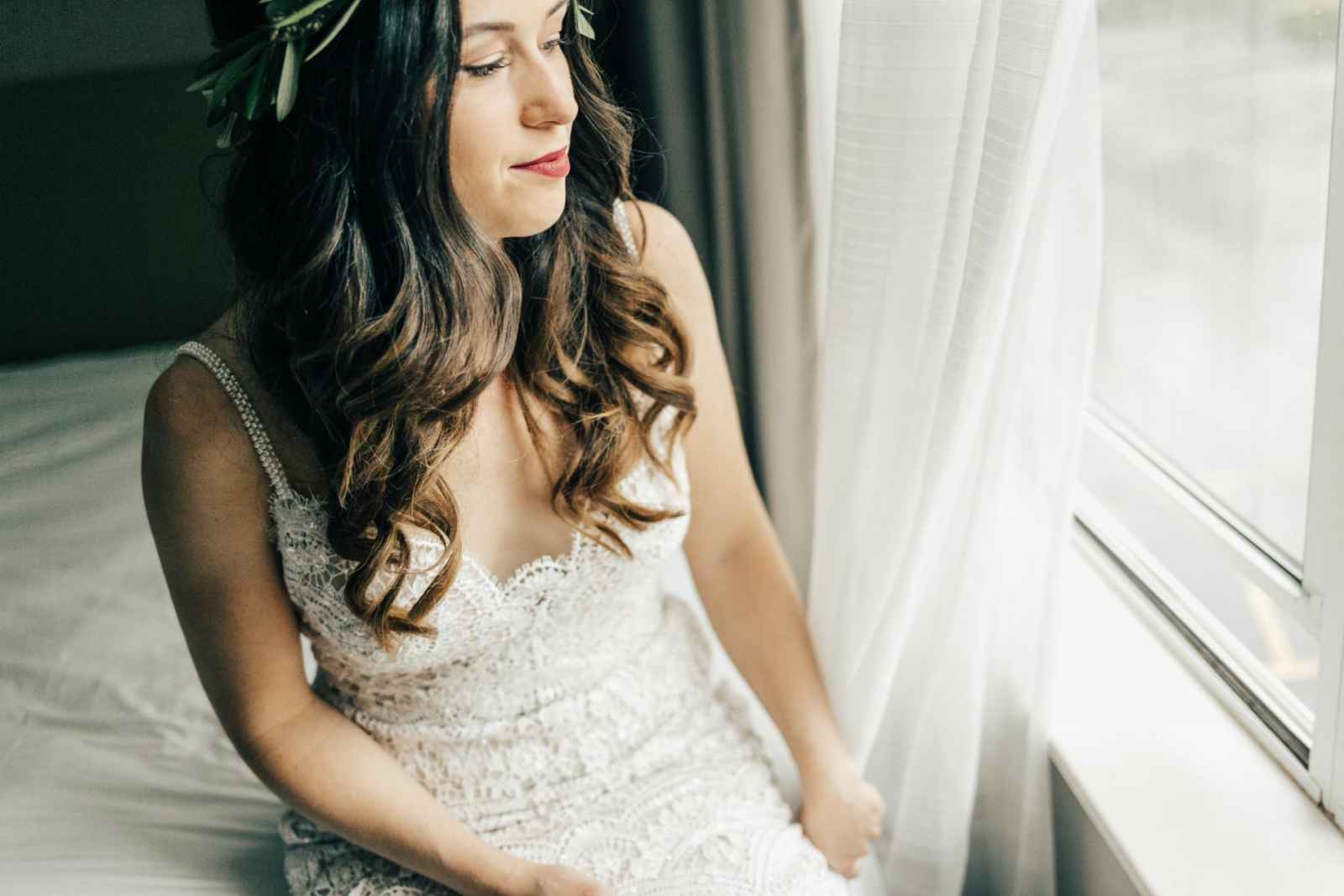 Since Megan and Nick lived in Arizona, but were planning a Michigan wedding—they knew they needed a little extra help. So, they turned to Lynette Ulman, owner of Every Little Detail. Megan says, "Lynette and the ELD team really helped us narrow down what we wanted. We had a pretty limited budget, which as it turns out, worked out great for our boho wedding, but Lynette really helped take all of the ideas of what we wanted and made it tangible."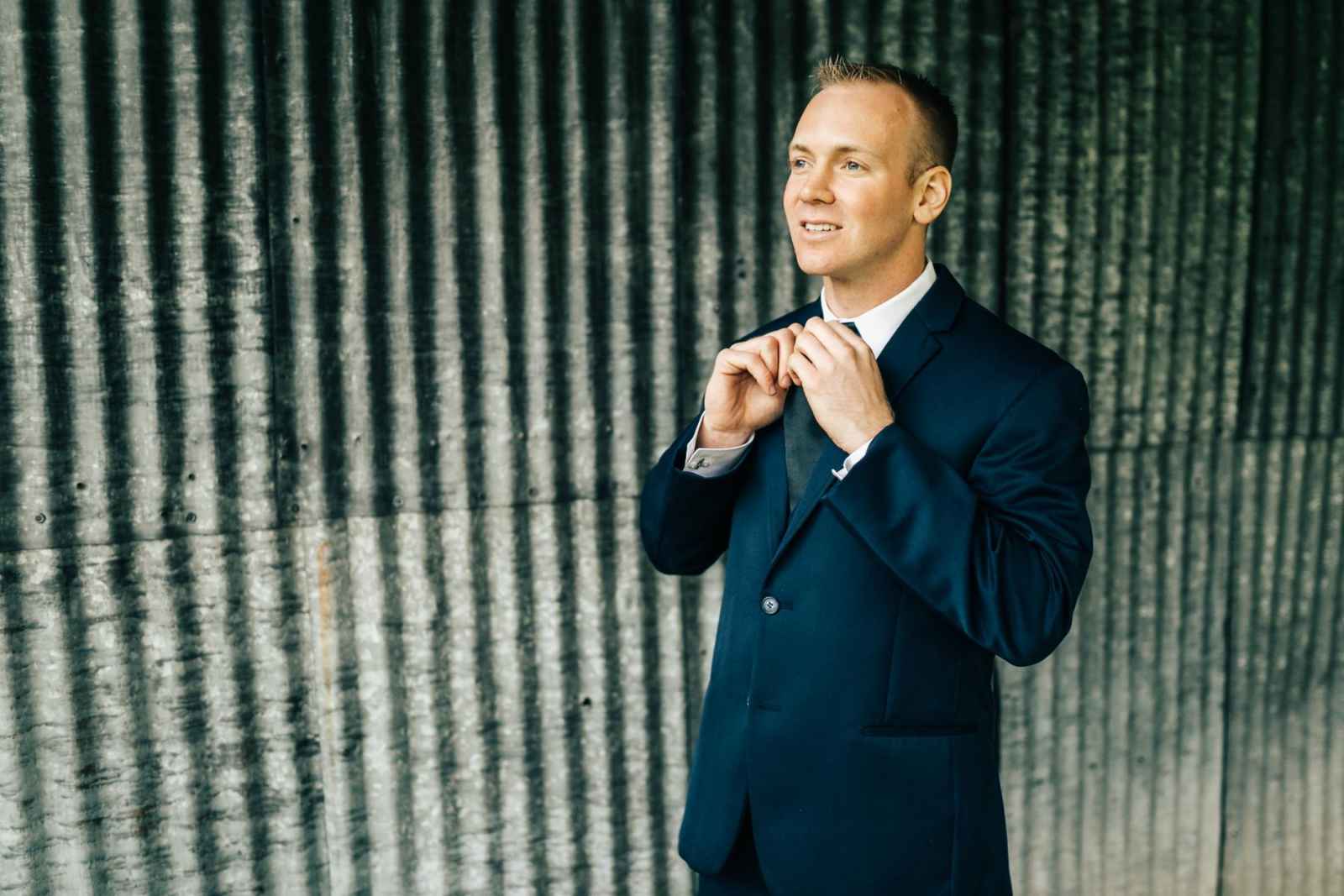 Megan knew that she wanted a dream bohemian wedding and that she wanted to celebrate close to home. She started with choosing her venue, Belsolda Farm, which she says had all the elements she wanted. "We liked the twinkly lights, the apple orchard and the overall romantic feel of the barn."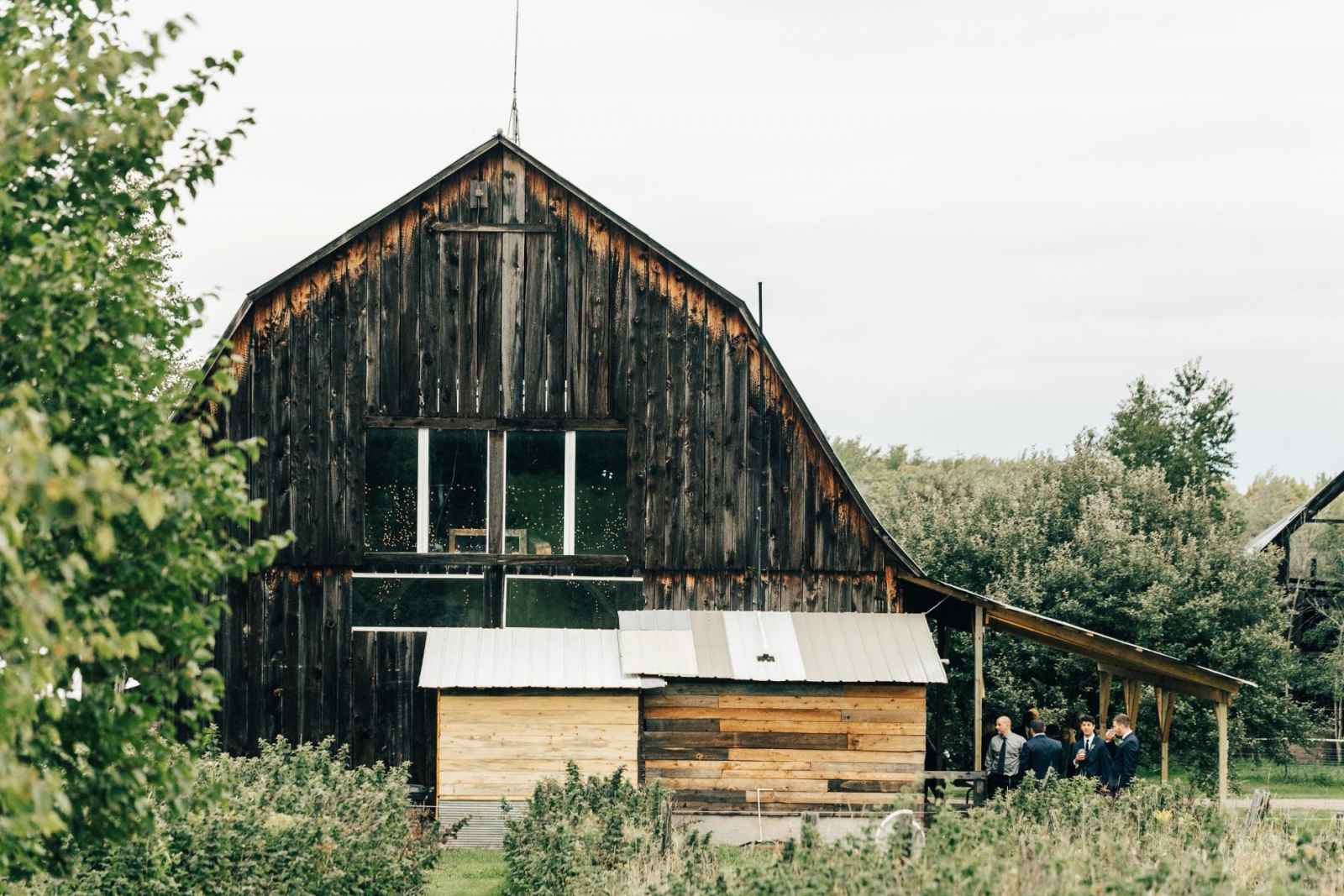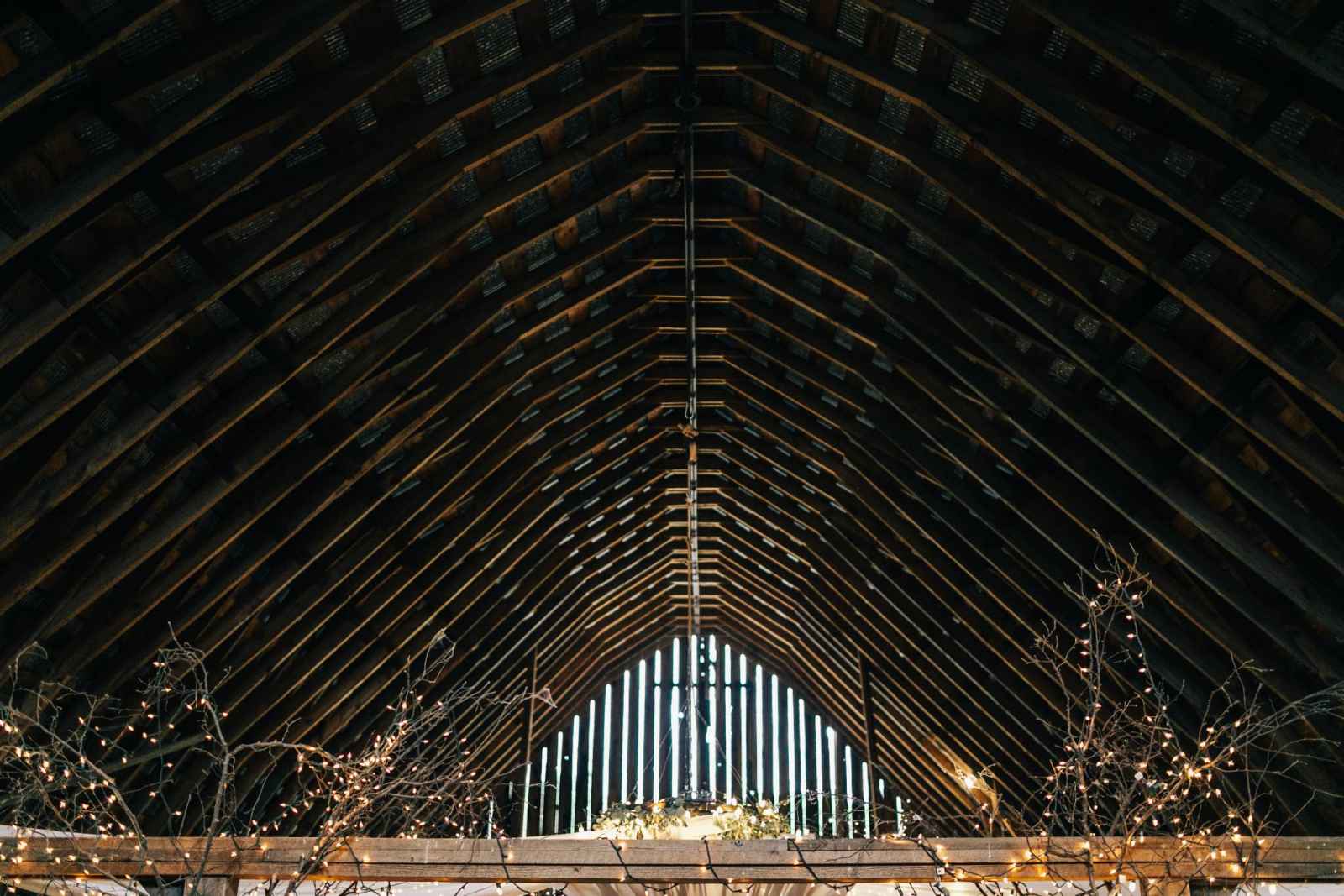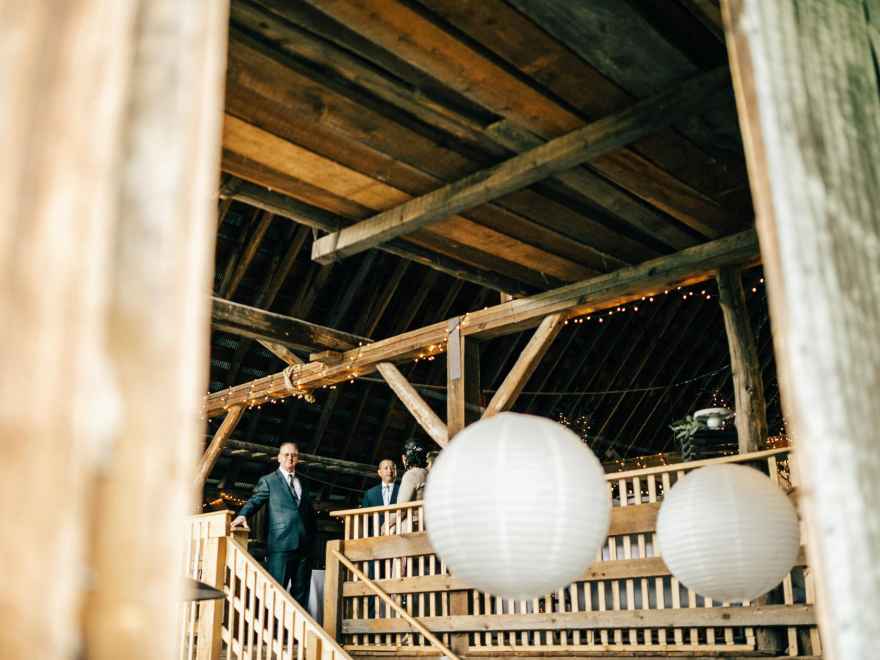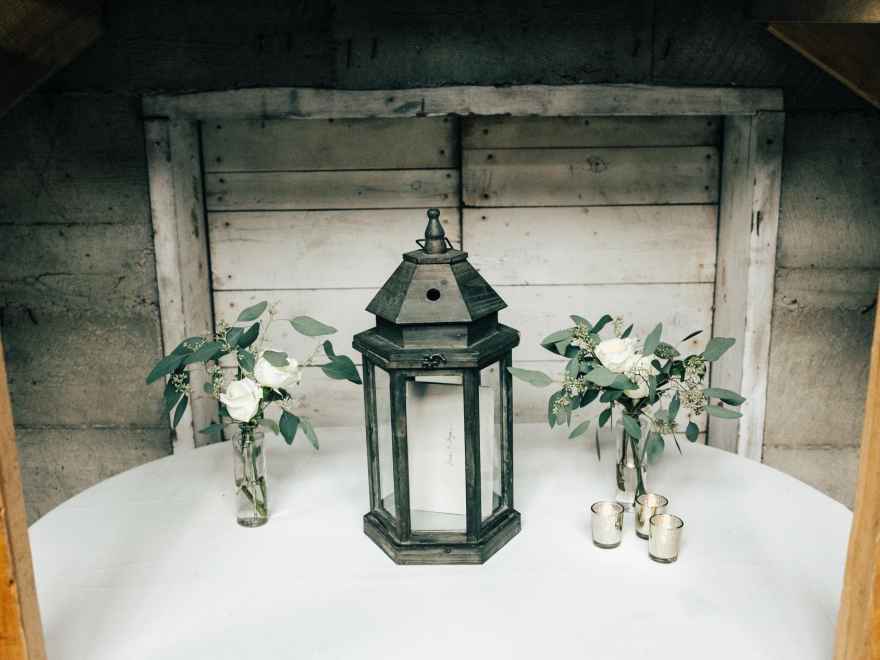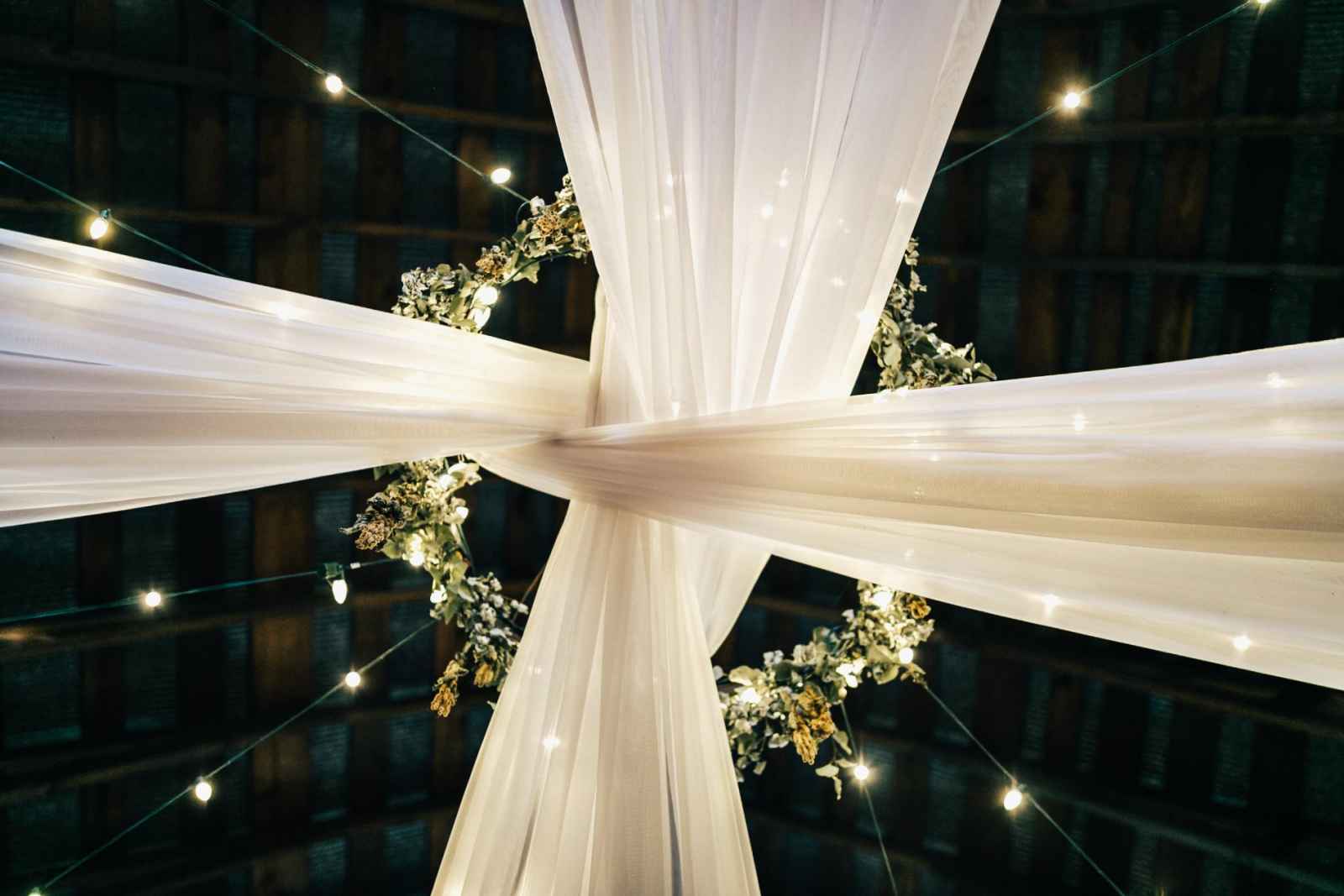 When it came to picking out the dress Megan found her dream one at J Bridal Boutique in Tucson. She fell in love with The Elise, "The Elise dress ended up being perfect with scalloped lace, pearl strap detail, a low back and subtle sparkle."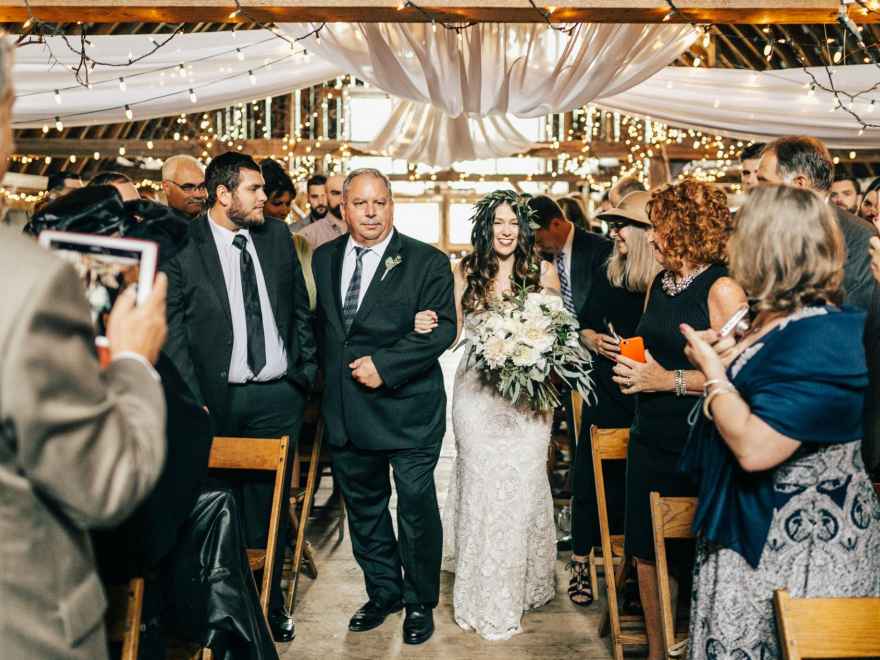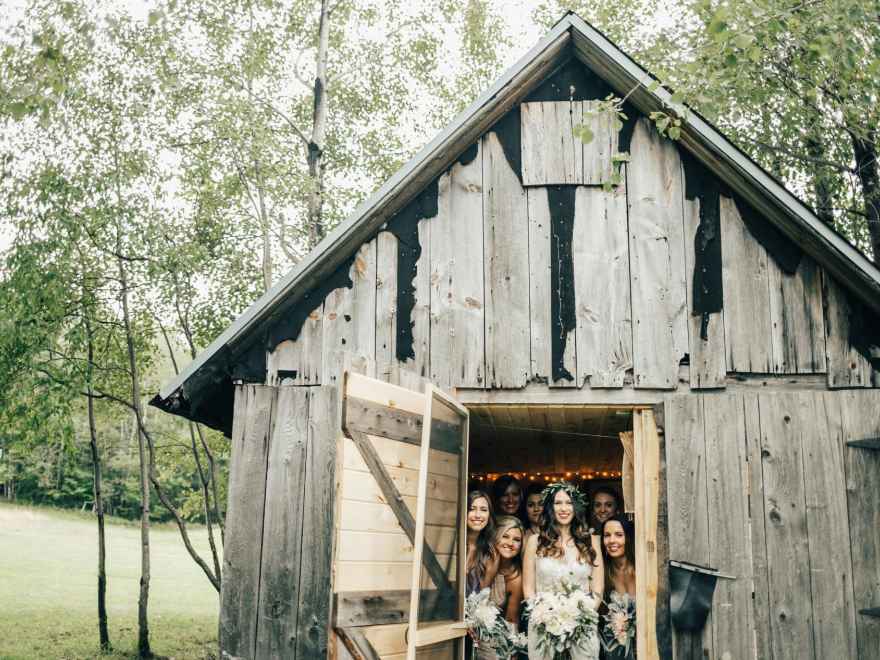 What we love
We love that Megan and Nick kept their wedding local. This couple truly tried to plan a wedding that involved as many local vendors as they could find. Megan says, "We kept things Michigan-based or local. My dad made some of the décor, we had a friend who works for Founder's Brewery lug up a few kegs, and we kept the feel casual, fun and romantic."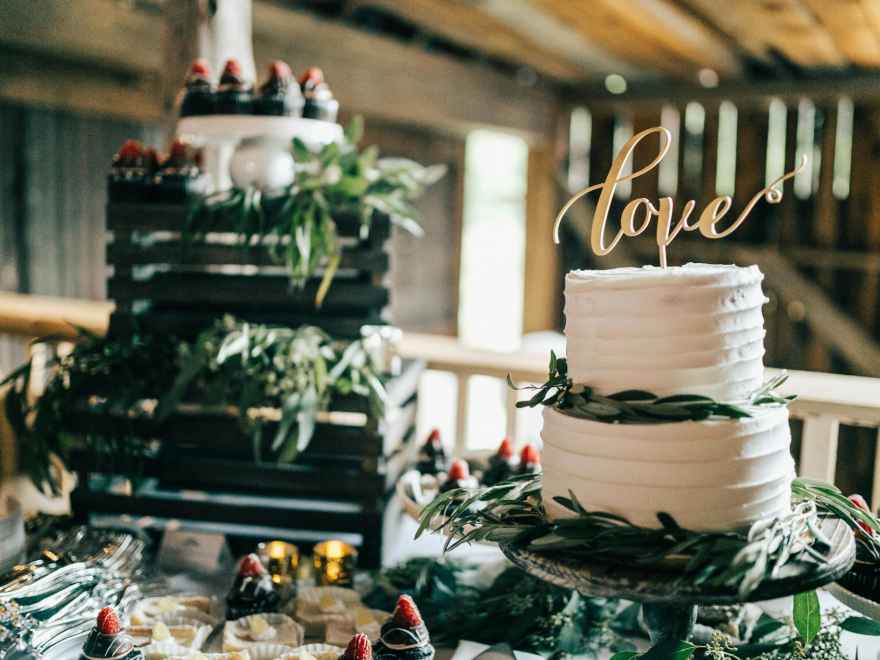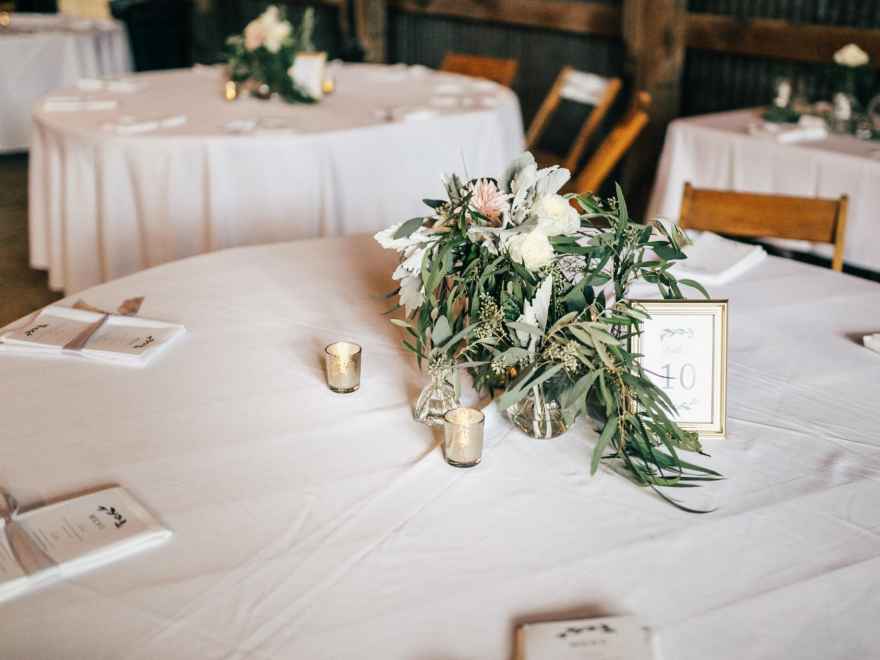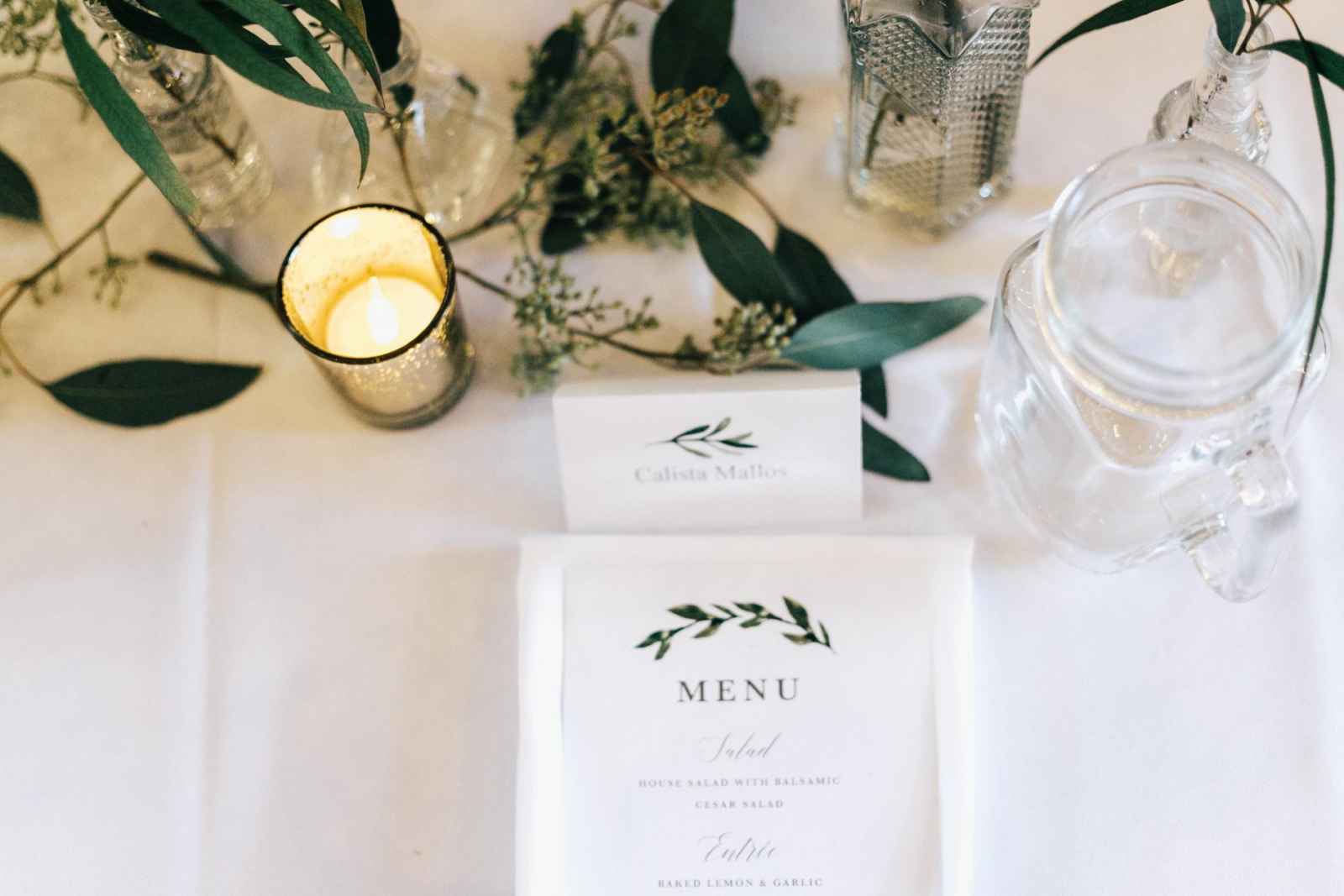 Advice from the bride 
Megan knows the one thing that every singe couple needs—a budget! She says, "We paid for most of it ourselves but also started saving almost immediately after we were engaged. Create a budget and stick to it! And I'll say it again—hire a wedding coordinator/designer."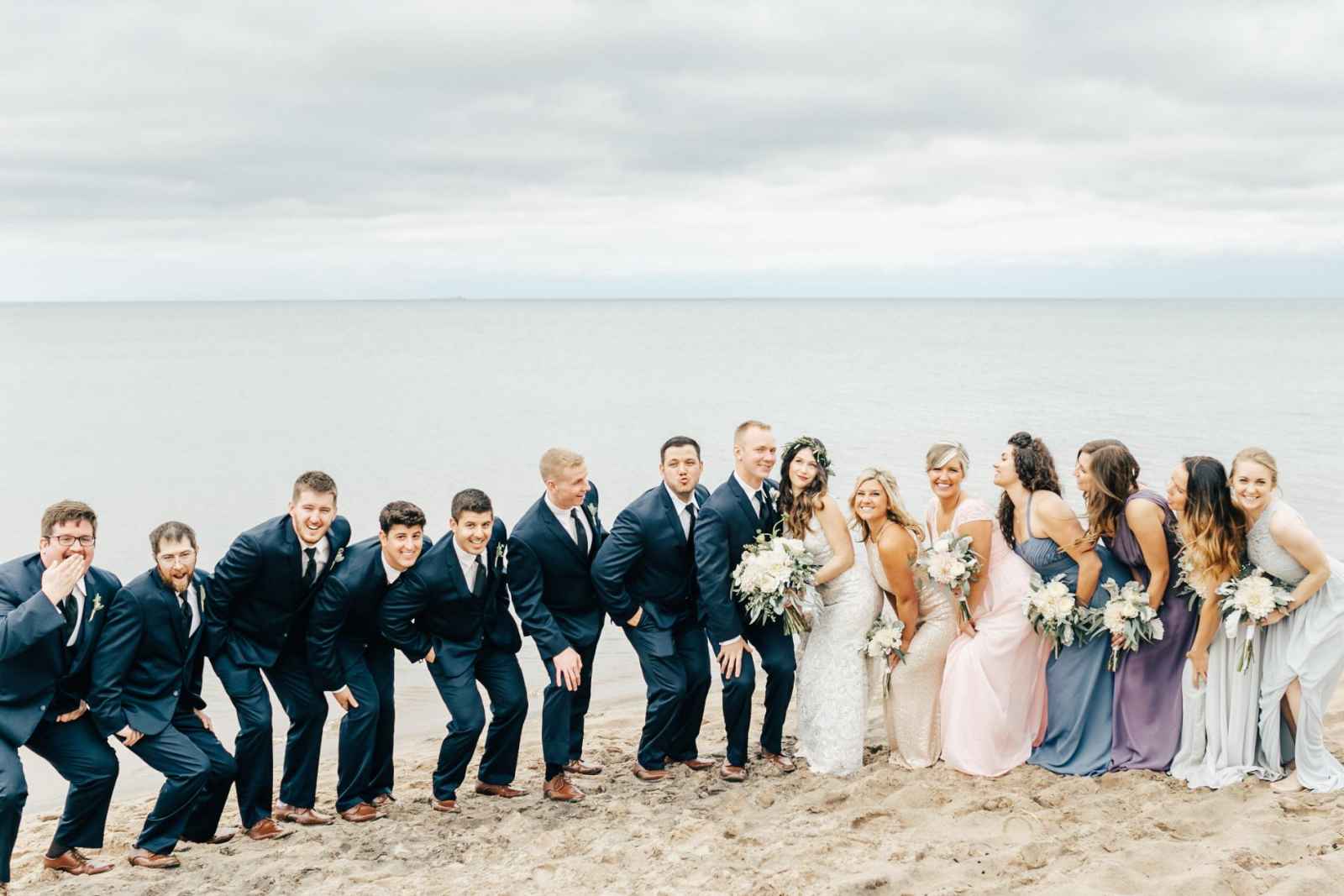 Megan and Nick's wedding became a dream come true. From a wooden seating chart that Megan's dad made himself to the calligraphy seating cards Megan made—this wedding had all the details to create the dream day!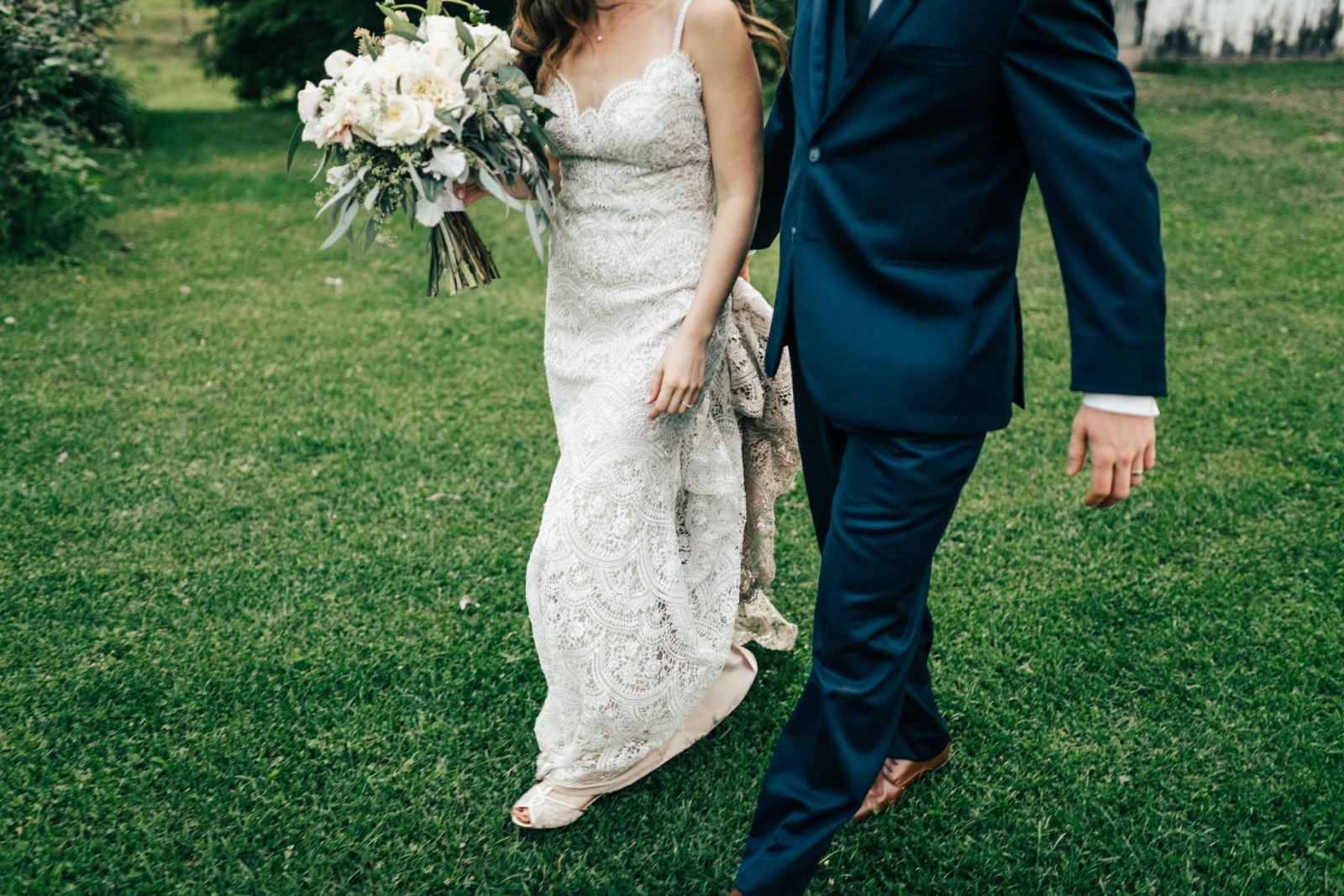 are you a bride-to-be?
We'd love to plan with you on weddingday-online.com. Let's get started!
 
are you a wedding extraordinaire?
Join WeddingDay Magazine in inspiring brides by partnering with us! See how here.