When Kelsey Brown of By the Free and Krissy Campbell of Simply Be So Events put their heads together, the word freedom came to mind. Specifically, freedom to live, love and embrace life's meaningful moments.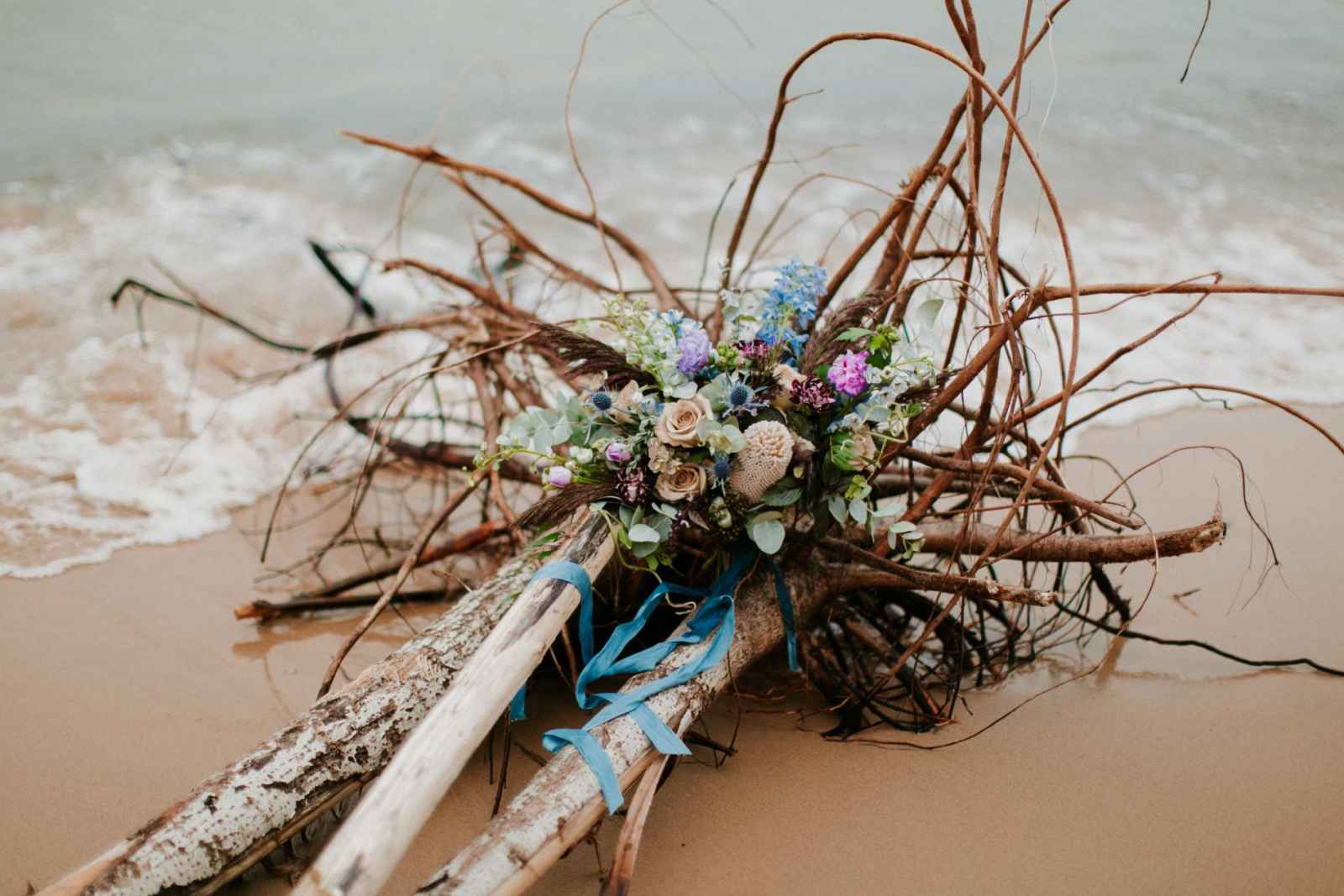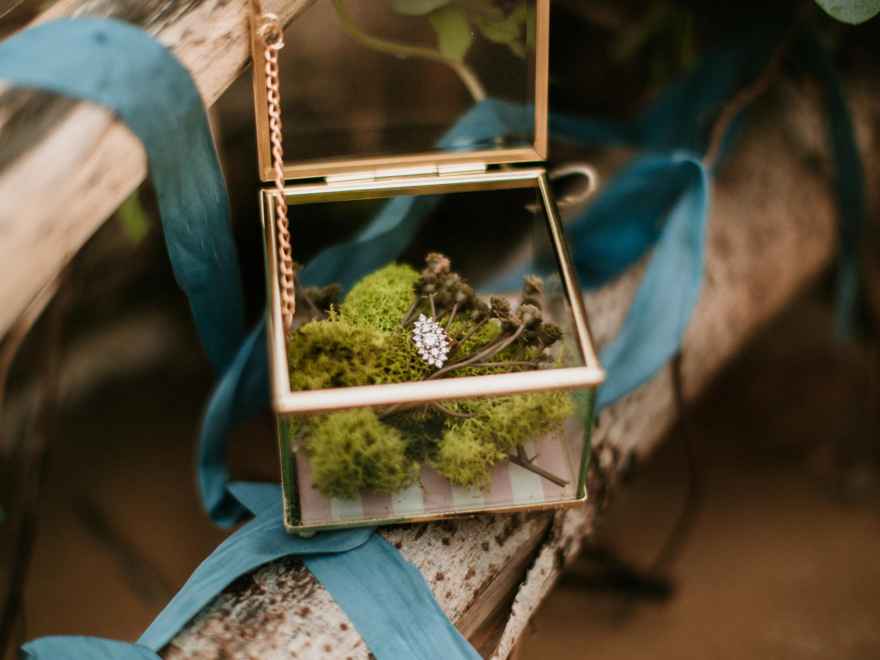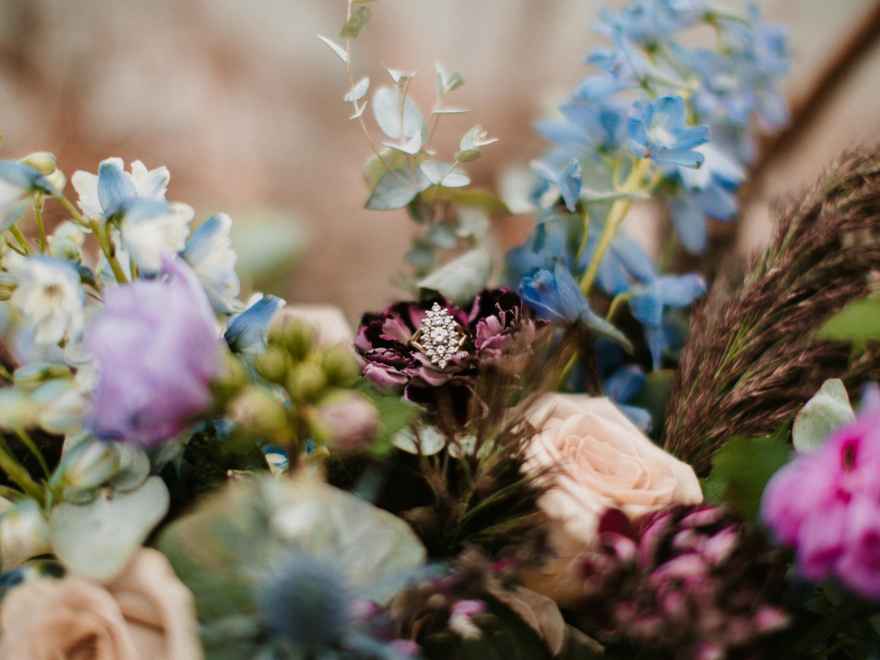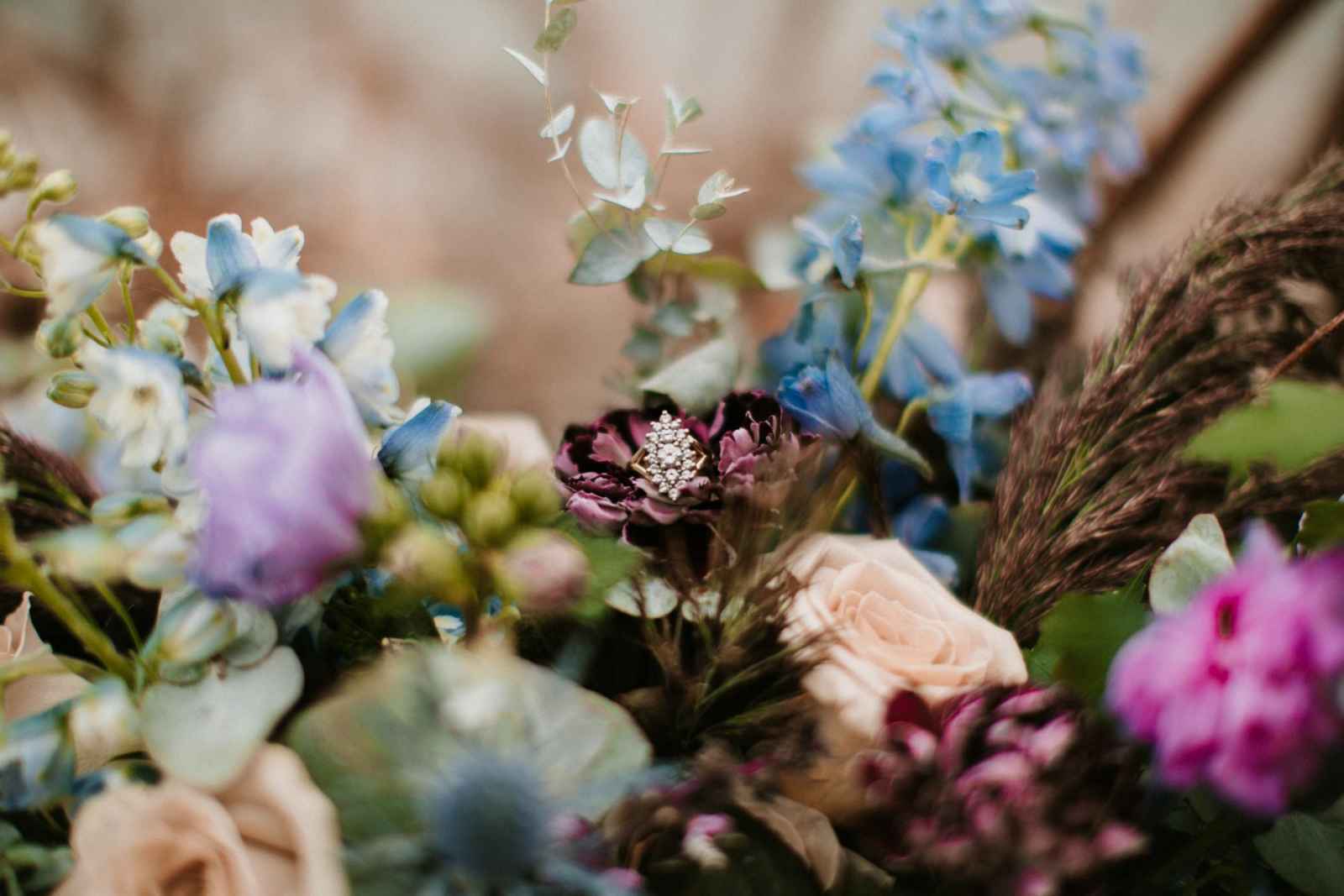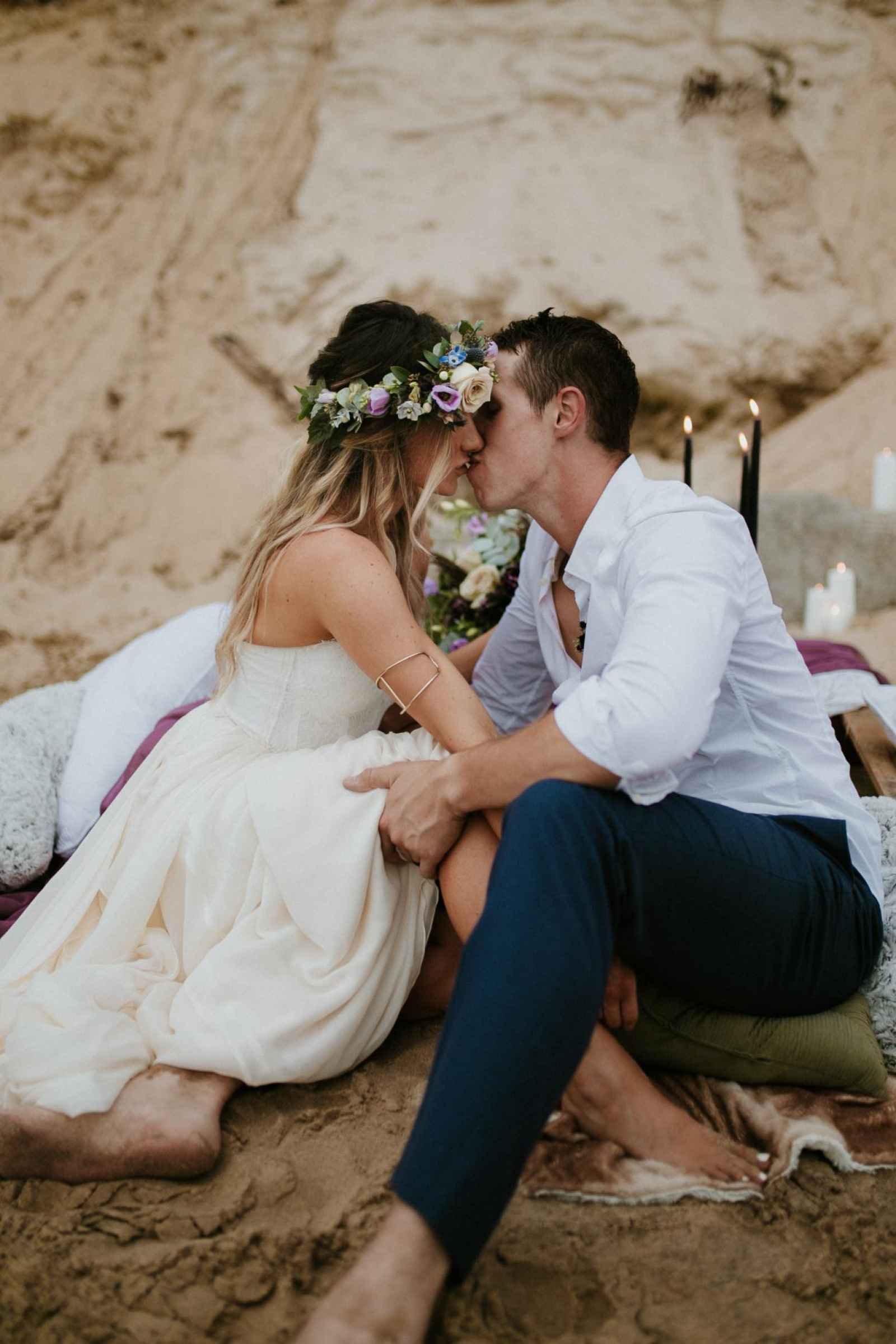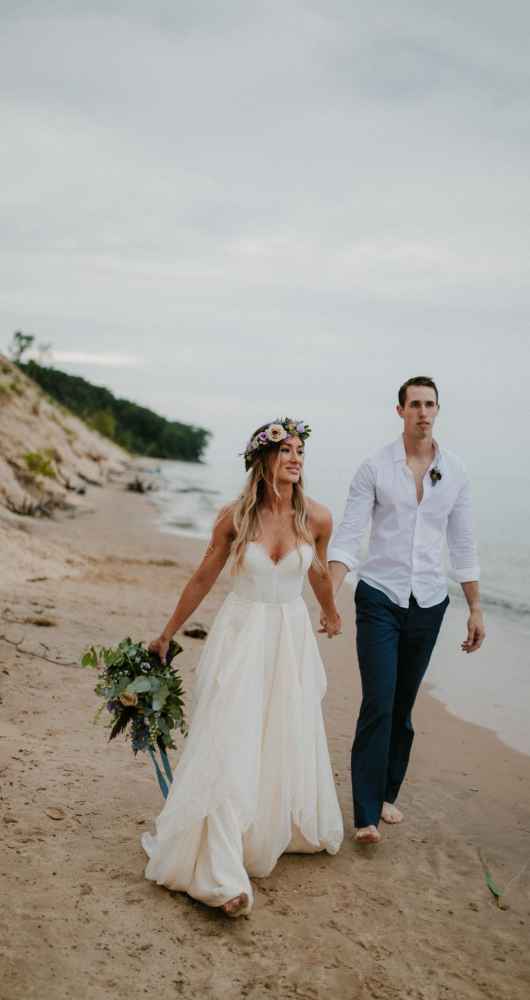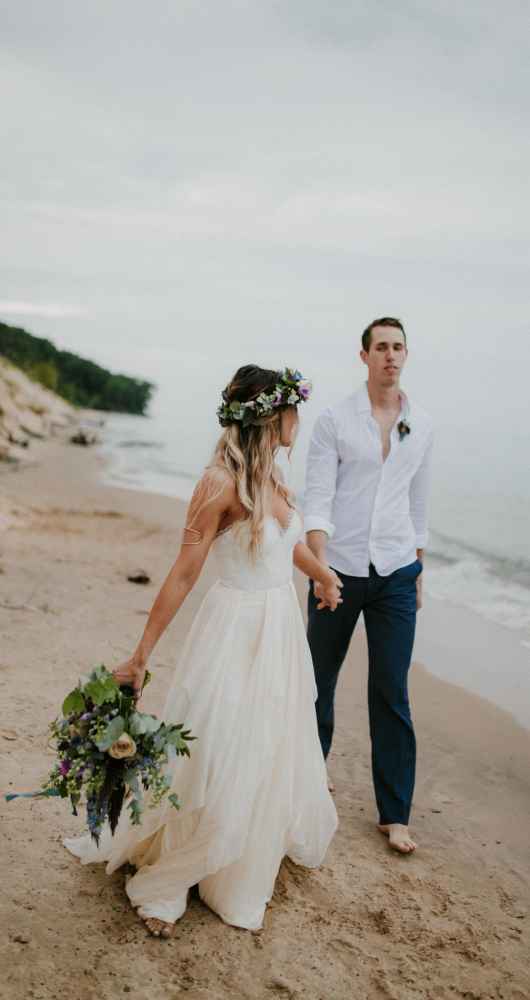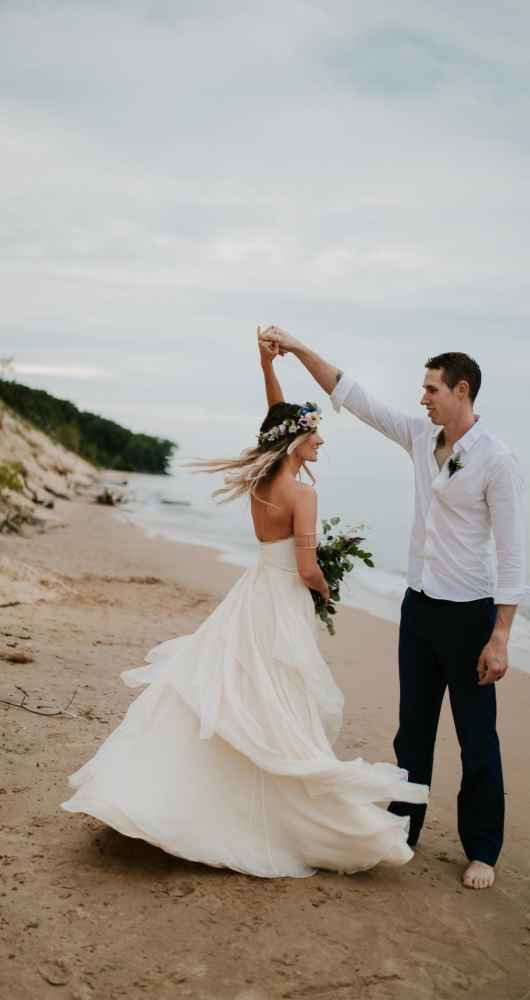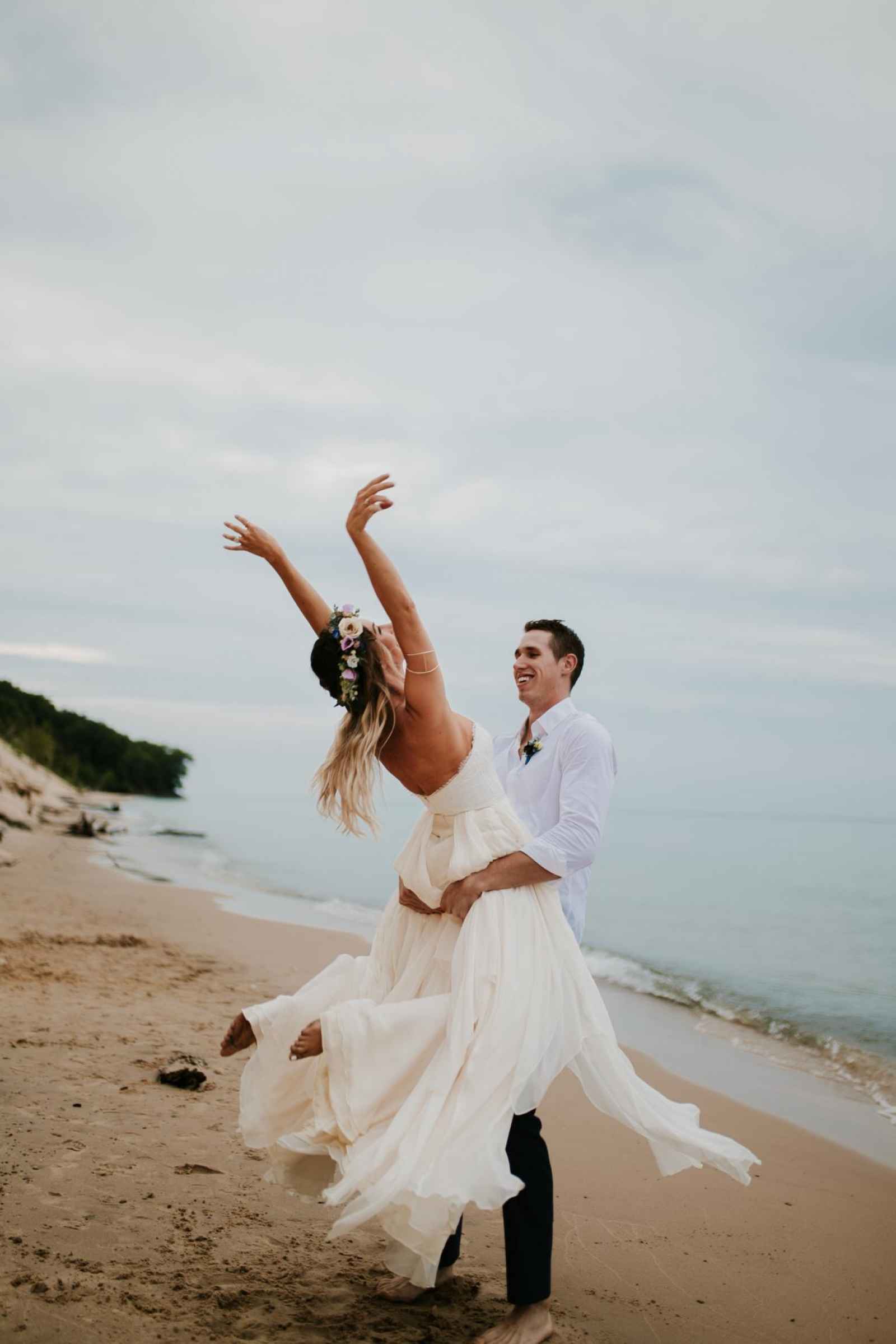 "It was evident that we wanted to bring in an elopement or intimate wedding feel near the water!" says Krissy. "In all of our designs, it's our goal to create each one with the surroundings in mind. We incorporated lots of earth tones along with the pops of purples and blues to capture the depth and movement of the water. We wanted this to be an intimate setting that would showcase the intimacy of the couple."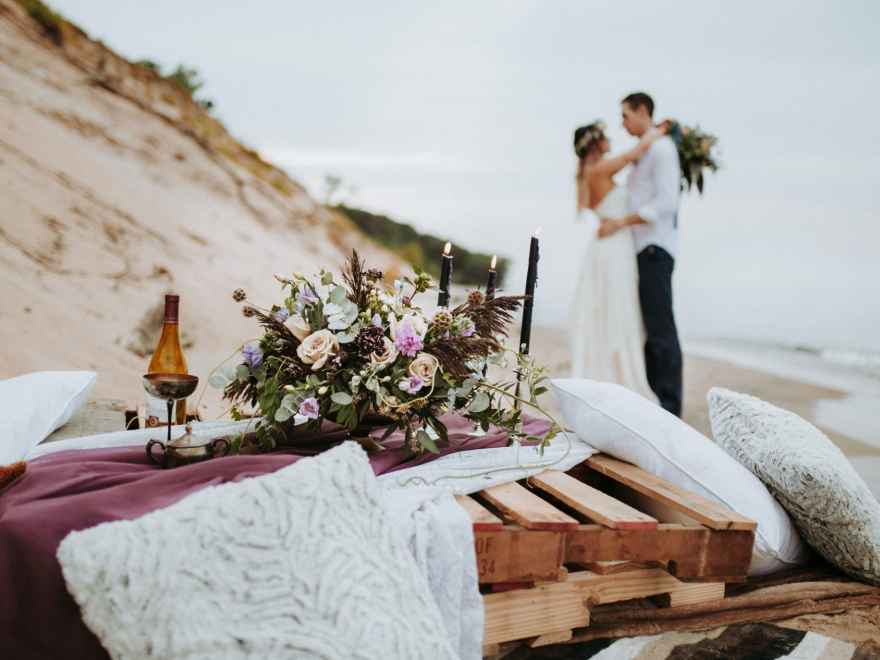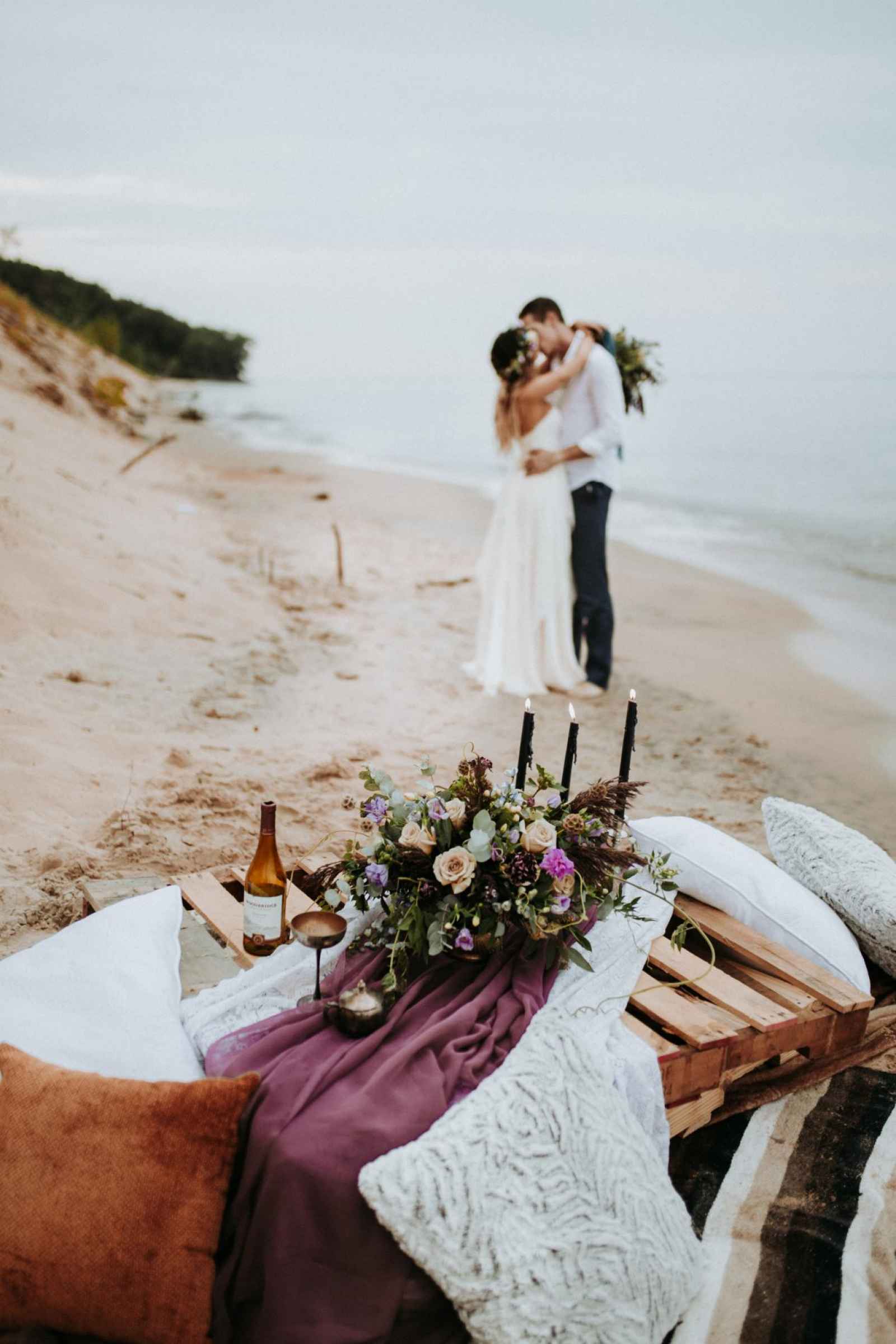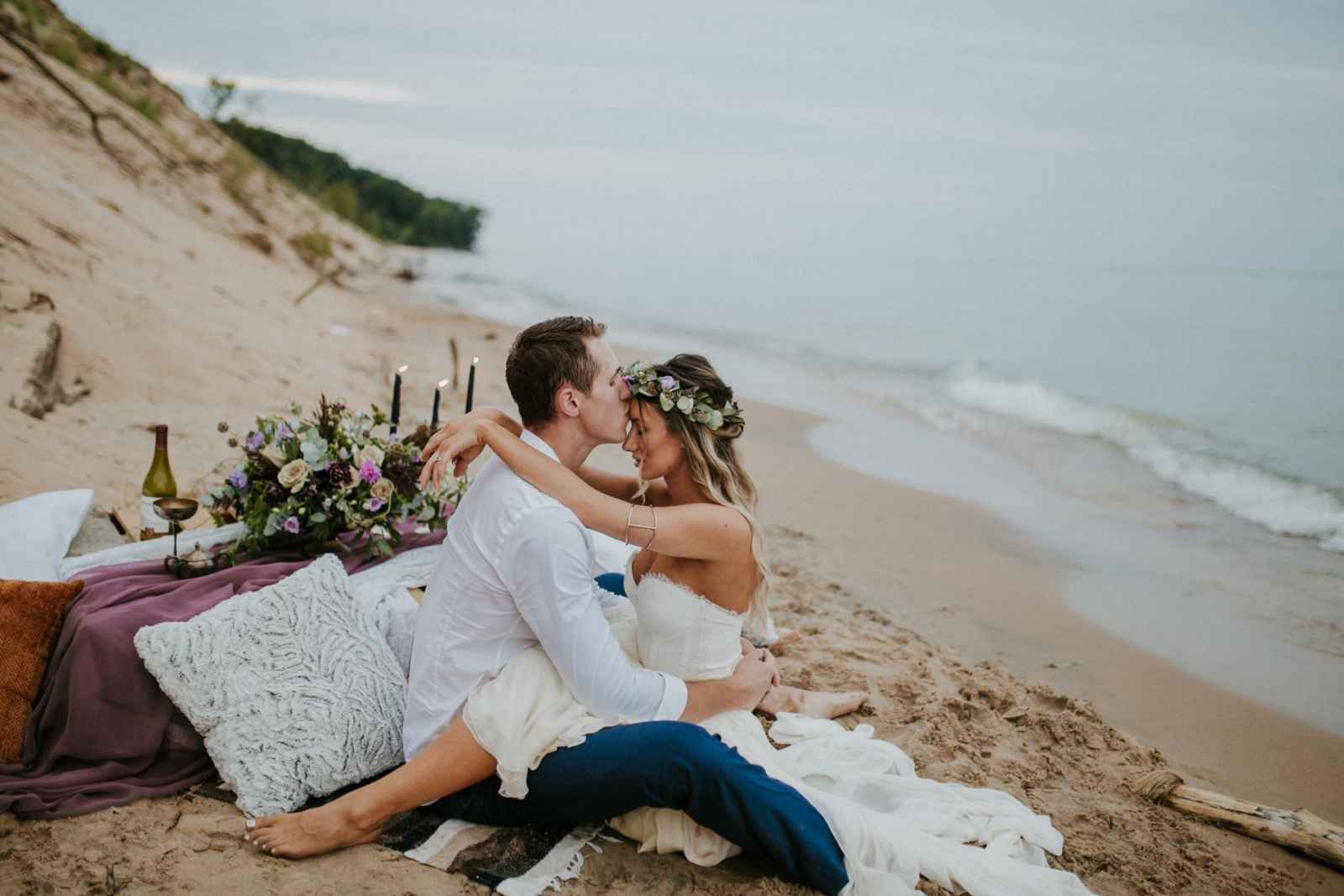 Freedom and intimacy were also two elements the team sought to capture, and they did so by using remote, beach location. From the long grass and blue waters to the sandy dunes, the private setting brings the viewer to a completely different place.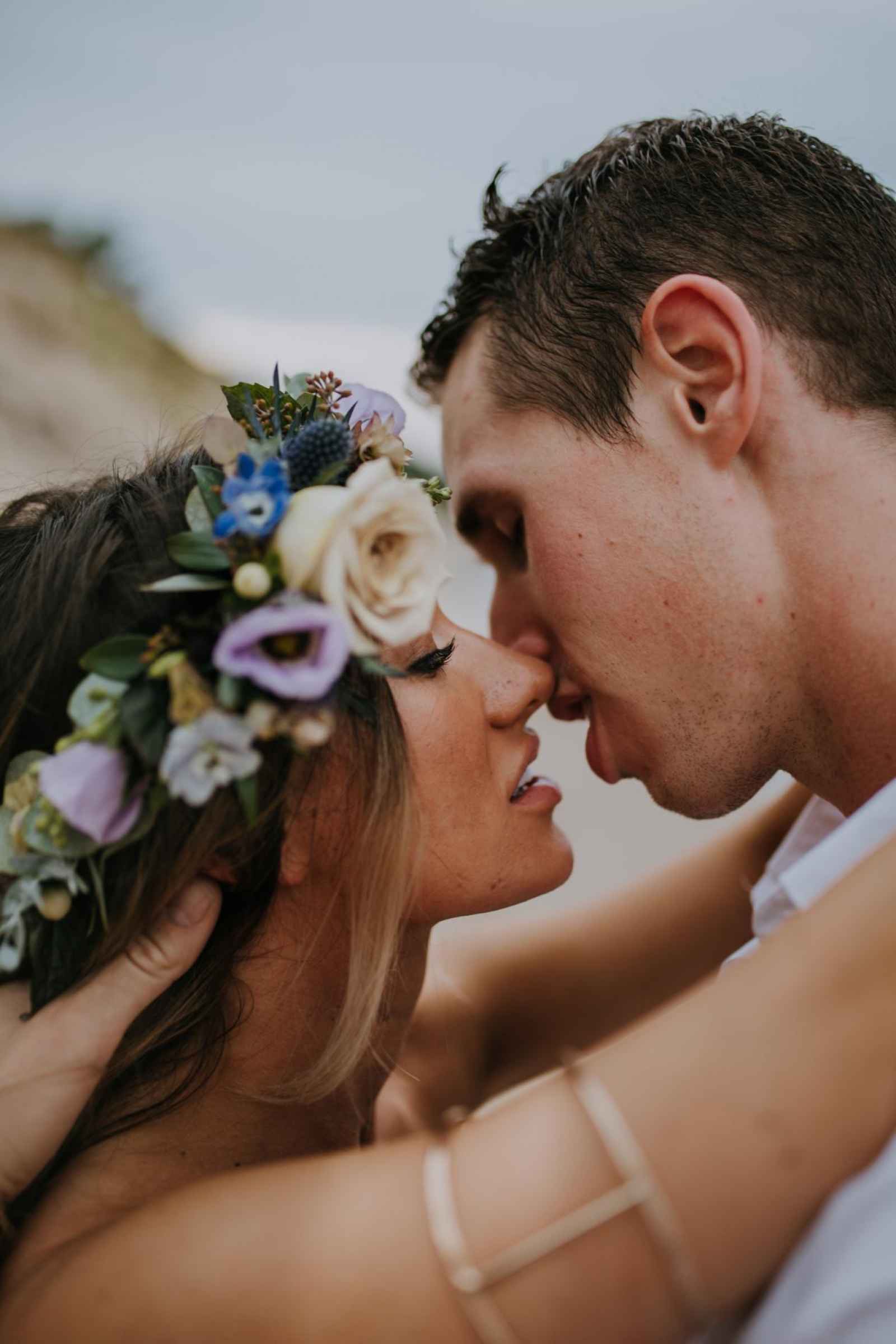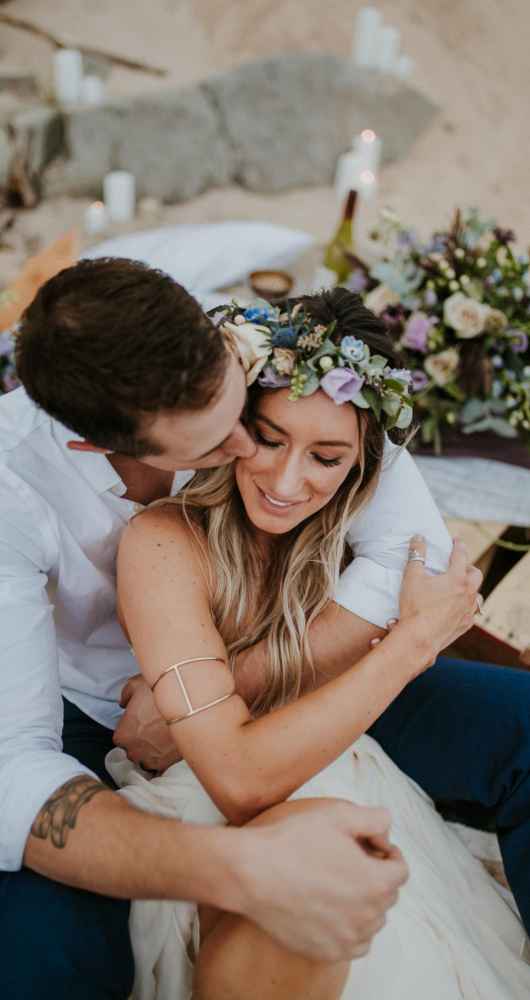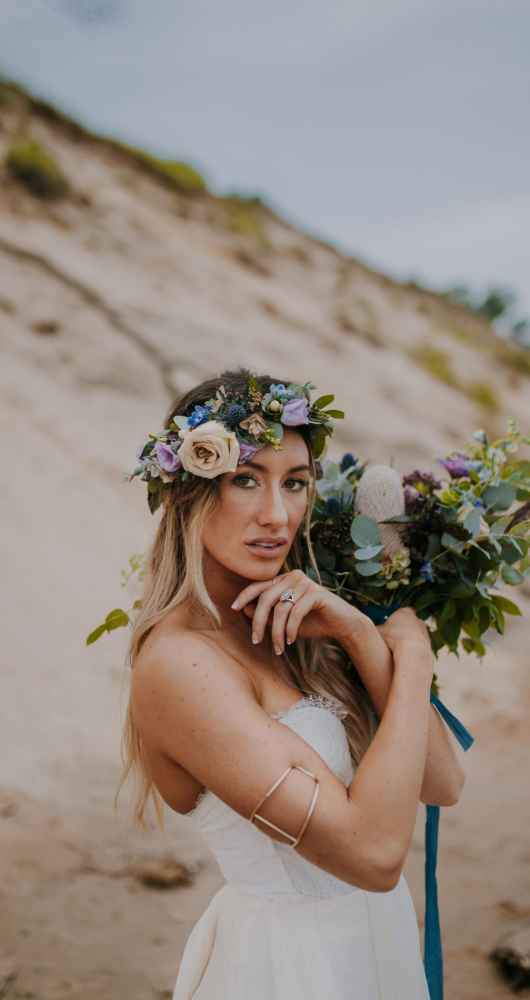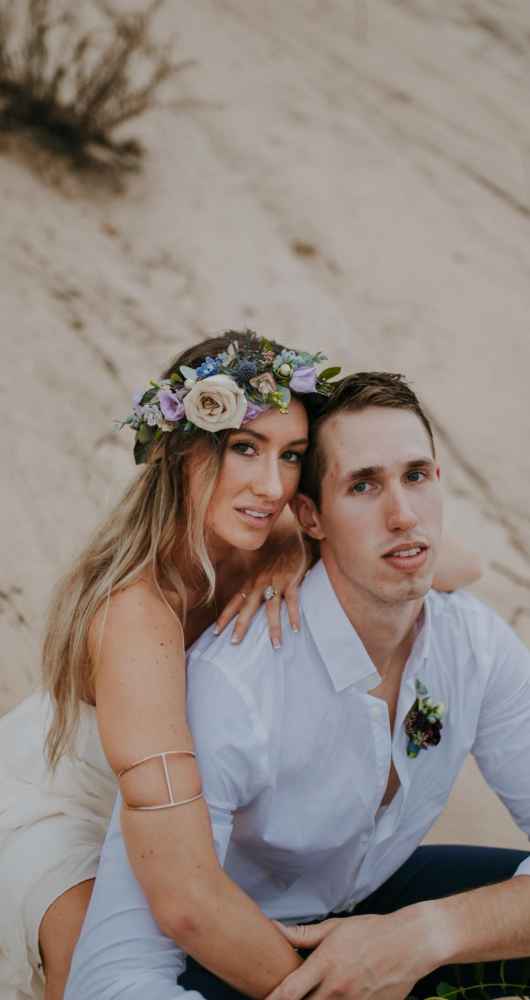 The natural backdrop and its free-flowing elements like wind and waves also inspired the bridal look, which included a soft and simple flowing gown, equally natural hair and deeper, moody tones incorporated into the makeup.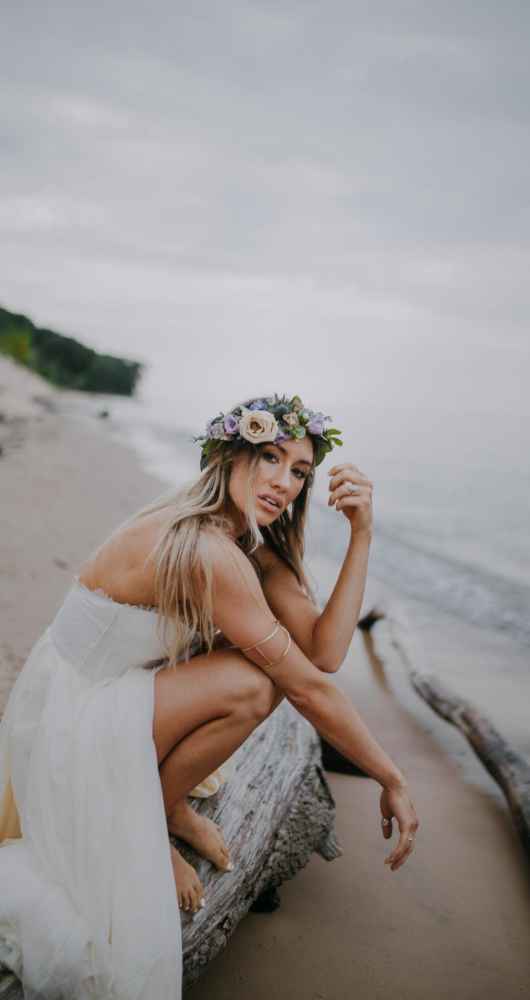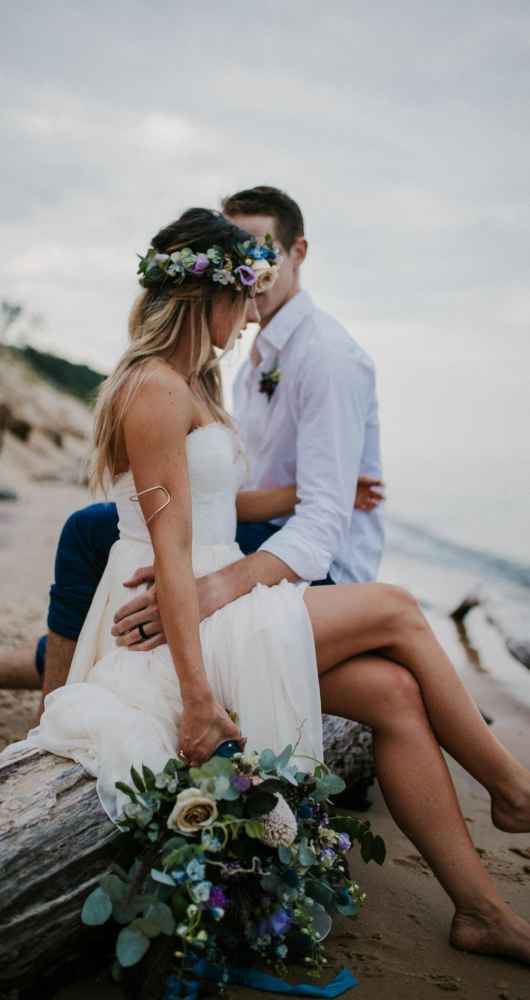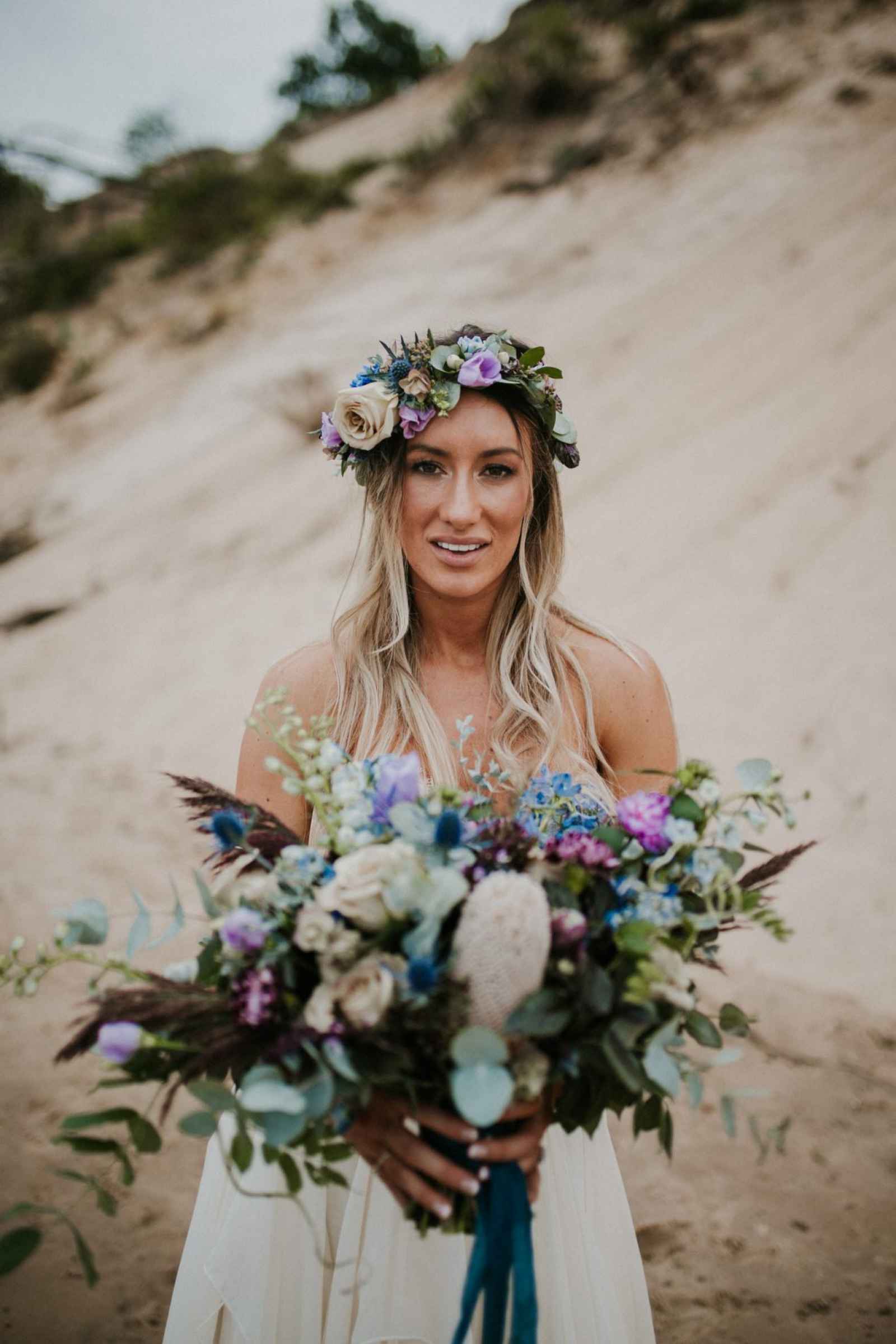 The florals were also infused with deeper colors and included garden roses, dahlias, vine and grass varieties. The beach-worthy palette featured natural tones, greens, deep blues and purples.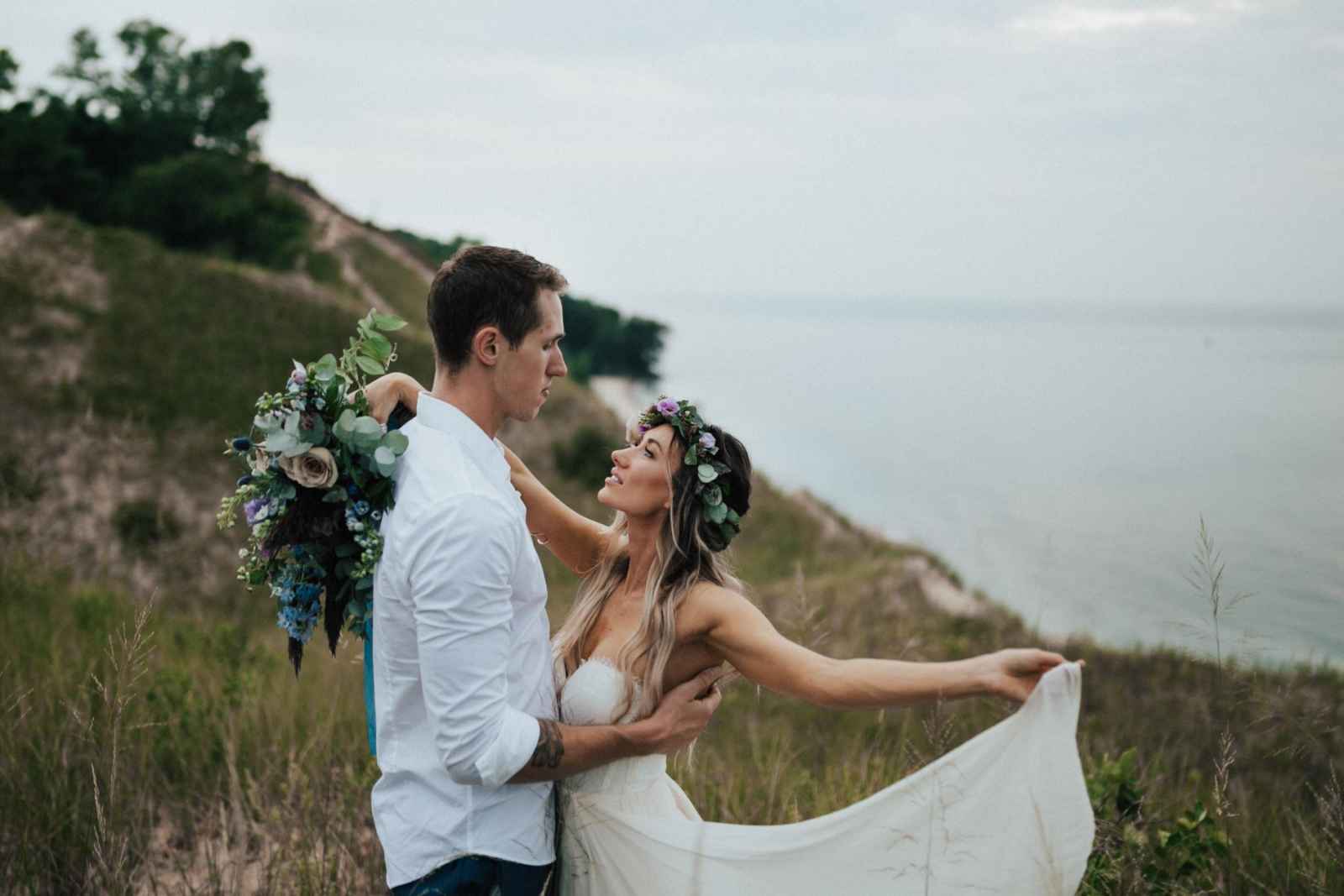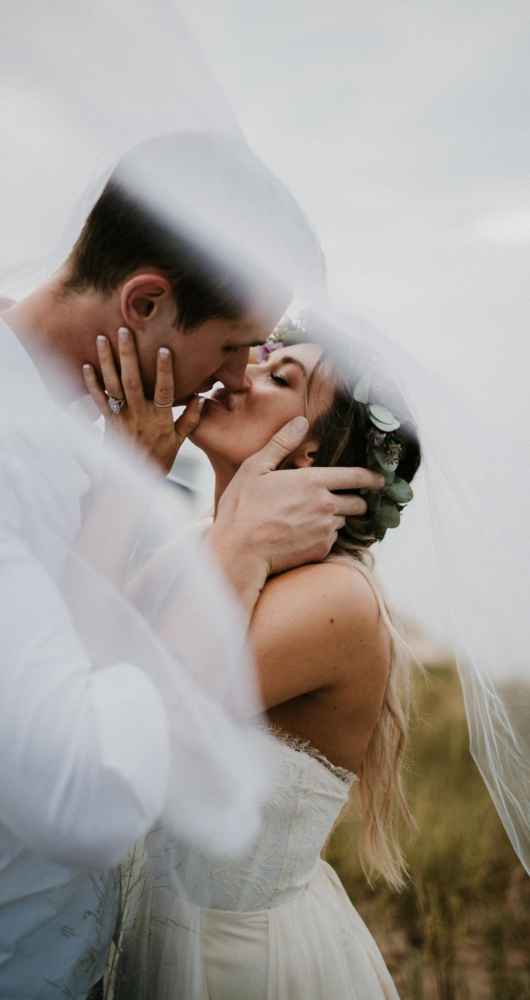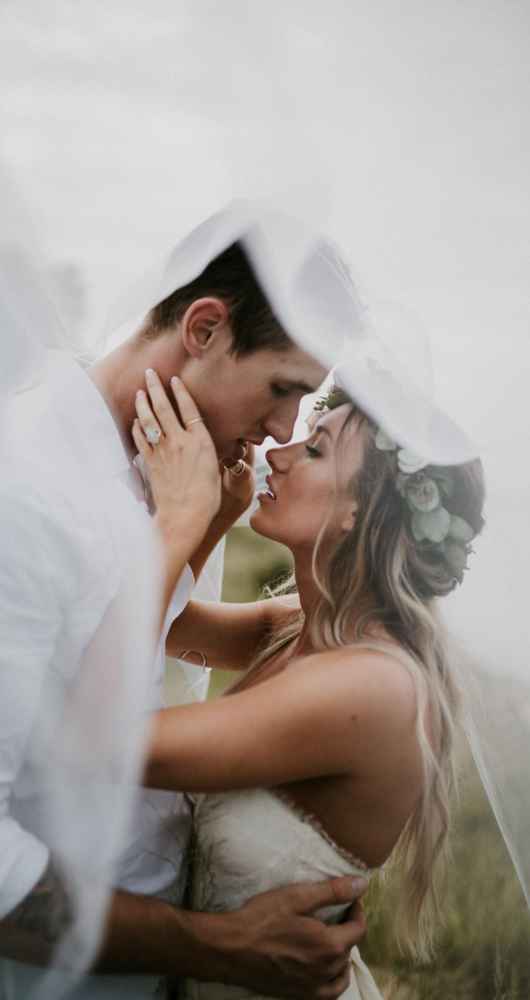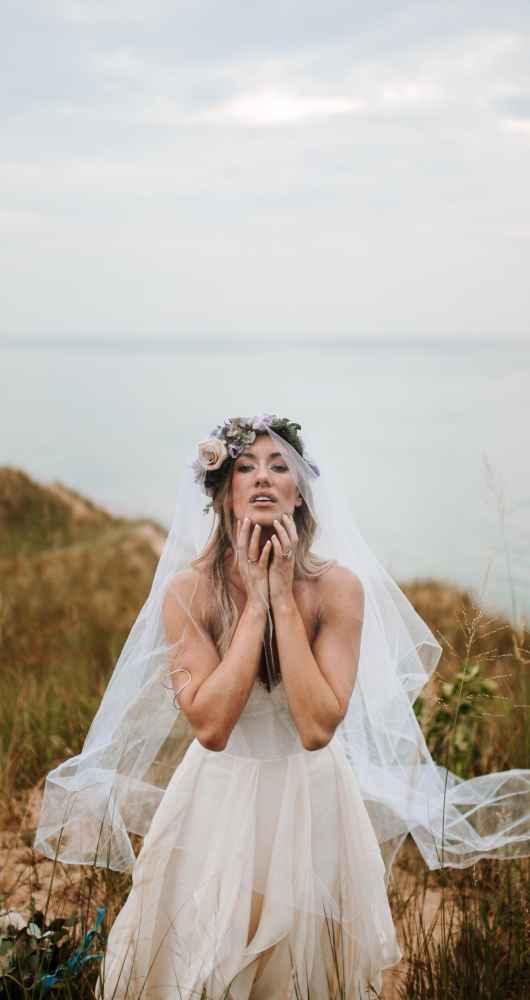 Over time, members of the team had collected a variety of items that would reflect the laid-back vibe, including candles, wooden pallets and various rugs, pillows and fabric.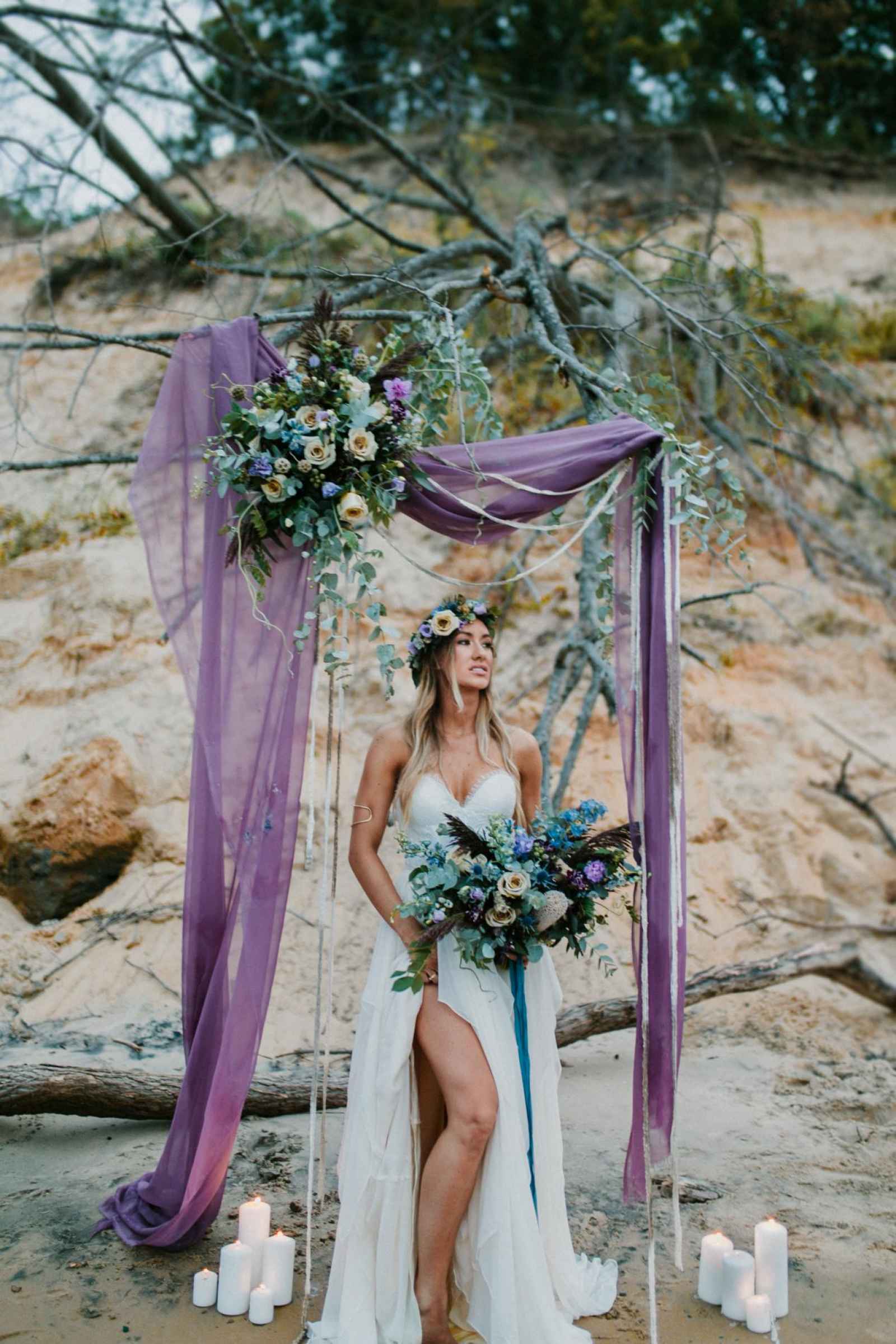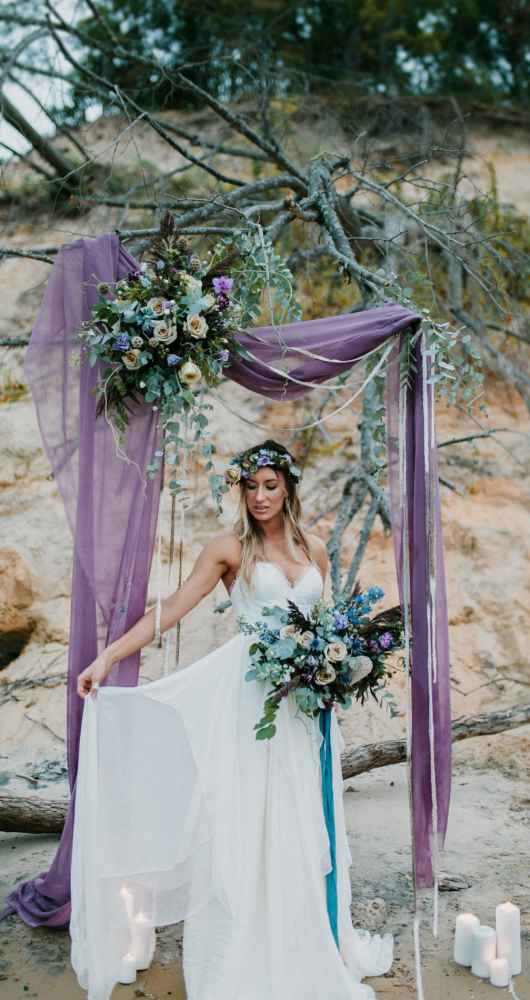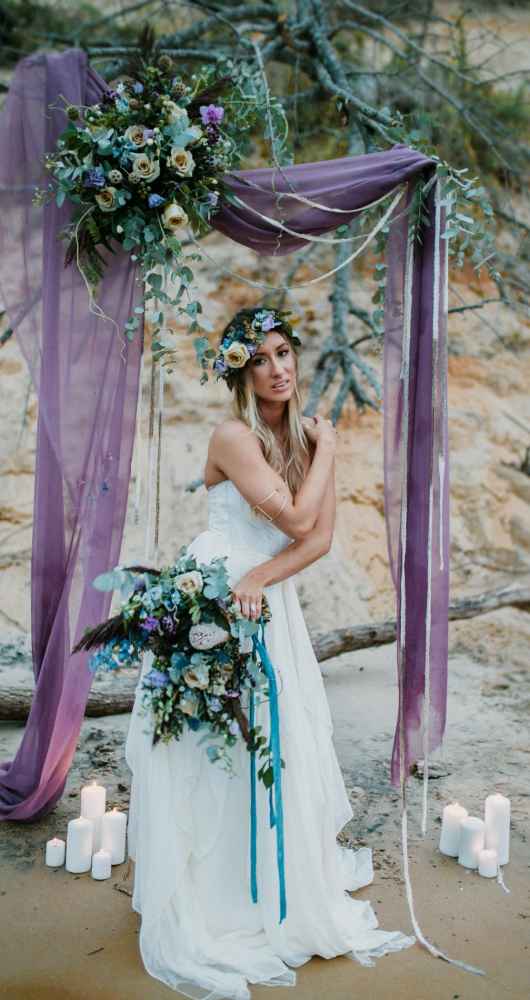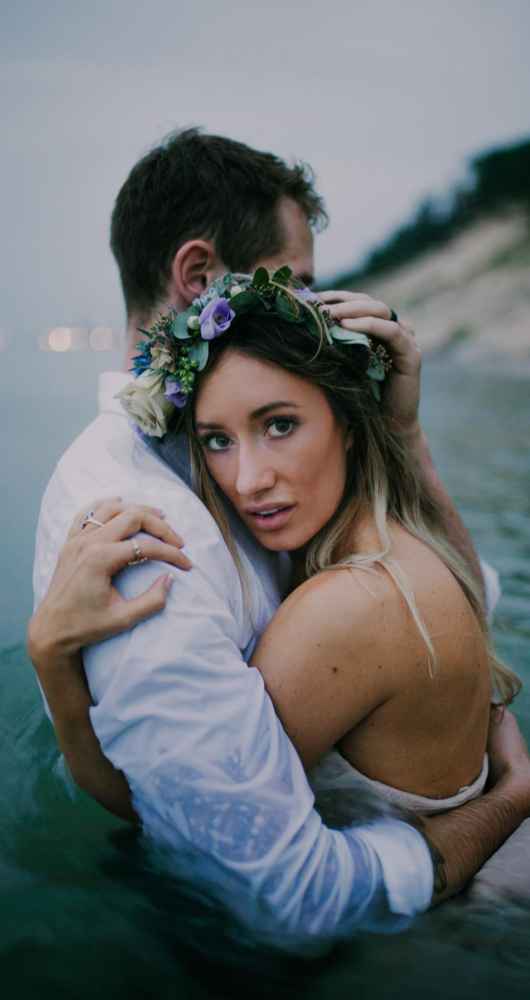 are you a bride-to-be?
We'd love to plan with you on weddingday-online.com. Let's get started!
 
are you a wedding extraordinaire?
Join WeddingDay Magazine in inspiring brides by partnering with us! See how here.