Softness, elegance and timelessness were the concepts at the heart of this shoot. "This shoot was a collaboration with Chloe Hice, the Event Director at Hillcrest Country Club," says Ladi of Ladi Gross Photography. "The vision for this shoot was creating a style that will outlast any trend—a style that would be just as beautiful when looking back at the wedding day years down the road. We captured this in the cap sleeves of the gown, delicate lace train and dainty pearl accents."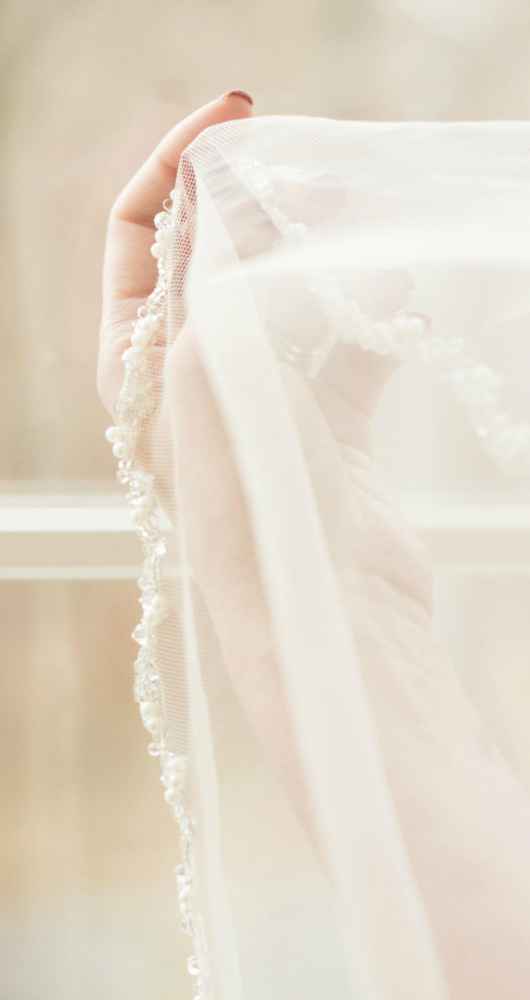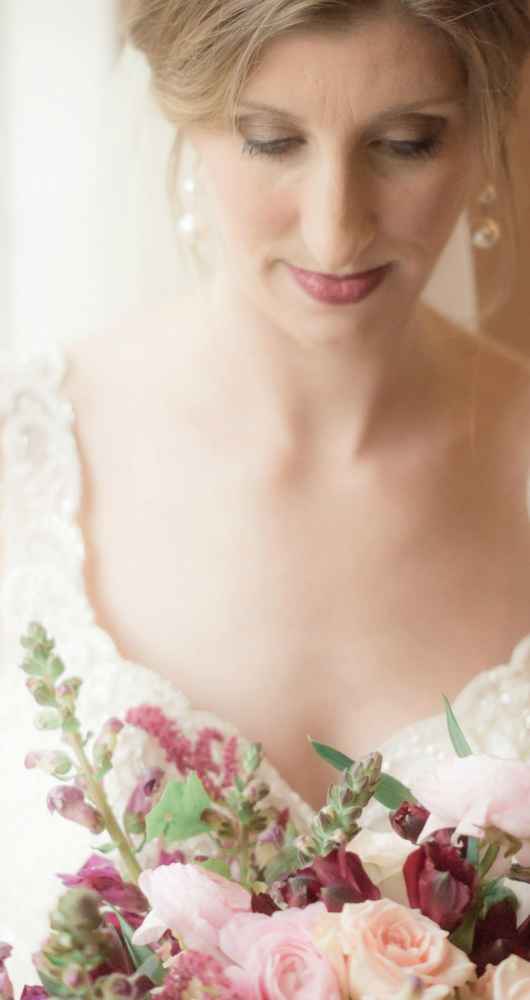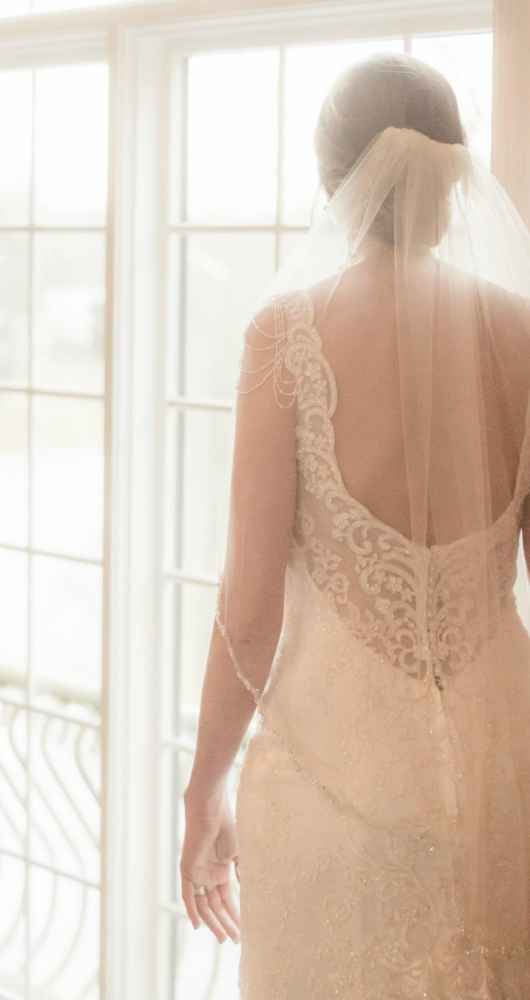 Ladi says, "My biggest inspiration for this bridal shoot was the historic venue we had a chance to feature, Hillcrest Country Club in Indianapolis, Indiana. This 1927 beauty is full of classic details, from the stucco outside to the Spanish tile throughout." Showcasing an almost Tuscan feel, the classic appeal the team was aiming for began with the venue and worked its way into the details.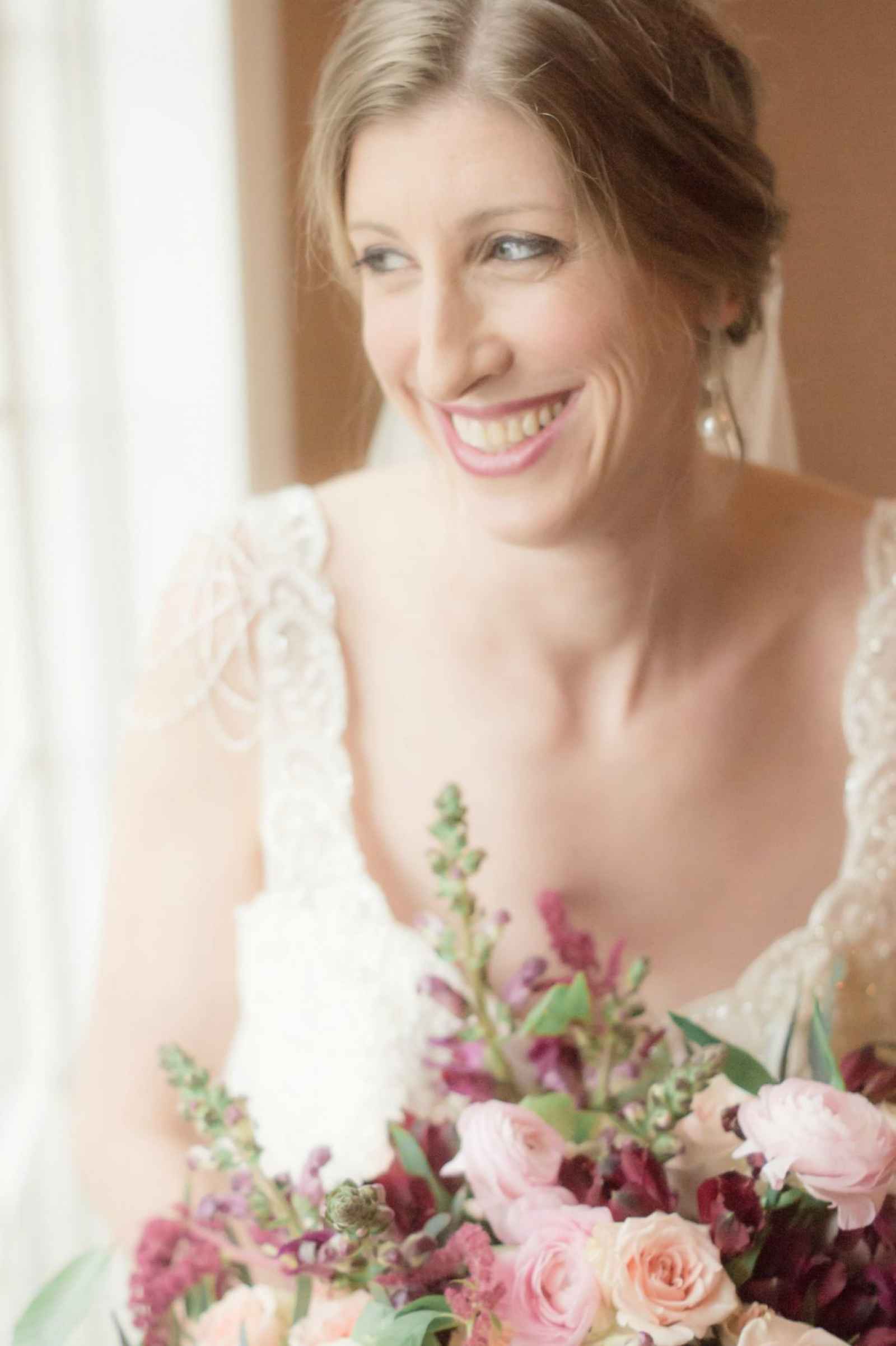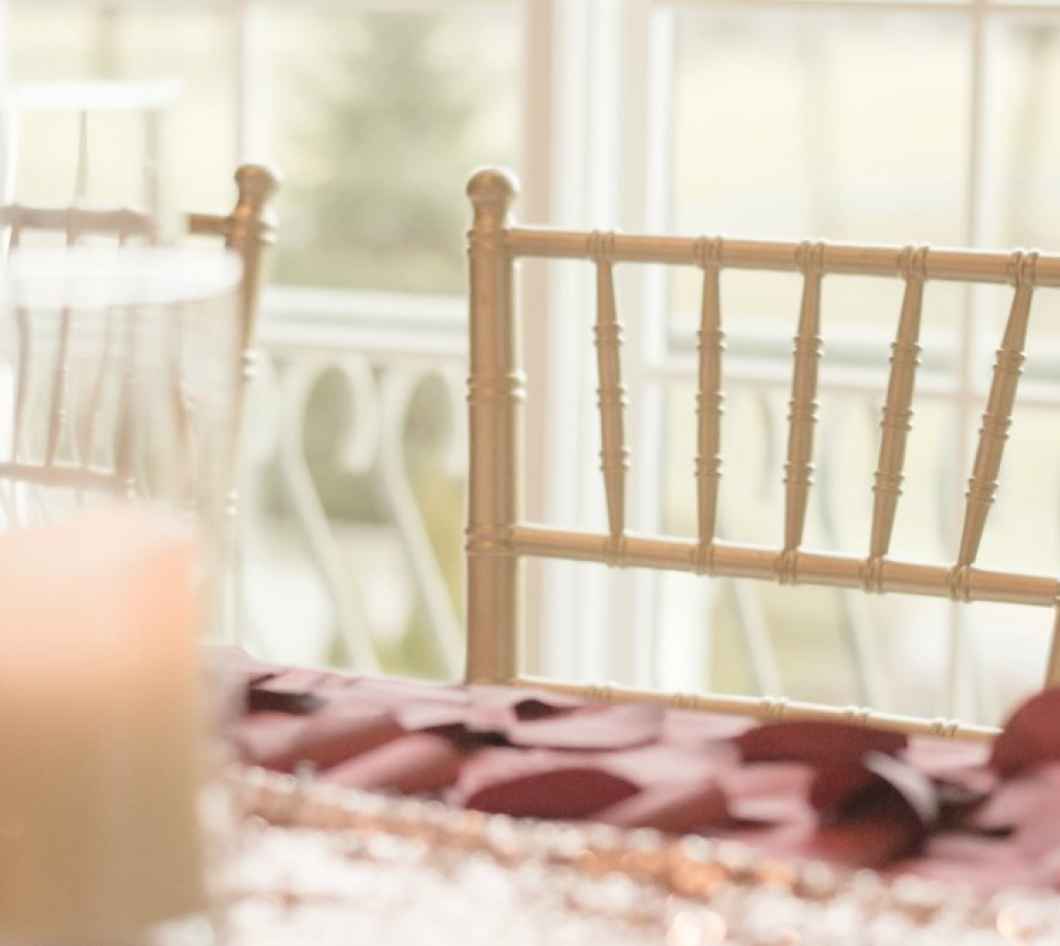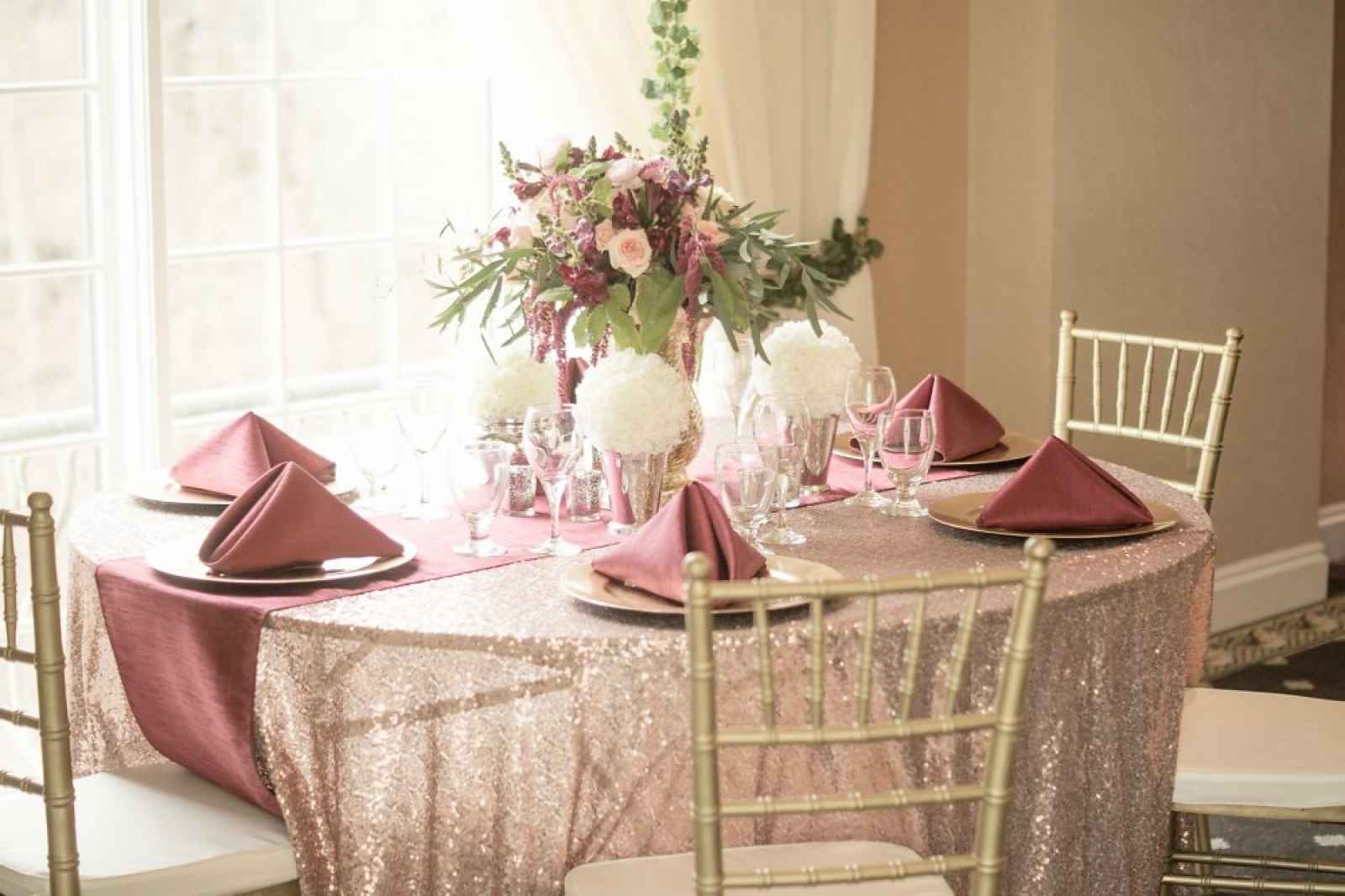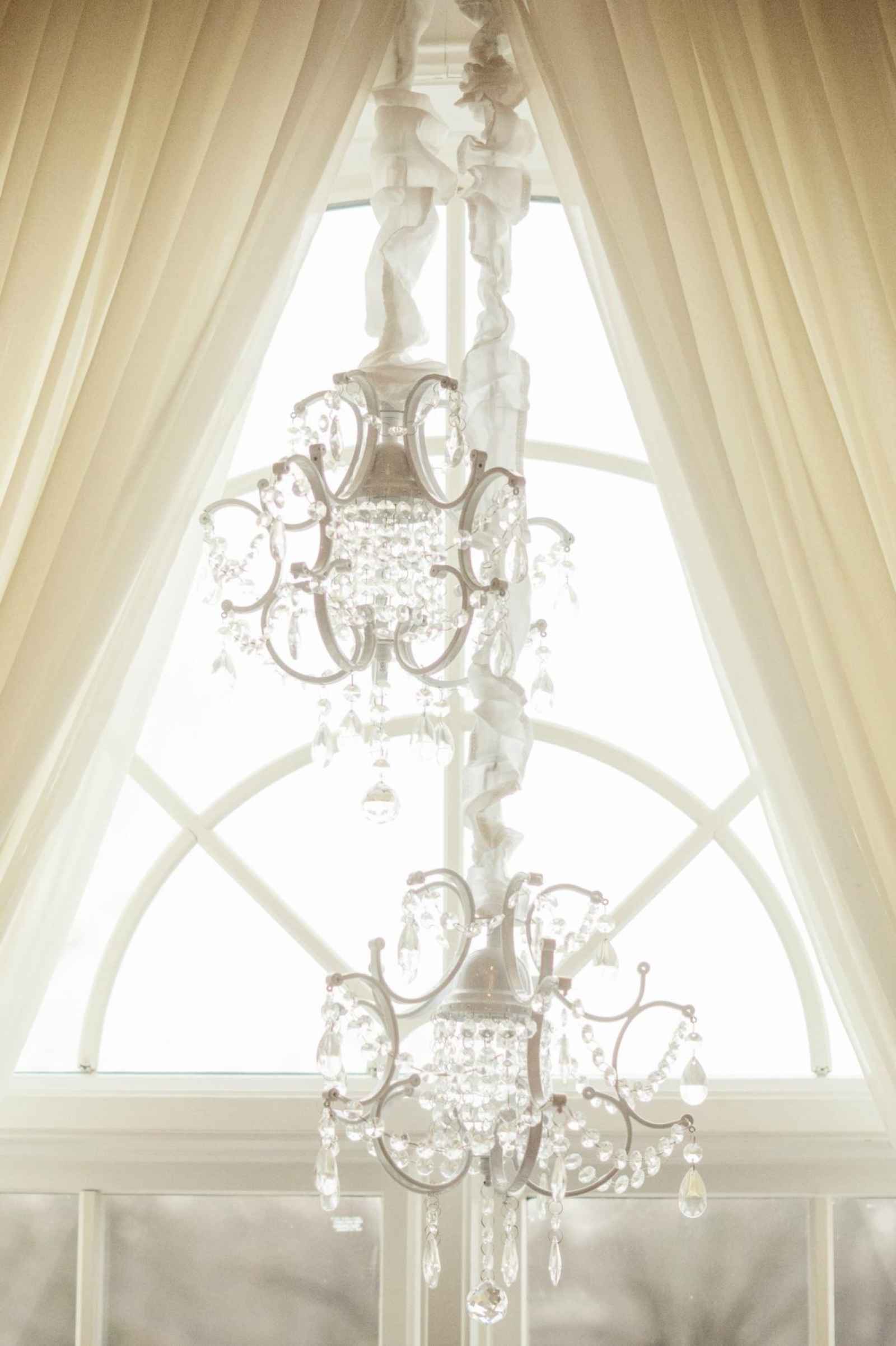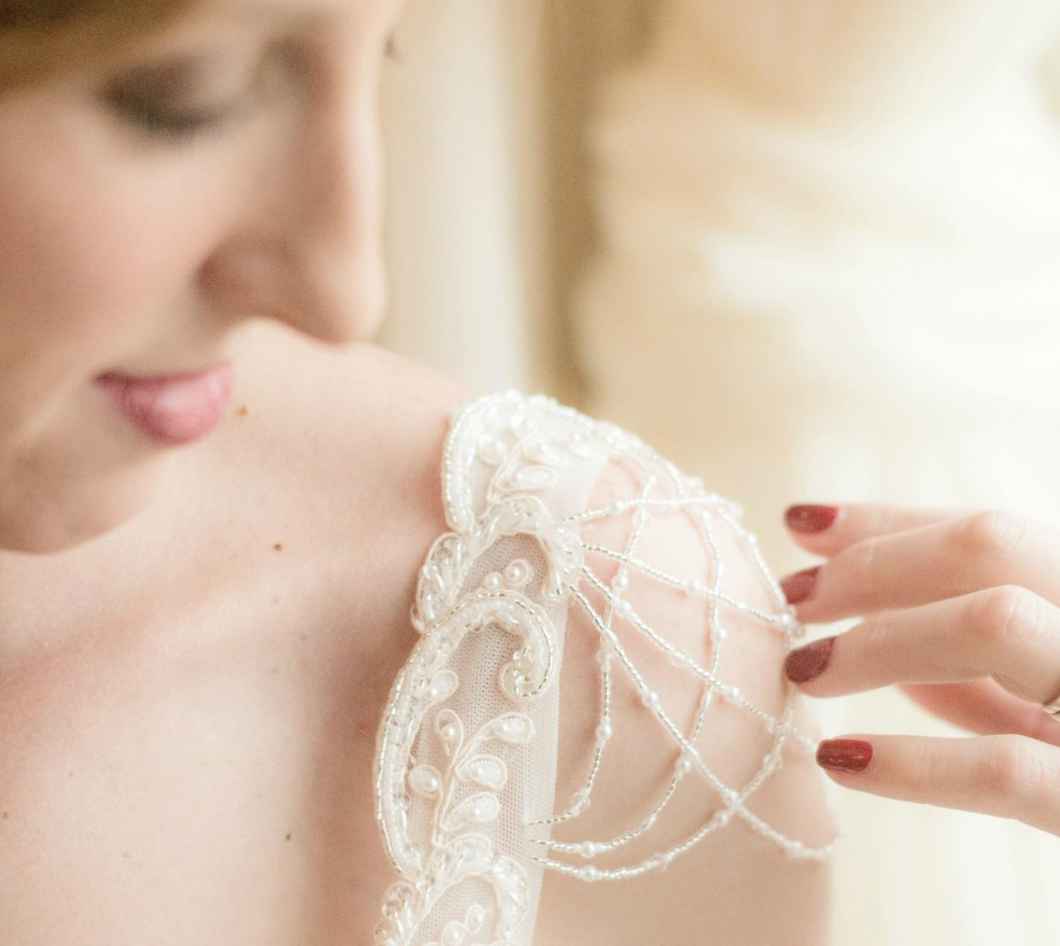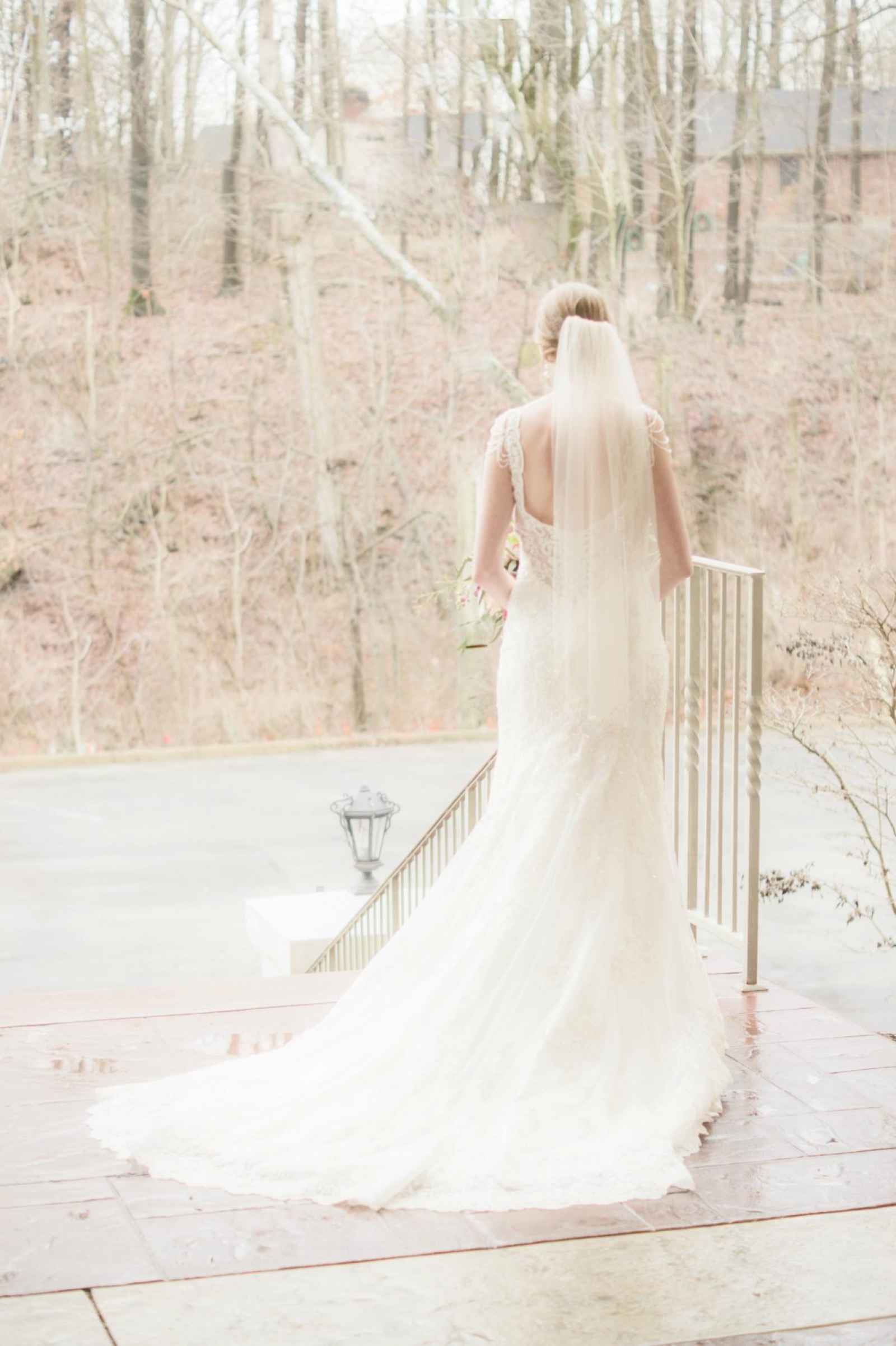 The wedding dress exuded a 1920's vibe, meticulous beading and gorgeous cap sleeves. Ladi says, "The bride's hair was simply done in a bun that sat low on her neck. We felt like keeping her hair simple was the way to go, not to take away attention from the gorgeous dress. Her makeup was soft and subtle, but we added a dark red lip to go with our theme."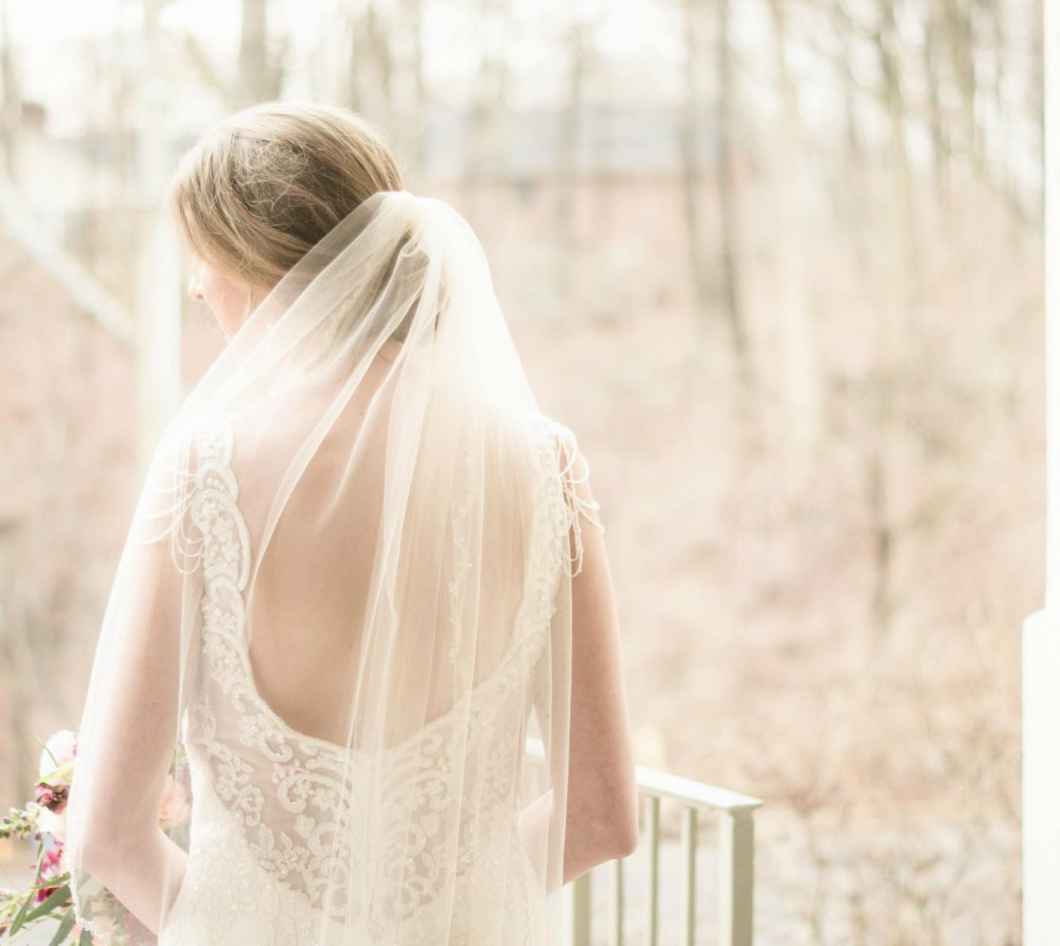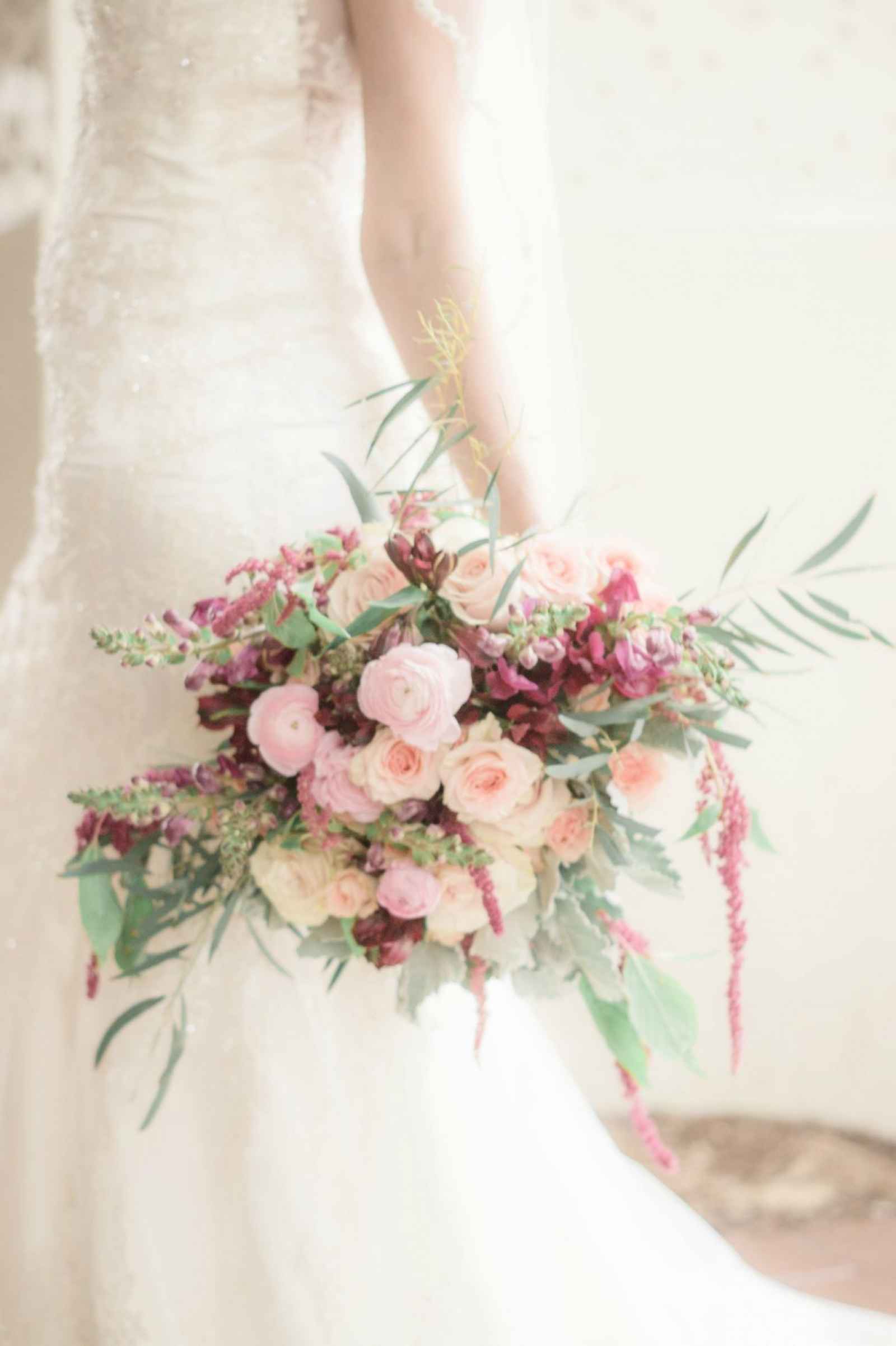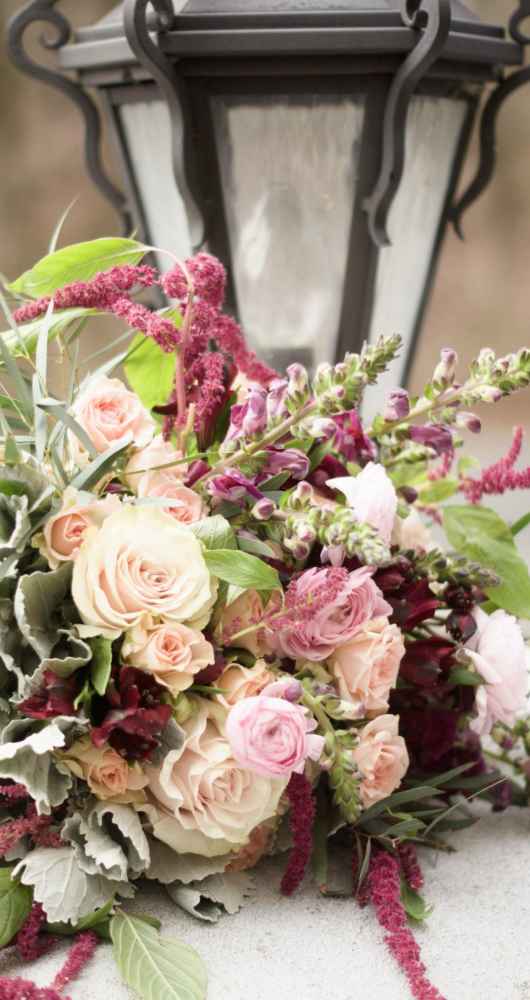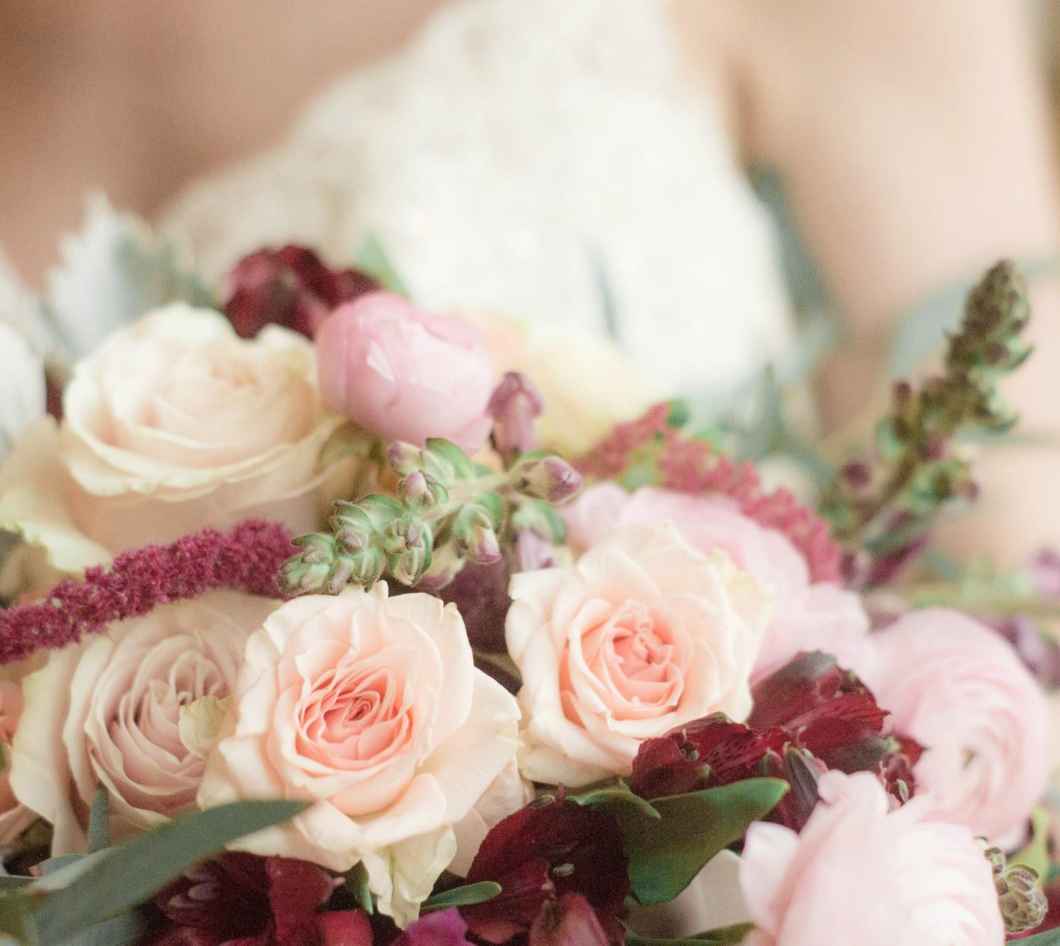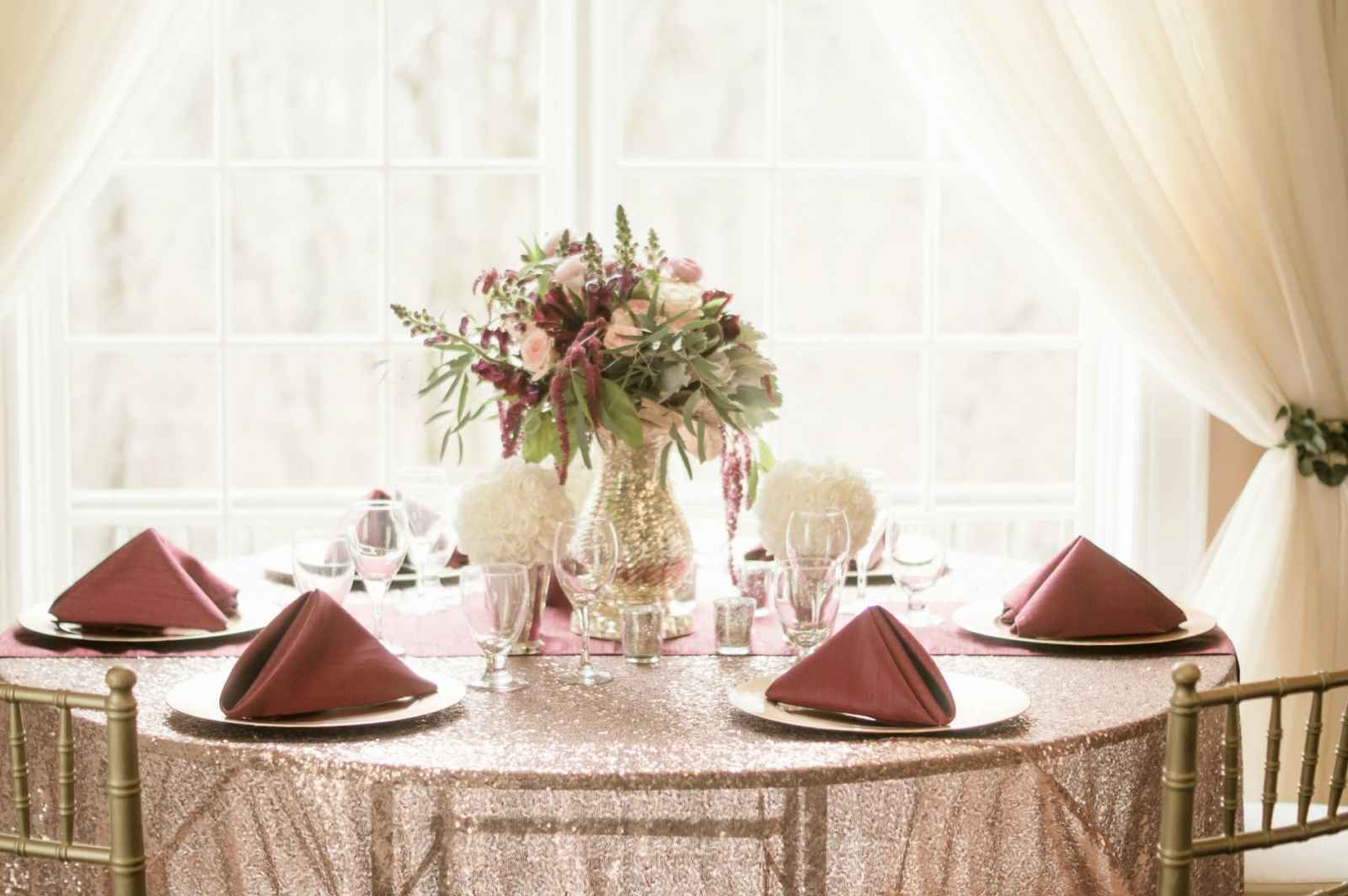 Classic roses, soft greenery and an infusion of bold colors added depth while items like a sequin tablecloth and rosette linen added interest. Draped curtains also warmed the space while chandeliers added that 1920s glam.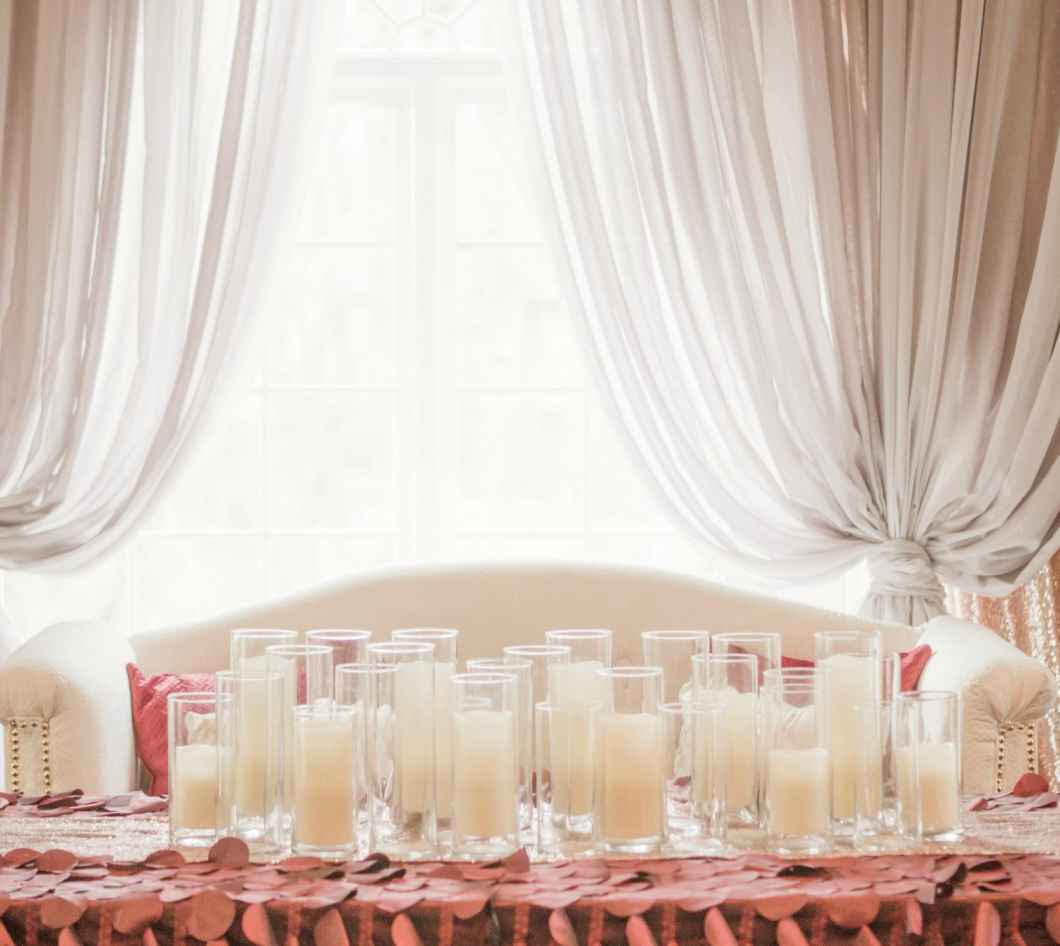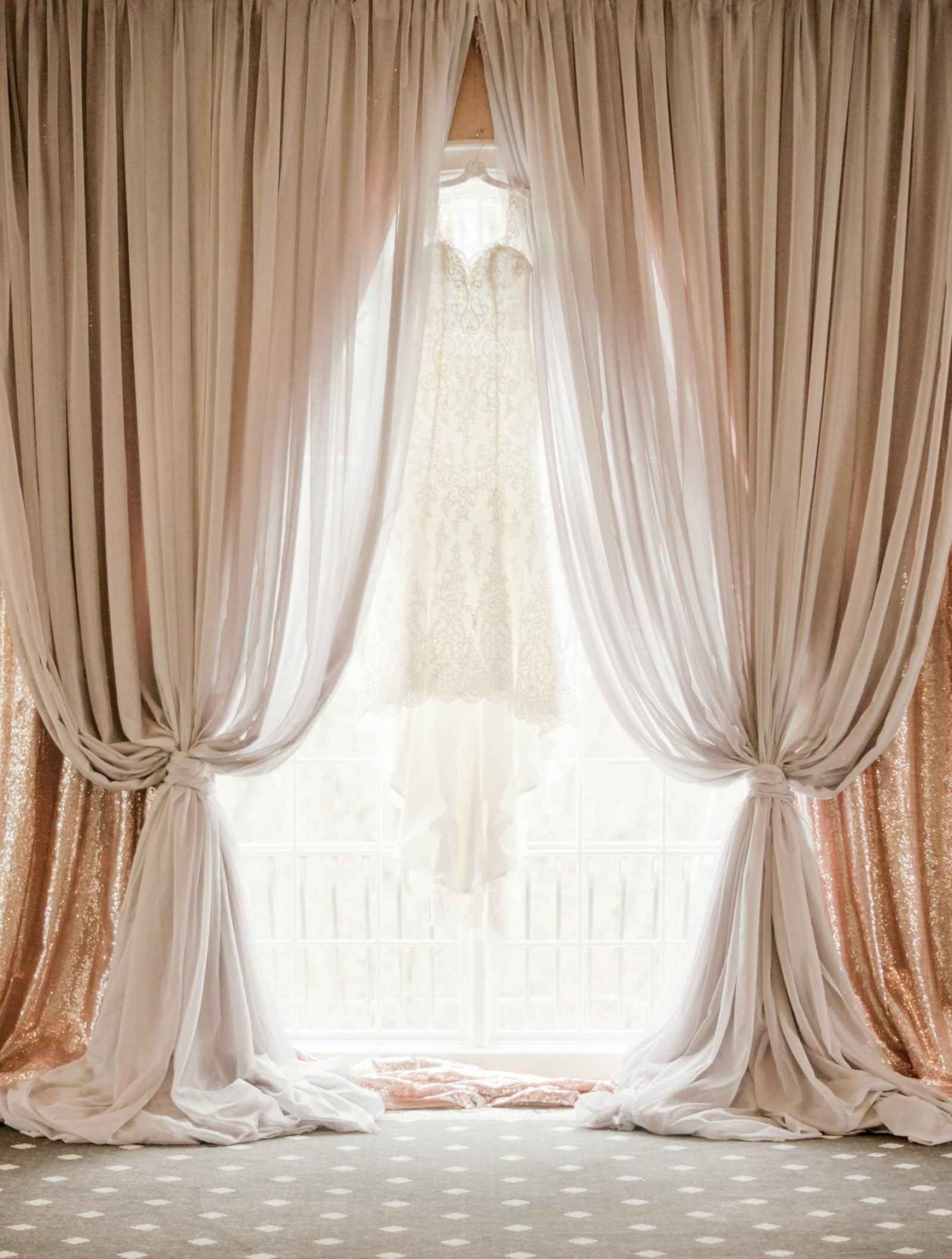 Paste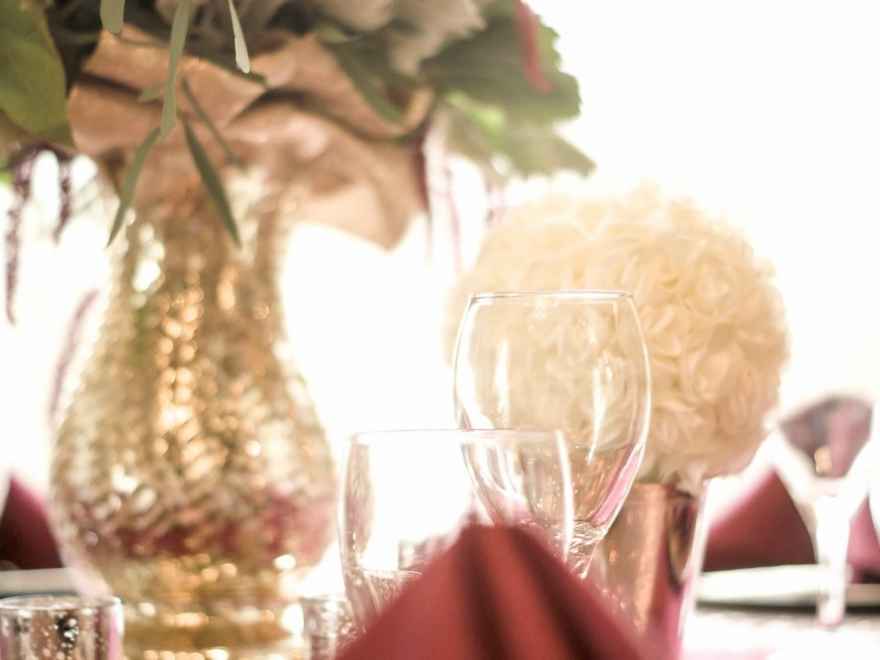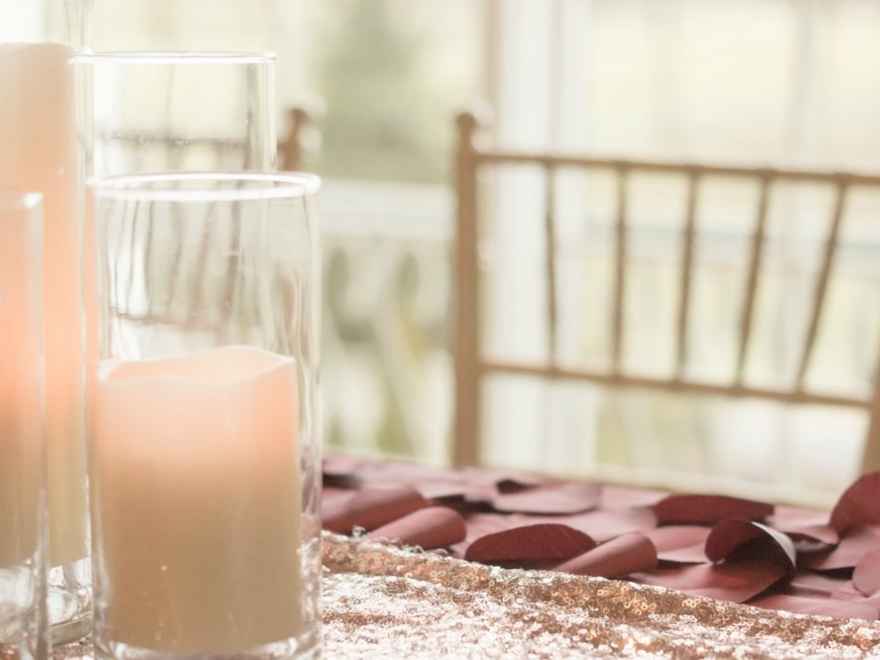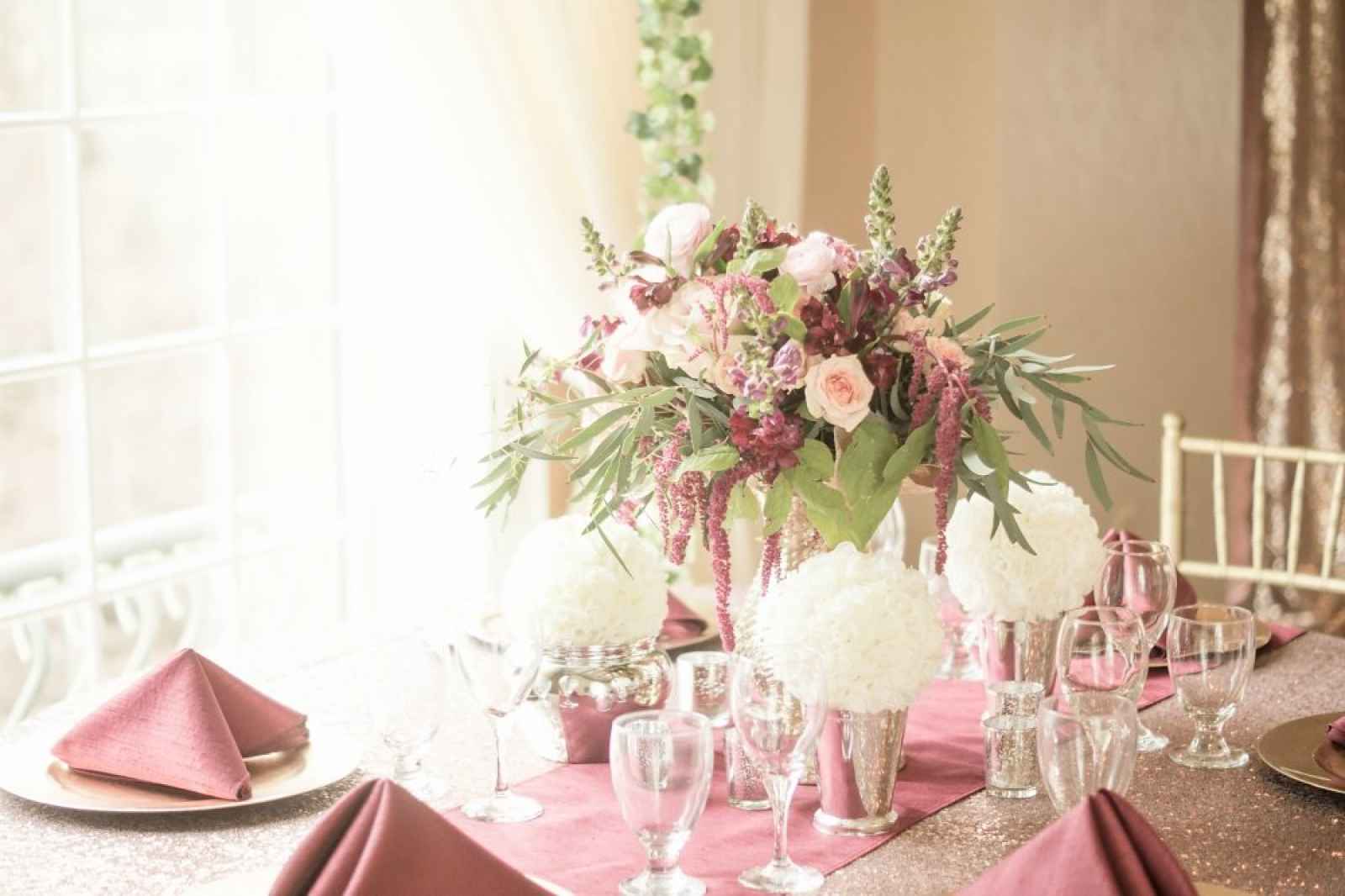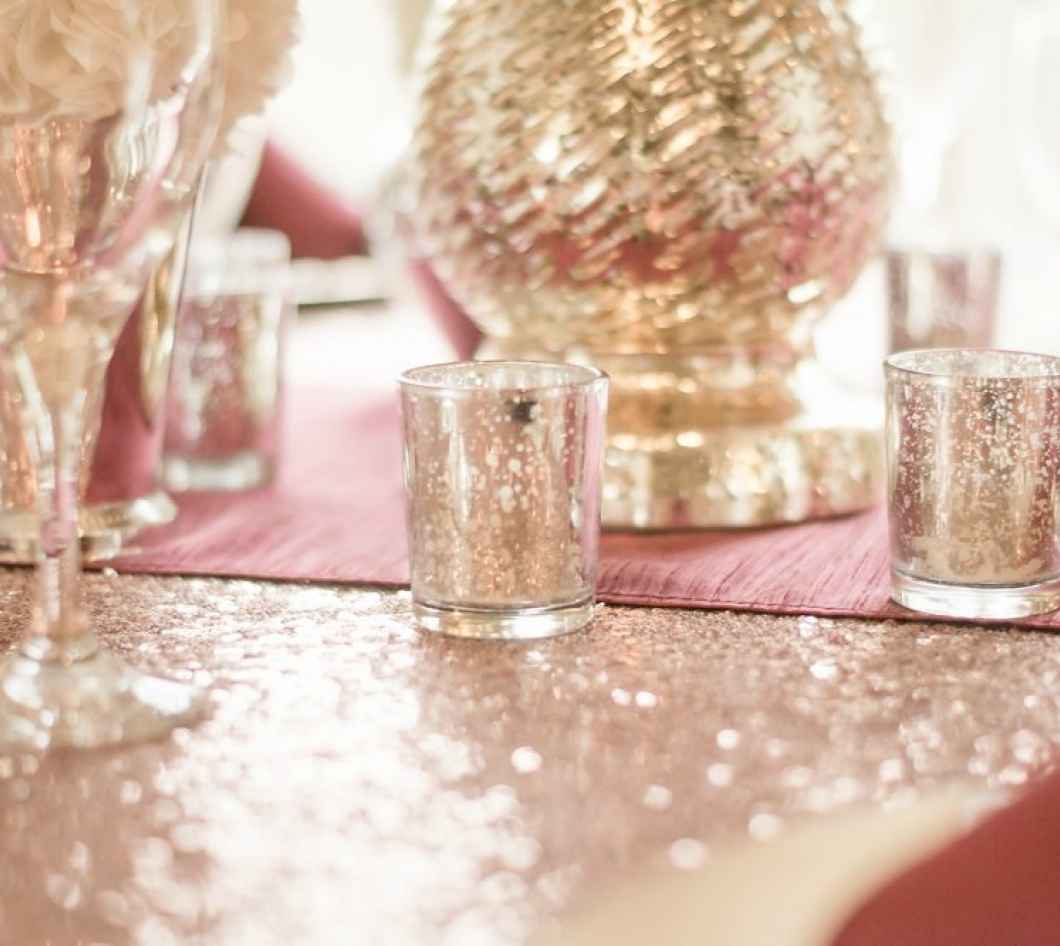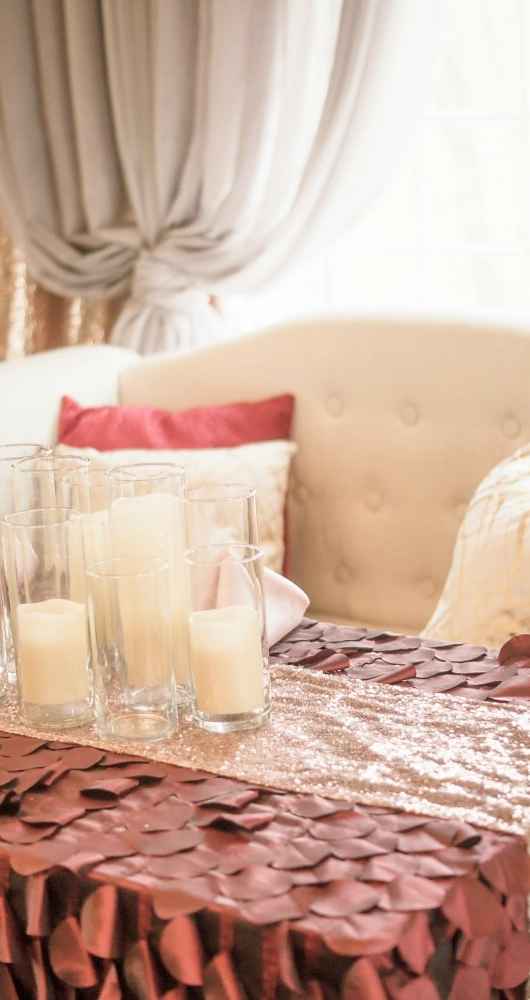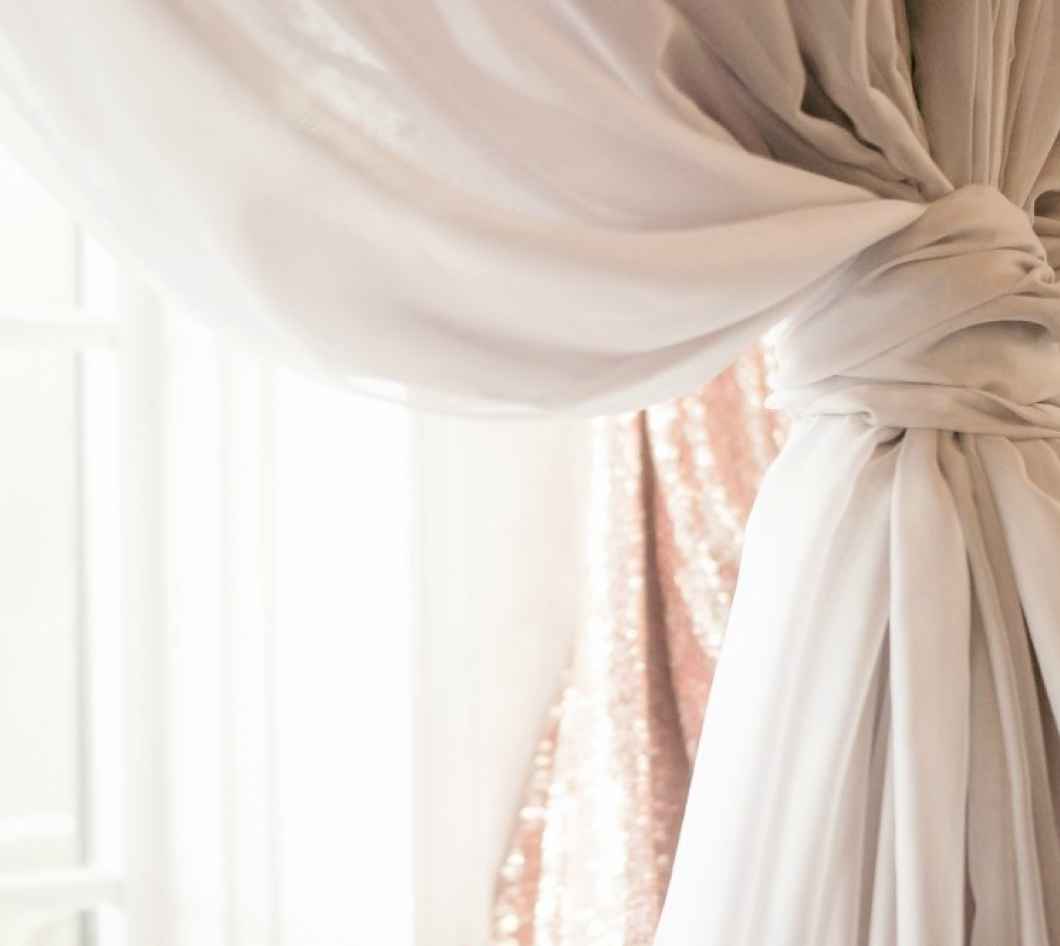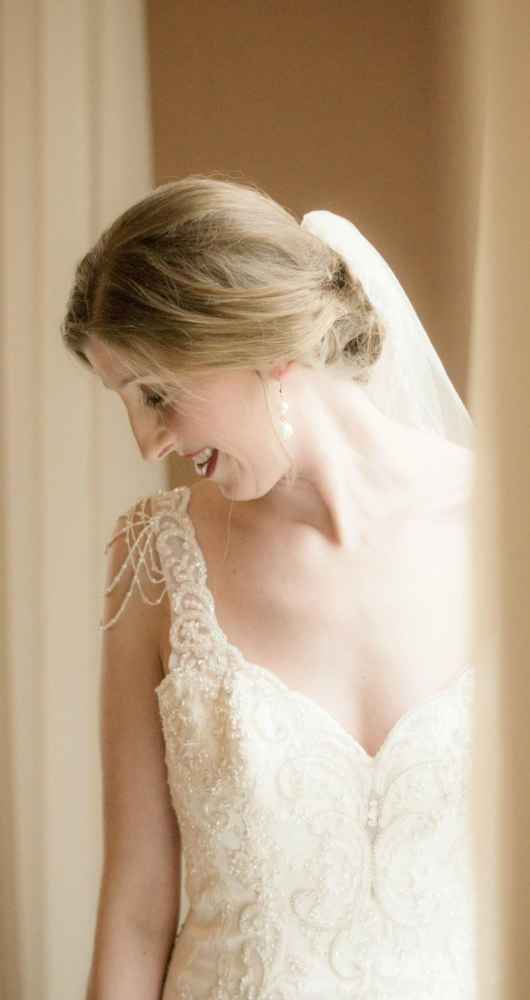 are you a bride-to-be?
We'd love to plan with you on weddingday-online.com. Let's get started!
 
are you a wedding extraordinaire?
Join WeddingDay Magazine in inspiring brides by partnering with us! See how here.