It was the dead of winter, and Sarah, owner of Sarah Jane Photography, and Emily, a graphic designer  and owner of Pixels & Ink, were thinking spring. They began to mull over the idea of creating a spring-inspired style shoot to welcome everyone's long anticipated season. Soon, they had visions of flowers, bright colors, and a casual backyard wedding in their heads.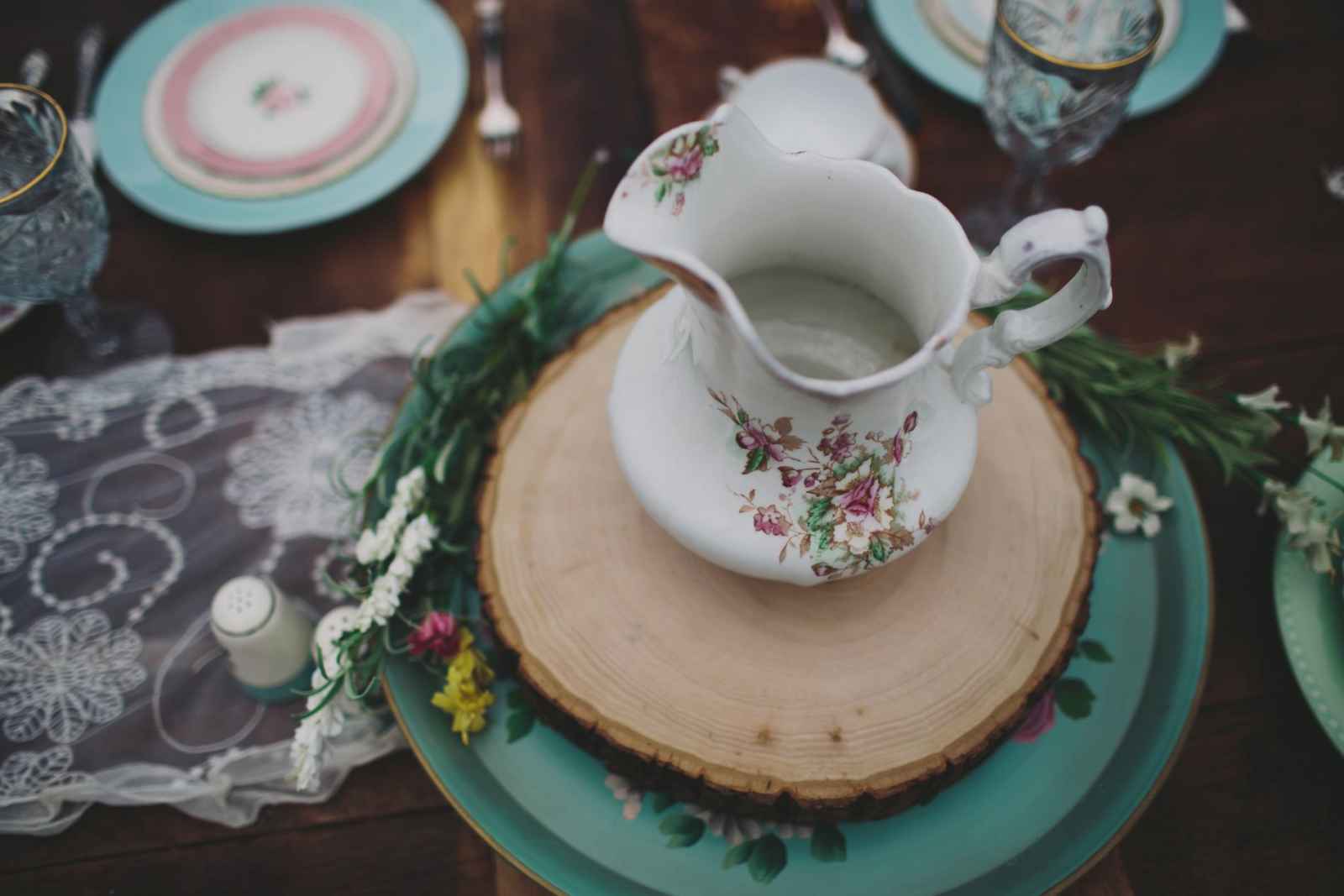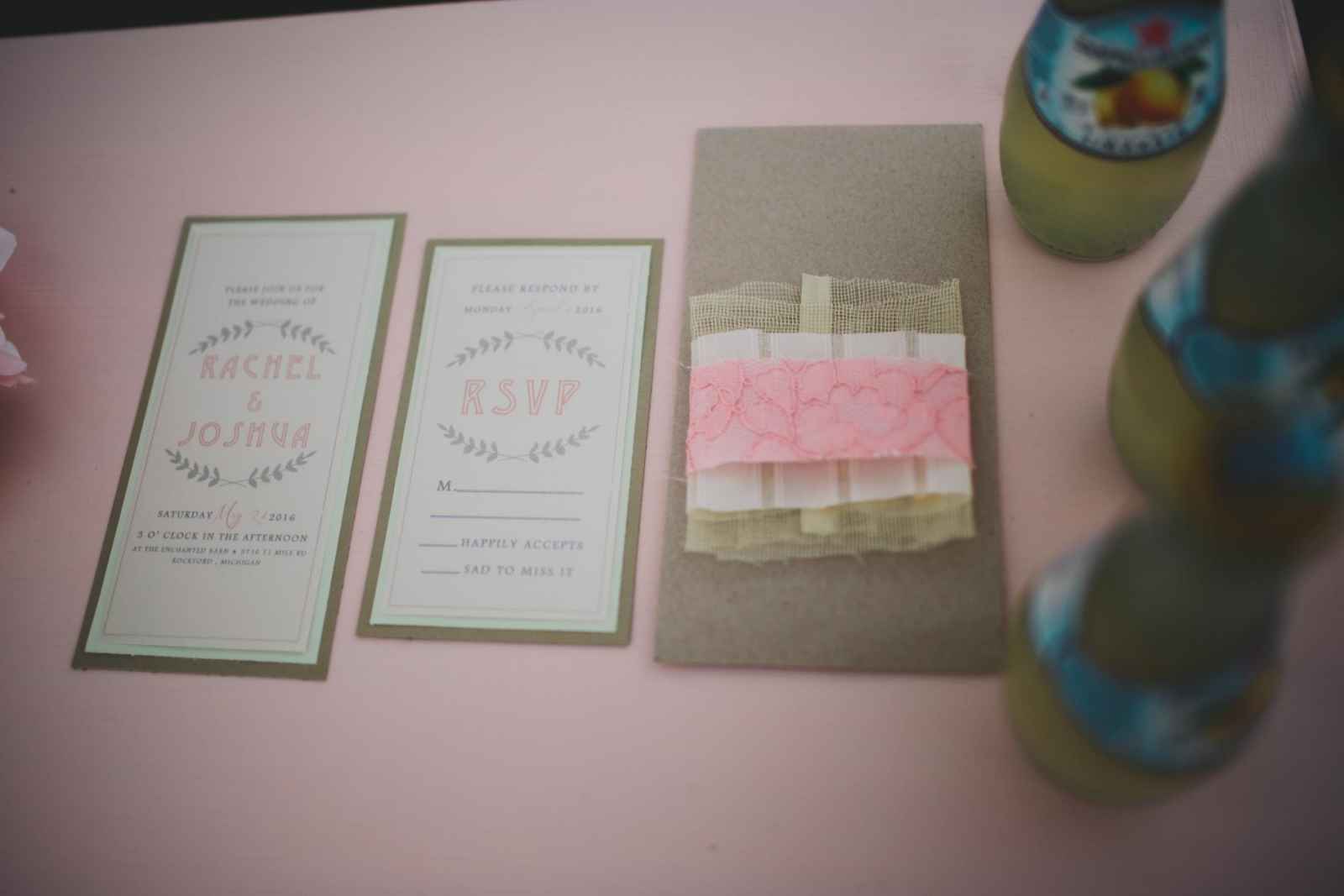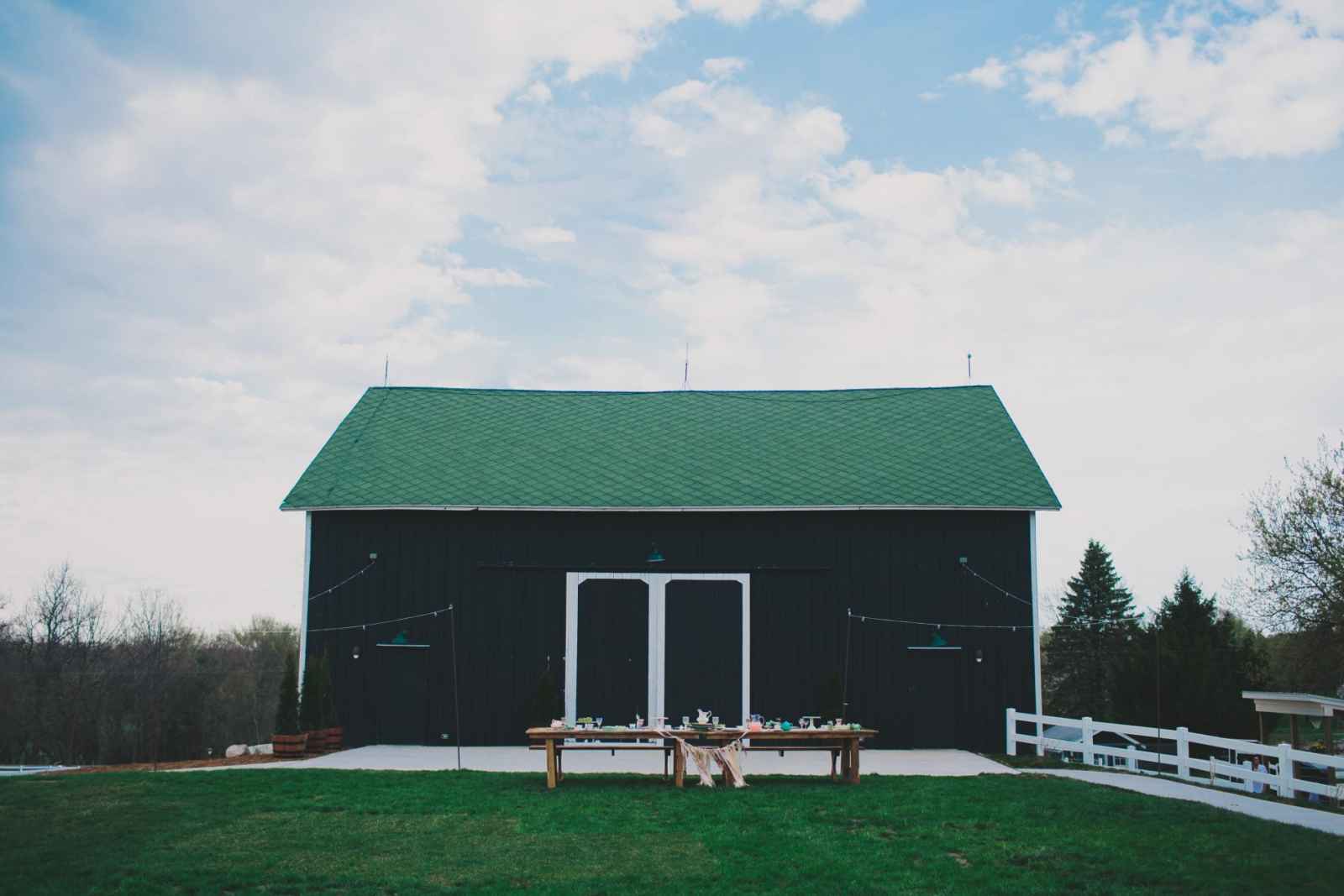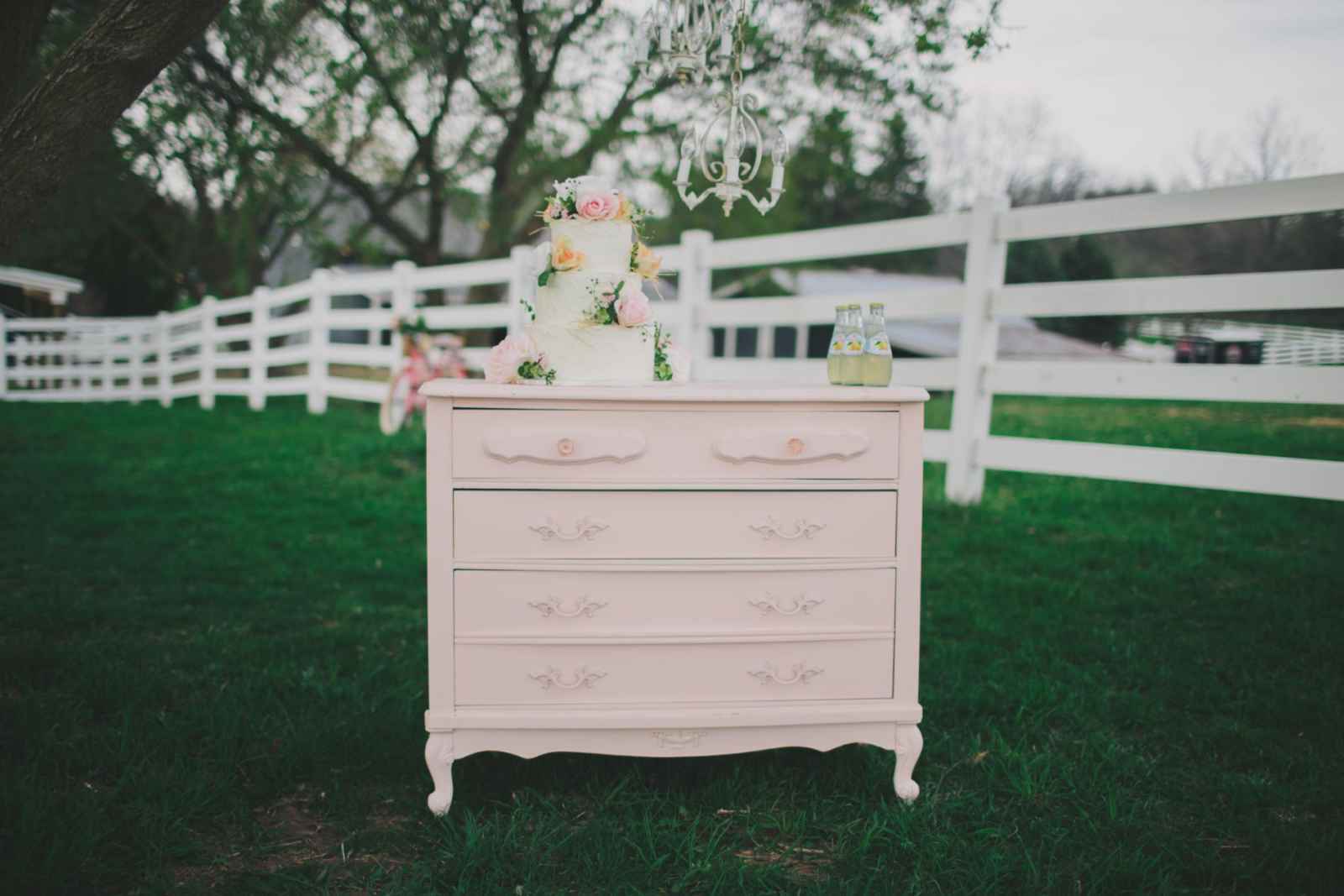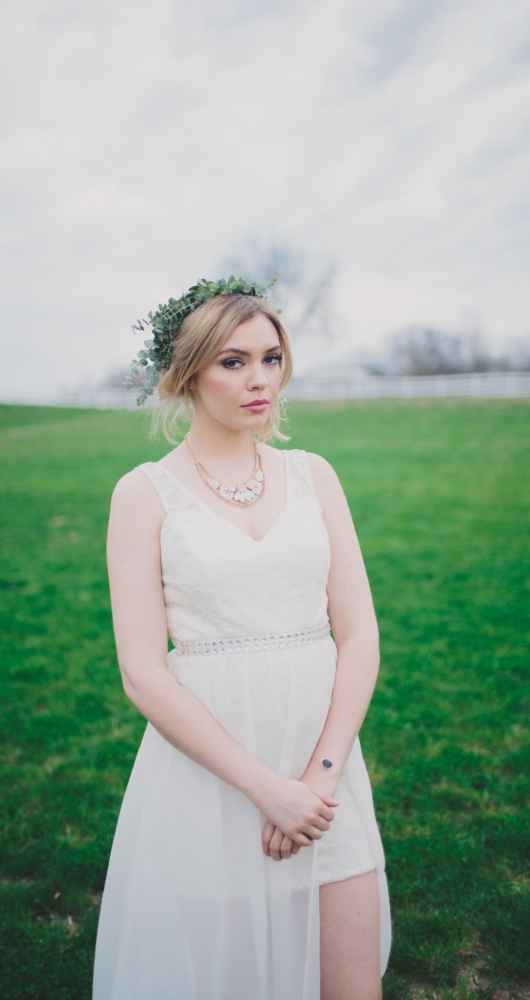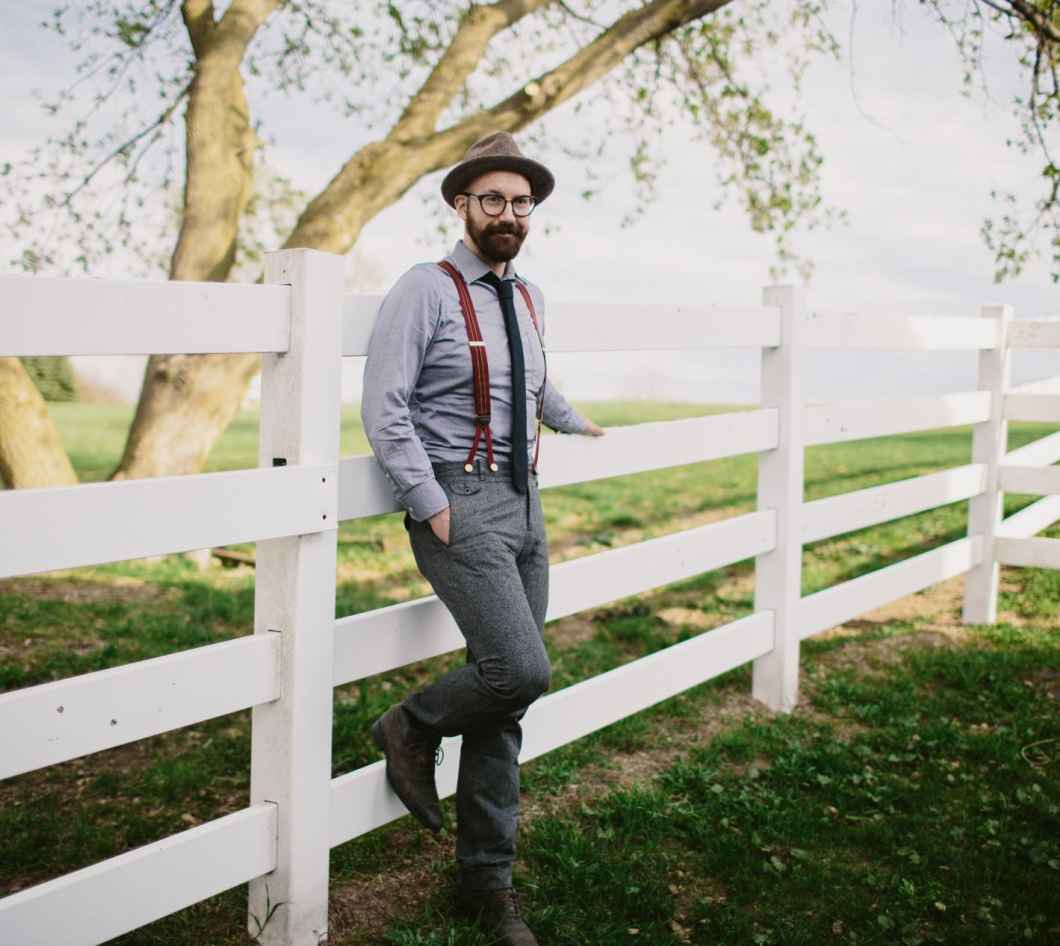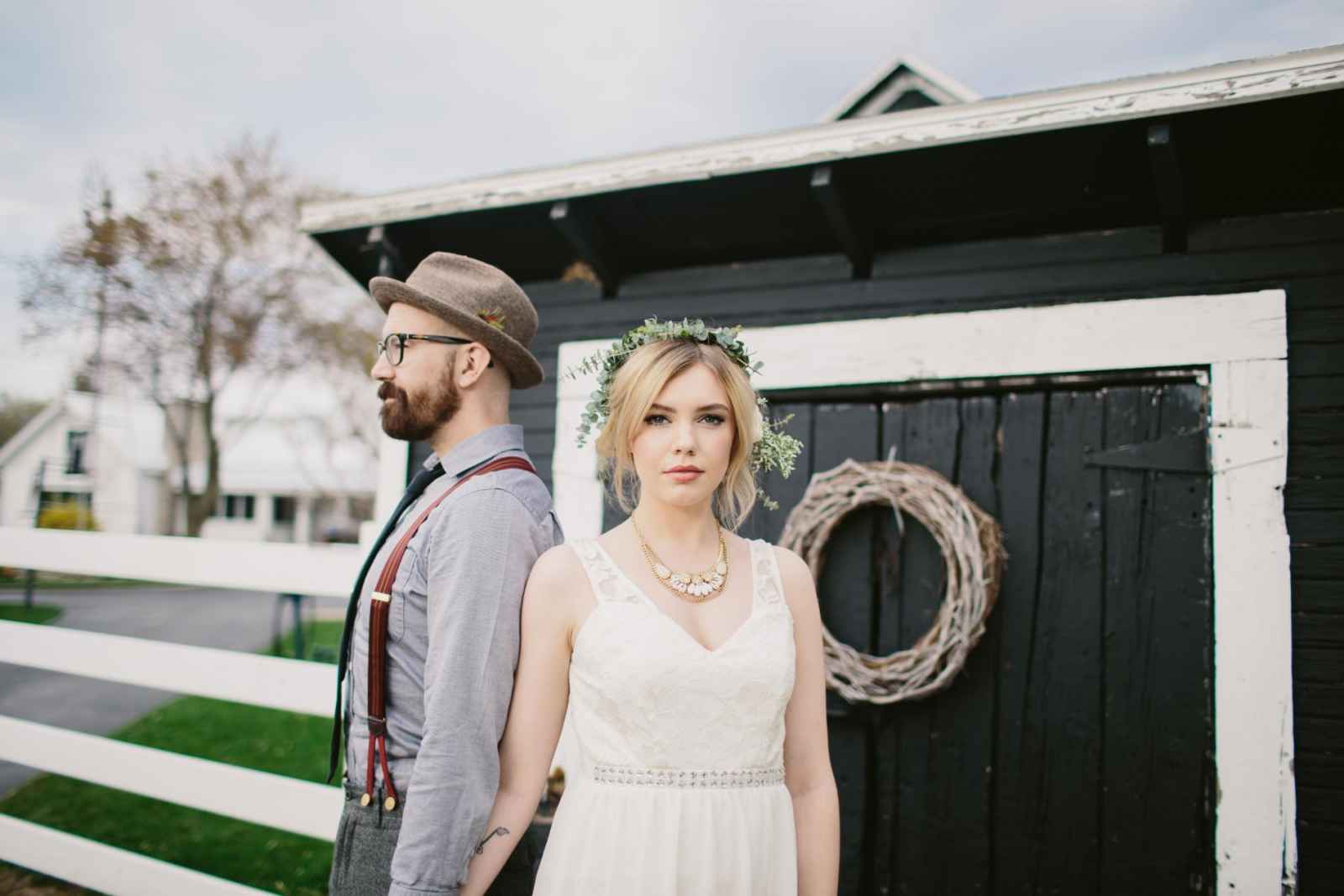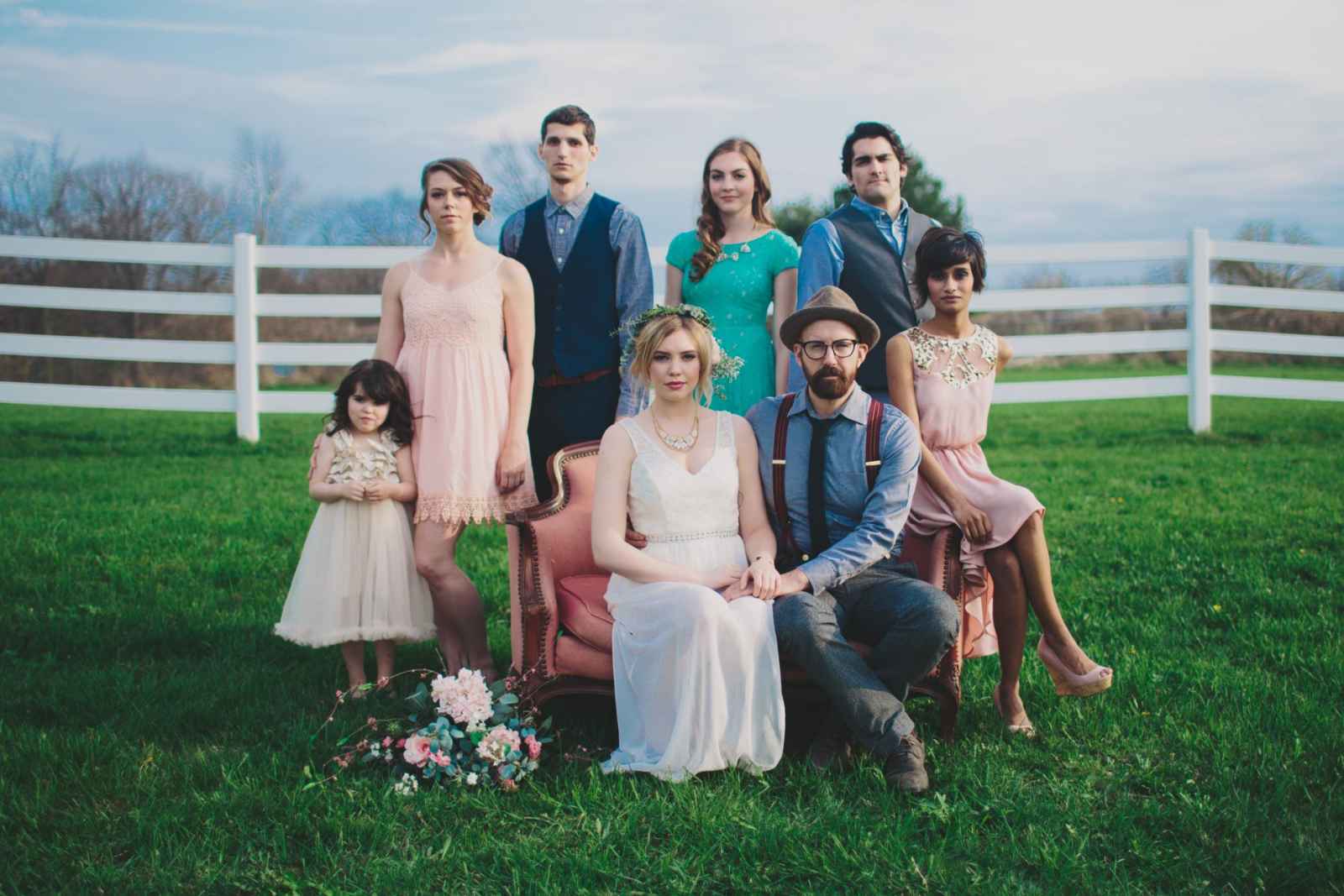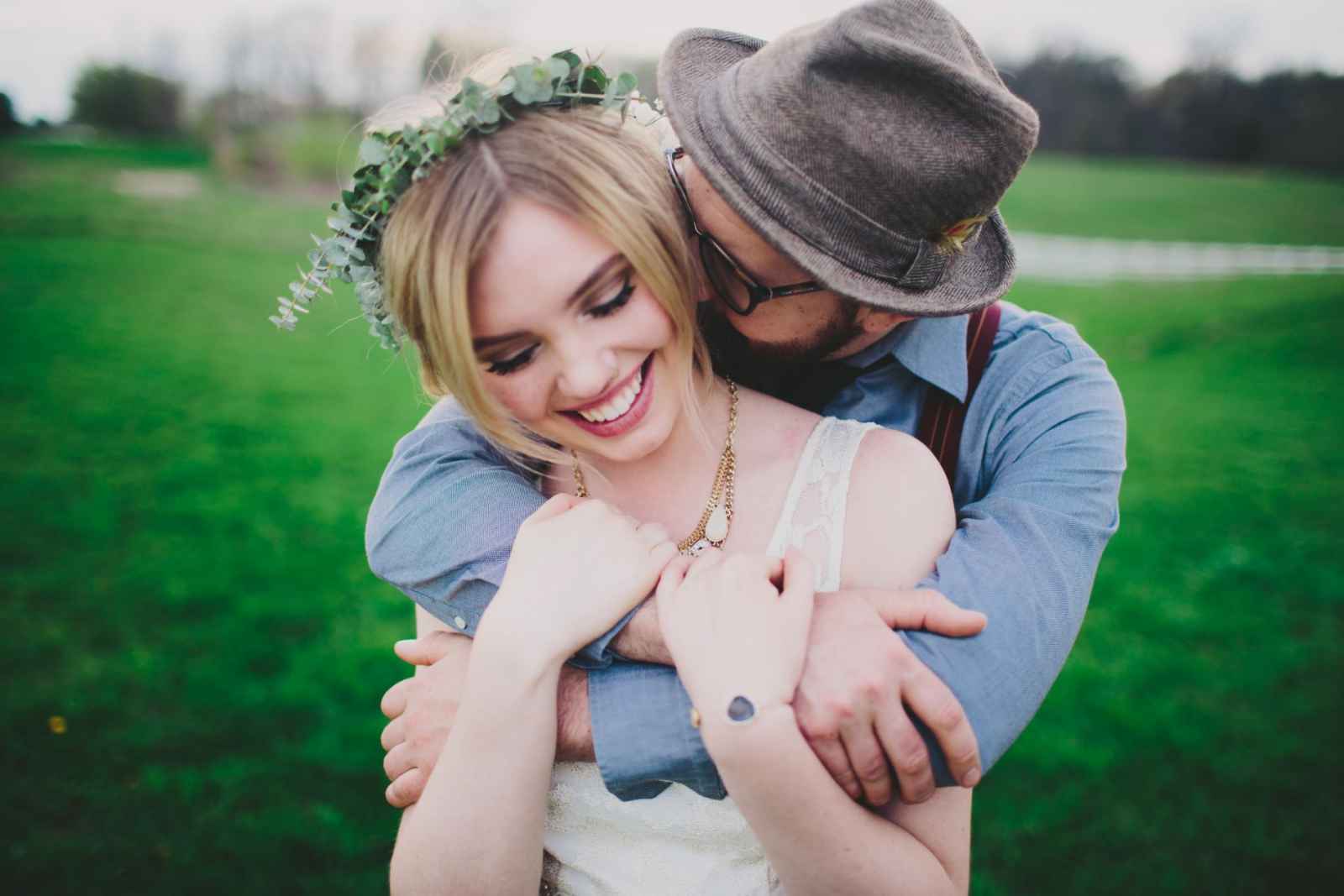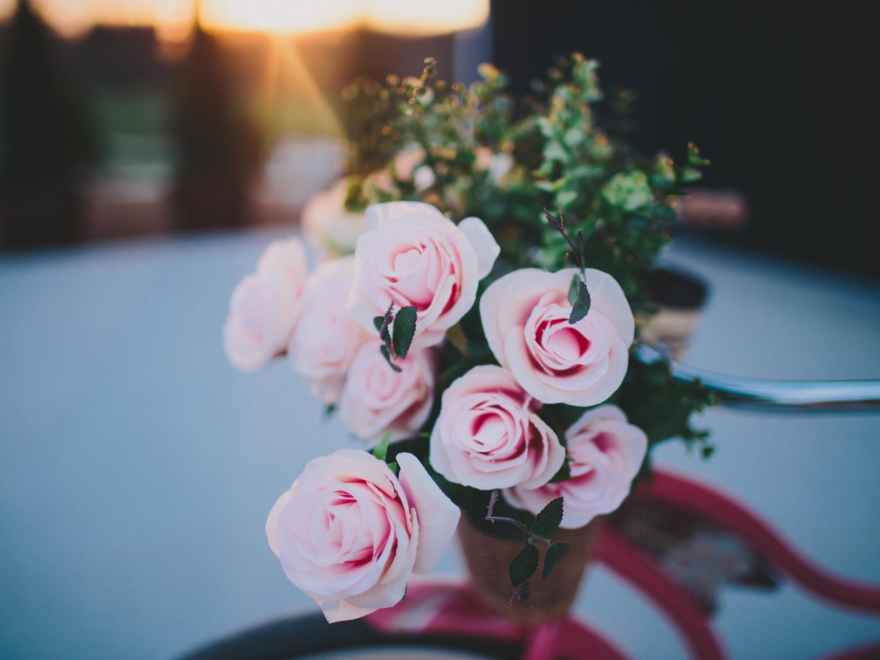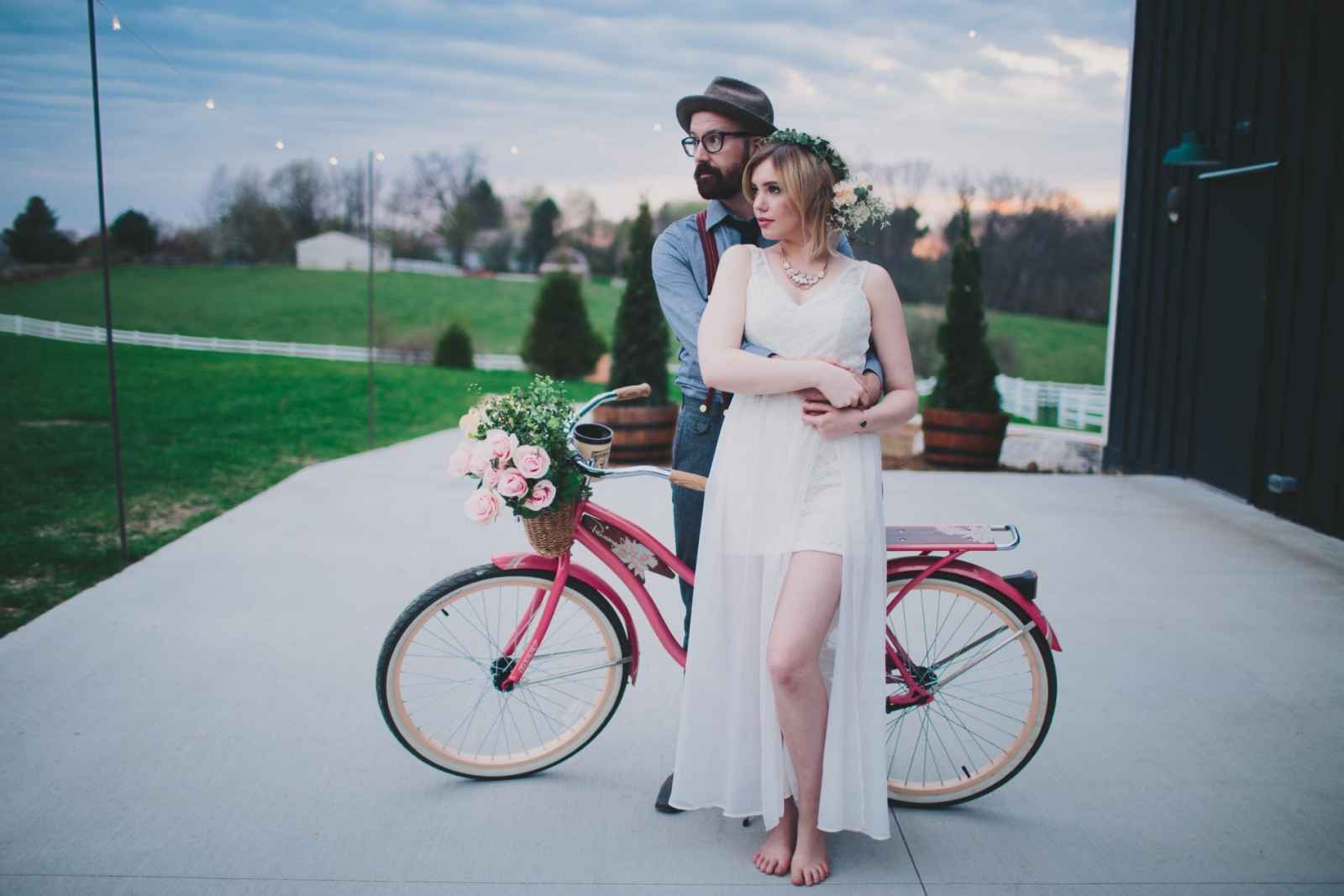 This shoot started off simple and small, but as the vision grew, so did the team of vendors! Sarah lived near Hydrangea Blu Barn and loved the idea of "shopping local" for all aspects of this style shoot. She loved the vibe that the barn gave off and appreciated the free reign that the venue allowed. Plus, Hydrangea Blue is, well, blue, which Sarah says fit into their color scheme.
The entire concept was ideated around the spring season with a vintage feel. The colors were selected based on the pastels of the season, and the flowers actually came from Hobby Lobby and were created by the vendor team to be loose and flowing. The rentals are what really pulled Sarah and Emily's vision together. Gigi & LaClede, a vintage dish company, provided the vintage dishes which brought out the authenticity of the vintage look. Fancy Fray, another vintage rental company, lent their pink love seat for the shoot. And finally, Pretty Little Things, a furniture refinisher, custom painted an old dresser just for the shoot. Sarah borrowed her neighbor's classic pink bike which was the perfect finishing touch!
looking for a little more?

TO SEE MORE INFORMATION ABOUT THESE VENDORS, GO AHEAD AND MEANDER OVER TO THEIR PROFILE ON THE RIGHT!
TO PLAN YOUR WEDDING WITH US, HEAD ON OVER HERE!
TO FIND A LITTLE INSPIRATION, FIND OUR INSPIRATION GALLERY HERE!