We all know how important taking care of our skin and hair is before the big day, but sometimes our leading men need a little gentle push in the right direction. Here are some simple ways to ensure your husband-to-be is camera ready on your big day:

1. Plan His Final Haircut
Some men love a fresh haircut, and others prefer their style a bit more worn in. Discuss his preferences and make sure that you schedule in the appropriate amount of time before the big day so that he feels comfortable. Having this in your calendar will relieve the last minute stress of "Holy cow, I forgot to get my haircut!" that frequently happens the week of the wedding.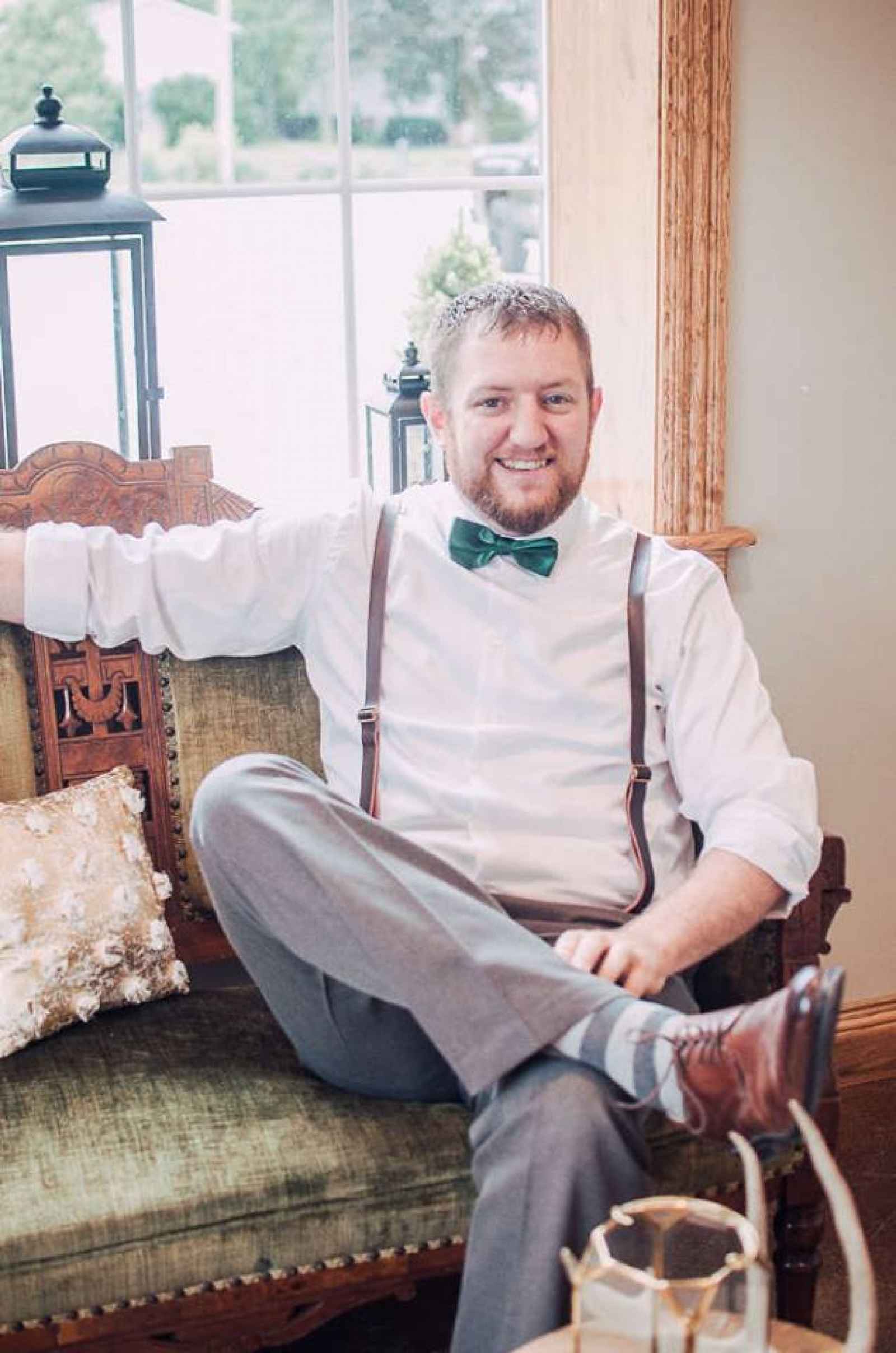 2. Share In The Ritual
I do a moisturizing masque and a glass of wine every Sunday while catching up on my favorite shows. My husband-to-be was happy to join in on the ritual, especially when I would offer to crack open his favorite craft beers for him to enjoy...ok I may have actually bribed him with that the first time, and it totally worked. It was a great way to reconnect after long, busy weekends, and our skin looked and felt better for it.
 
3. Buy a Nose/Ear/Brow trimmer 
Just do it. If he doesn't need it now, he'll need it eventually. Even if it's a gag gift, you'll thank me later when you start to notice those bad boys creeping out of line.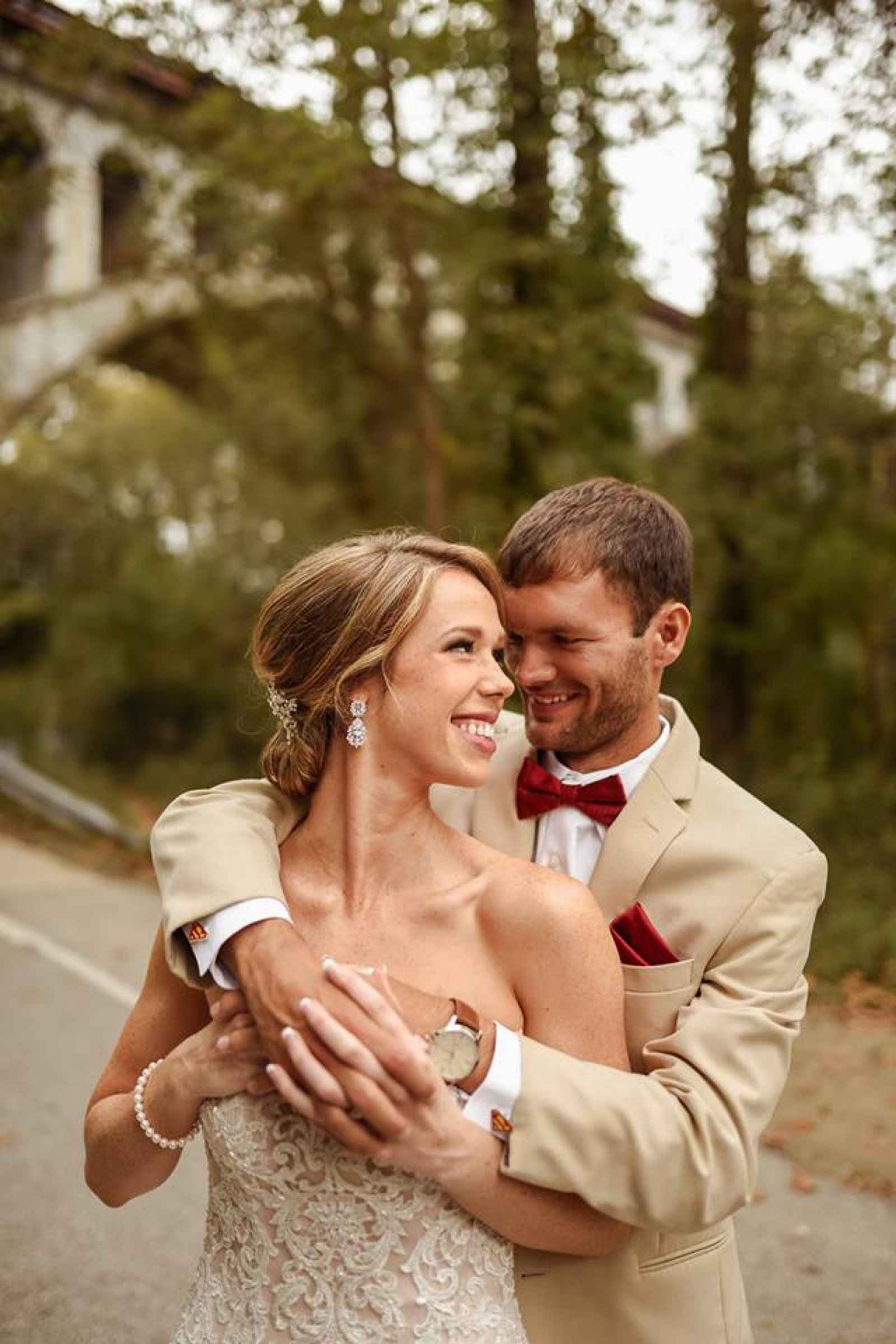 4. Put together a "Bro Basket"
If your groom's idea of skin care involves watching his face with his shampoo (*cringe*) then put together a care package with a gentle cleanser, fragrance-free moisturizer and after shave balm. If he has them, he's more likely to use them, and he'll be grateful the he doesn't have to go to the store to try and find the right stuff. This is also great in travel size for groomsmen gifts!
5. For heaven's sake–SUNSCREEN
The amount of sunburns I have had to cover on the wedding day on grooms and groomsmen is staggering. Make sure your boys are wearing sunscreen the day before at your rehearsal and the morning of the wedding. Lots of men play a round of golf, or like to catch a few waves the morning of the wedding, not realizing until it's too late that they have gotten too much sun. To avoid pink faces in your photos, sunscreen is a great groomsmen gift!

All in all, we want our grooms to feel comfortable and confident on the big day, so make sure to talk with him about what he feels is going to help him look and feel his best. Happy planning!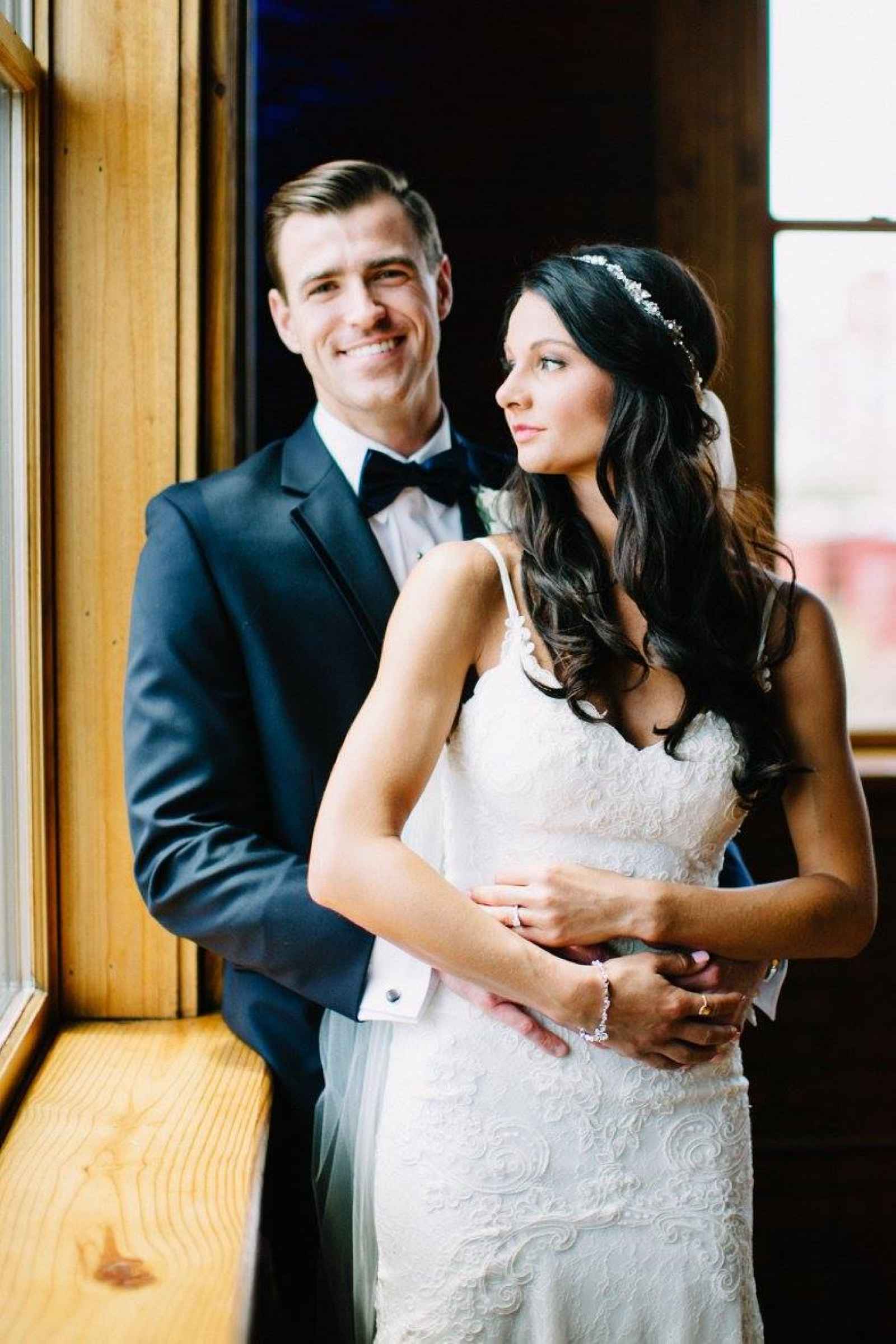 *****
Andi (Schafer) Sherman is a beauty blogger and owner of Something Blue Stylists, an onsite makeup and hair consultant, serving Indiana and California.
are you a bride-to-be?
Obsess and plan with us on weddingday-online.com. Let's get started!
 
are you a wedding extraordinaire?
Join WeddingDay Magazine in inspiring brides by partnering with us! See how here.