When it comes to weddings, there a many "extras" that we need. As a bride, we need to find cute, "Thank you very much for putting up with me" gifts for our bridesmaids, a dress for our engagement photos, showers and bachelorette party, plus, we may also need wedding accessories like hair accessories, jewelry and more. Unity Boutique is the only place you need to go for all of this! Read on to learn about the must-have products you need to order from Unity today! (P.S. these products are from a local shop and are eco-friendly, sustainable products. Can you say win-win?)

GIFTS FOR YOUR GIRLS

Candles
Uh, who doesn't like a good candle? Unity has a great selection like these Bride to Be Candles that are so pretty that any girl will be glad to have them in her room. They are made out of soy wax and their smell is fun and uplifting for your wedding planning period! Also, check out their Foreva Eva Candle, which is the perfect gift for the bride-to-be. Another eye-catching candle to gift to your bridesmaids are these Watercolor Candles. They are artisan, hand-poured with grapefruit, pomegranate and rose scents. Their gorgeous, watercolor face and 85 hour burn time also adds to their allure!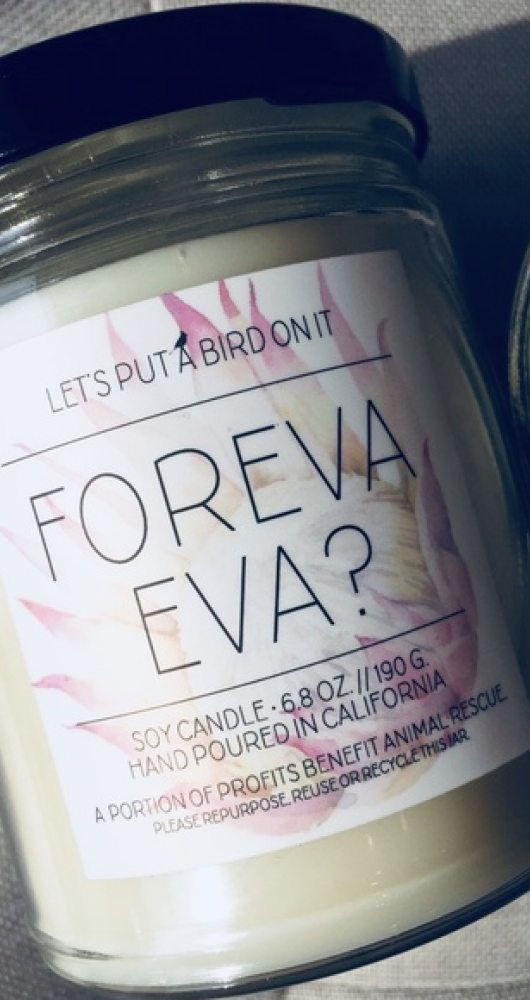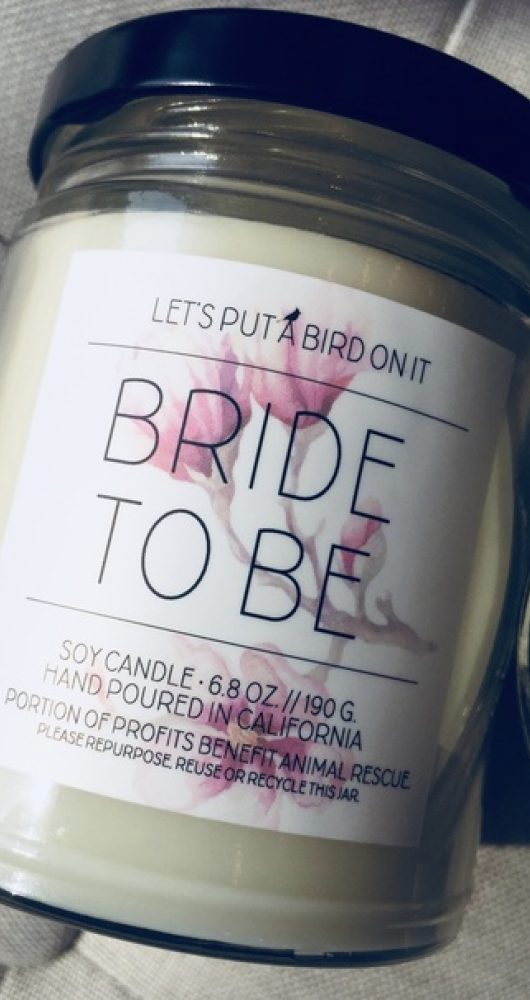 Simple Jewelry
"Wow" your girls with this simple, bronze-glazed Gemma Necklace. This handmade necklace features a trendy, geometric shape that any of your girls are going to want in their jewelry collection. These Tiny Bar Studs are also another perfect choice for your bridesmaids. They can wear them with almost any outfit for years to come!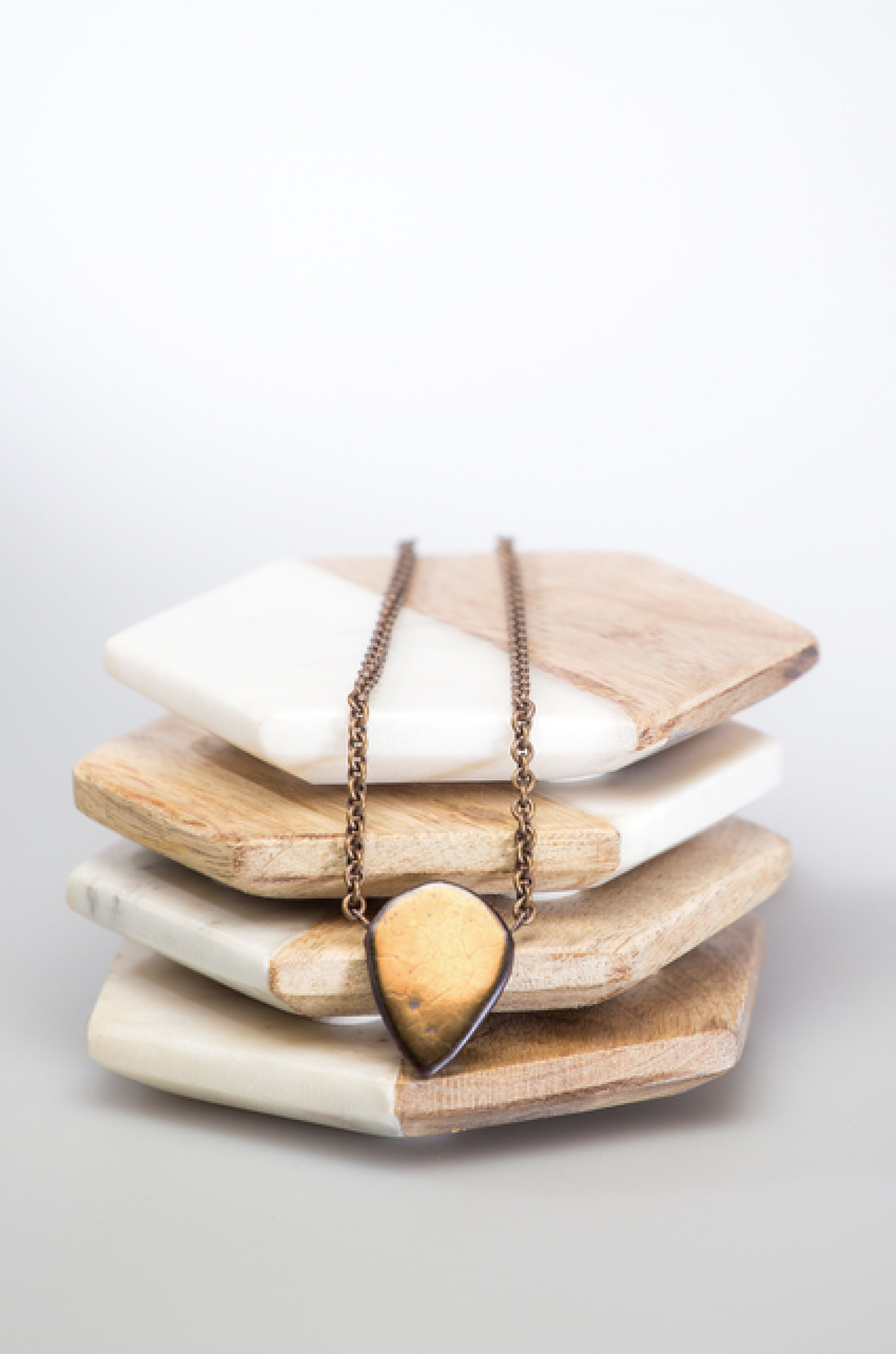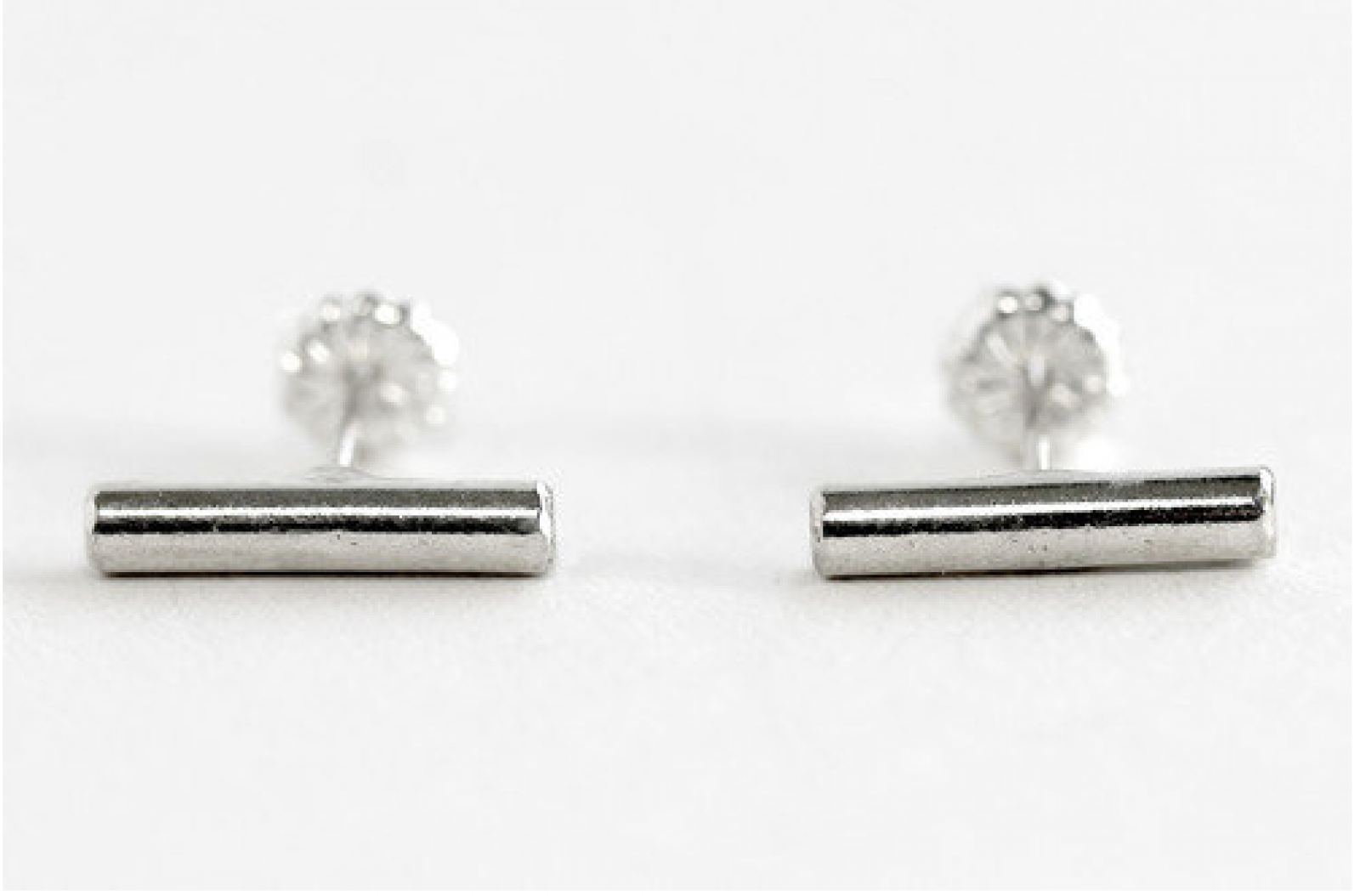 Trendy Planters
Planters are that trend that will just never go away—and that's a good thing! Everyone wants a cute planter for their bedroom or living area. These Moon Planters are so fun and cute! Not only will the color fit in with any of your bridesmaids' decor, they are handcrafted in California. The moon design will have your bridesmaids dreaming alongside you!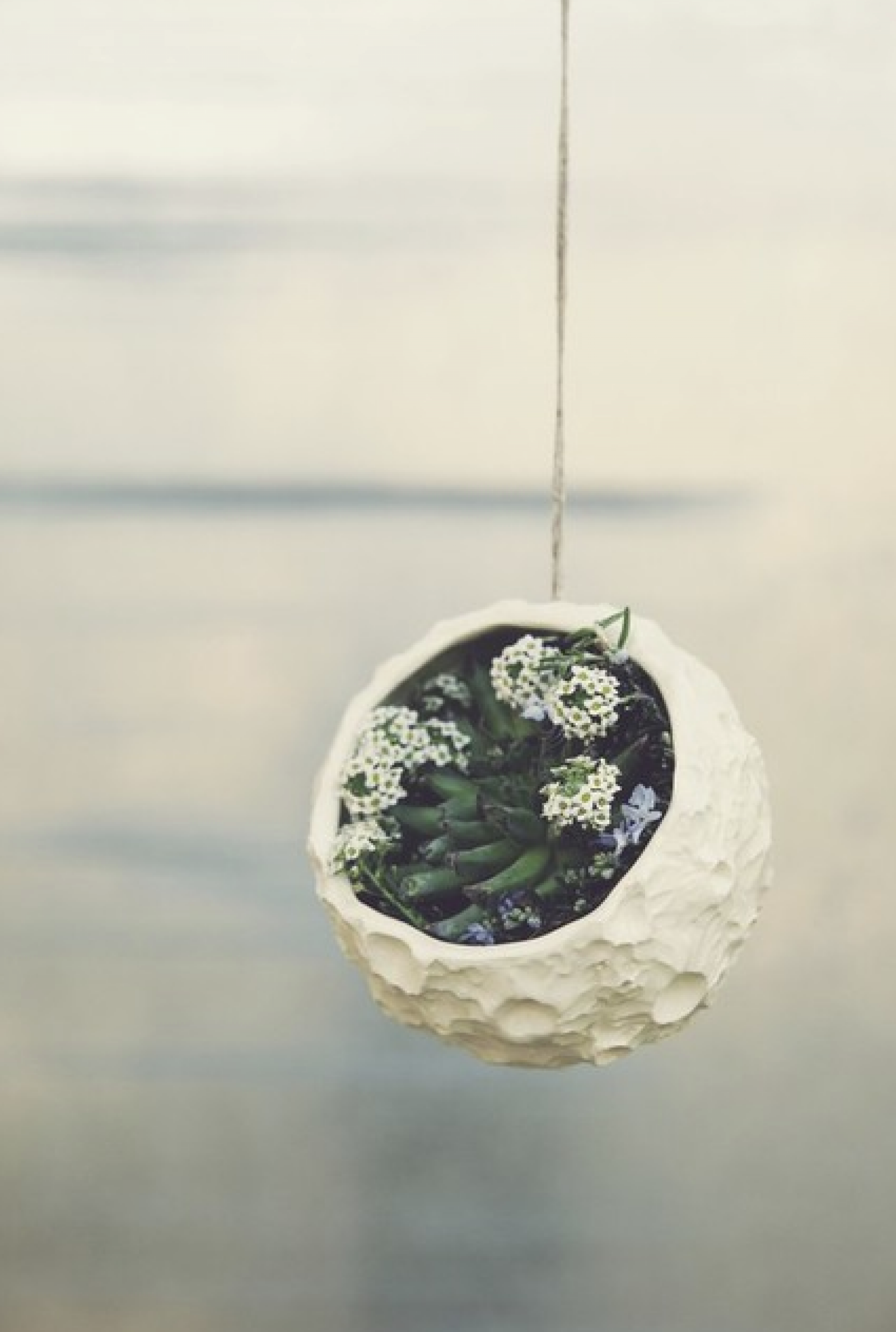 "MUST-HAVE" ACCESSORIES & EVENT DRESSES
Chic Jewelry
Try a trendy piece that is perfect for brides with this Lunette Silver Necklace. Its feminine style is a great accent to any wedding look. Plus, it is handcrafted and fair trade. Unity's Sterling Silver Geo Peak Cuff is also a great gift for any friend because of its universal style. 
 
Engagement Photo Dresses
 
For the Homegrown Girl
This Rose Fair Trade Dress is super adorable. Its the perfect choice for a homegrown girl who may be marrying her high school sweetheart or her college beau. You'll be looking fun and bright in this cute dress!
For the Artsy Girl
Show off your artistic side in this Raya Cream Striped Dress. This dress features a trendy design that will make you look cool and collected in your photos.
For the Country Girl
The Afterglow Smoke Dress is great for girls with country style. Its wrap design is flattering on every figure and the smoky, gray color is so chic. You'll be dancing with your new fiancé in this fun dress during your photos.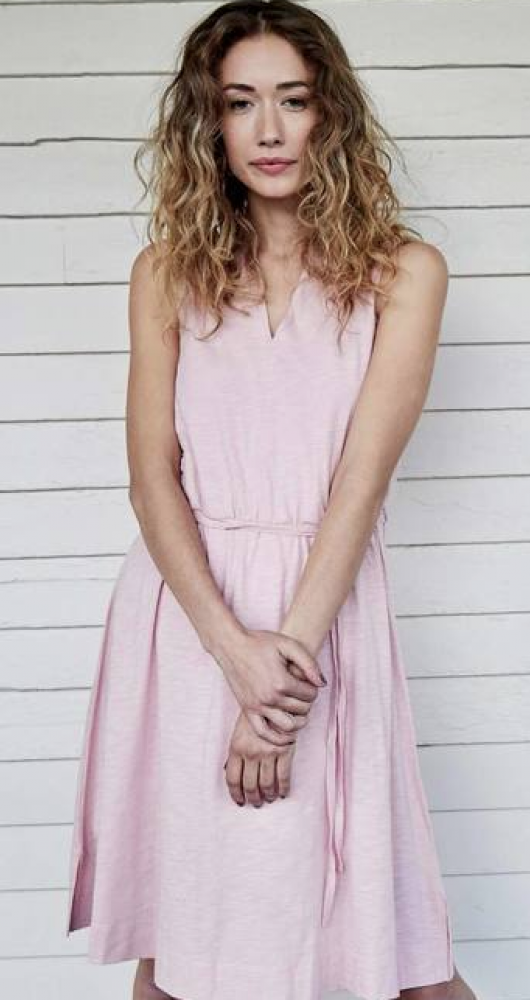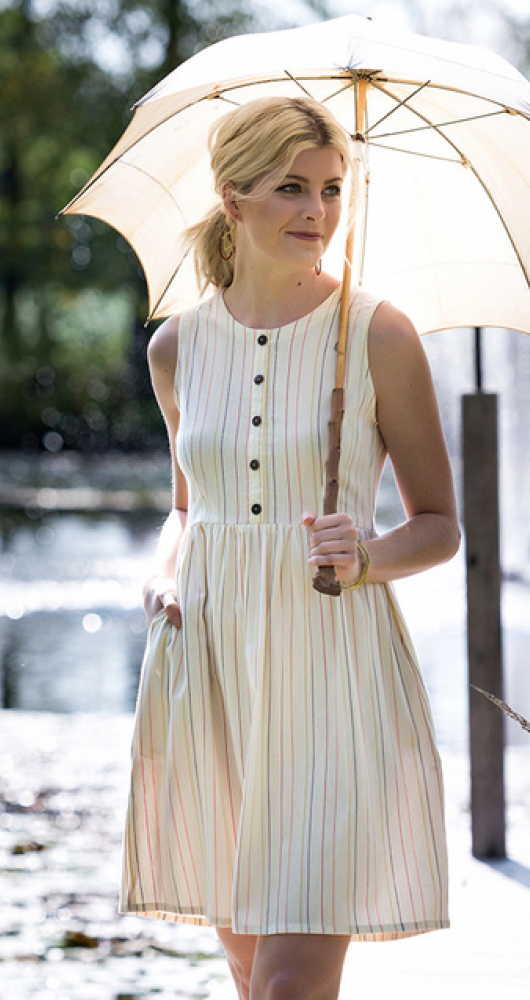 Bridal Shower Dresses
Long & Flowy
You will need a dress for more than just the wedding day. The long and flowy look is ideal for your bridal shower where you will want to look elegant for the whole family. The Varenna Red Maxi is cute and stunning. Its soft design will leave you looking trendy, fun and relaxed. Another great choice is this Royal Blue Floral Maxi. You will look like a true princess in this regal color, while the floral accents adds an extra pretty detail. For a more minimalist look, the Mist Chateau Maxi Dress will have you in white from head to toe like the bride-to-be that you are.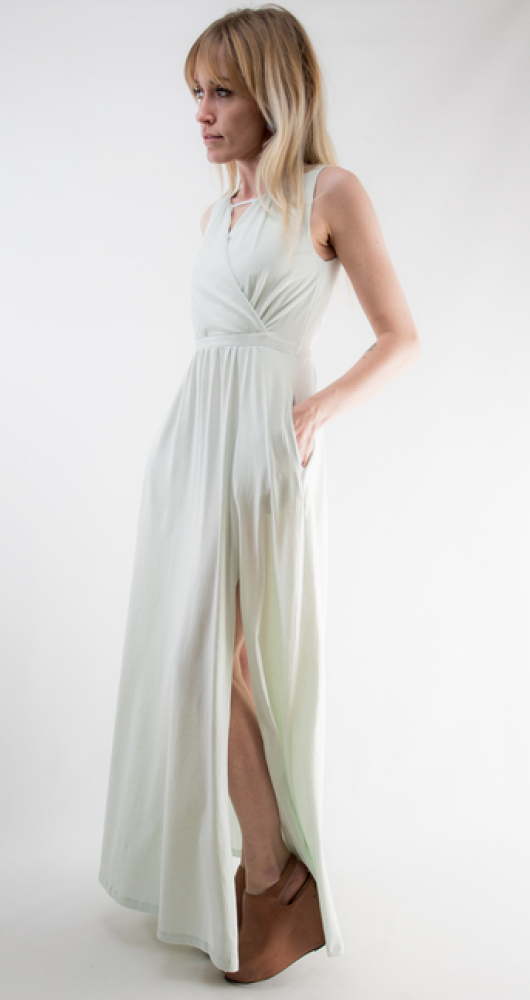 Chic Patterns
Fun patterns are a good choice for your bridal showers! This Serenade Multi Dress is to die for. It will have you looking modern and artsy in all of those shower pics. If you want a simpler dress then this White Dress with Black PolkaDots is ideal. In this classic dress, you'll be sitting cool at your bridal shower. For your something blue, consider wearing the Tuscan Tunic Pacific Dress with a fun, diamond print and quarter sleeves.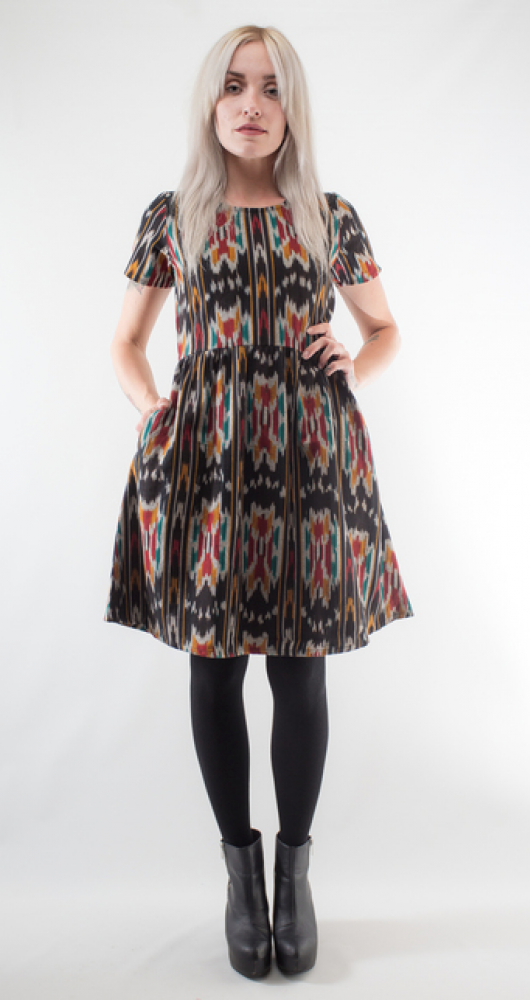 Bachelorette Party Dresses
Short & Sweet
Keep it fun in short dresses that show off all your best features. The Birkin Lapin Dress comes in a dazzling blue. Its cut-out neck creates a cool, choker look that can give you that "one that got away" look for your bachelorette party. And a night out isn't complete without an LBD (Little Black Dress). The Black Gabby Dress has a flirty bottom and simple silhouette that enhances your look. Or for vibrant look, go for the Hunter Green Keyhole Dress.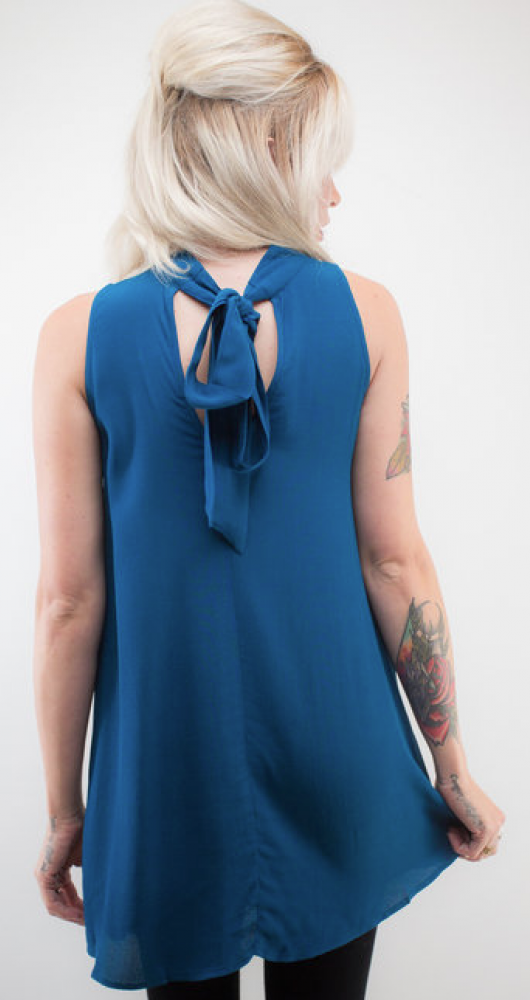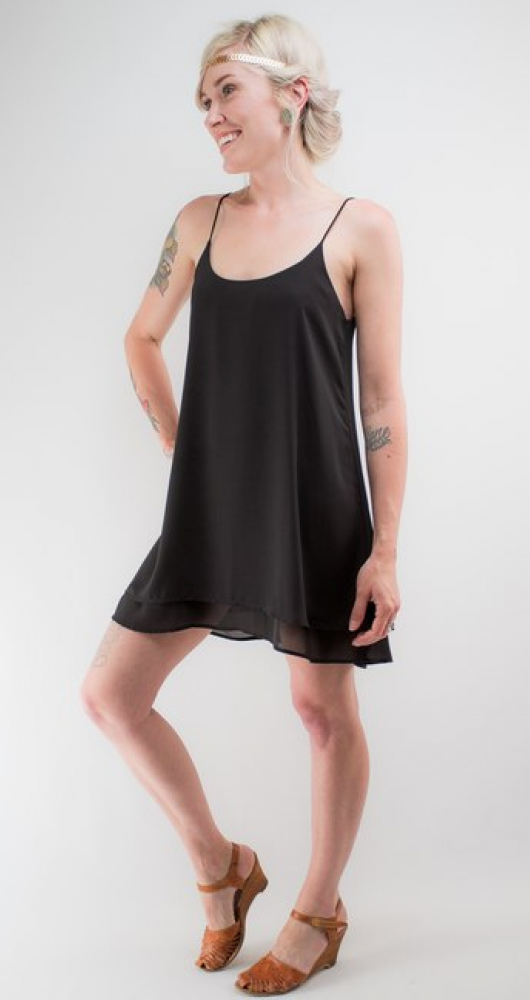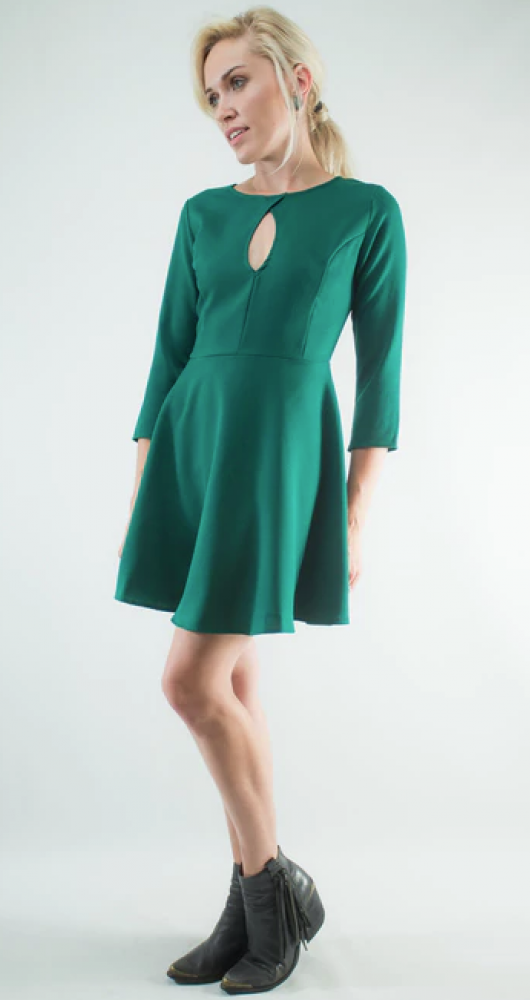 Figure-Fitting
Every girl wants to look her best when it's her last night out as a single lady. The Firfly Midi Ribbed Sangria Dress is flirty, fun and figure-flattering. You'll look trendy in its ribbed design. Dress it up with some cool accessories, and you can hit the town looking better than ever! Try the Nectar Charcoal Tshirt Dress for a more laid-back, but forever cool look. This dress was made for those brides that are ready to rock. Take off in flight with the Sky Maxi Dress, a lavish blue, cotton number that will hug you in all the right places. 
 

are you a bride-to-be?
We'd love to plan with you on weddingday-online.com. Let's get started!
 
are you a wedding extraordinaire?
Join WeddingDay Magazine in inspiring brides by partnering with us! See how here.