Bohemian anything is a hot trend that is going strong—especially in the wedding industry. And the best part about this style is it can take on many different interpretations. Lora Pennington and Amanda Craft of Magical Moments Event Planning and the FORUM Conference & Events Center staff were also inspired by this bohemian, free-styled look—a look that allowed them to use the venue space in a completely different way.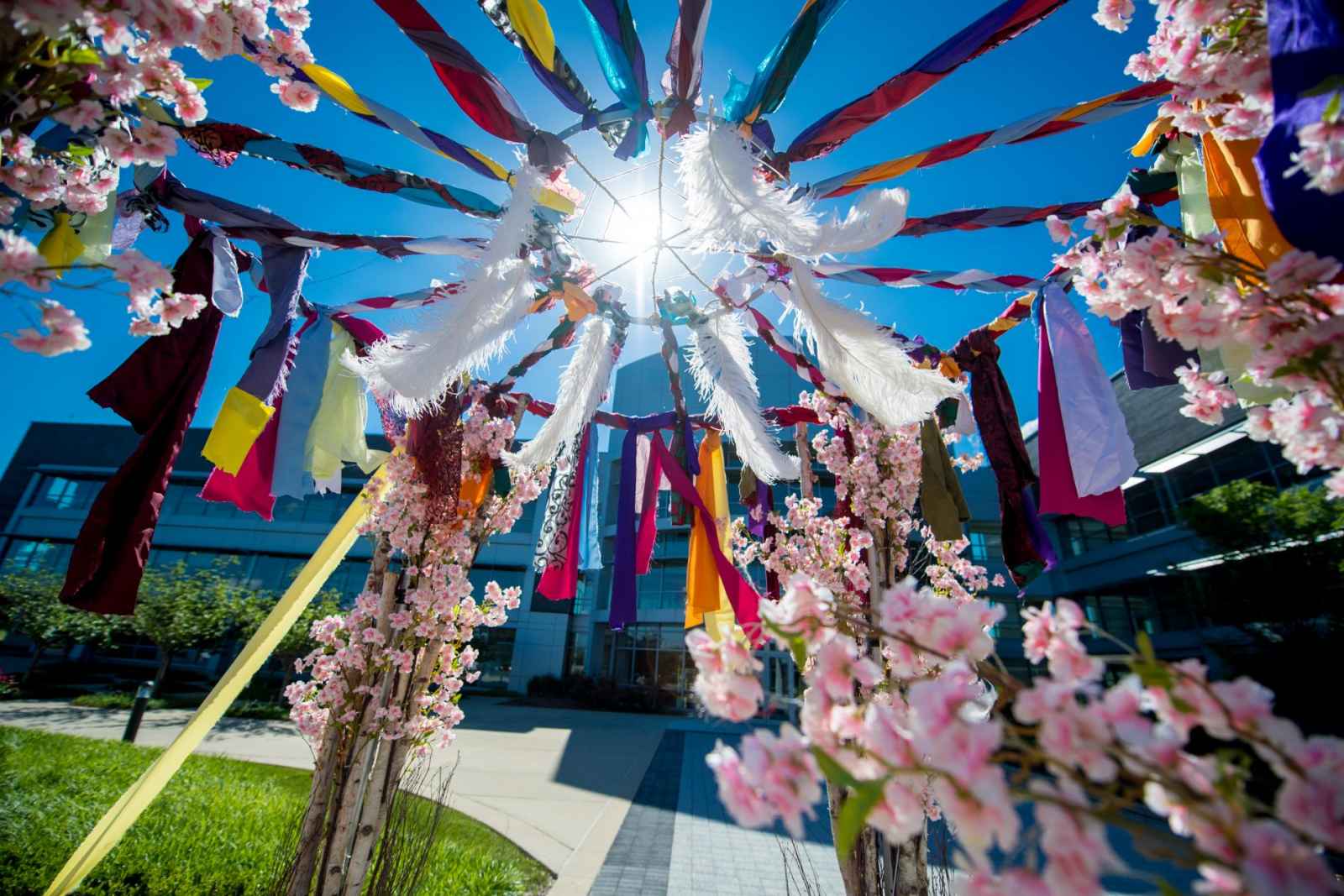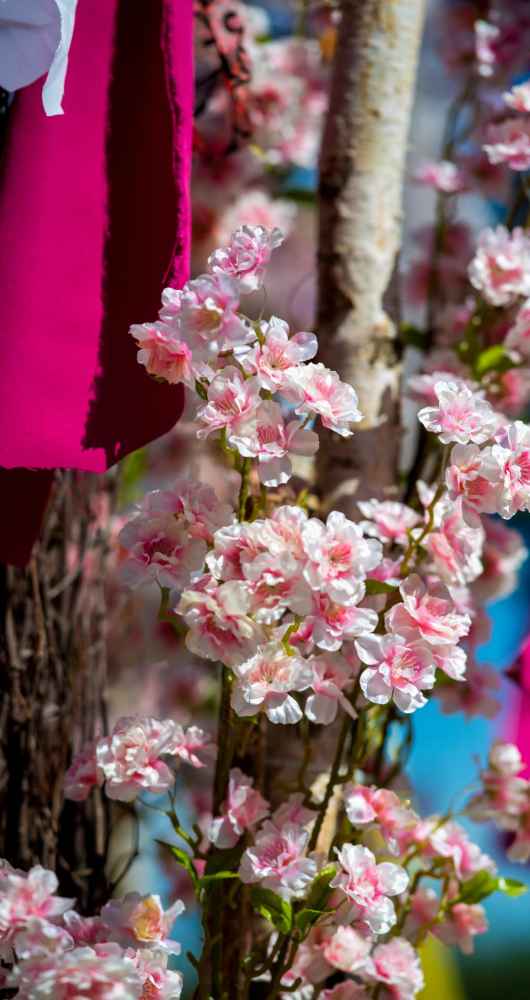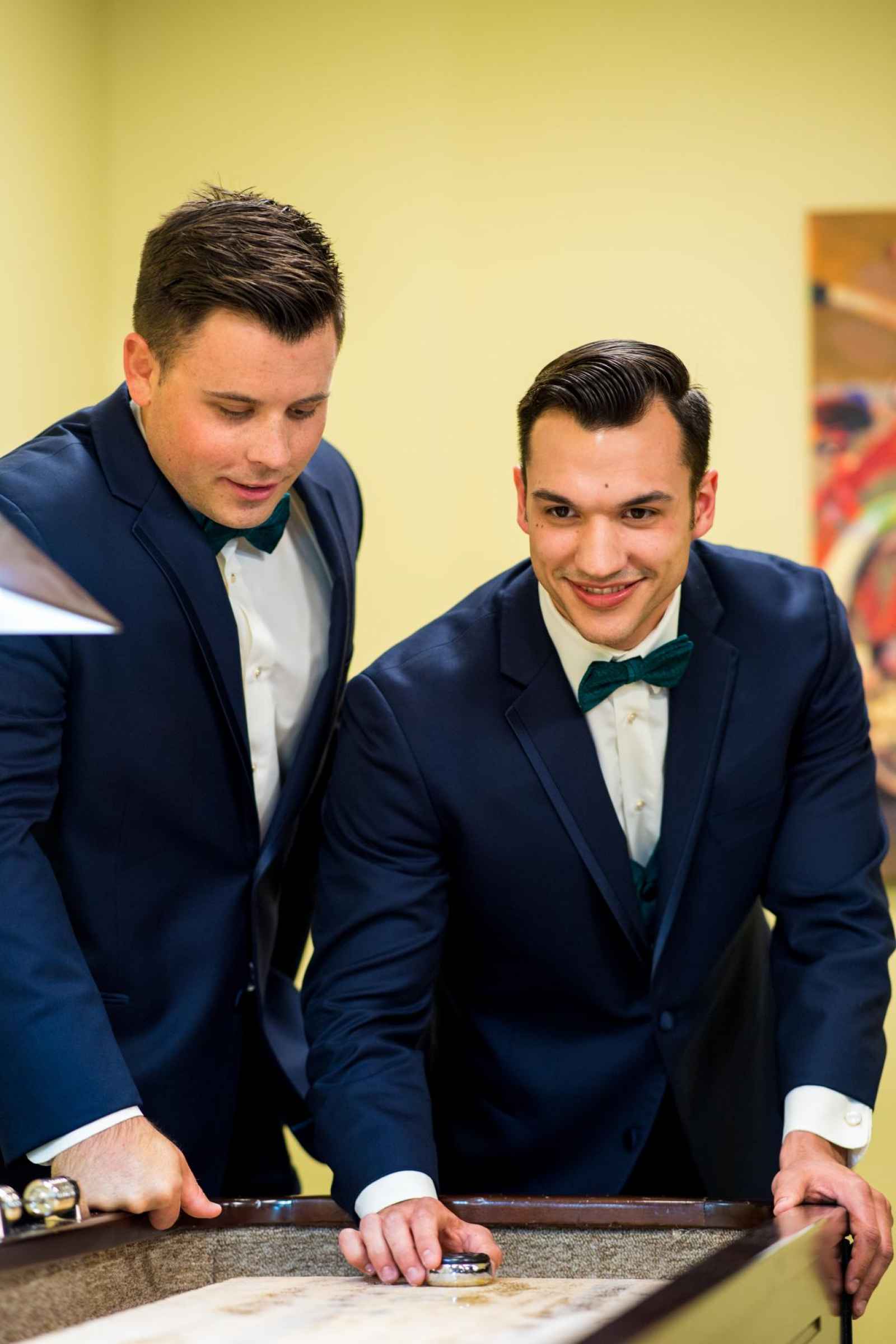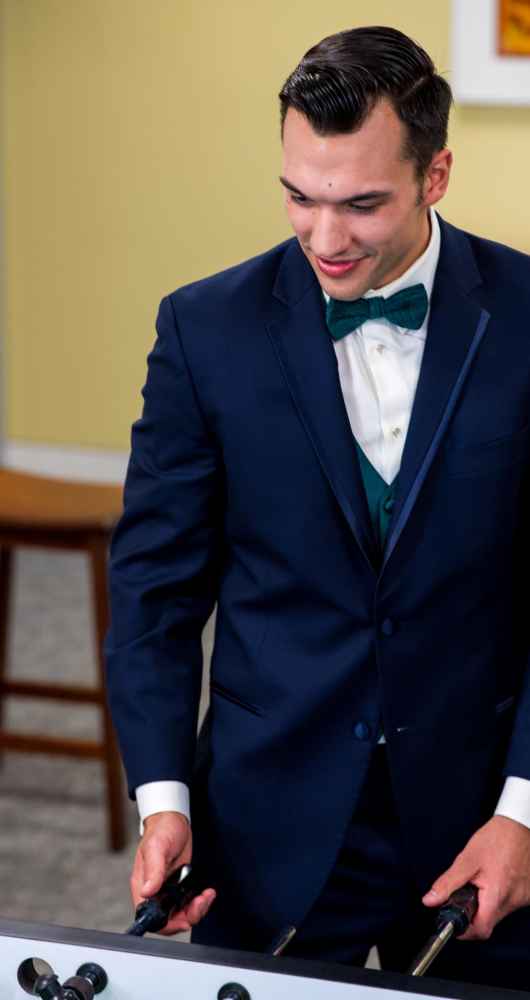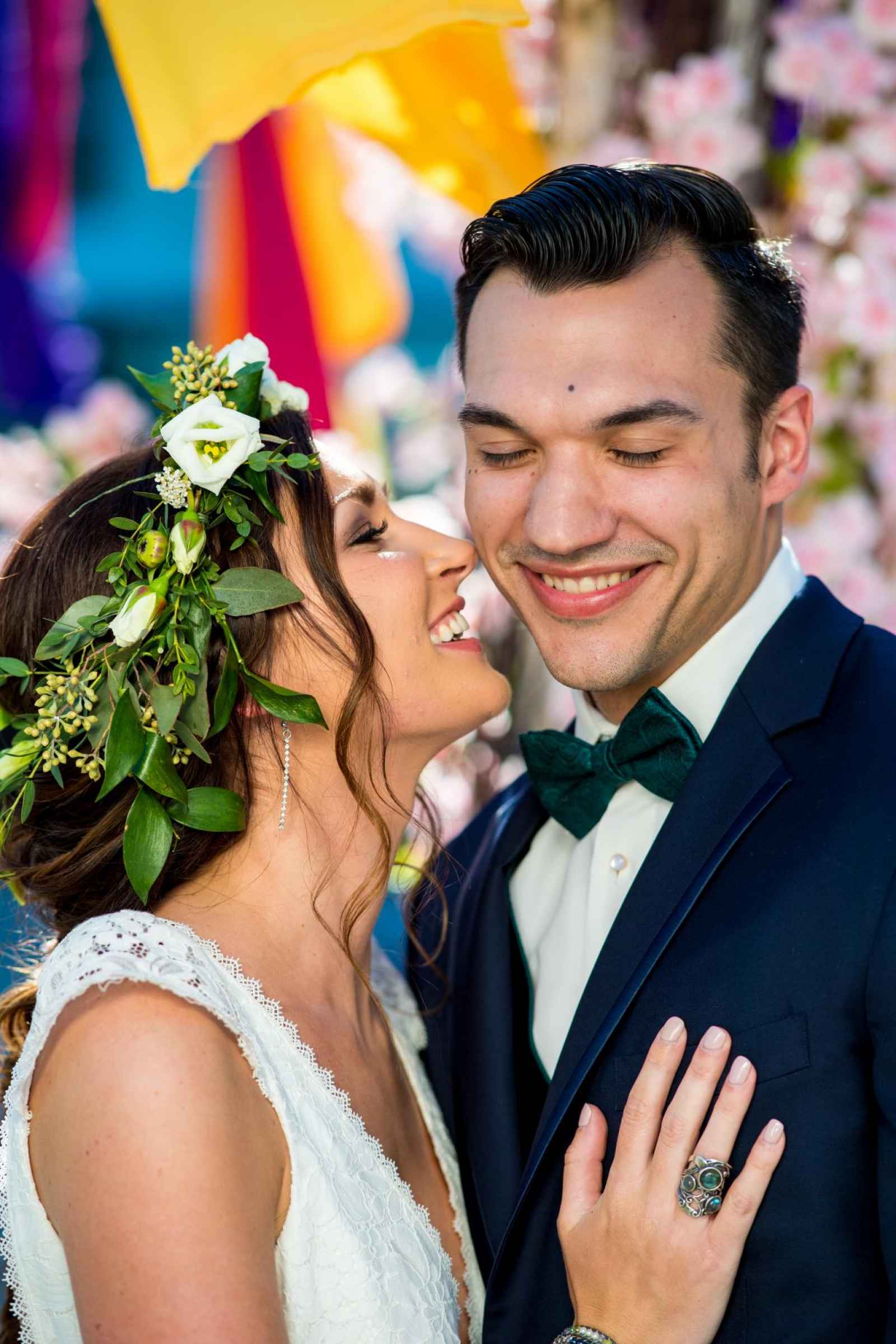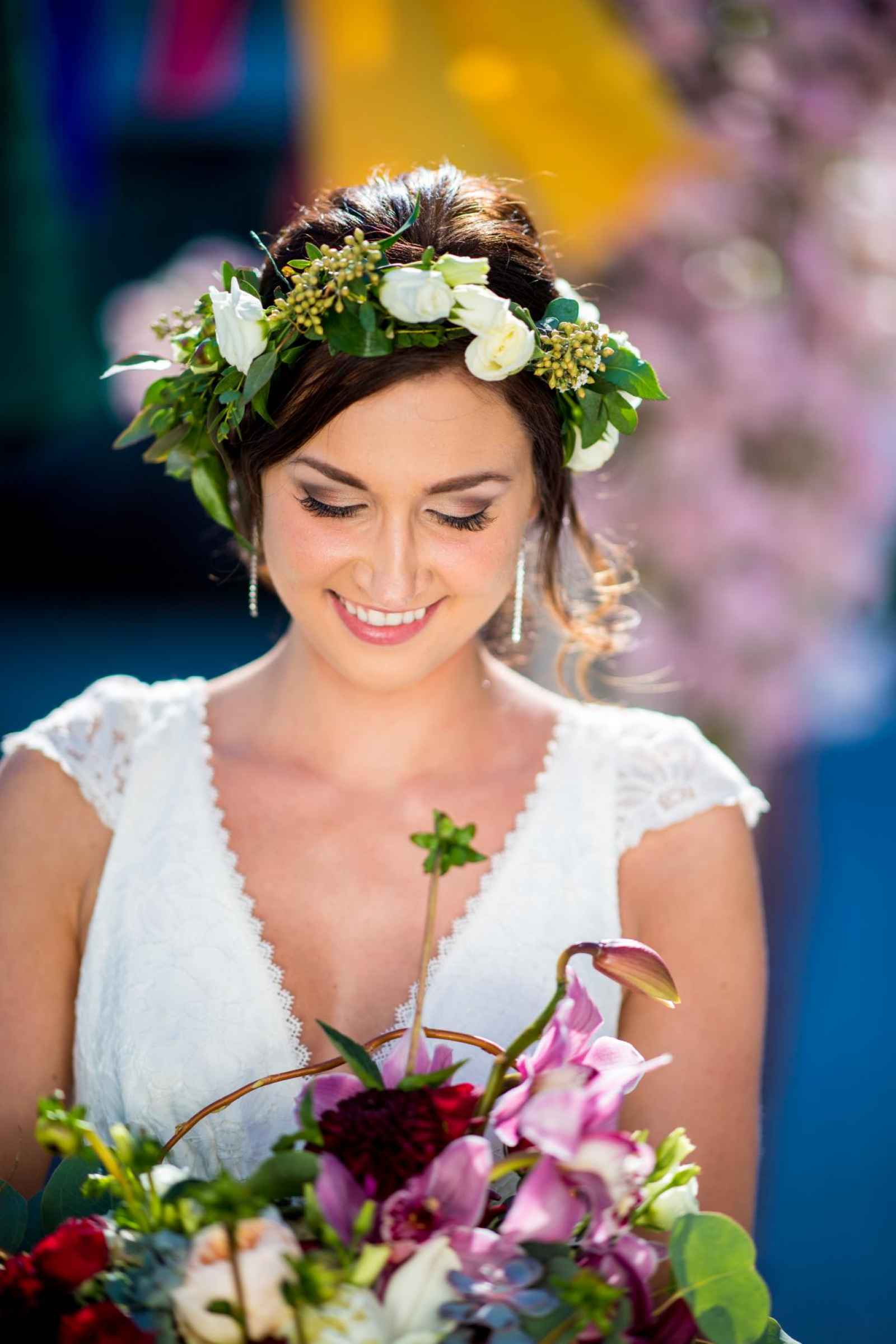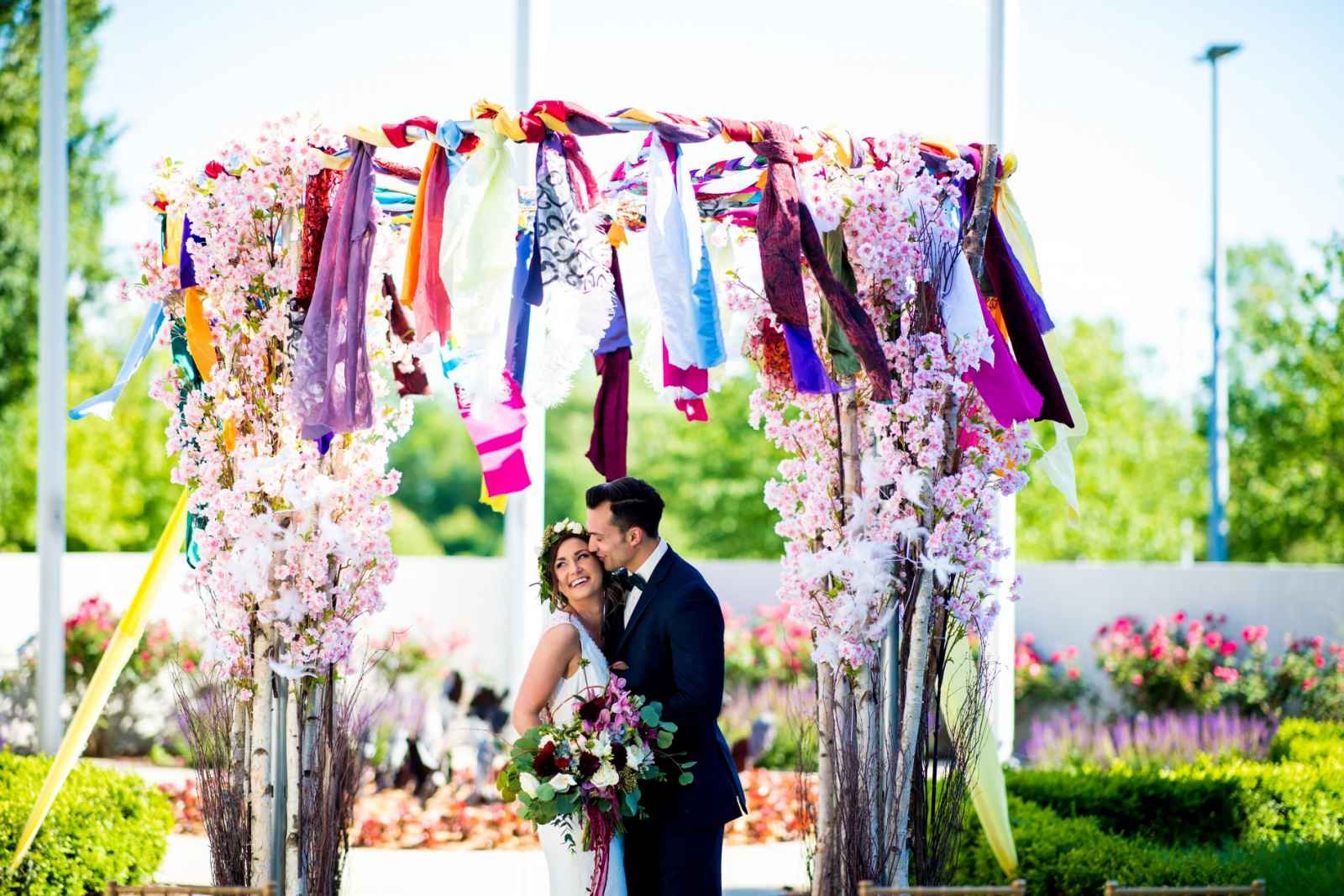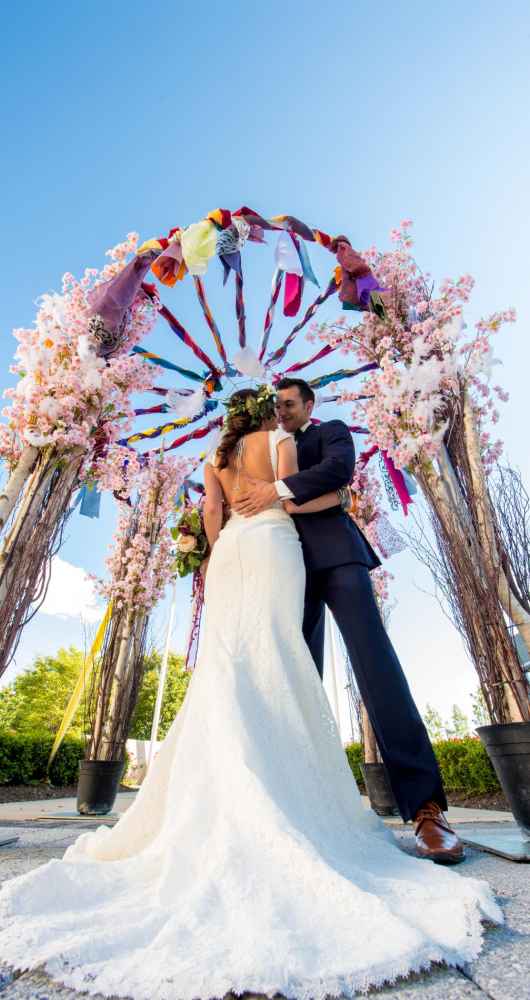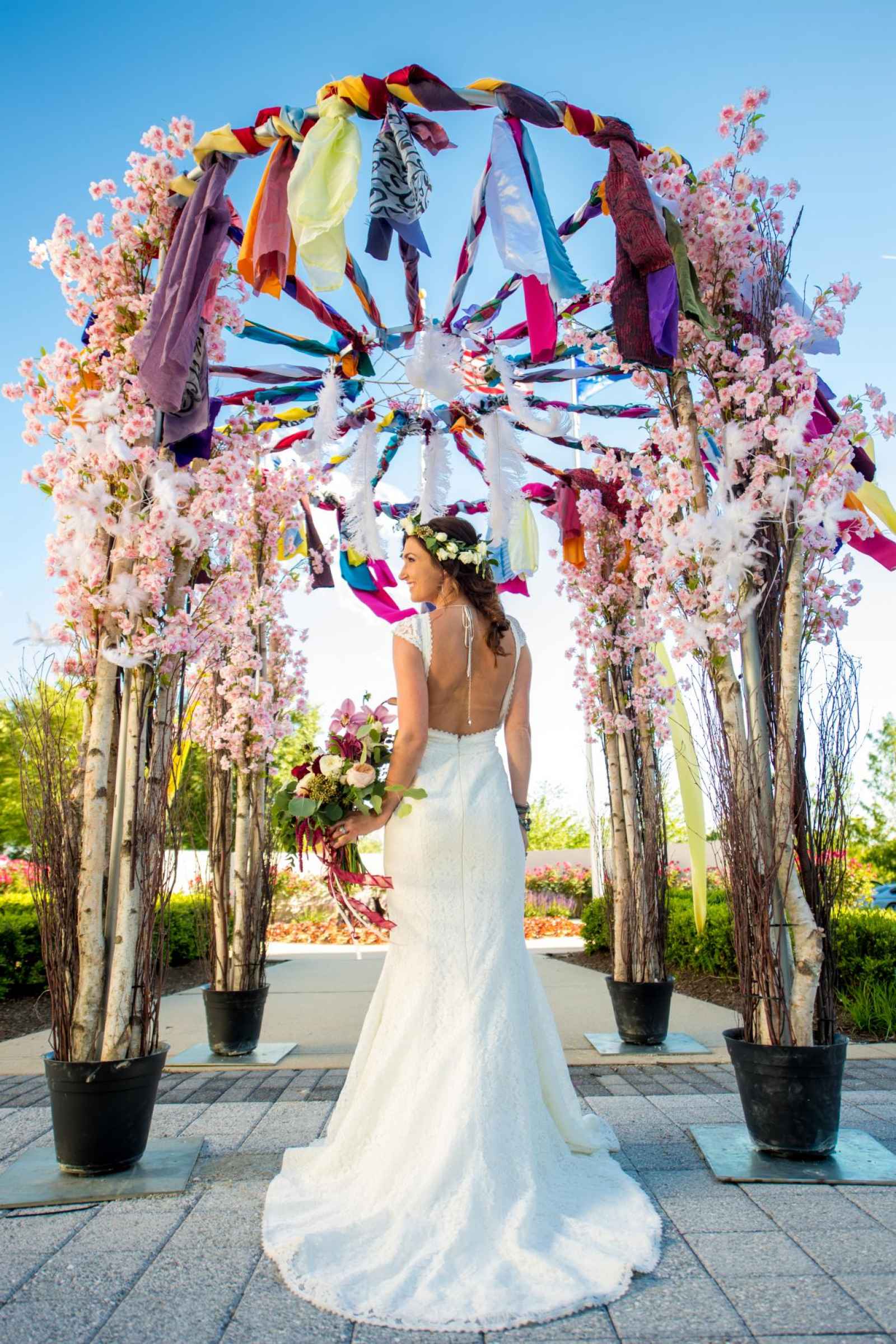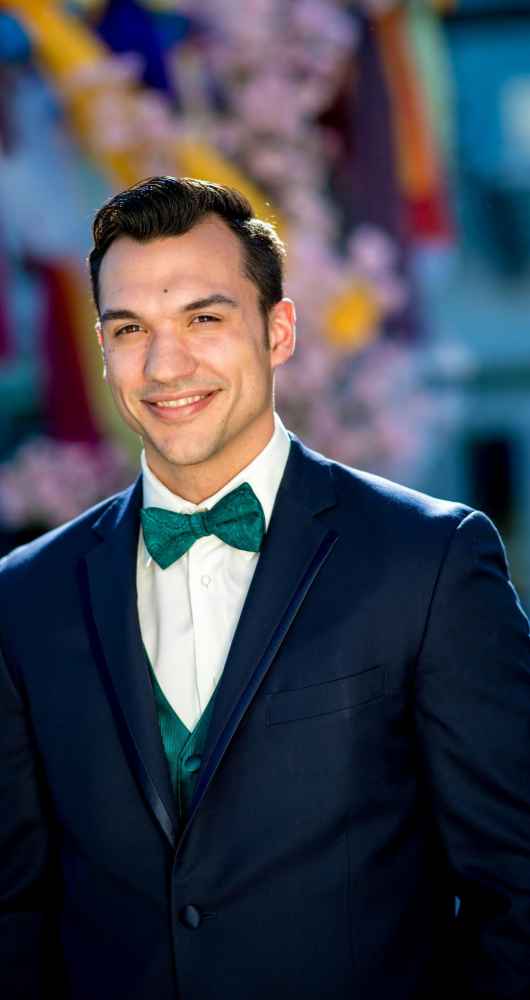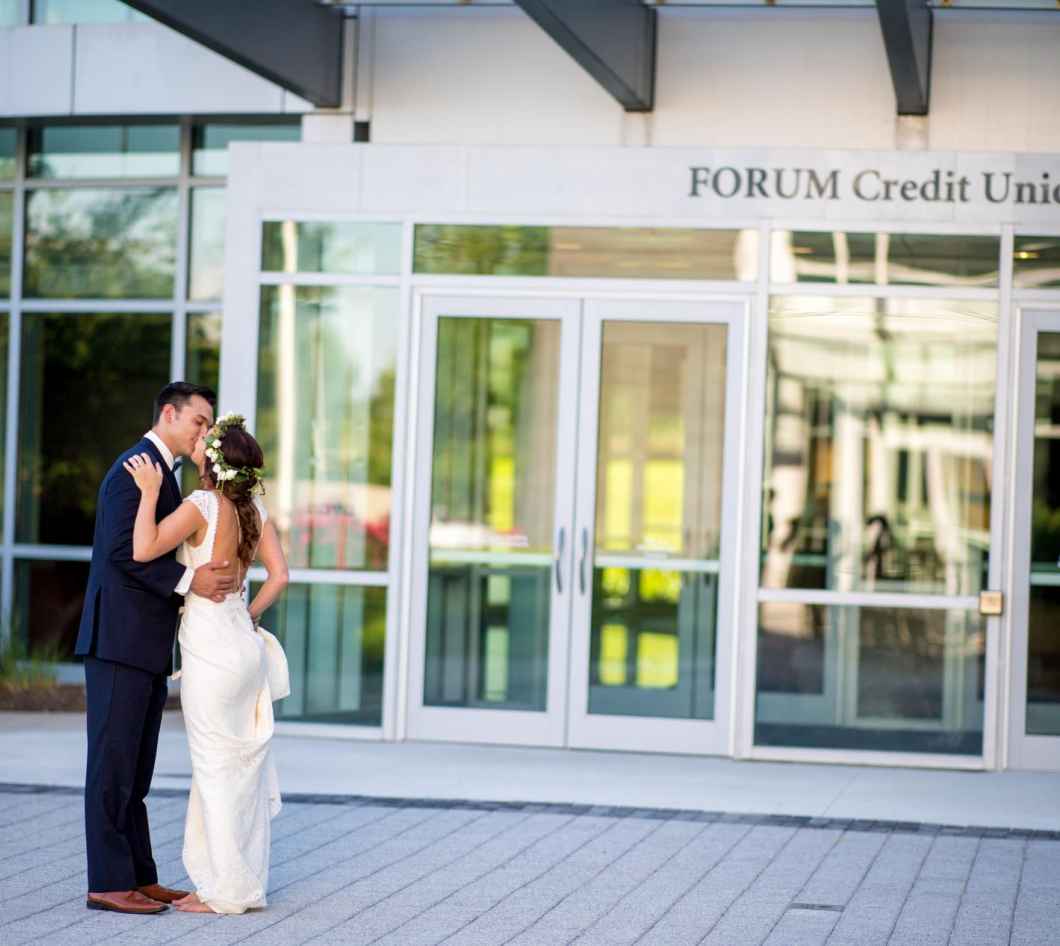 What the planning team found alluring about the FORUM is that it has so many different ways you can design a wedding that makes it uniquely yours. Lora says, "The open space it offers brings opportunities for designers to be able to bring their vision to life."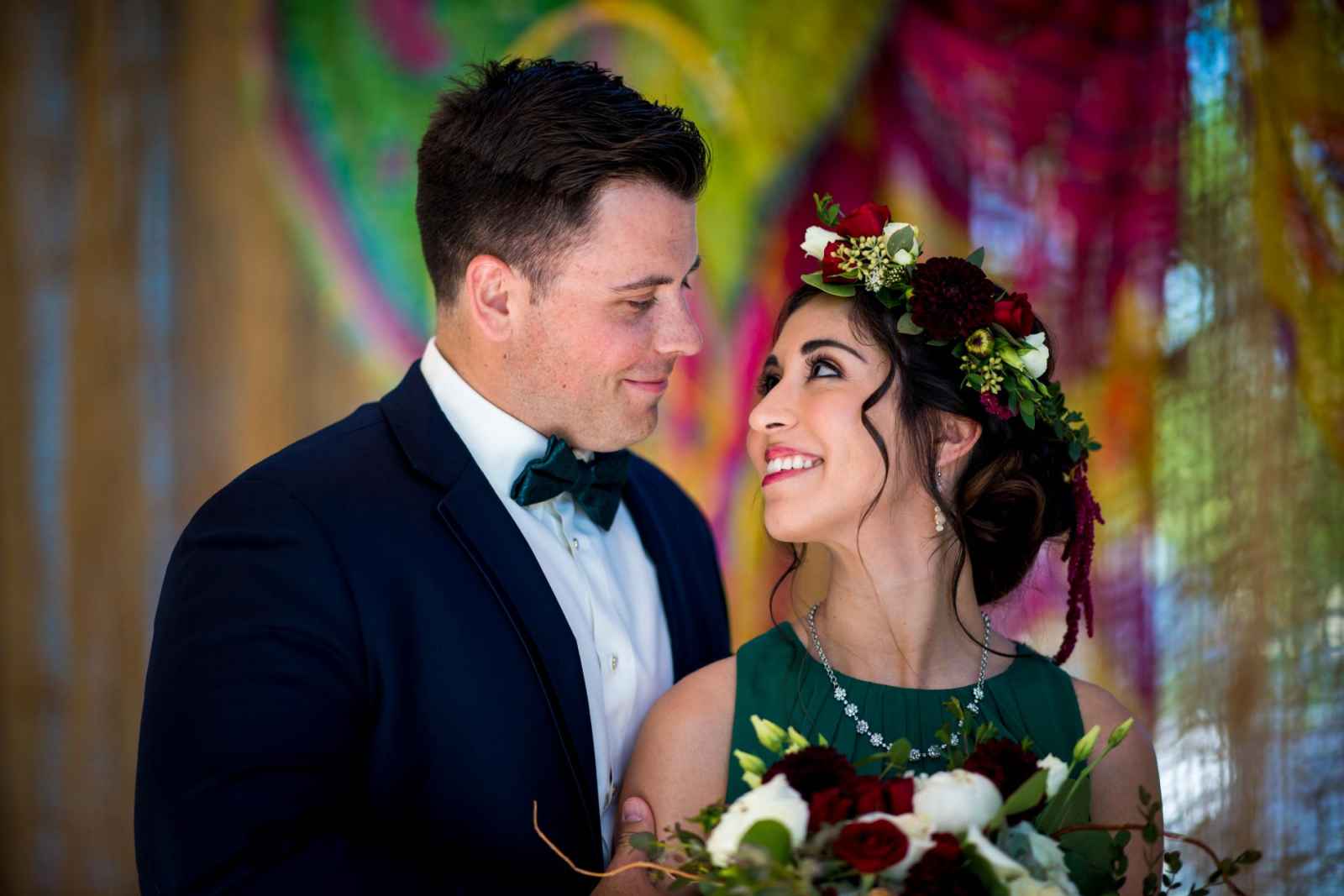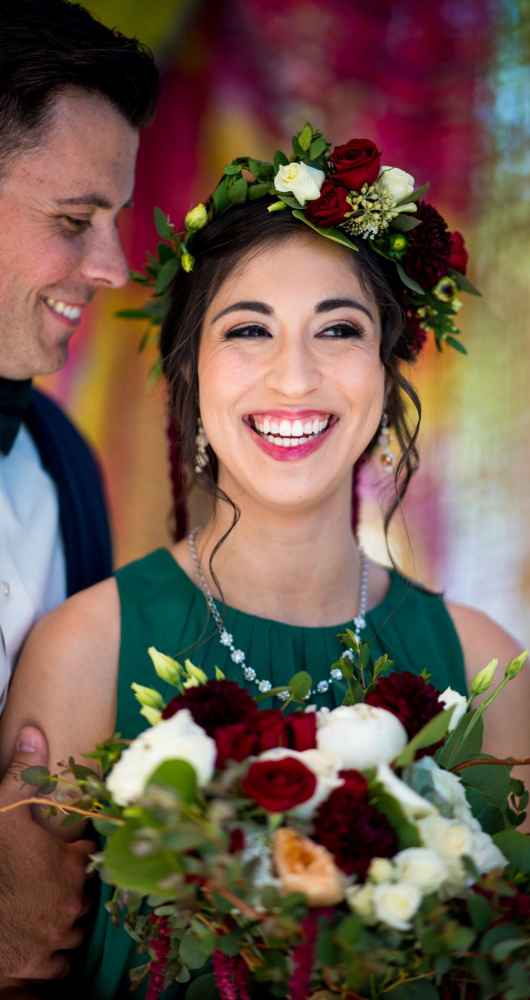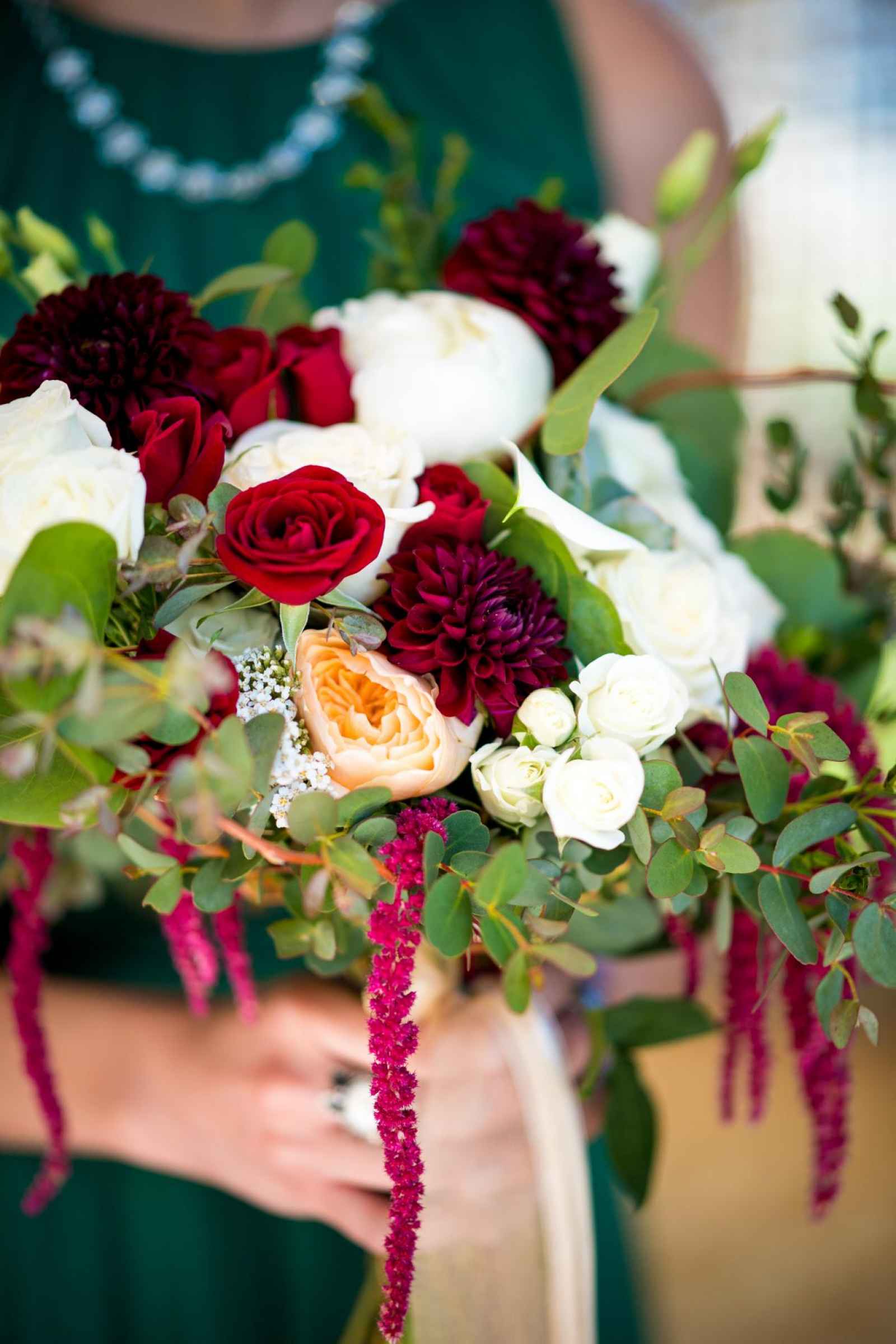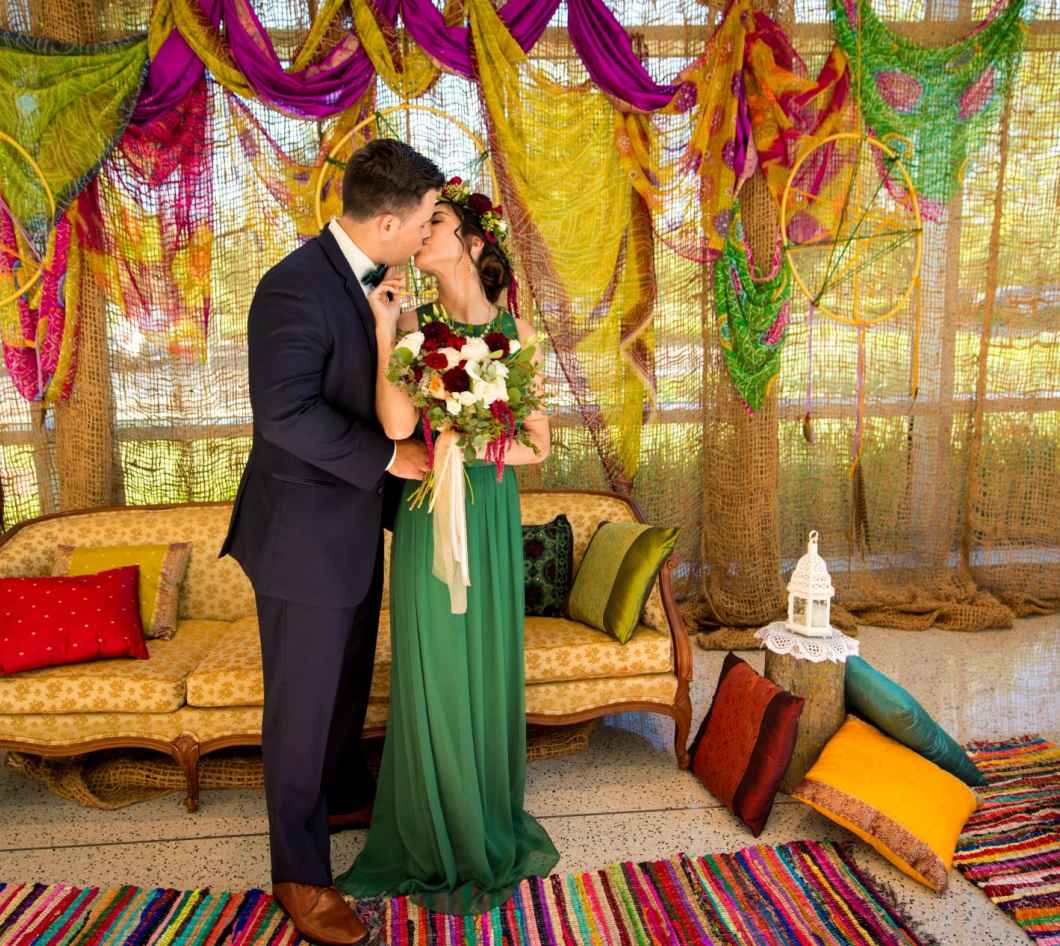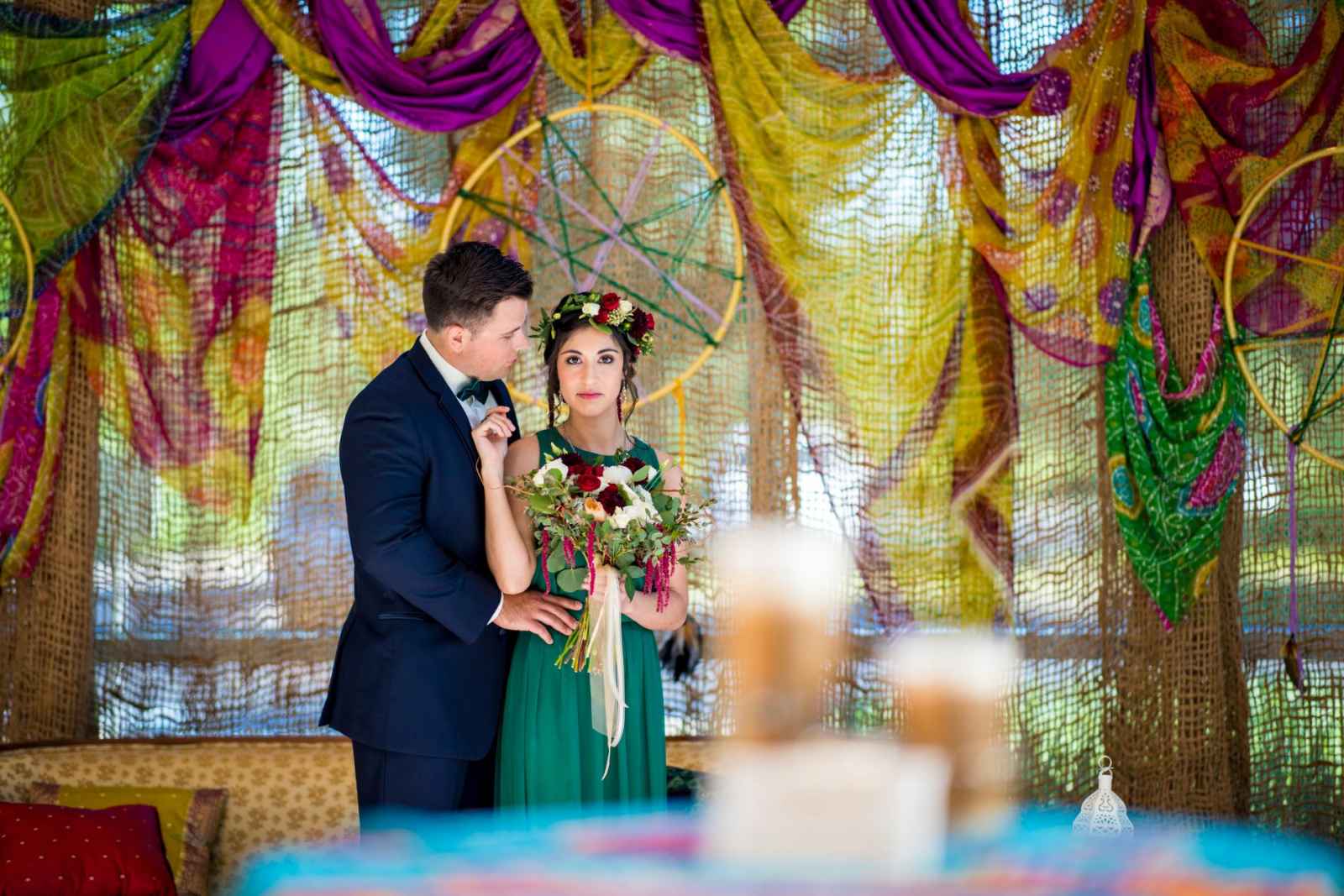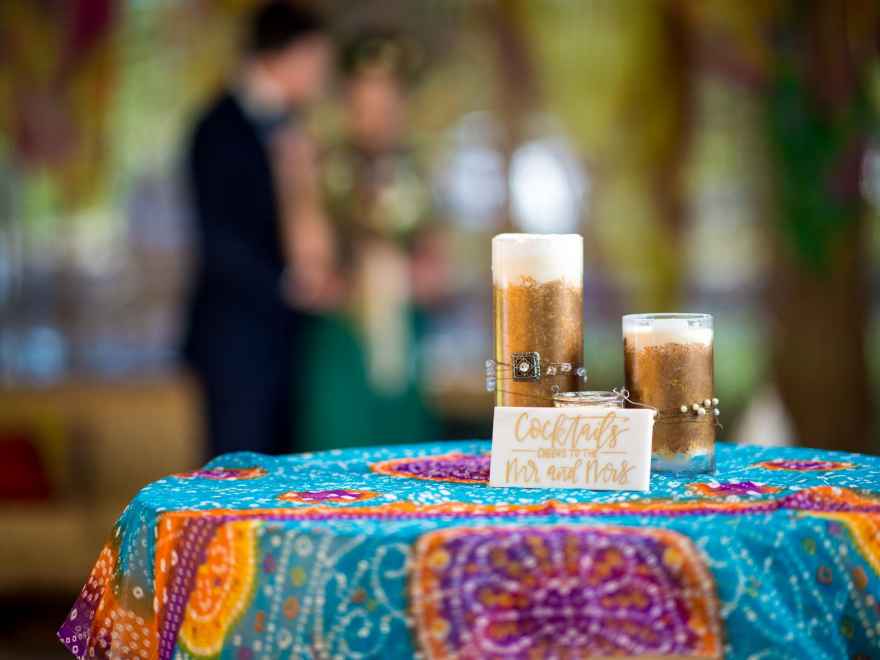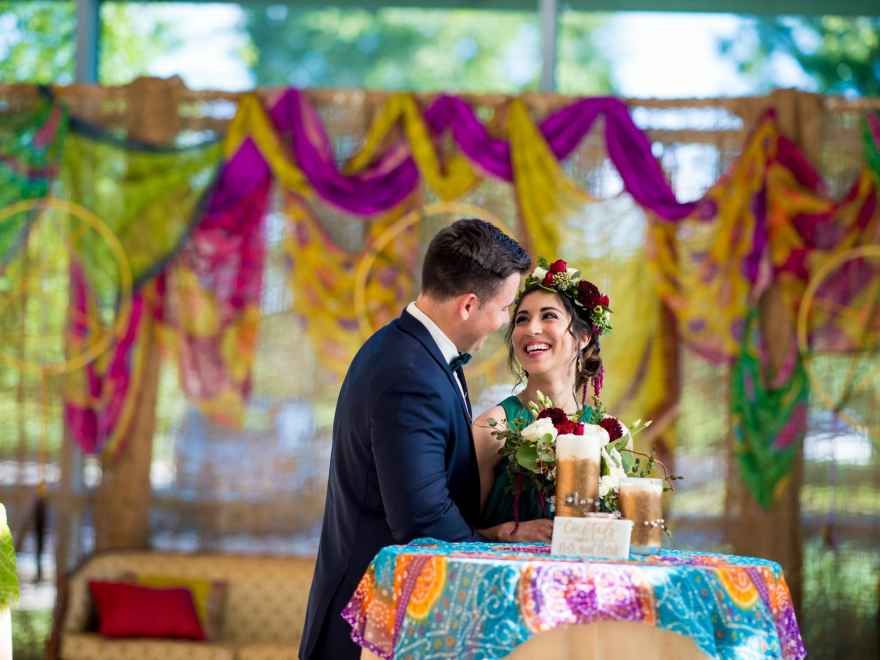 Working with LUXEredux Bridal, the Magical Moments squad found just the right dress. "We were looking for lace and lines that offered an effortless look and feel," says Lora. "A dress that fell just to the floor to allow the bride to not wear any shoes at all." Lora adds, "Andi (of Something Blue Stylists) provided the hair and makeup for the shoot. She is the perfect person as she knows exactly how to use the theme and colors of the wedding to enhance the bride on her special day."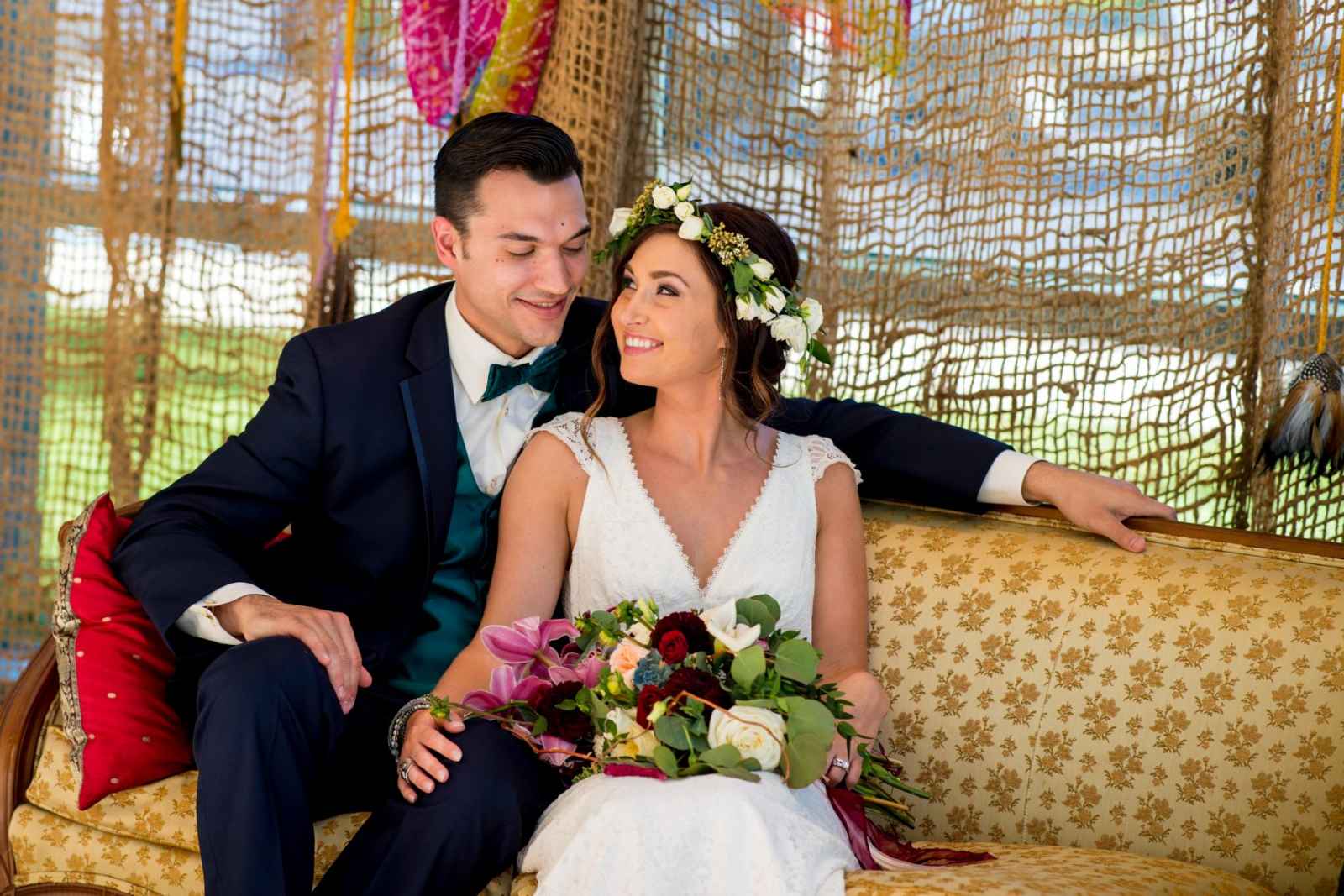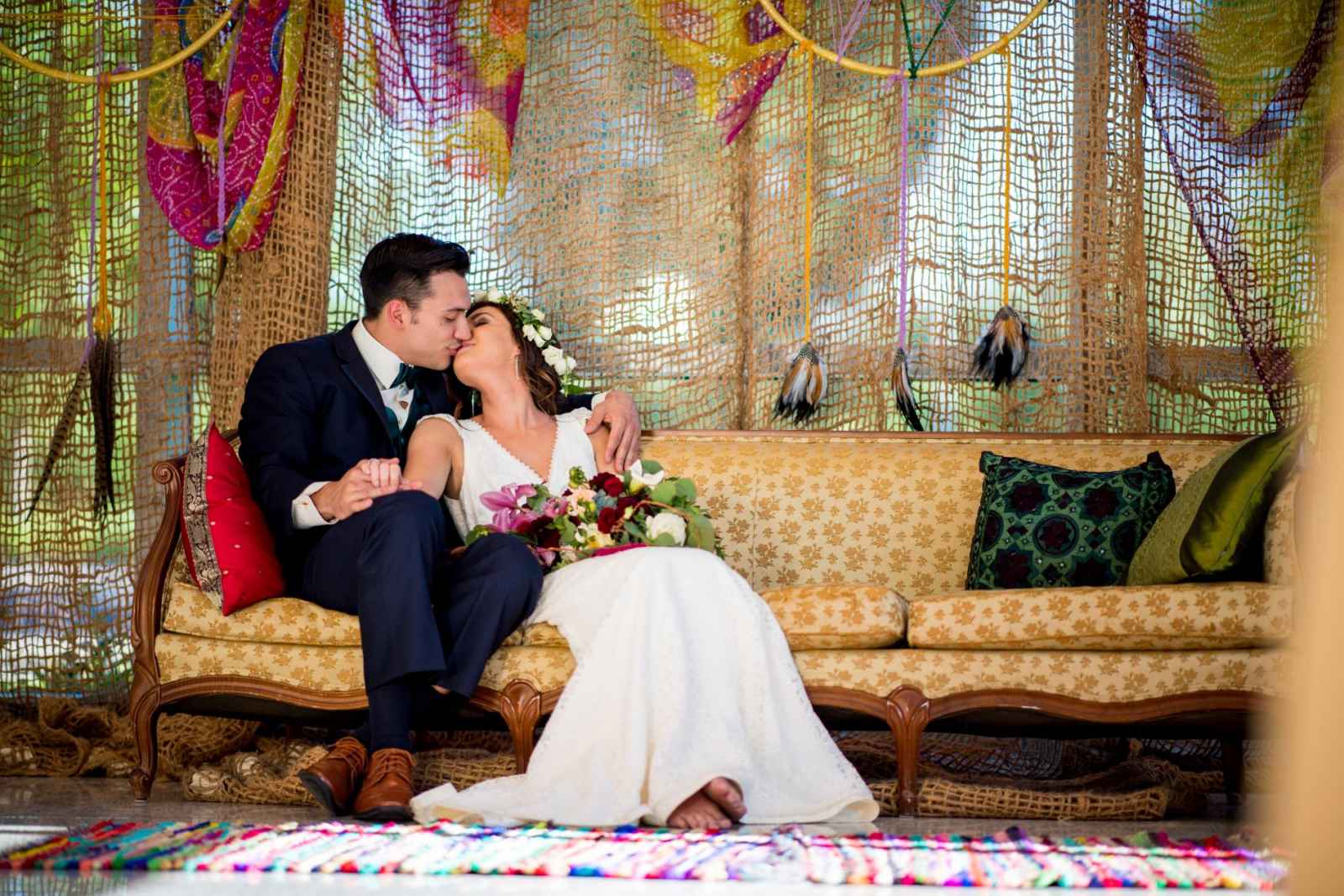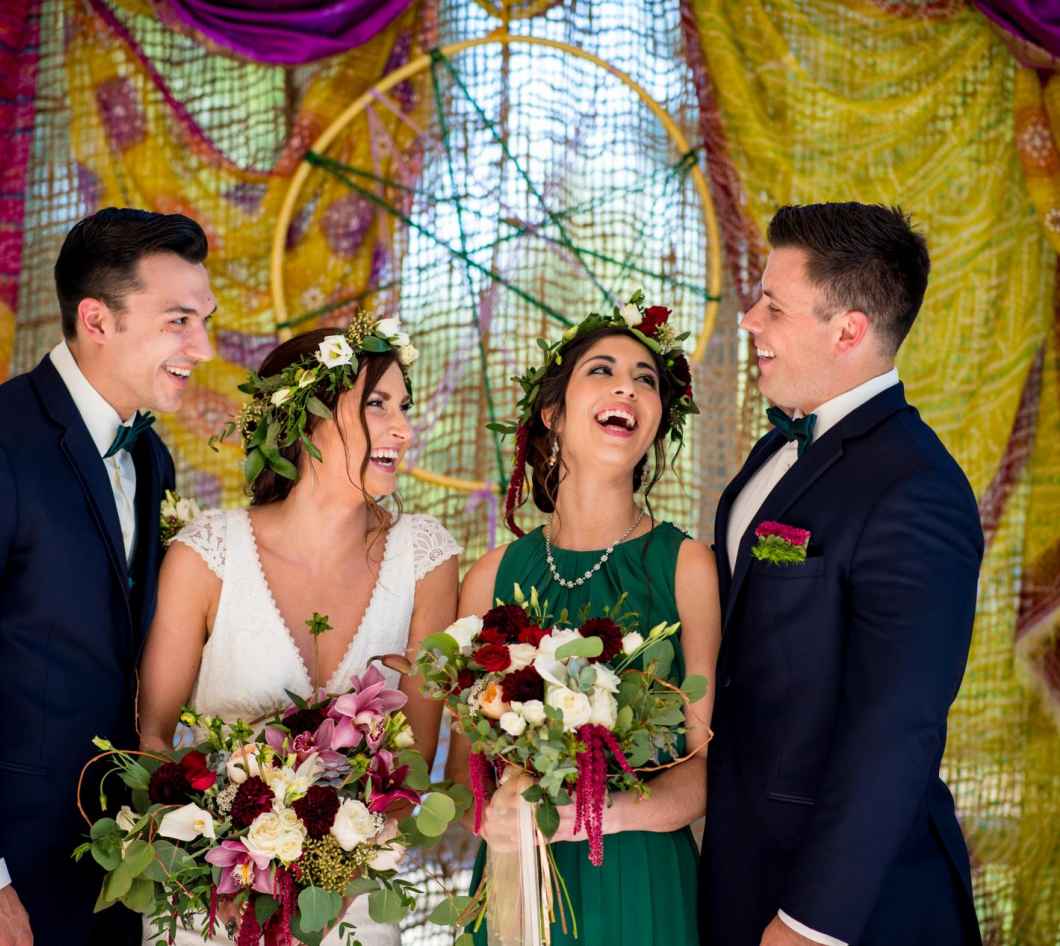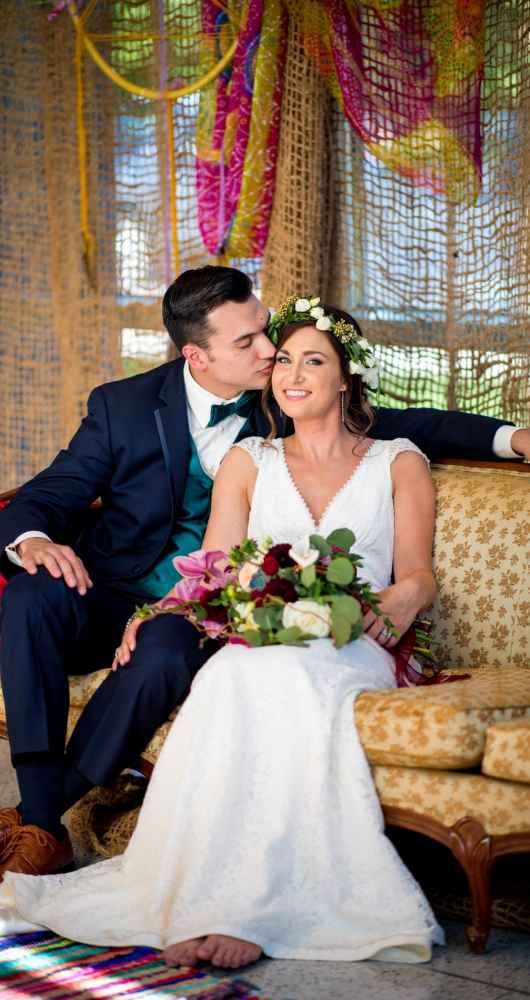 Key adds to the warm tones of the hunter green, burgundy and ivory infused palette were lots of greenery, eucalyptus and bringing the outdoors inside, lending itself to a flower child look and feel.
The cocktail hour, a joint effort by Magical Moments and Atmospheres Indy, featured an older style couch, colorful draping and pillows and a laid-back vibe.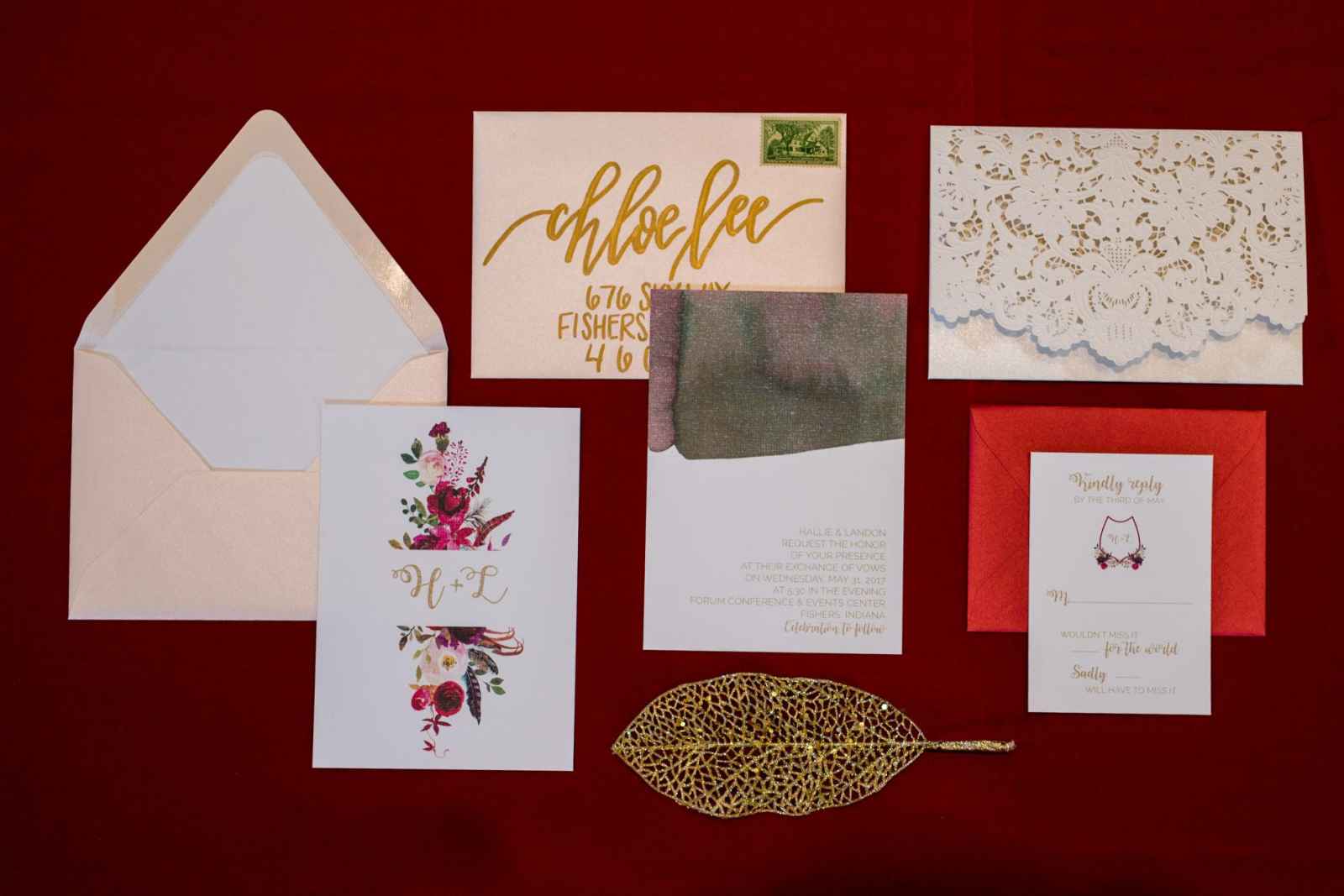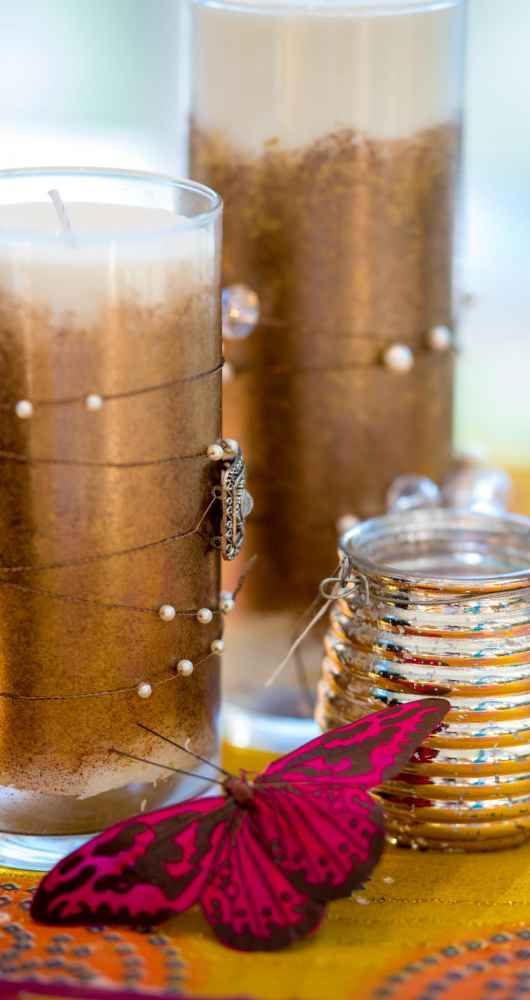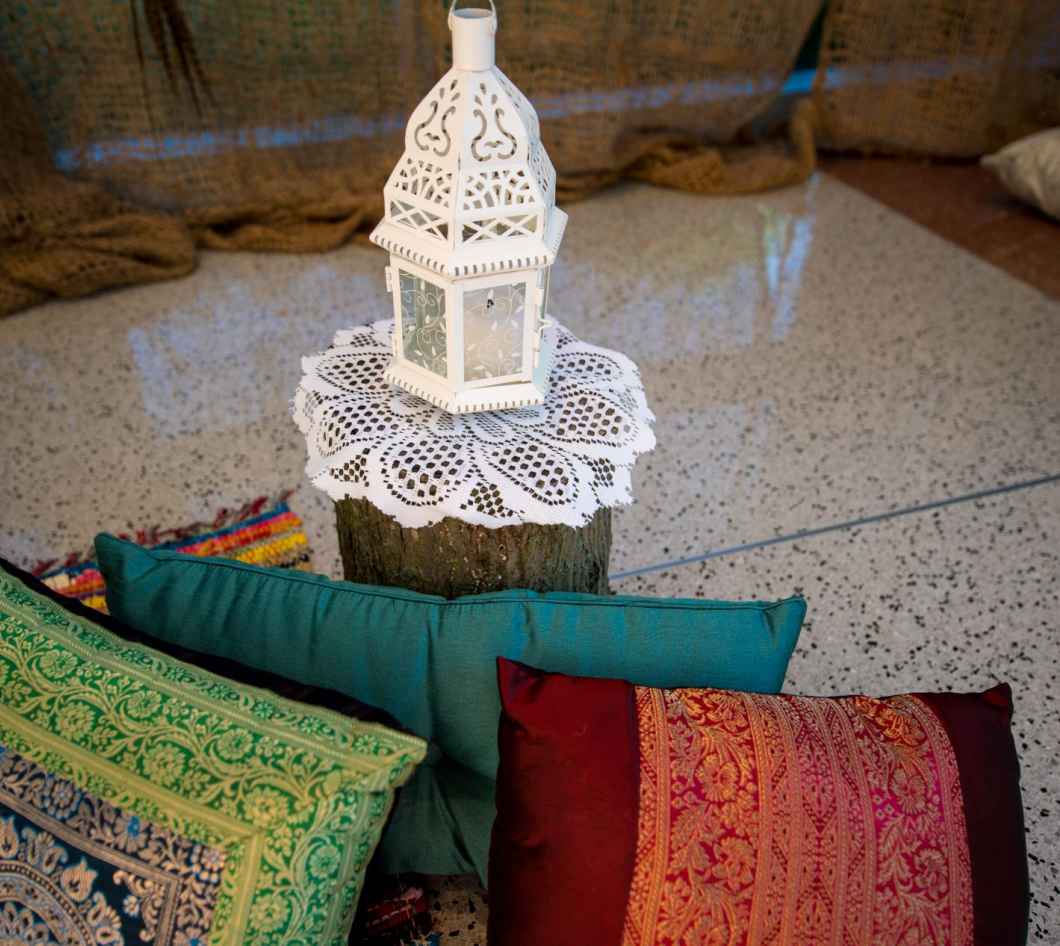 While naked cakes still seem to be a popular choice among brides, the team decided to have the naked cake idea go a step further. Lora says, "We had the cutting cake be the traditional white cake with fruit filling. The other four cakes were fruit-topped with the fruit drizzling down the edges."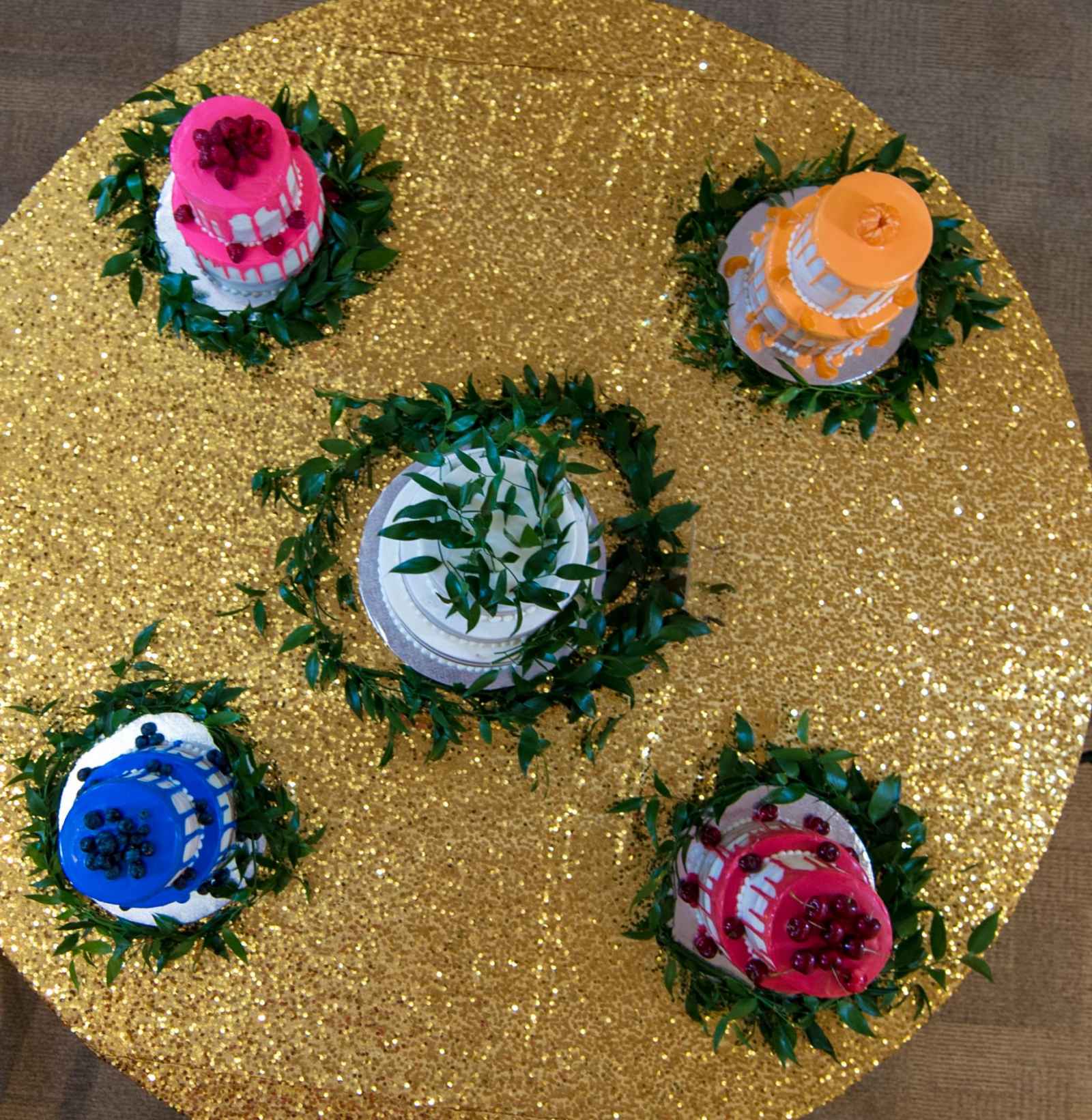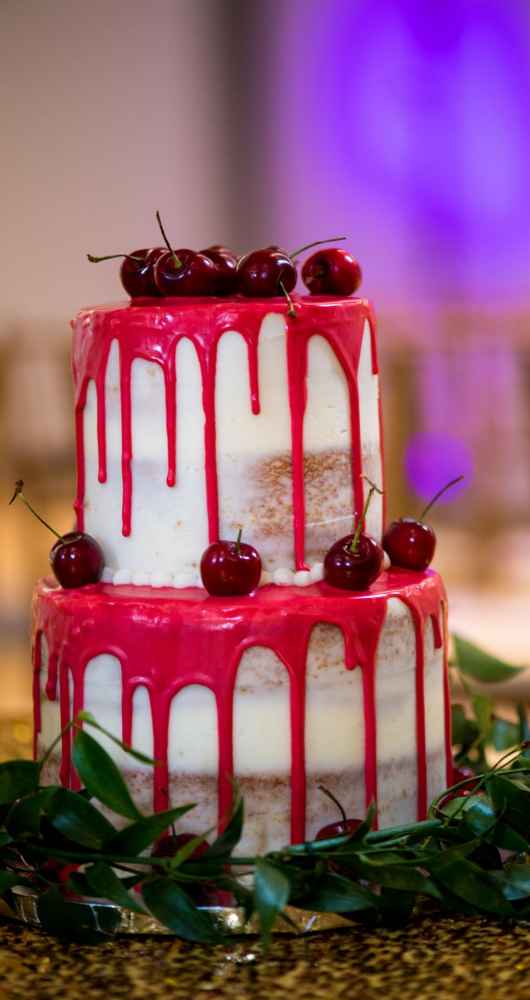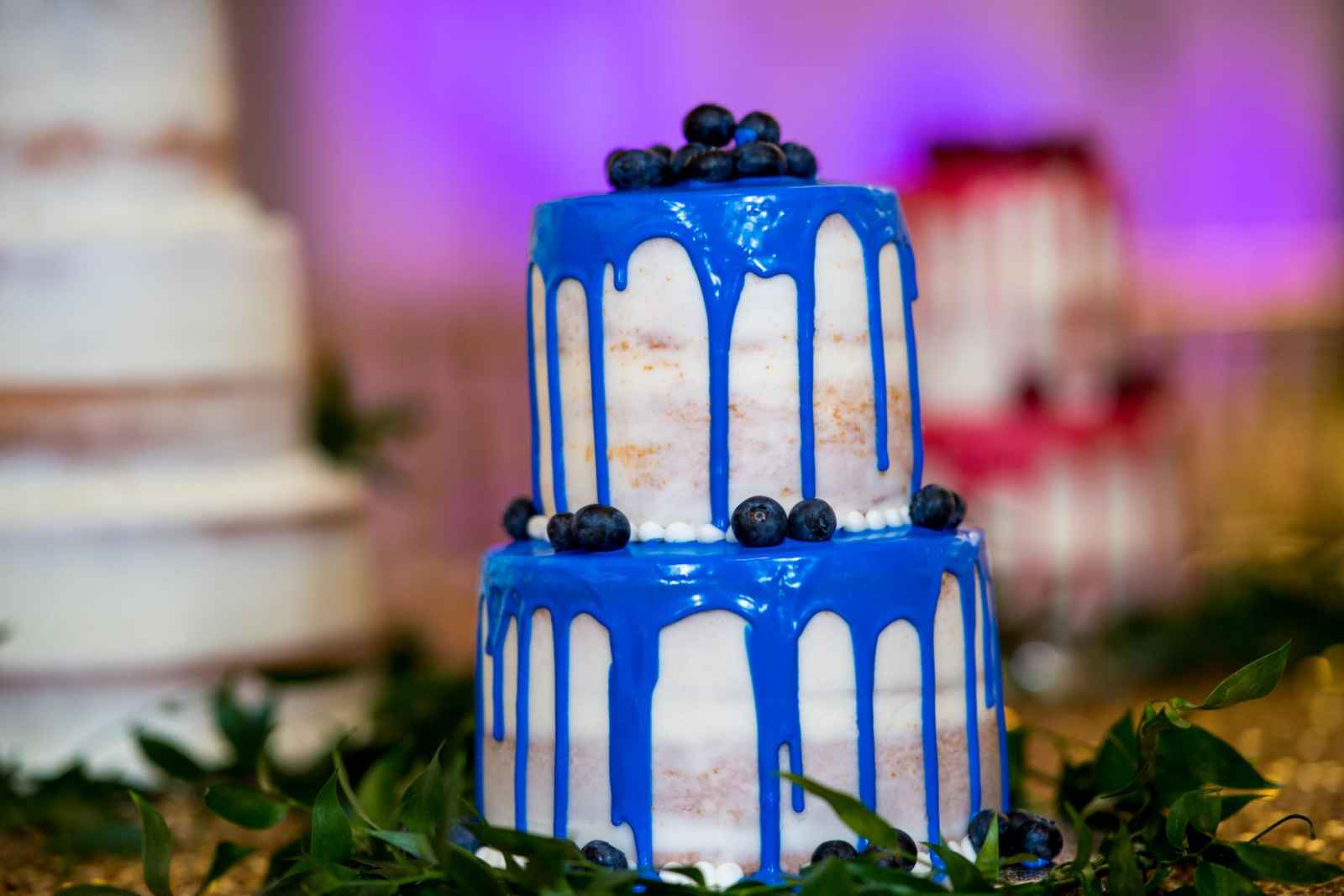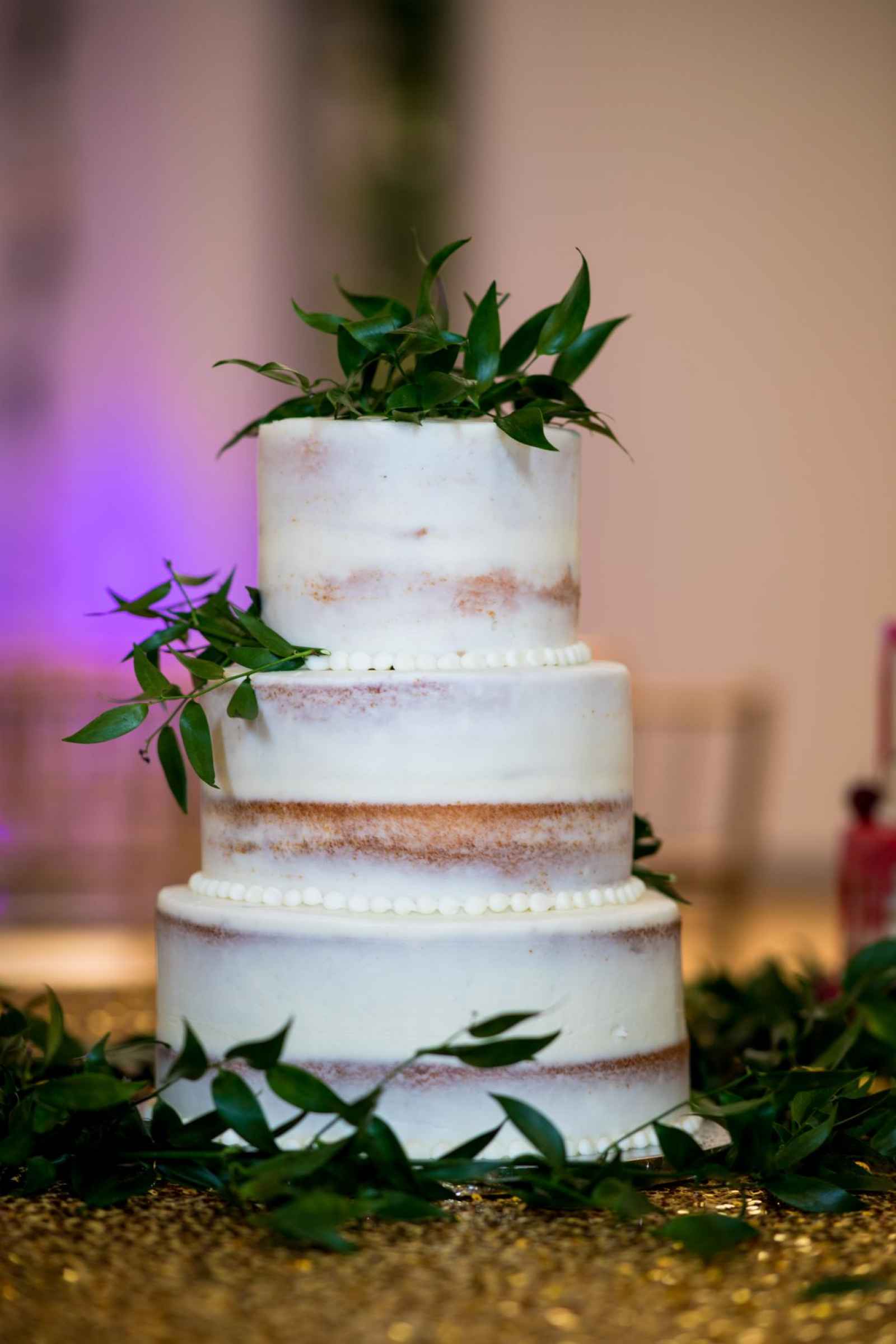 "We worked with Jenn Treadway to design two separate ceremony sites and one reception site that would not only be a good fit for the venue but also fulfill our vision of the bohemian theme," says Lora. "With Jenn's help, we designed the tie-dyed ceremony site that would go outdoors. Once I met with Michelle Rogers, I asked if we could make the tie-dyed chuppah into a dream catcher. Indiana Wedding Decorators really helped to bring that to life for us."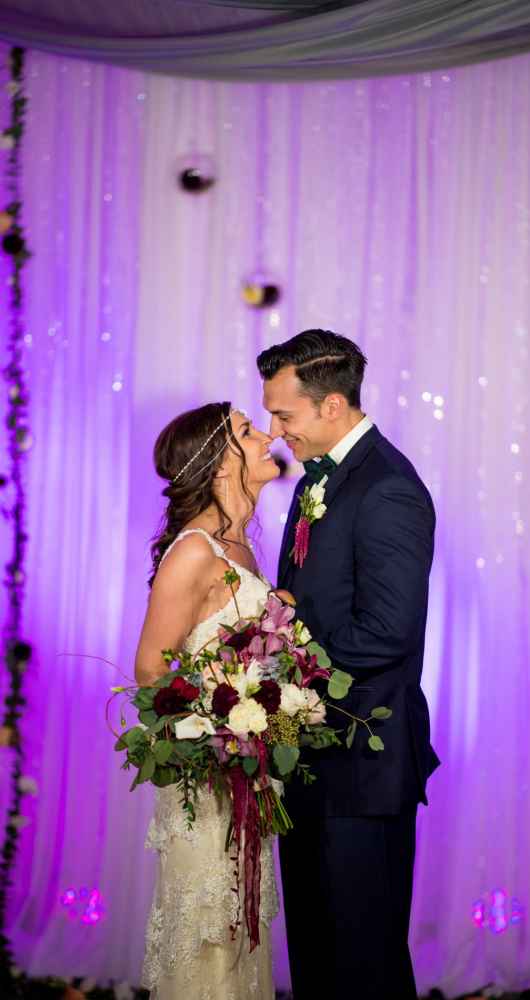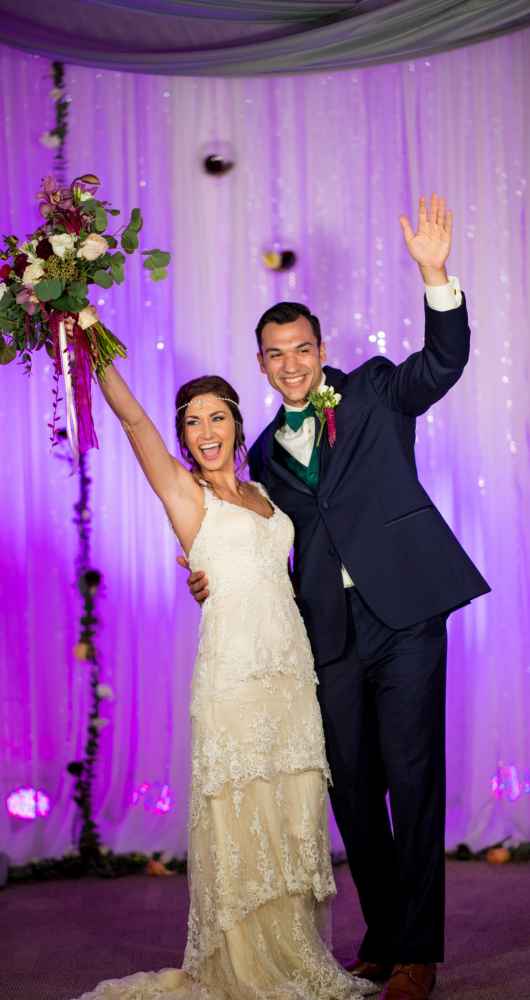 The tablescape certainly embodied hot trends with the use of farm tables and décor. Lora says, "We decided to use them in an effort to show how the farm tables can be used to bring any theme to life. We placed gold candlesticks and clear service ware on the tables and used succulents to hold name cards."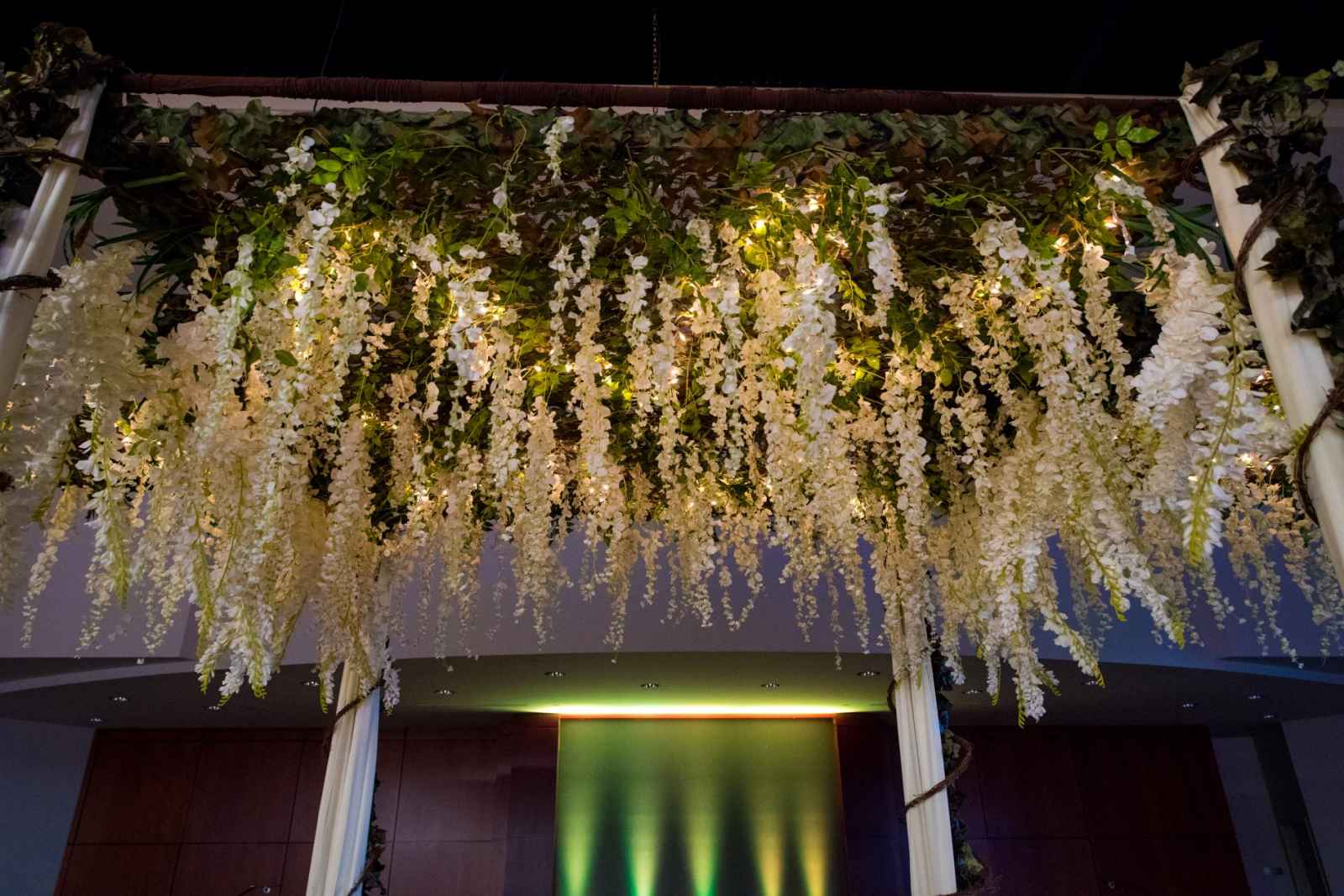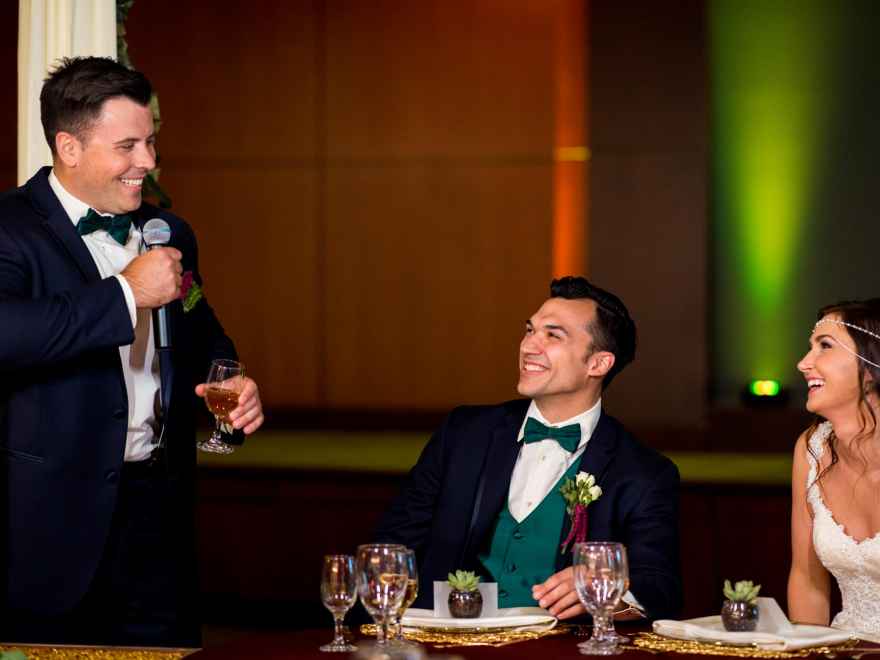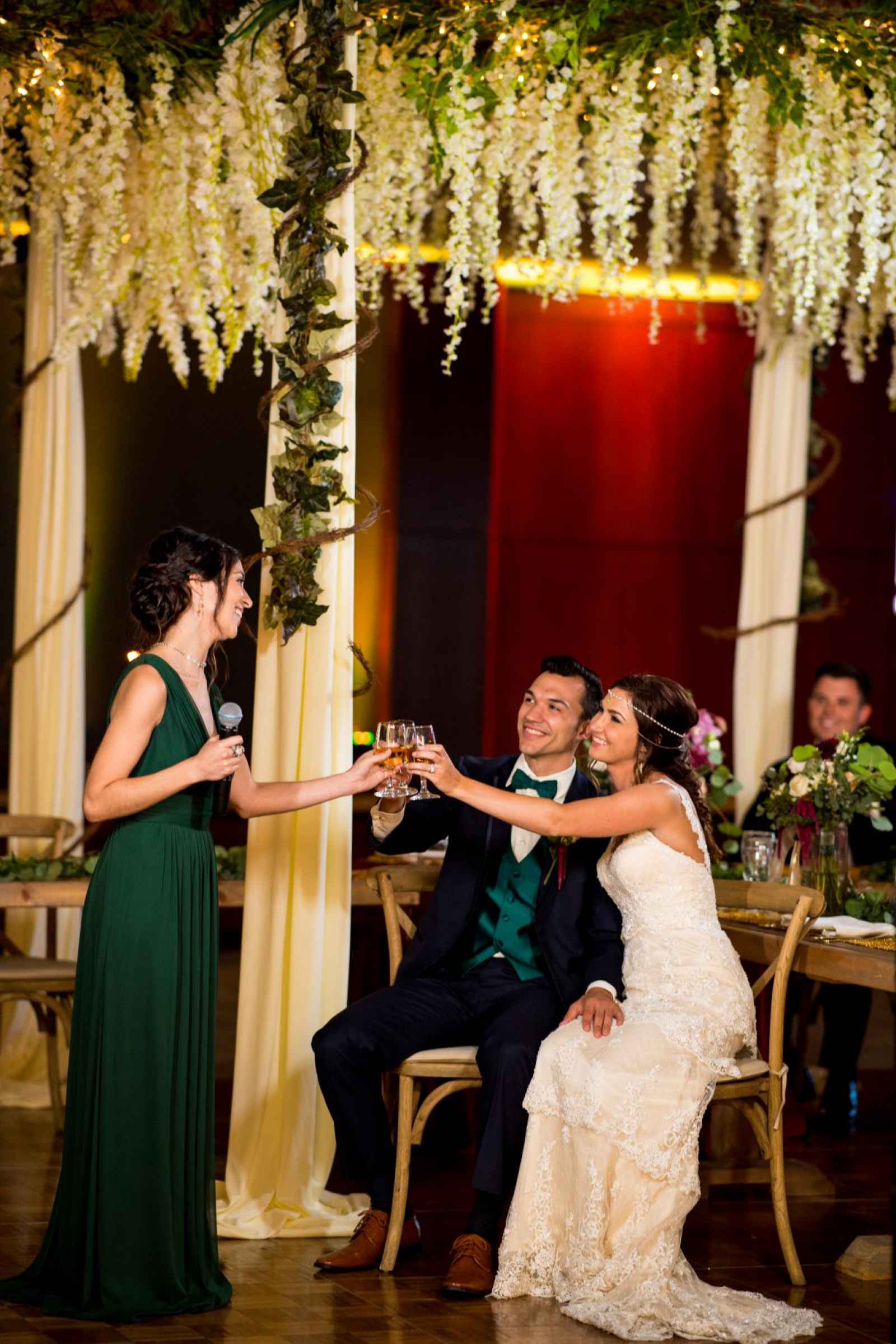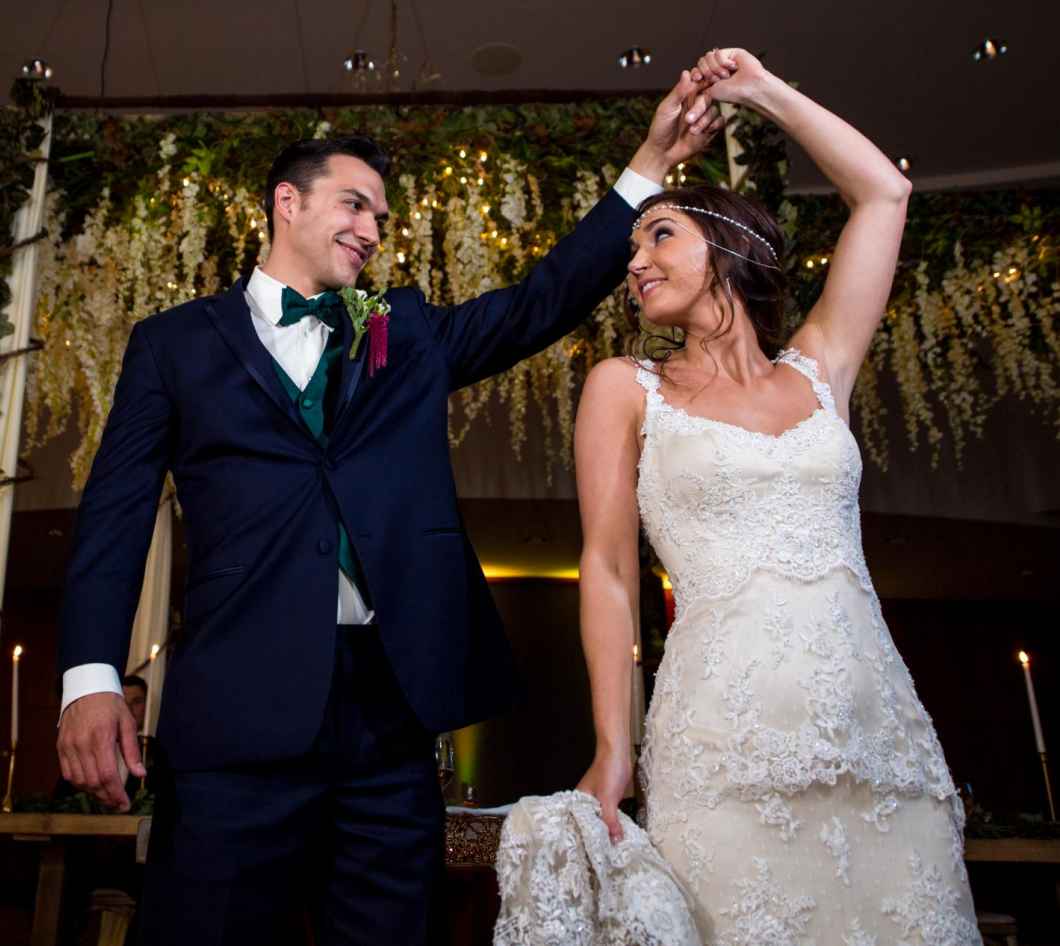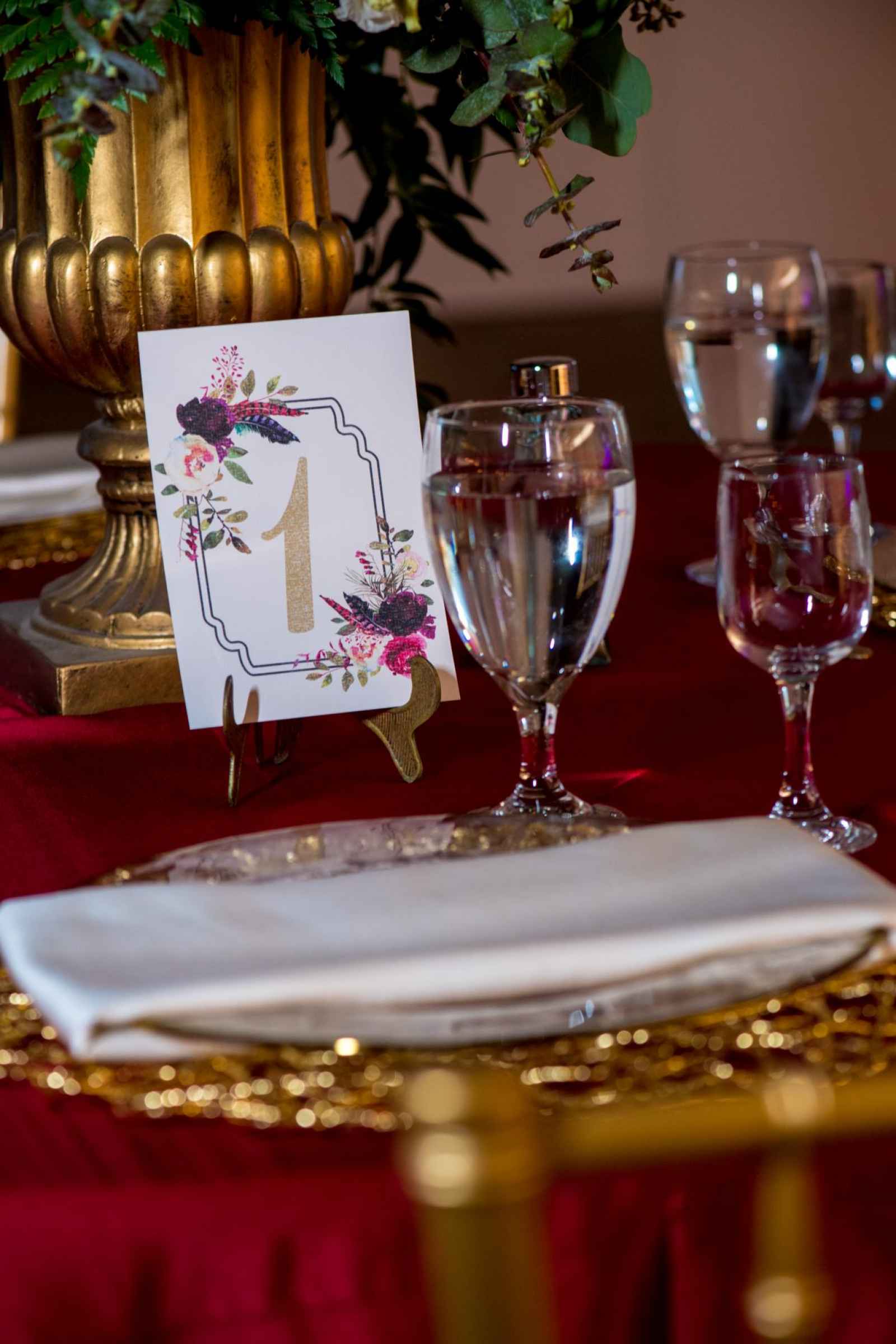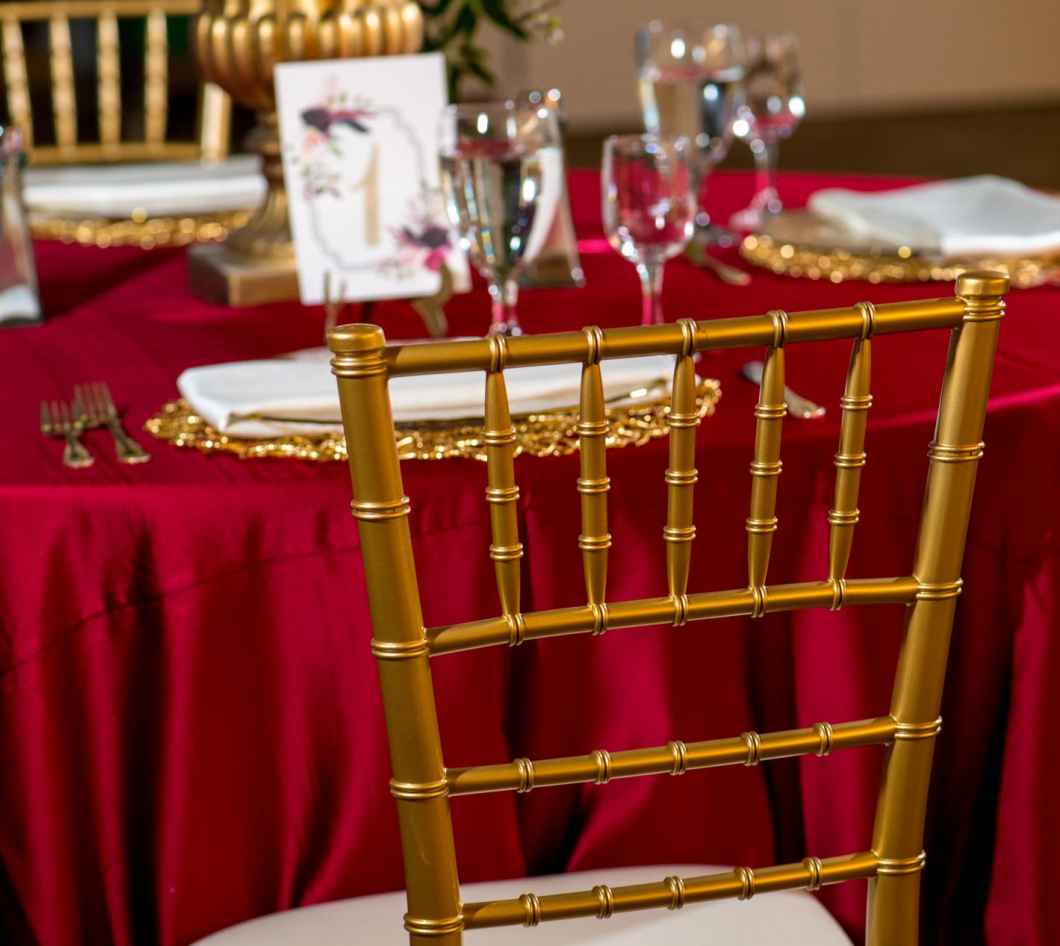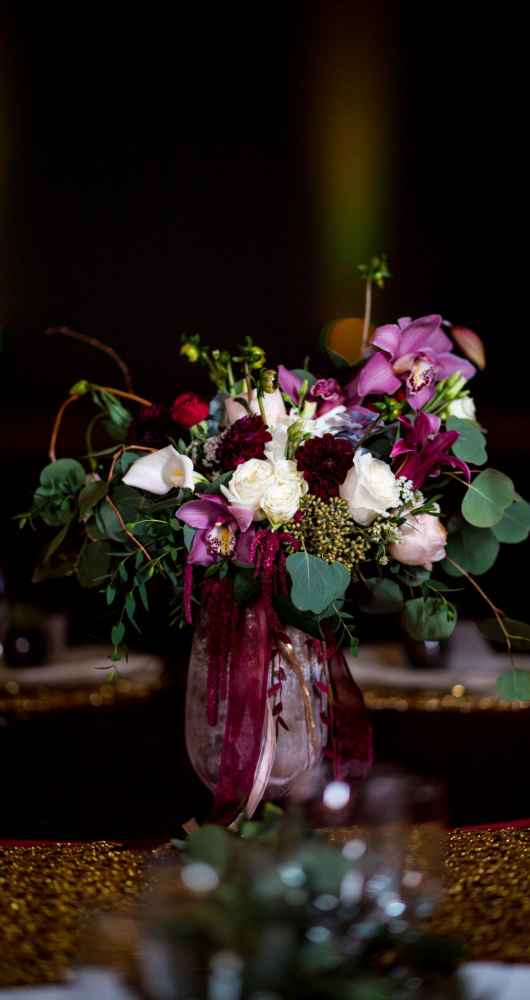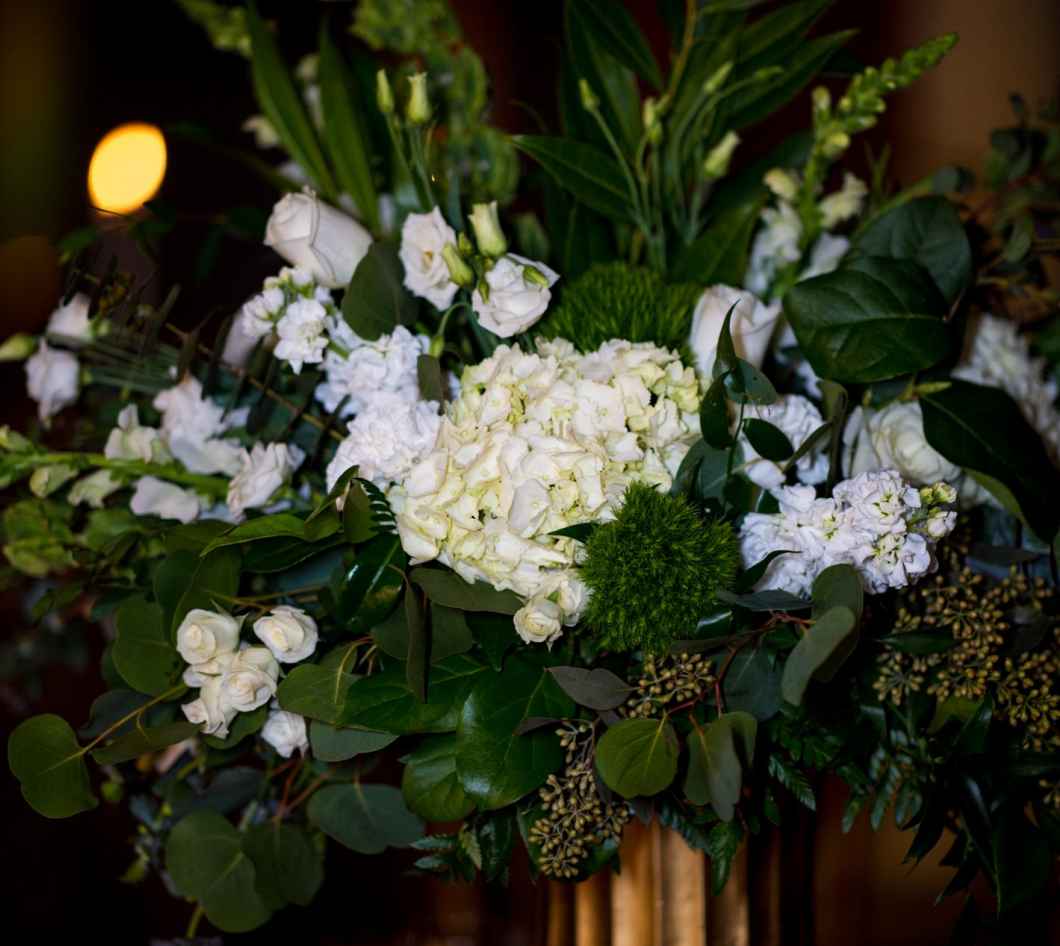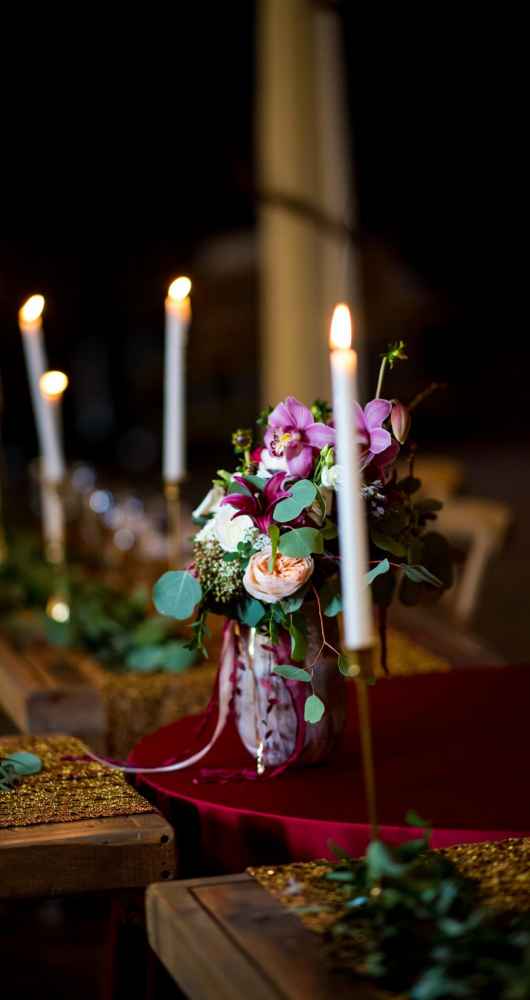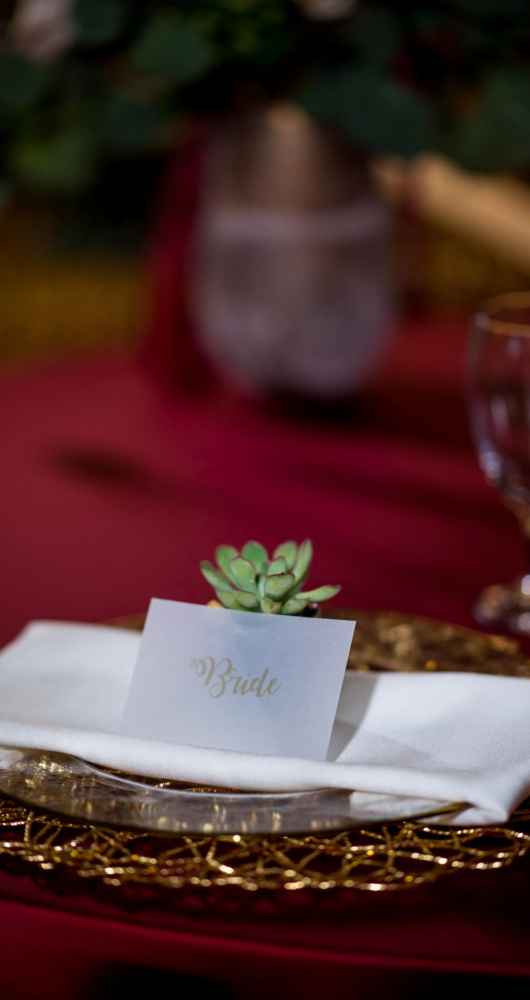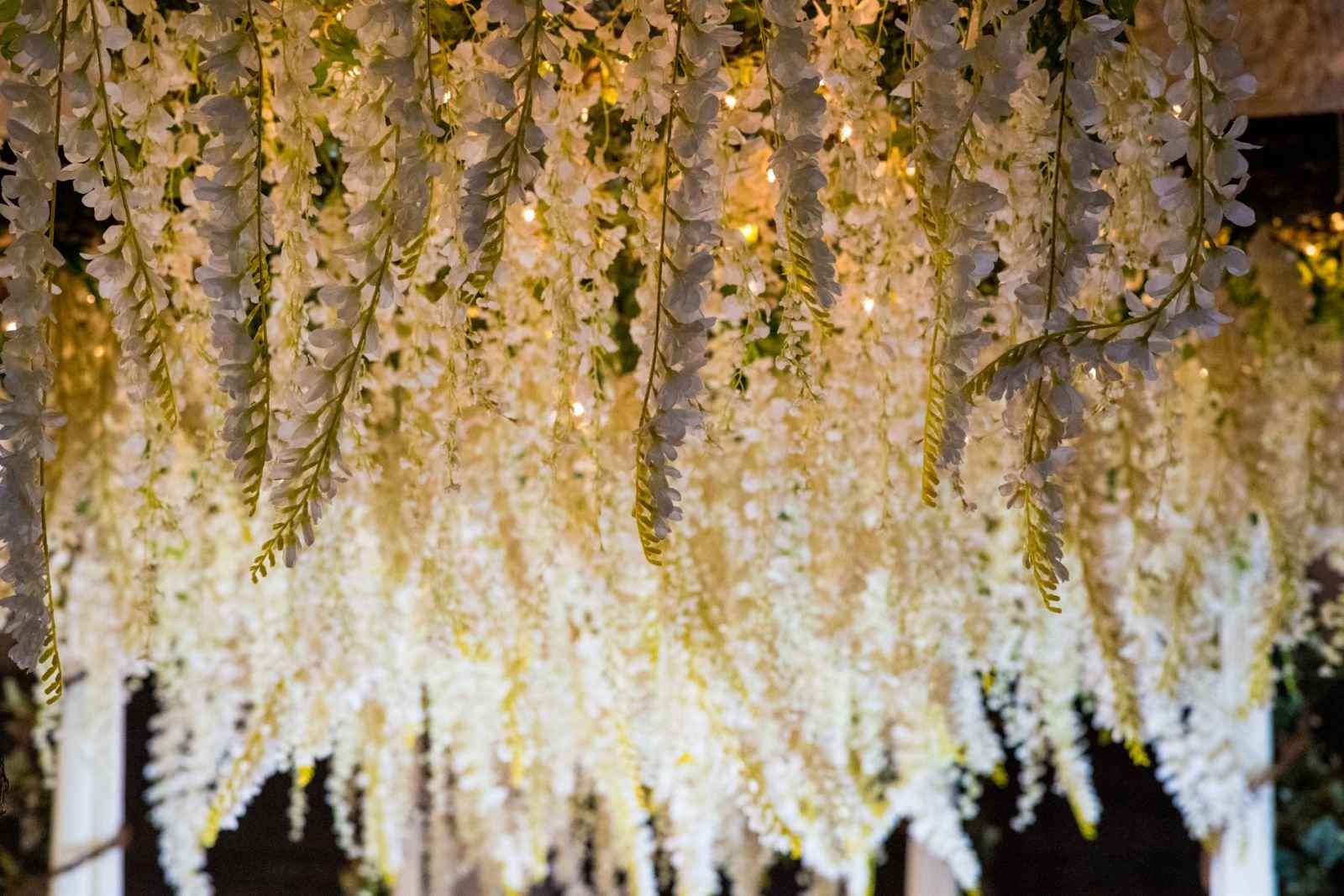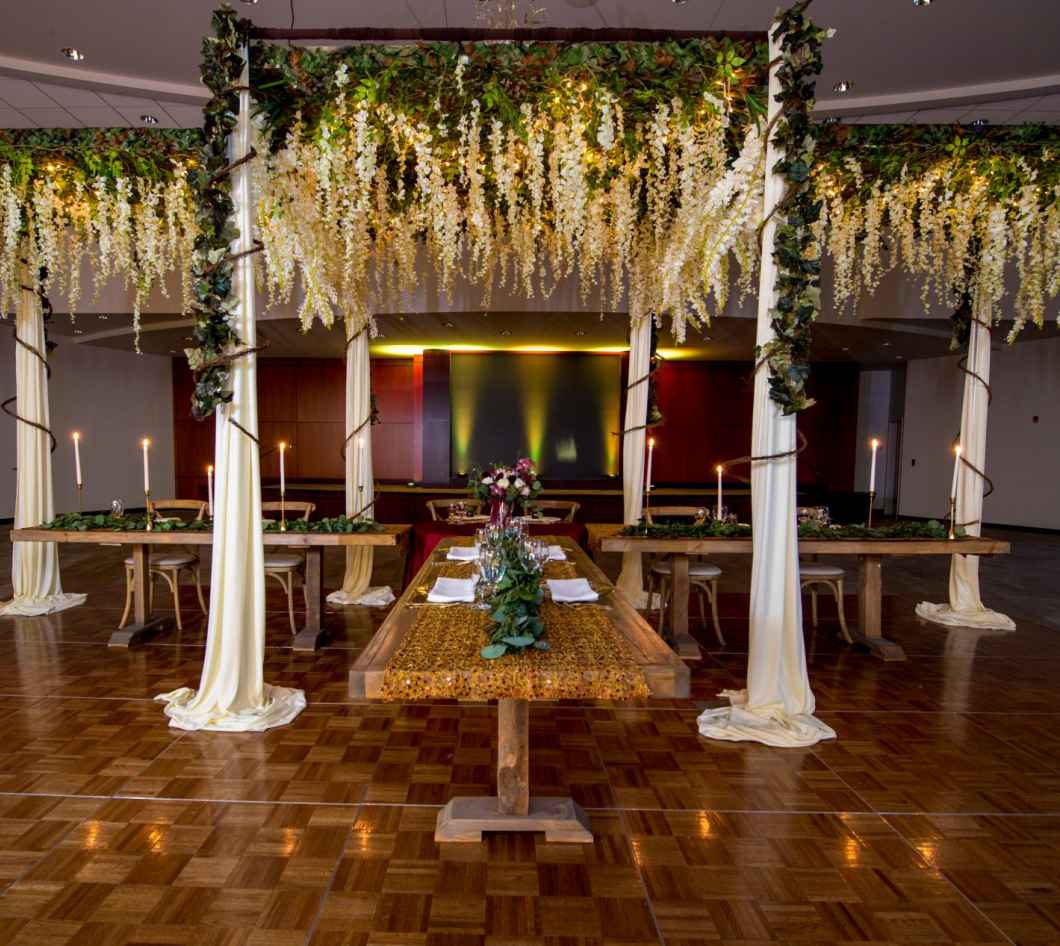 are you a bride-to-be?
We'd love to plan with you on weddingday-online.com. Let's get started!
 
are you a wedding extraordinaire?
Join WeddingDay Magazine in inspiring brides by partnering with us! See how here.