Vintage and glam weddings seem to be popping up everywhere these days and seem to come in many forms—from weddings in old, historic buildings to weddings in venues that house unique, industrial vibes. This style shoot is one that captured our hearts. Balancing vintage and glamour, it features richly colored flowers, beautiful, timeless details and rustic feels.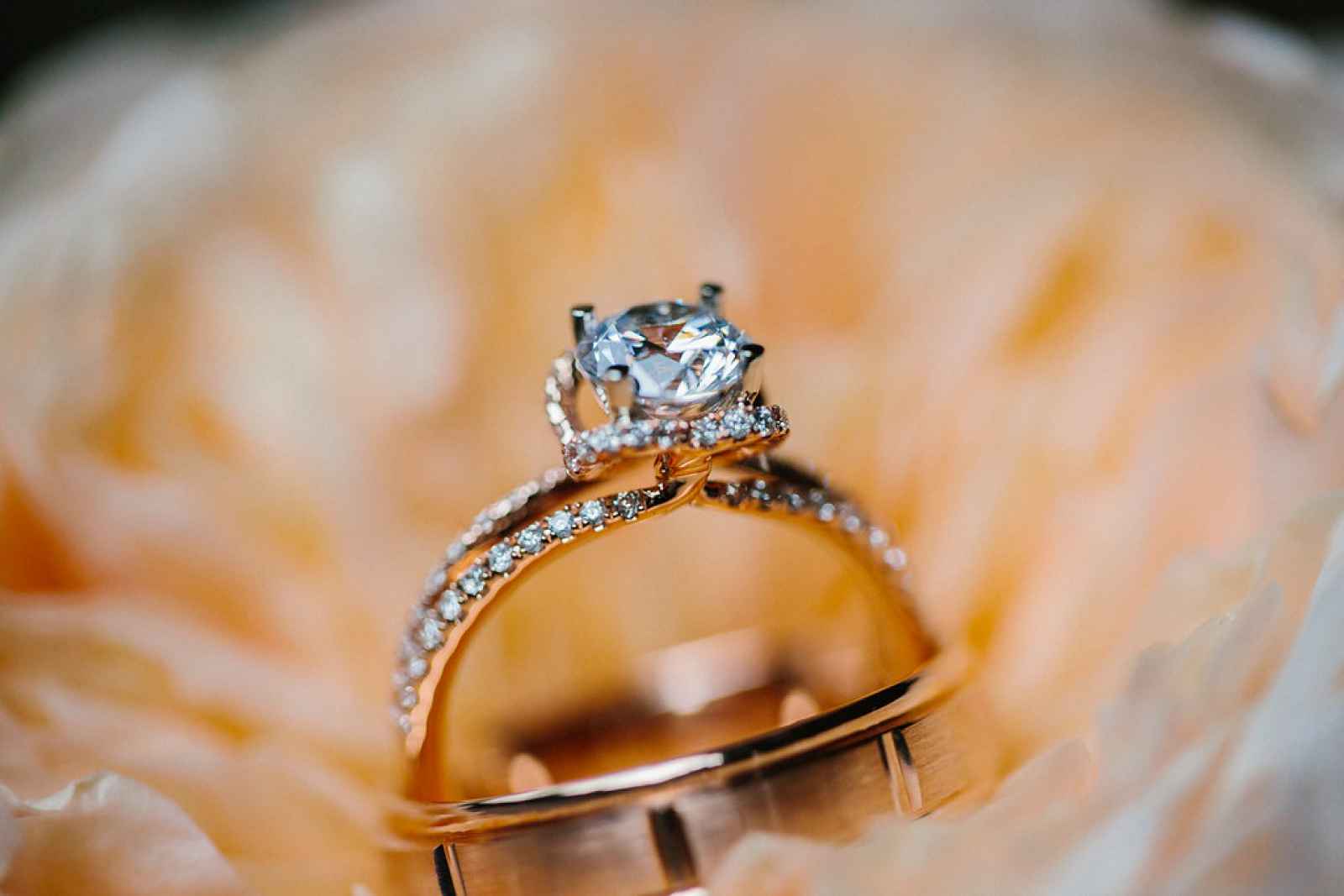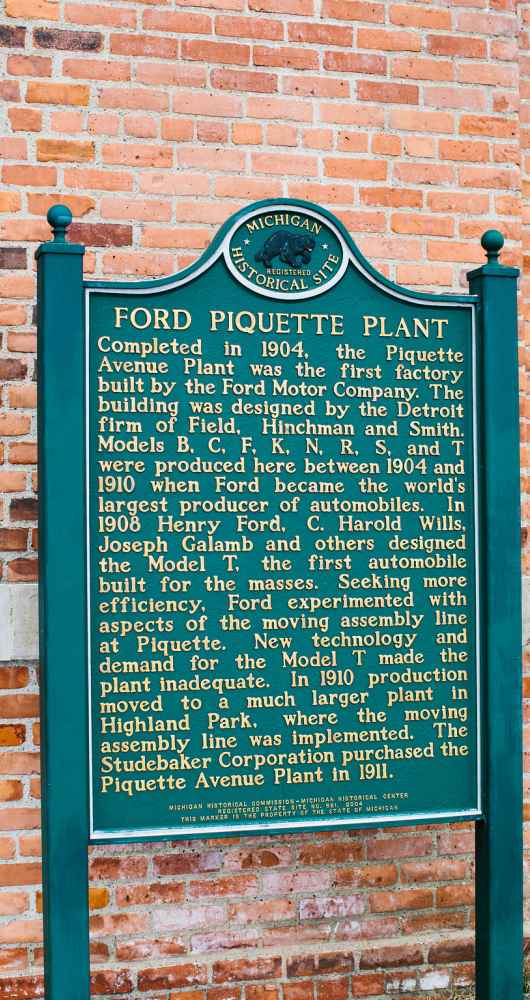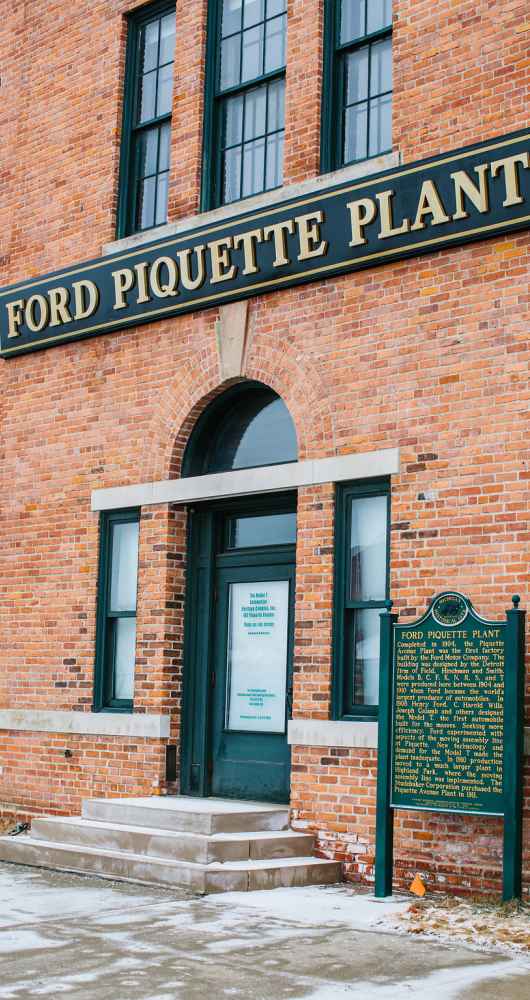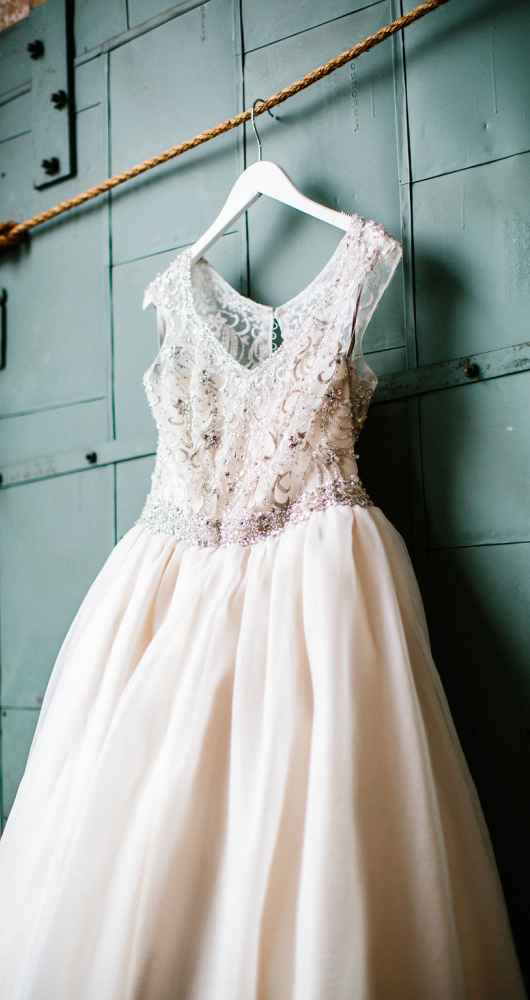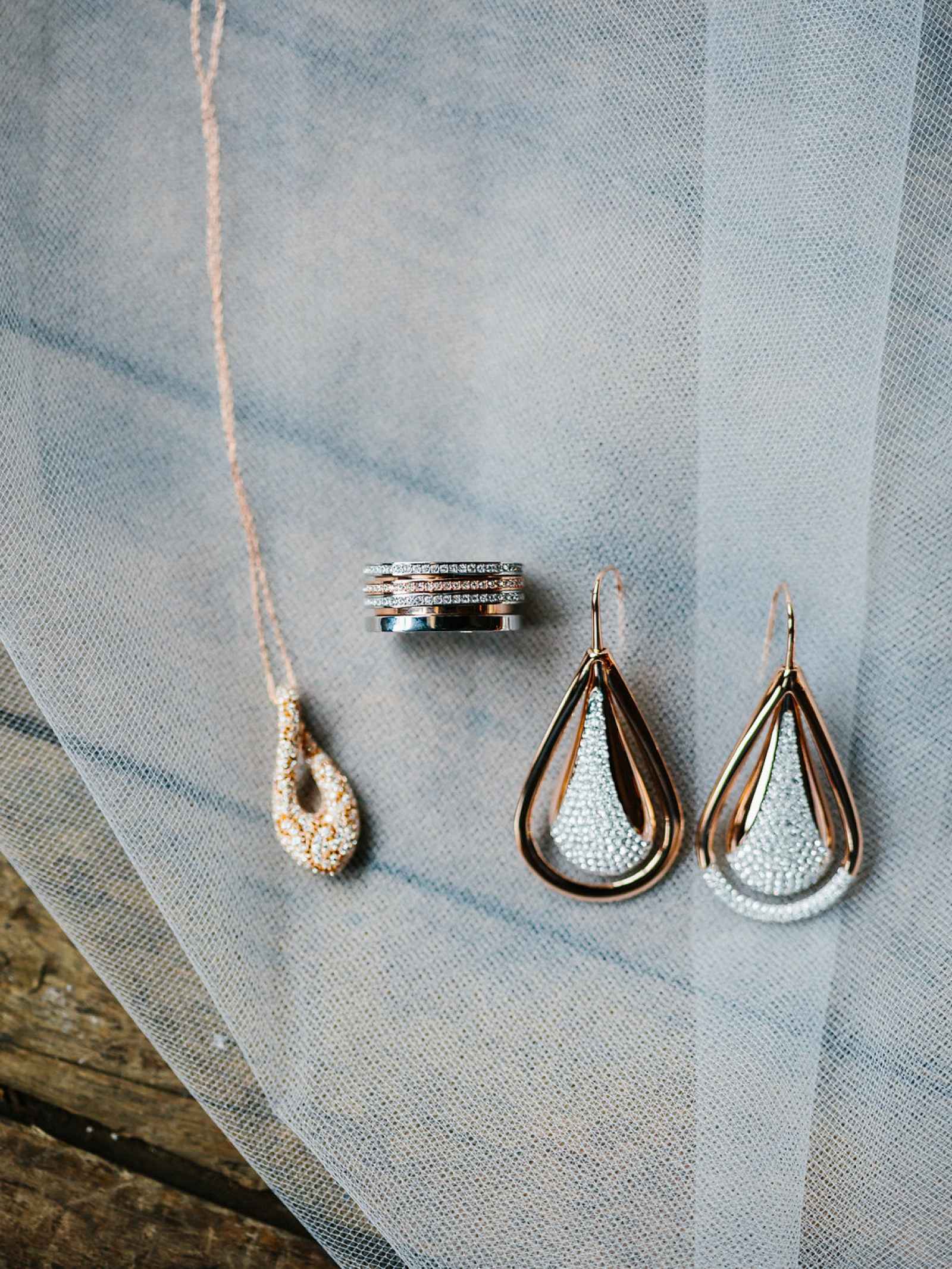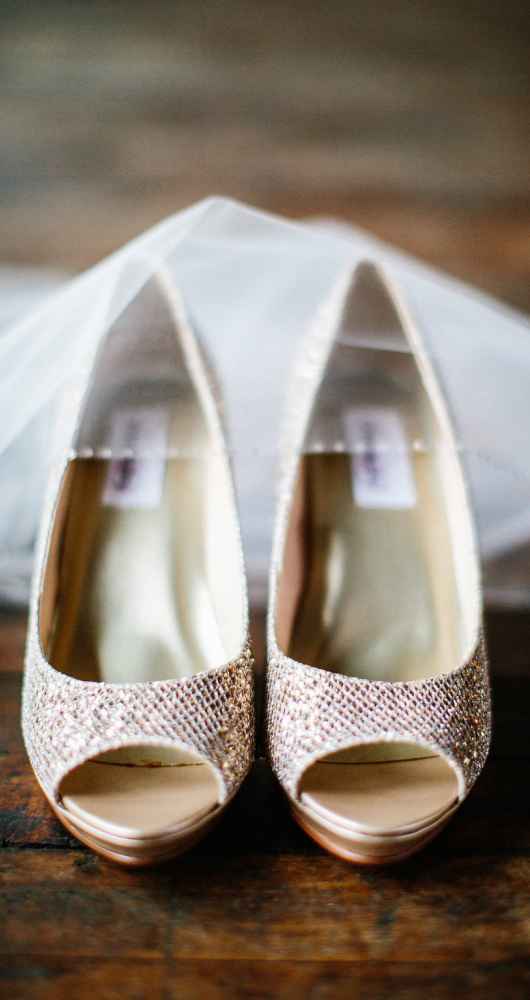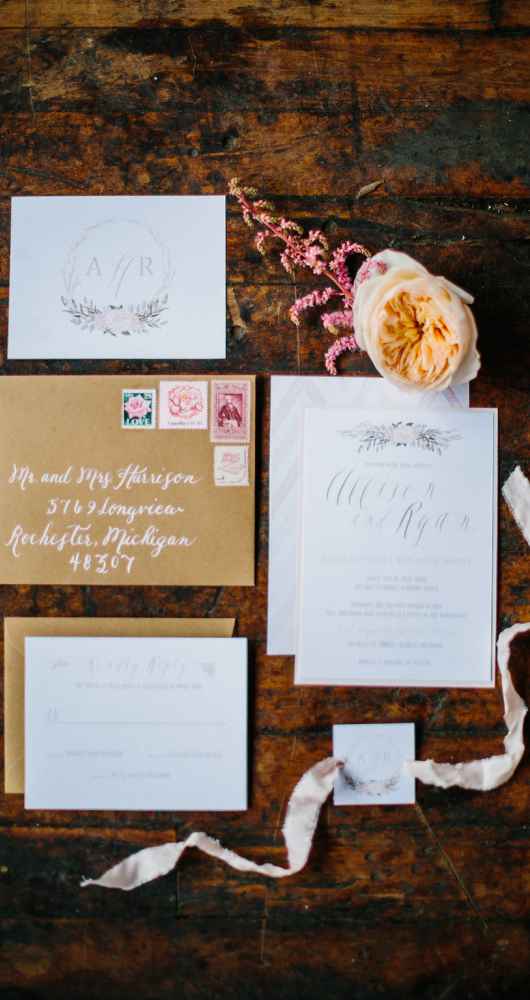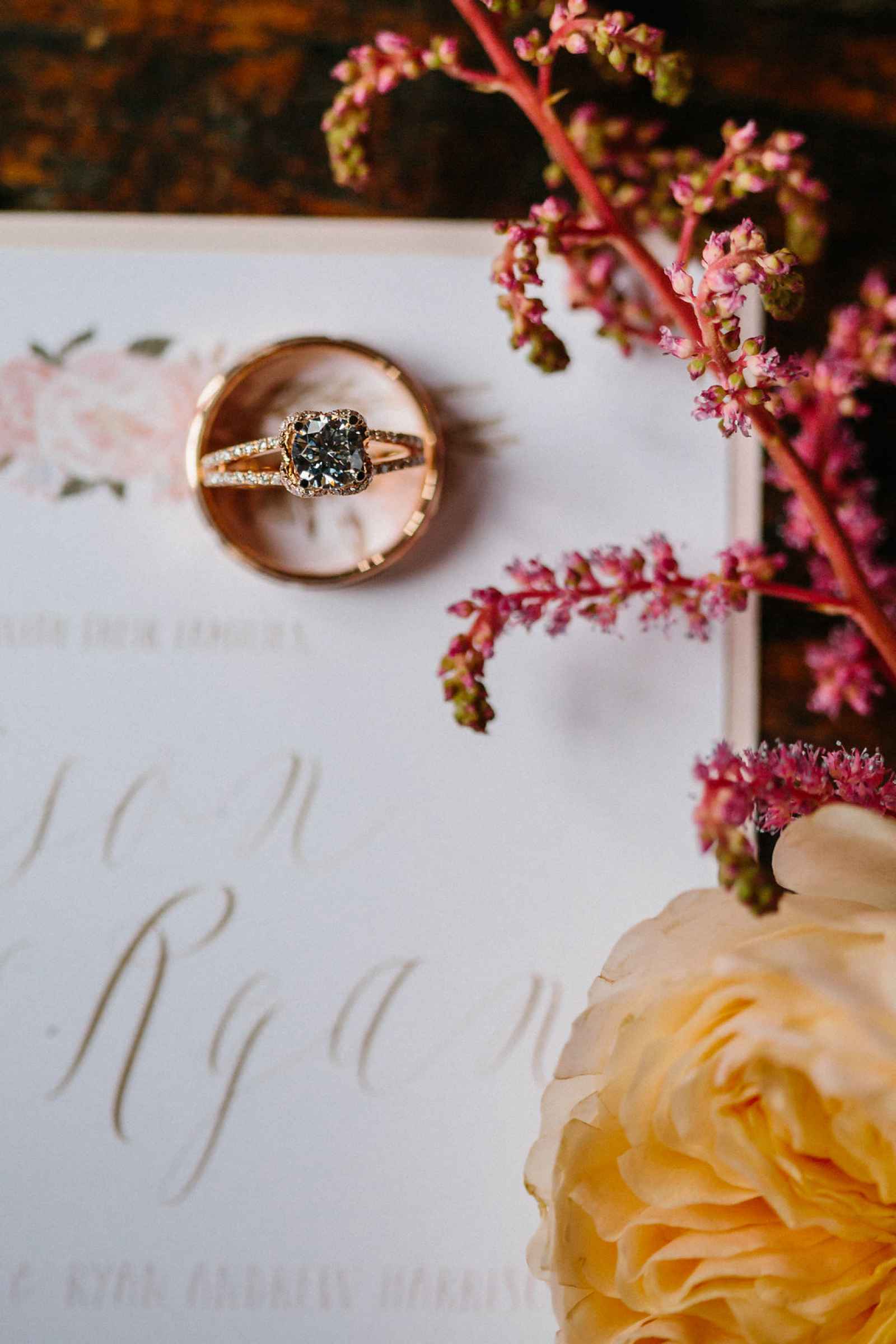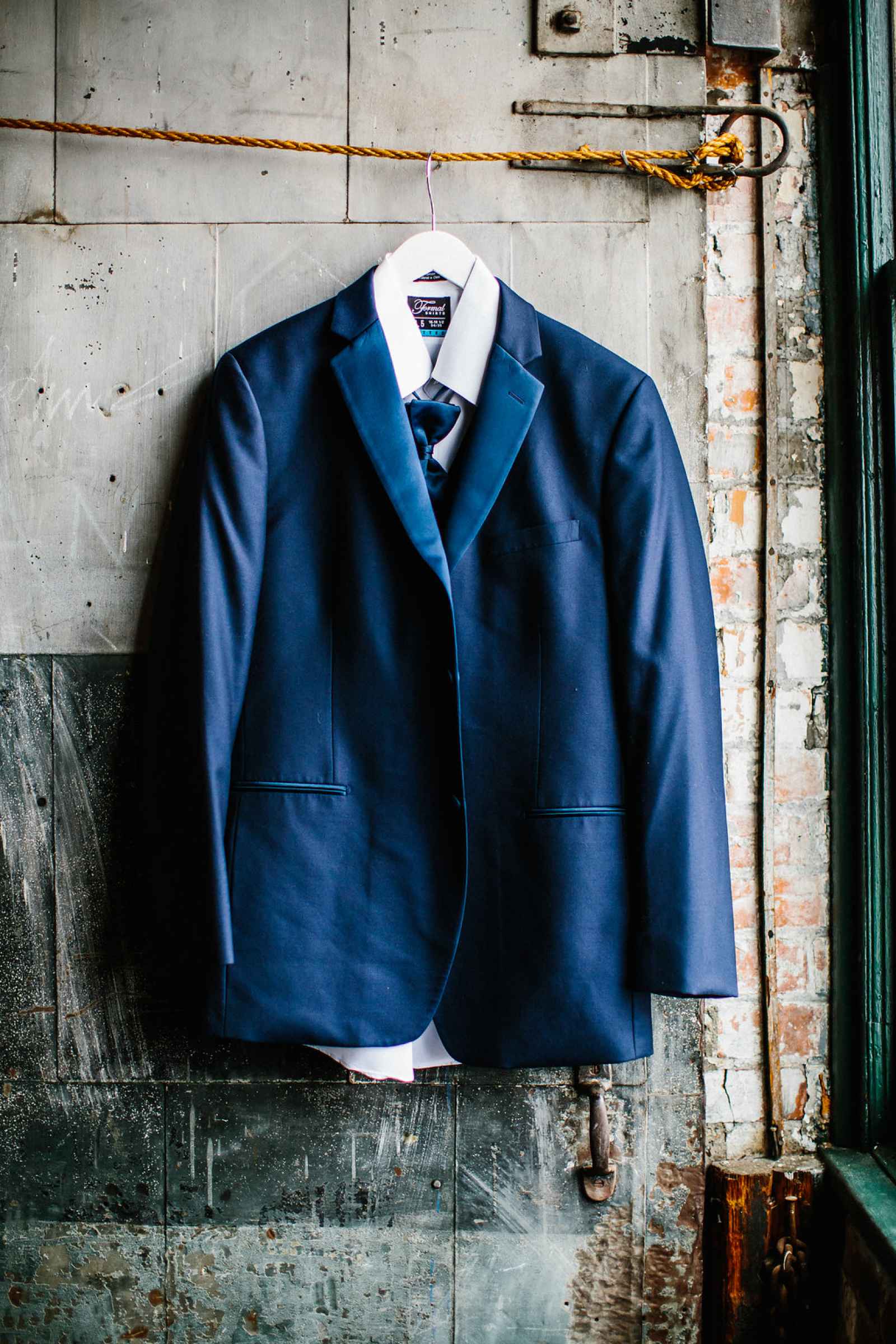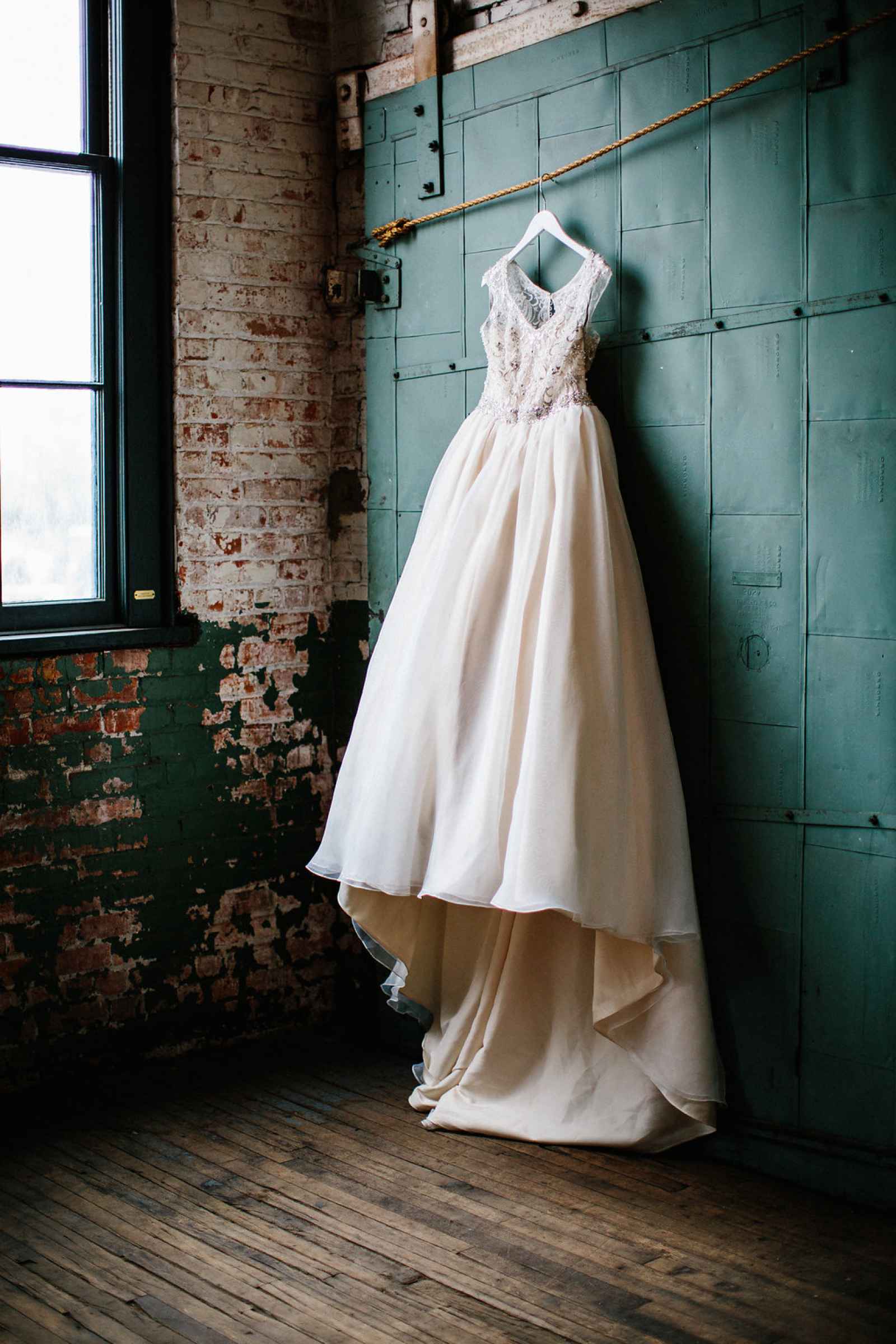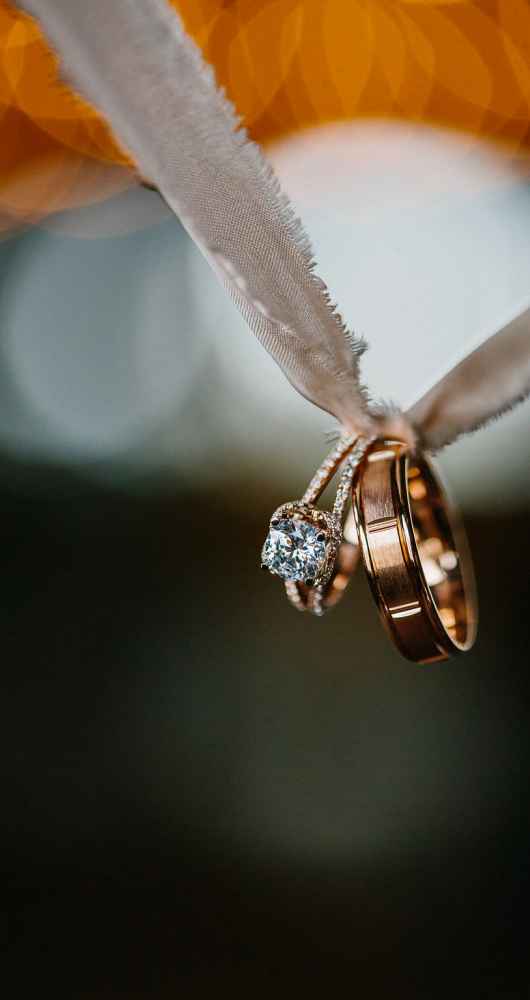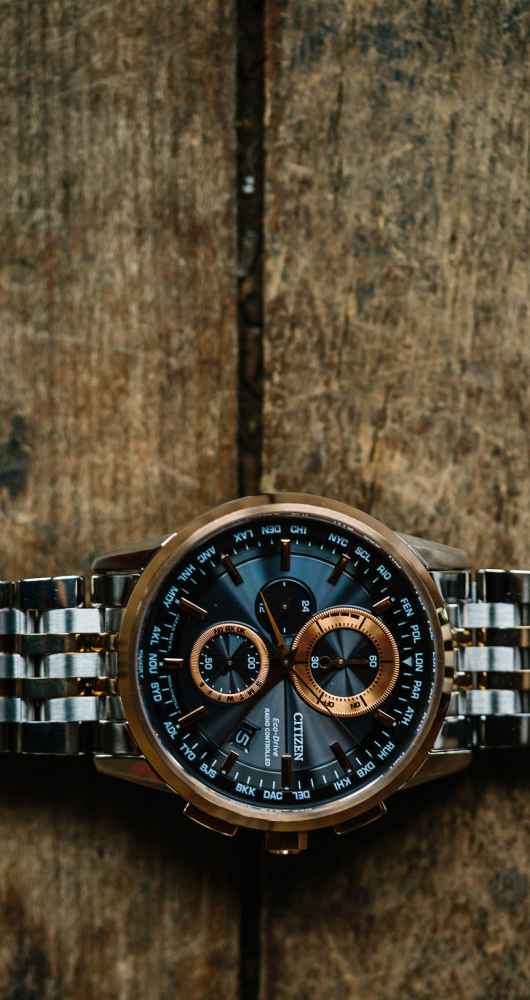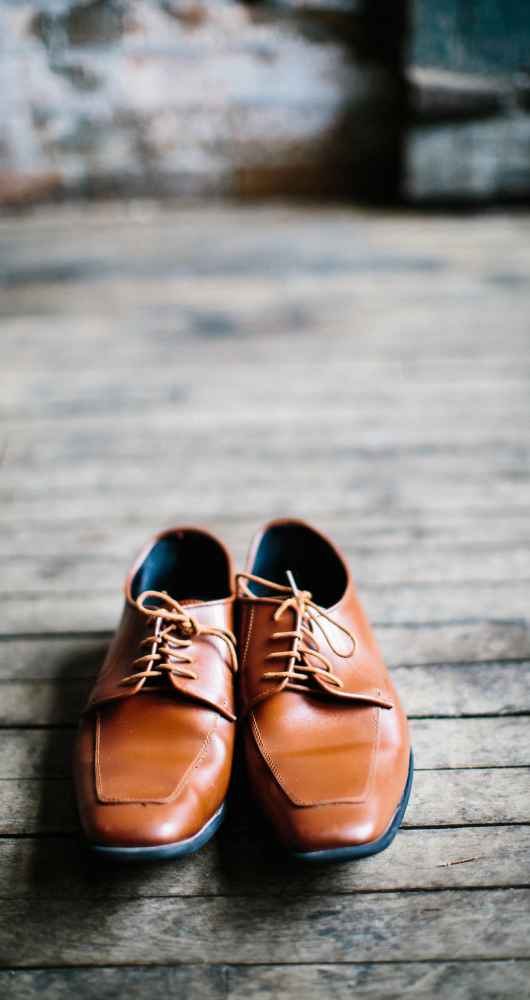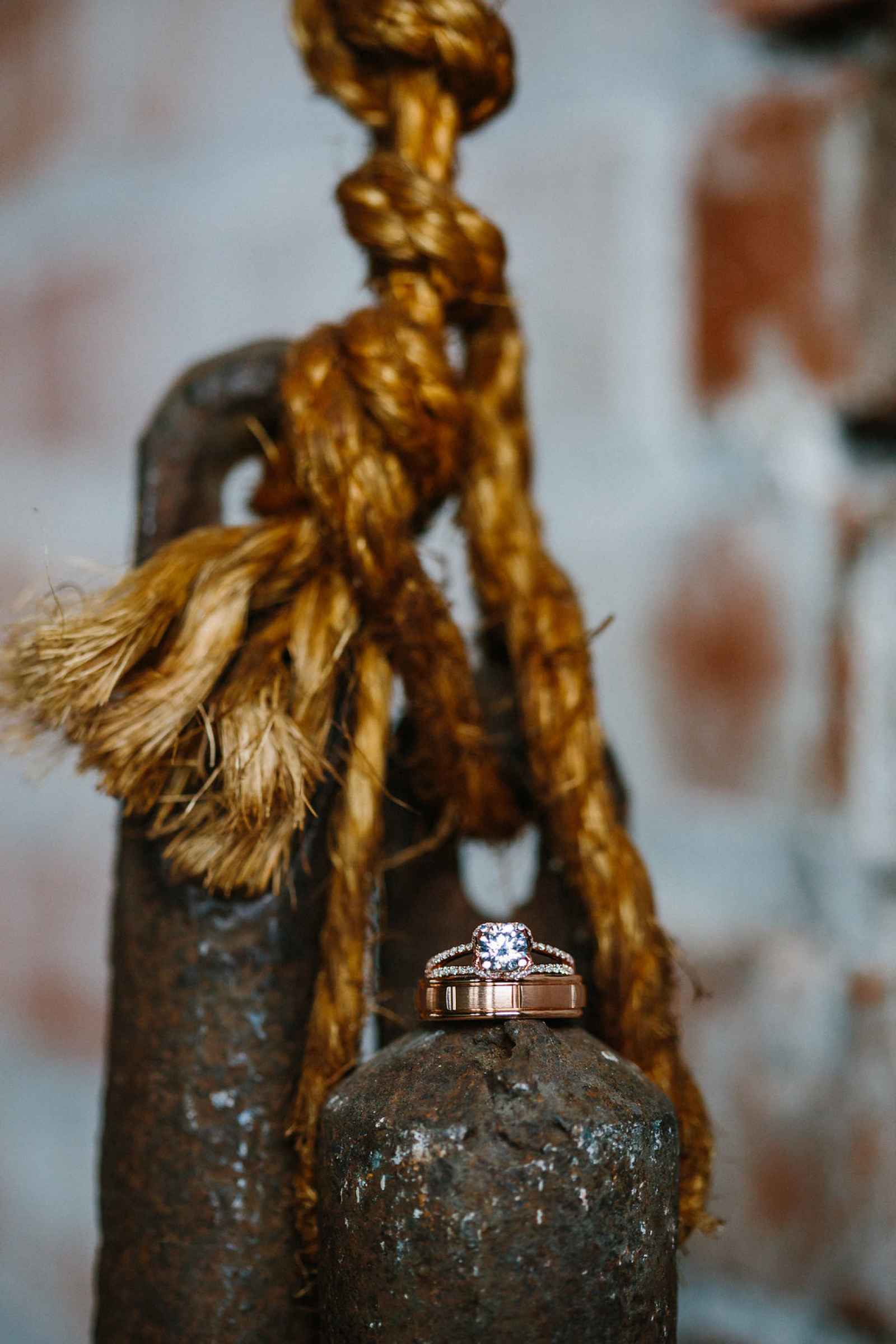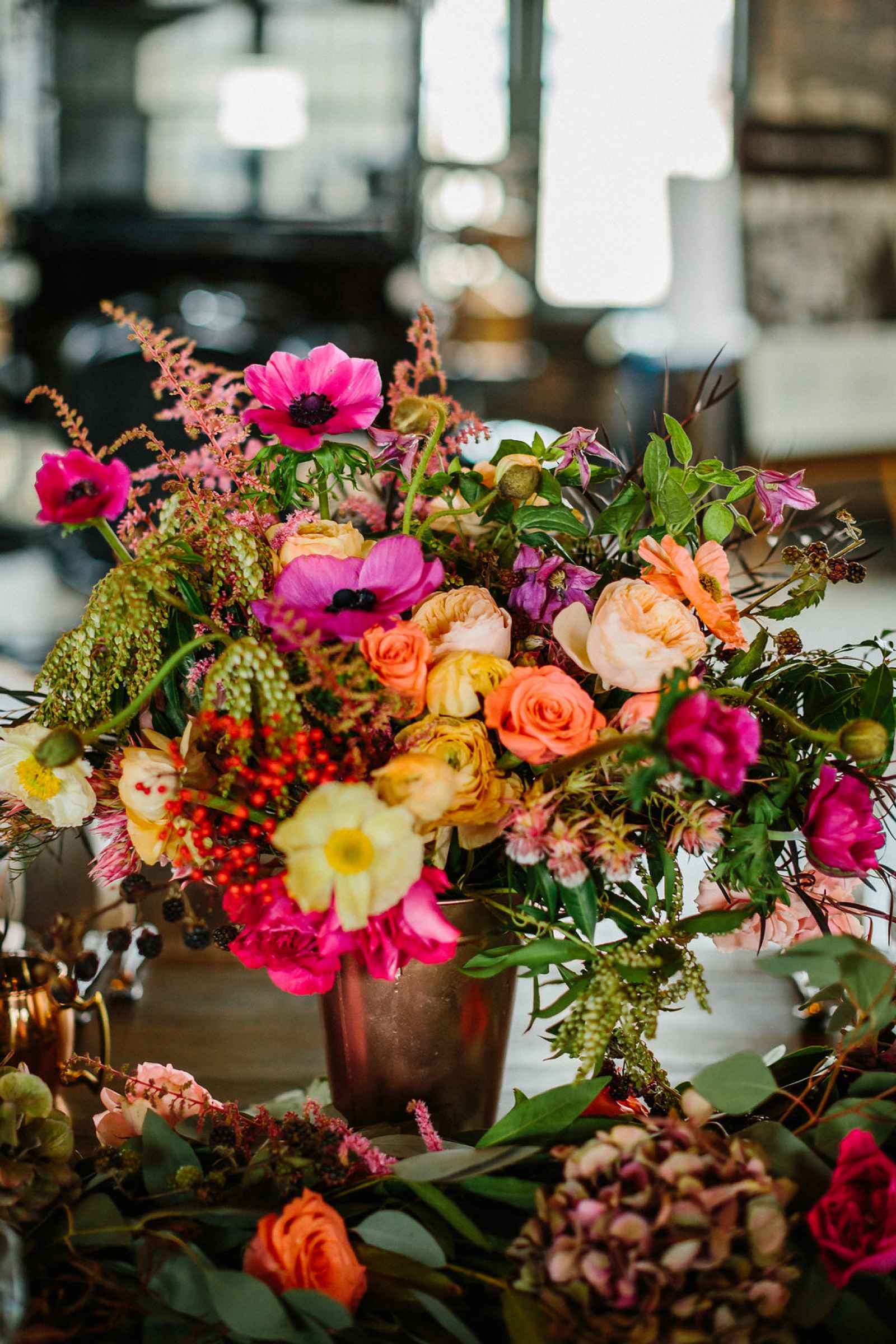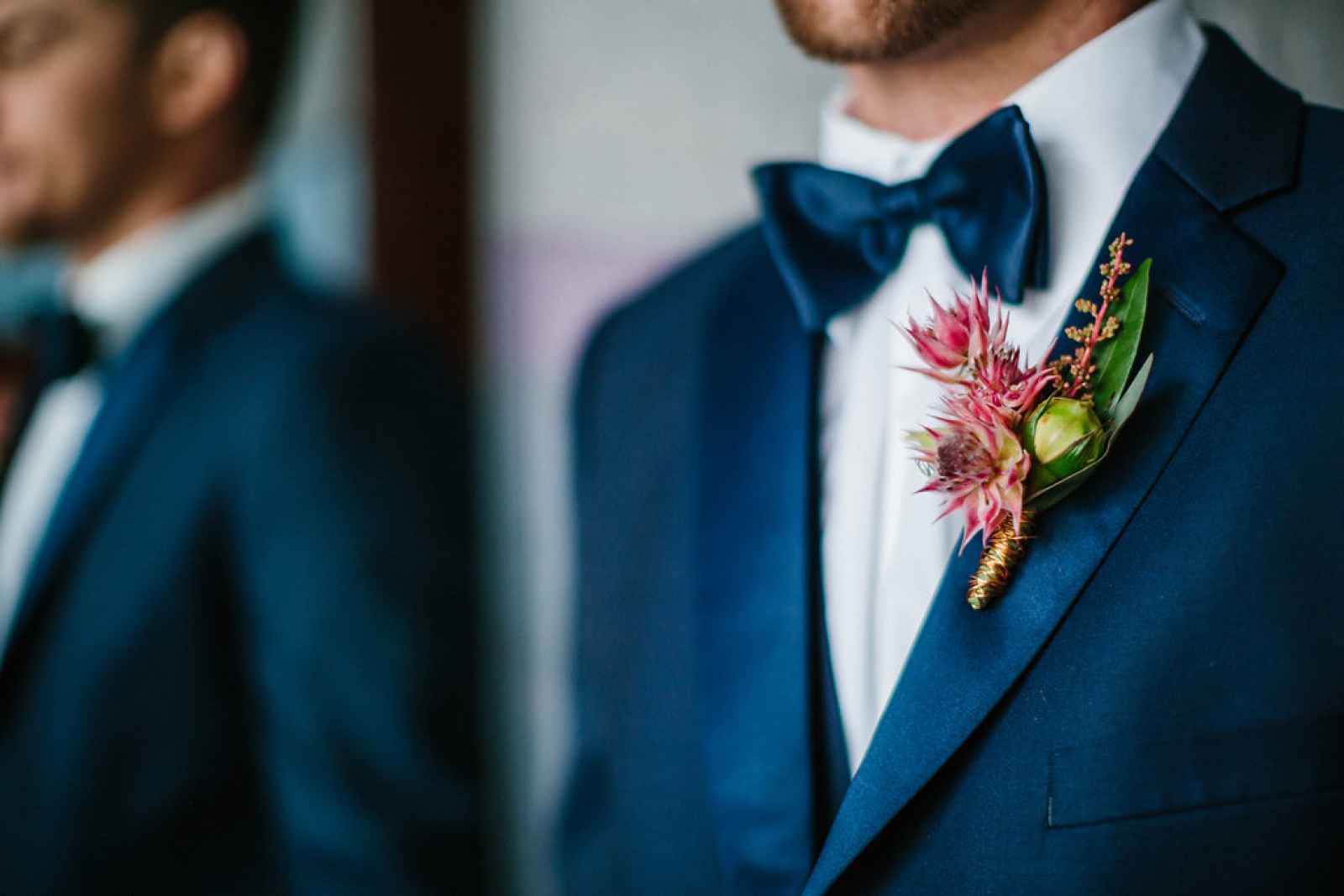 Not only is the unique location one of the oldest plants in Detroit, The Ford Piquette Avenue Plant is also a favorite venue for Meagan McPhail, owner and principle planner with Mitten Weddings & Events. "It was built in 1908, where the first Model T was built," she says. "The plant is rugged with exposed brick and weathered floors—old yet so refined and beautiful. This venue is such a unique place to get married with nothing quite comparable in the area."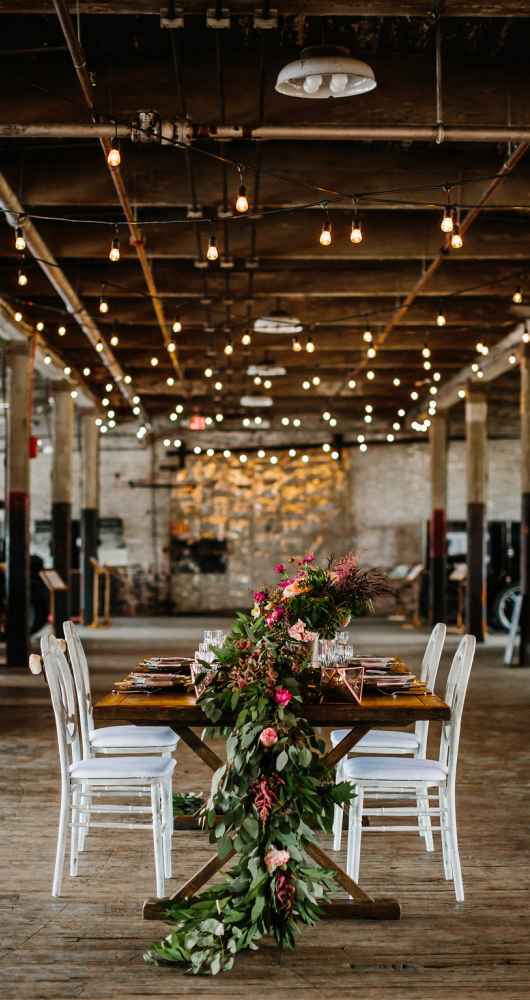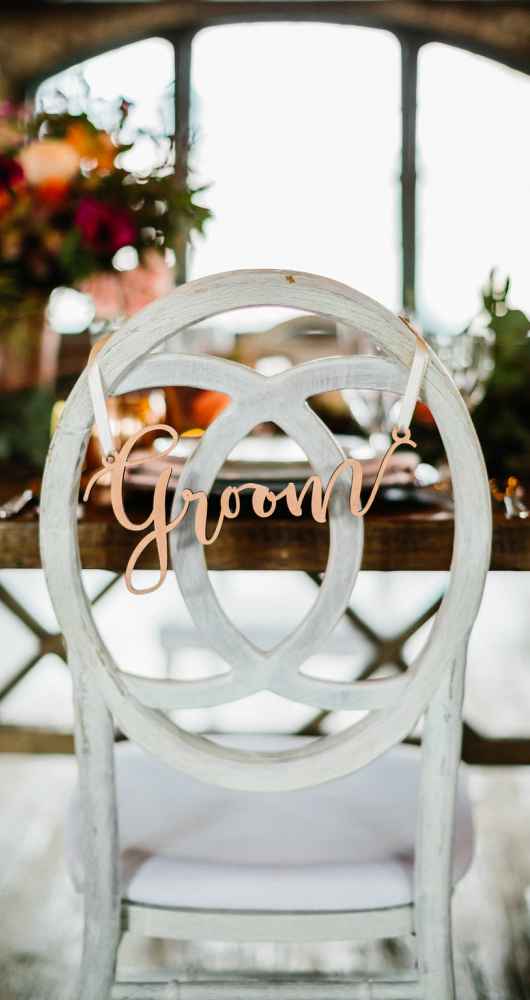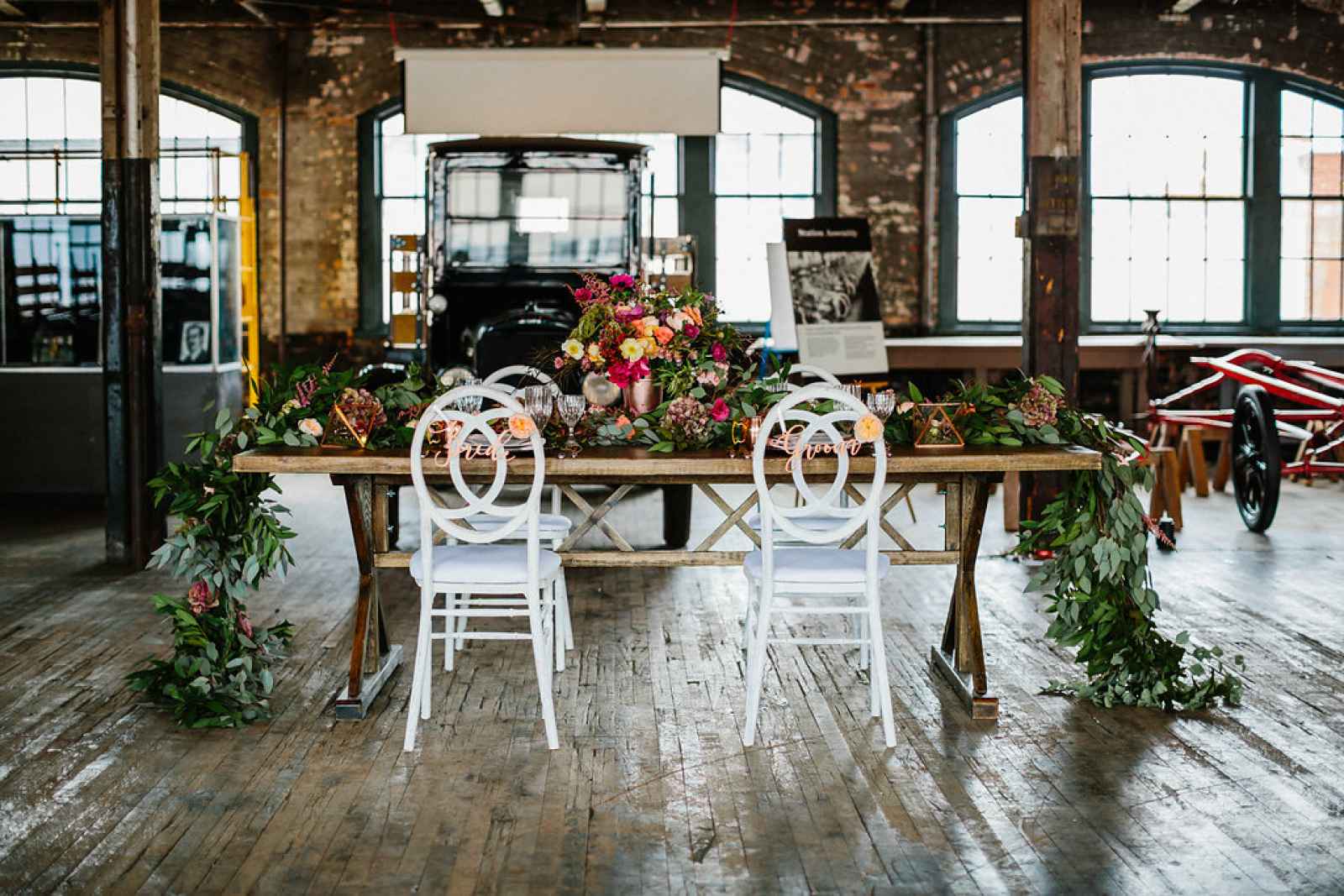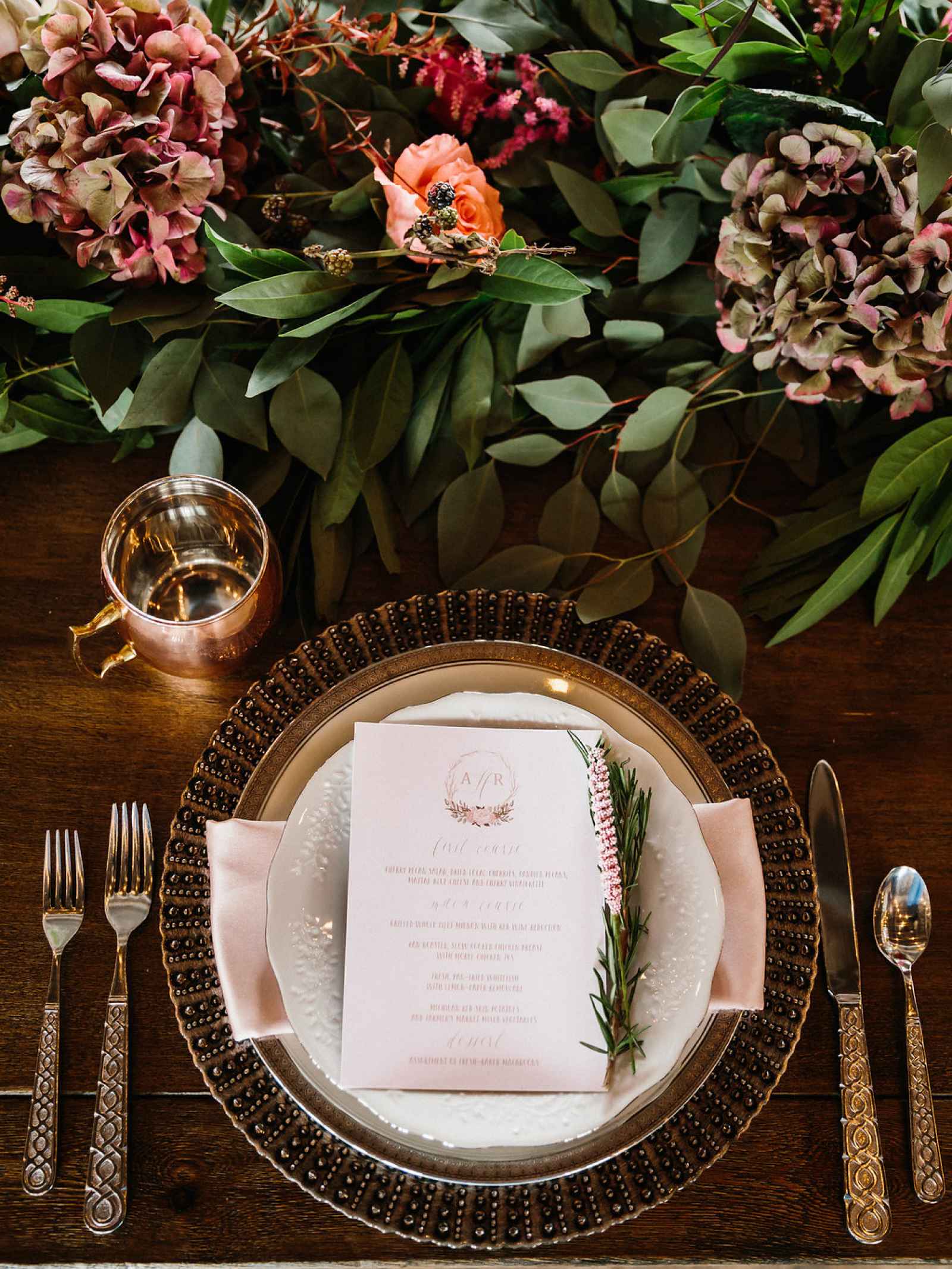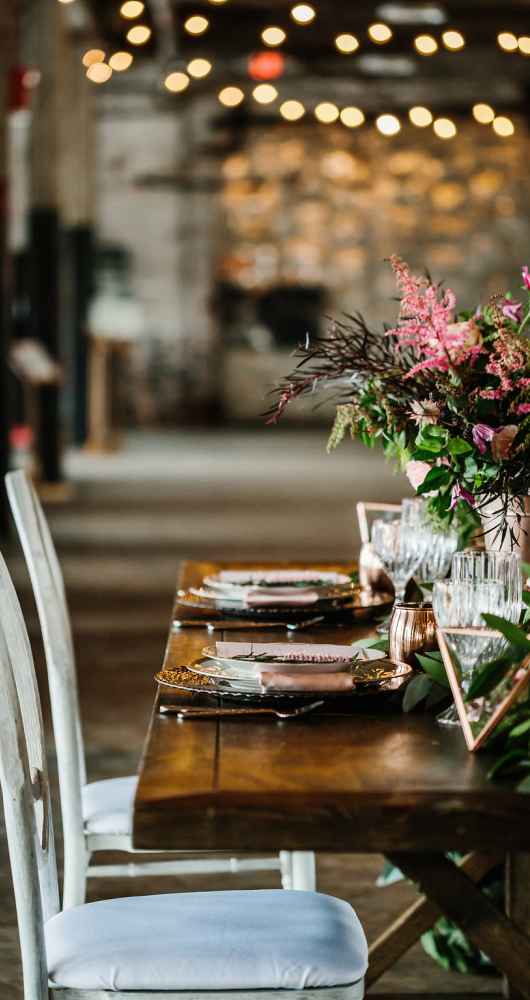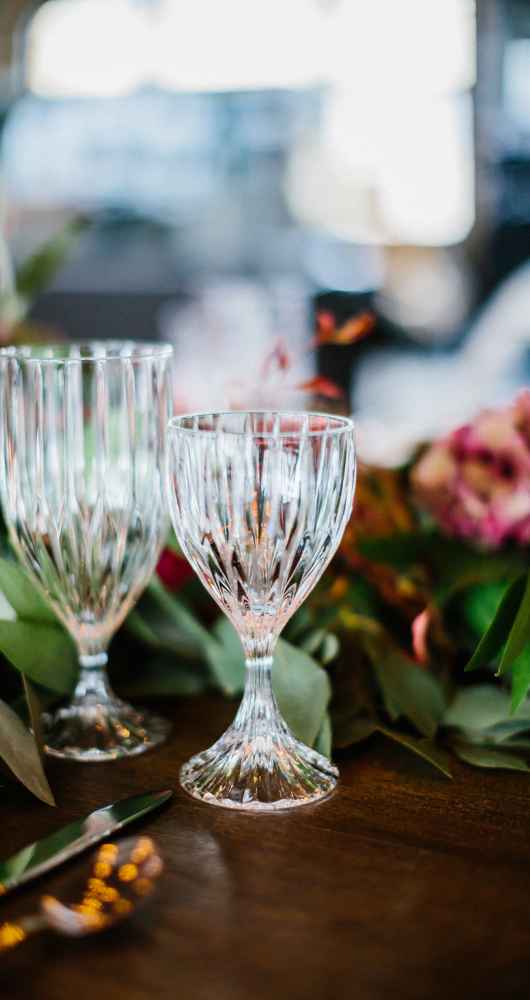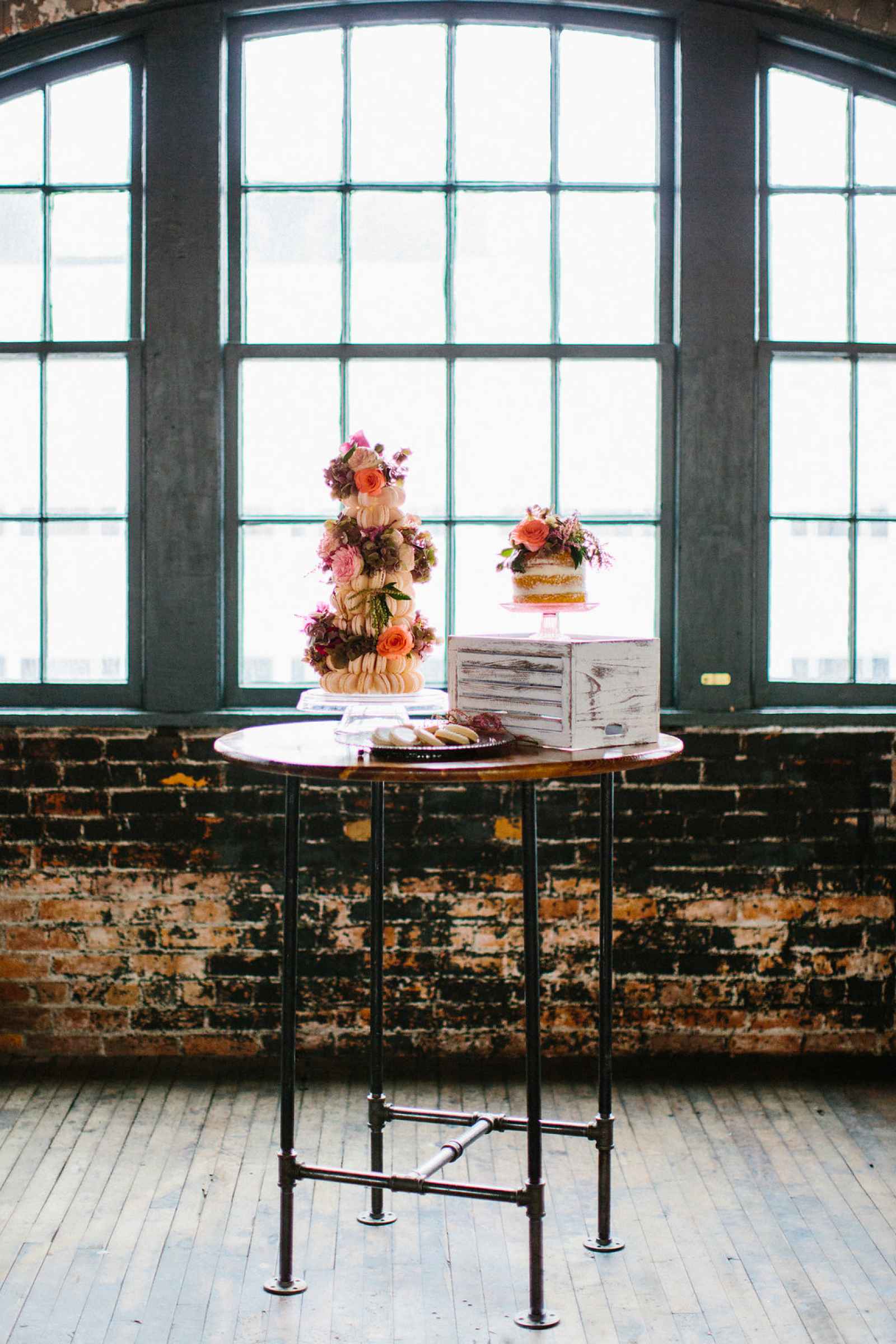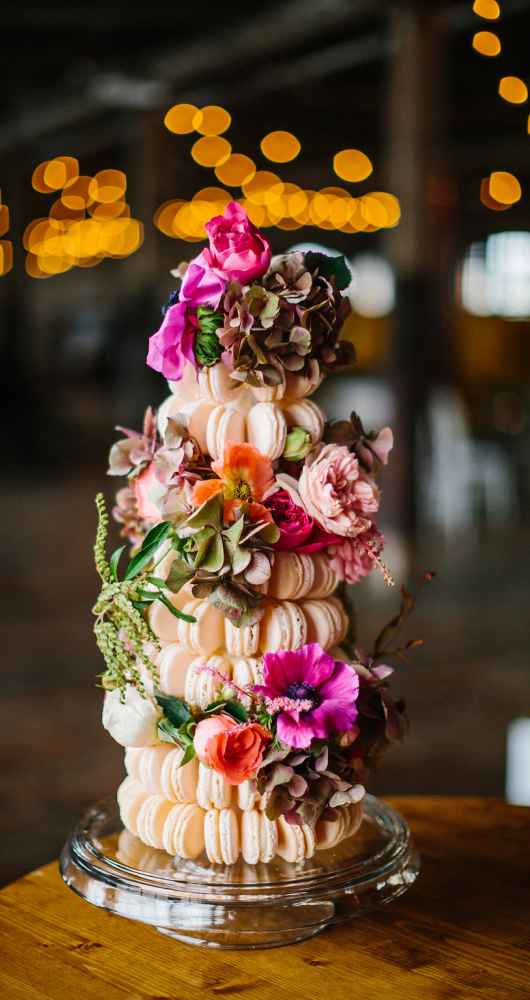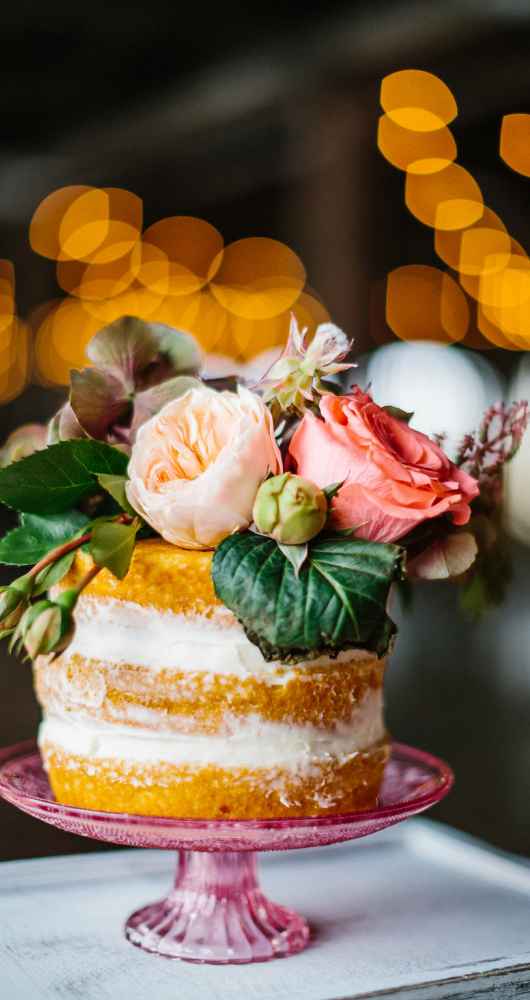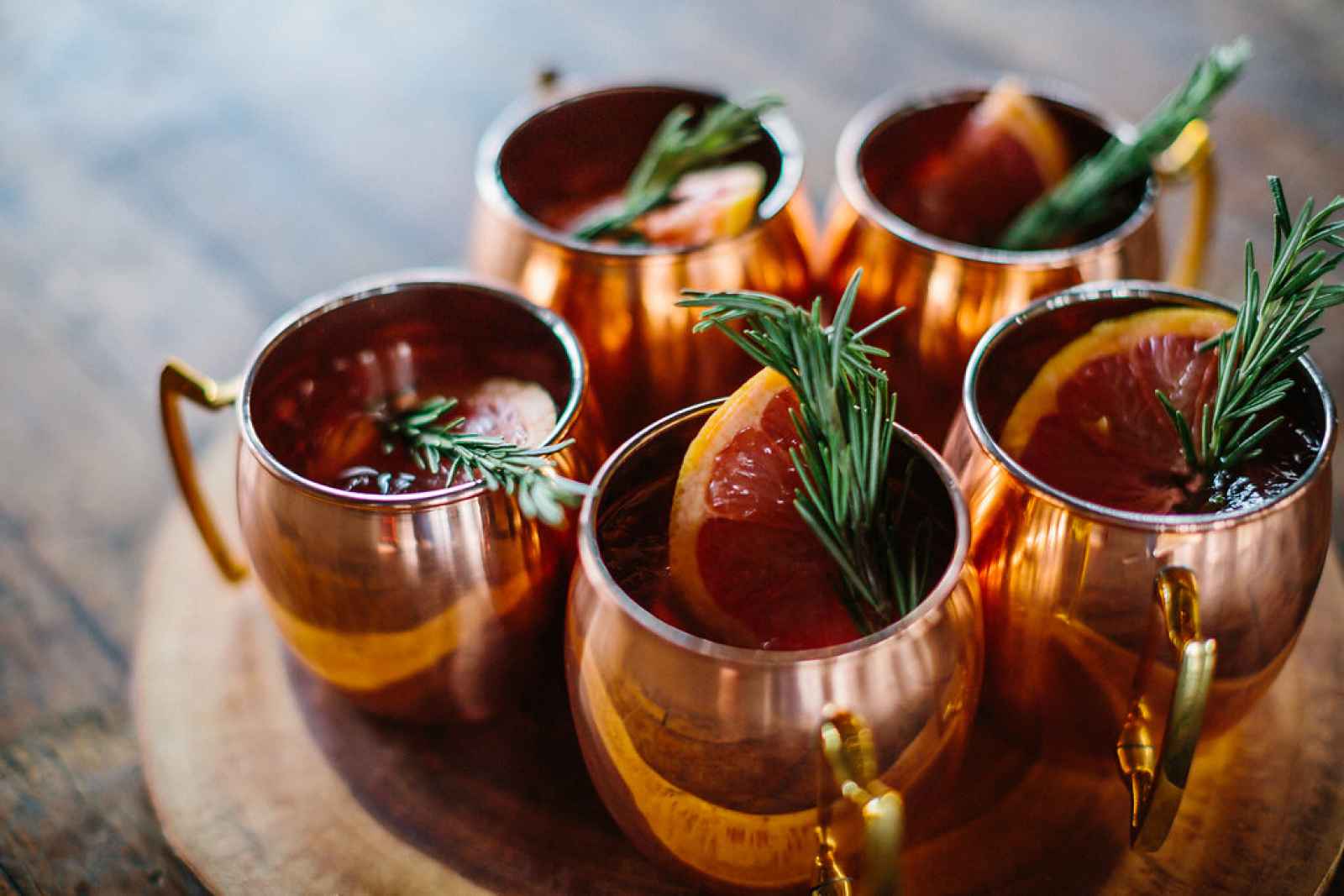 The space was truly inspiring. Meagan explains, "You can envision the line workers making the cars and walking along the same path when re-tracing the same steps past the Model T cars." In fact, it was the original doors of the plant that really inspired the shoot, adding a bit of glam. "The rustic, metallic doors are moved by original twined rope with a heavy rusted weight at the bottom designed by Henry Ford himself. If there was a fire, it would burn through the rope and the weight would drop to close the door and contain the fire."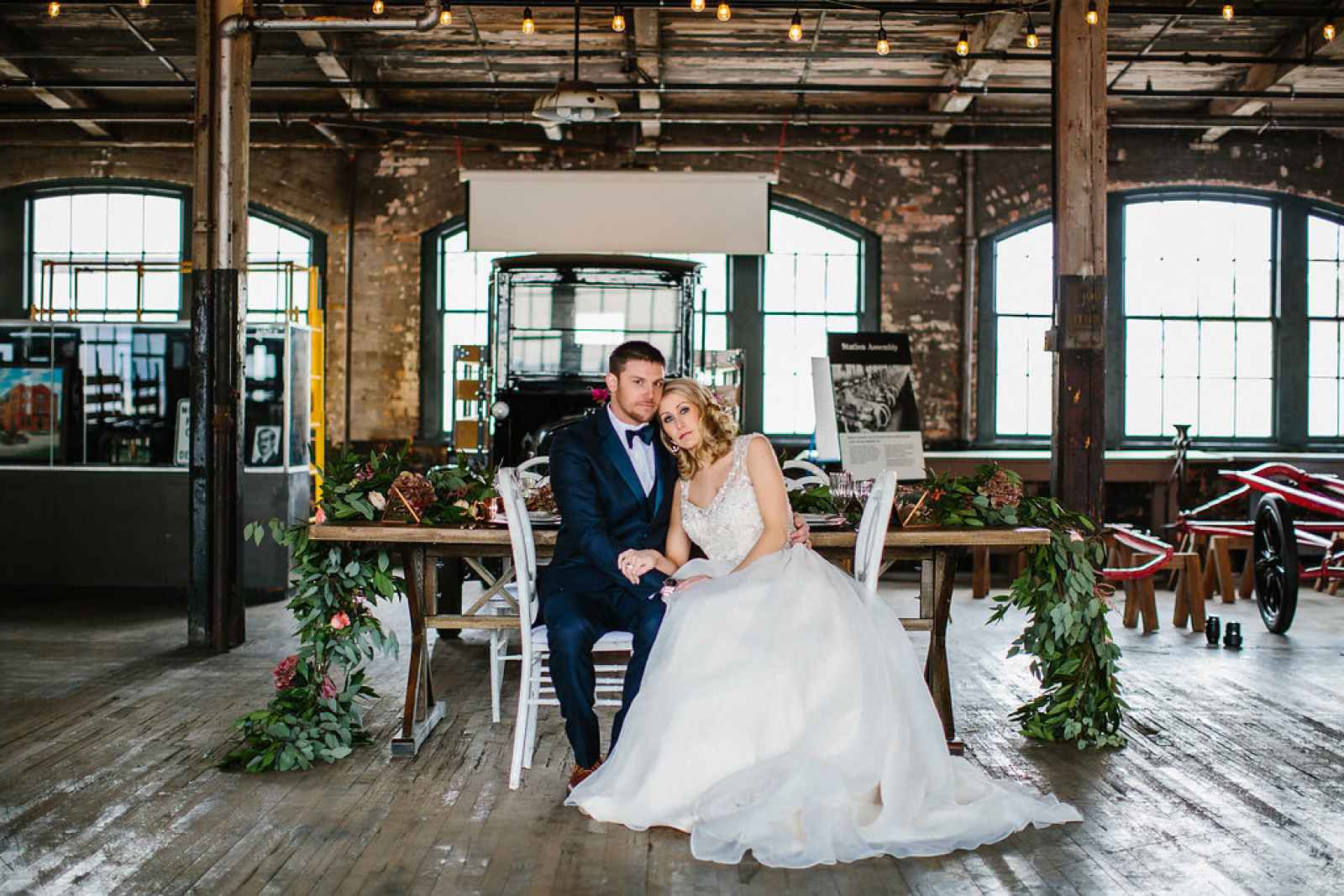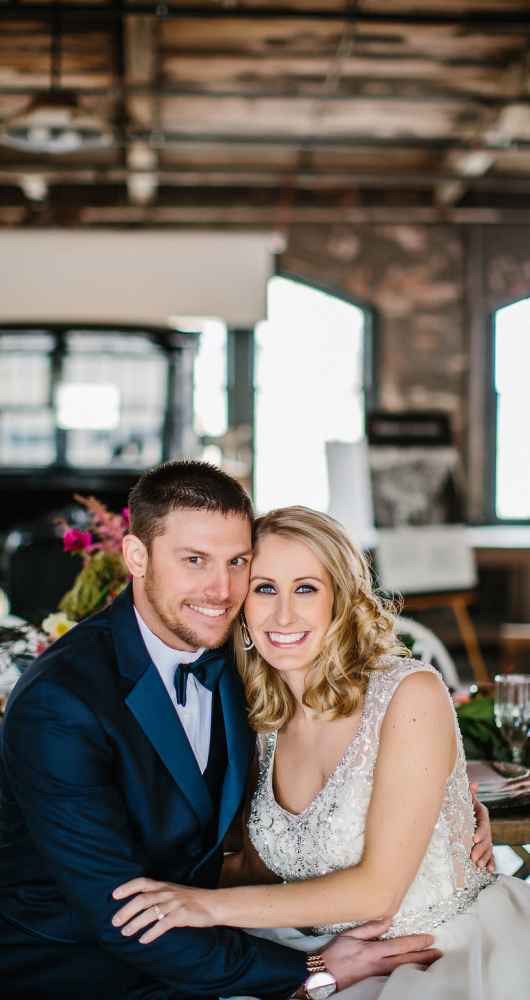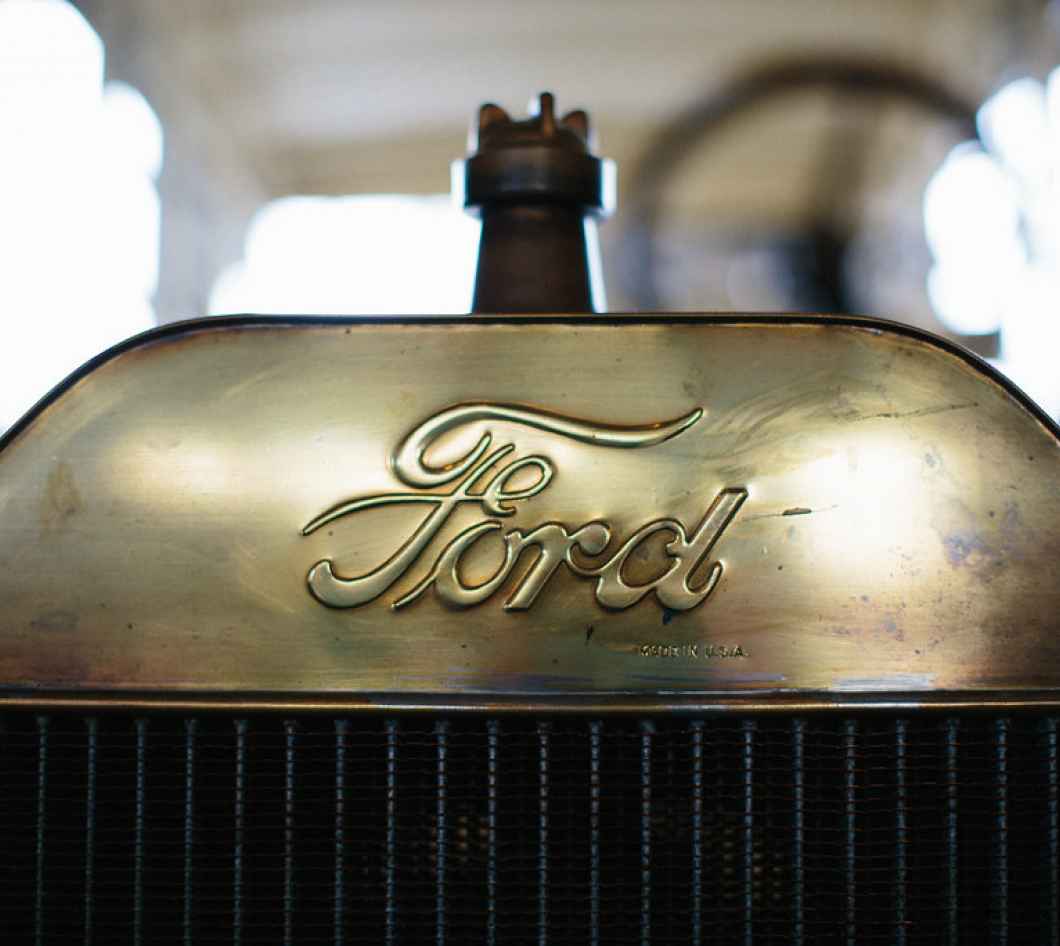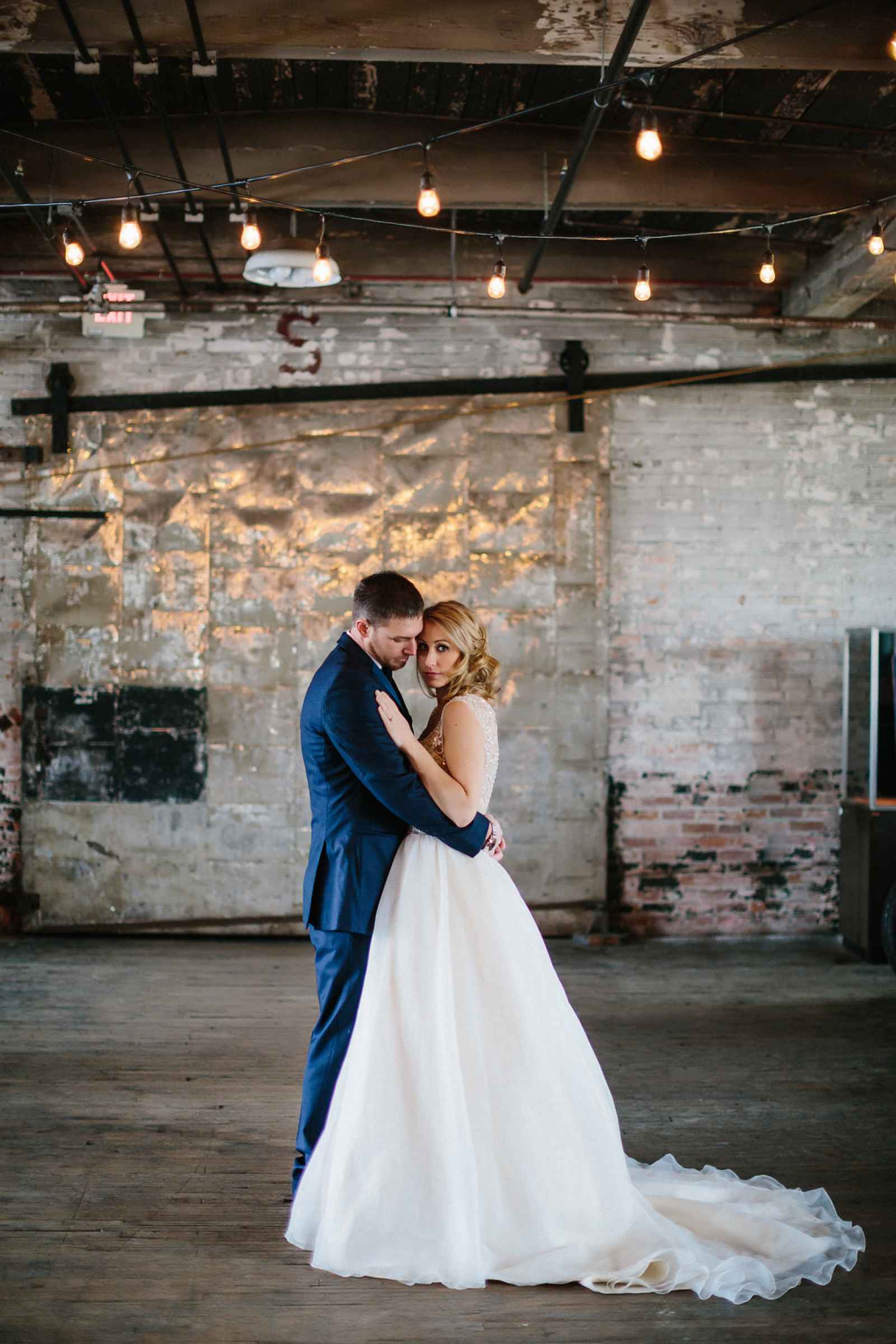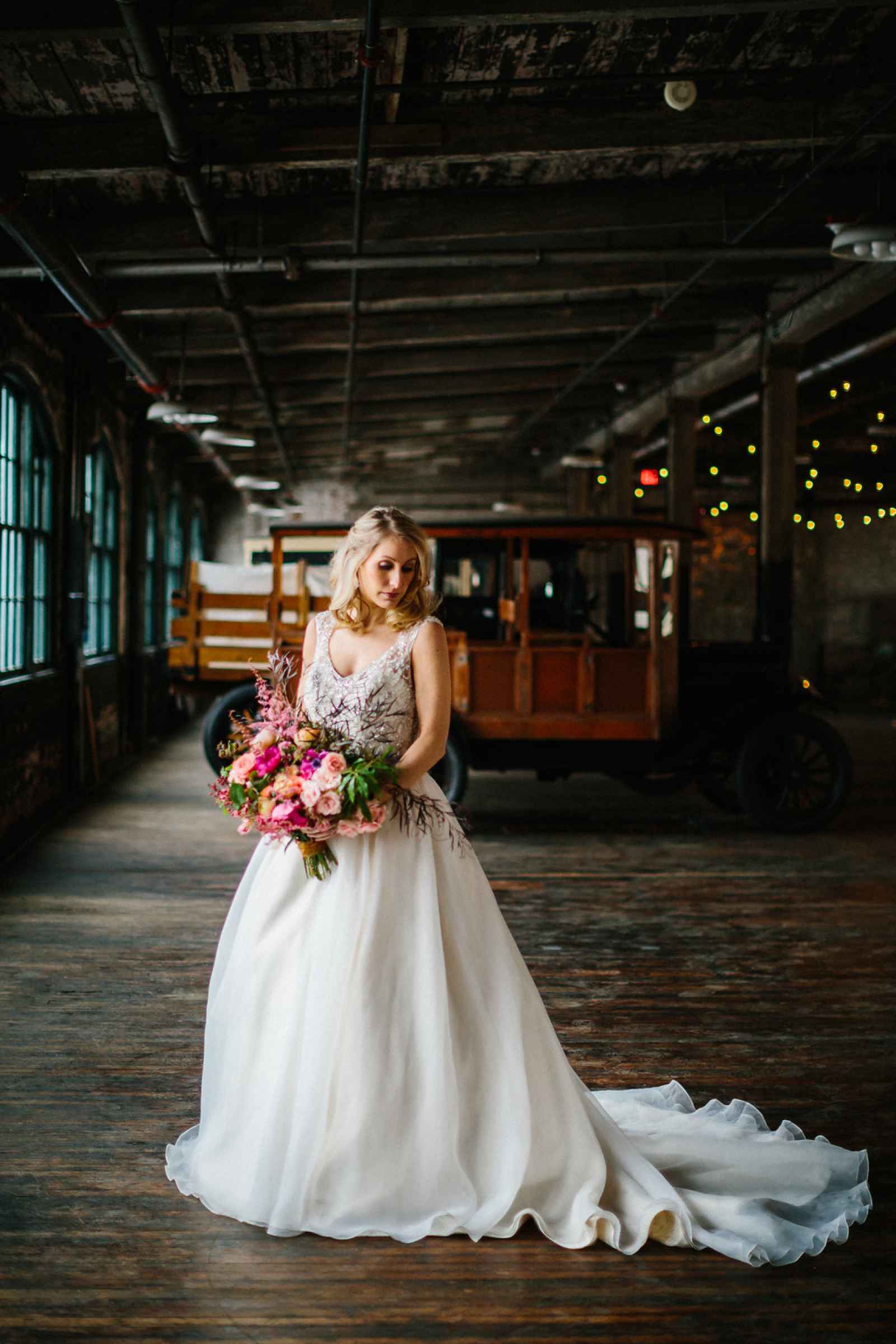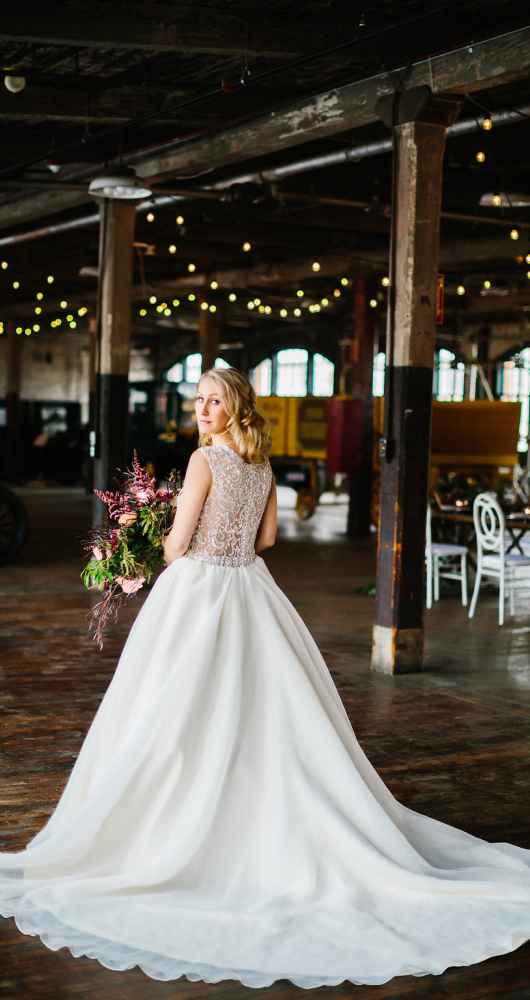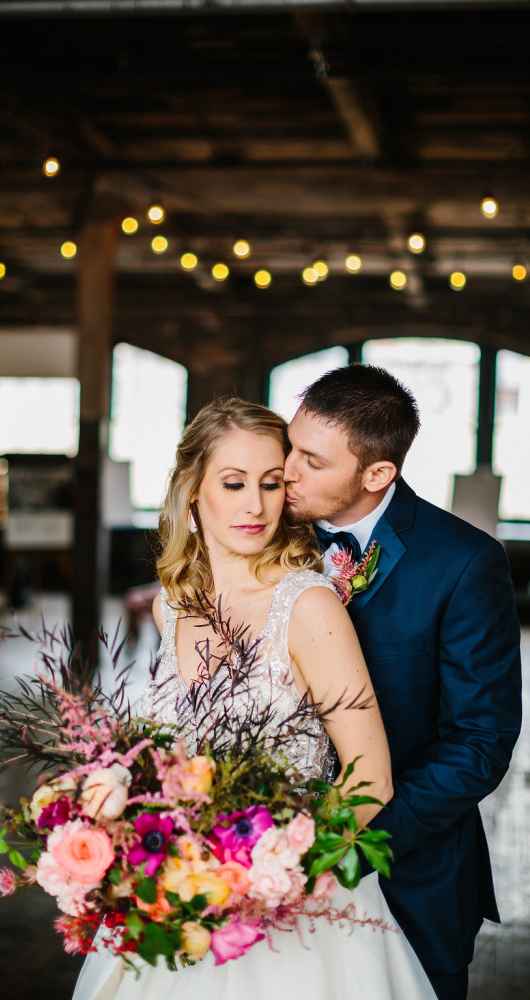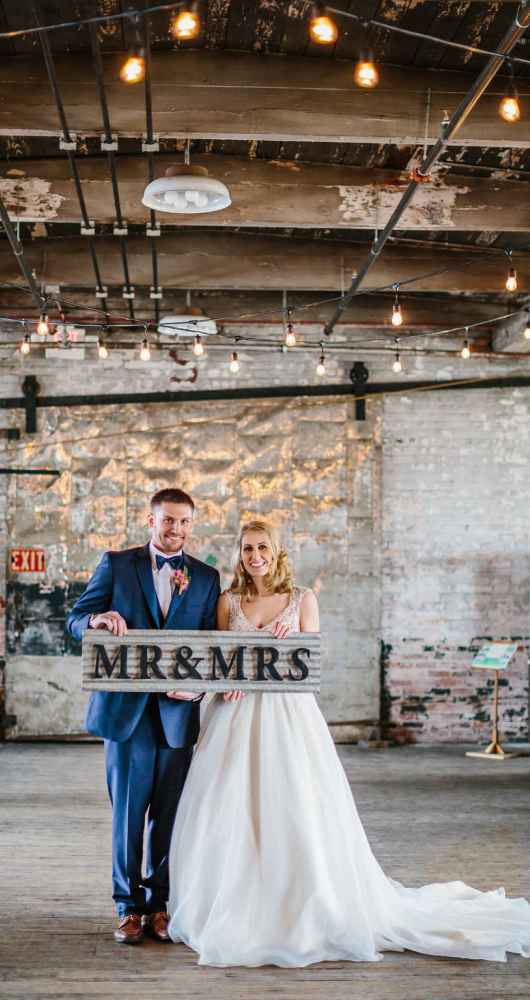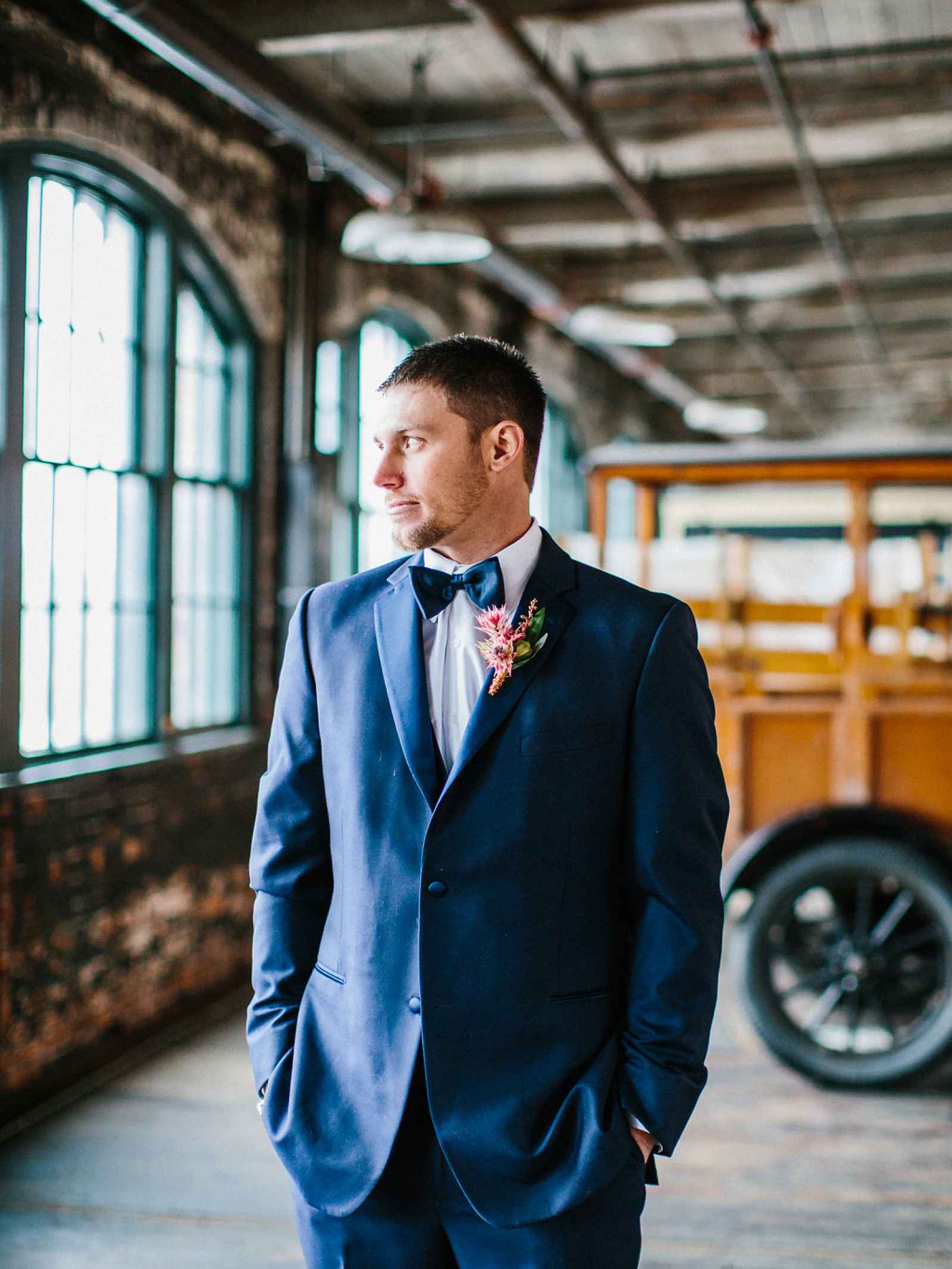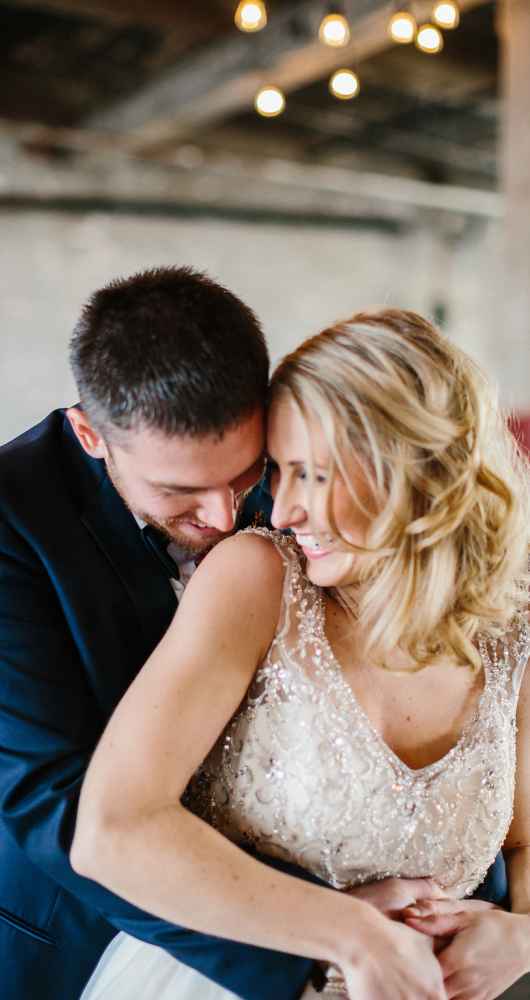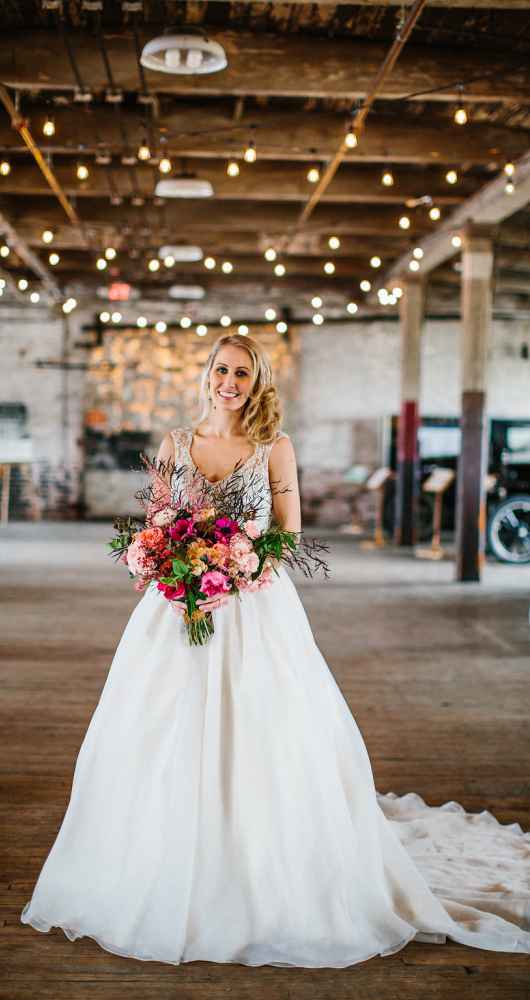 Some favorite pieces for Meagan were the beautiful yet timeless copper, raspberry and blush elements added throughout. "The cascading floral runner with natural greens and bay leaves dressed a farm table that was paired with rustic, white chairs," she says. "Geometric glass terrarium's were nestled along the table with copper mugs to tie in the colors."
What We Love
We love that despite the chilly weather, the talented team involved in this shoot pulled off a simply stunning look. "The day flew by and was handled with great professionalism considering the rustic building does not have heat and we set up and shot in 20 degree weather," Meagan explains. "Everything from the hair and makeup to the setting up of all the details—everyone worked together to create a beautiful and unique display."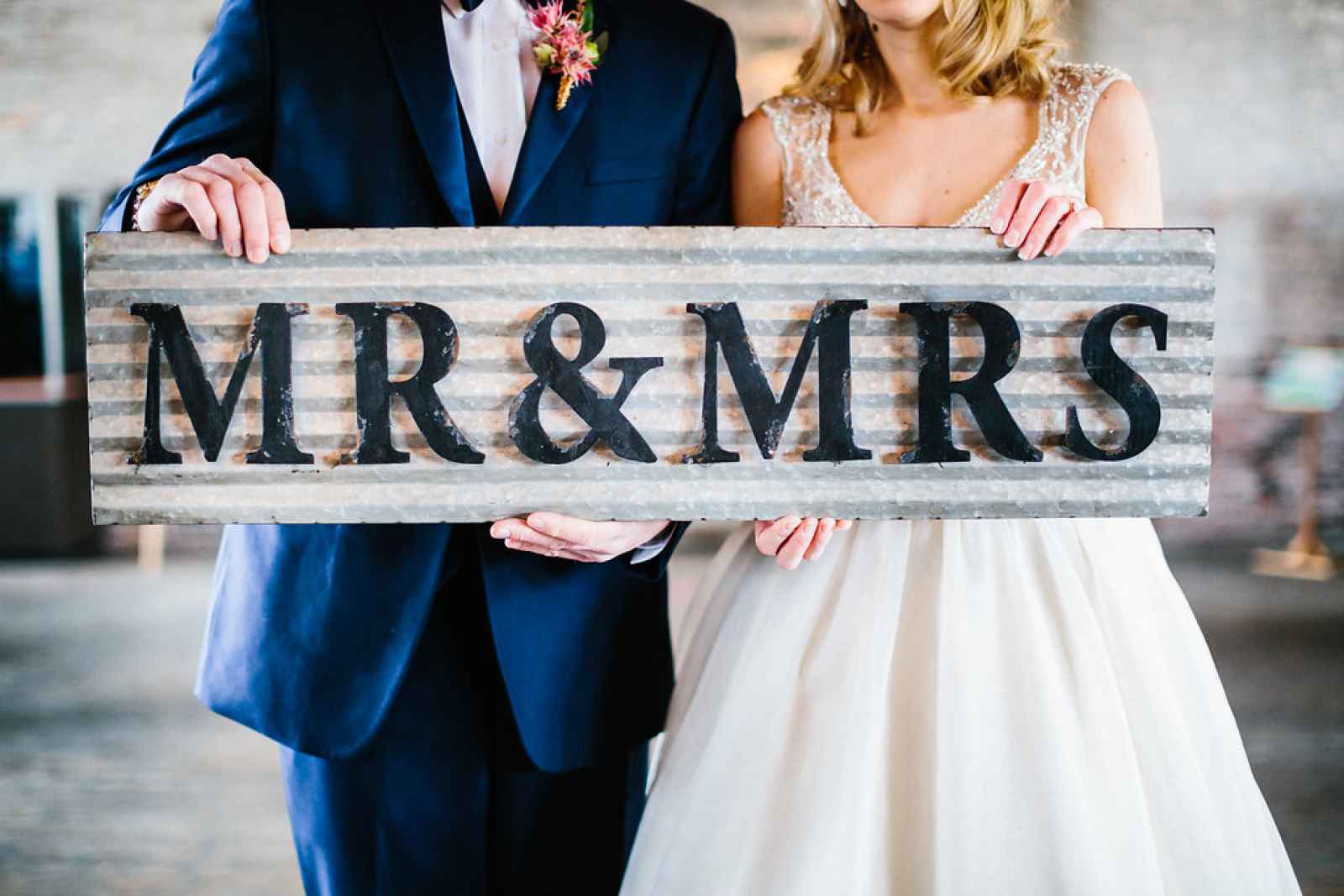 are you a bride-to-be?
We'd love to plan with you on weddingday-online.com. Let's get started!
 
are you a wedding extraordinaire?
Join WeddingDay Magazine in inspiring brides by partnering with us! See how here.