It's true that there are many, many barn weddings that take place within the Midwest every year, especially in Northern Michigan. What Meaghan Kenny of Fox + Fern Events and the team behind this gorgeous style shoot wanted to showcase was that just because you are in a barn, doesn't mean your wedding has to be rustic.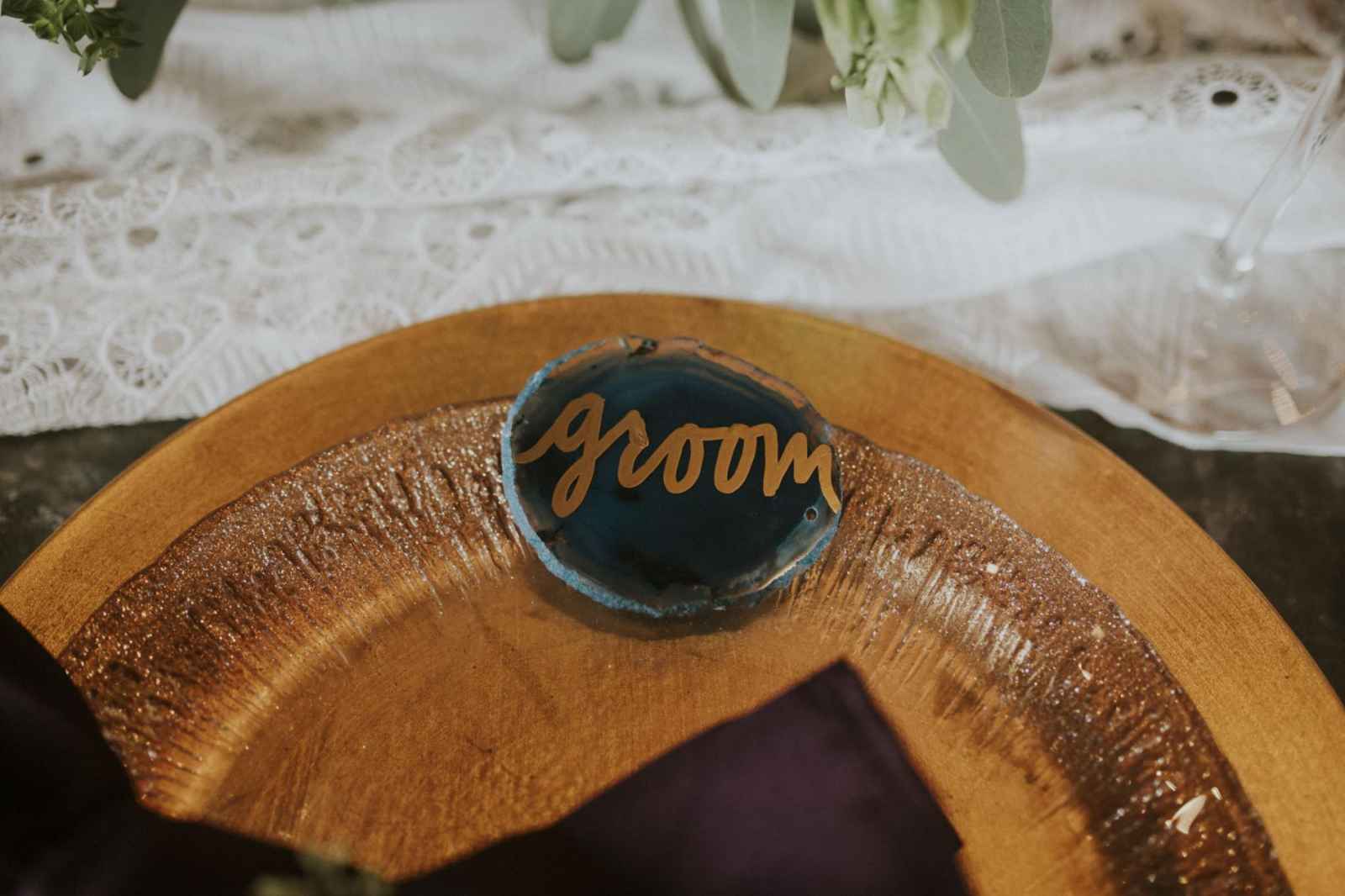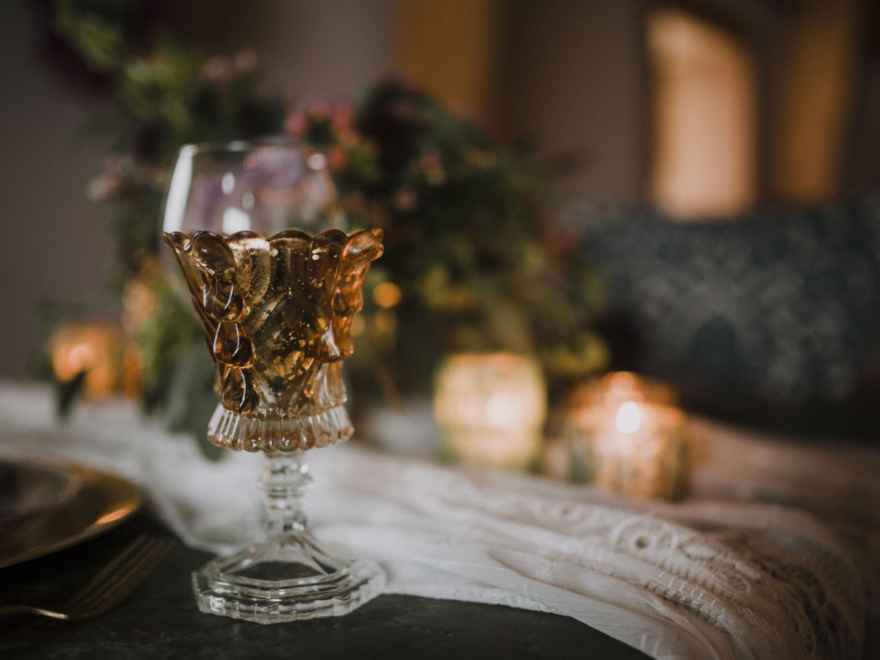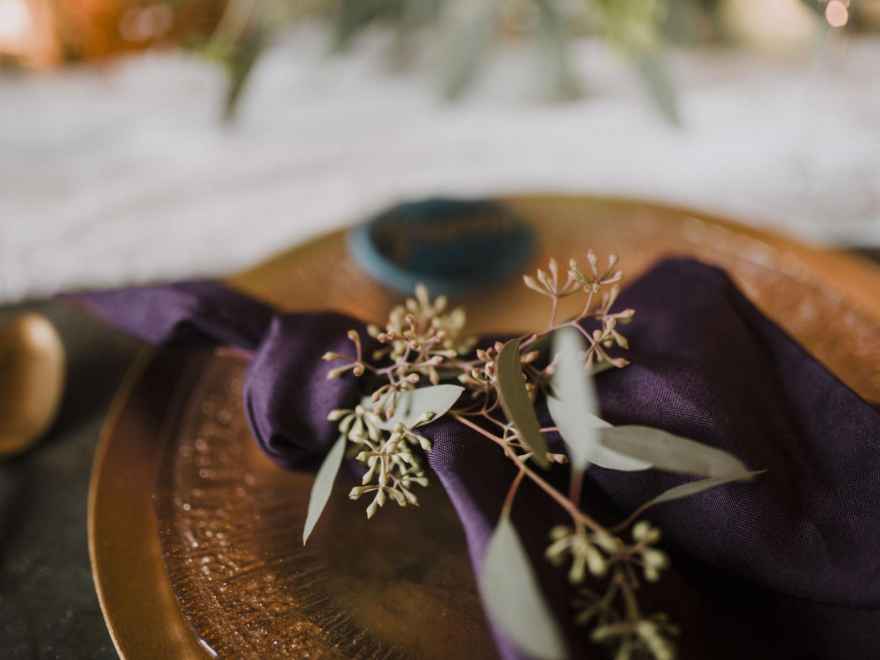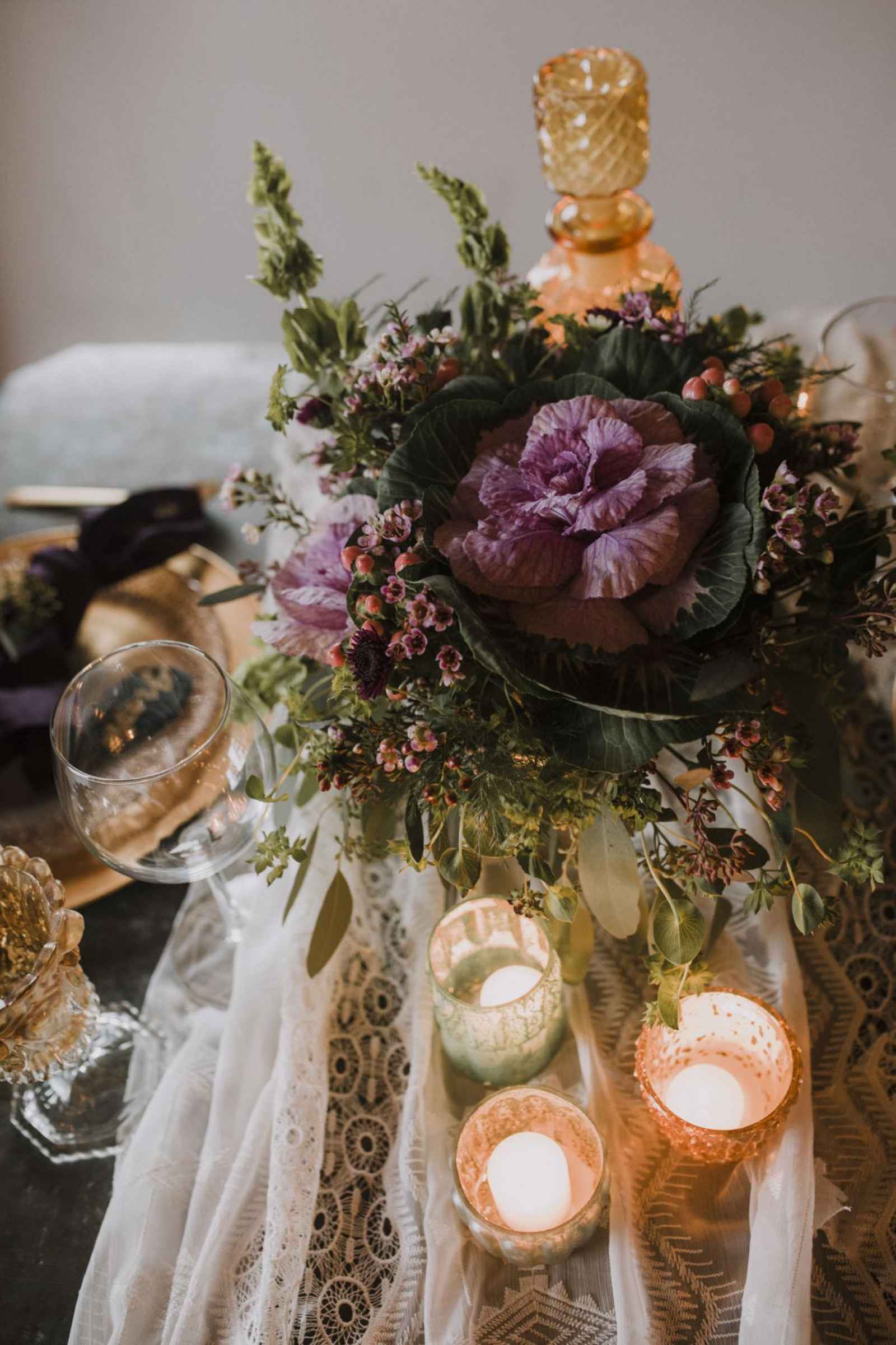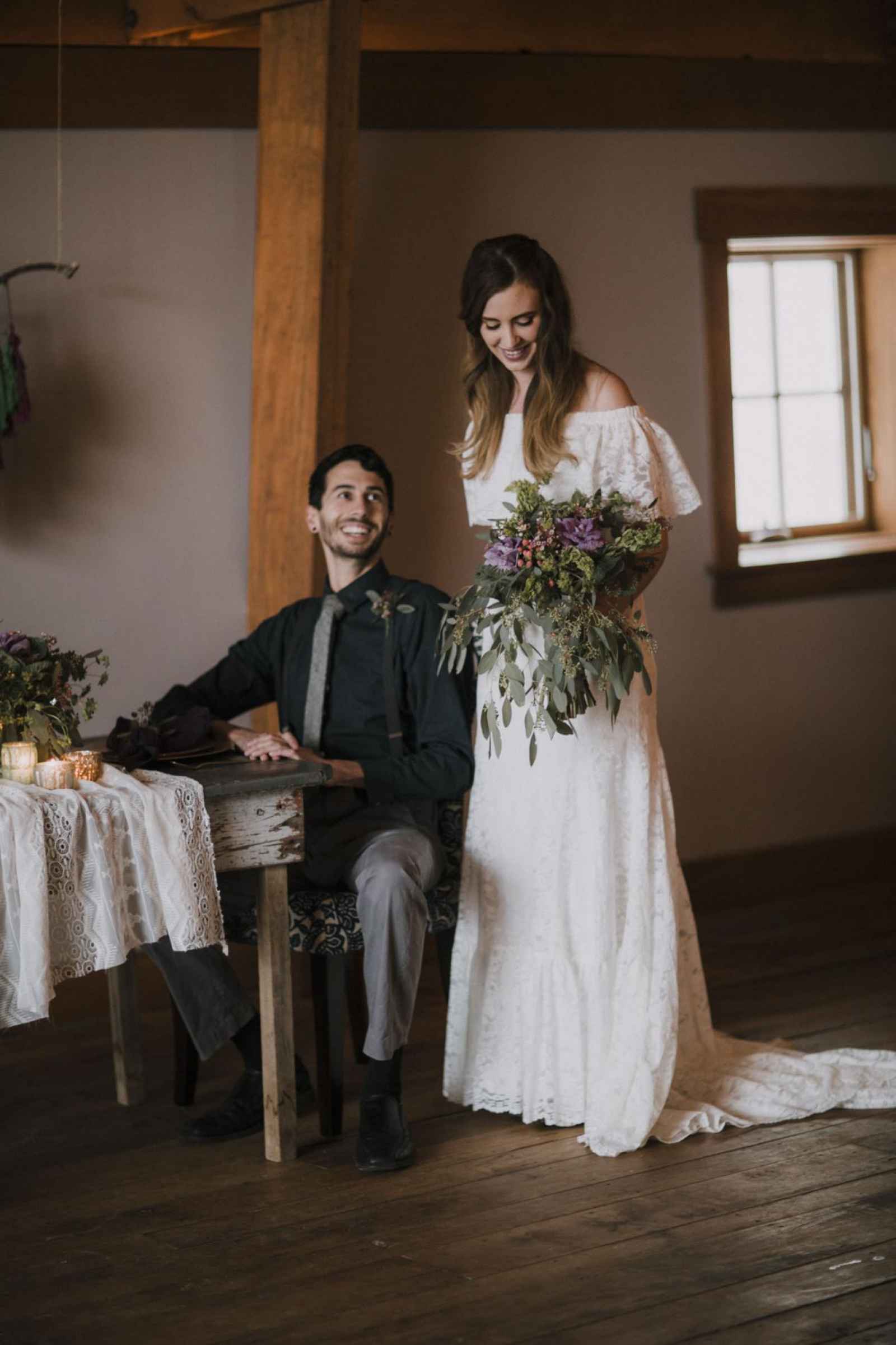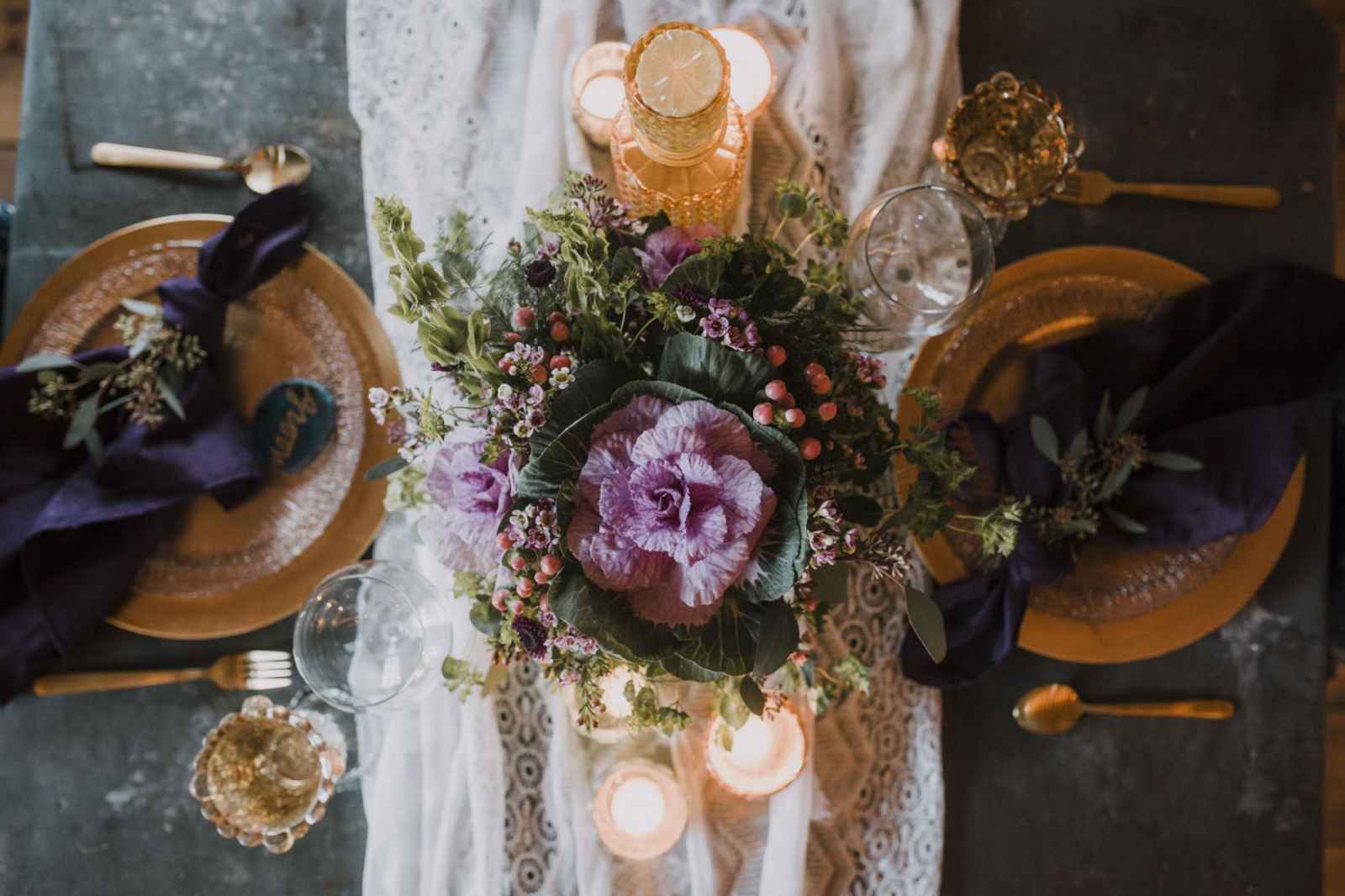 Meaghan says, "We kept the charm of a historic barn, but complemented it with vintage, feminine details...The look and feel is simplistic, cozy and vintage. We focused on details that bring in the feeling of sitting in a cozy lounge or your hip, boho friend's living room, using details such as hardcover books as pieces of décor and funky dining chairs at the intimate, sweetheart table.

Meaghan says, "This idea was a hybrid of us and One Oak Bride. We were both establishing our brands at the time and wanted to show that our styles aren't exactly 'traditional' or super girly. We brought our friends at Allen Kent Photography on board because their photos are stunning, but they also capture the heart of whoever they're photographing, which makes these shoots so warm and fun—an important factor for us."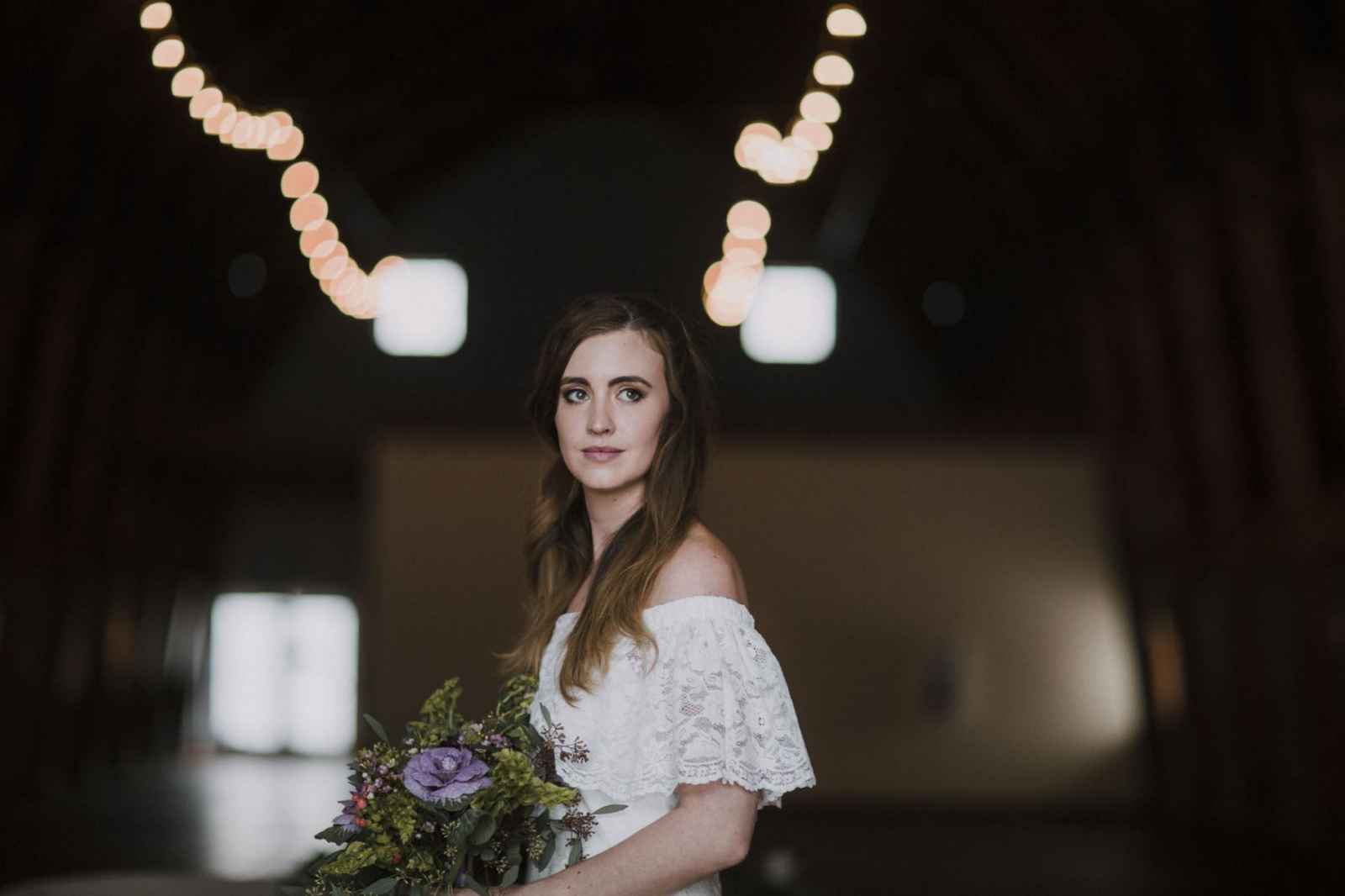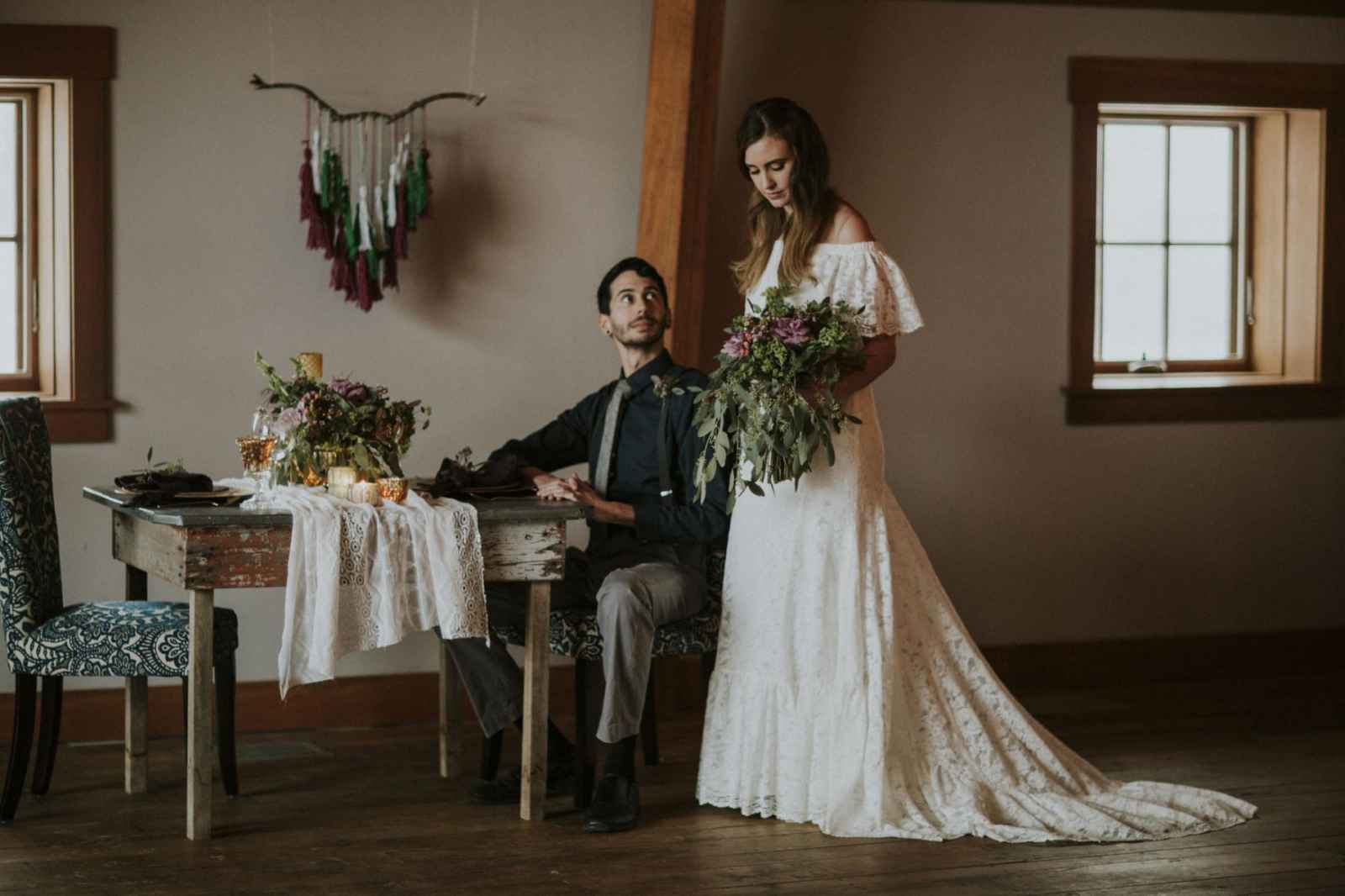 The Cathedral Barn, located at the Grand Traverse City Commons, tugged at the team's heartstrings because of its high ceilings, wood backdrop, historic charm and just right mix of rustic and industrial elements.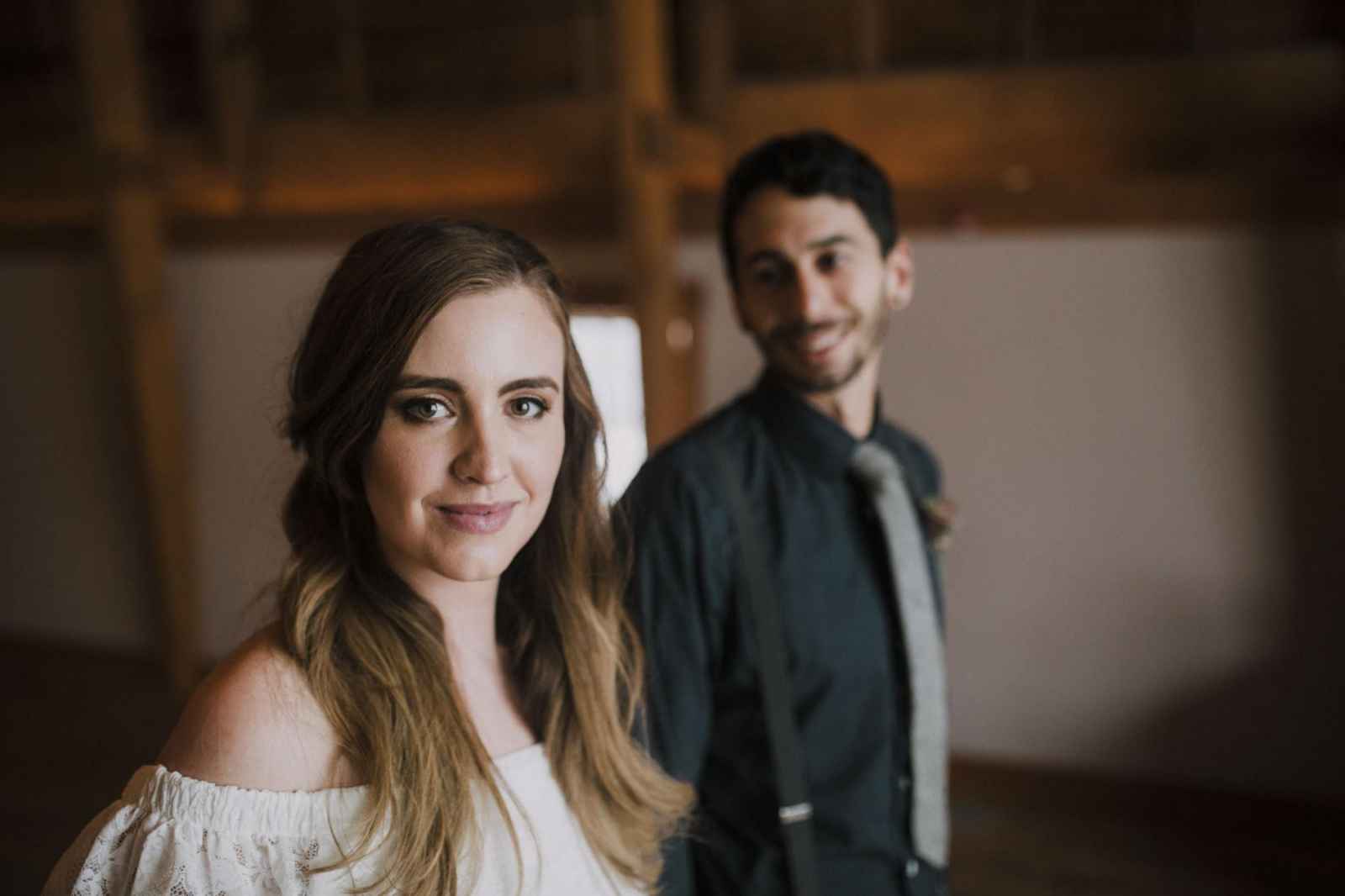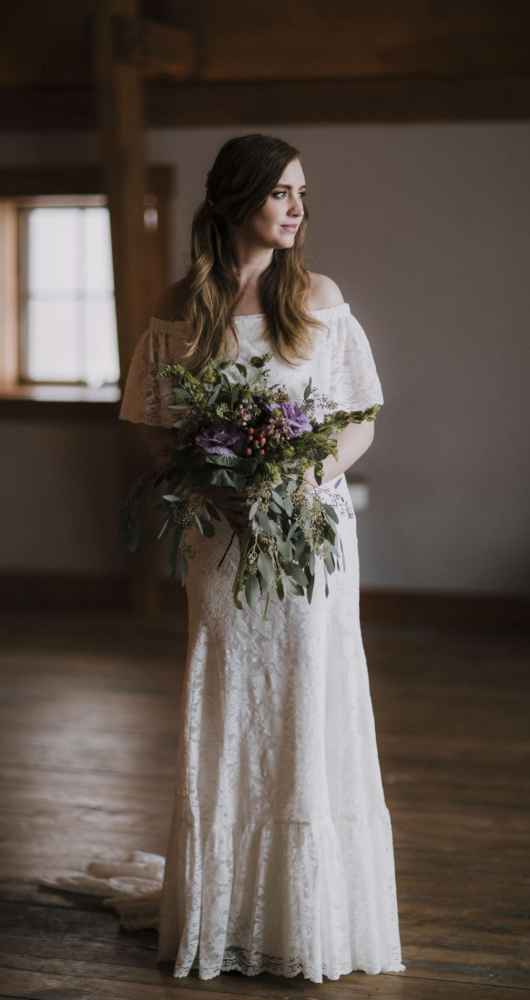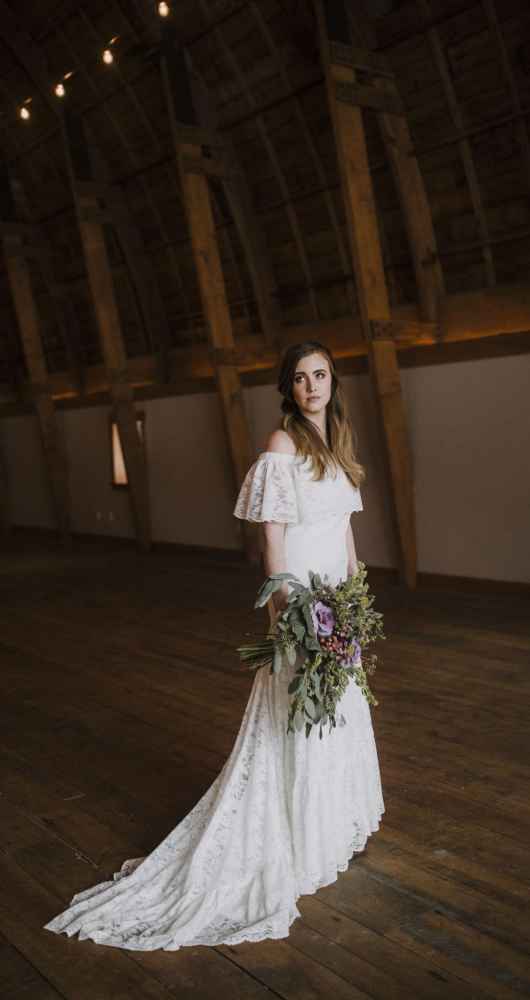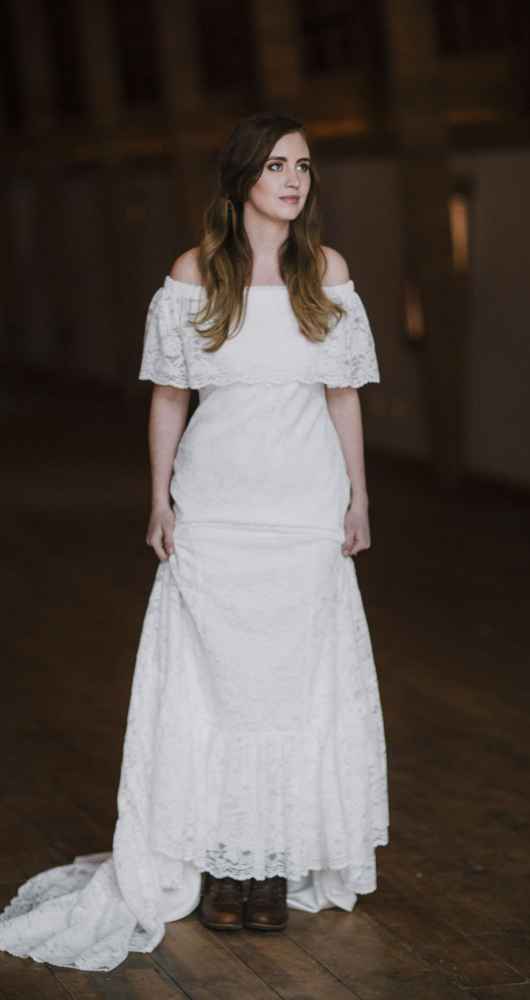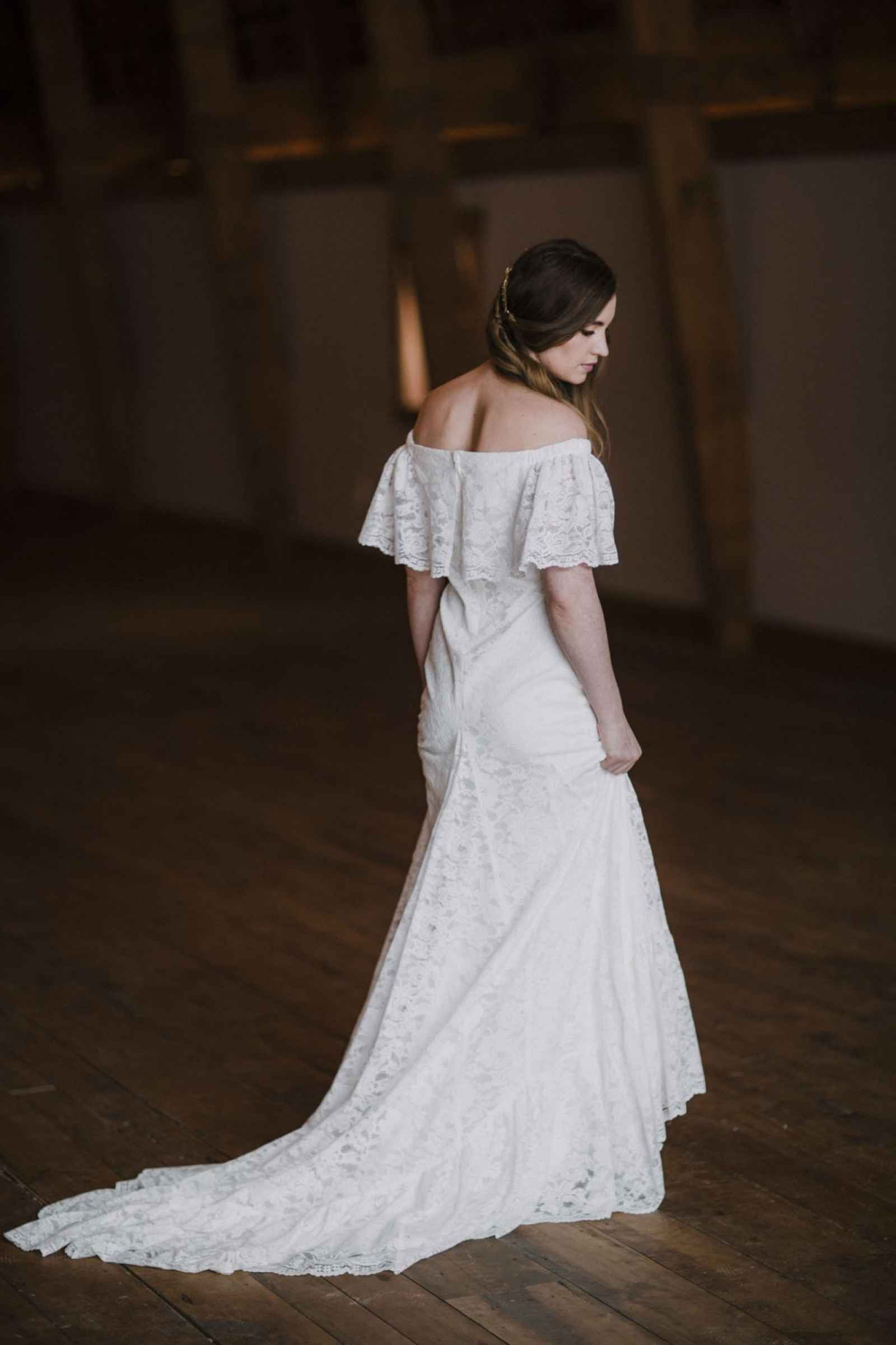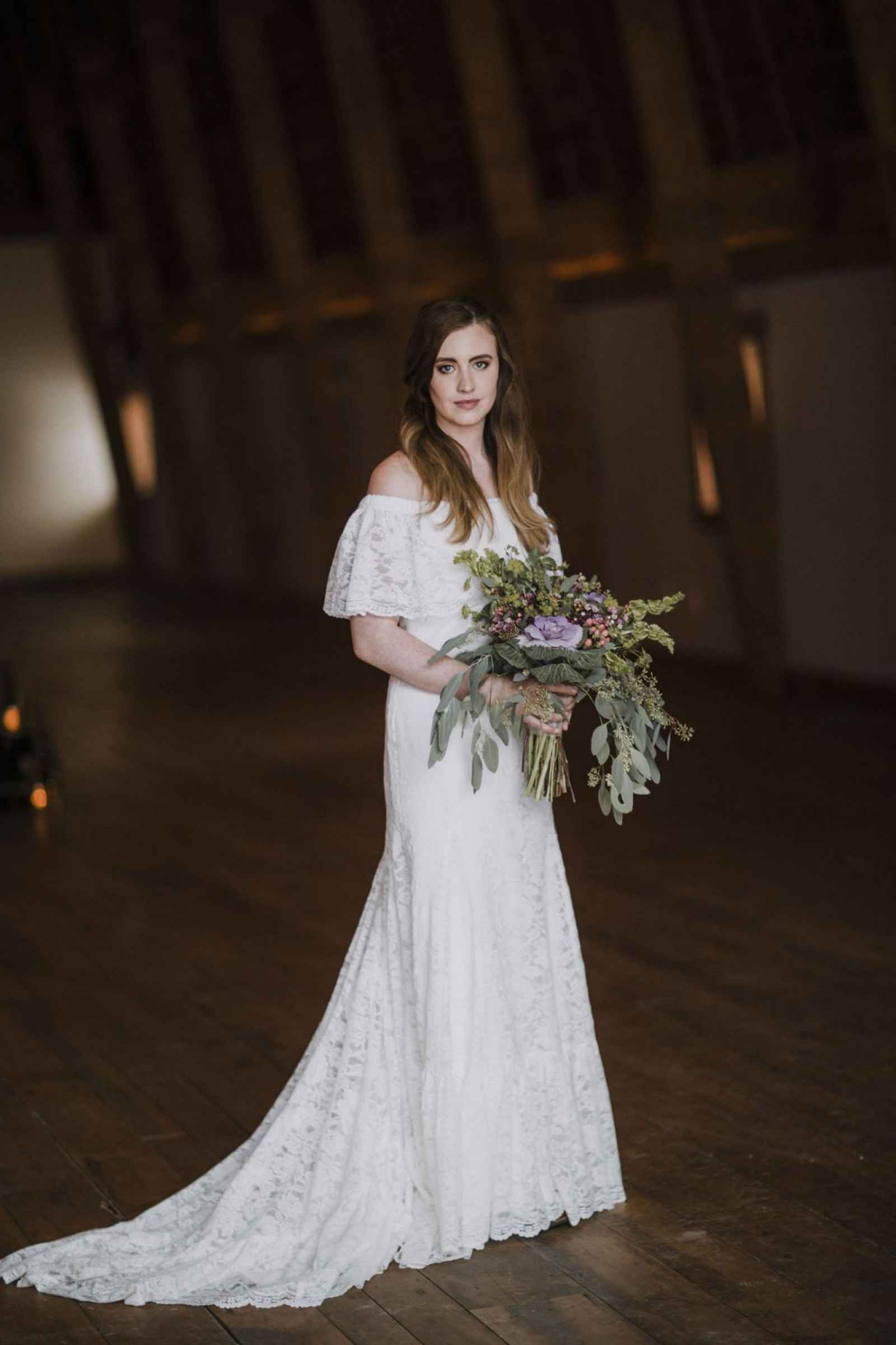 The bride's lace, off-the-shoulder dress was simple, sweet and perfectly boho.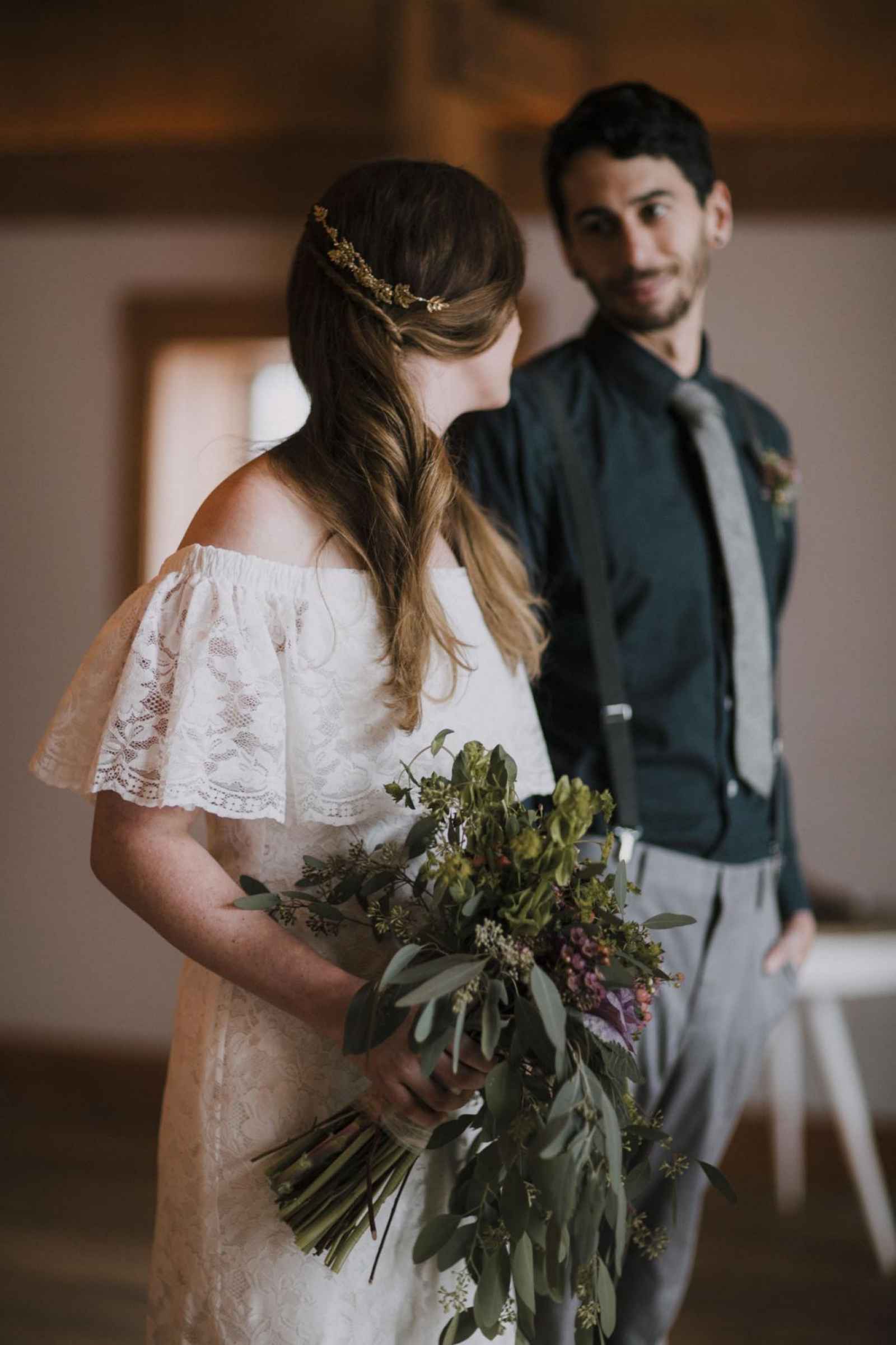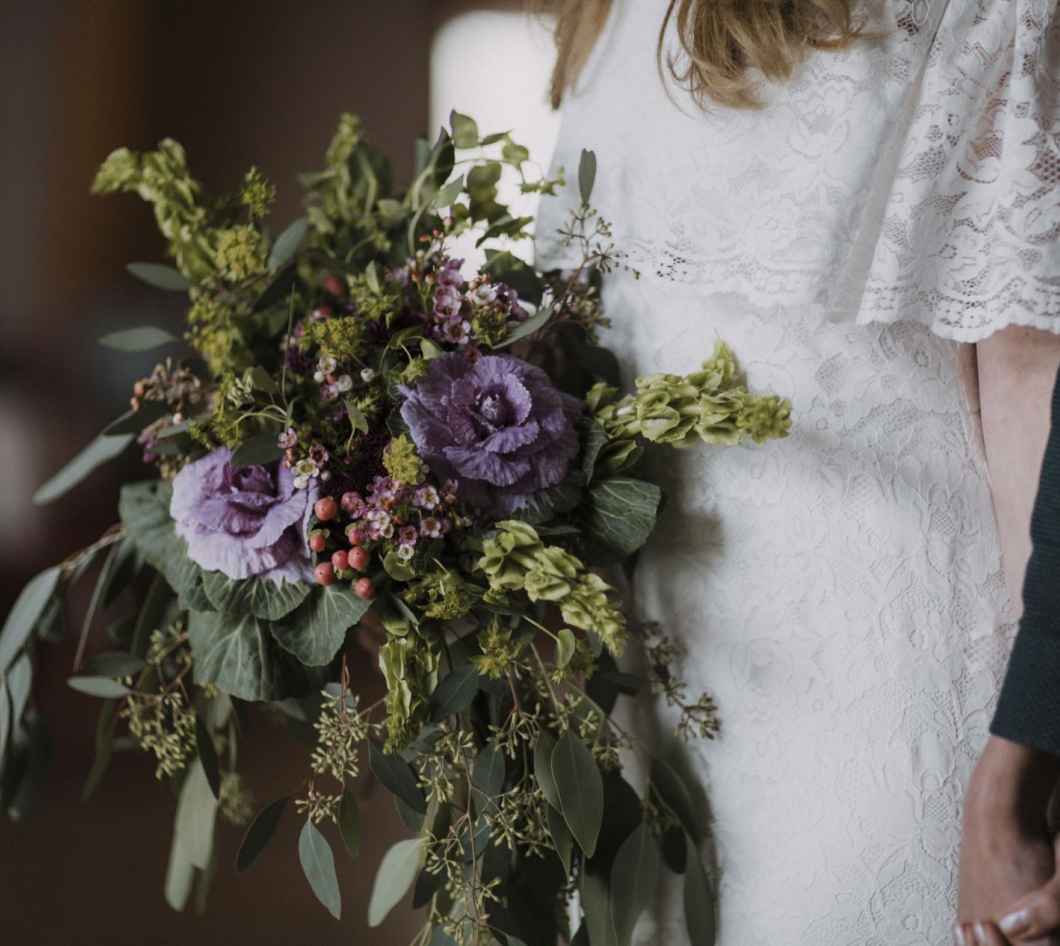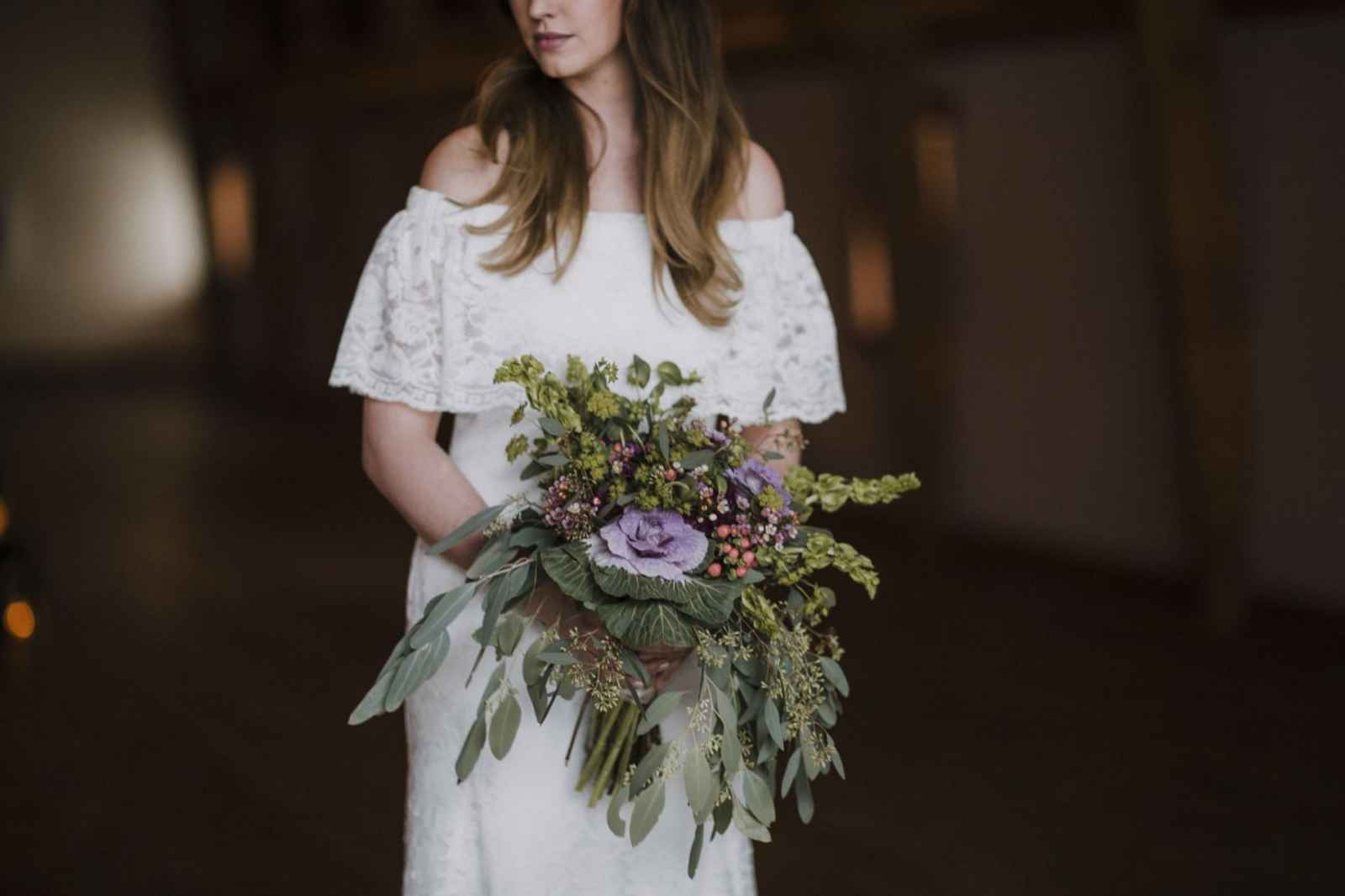 Meaghan says. "We used a lot of wildflowers and greenery with giant, purple kale as our showstopper. The ladies at 307 Events are great at working with each couple's personal style, and because it was winter, we wanted to be a little more realistic about what would be readily available (peonies were out). We stuck with kale, Lisianthus, spray roses, wax flower, baby's breath, and a lot of eucalyptus. We also handmade the garland, which was mainly created out of foraged winter greens."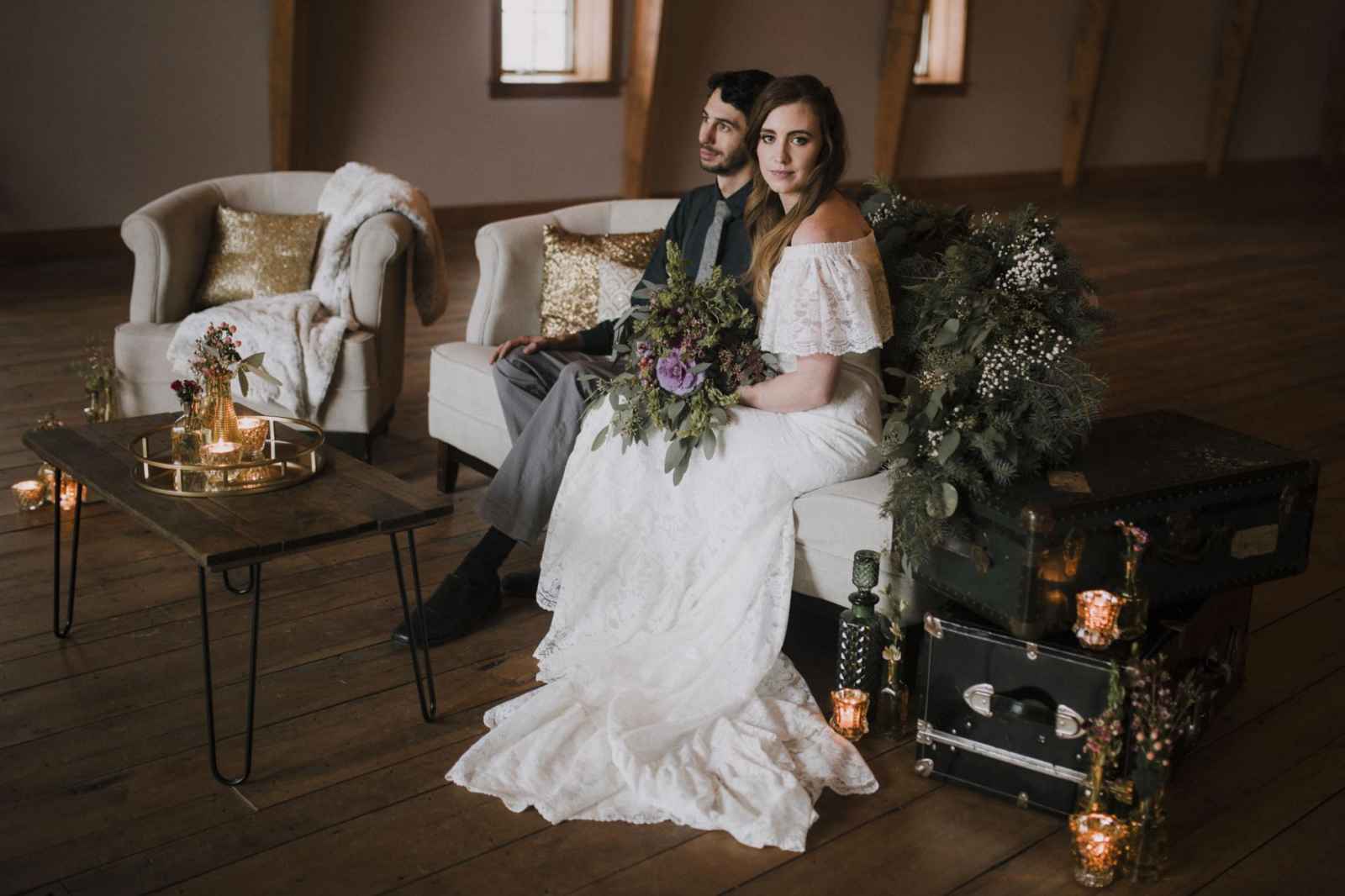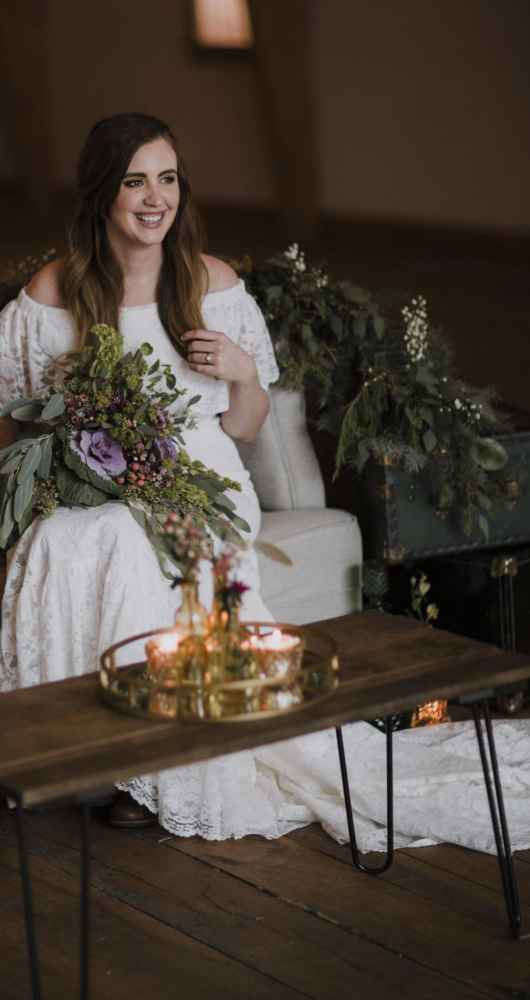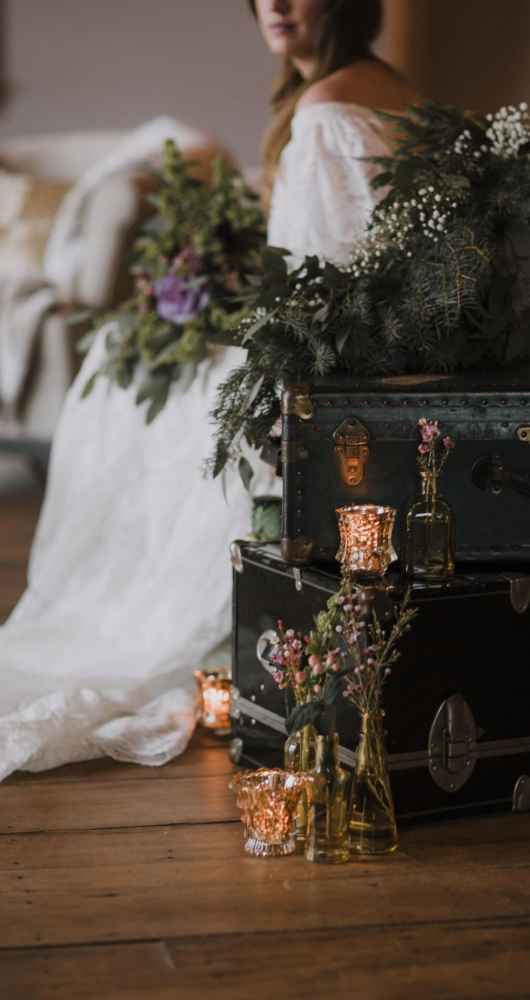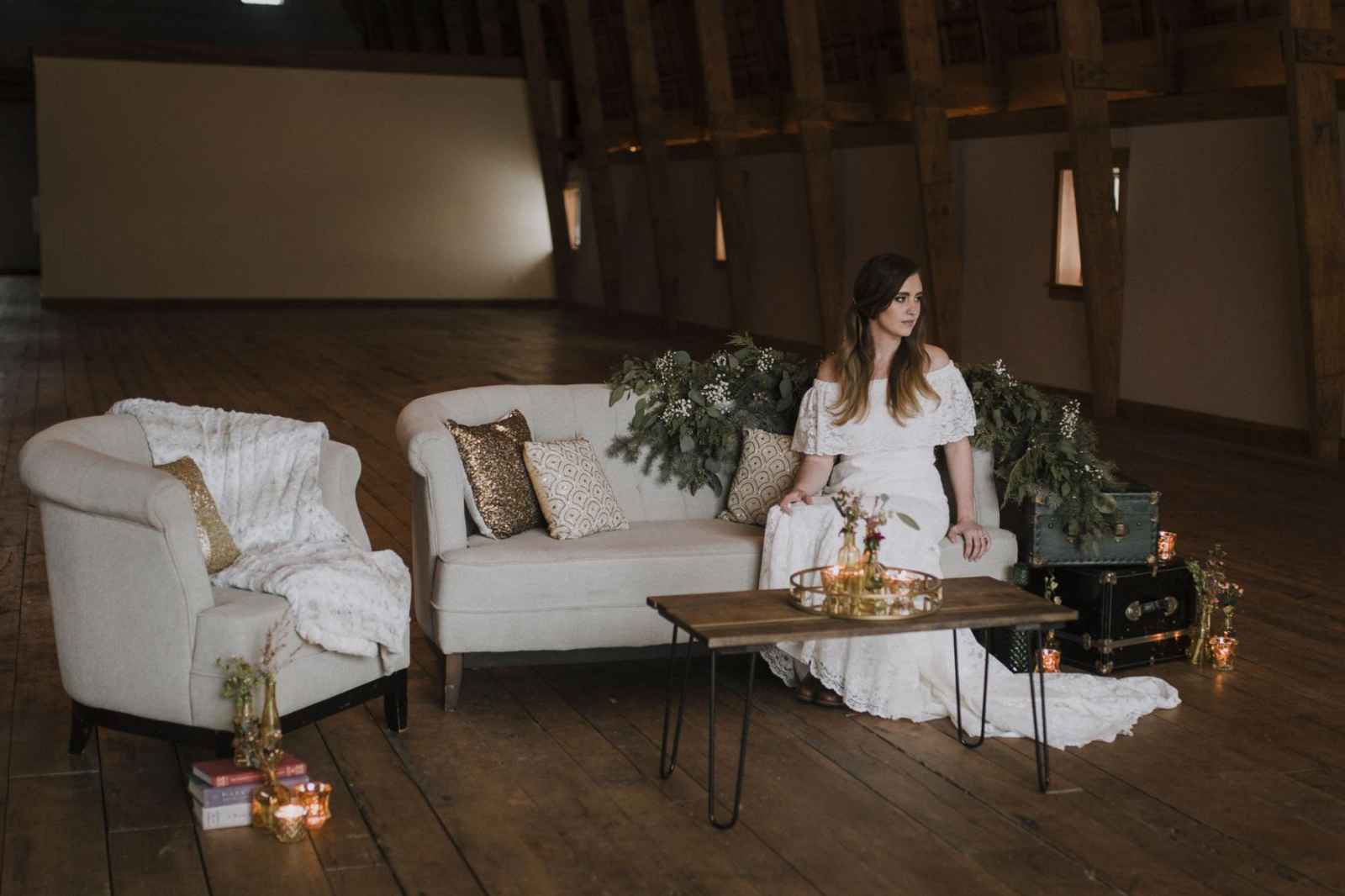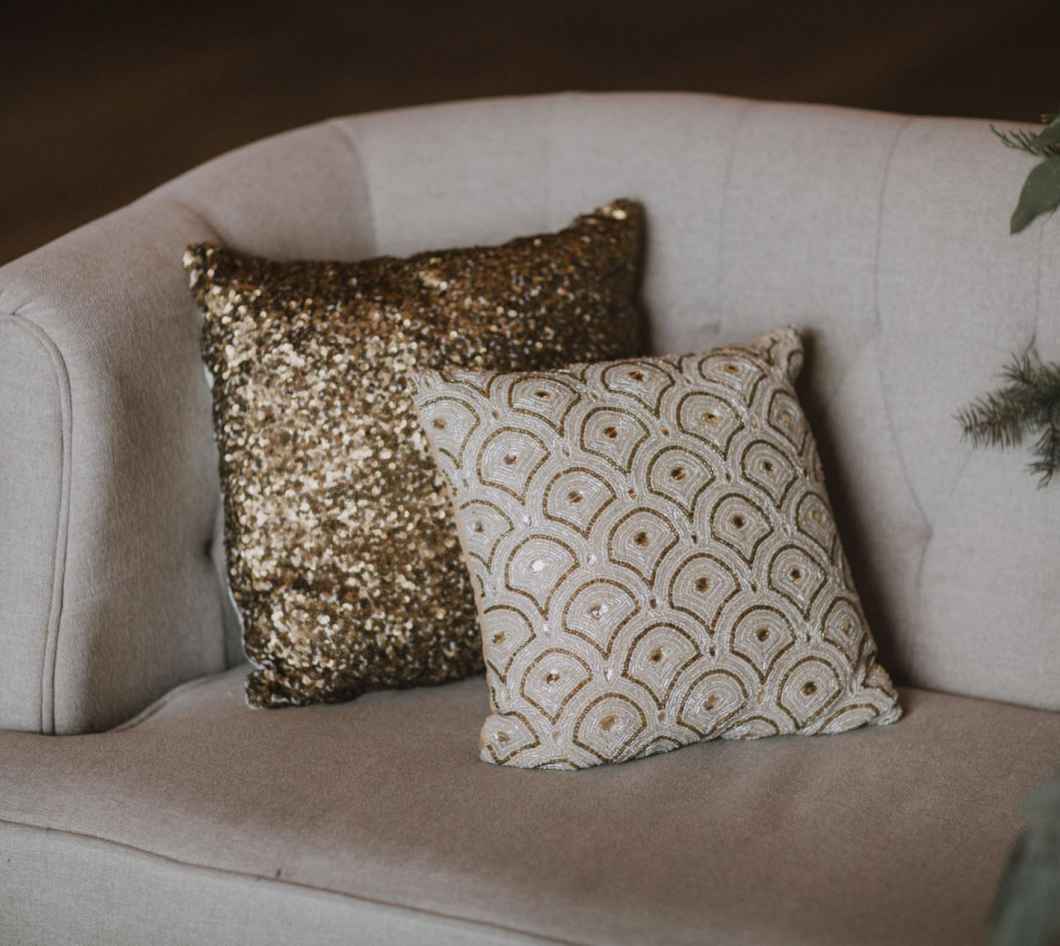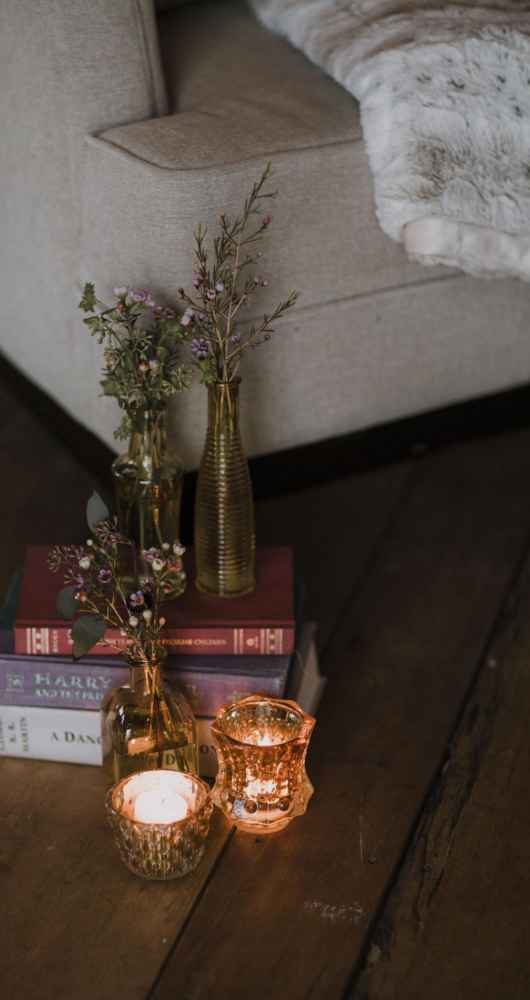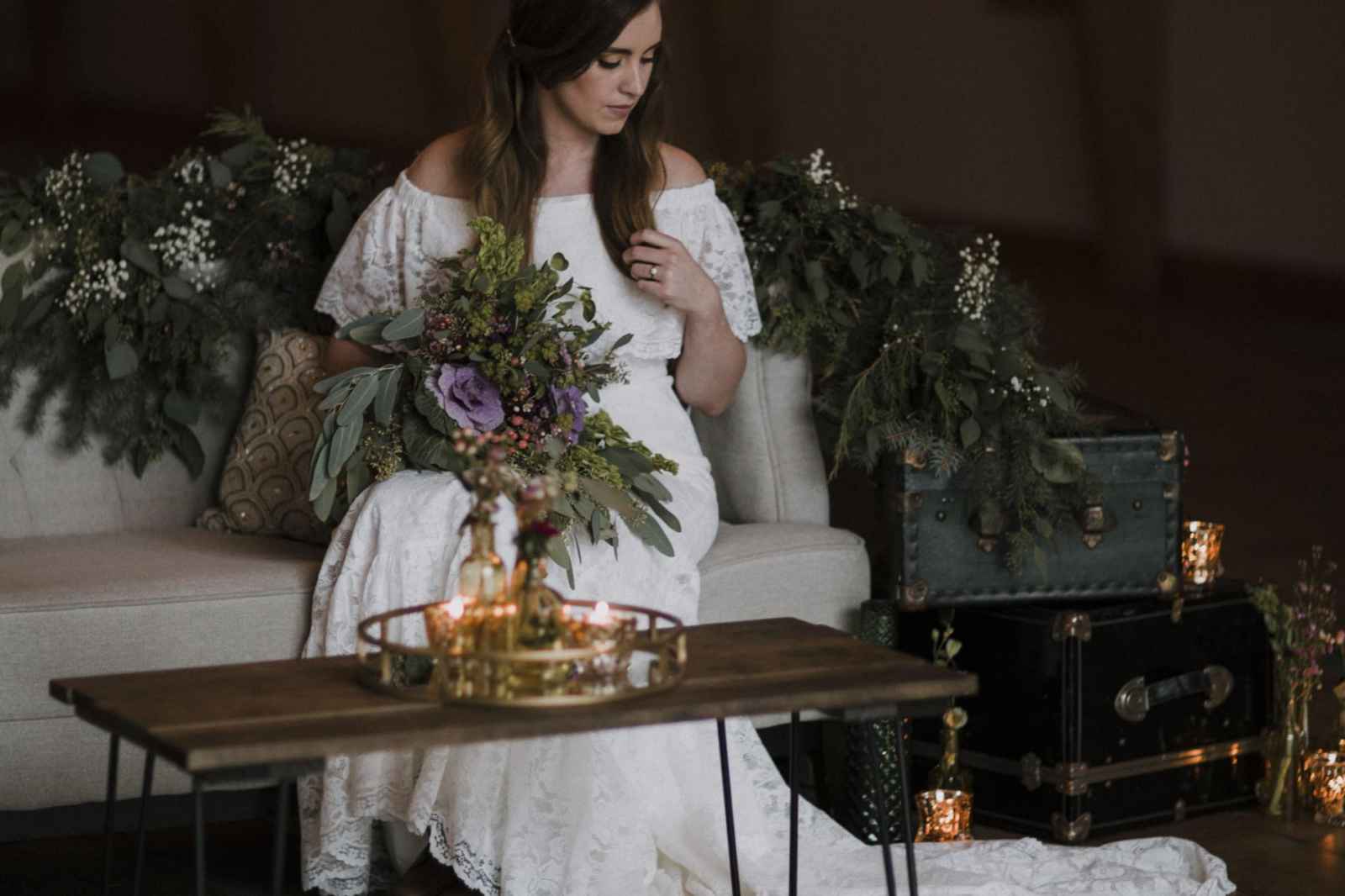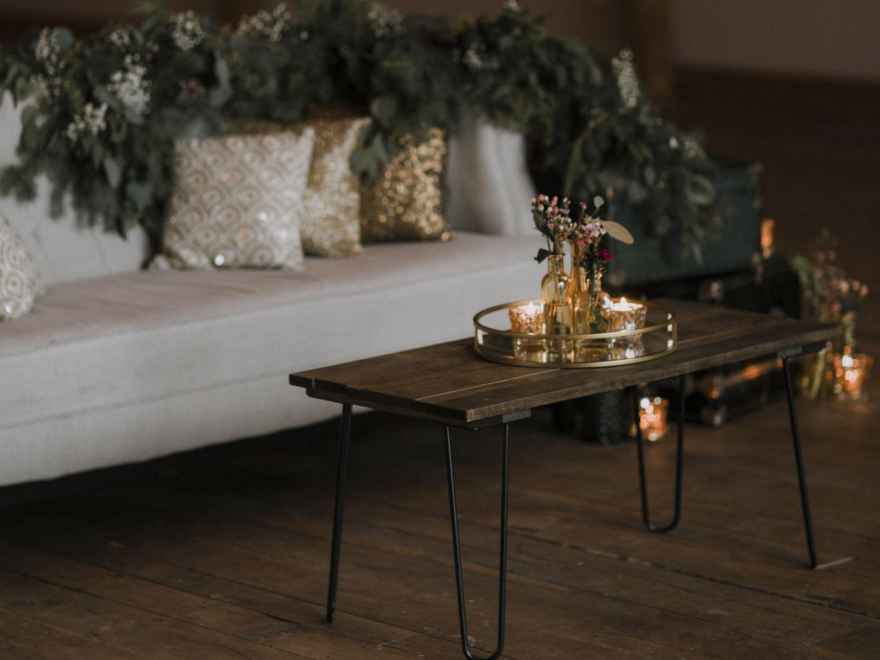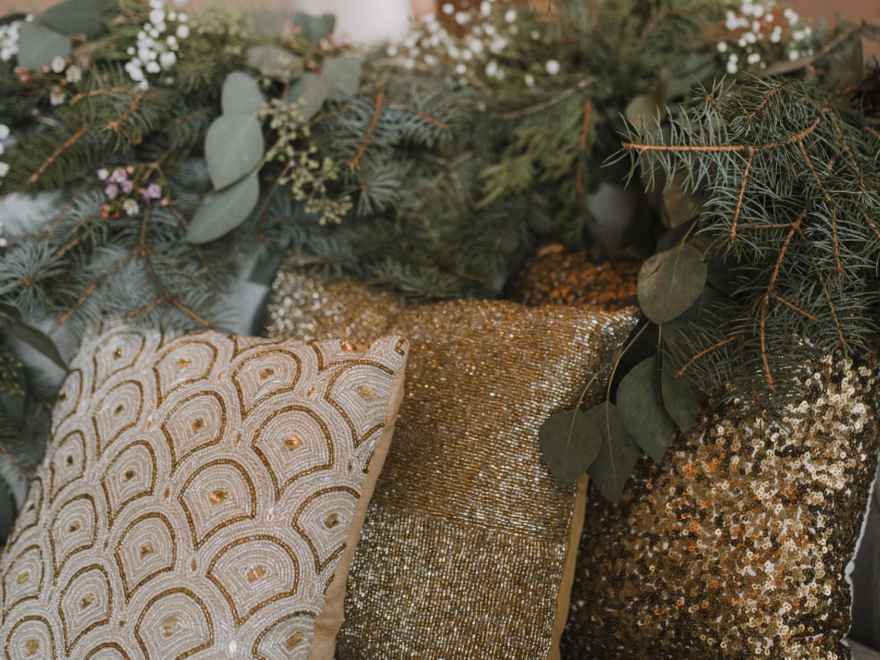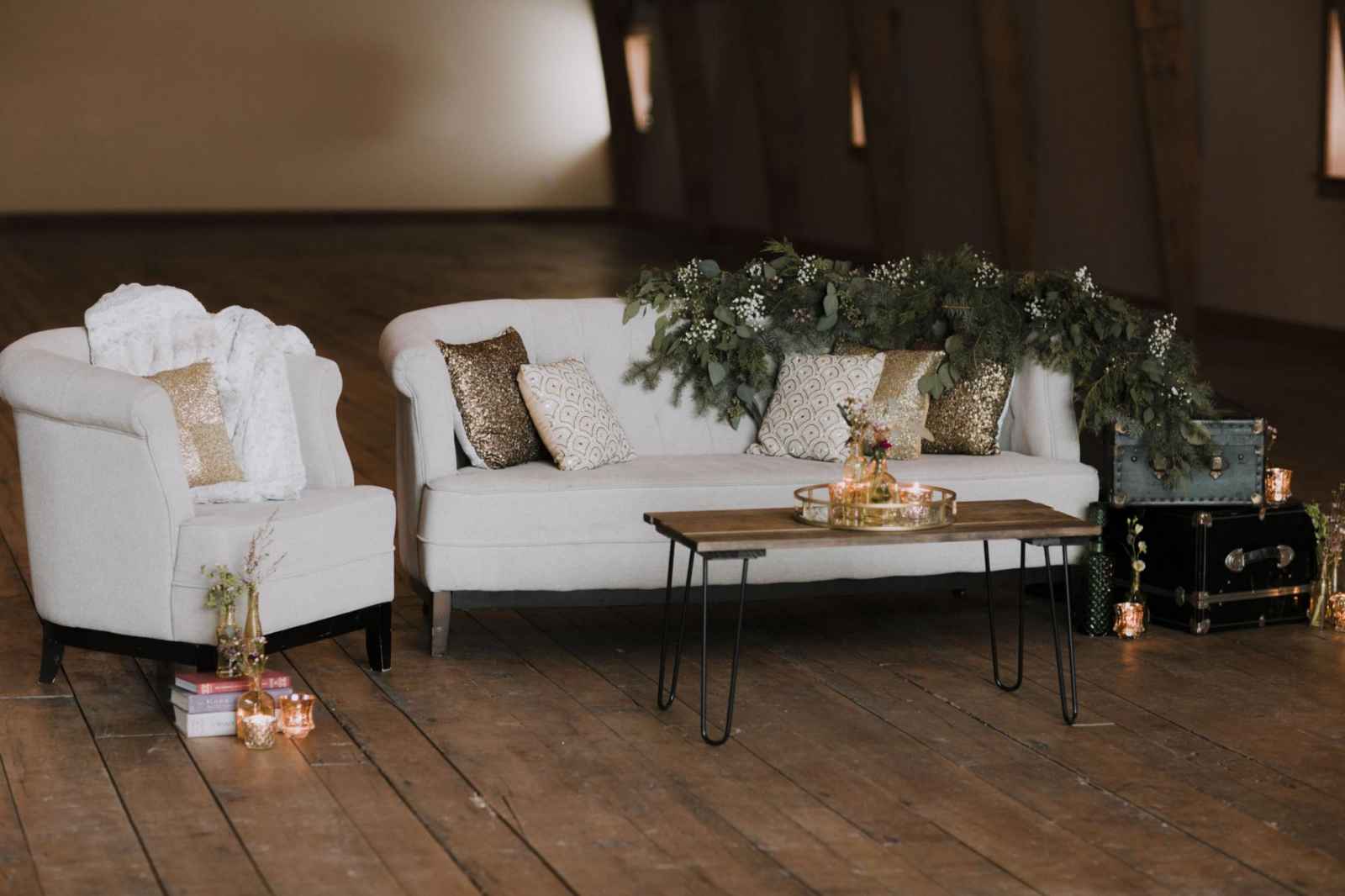 By mixing vintage and boho styles using key pieces from their homes and lounge seating and candles from 307 events, the team proved you can be creative with mixing textures and metals and still create a cohesive look.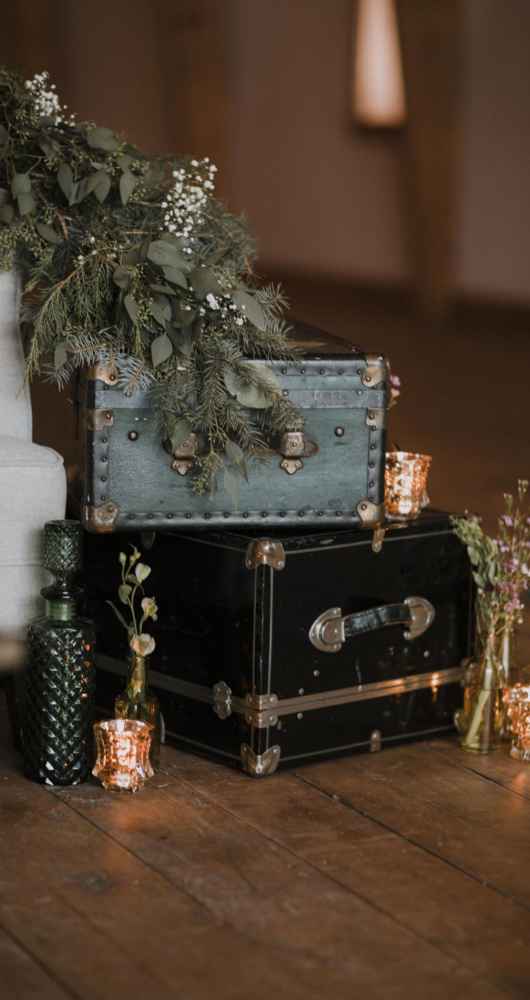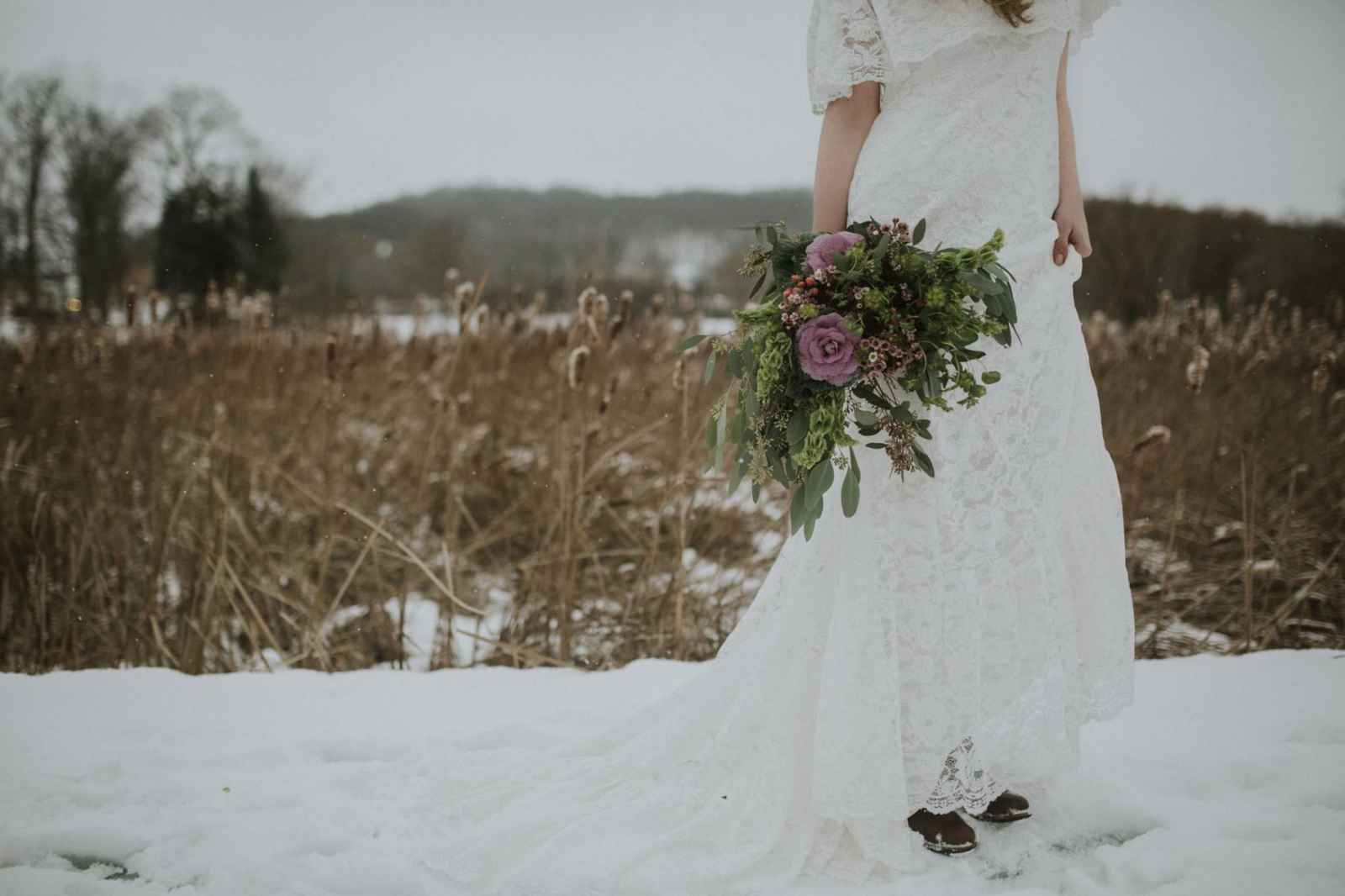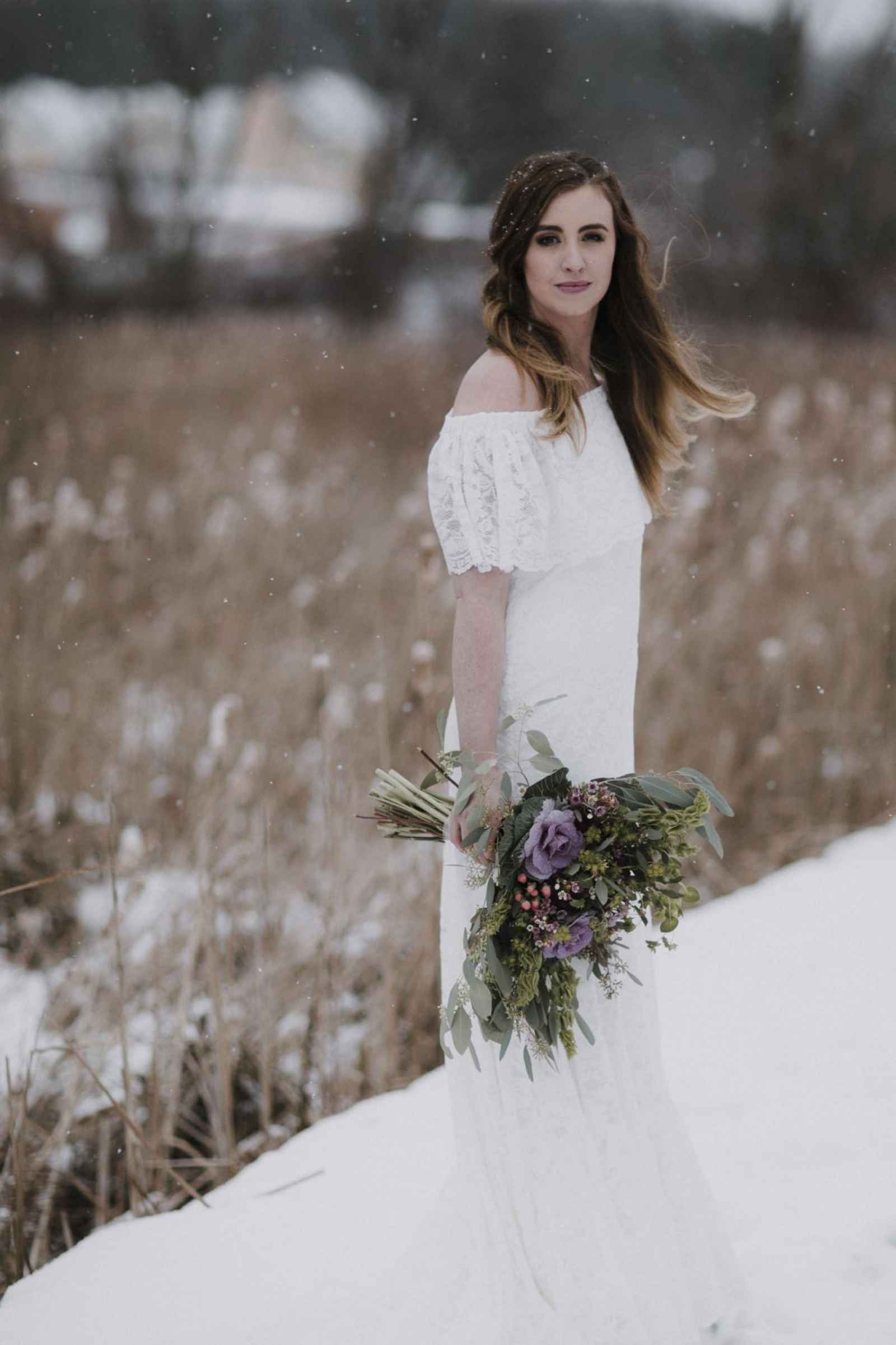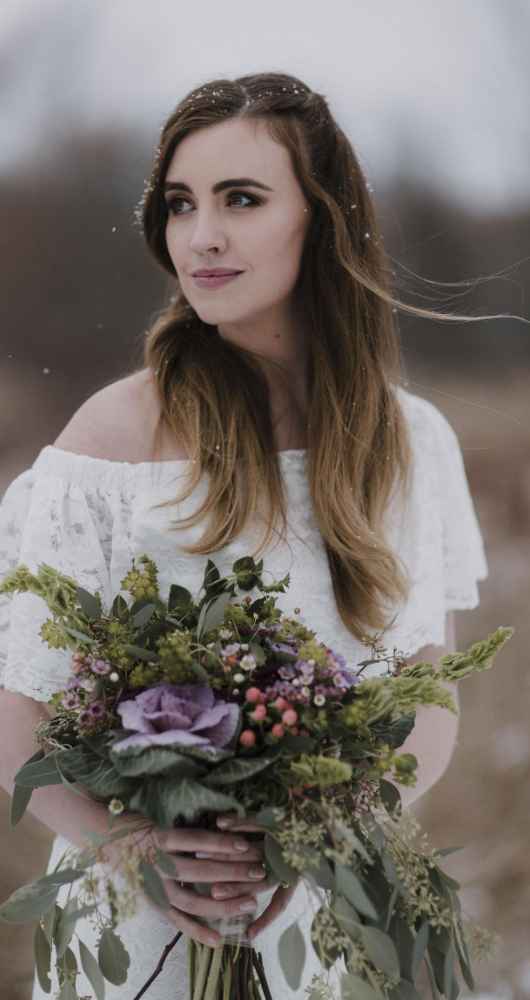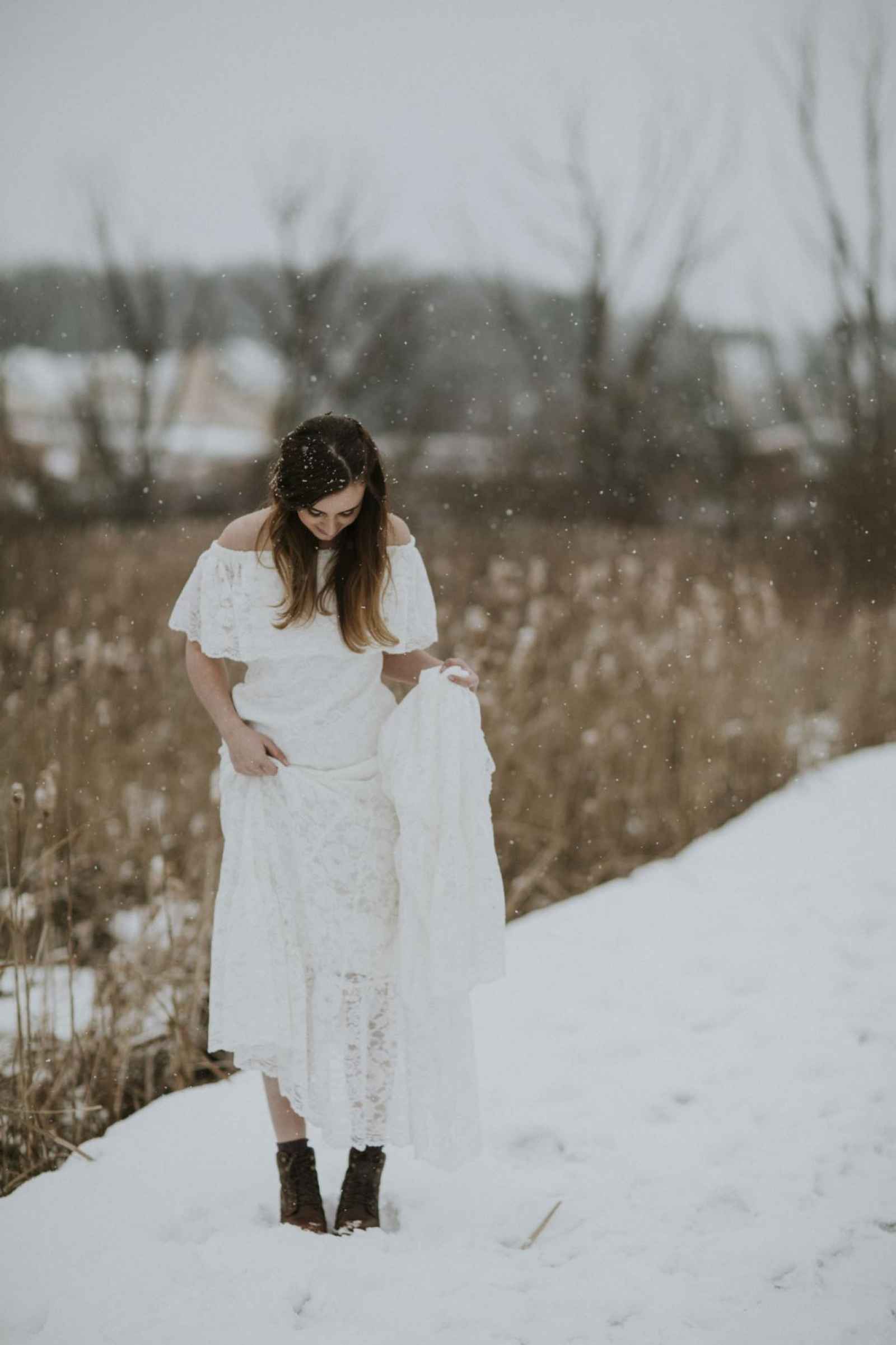 are you a bride-to-be?
We'd love to plan with you on weddingday-online.com. Let's get started!
 
are you a wedding extraordinaire?
Join WeddingDay Magazine in inspiring brides by partnering with us! See how here.