Sometimes, someone continues to cross your path for a reason. Even though Amy and Gregory officially met on Tinder, they weren't strangers. "After meeting, we immediately hit it off!" says Amy. "We also joked that it took so long to officially meet. Our paths have crossed a lot. We used to live in the same neighborhood, our grandpas live in the same nursing home and we have a lot of mutual friends between ourselves and our family."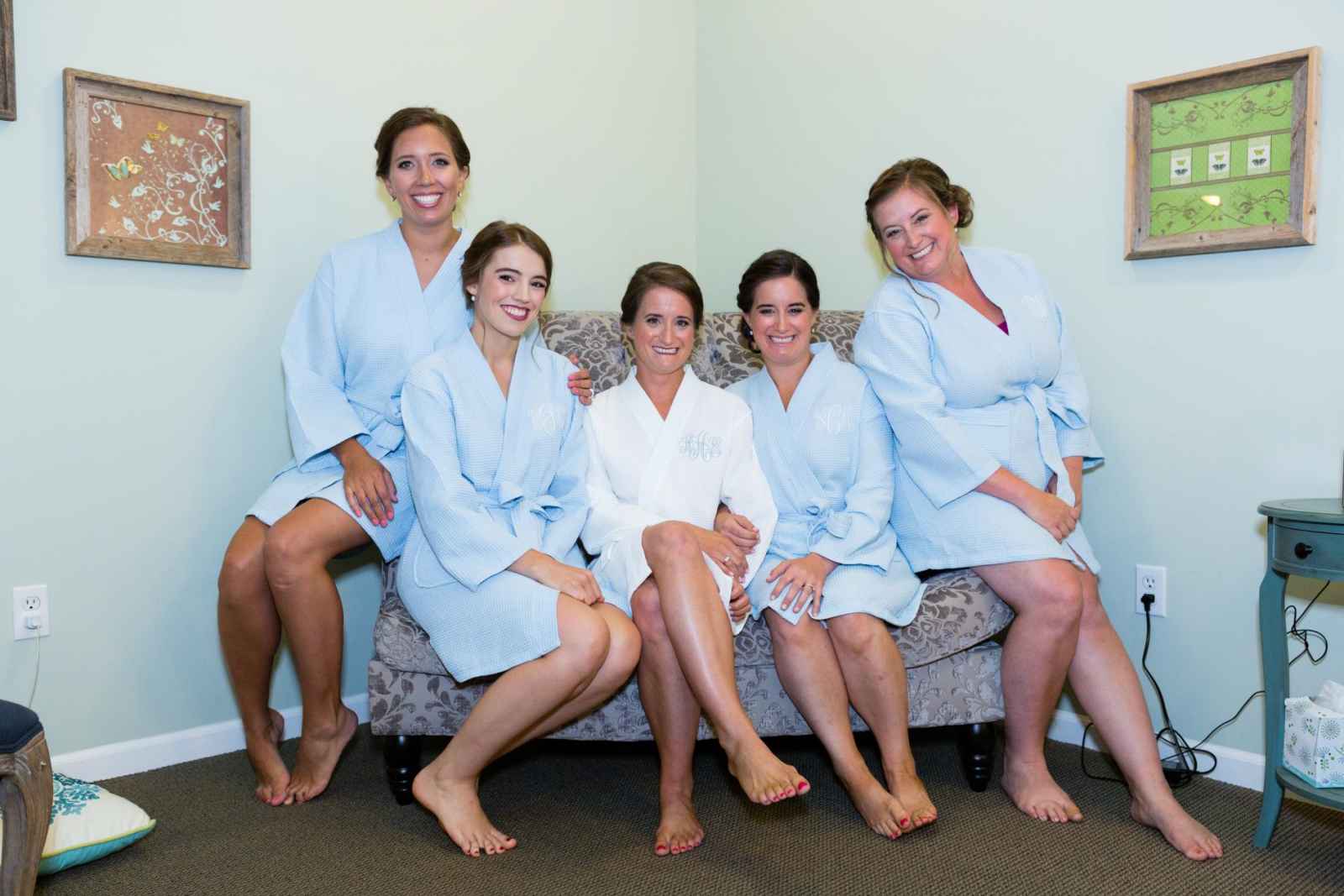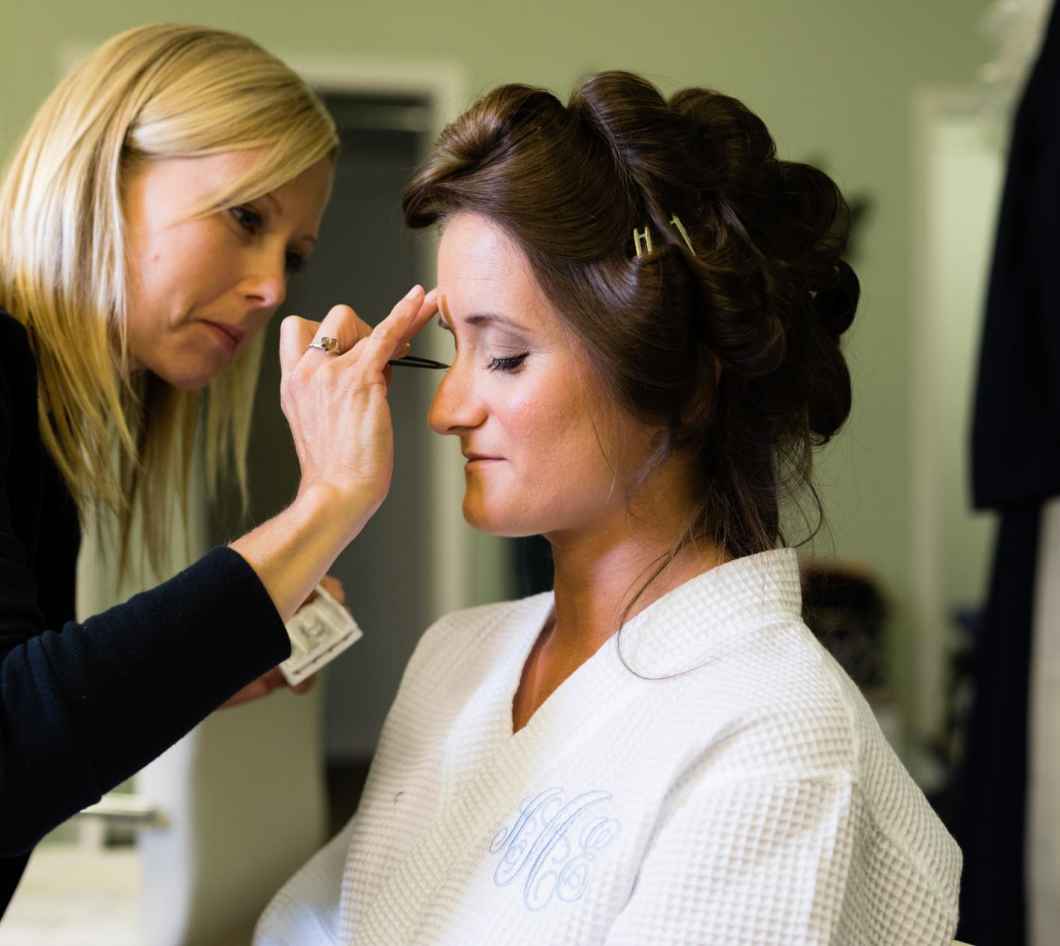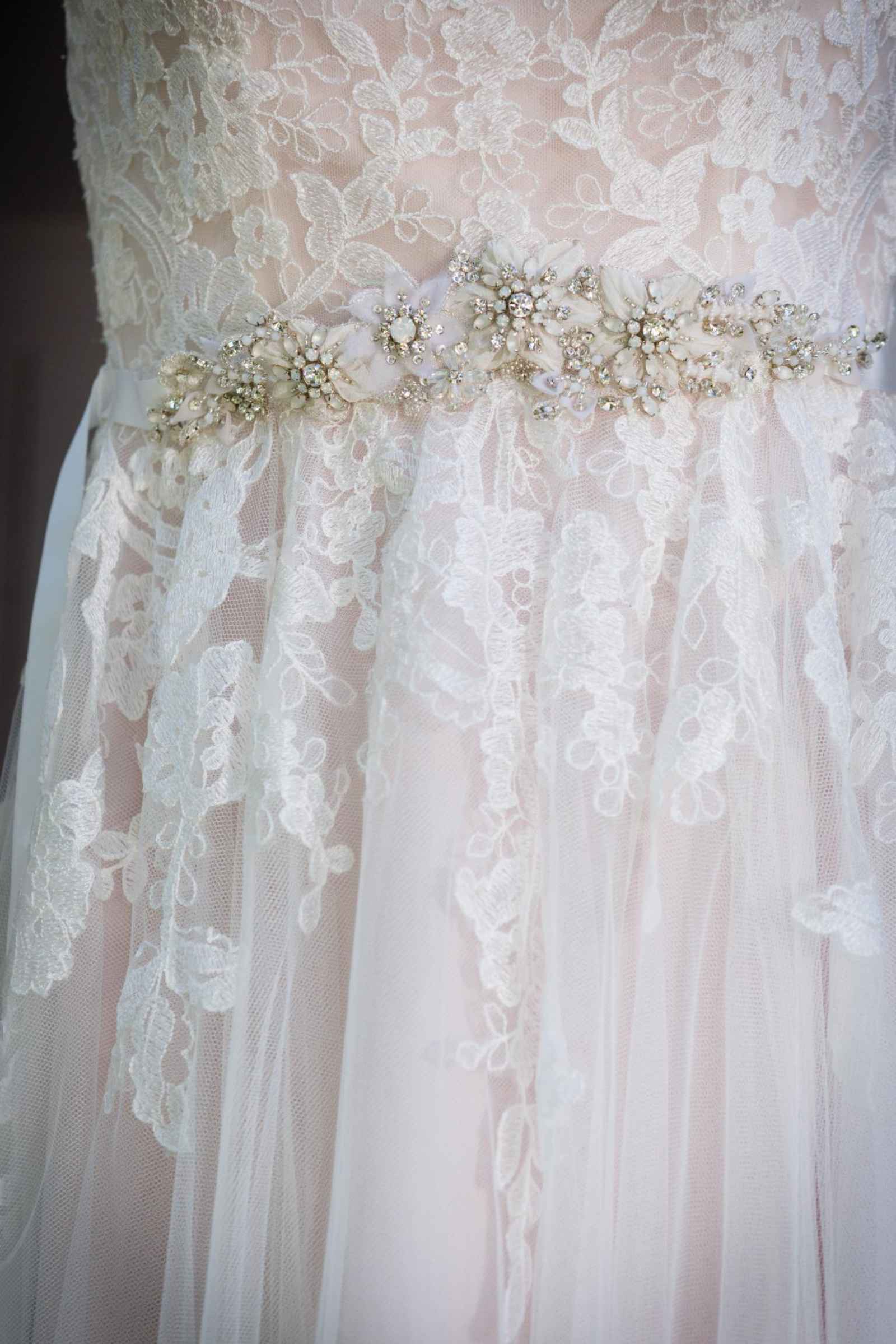 Gregory sweetly asked Amy to marry him following a nice dinner out. "Gregory asked if I wanted to play a card game we started playing recently and, at first, I denied him," Amy explains. "He was pretty persistent, asking again and saying he got a second wind after dinner. I finally agreed, and when I went to shuffle the cards, he had the ring box stuffed in the card game. It was perfect!"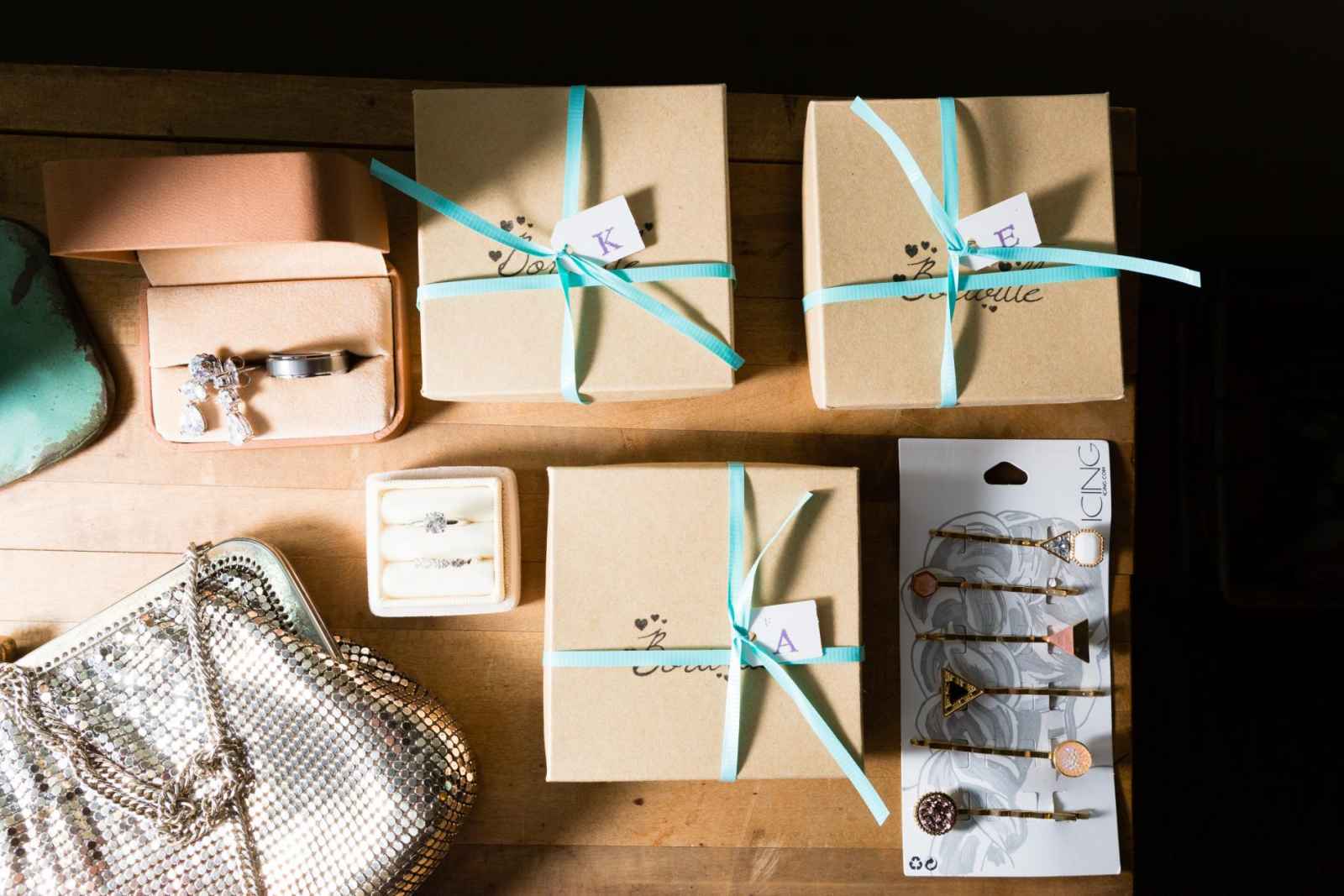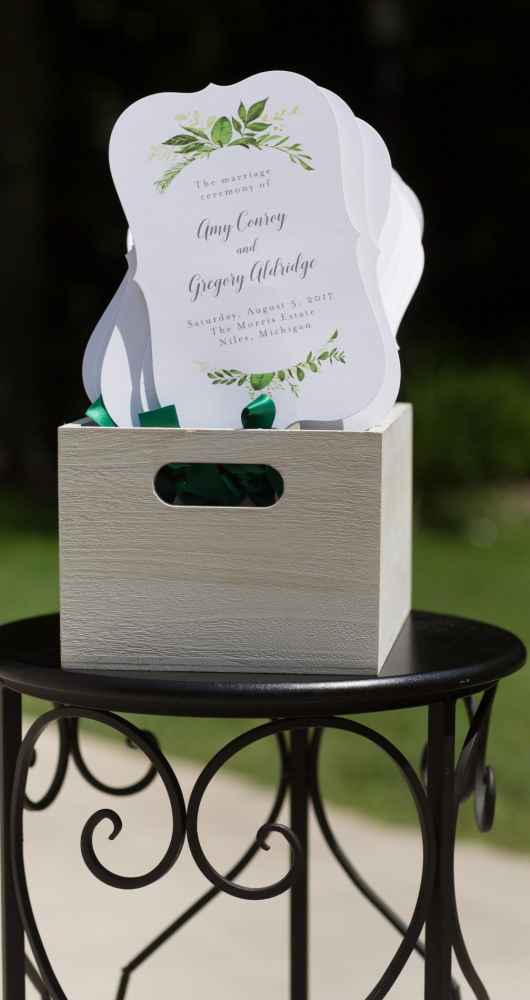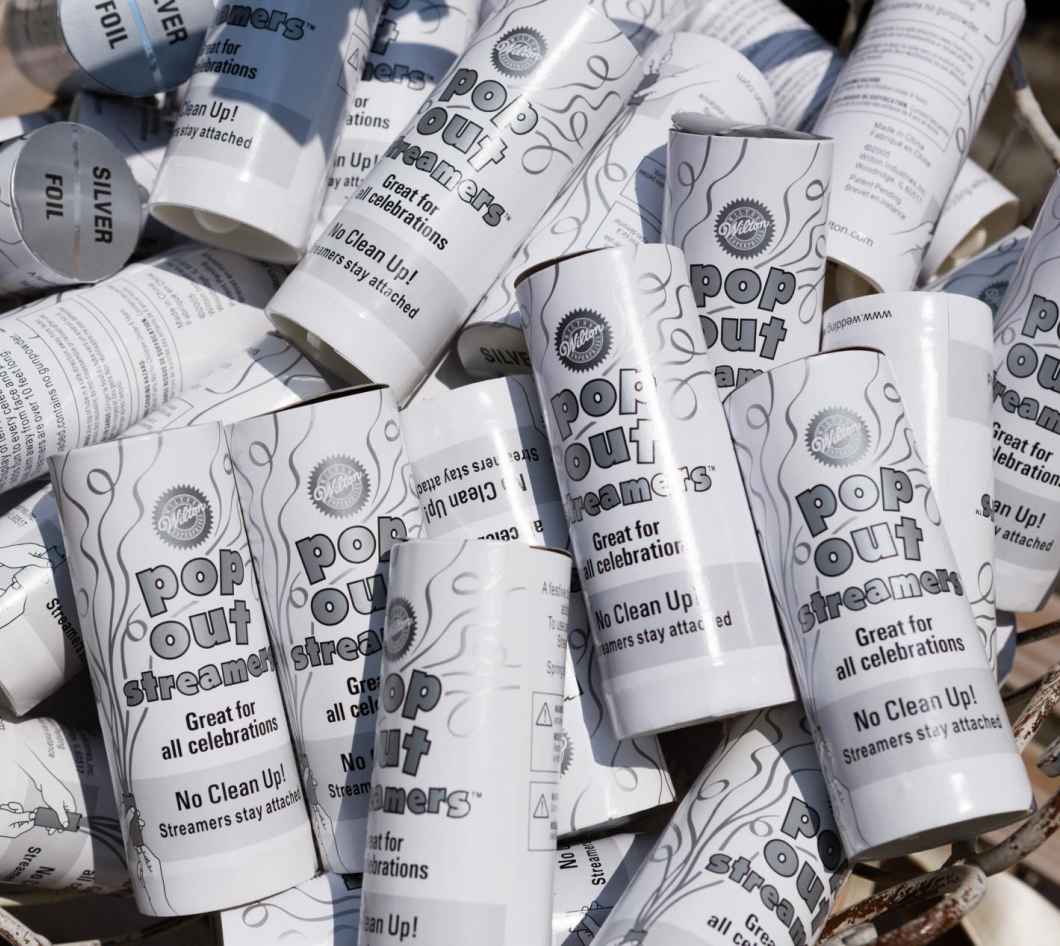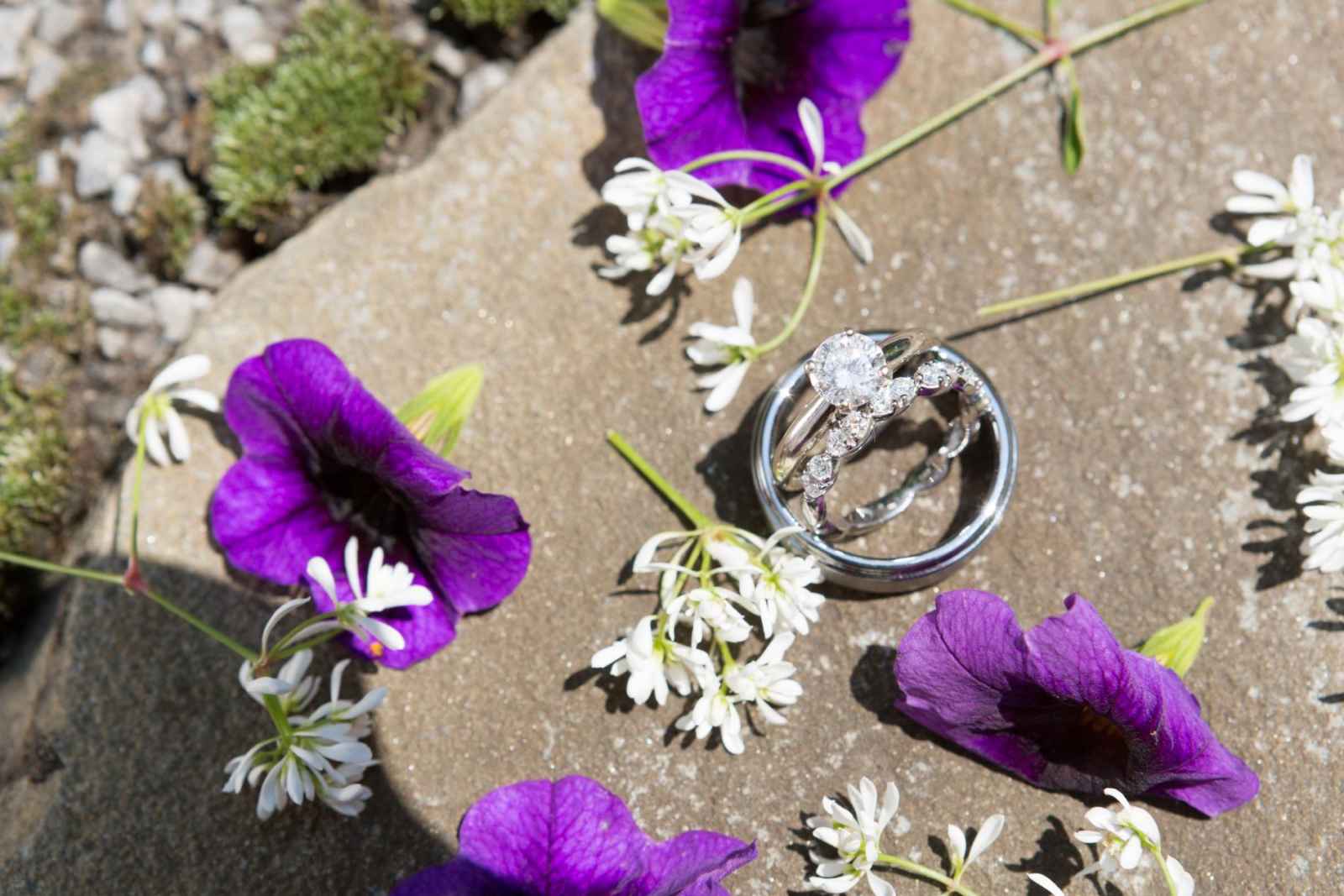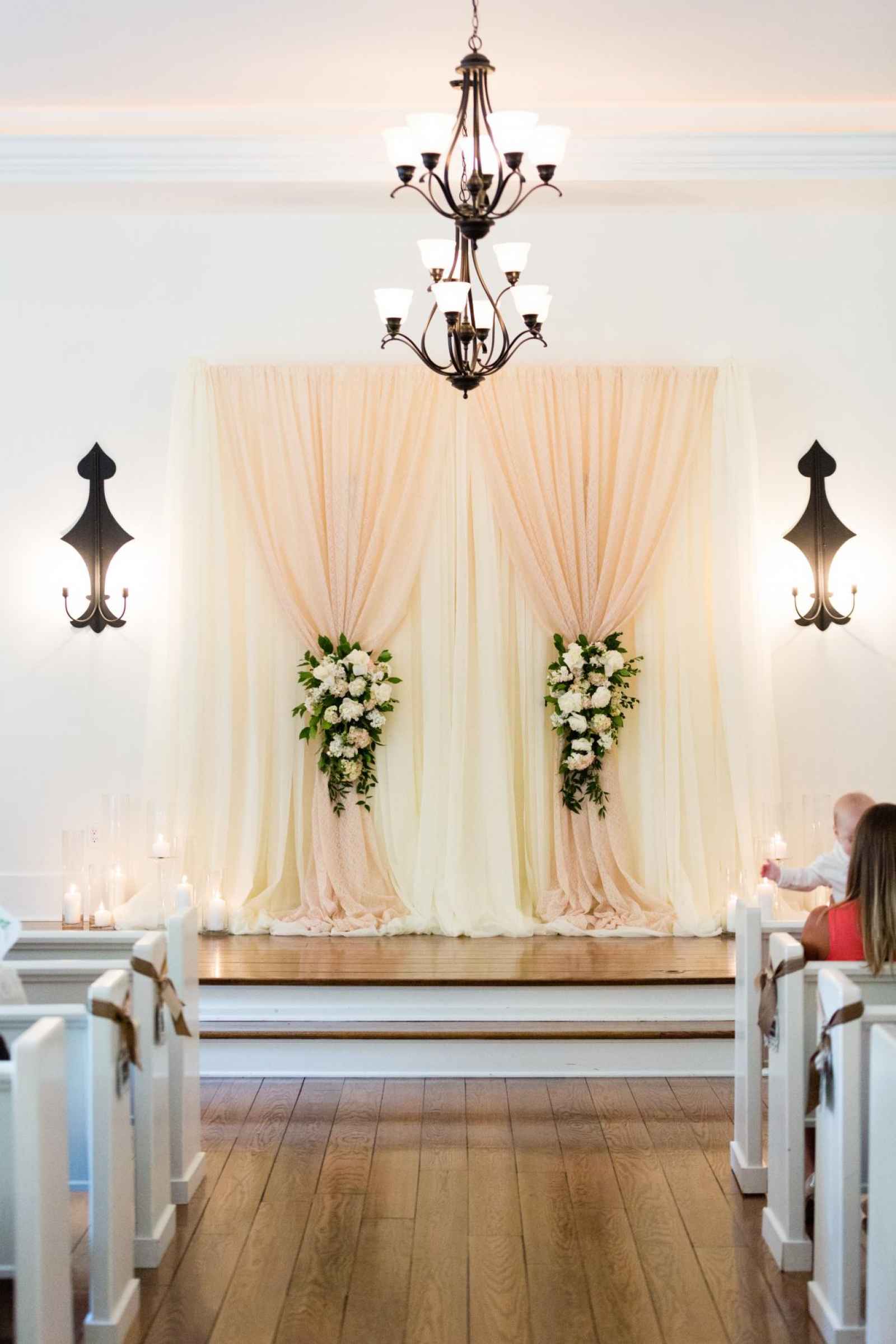 After getting engaged in late January, the couple knew they didn't want to wait longer than a year to make it official, and Amy was confident that once the venue was secured, everything else would fall into place. They moved quickly to secure the venue and were thrilled to learn The Morris Estate had two open dates for the summer of 2017, selecting August 5th as their special day.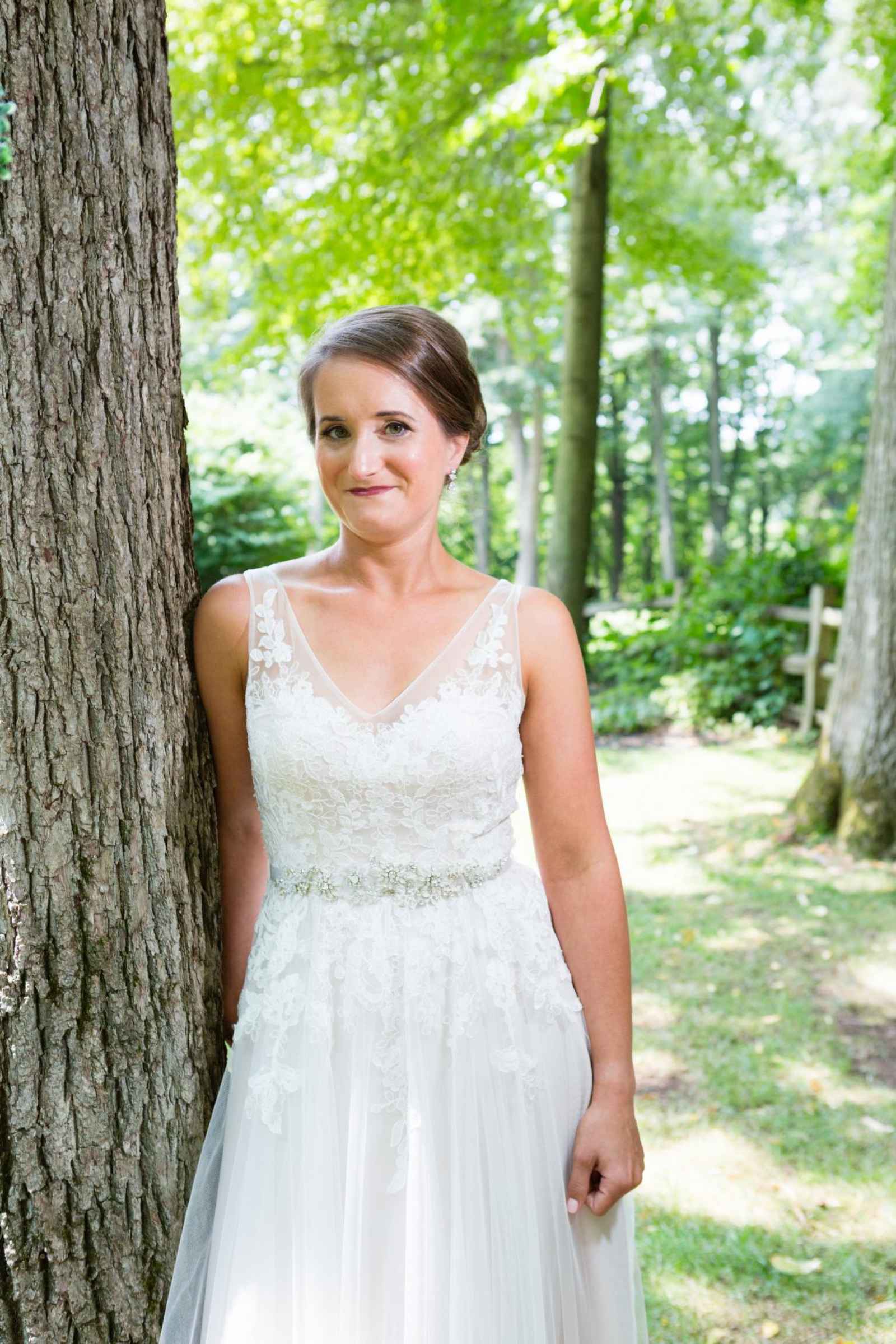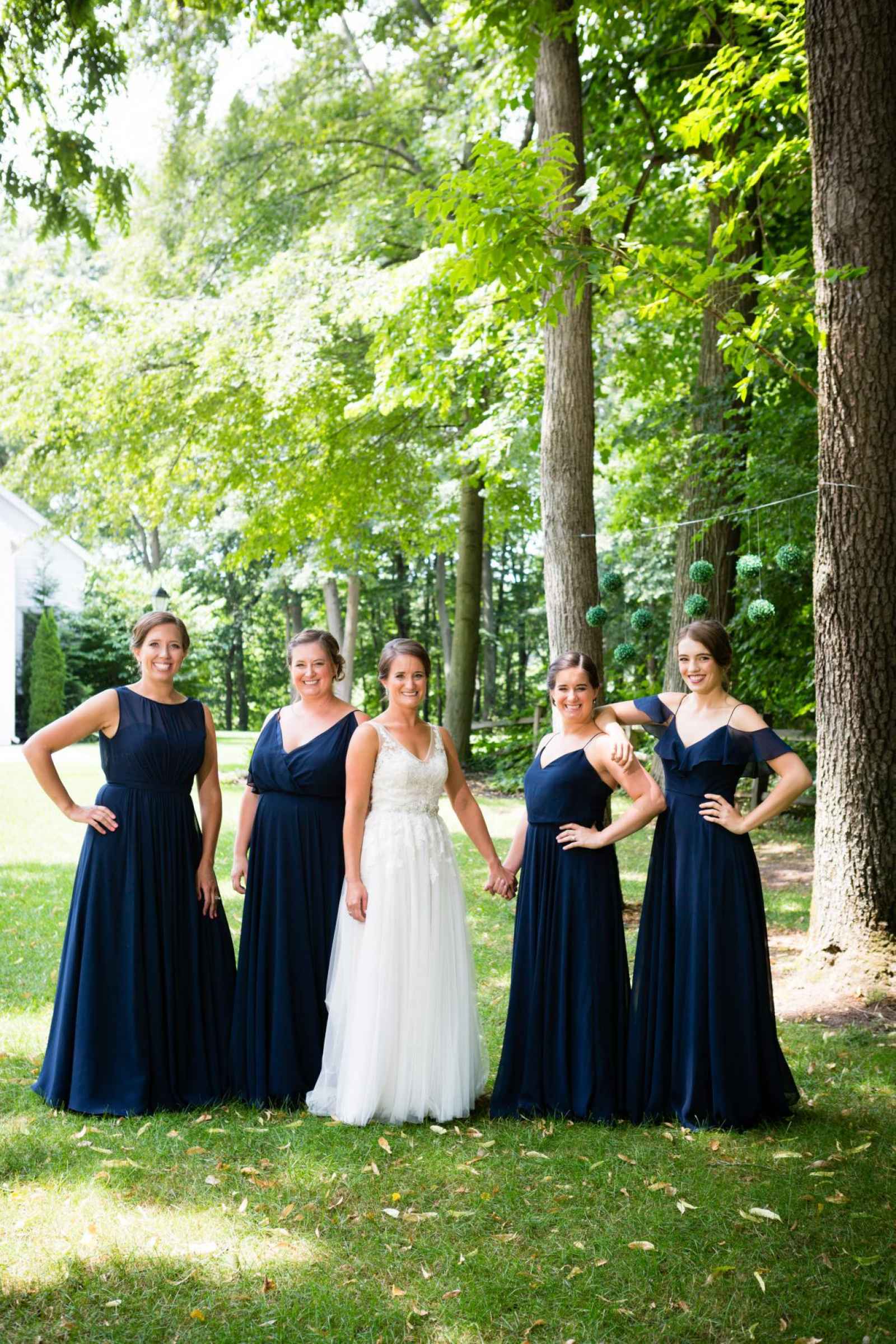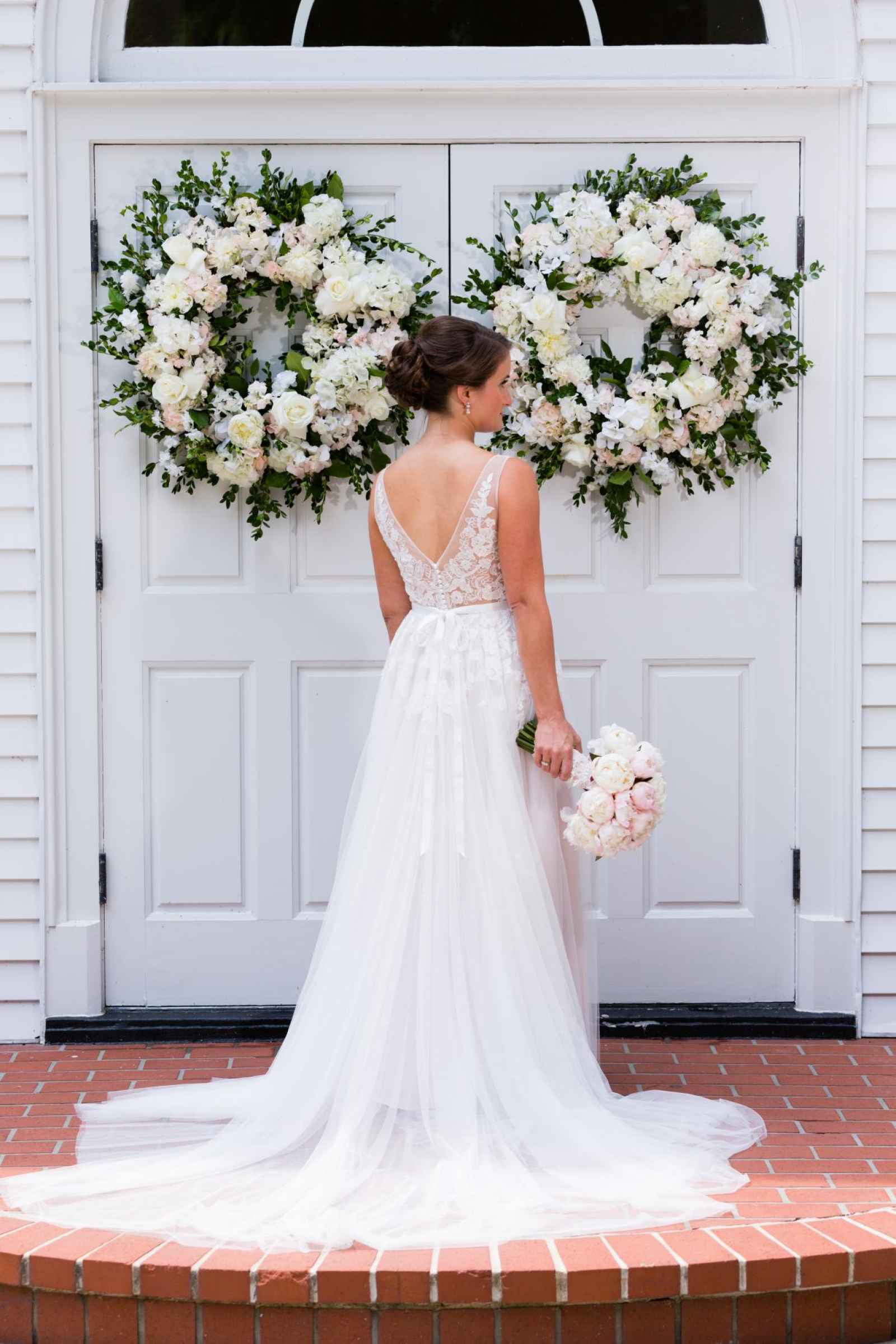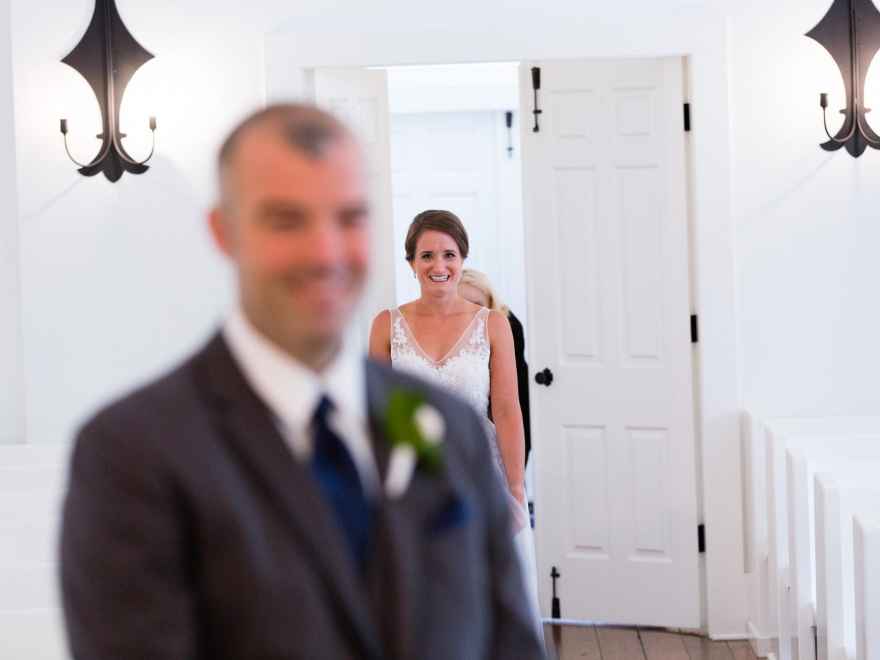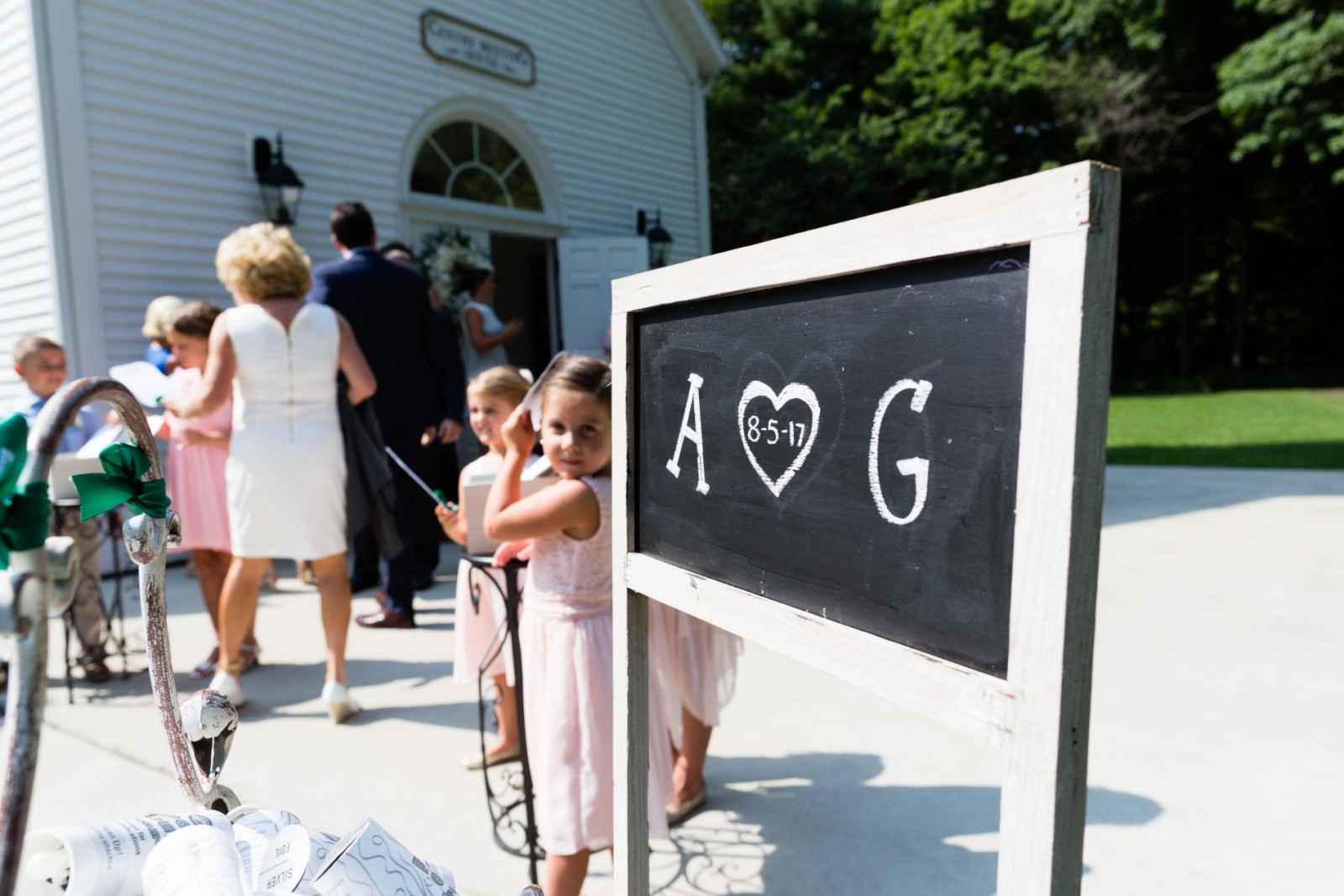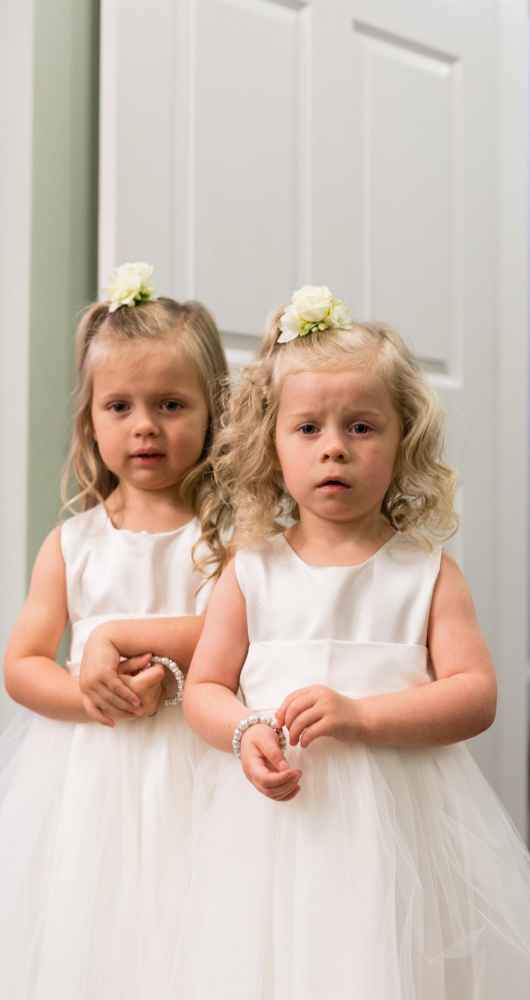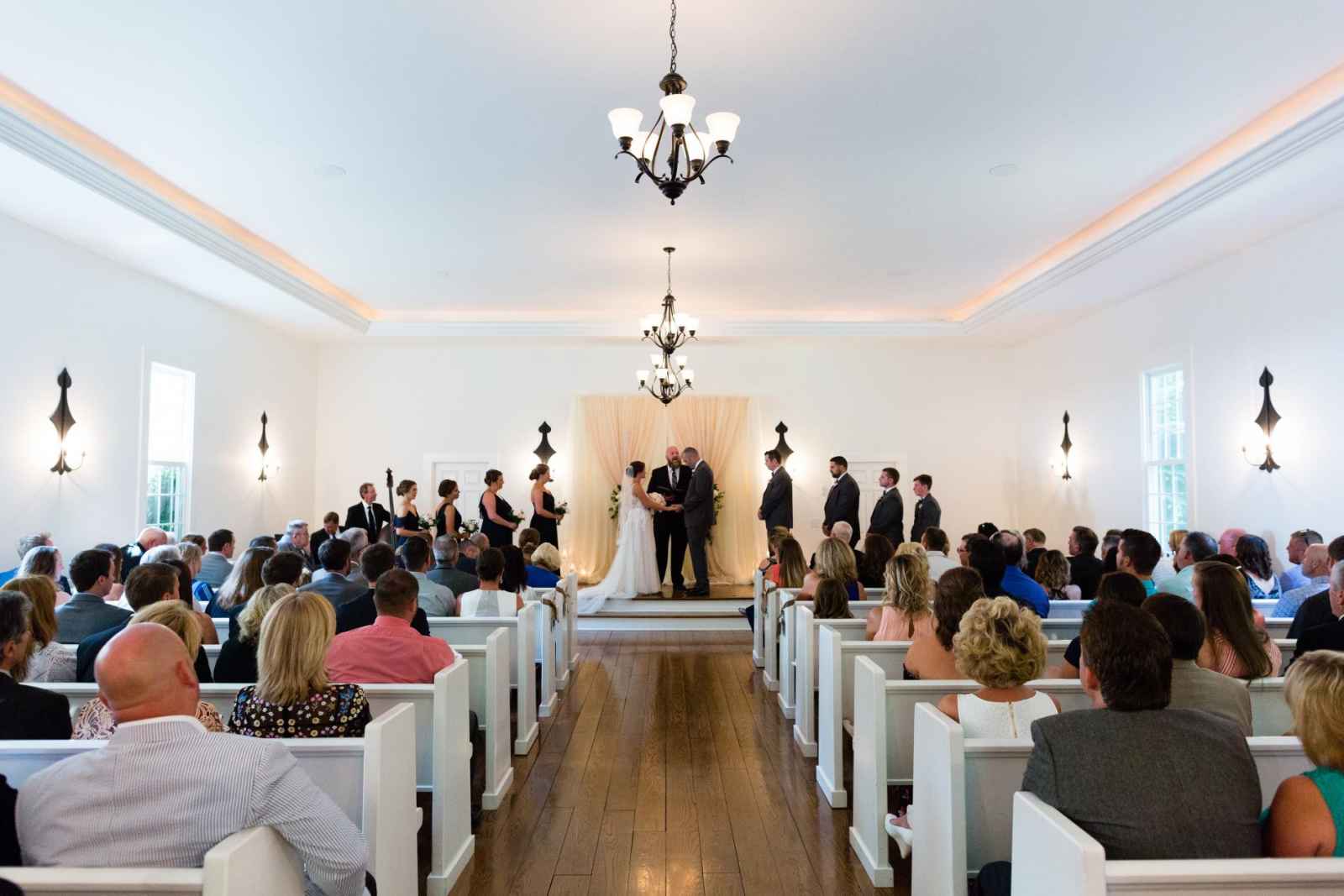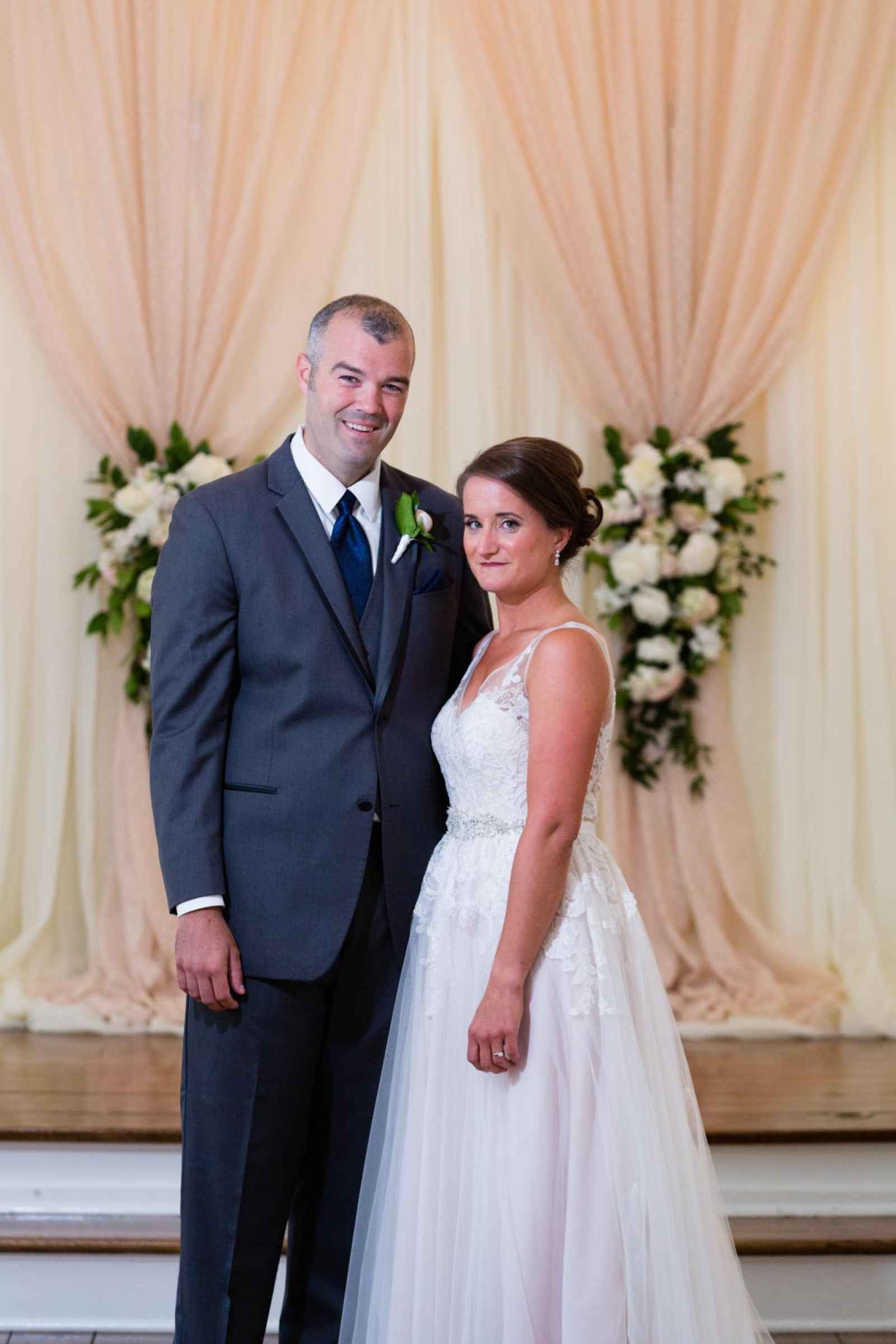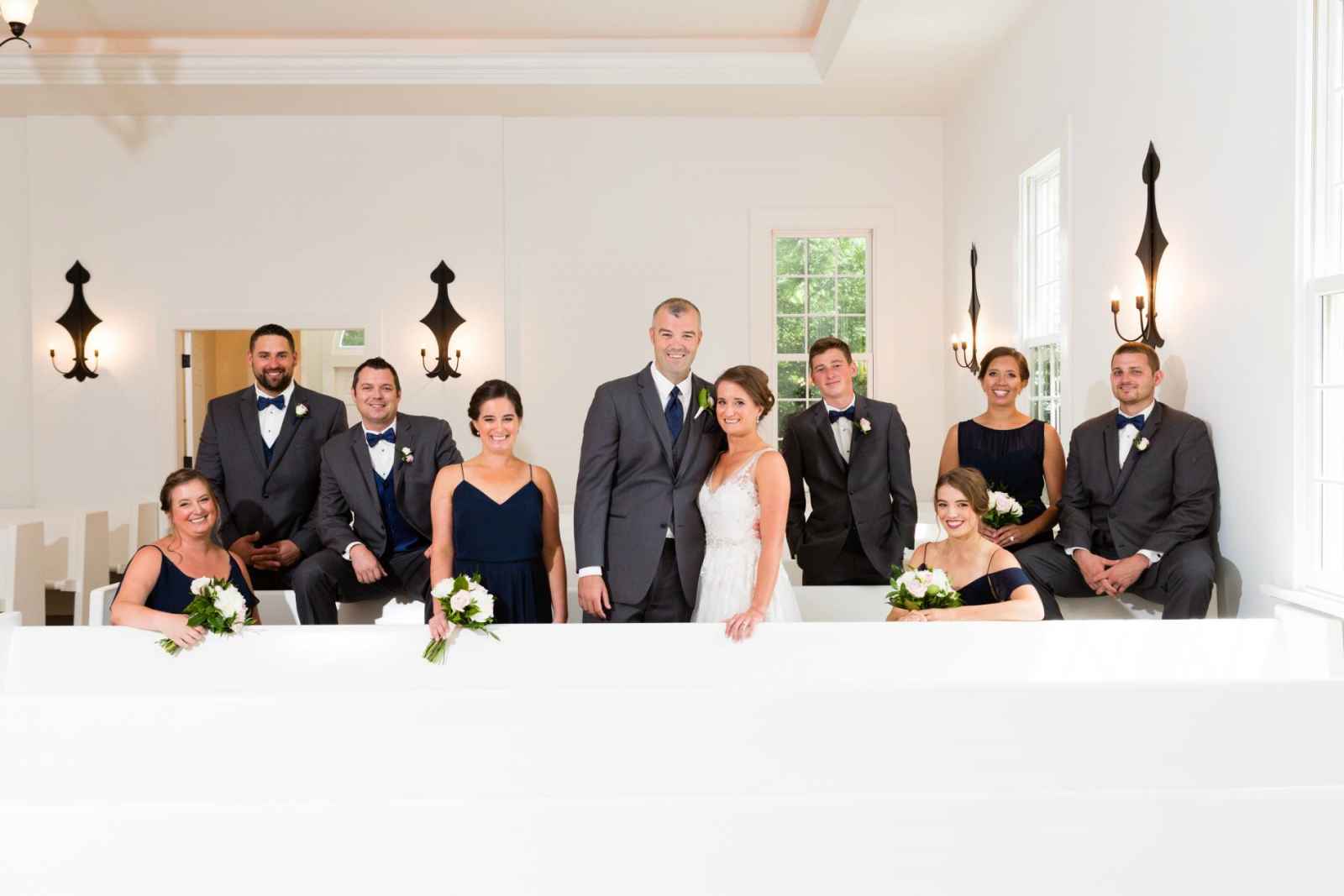 "Having worked at WeddingDay, I have always loved The Morris Estate," Amy recalls. "From the first appointment we had, I knew it was a great choice. Everyone there was great and willing to help with anything. I also loved the bride and groom rooms to get ready in. Plus, our guests didn't have to drive between the ceremony and reception."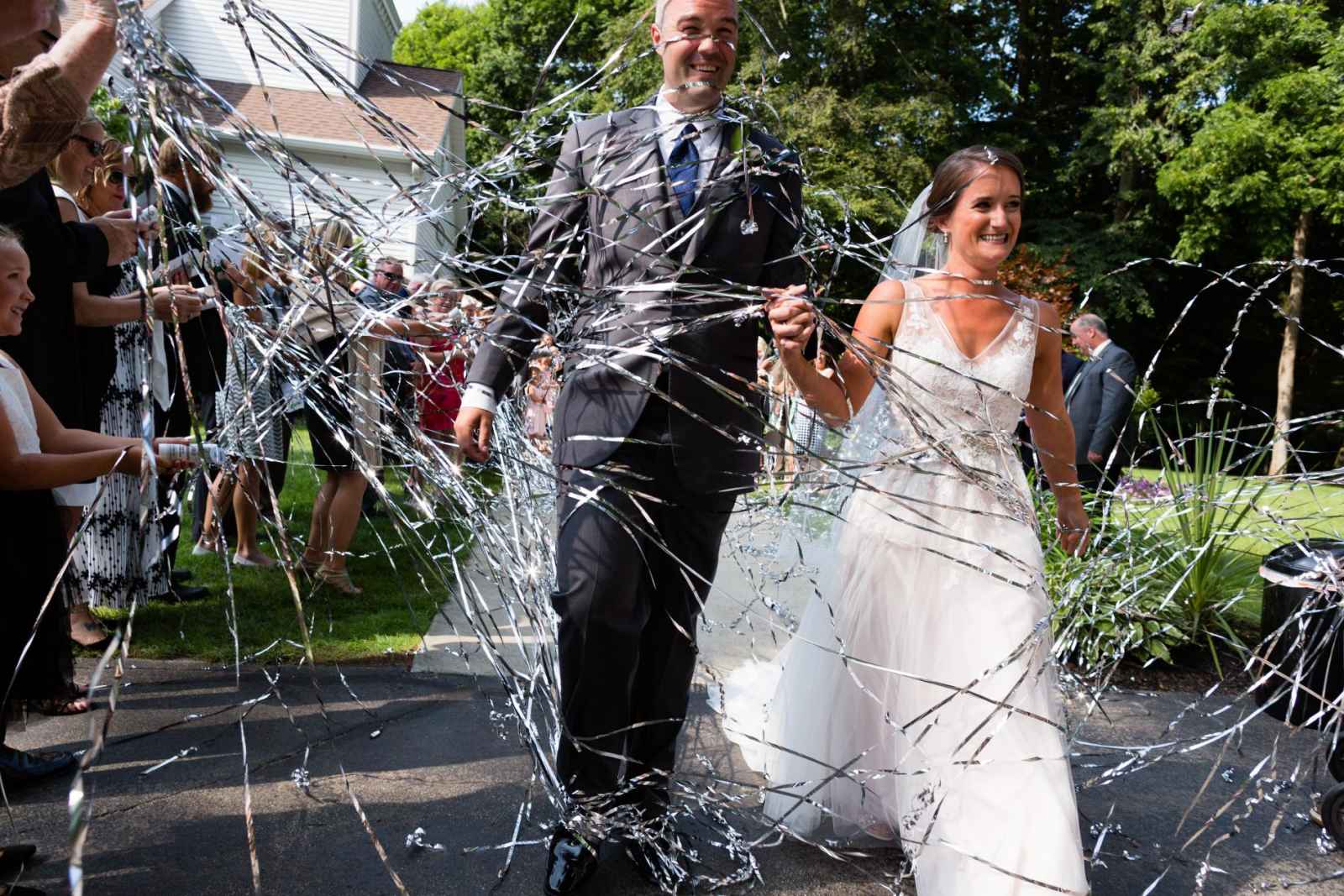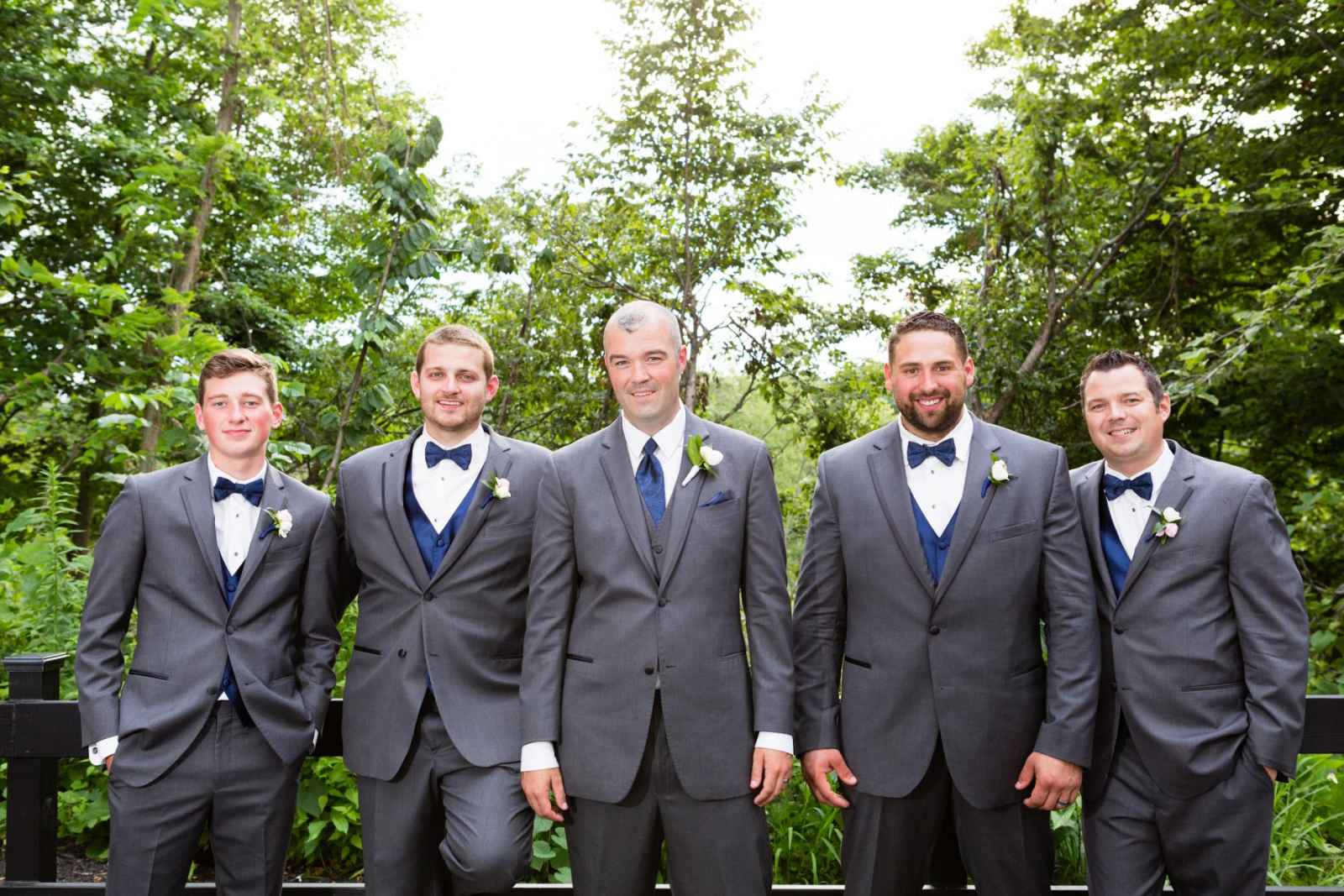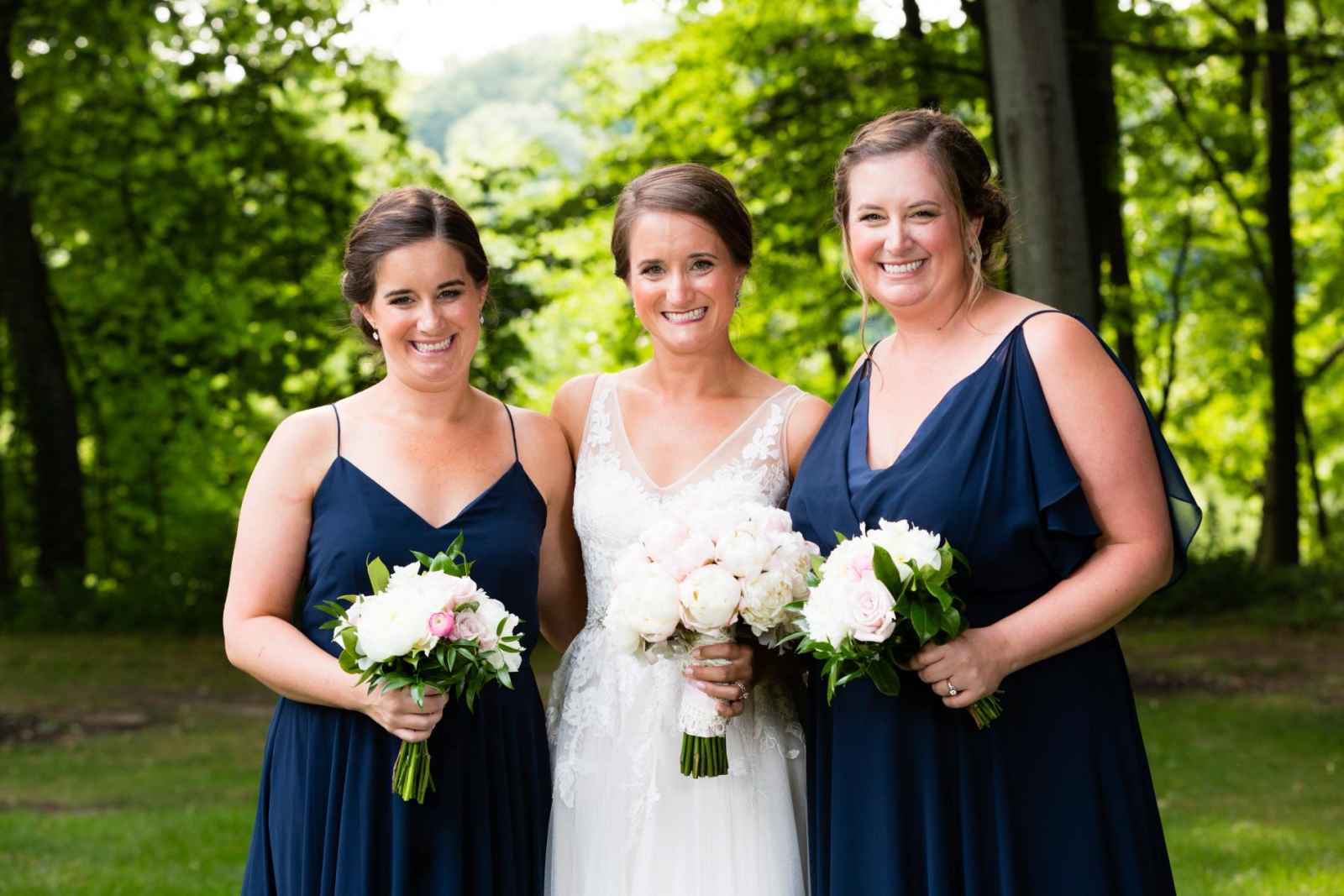 How did this bride plan her dream "big party" wedding, surrounded by her closest friends and family? Her sisters helped with all the little details, ensuring nothing was missed. WeddingDay, of course, was also a source of inspo! "Having worked at WeddingDay previously, I already had my favorite list of vendors (venue, florist, photographer, DJ)," explains Amy. "From there, The Morris Estate had a great list of vendors they worked with so I started there to secure the rest."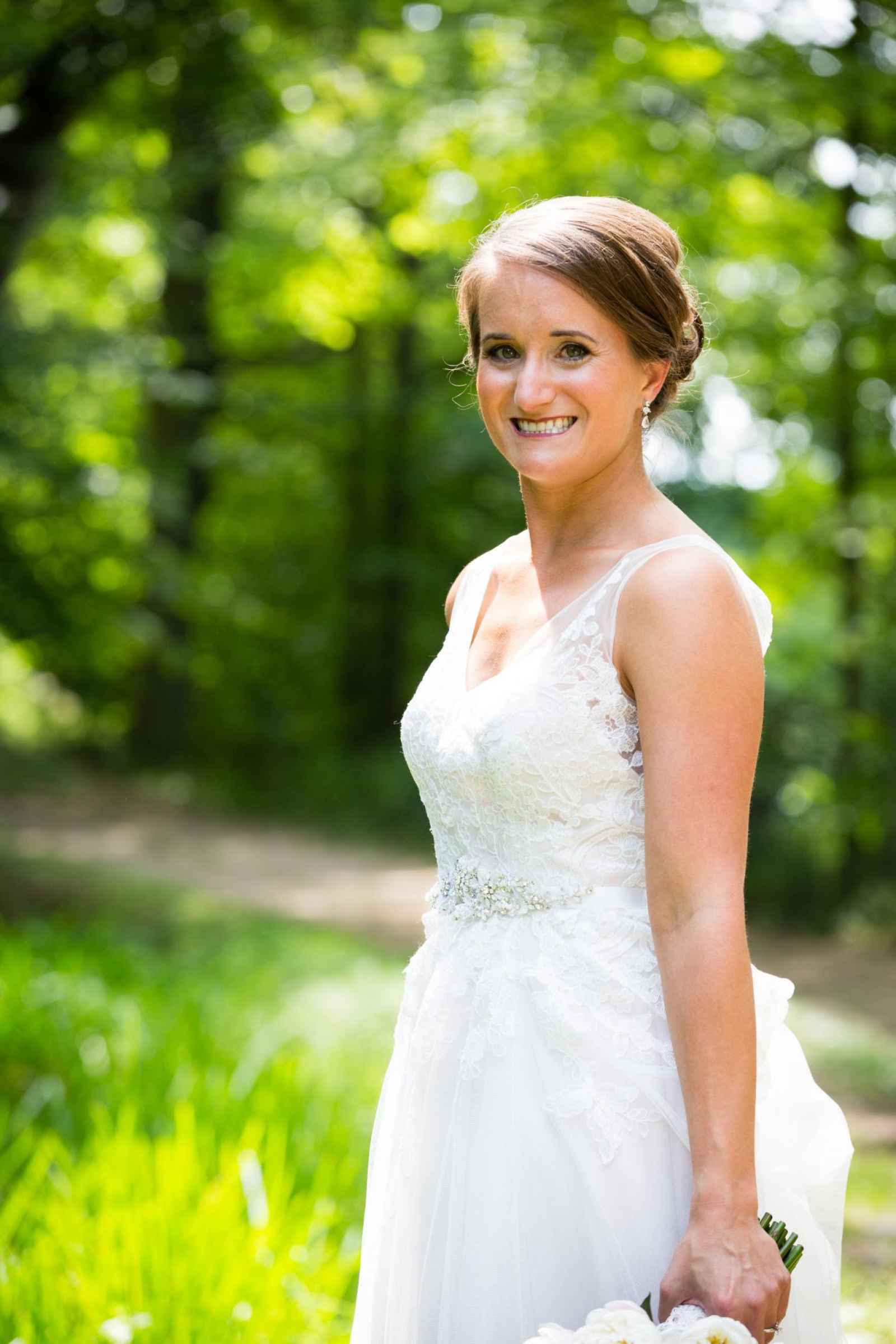 Amy's gorgeous dress was purchased from BHLDN in Chicago. In fact, her sister selected it for her while they were waiting for her appointment to begin, and it was only the second dress she tried on. "Without her pulling it, I wouldn't have purchased it," she recalls. "I loved how light and comfortable it was. Plus, it had a light pink skirt which I knew would go with the color scheme. The experience at BHLDN was great, and since it's more like a retail store, I received the dress in less than five days which was key for our tight deadline."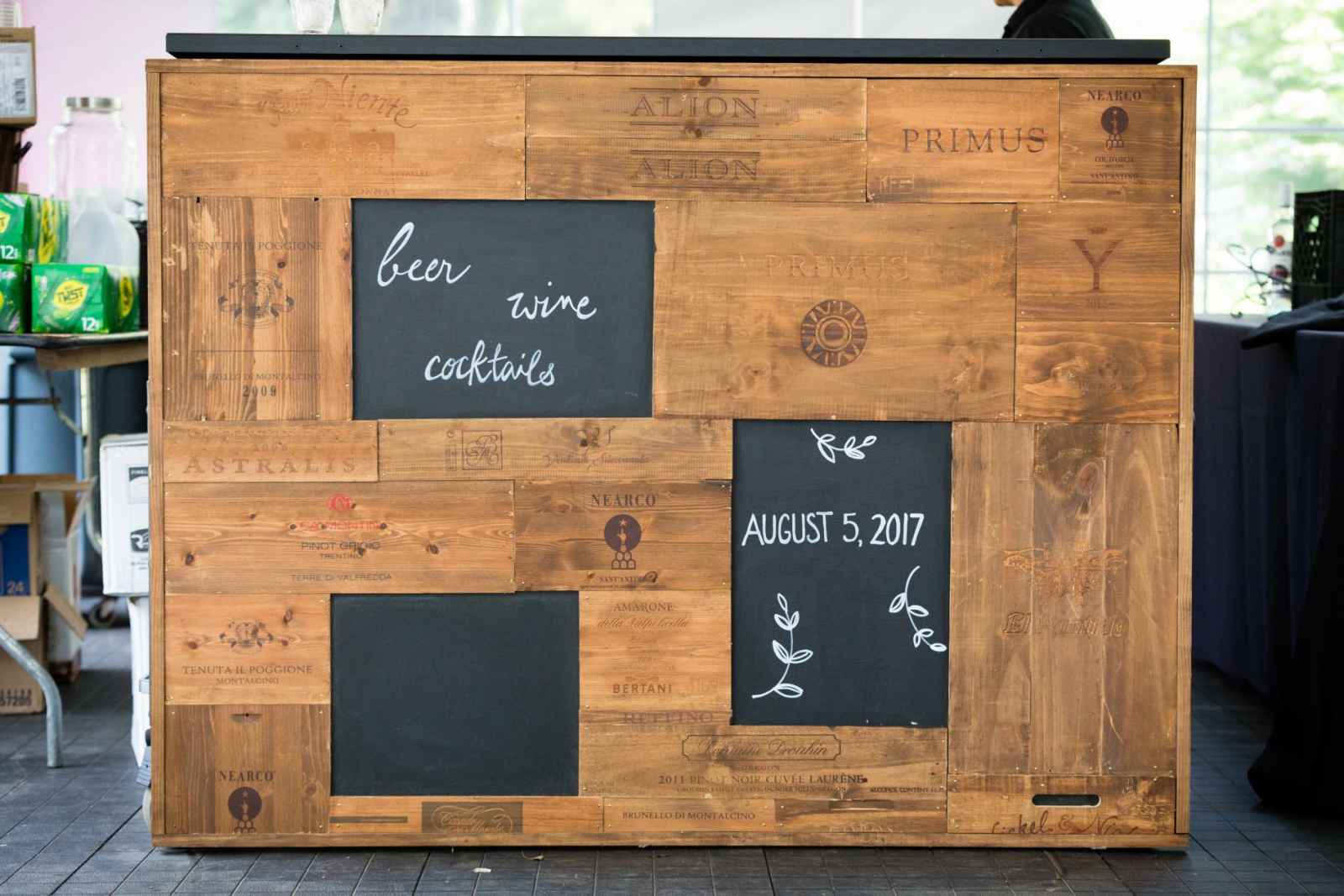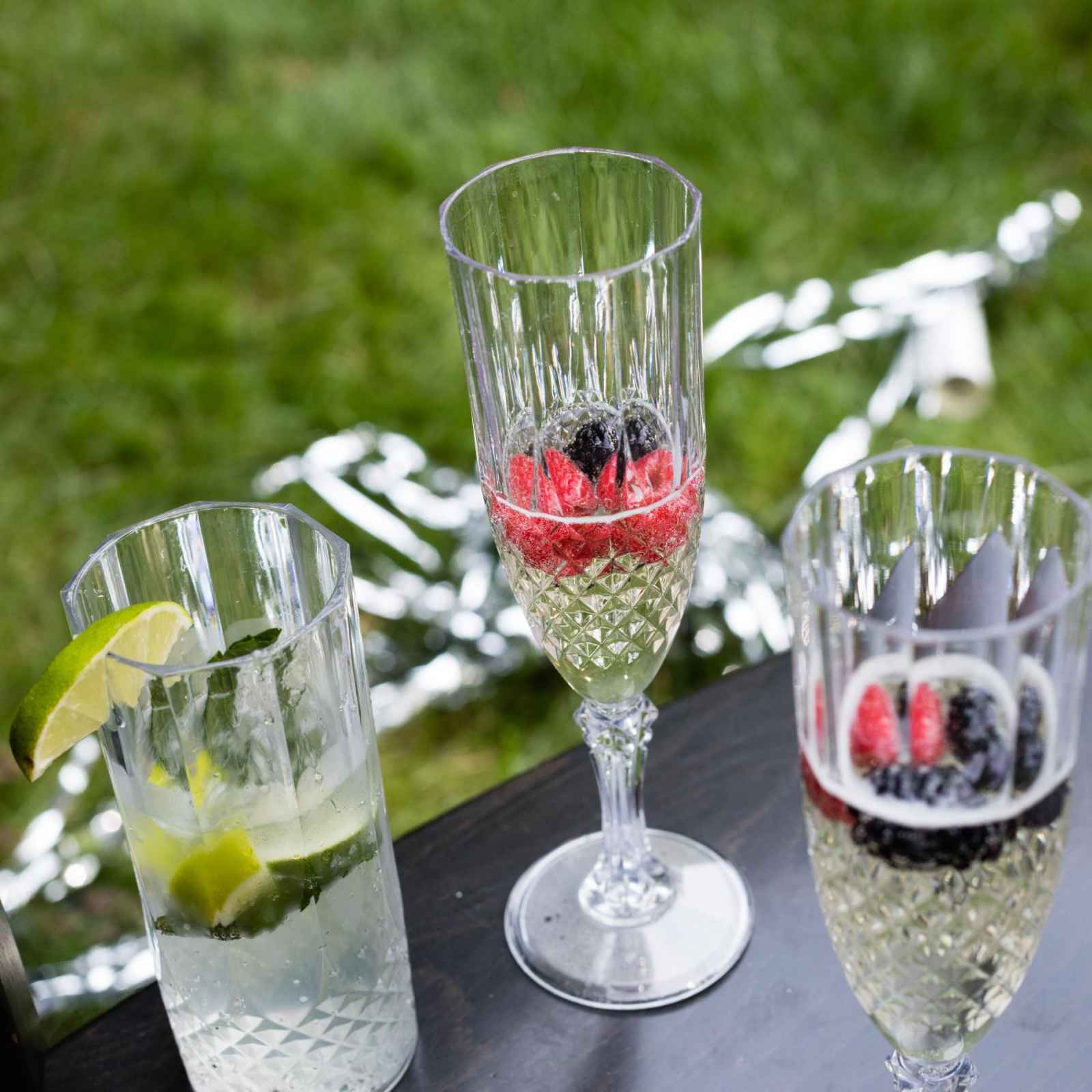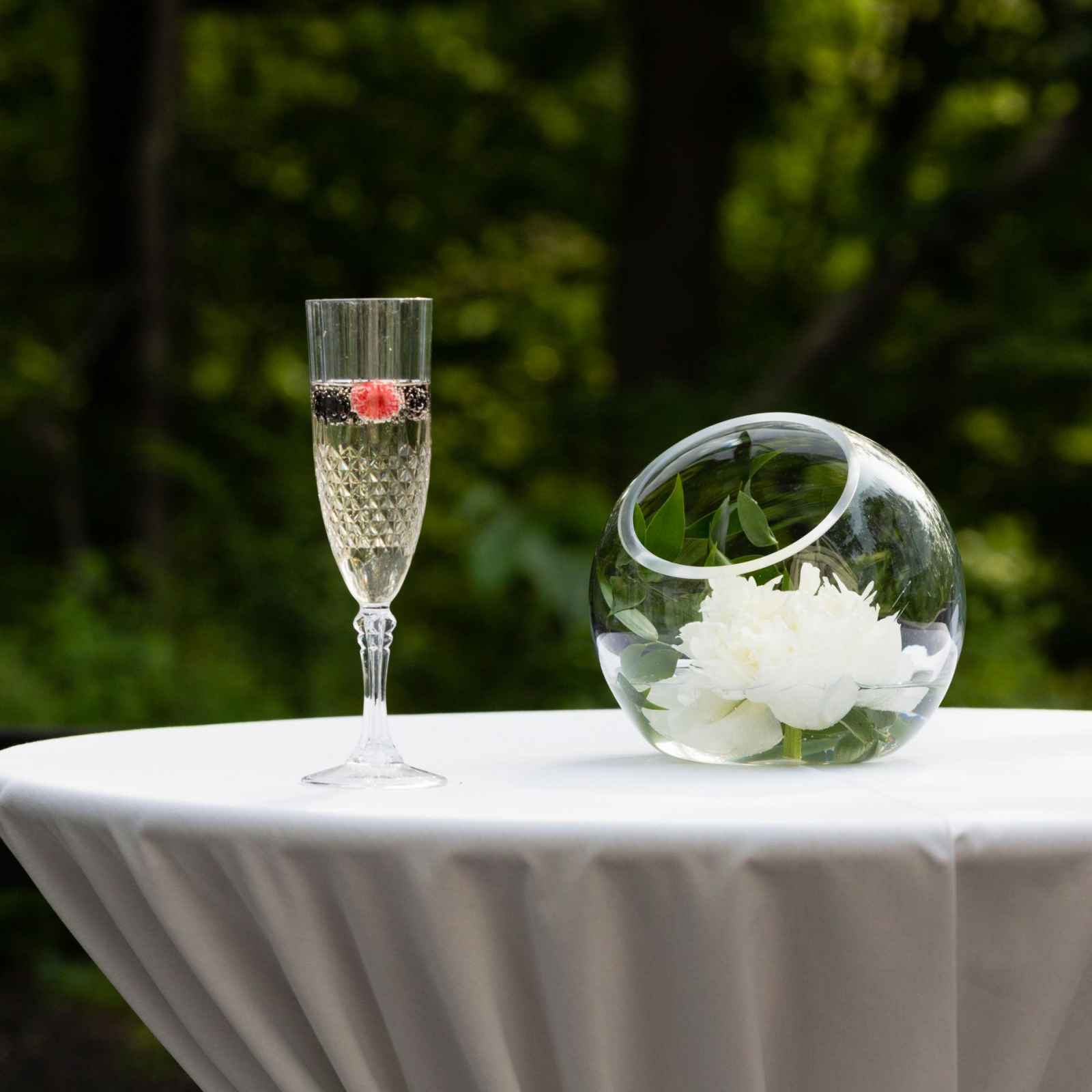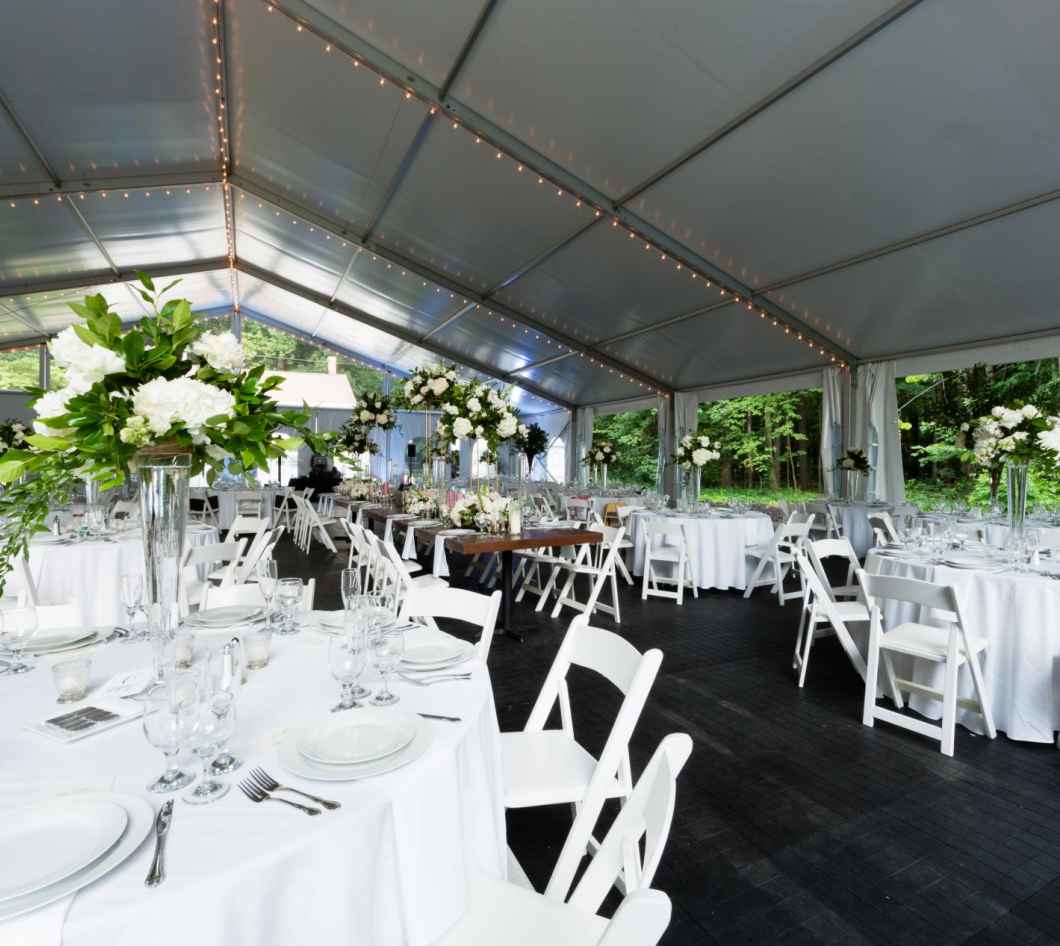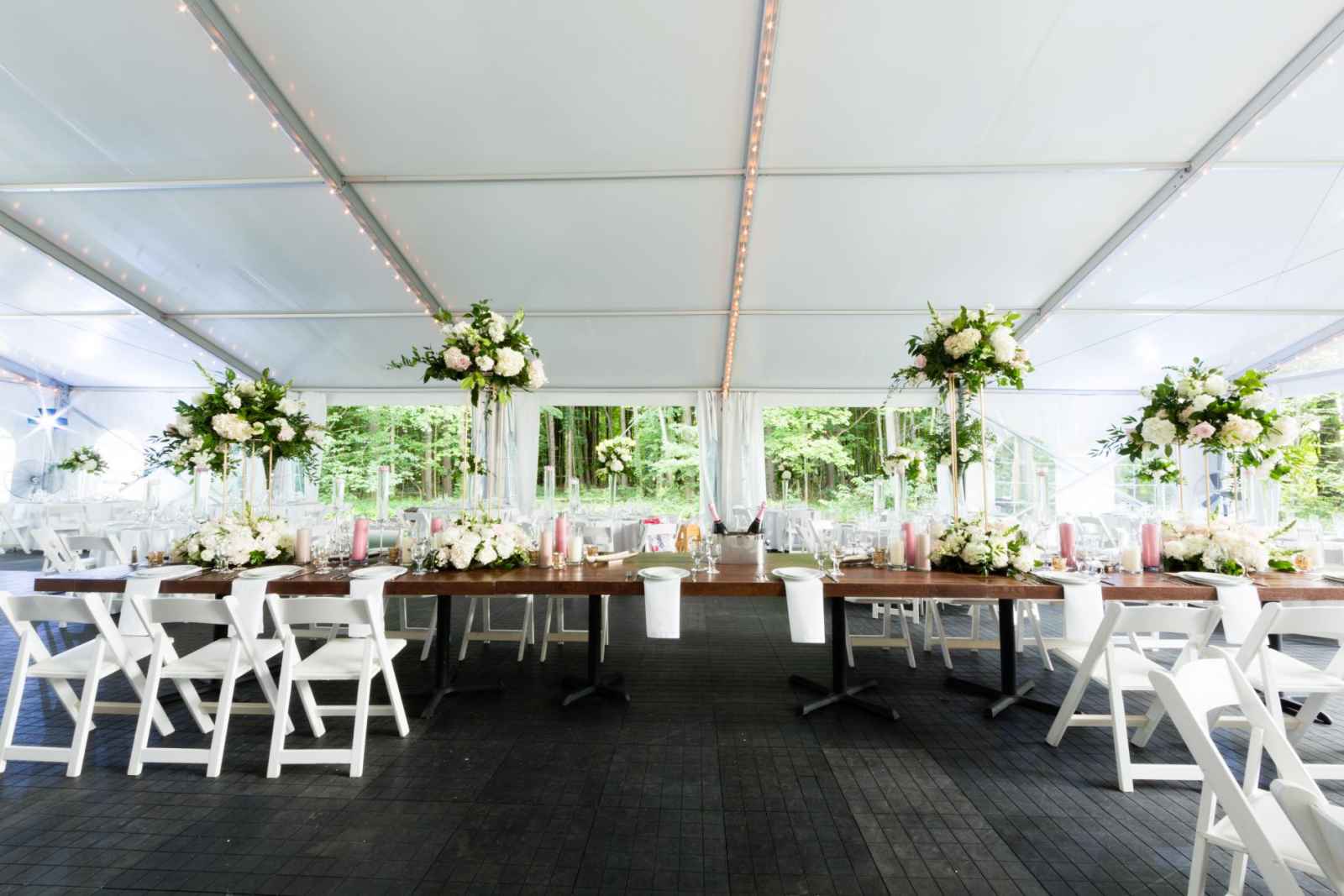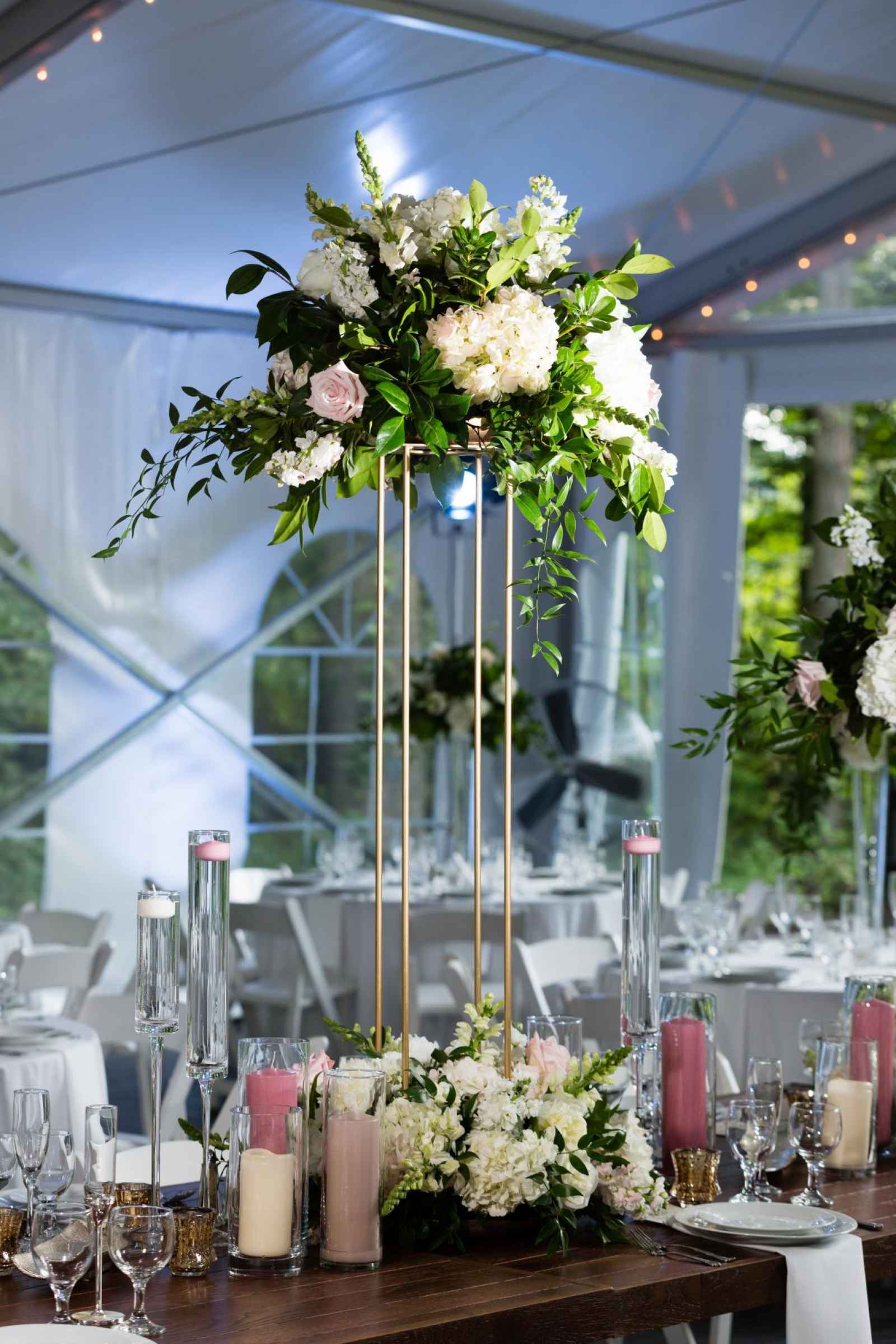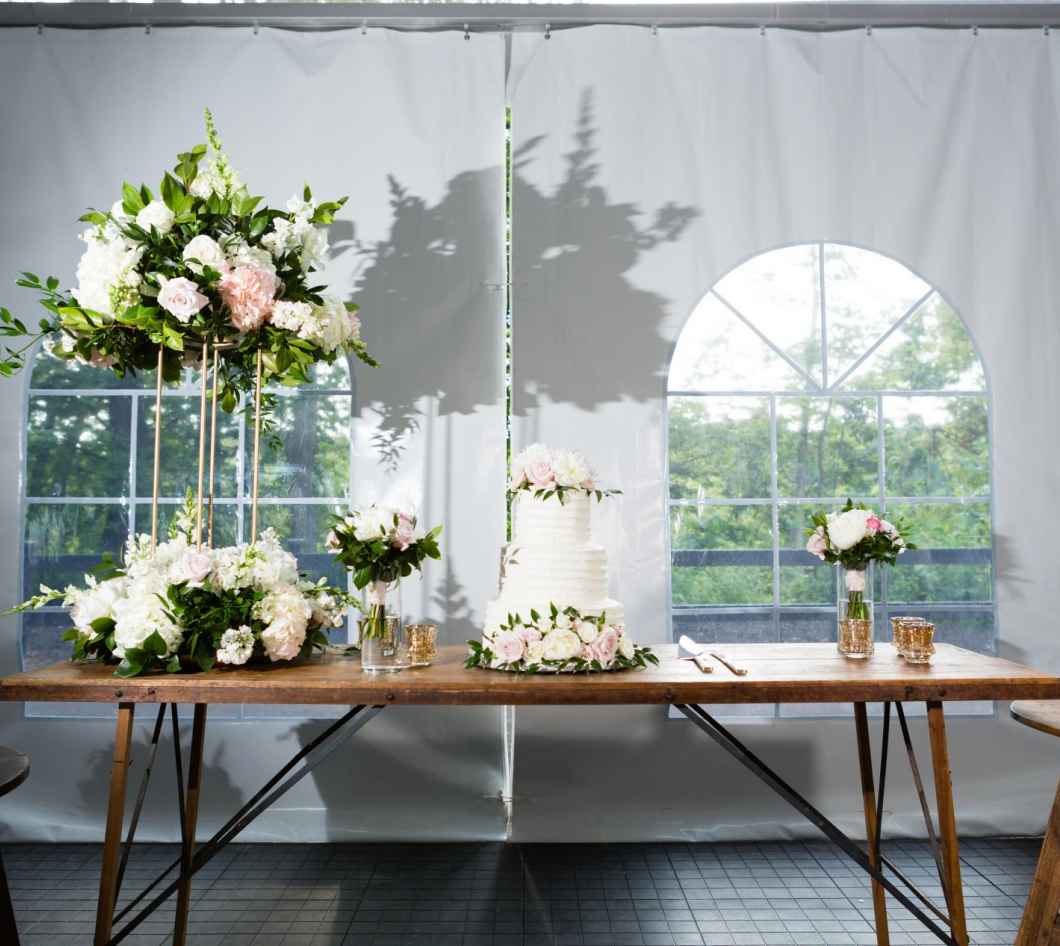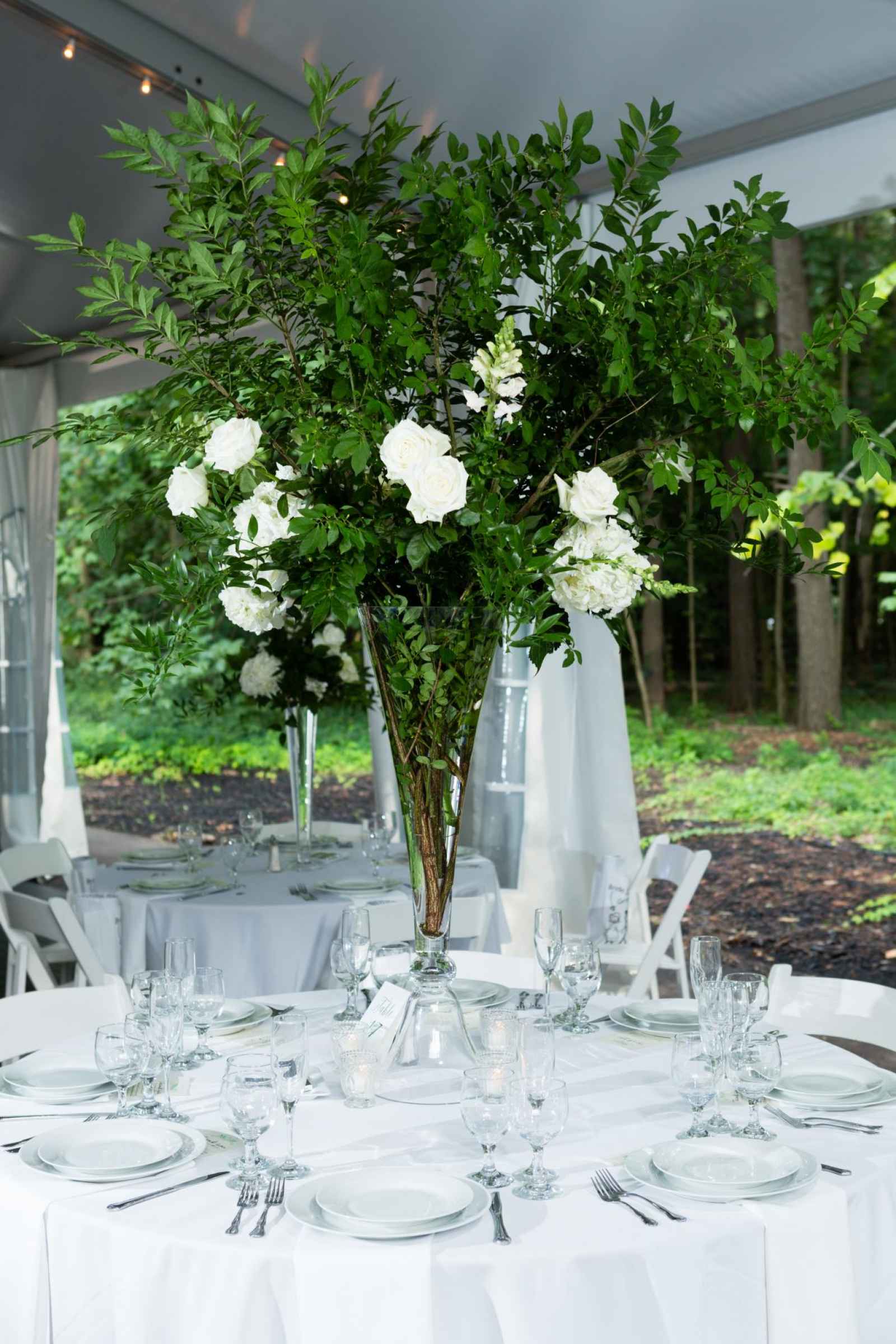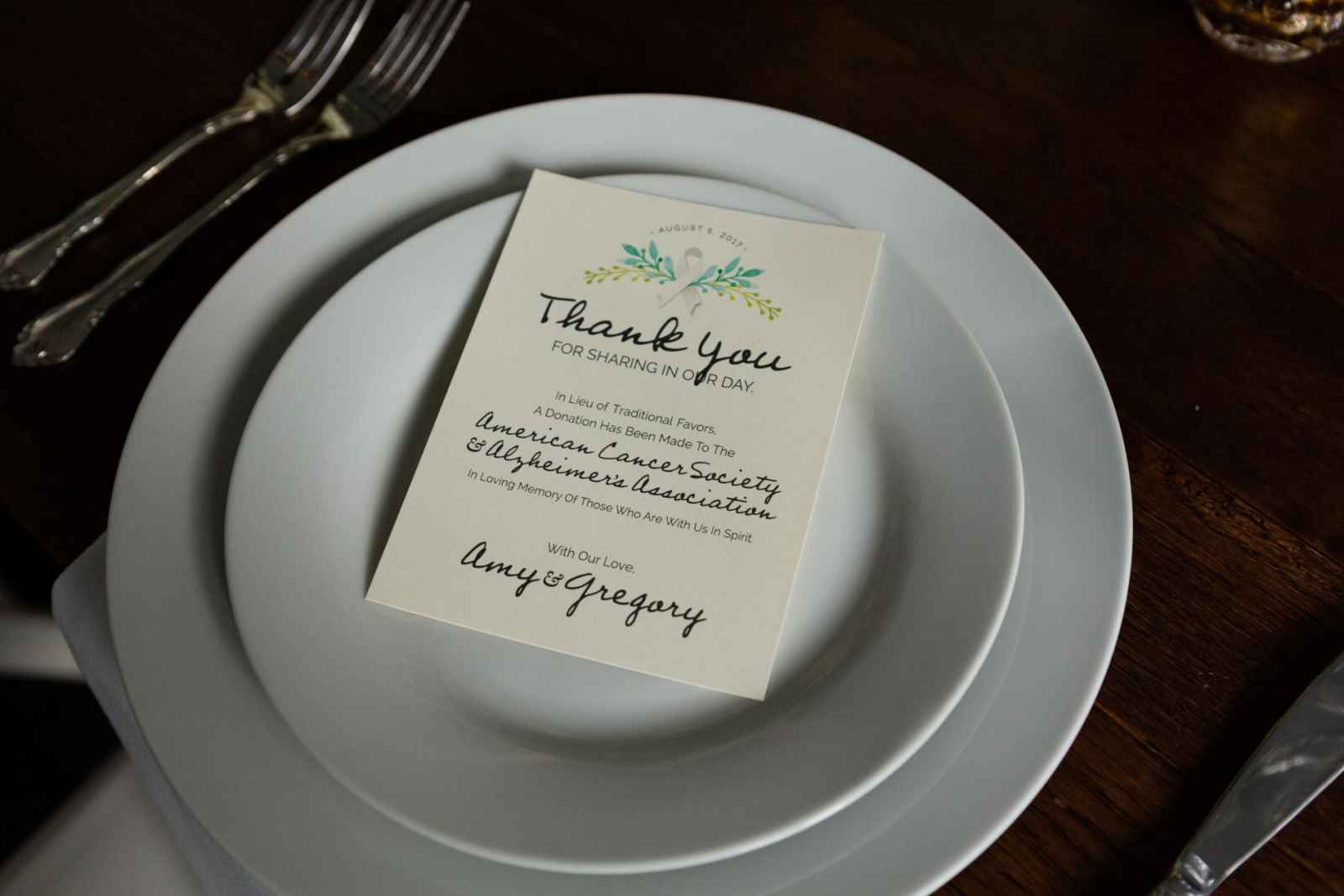 Not only was the indoor/outdoor setting a pretty backdrop, it helped to set the tone for the overall look and feel. Amy infused the color green to complement the natural surroundings and added hints of pink and ivory, too. The lush florals were also gorgeous additions. Amy says, "MichaelAngelos took care of everything! I knew I wanted an all peony bouquet and they made it happen. The day before, I learned the flowers from my bouquet came from all over the world, including Holland."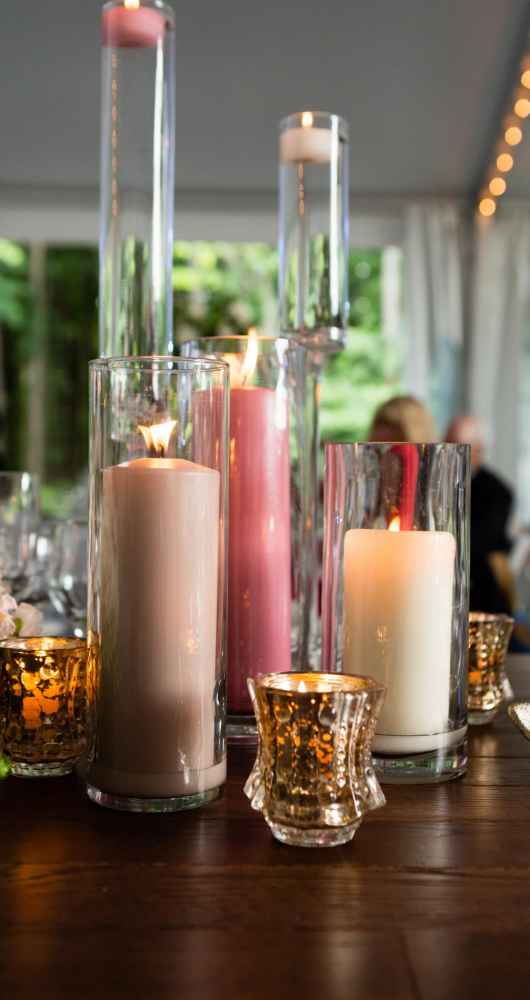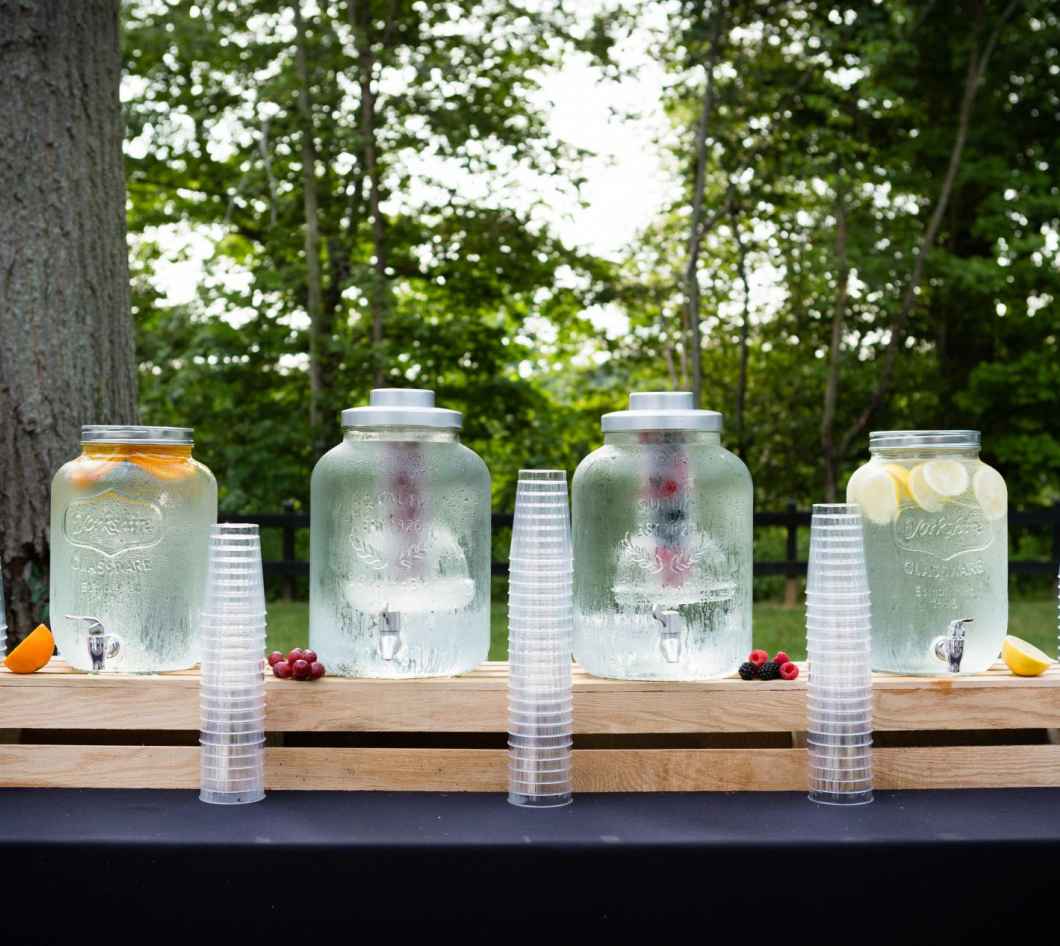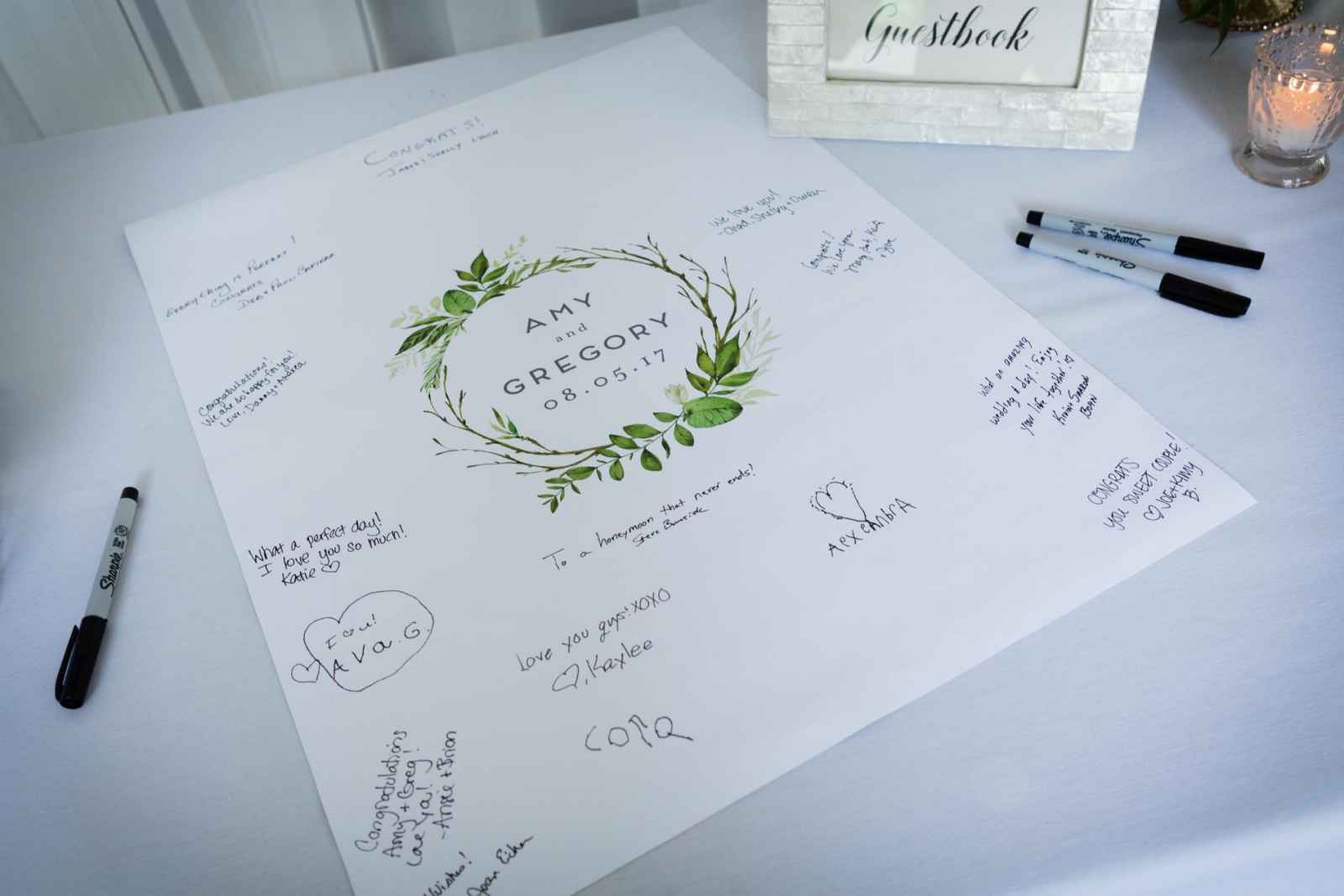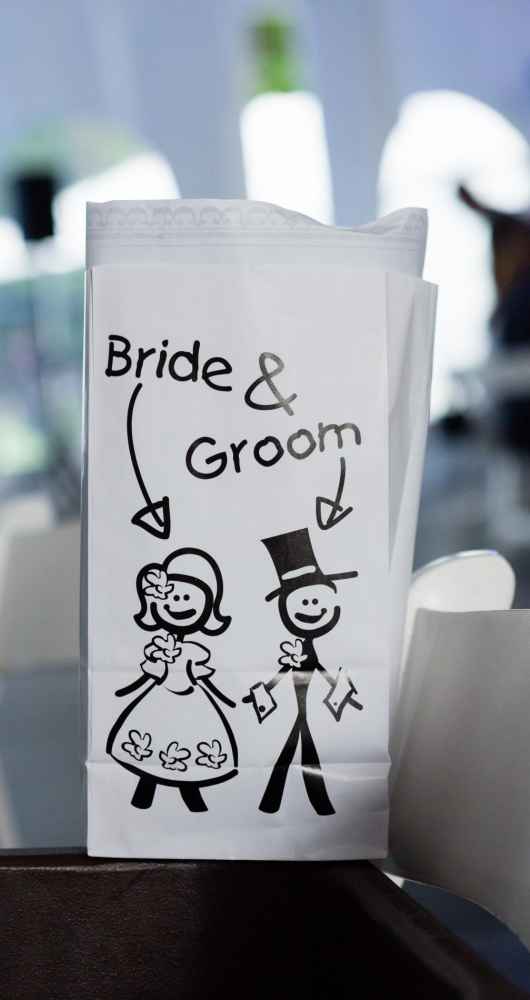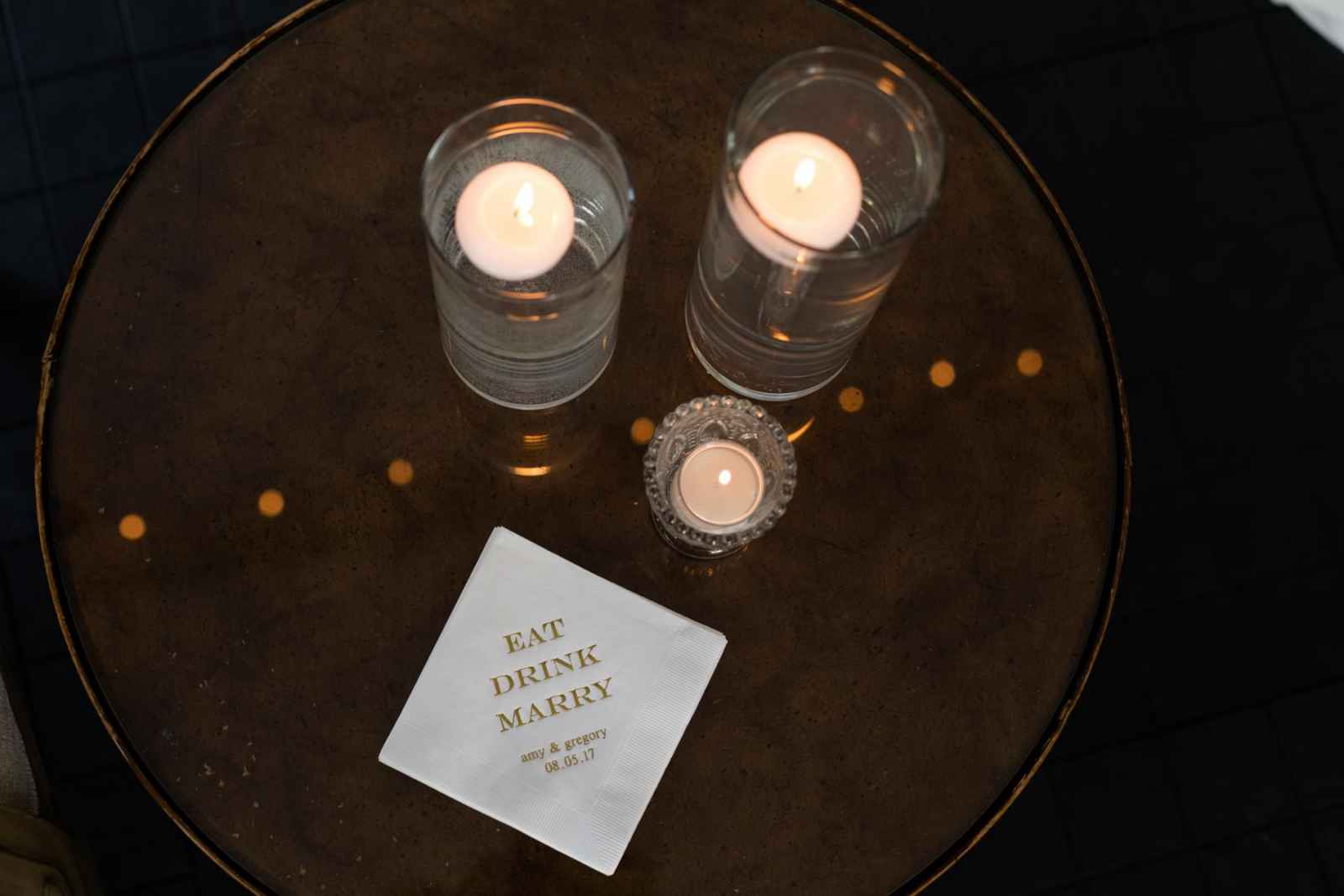 While Amy shied away from any and all D.I.Y., special touches were very important to her. "I knew I wanted to keep in mind the family members who weren't able to join us," she explains. "We had a memorial table at the ceremony with six lit candles, representing our closest relatives who have passed away, including my mom. I also had a piece of her wedding dress wrapped around my bouquet."
What We Love
While everyone at this wedding surely enjoyed the great atmosphere, beautiful weather and stunning flowers, we love how this couple also appreciates all the great times and memories made with family and loved ones. "Obviously getting married was the best part of the day, but the entire weekend was so wonderful," says Amy. "Gregory's parents hosted our rehearsal dinner and a Sunday brunch at their house, so that, combined with the wedding, made it a three day party with our family and closest friends. It was exactly what we had dreamed of, and without the help of our parents, we couldn't have done it."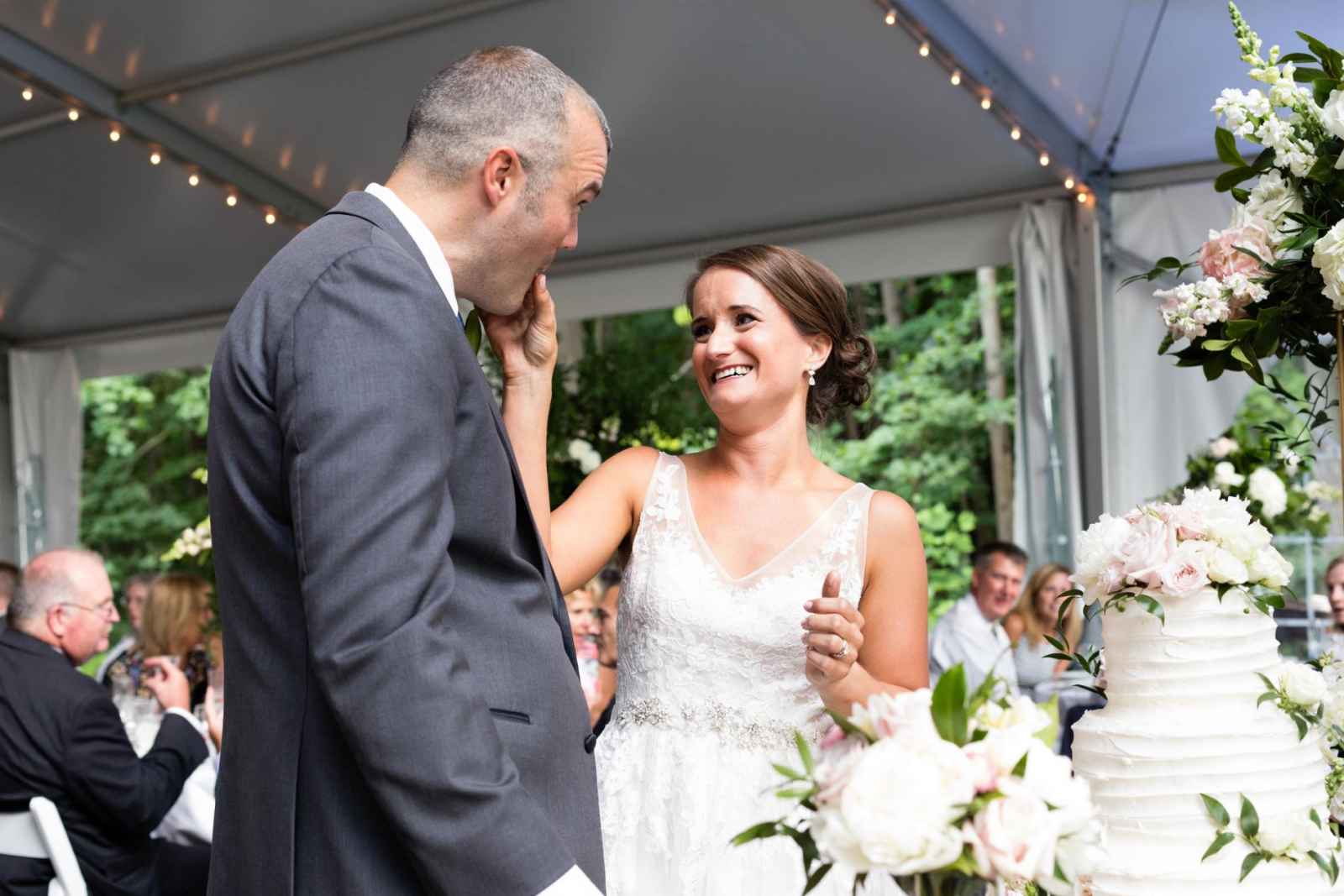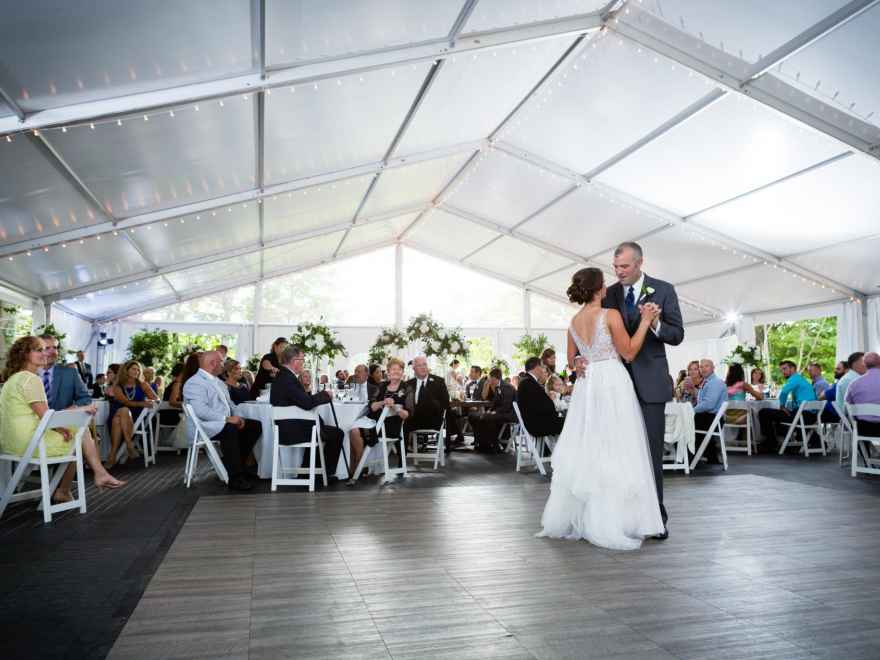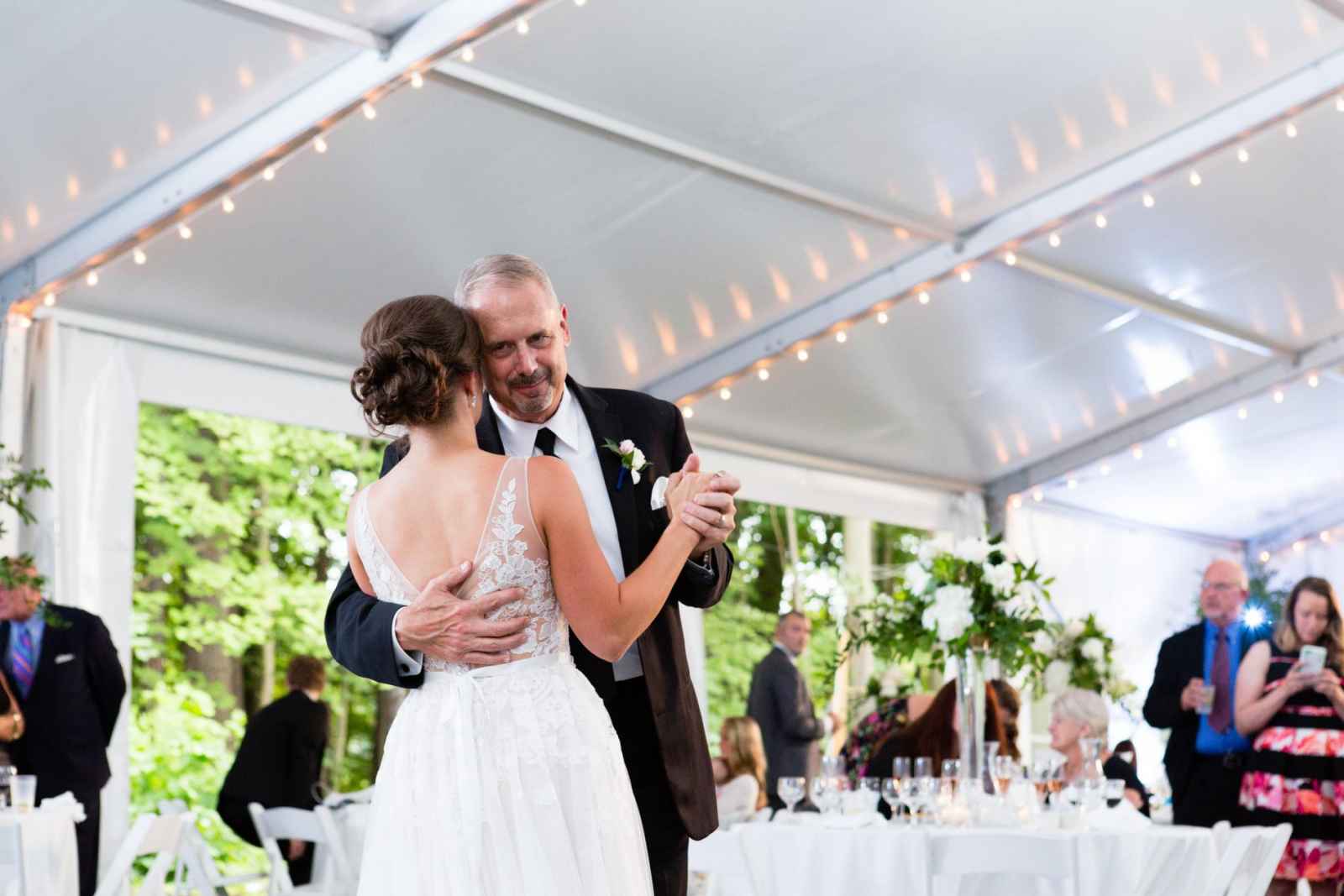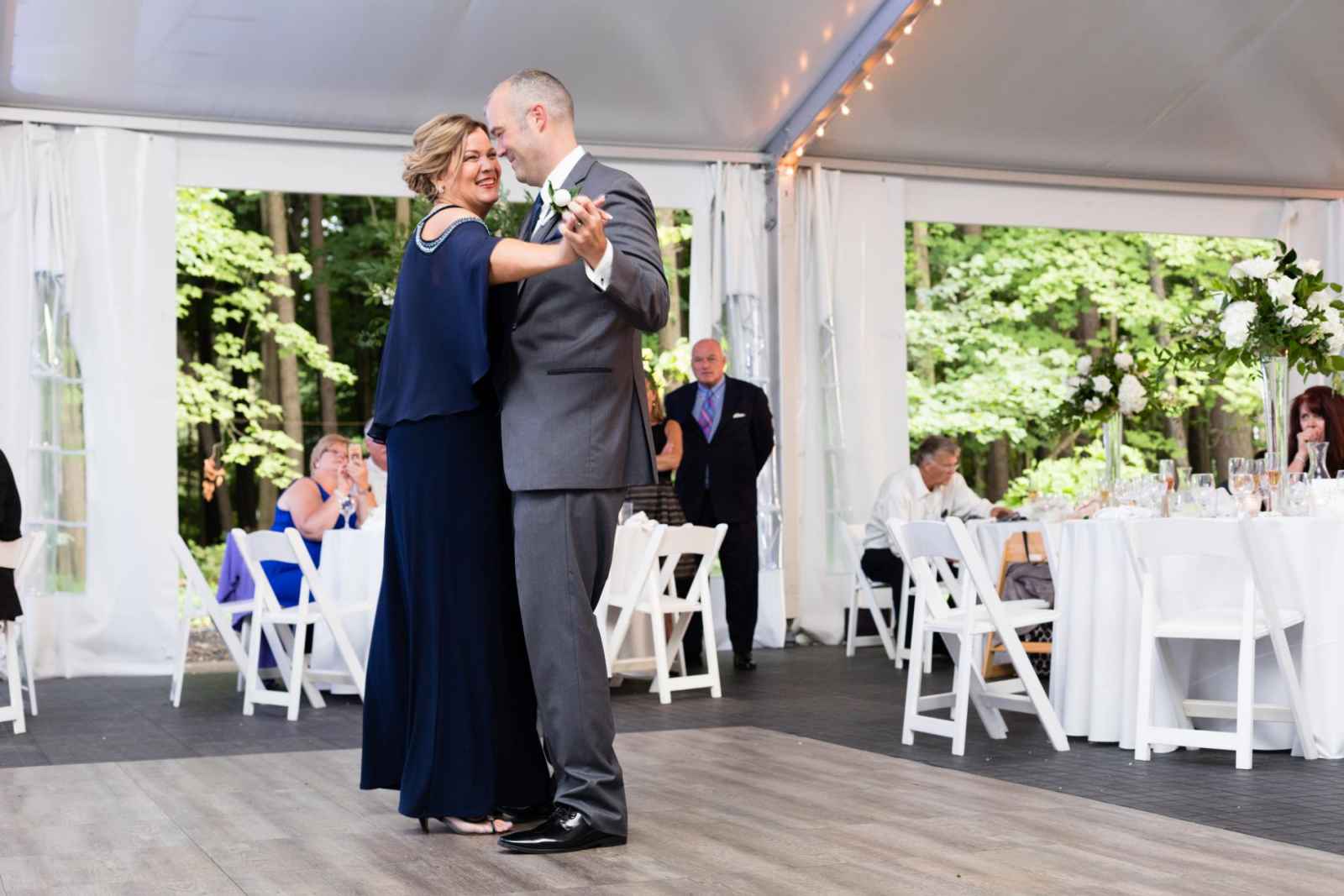 Advice From the Bride
Amy says, " I know it's cliche but the day literally went by so fast! It seemed like the last three weeks took forever but the day flew by. My advice would be to take it all in and enjoy every second of the day."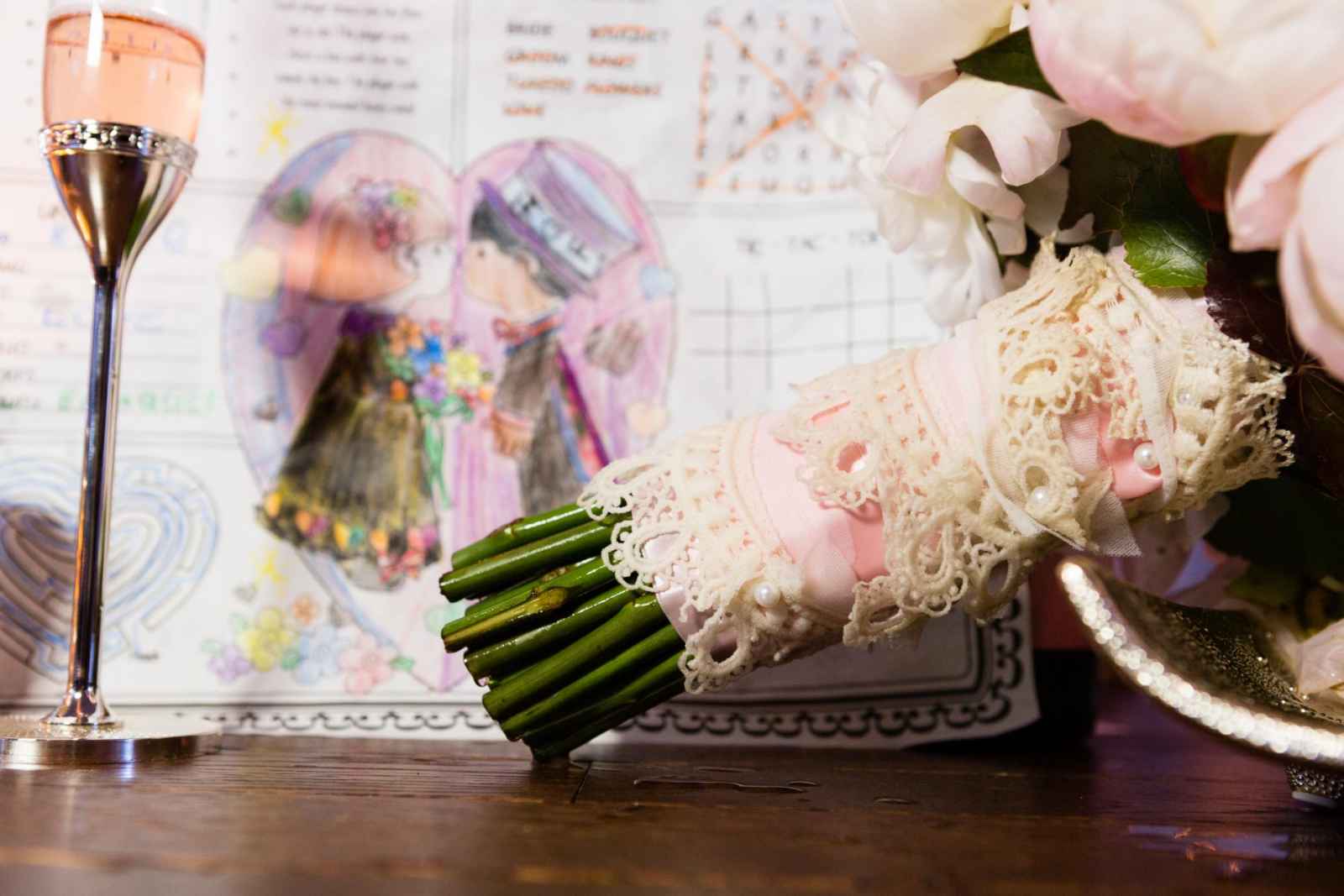 are you a bride-to-be?
We'd love to plan with you on weddingday-online.com. Let's get started!
 
are you a wedding extraordinaire?
Join WeddingDay Magazine in inspiring brides by partnering with us! See how here.