We're not going to lie. We've seen a lot of spectacular wedding locales here at WeddingDay. But this one takes the cake. Shot by Josephiney Photography, these beautifully elegant nuptials take place in a land far away—Egypt to be exact. Needless to say, not every bride is lucky enough to see some of the world's most famous pyramids from a window, so we thank everyone involved for the lovely details and awesome views!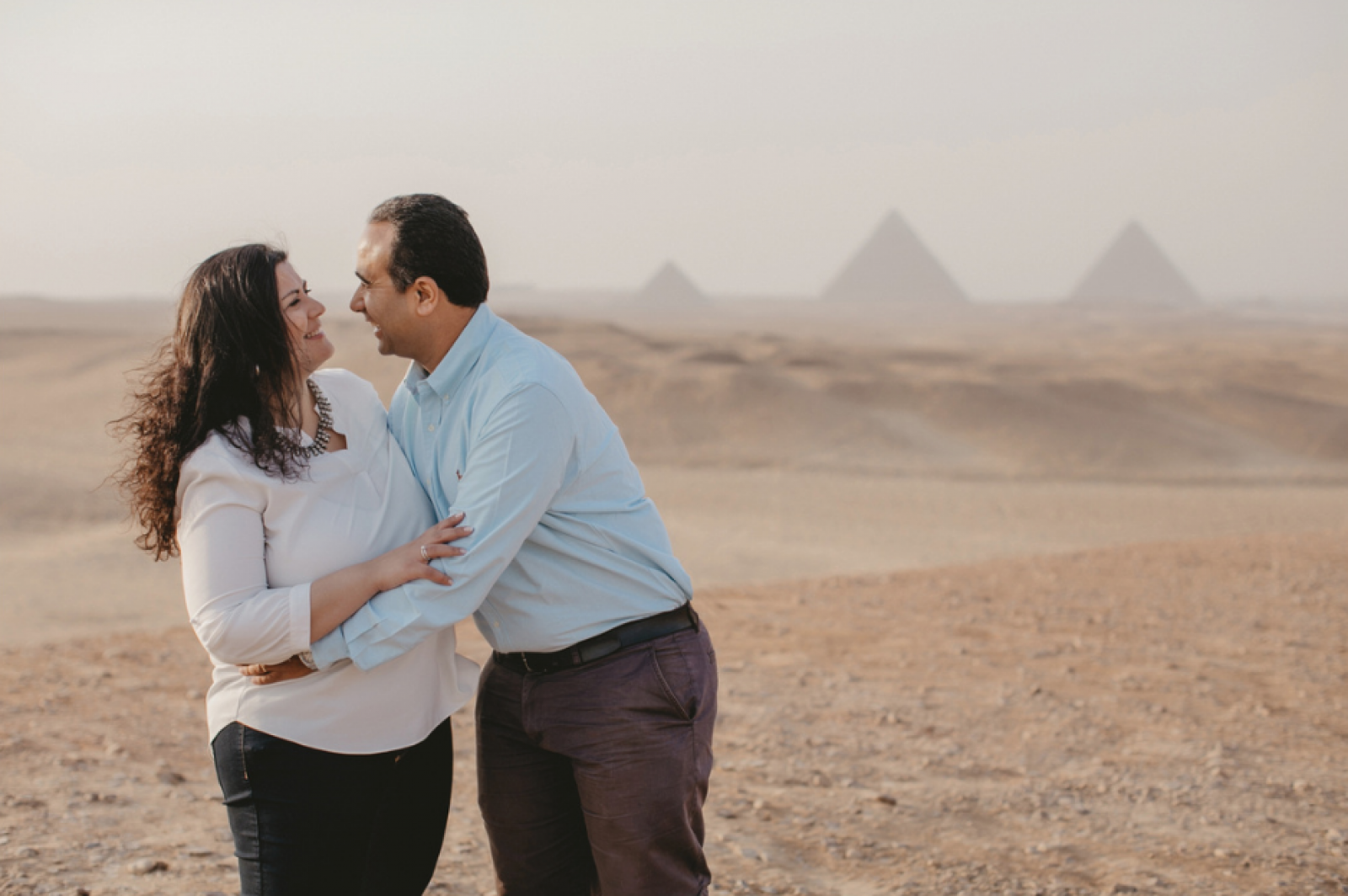 Check out this awesome shot from Ann and Ramez's engagement session!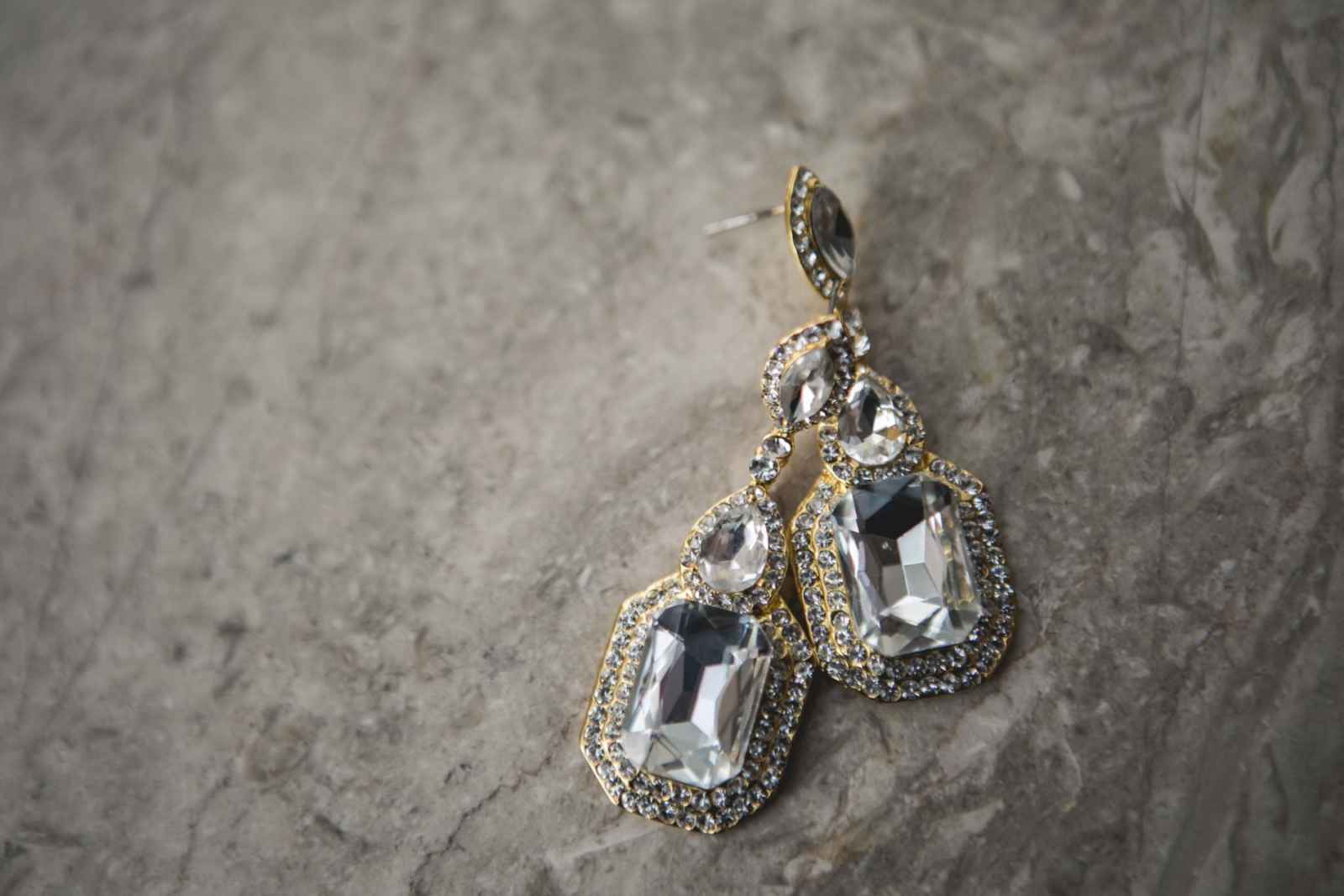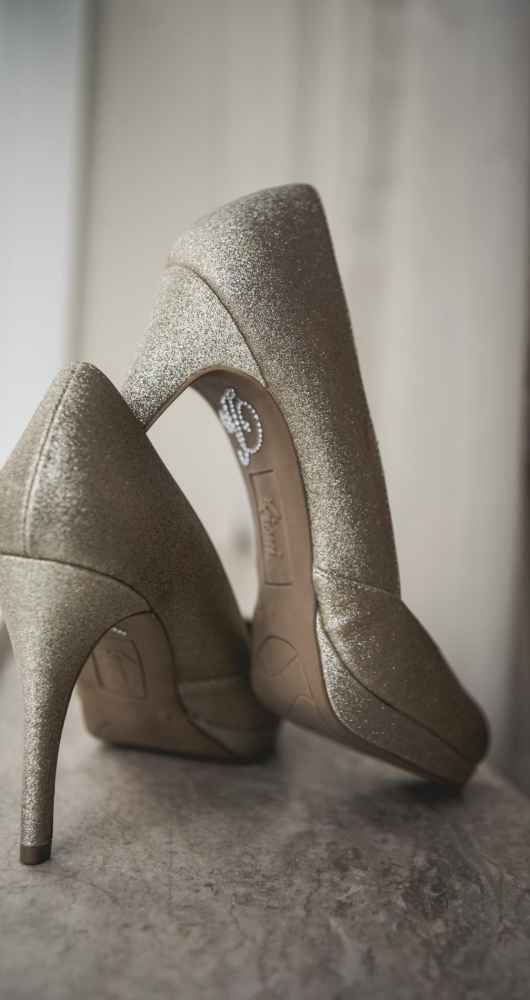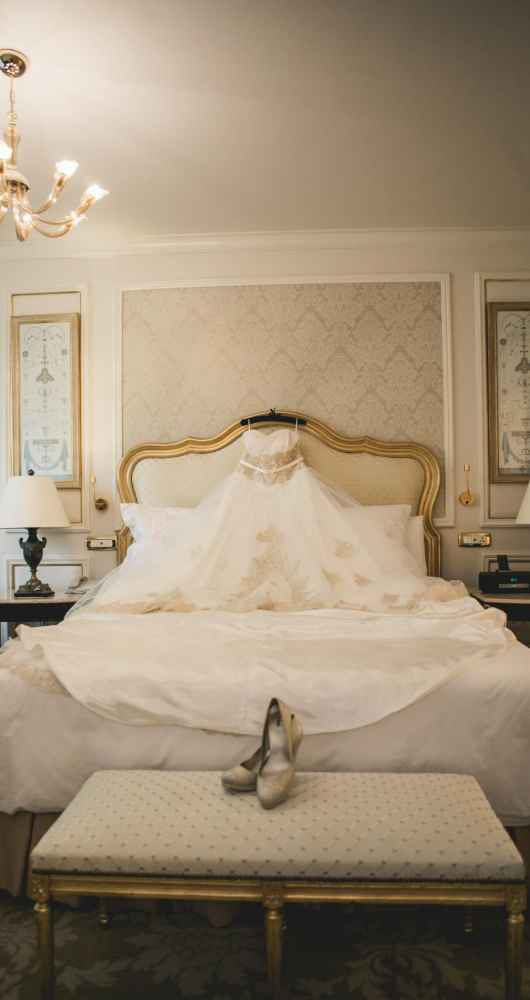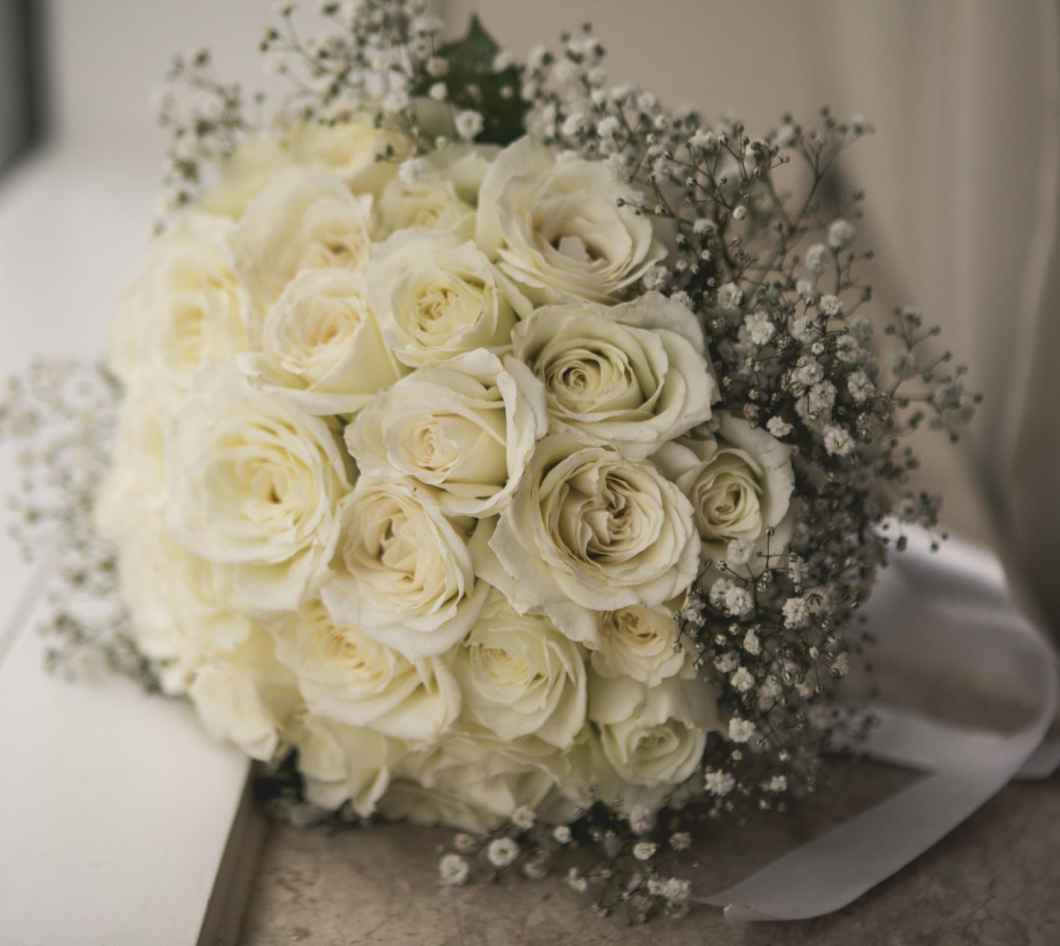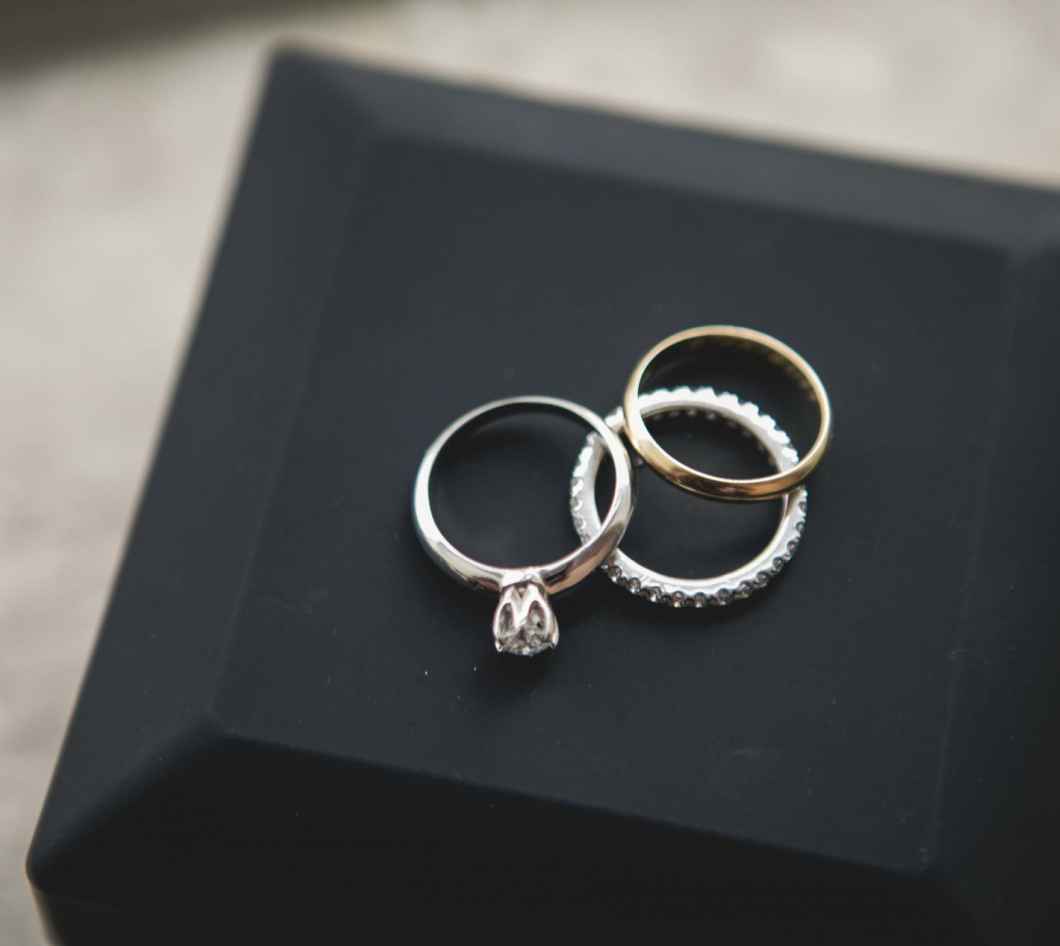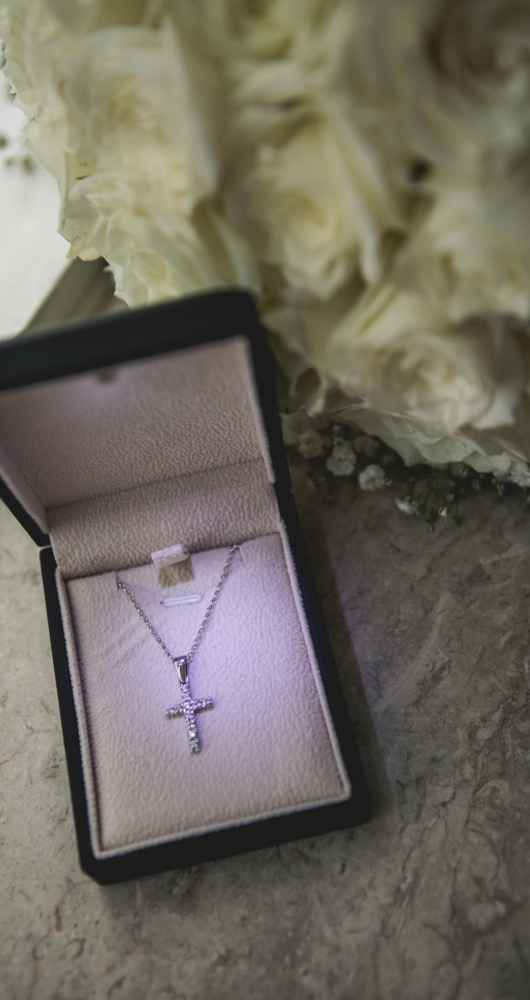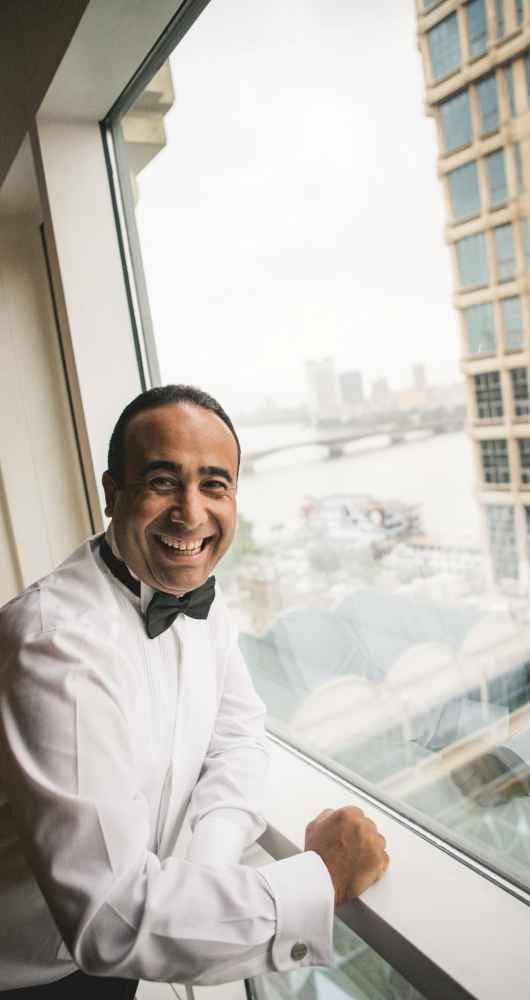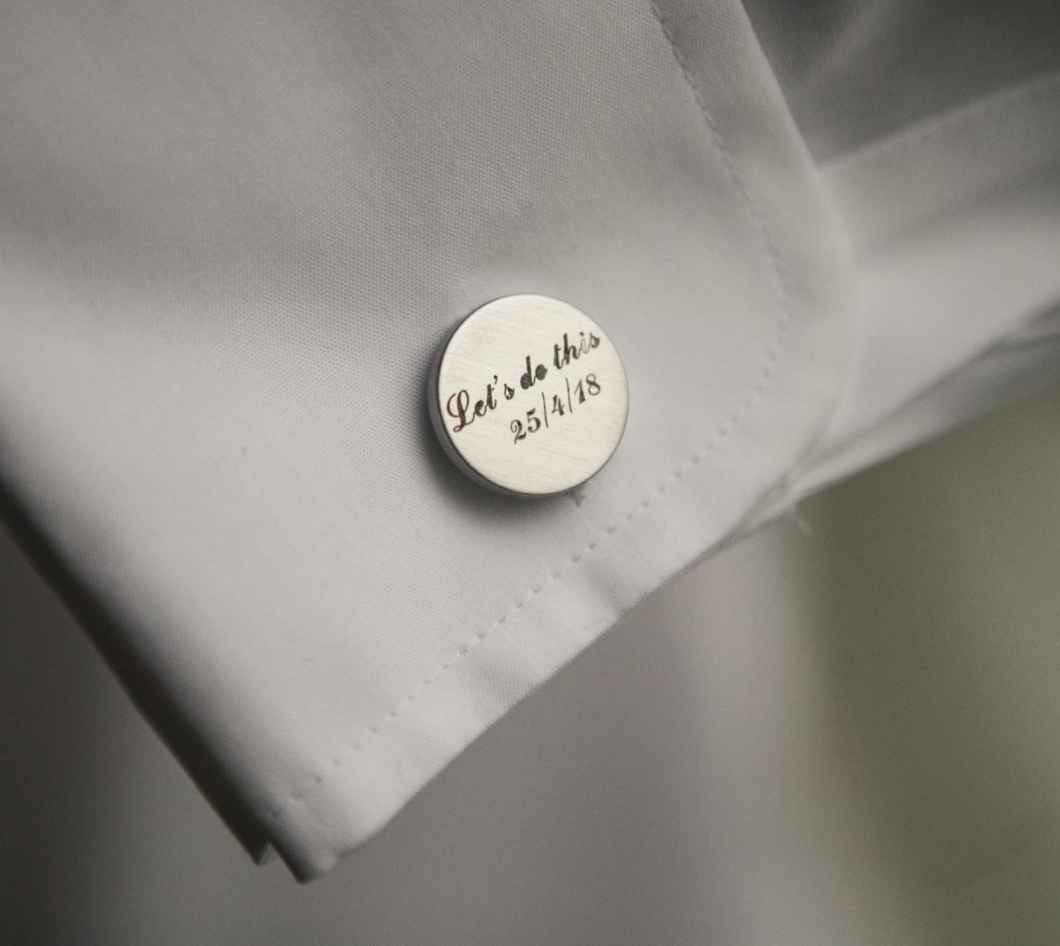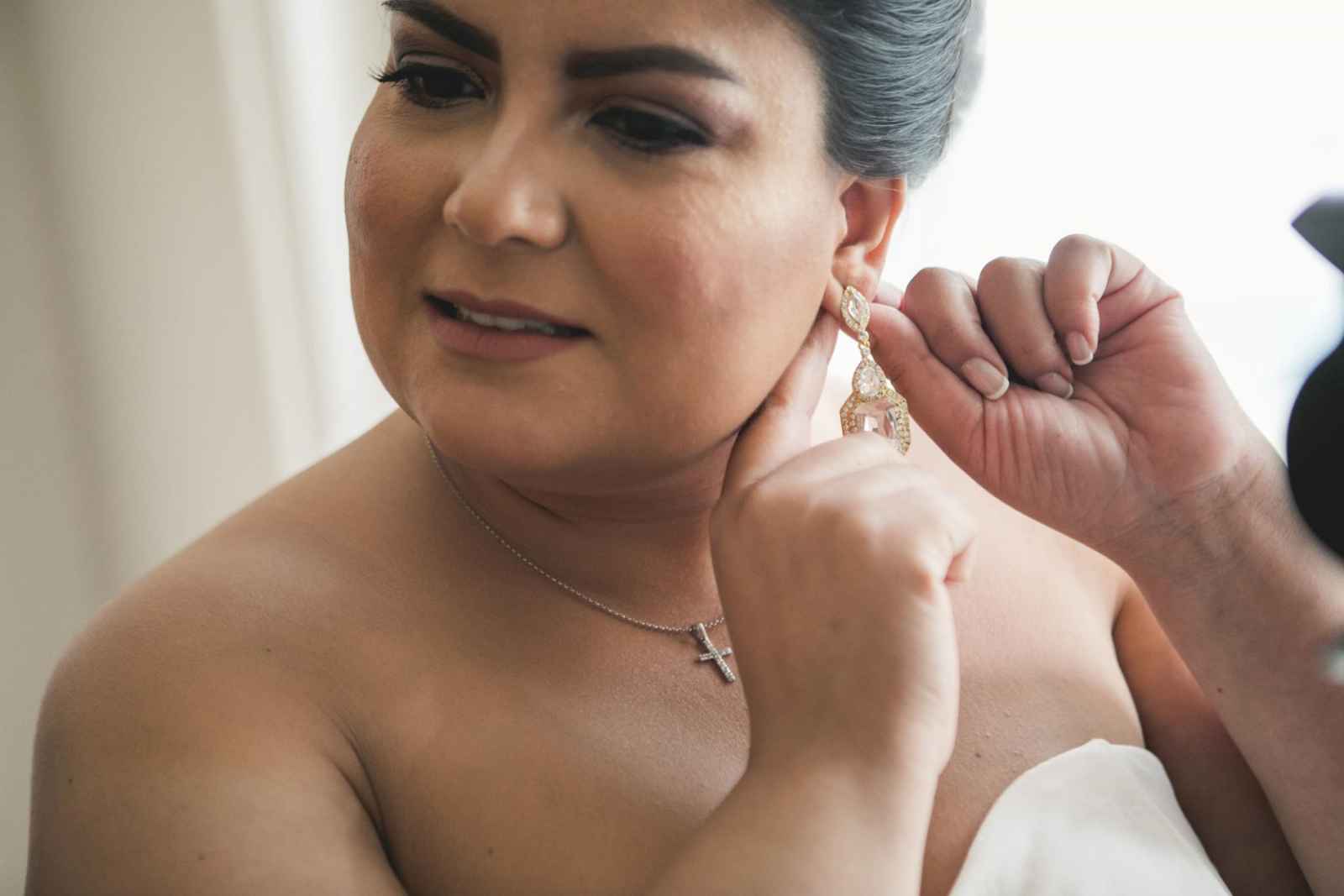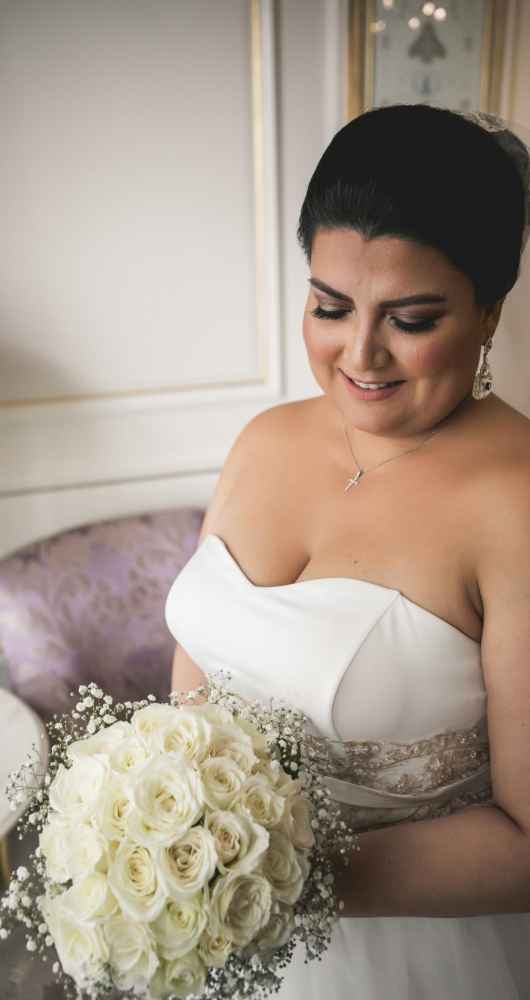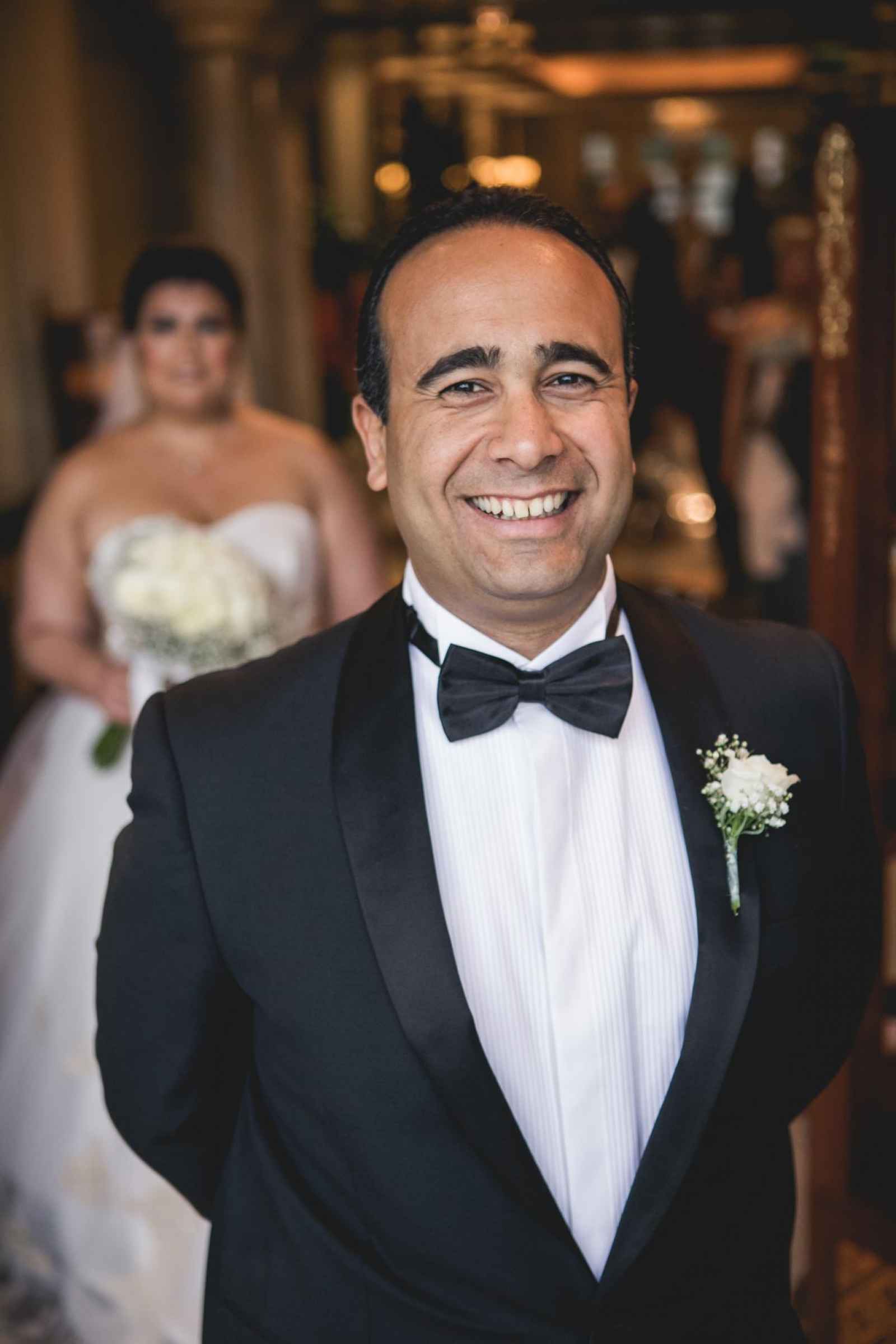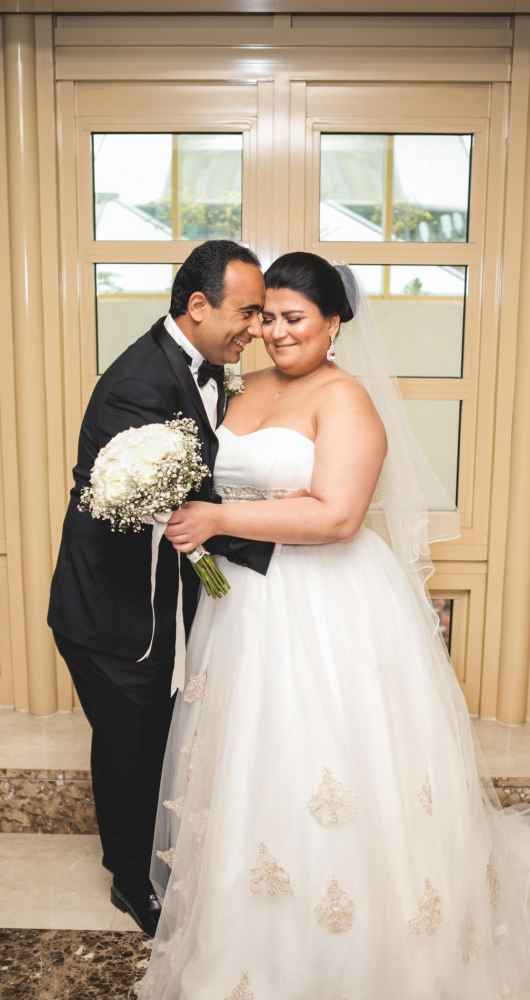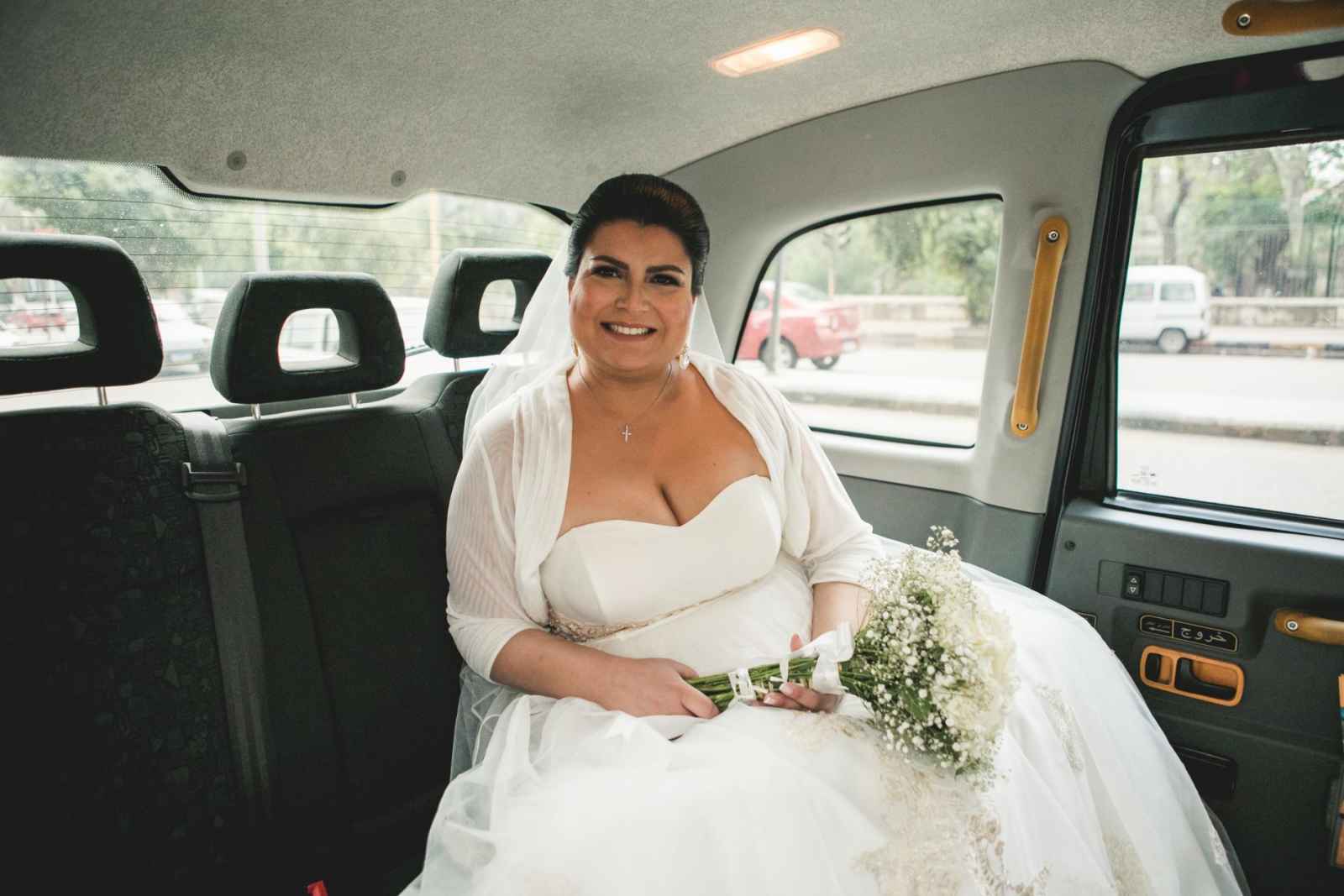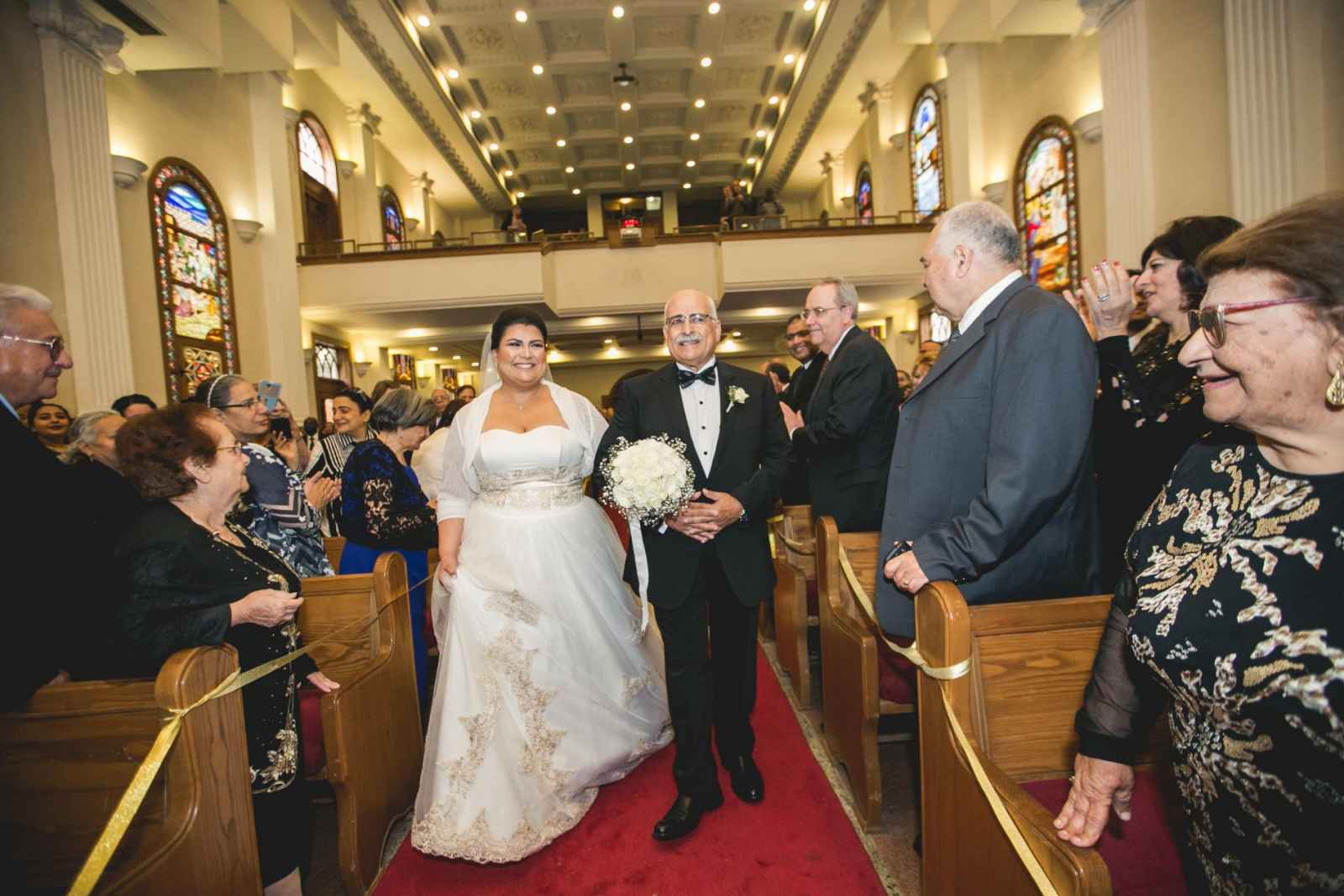 Ann and Ramez go as far back as middle school but officially "clicked" on September 18th, 2017. Their proposal was as simple as it was sweet. Ramez showed Ann's name saved as Ann Salama on his phone—and then he asked the question every girl anticipates.
Working together through the process, while hectic, was rewarding for the couple. Ann says, "The process went really smoothly. He is out of town most of the time for work. Thankful for the technology that made decisions much easier when preparing for the wedding." She also adds, "It is amazing how Ramez and I knew exactly what we wanted—the easiest and smoothest part of all the preparations."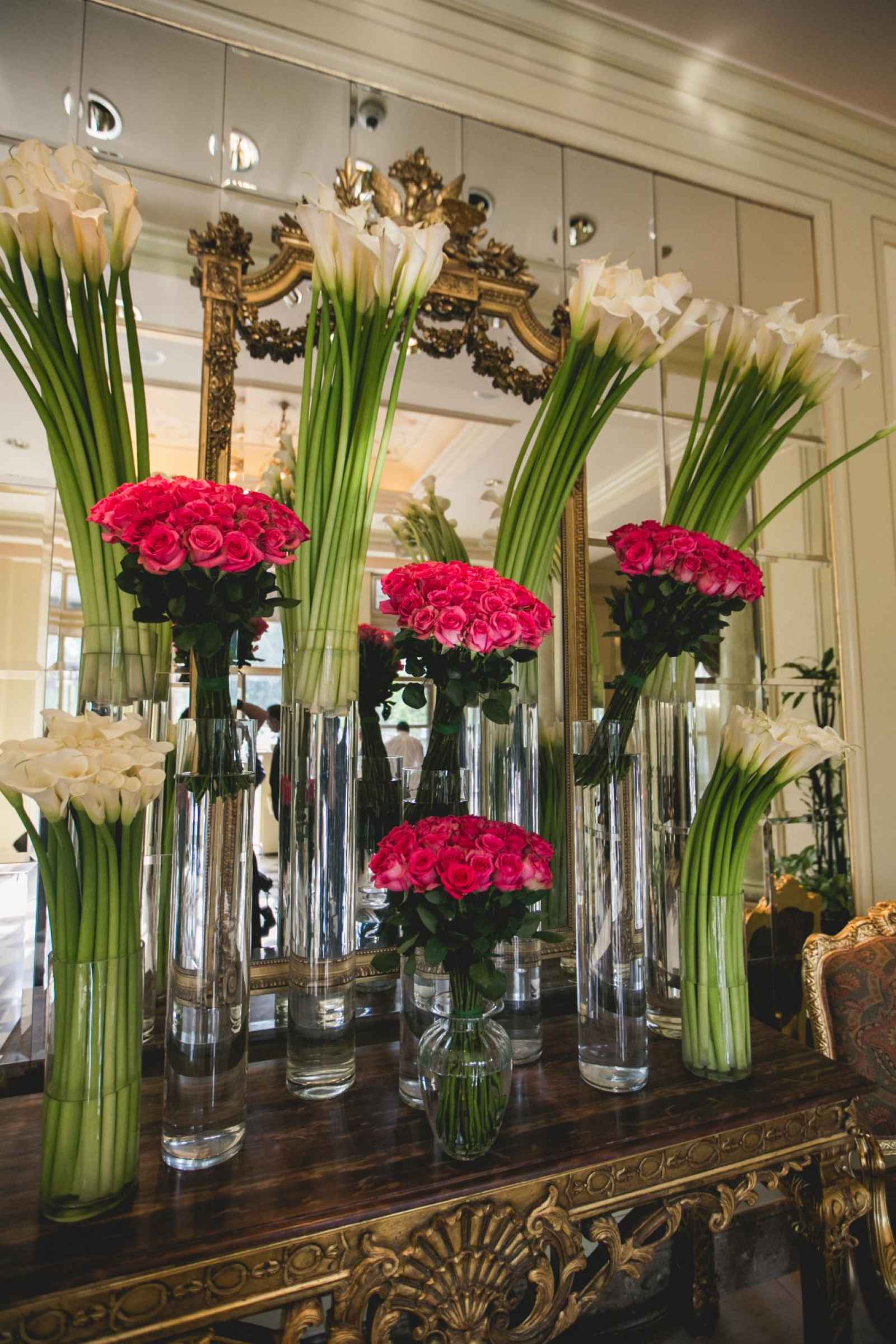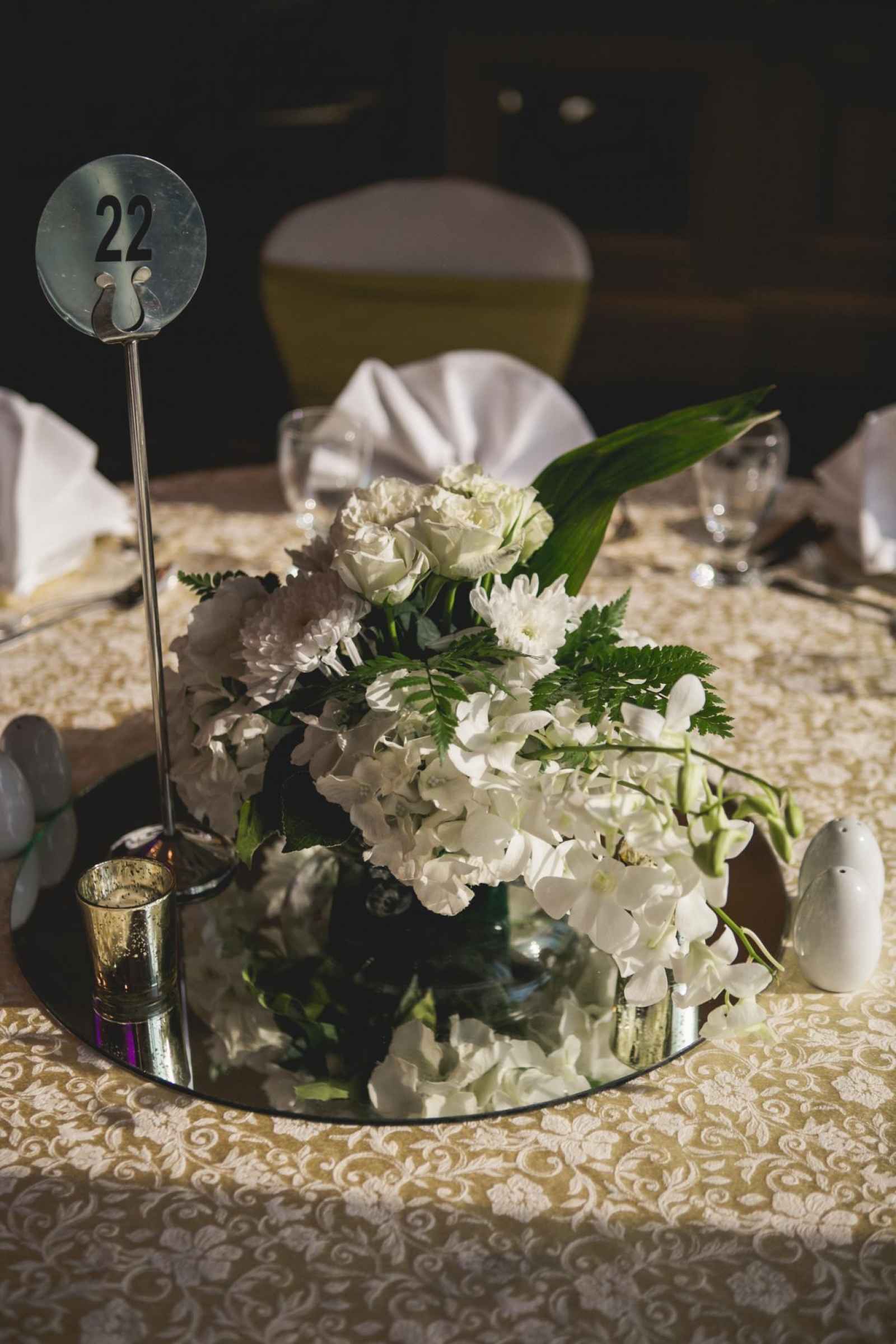 Desiring a luxurious feel, the couple decided on the Four Seasons, a place they both love. The rest of the vendors were based on recommendations and prices. While Ann's coordinator was also a good friend, she was impressed by her photographer as well. She says, "Joanne (of Josephiney Photography) did an amazing job! We loved how she walked us through our engagement session. She was so generous to walk through the ceremony program and go to the church where the ceremony would be held ahead of time. What is really tricky is that the ceremony was in Arabic and Joanne had to figure out the different segments of the ceremony to capture the important moments. She certainly has a high level of cultural intelligence."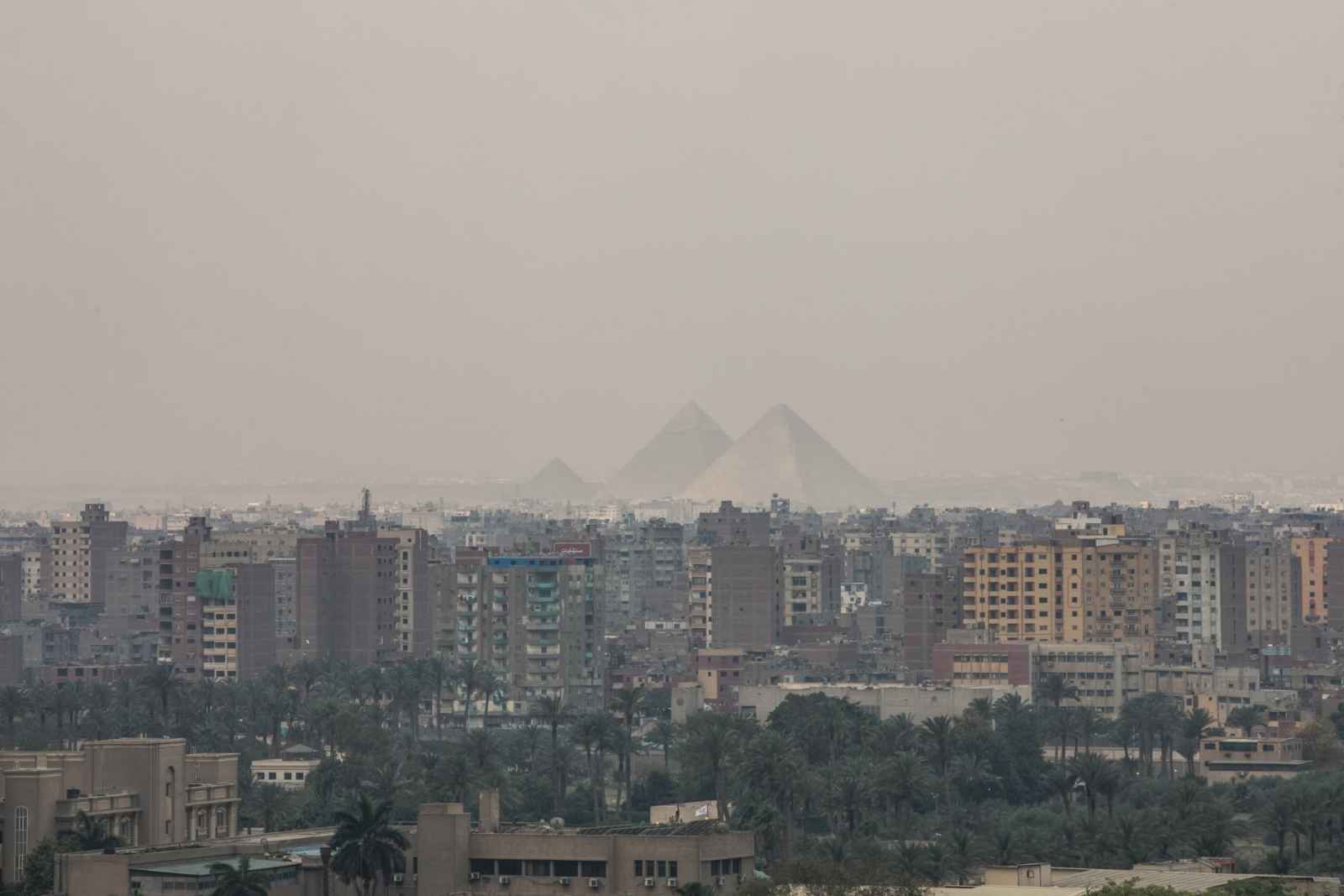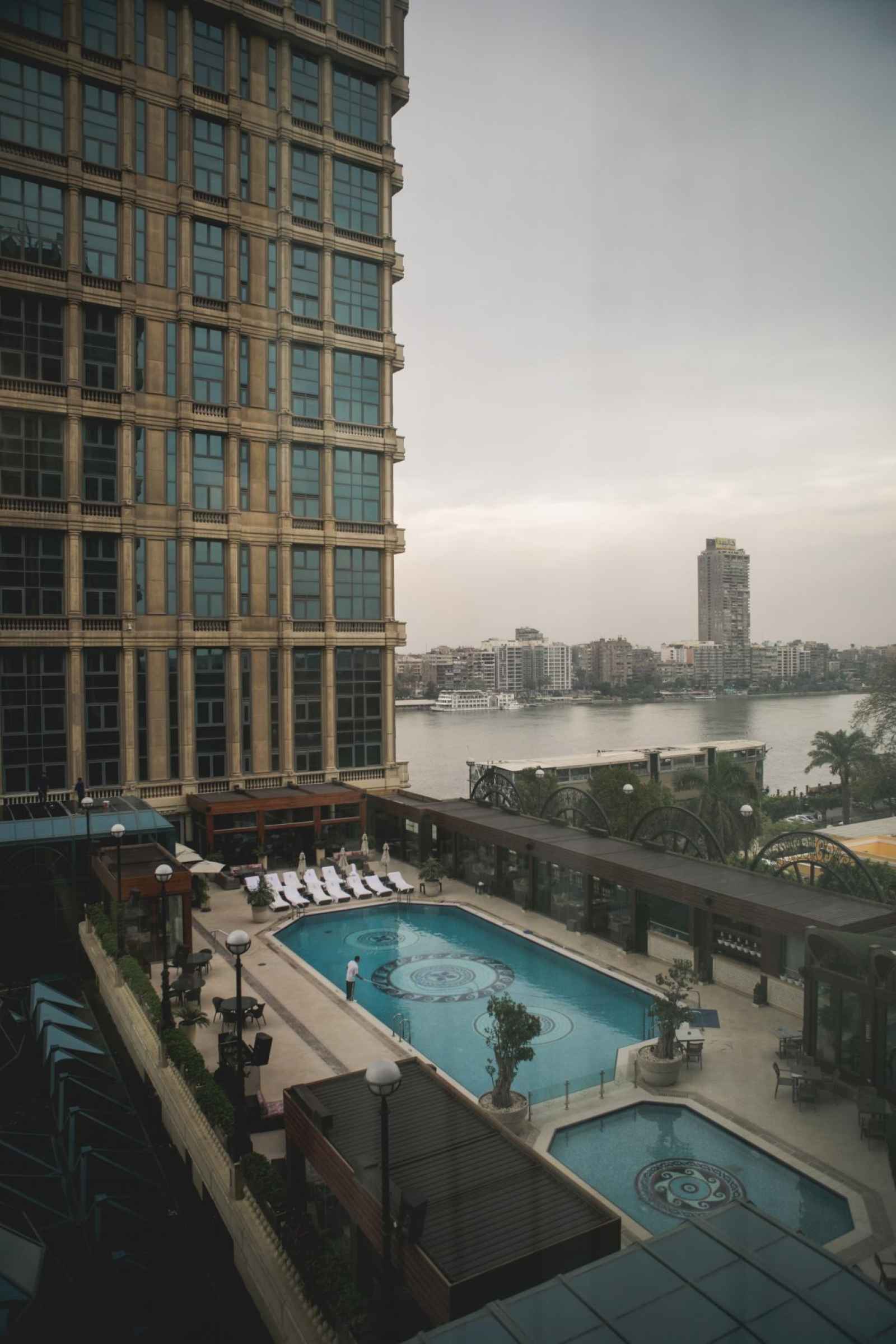 Besides the ambiance, music, speeches and the 650 treats made by Ann's friend that were given away at the ceremony,  Ann and Ramez truly wanted everyone to understand and realize how important they are to them and how they impacted their lives.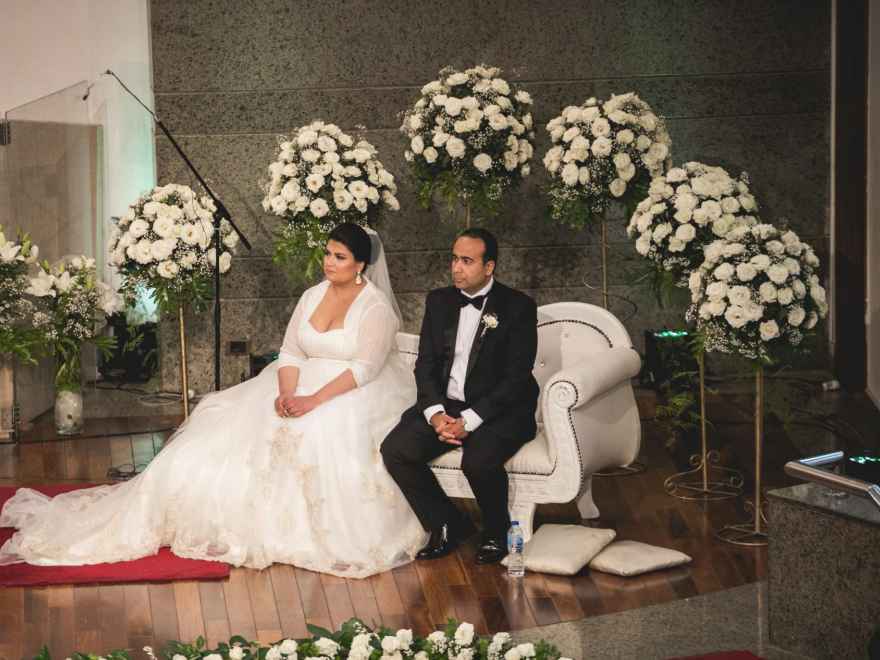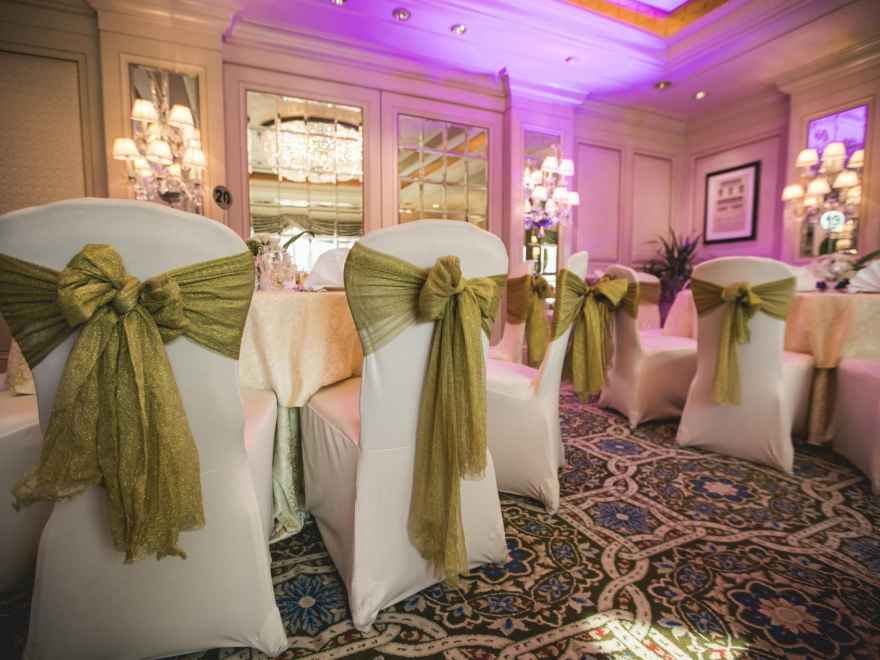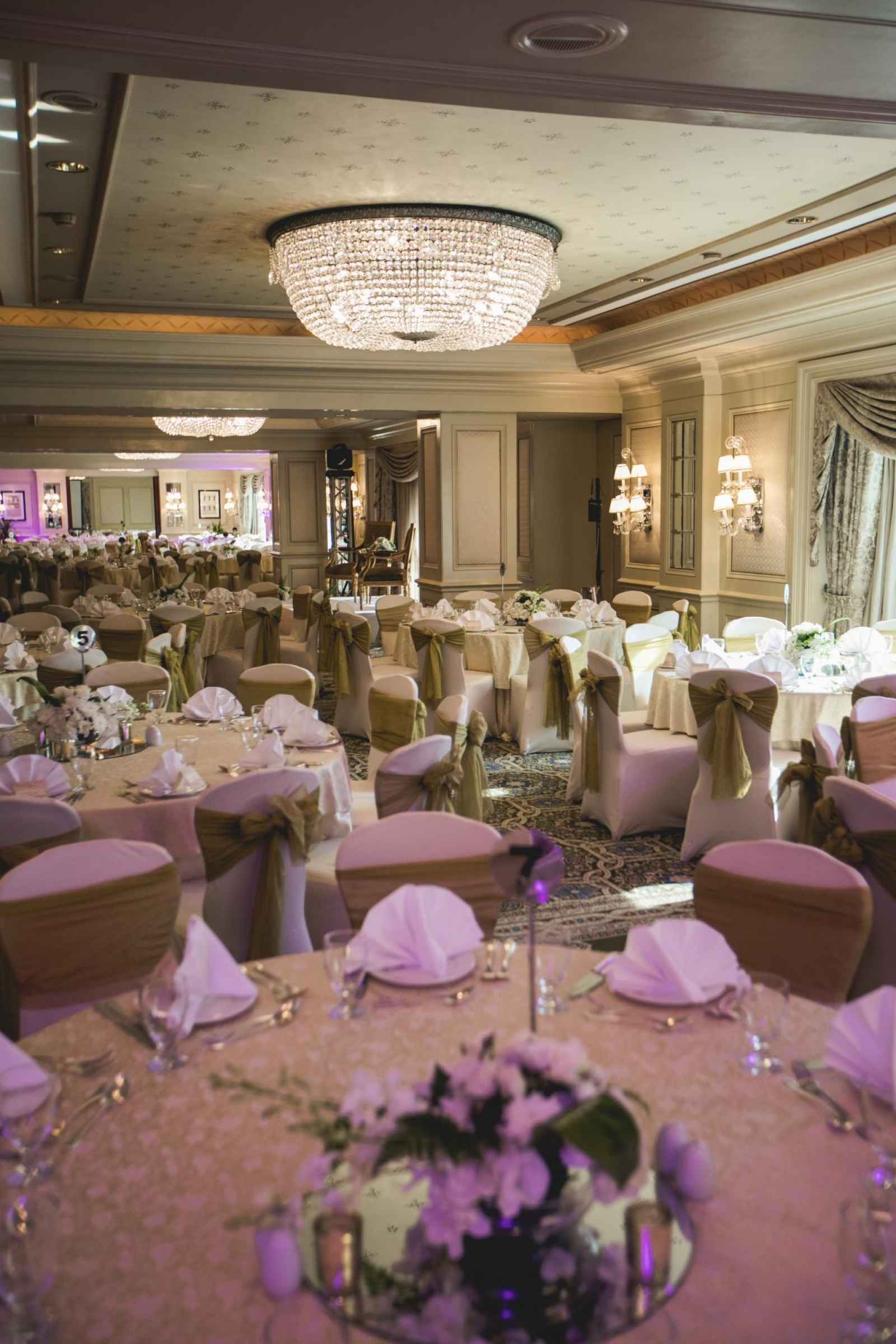 What We Love
This bride says, "I just love the fact that I was able to plan every single aspect of my wedding and choose everything myself since I love details. I just loved doing so!"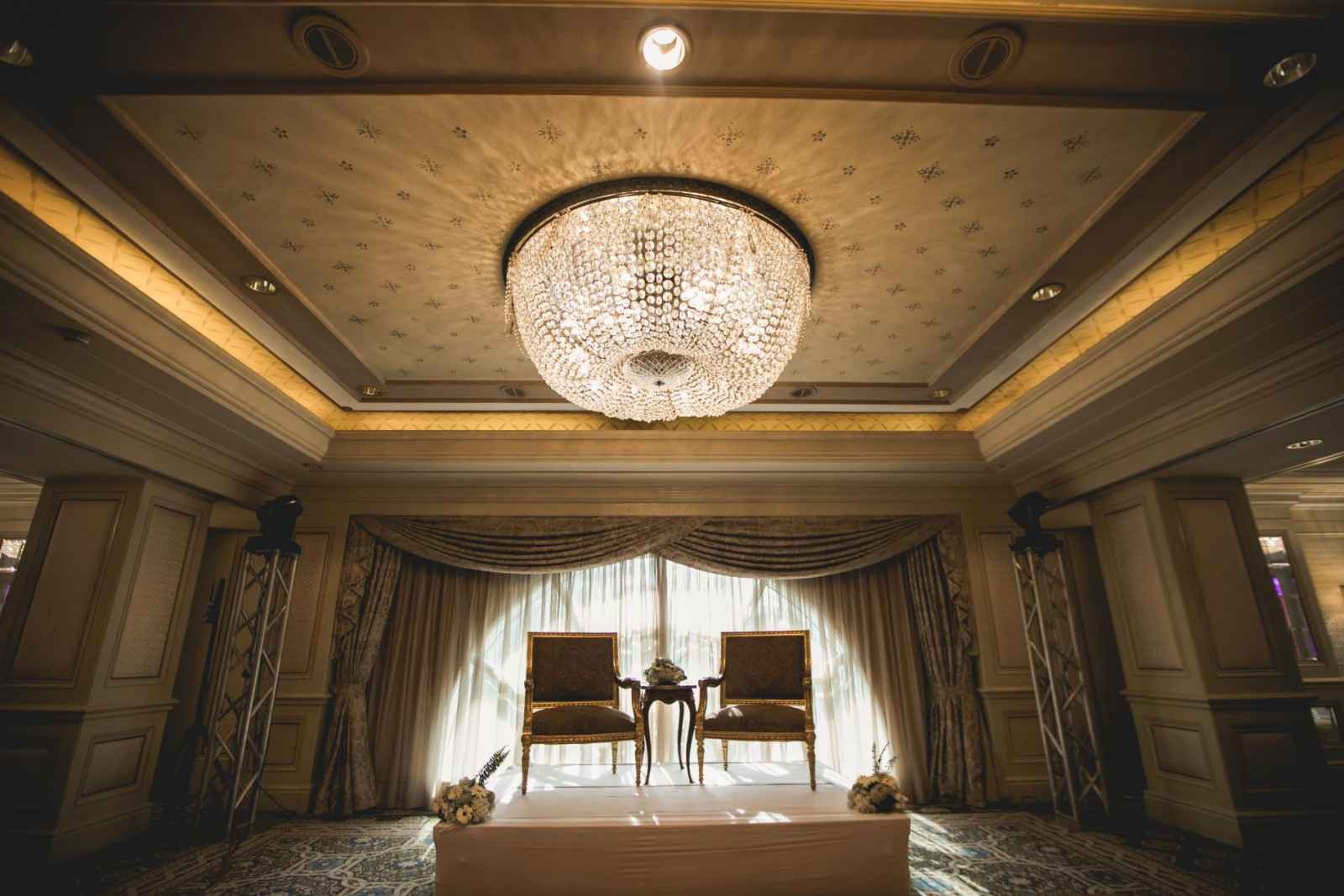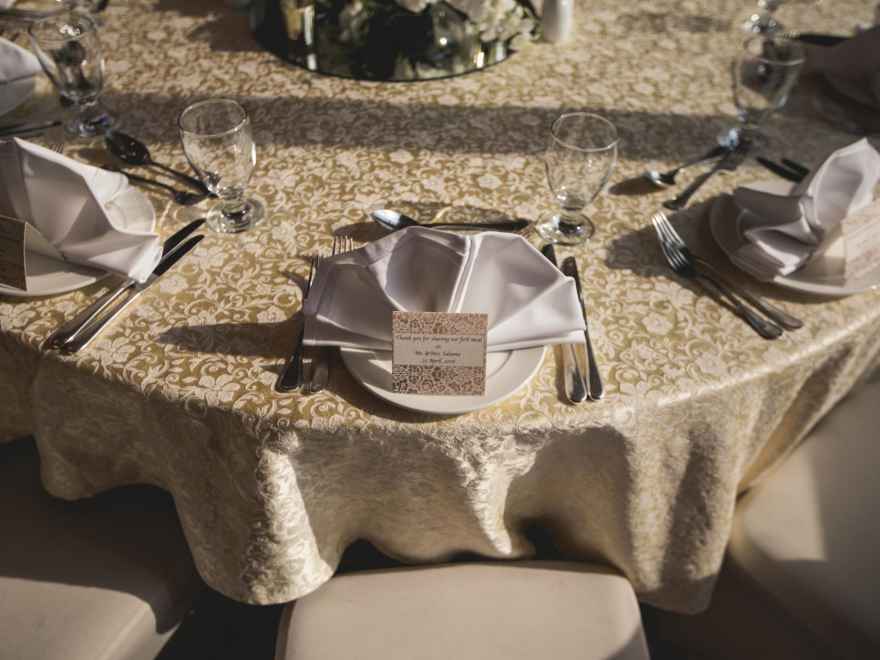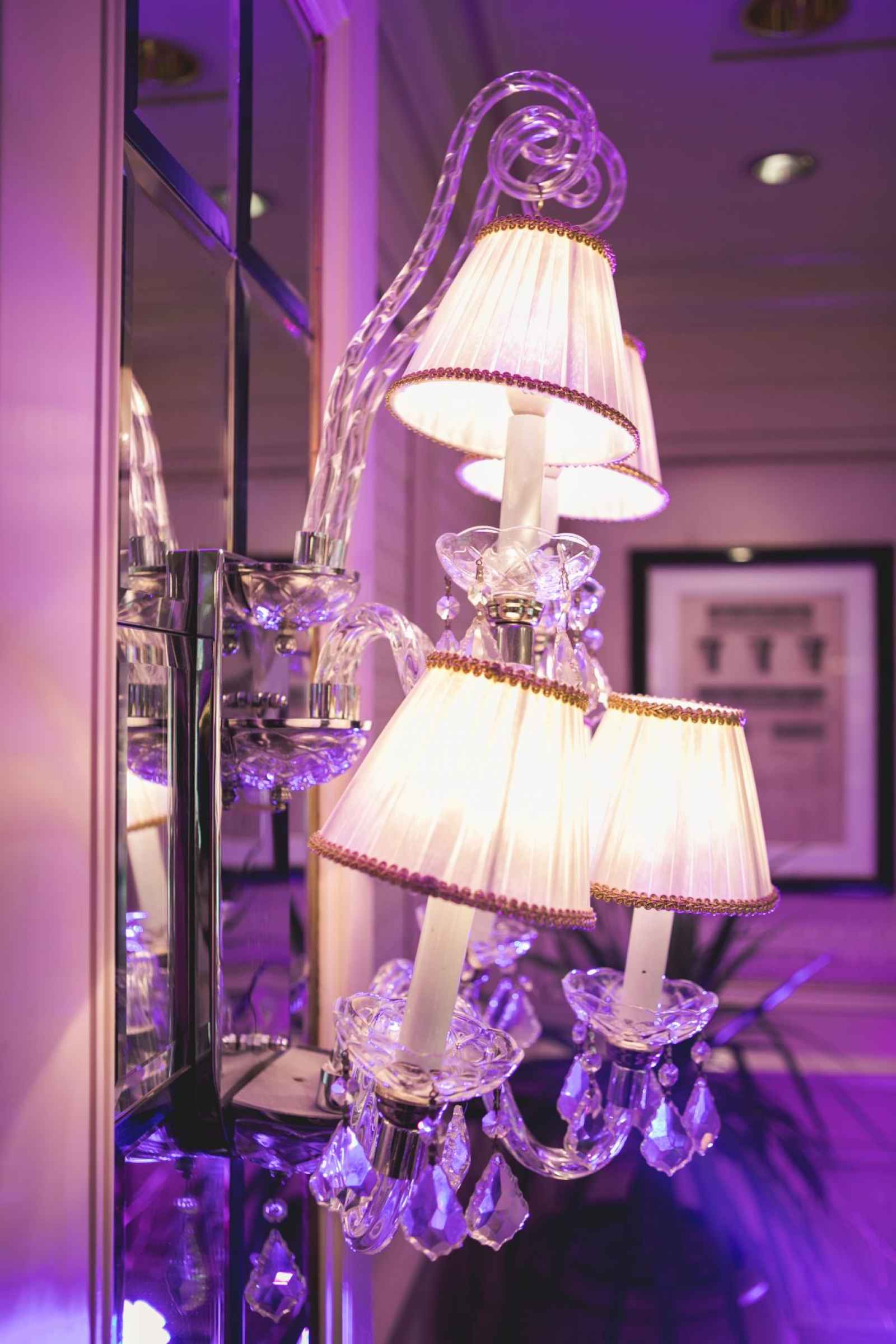 Advice From The Bride
Ann says, "Be decisive and explore all options ahead of time to enjoy the results. Try doing things yourself so you can value the outcome."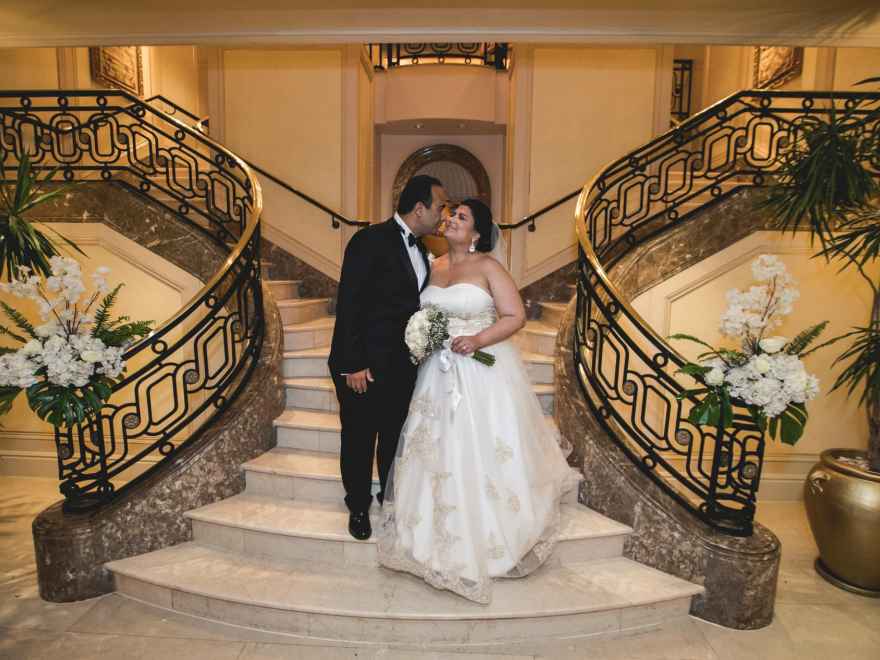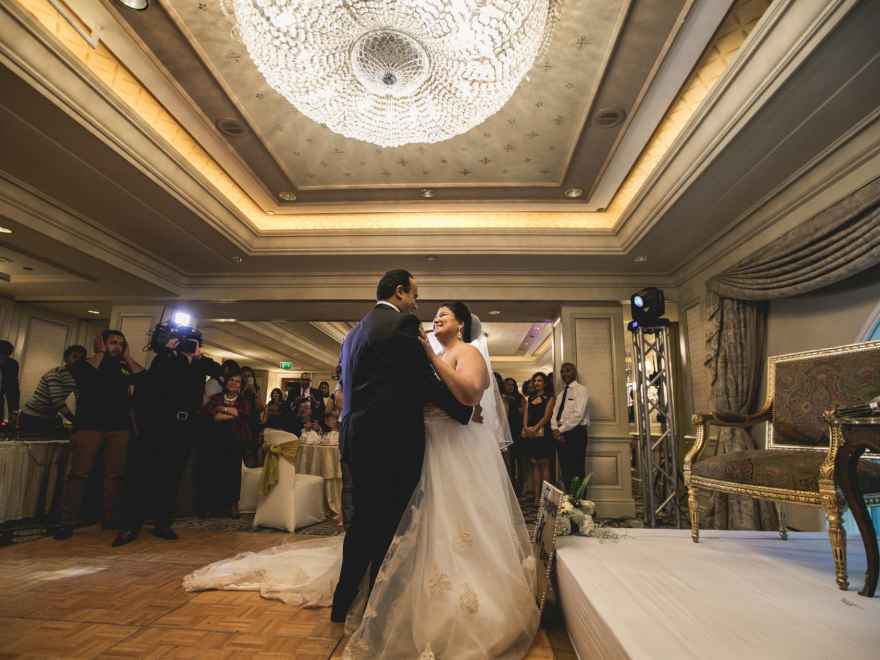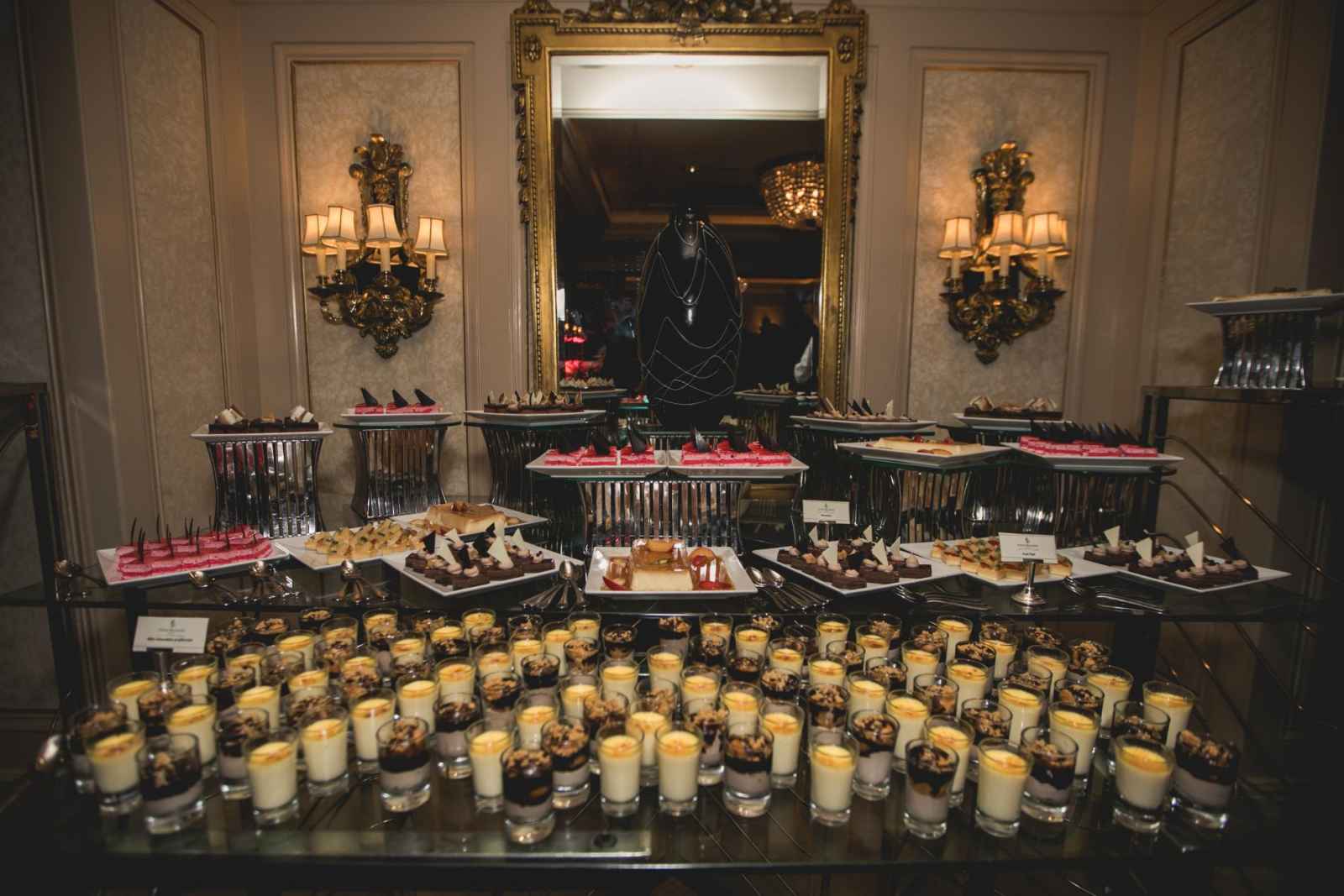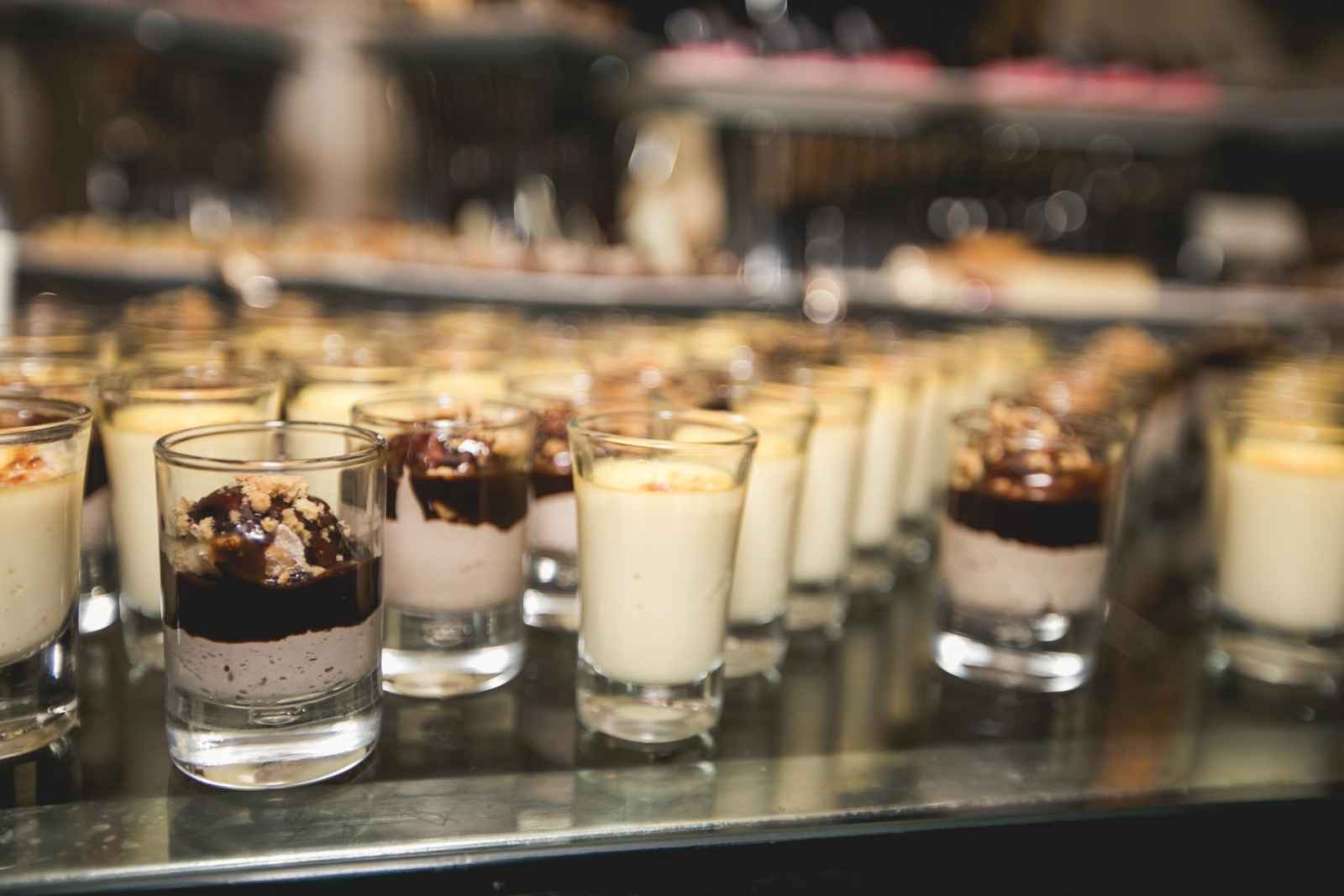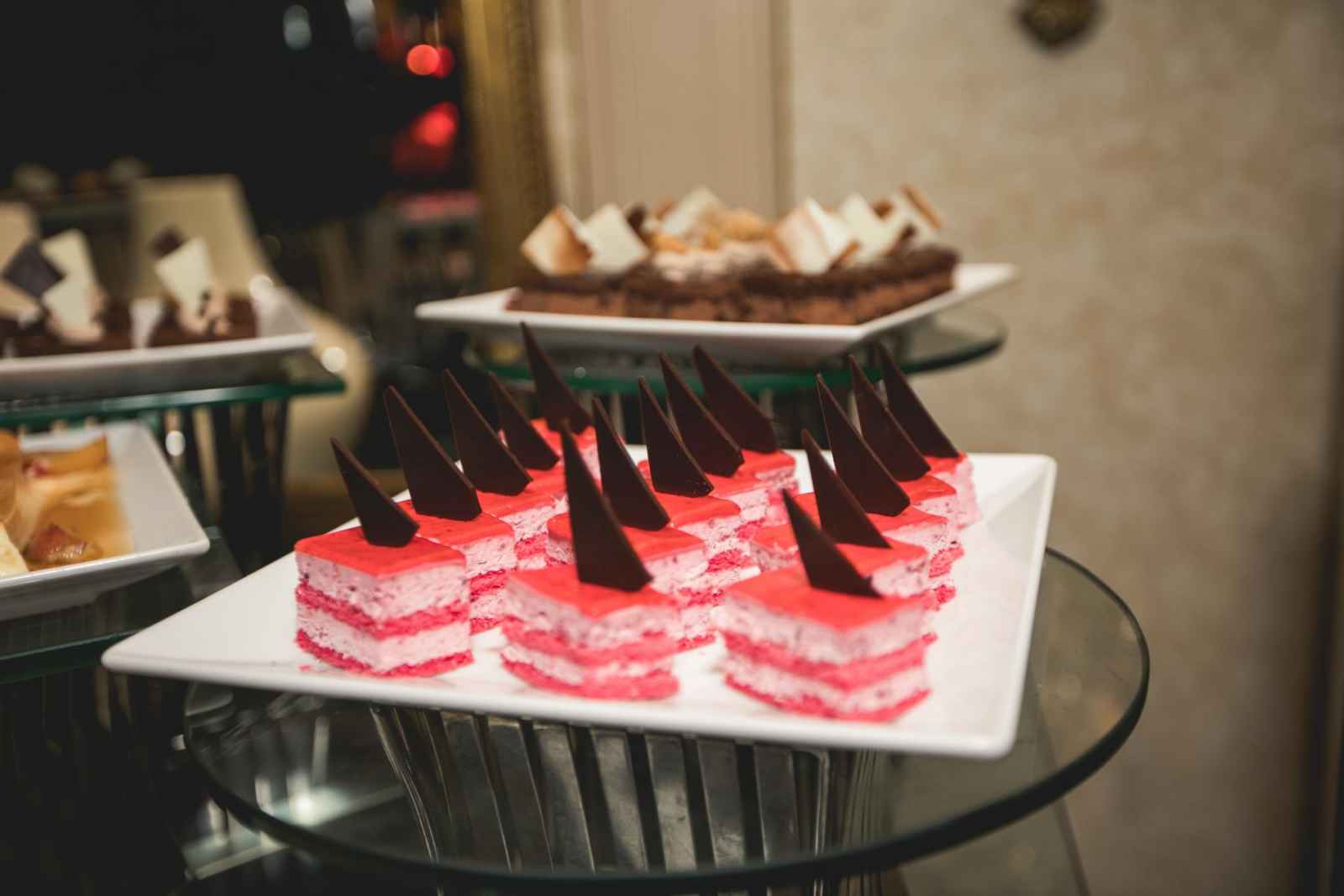 are you a bride-to-be?
We'd love to plan with you on weddingday-online.com. Let's get started!
 
are you a wedding extraordinaire?
Join WeddingDay Magazine in inspiring brides by partnering with us! See how here.