Ashley and Marc met their freshman year of college when Marc's best friend happened to be Ashley's next door neighbor. After Marc surprised Ashley by proposing to her over dinner and champagne at one of their favorite restaurants, the two began planning the wedding of their dreams.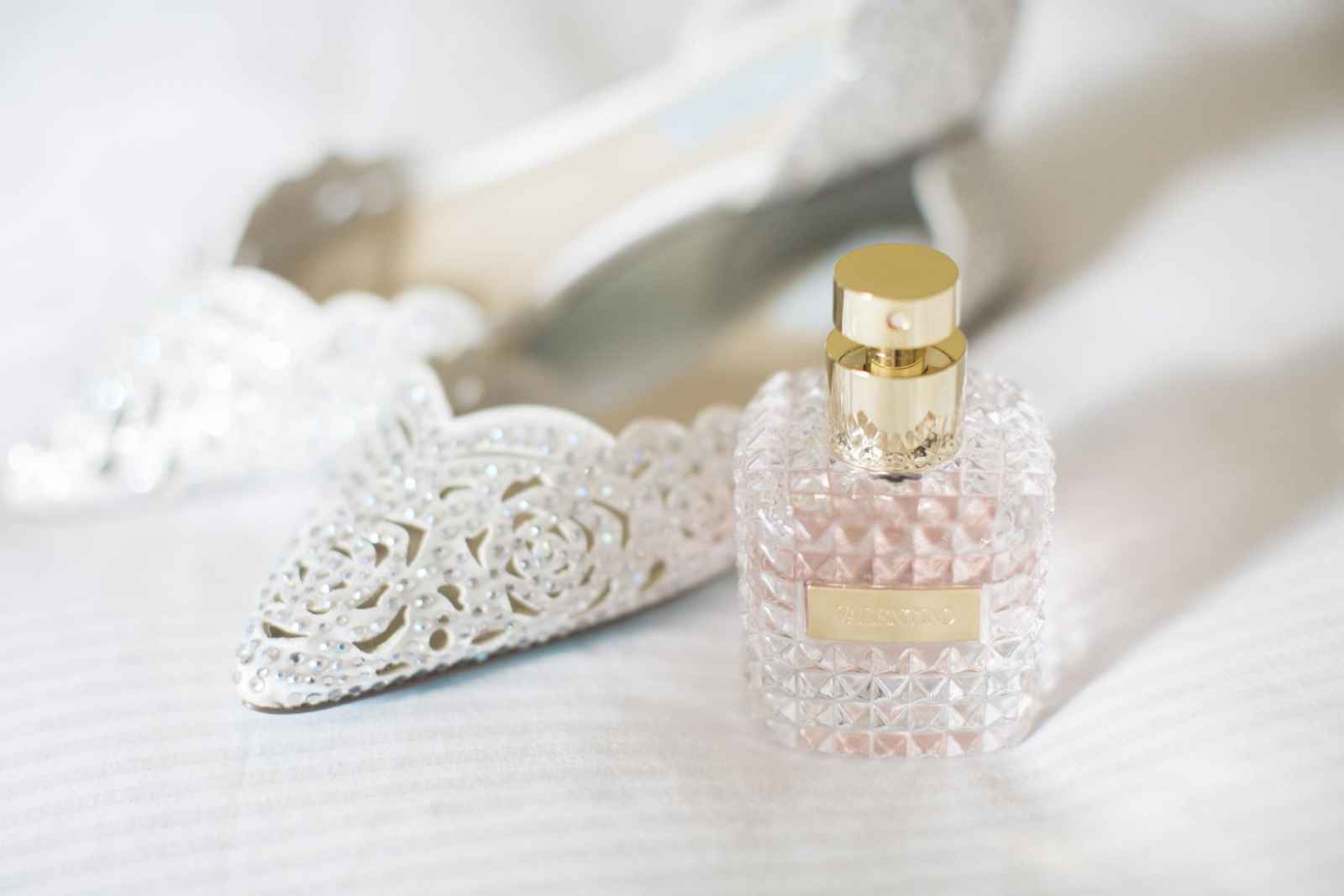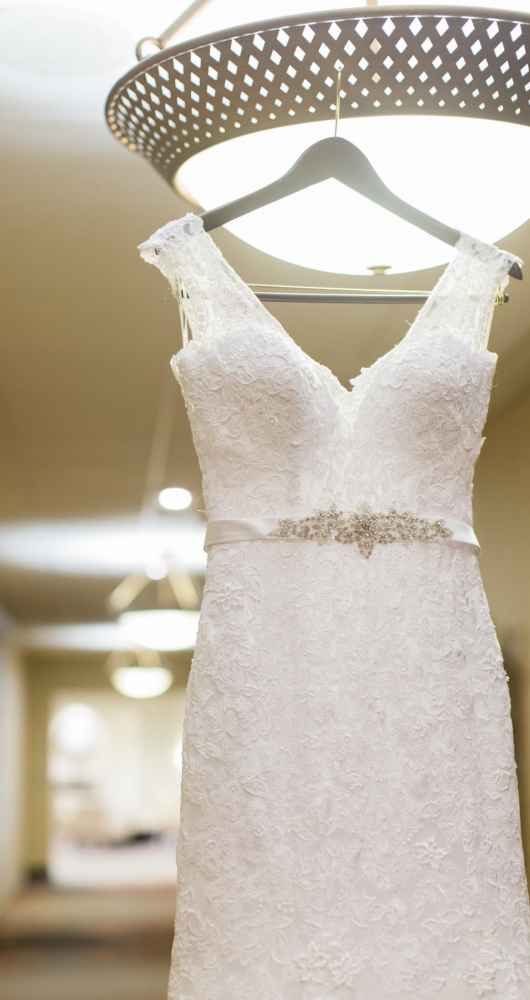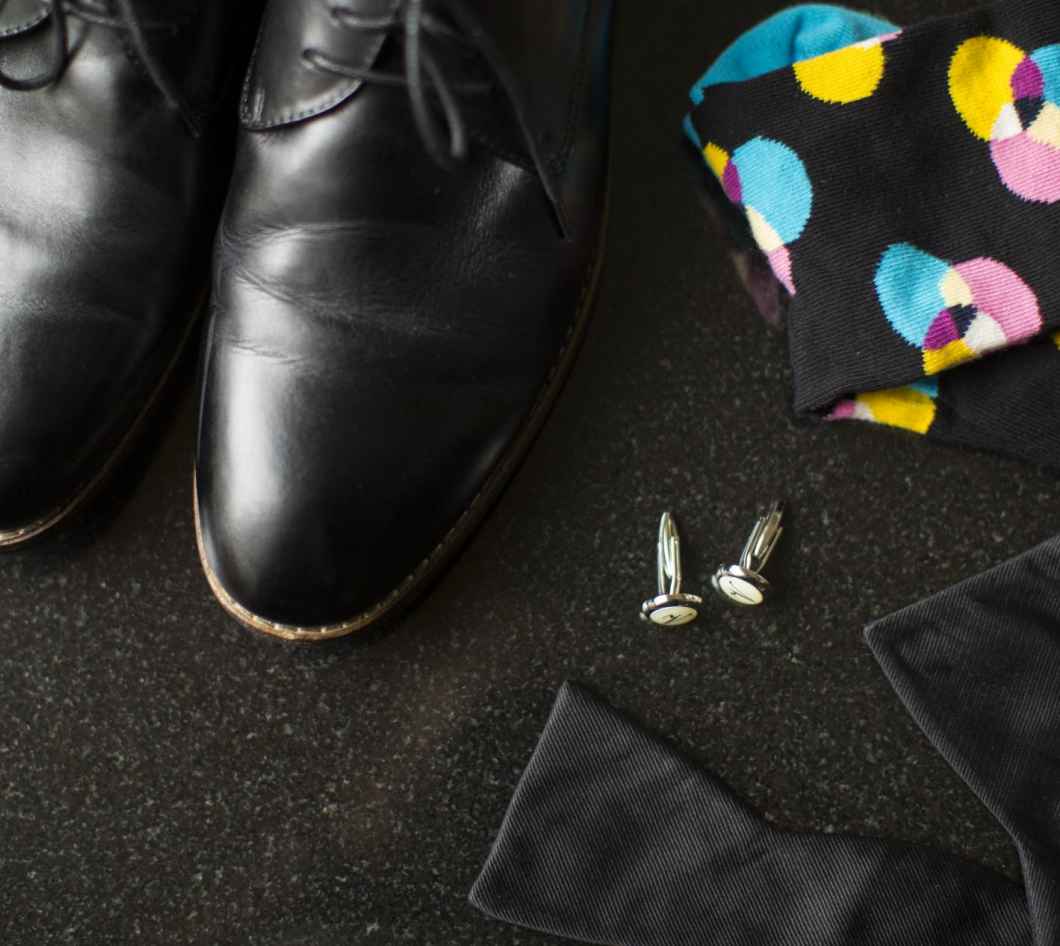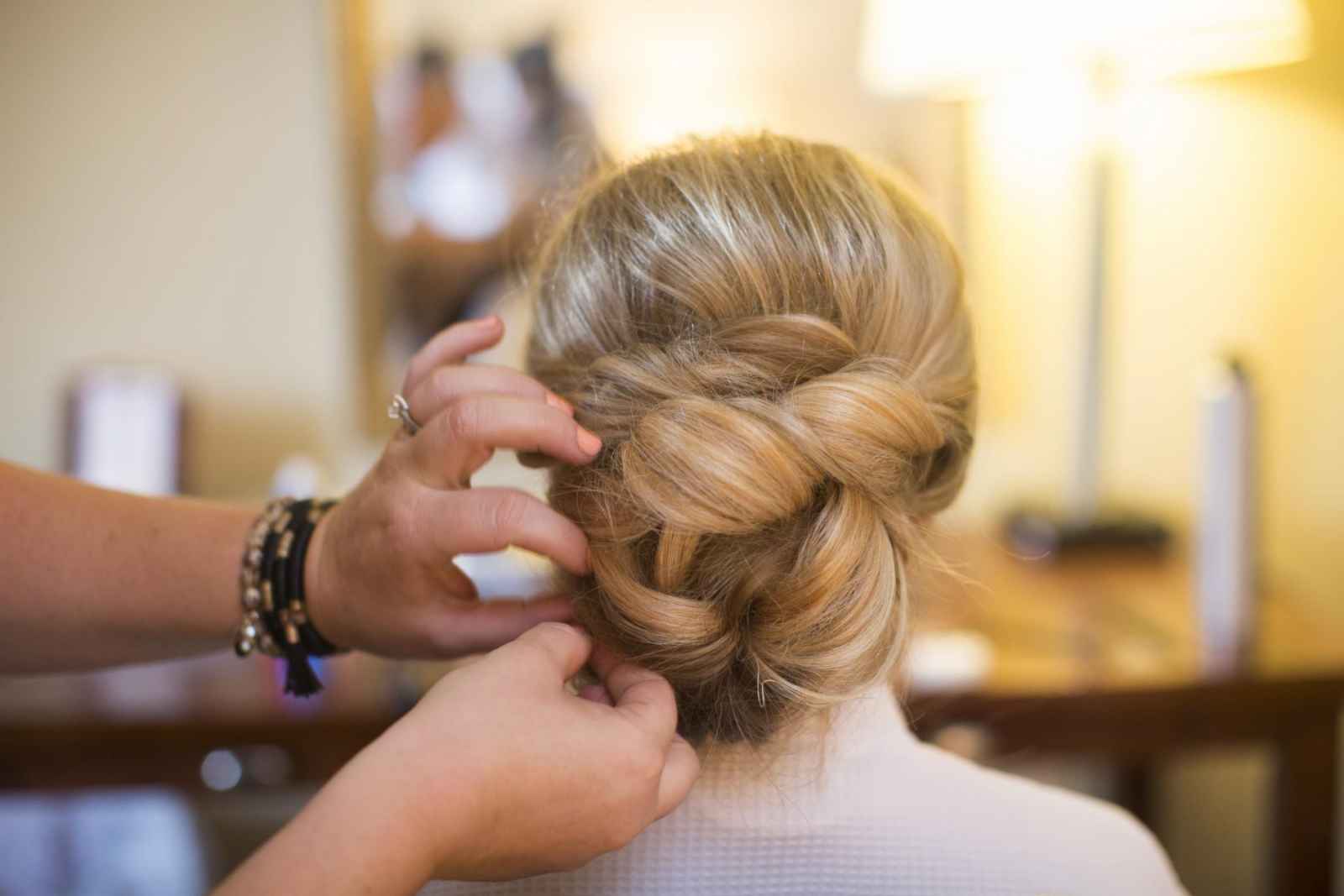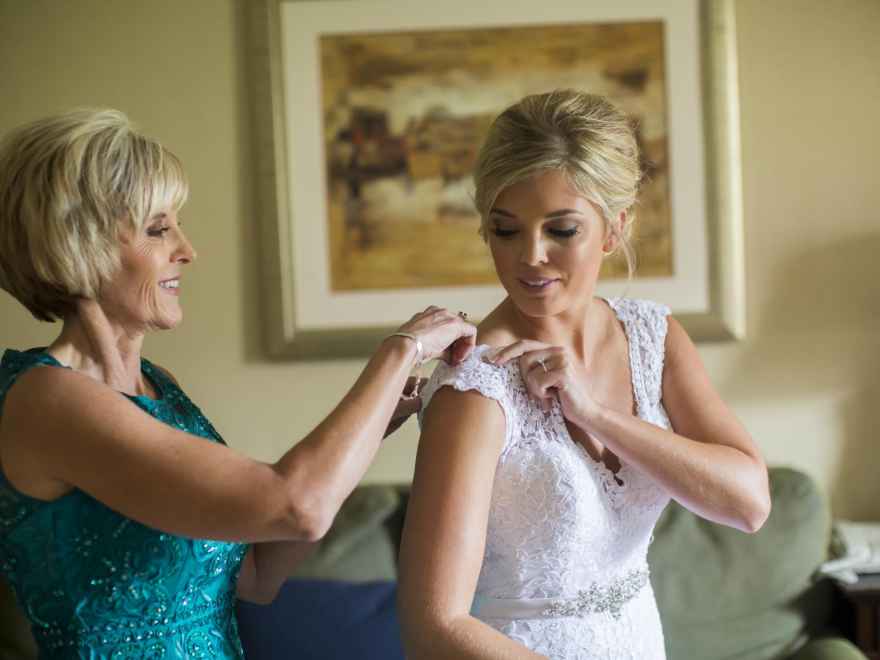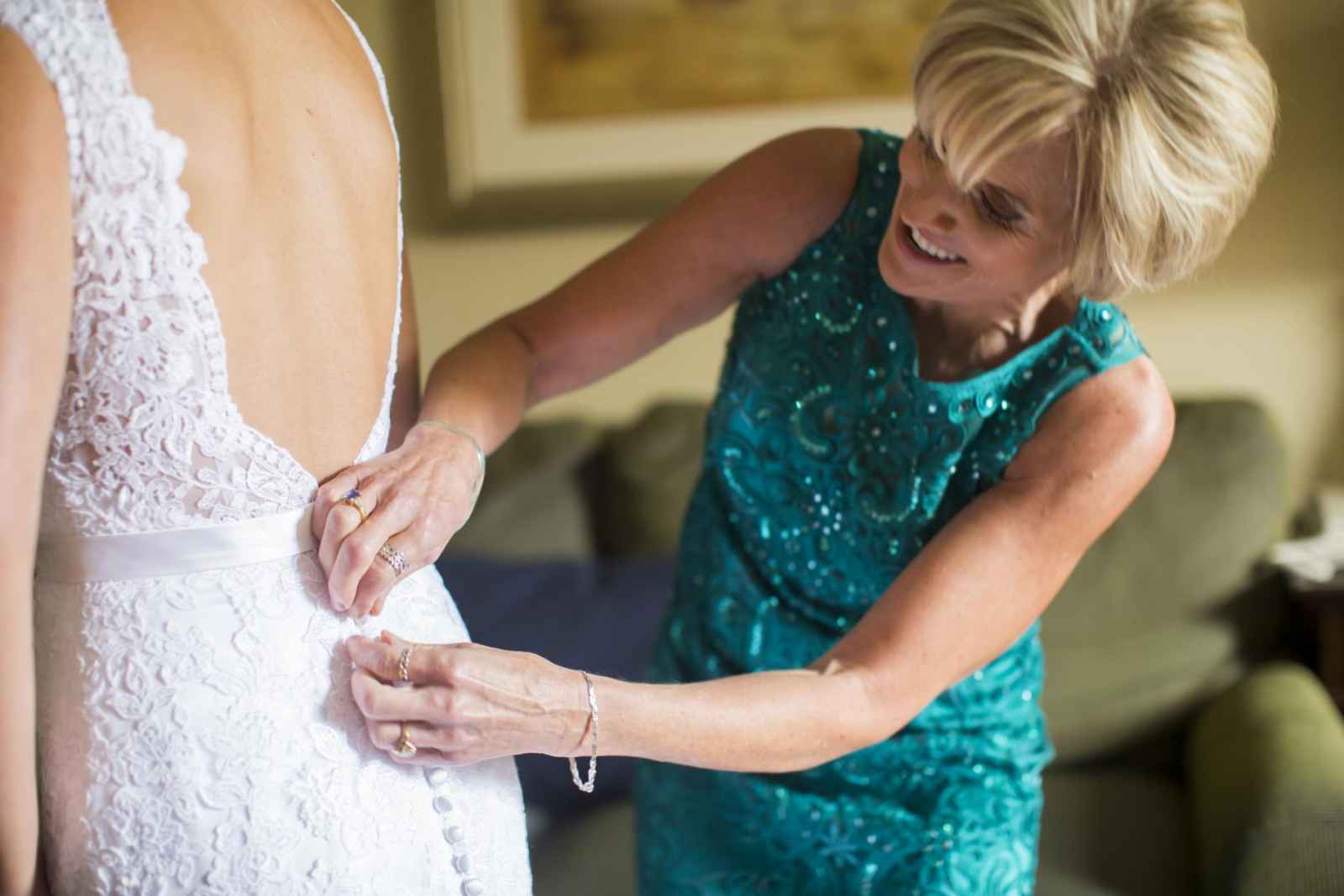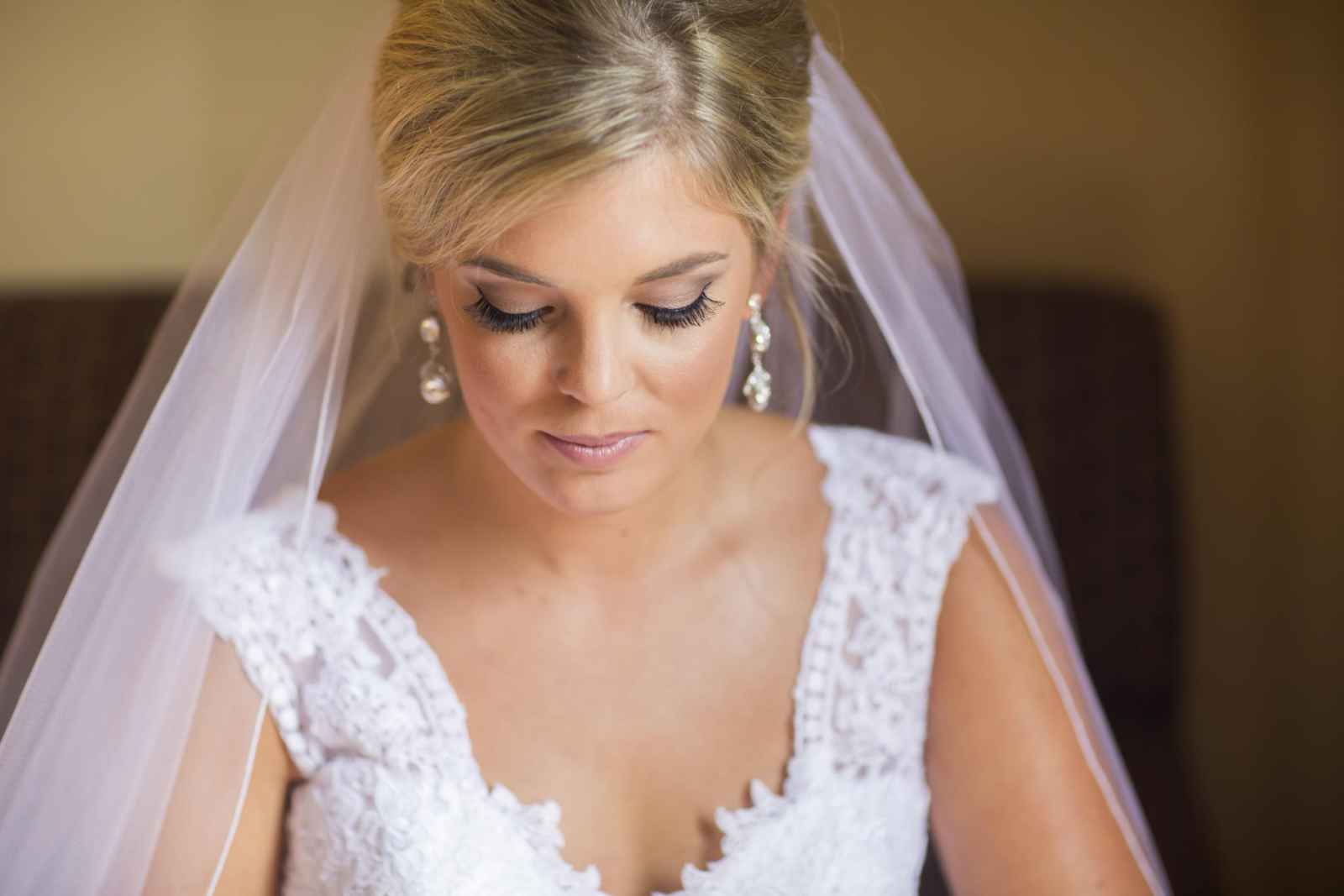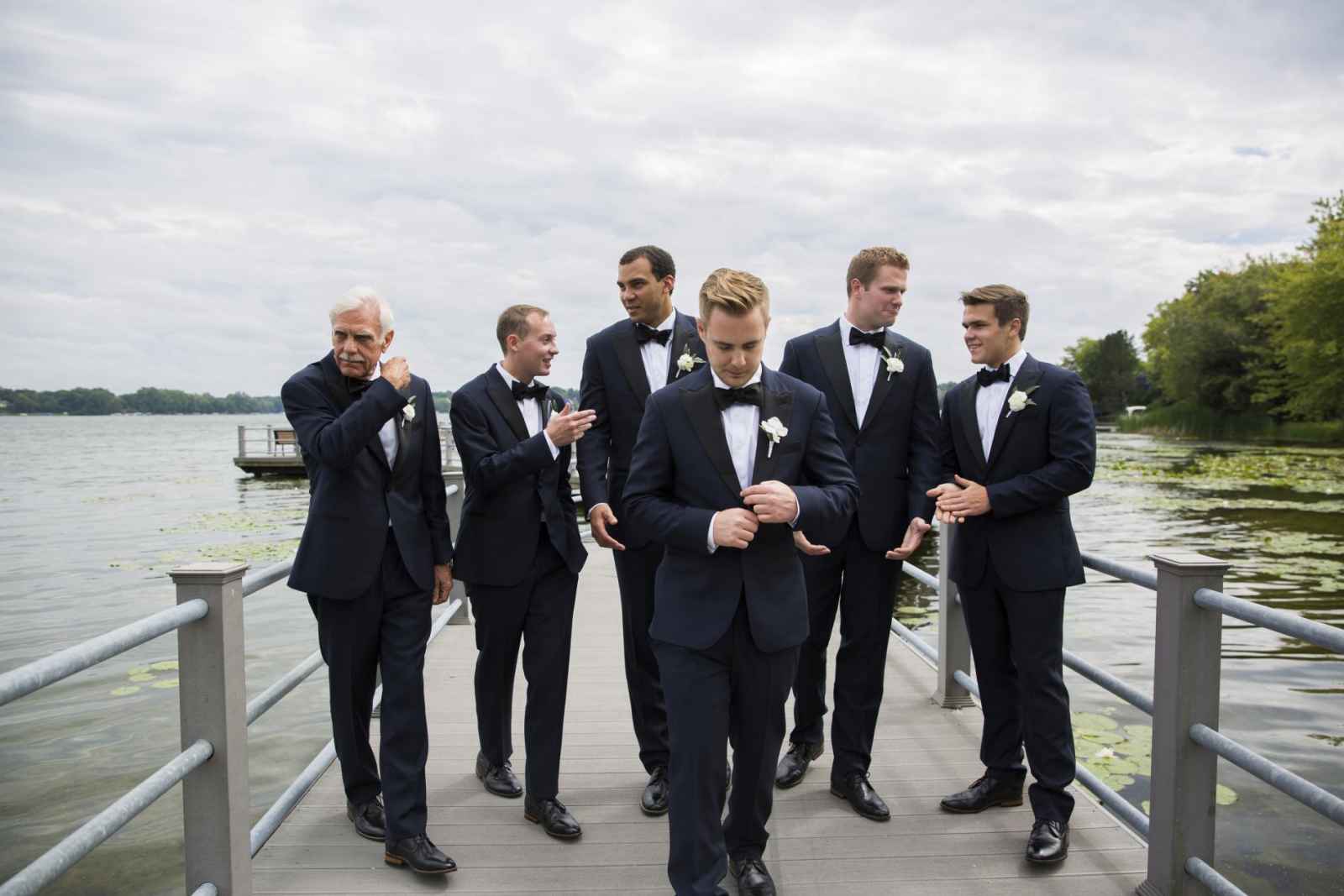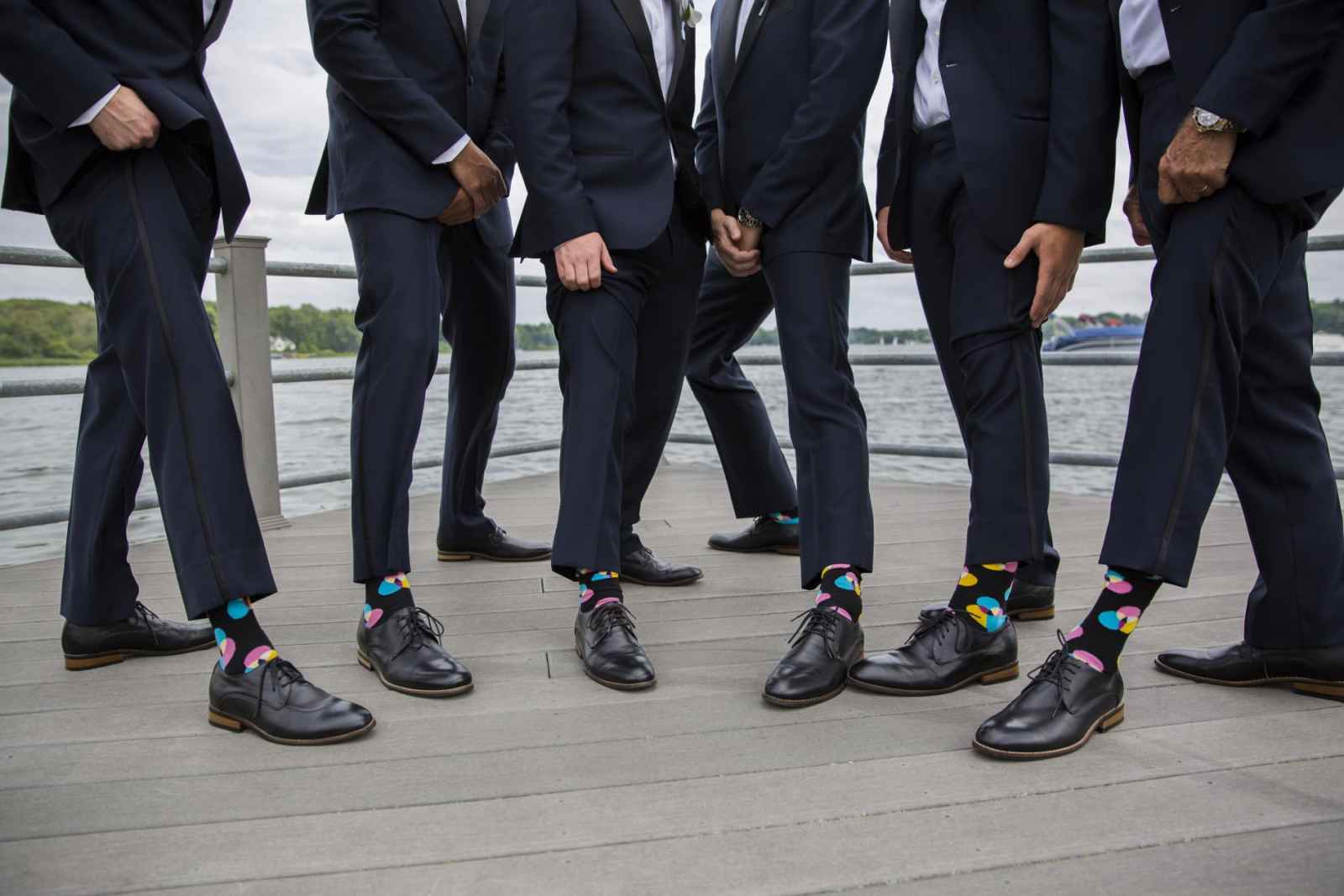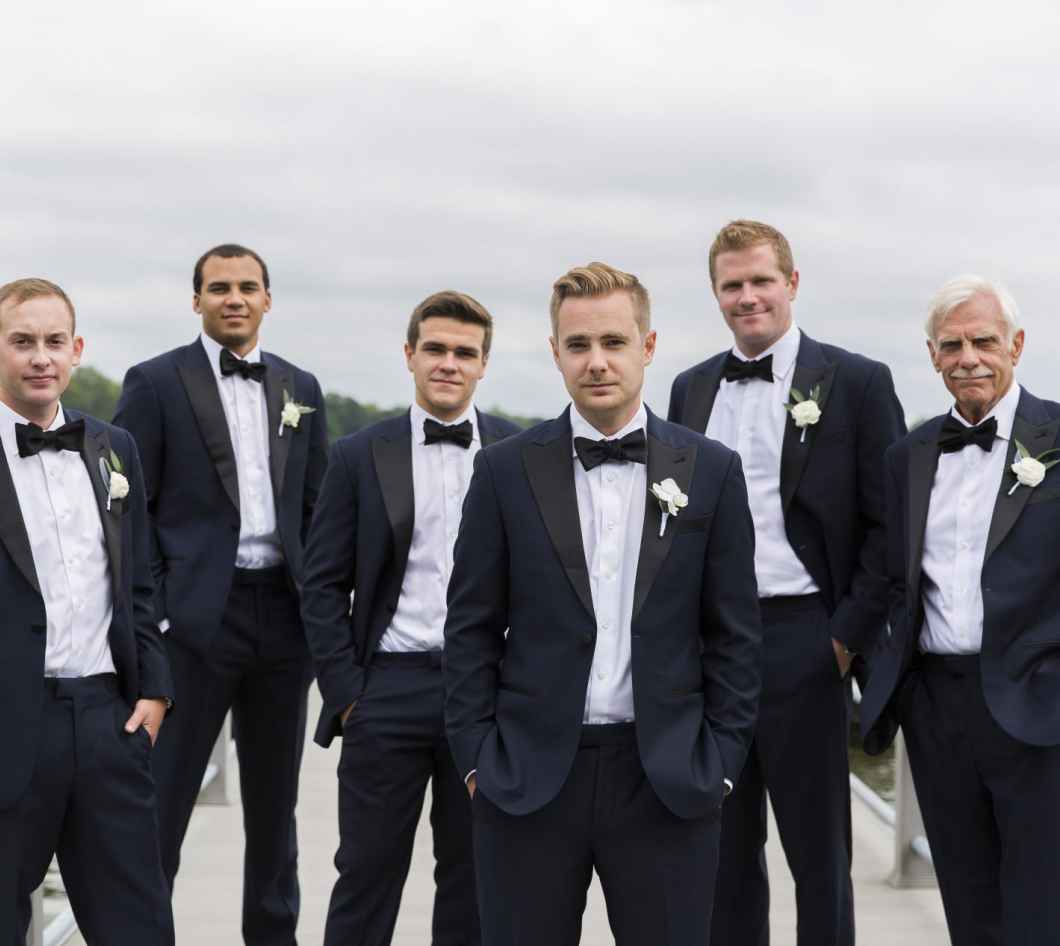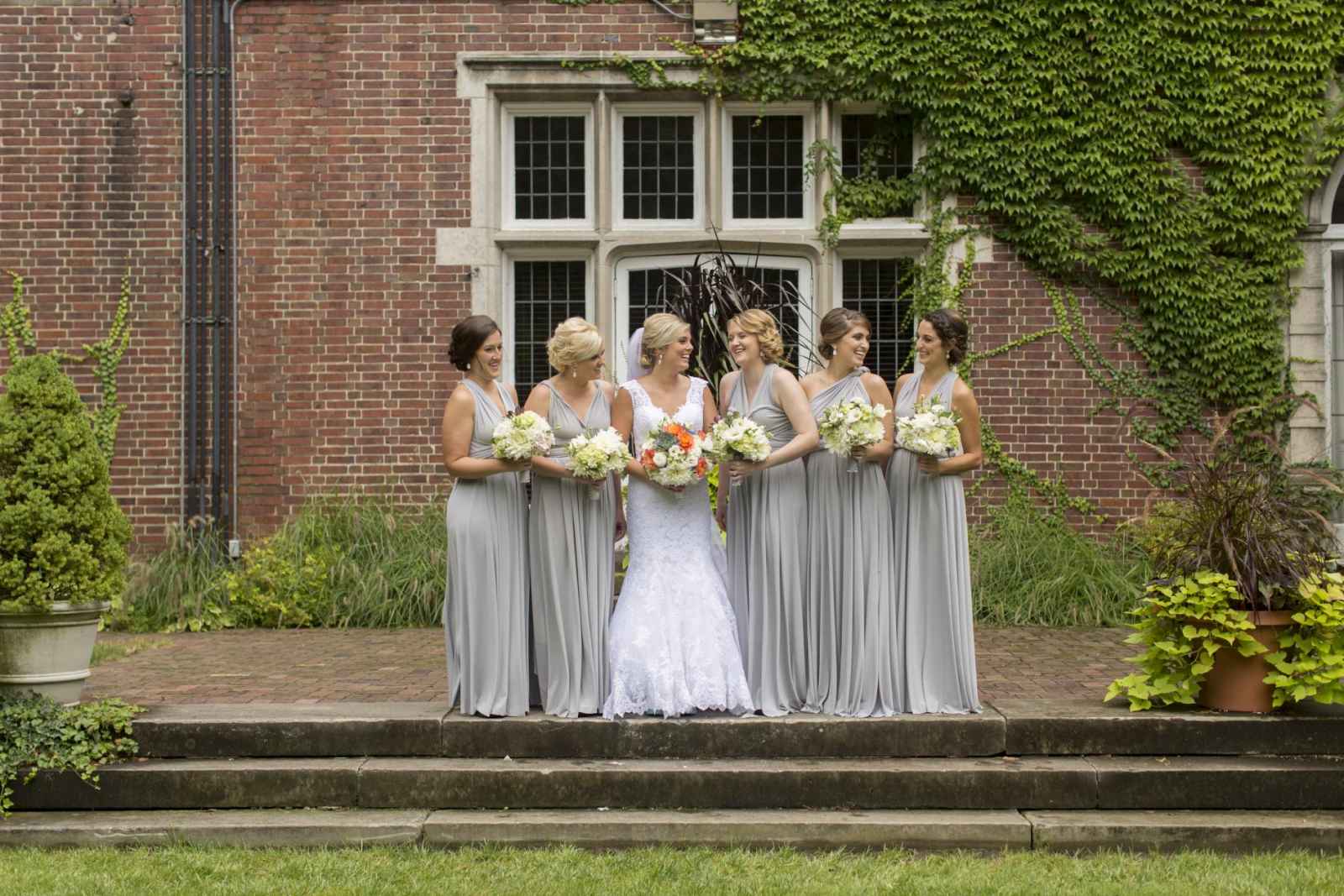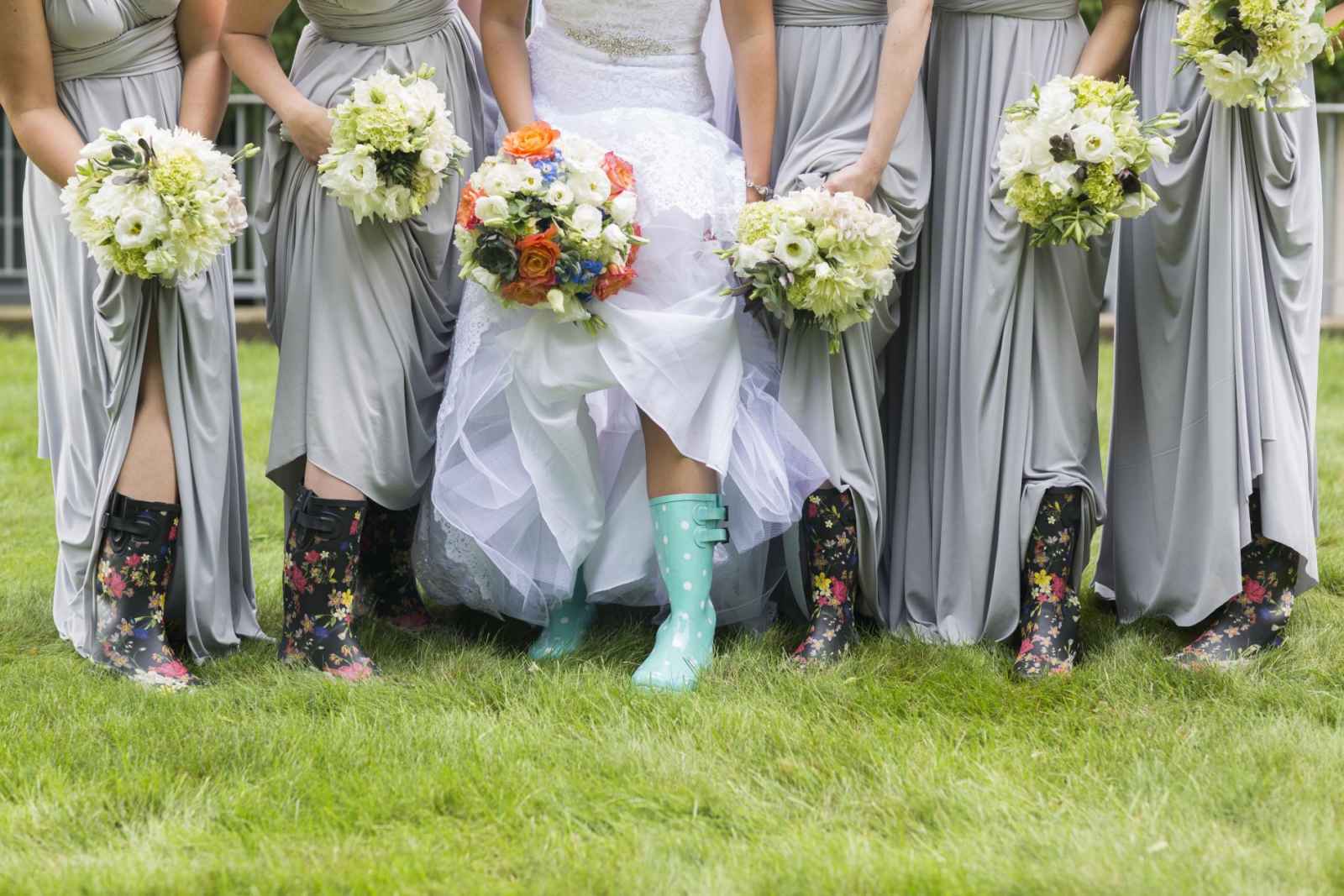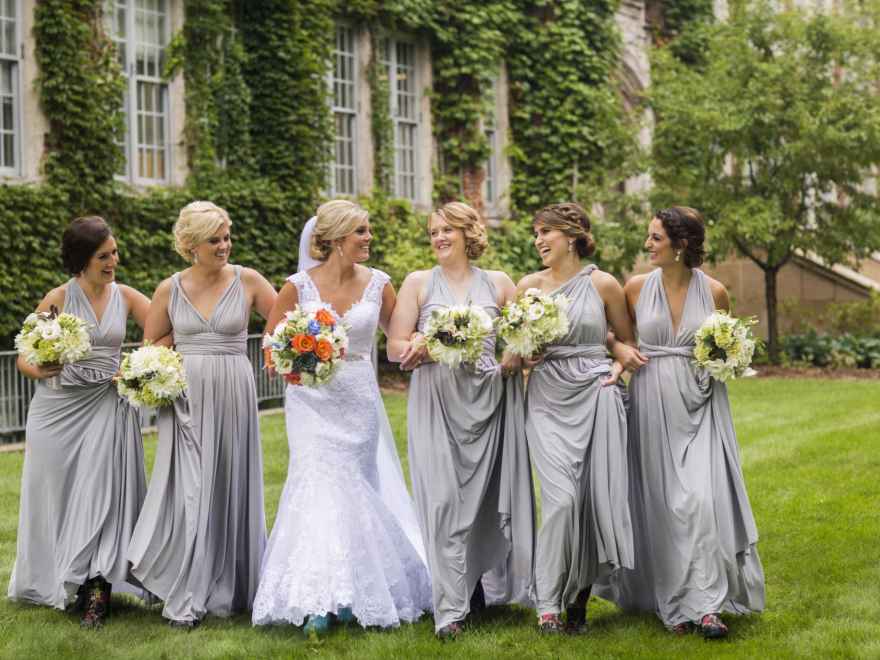 Although the couple looked at numerous venues in Grand Rapids, they loved that Watermark Country Club had such an open and beautiful space, could accommodate all of their guests and had a great location.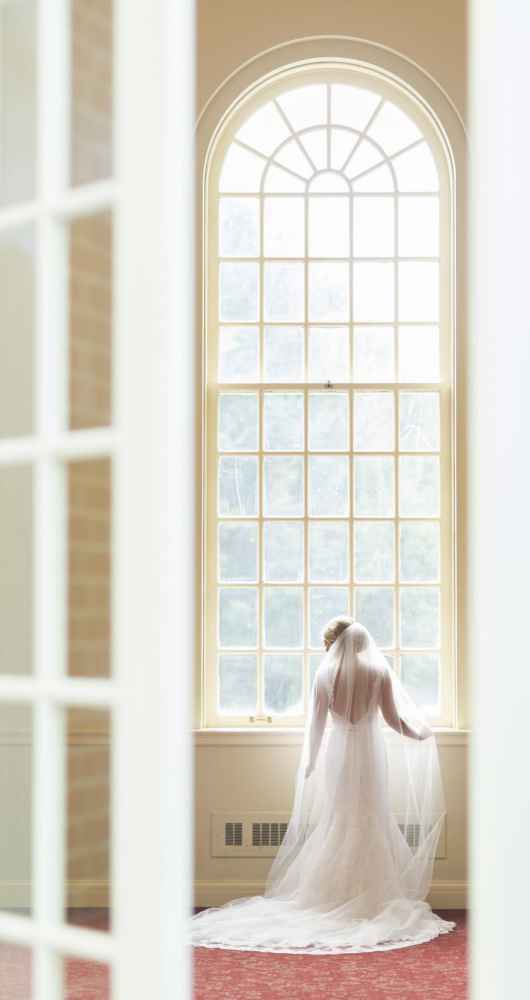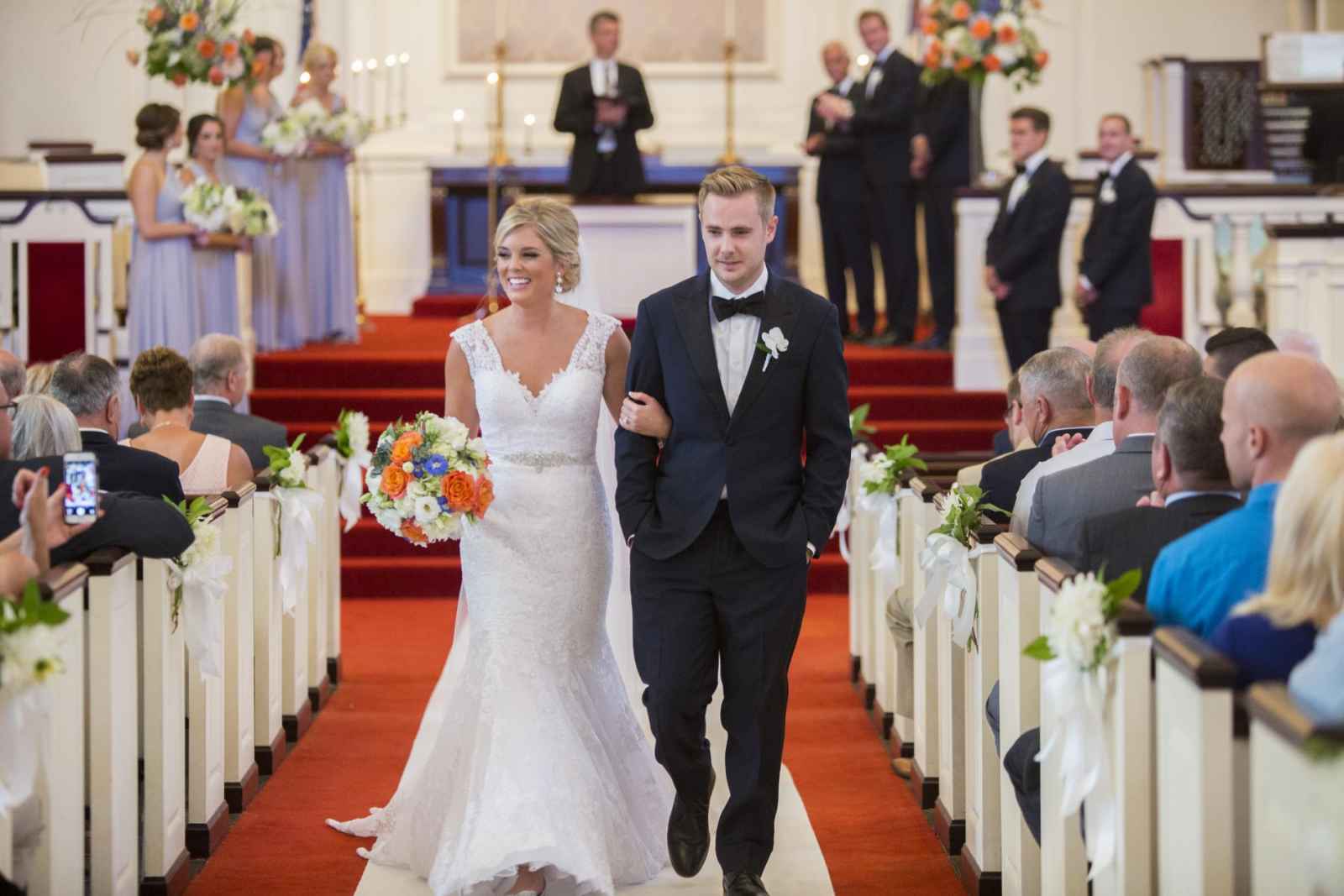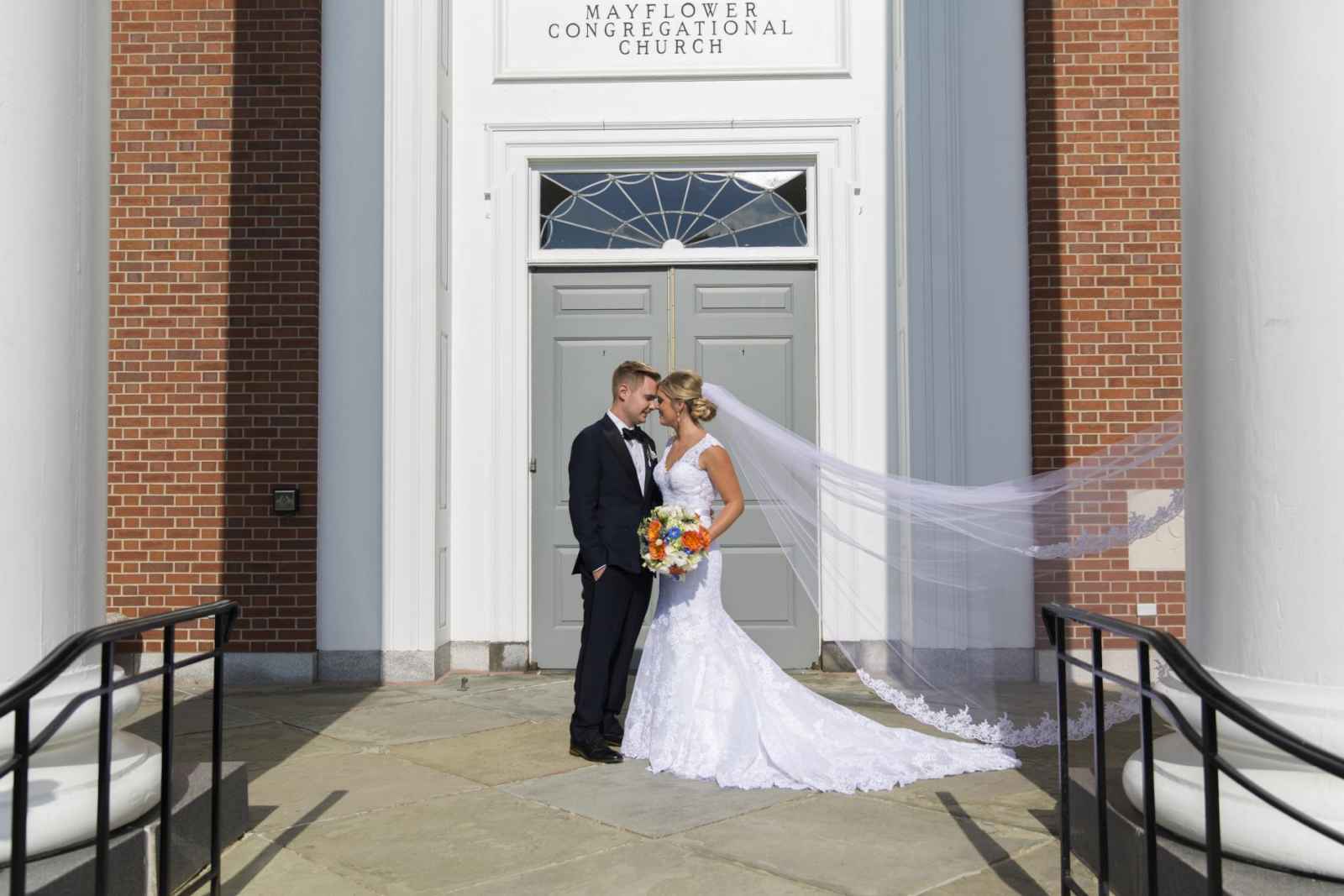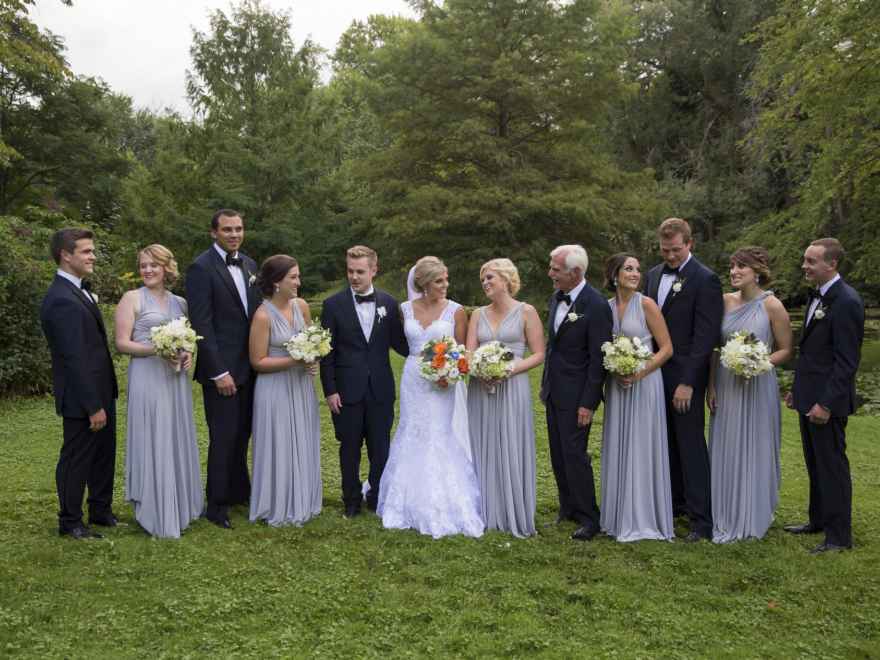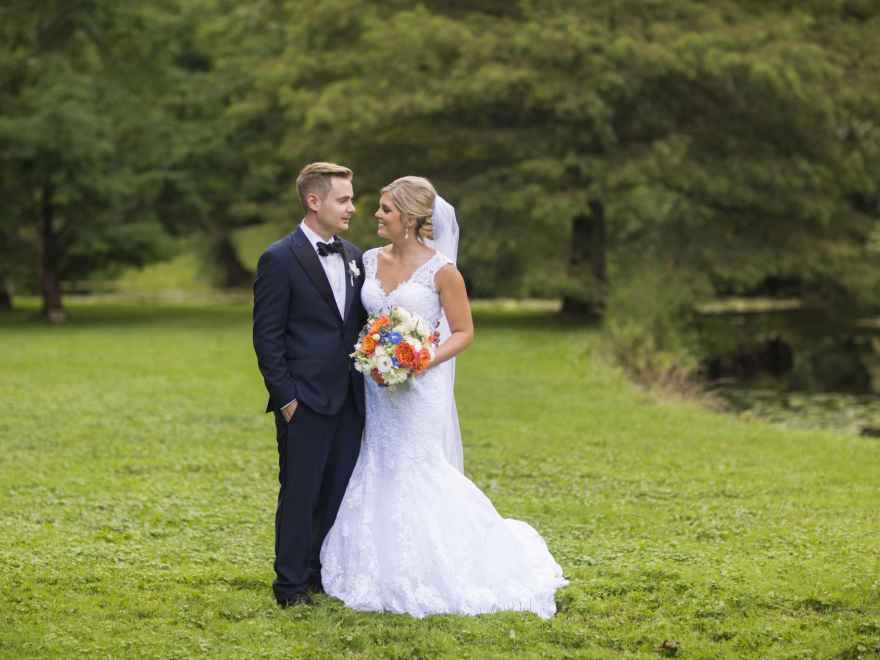 Finding her dress was certainly a labor of love for Ashley. While she had a specific idea in mind, it took trying on quite a few dresses to find the perfect one. "I tried on so many dresses and honestly never had that 'this is the one!' moment. It took putting on a veil and jewelry to decide it was the one," says Ashley.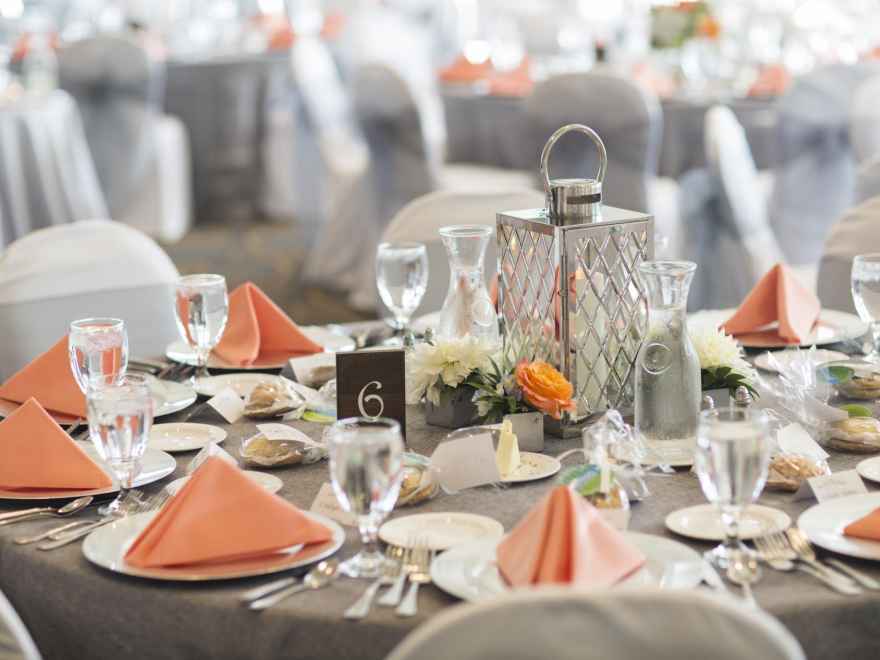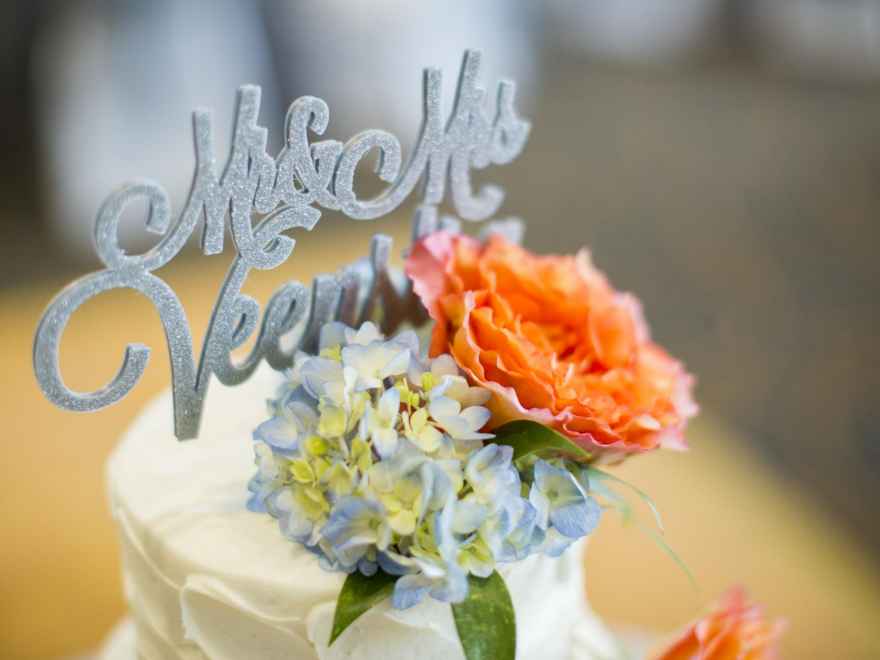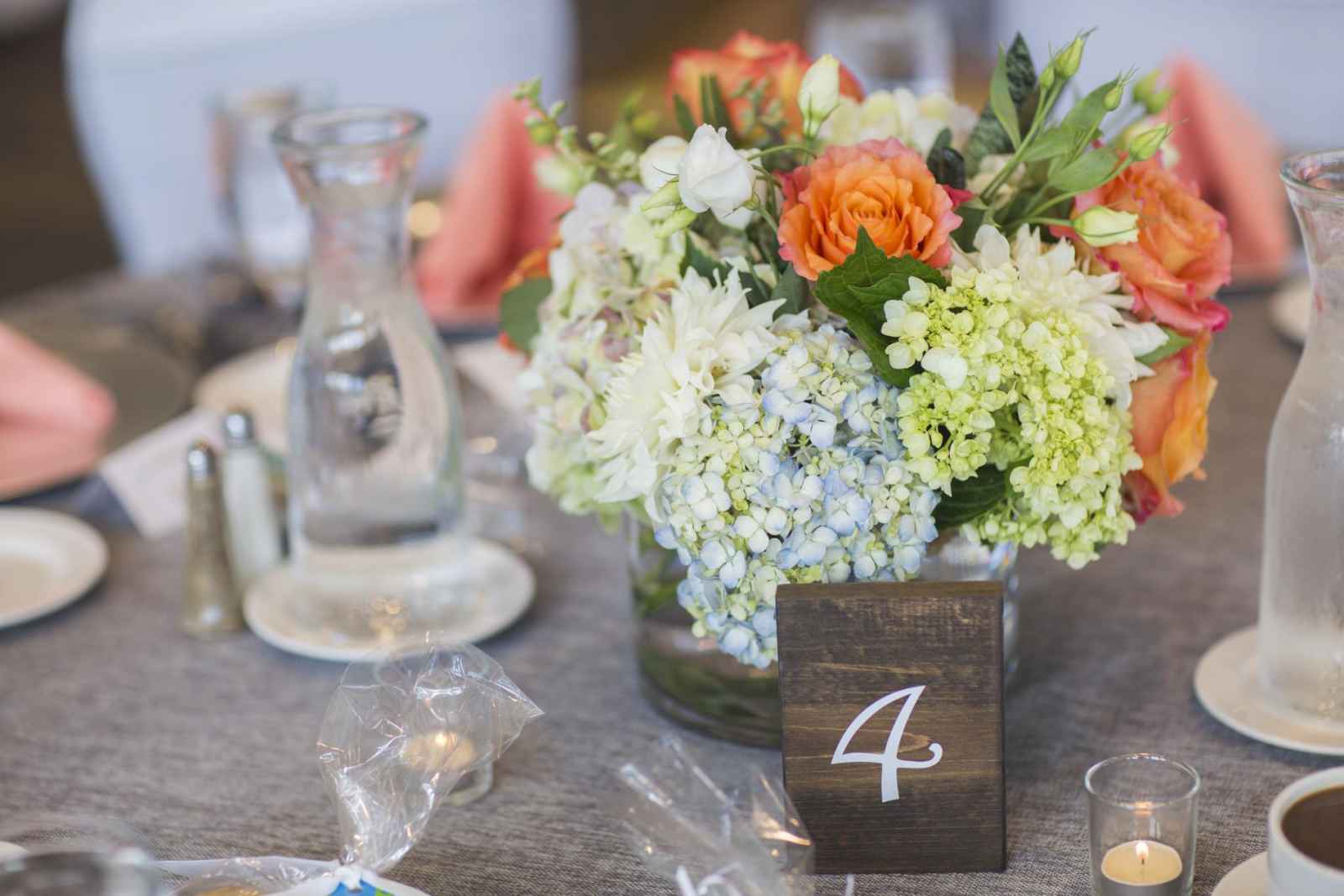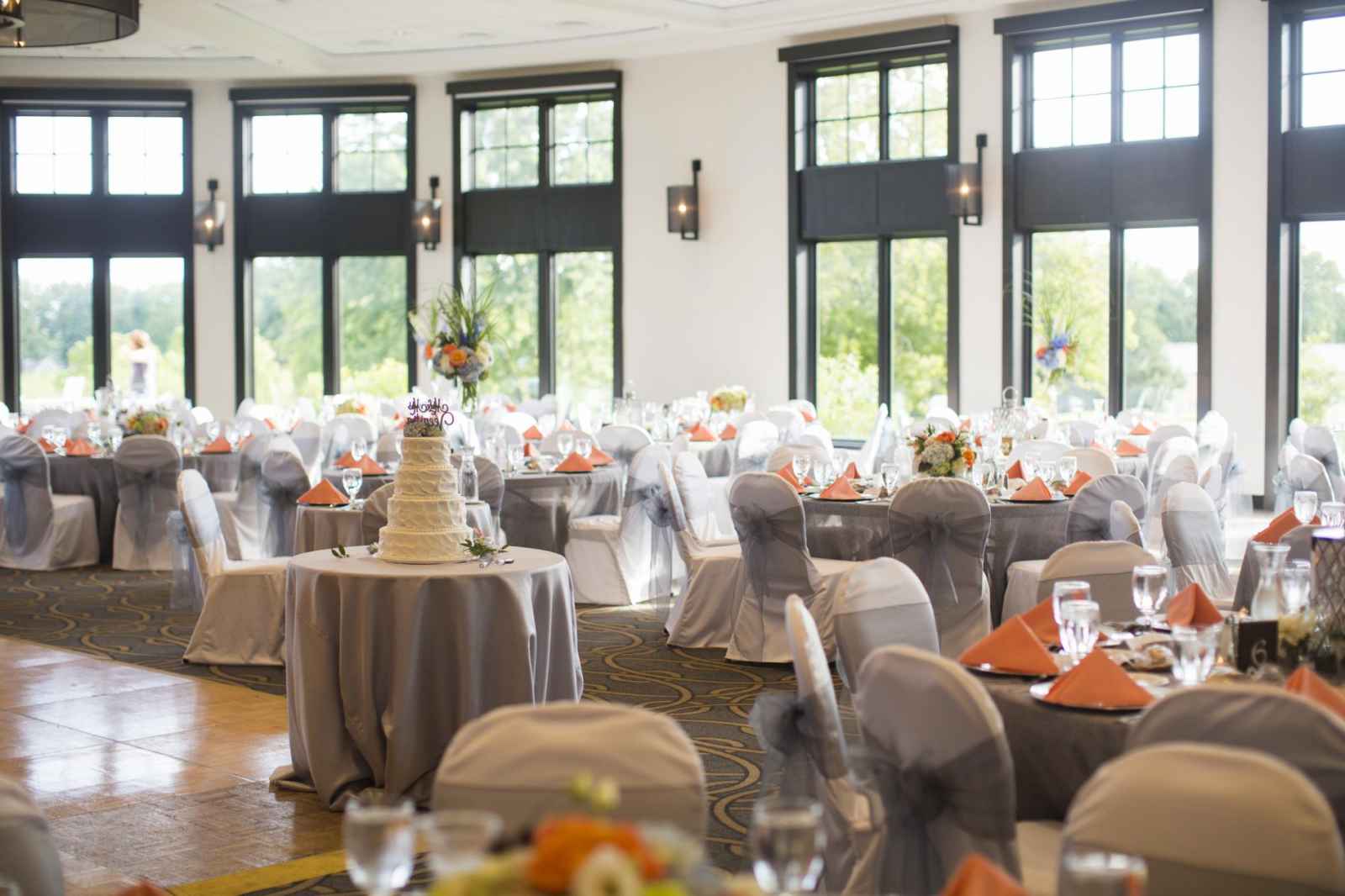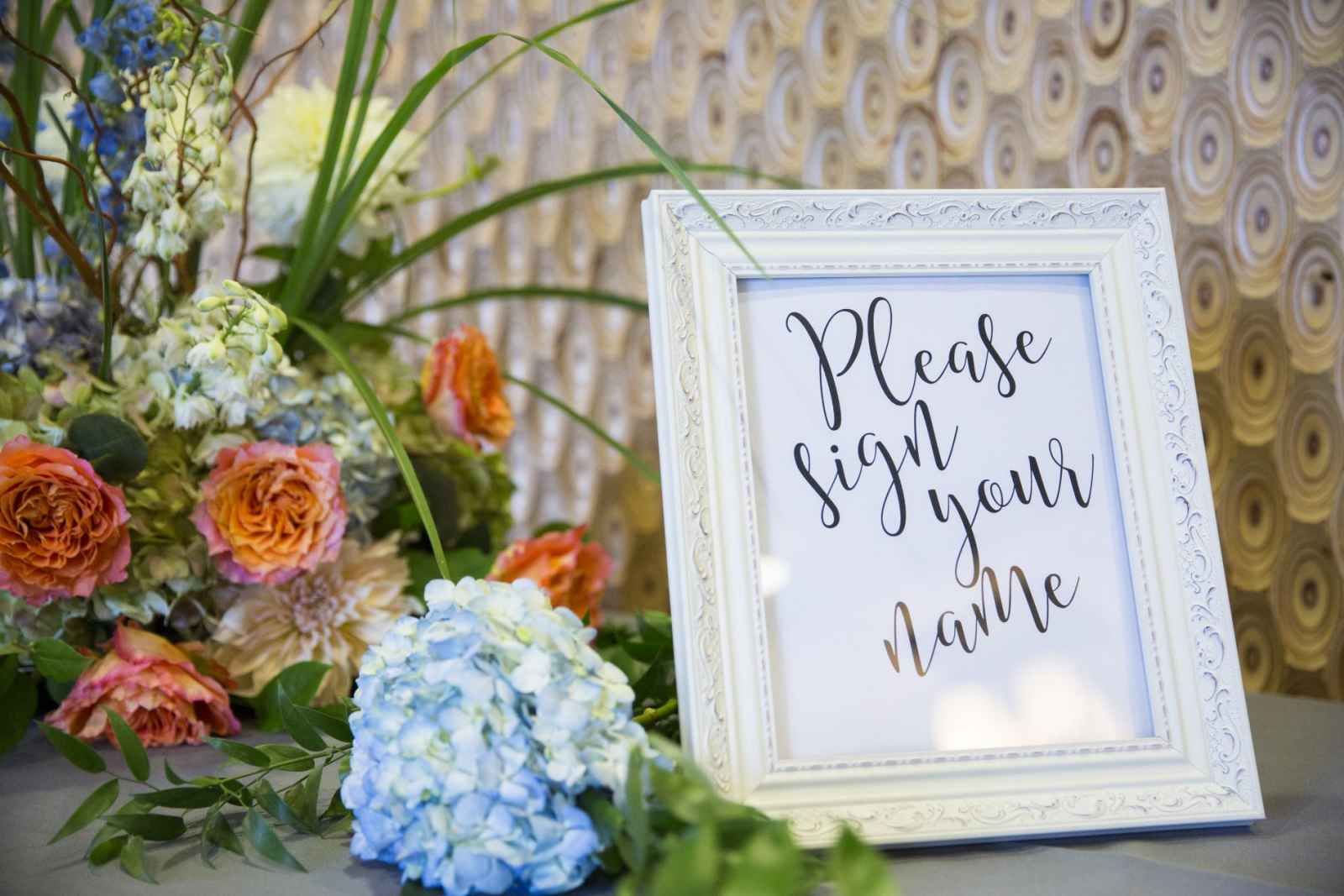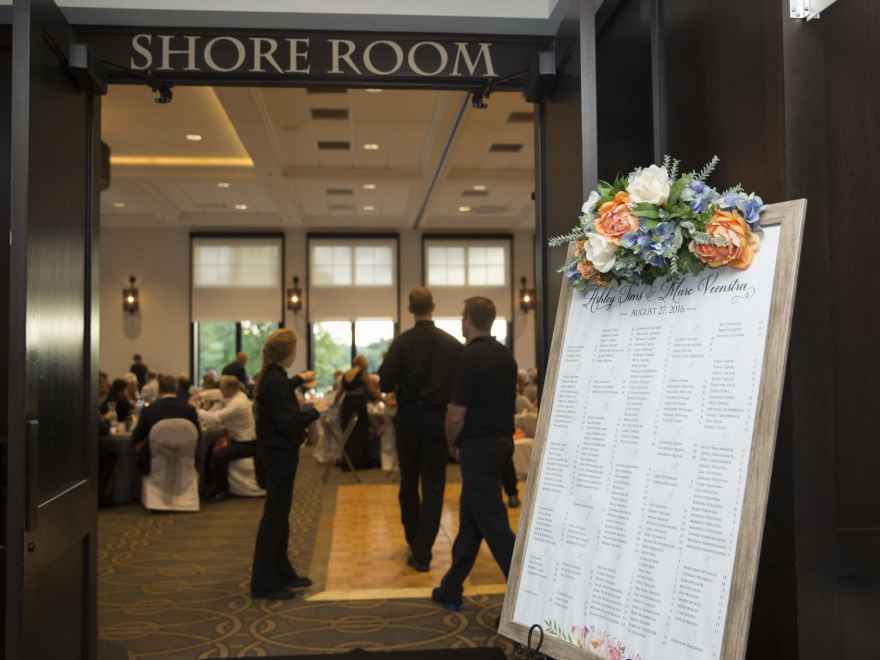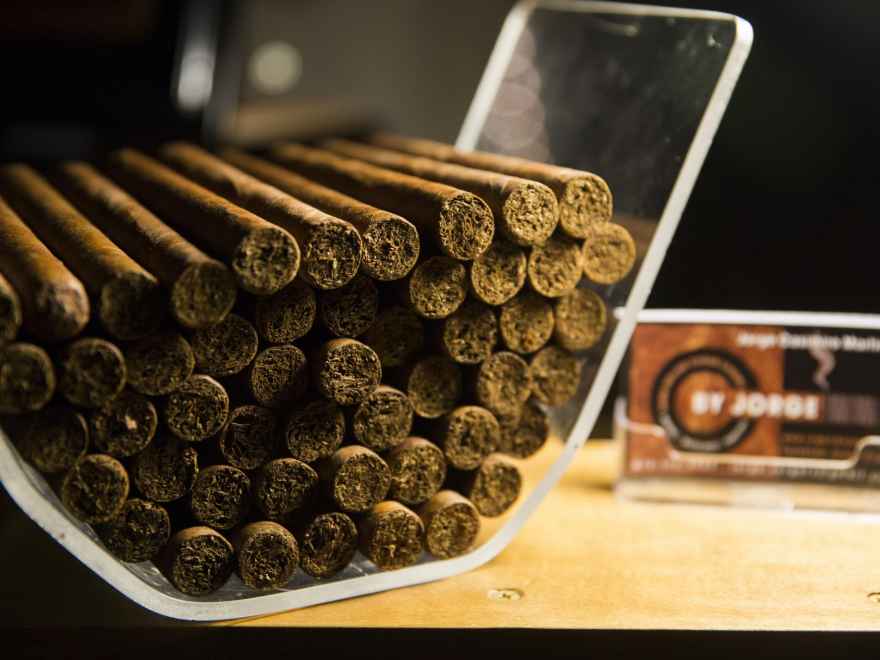 "My husband is a big cigar guy so he really wanted a cigar bar," Ashley says. "He found a Cuban man from Holland who was able to roll authentic cigars for our wedding. It was a big hit and everybody, especially my husband, loved it!"


 
Advice From the Bride
Ashley says, "There are so many details and small things you don't realize, like stamps and picking out the program for the ceremony. Plan accordingly and be decisive!"
What We Love
When describing what guests would remember about their big day, Ashley says, "The cigar bar was huge! And we donated to a charity for our wedding gift. We bought Pauls' Moms' Cookies as favors which are soooo delicious and are part of Dégagé Ministries in Grand Rapids, MI. Pauls' Moms' hires homeless women to make these cookies and they are amazing!"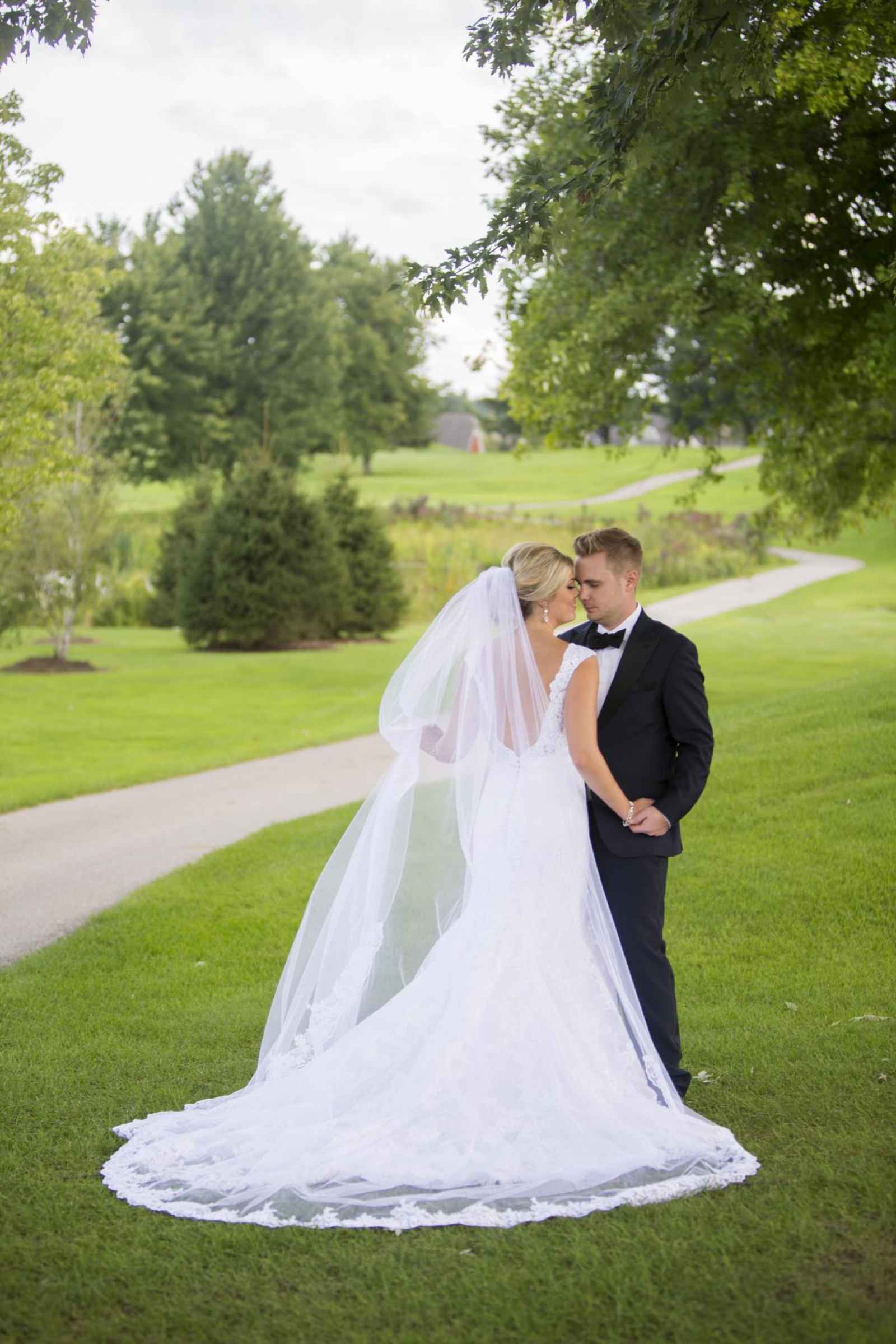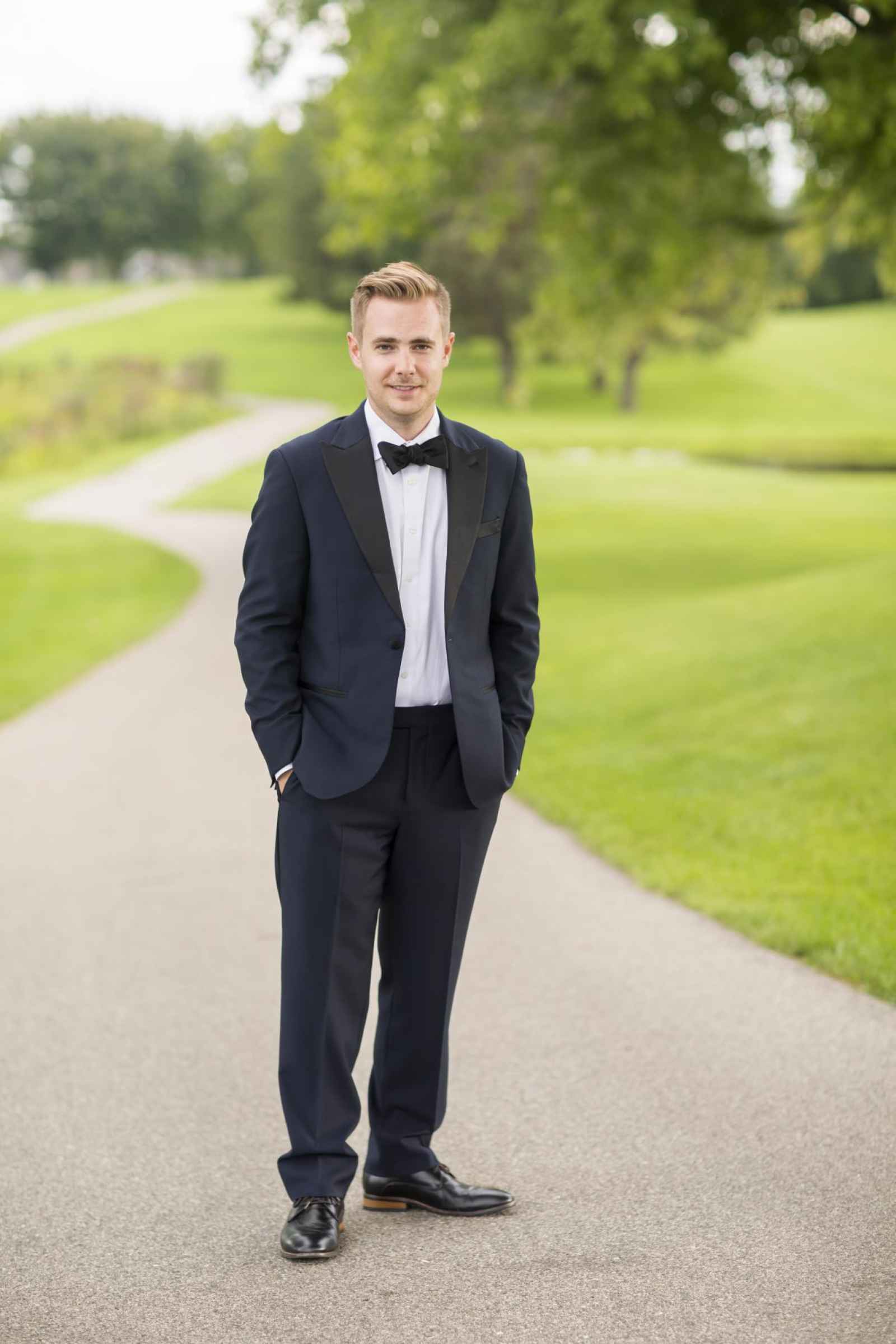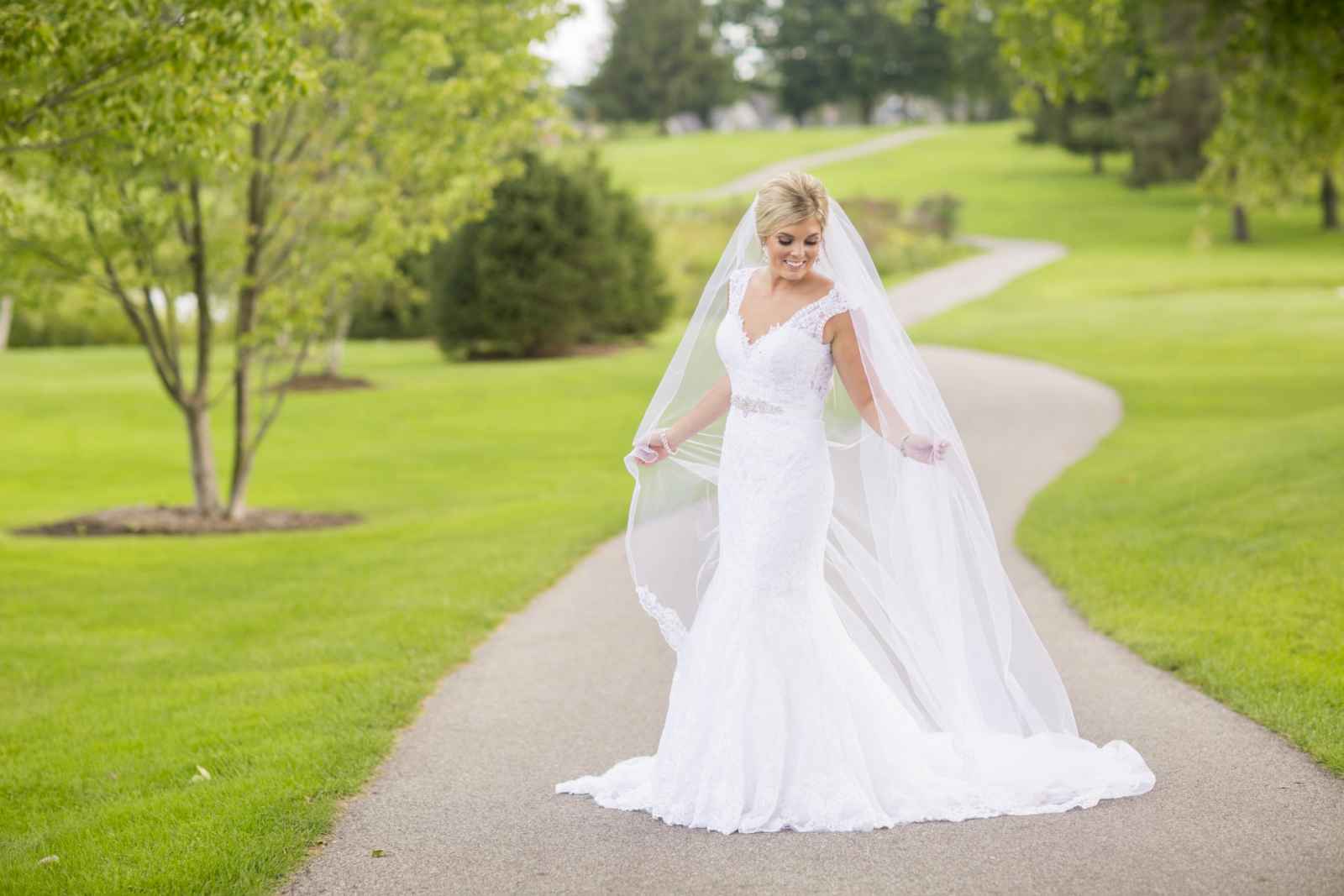 are you a bride-to-be?
We'd love to plan with you on weddingday-online.com. Let's get started!
 
are you a wedding extraordinaire?
Join WeddingDay Magazine in inspiring brides by partnering with us! See how here.