Key to my Heart
INSTANT CHEMISTRY
After three weeks of exchanging emails on Chemistry.com, Beth and Nick decided to take their relationship to the next level and meet face-to-face in November 2008.  Needless to say, the couple had instant chemistry and began dating.
KEY TO MY HEART
After a year of dating, Beth and Nick had plans to spend the evening together at their home. With dinner in the oven, Beth was sitting on the couch, with her dog in her lap, reading a book when Nick decided to give her an anniversary gift. "He handed me a book of love poems, and when I opened it, I saw a key taped to the inside," Beth recalls.  Nick then handed her another box to unwrap, which was a large jewelry box.  "I remember thinking 'I wonder if this is it' but I didn't really have time to process it before he was down on one knee.  When I opened up the jewelry box, my ring was sitting in the top tray, and Nick proposed!" Without hesitation, Beth said yes!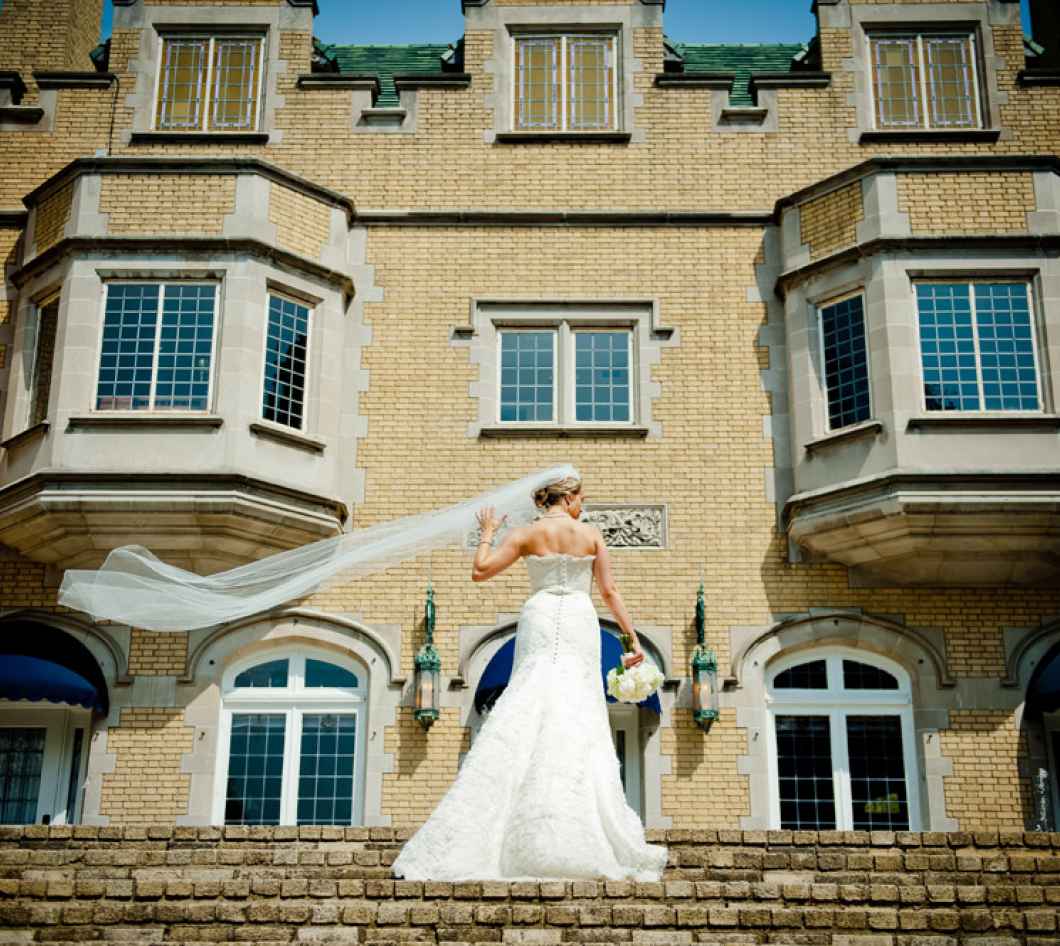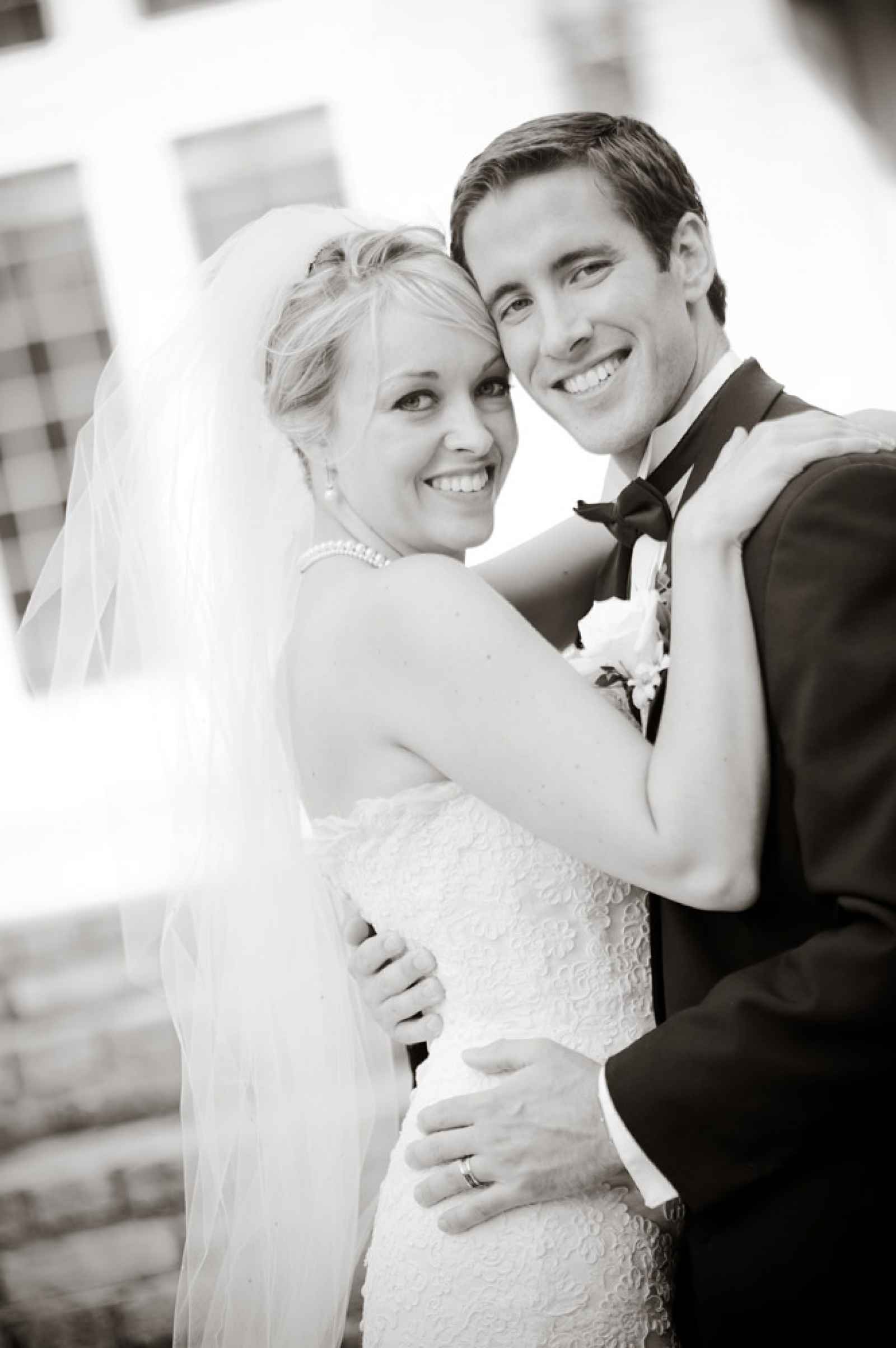 PLANNING FROM A DISTANCE
Searching for the perfect wedding venue, Beth and Nick turned to their wedding planner Leslie Jones, with Leslie Jones Weddings.  "Both Nick and I wanted to find a location where everything could happen all in one space and with that, Leslie suggested we visit Laurel Hall, in Indianapolis," Beth says. "...from the moment we walked in, the space felt special to both of us, it was perfect," Beth adds. 
After setting their April 2011 wedding date at the historic Laurel Hall, the two moved forward with booking their photographer, Galleria Studios. Shortly after, Nick was offered a job opportunity he couldn't resist in California, so, the two headed west, leaving their home state of Indiana.  
With three of the most pivotal vendors marked off their checklist, Beth's mind was at ease as she continued planning from California.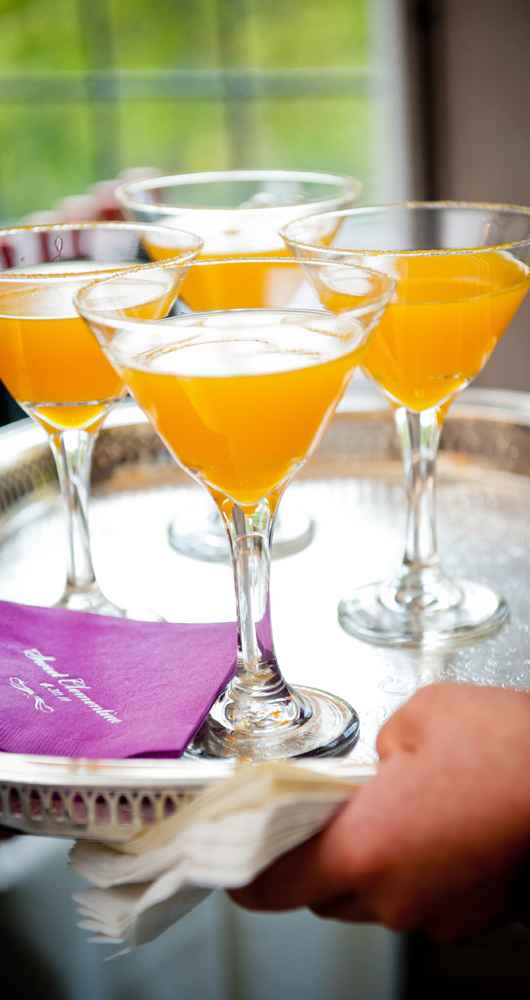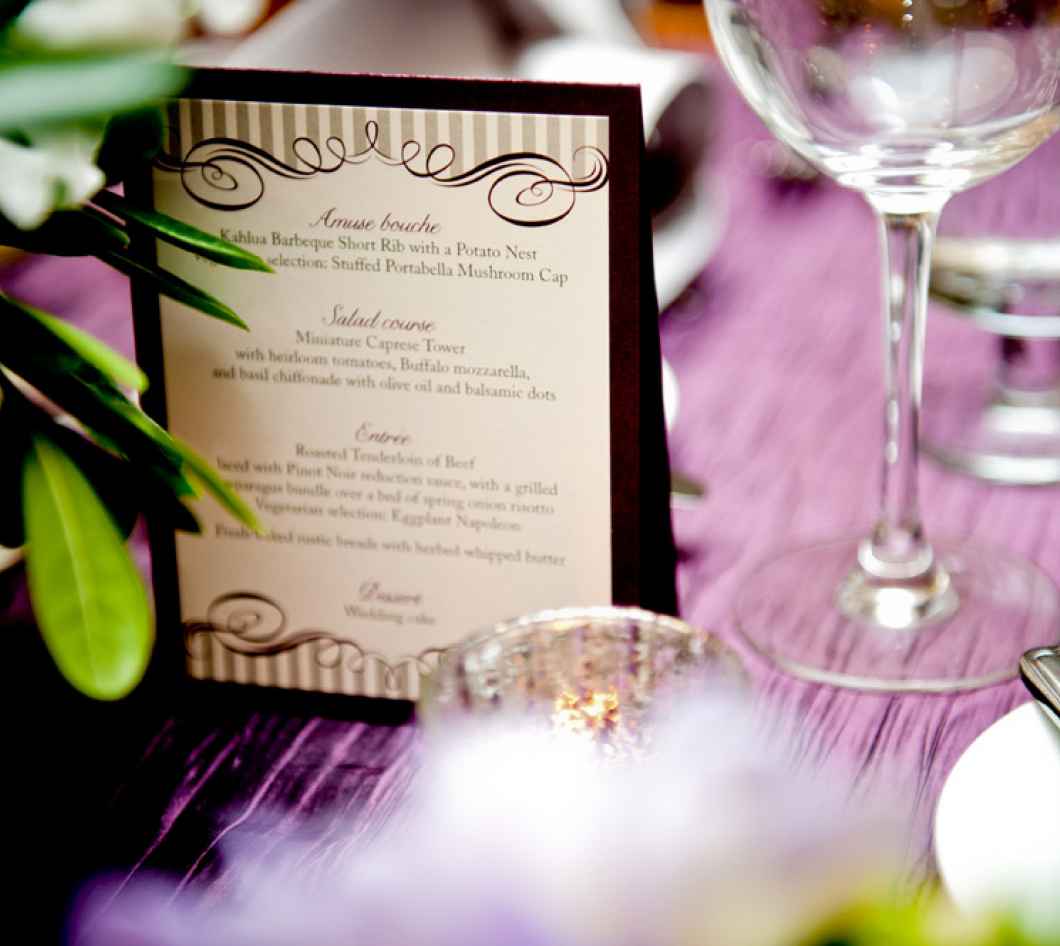 PERSONALIZED TOUCHES
Beth and Nick did their best to bring in many personal touches to their wedding. Guests sipped on two signature cocktails, Sweet Clementine, named after their cat, and Hair of the Dog Named Oscar, after their dog. "We put pictures of our pets next to the drink stations and it turned out to be a big hit," Beth says.
The couple also used the key that Nick used to proposed and incorporated it into their overall theme.  "The keys showed up in our invitations, ceremony programs, escort cards and on our cake," Beth recalls.  "Also, my bridesmaids necklaces were made from old keys and antique beads."
Beth chose to wear a cameo pendant, a gift her dad gave her mom on their wedding day, wired to two strands of pearls, one from her grandmother, the other from her mother-in-law.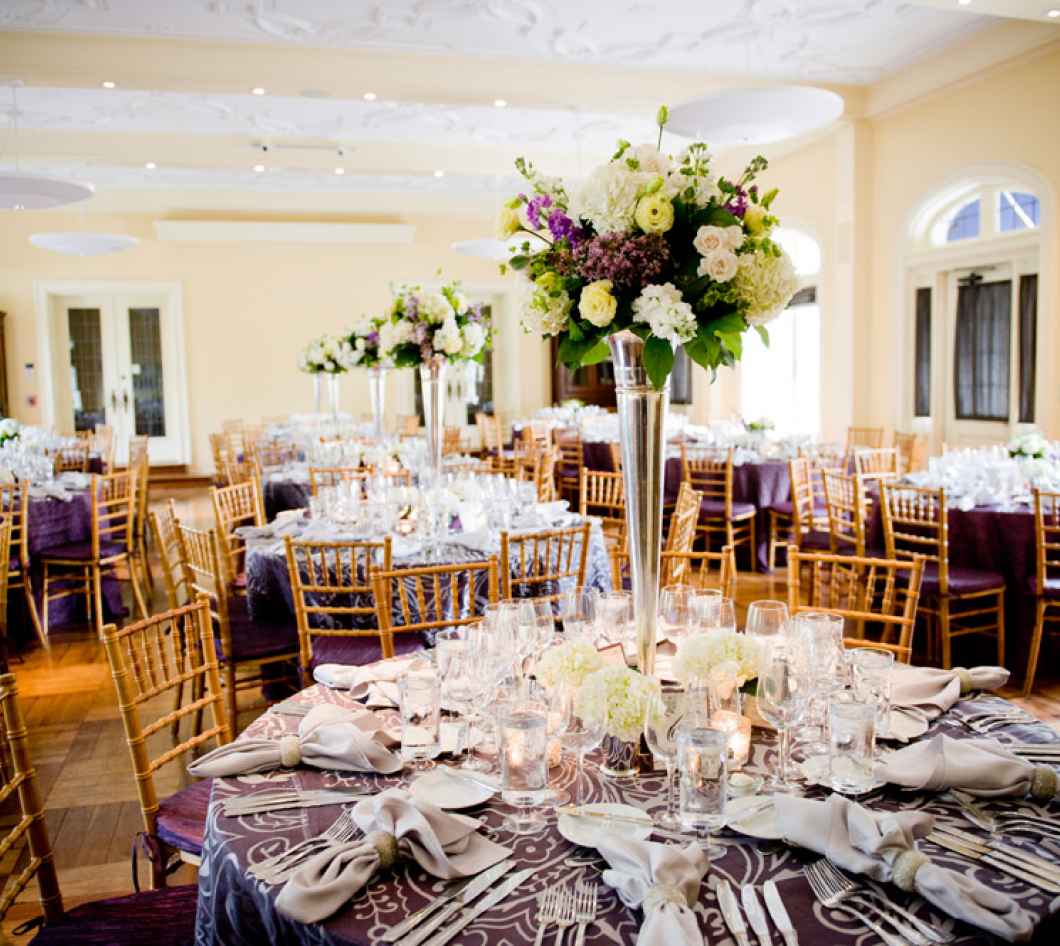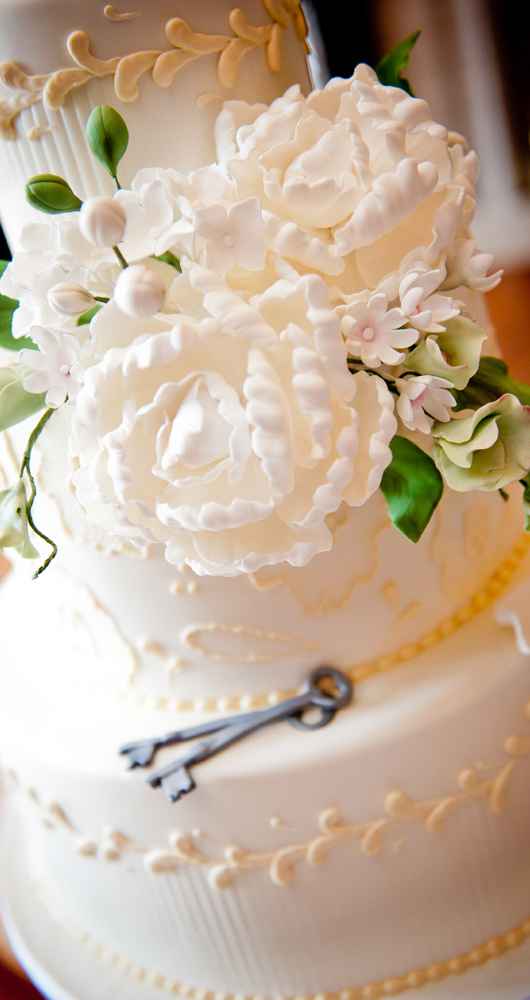 A MOMENT TO TREASURE
"The best moment for me came about halfway through dinner.  I was too distracted to eat much, and Nick noticed that I wasn't really relaxed," Beth says. "Without a word, Nick stood up, took my hand, and led me out onto the terrace.  We stood there alone for a few moments and just let the enormity of the day sink in.  It was a special moment I will treasure the rest of my life.  After that, I was ready to party!"