It's a rarity these days to meet couples who were high school sweethearts and later became husband and wife. It's even more rare when the couple attended grade school, high school AND college together! But that's exactly the story of Billy and Amanda Khorshid, who were introduced when they were just three years old (insert huge smiley face, here). The couple's first step was to secure a venue that could accommodate at least 350 guests in Fort Wayne, Indiana.
They toured and booked the Conference Center at the Allen County War Memorial Coliseum when it was undergoing construction! "We got to walk through with hard hats and took the chance of trusting how it was supposed to look," says Amanda. "We were the first wedding they had there when they opened."
Armed with Pinterest, wedding magazines, and screenshots of wedding Instagrams, Amanda carefully selected the elements of her wedding. She bought her dress from Marie Gabriel Couture in Indianapolis. She selected a Hayley Paige Nicoletta gown after trying on several styles. The rest of their vendors were handpicked from recommendations from friends and family based on their reputations. According to Amanda, she is "obsessed" with her vendors. "Billy and I were blown away with how they made our inspirations come to life!" (We are, too!)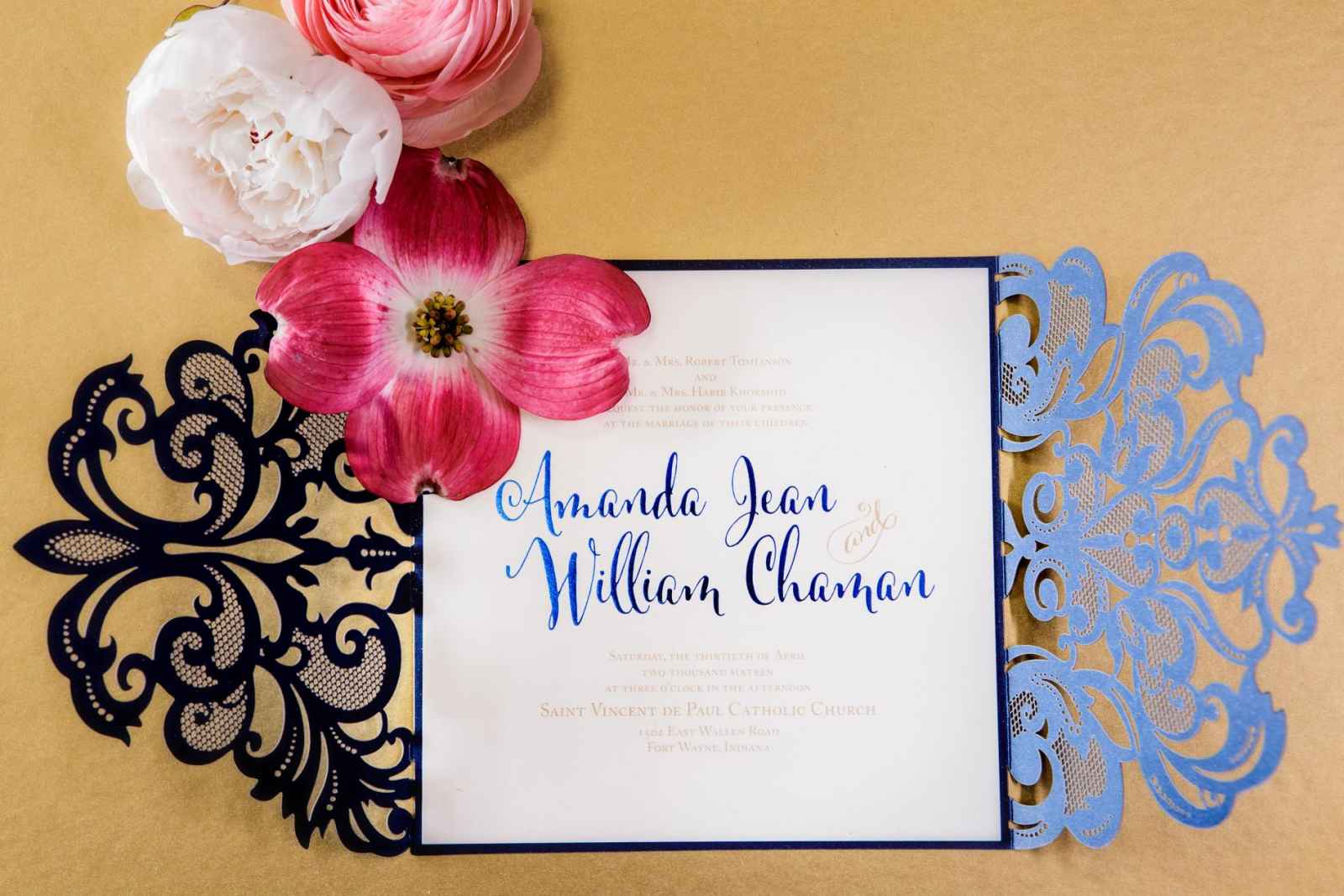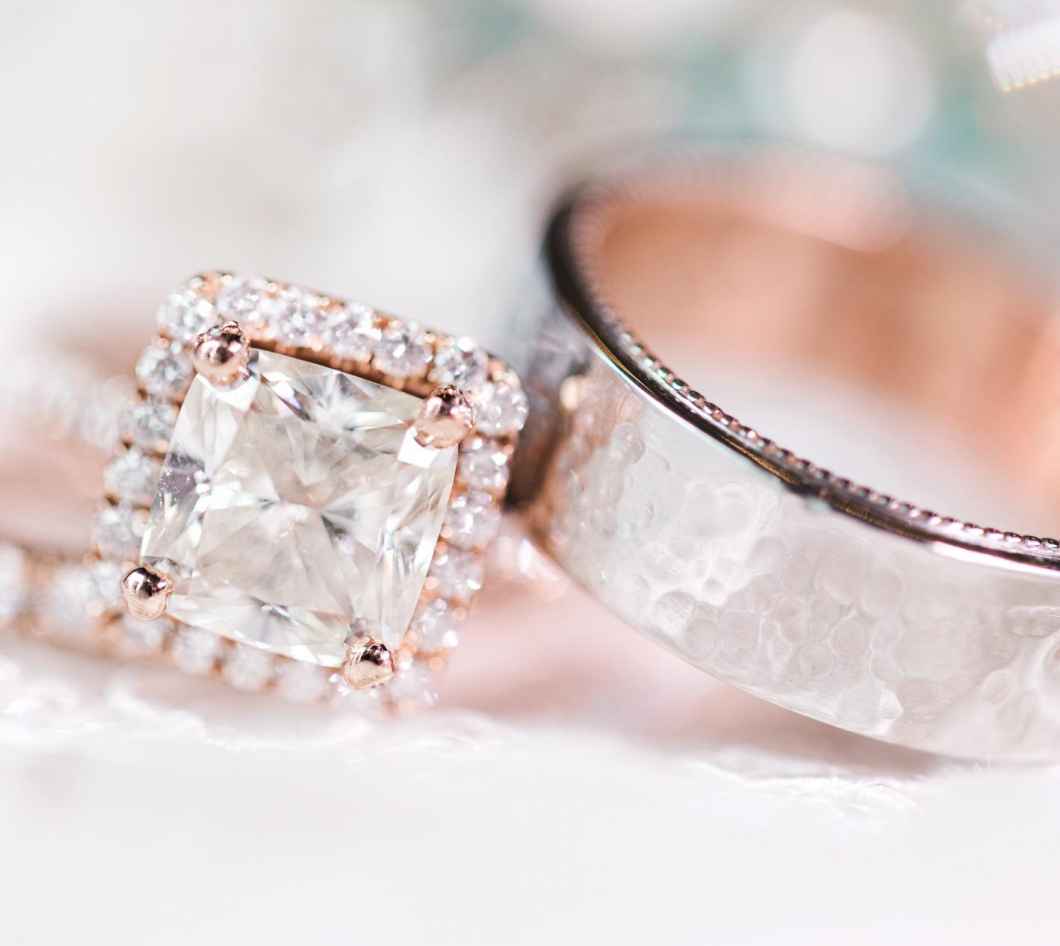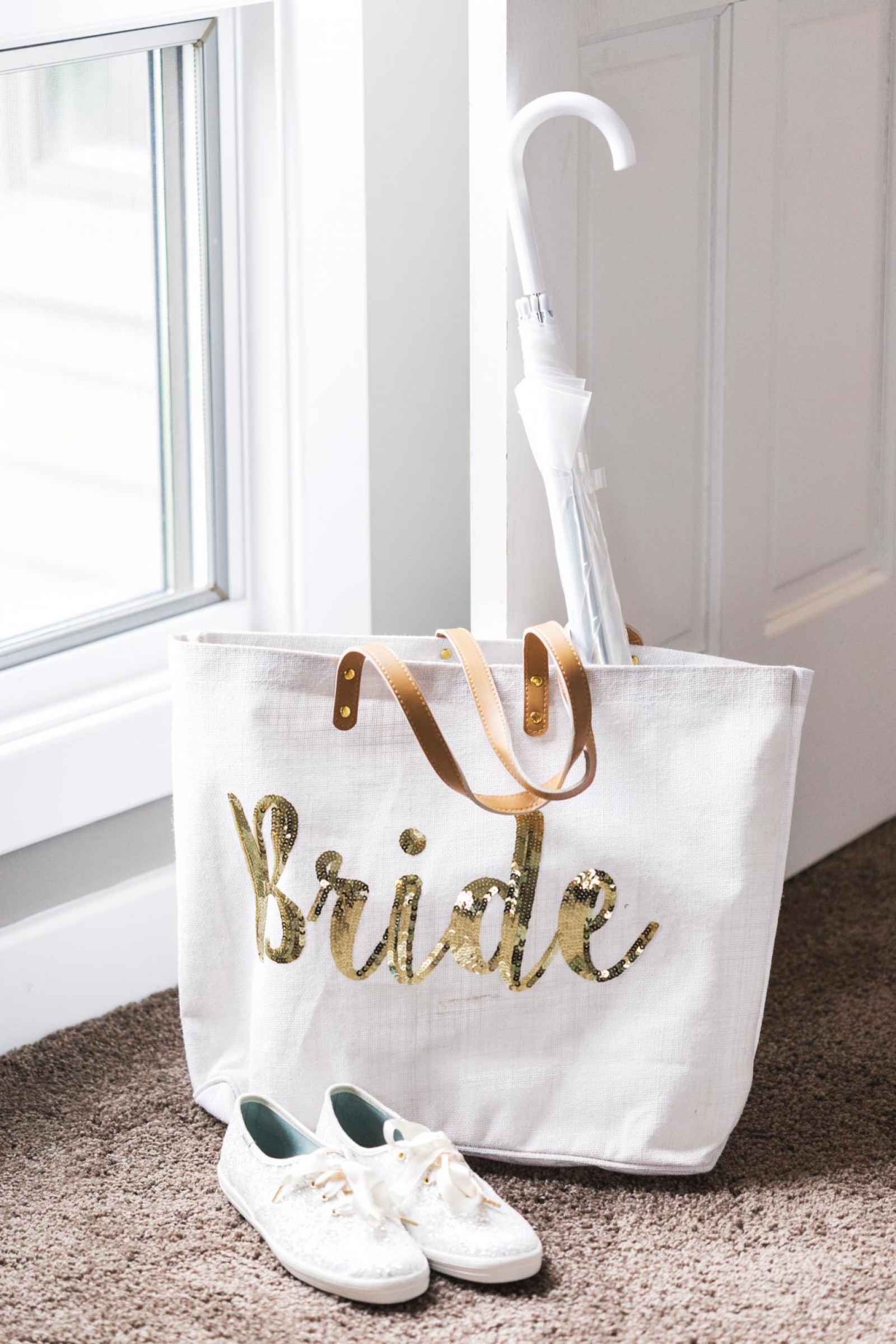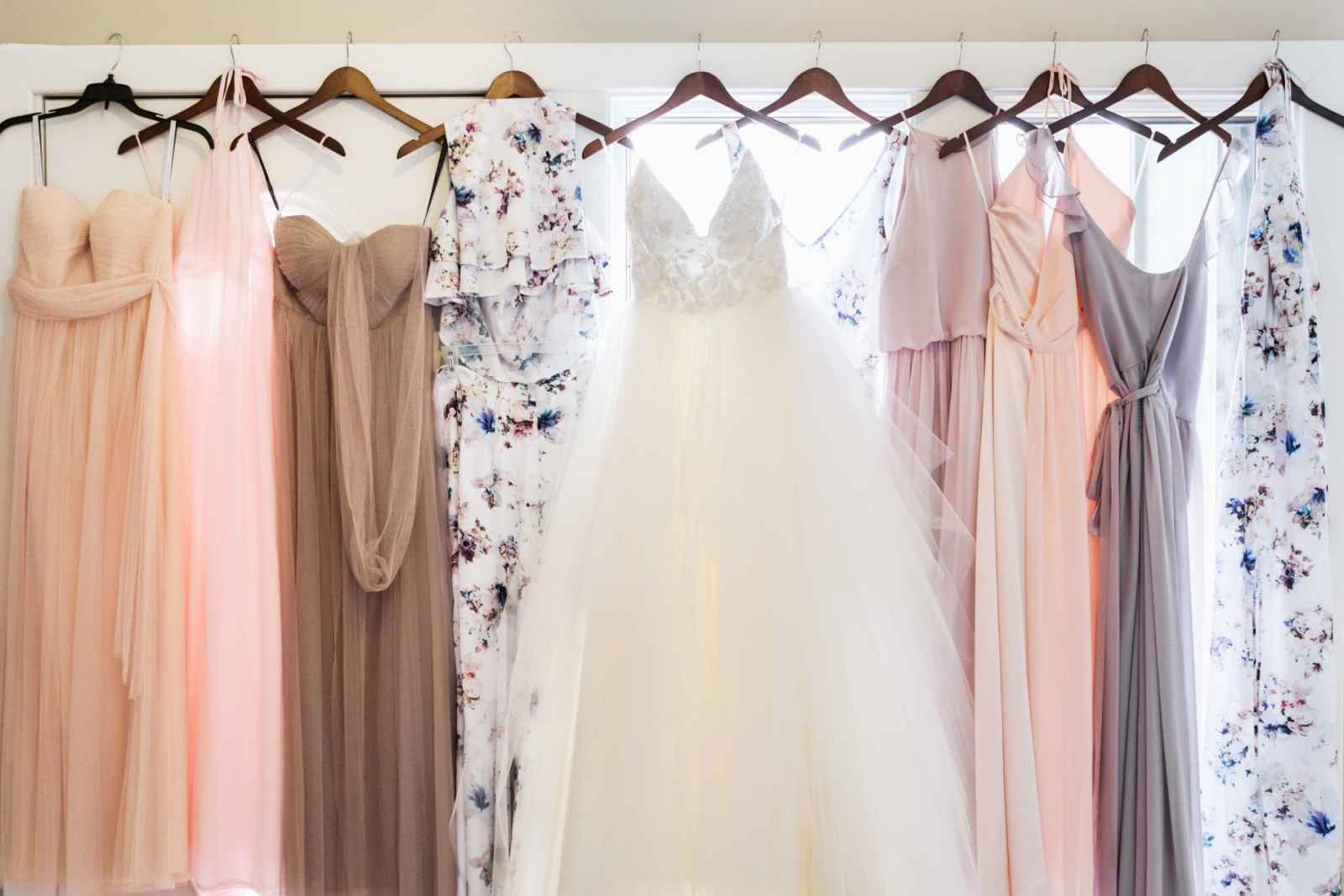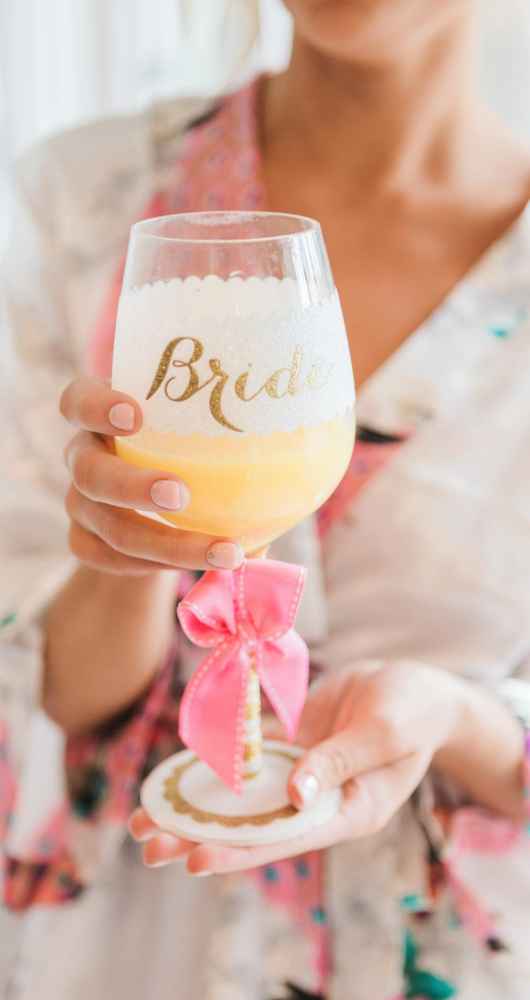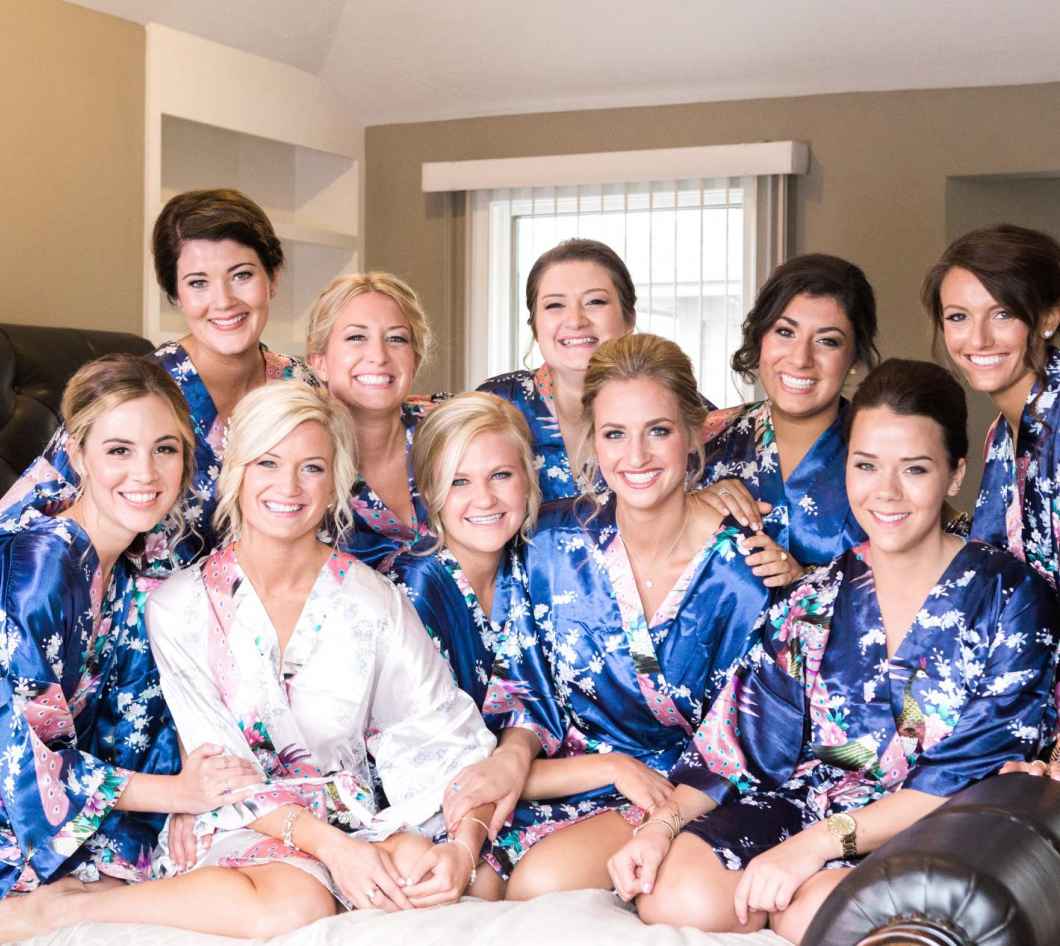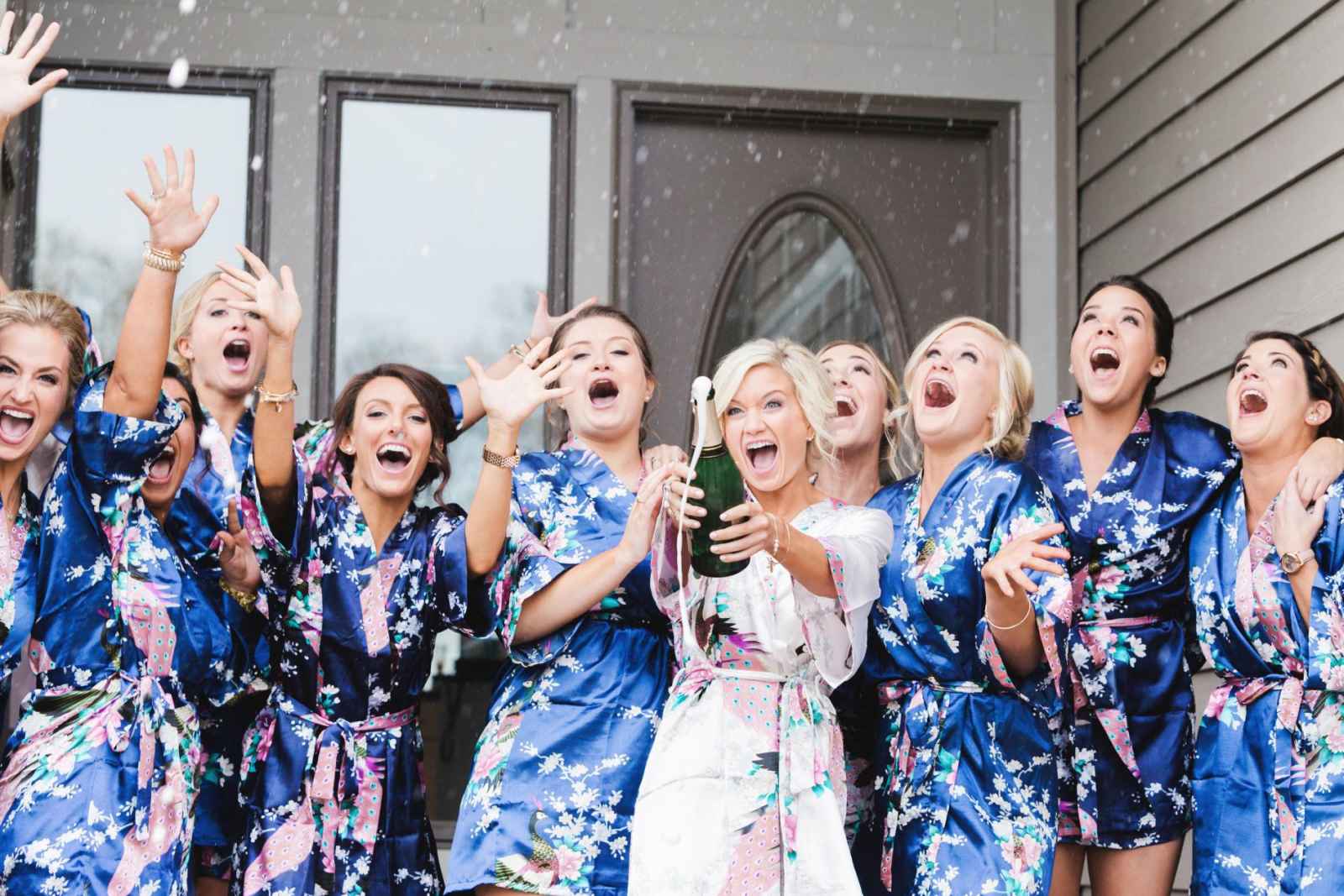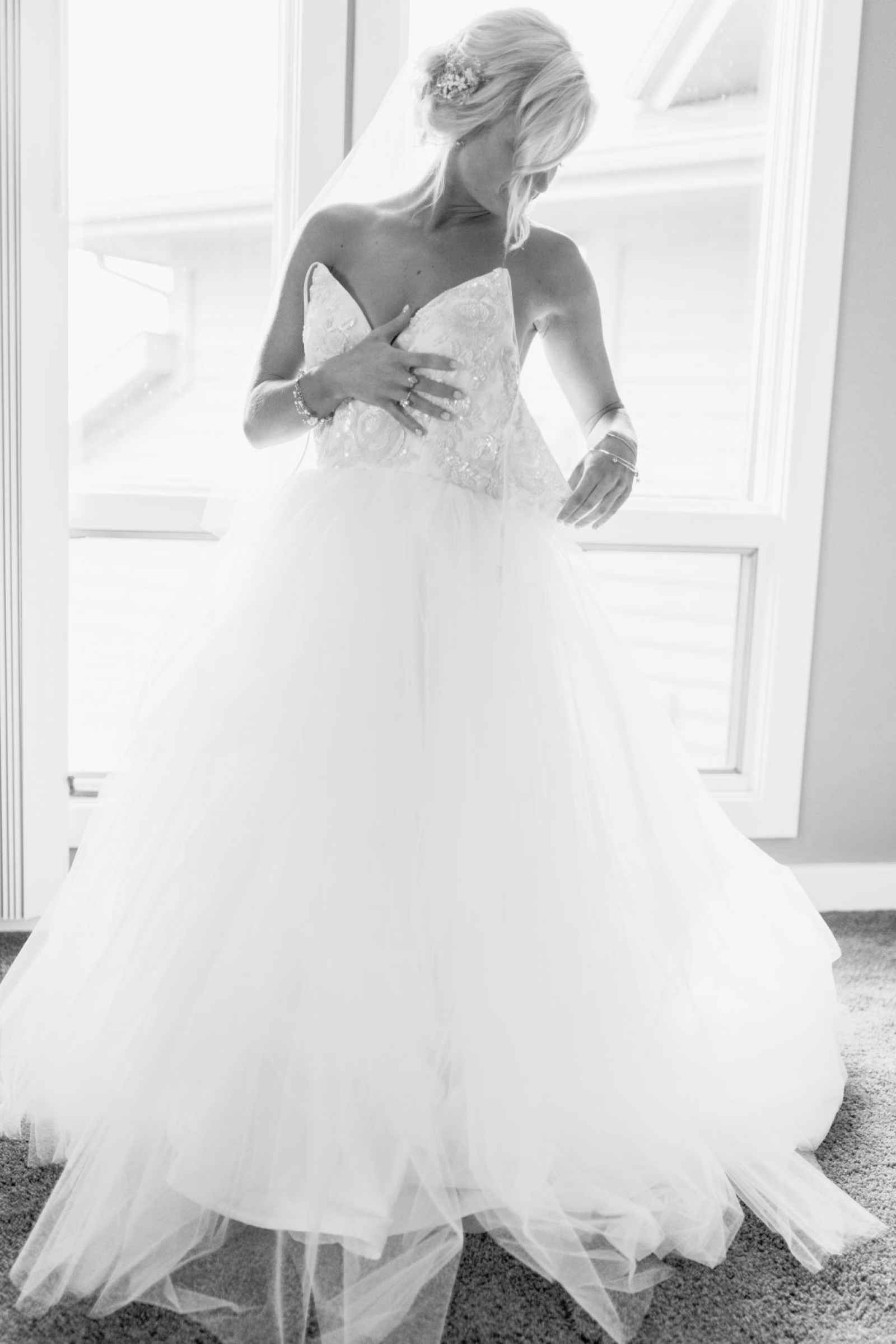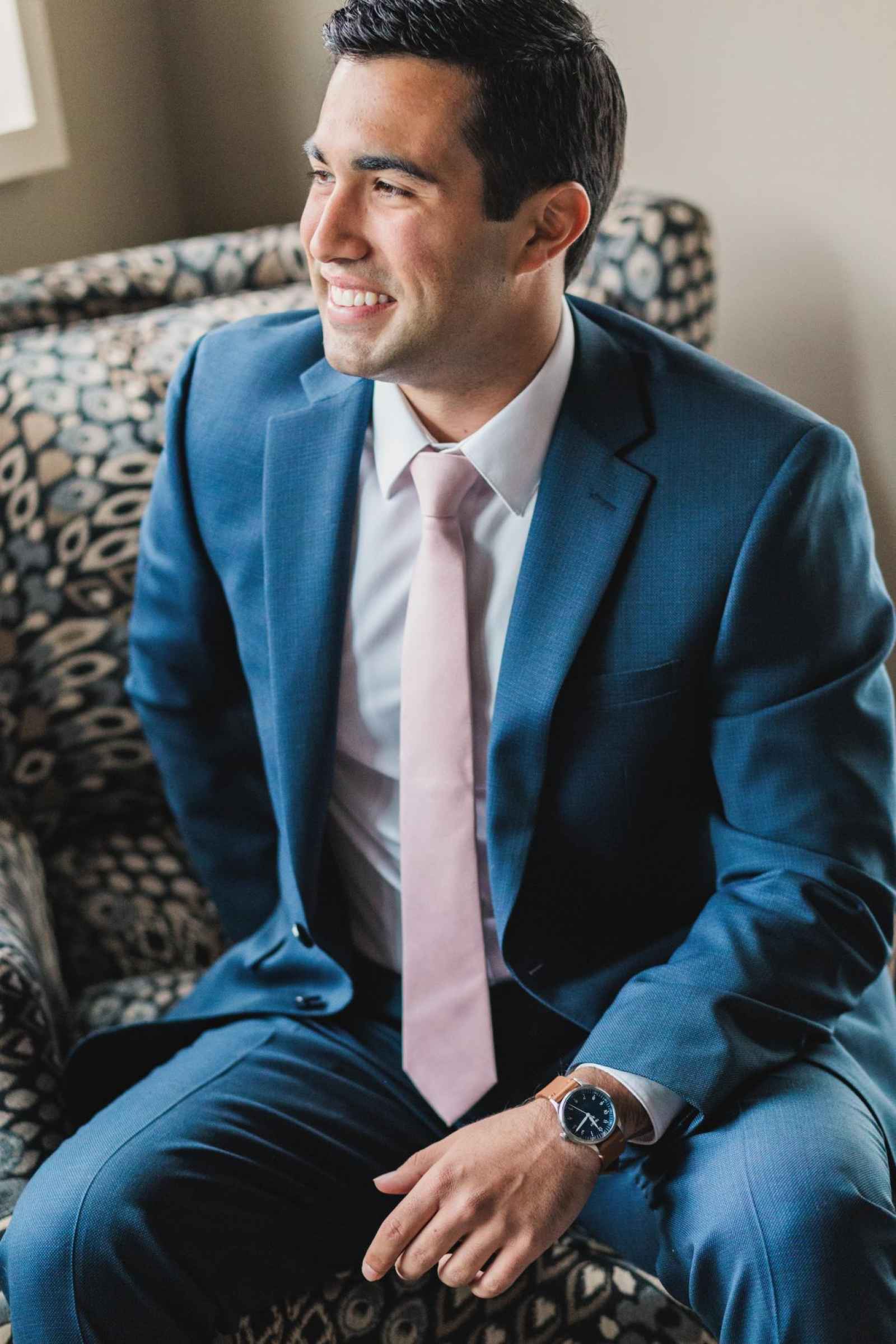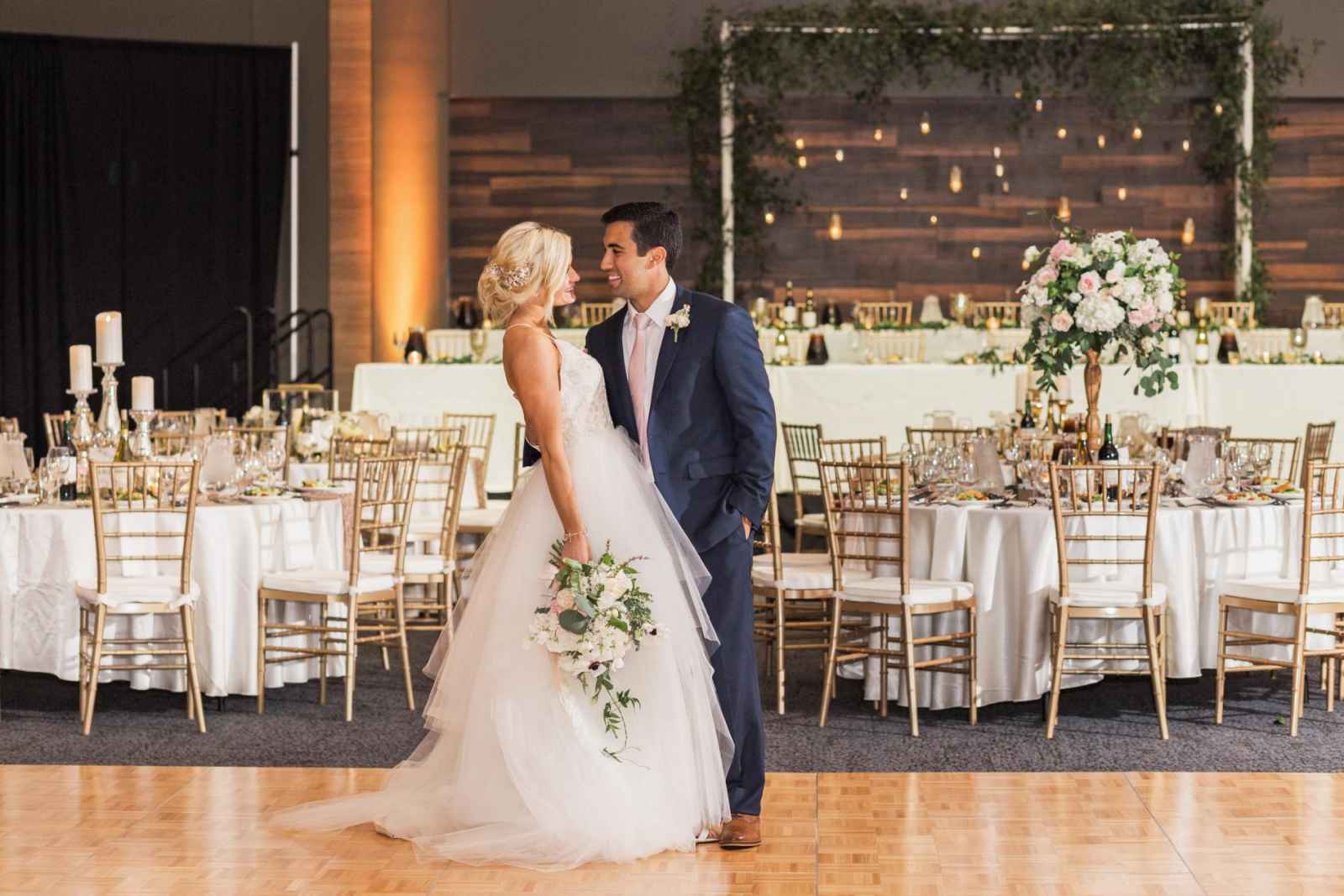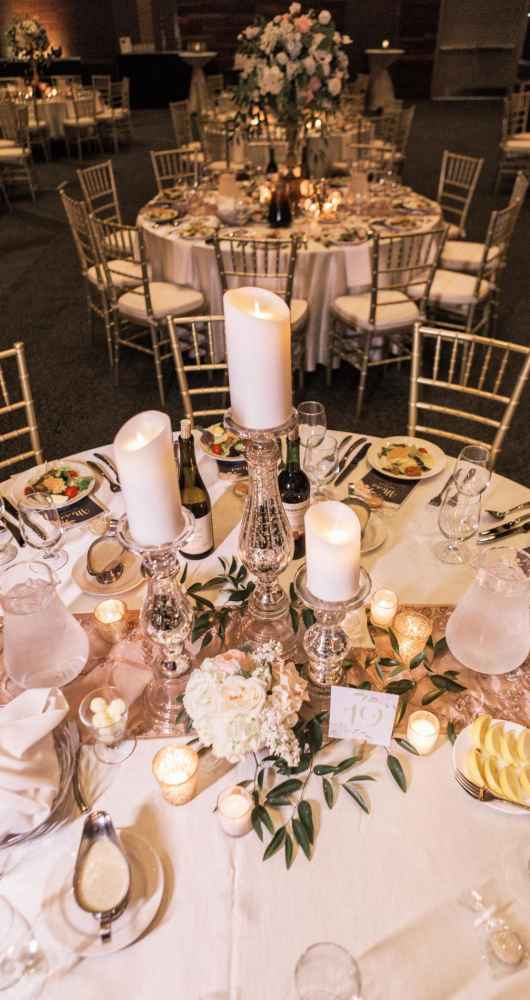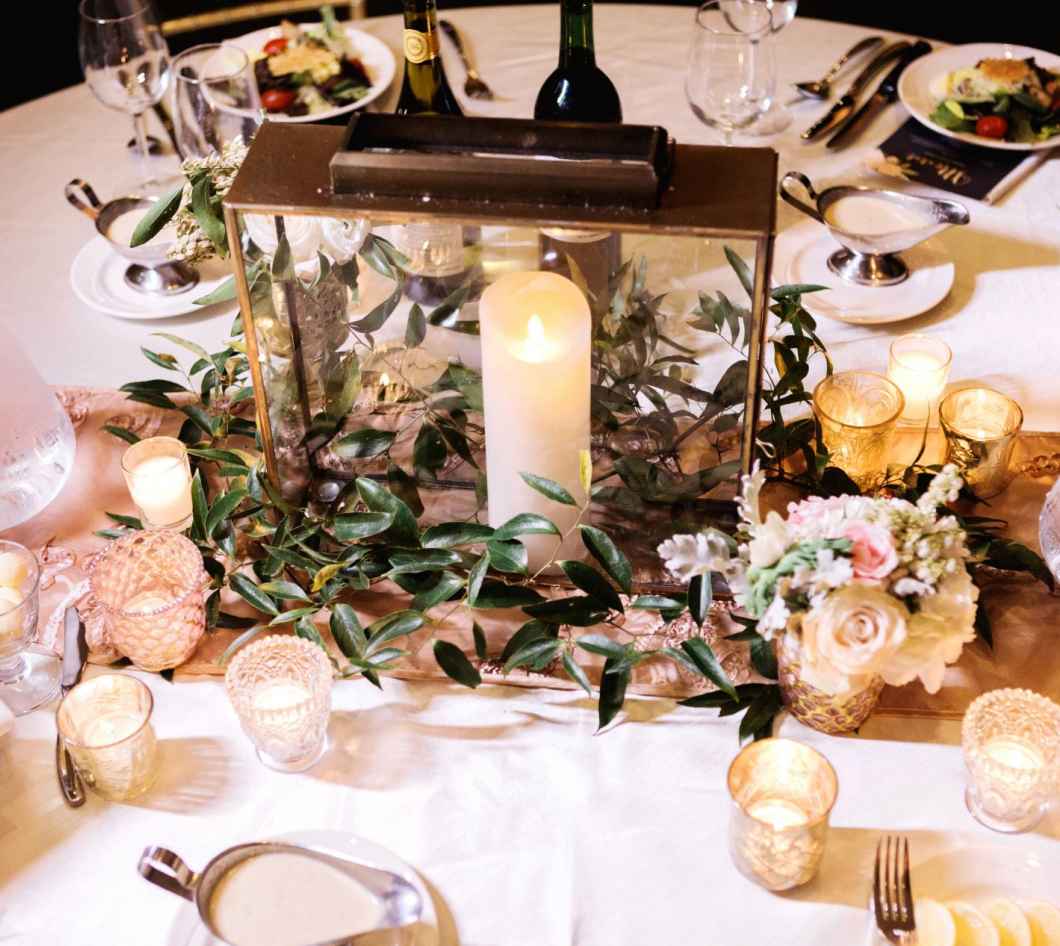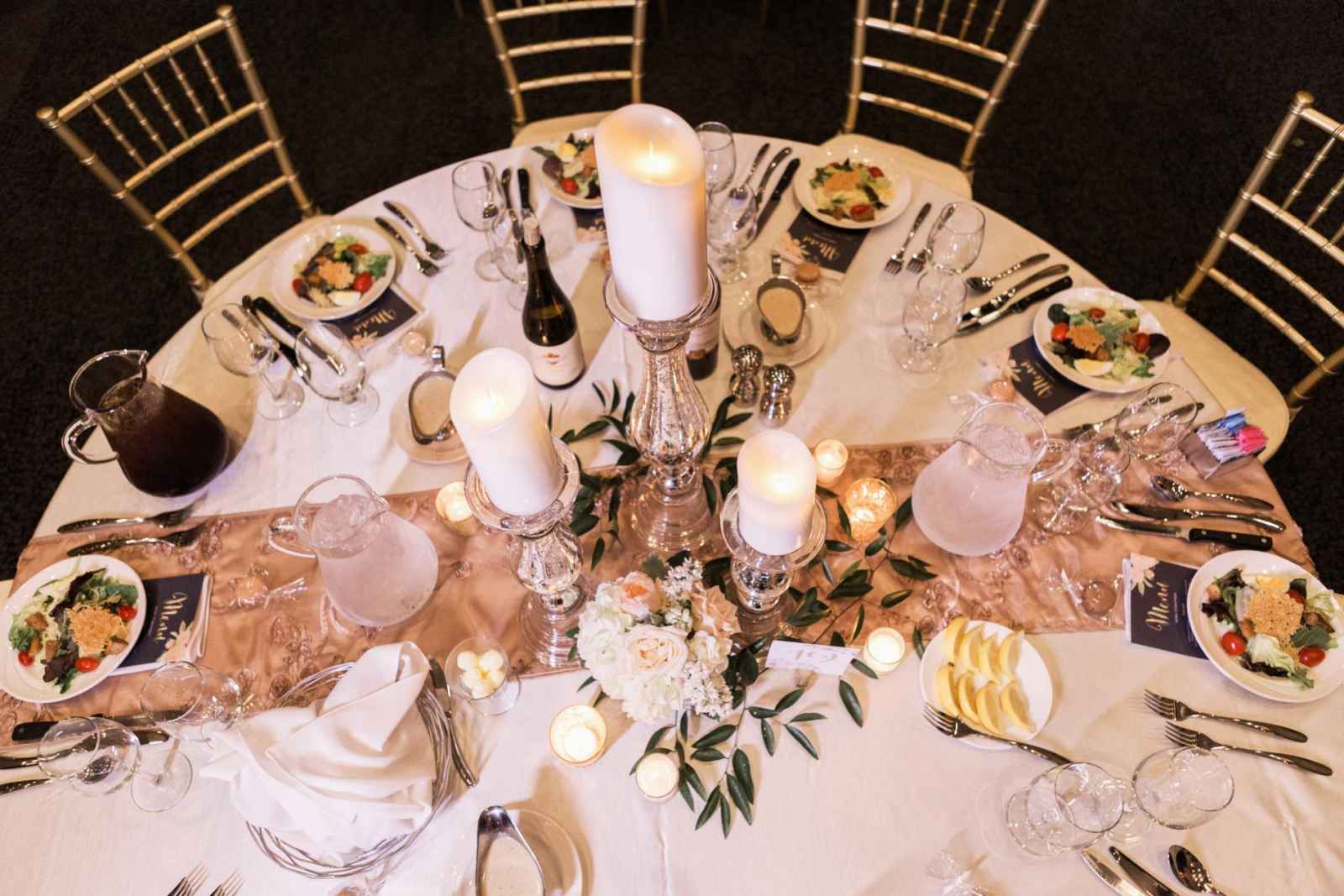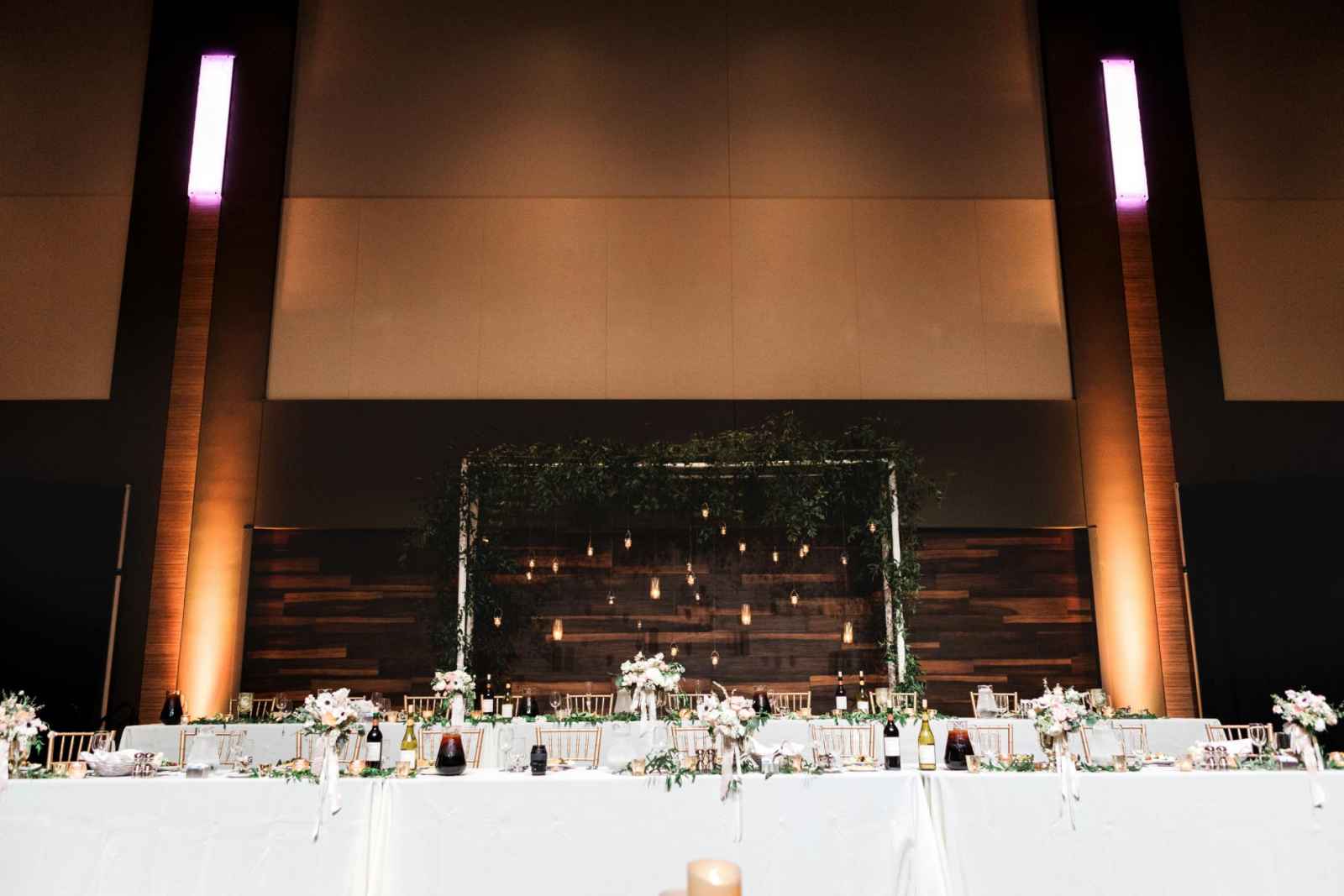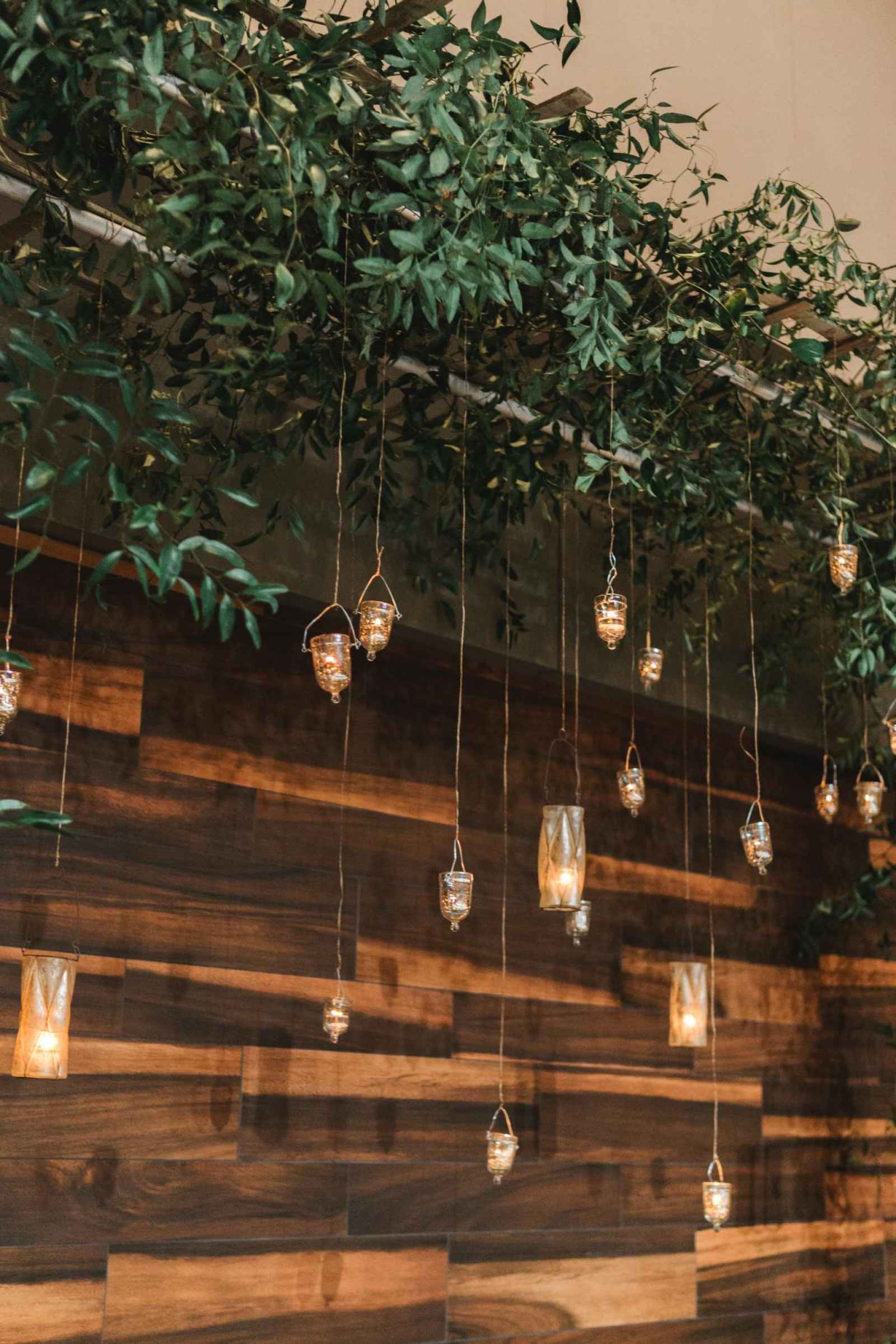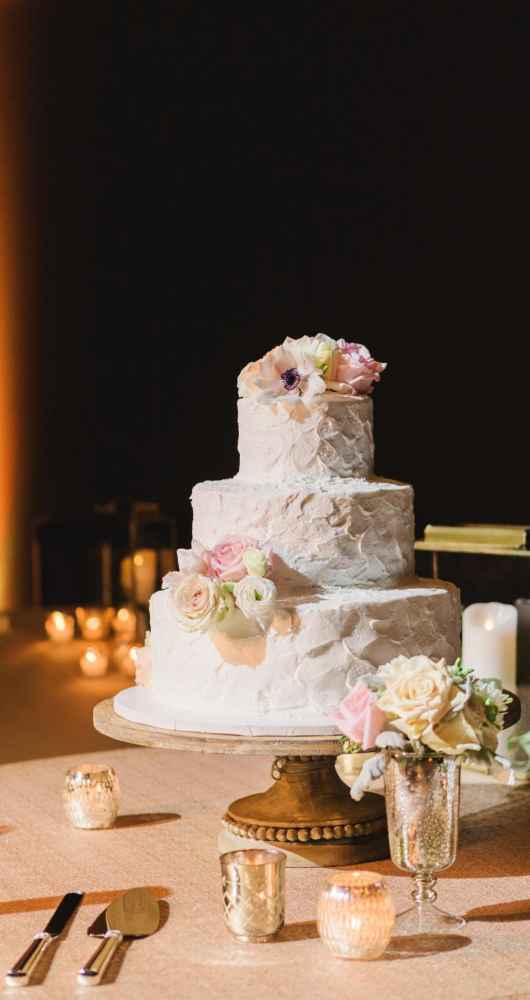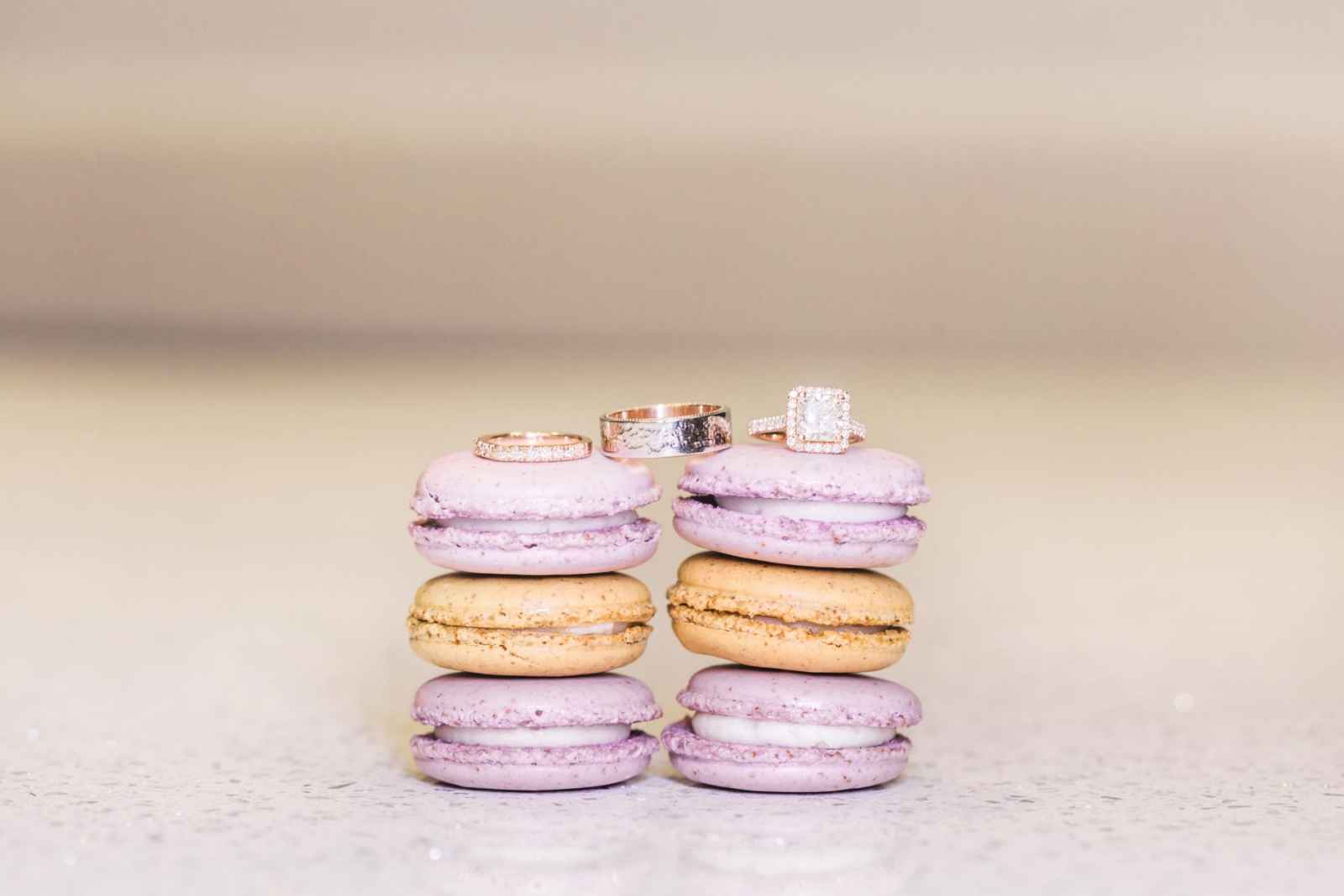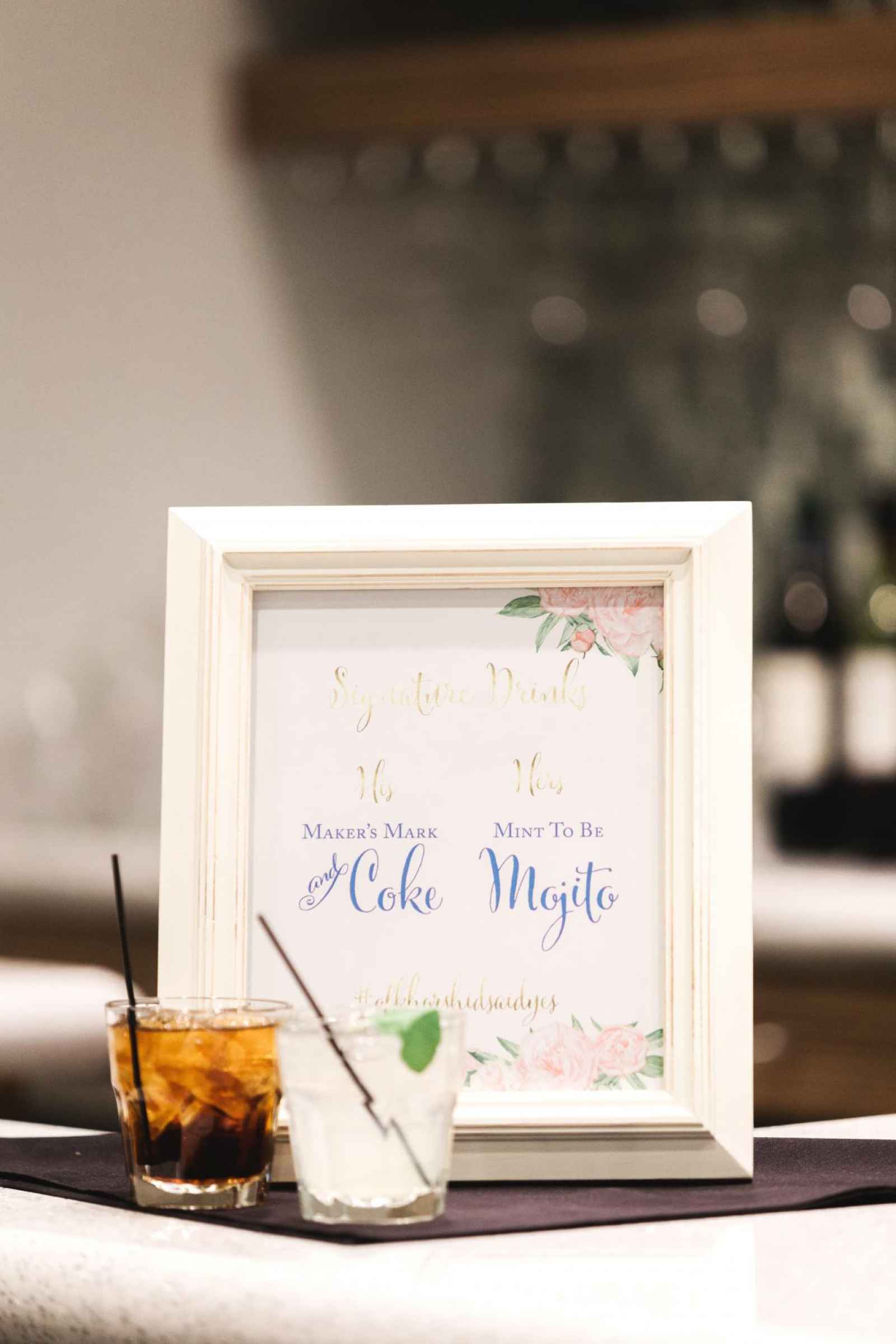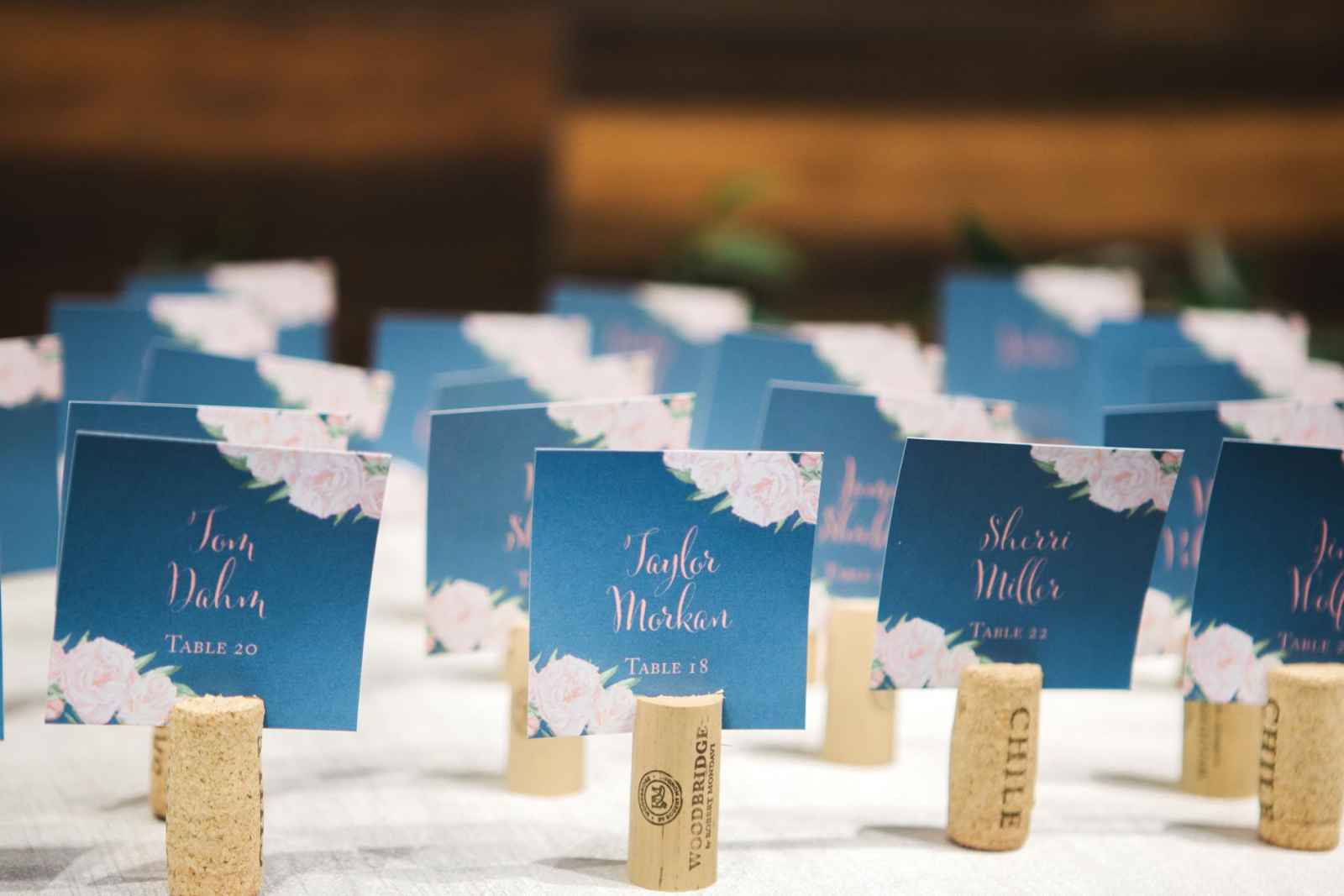 are you a bride-to-be?
Obsess and plan with us on weddingday-online.com. Sign up here.
 
are you a wedding extraordinaire?
Join WeddingDay Magazine in inspiring brides by partnering with us! See how here.