Meant to Be
A lot of people told Billy and Michelle McClendon they would never make it. Statistically, Michelle was not supposed to graduate high school, go to college or end up marrying her high school sweetheart. But on July 18, 2009, the couple proved a lot of people wrong.

You see, mutual friends introduced Michelle and Billy 12 years ago when they were sophomores in high school. She went to Concord, he attended rivaling Jimtown. During their junior year the couple (then 16 years old) had a son, Tyler.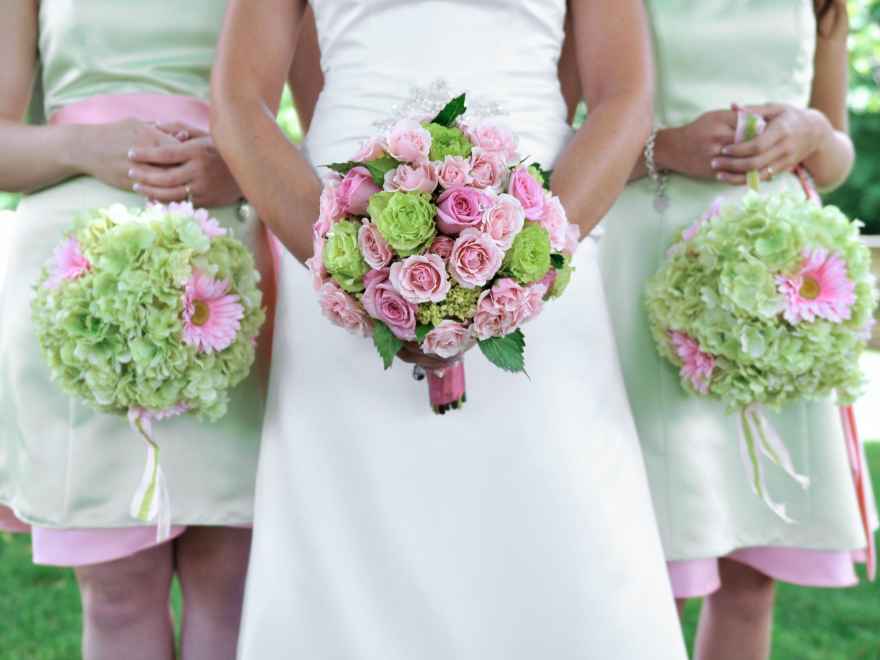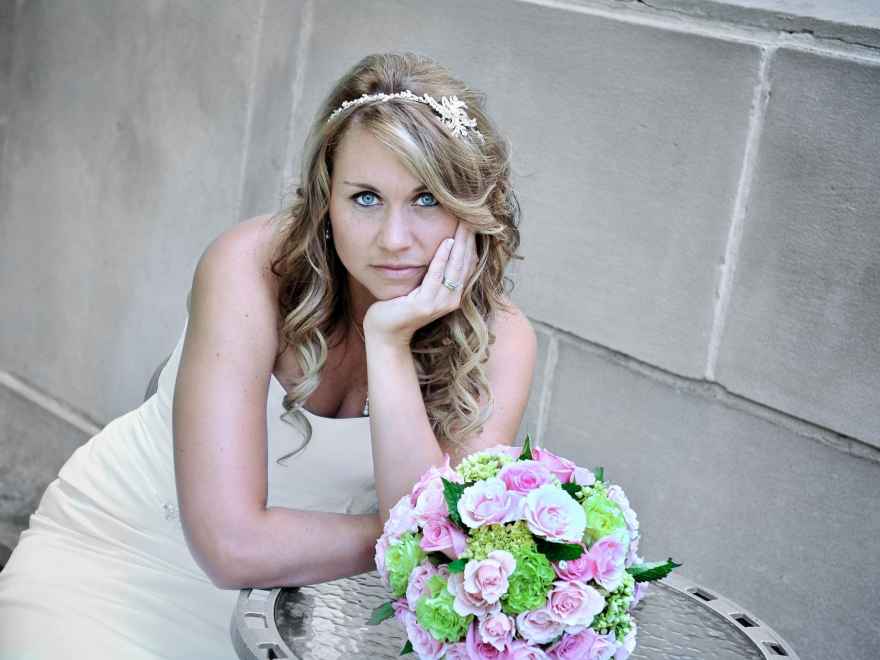 "It was never easy. It was never a cakewalk," Michelle said. "We grew up together, basically. We went from being kids one day to adults the next."

They got engaged in 2000 and a few years later had a daughter, Alyssa. Michelle and Billy both graduated from college and Michelle went on to get her Masters degree. She now teaches special education and Billy owns his own company.

"We always knew we would (get married), but we had so many other things that we knew had to be done right now that it kind of got put on the back burner," Michelle explained.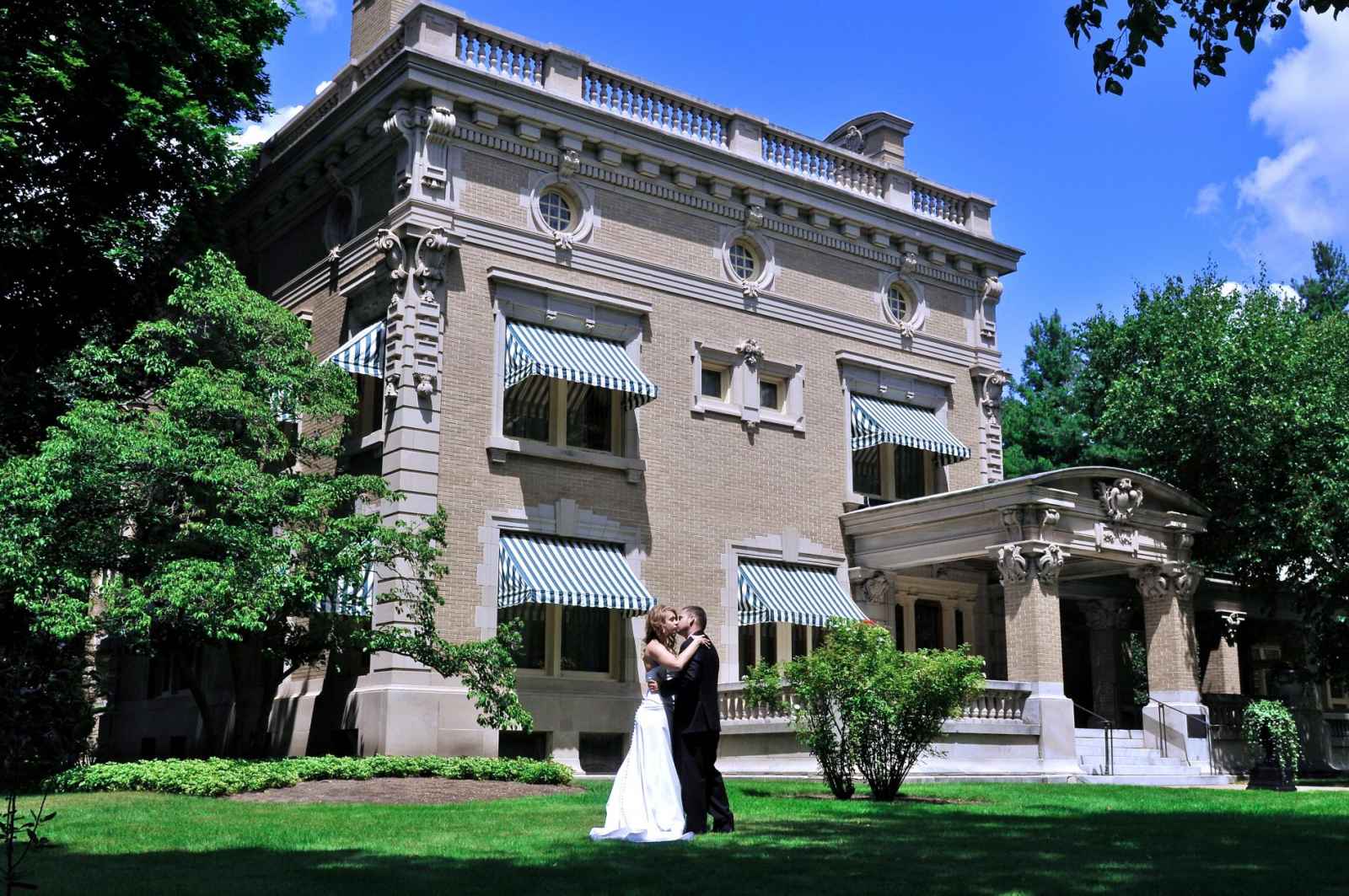 At first, the couple toyed with the idea of a destination wedding, but then decided on the quaint Ruthmere Mansion in downtown Elkhart. They said their vows outdoors in the mansion's garden on a beautiful Saturday in front of about 140 of their family members, friends and perhaps most importantly, their kids. Billy and Michelle said getting married was also something Alyssa and Tyler wanted them to do so their mom would have the same last name as them.

Before heading to their reception at the Matterhorn Conference Center, Michelle and Billy each released a dove on the steps of the Ruthmere. Their maid of honor and best man each opened baskets, releasing several more.

One thing the couple didn't expect was for the candy bar at the reception to be such a huge hit for their guests. Michelle had ordered Chinese take-out boxes and personalized them with stickers. Each guest was encouraged to take some home as a party favor.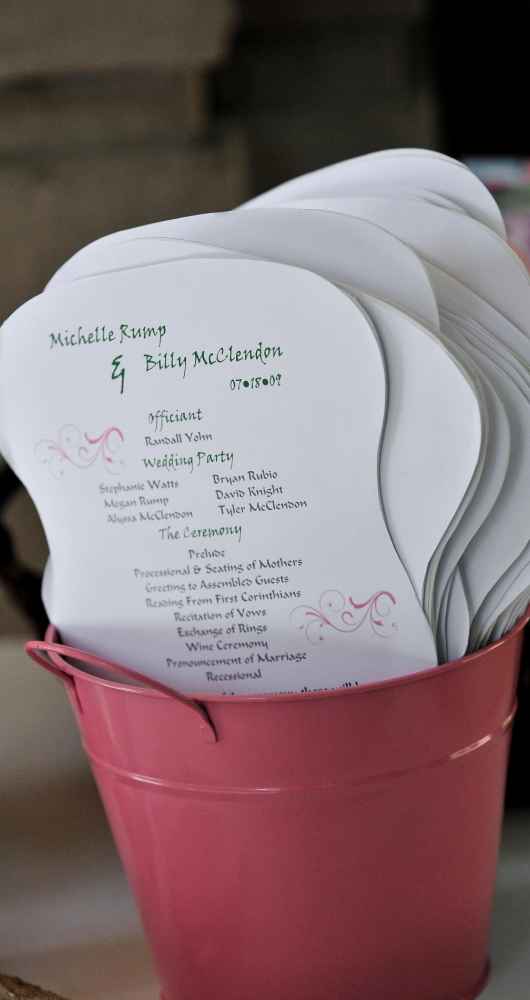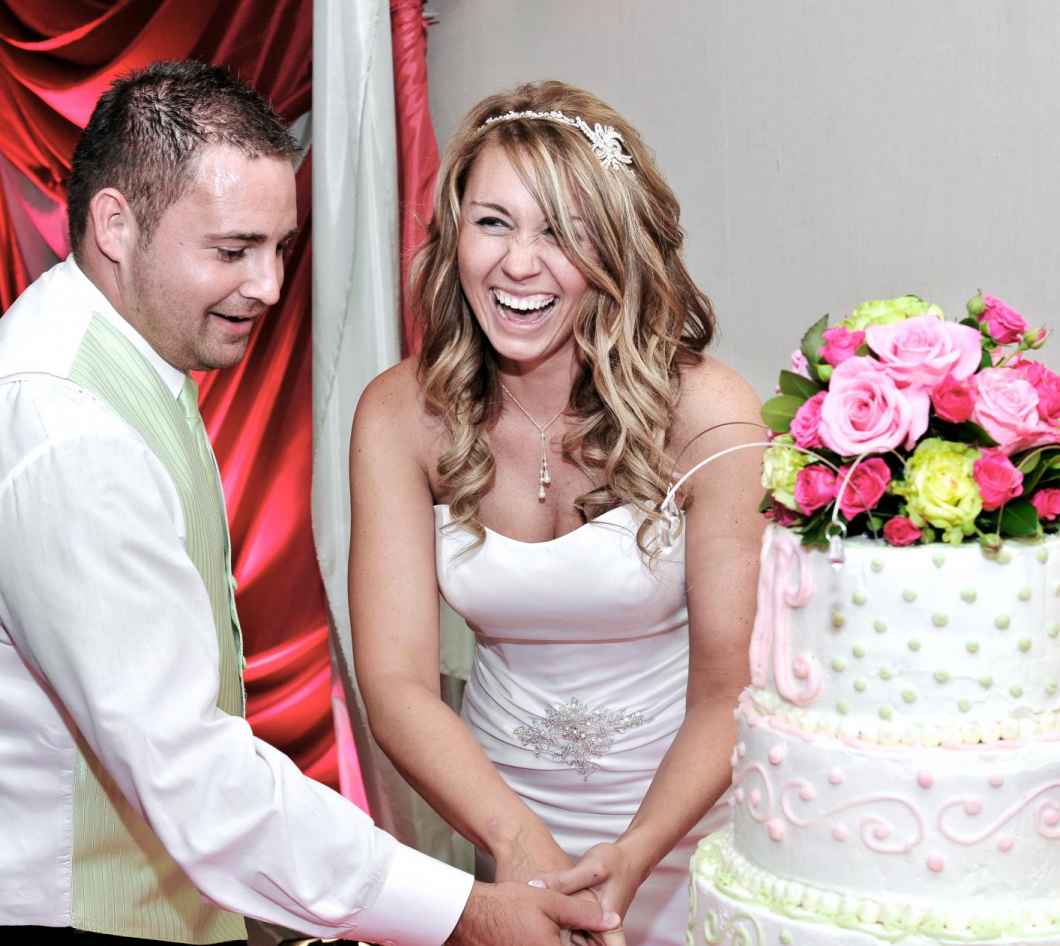 "My poor sister, one of my bridesmaids, her job was to re-fill (the jars) because we had tons of candy under the table. But it was literally getting mobbed and my aunt had to take over and tell everyone to get back," Michelle recalled, laughing.

They also had MichaelAngelos "The Event Company" build a fabric wall with pink up-lighting behind the head table, something Billy didn't necessarily understand during the planning stages.

"I honestly had no clue what it was going to look like," he said. "I didn't understand what all the money was going toward. But the minute I saw it, I loved it."

Anyone who has been a bride or groom knows your wedding day can be a blur. But the McClendons have a very visual way of remembering who shared their day with them. Their guests had pictures taken in a photo booth then wrote personal messages next to the photos in an album the photo booth company gave them at the end of the night.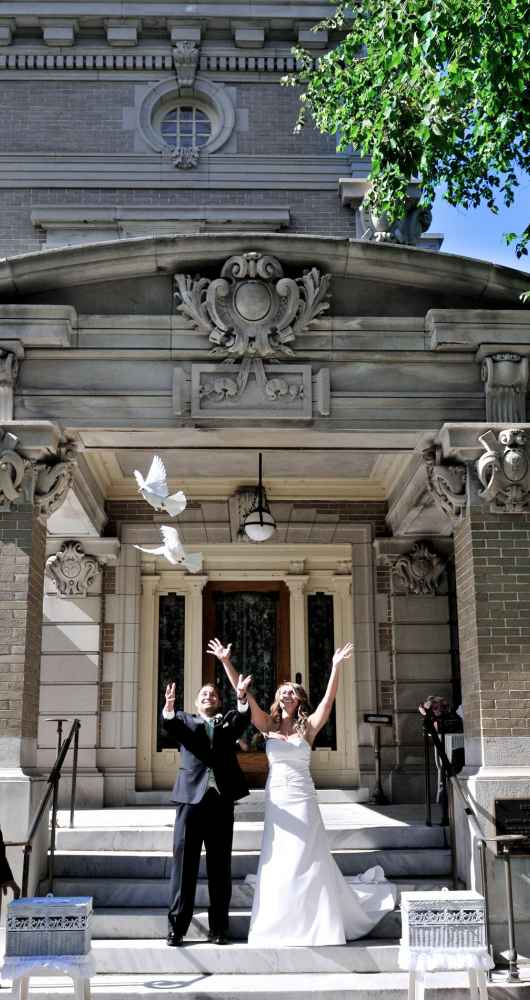 A wedding picture of Billy, Michelle and their two kids now hangs in a frame in their dining room--serving as a constant reminder of how strong they are and everything they've been through together.

"We've both said 'I don't think I could ever do this over again,' you know what I mean?" Michelle said. "With how much we've grown together and just grown up, I couldn't imagine (spending my life) with anyone else."