Any time someone in the wedding industry plans their own wedding, we know it's going to be exceptional. When your life and career are centered around the excitement and the extravagance of another person's once-in-a-lifetime event, you can't help but continually file away your own ideas for when it's finally your turn! Today's bride Katelyn Carr has been making brides beautiful for almost 10 years. Together, Katelyn and her sister, Carla own Under the Veil, a bridal beauty salon in Indiana. 
The delicate details of this wedding have us swooning, especially that elegant fishtail braid Katelyn wore!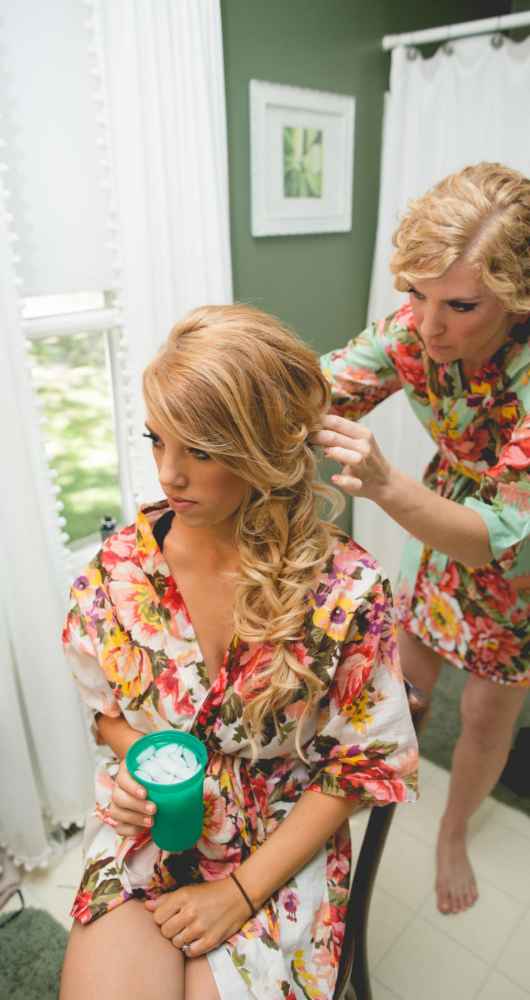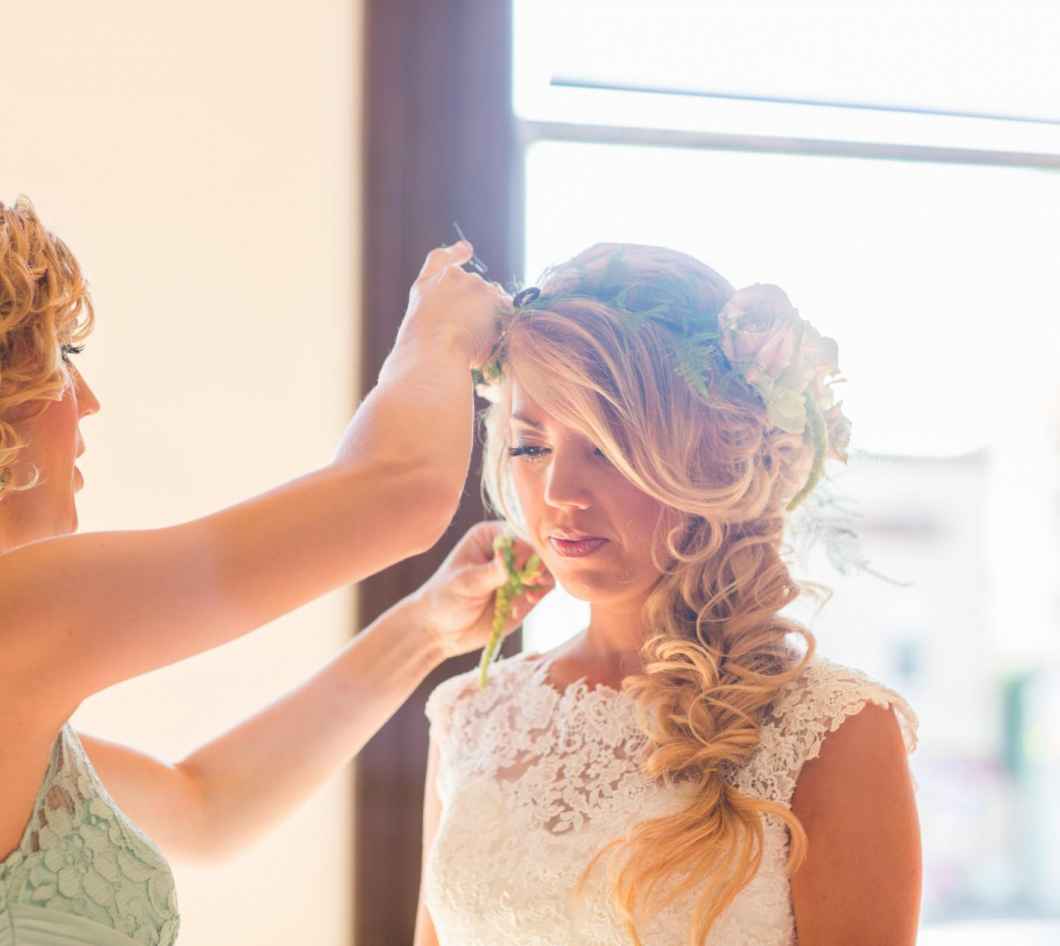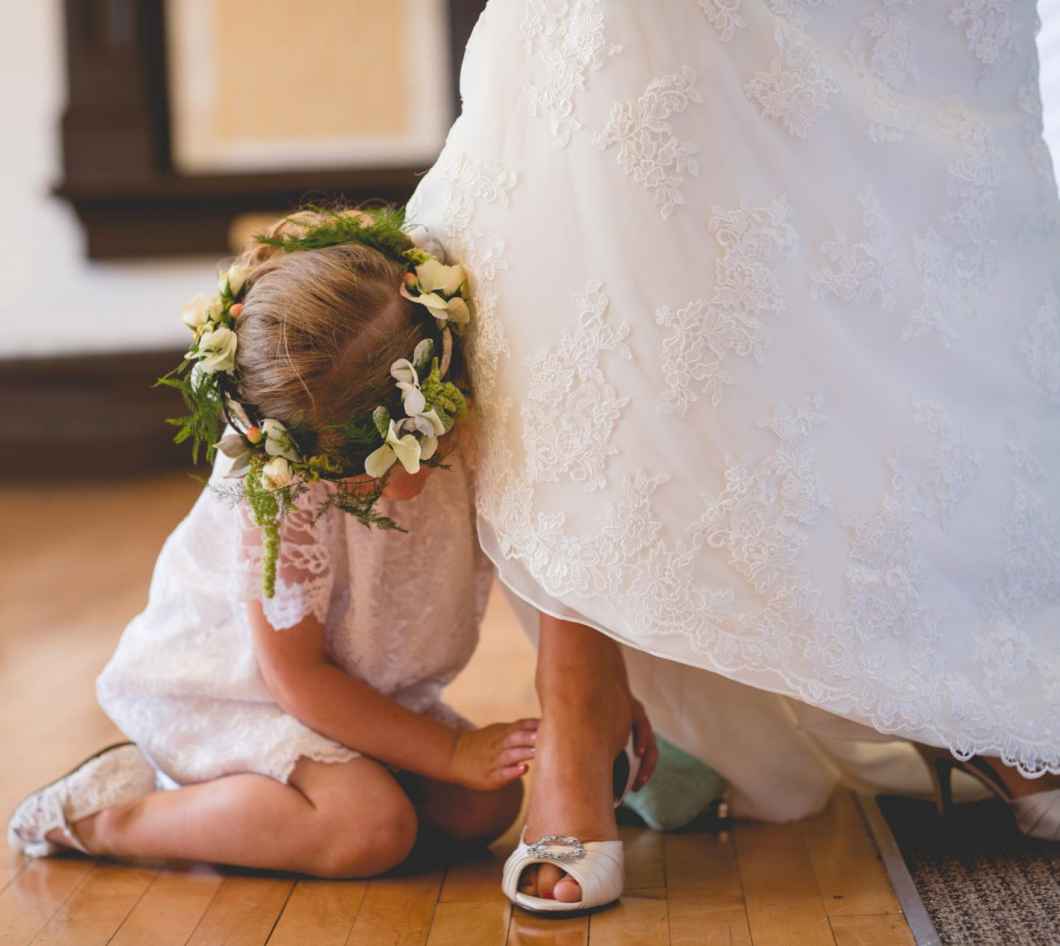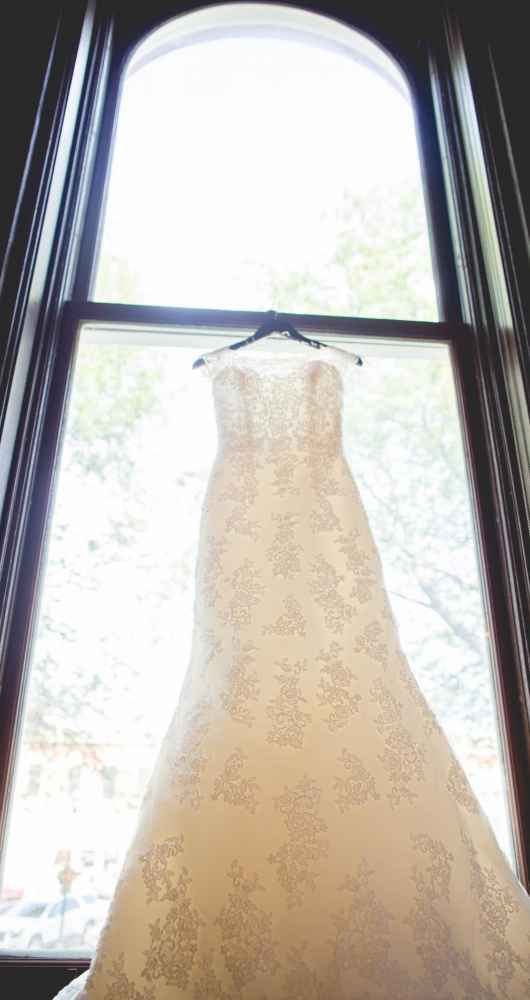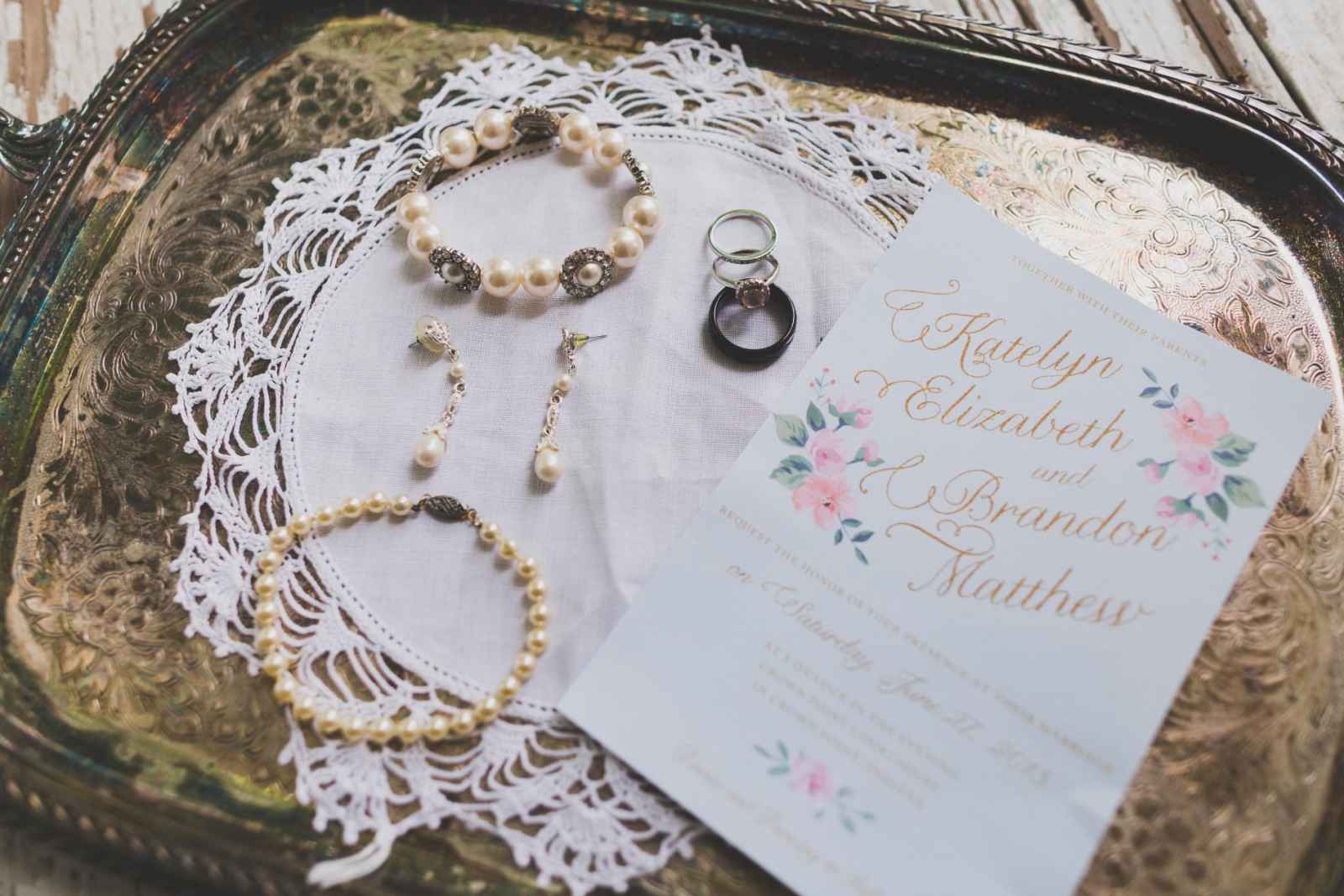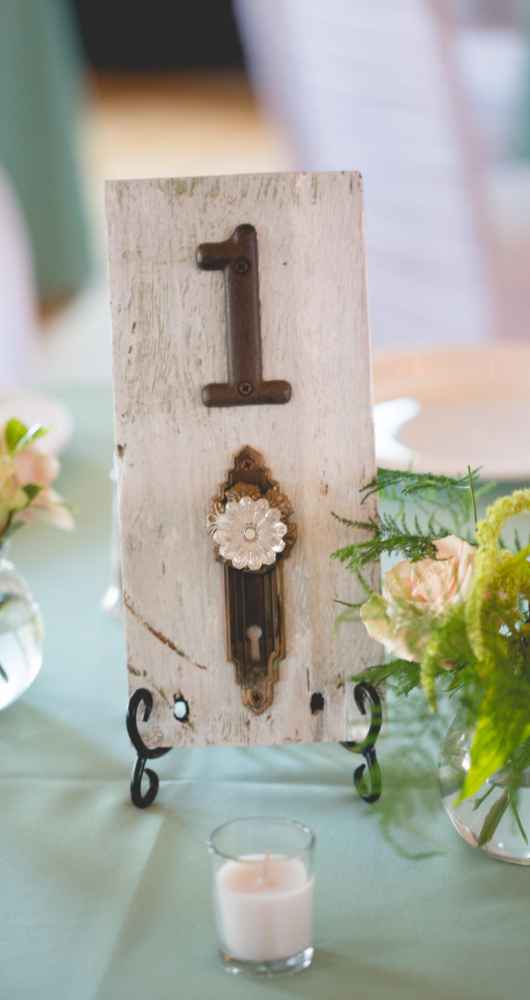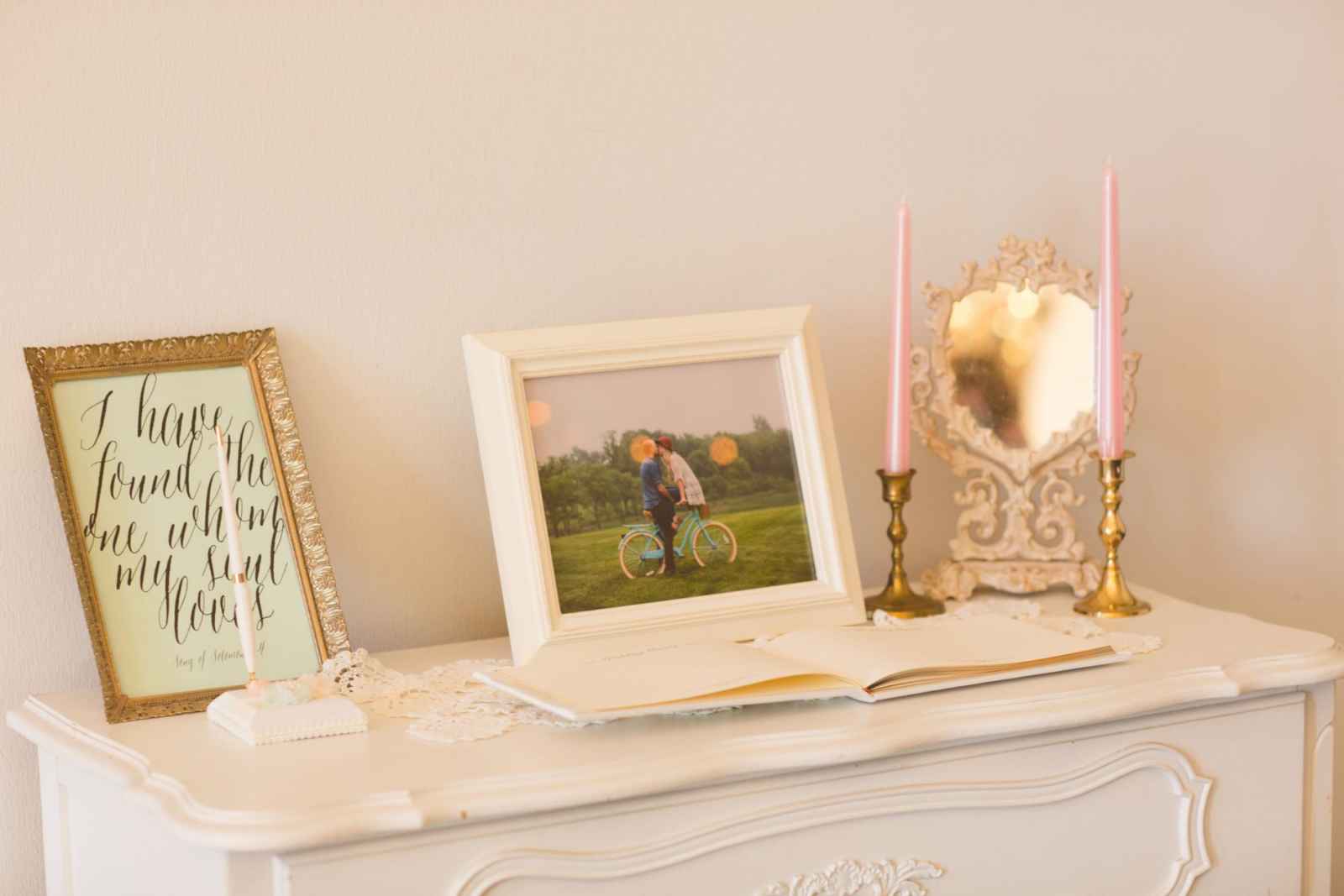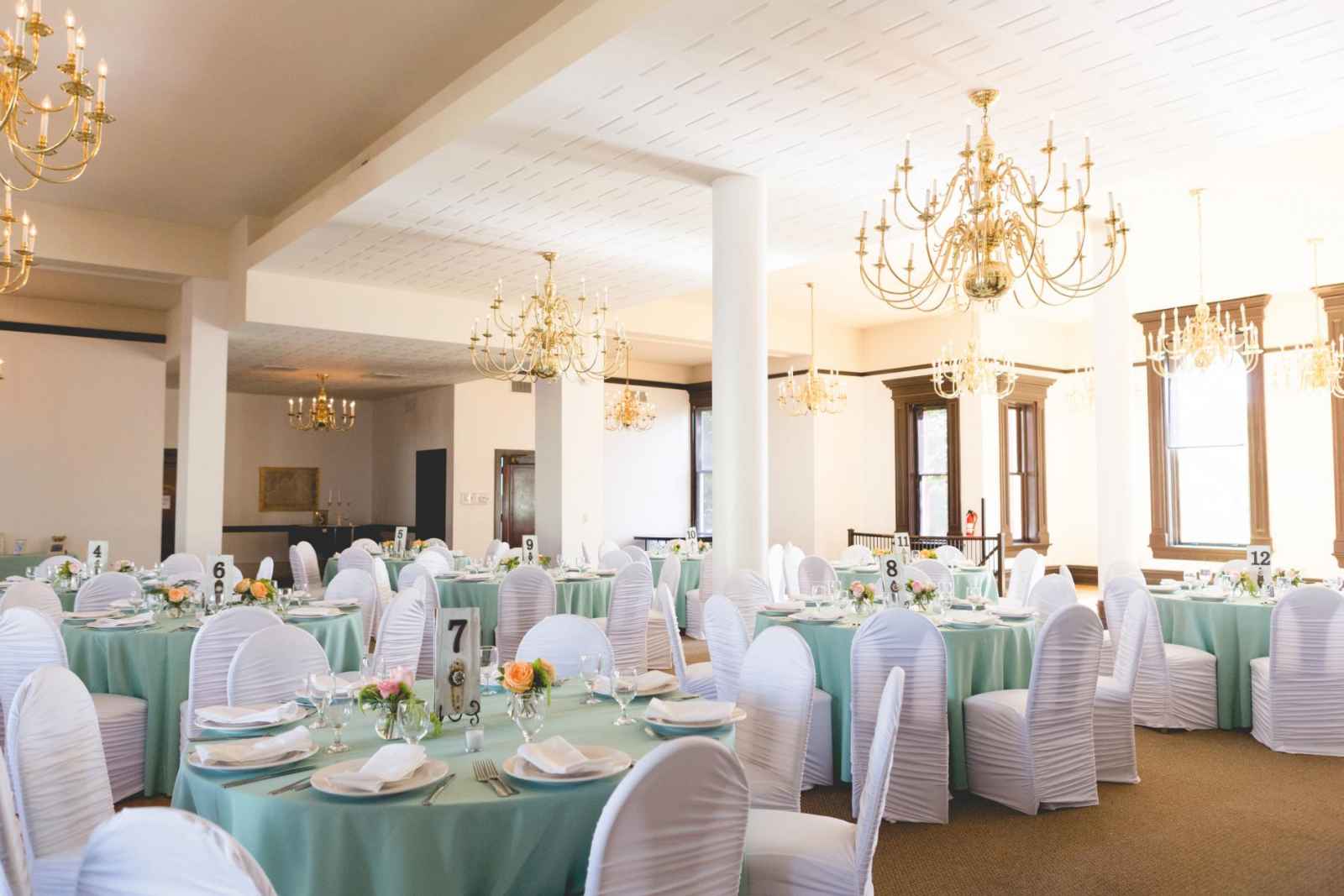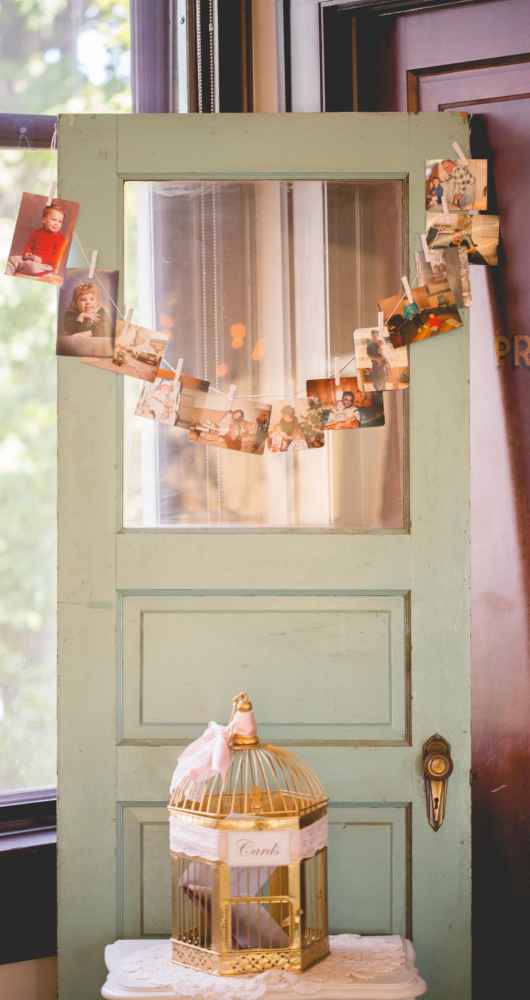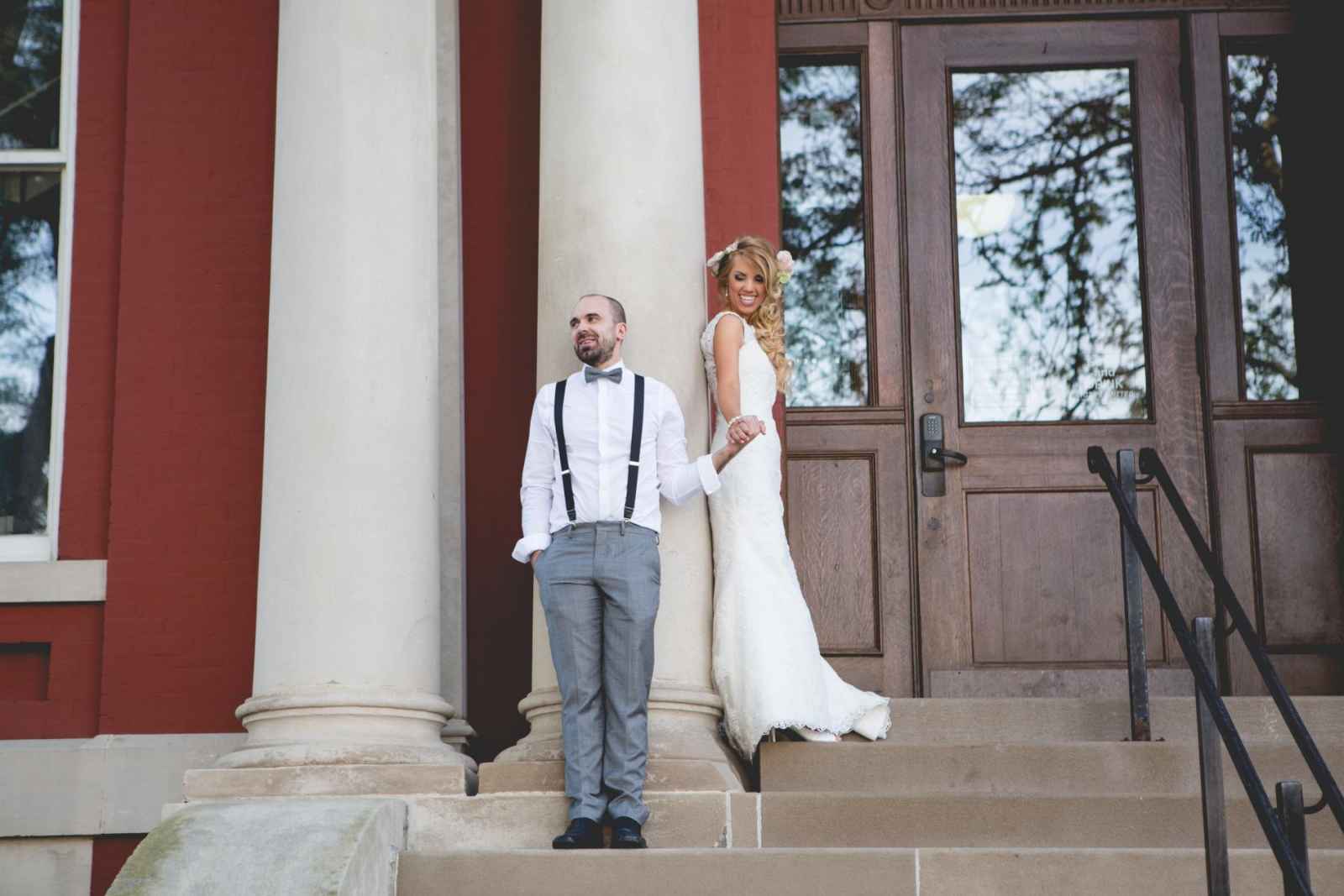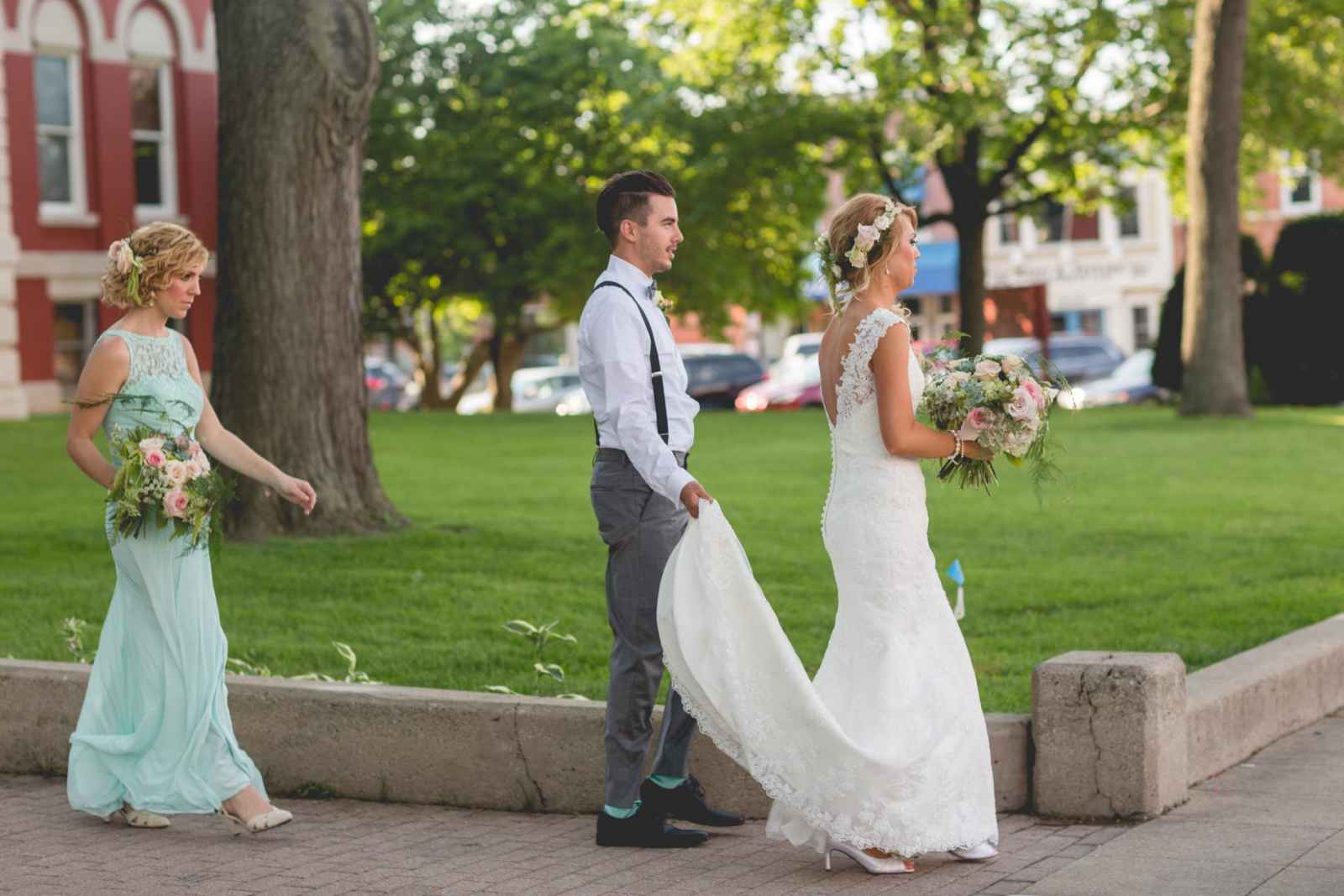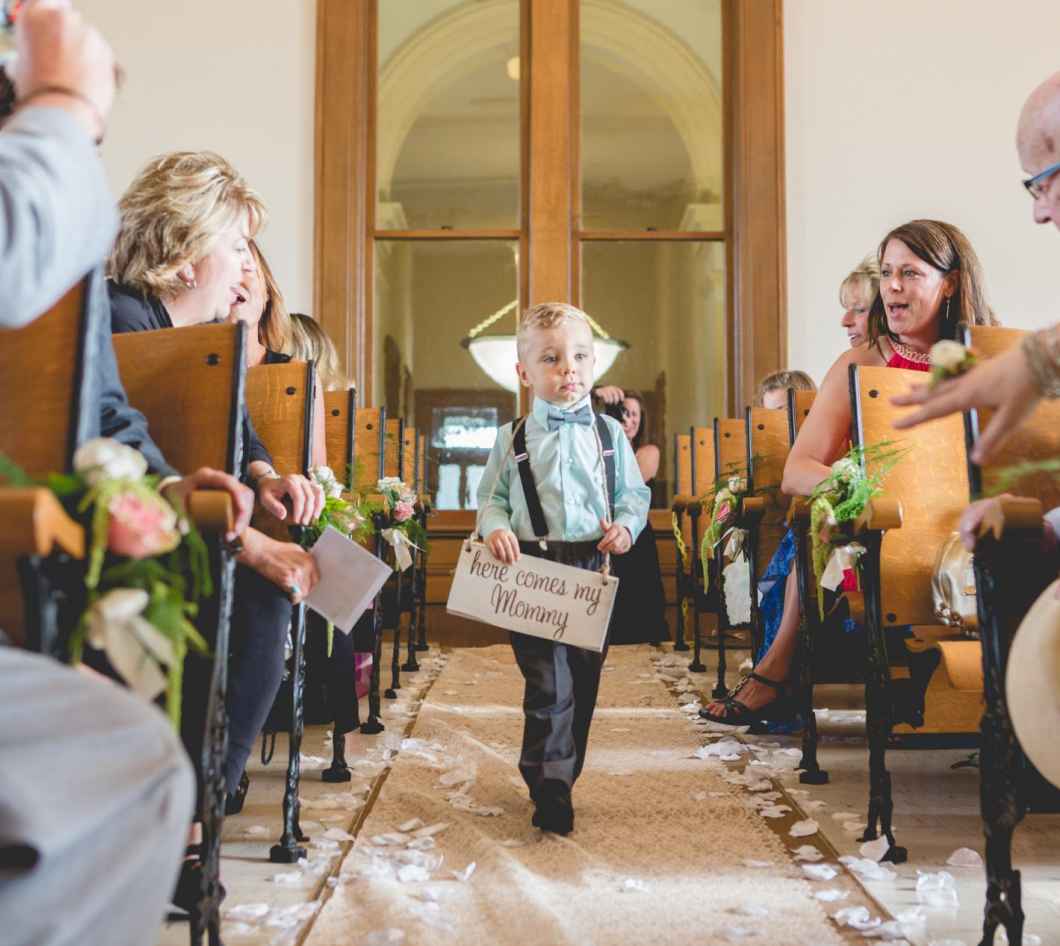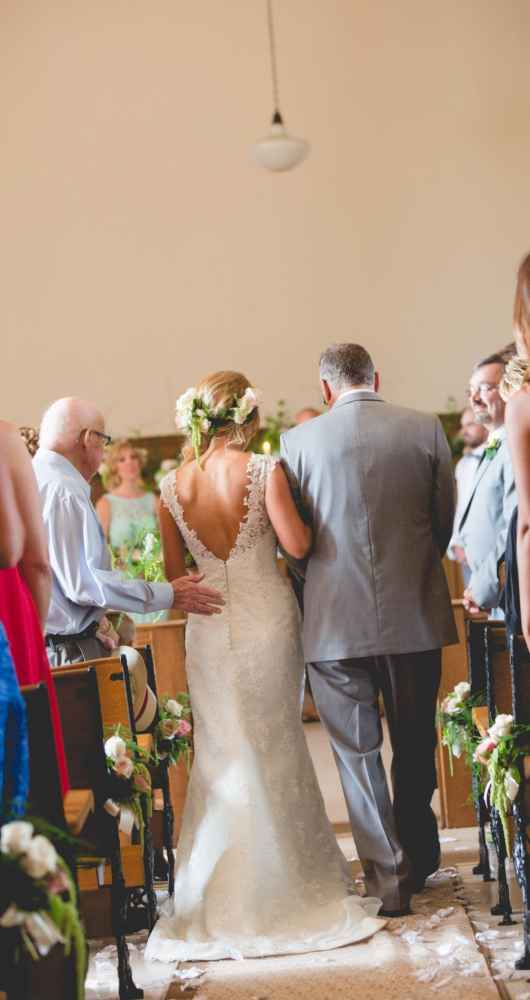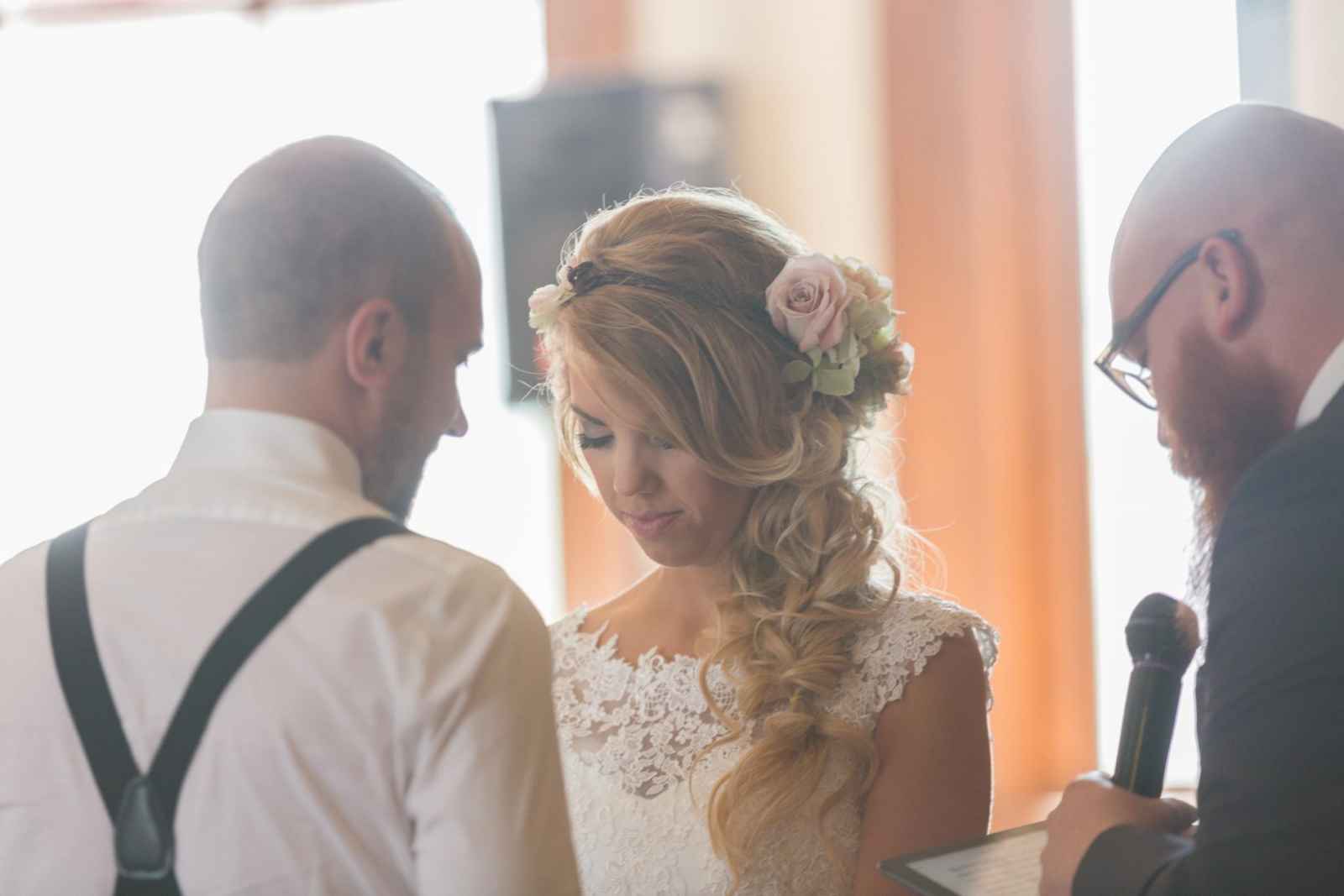 The Details
As we mentioned, Katelyn is a wedding enthusiast in her own right. Along with her sister, Katelyn ventured out to pursue her dream of owning her own business. Under the Veil is an onsite bridal salon where Katelyn and Carla travel to brides so they can get ready in the comfort of their own setting. Needless to say, beyond Pinterest, Katelyn was continually surrounded by wedding inspiration.
Katelyn and Ryan met while working at the local Schoops Hamburgers restaurant in downtown Crown Point. Seven years later, Katelyn's son gave her a ring and asked "Can I be the ring bearer in your wedding?" It was obviously impossible to say no for obvious reasons (have you seen how adorable he is in that photo of him walking down the aisle?). 
As Katelyn set out to begin the planning process of her own wedding, she had her heart set on having an historic courthouse wedding. She has a soft spot for old buildings and Ryan's grandparents were married at the Crown Point Courthouse. When it came to the decor and color scheme, she didn't have any trouble deciding. "I wanted pretty and soft summer colors and I love mint and blush together!" says Katelyn.
Katelyn says the majority of the decor in her wedding was either purchased from antique shops or made especially for the wedding, which made it all the more personal and authentic. Her sister helped her make all of the signs (and we bet she was also the hairstylist of choice!)
What We Love
Is it redundant to talk about Katelyn's fishtail braid again? Because I absolutely adore it and have added it to my own personal Pinterest board. Also, the WeddingDay editors love mint and blush together and expect to see more and more of it. We're intrigued by all of the little decor details that seem random but fit together effortlessly in this beautiful wedding.