Brittney and her husband met at their local YMCA. "I had seen him there working out for months but couldn't get the guts to go up and introduce myself," she says. "He was my 'gym crush,' and that's what my friends knew him as. But, something inside me always told me I was supposed to talk to him. One day, I told myself that today was the day. I was introducing myself. I stayed on the elliptical for over an hour working up the guts, and then, the time finally came. His back was to me, and I tapped him on the shoulder and said, 'Hi my name is Brittney,' and there was a five minute conversation that I think I blacked out on. The rest is history."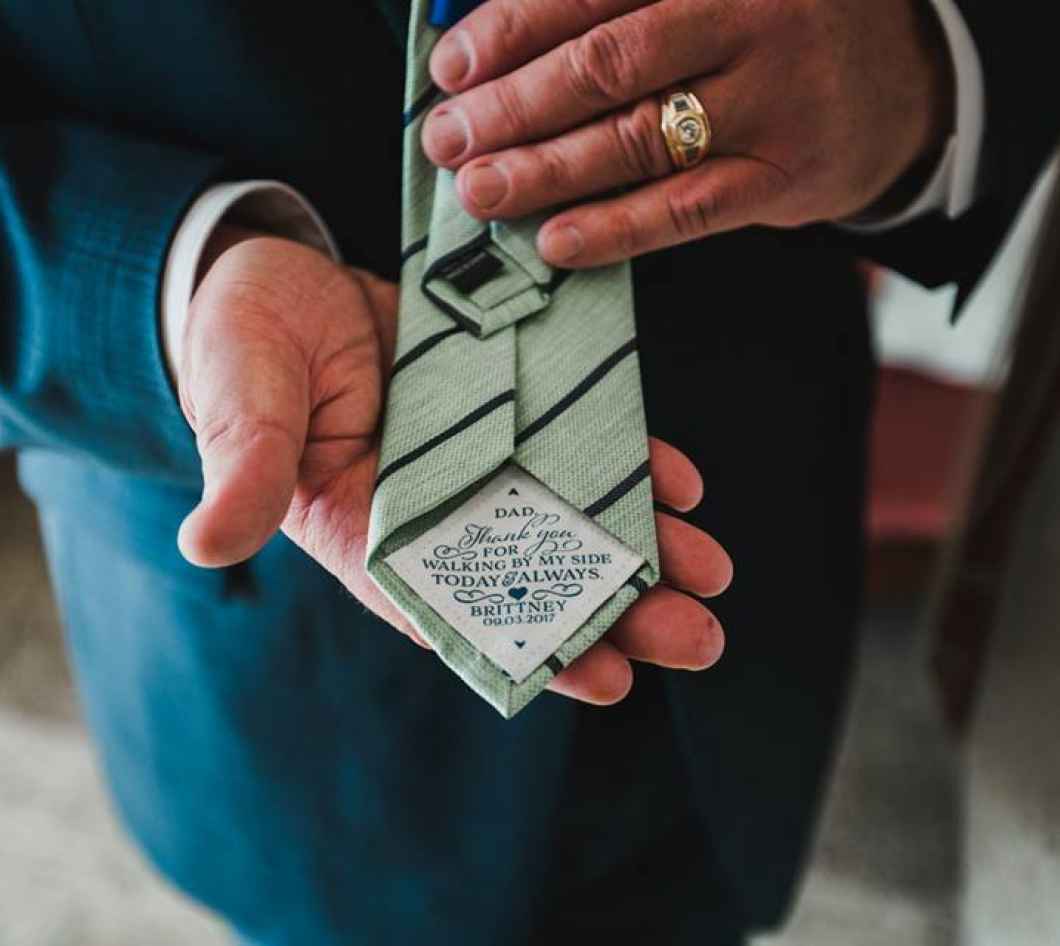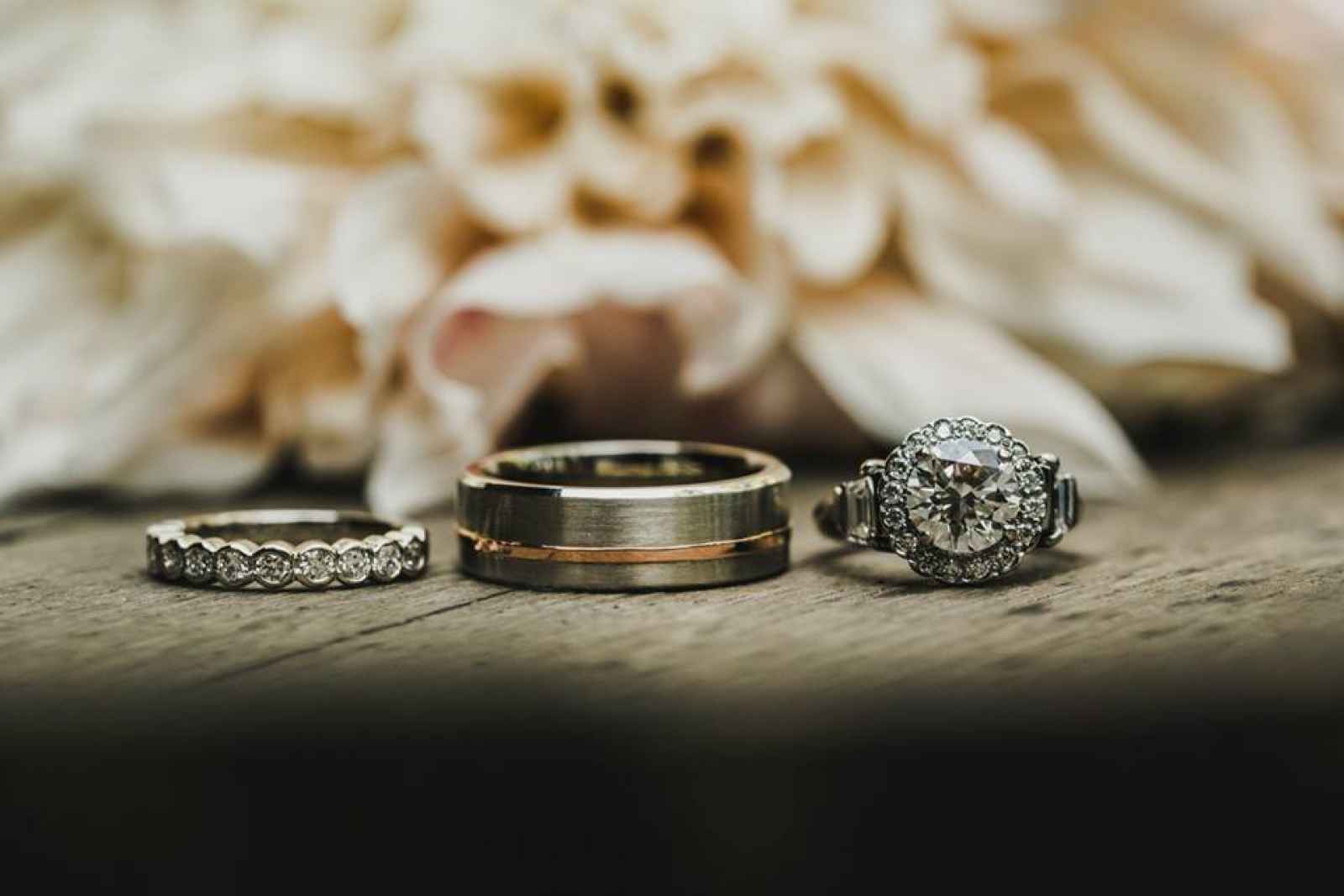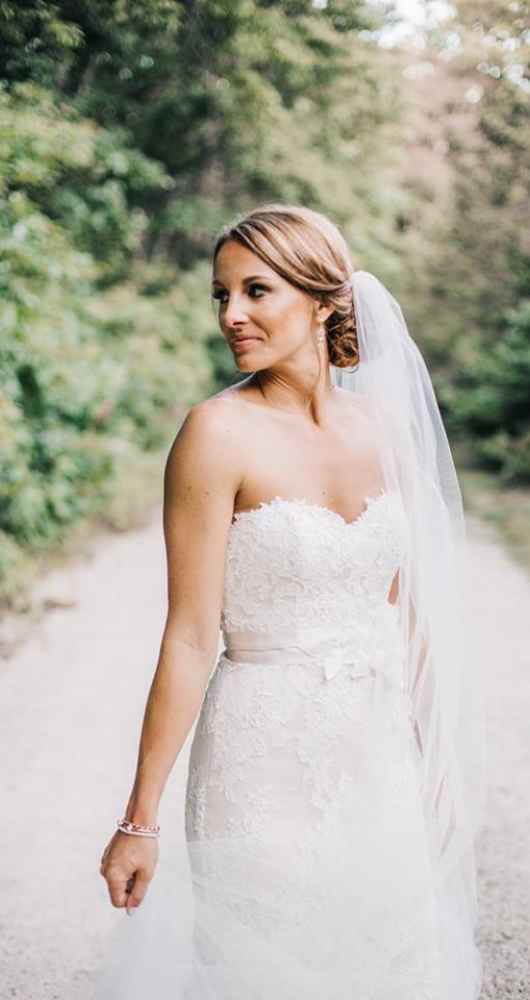 Every year, the couple goes up to Traverse City, Michigan for a long, fall weekend, and Brittney just knew this weekend was going to be special and Ryan would propose. Their first stop was a beautiful hike to a gorgeous view point and later, a wine tour. Brittney says, "We visited some of our favorite wineries and then went to a beautiful new winery, Bonobo. A few wine tastings later, we went outside to watch the sunset, and that's when it happened...at the most perfect spot, with the most perfect timing."
Brittney knew exactly what she wanted for her wedding vision: simple elegance with a touch of shabby chic, and she also relied on Instagram and Pinterest as her planning resources.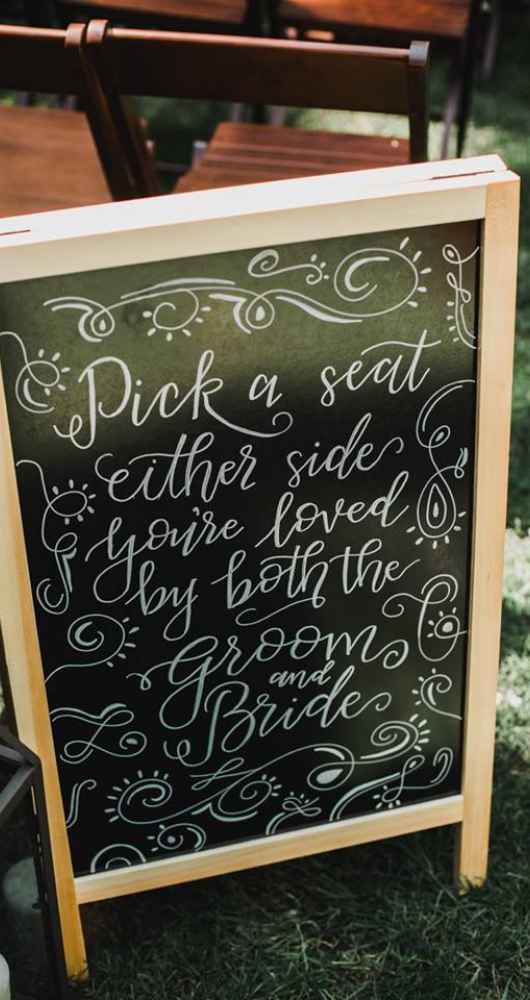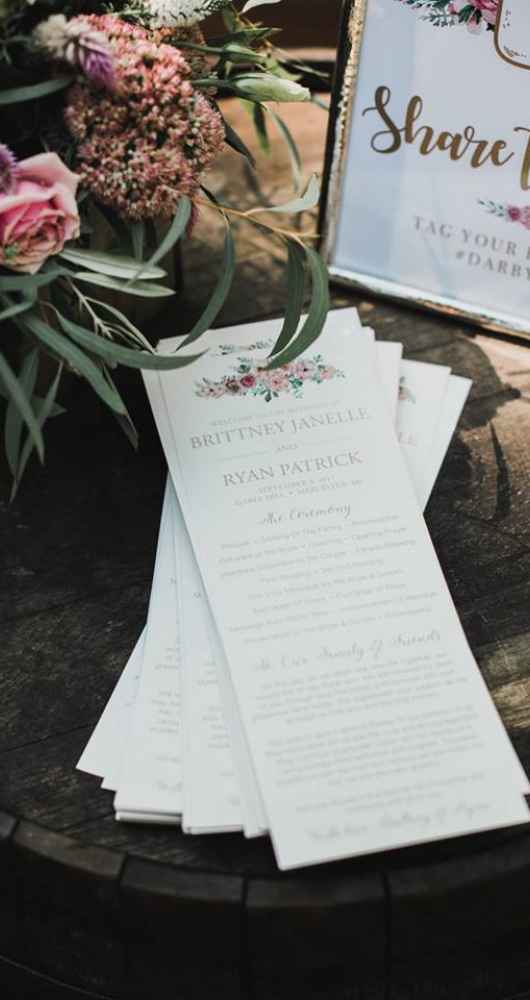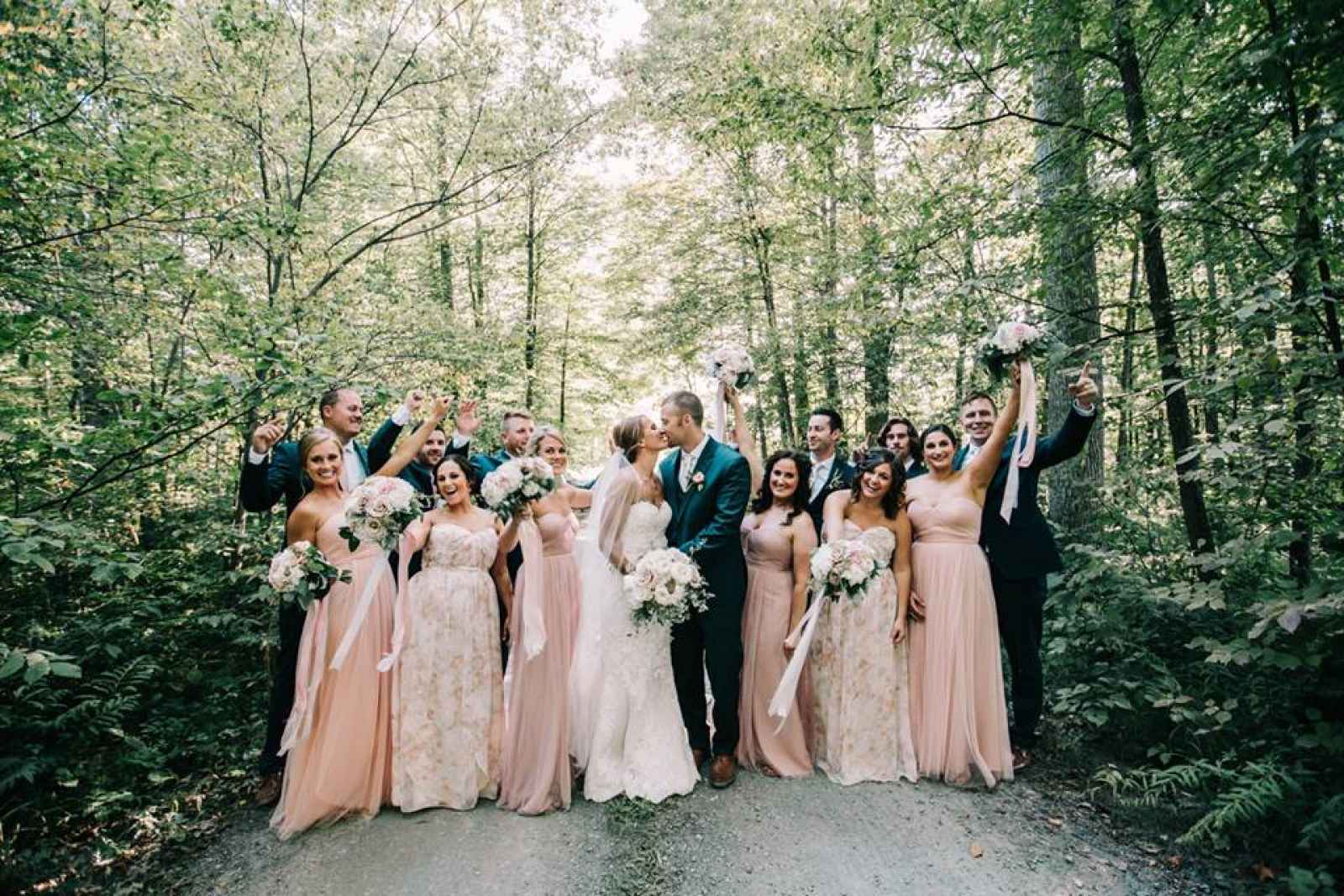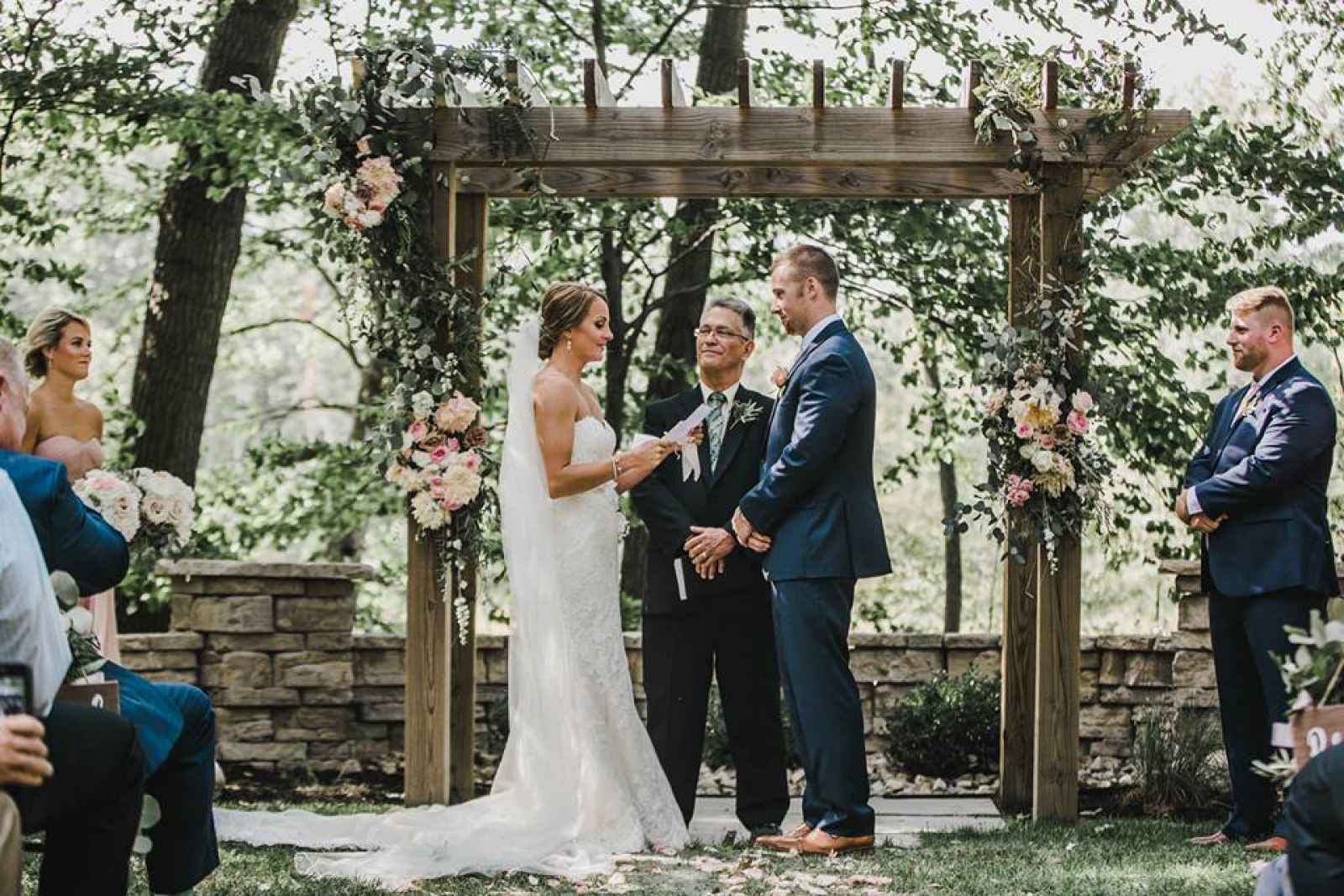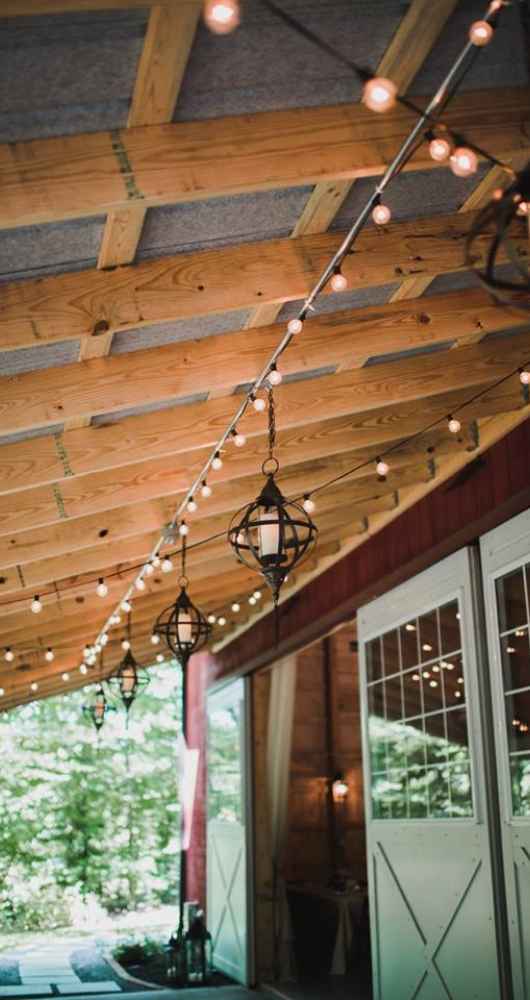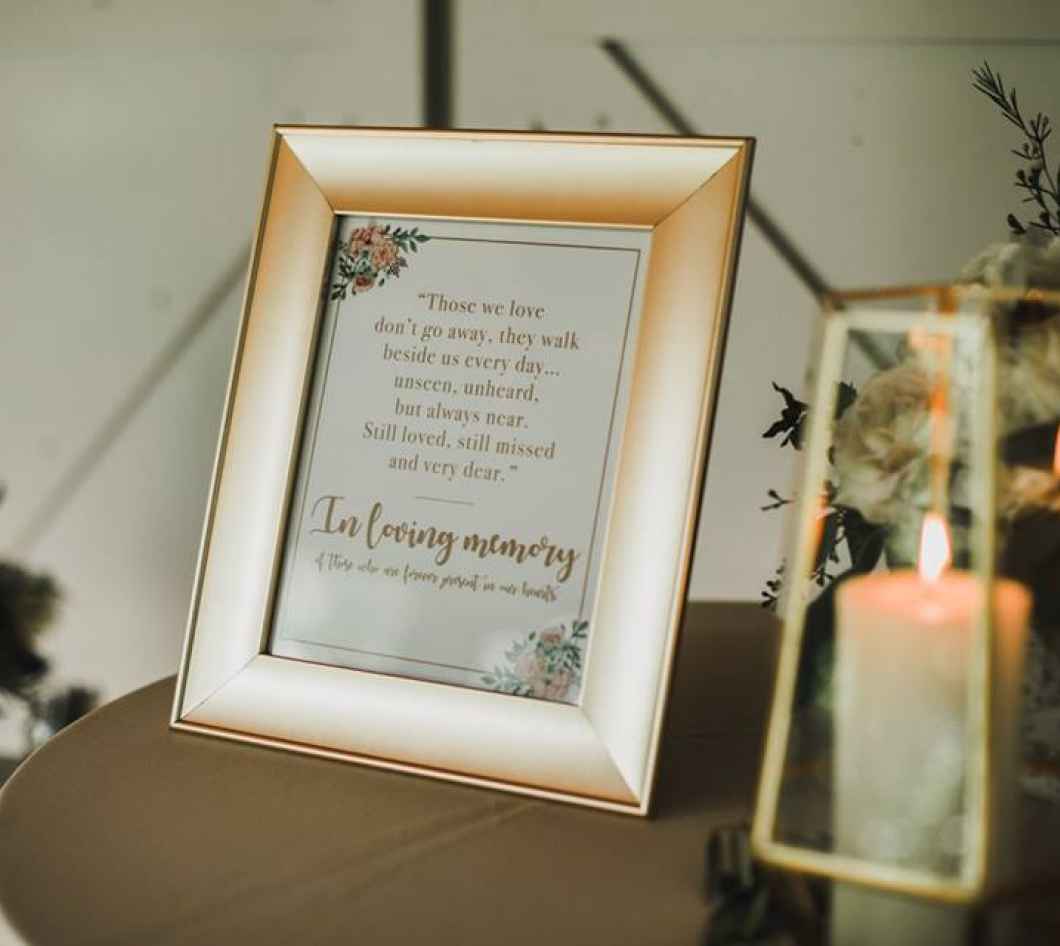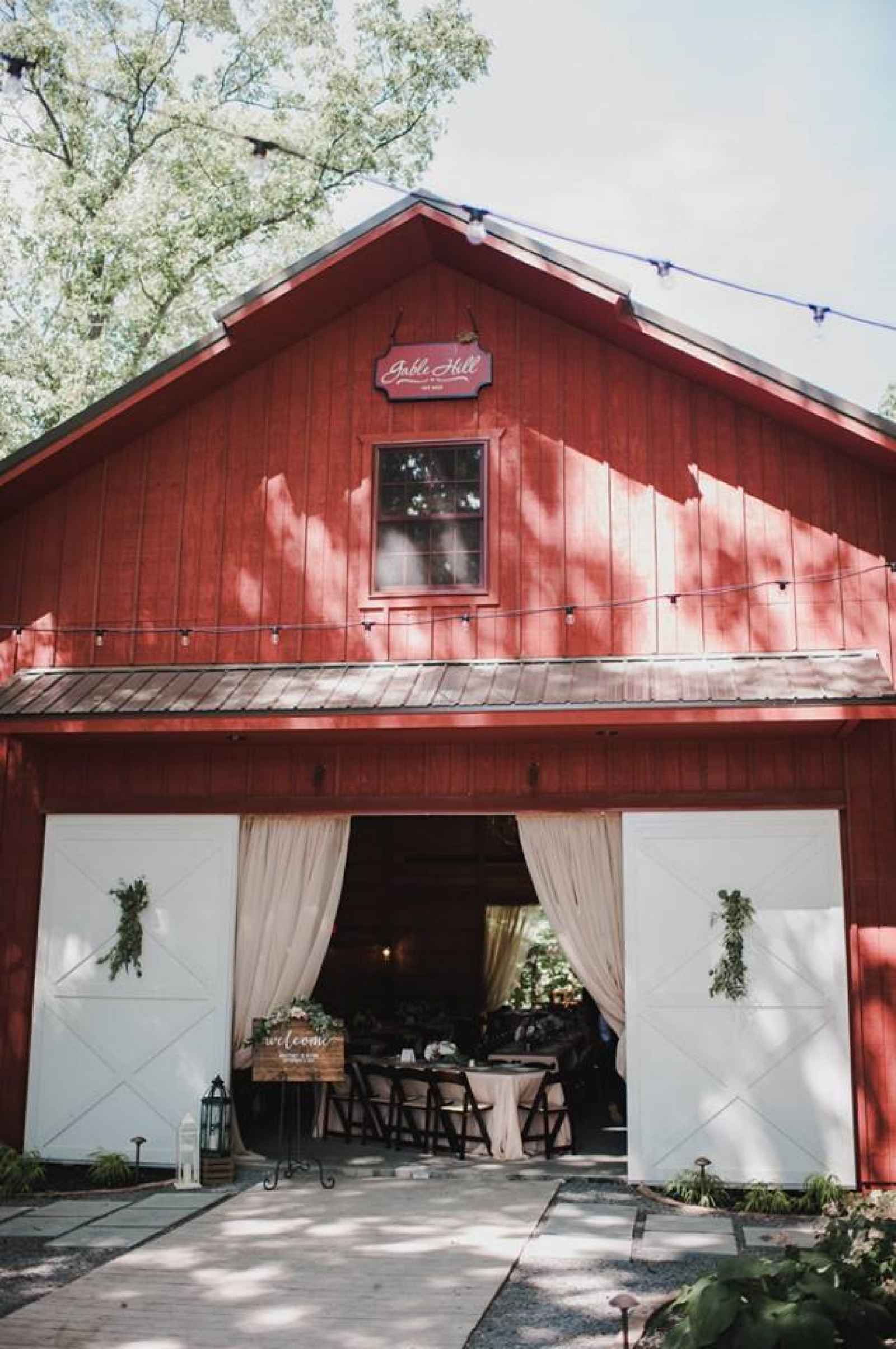 The couple fell in love with Gable Hill for many reasons: the barn setting, elegance, the cottage and details like drapings. Brittney says, "It was everything!" To enhance the venue, she choose a color palette that was soft and romantic.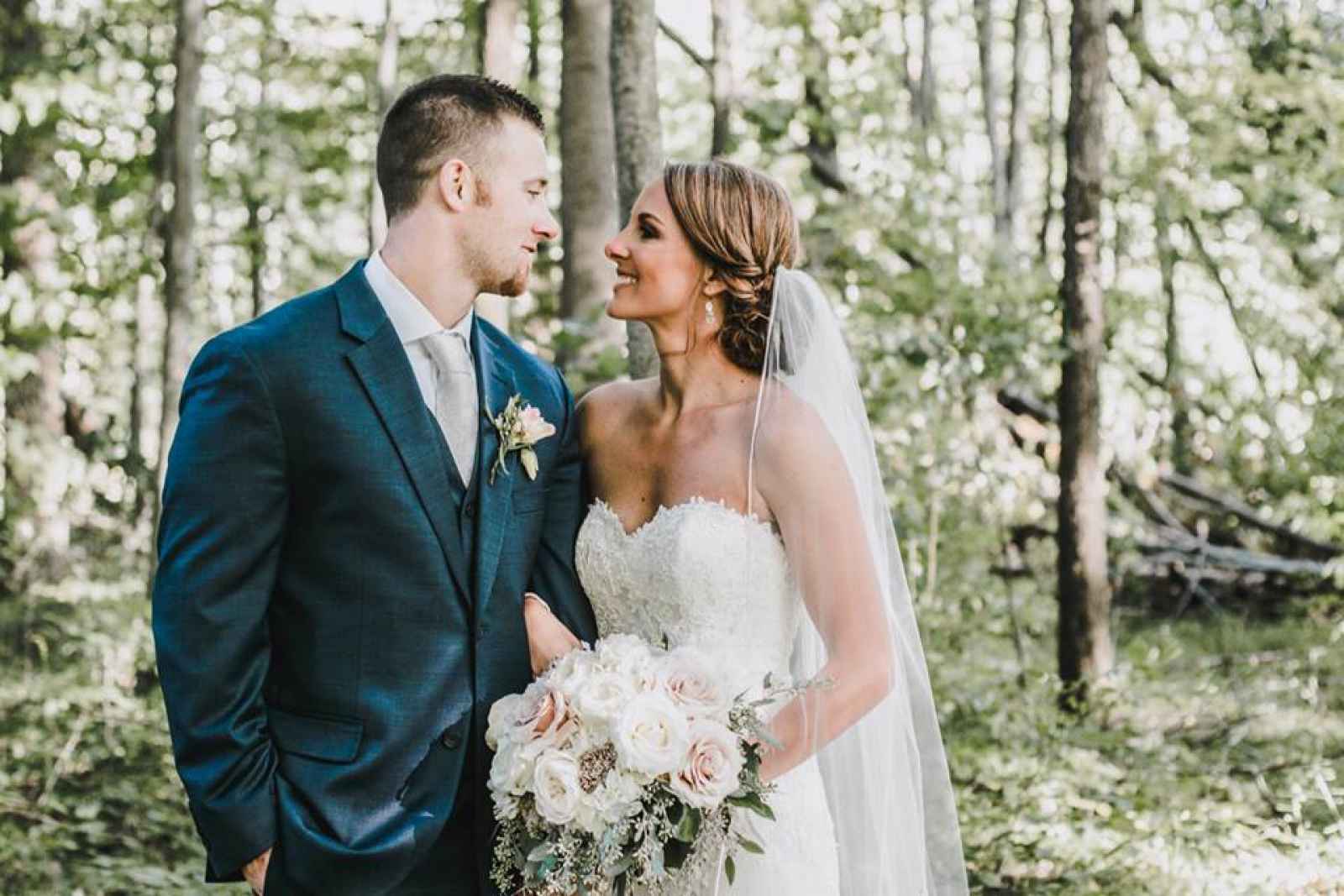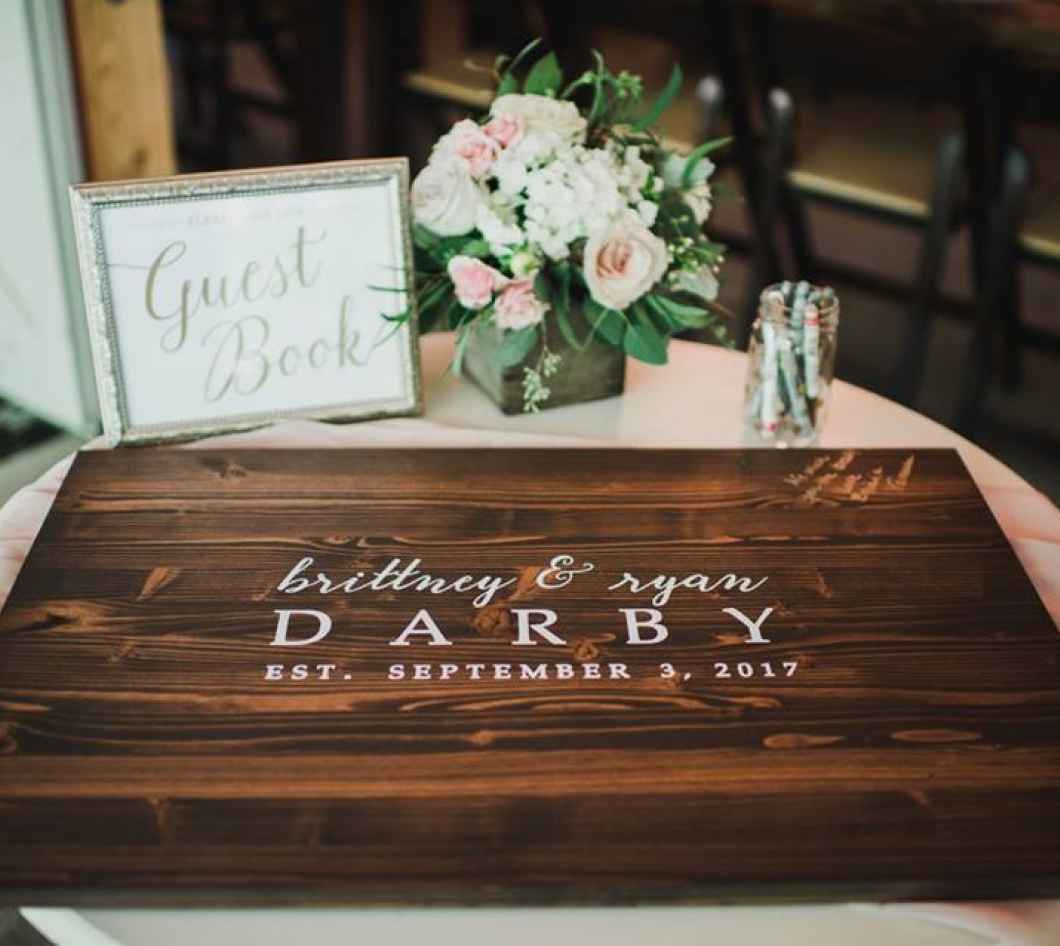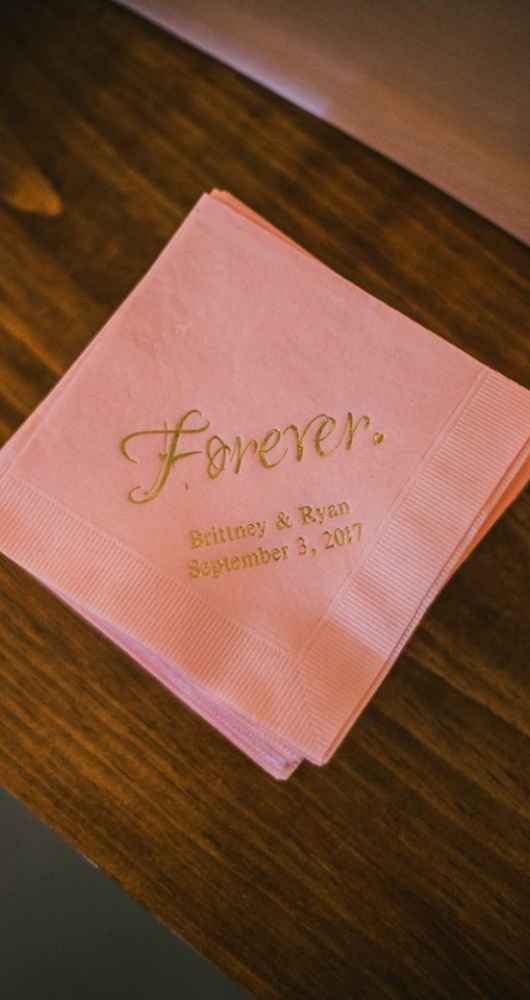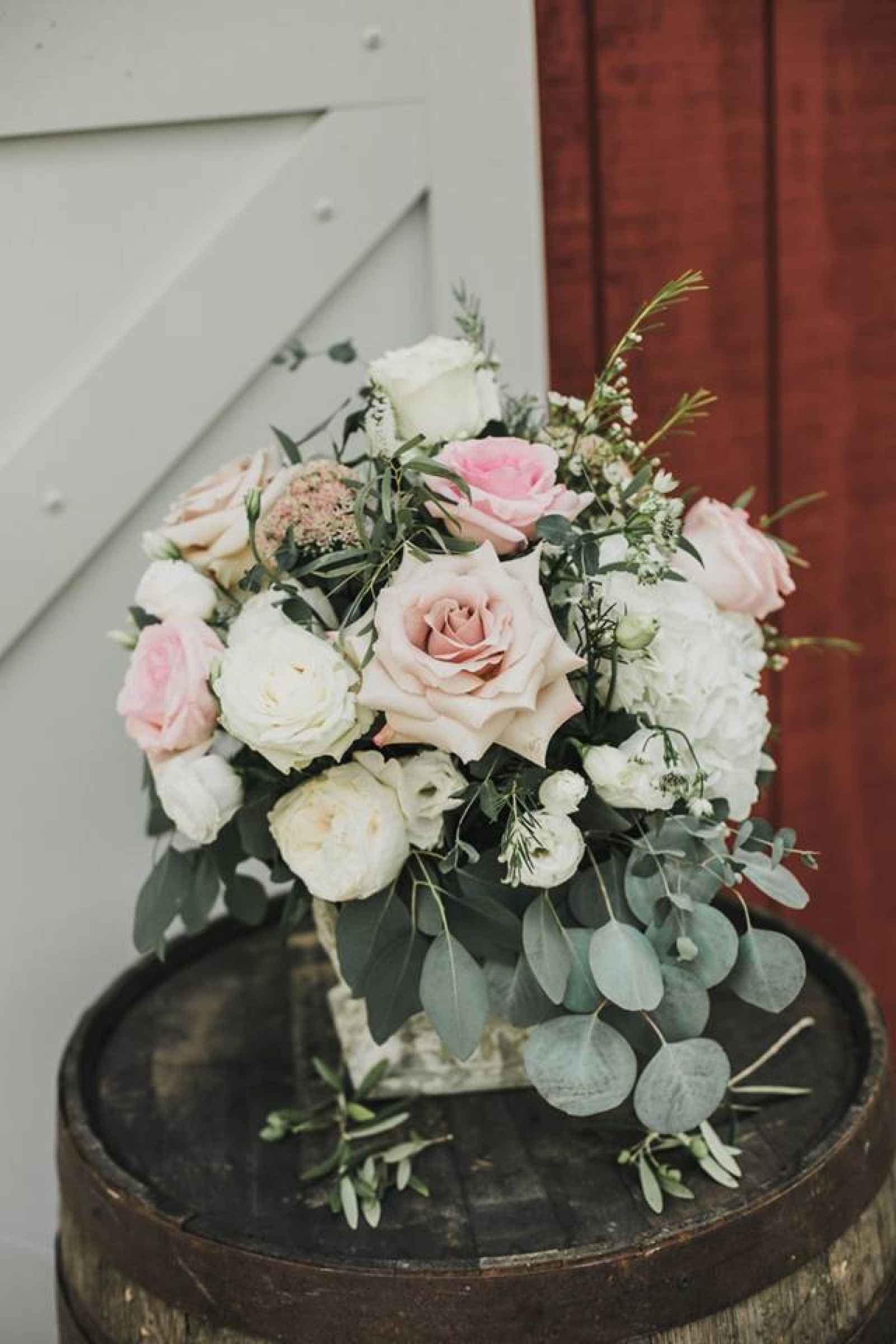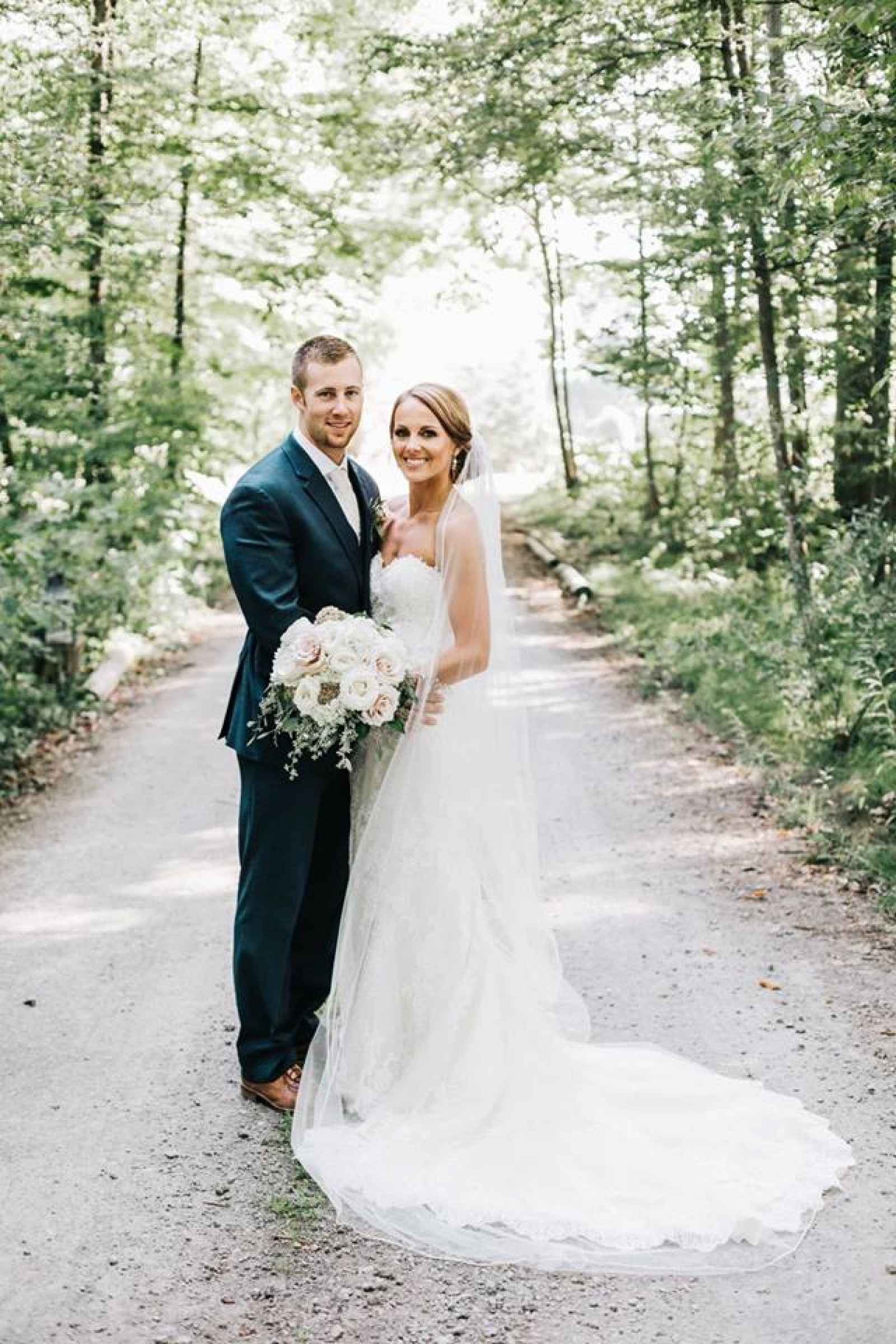 Brittney found her Pronovias "Princia" gown from White of Dublin in Dublin, Ohio. The dress was everything she wanted, including simple, lace and fitted. She even stayed in it for an hour at the store she was so in love.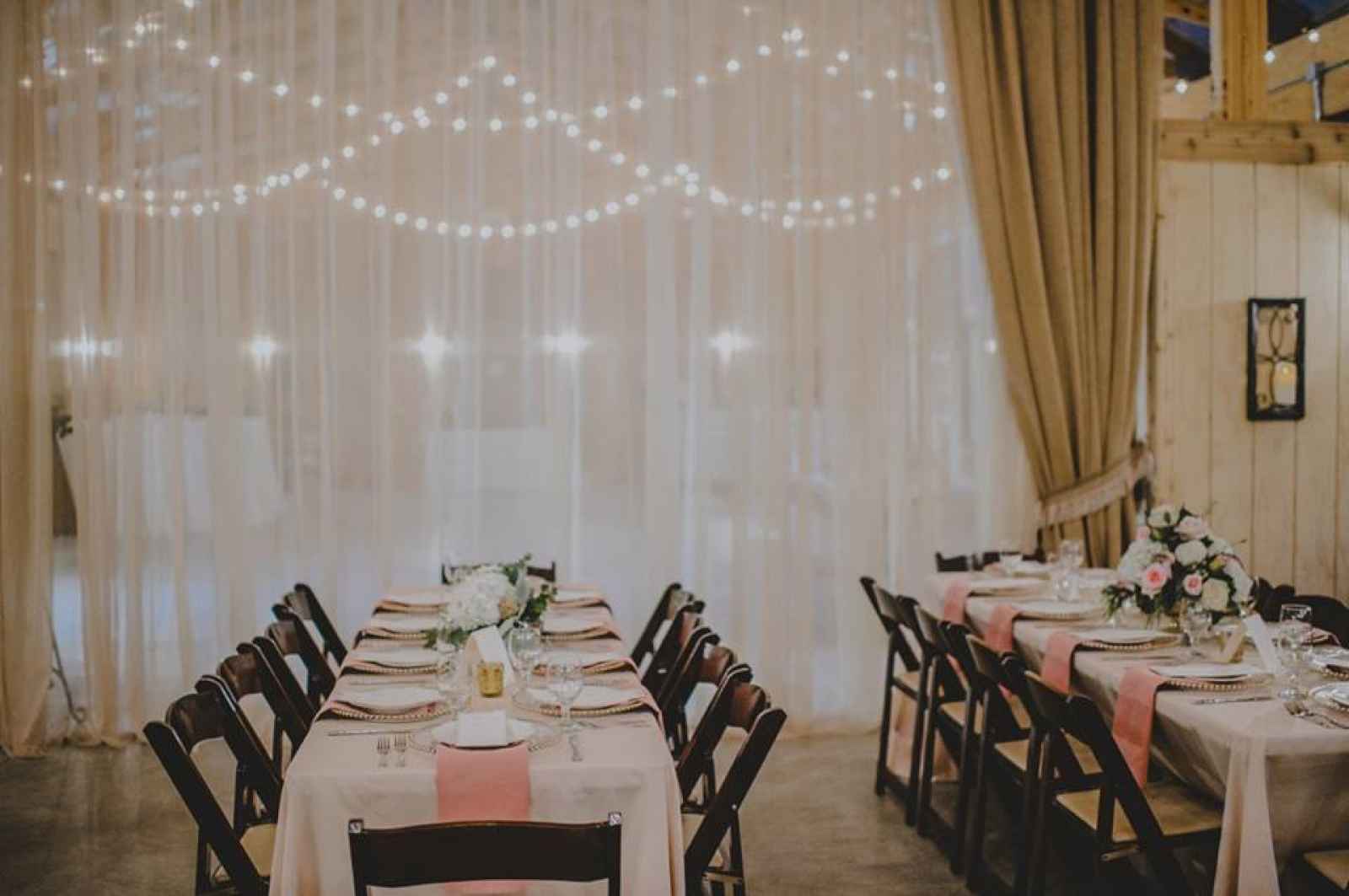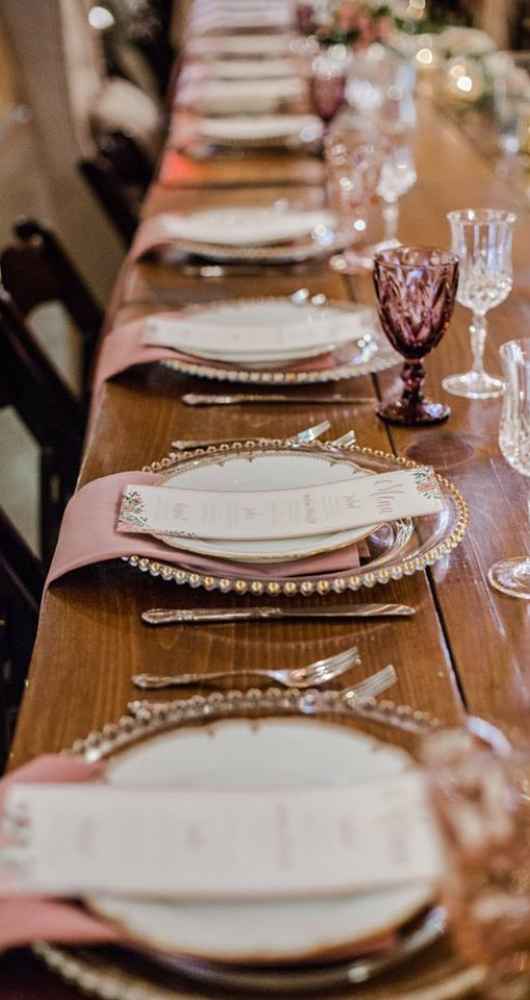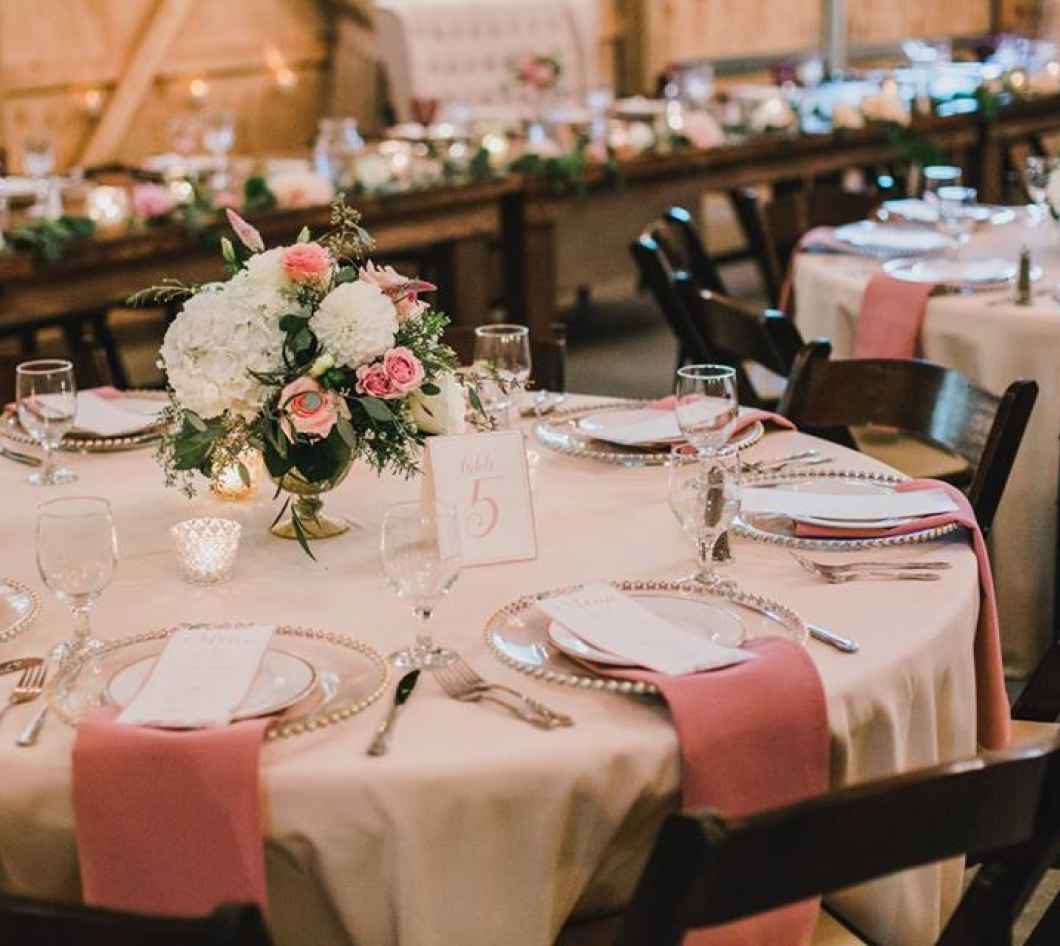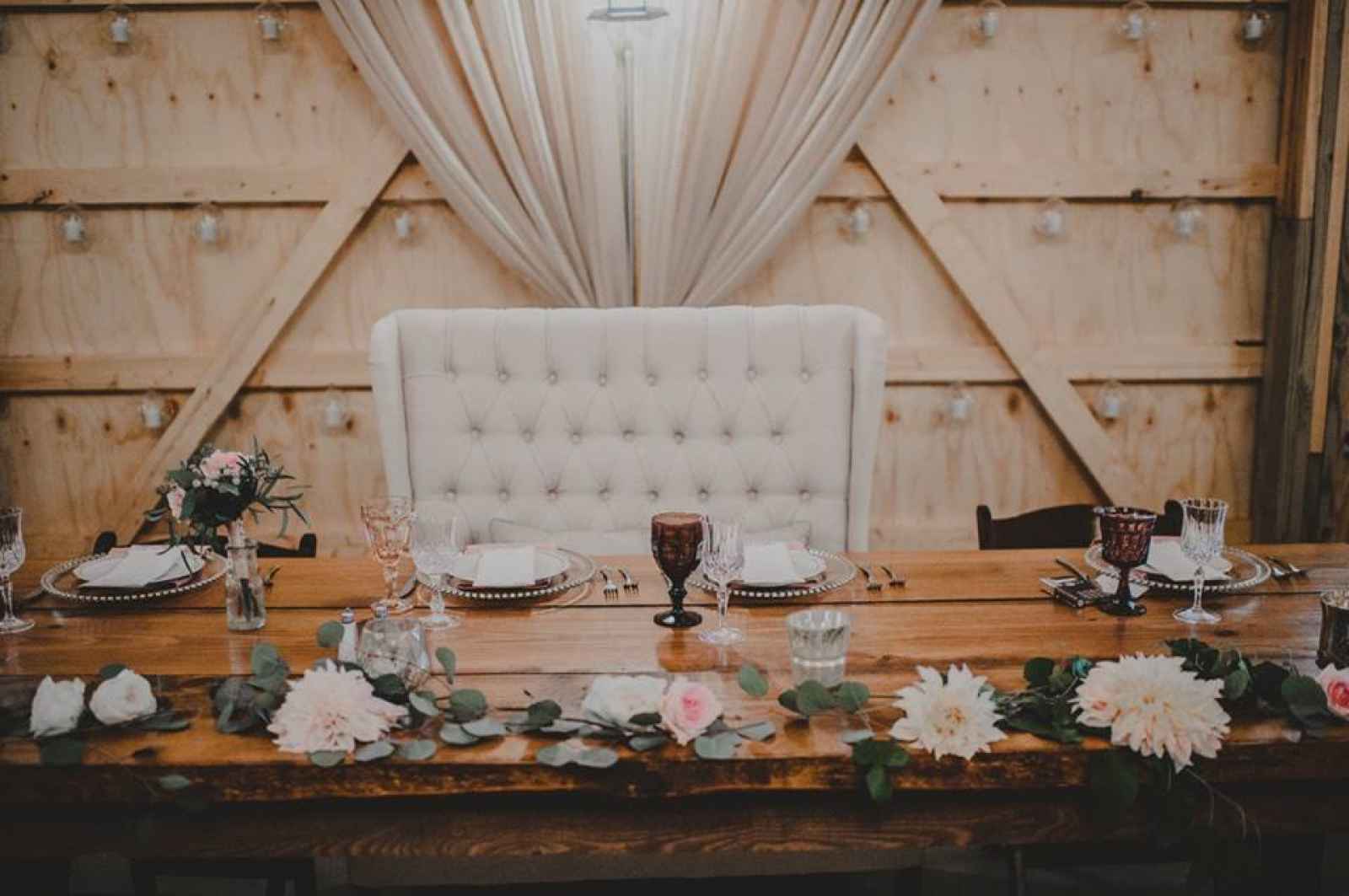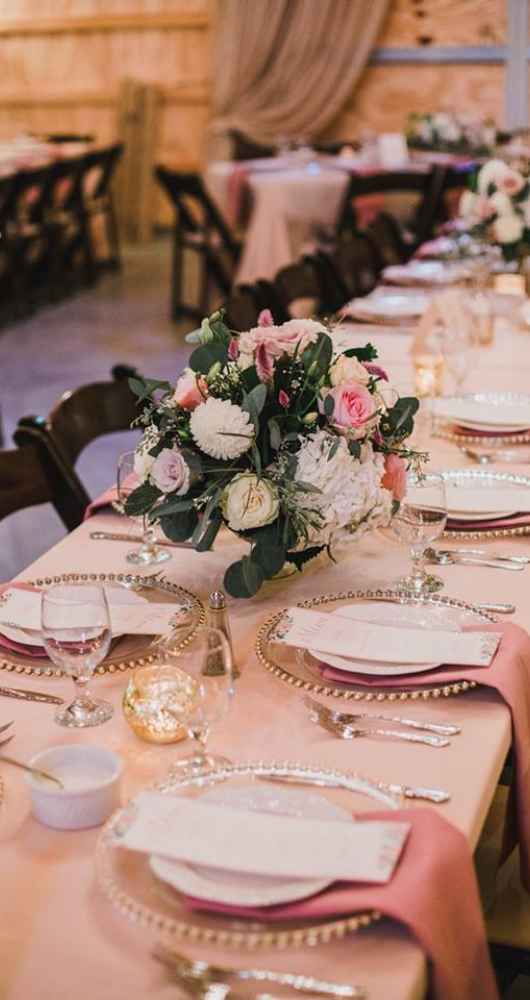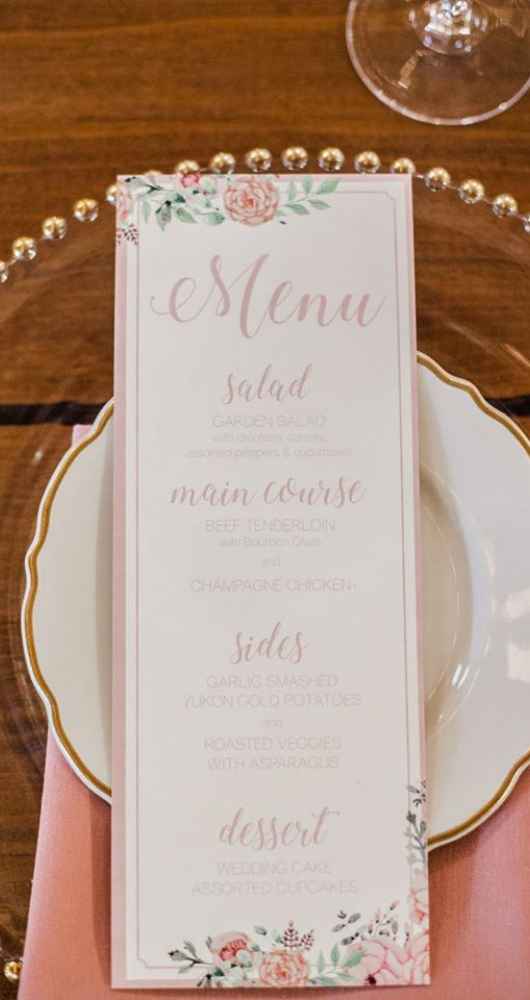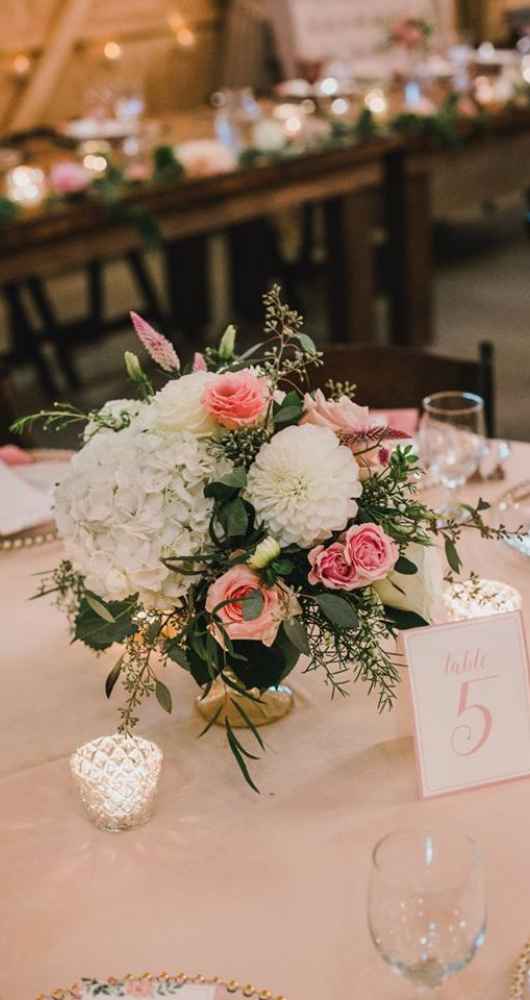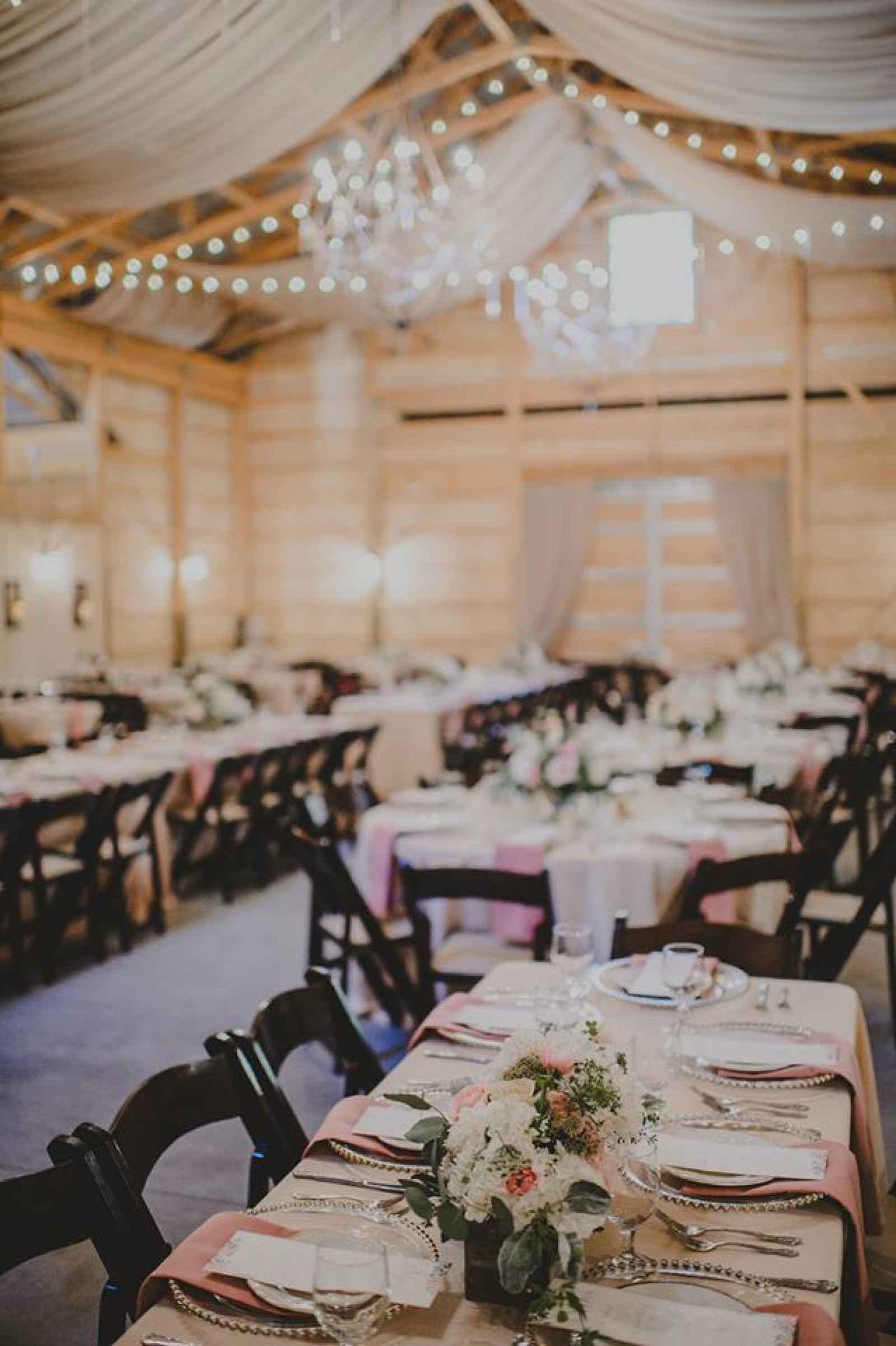 For the couple's reception, Brittney picked out every detail and made sure it was special to her and Ryan–from the signs to the pictures and the music.
Brittney's advice includes many things, including, "Get your fiancé involved in the decision making. It is just as much his day as it is yours. Take time for just you two during your day. Step aside and just watch your guests enjoy your day. Spend the money on a good photographer. You'll always look back on your photos. They are what you relive your day through."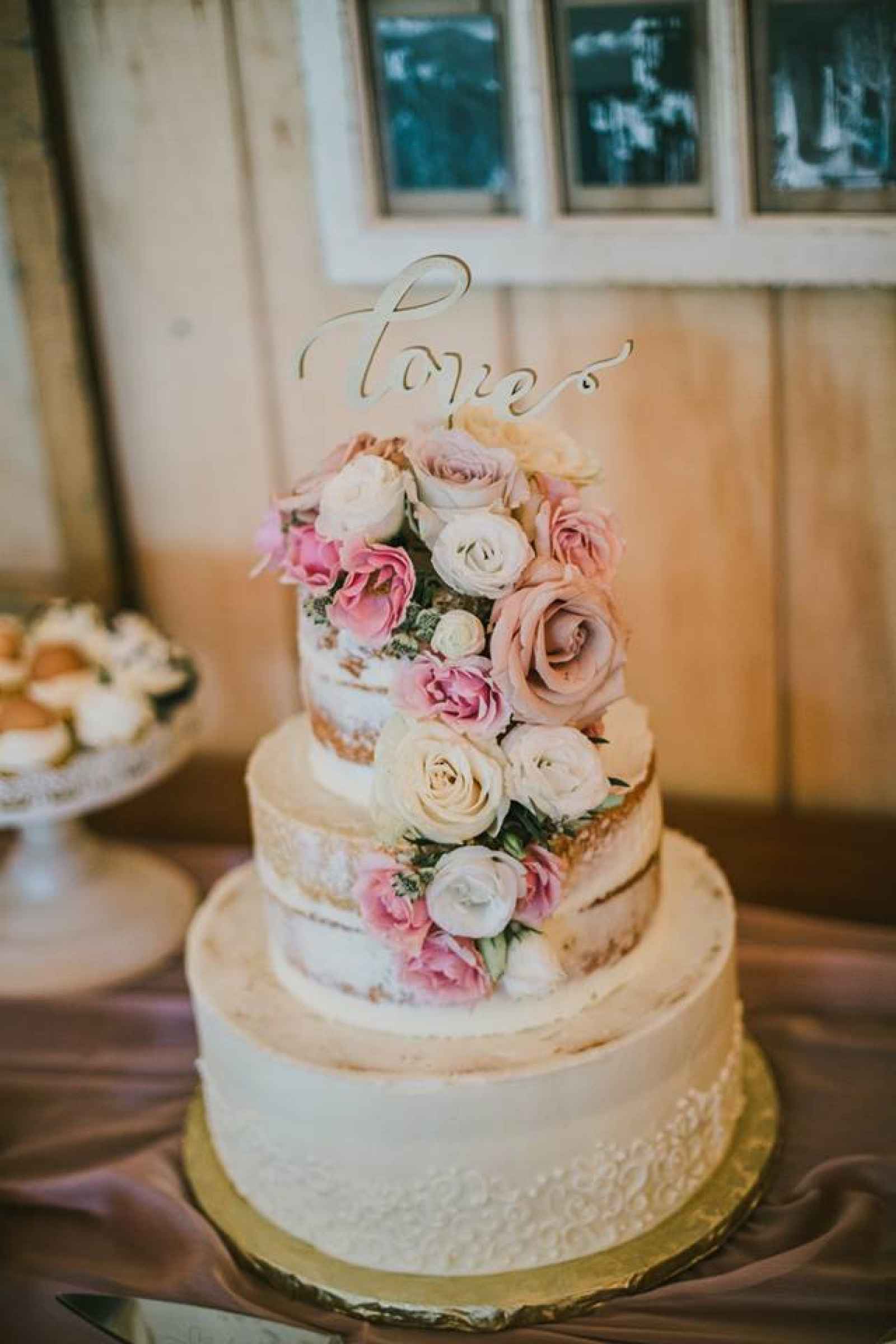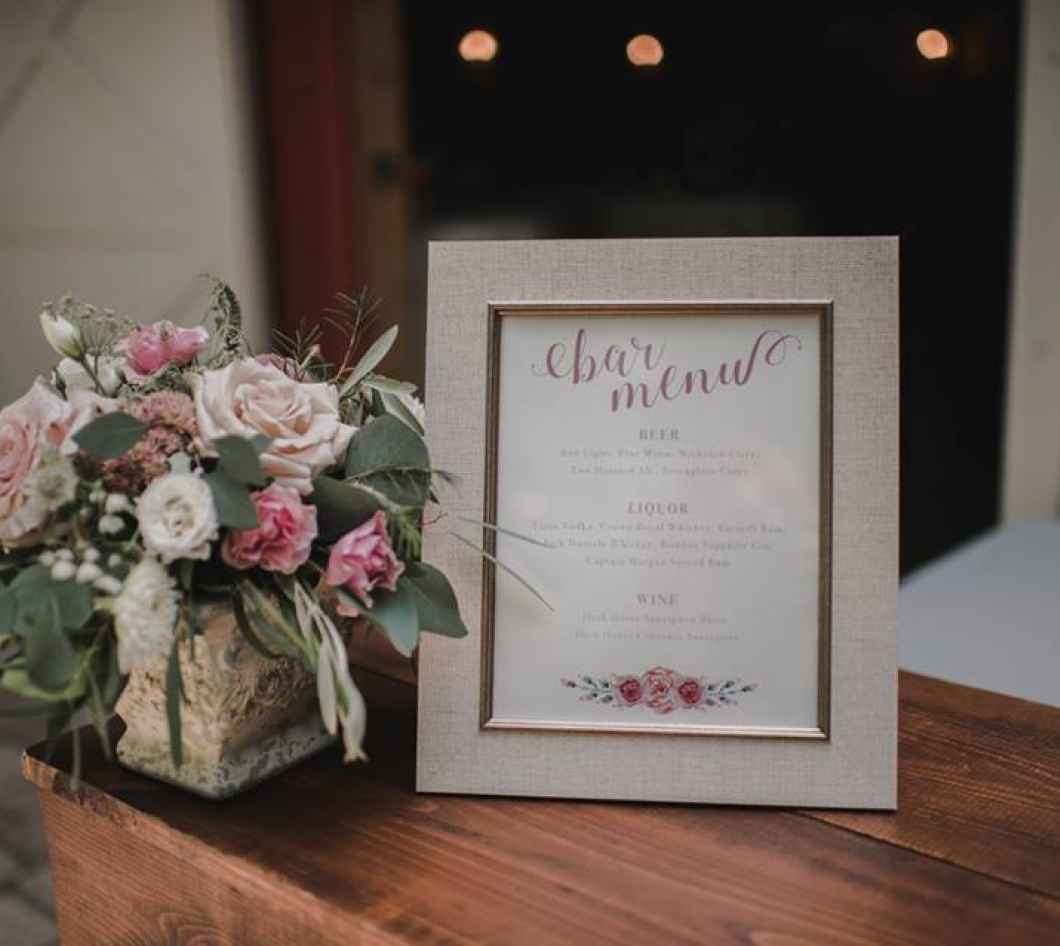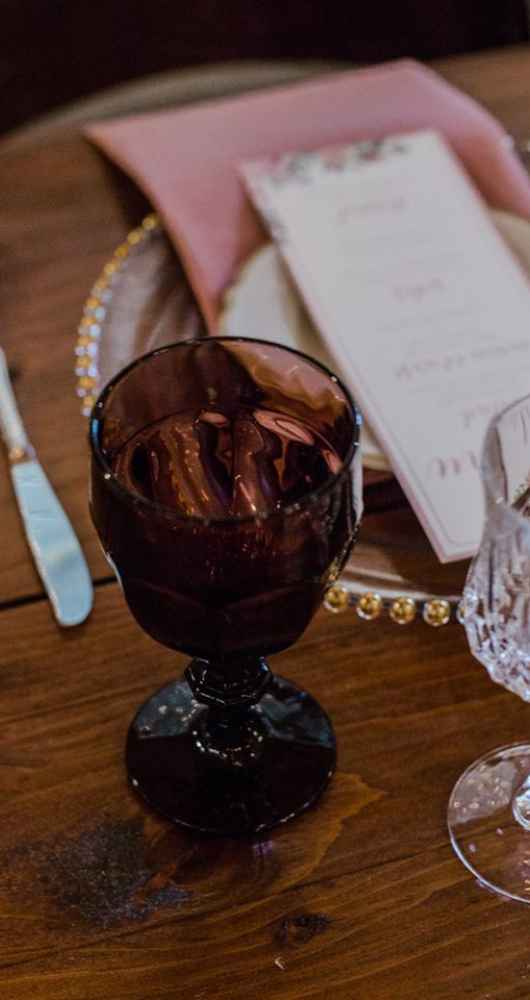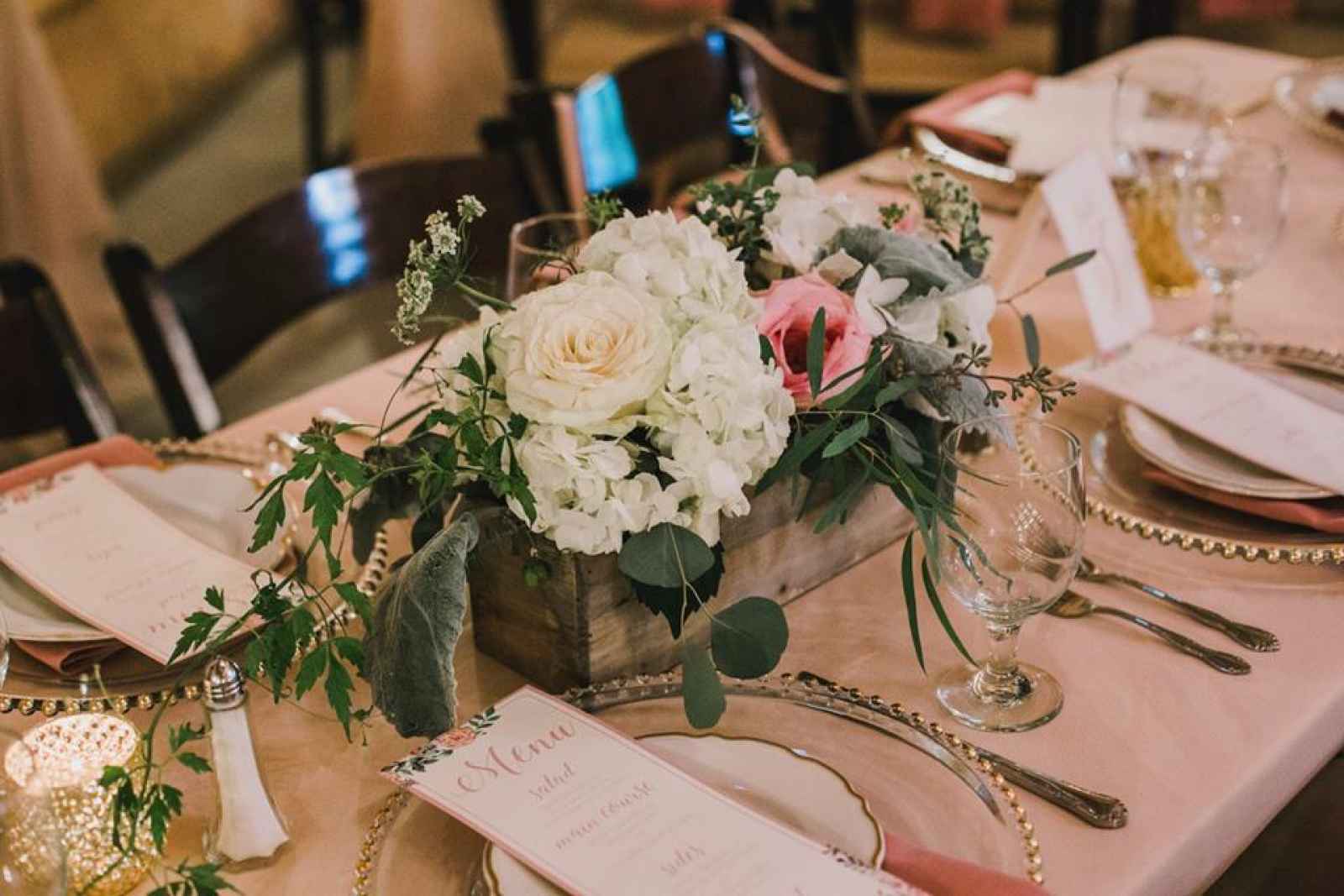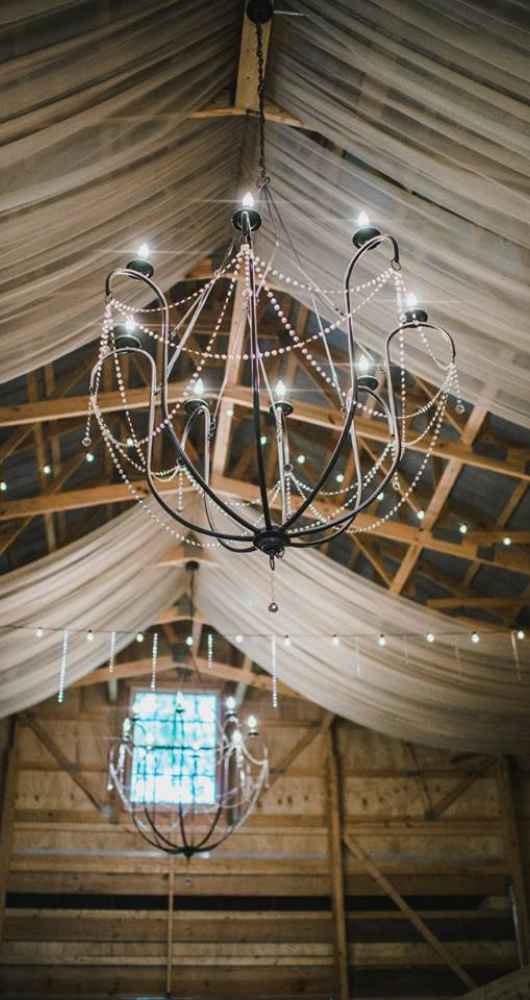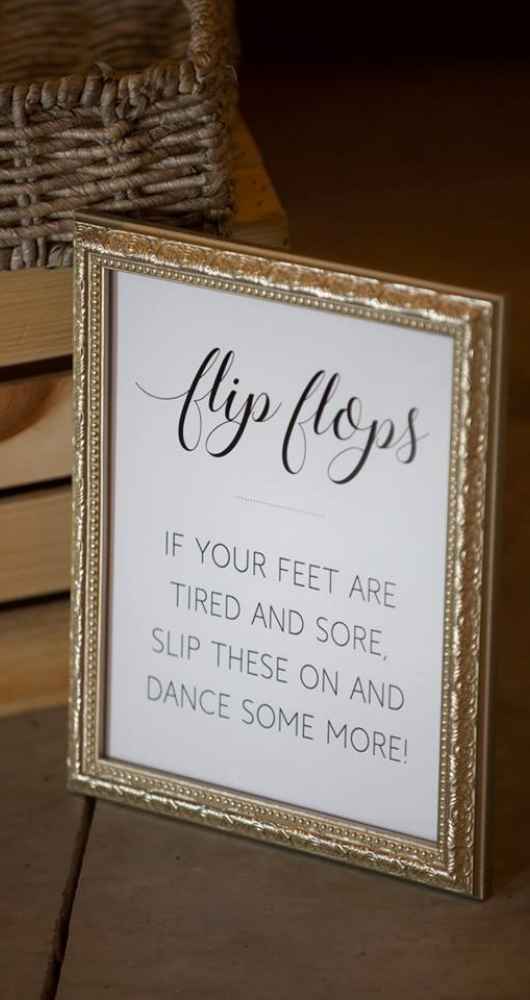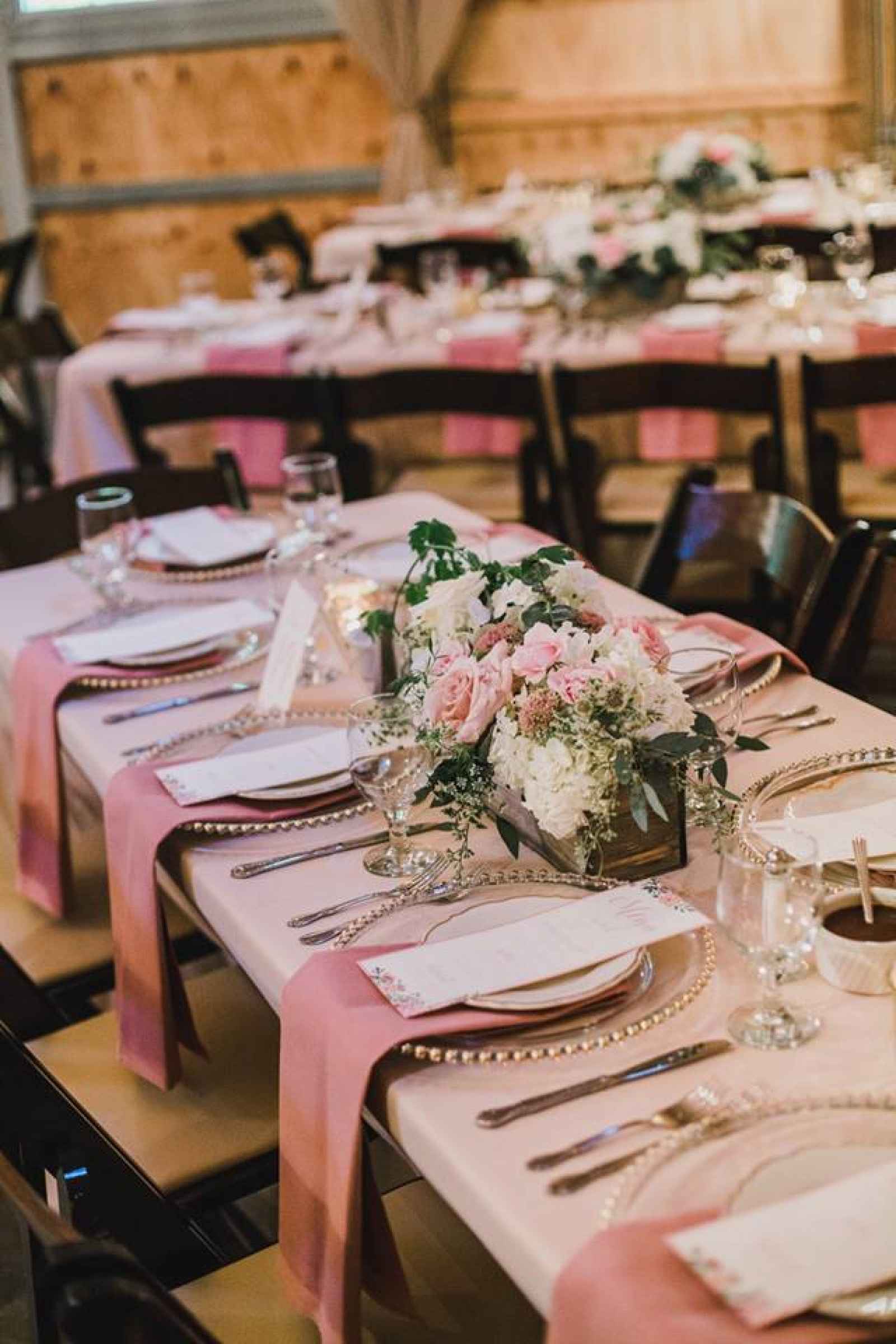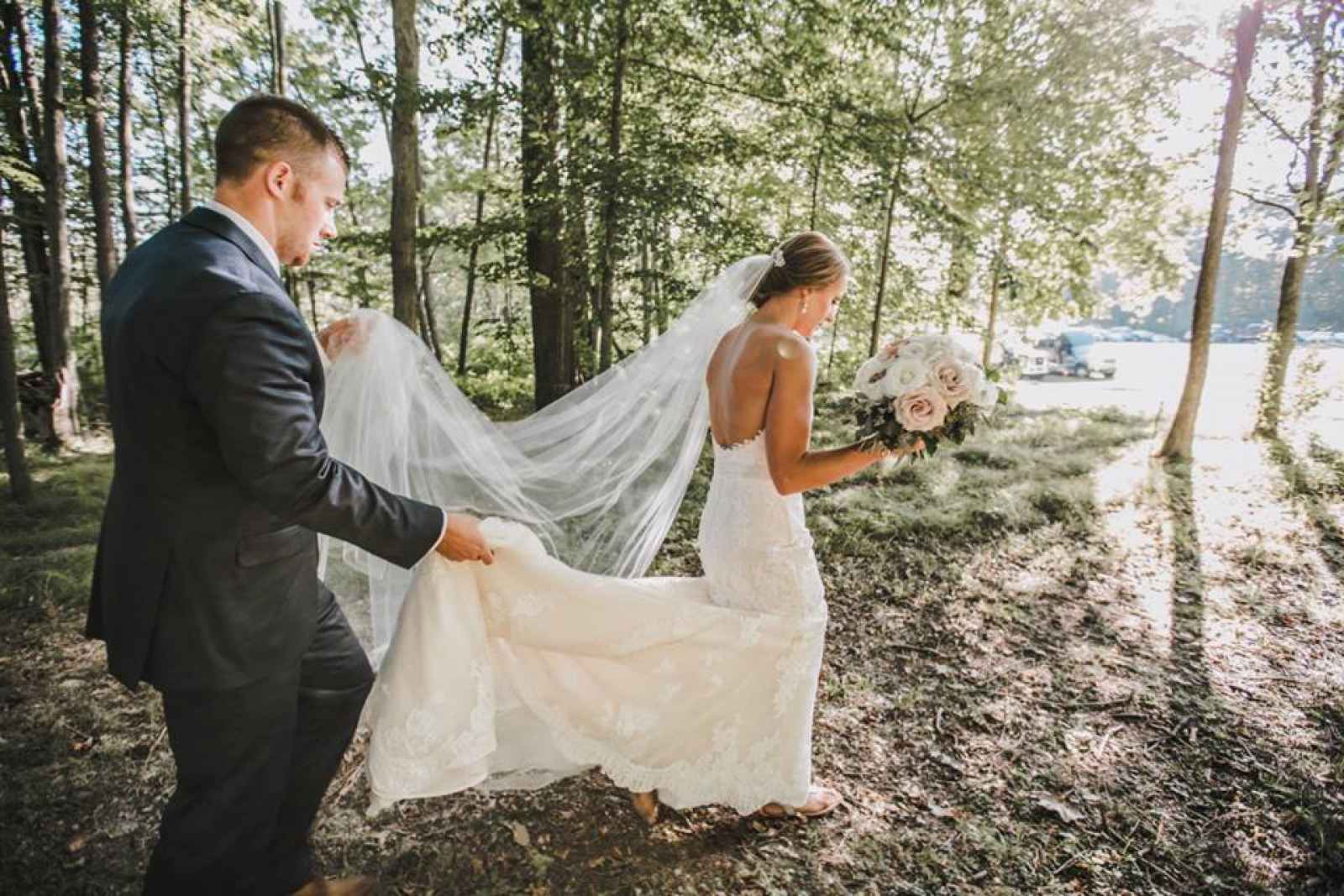 are you a bride-to-be?
We'd love to plan with you on weddingday-online.com. Let's get started!
 
are you a wedding extraordinaire?
Join WeddingDay Magazine in inspiring brides by partnering with us! See how here.