Brooke and Kyle met while they were undergraduates at Purdue University. Little did Brooke know, that Kyle and she would soon be traveling to Iceland for vacation where Kyle would pop the question! Of course, Brooke said yes, and the couple started planning right away.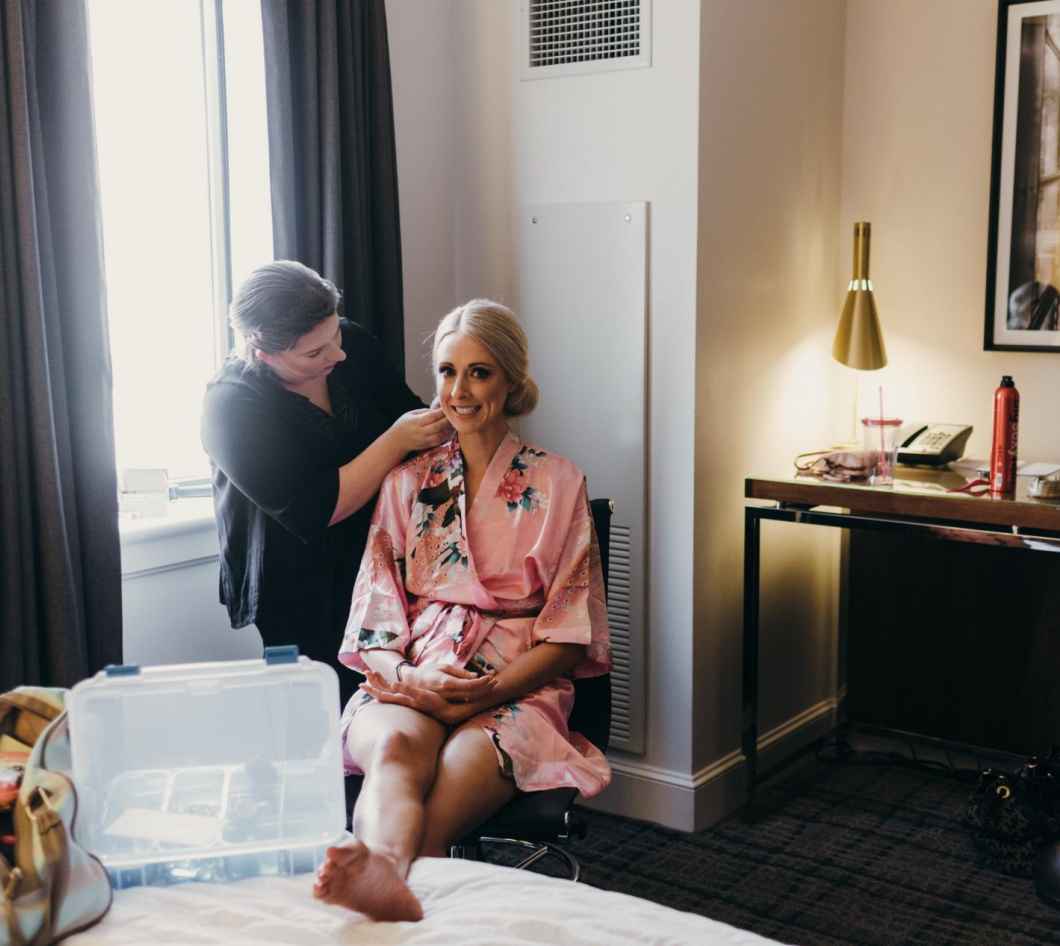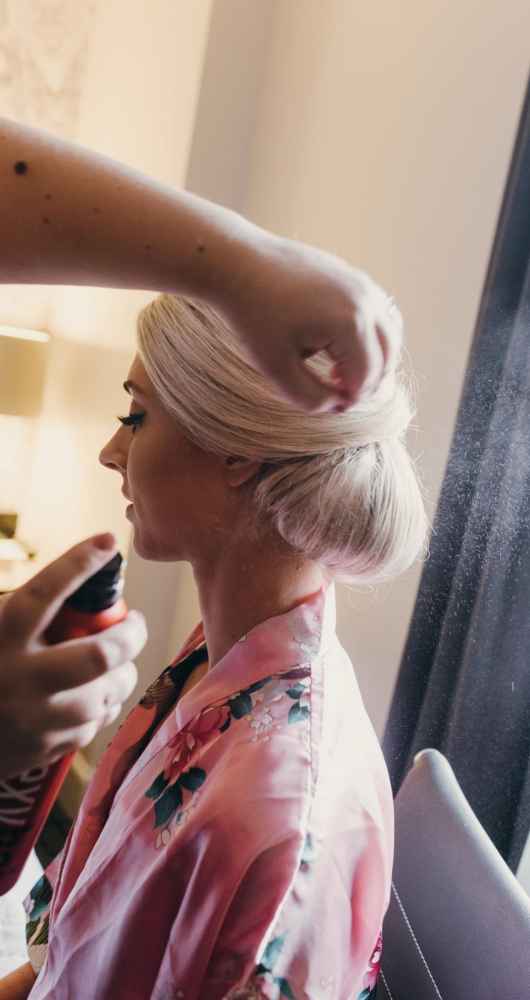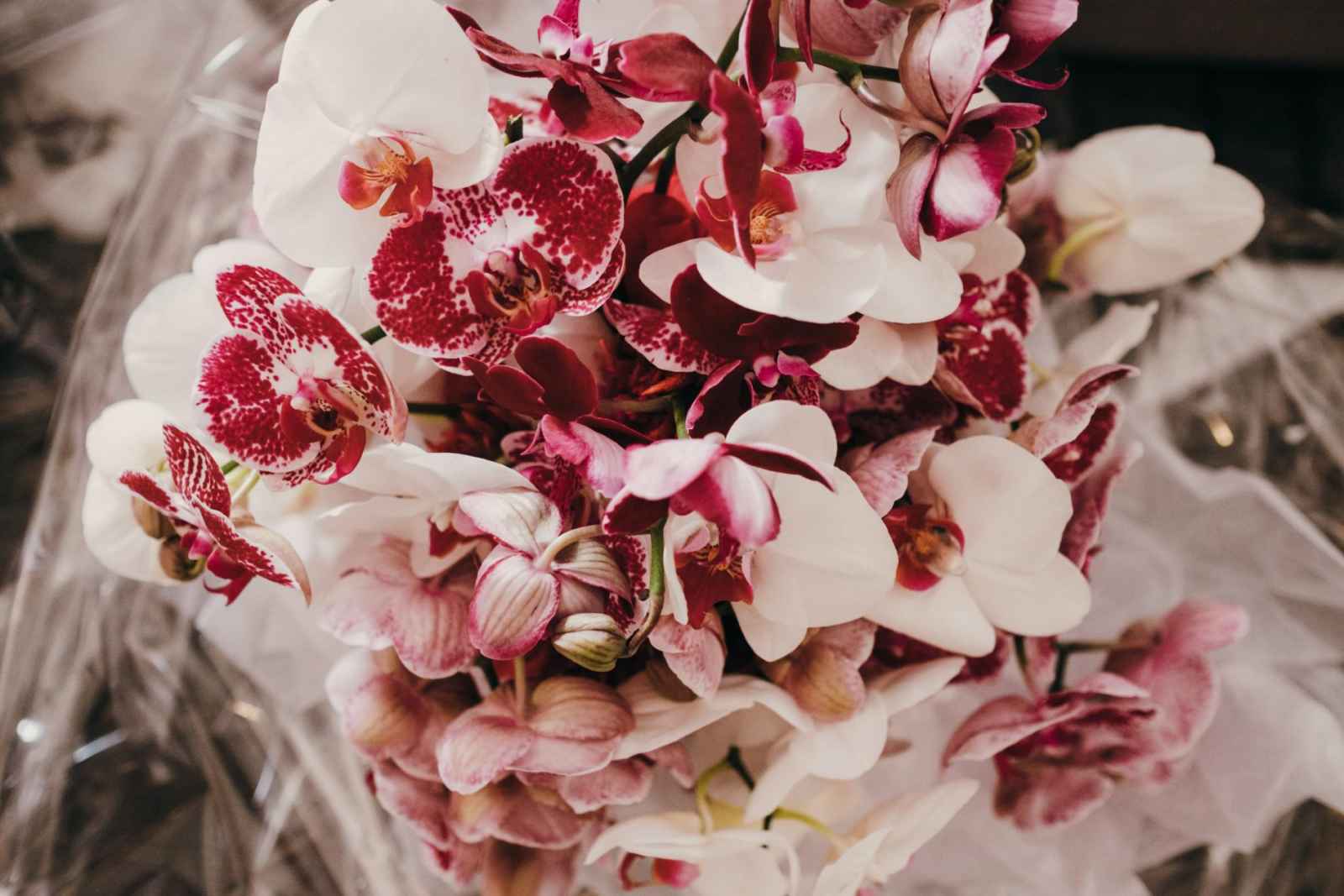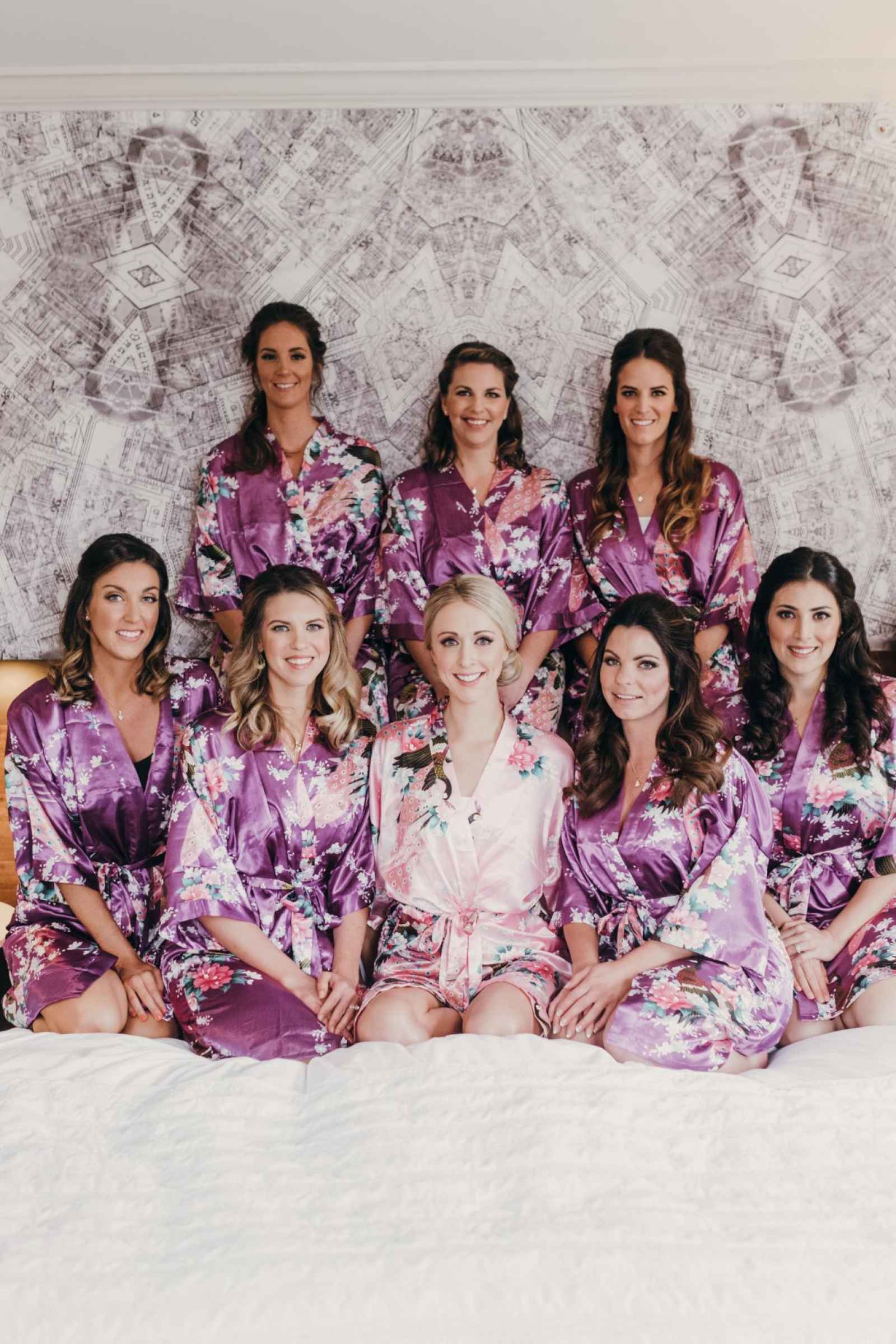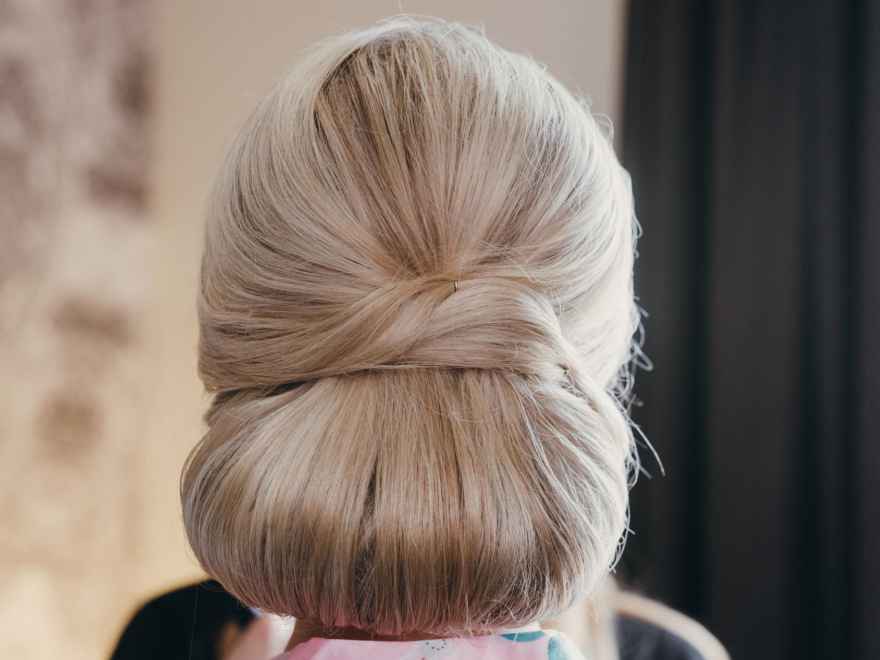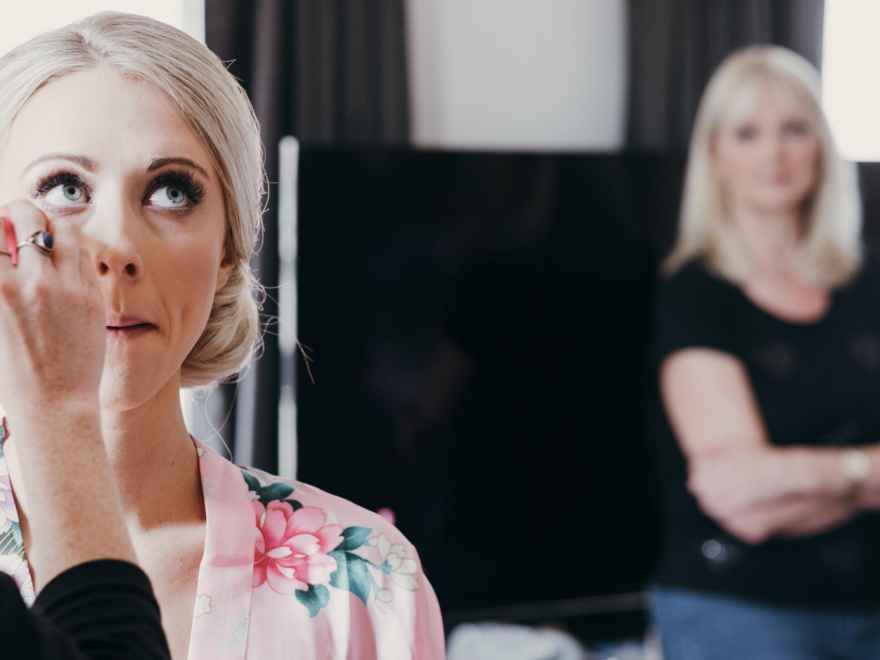 To start the planning, Brooke and Kyle set a budget before they did anything else. From there, Brooke says, "We wanted an original venue, lots of friends and family and LOTS of dancing." It turns out that the perfect venue was Hilbert Reception Hall. "I fell in love with the theatre the first time I visited the symphony. It is a historic landmark in the heart of downtown Indianapolis on Monumental Circle."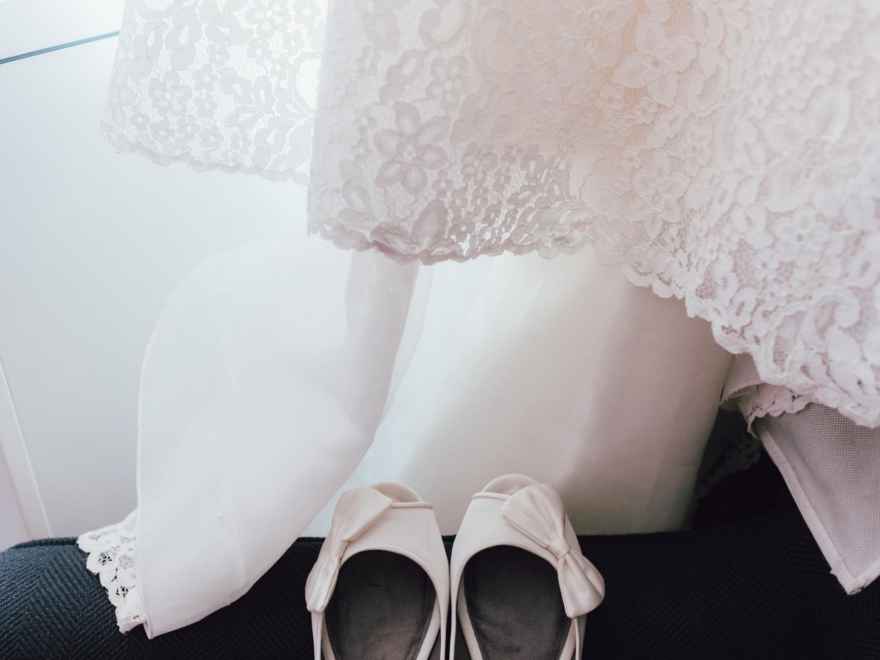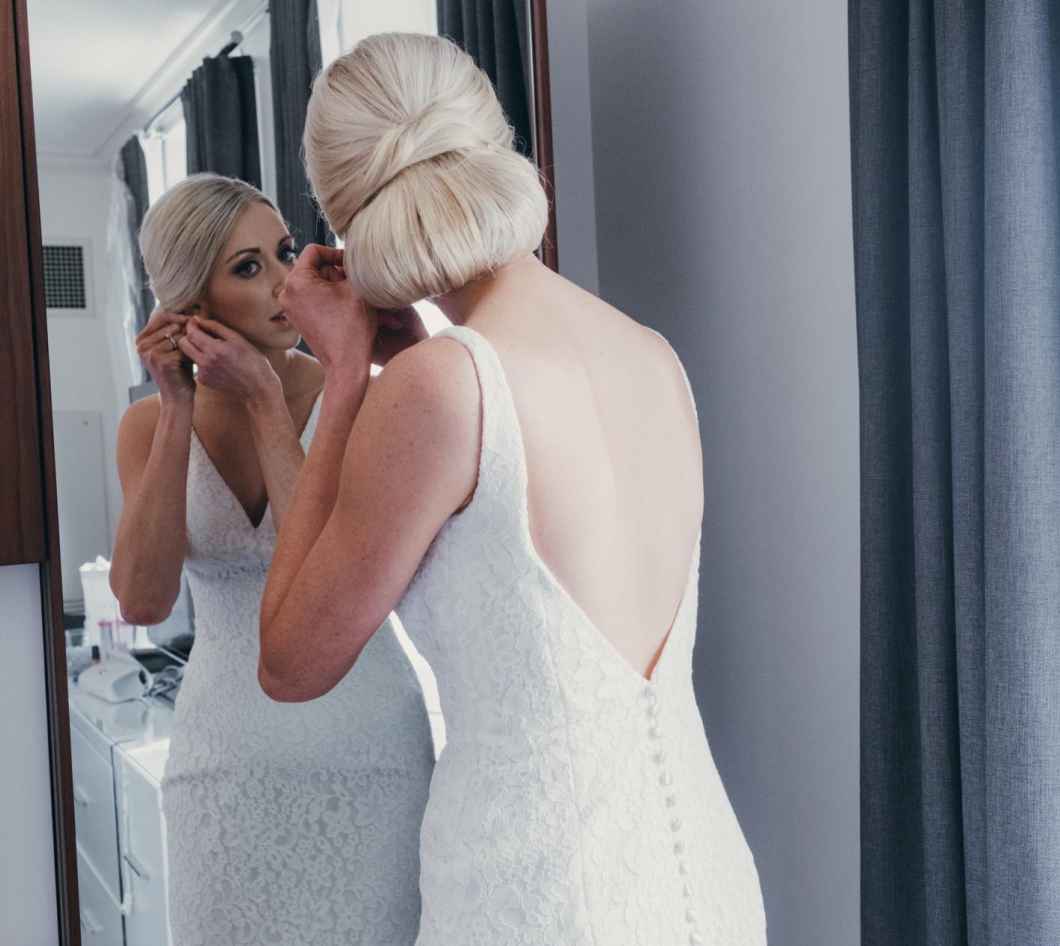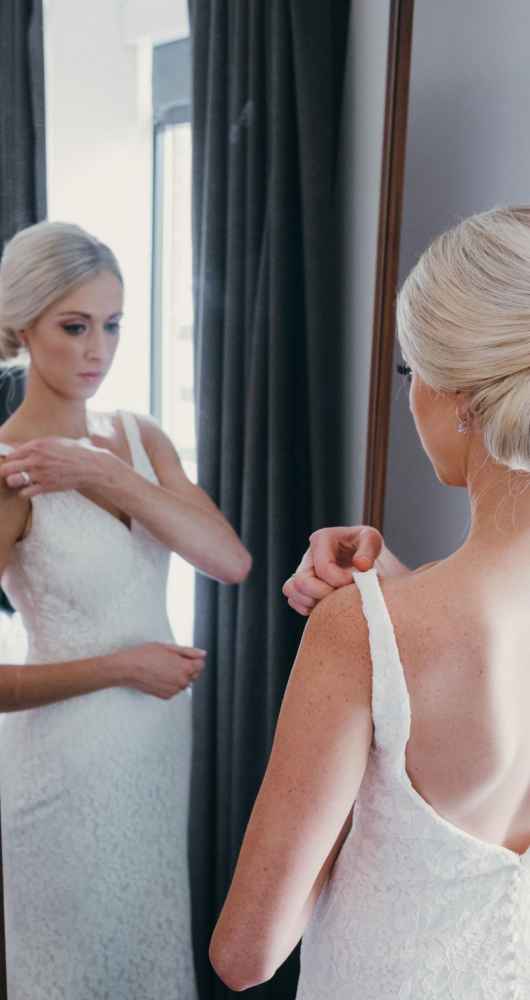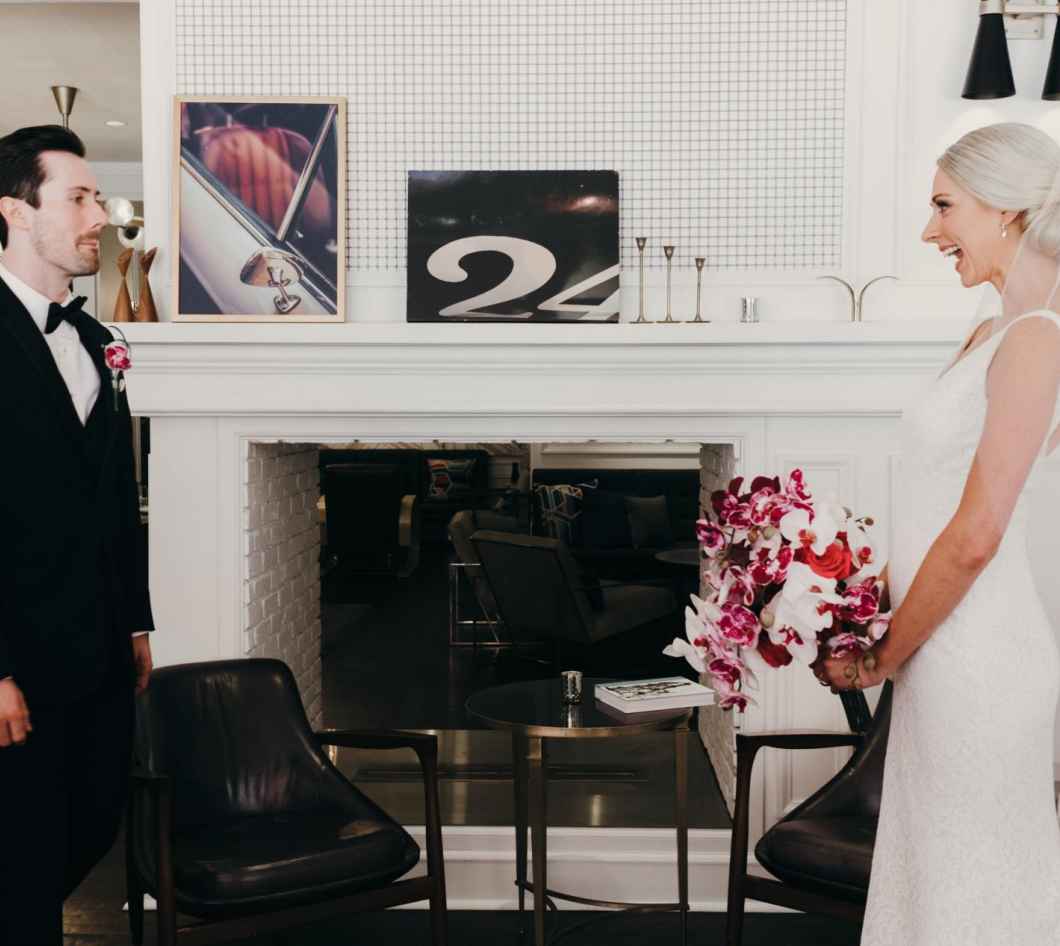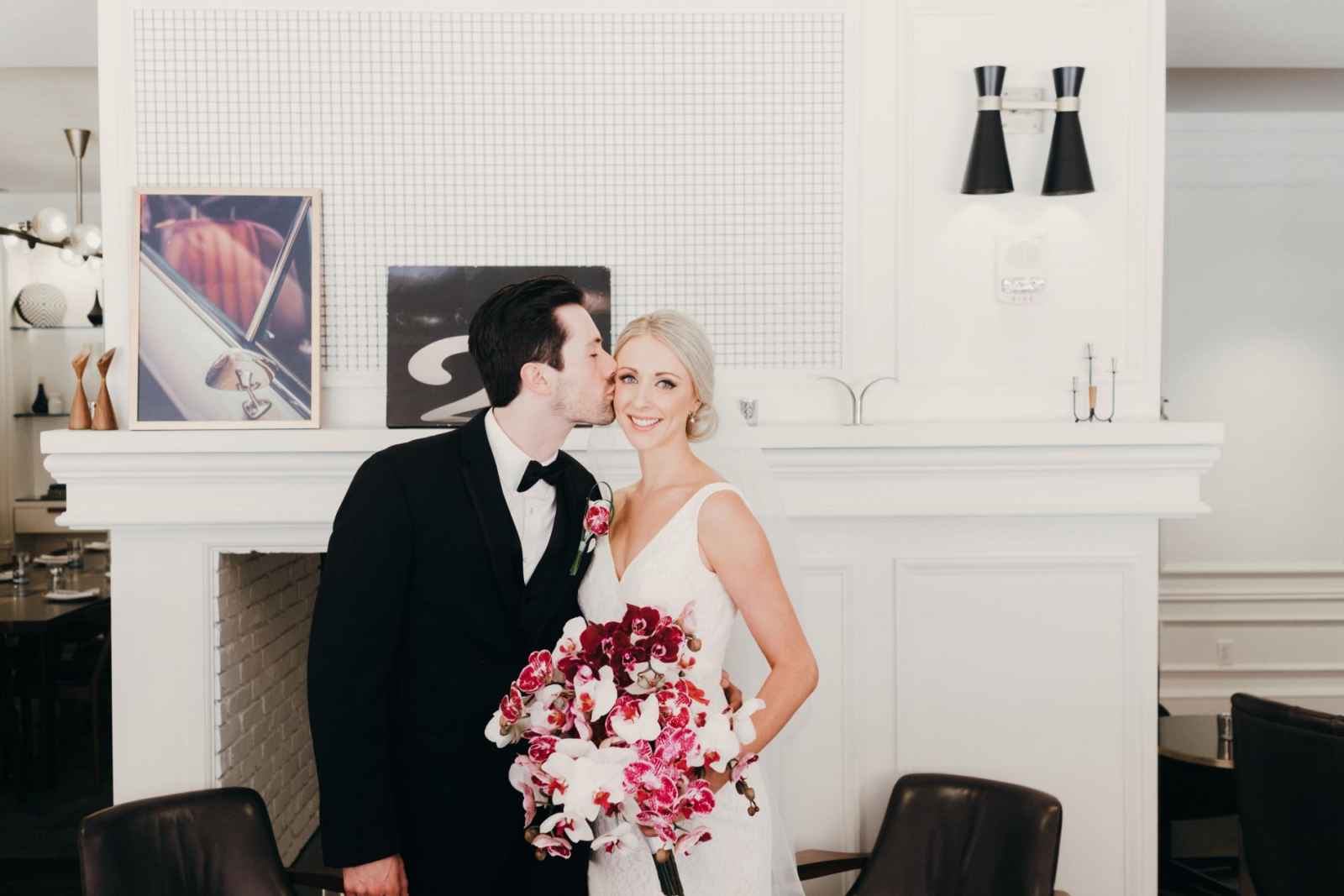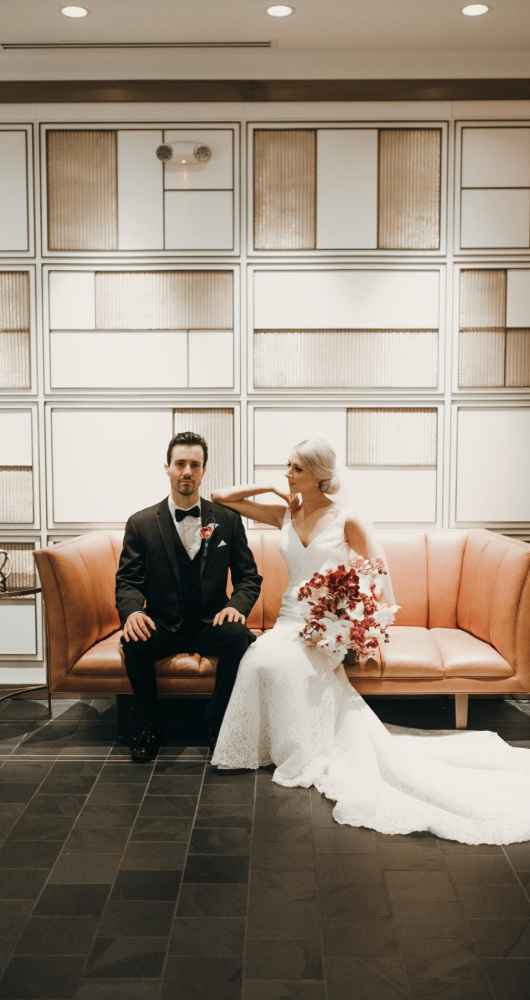 Brooke and Kyle chose their wedding colors and theme because purple is Brooke's favorite color, but the couple also wanted it to be very chic and sophisticated. Brooke says, "I love purple. I am also drawn to cool colors so I went with silver. The pink accent came about because the wedding was during summer. White was also a big staple in decor. The white made our classic venue look very clean and modern."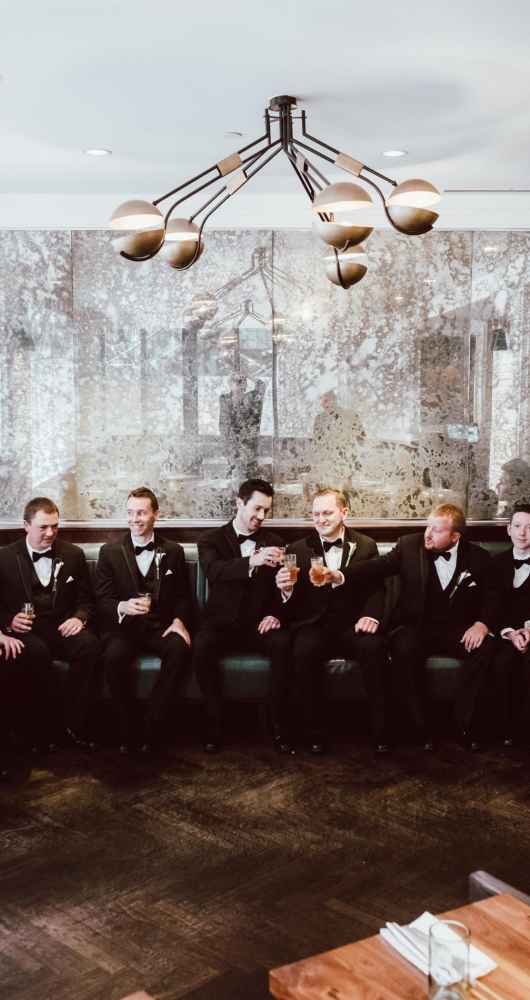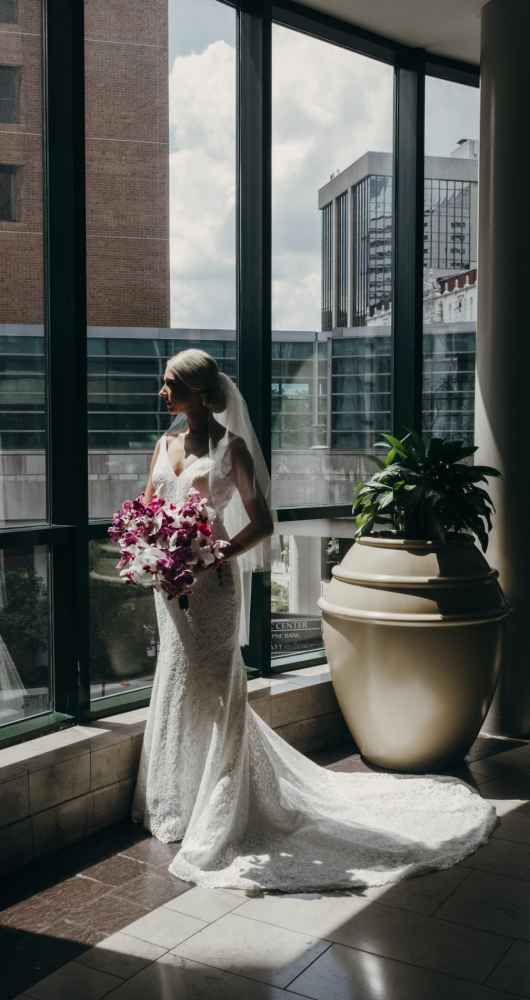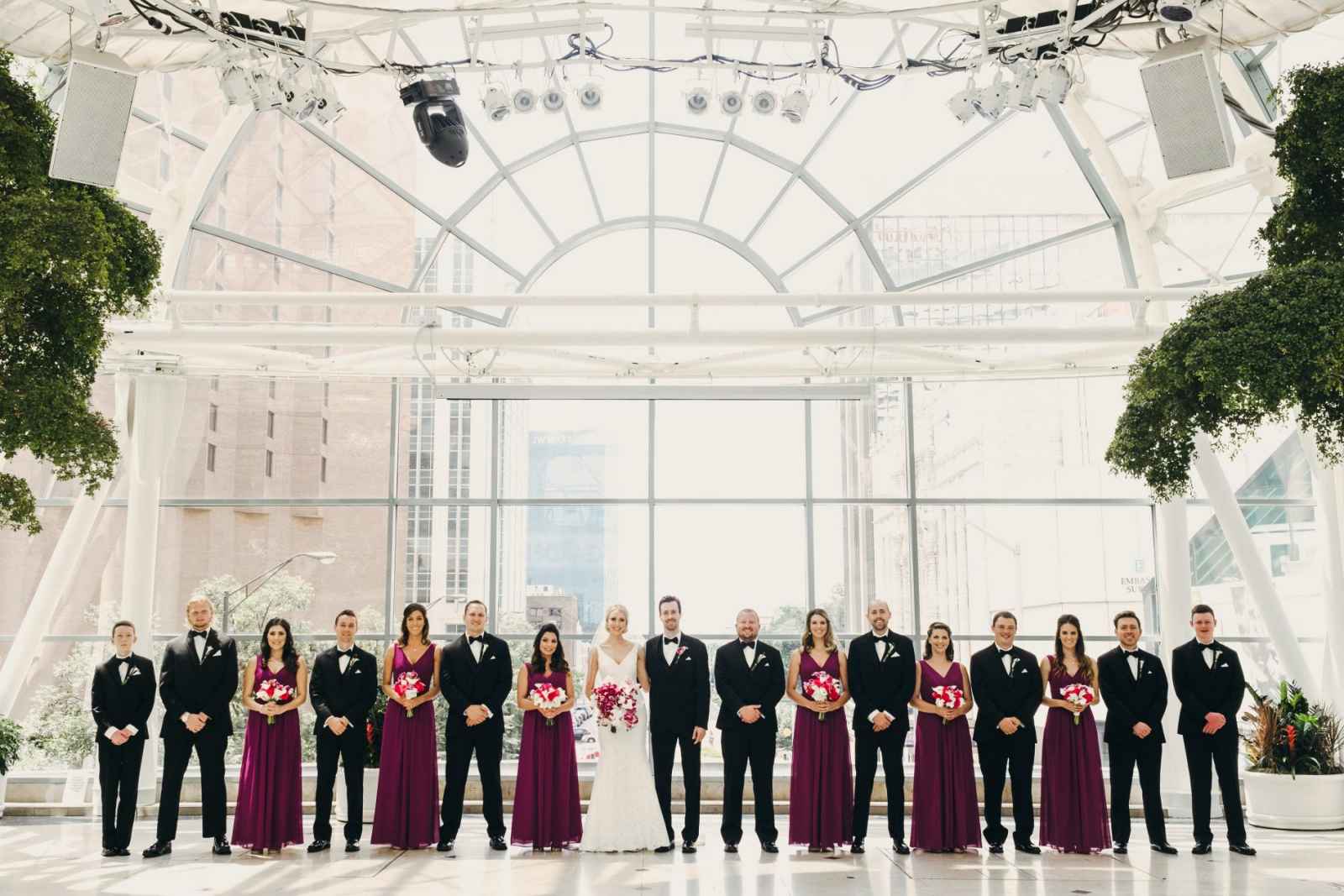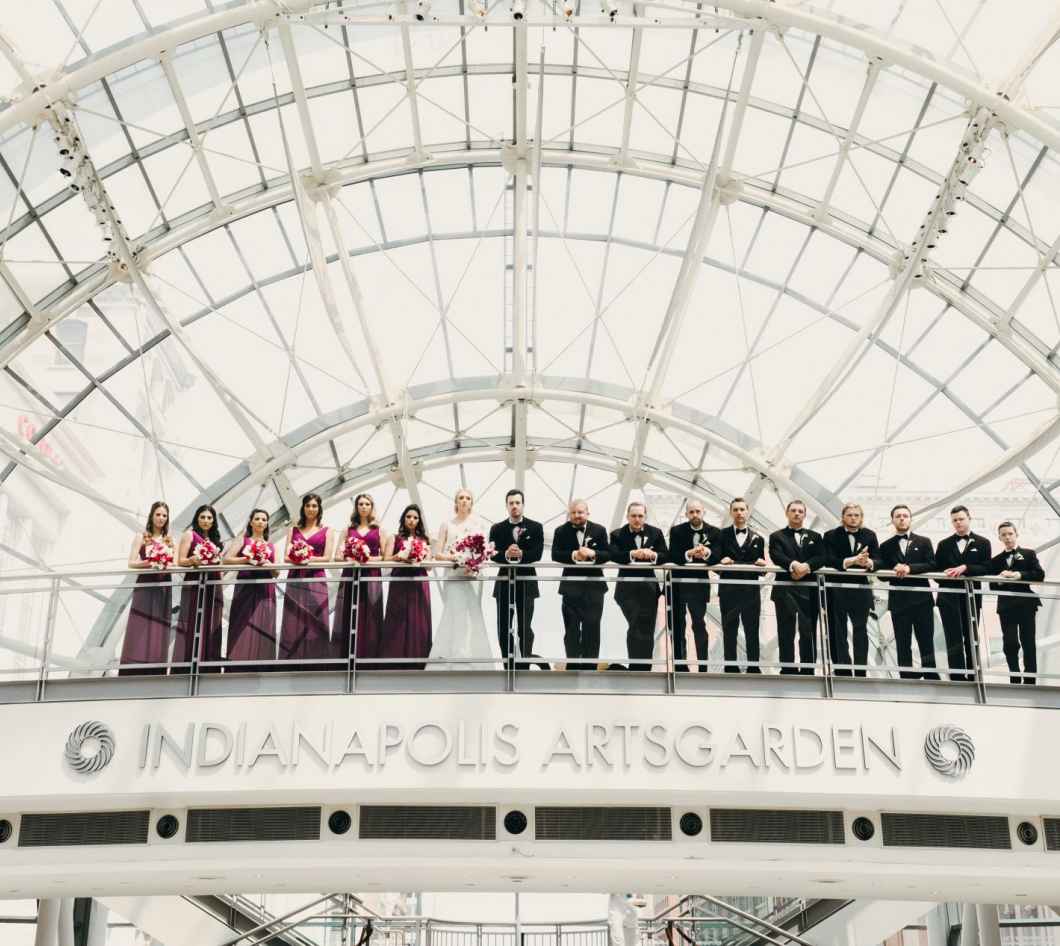 what we love
This couple added some special details to their table assignments. "The table 'destinations' were black and white photographs of places that my husband and I have either traveled to or hope to visit. We used some of our own photos and also used photos from our guests (for the places we hadn't traveled). It was a surprise for some of those guests to see their photos when they were set at the tables.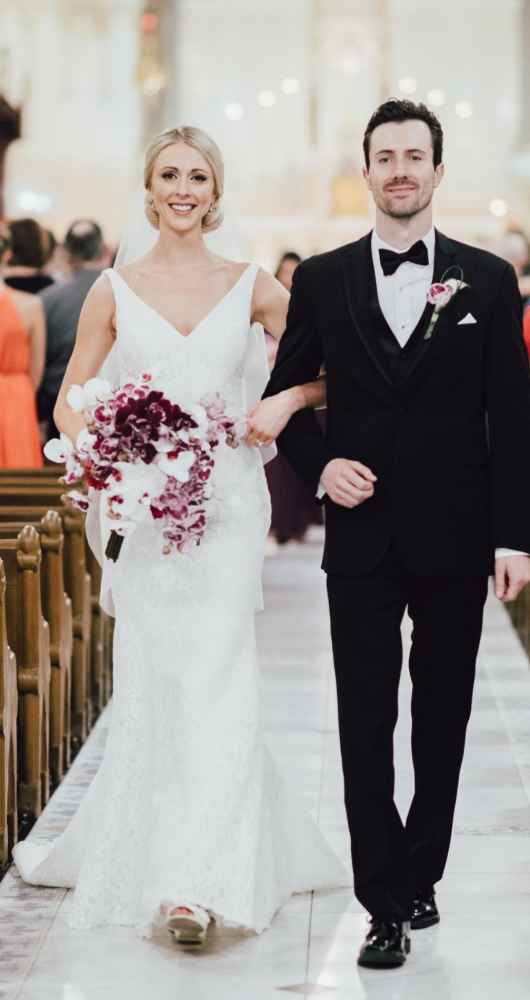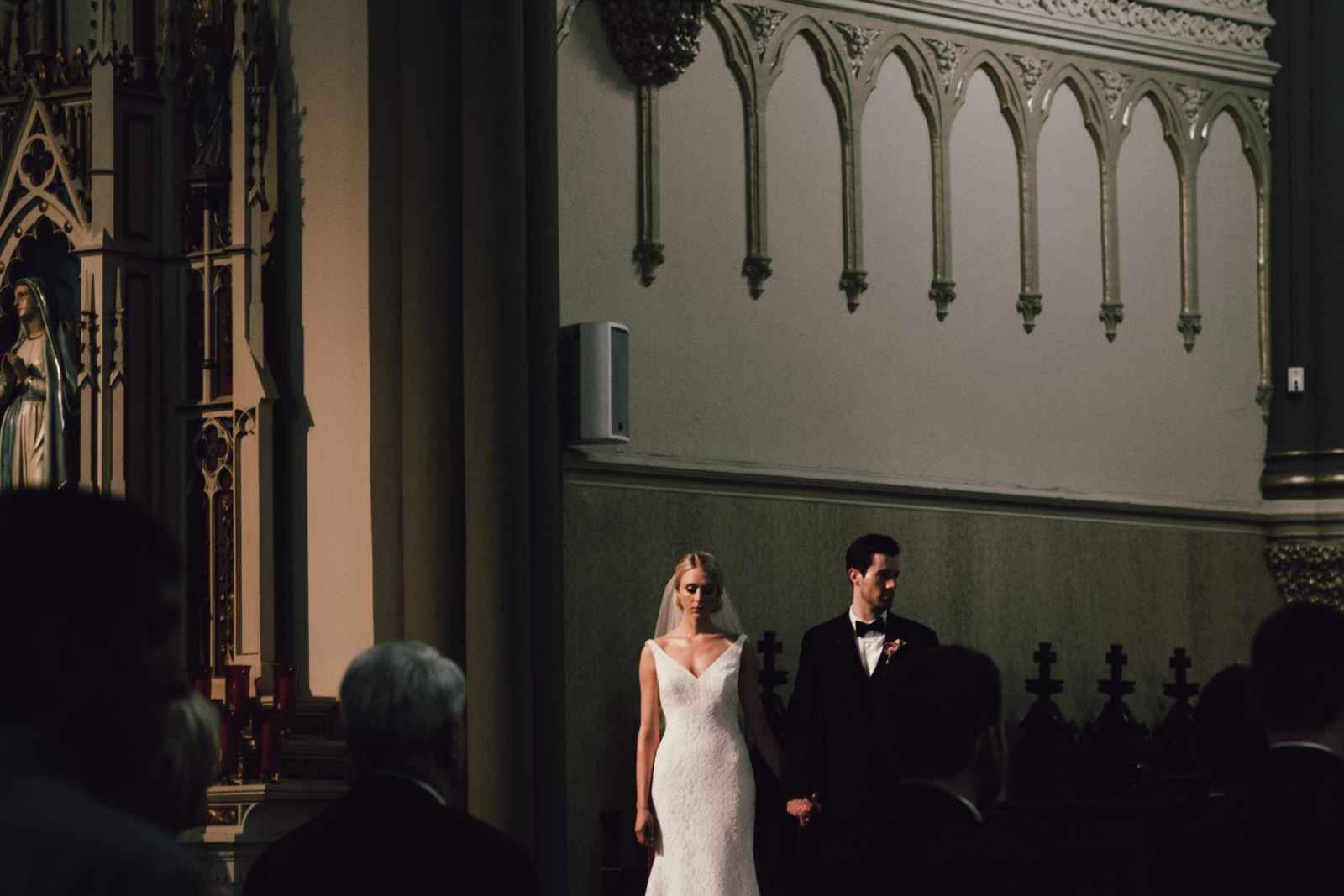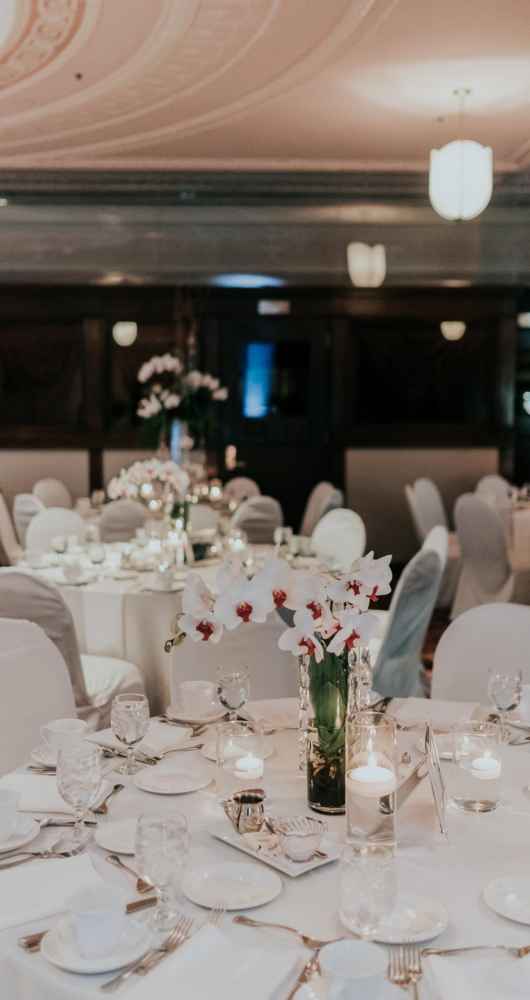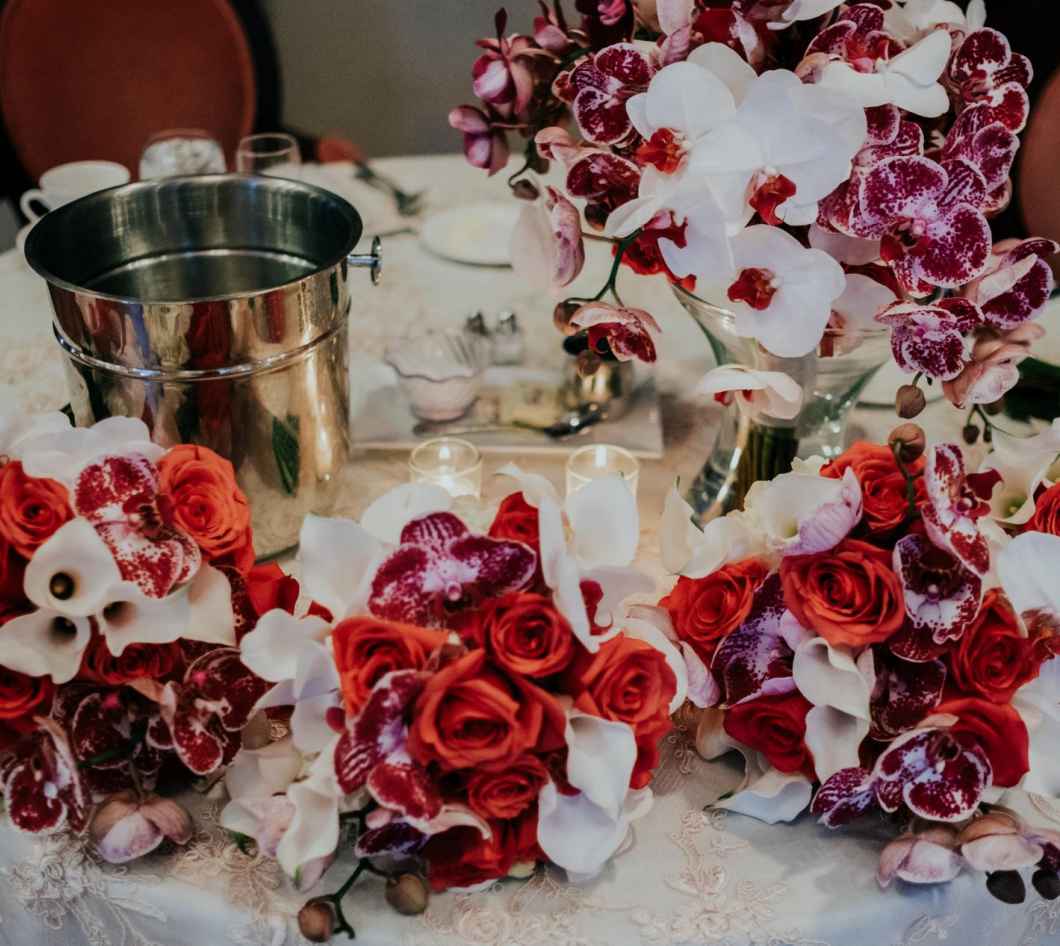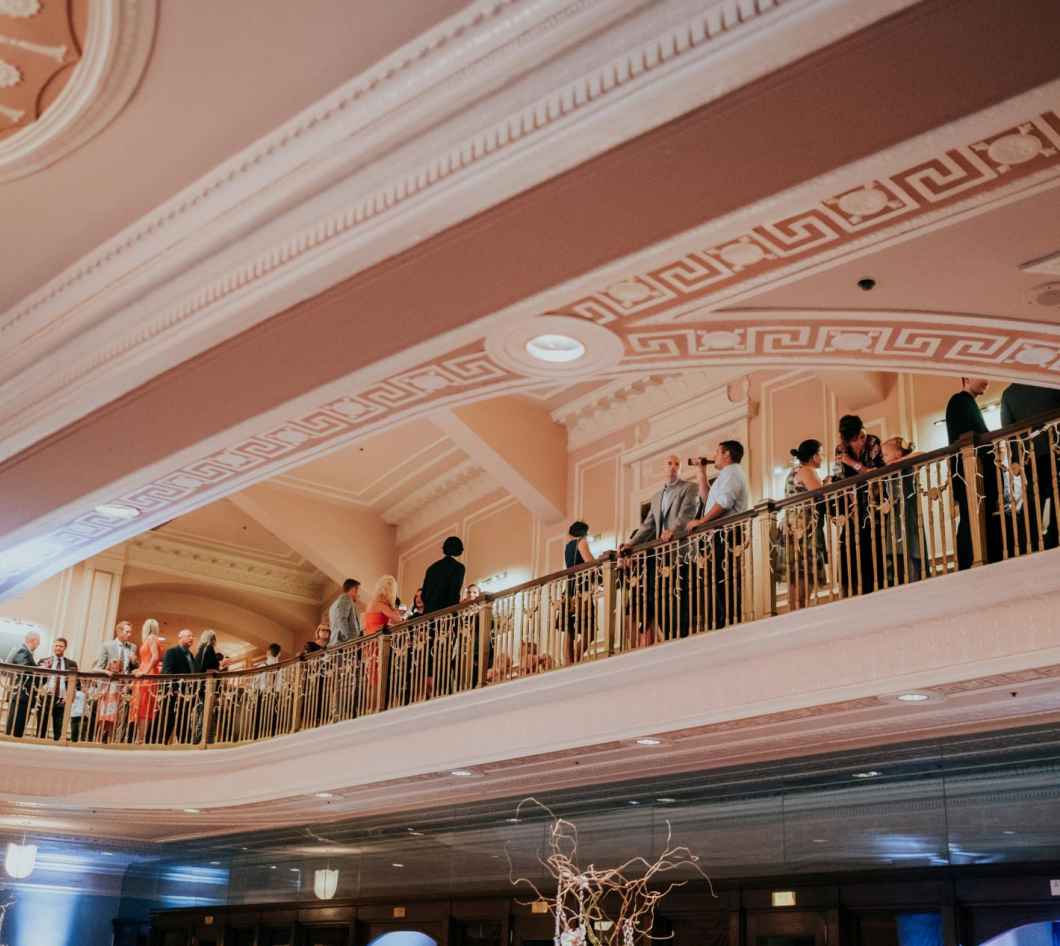 advice from the bride 
As an artist and a bride, Brooke has this advice: "Don't spend money on something you don't love. Don't do anything because other people are doing it. Also, yes it is one day of your life, but you will remember it forever! Enjoy the process and focus on what matters, which is being around people you love and celebrating love. Lastly, one thing that decreased my stress while planning was thinking of it as an art project. I did all this work and the wedding day was my showing. Artists will know what I'm talking about!"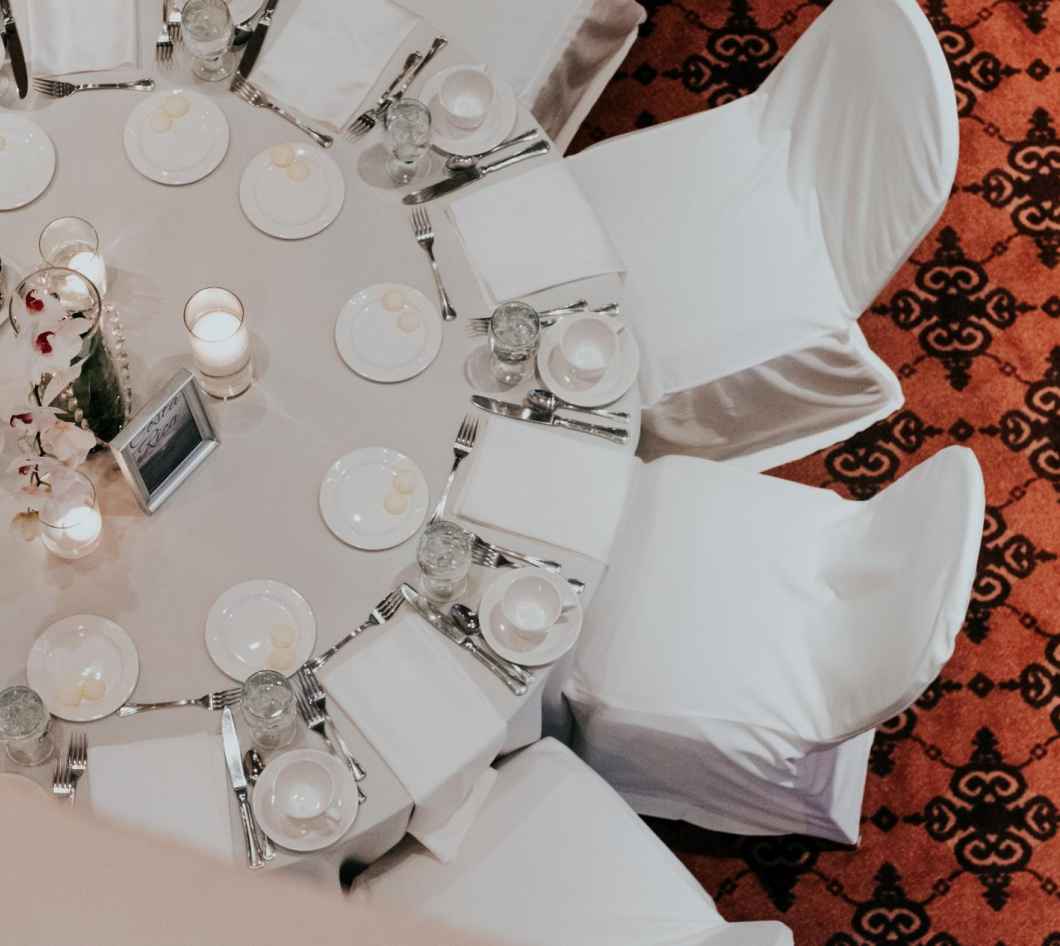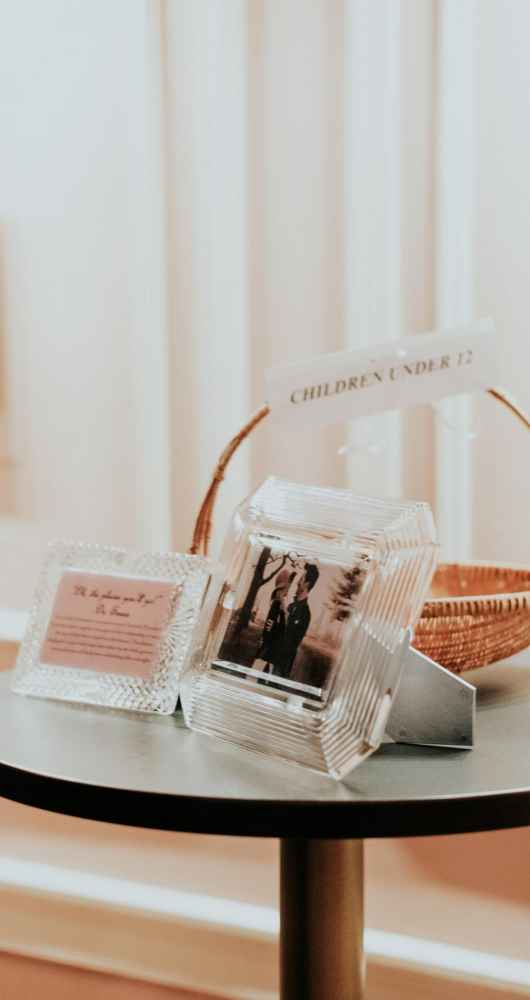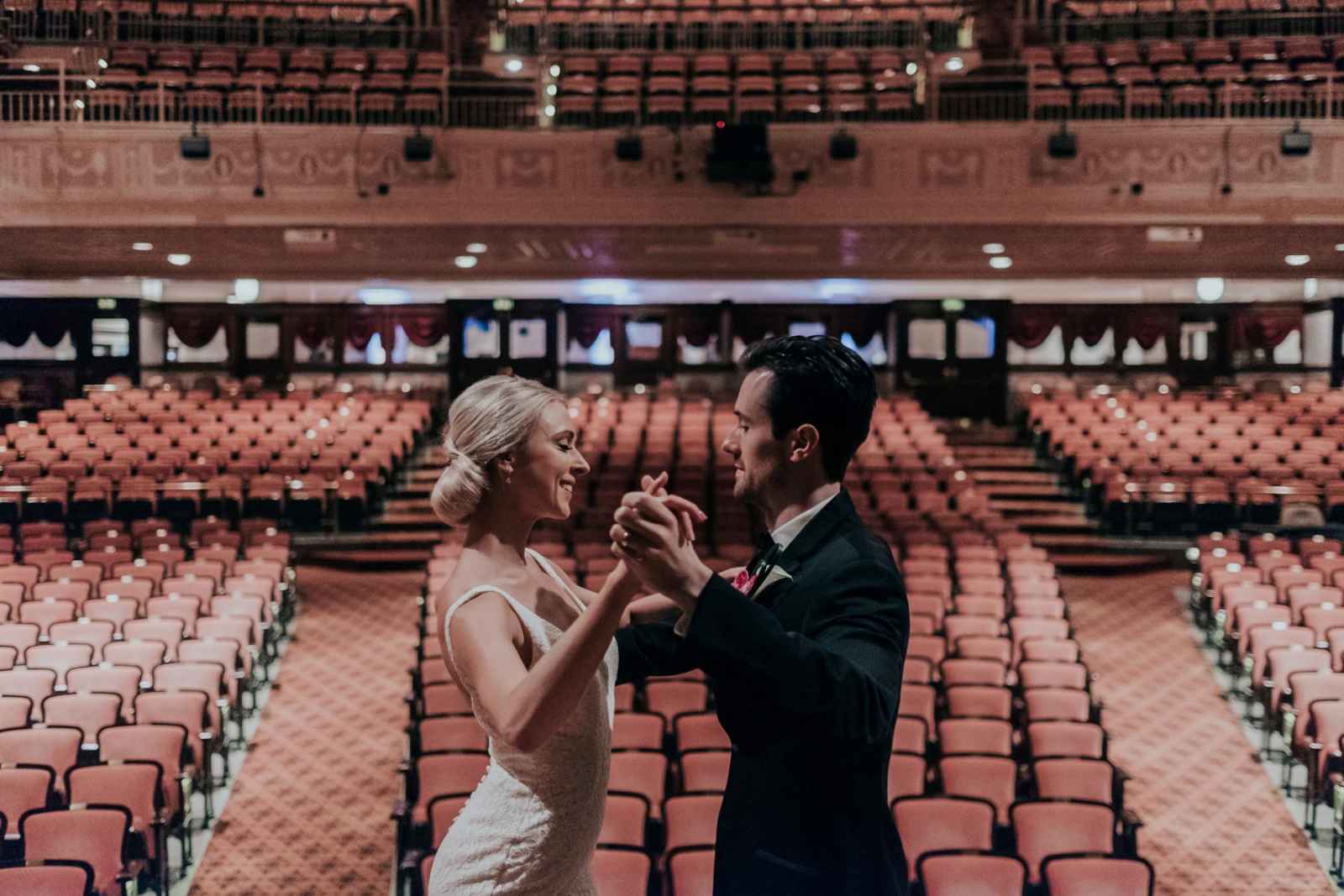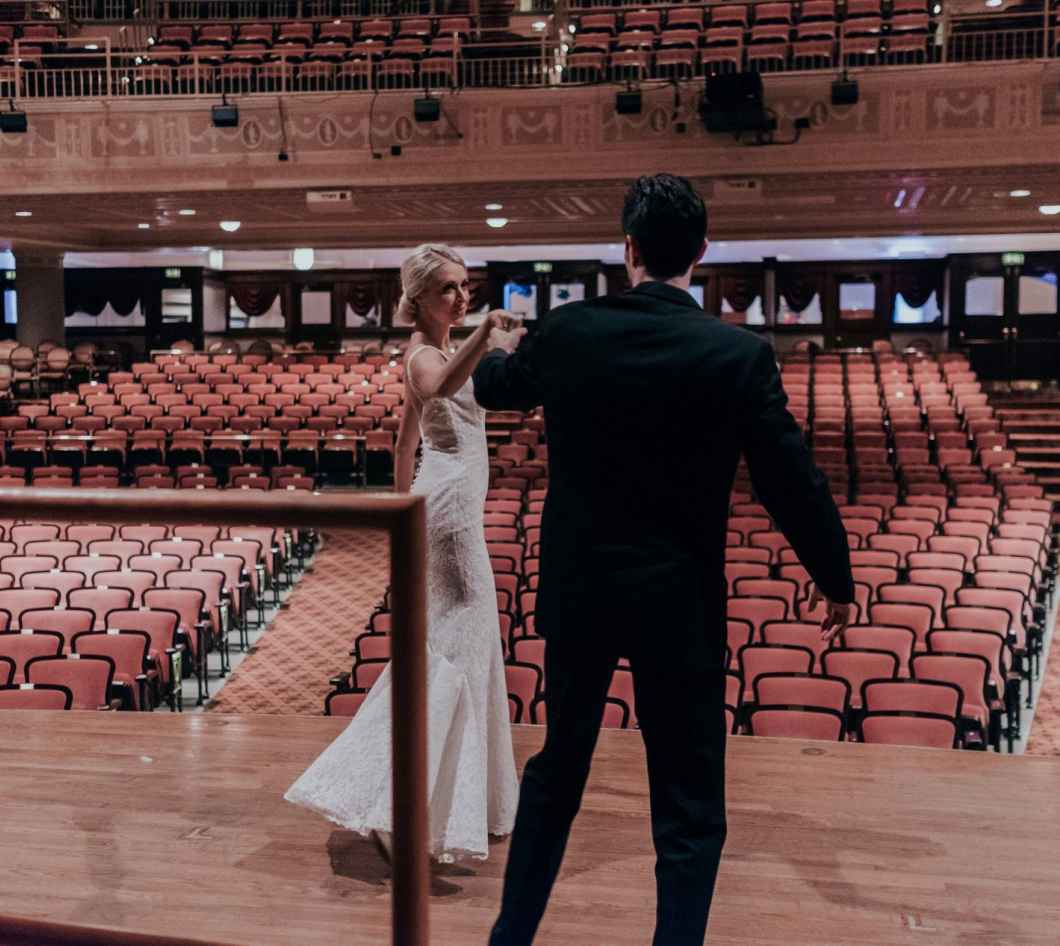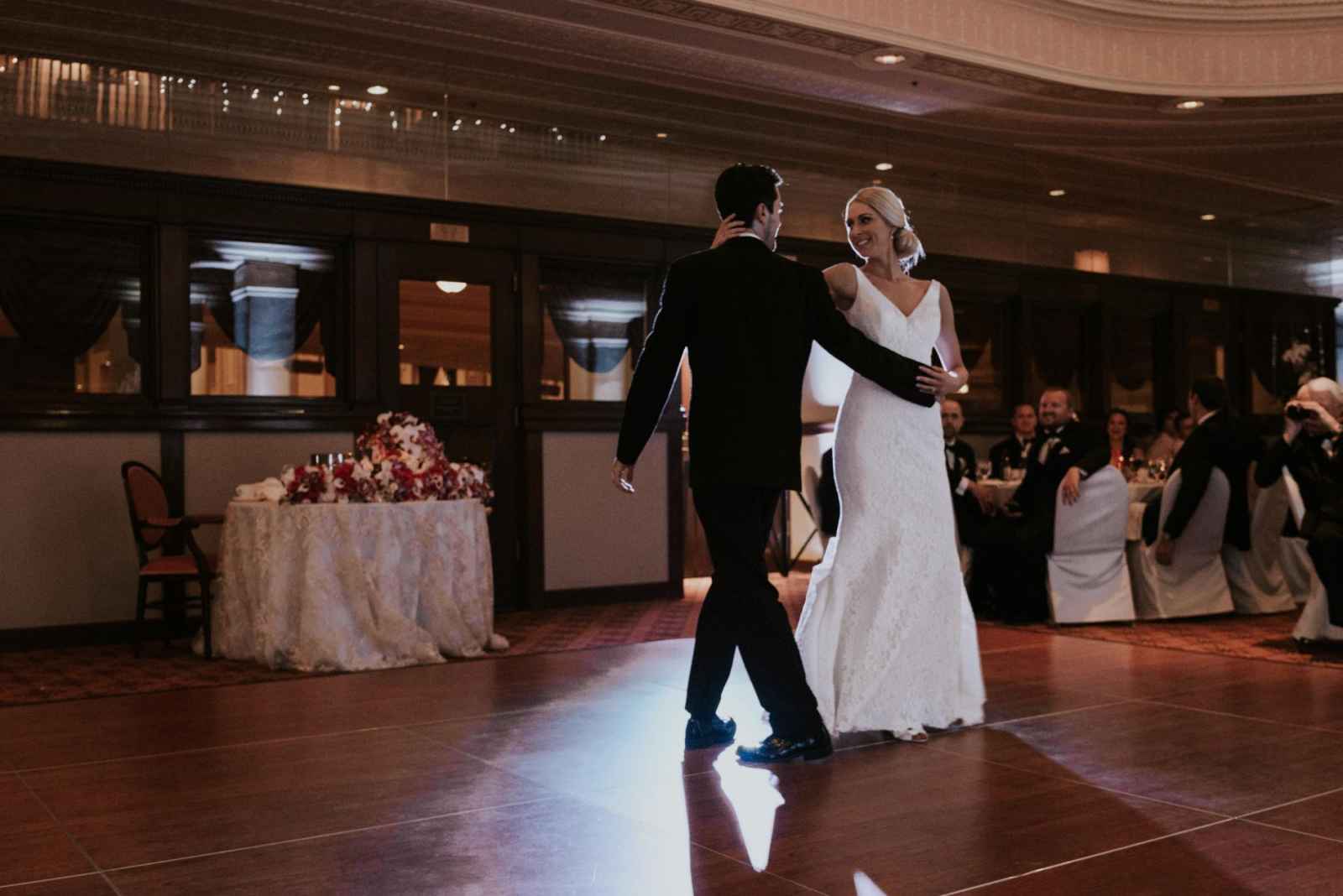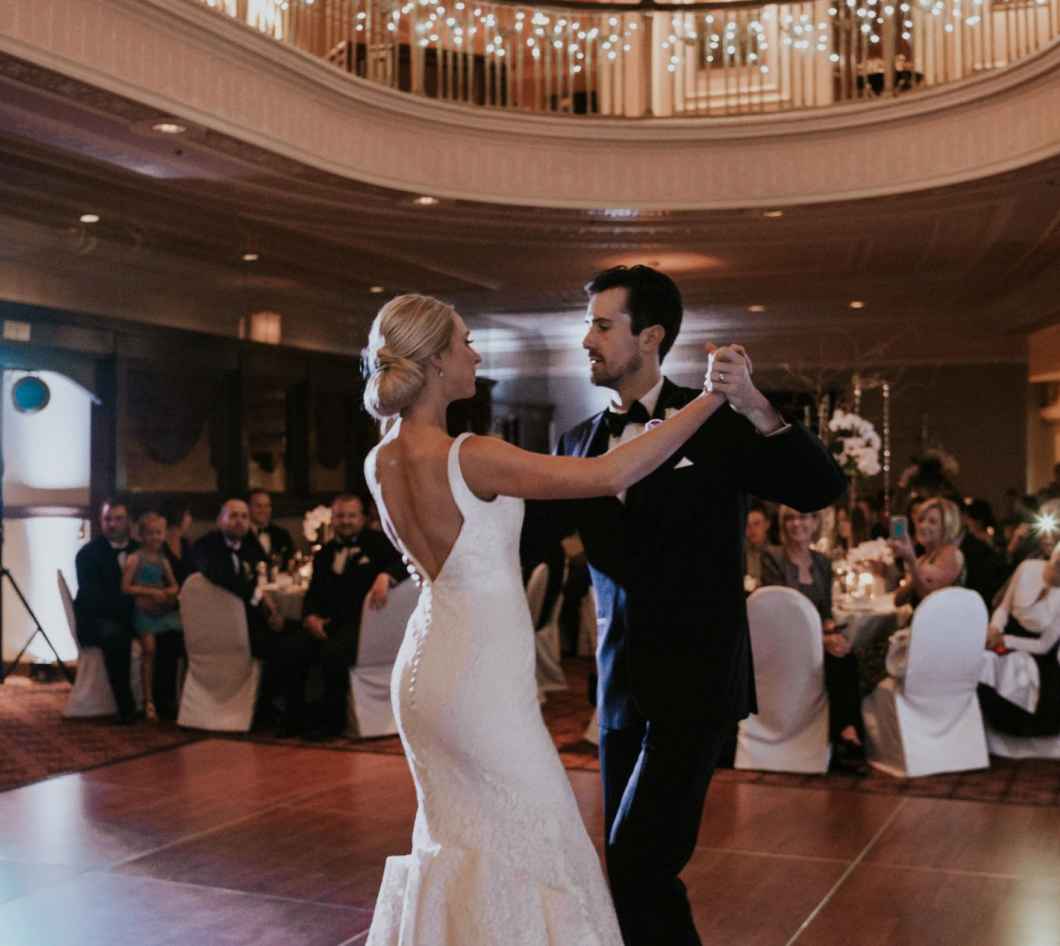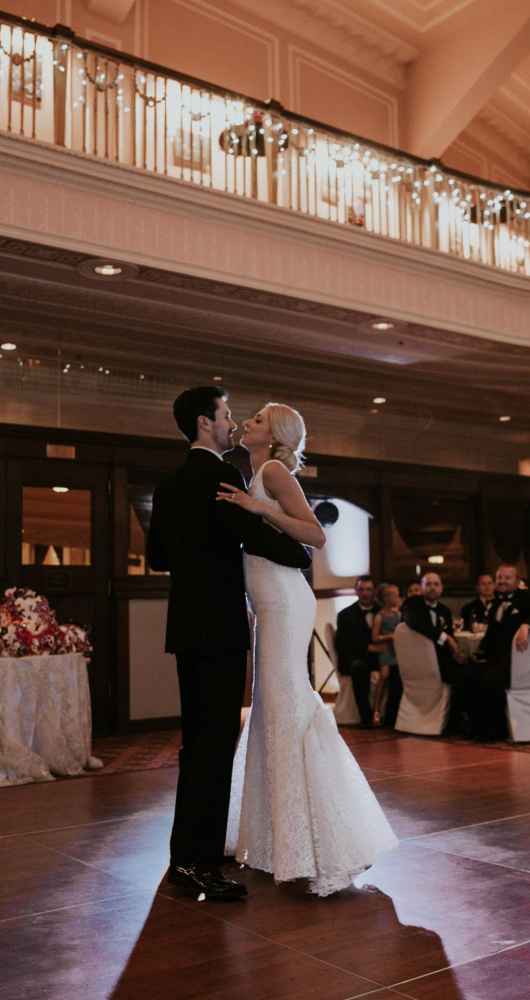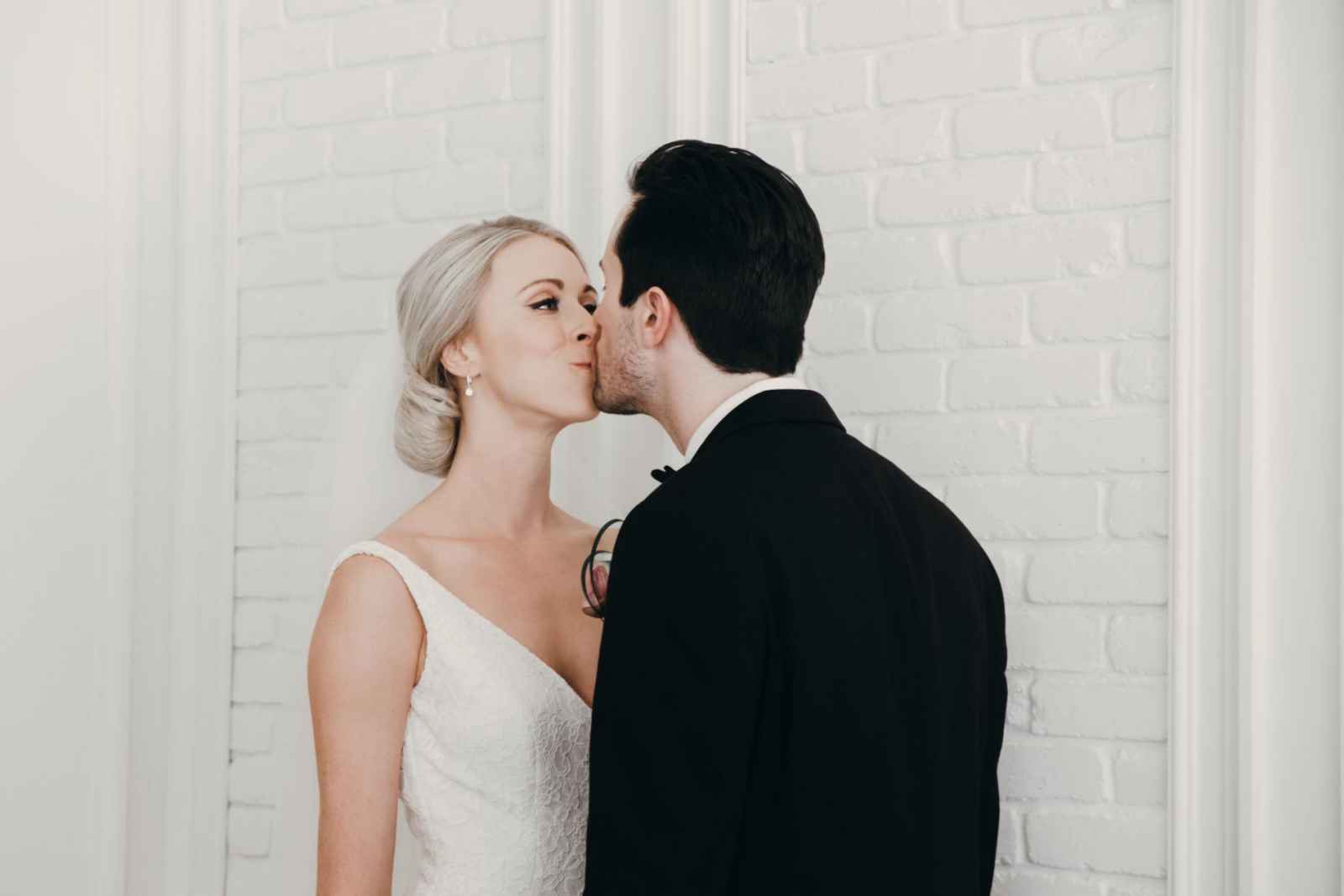 BROOKE AND KYLE from STEREOSCOPE FILMS on Vimeo.
are you a bride-to-be?
We'd love to plan with you on weddingday-online.com. Let's get started!
 
are you a wedding extraordinaire?
Join WeddingDay Magazine in inspiring brides by partnering with us! See how here.