Carrie and Jake had been dating for seven years before they tied the knot! This may seem like a long courtship, but they had started dating back in high school. Plus, it gave them more time to dream up the perfect wedding, of course! After growing from high school sweethearts to true partners, Jake proposed on a cool Friday night. Jake took Carrie to West Baden Springs Hotel, a place that they had often enjoyed visiting before for date nights. On this night, Carrie says, "We began the night by walking the entire garden—except that when we made it around to our favorite buildings in the garden—we went inside where Jake asked me to marry him." Can we say this sounds like a fairytale come to life?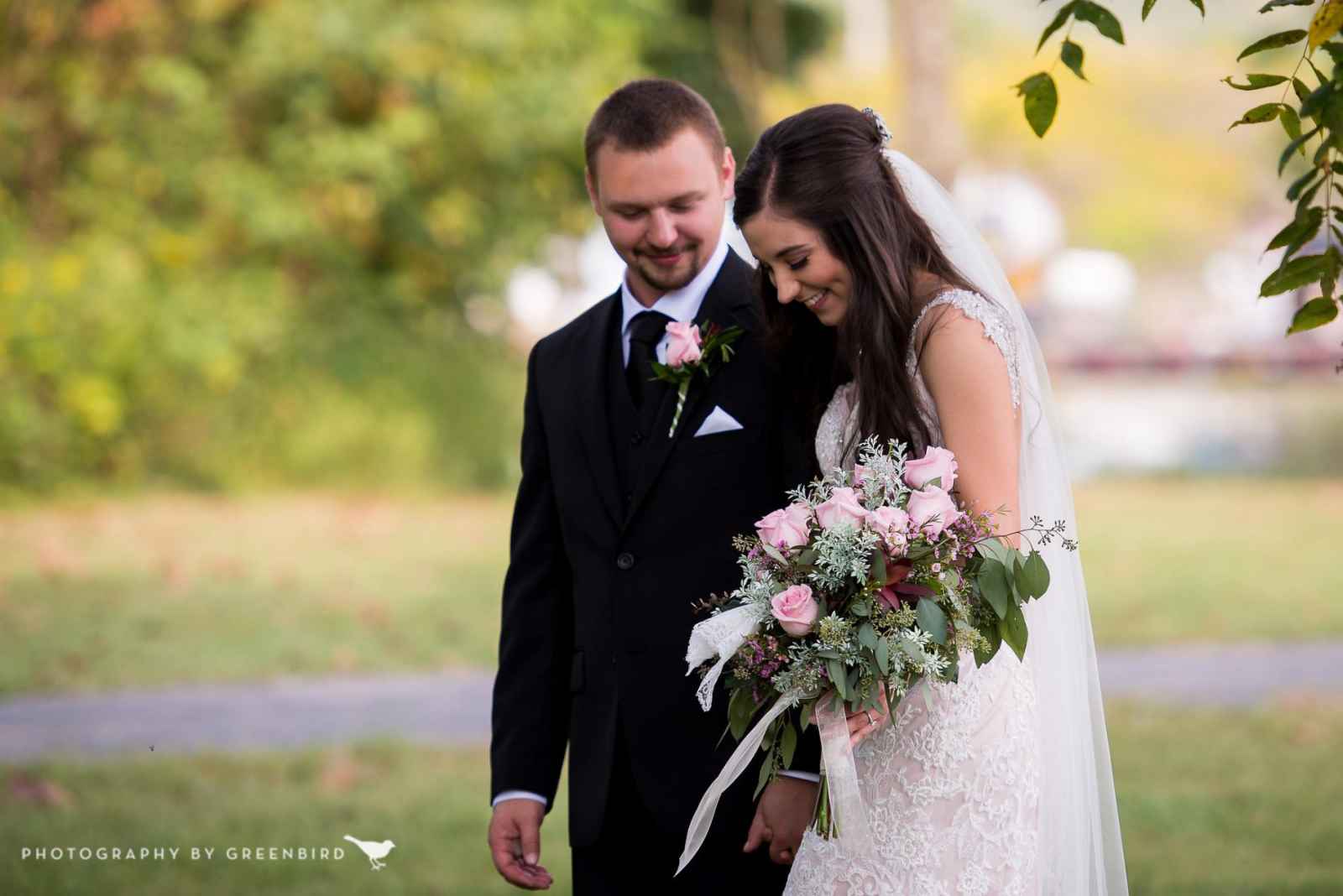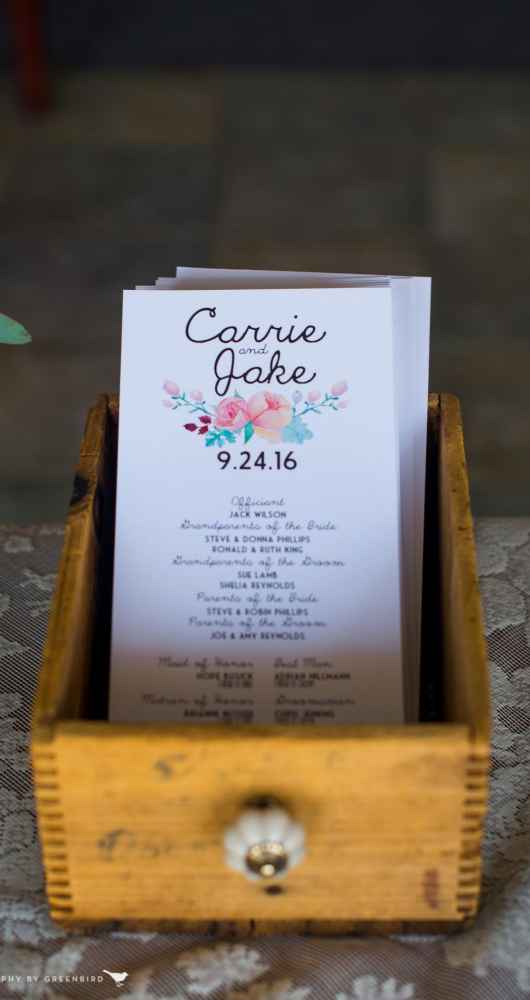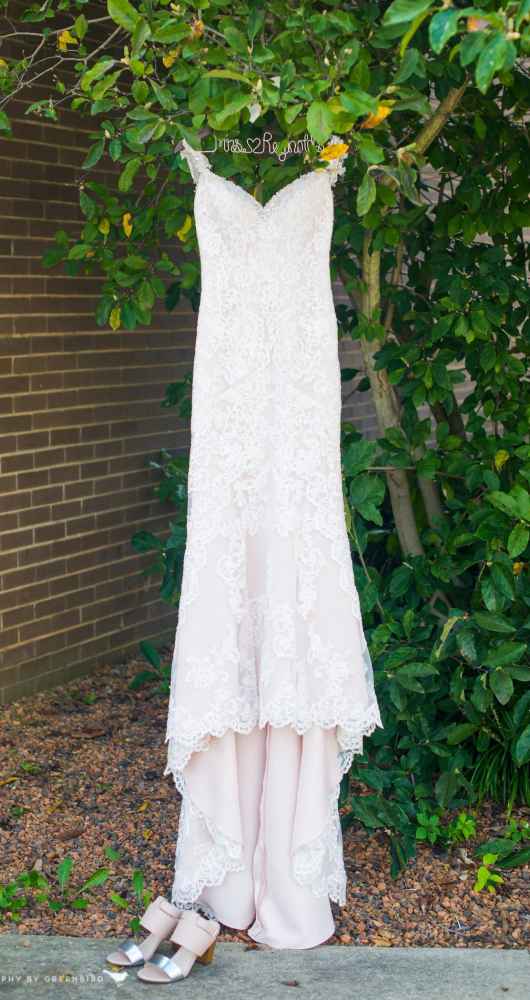 When the planning process began, Carrie turned to several resources. She wanted their wedding to be a true vision, so she researched vendors that she absolutely wanted to be involved in the wedding. She started collecting pins of ideas that she really loved and—probably most helpful of all—she asked her sister-in-law, Emily (a wedding planner) for help. After that, Jake and Carrie went about choosing a date and the venue.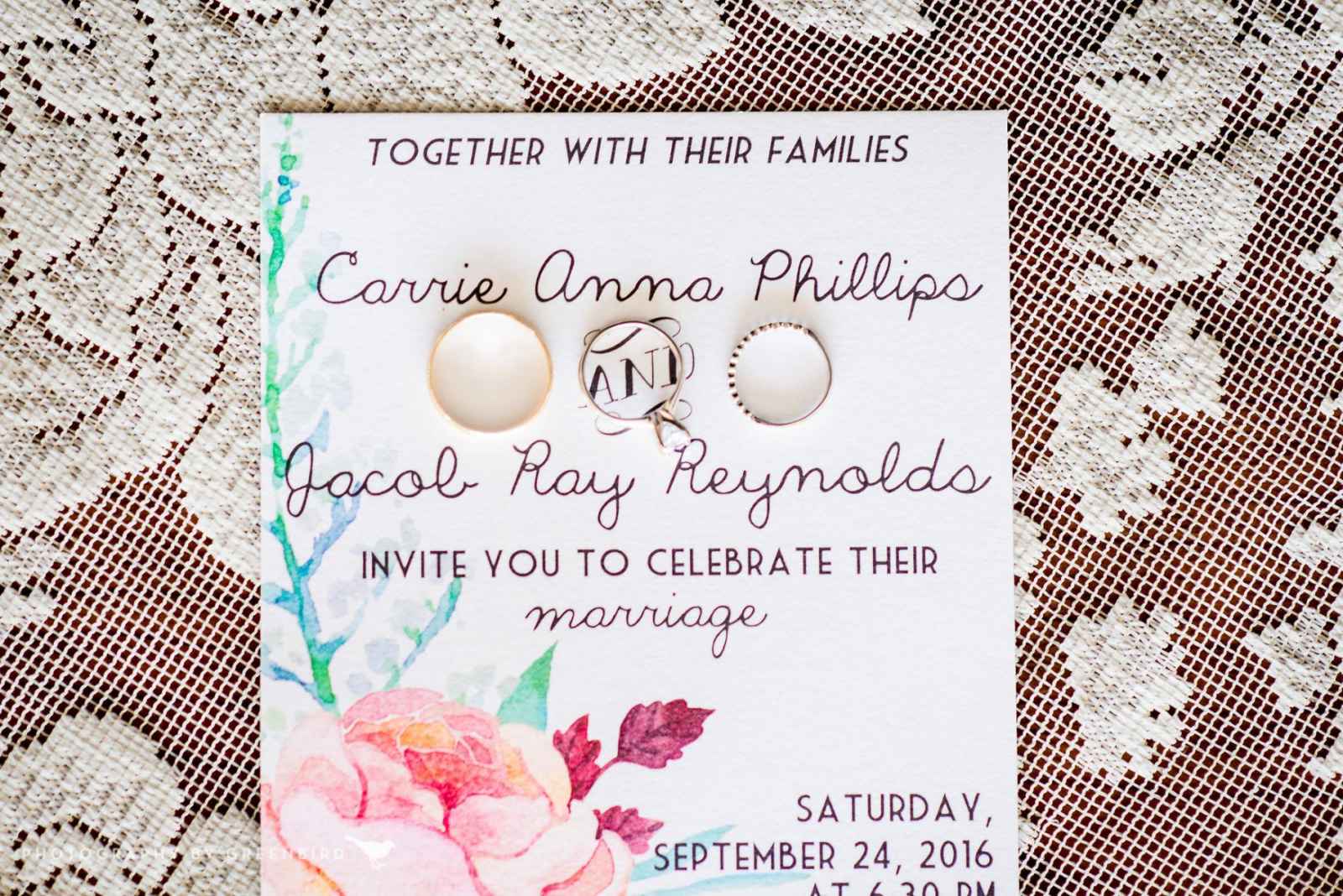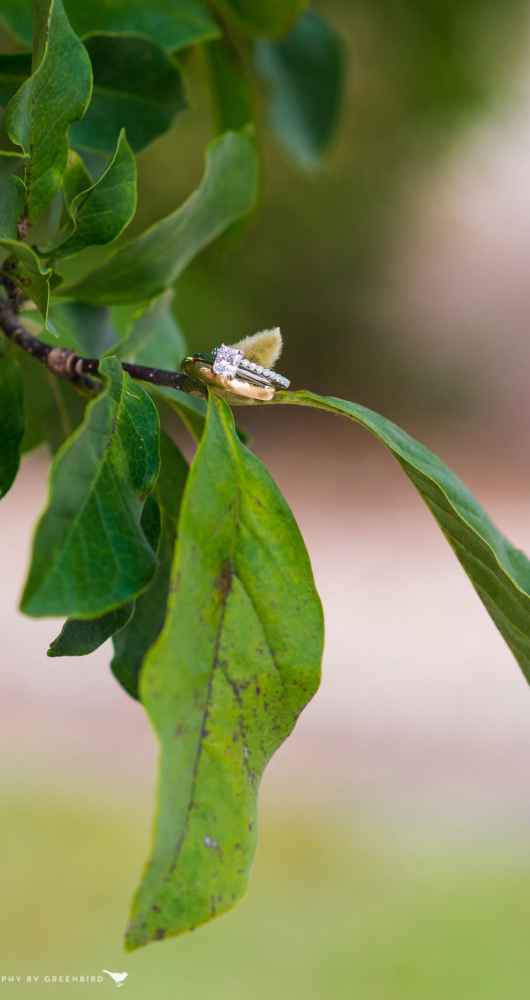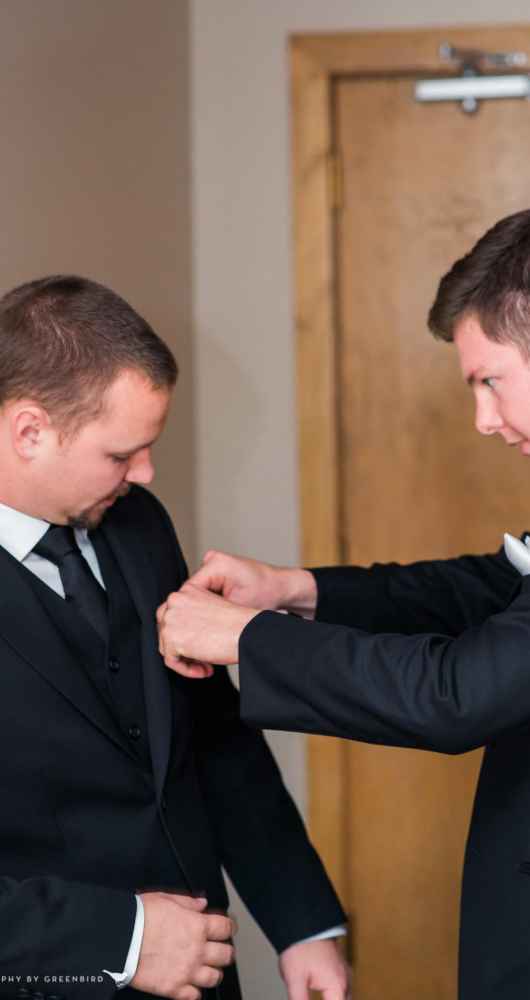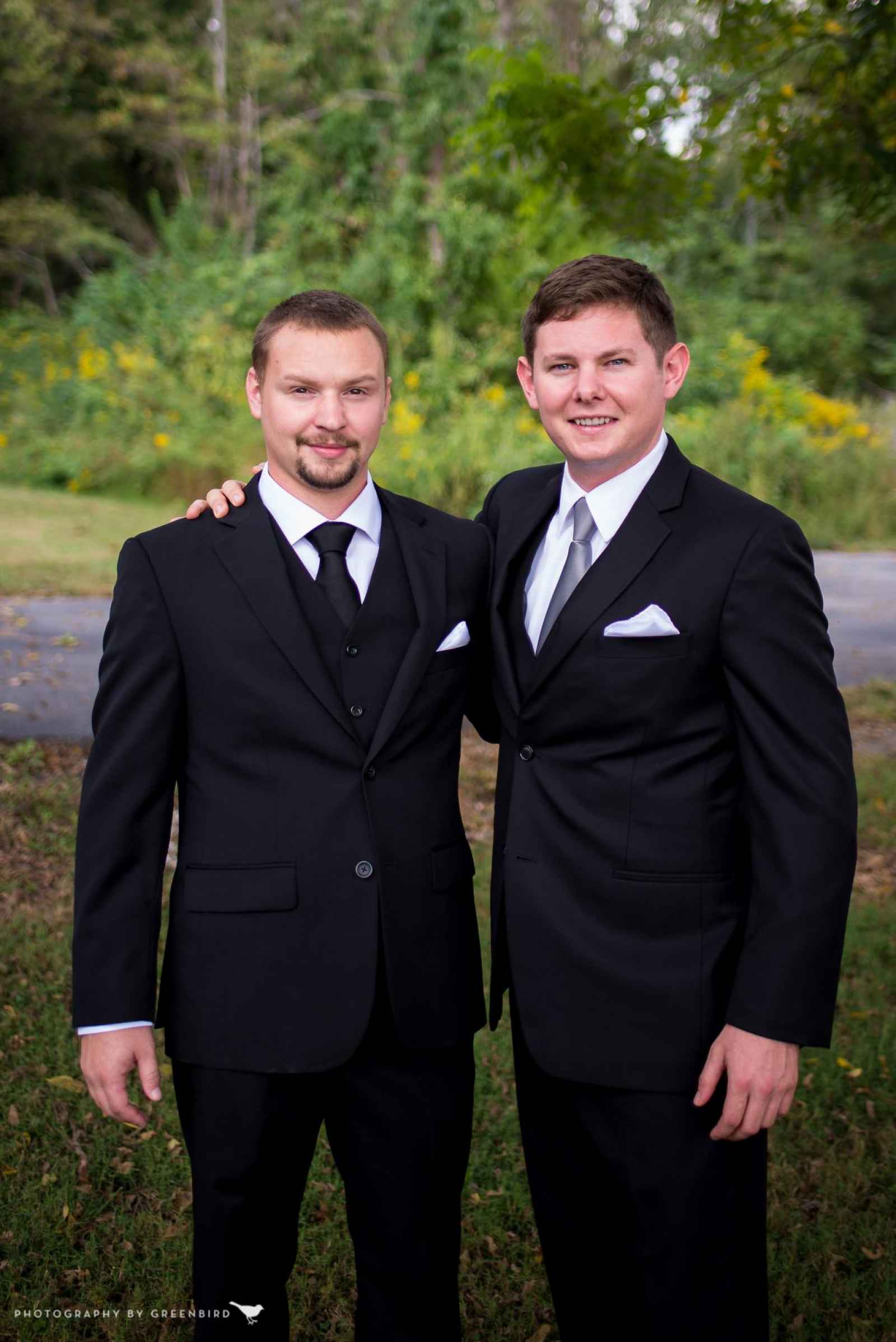 Carrie says, "Thankfully, in the seven years of dating, we had discussed a few wedding details to help us be better prepared for when the official planning started to take place. We knew the season we wanted to get married in, the reception venue and the atmosphere we wanted our guests to feel." The two also knew what their "must-haves" and "maybes" were, making it a lot easier to plan the wedding.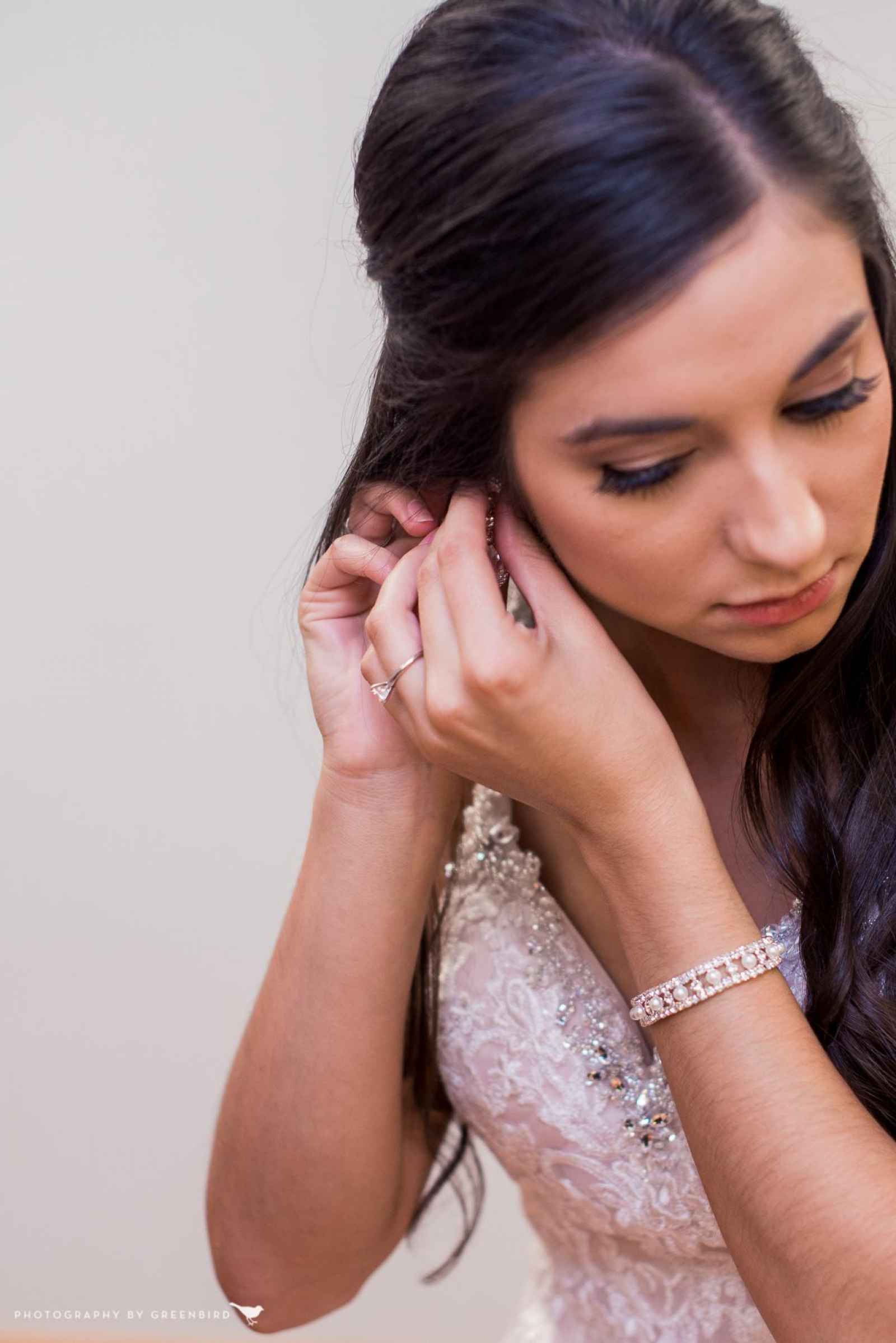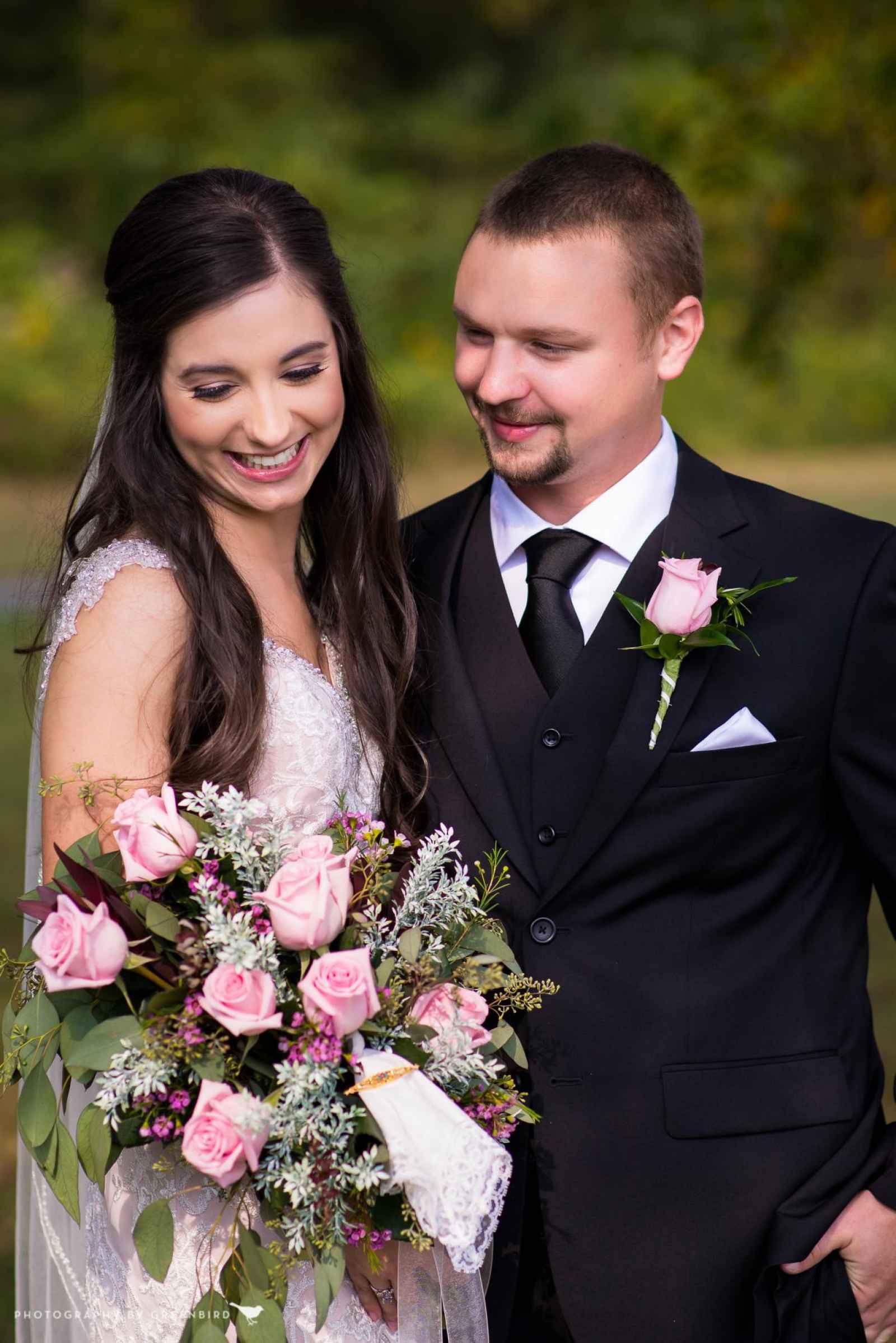 The ceremony venue, Paoli Christian Church, was a natural choice for Jake and Carrie. The couple had been connected to the church for a while, and it held special meaning in their hearts. Carrie says, "Faith is important to us, so we knew we would be married in a church (which happens to be connected to the family and recently beautifully updated). Our reception was held outside at Jake's family's home, which met our top priority of an open floor plan and a wonderful space outside. We wanted guests to be able to mingle and have the freedom to enjoy the evening throughout the multiple locations on the property, under the stars." And a star-dusted ceremony it was! These special places ignited the atmosphere of their wedding and made it unforgettable for all their guests.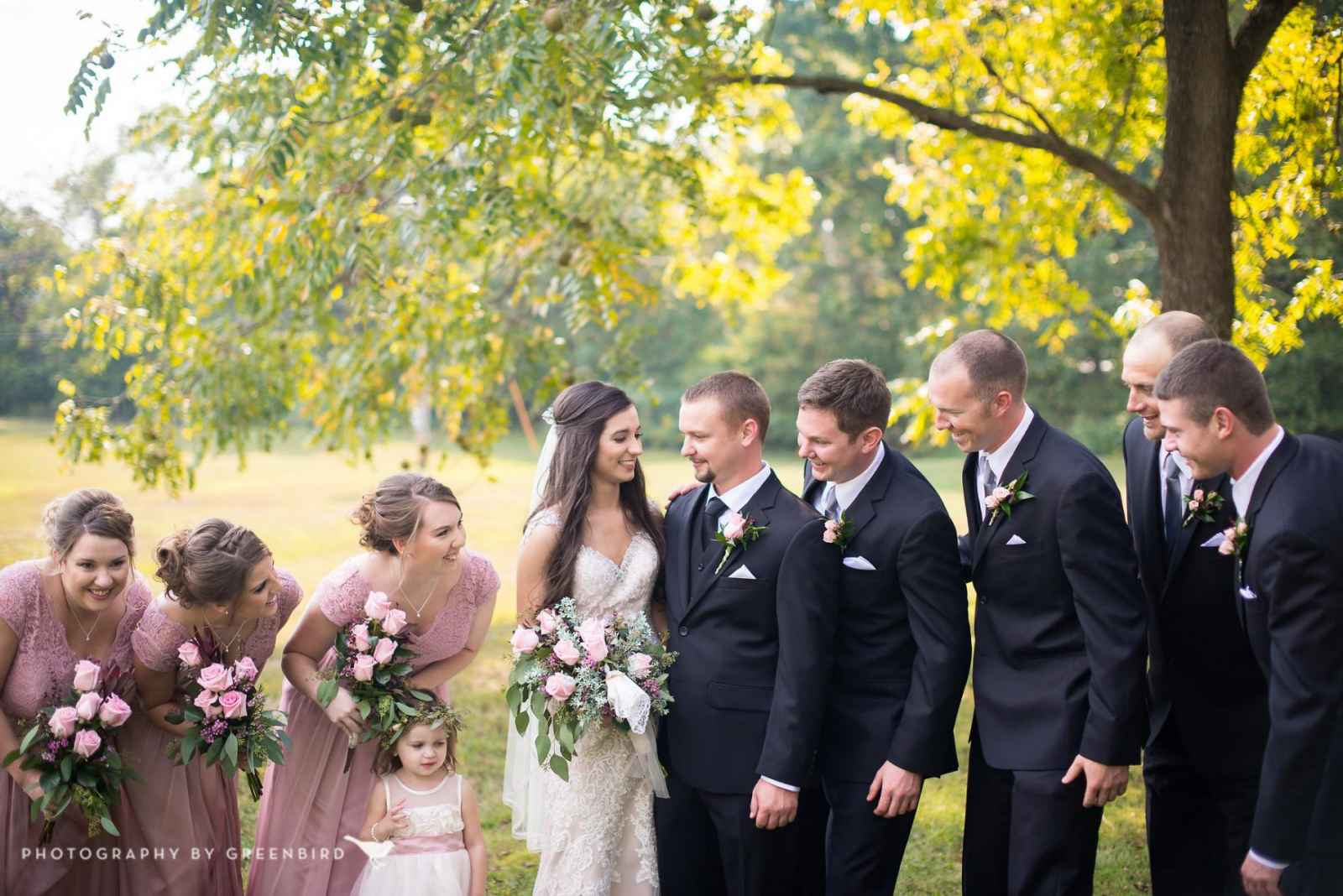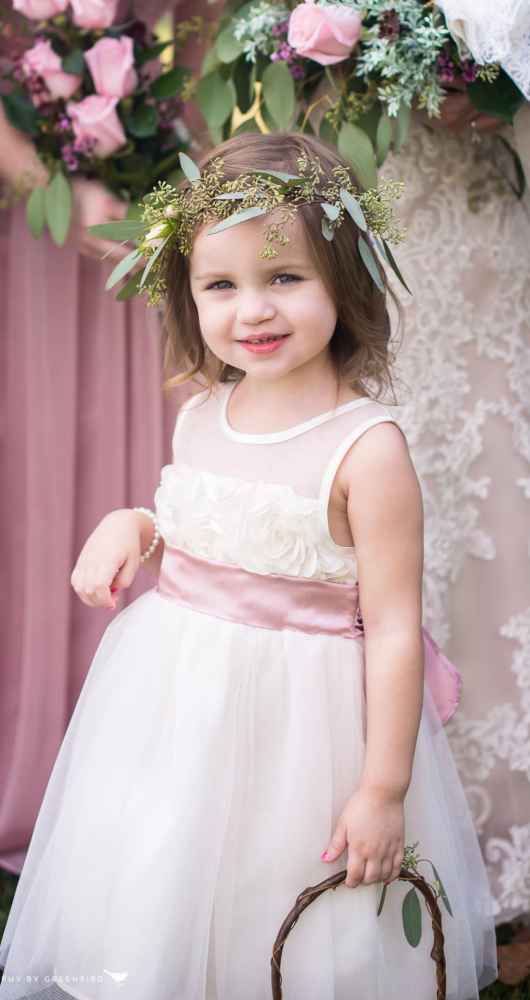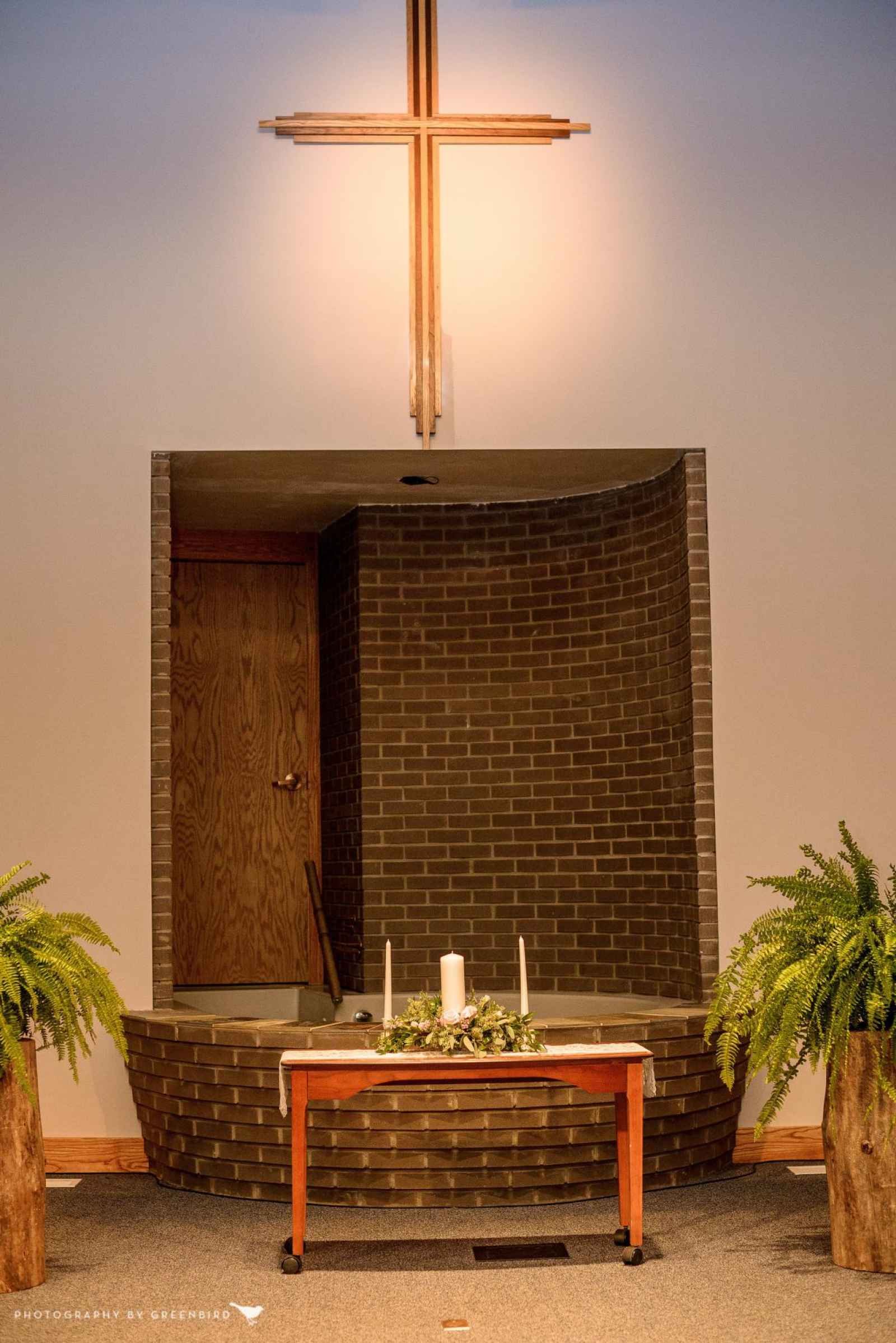 When it came to all the vendors, Carrie knew that she was making the right choices. Her photographer, caterer and live band were all personal recommendations from family members, and the florists were actually family members! Carrie's grandmother, Donna, and aunt, Kim, made her gorgeous floral pieces. Carrie says, "Since I was a little girl, I always dreamed one day they would design my flowers for my wedding. I remember going with them to help set up weddings when I was younger and knew fresh flowers would play a huge role in my design one day. I feel extremely blessed they were able to do so, and they did a wonderful job. I trusted them completely."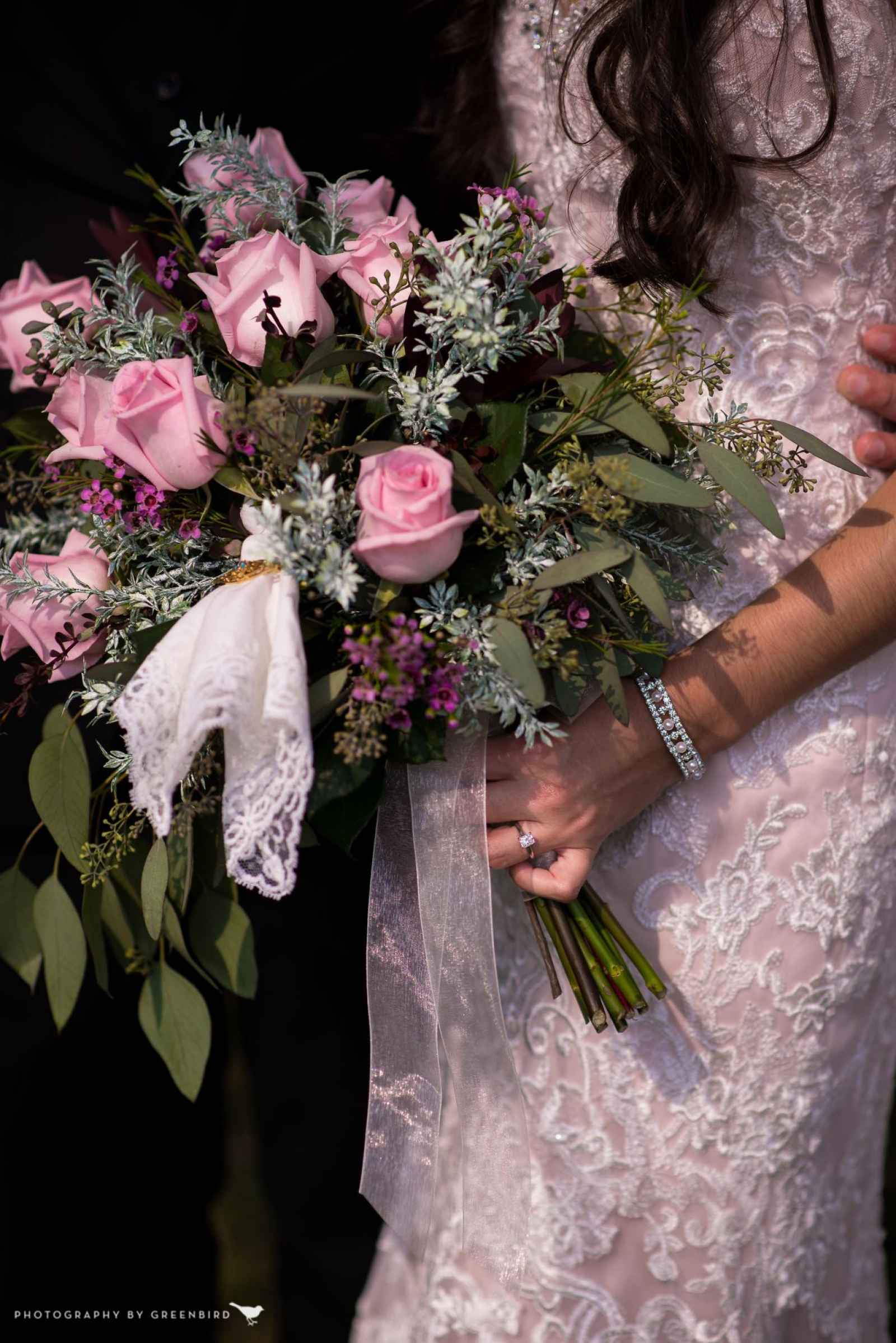 The dress was nothing short of perfection. Carrie knew that she wanted a gown with straps, a little sparkle and she was opening to having a dress that wasn't white (her mom had worn a blush gown on her own wedding day). After printing out countless photos and trying on multiple dresses, Carrie decided on an ivory Stella York gown from Rebecca's Wedding Boutique. Carrie knew it was the one when she pictured herself wearing it on her wedding day, and she couldn't stop smiling.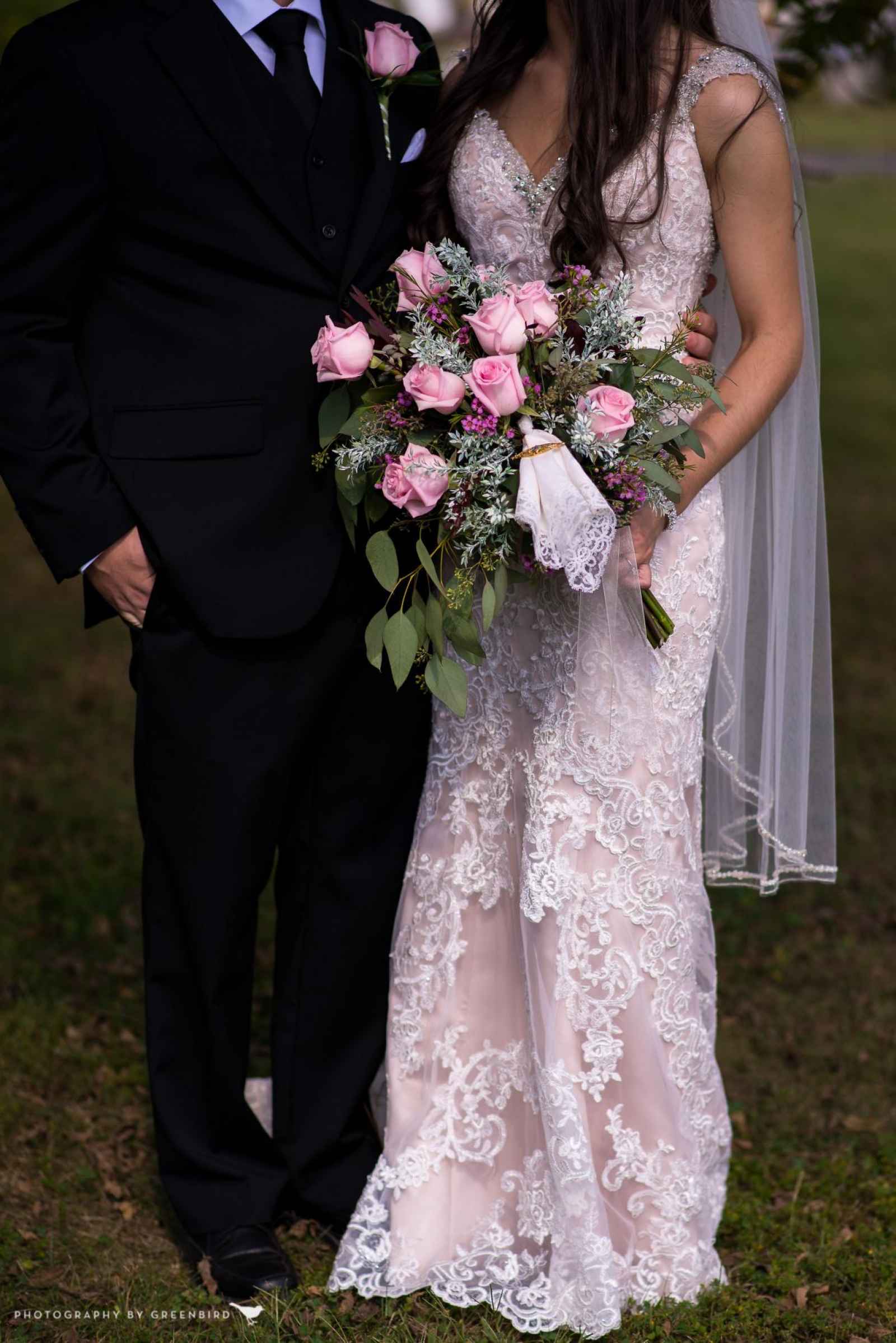 In short, the wedding was pulled together beautifully. Carrie and Jake's vision really did come to life. Carrie loved the idea of a blush-colored wedding. She says, "I loved the look of understated color and neutral tones to go along with our surroundings at both venues. I chose to only use blush in the bridesmaid's dresses, a couple pillows and sequin table cloths (so the color was more of a neutral), along with greenery and ivory and white tones." These hues formed a sensational look that was sure to impress all the wedding guests.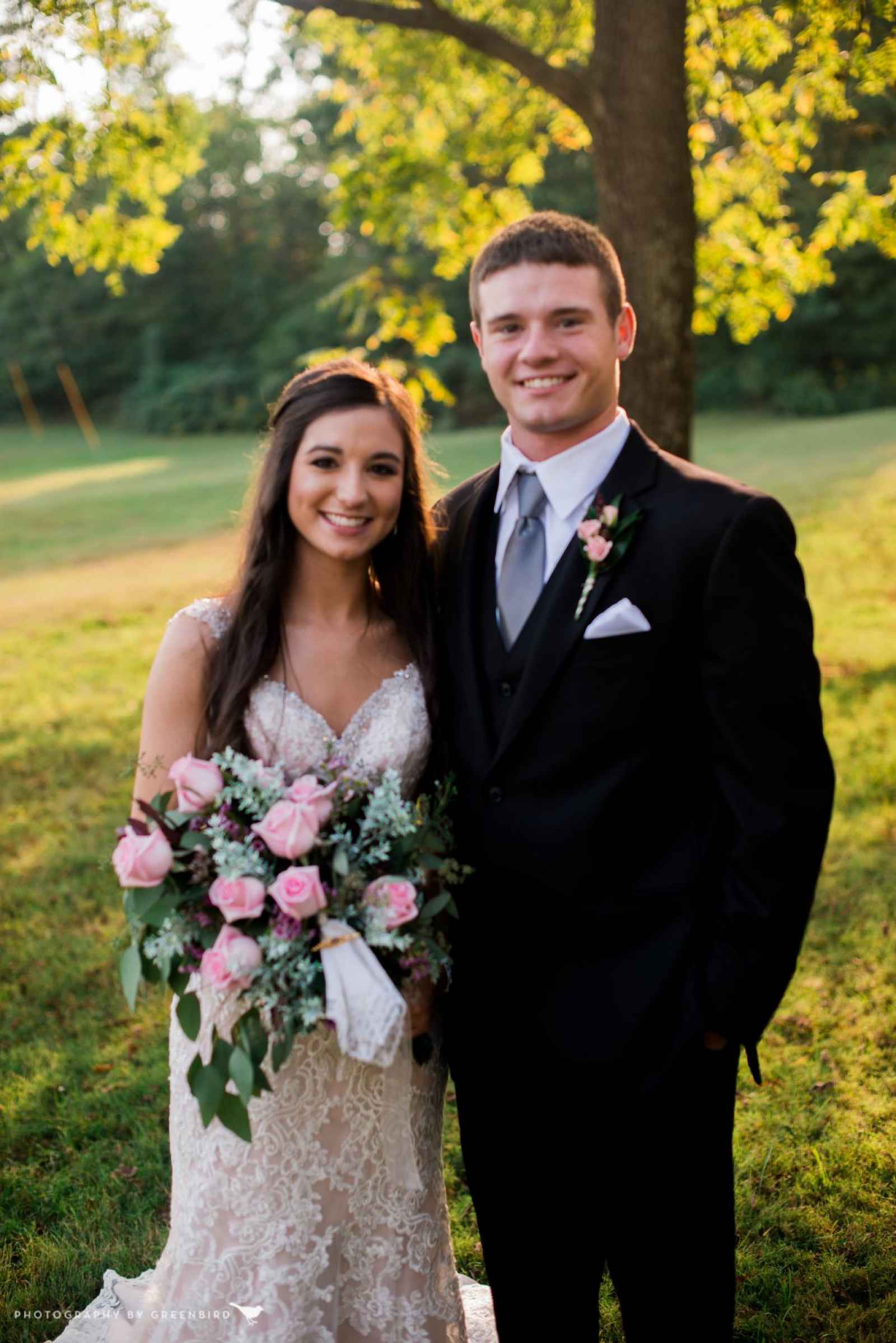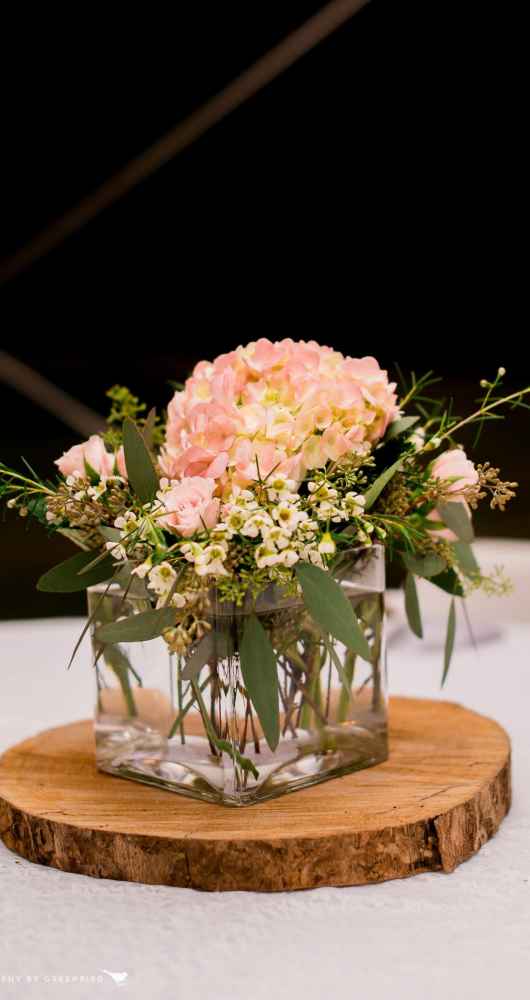 Advice from the bride
Carrie says, "Ask for help and try to not put too much pressure on yourself. Tackle critical tasks first and enjoy the fun, personal details you can add along the way."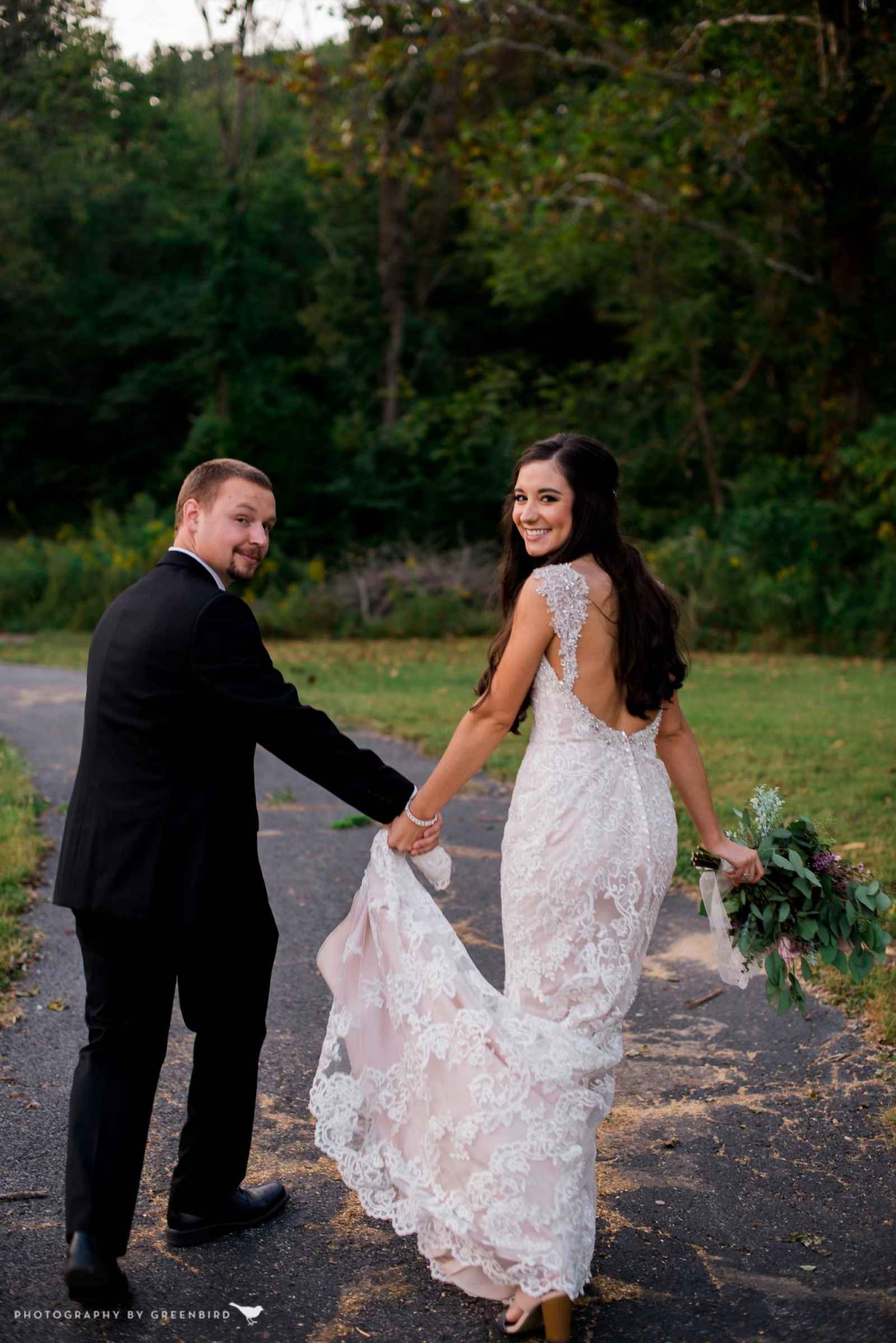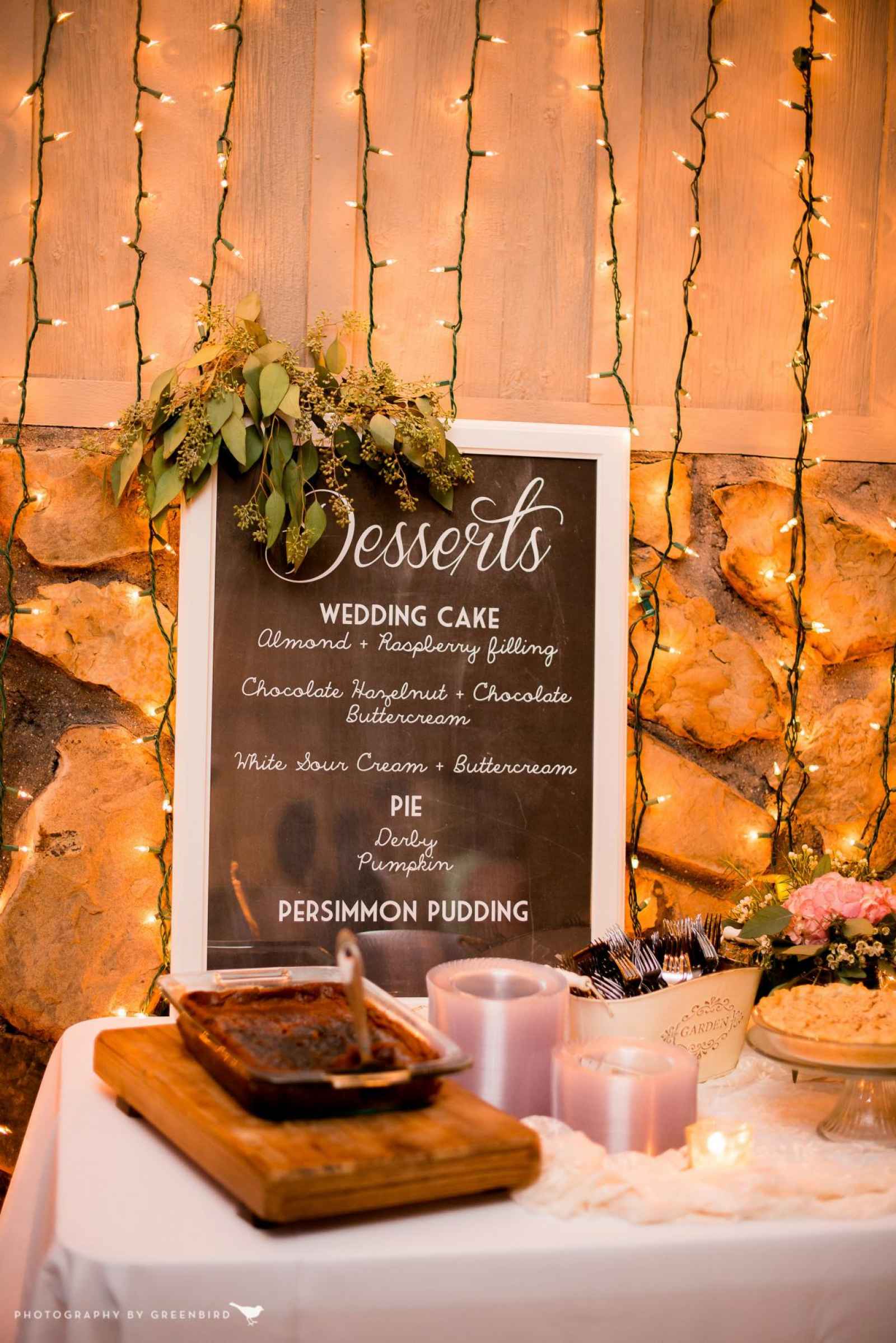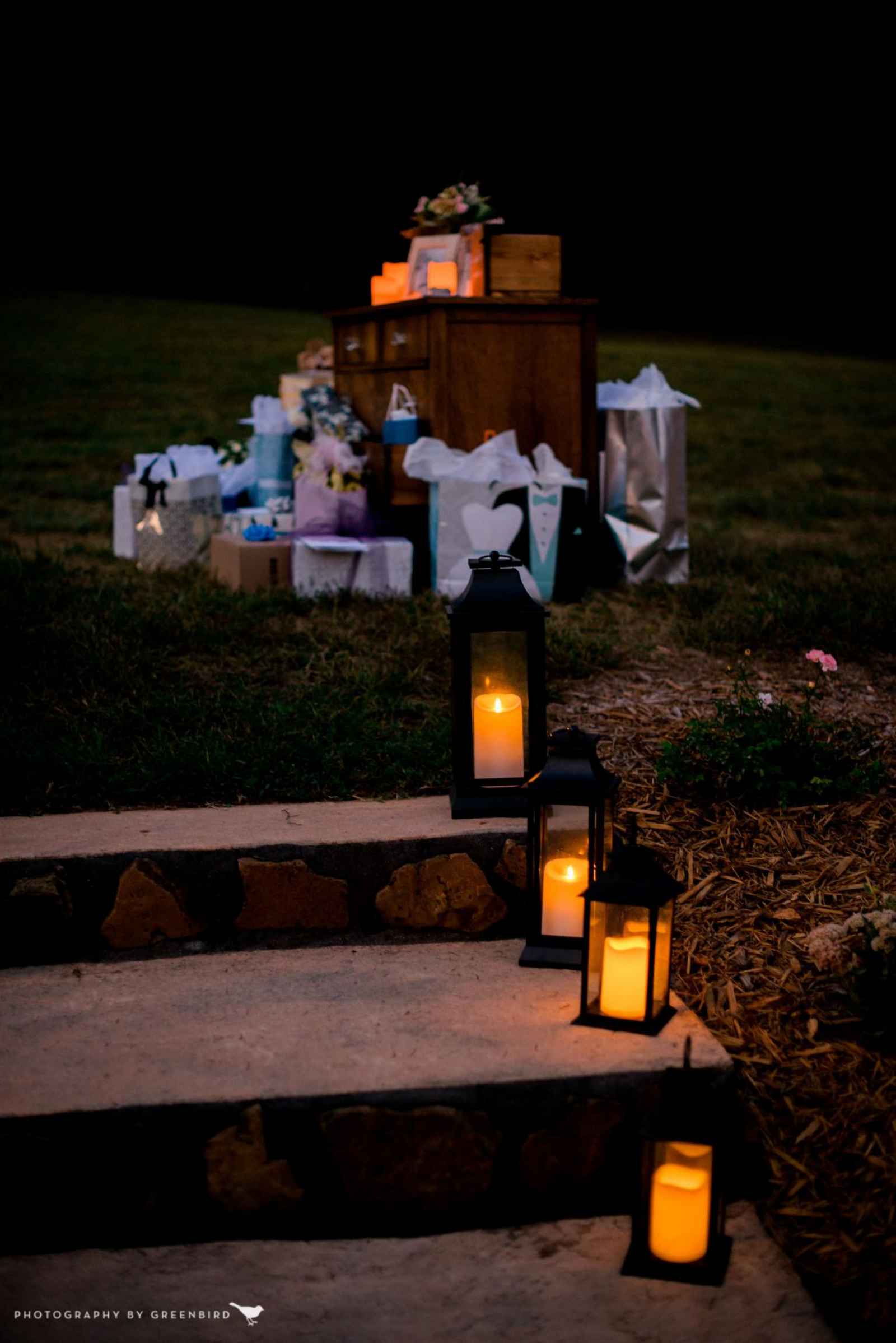 What we love
Not only were Jake and Carrie committed to making this a dream wedding, but so were the other family members. Carrie says, "My sister-in-law helped me tremendously by helping me create all our stationery, signs and bringing all my ideas to life. My mother-in law and sister-in law also helped with linens and place settings. This day couldn't have been possible without all the help of both our families and all they had done to help prepare us for such a wonderful day." It is so sweet when a family is brought so close together during what can be a hectic time. It shows how important it is to ban together to make a wedding successful.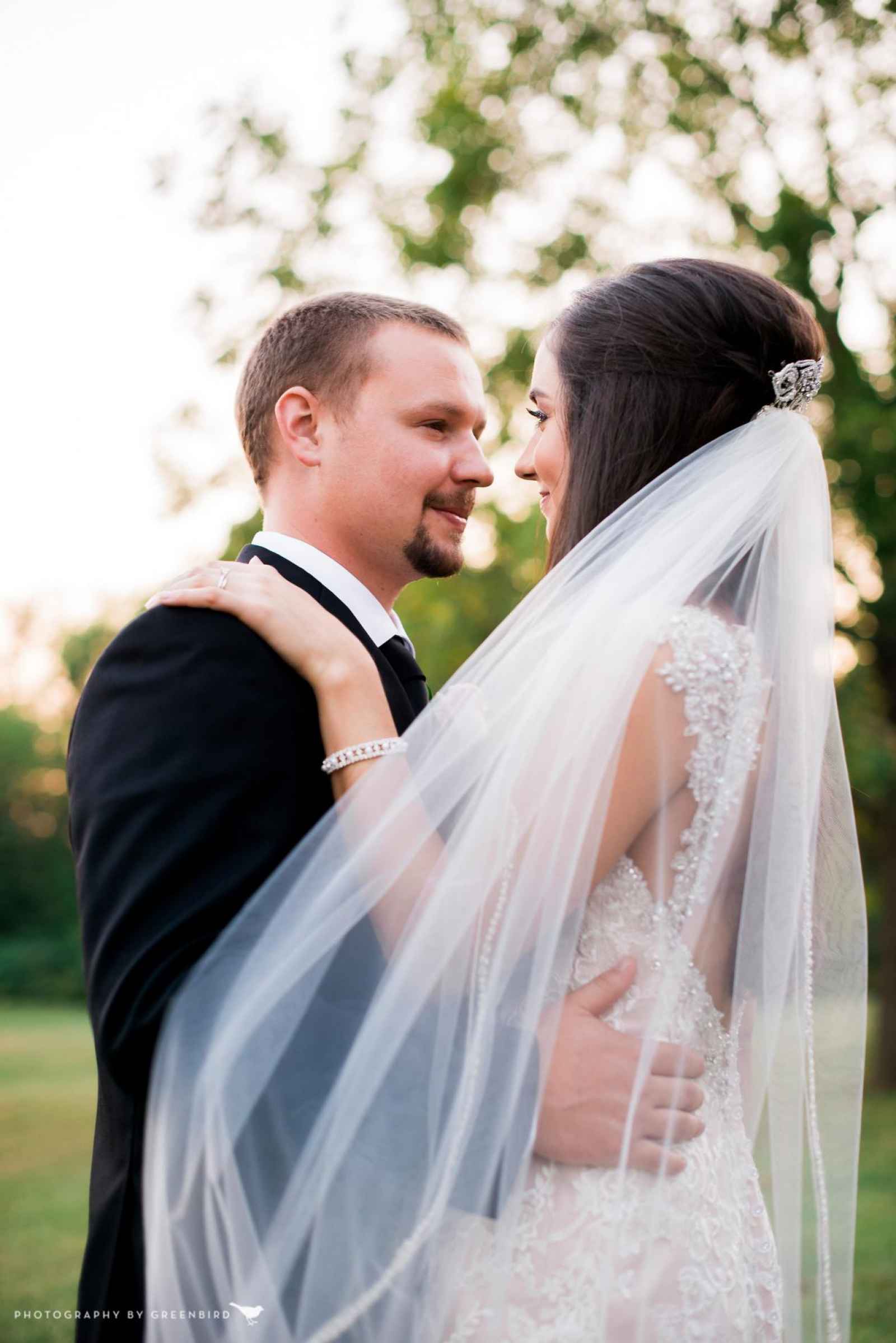 are you a bride-to-be?
We'd love to plan with you on weddingday-online.com. Let's get started!
 
are you a wedding extraordinaire?
Join WeddingDay Magazine in inspiring brides by partnering with us! See how here.