Jaky and Chuk Replogle had a wedding engagement that was just about as sweet and intimate as the peaches they had at their table settings! After initially meeting in high school, Jaky would later find herself being proposed to by Chuk at Martha's Vineyard, a quaint and cozy bed and breakfast in South Haven, Michigan, while laying in a Hammock (can't you just hear the birds softly chirping from trees beyond?). Although the bride-to-be had some ideas on her dream wedding, she immediately began researching venues and photographers. In order to determine her vendors, she turned mostly to friends and recommendations from others while Pinterest (her main inspiration) filled in the remaining gaps.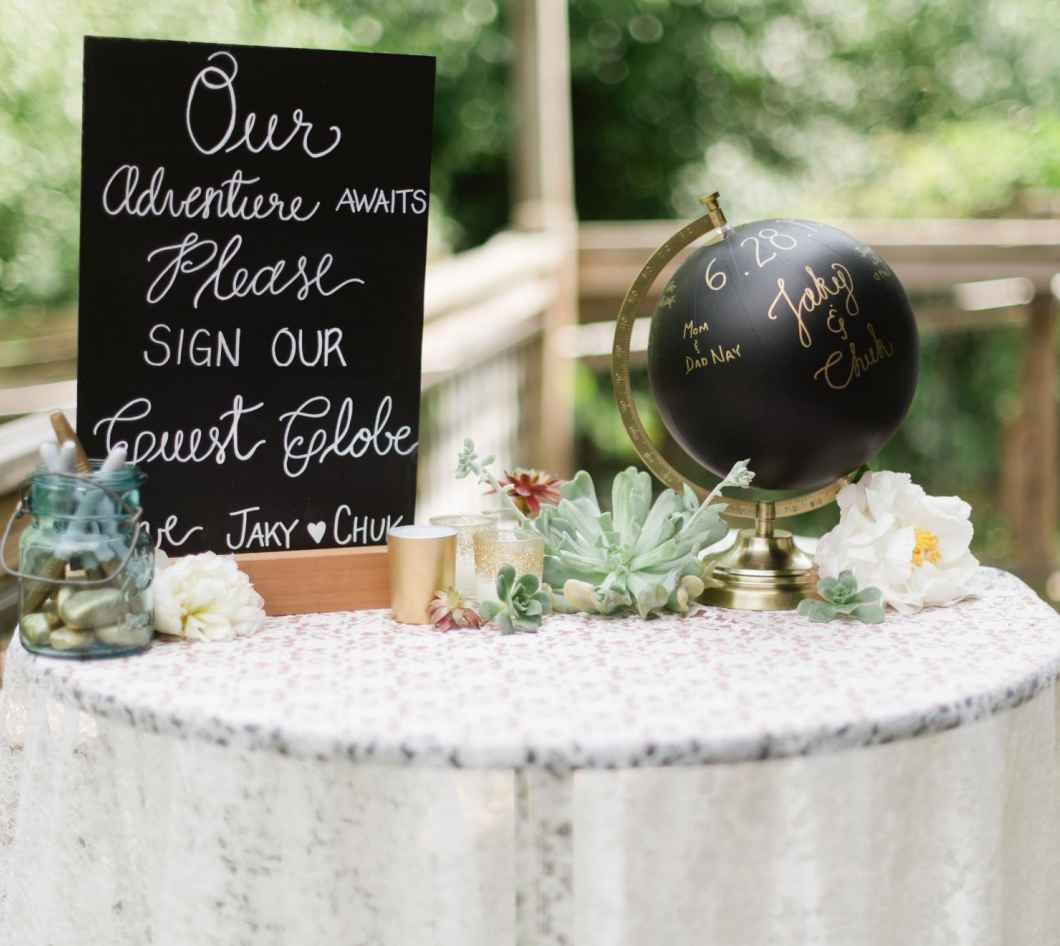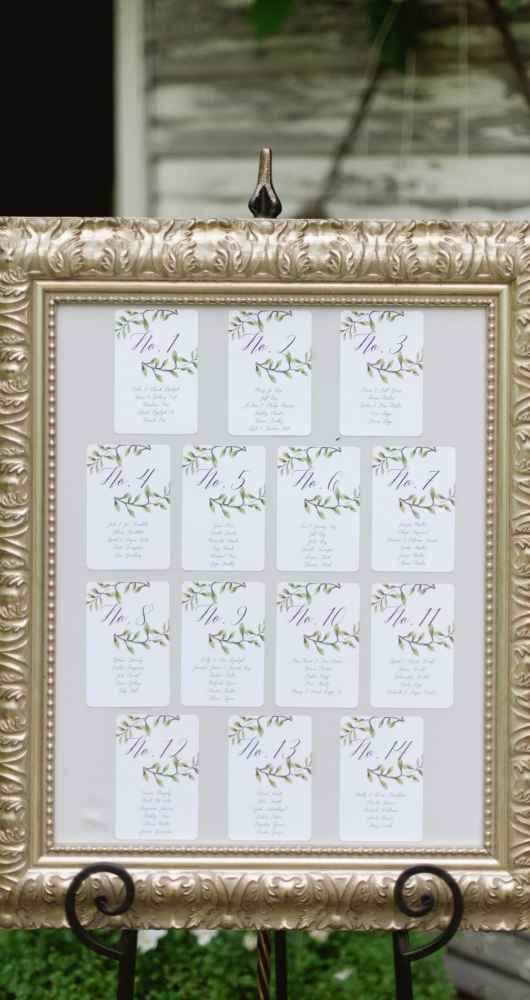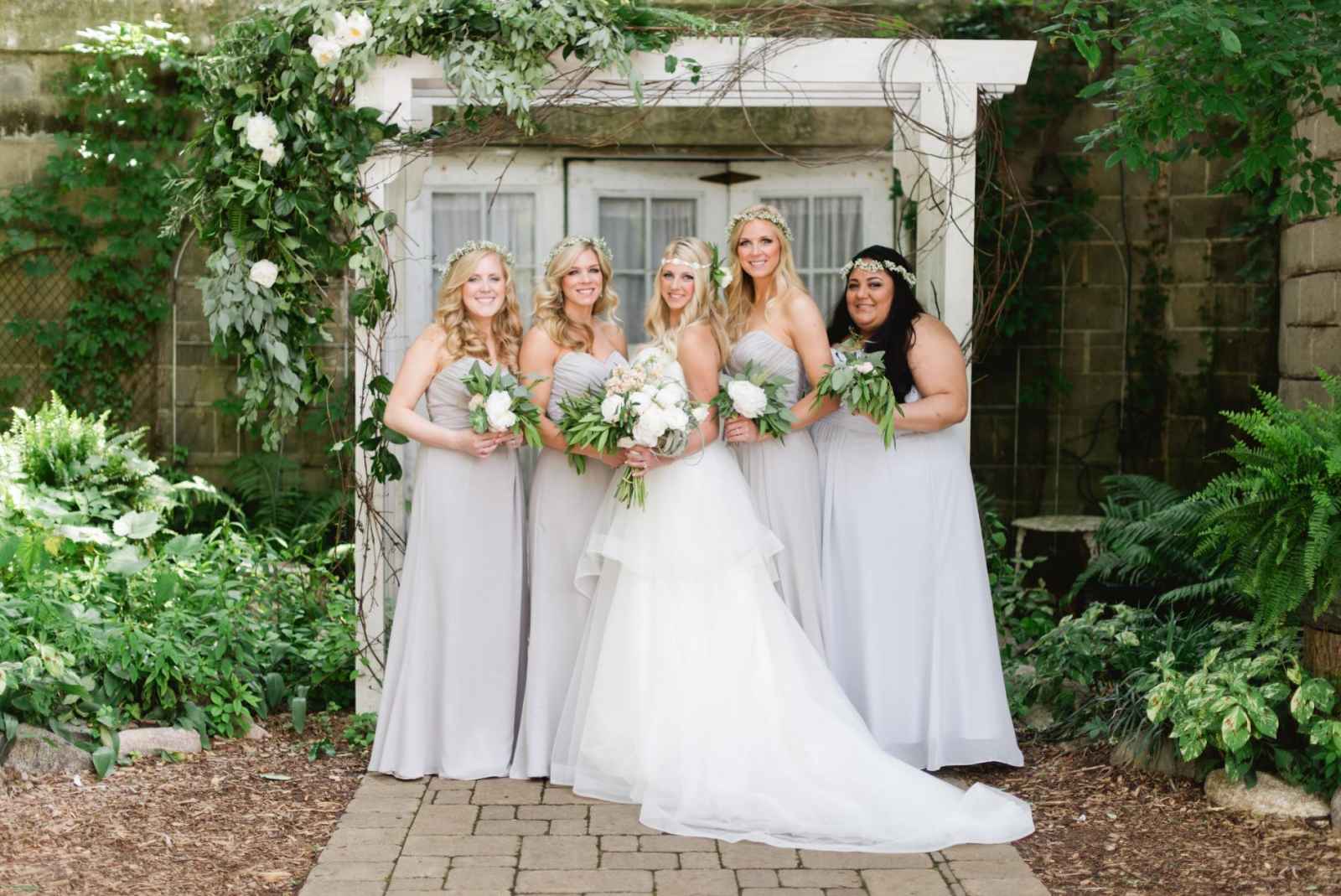 Picking out the venue and colors were easy enough for Lindsey as she knew she wanted a beautiful location with an indoor option (in case the weather took a turn) as well as a light palette incorporating the colors she loved. They found the Blue Dress Barn to be the perfect location. When it came to the decorations, Chuk and her family played a significant role as many of the wedding details were handmade. "My sister made our chalkboard signs, my mom baked all the desserts and our cake, my husband built the wooden flower boxes on the tables, my family helped us spray paint and glitter votives and my husband and I spray painted the gold rocks," Jaky says.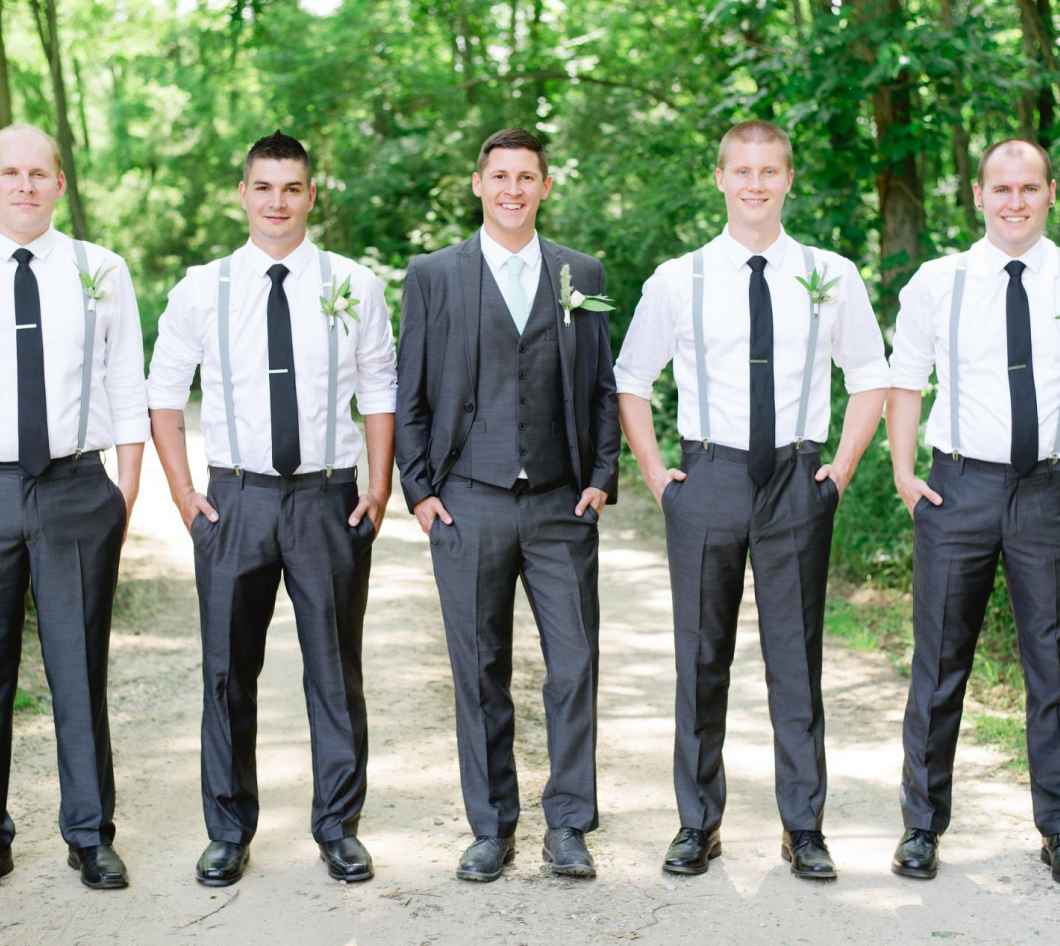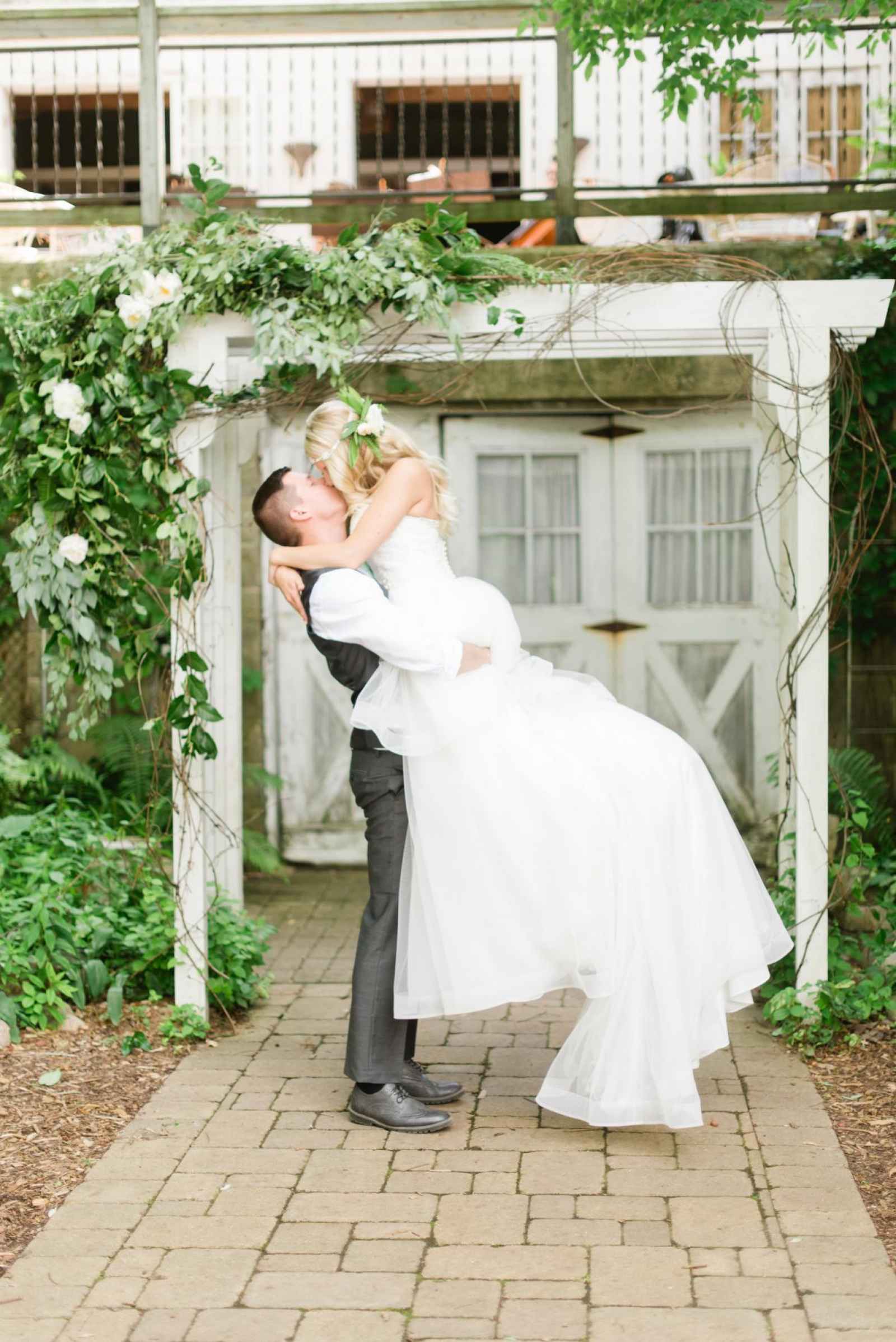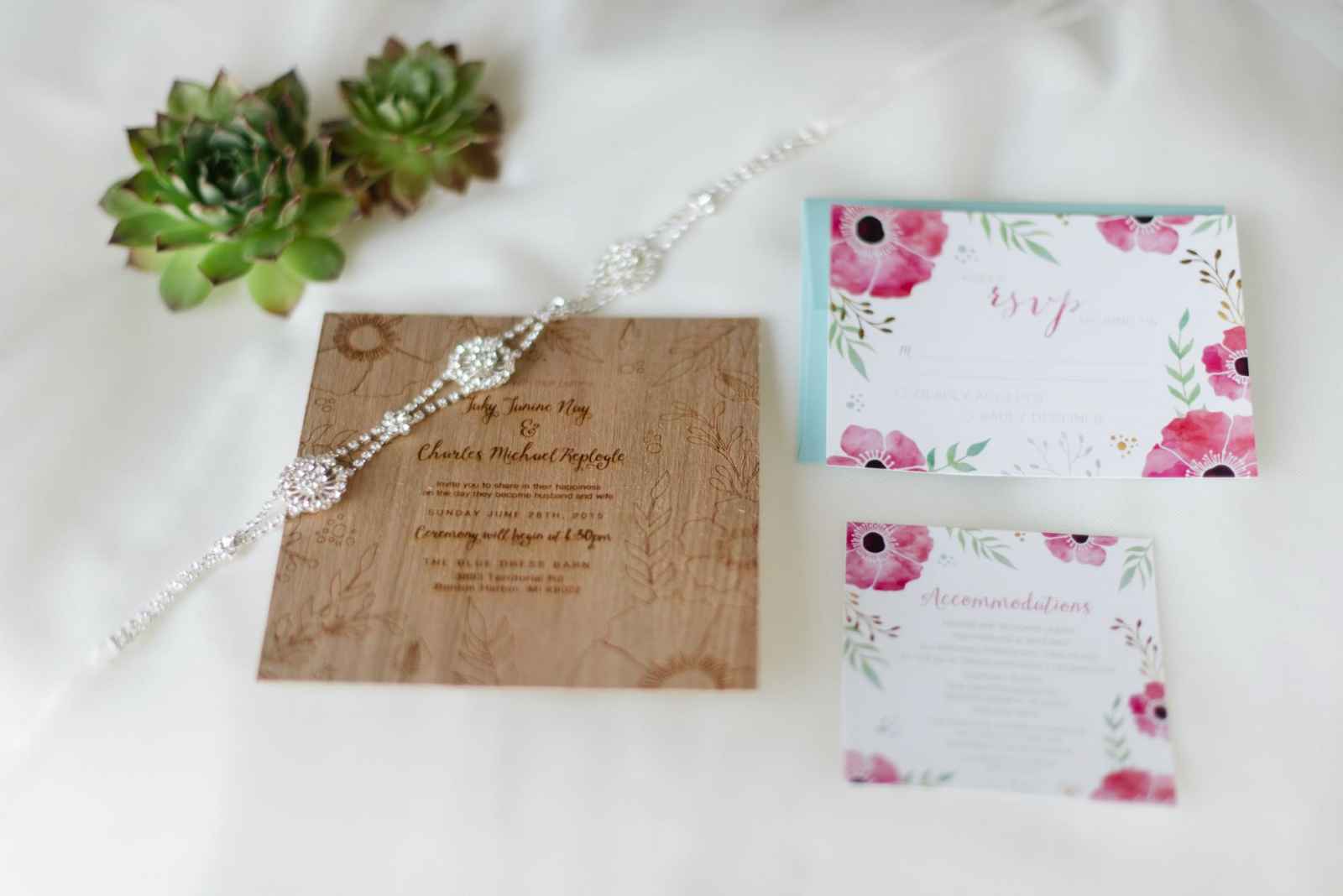 What to do when you can't find the perfect invites? Make your own, of course! Jaky and Chuk worked together on this project as well. She designed them and he laser-engraved them. What a labor of love!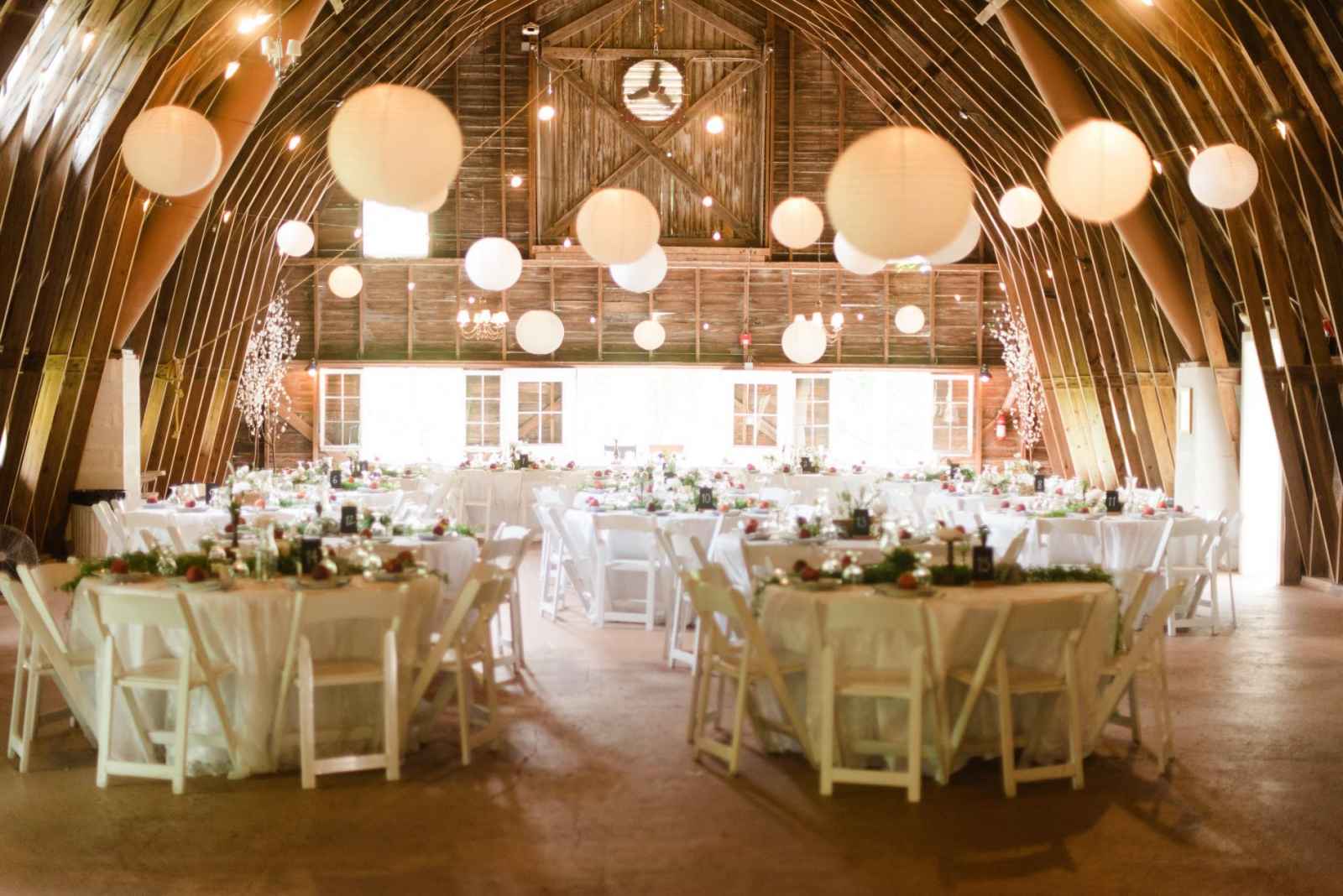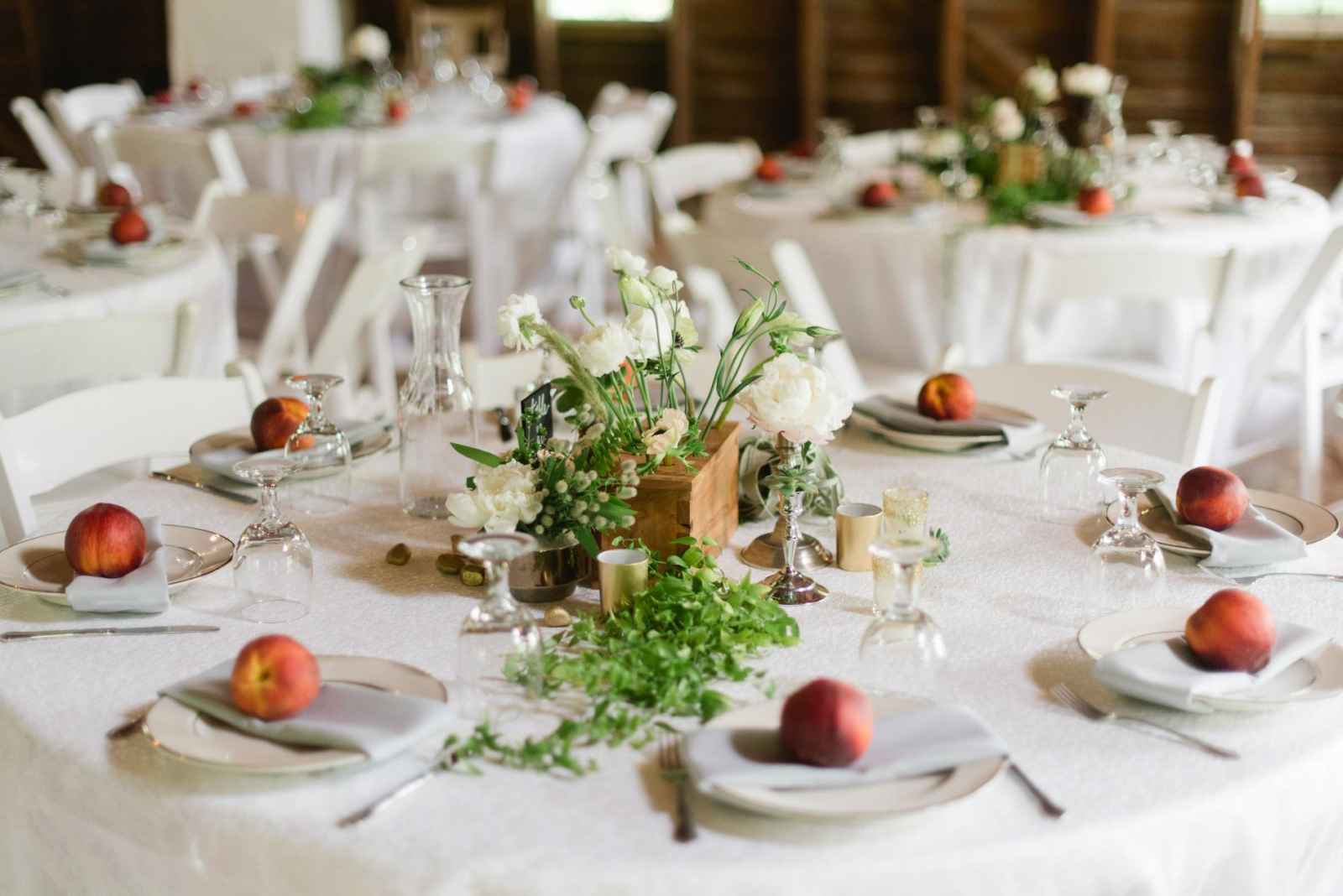 Roses, peonies, anemone, ranunculus, succulents, explosion grass, maidenhair fern, and oregano were used in the bouquets and centerpieces. They sweetly adorned the wooden boxes made by the groom.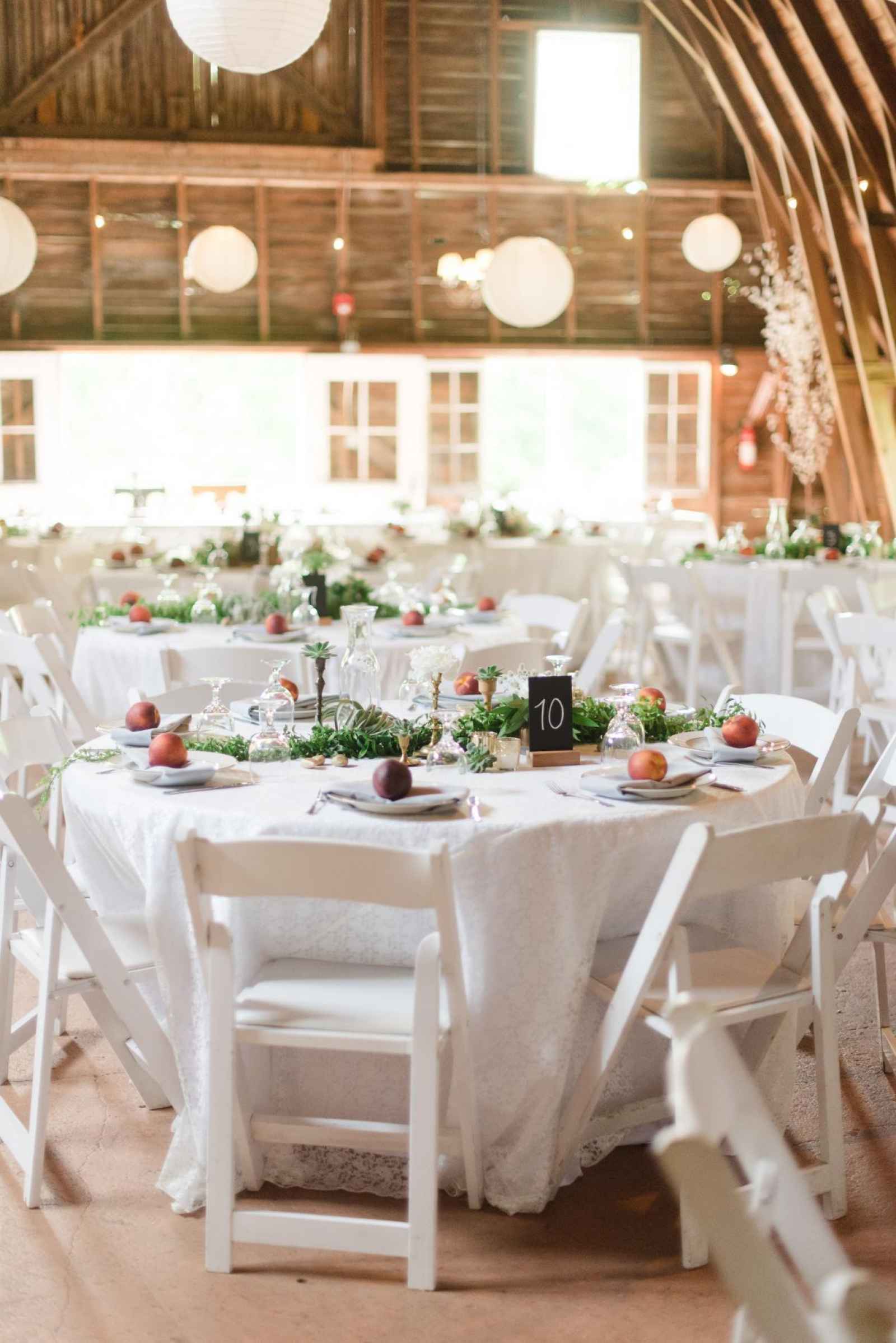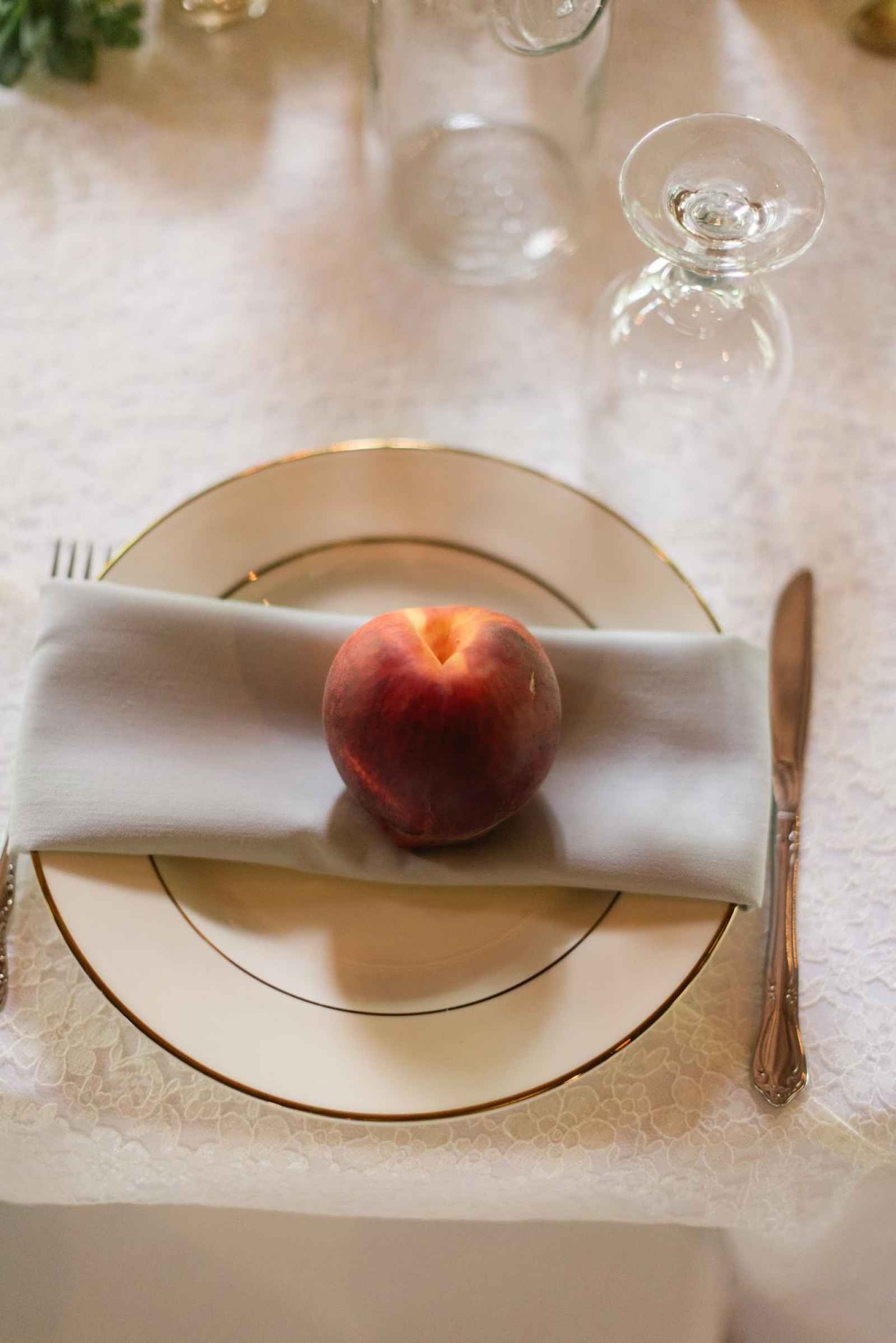 The peaches, purchased from Horrocks in Battle Creek, MI were a big hit at the wedding. They are one of the extra touches still remembered by guests.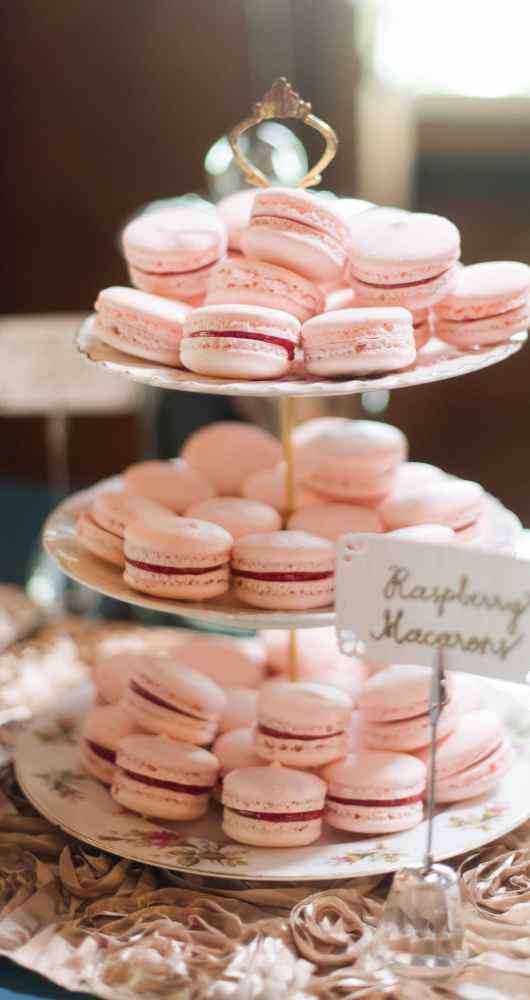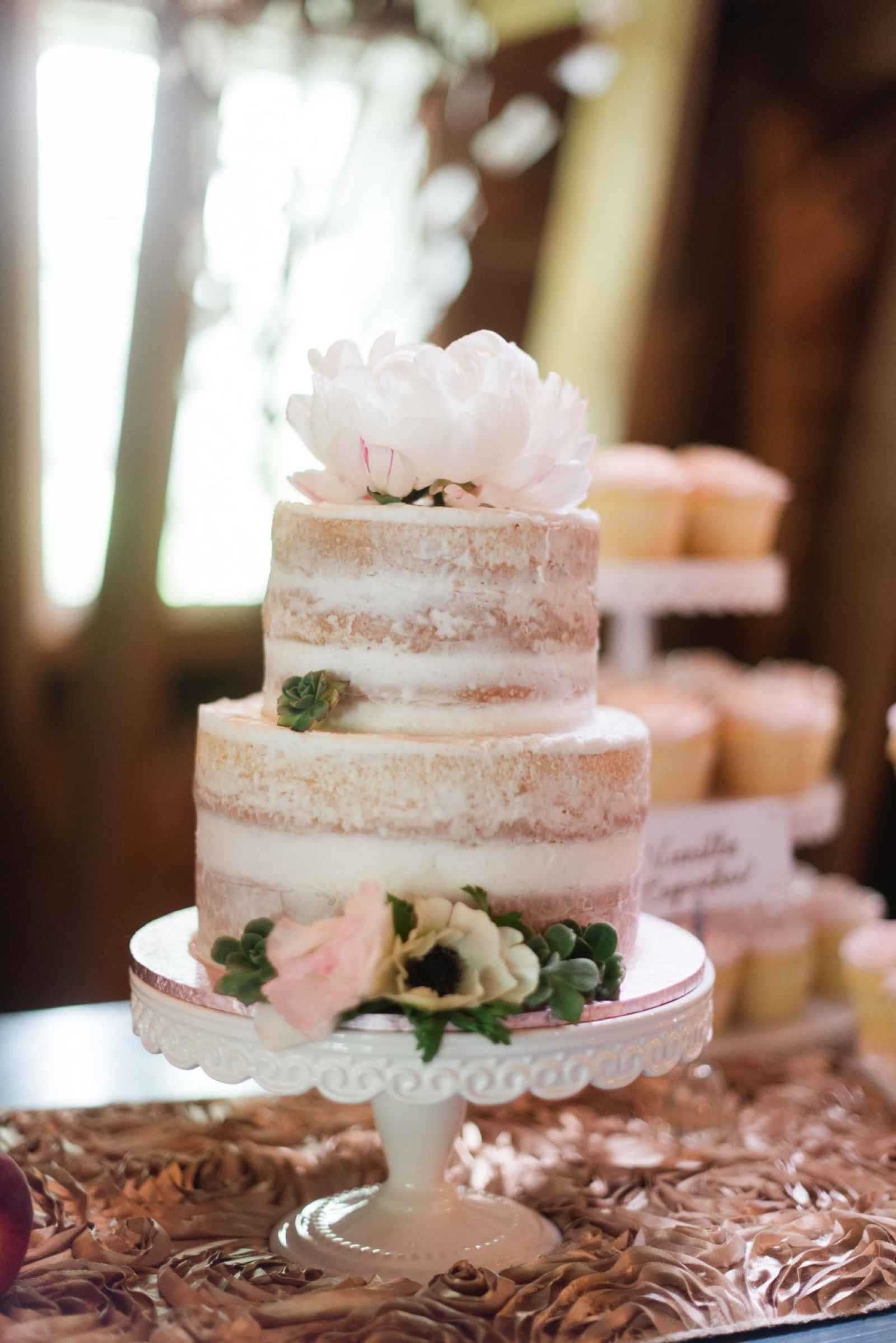 what we love
This couple utilized the help of recommended vendors, their family members and Jaky's wedding planning best friend - Pinterest - to execute their plans and make their dream wedding come to fruition. We say well-done and #bestofluckjakyandchuk!
are you a bride-to-be?
We'd love to plan with you on weddingday-online.com. Let's get started!
 
are you a wedding extraordinaire?
Join WeddingDay Magazine in inspiring brides by partnering with us! See how here.