Crissie and Mike met on a recreational kickball team in NYC. When it came time to propose, Mike definitely went all-out. Not only did Mike surprise Crissie with a candlelit proposal at her parents' apartment in the big city, the night ended with dinner with both of their parents and a party in the presidential suite at the Waldorf Astoria.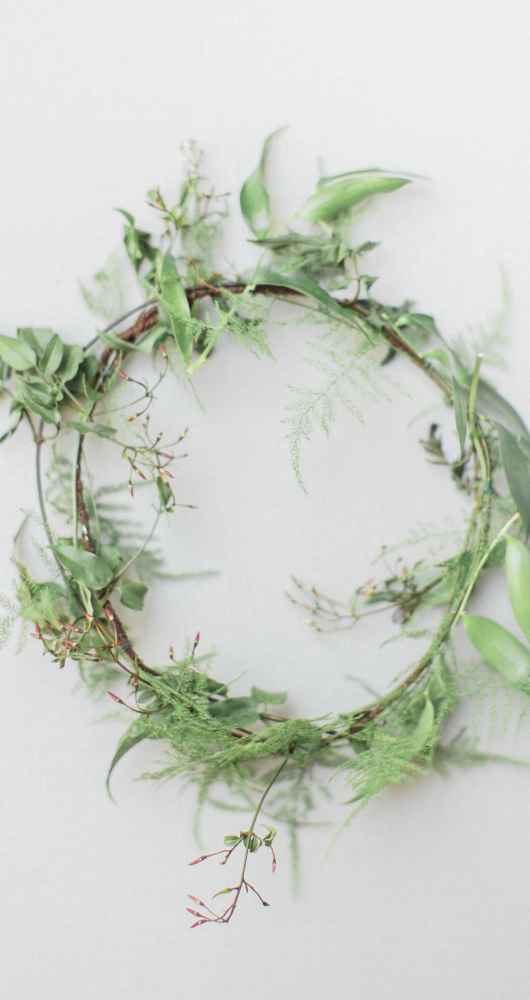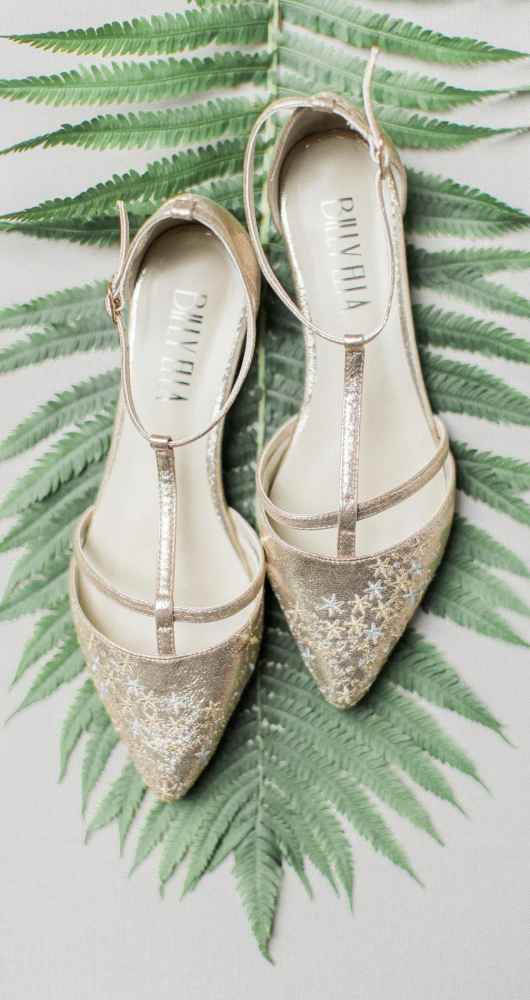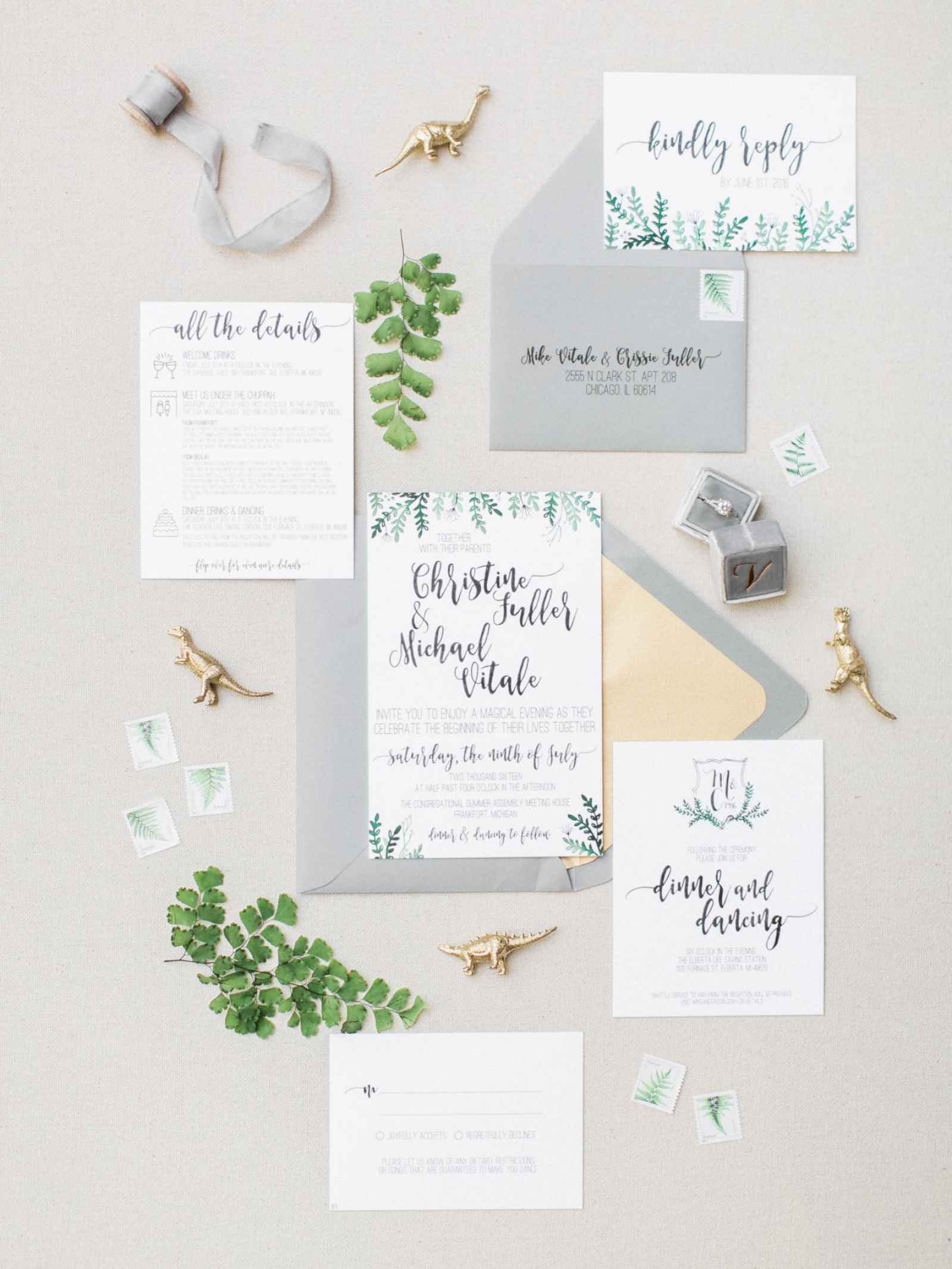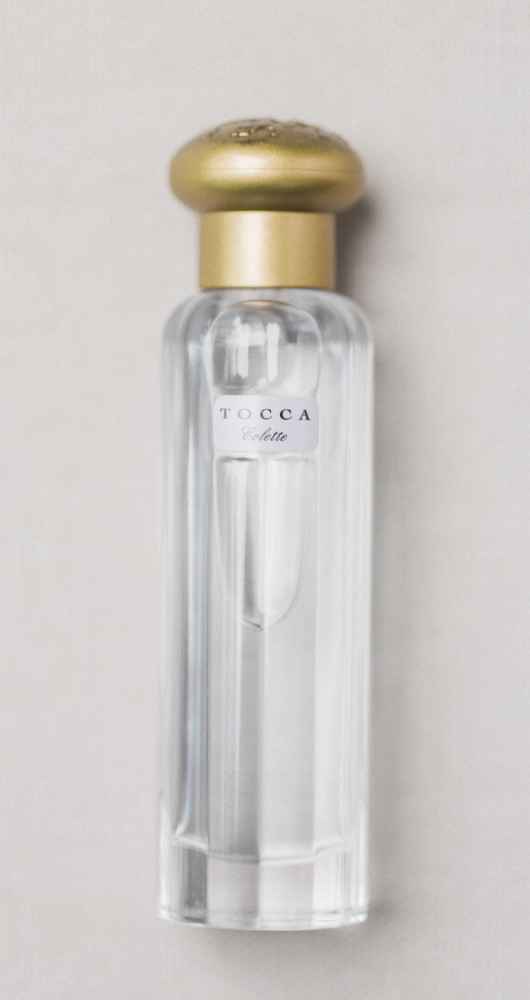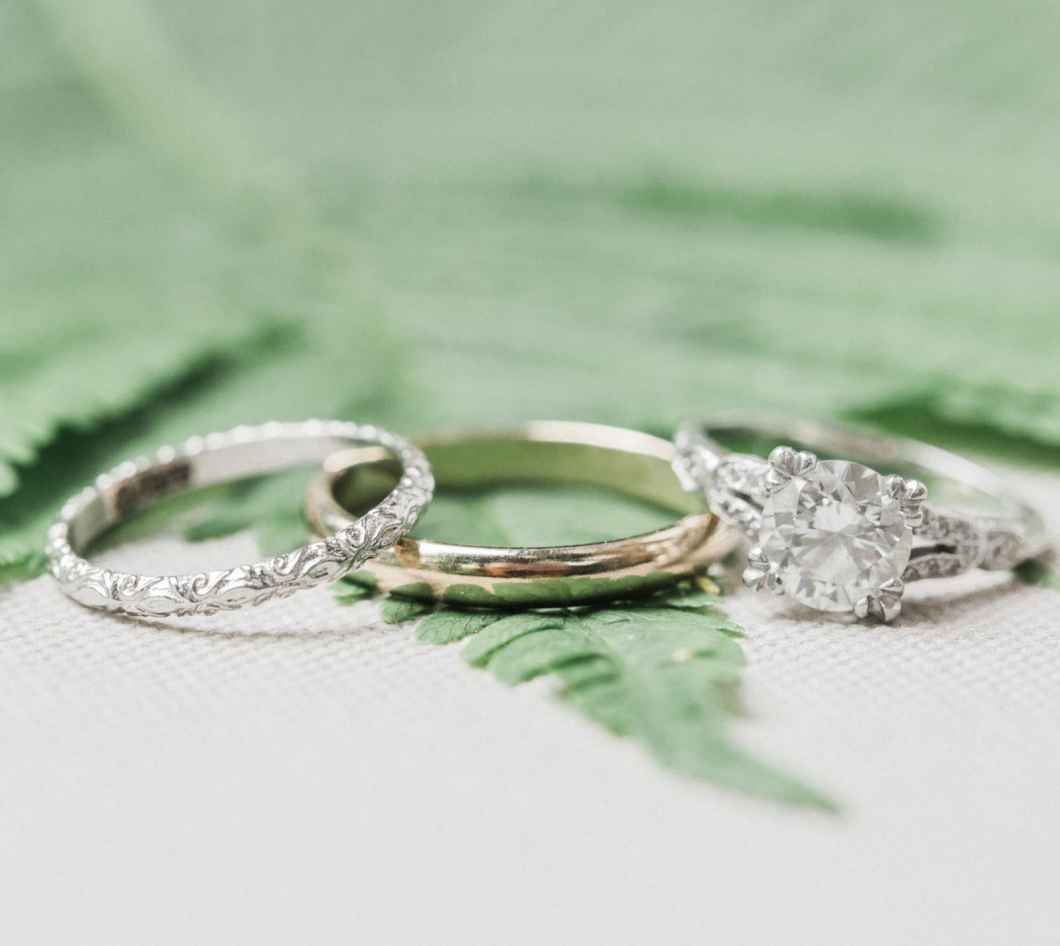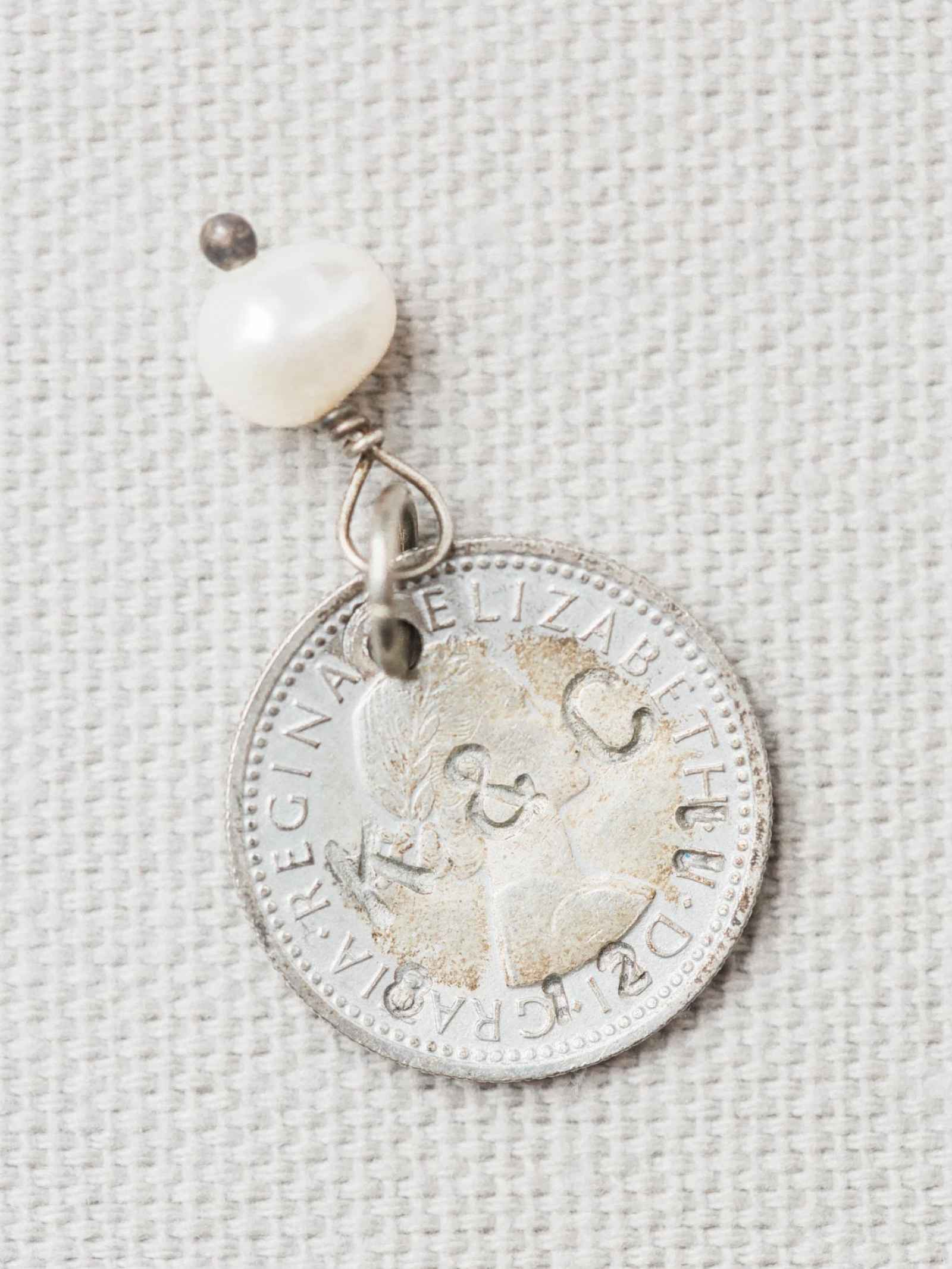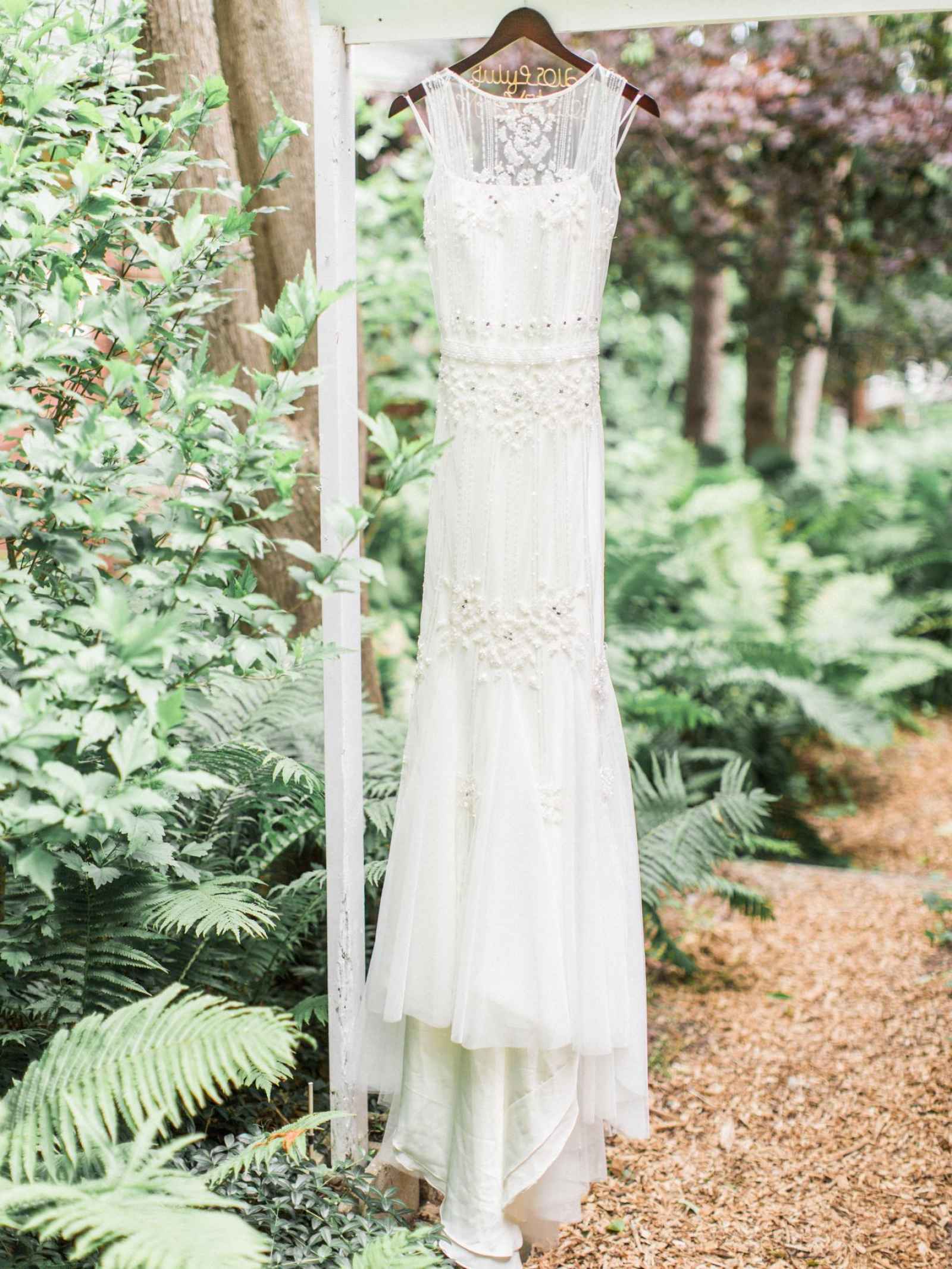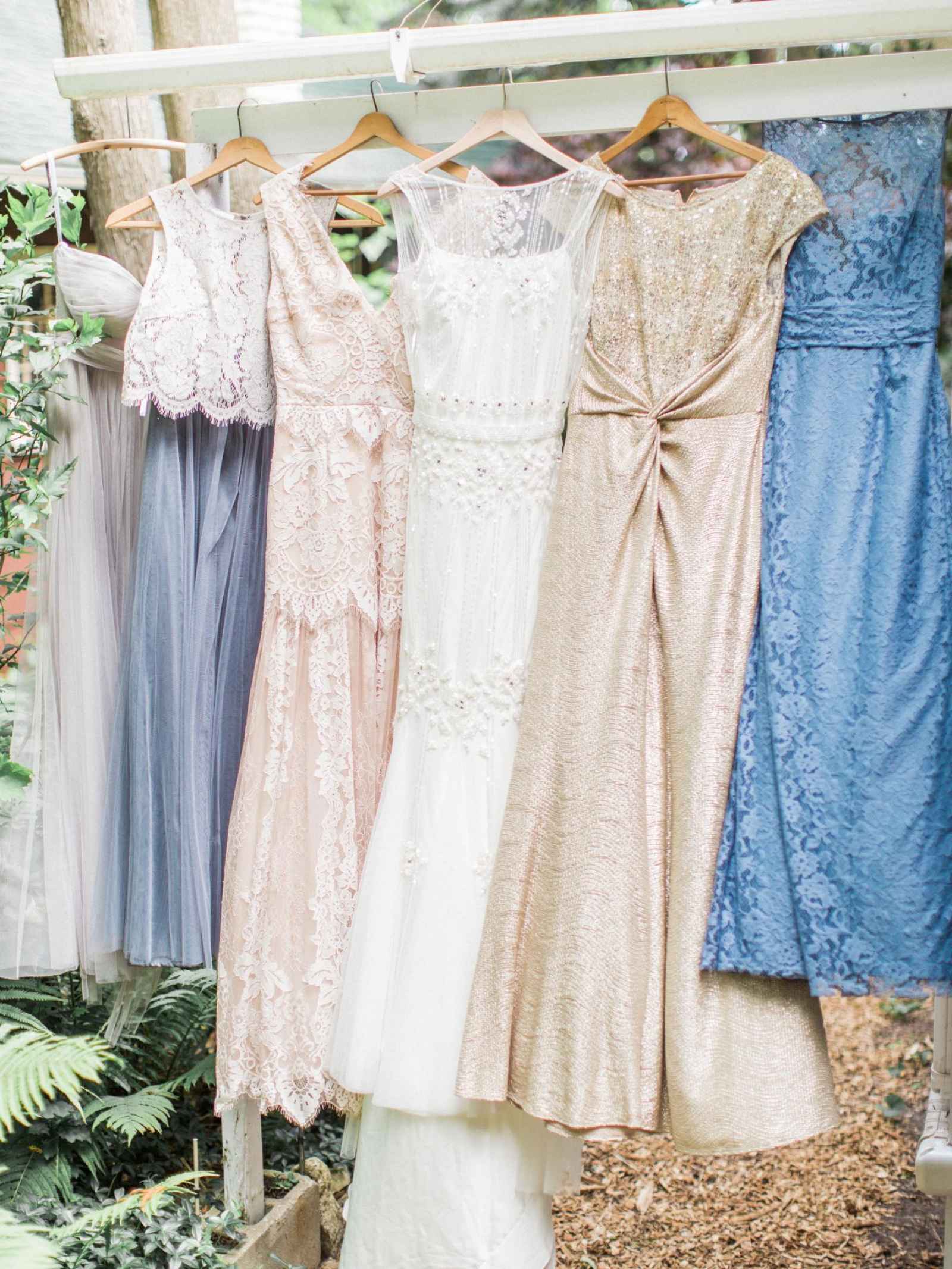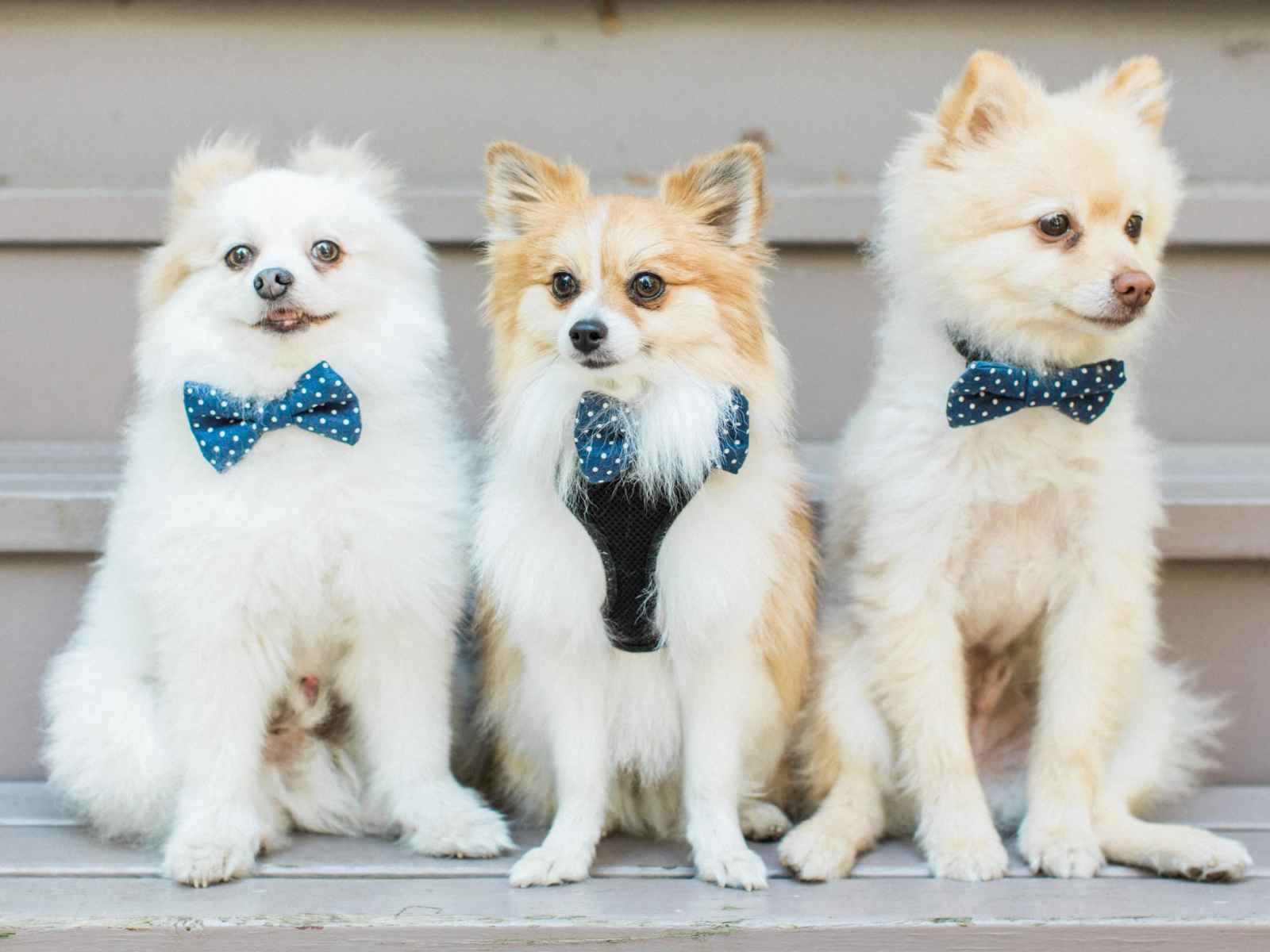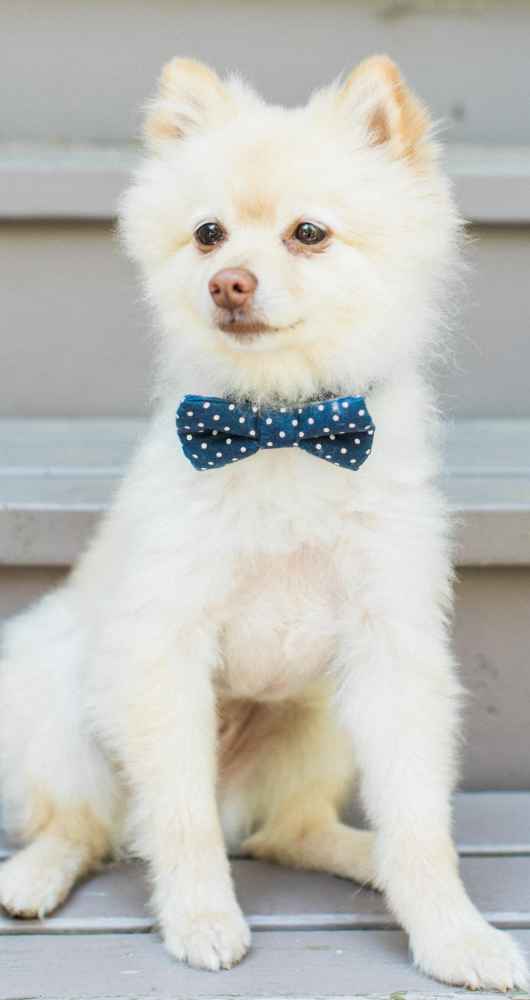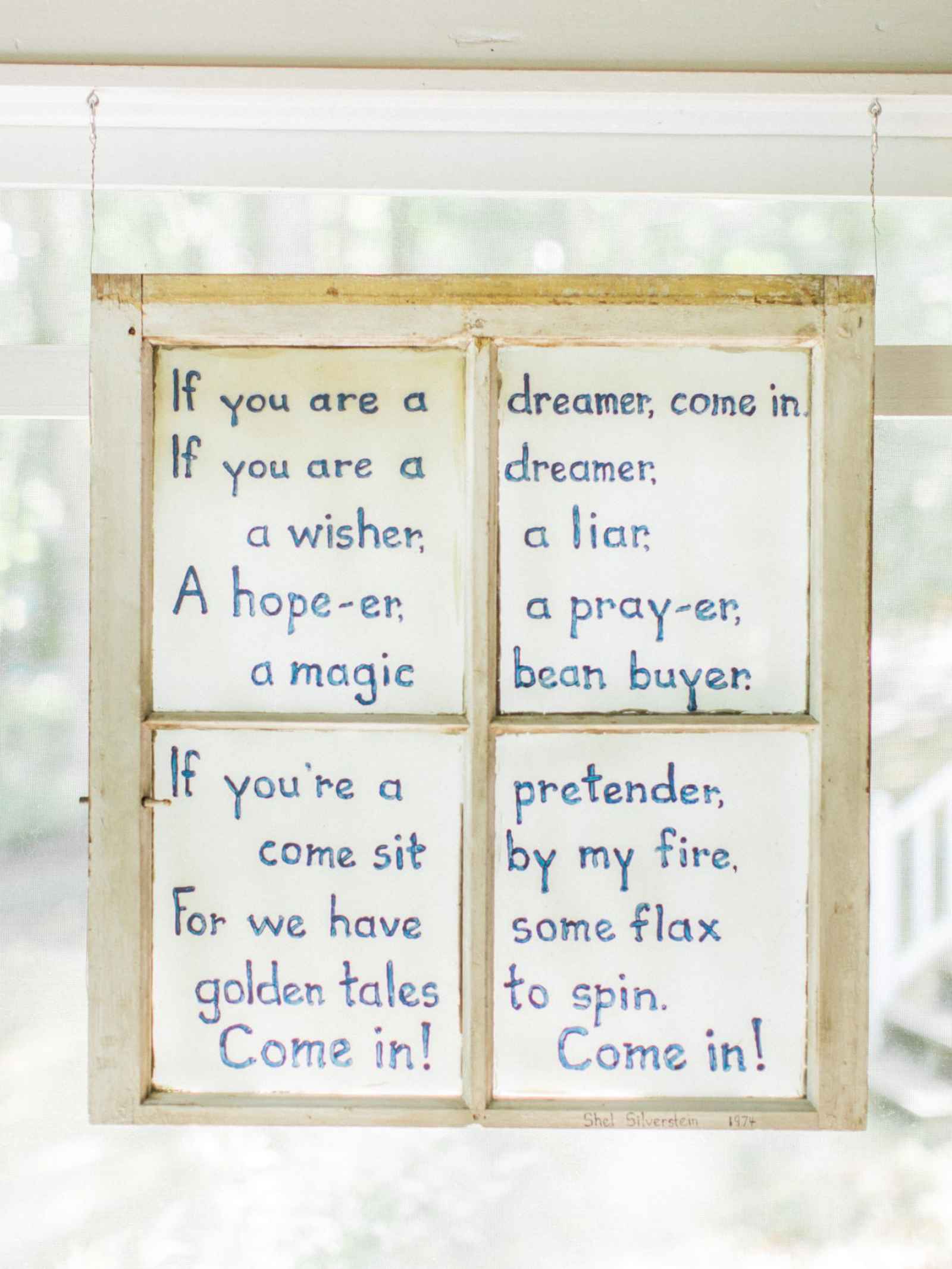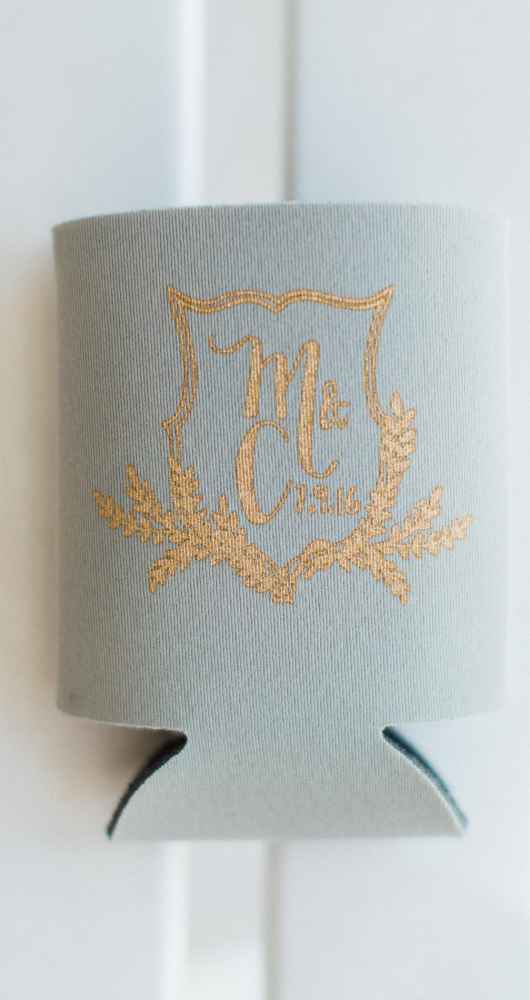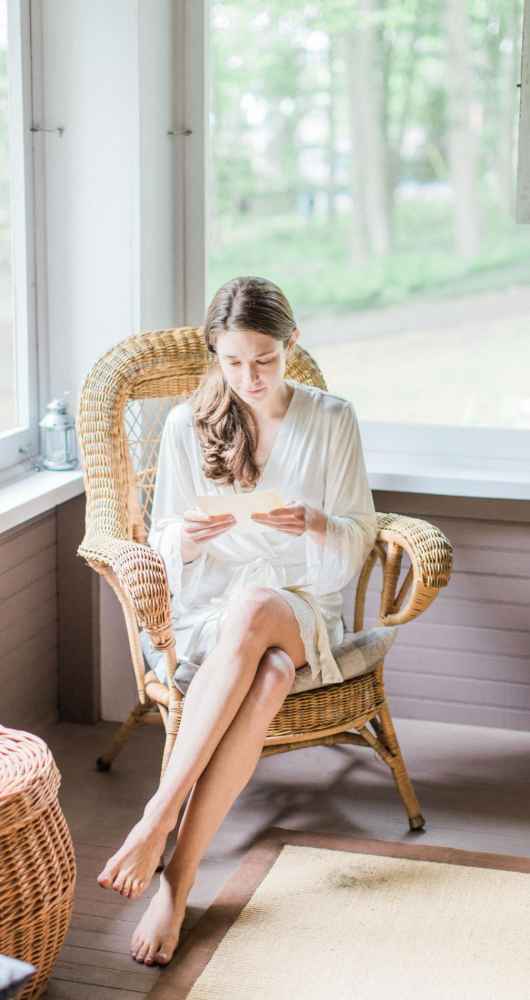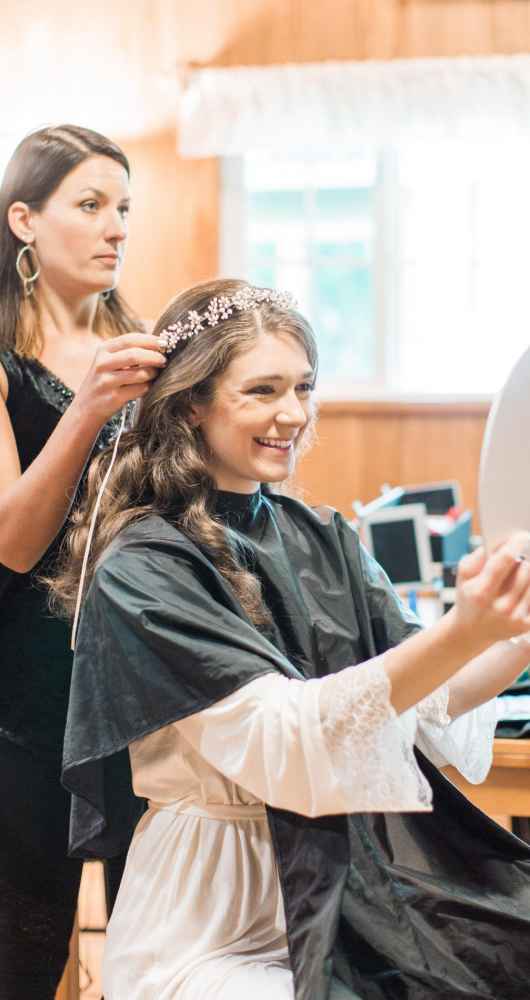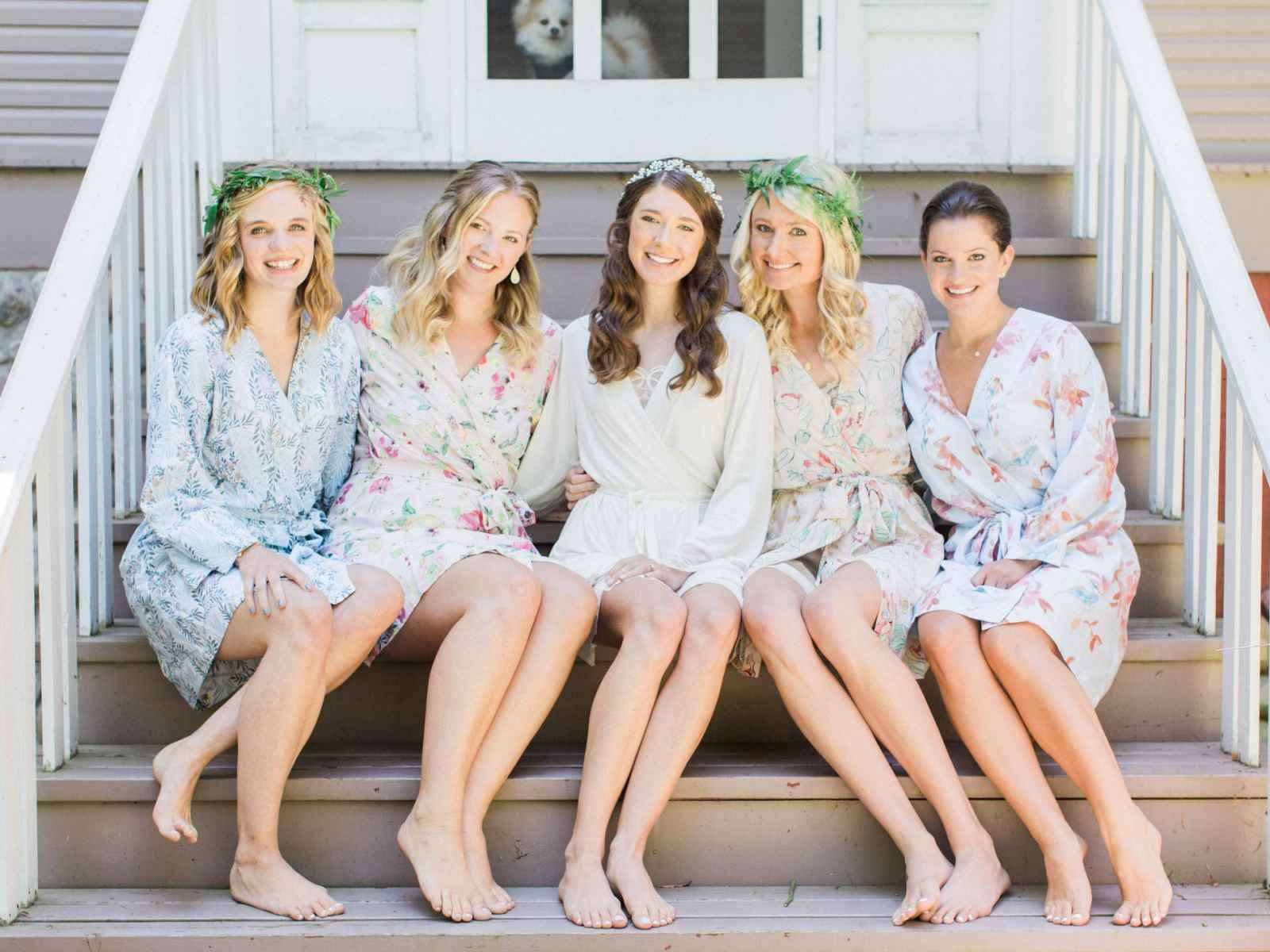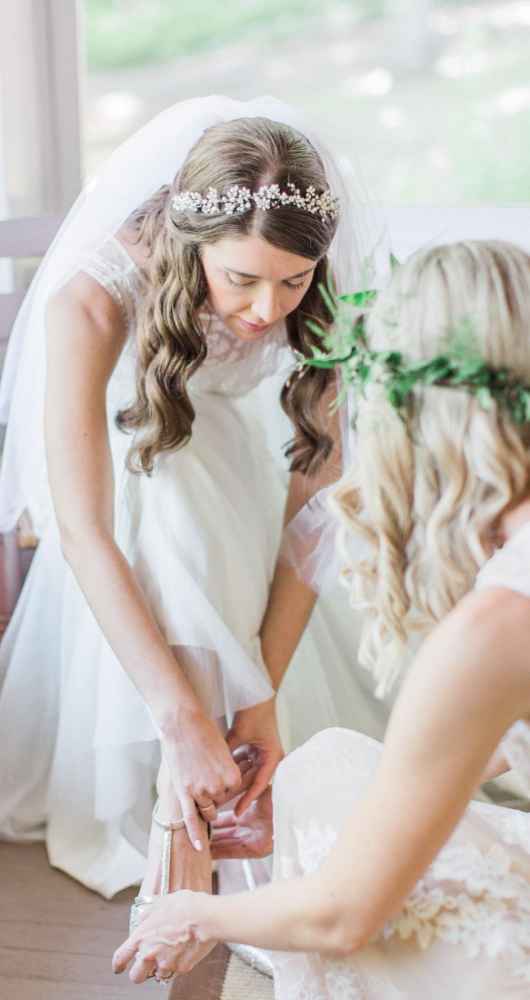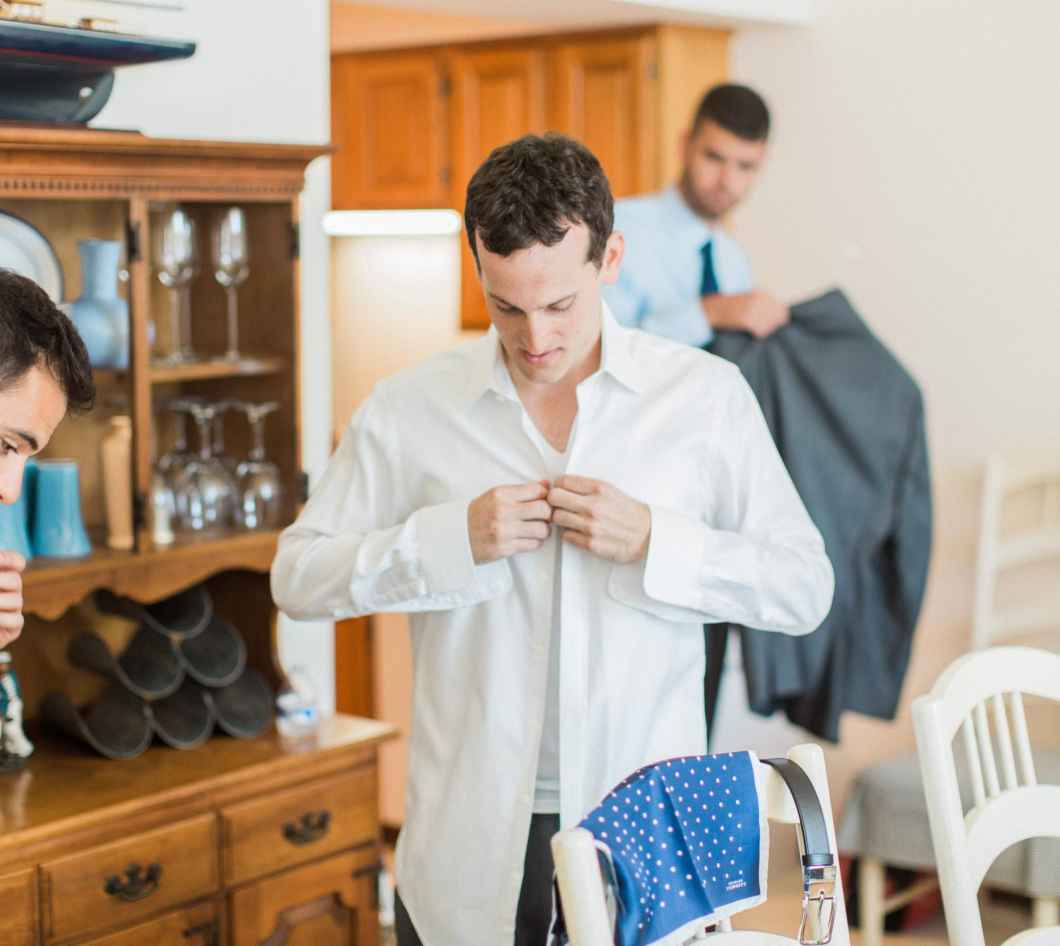 Crissie began her planning by thinking about colors and themes. She says, "I had a general idea of the type of feel I wanted—an elegant event in a natural setting. The decor would gracefully elevate the organic feel of the surroundings, through a whimsical lens." She also knew where her venue would be, saying, "My family has had a summer house on Crystal Lake since 1906–I've always know that's where I wanted to get married." It was important that the wedding reflect what Crissie describes as the "natural, enchanted elegance" of Northern Michigan.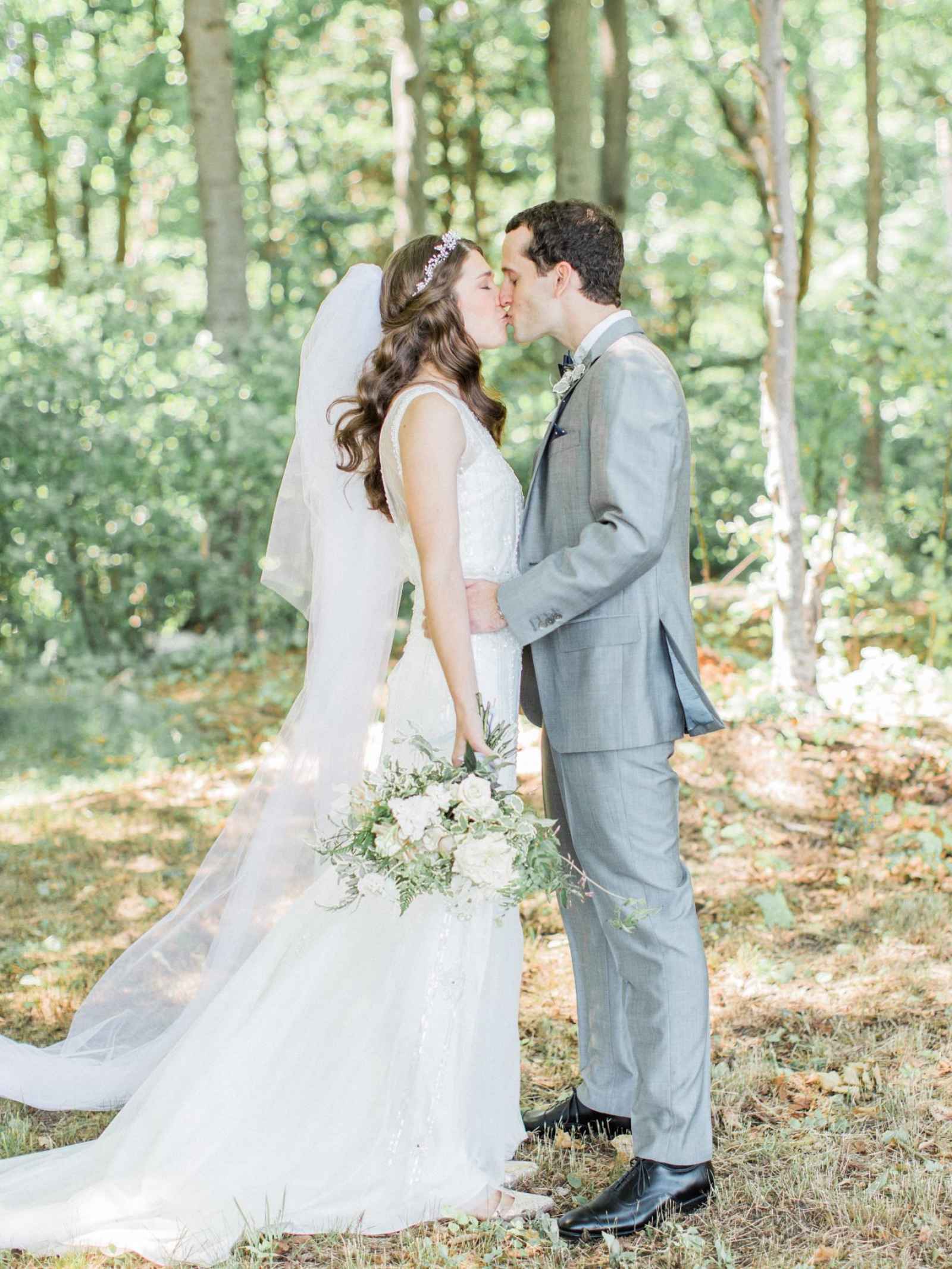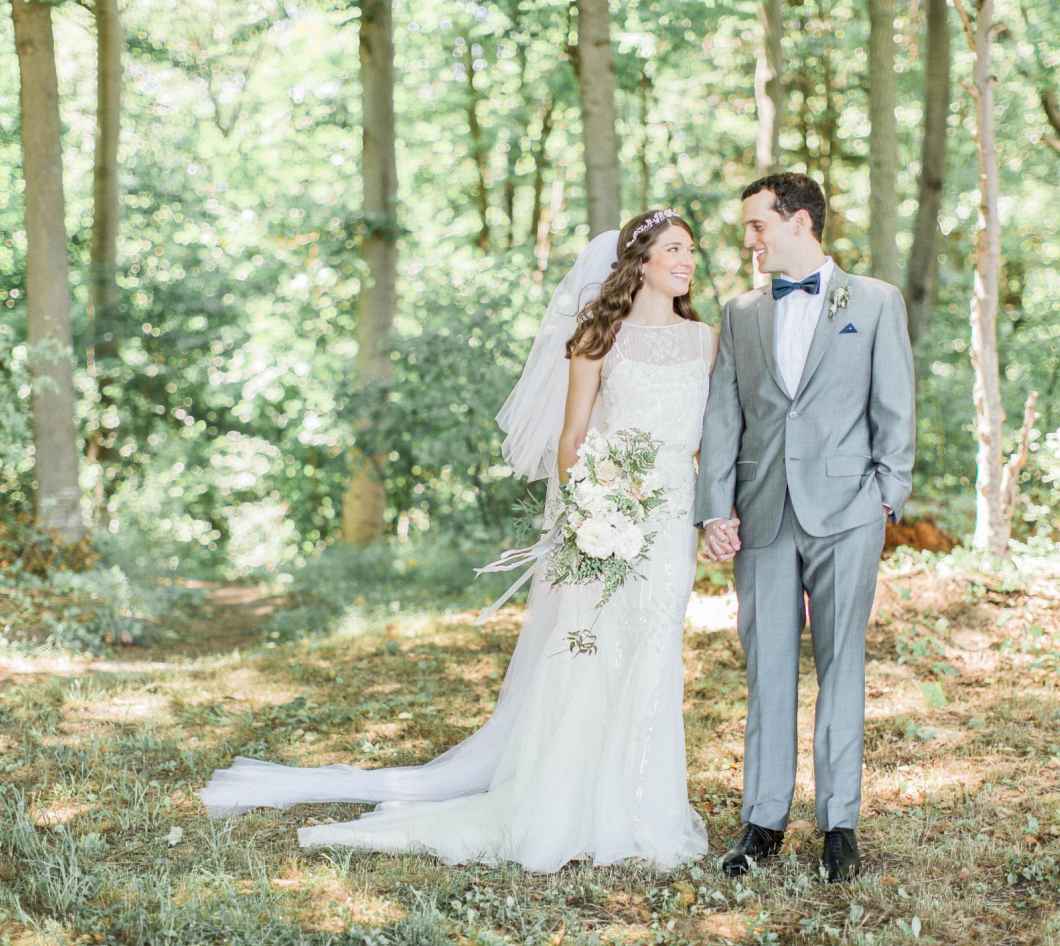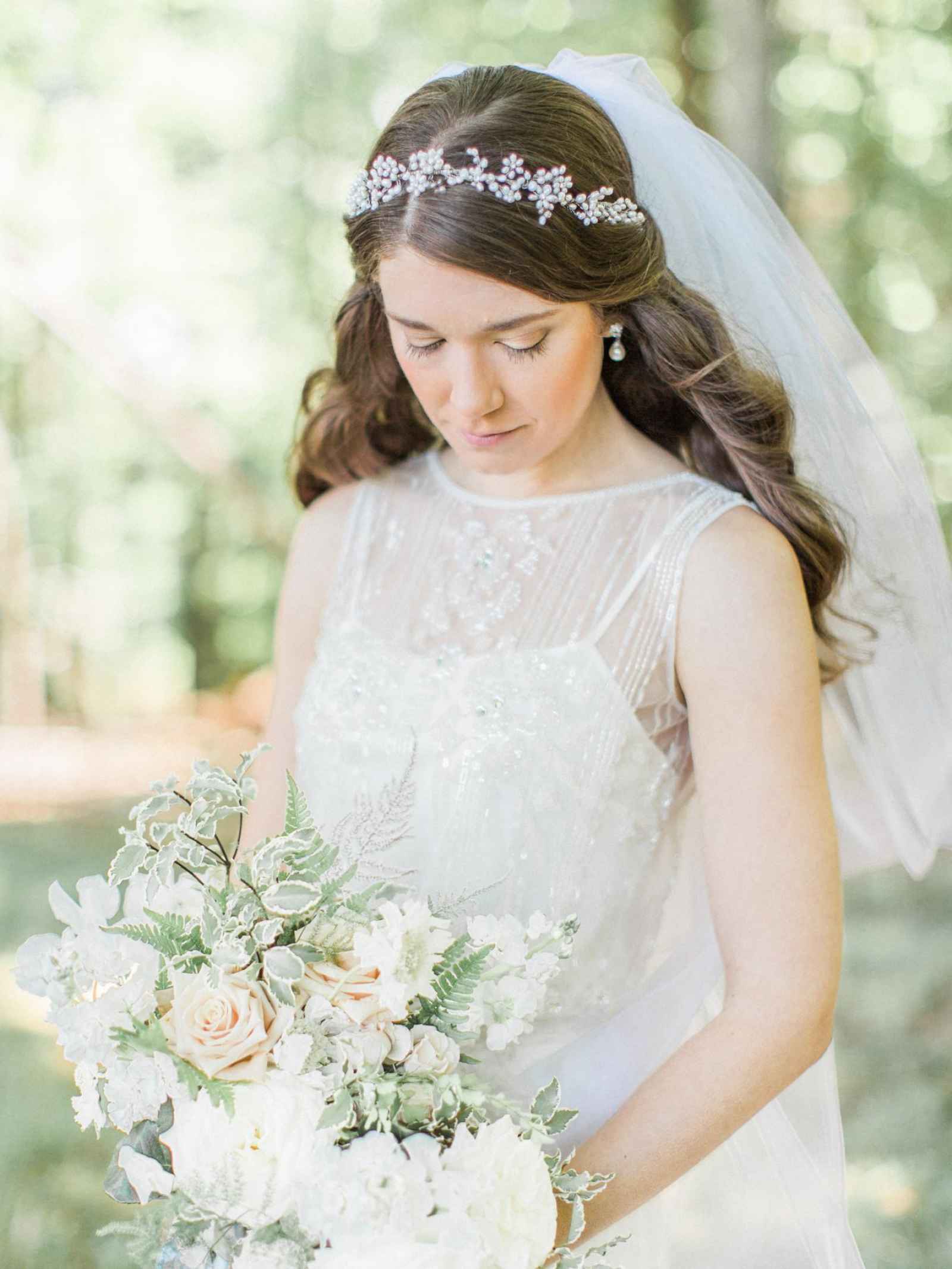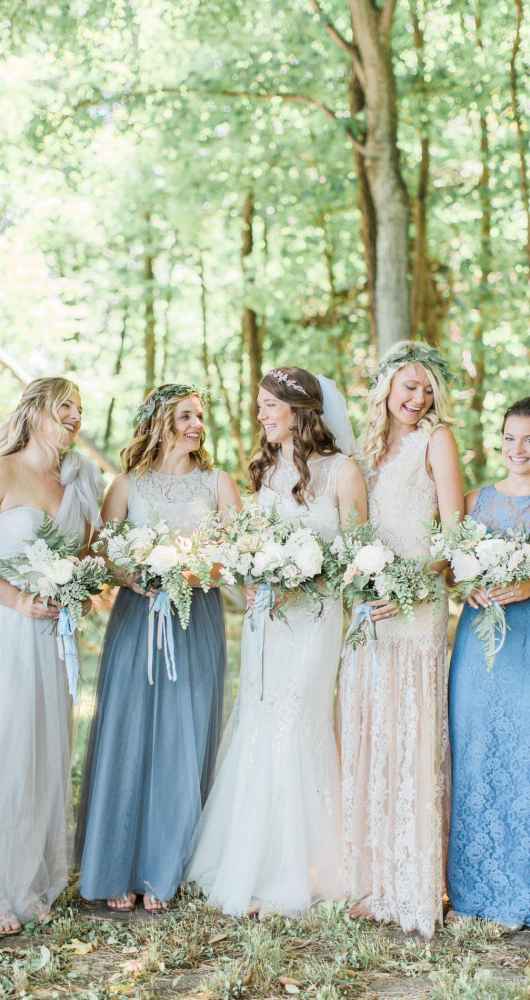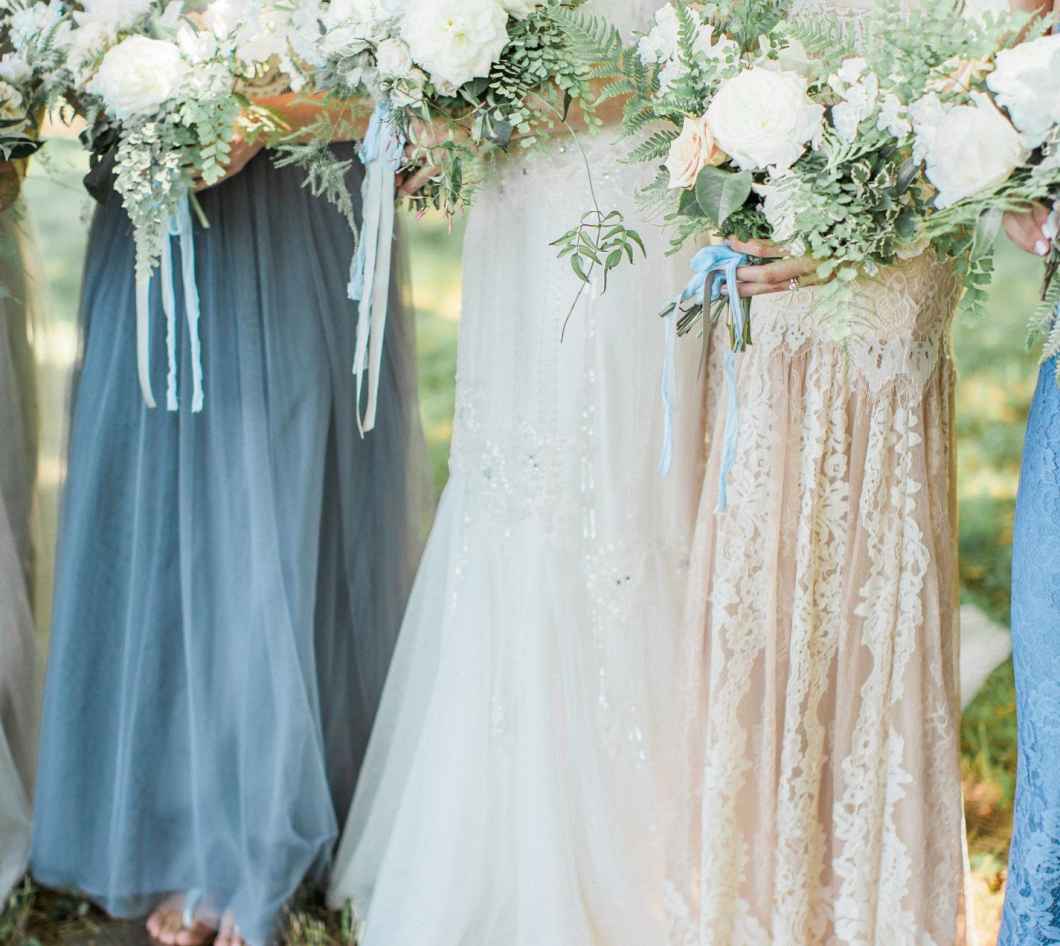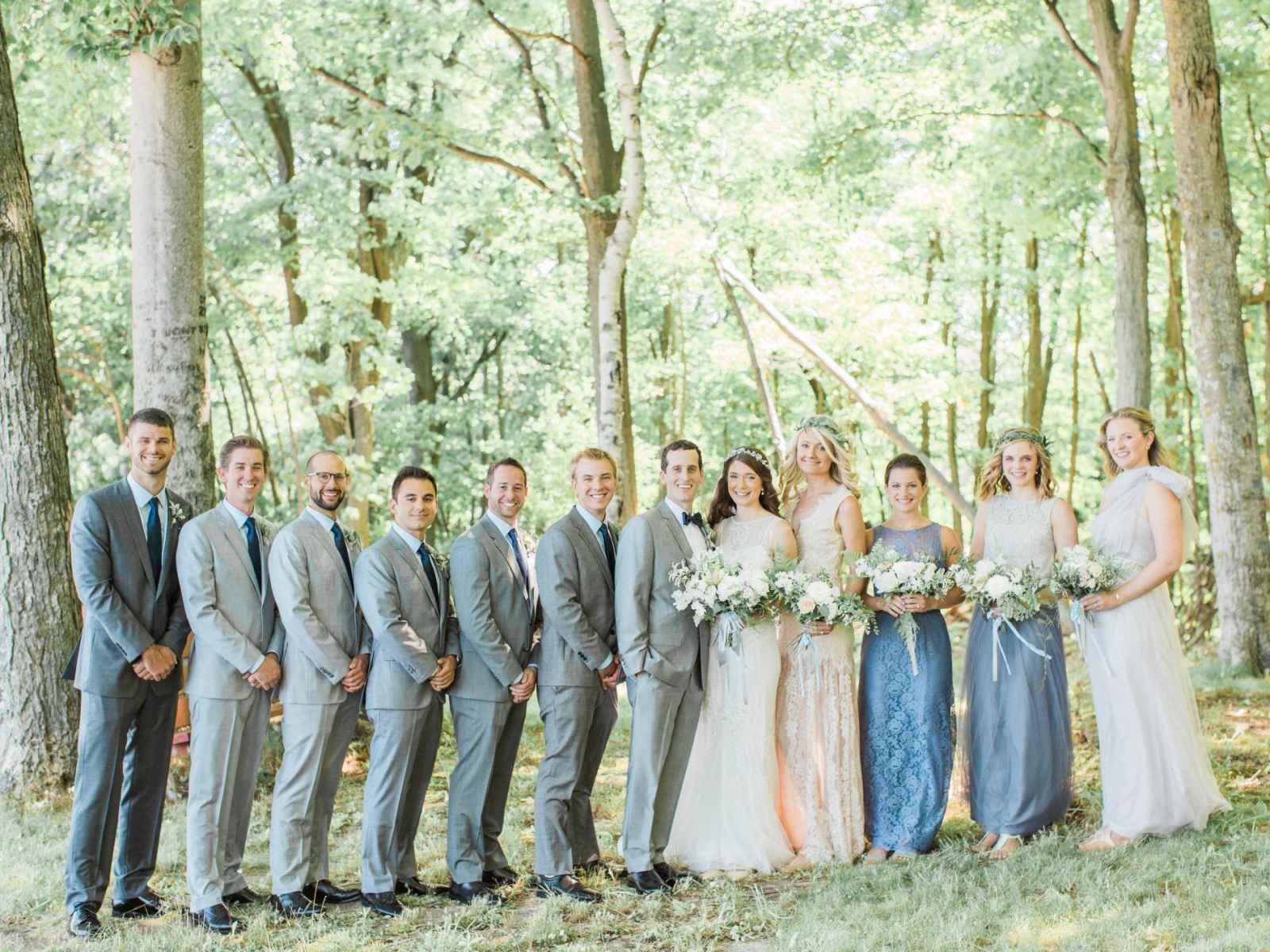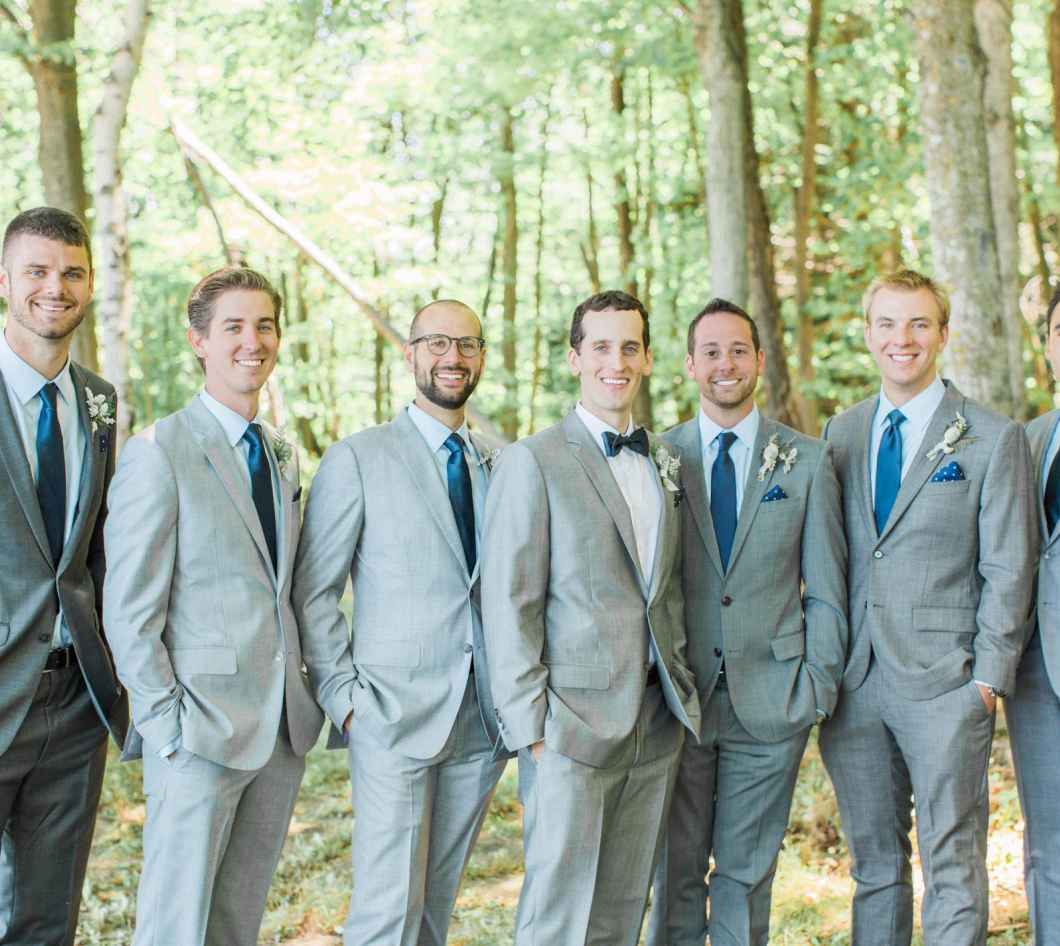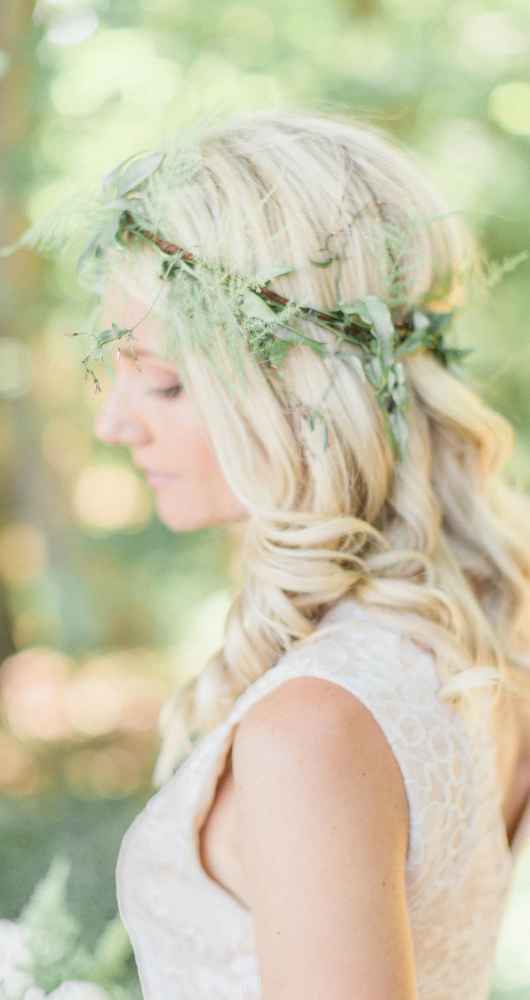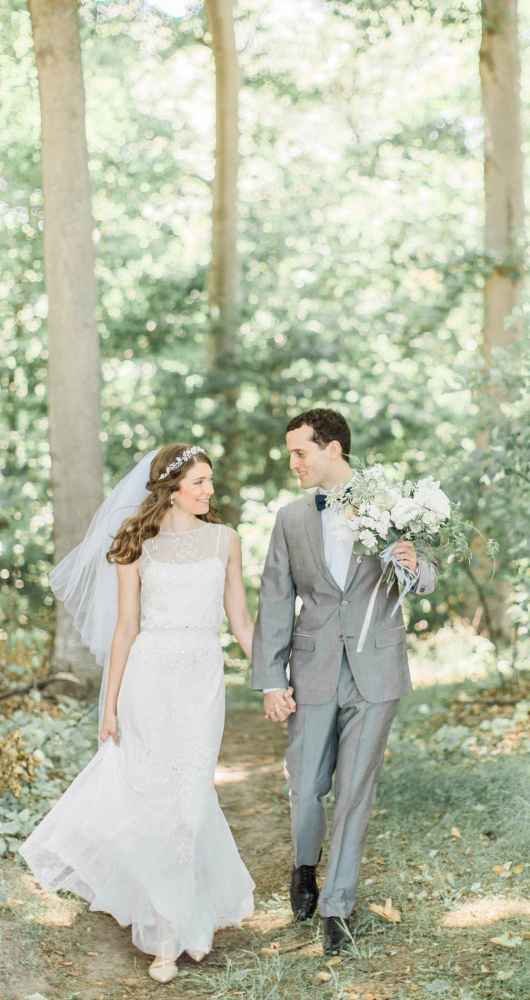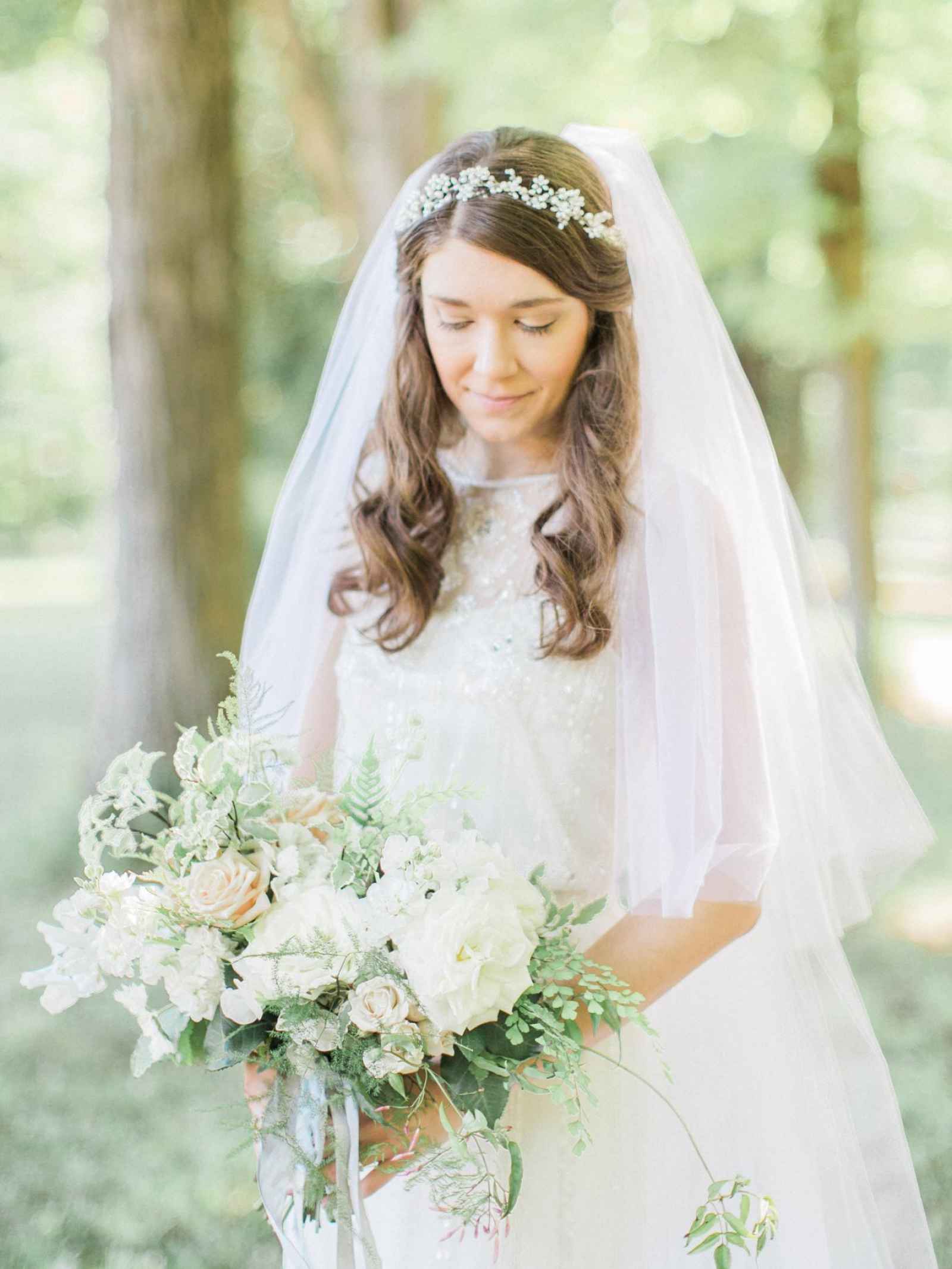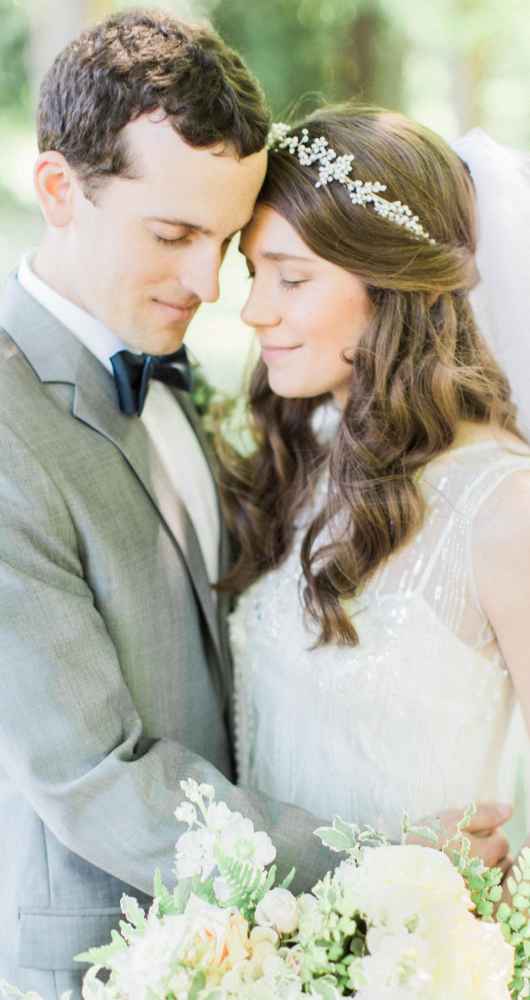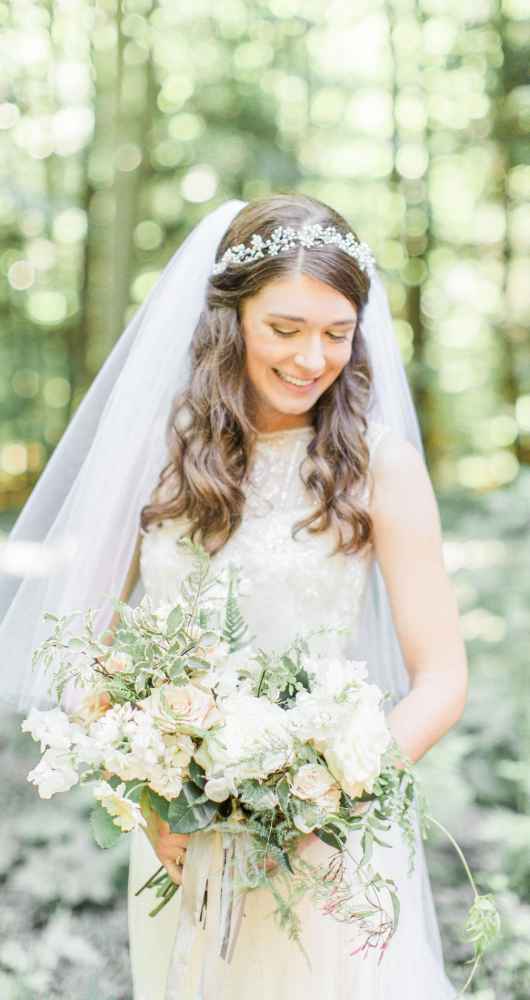 Crissie found her Rosa Clara dress at BHLDN. "The first time I went dress shopping, I had no idea what I wanted and just tried on a lot of different styles," says Crissie. "When I got to my dress, it just felt special. But it was really early (over a year before the wedding), and I wasn't ready to pull the trigger. I went again a few months later, and that time I couldn't leave it behind."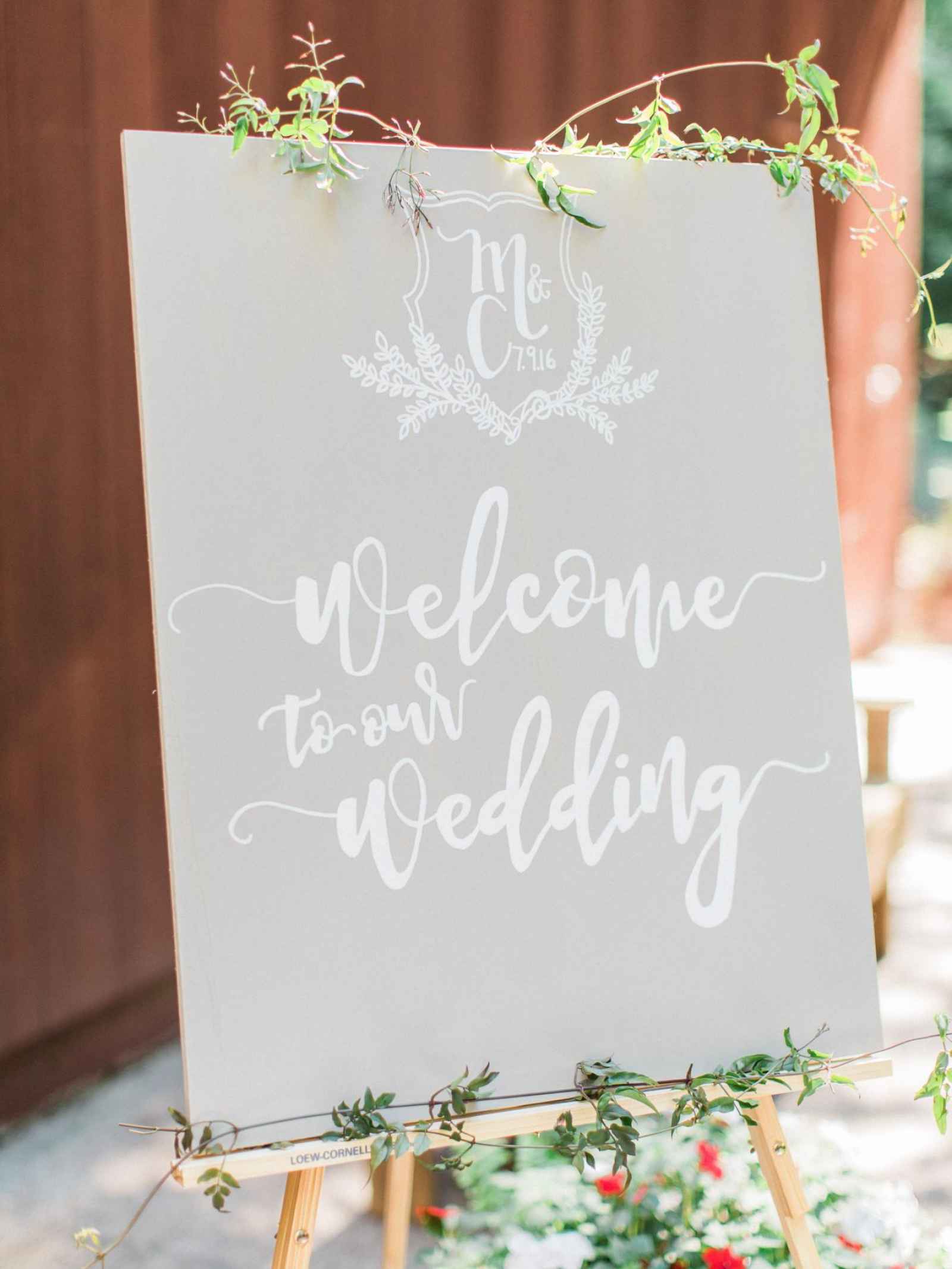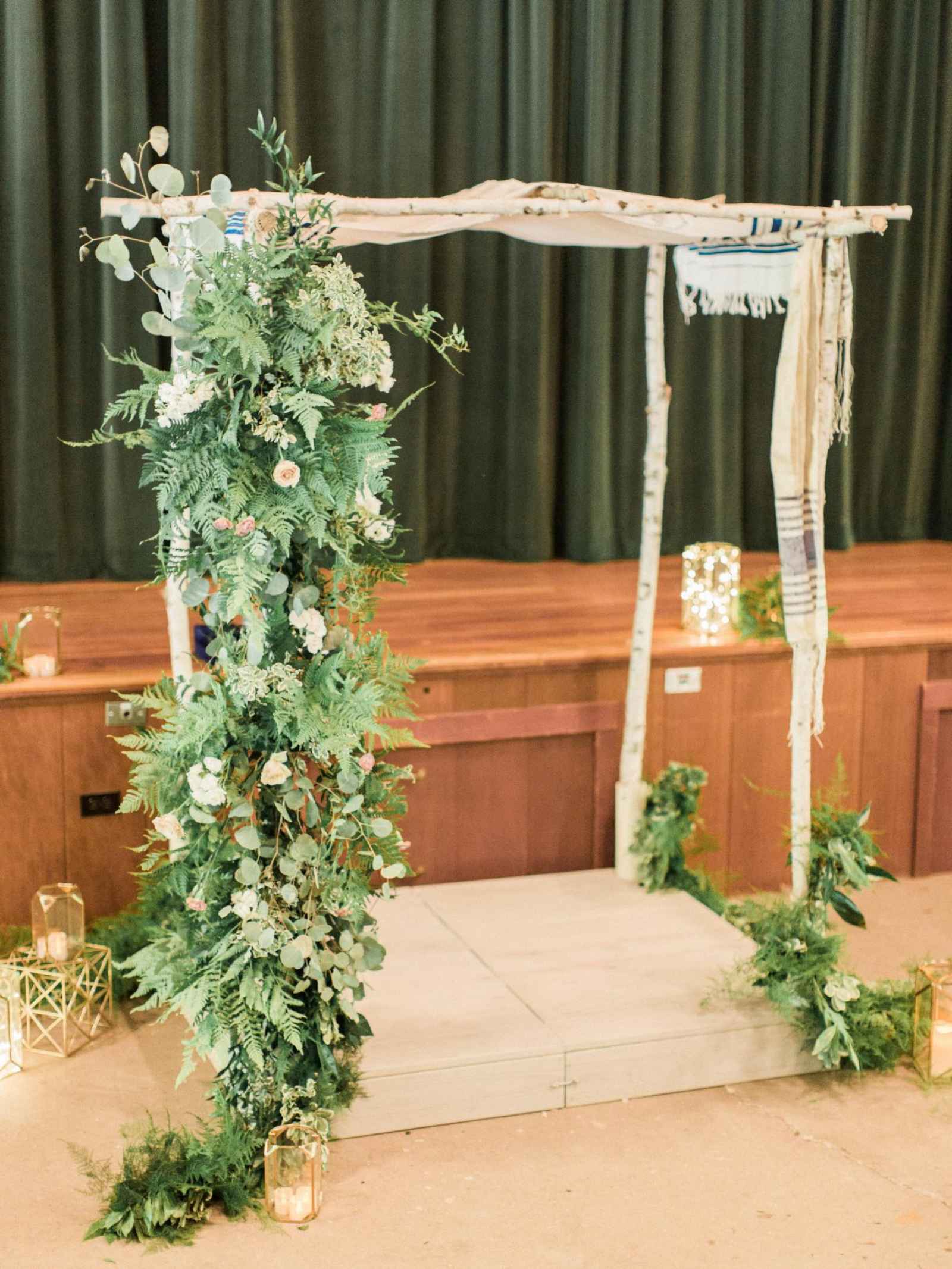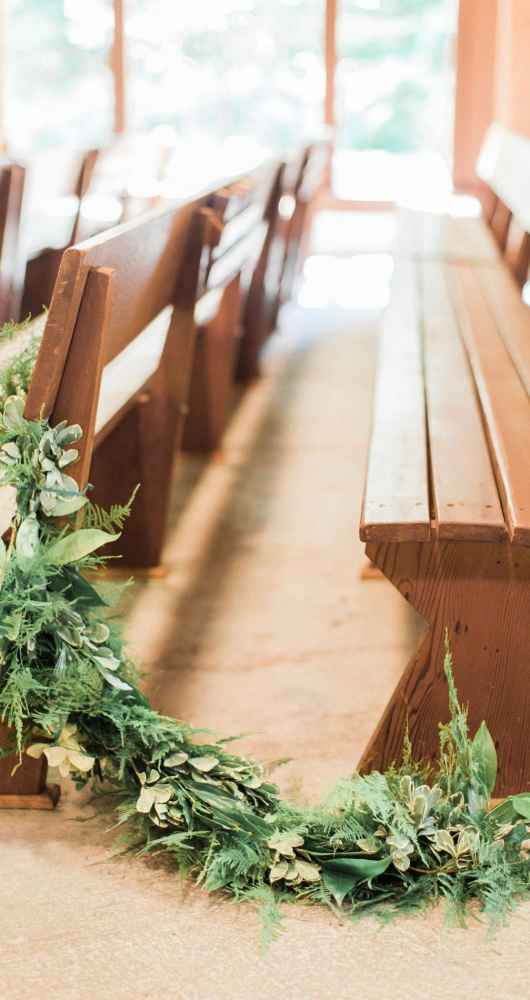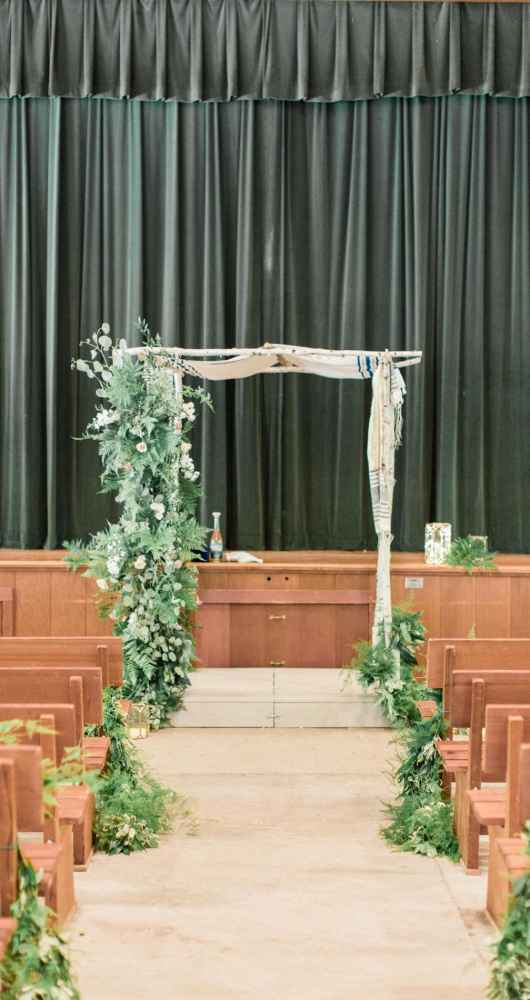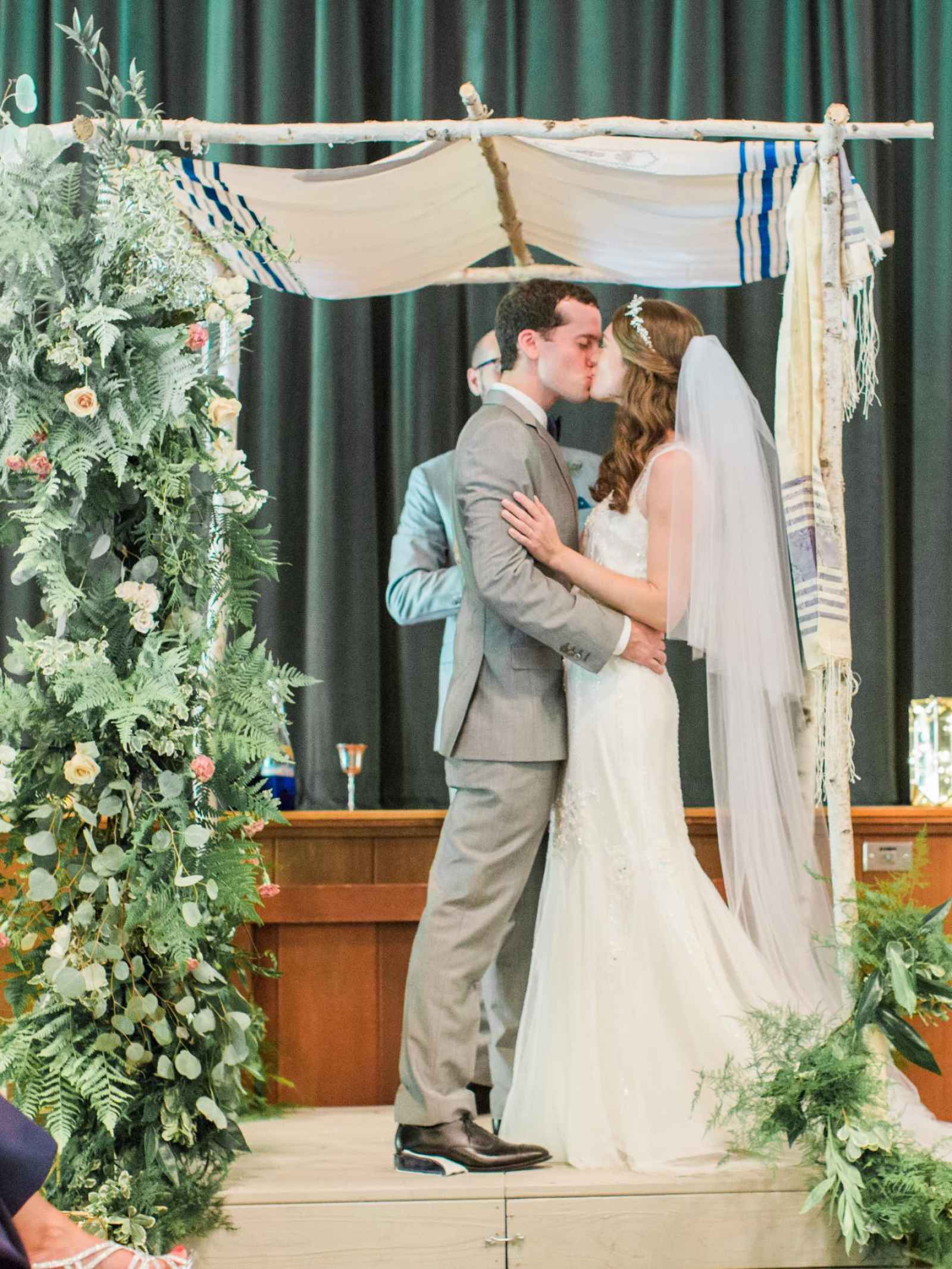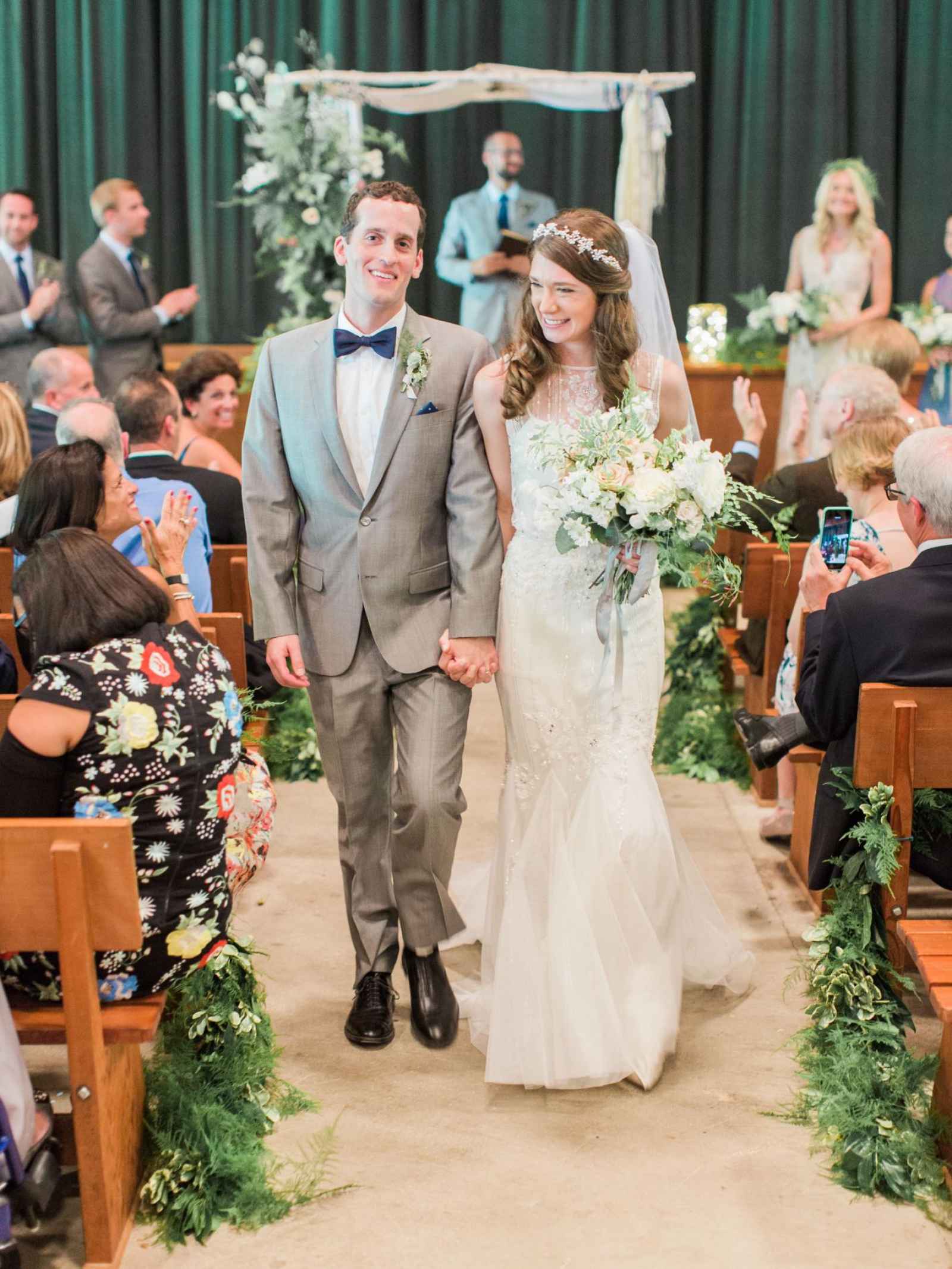 Many little things made this couple's wedding special, including their chuppah, built by Crissie's father and adorned with Mike's grandpa's prayer shawl. Crissie says, "We created the ceremony ourselves—a mix of his Jewish heritage and my family traditions. We used little gold dinosaurs for the escort cards and table numbers as a nod the Lincoln Park Conservatory (in Chicago, where we live!). This garden has a fern room. When you walk in, there's a sign saying that ferns are an ancient plant and have been around since the time of dinosaurs. As you make your way throughout the fern room, there are small plastic dinosaurs hidden among the plants, which always makes us laugh. We used a lot of ferns in our wedding flora, and I thought the dinos made the perfect, whimsical addition to the day."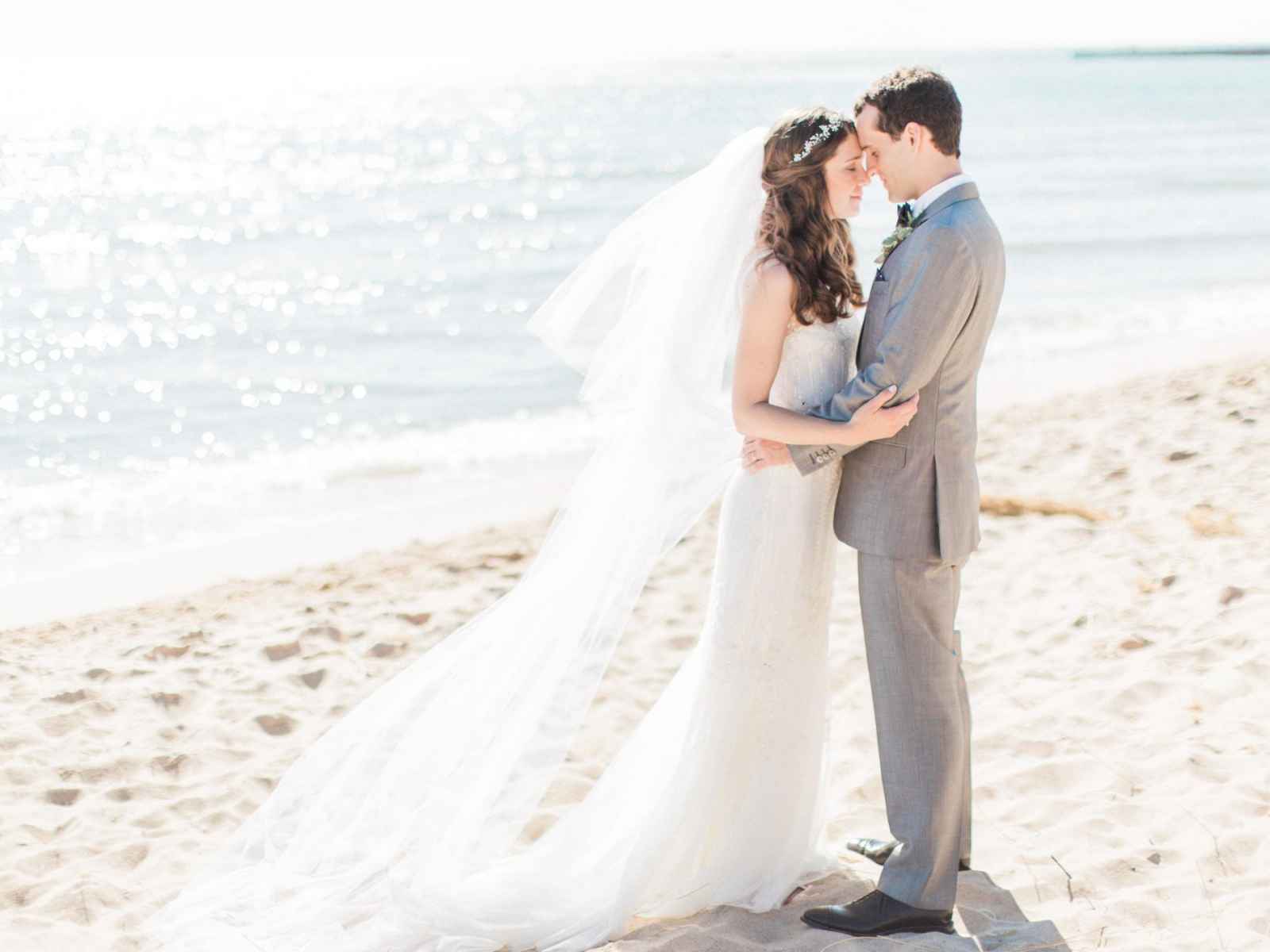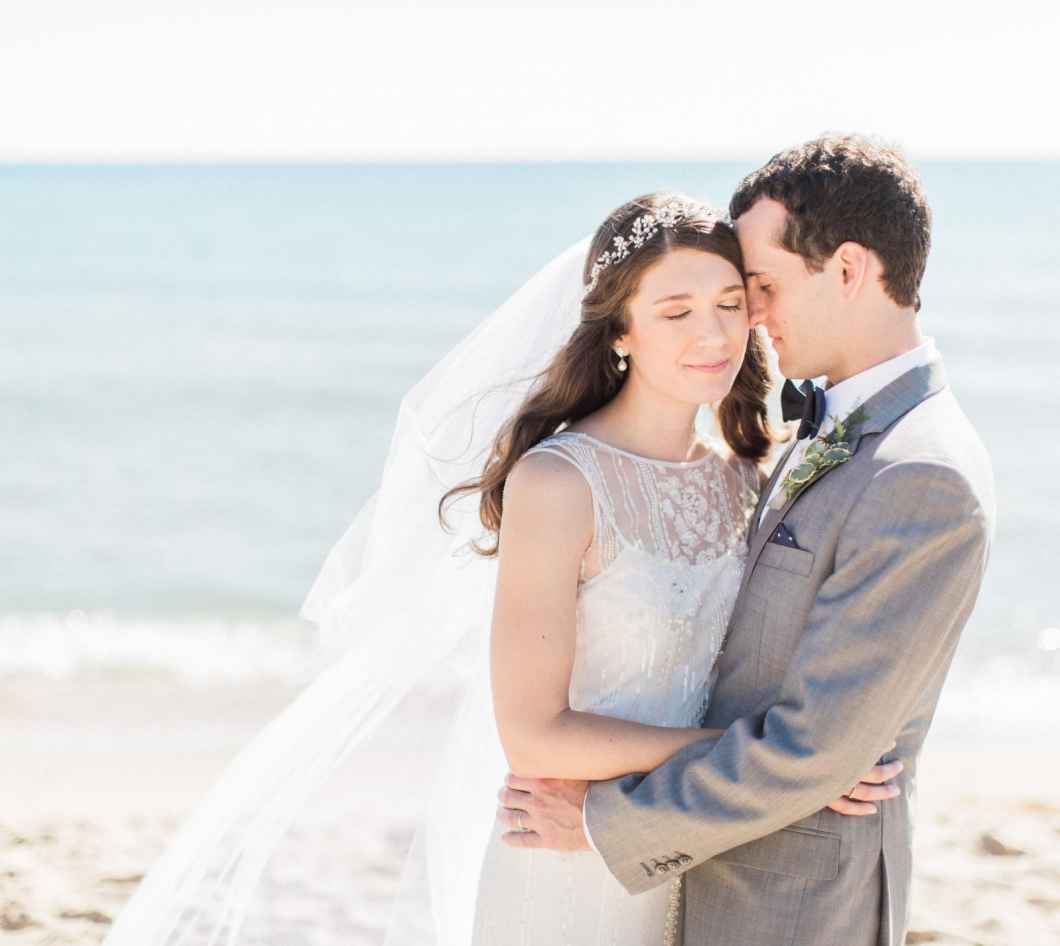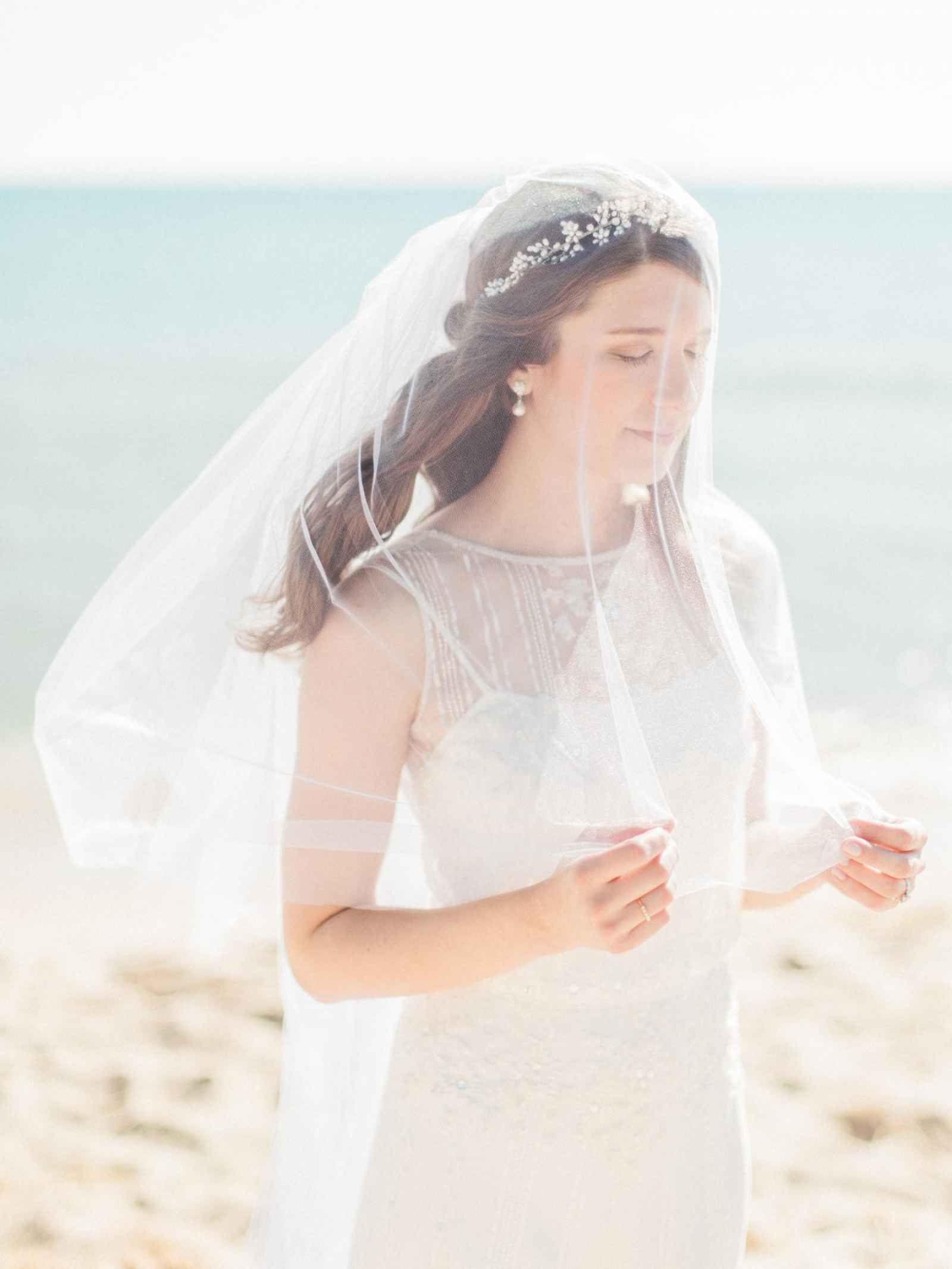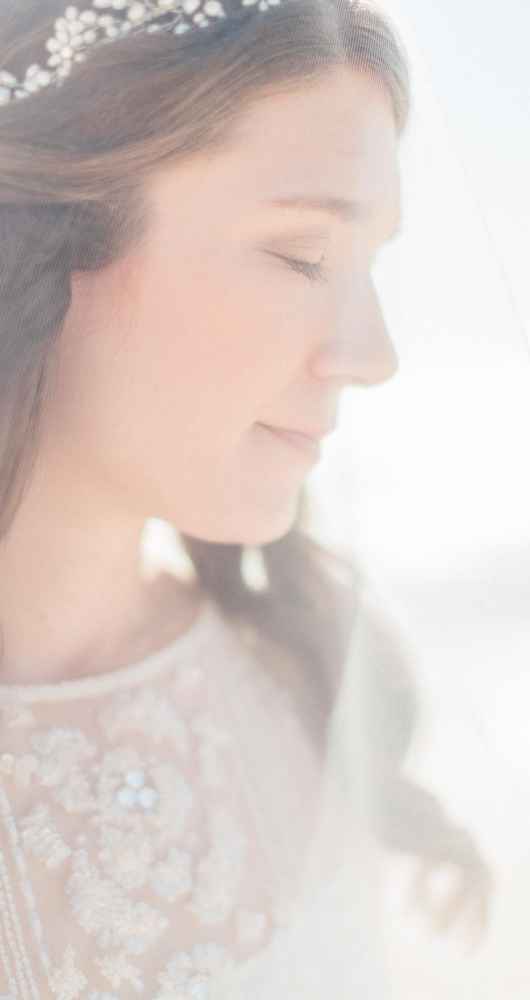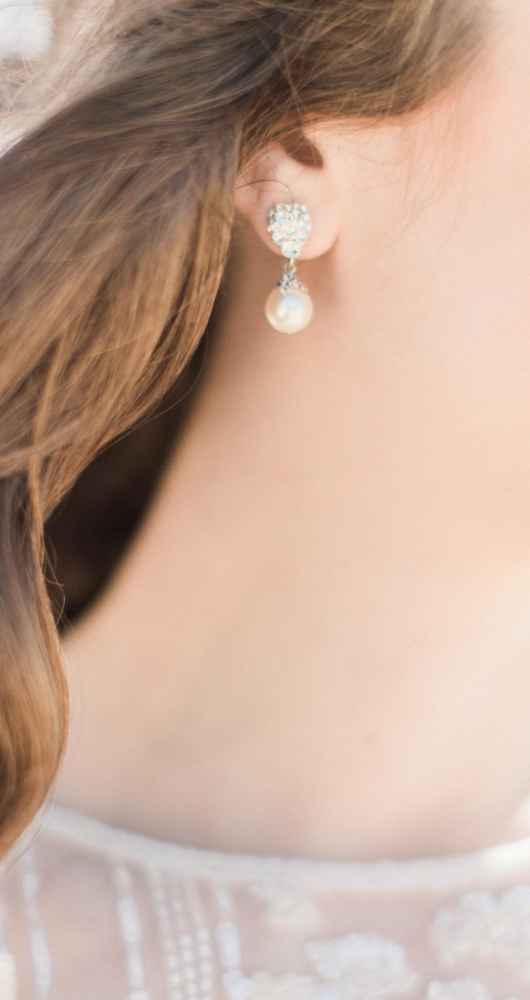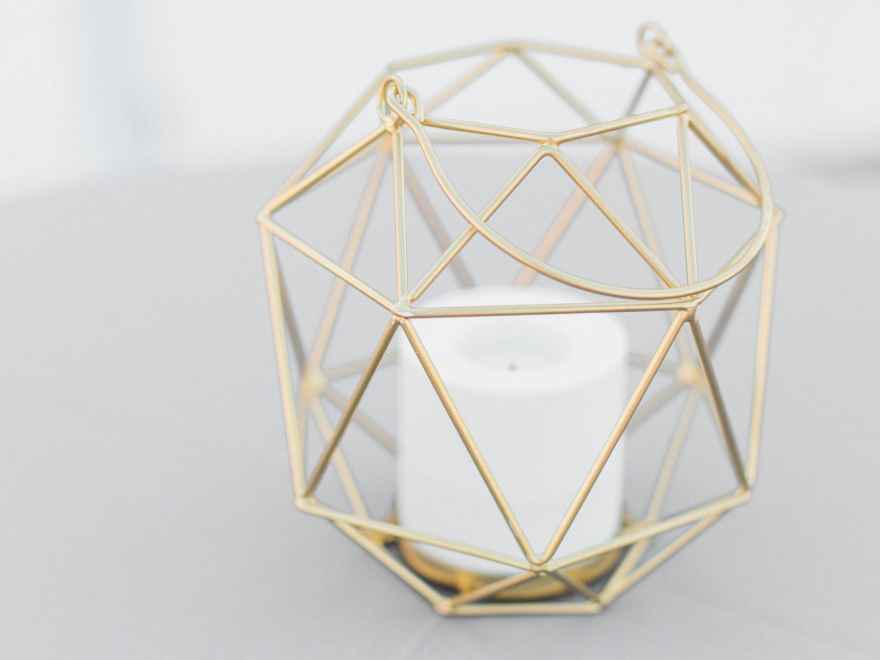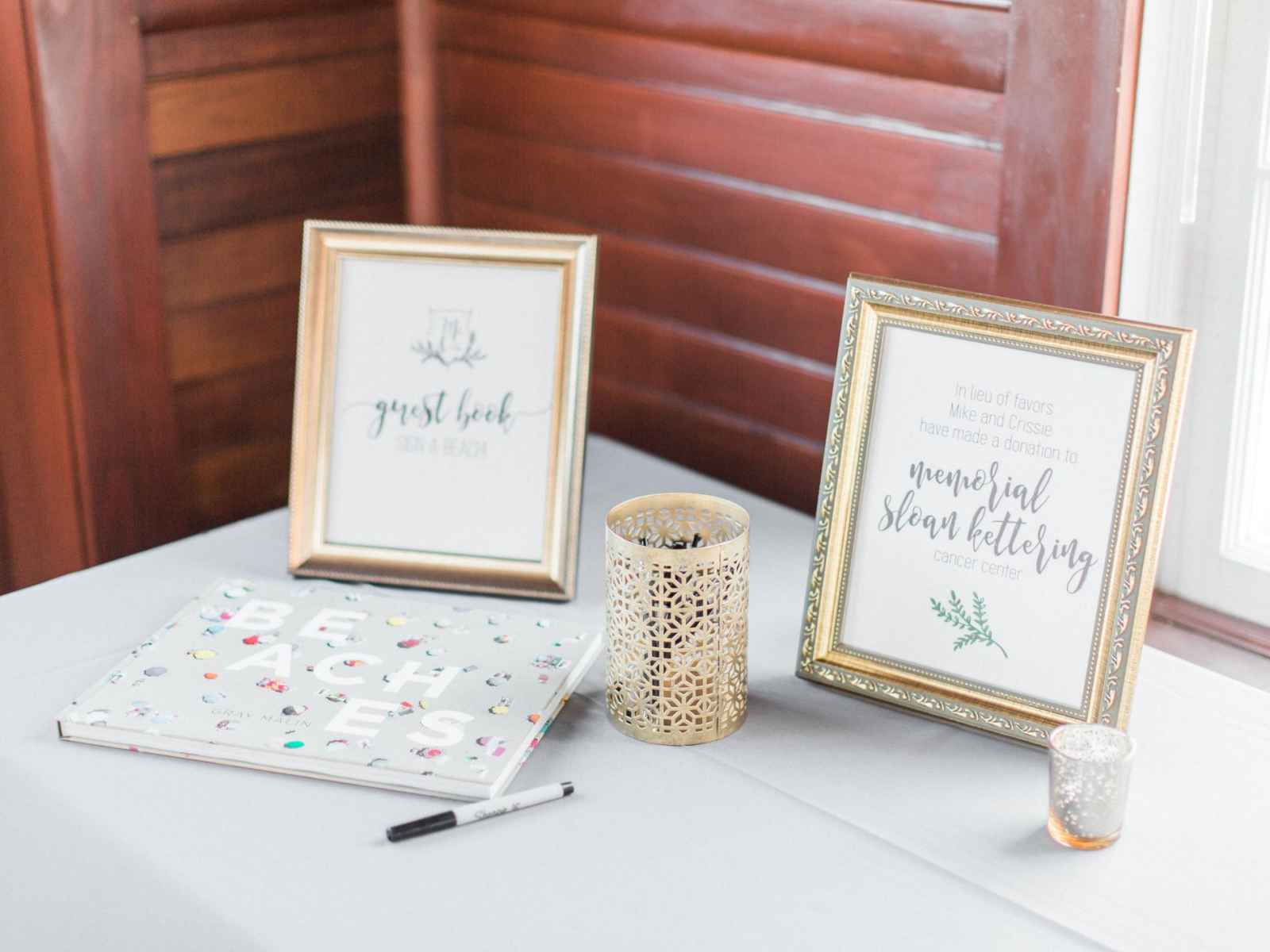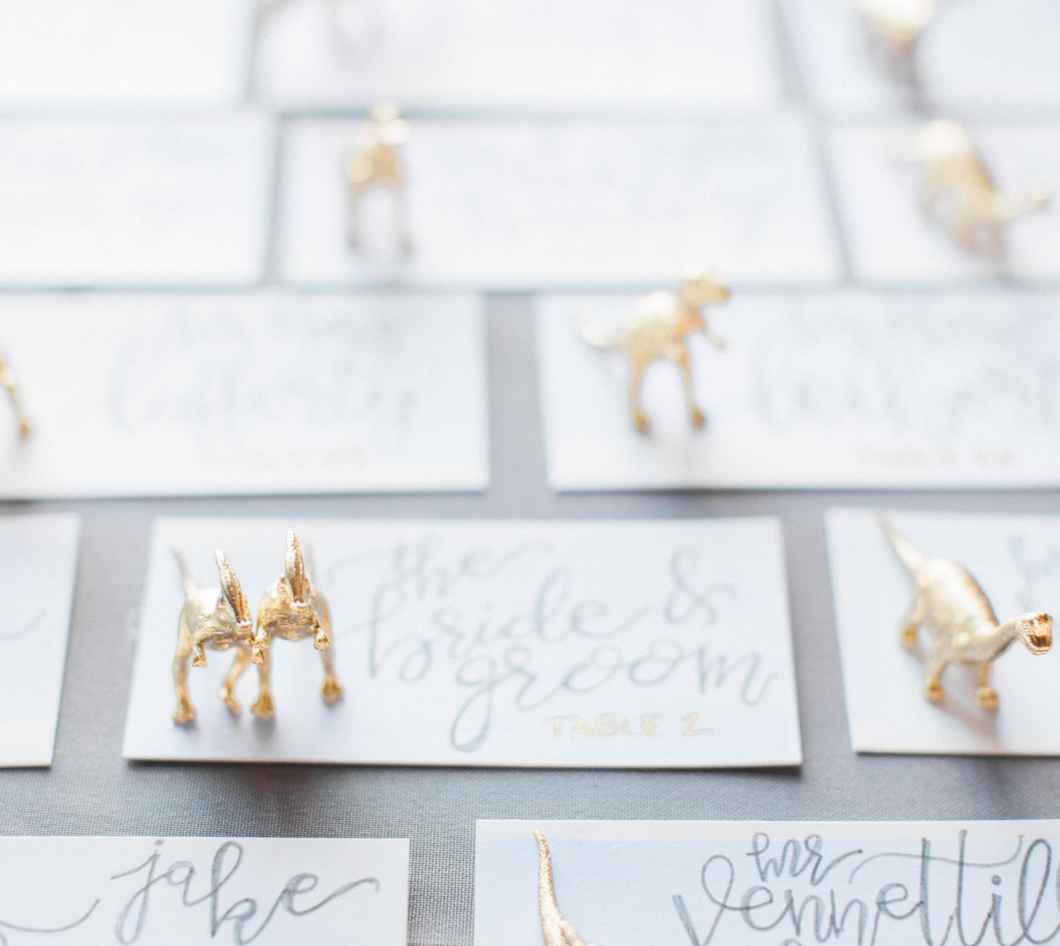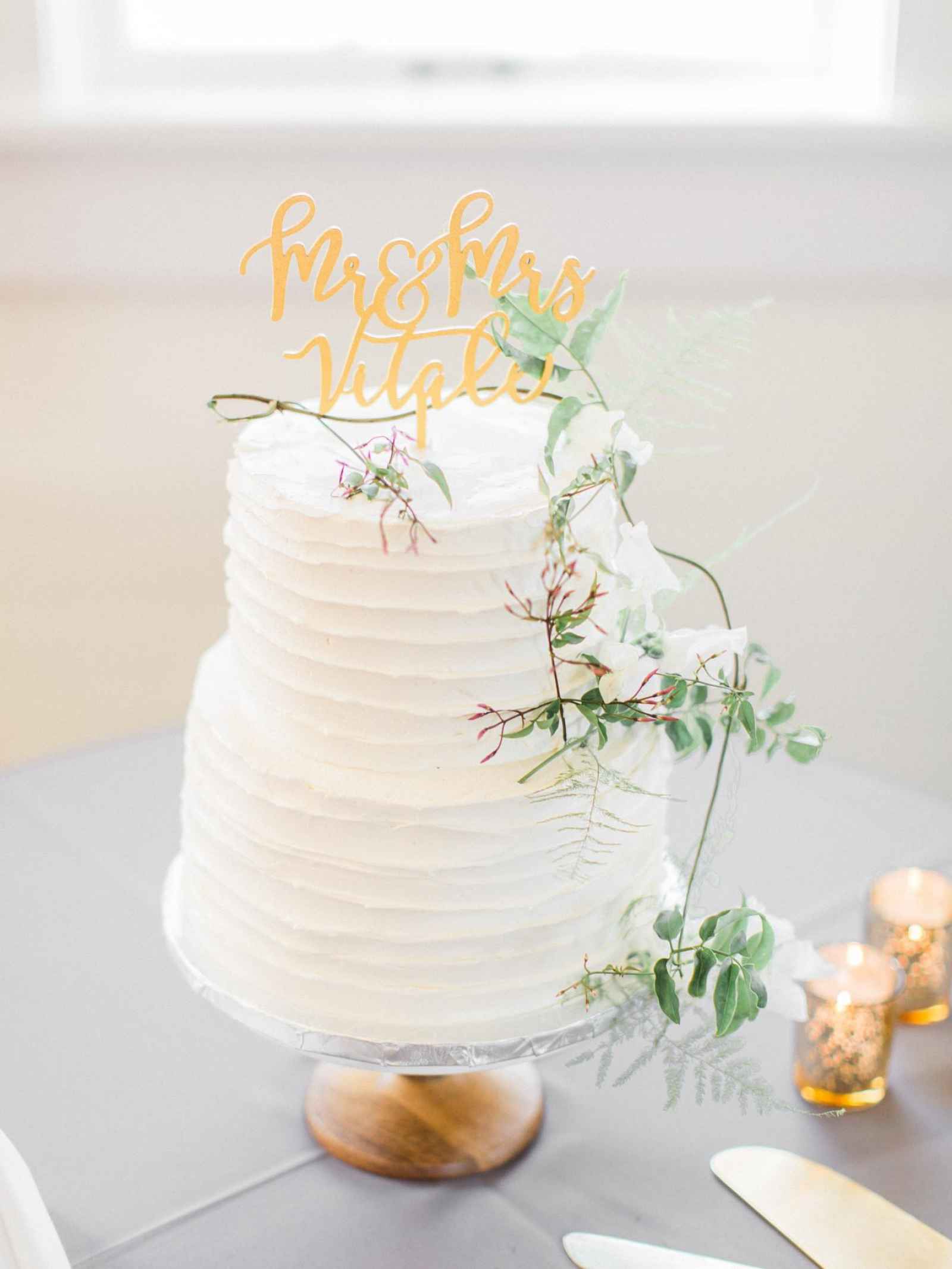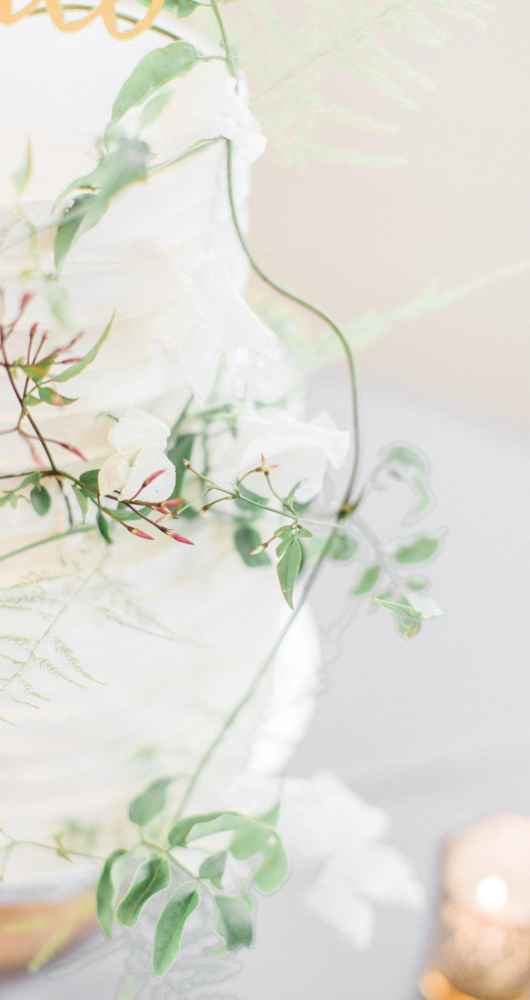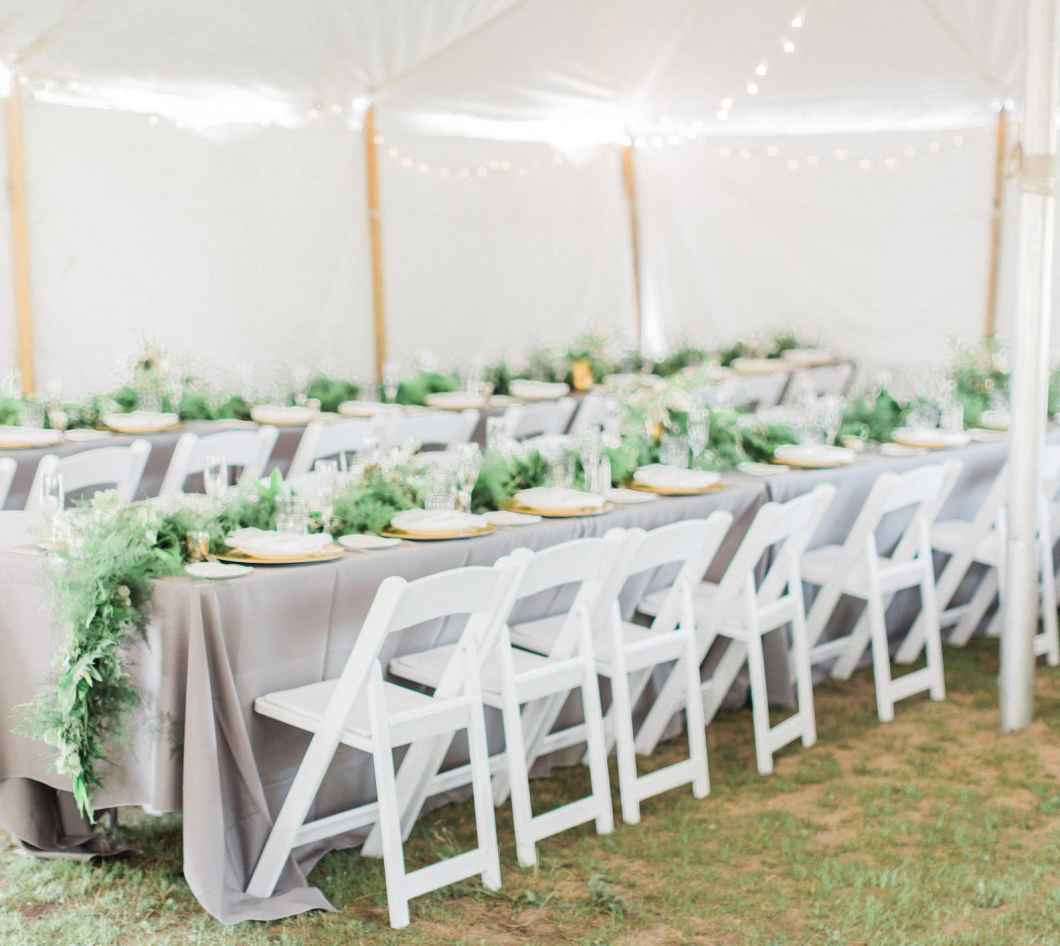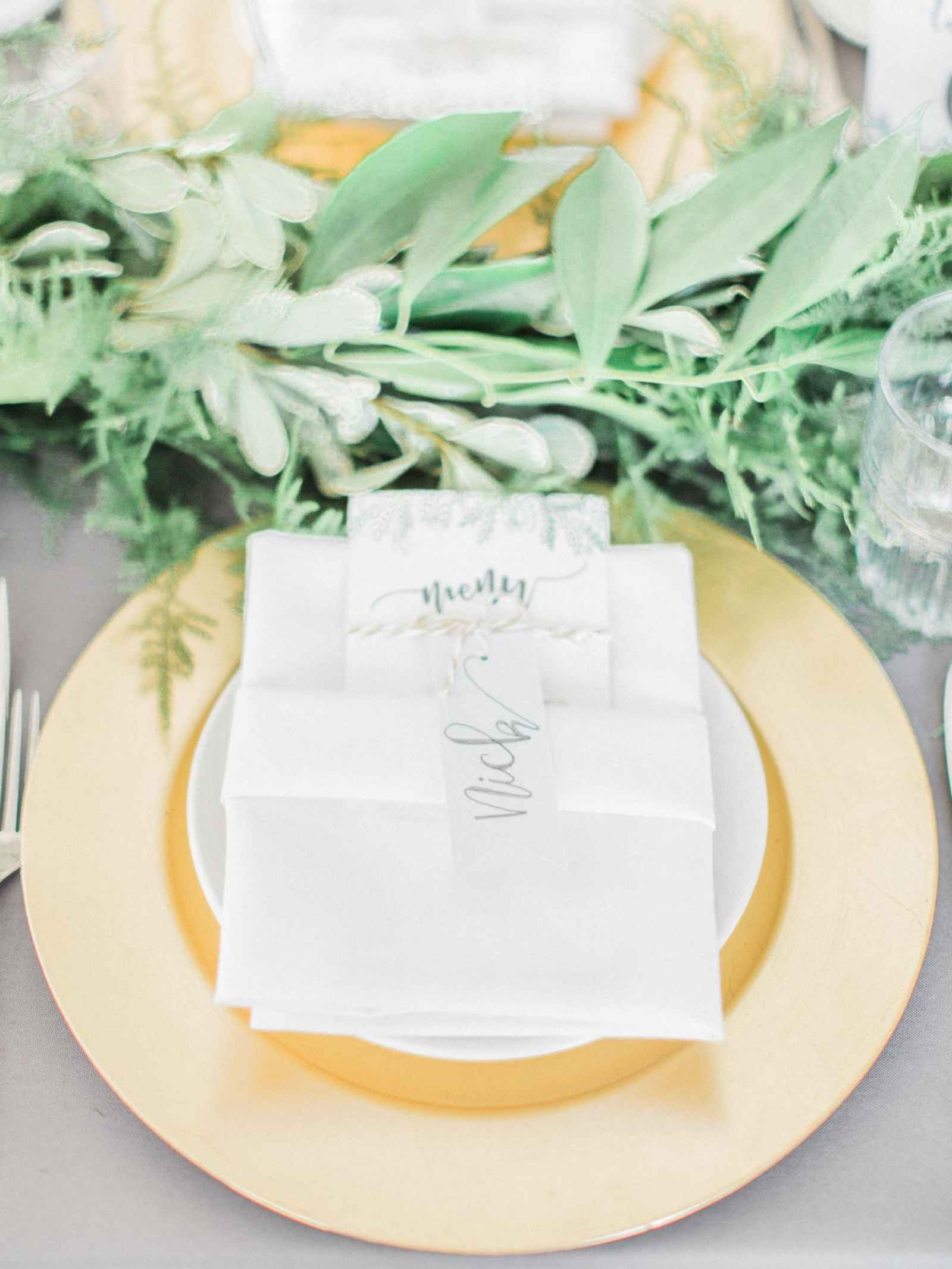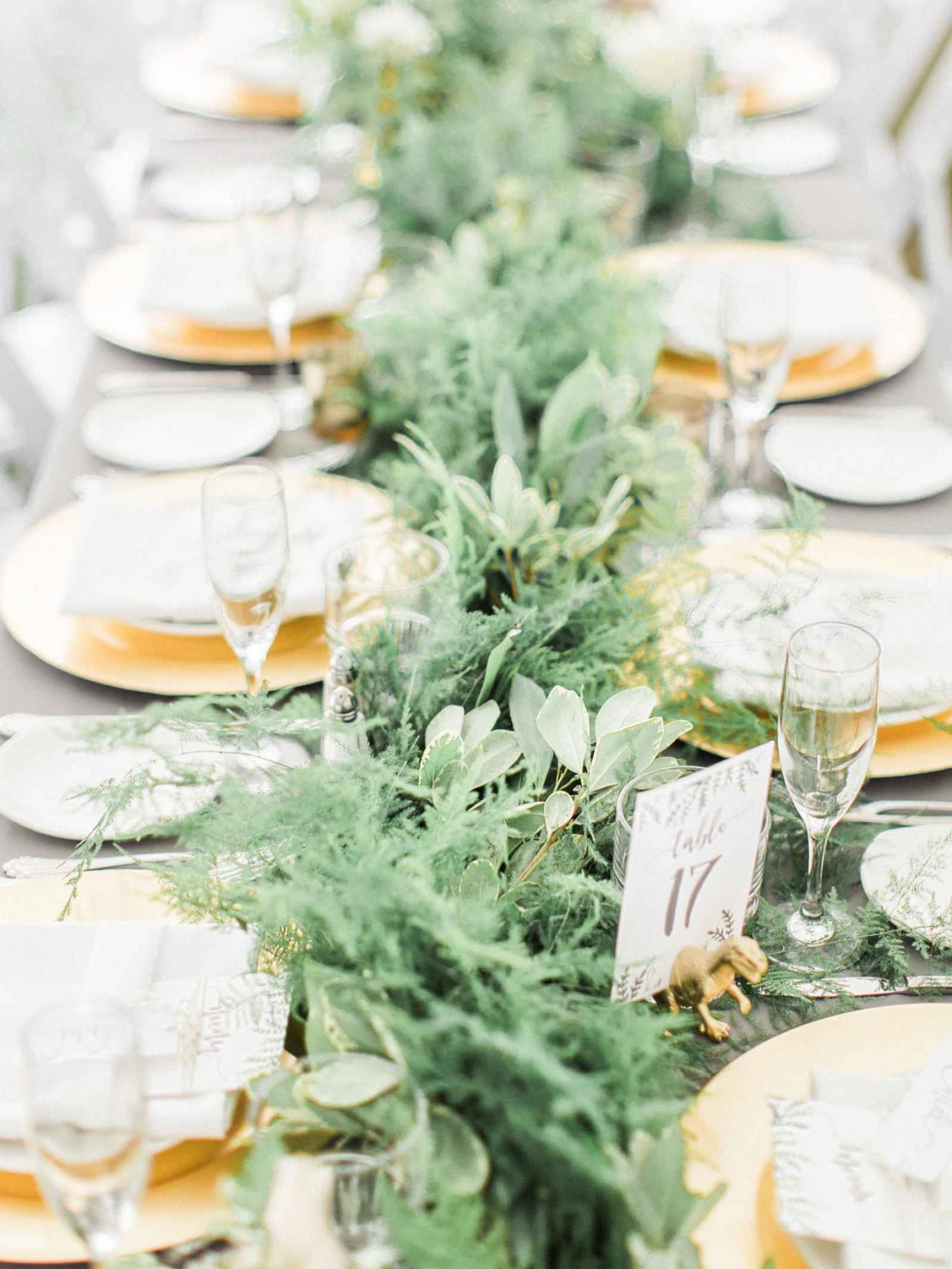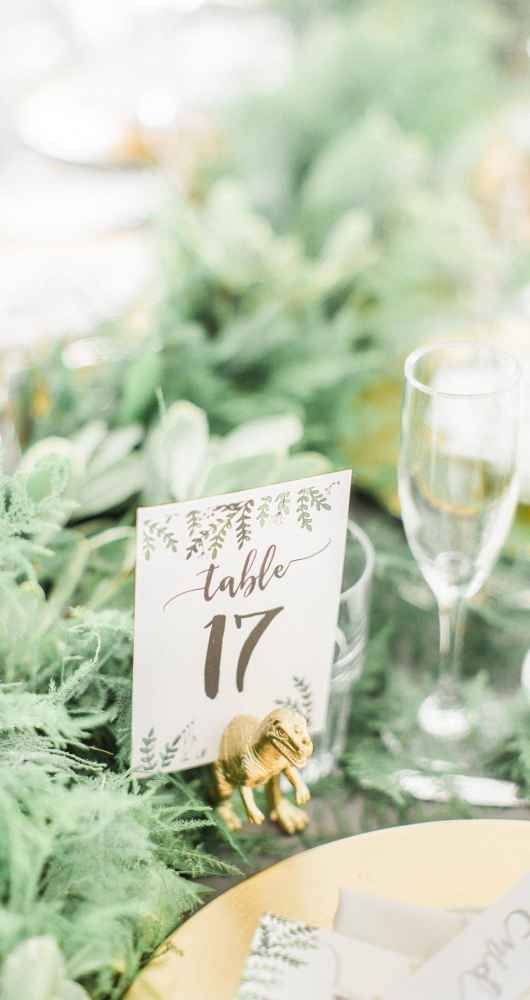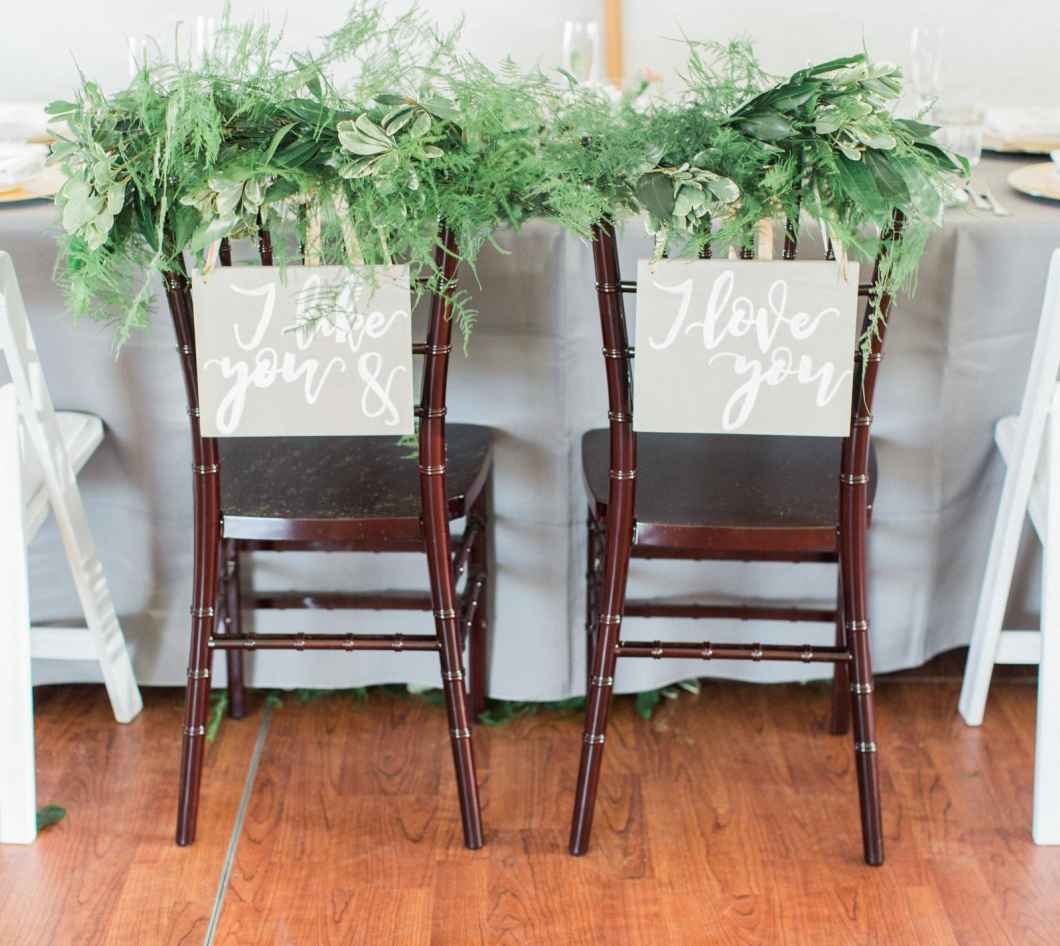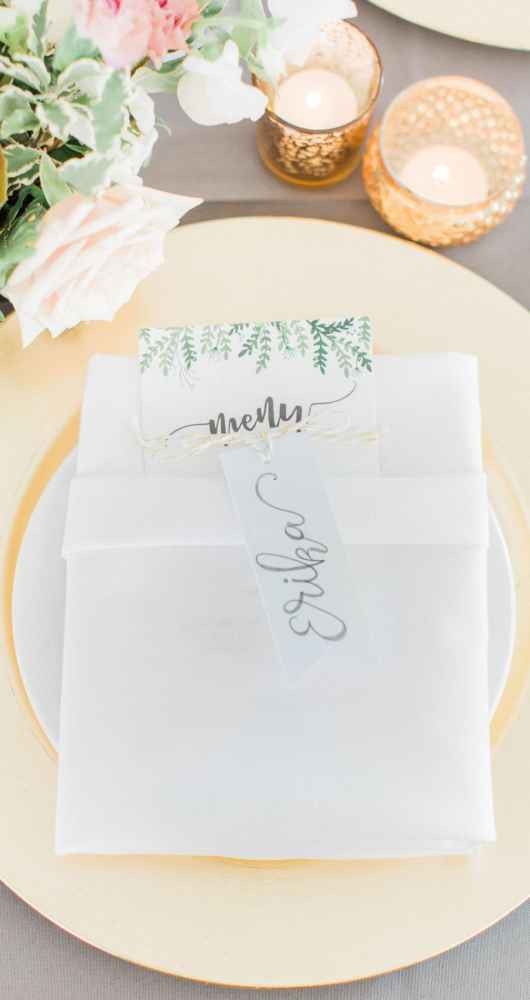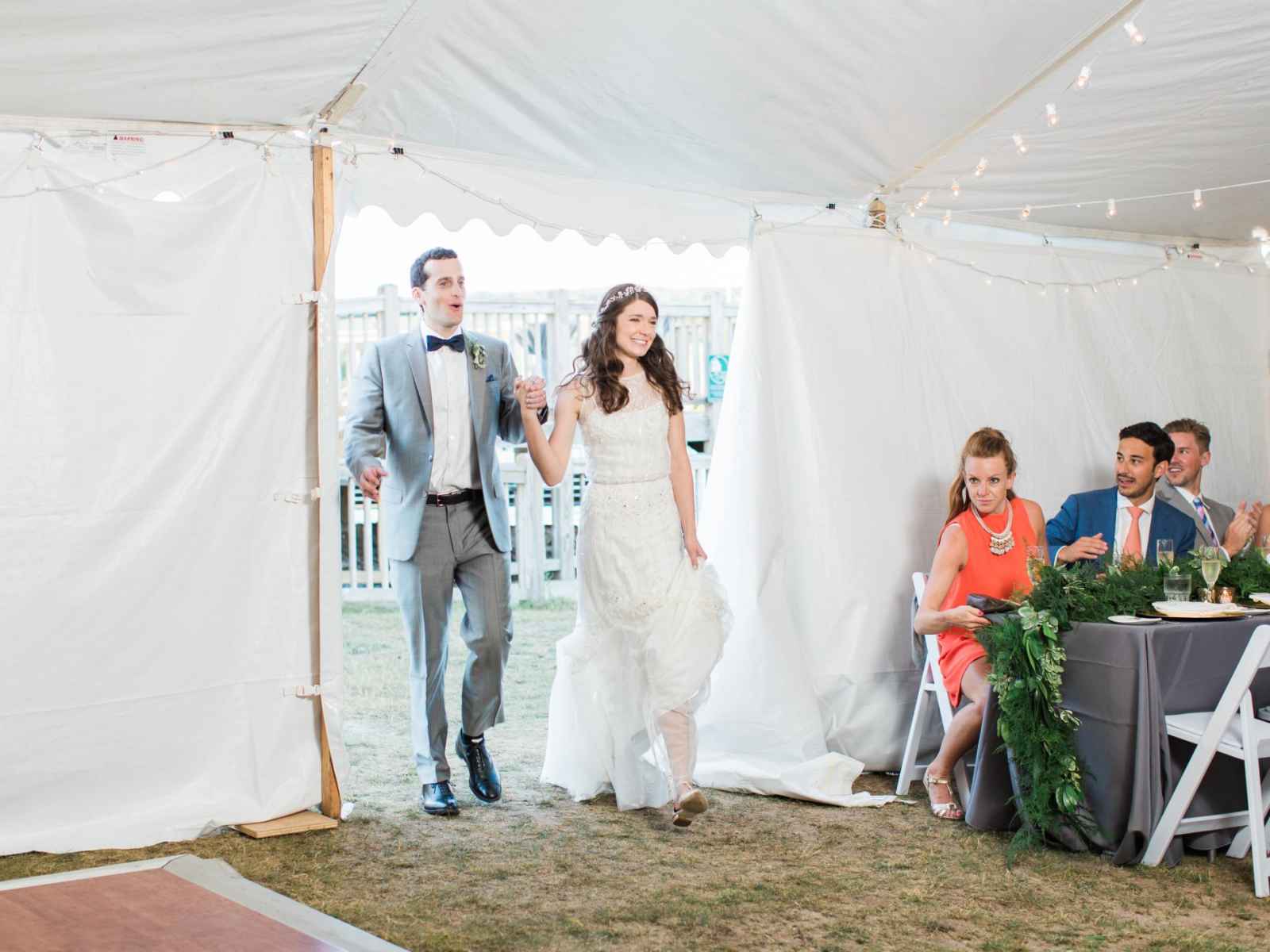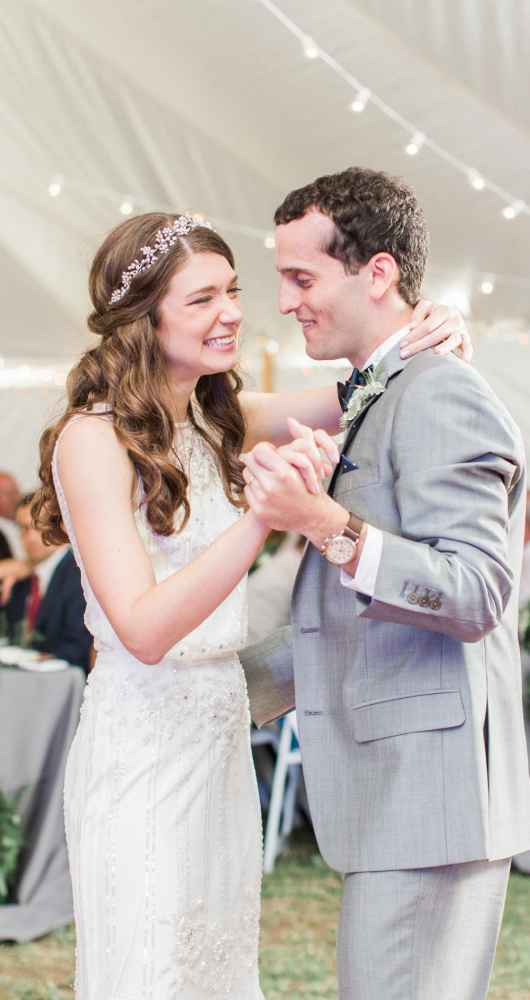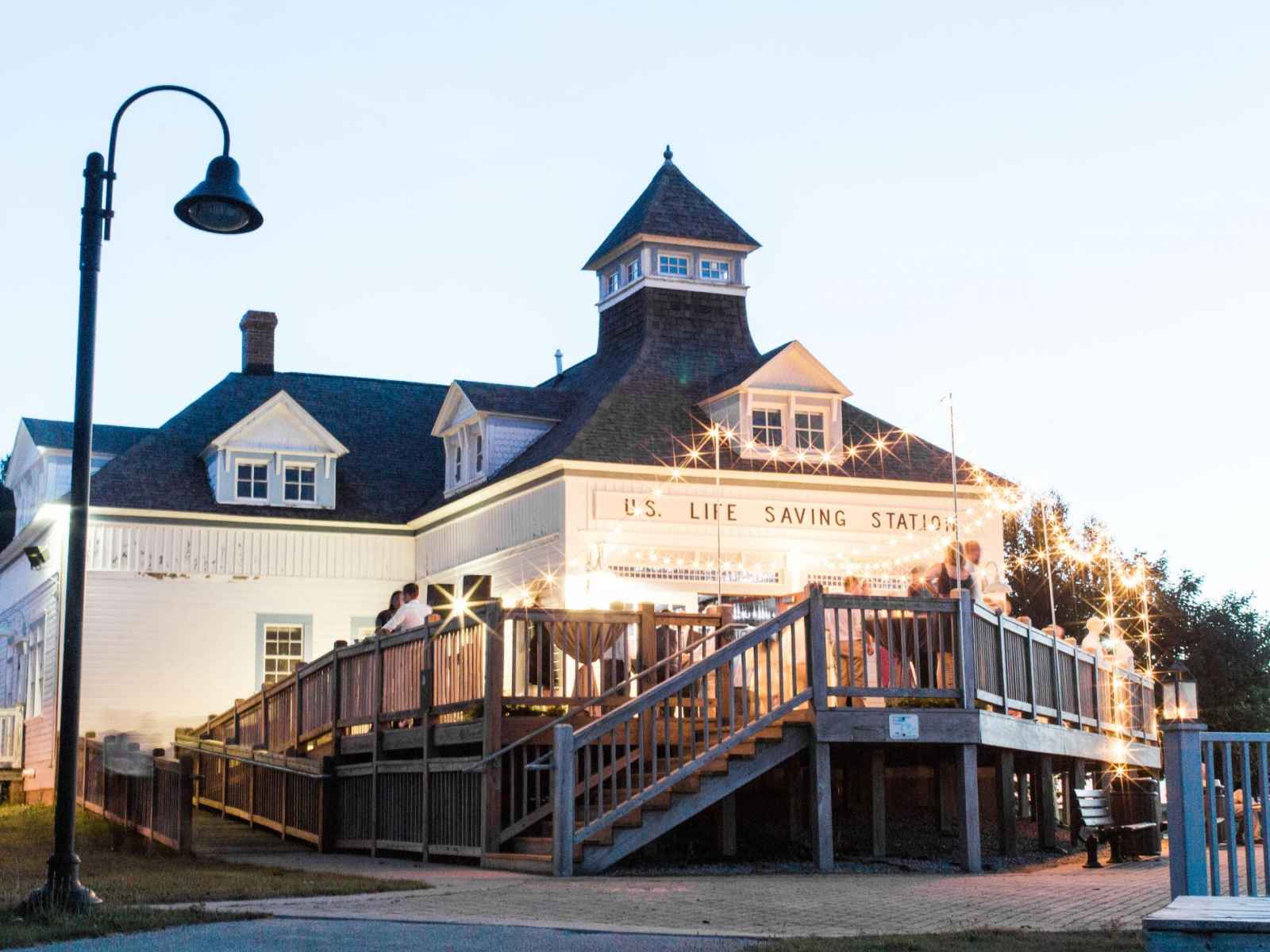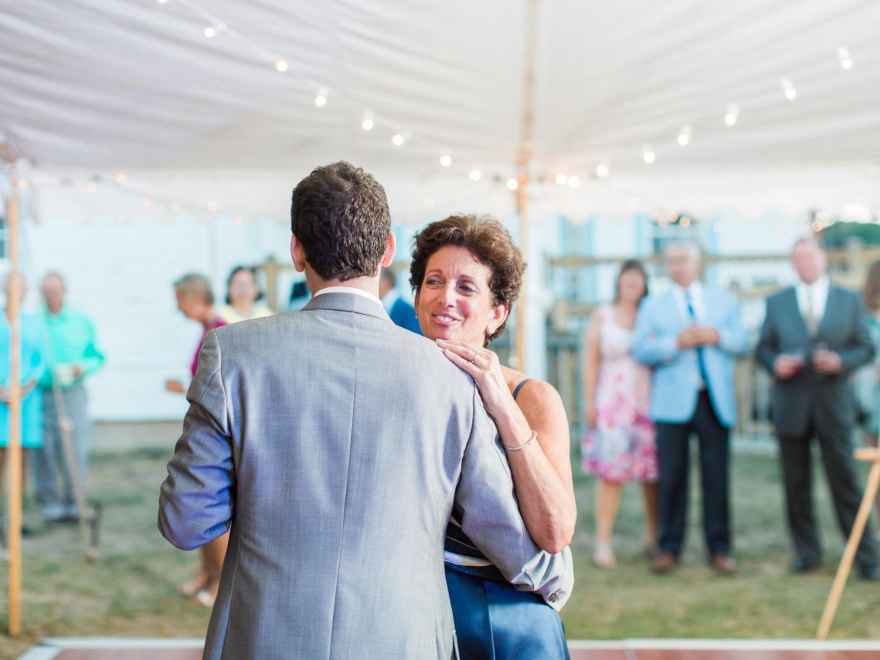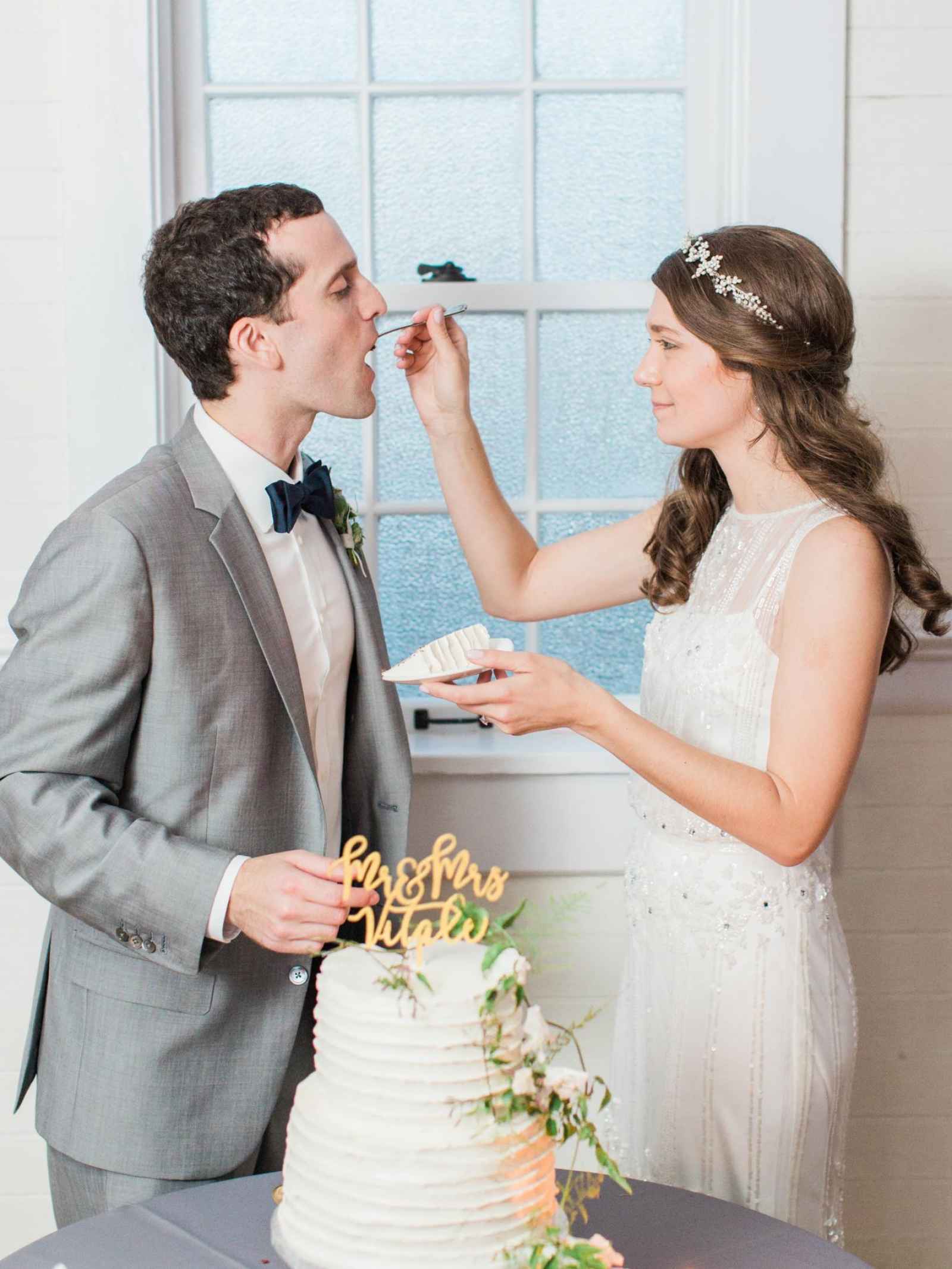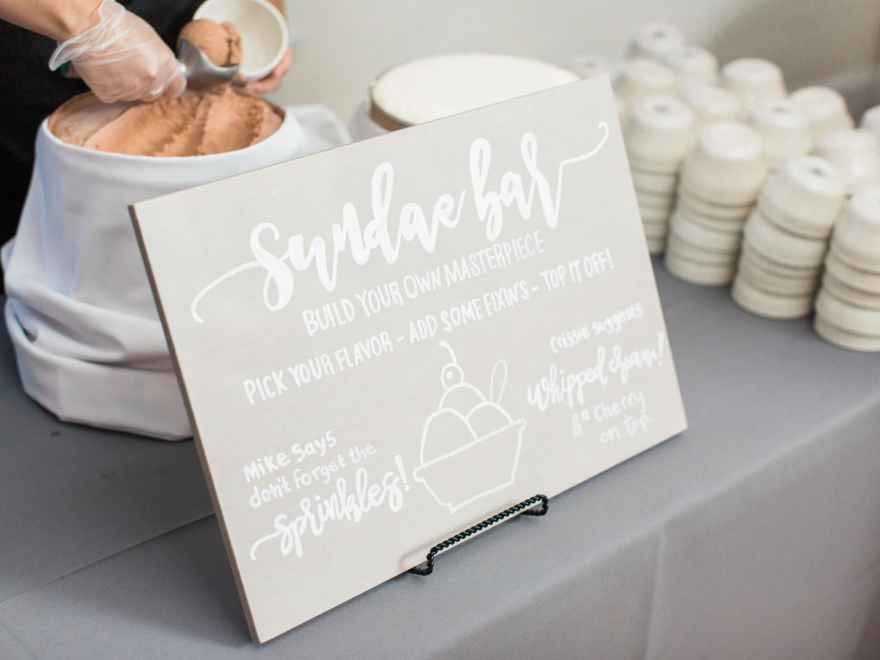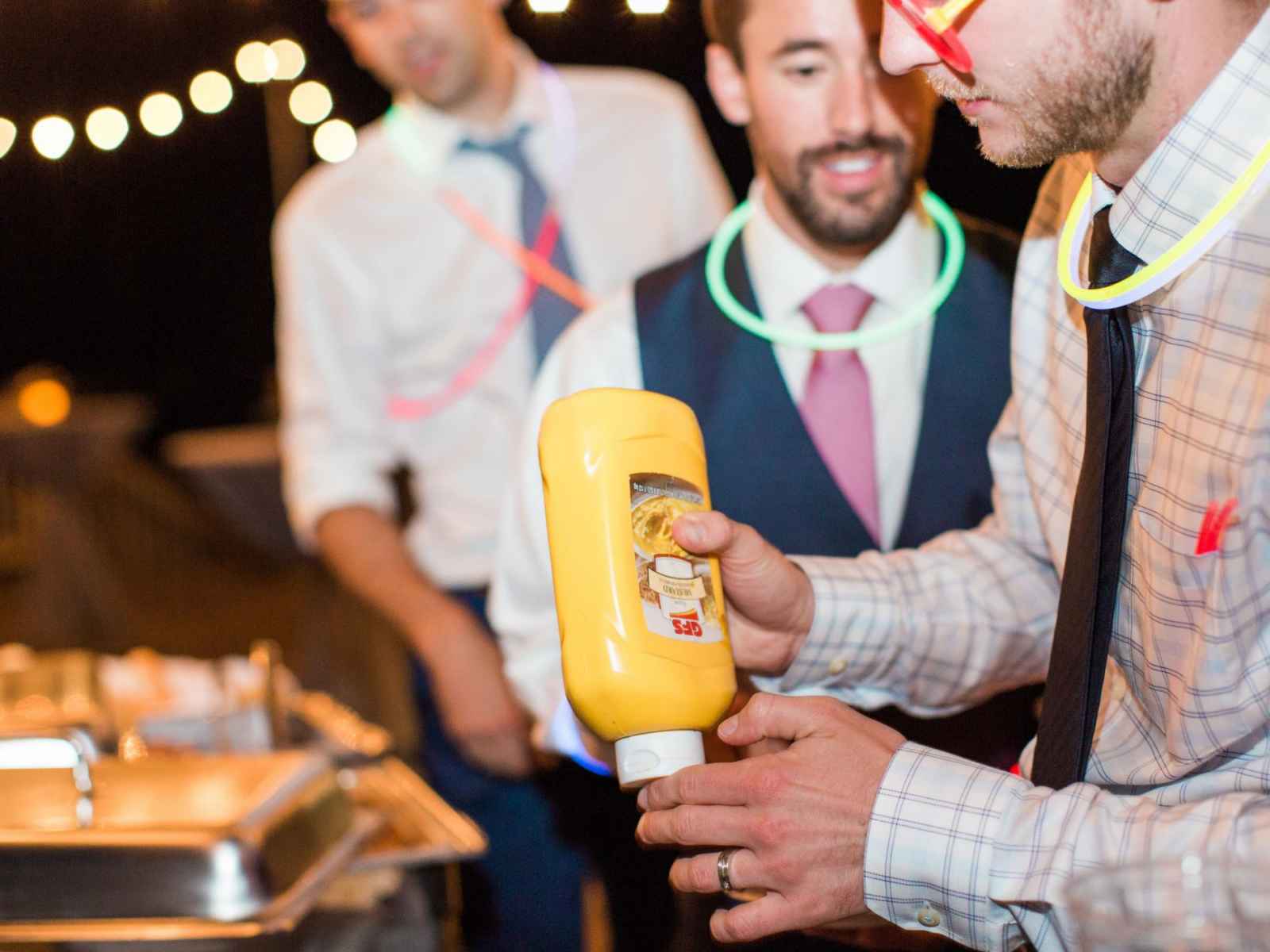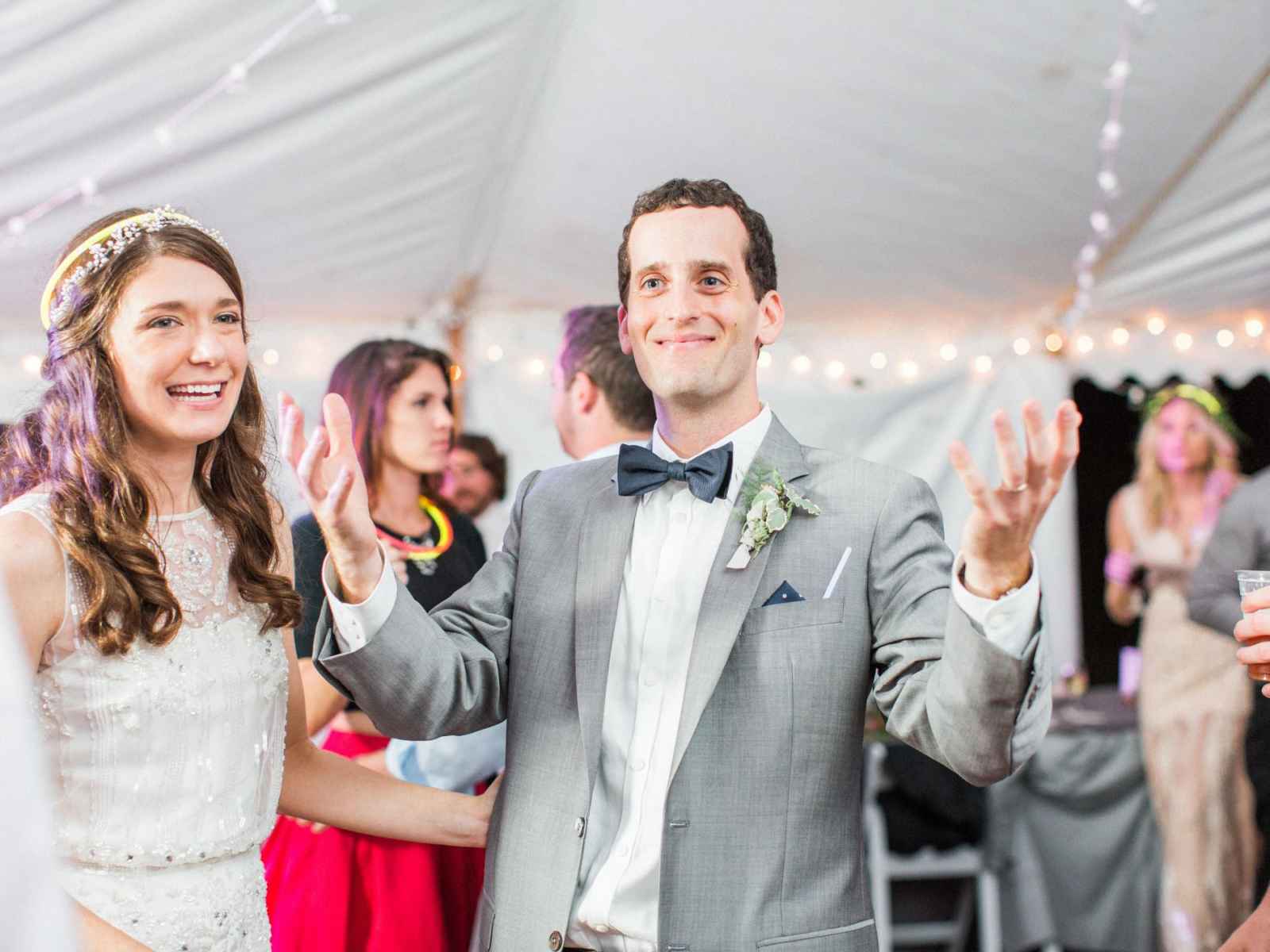 Crissie designed all of the stationery (invites, programs, menus, escort and place cards, etc.) and day-of signage herself. "It actually inspired me to start my own calligraphy business!" she says.

 
Advice From the Bride
Crissie says, "Add a date to your wedding hashtag. Someone else used ours before our wedding (but after we printed it on everything!)."
 
What We Love
"People always say they remember how fun the ceremony was. It took place in an old, wood building, lined with open shutters and windows. To get to the back of the building to walk down the aisle, one had to walk along all the open windows, fully in view of the guests. I didn't care too much about that. I thought my dad could walk on the building side and block me. However, right before the ceremony my sister discovered a 'rock wall'—a prop from a play that had been done in the space-—and insisted that the groomsmen carry it out for me to walk behind. I will never forget how loudly our guests laughed when I came sneaking out behind it. It really set a relaxed, fun tone for the rest of the day that was just perfect."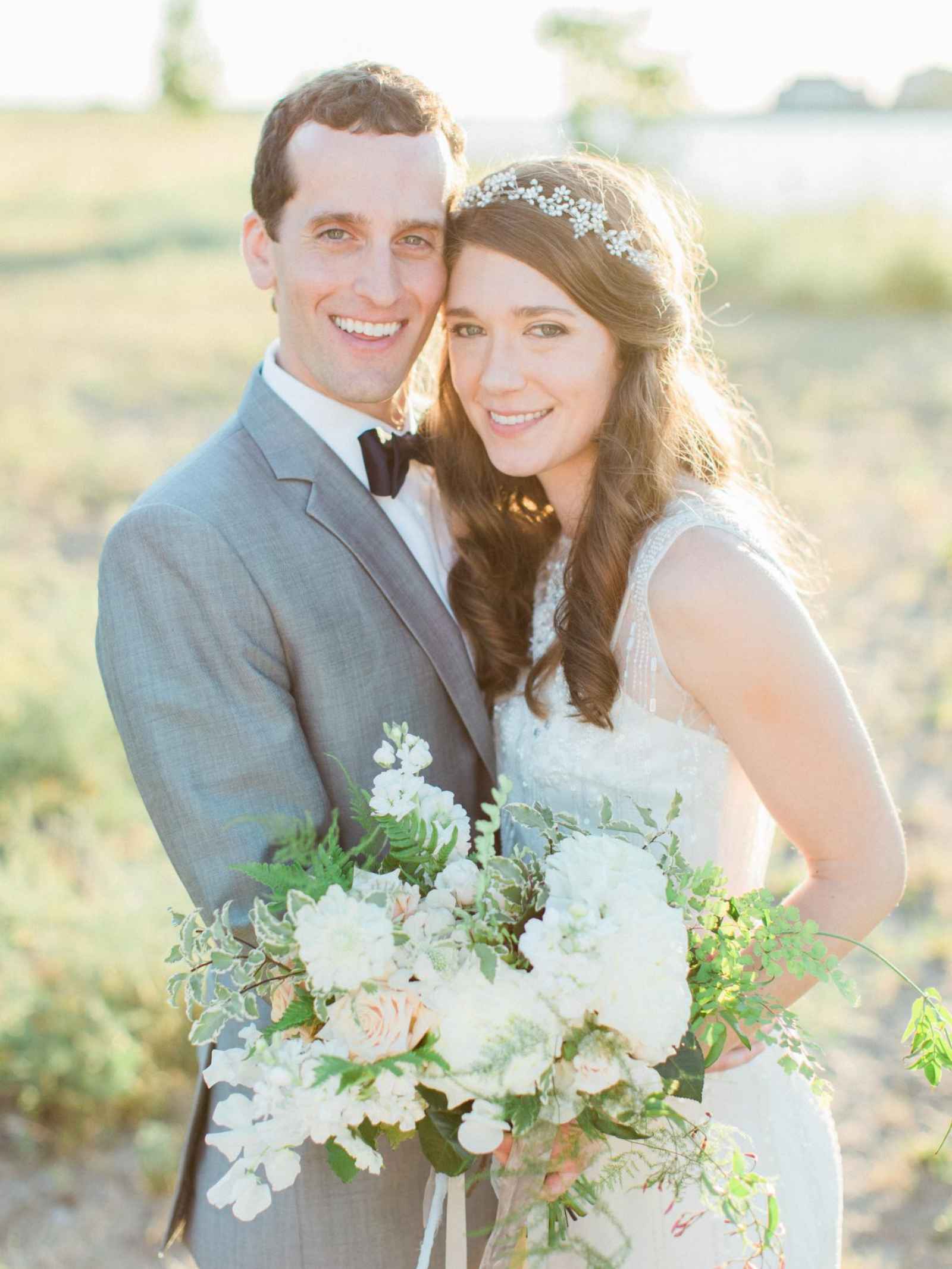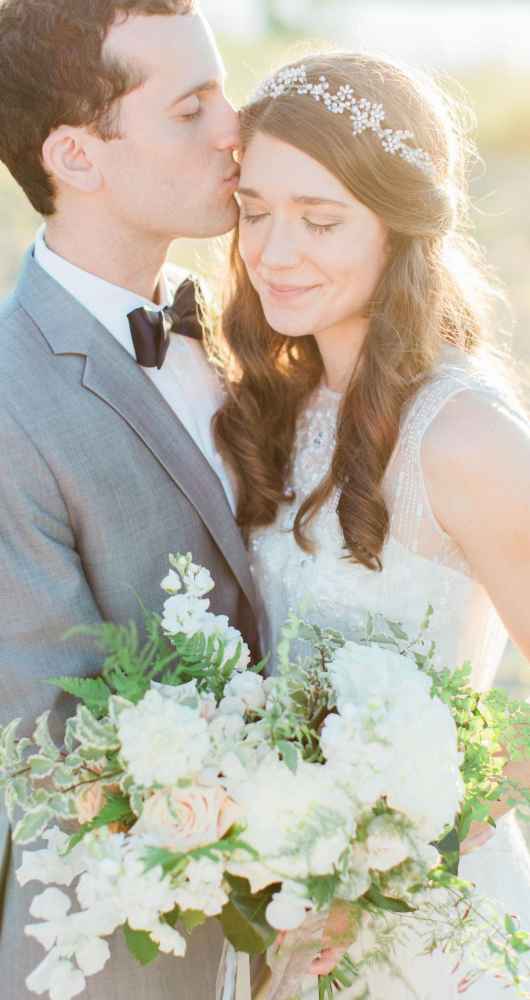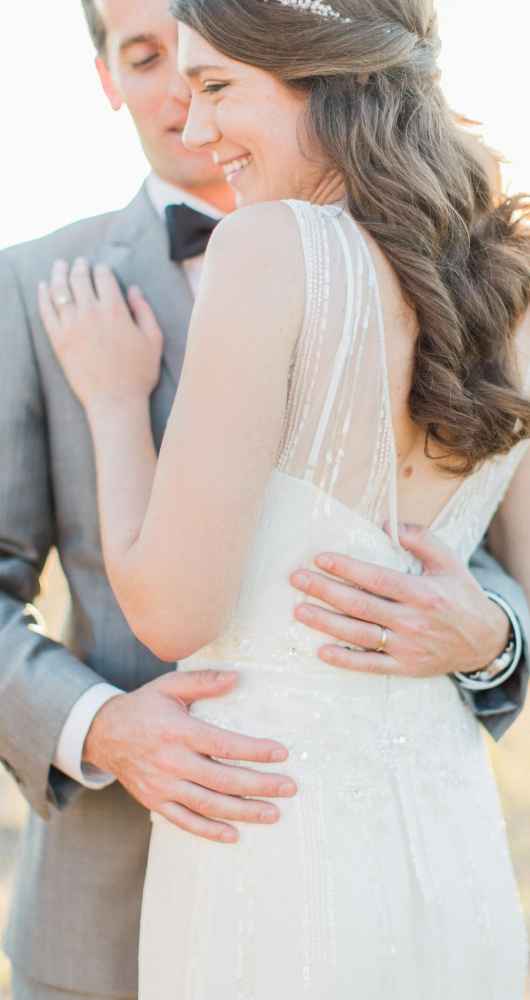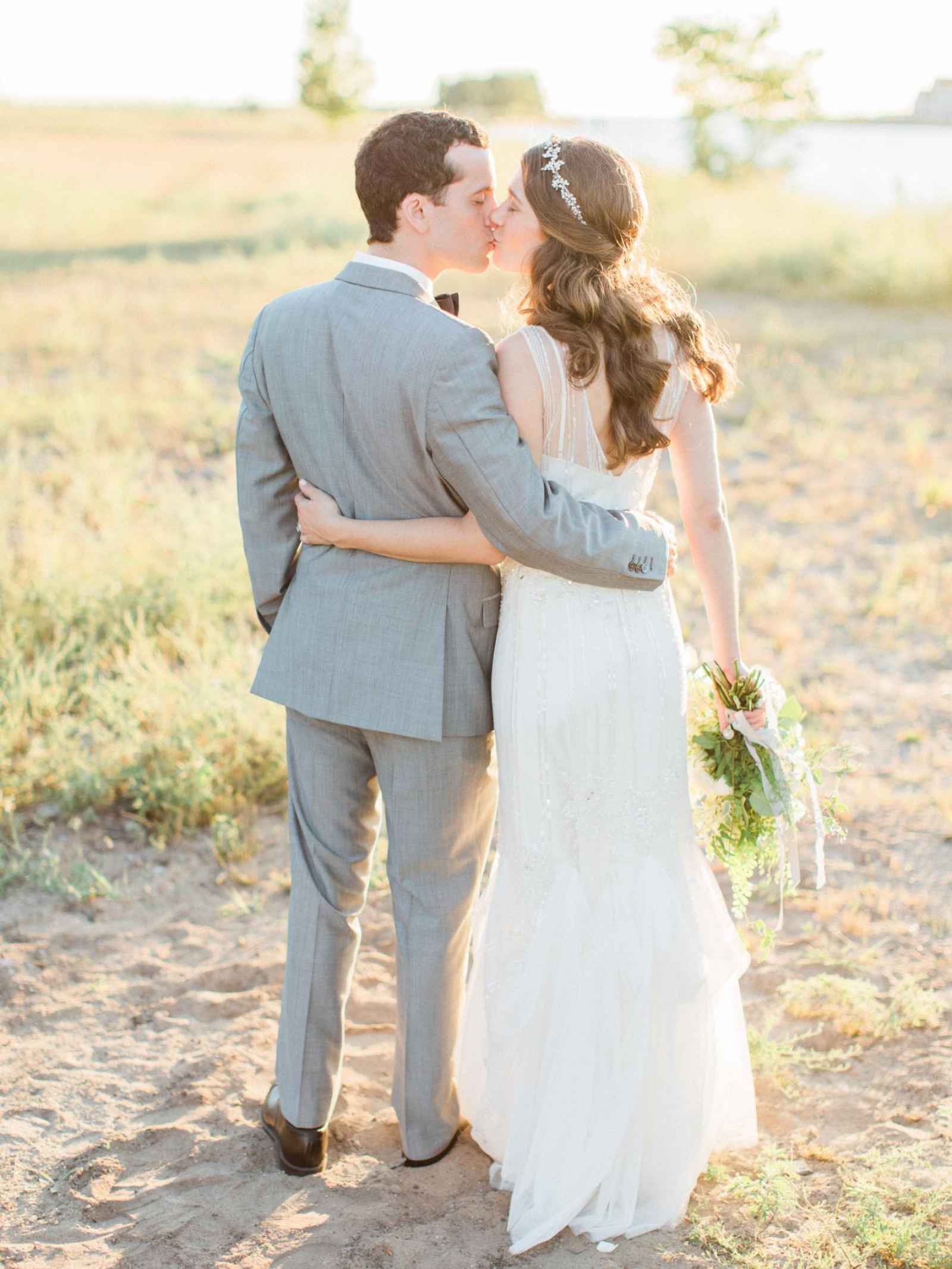 are you a bride-to-be?
We'd love to plan with you on weddingday-online.com. Let's get started!
 
are you a wedding extraordinaire?
Join WeddingDay Magazine in inspiring brides by partnering with us! See how here.