at first blush: A Romantic, Urban Wedding at Canal 337
Elizabeth Roller and Alec Enfield met during their freshman year at DePauw University in Greencastle. Both athletes, they had started school early and met while living on the same dorm floor. They were dating by Thanksgiving and have been together almost 10 years.

THE PROPOSAL
After seven years of dating, Alec wanted to catch Elizabeth off guard. They both work in advertising in Chicago and had planned to meet a group of friends coming into town. But when one of those not-so-unusual snowstorms forced them to change plans, they decided to spend a quiet evening at home. "That evening I was reading in bed when Alec came in and got down on one knee. It was perfect and low key and relaxed," says Elizabeth. They walked through Lincoln Park Zoo in the snow, and afterwards went to their favorite restaurant.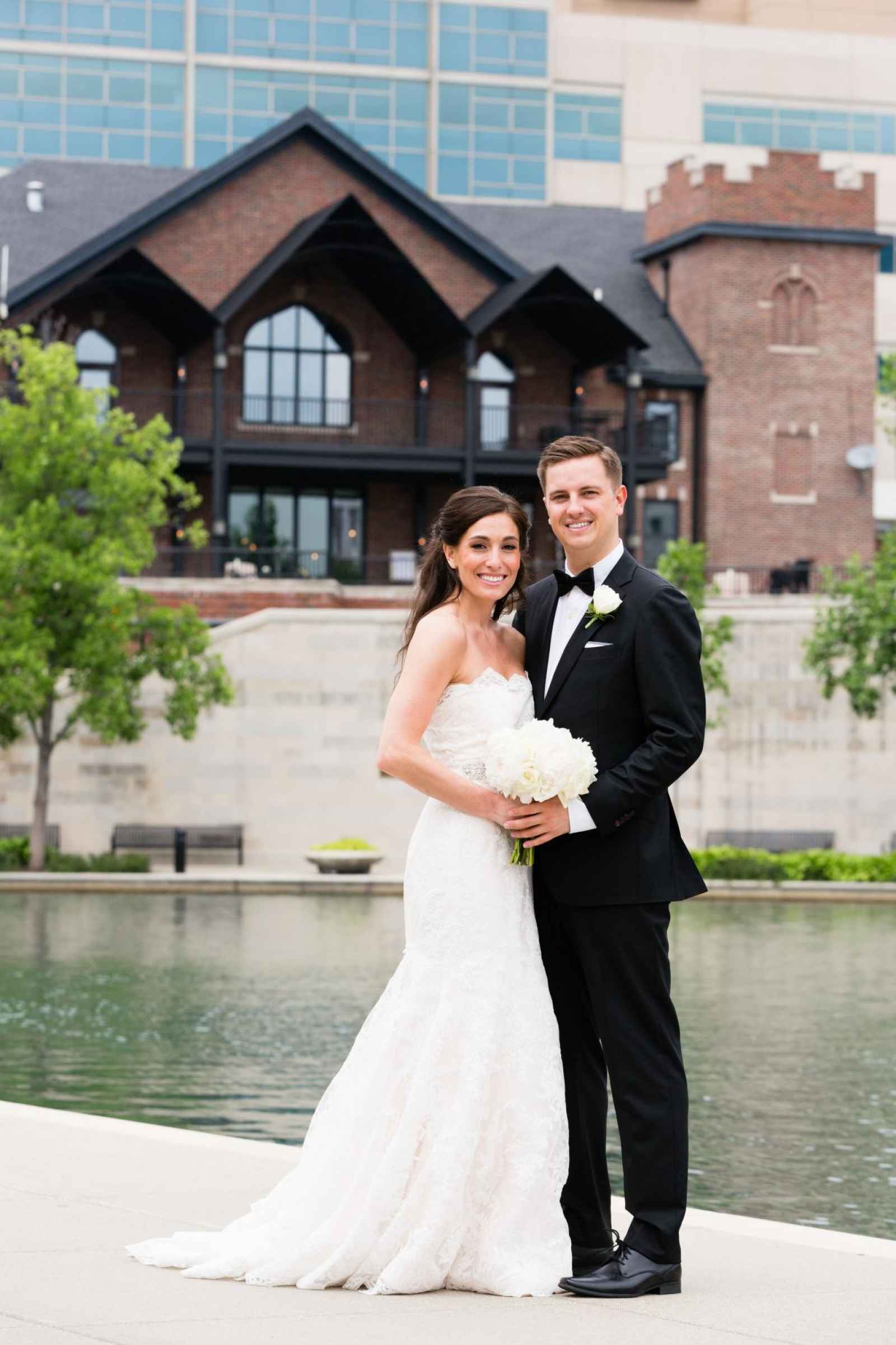 The Dress
Elizabeth estimates that she tried on more than 100 dresses in Chicago, admitting she was indecisive and found she loved too many of them. While home for the weekend, she went into The Wedding Studio in Carmel with her mom and sister, who were more than a little fed up with her inability to make a decision. She picked a gorgeous blush dress and when her dad came to see her, decided that was the one.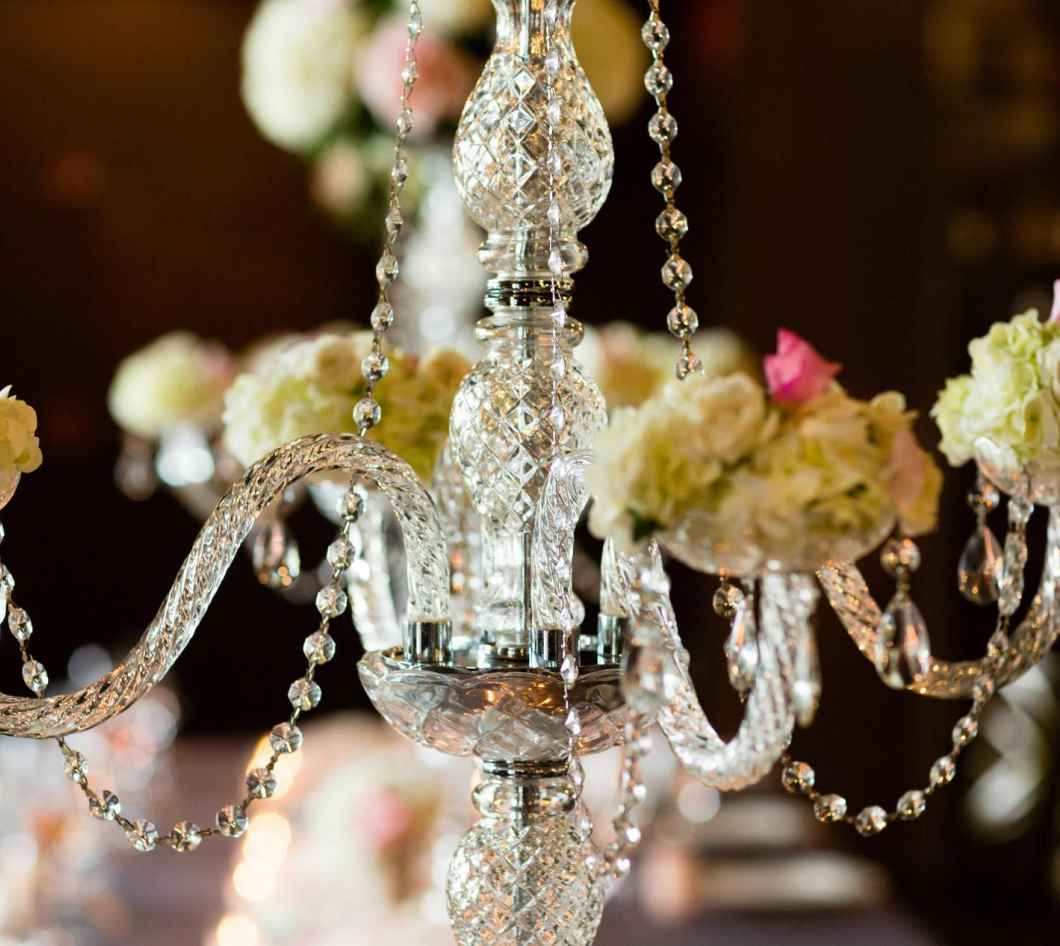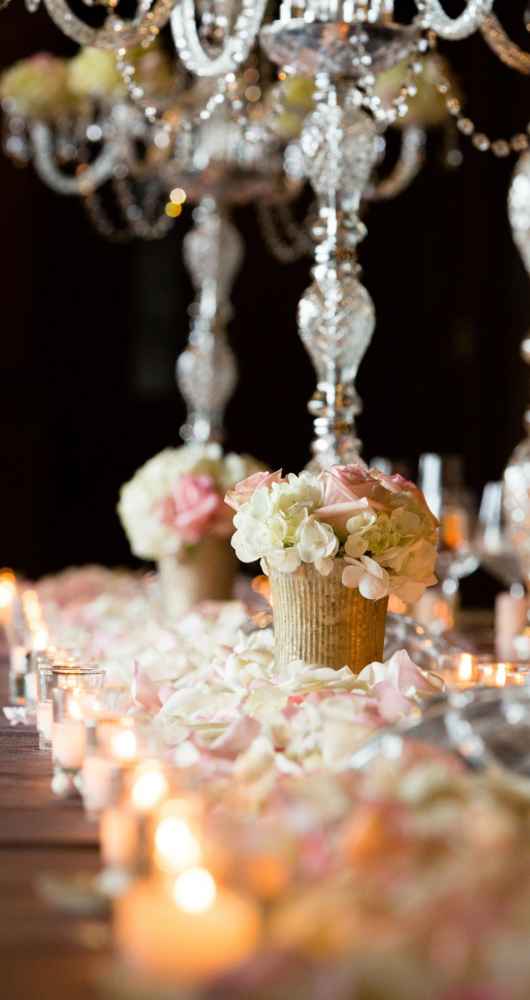 The DÉcor
Romantic and light is how Elizabeth describes the vision she had in mind for her wedding reception. Canal 337 provided the industrial backdrop she wanted, but she added lace, light colors and candles and silver accents to "pop" against the venue. Mismatched chandeliers, table candelabras and back-lit cocktail table linens also added to the bride's very particular tableau.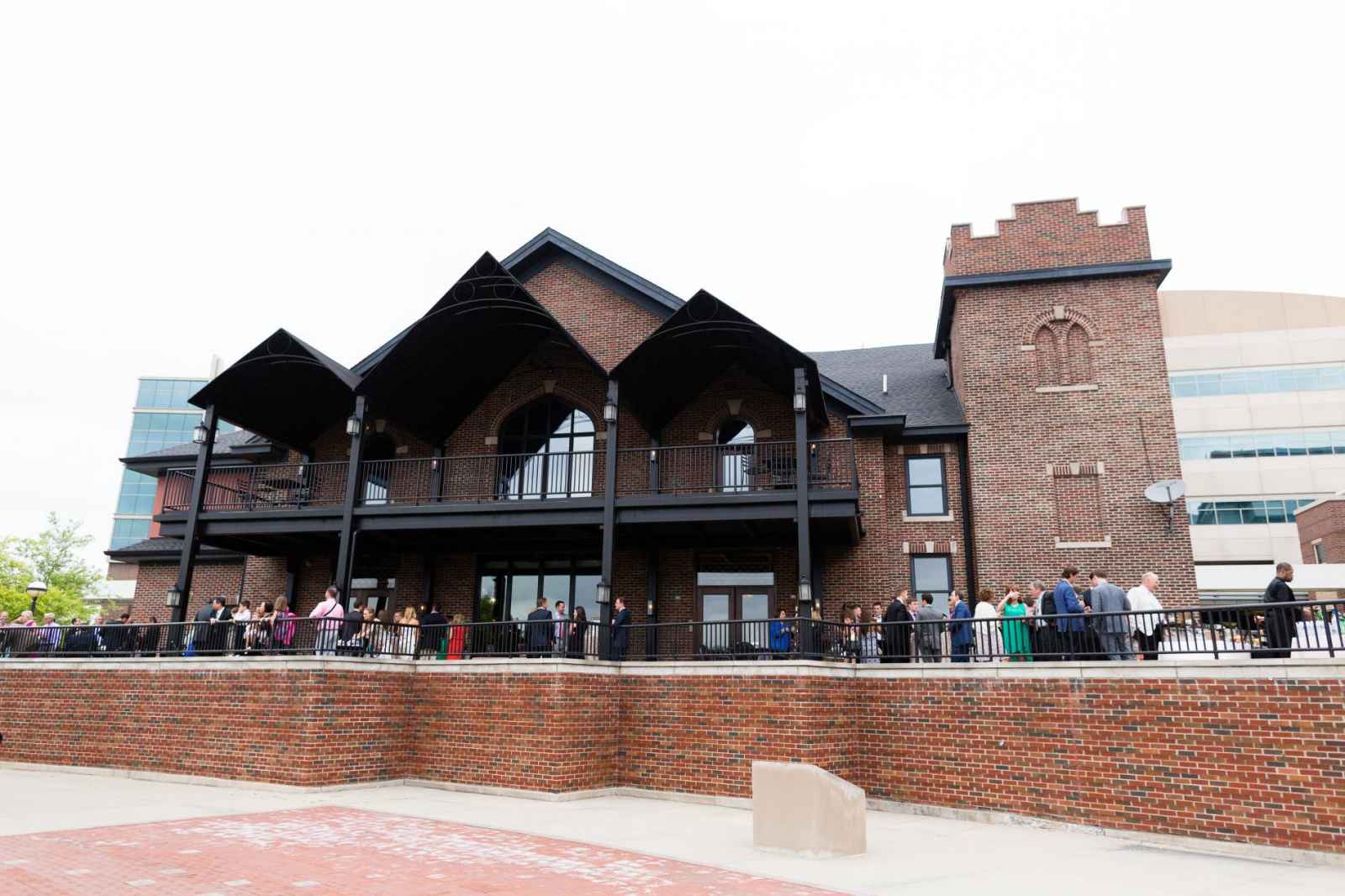 Funniest moment
Despite the meticulous attention to detail, the bride and groom were so busy saying goodbye to everyone and making sure everything was settled at the venue that they missed the shuttle back to the hotel and had to take an Uber. Once back at the hotel, they realized they didn't have a room key or any identification. Luckily, the fact that Elizabeth was wearing a wedding gown was enough to gain entrance to the bridal suite!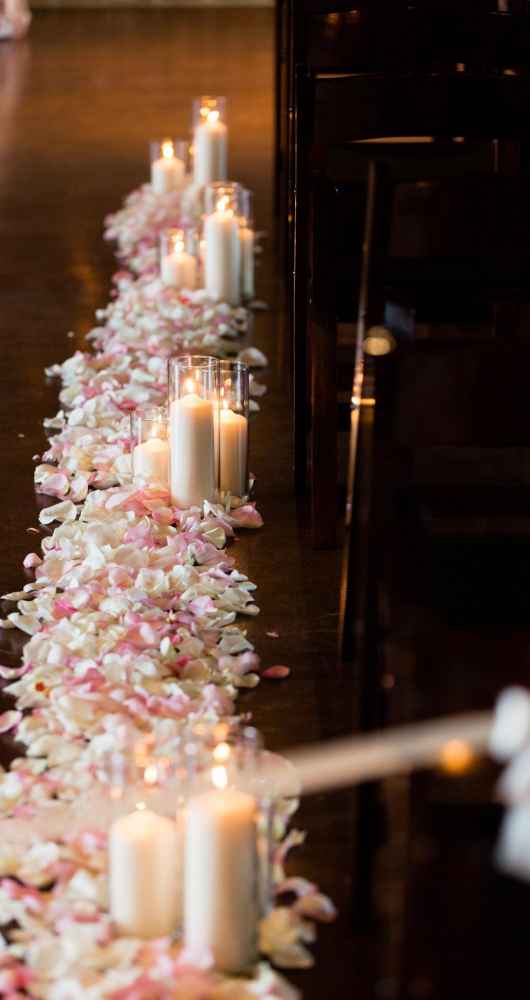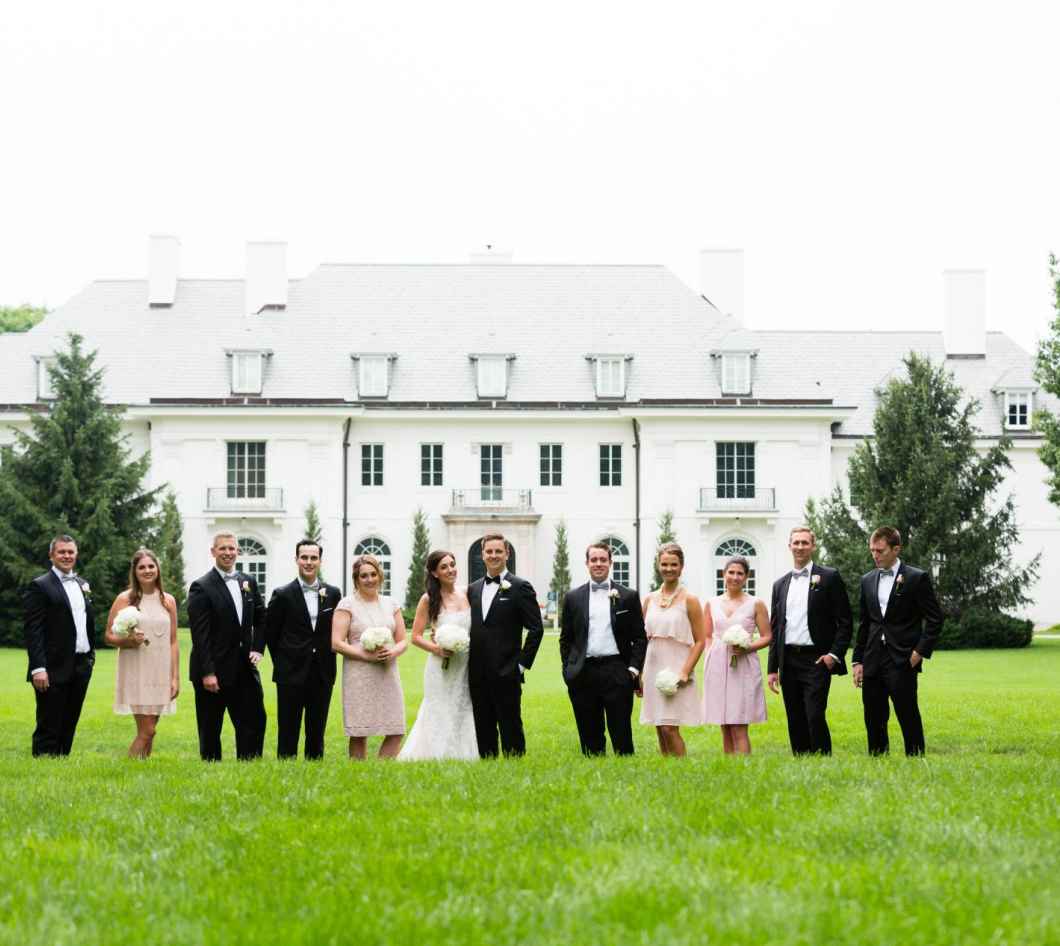 The Colors
"I do not consider myself a pink person, but I was very drawn to all the blush and white wedding décor I saw on Pinterest." While her future husband was not sure at first, she convinced him and soon he was happily buying blush pockets squares for his groomsmen at The Tie Bar.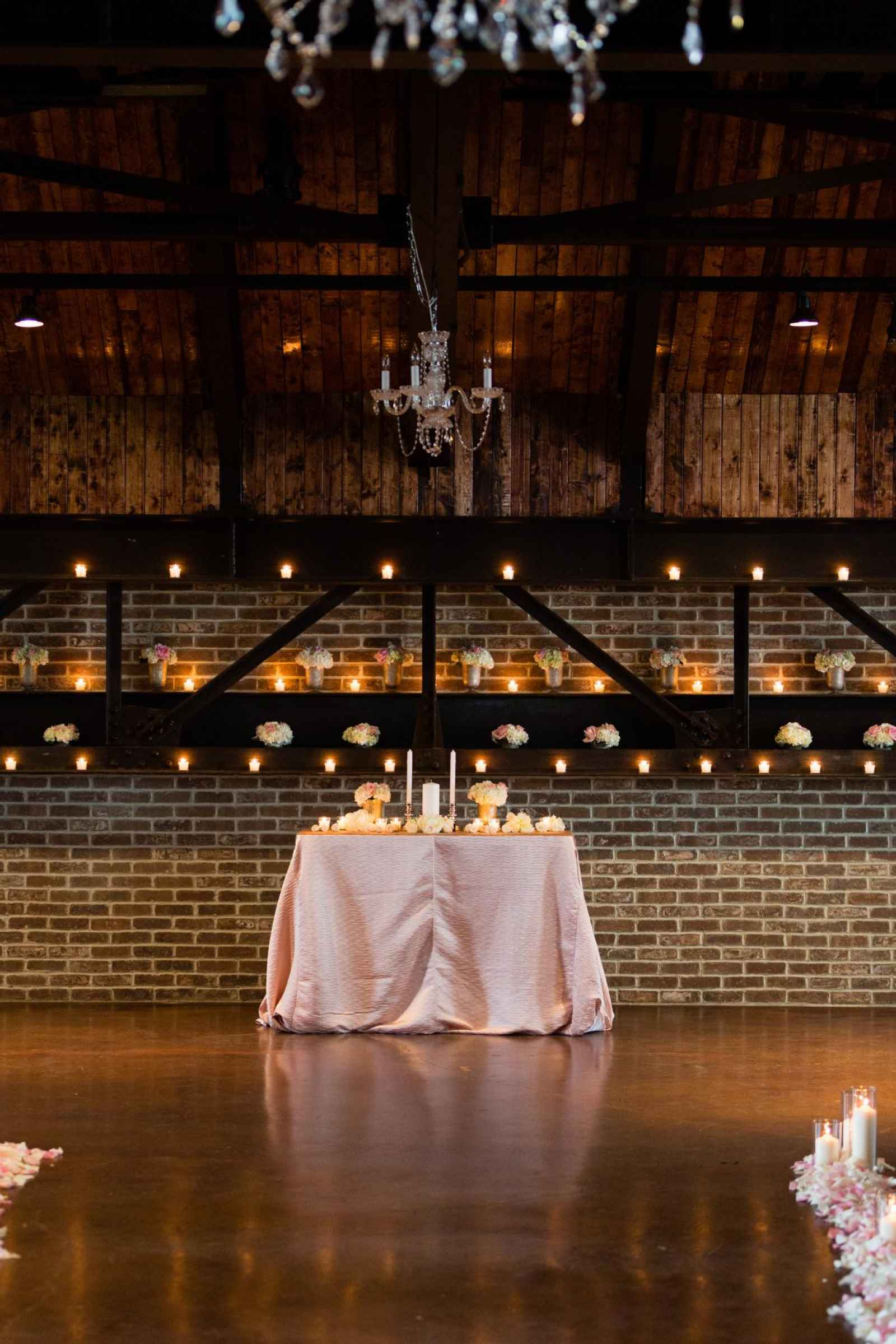 Favorite moment of the ceremony
"The chandeliers hanging from the rafters were gorgeous as I walked down the aisle, and the ceremony was short and sweet."
The Cake
"I love cake," Elizabeth says, referring to friends who aren't as passionate about this wedding tradition. Heavenly Sweets designed a butter cake with a layer of caramel filling and another with an apricot filling. A ruffled blush bottom layer with silver details incorporated the simple outer layer to complement the decadent flavors inside.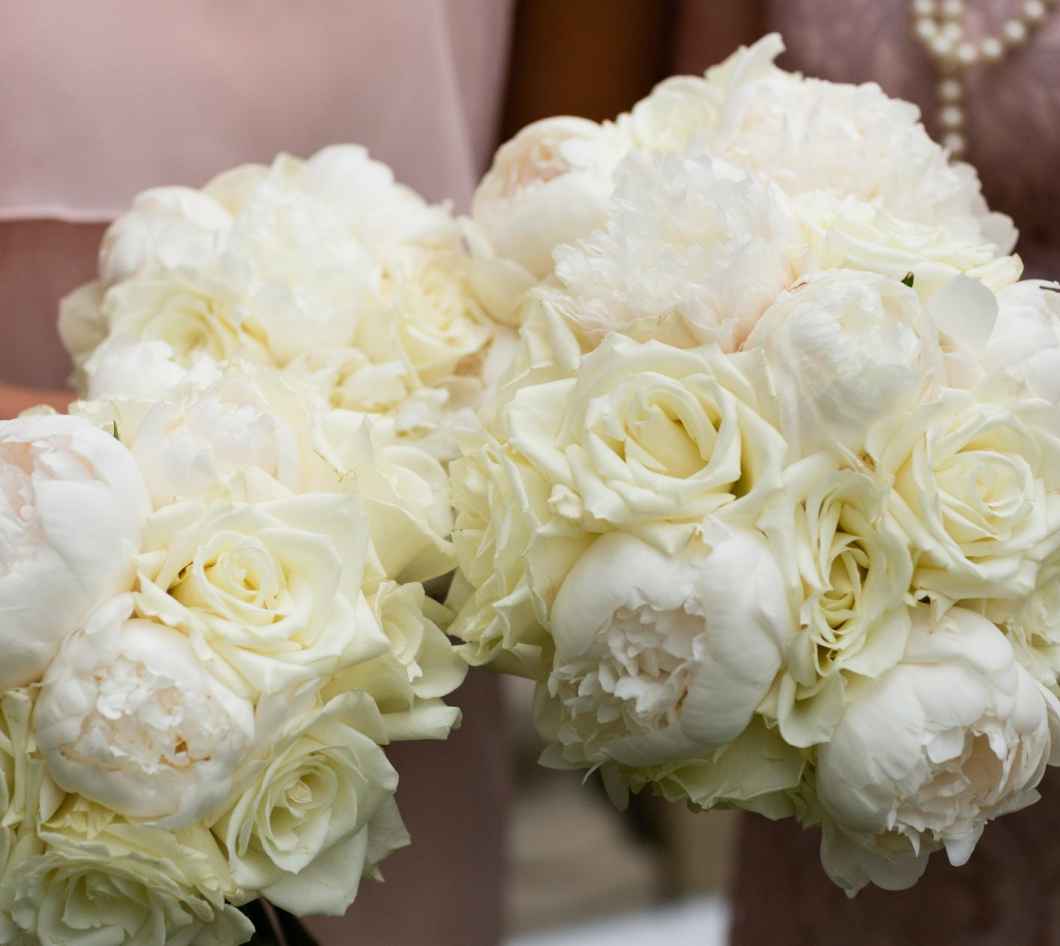 The Floral
Elizabeth wanted the flowers to be primarily white with a hint of blush added. Posh Petals helped steer clear of the wrong shade of pink, finding the right blush color for the season. The bouquets were made up of white roses, nosegay and peonies with a few blush peonies. At the reception, mercury vases held hydrangeas, roses, anemones and mums, and floating peonies sat atop the cocktail tables. The bride was adamant she wanted minimum greenery throughout.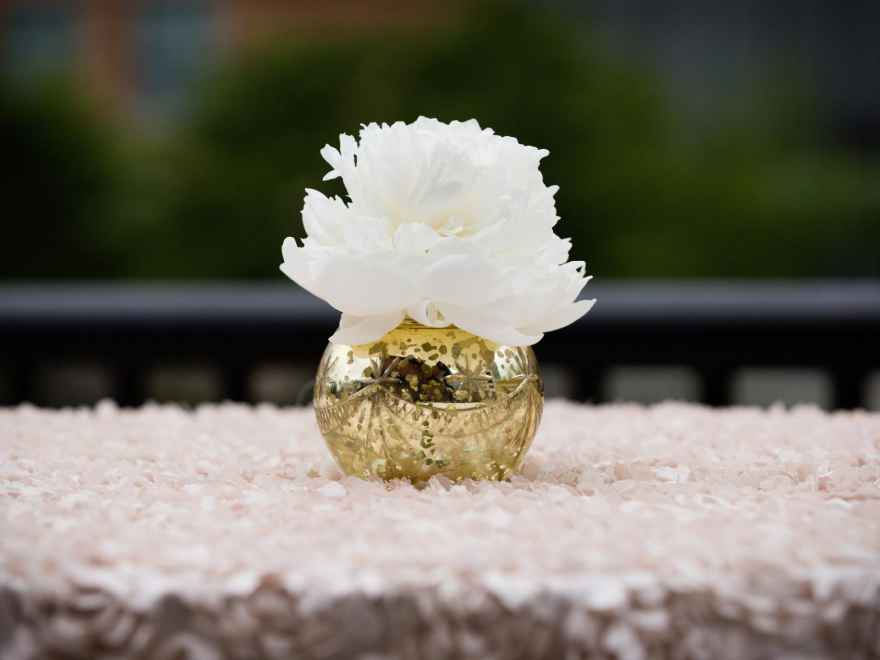 What we Love
This bride knew exactly what she wanted and stuck to her vision.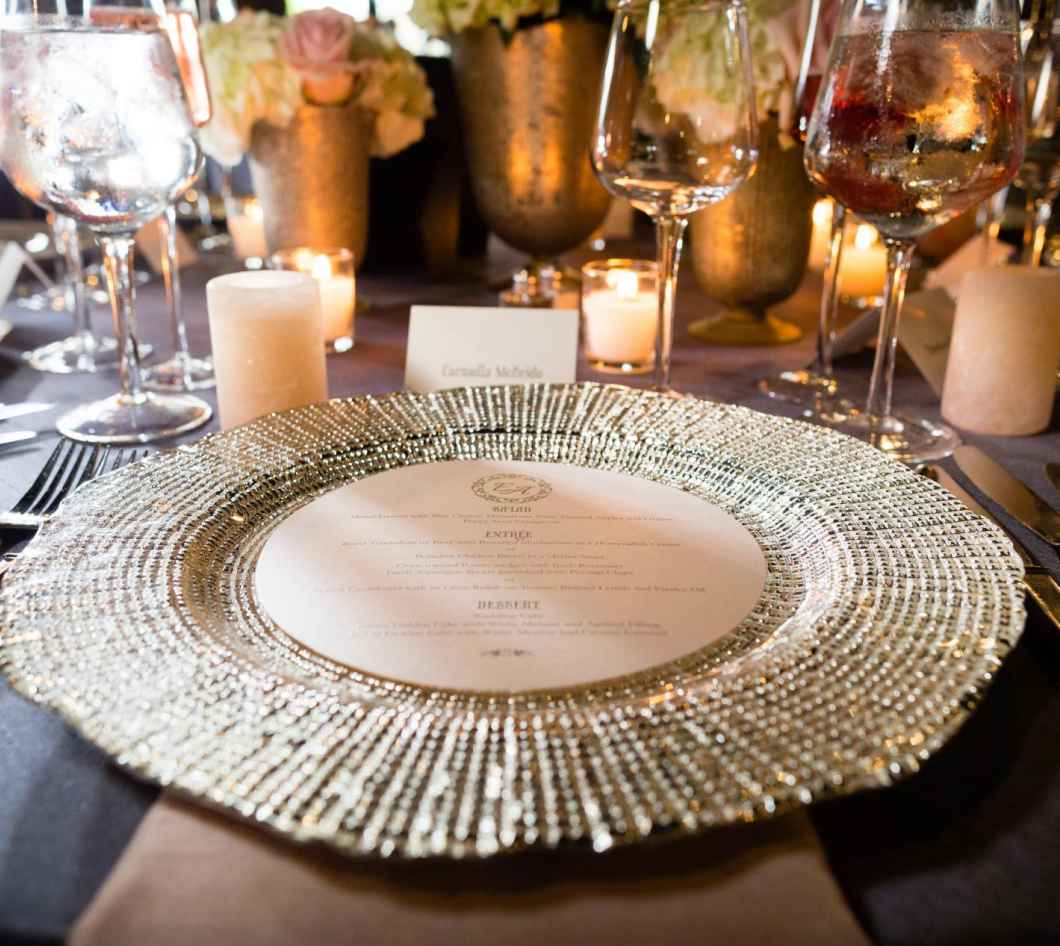 Advice from the Bride
"I don't know what I would have done without our wedding planner, Laura Lim. While there are so many great D.I.Y. tutorials and Pinterest wedding planning guides, a wedding planner was worth the splurge for ease of mind. The day could not have been more flawless or relaxed."
are you a bride-to-be?
Obsess and plan with us on weddingday-online.com. Sign up here.
 
are you a wedding extraordinaire?
Join WeddingDay Magazine in inspiring brides by partnering with us! See how here.