southern elegance
Ellen Schoenle and Stephen Sexton met through their older siblings and went to school together at Marian High School in Mishawaka. They started dating at the end of their freshman year and dated for 10 more years.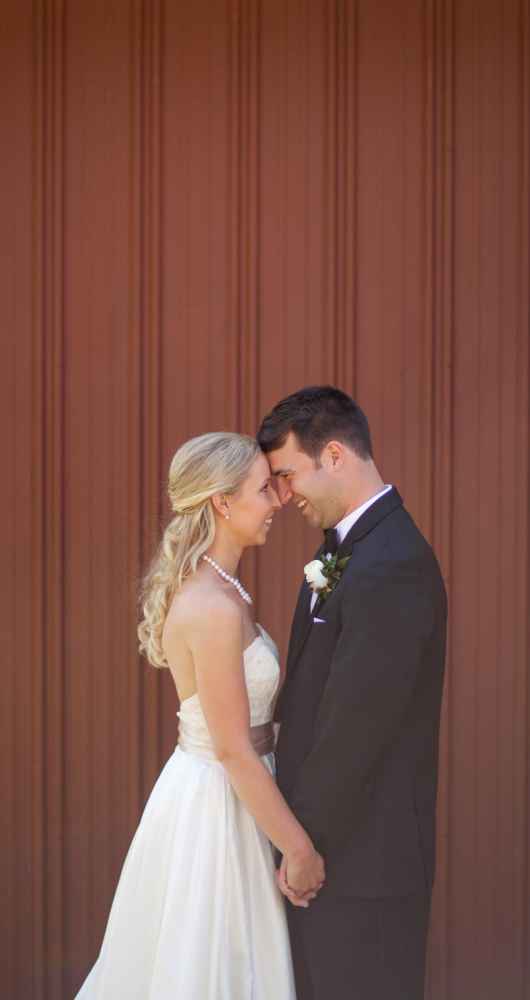 The proposal 
"It was on Easter morning of 2014," recalls Ellen. "We had just gone to 7 a.m. mass, per the usual Schoenle household routine, and it was so cold out. We went out front for a family picture and the rest of the family went inside. He proposed on the front door step."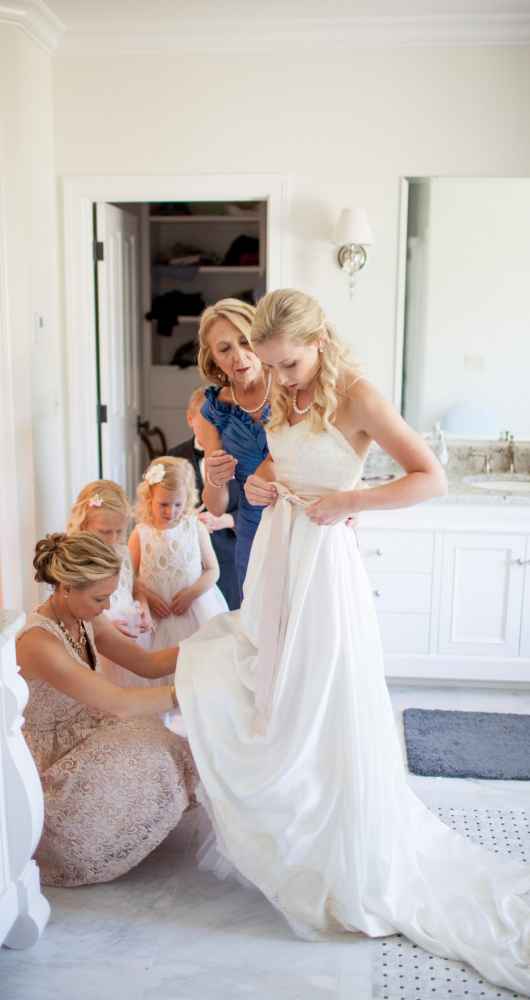 special moments
Getting ready at home with Ellen's entire family and all of her nieces and nephews there was important to this southern bride from South Bend. After the ceremony, they took photos in her yard, which happened to have a pear tree blossoming just in time for the early May wedding.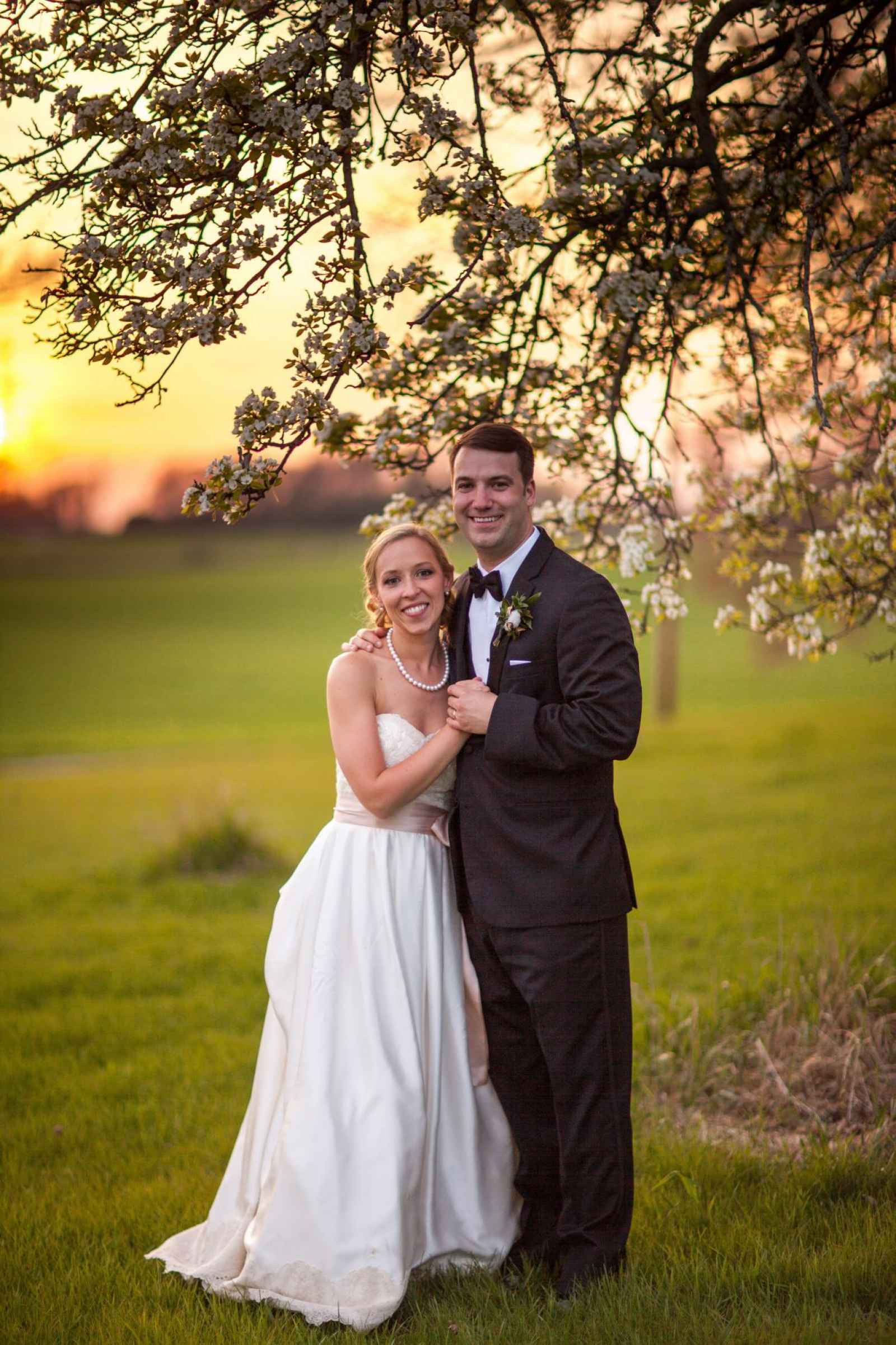 The DRESS 
Ellen and her mom went to several shops in Nashville looking for a dress (with sisters looking on remotely). They were tired and a little discouraged when Kathy, Ellen's mom, suggested taking a break for lunch and a drink. After relaxing a bit, they went into a quaint shop that had been converted from a dry cleaning business. Ellen saw a dress designed by Nashville-based Olia Zavozina on a mannequin that was nothing like what she had envisioned. It was simple and elegant with lightweight chemise fabric and real pearls down the chapel-length train. It was the one.
The theme 
The bride and groom both grew up in the South Bend area, but now live in Memphis, Tennessee where he works in finance and she is a physician assistant in orthopedics. The couple wanted an elegant Southern soirée in a historic locale and the farm property couldn't have been more ideal. The barn boasts 35-foot cathedral ceilings and is supported by 100-year-old beams.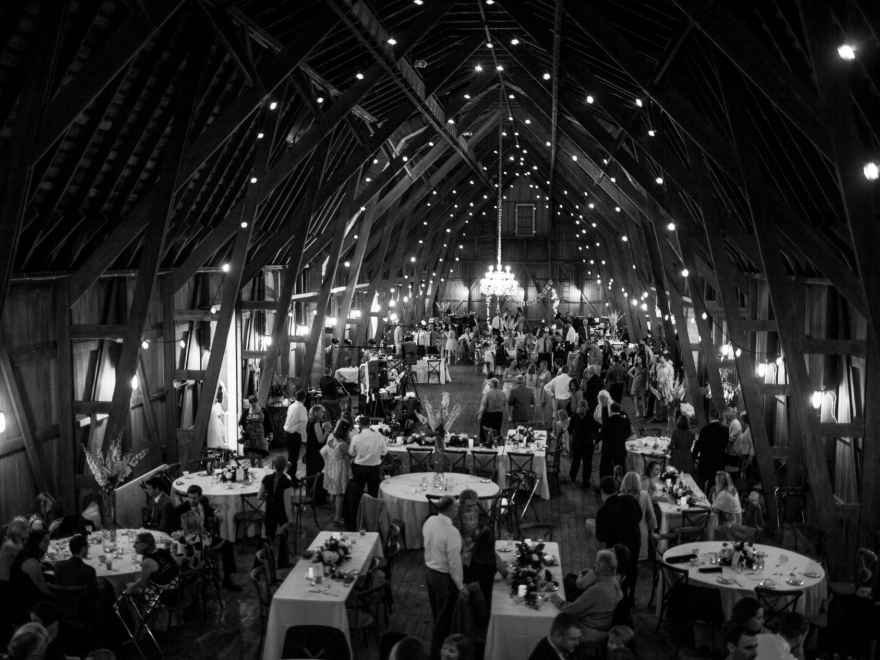 The venue 
Father Sorin purchased the sprawling Saint Joseph's Farm on Currant Road in Granger in 1852 to produce food for the expanding University of Notre Dame. Now owned by the bride's long-time friends, Paul and Cathy Blum, the facility is being renovated and retrofitted for weddings. During the renovation process, the Blums host family and friends for special receptions on their 1,400-acre property, which includes a working farm, an equestrian center, and a modern loft apartment that sleeps 14.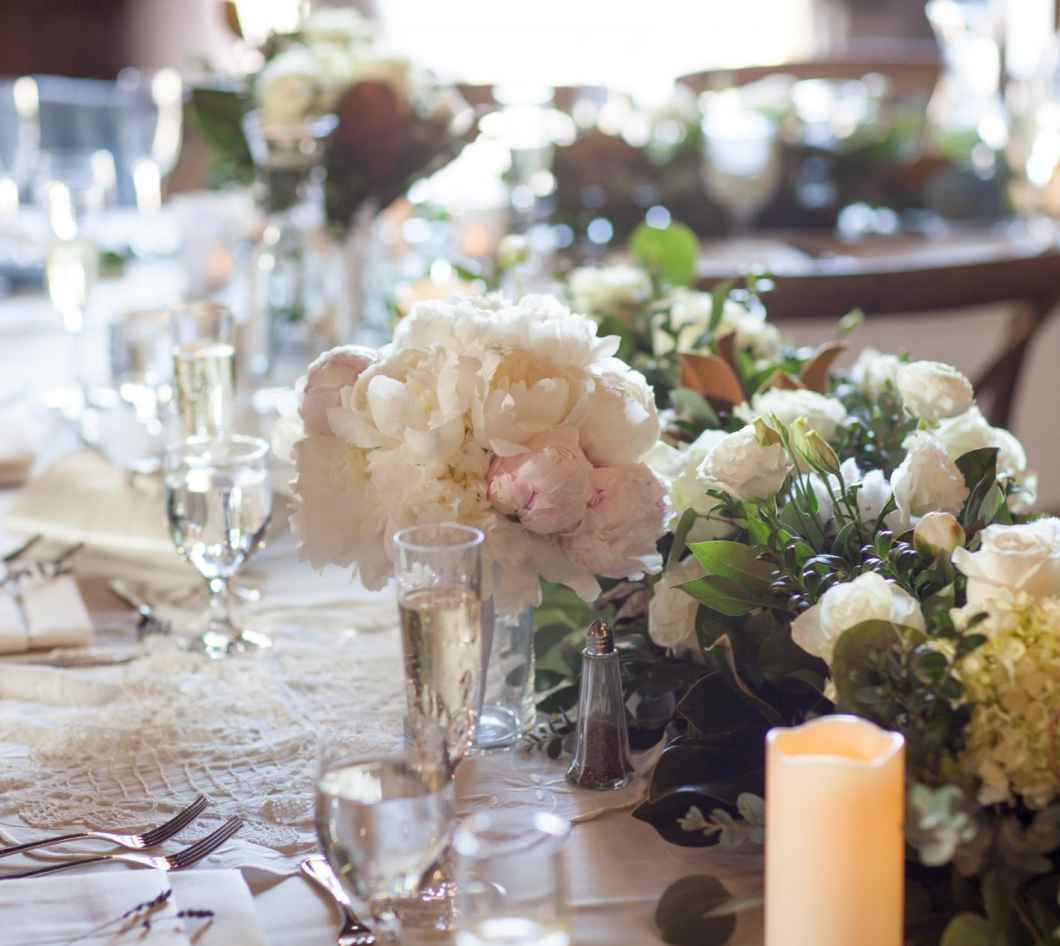 southern touches
The groom and groomsmen's boutonnieres were made from cotton bolls and that same natural cotton was interspersed in the table arrangements. The bridesmaid bouquets contained Magnolia leaves. What could be more Southern than that? The specialty drinks were Tennessee Waffle and Southern Belle.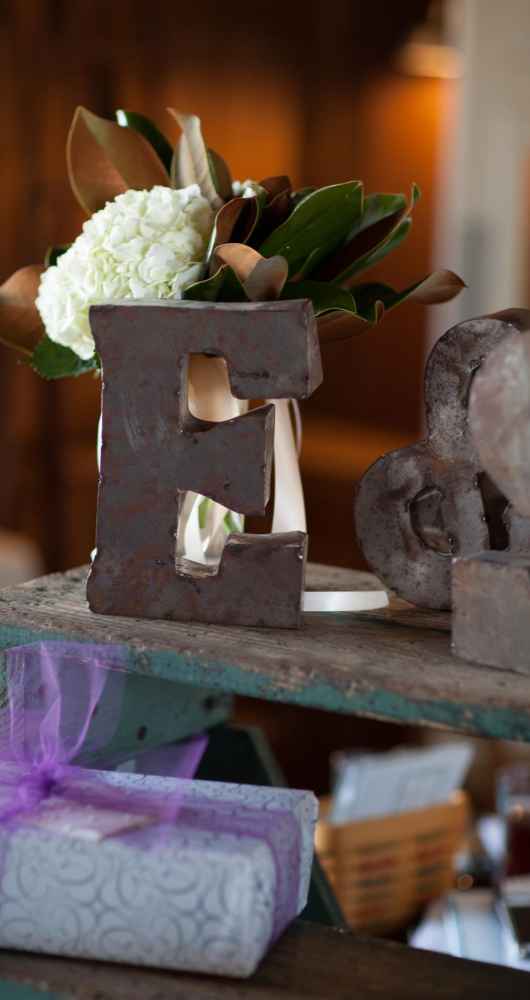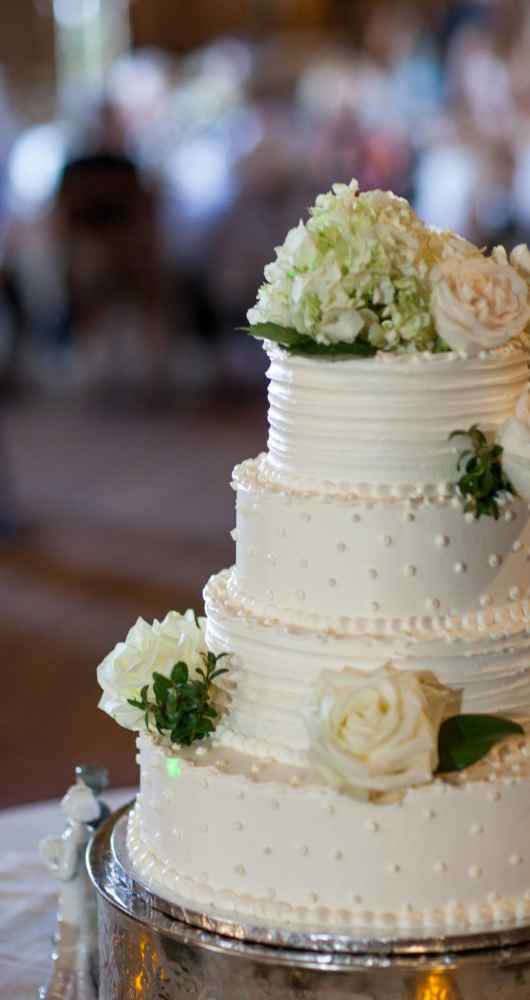 More Décor
The handy and inventive father of the bride made two bars out of reclaimed wood siding and old cedar shutters and fence posts. Whiskey barrels already in the barn were used for cocktail tables and Ellen's sister-in-law crafted the numerous chalk boards and signage. Both the bride and groom's families helped arrange everything perfectly.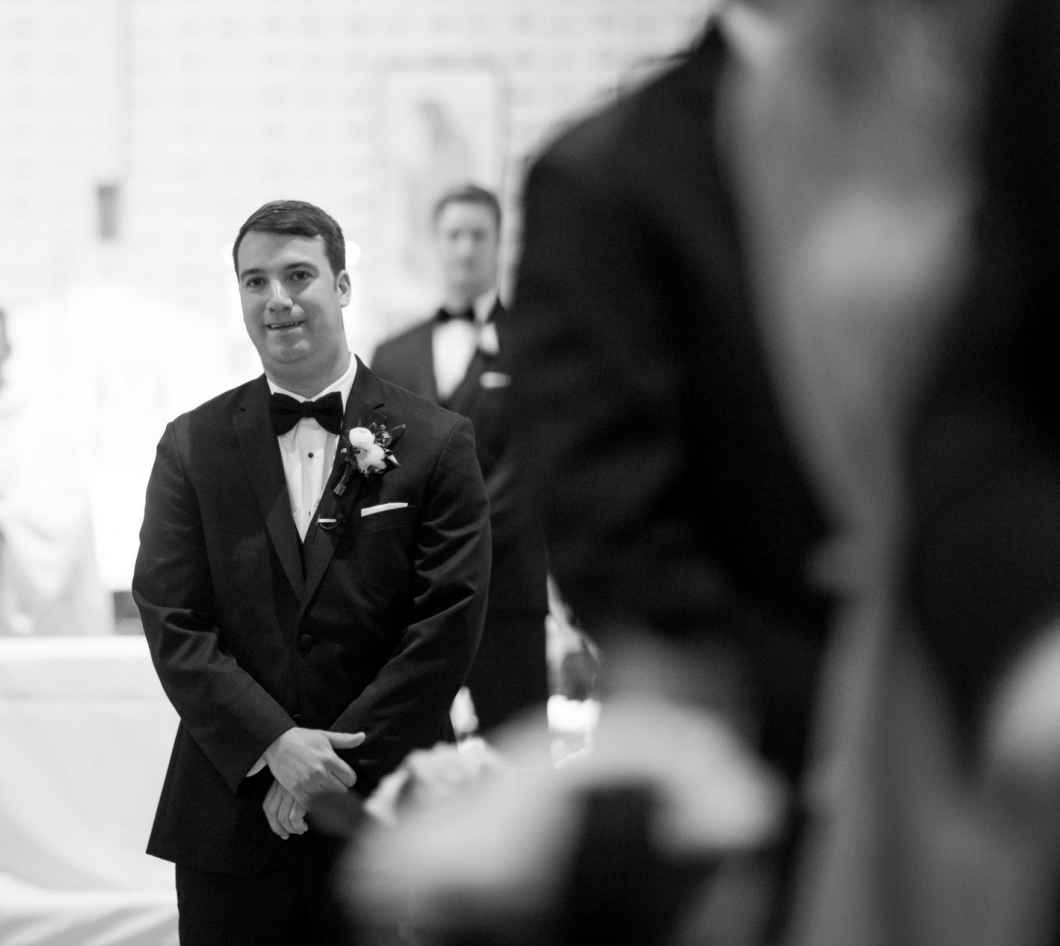 lights, camera, action
While the farm was a perfect fit for the vision Ellen and Stephen had for the reception, it needed a little work and the Schoenles were happy to help the Blums improve the facility for future celebrations. The bride's mother said she and Cathy Blum decided that lighting would add elegance and ambiance. A chandelier needed to be big – four to five feet in diameter – but it also had to be within budget. Both went out on their own and found the same brass chandelier at an antique shop in downtown Mishawaka. It was four feet wide and three-tiered. It was painted and had bling added to bring a little glamour to the venue. They also added lighting that swooped to the roof to bring the eye upward in a dramatic fashion.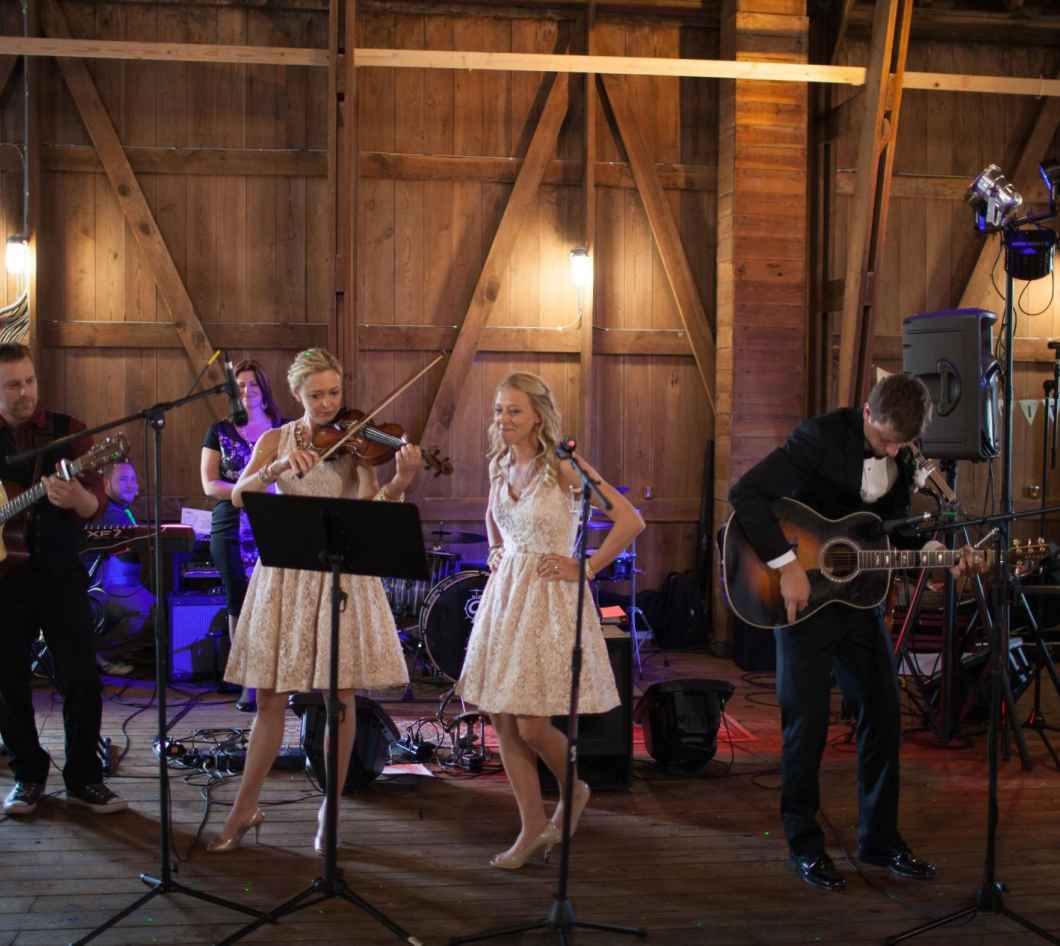 no sibling rivalry here 
"As a surprise, my siblings reworded the song 'Wagon Wheel' as a toast/roast to Stephen and me," says Ellen. The band A Night to Remember performed with her cousin Beth (stage name Eliza) Toth as the main singer.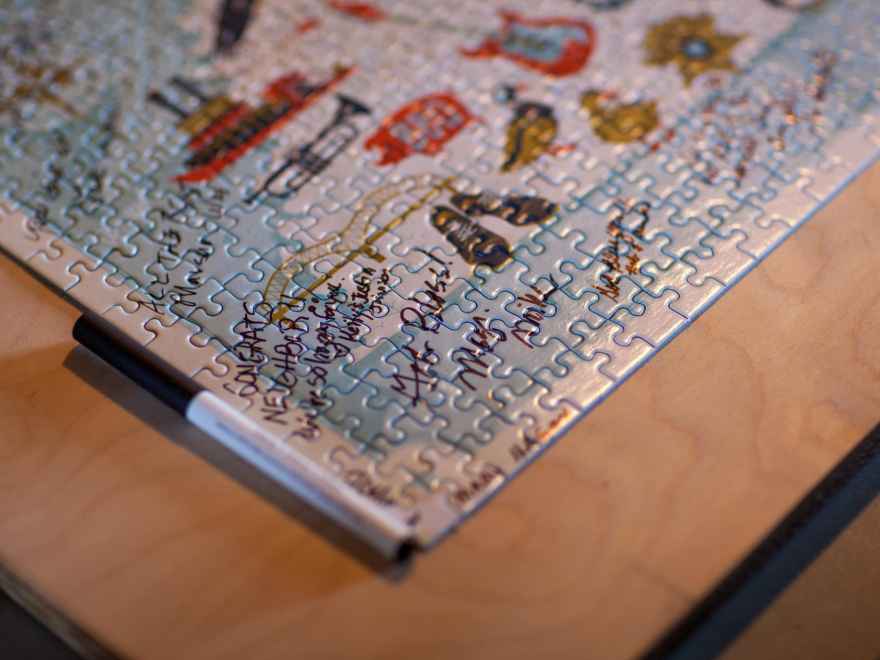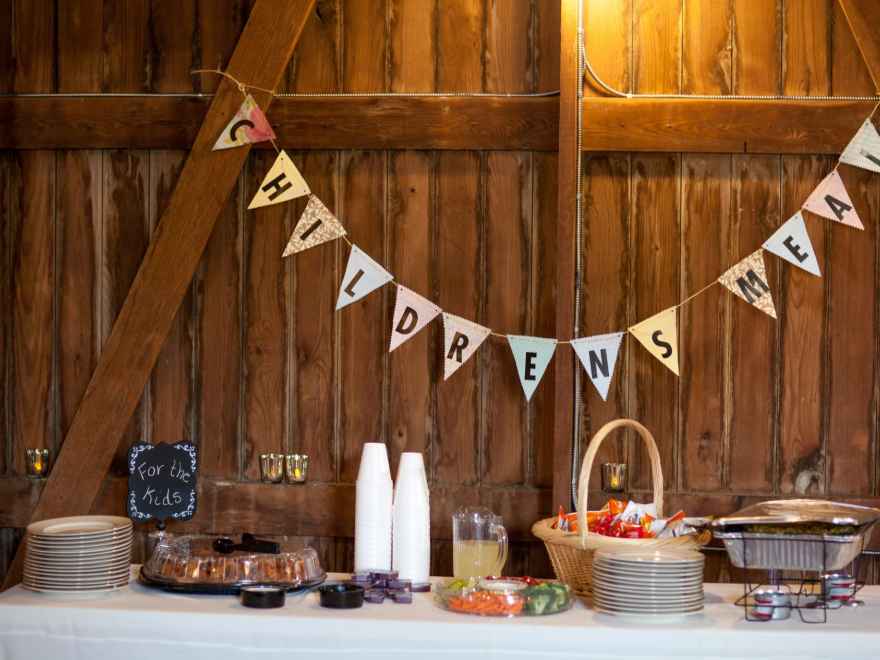 What we love
The couple's family and friends were involved at nearly every level. From enhancing the barn to playing as the reception band, this wedding was truly a family affair.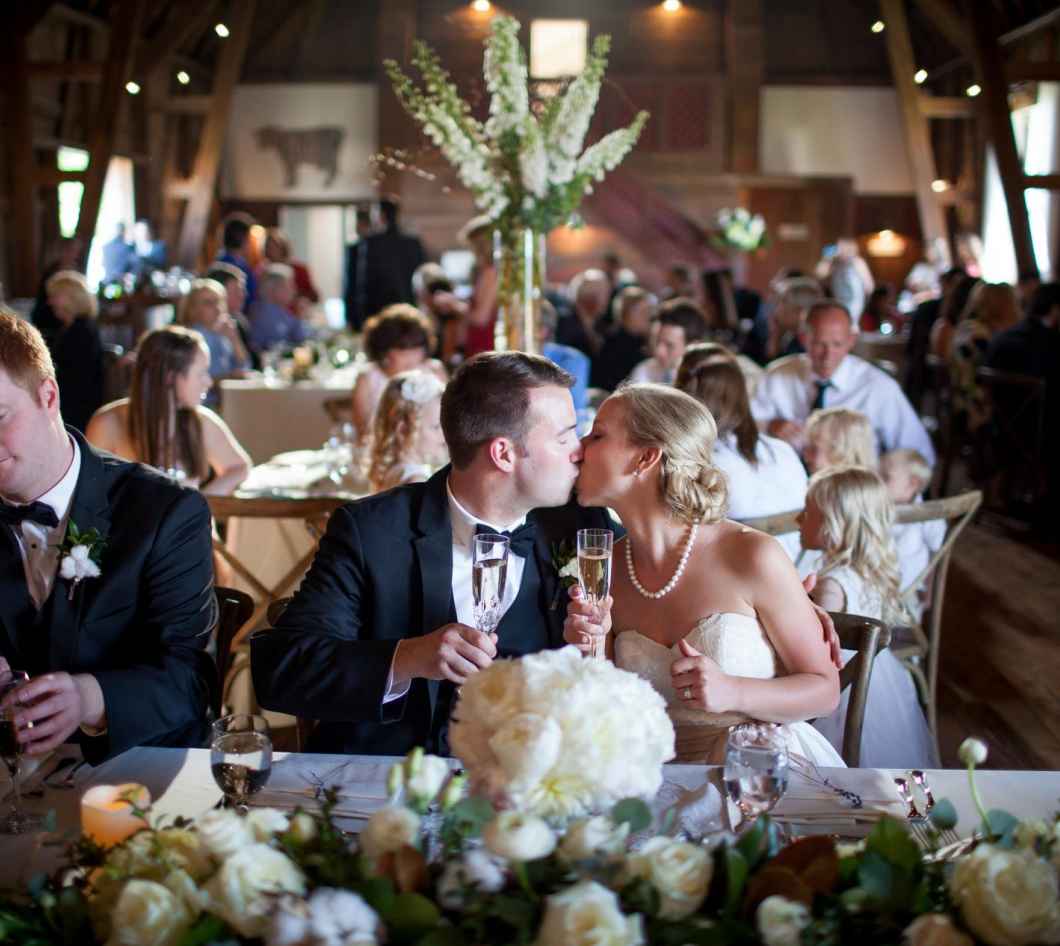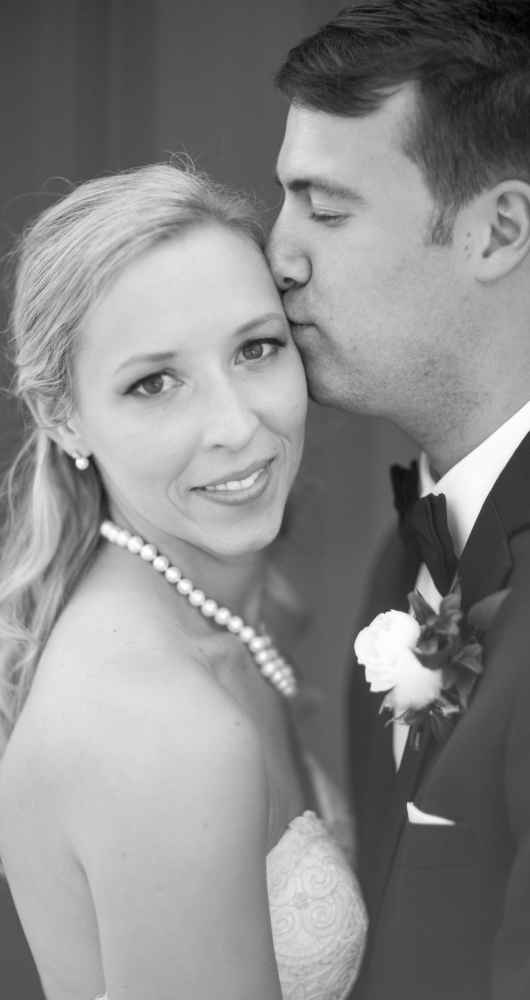 Advice from the bride
Relax, relax, relax. Ellen says she had to tell herself this many times because it was difficult being in Tennessee planning a wedding. "But my mom was an incredible help and I could not have done it without her. So the advice I had to give myself a lot was to trust my mom because she knows me best and wants this day to be as amazing as I do."