After spending the weekend in the Upper Peninsula hiking to waterfalls and exploring the Pictured Rocks National Lakeshore, Mitchell could not find that perfect, special moment to finally pull out the ring he had been carrying around in his pocket. "Everywhere we went there were a lot of people around, and he wanted it to be more private," Erica recalls. "So on our last stop at a waterfall leaving Munising, we were walking back to the car and he said 'I think I can hear a waterfall on the other side of the road.' So we walked down a small, muddy trail and all we found was a creek with little rapids." Stopping to wash off her muddy boots, Erica turned around to find Mitchell down on one knee with the ring in his hand!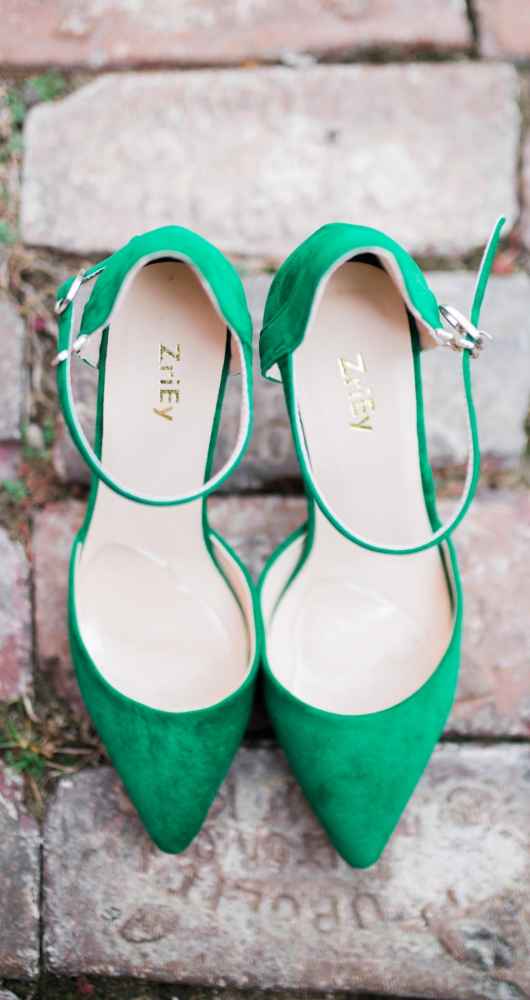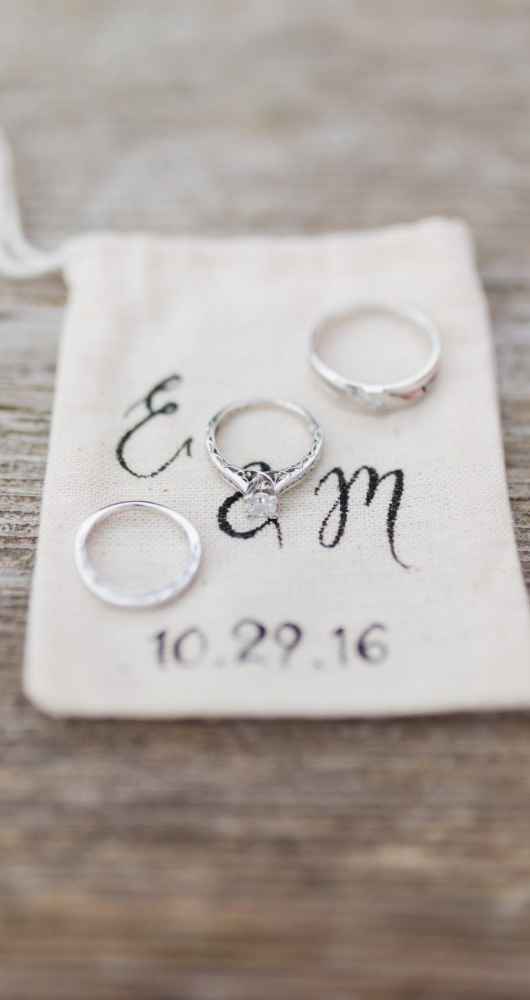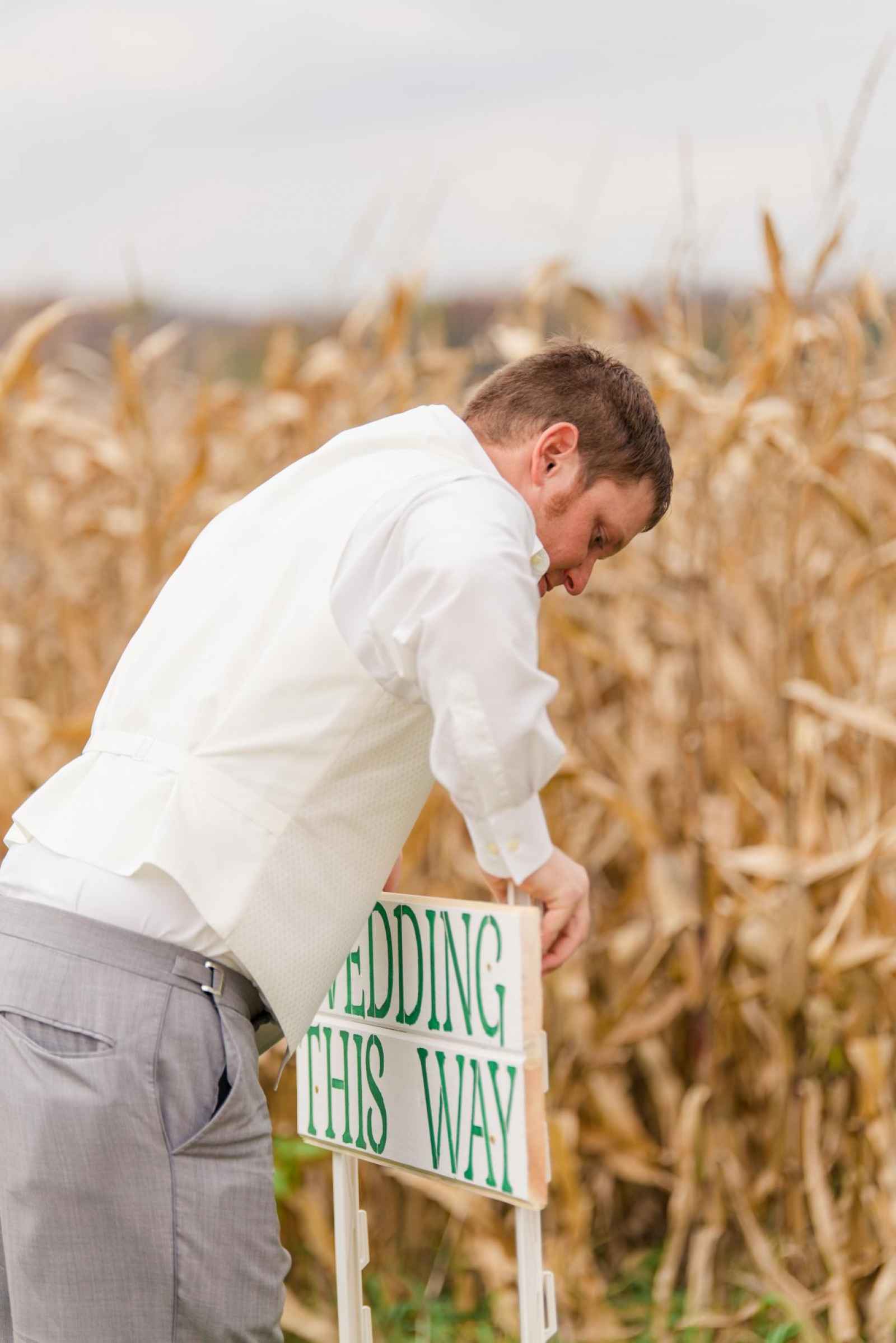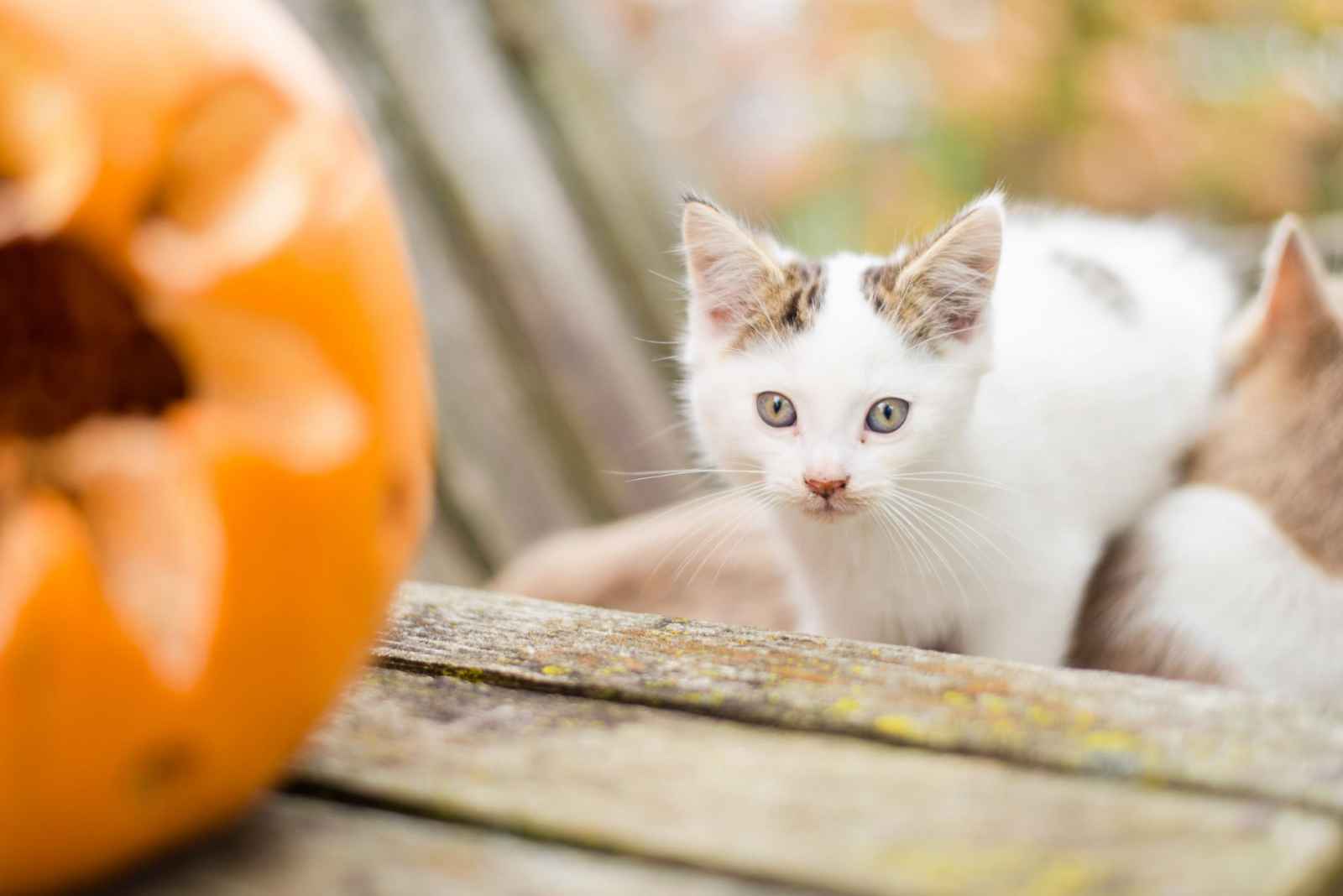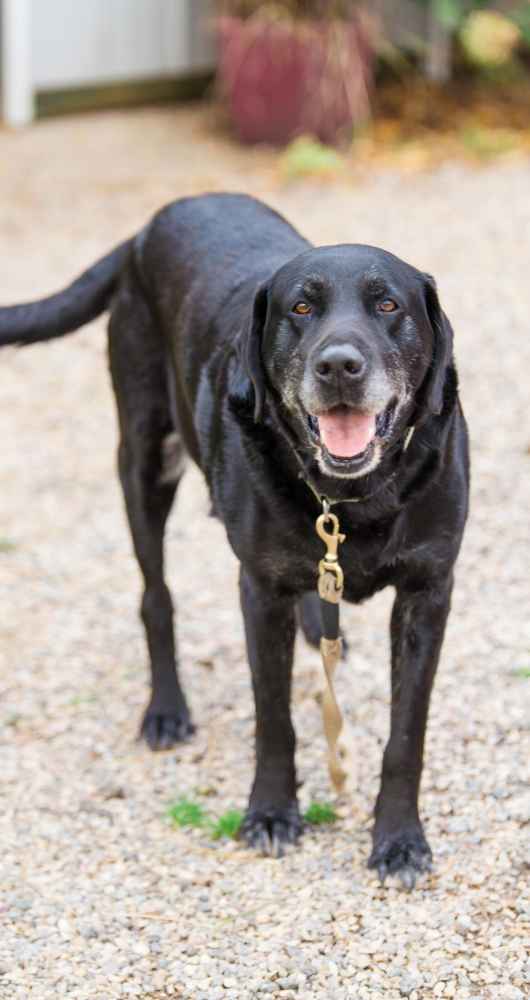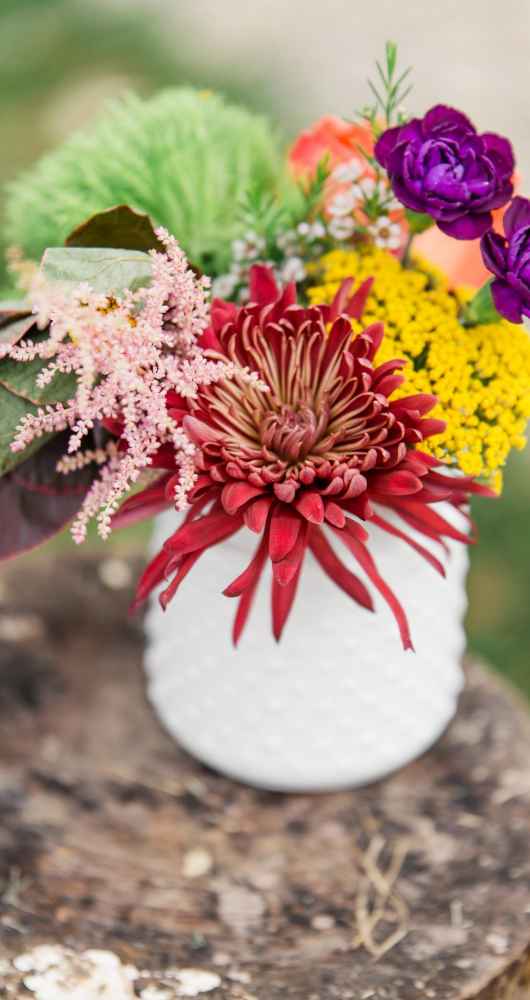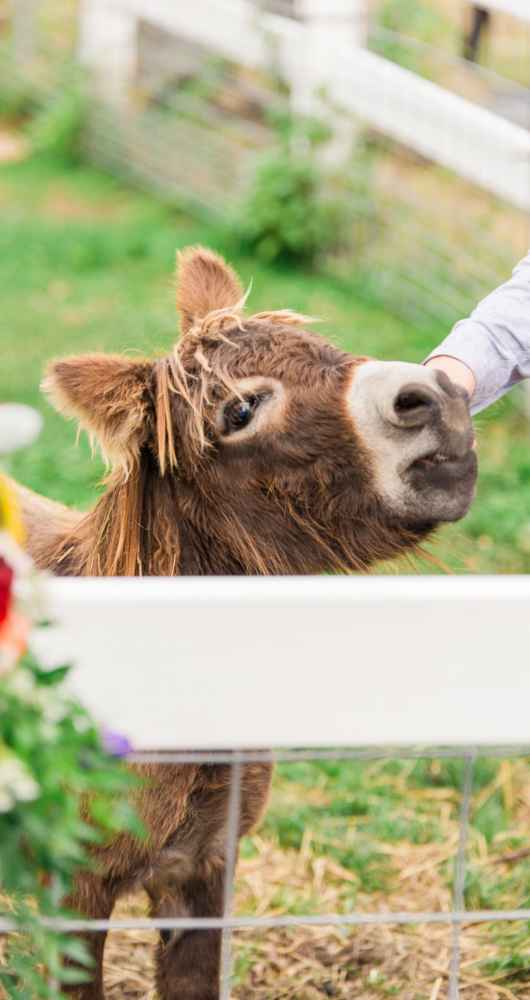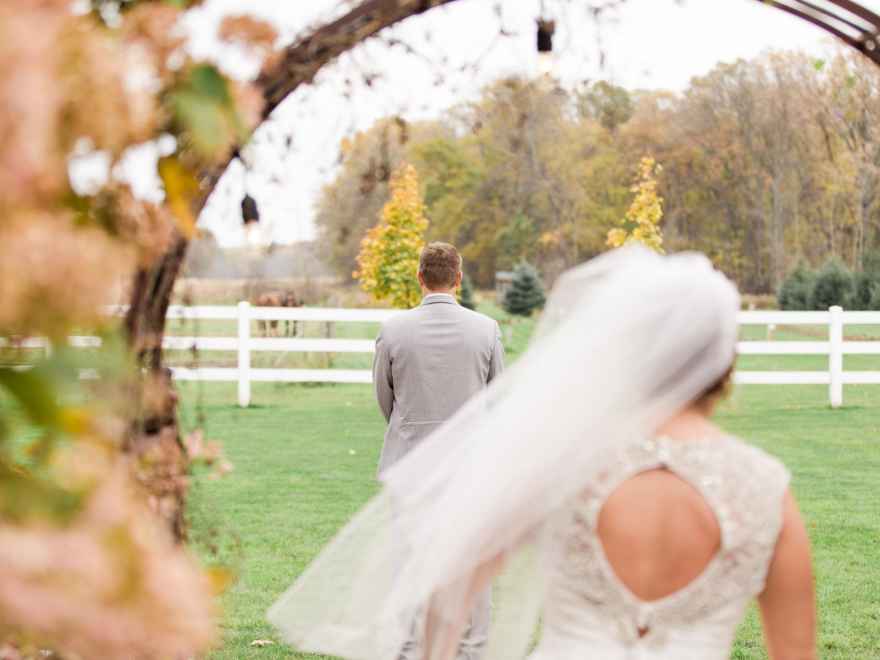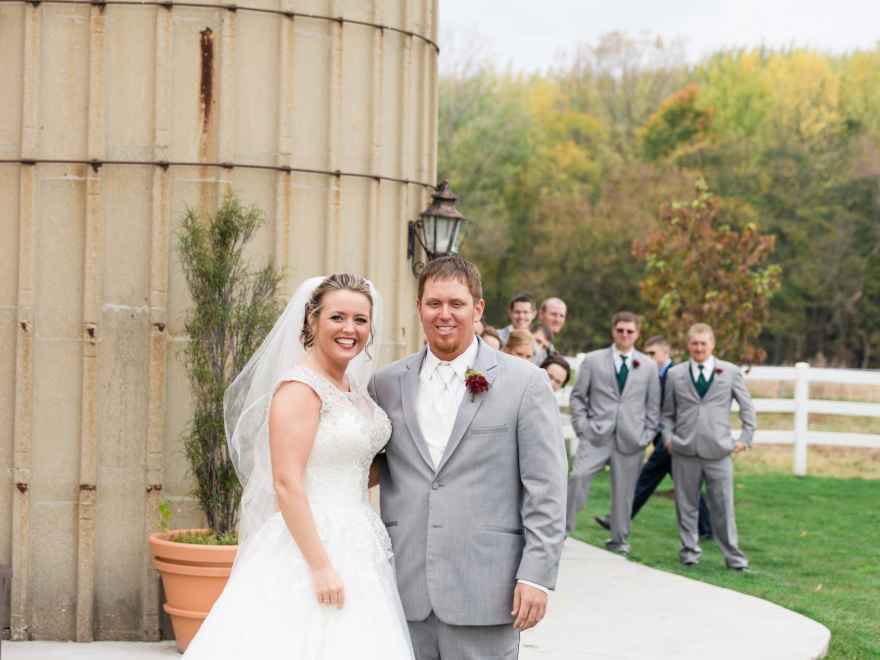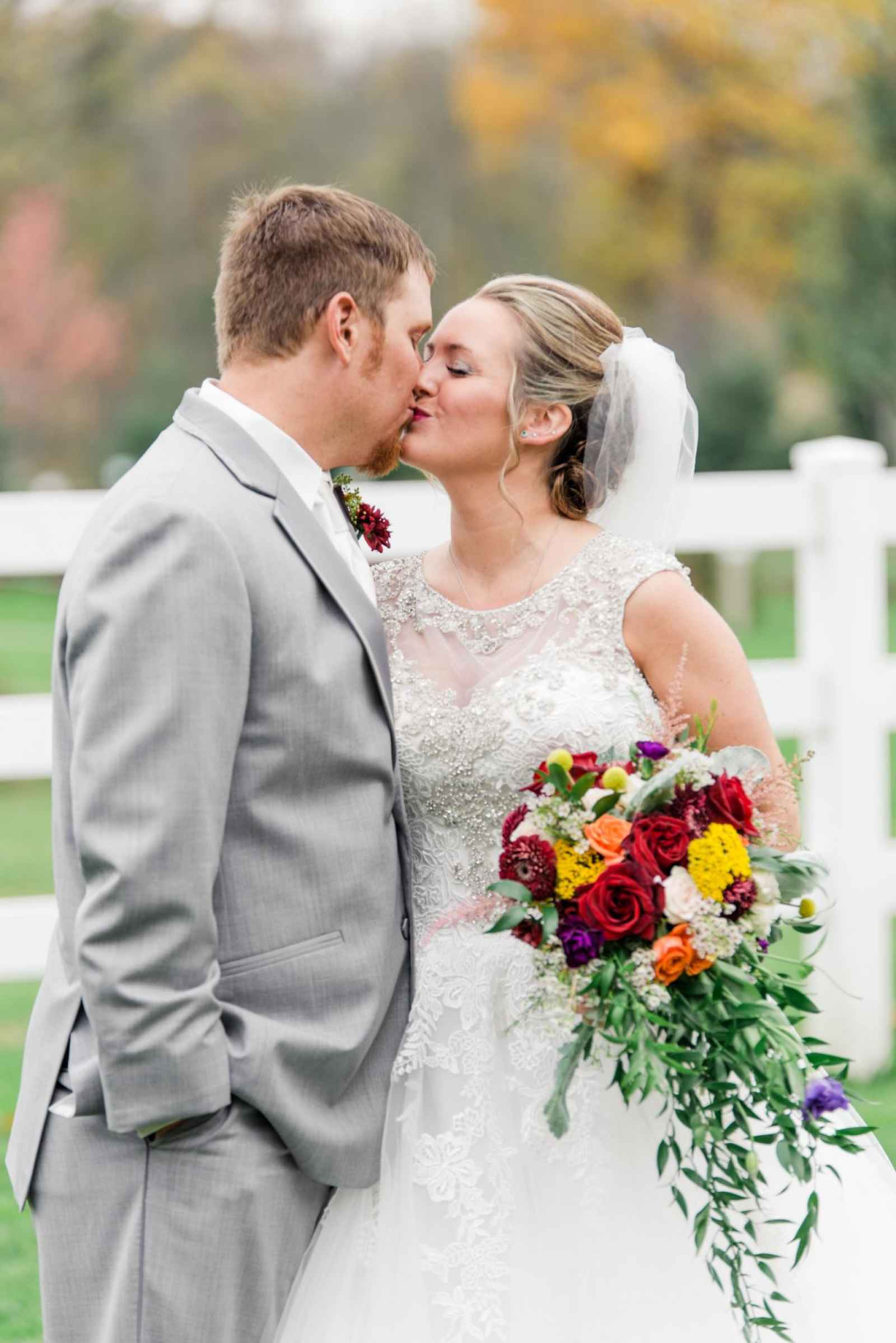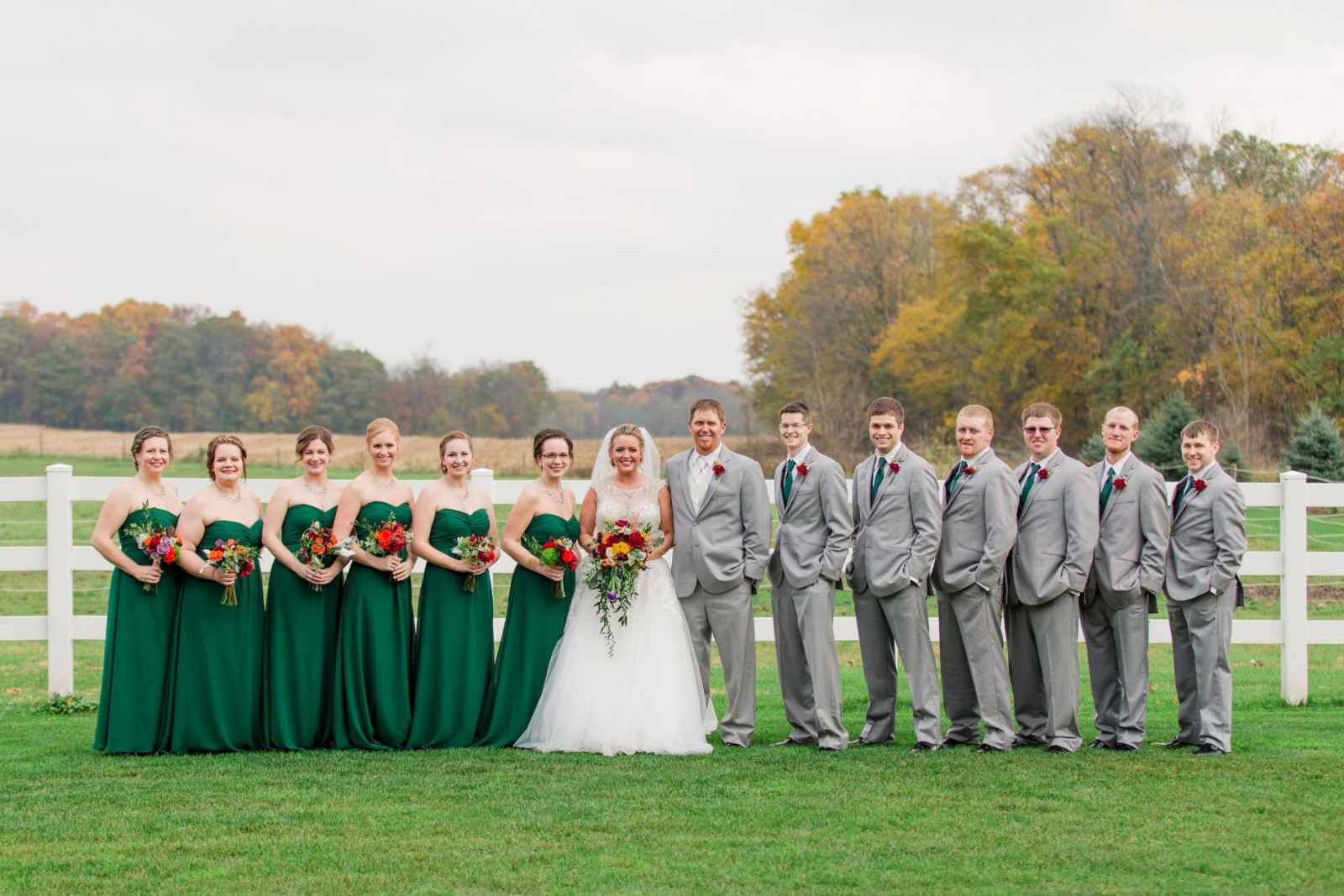 The two knew they wanted a fall wedding at a barn and fell in love with Wildwood Family Farms. Not only was it beautiful, the venue had one Saturday open in October. "Once we met with the owners of the property, it was a done deal," Erica says. "They were so wonderful to work with!"

As planning took shape, the binder her best friend and Maid of Honor made her was incredibly helpful. She also received some major help from WeddingDay! "I used the WeddingDay website to help find local vendors, which made the process very easy!" Erica says. "I also received a couple copies of the magazine from which I cut out pictures of ideas for decorations and dresses that I stored for future reference in my binder."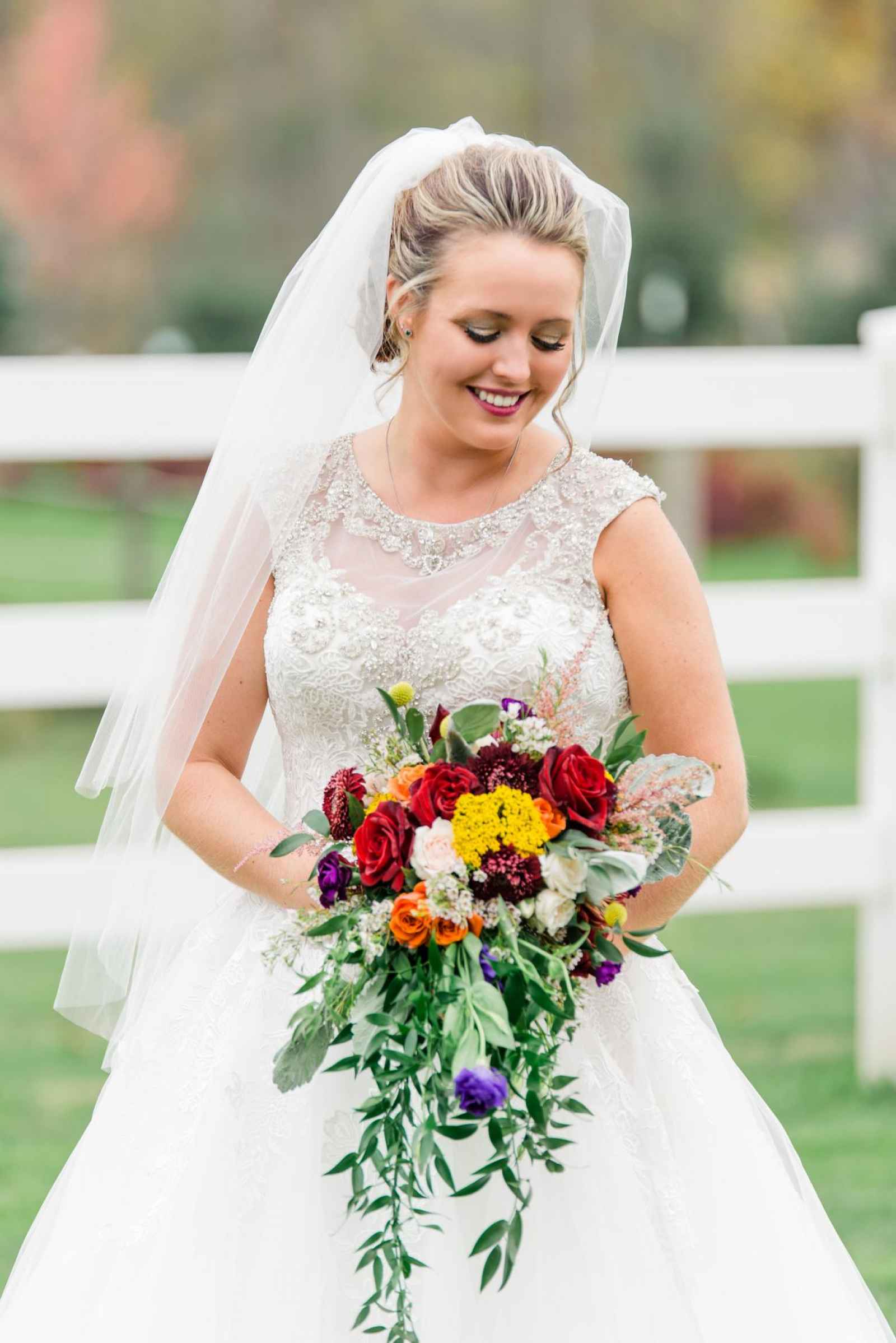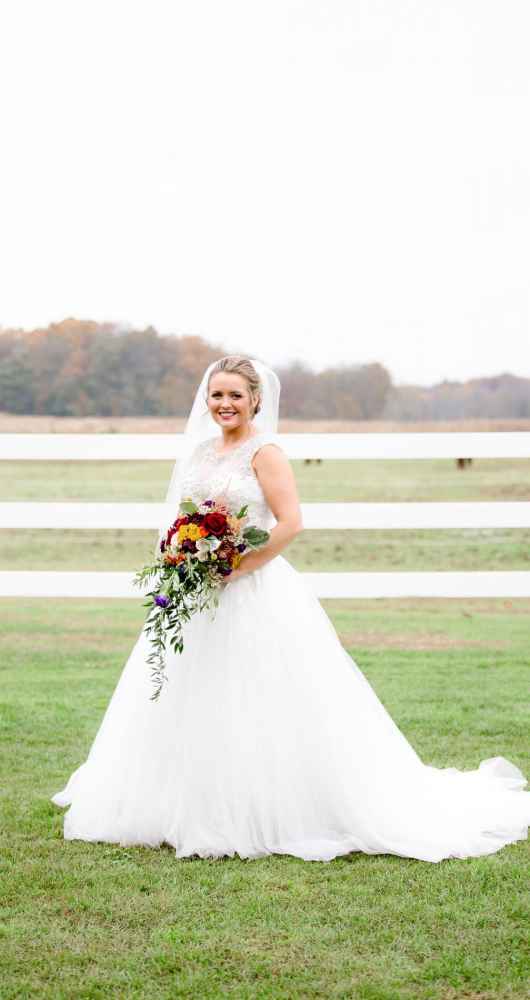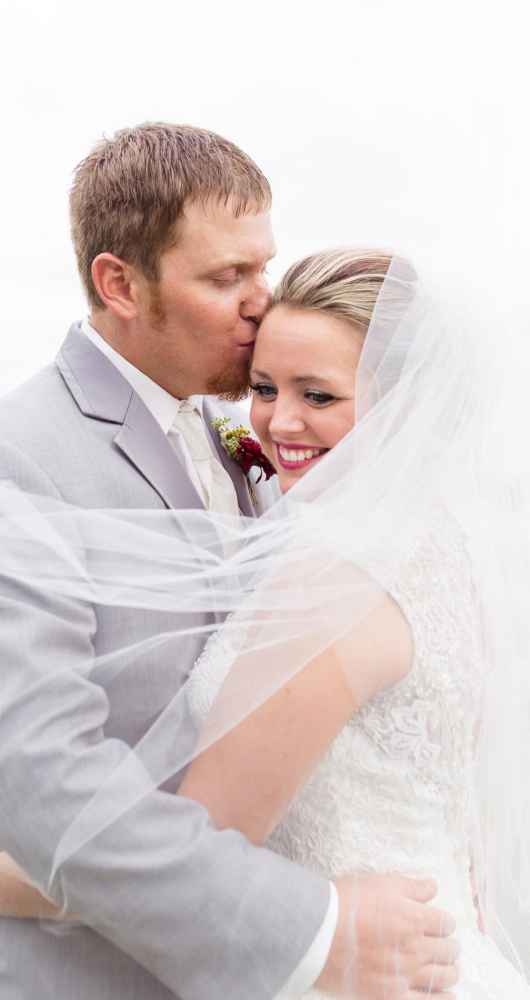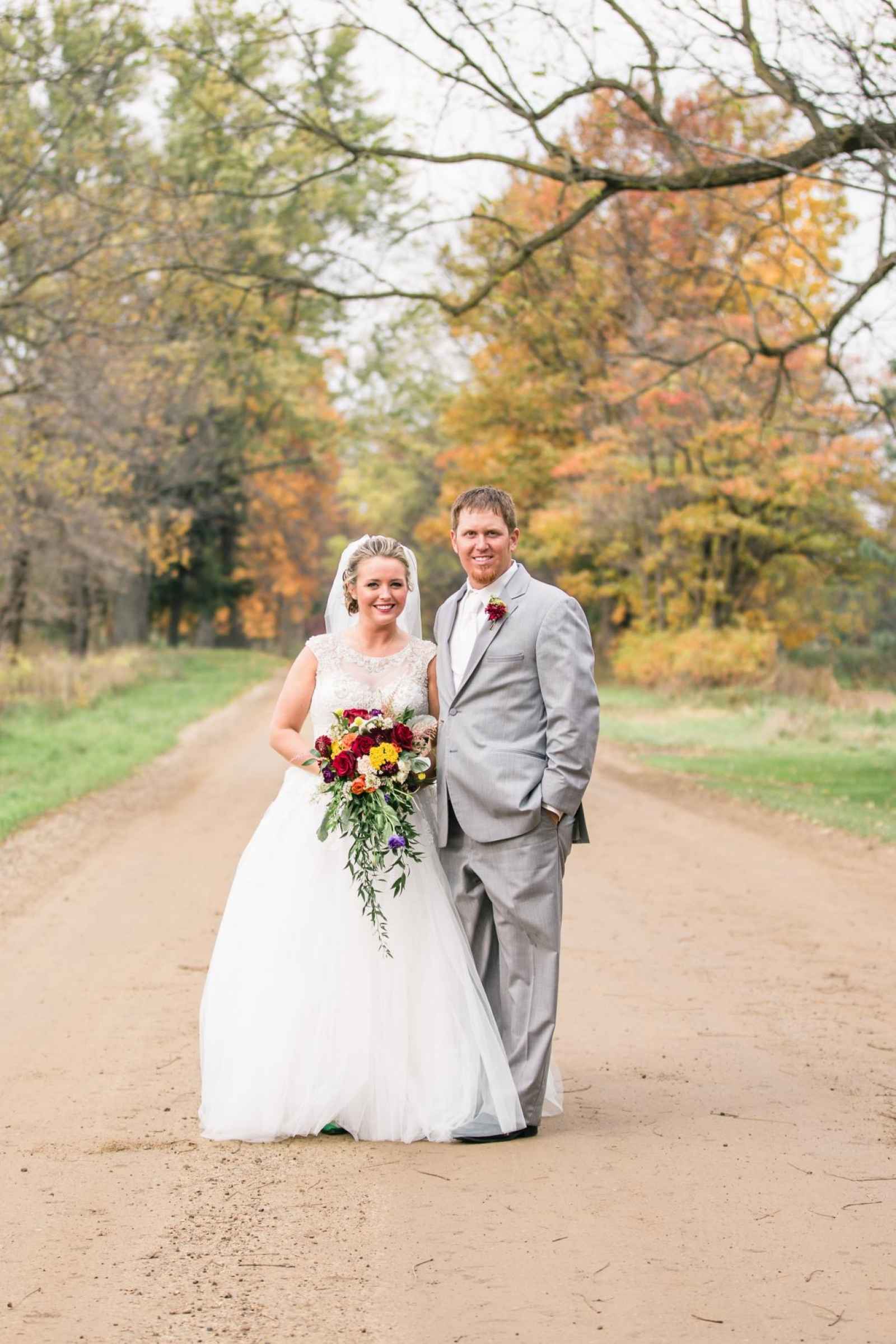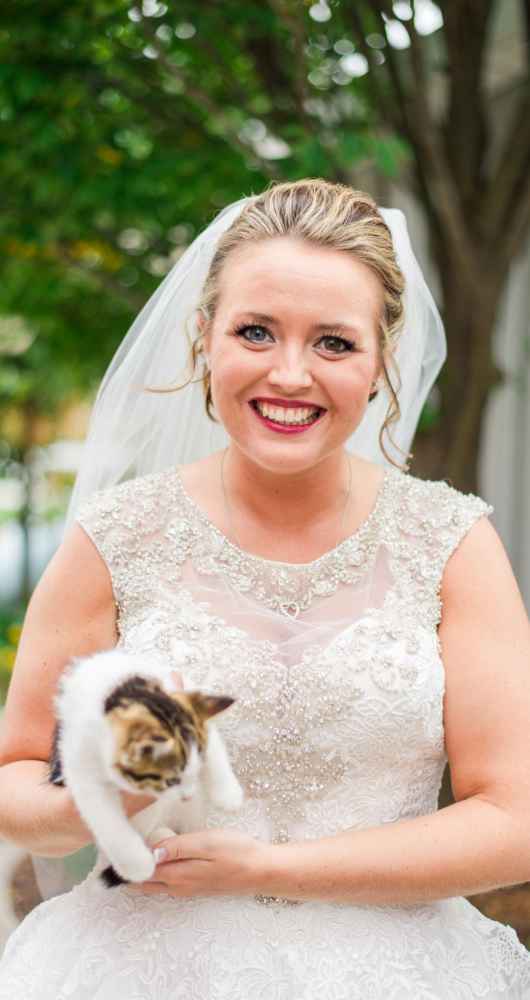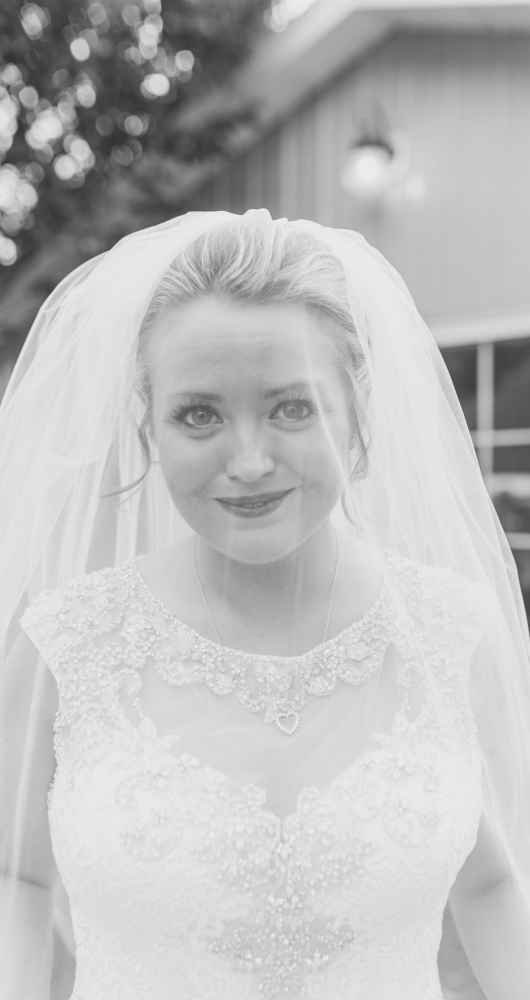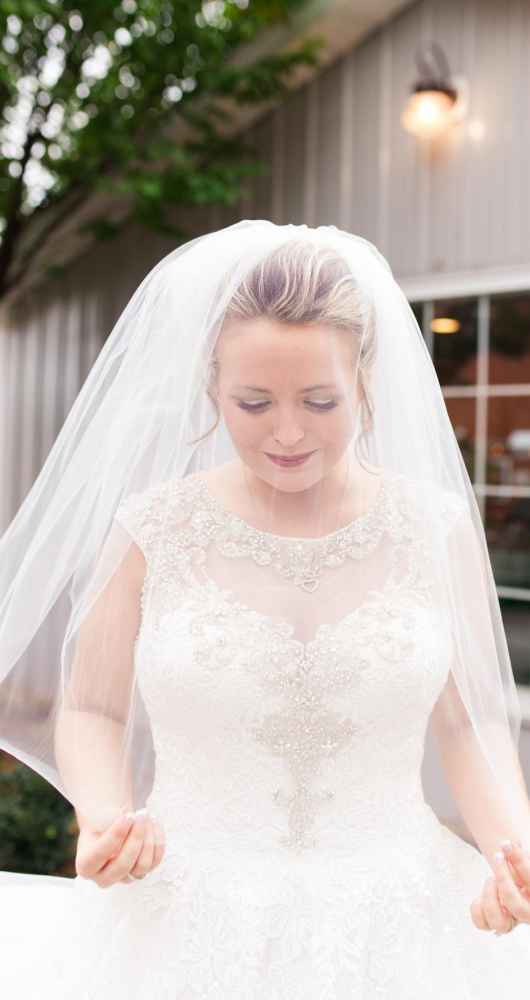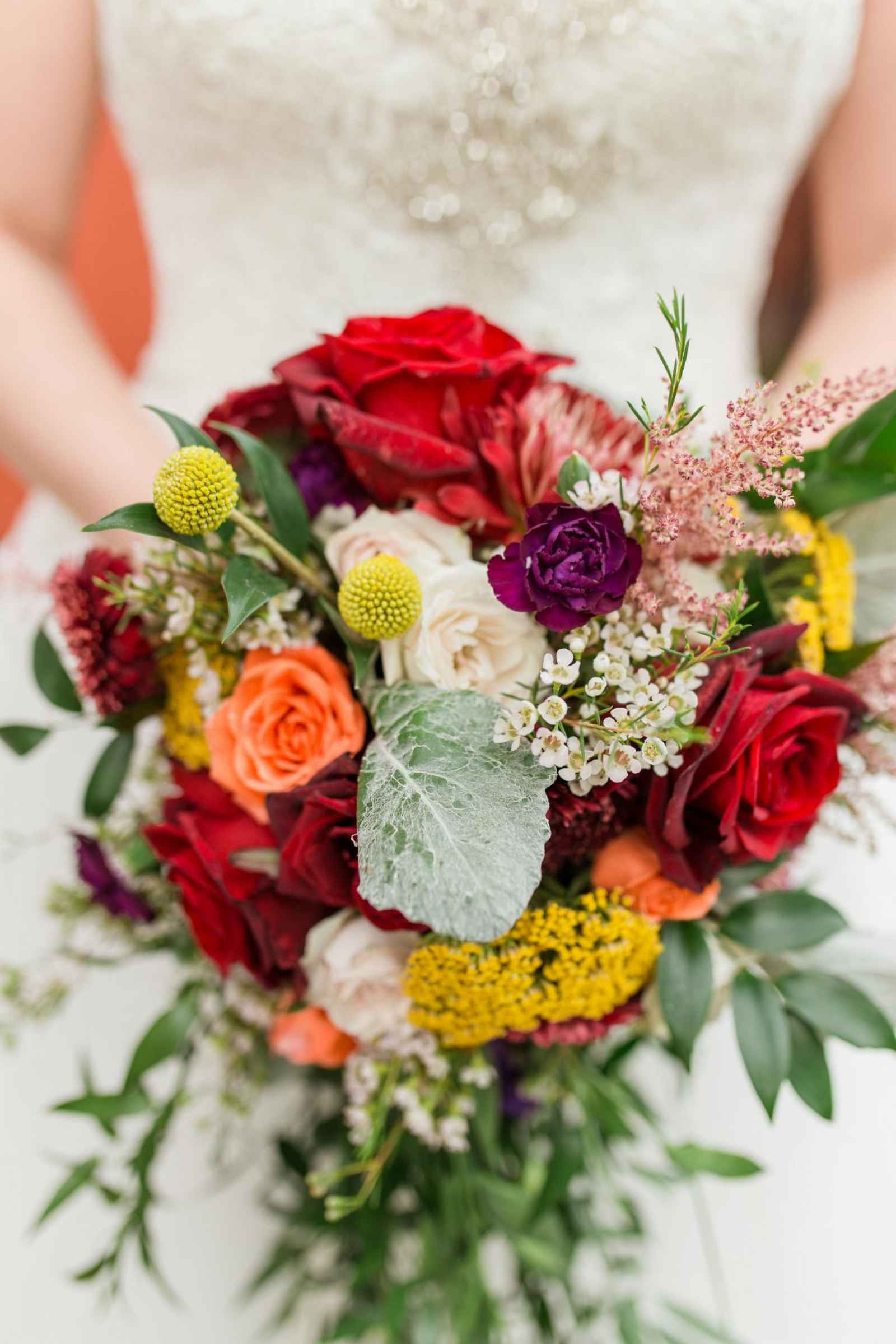 Erica's Allure Bridal gown from Becker's Bridal was not at all what she pictured herself in. "I went in thinking I wanted a lace dress with long sleeves that was more form fitting," she says. "I ended up with an A-line ball gown and I fell in love with it. After putting that dress on, nothing else compared."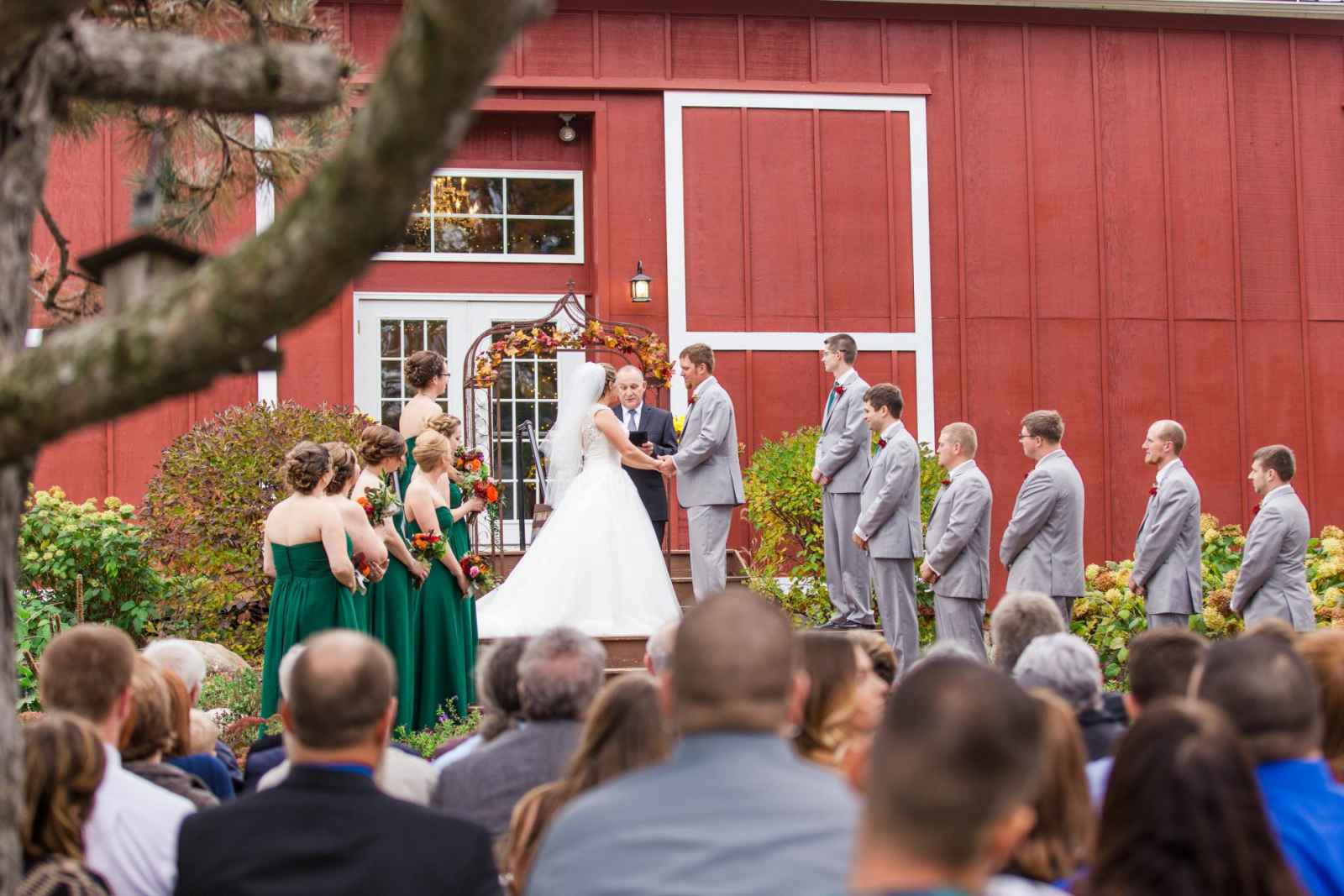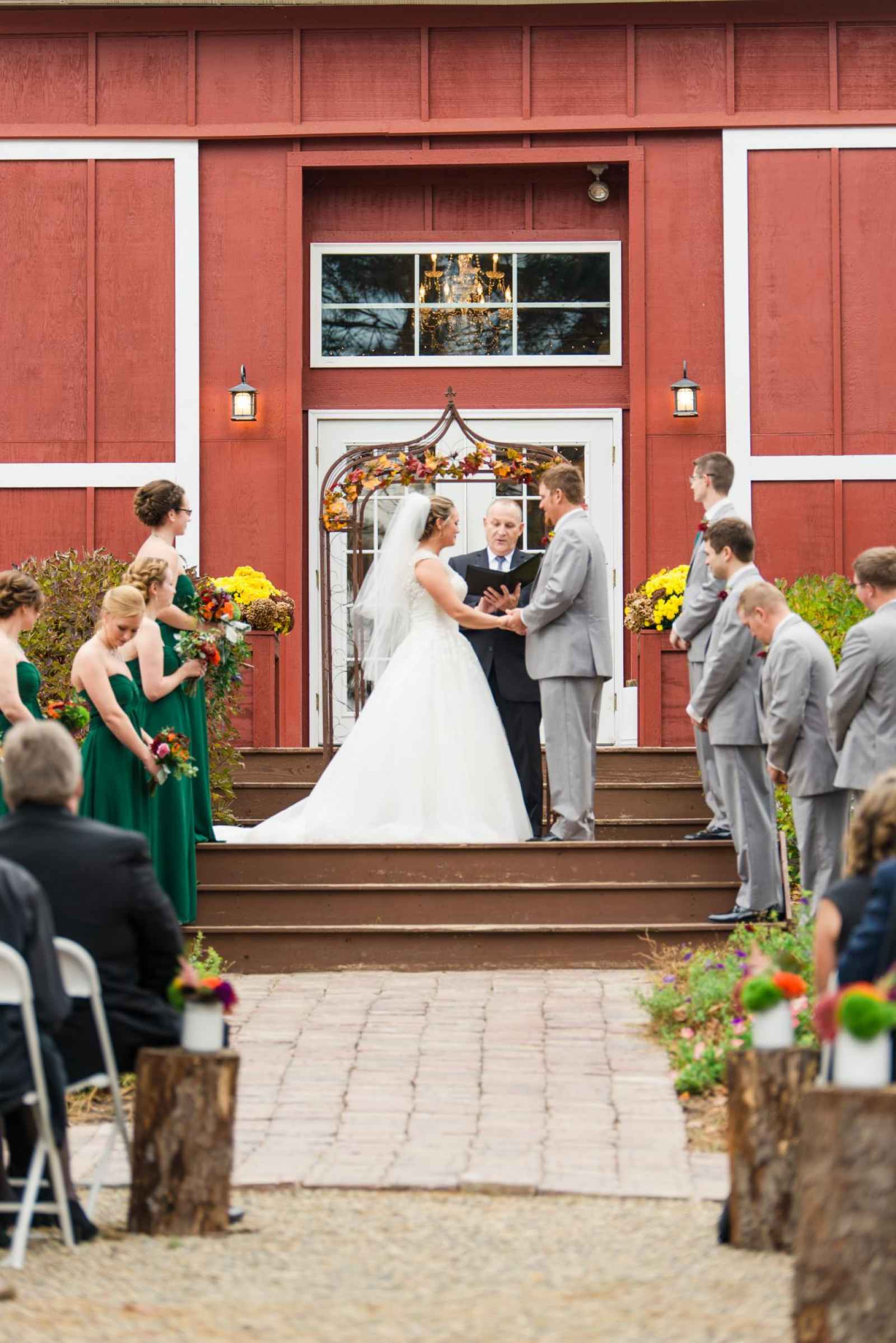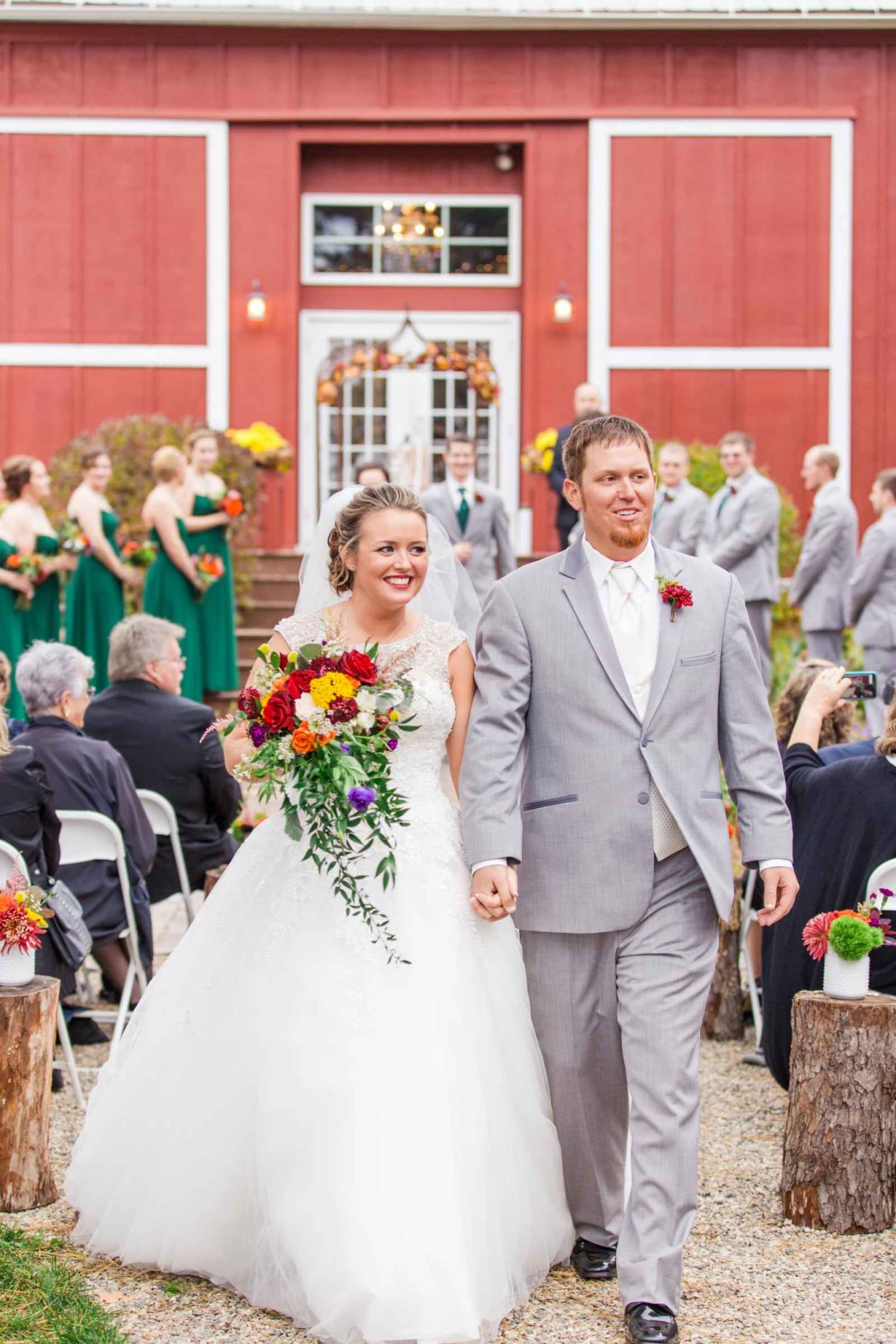 When it came to a color scheme, gray was an easy choice for the suits. "We put a lot of thought into the other colors and settled on forest green for our main color with fall colors (purple, red and orange) as accent colors," Erica says. "I thought these colors would look beautiful with the barn!"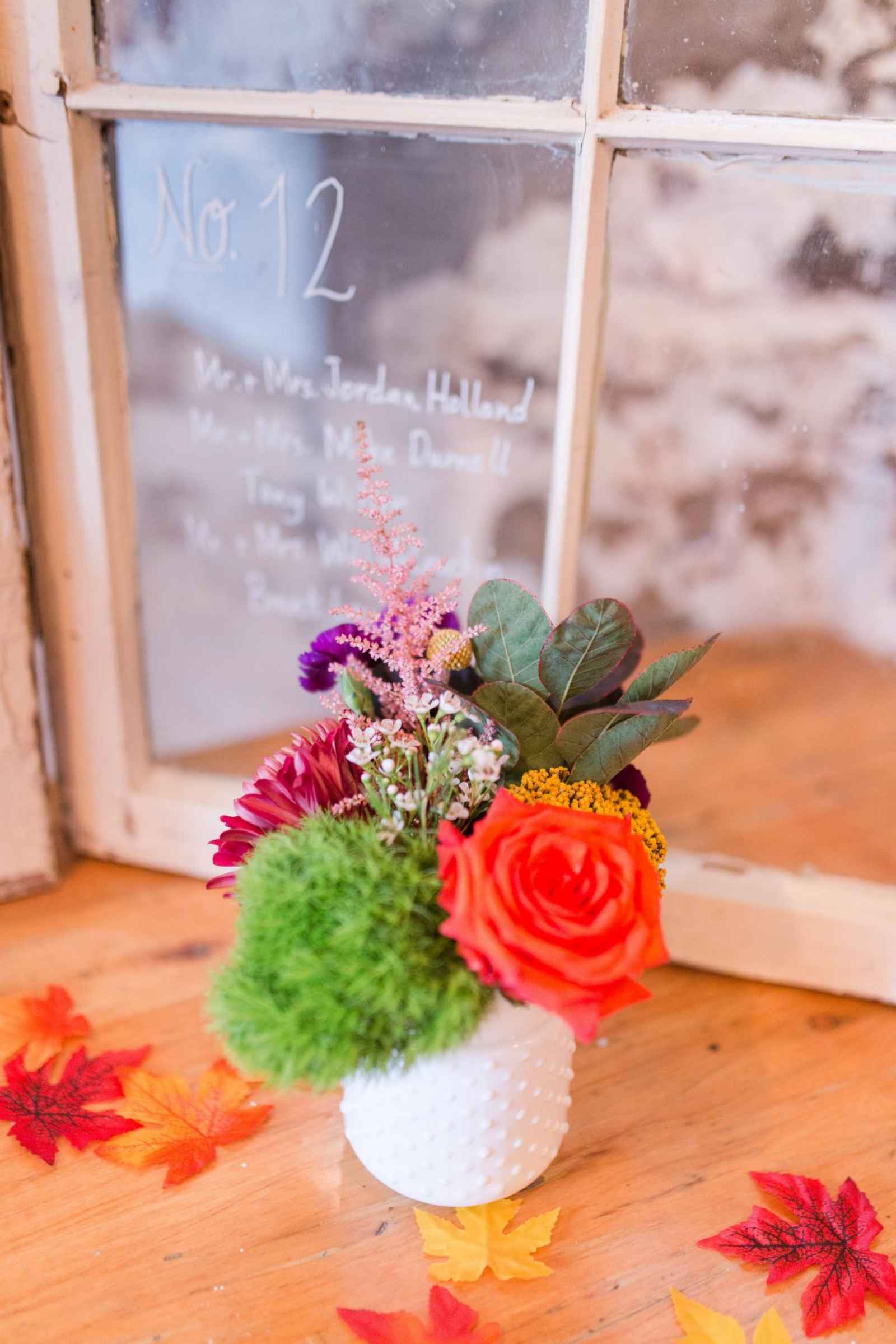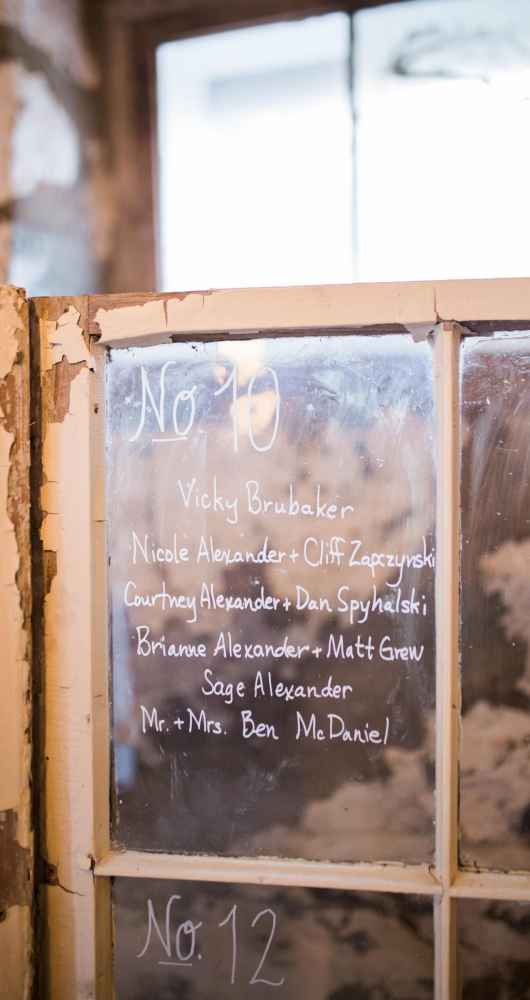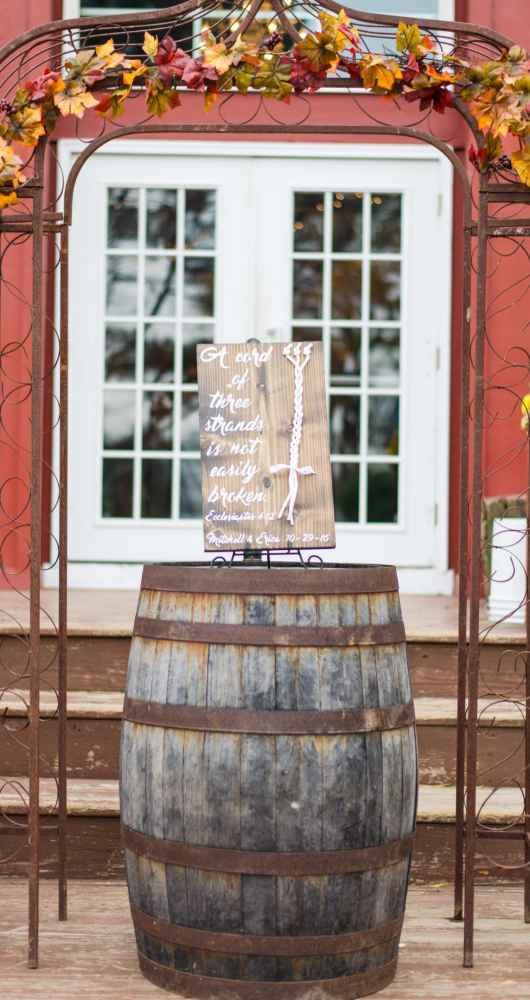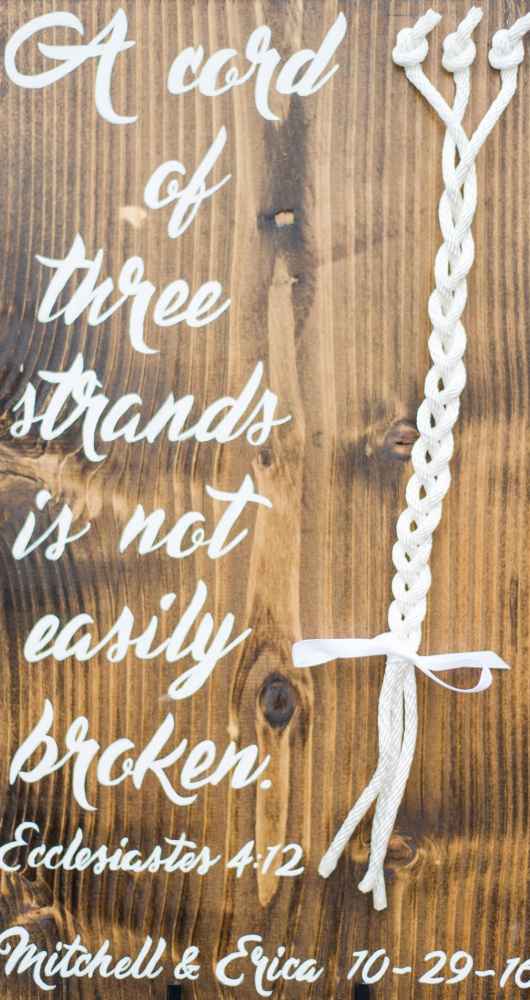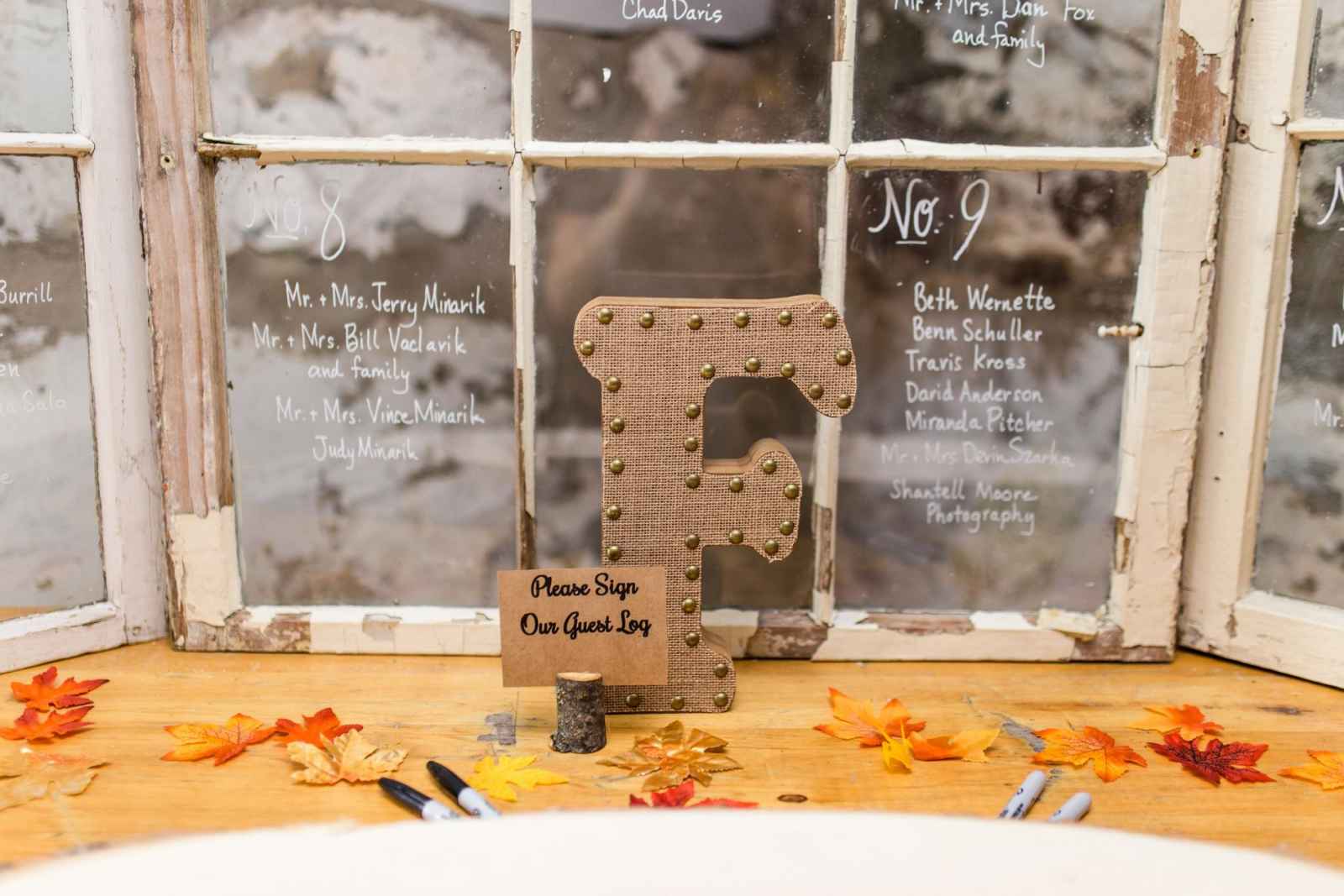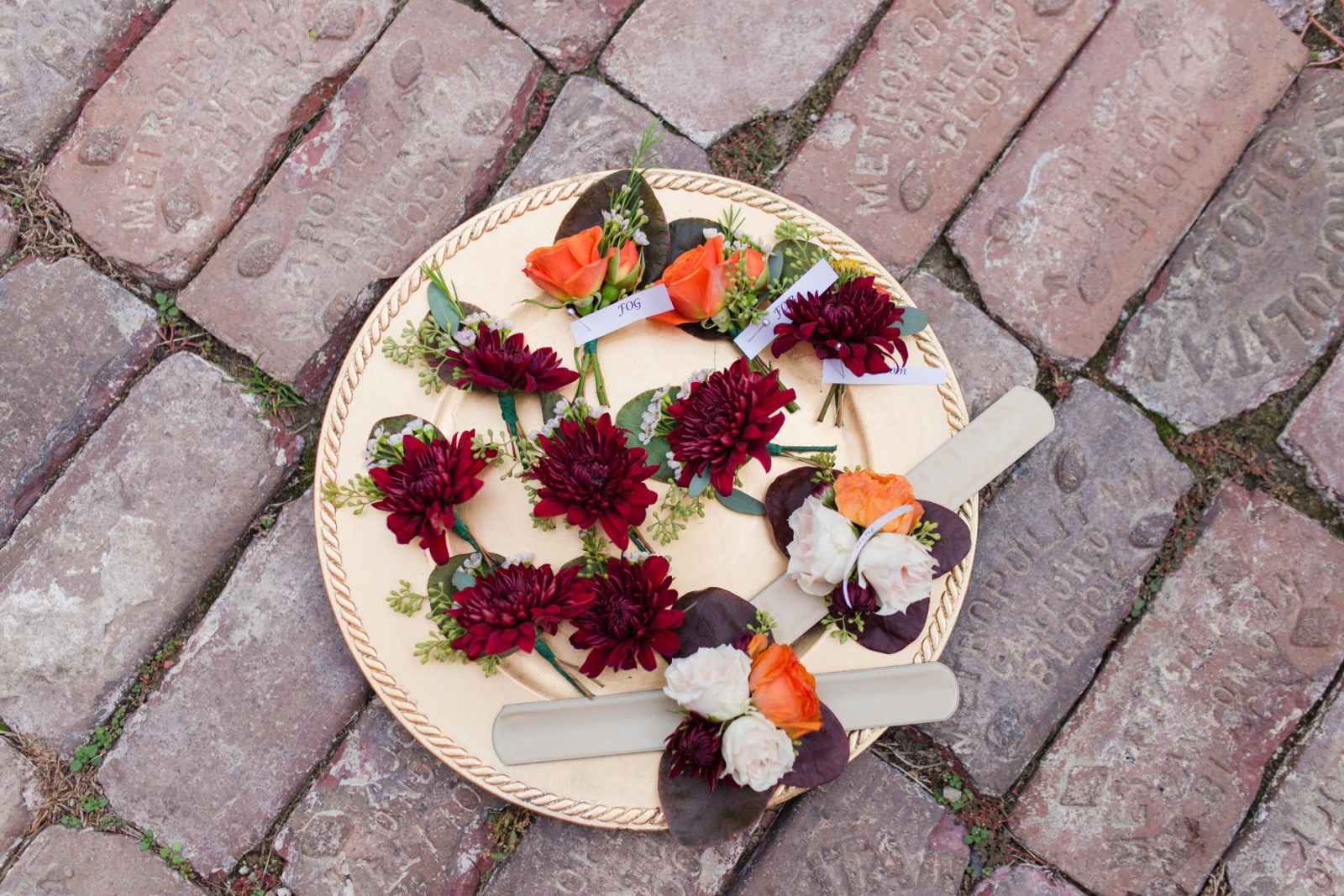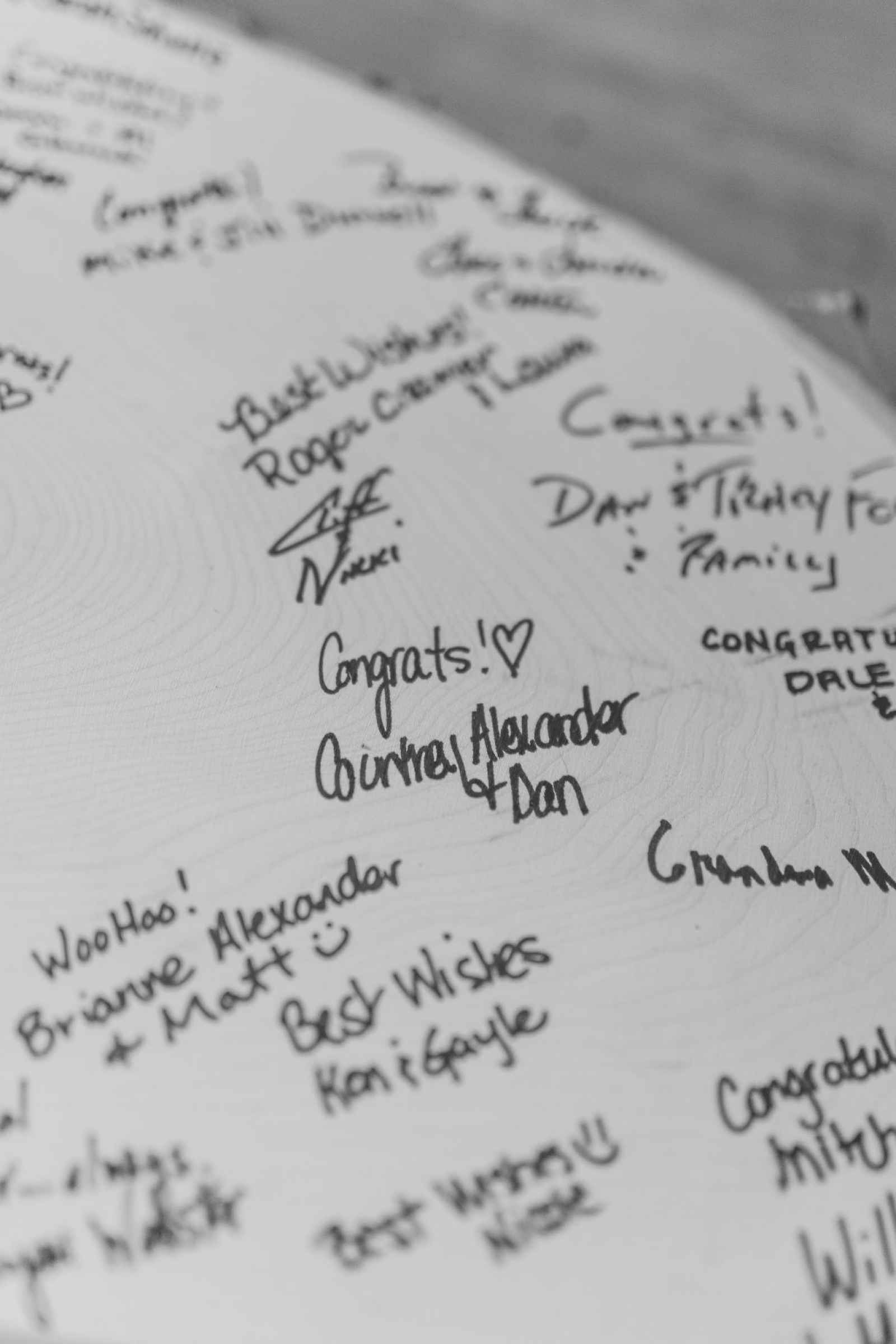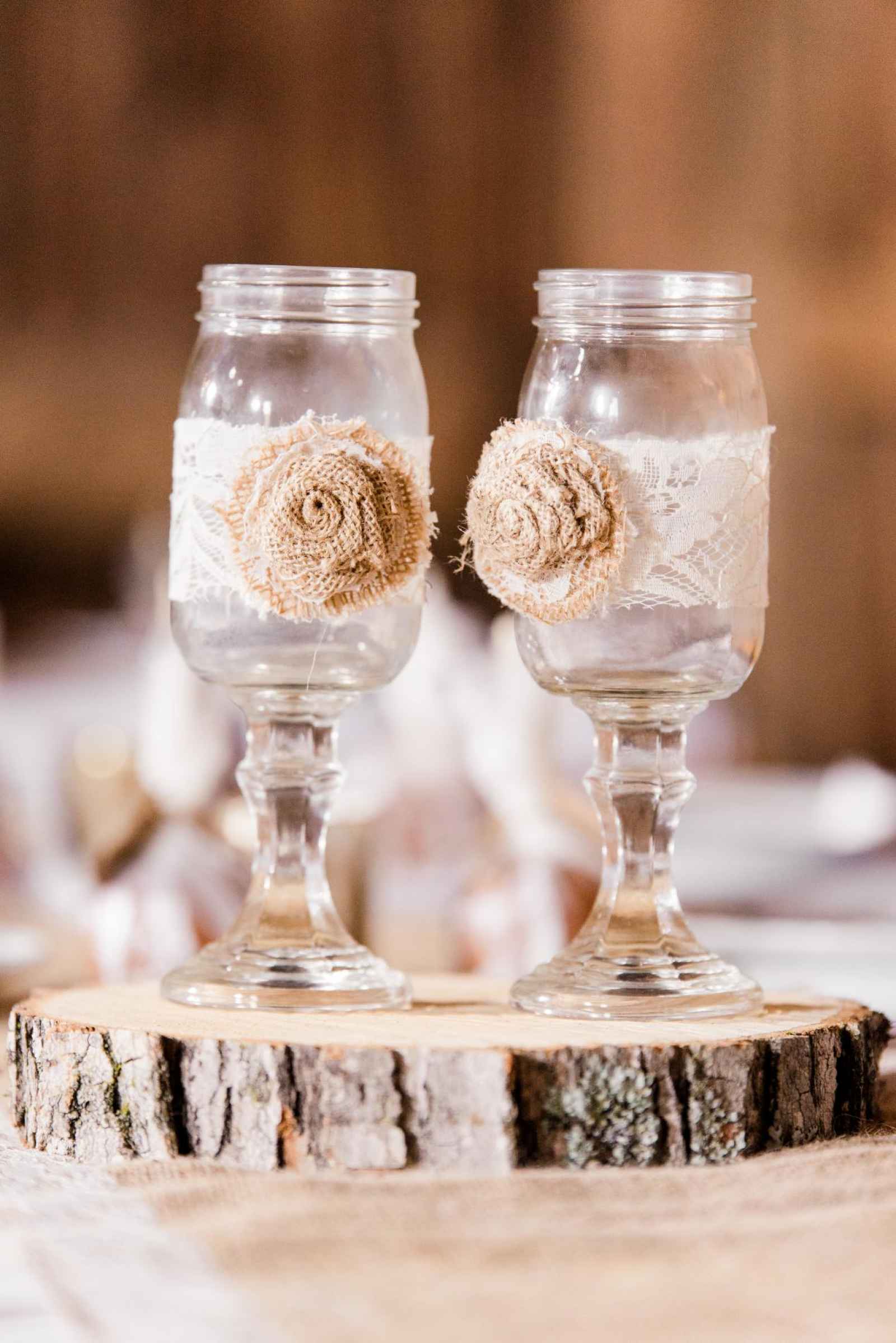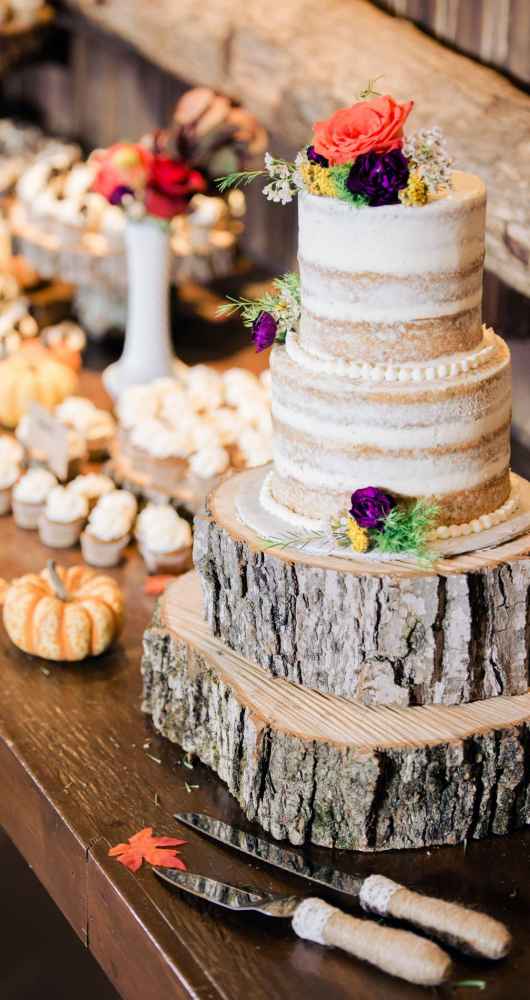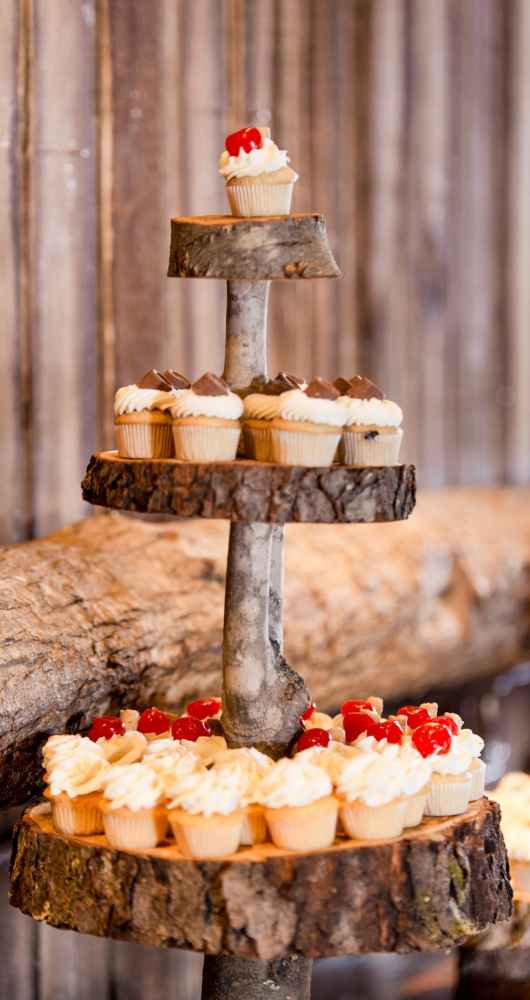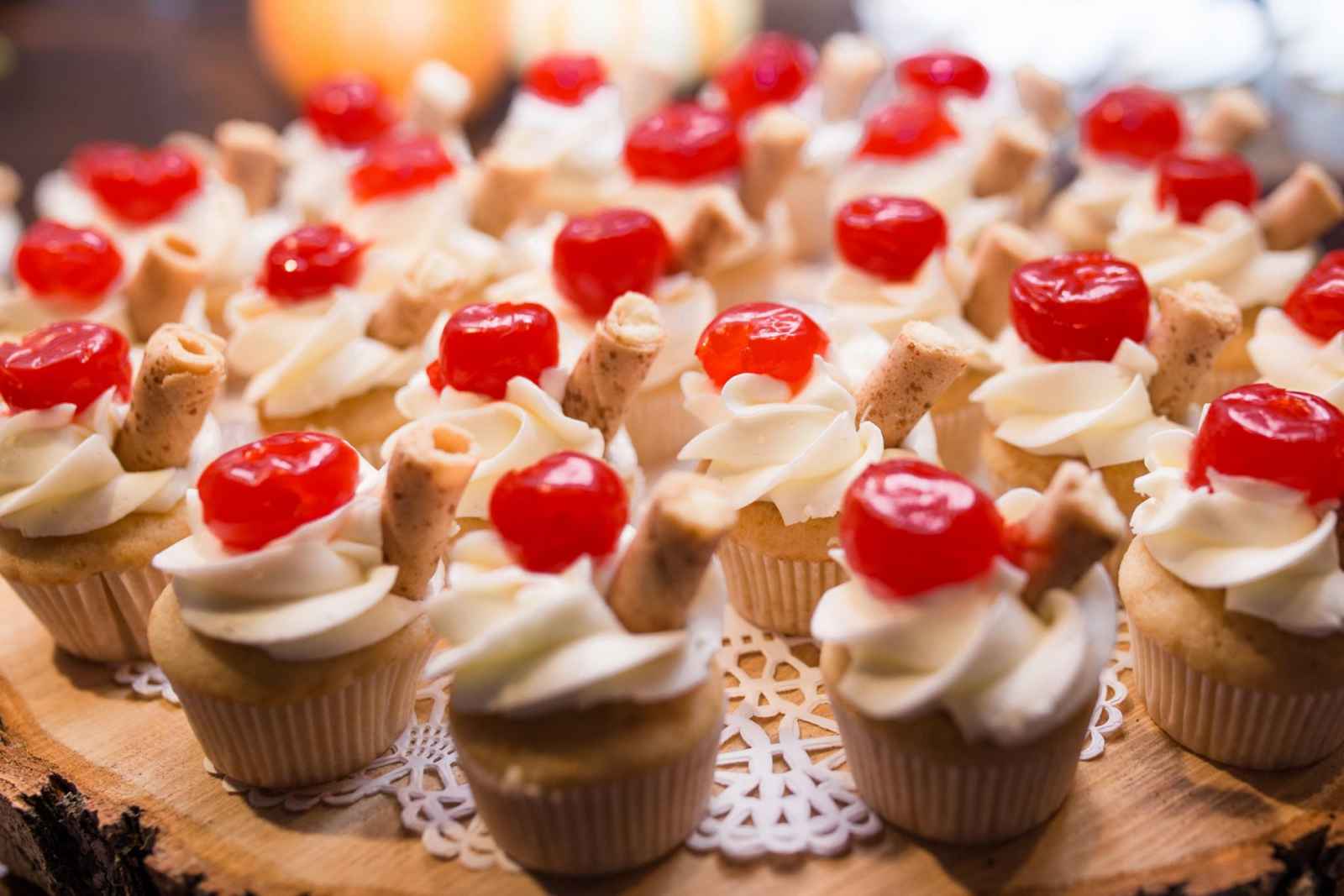 Other unique D.I.Y. elements that added to the charm of the barn were the guest book, centerpiece bases, cake and cupcake stands. "My dad, godfather and myself went to our property in the Upper Peninsula to cut down a maple tree and, after we found the perfect tree (which took hours of walking in the woods), they cut out slices for me to use. The guest book I think is the most unique. It was an oblong slice of wood that we laid out on a table to have our guests sign. It had since then been sealed and is on display in our home." Another favorite detail of the couple were the journals as table numbers. The guests were instructed to write messages within the journals that the pair could then read on their subsequent anniversaries. Erica explains, "My sister-in-law made the journals, and I must say they turned out even better than the Pinterest example!"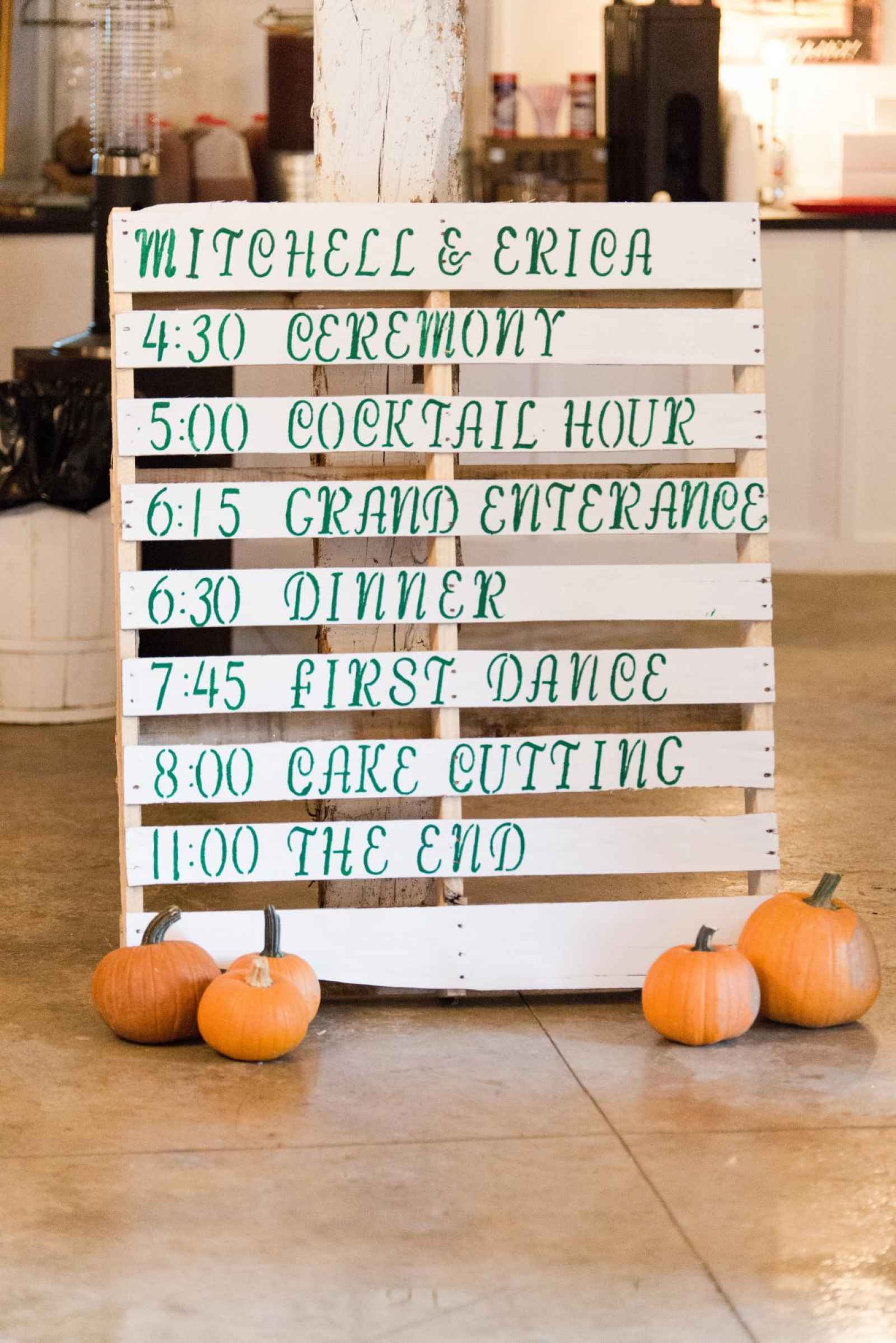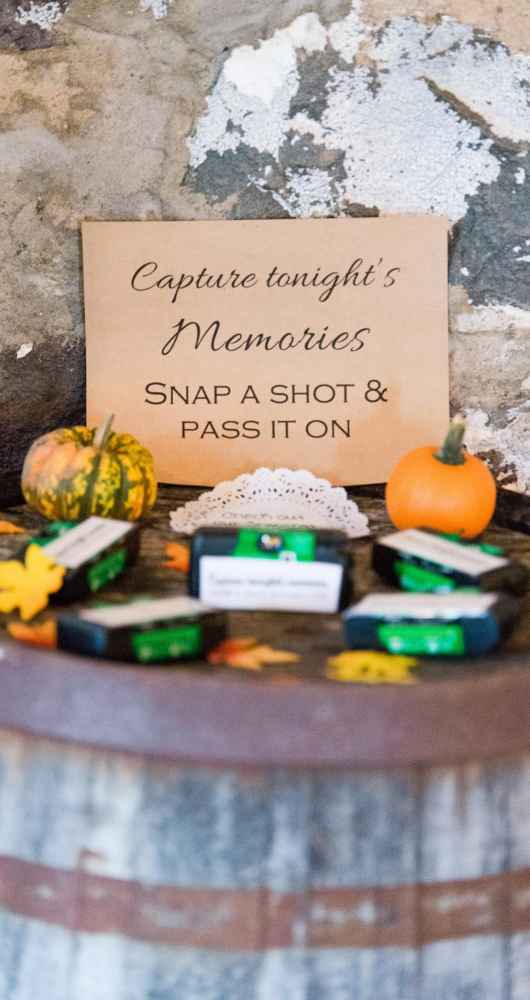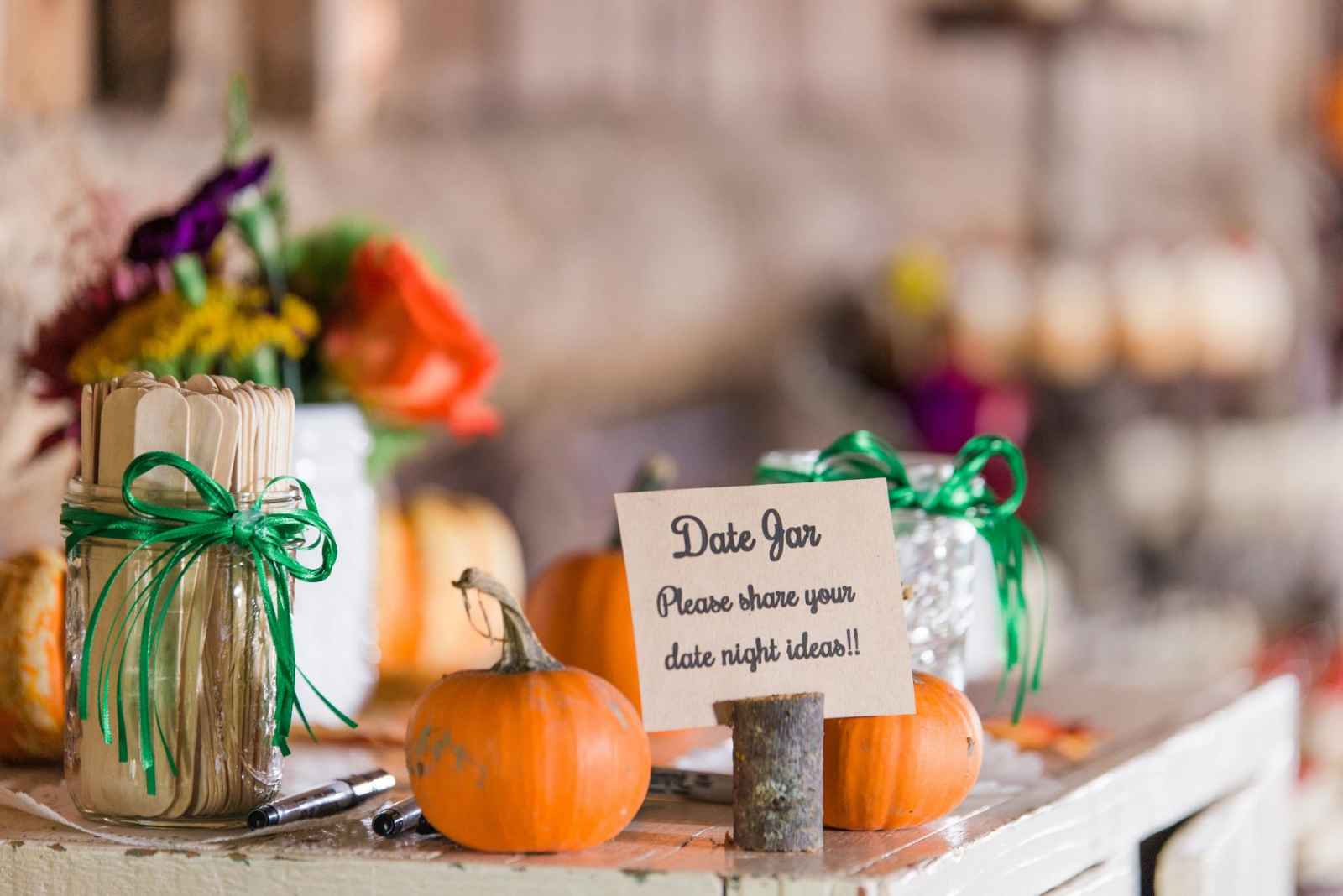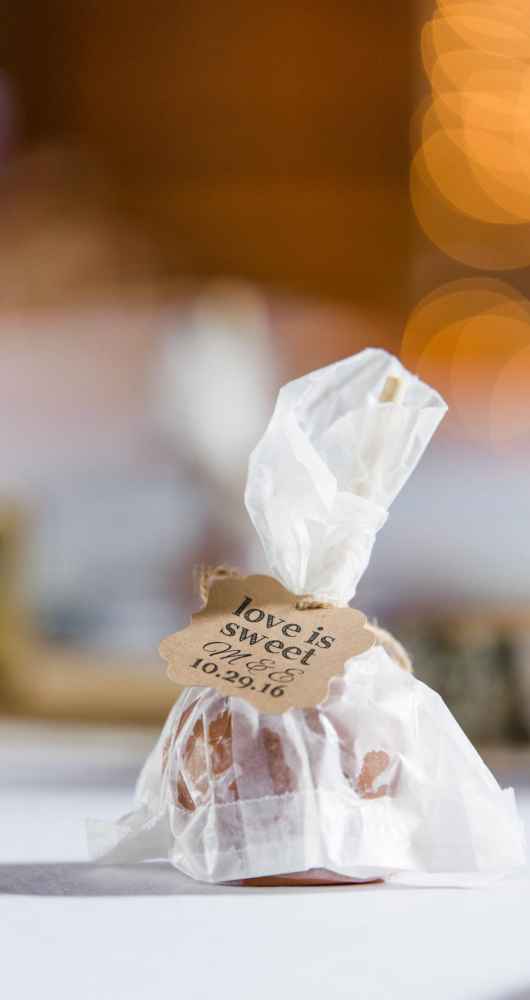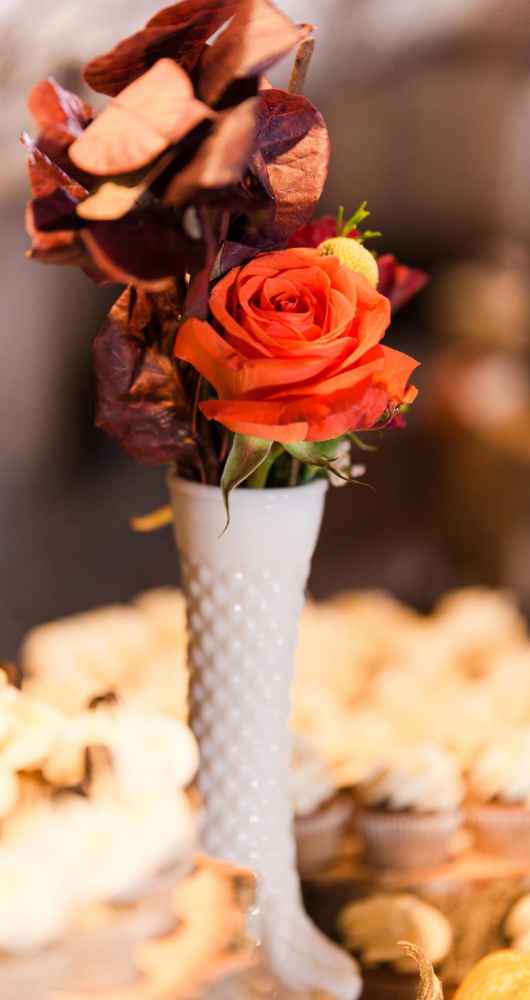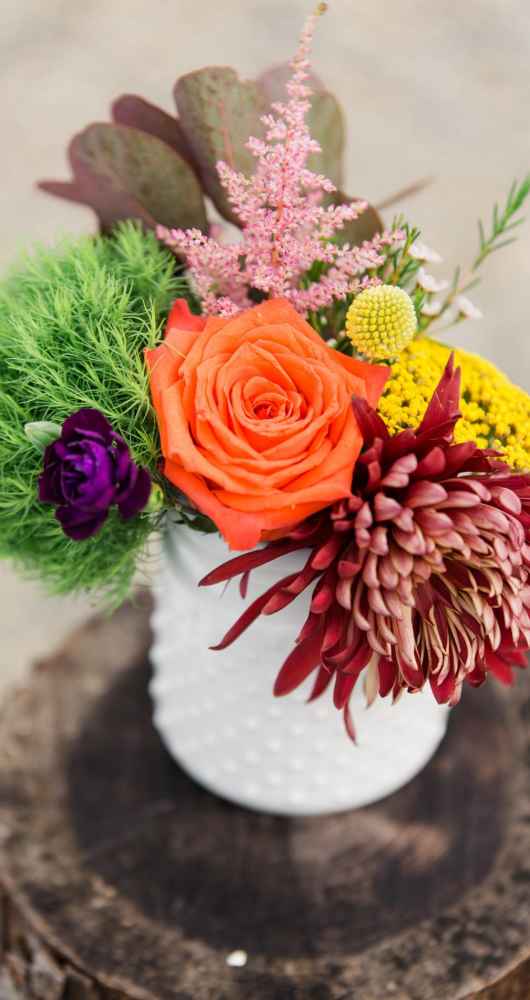 WHAT WE LOVE
We love when the D.I.Y. projects of a wedding involve an entire family! "Most of the crafts and wedding decorations my bridesmaids, my mom and I did ourselves," Erica says. "I think it added a lot of unique and special touches to our wedding and our photographer, Shantelle, did a wonderful job capturing all the little touches."
 
are you a bride-to-be?
We'd love to plan with you on weddingday-online.com. Let's get started!
 
are you a wedding extraordinaire?
Join WeddingDay Magazine in inspiring brides by partnering with us! See how here.