Thinking they were simply heading to dinner on Friday night like they always did, Erika rushed downstairs to meet Marcus to find him asking her to sit down. While he began to talk about their journey together, little did she know his parents and brothers were capturing the touching moment as he proposed to her.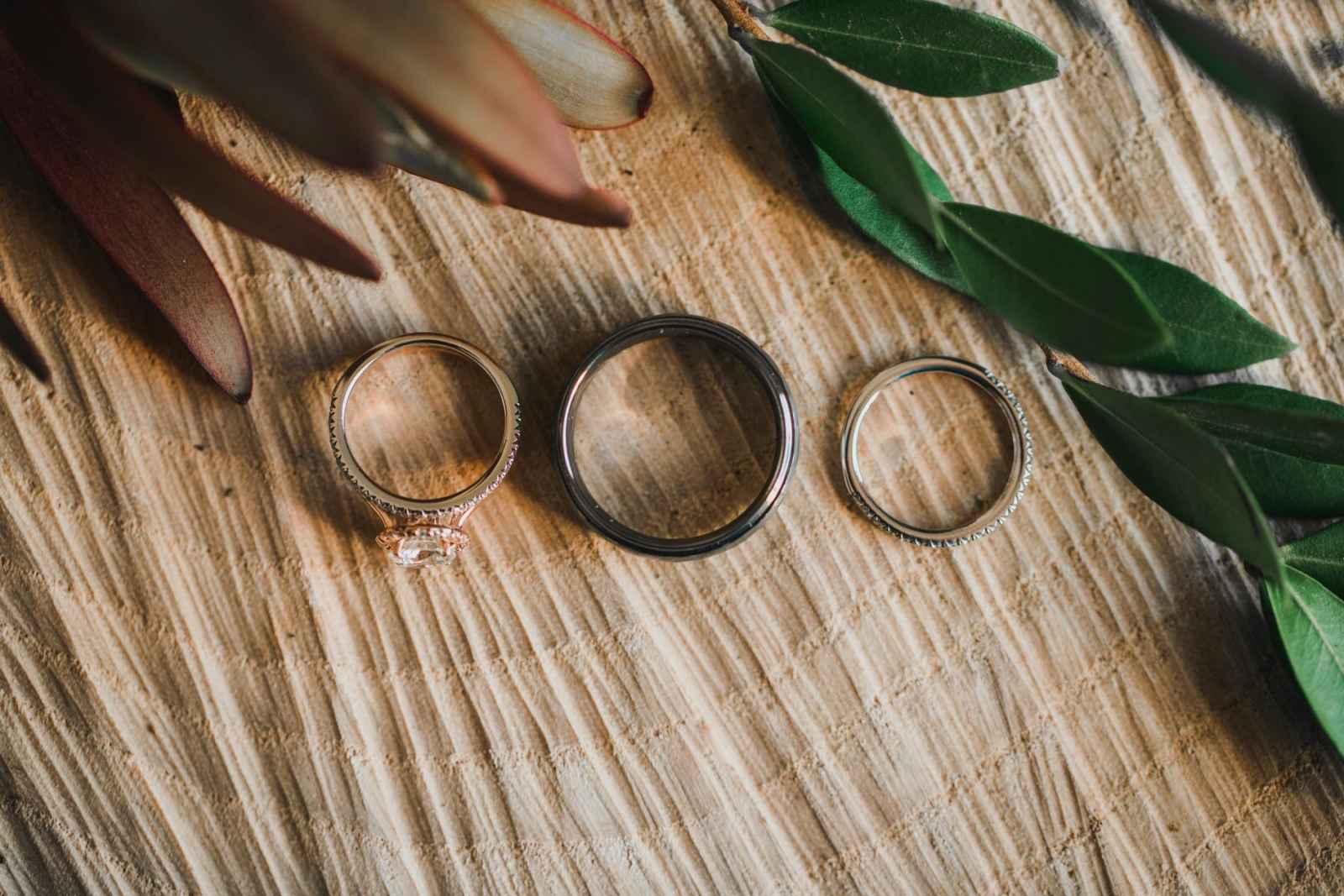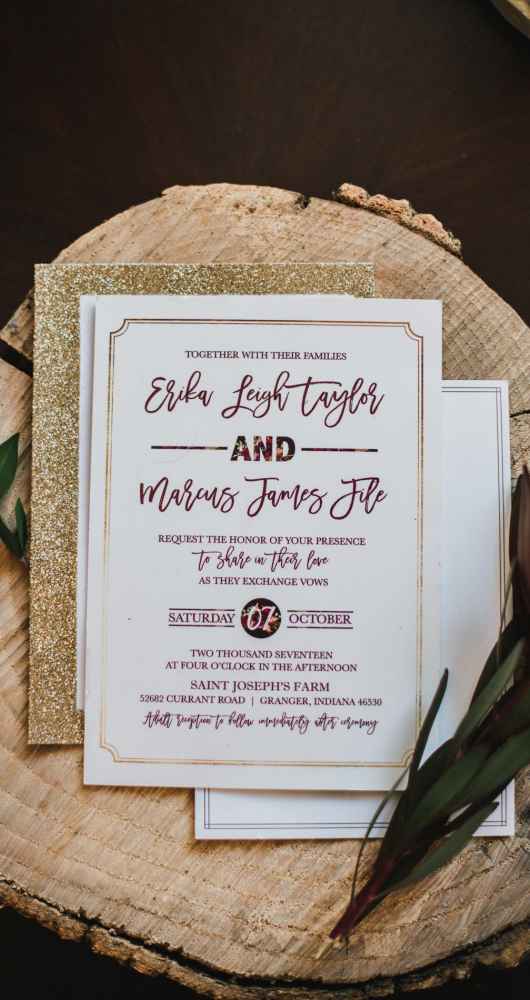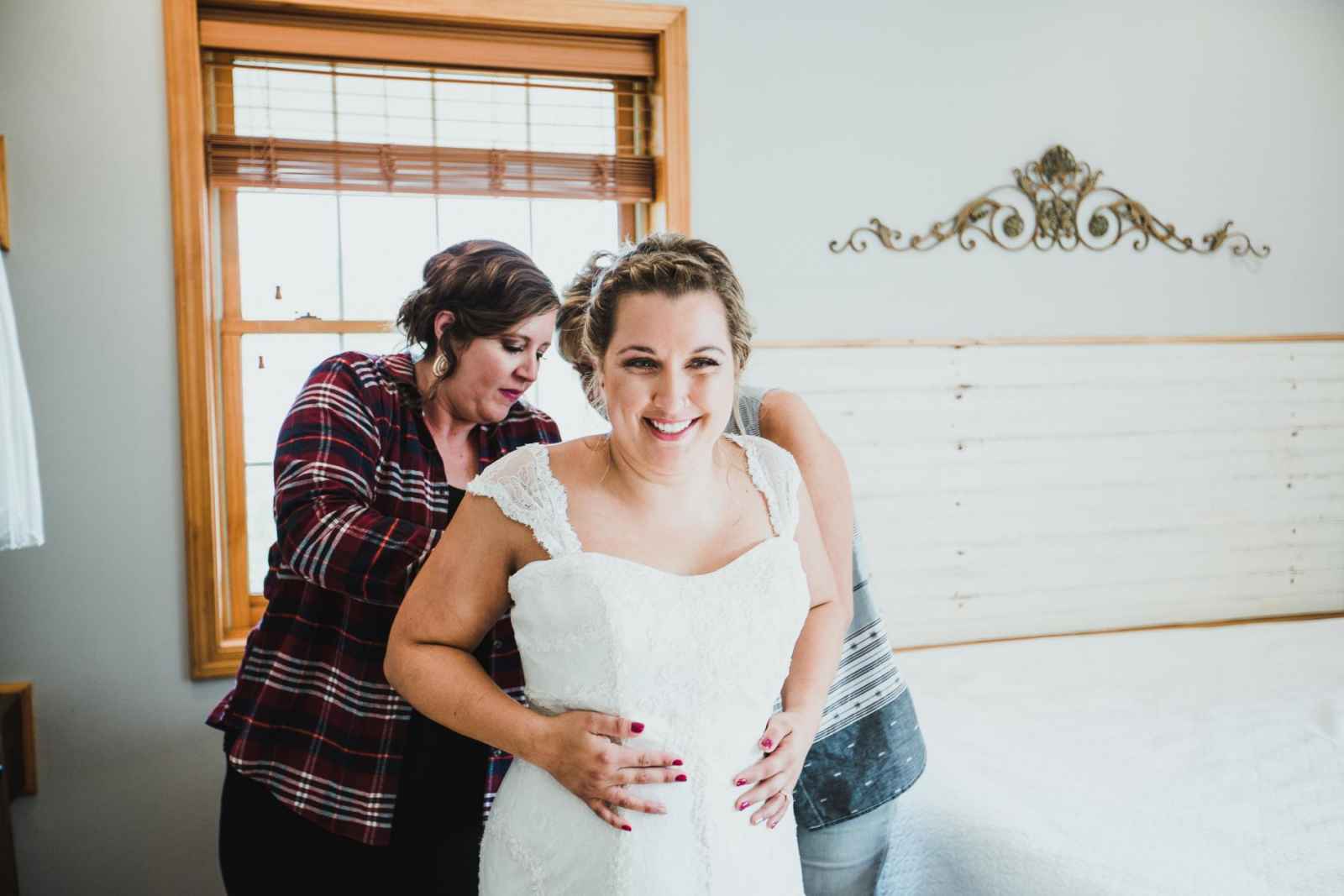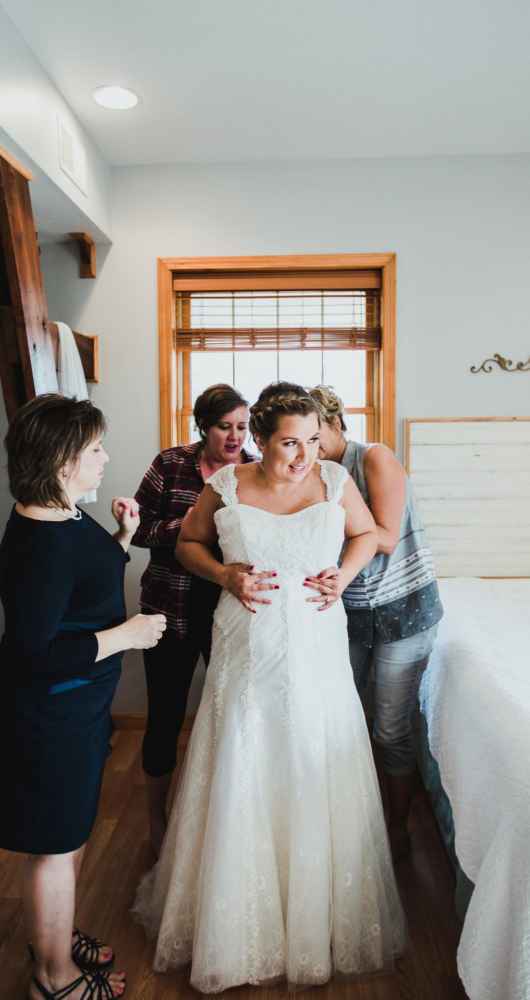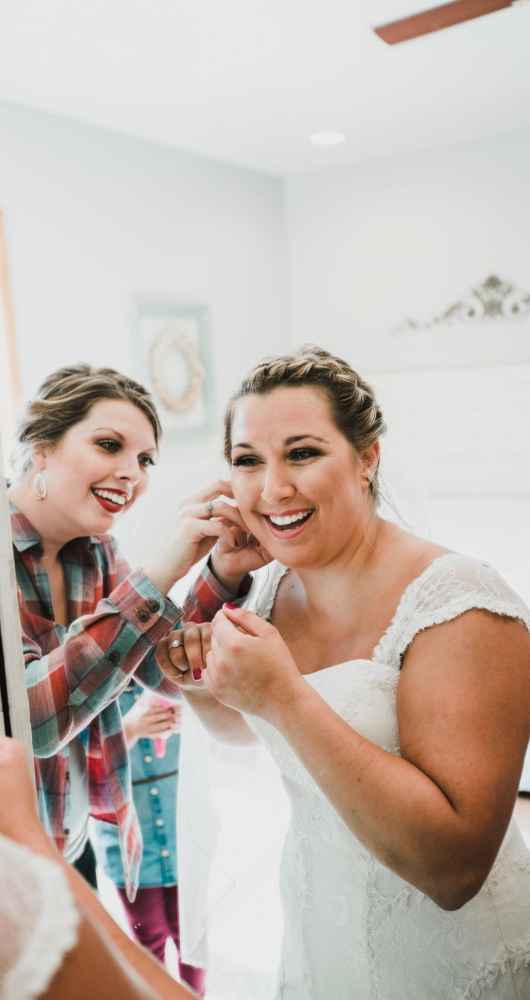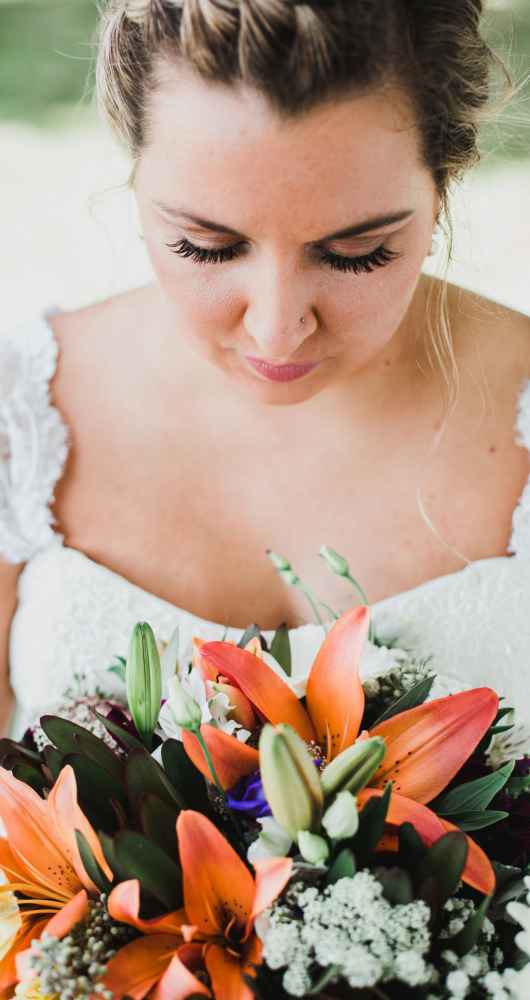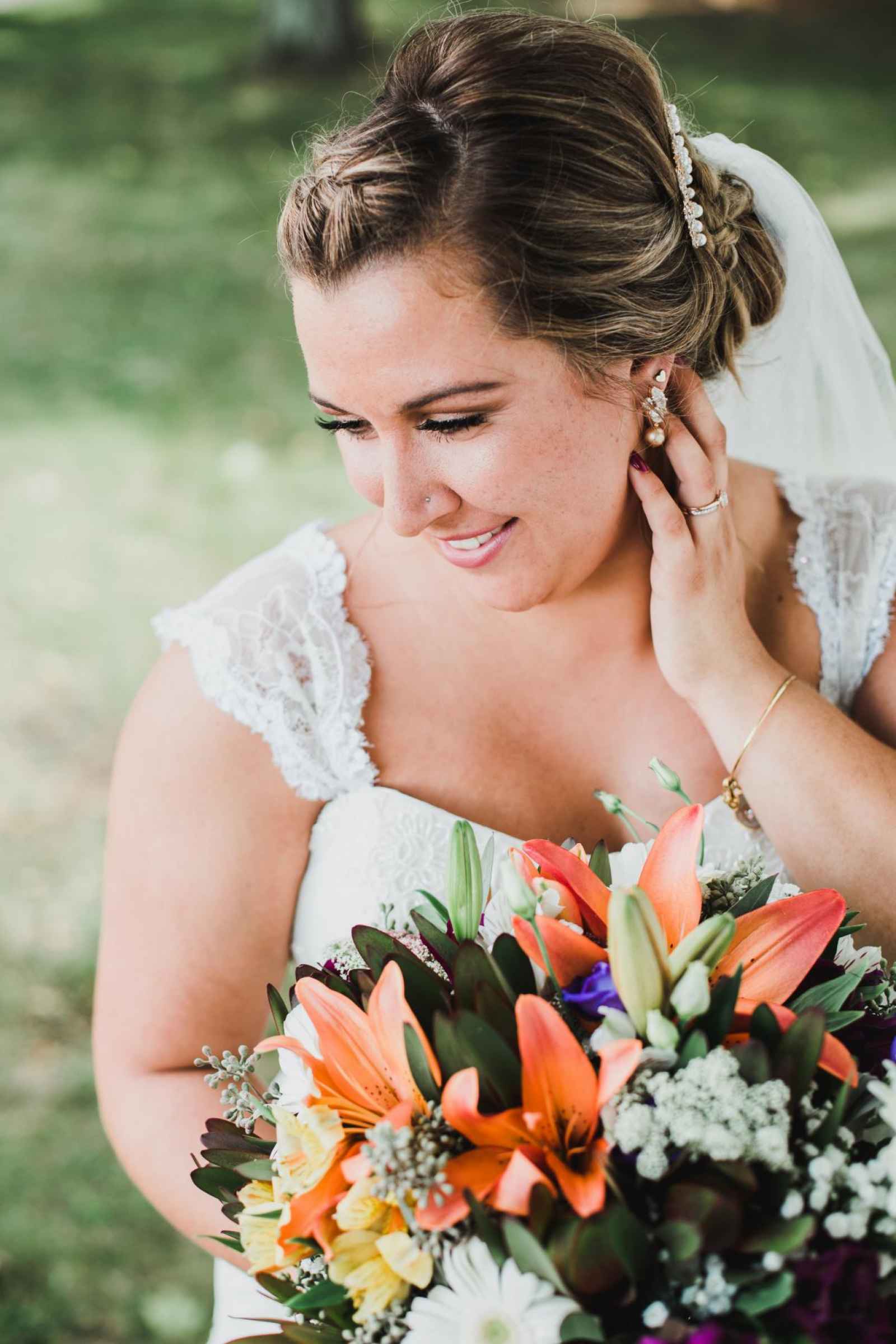 Erika had a good handle on what she wanted and started by choosing a date for her fall wedding. She says, "I'm pretty organized, but planning a wedding is hectic, and there's really no rhyme or reason on where to start!"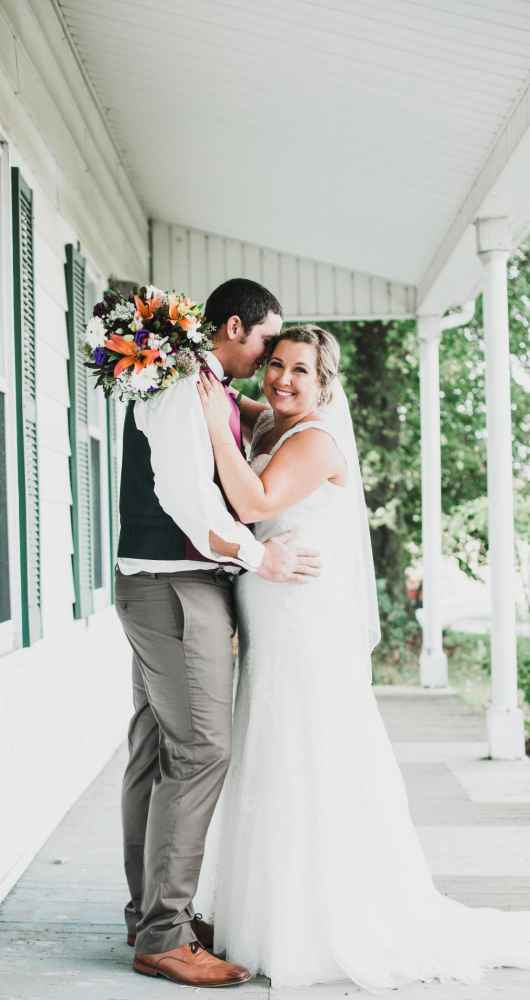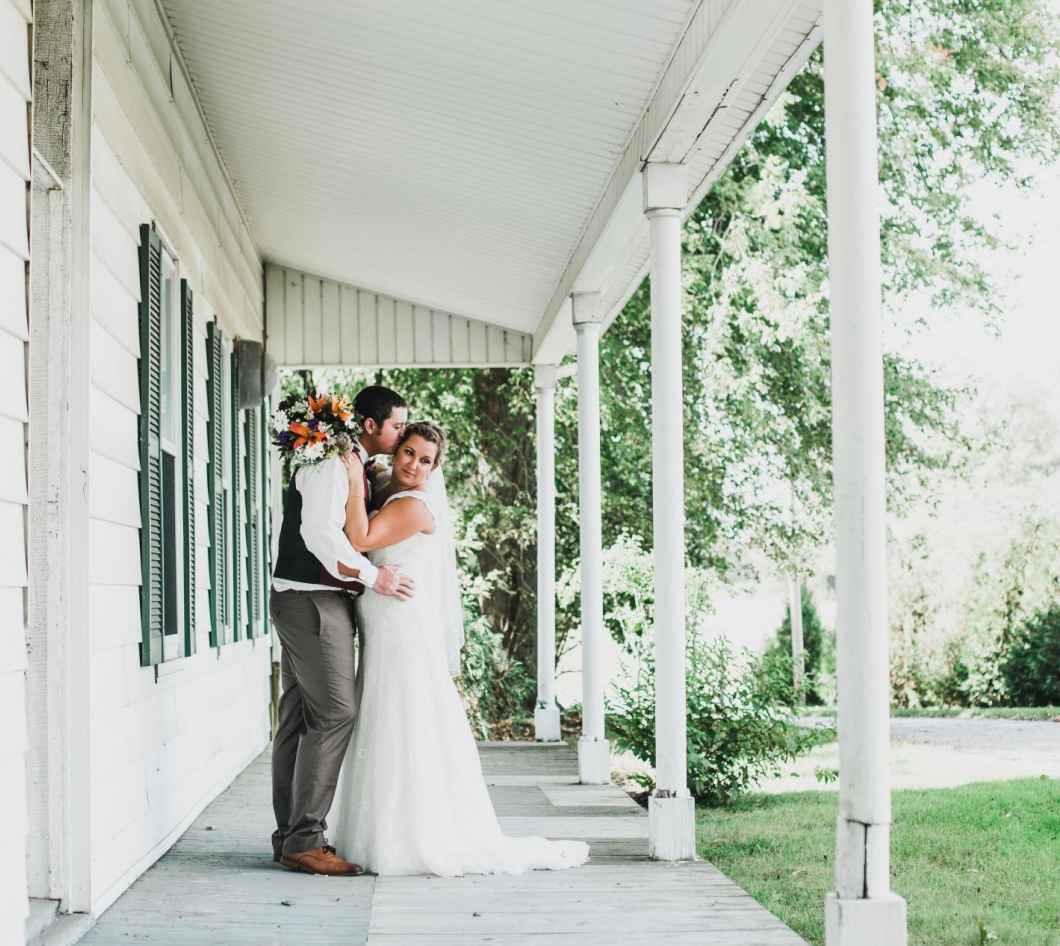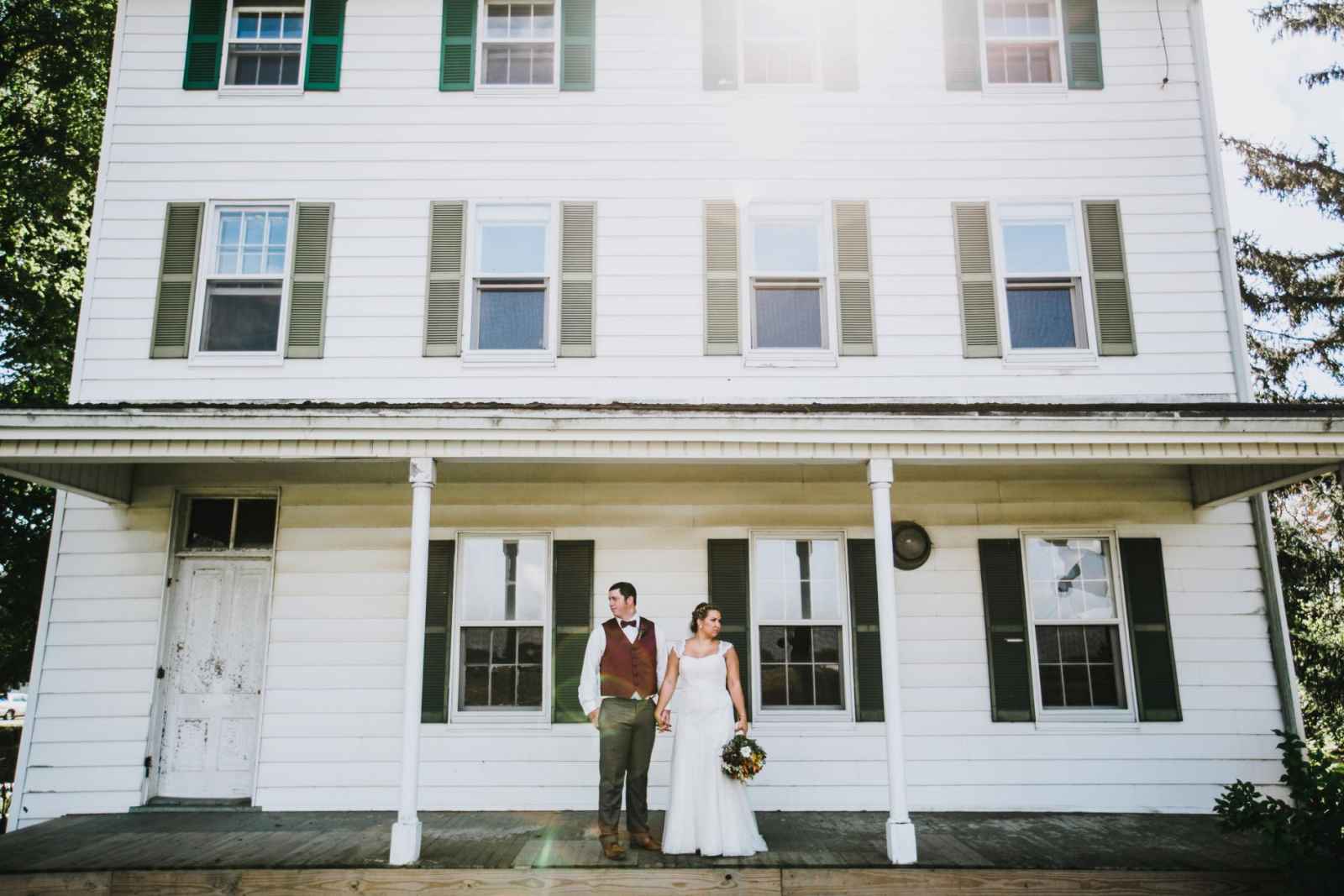 Like many brides, Erika thought she knew what she wanted, but found herself to be pretty indecisive, wondering what colors would look good and focusing on all the little details. Writing everything down in a personal notebook seemed to help, along with wedding apps, magazines and Pinterest.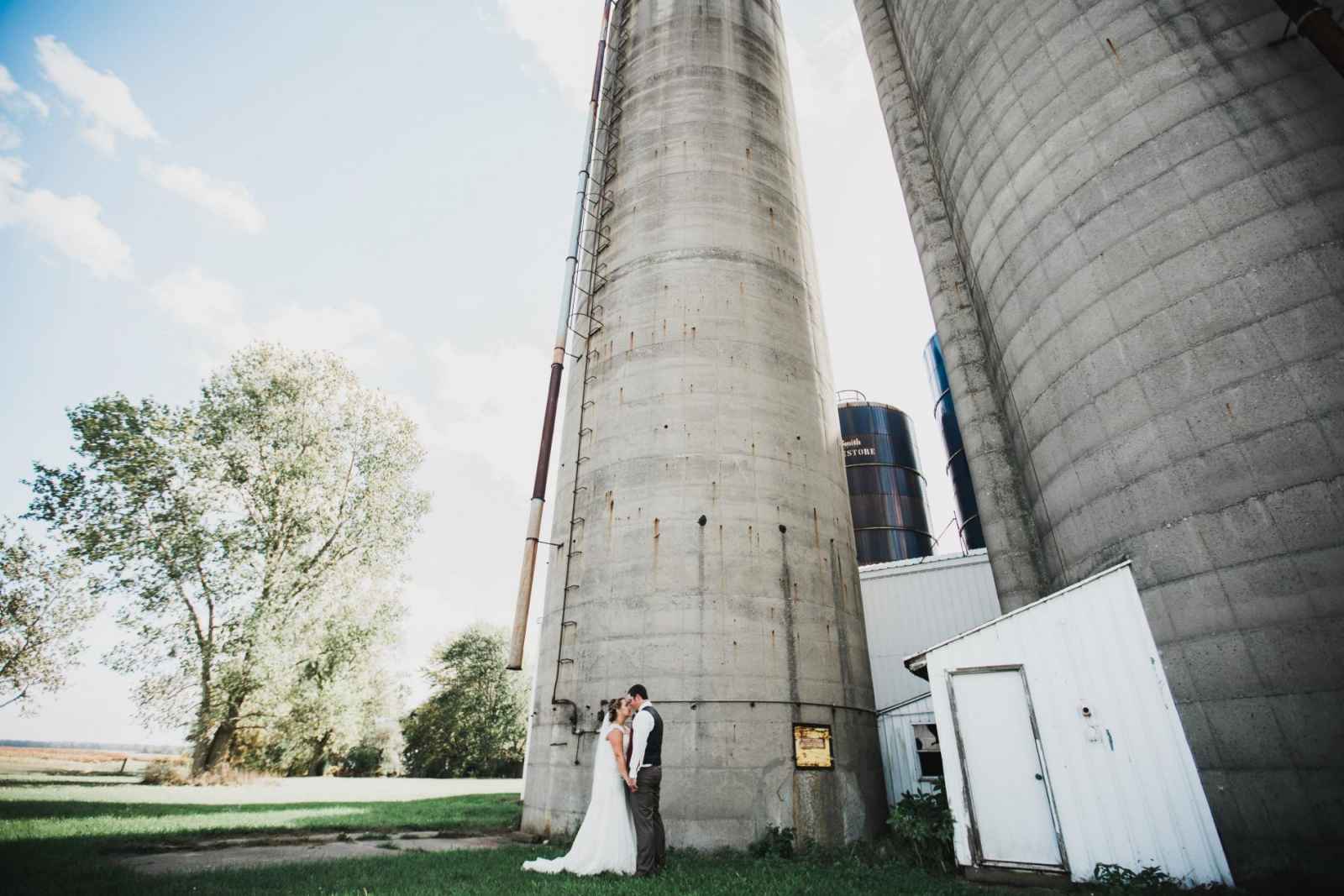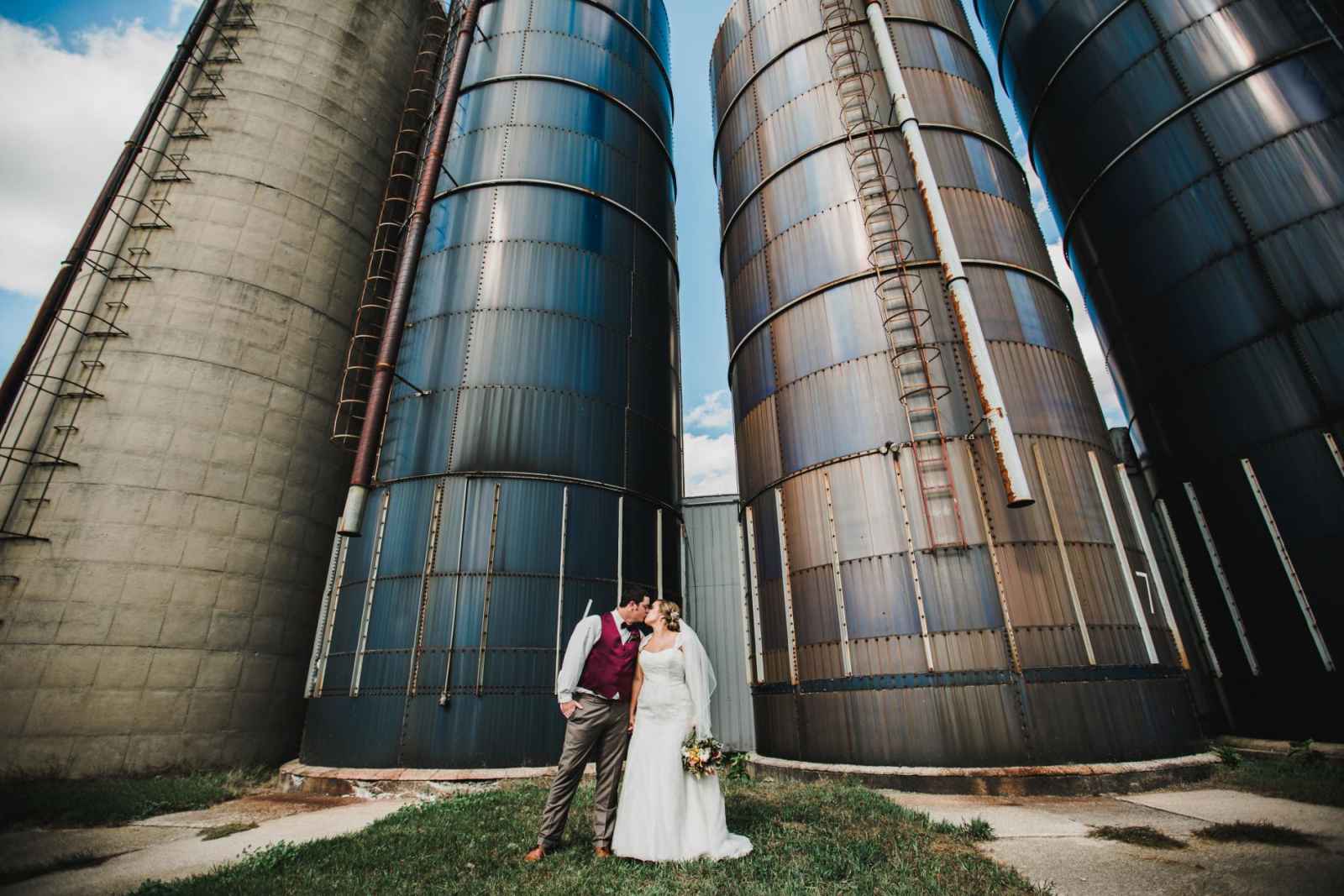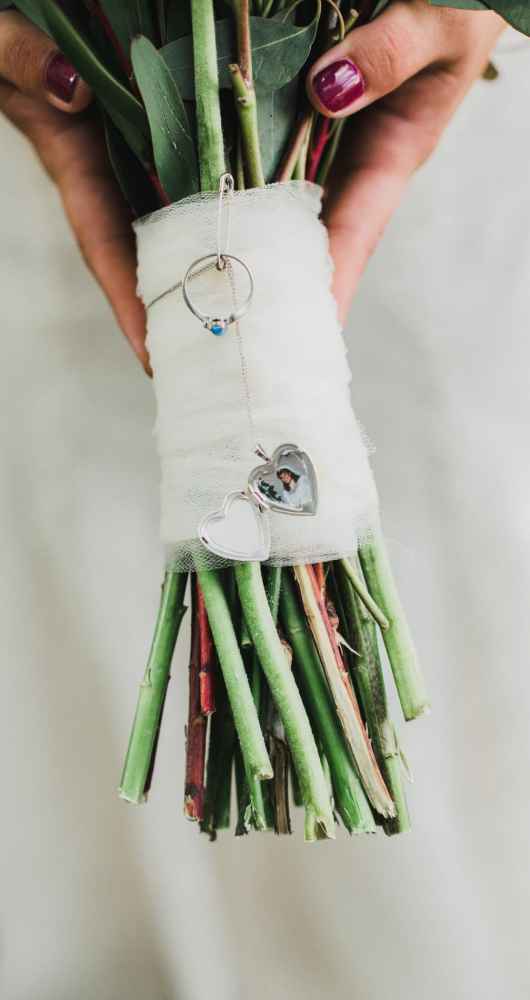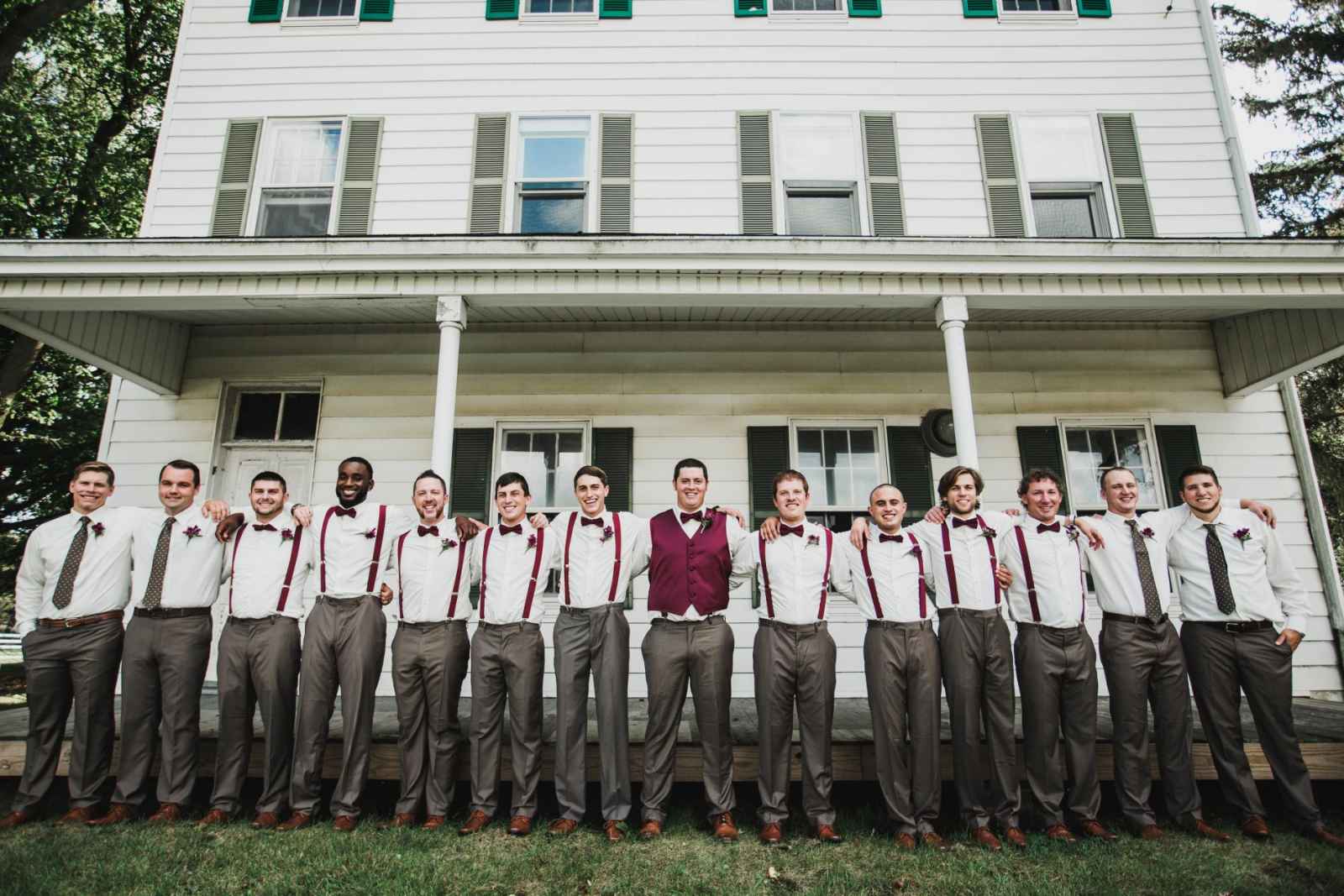 Erika instantly fell in love with the rustic look of St. Joe Farm's gorgeous property and barn. "Marc is a farmer and I'm a 'city' girl, so no one expected a barn venue from me but then realized it fit us perfectly!" says Erika. "It was just so perfect in so many ways and I immediately knew St. Joe Farm was our venue! The loft that you can stay in for the weekend definitely helped sway me, too. It's AMAZING!"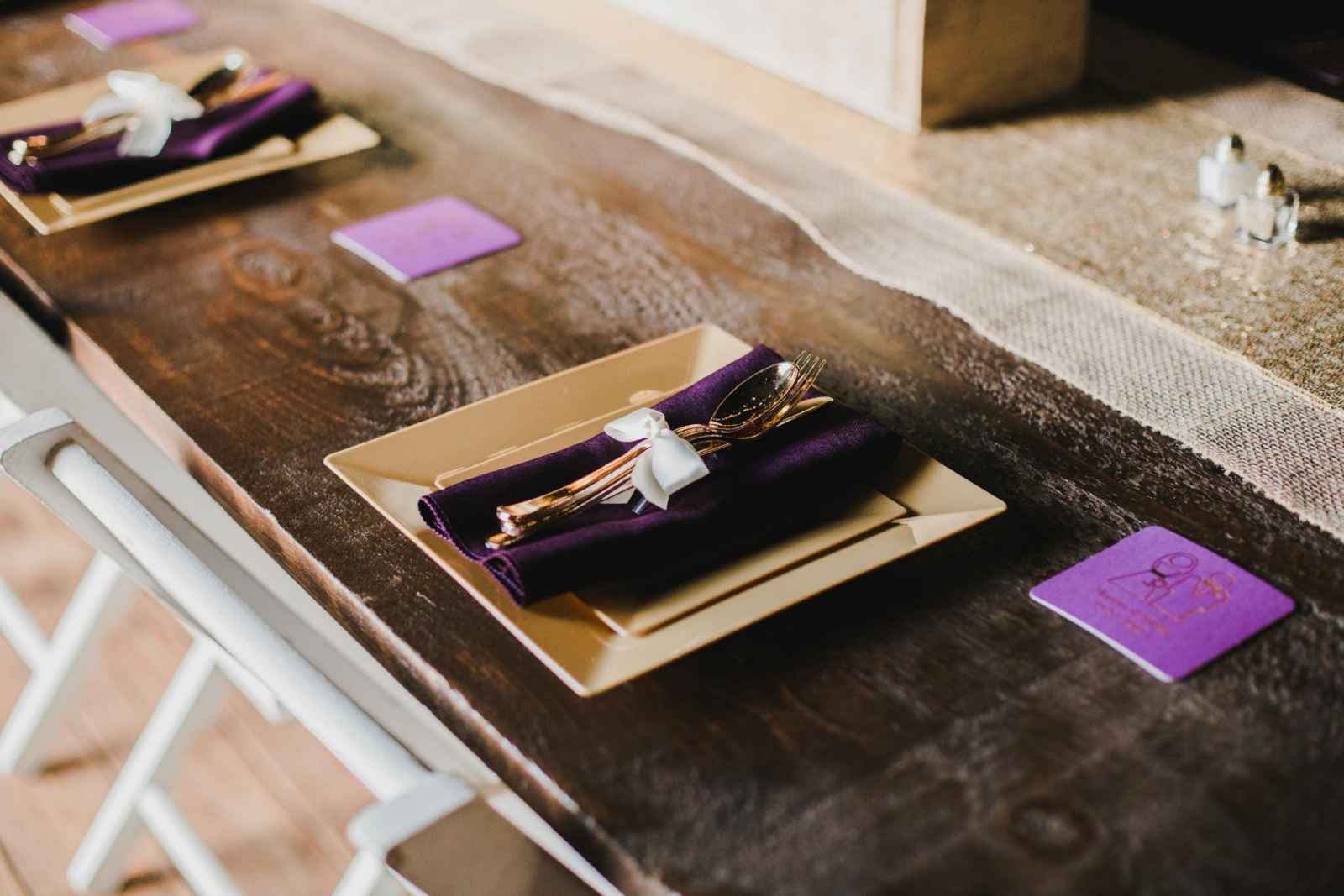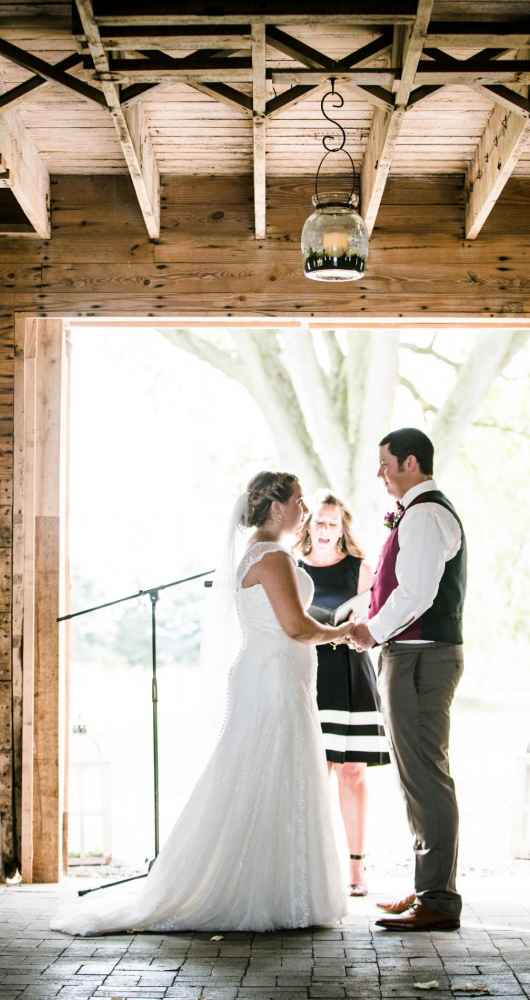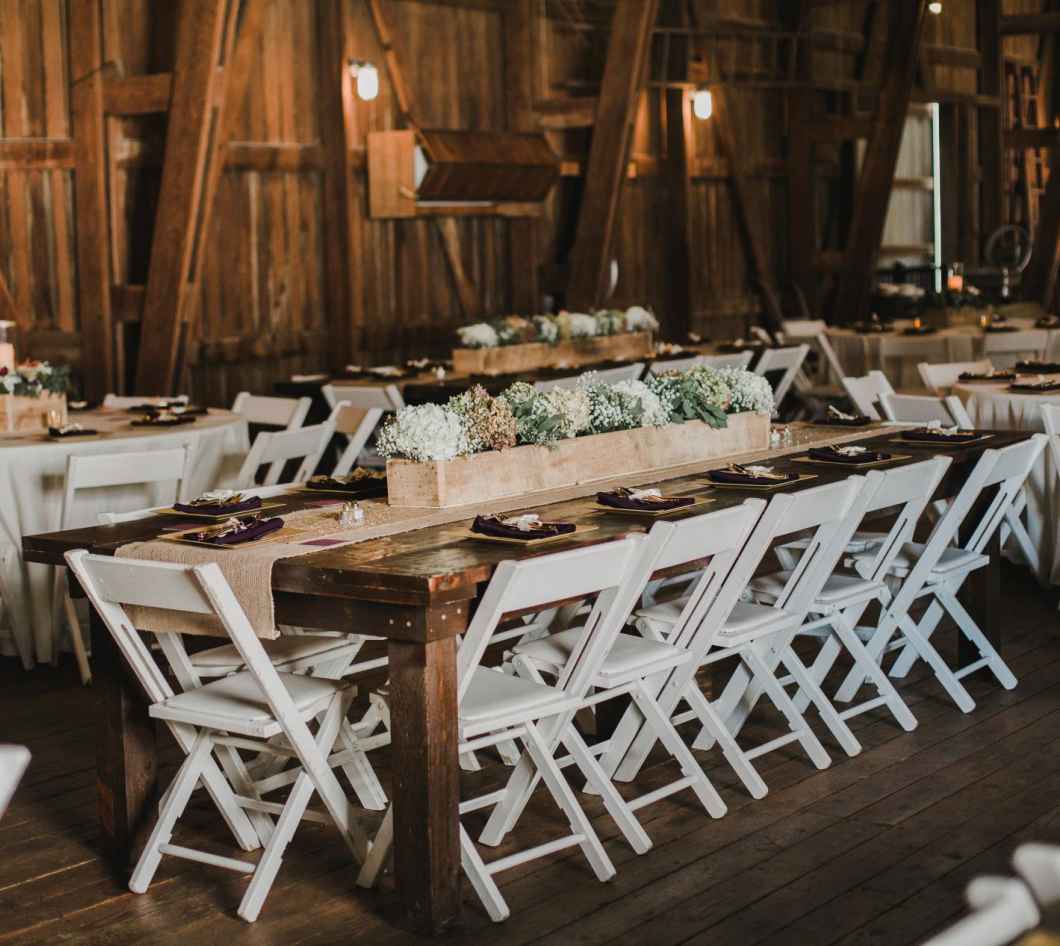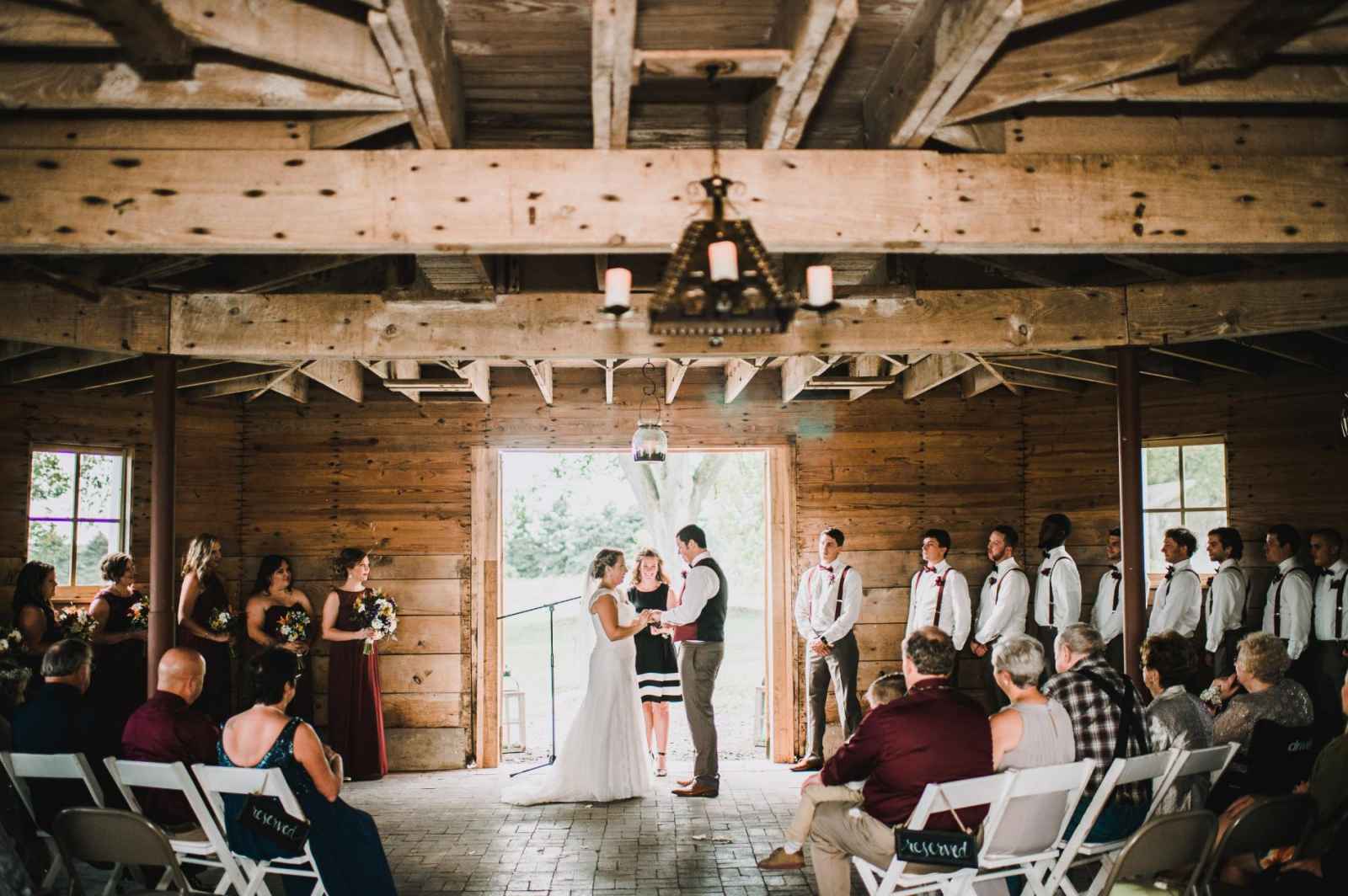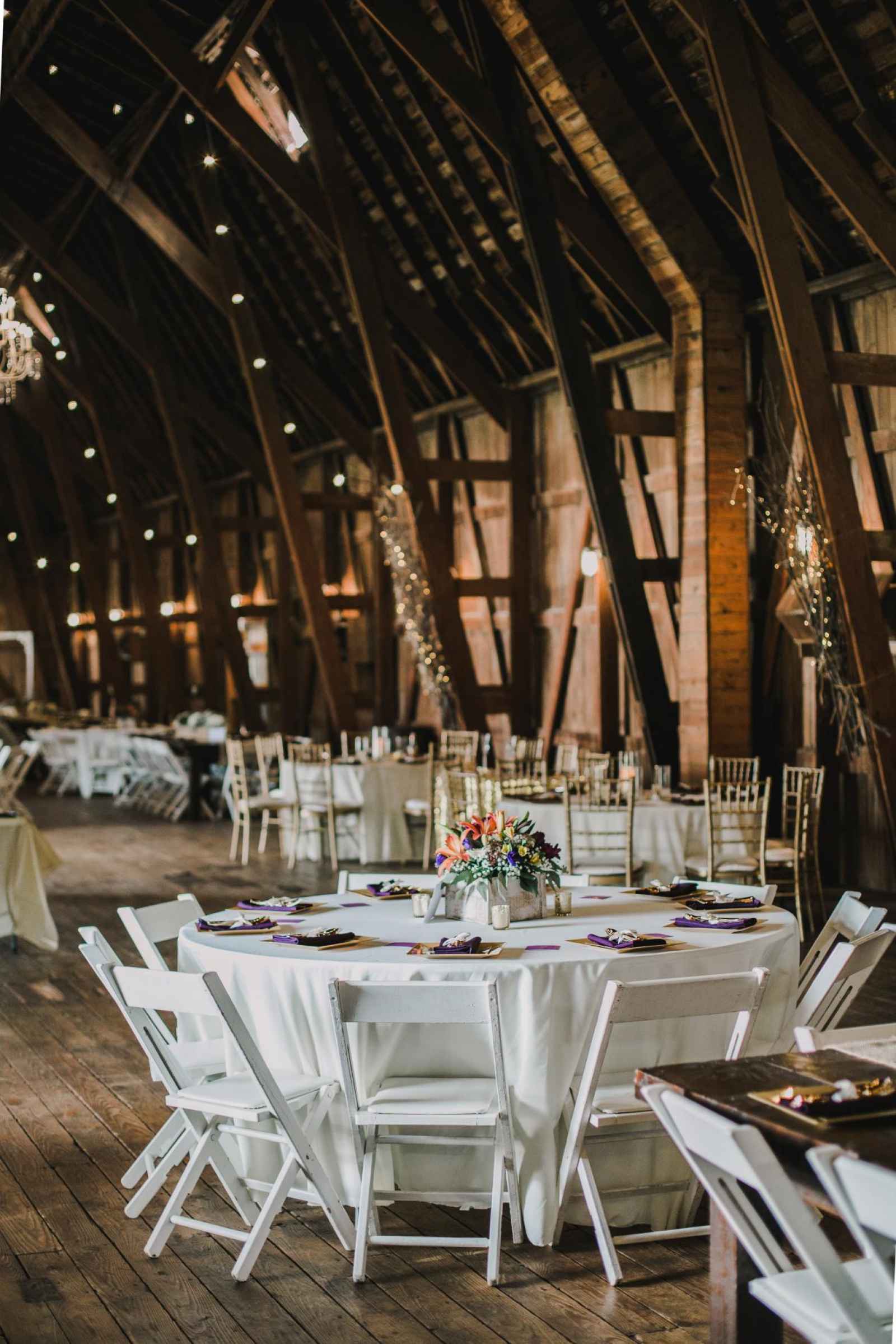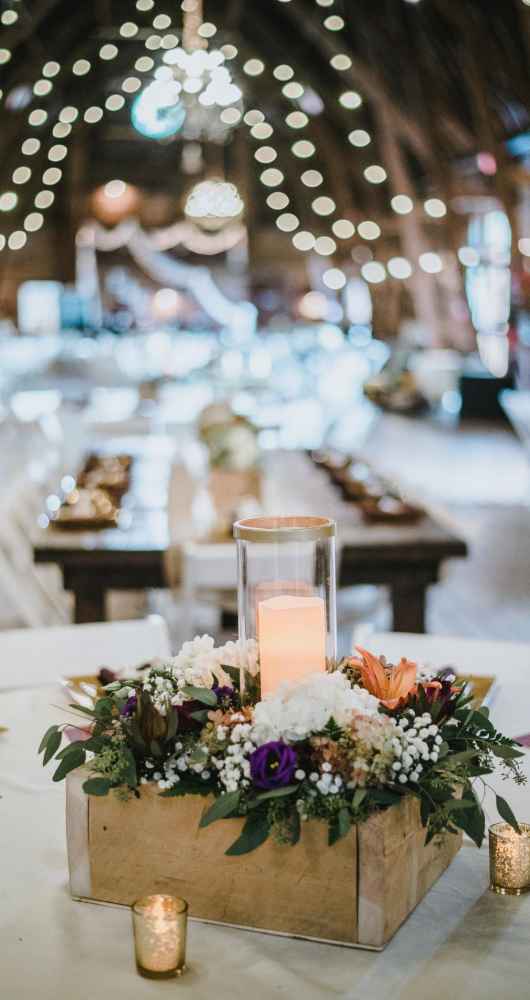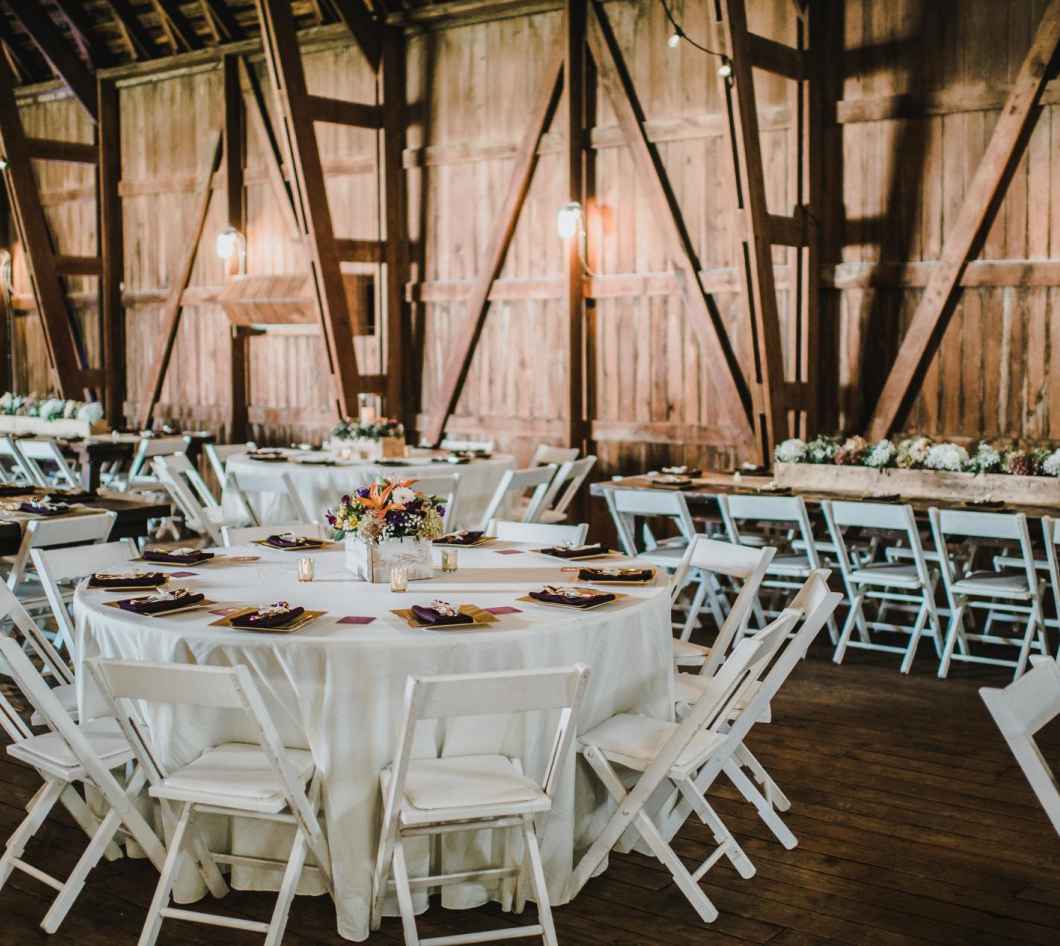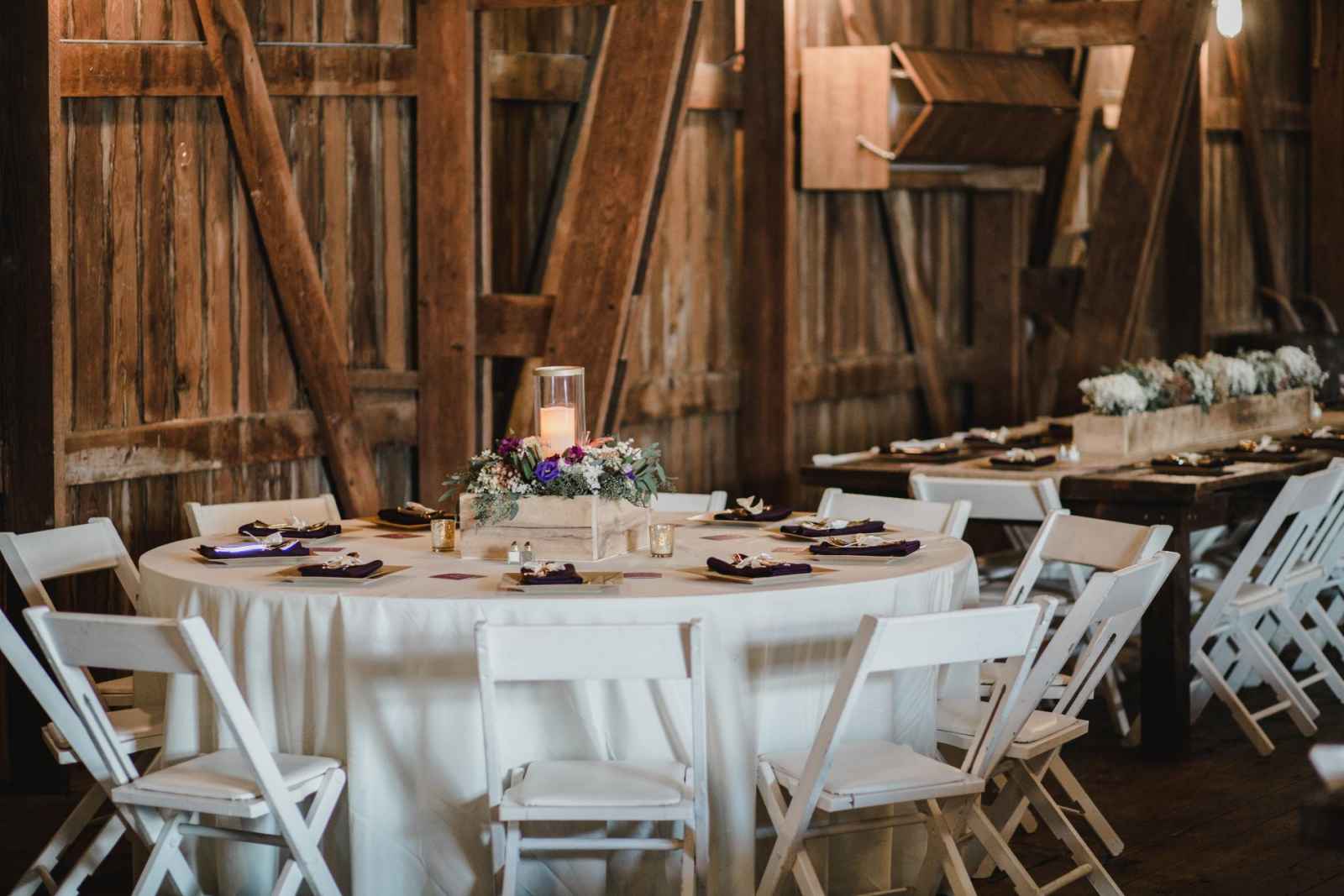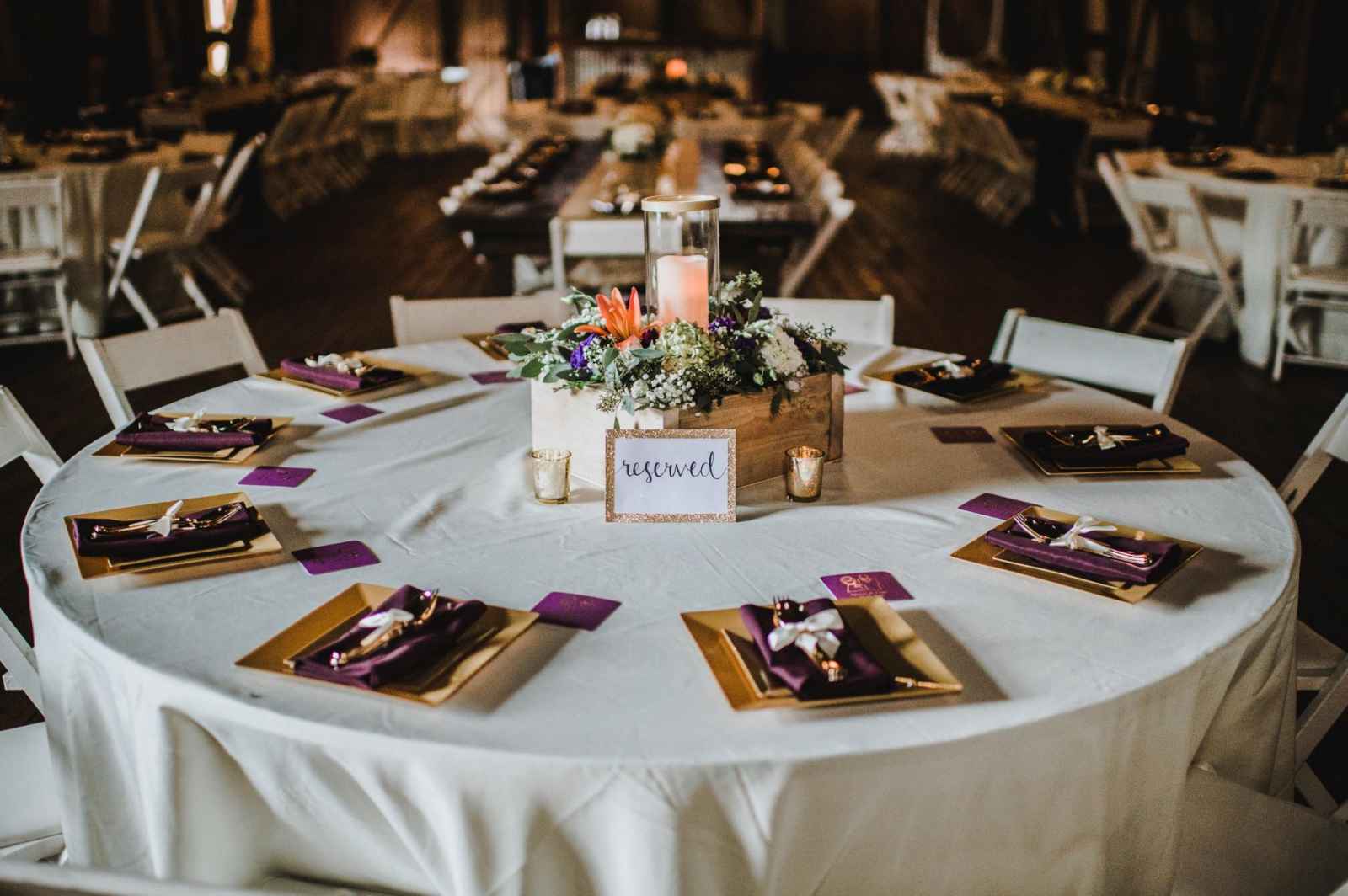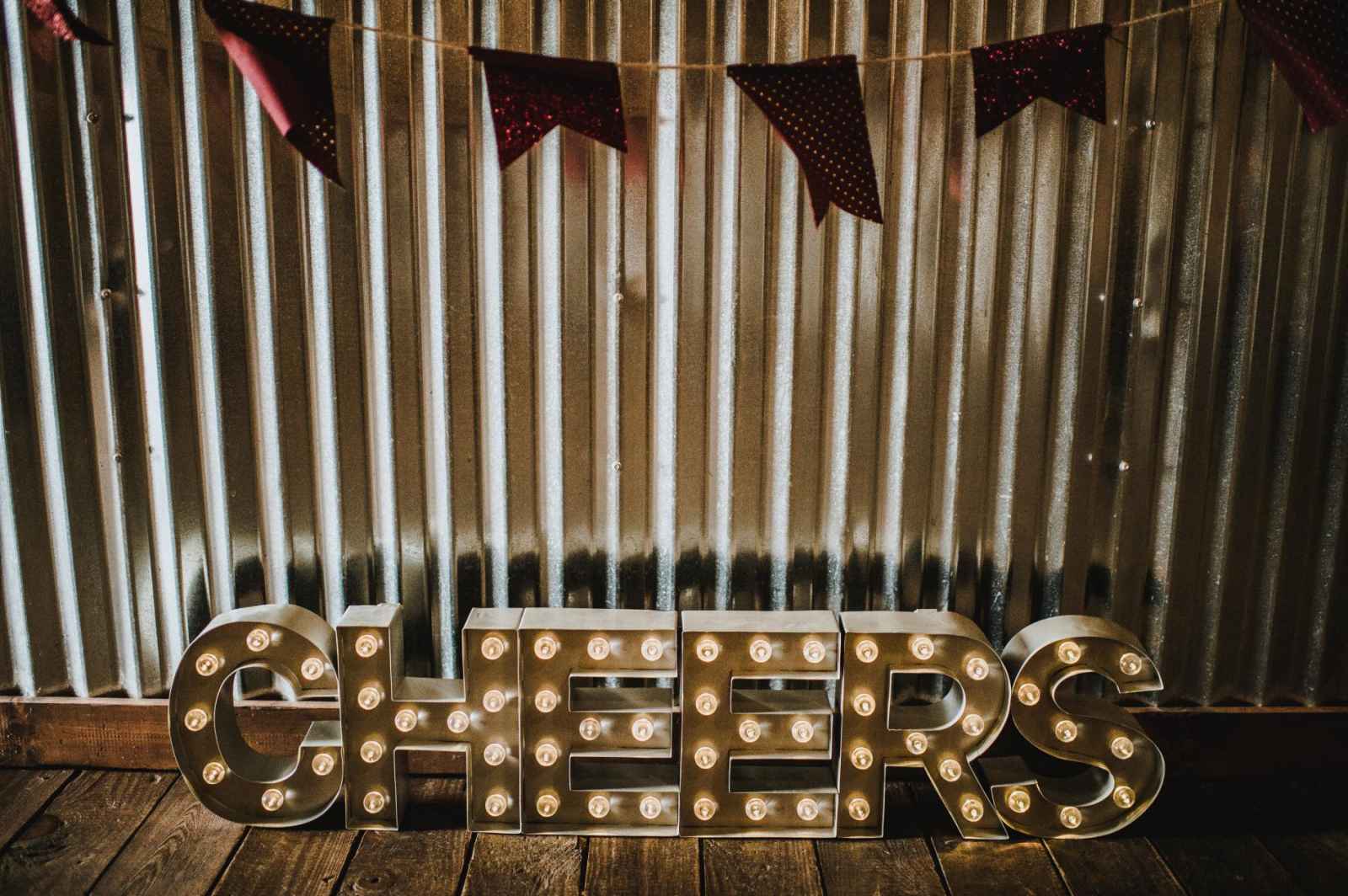 Erika says, "Our caterer is my in-laws' business, so that was pretty much a given from the start. We knew the food was amazing, and it was an easy route for us to take...The rest of the vendors were recommendations from various family and friends, and we knew they wouldn't send us in the wrong direction."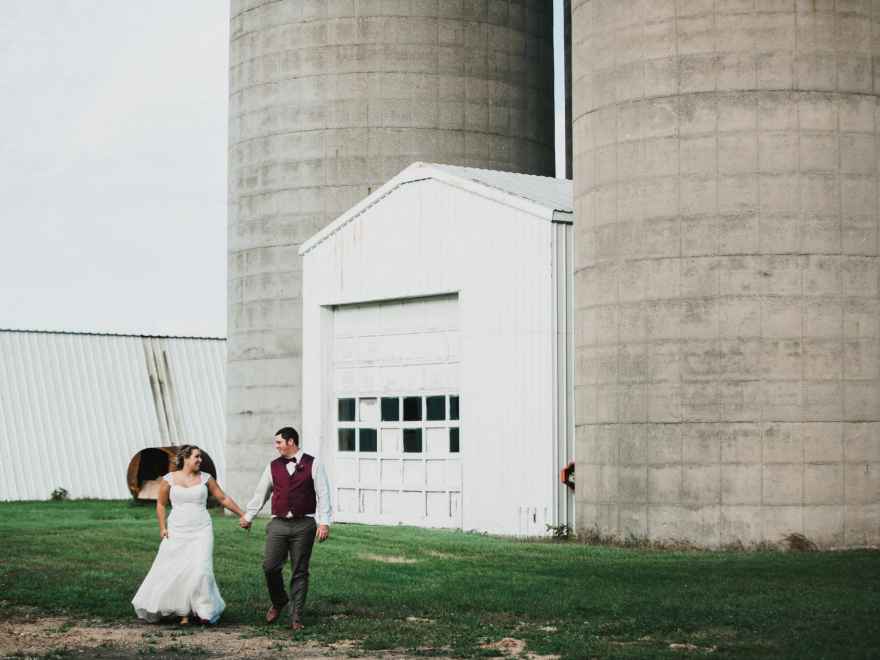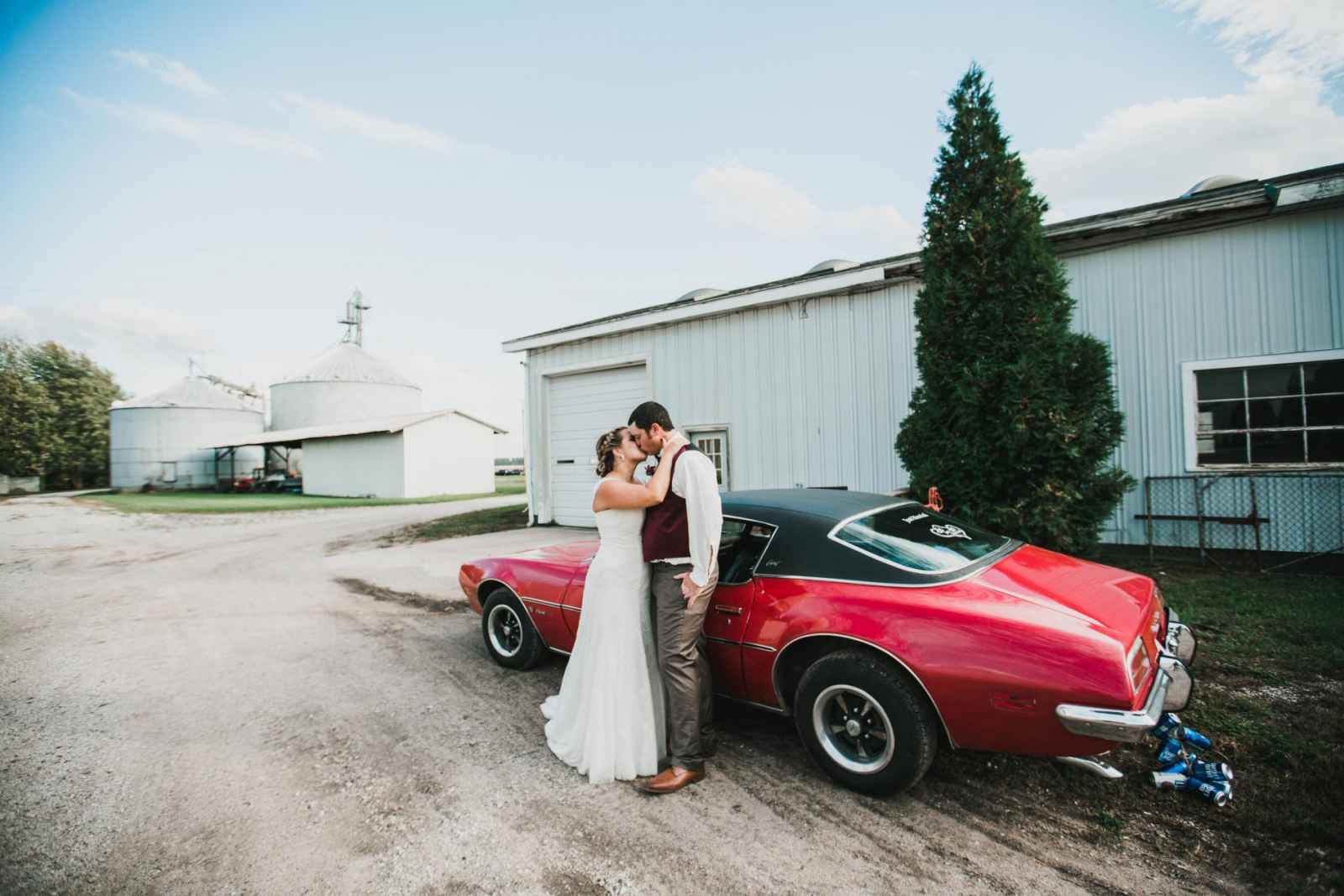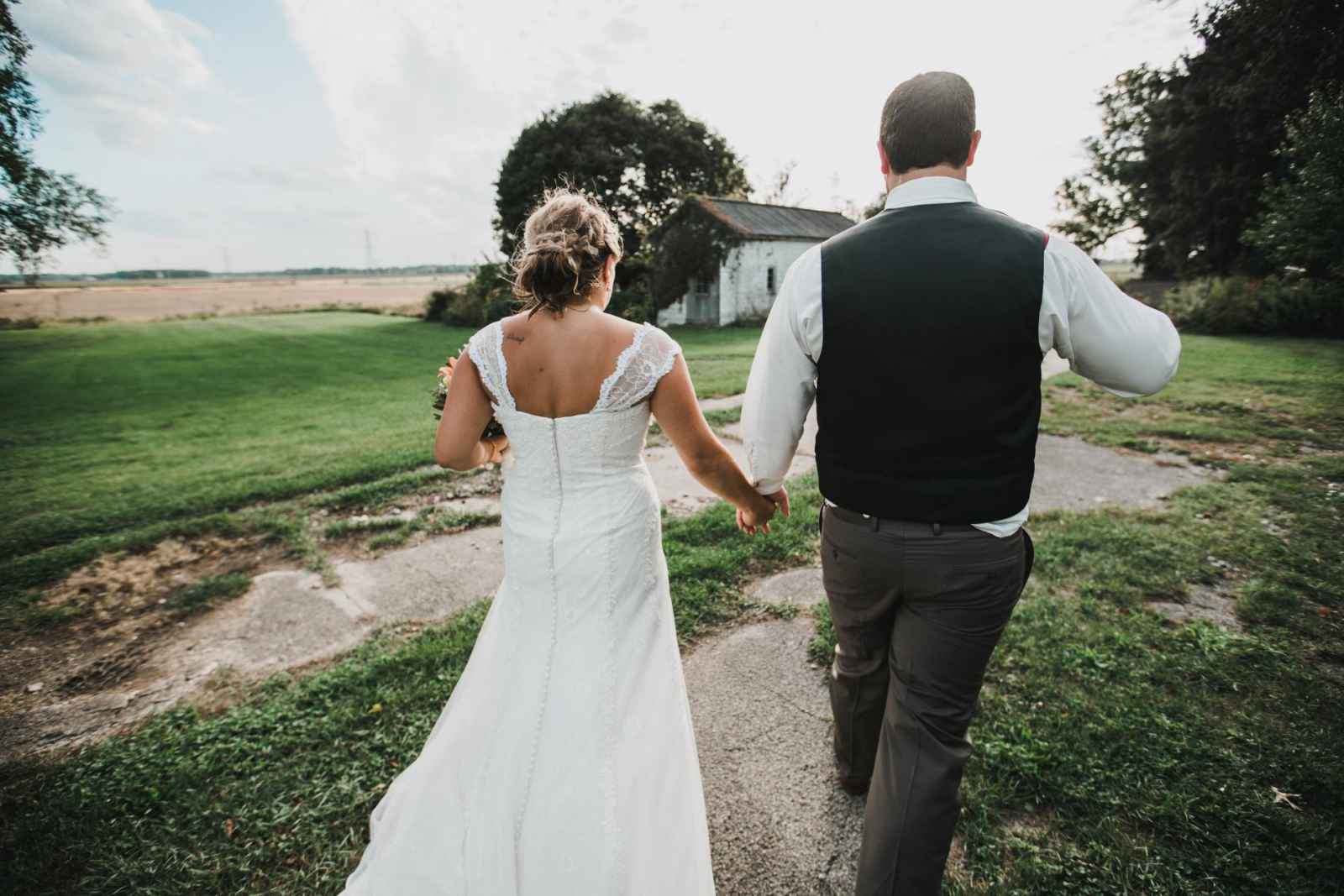 Advice From the Bride
Erika says, "ELOPE. Just kidding—but seriously—do not stress over the tiny details. No one will remember what they had to eat that day or if their silverware matched their plates. The day of, just breathe, relax and let everything fall into place because it will, and it will be perfect! OH, and the seating chart. Scratch it. It's not worth your time. We almost did one, and then the week of, I said, 'Forget it.' People are going to be up and moving, and no one really cares who they have to sit to eat with for like twenty minutes."
What We Love
Erika says, "My mom passed away when I was five, so I knew I'd be missing her on my big day. My aunt and a family friend gave me a locket necklace with a picture of my mom in it (right as I was getting my makeup done, but I held in the tears, surprisingly). I wasn't planning to wear a necklace so I wrapped it around my bouquet. It was perfect! I also wore my mom's wedding band and ring that day, too! Marc's grandpa passed away when he was younger as well, so we did a 'We know you'd be here today if heaven wasn't so far away' sign with their pictures and a candle sitting right near the dance floor. We knew they'd be breakin' it down with us had they been able to be there!"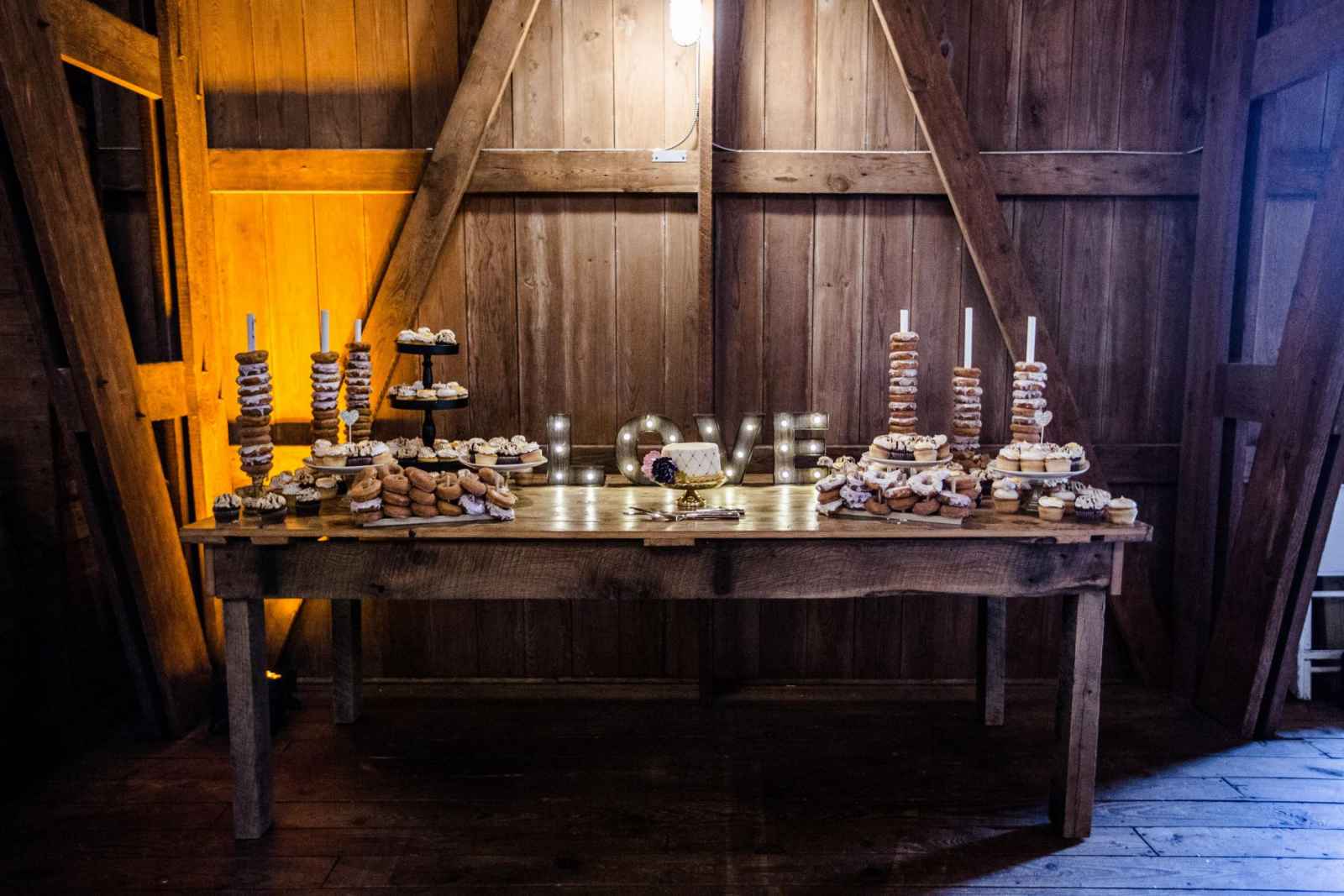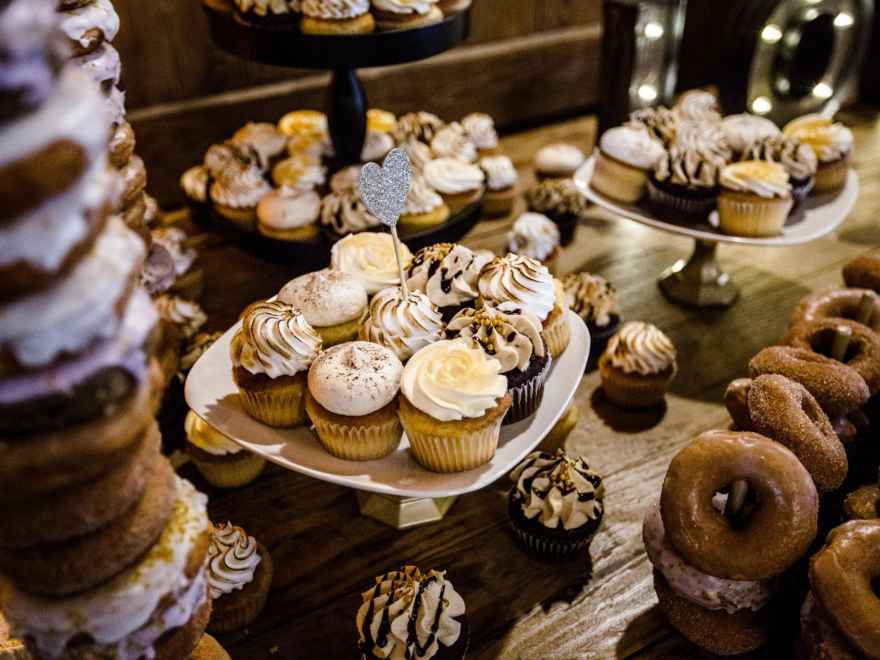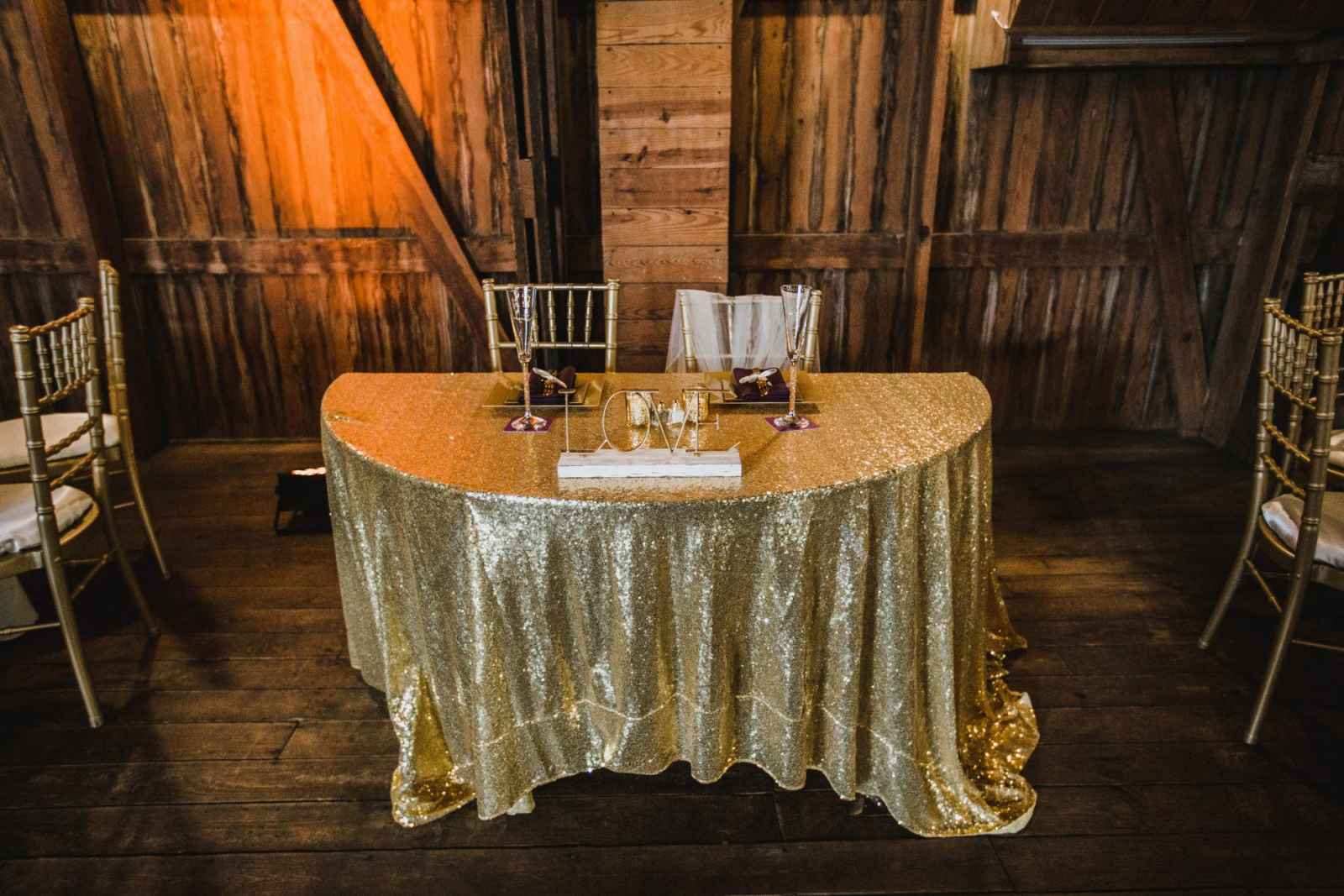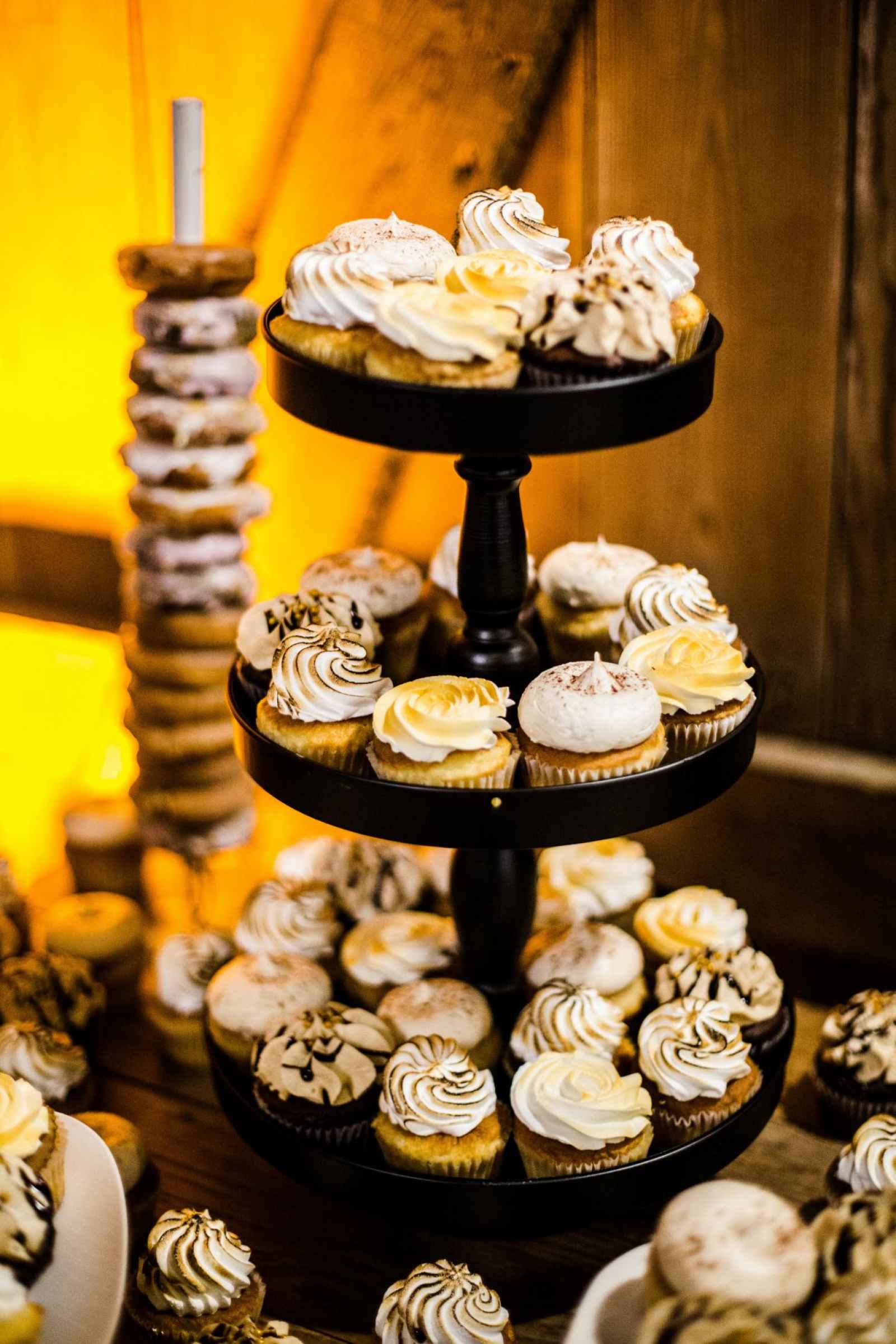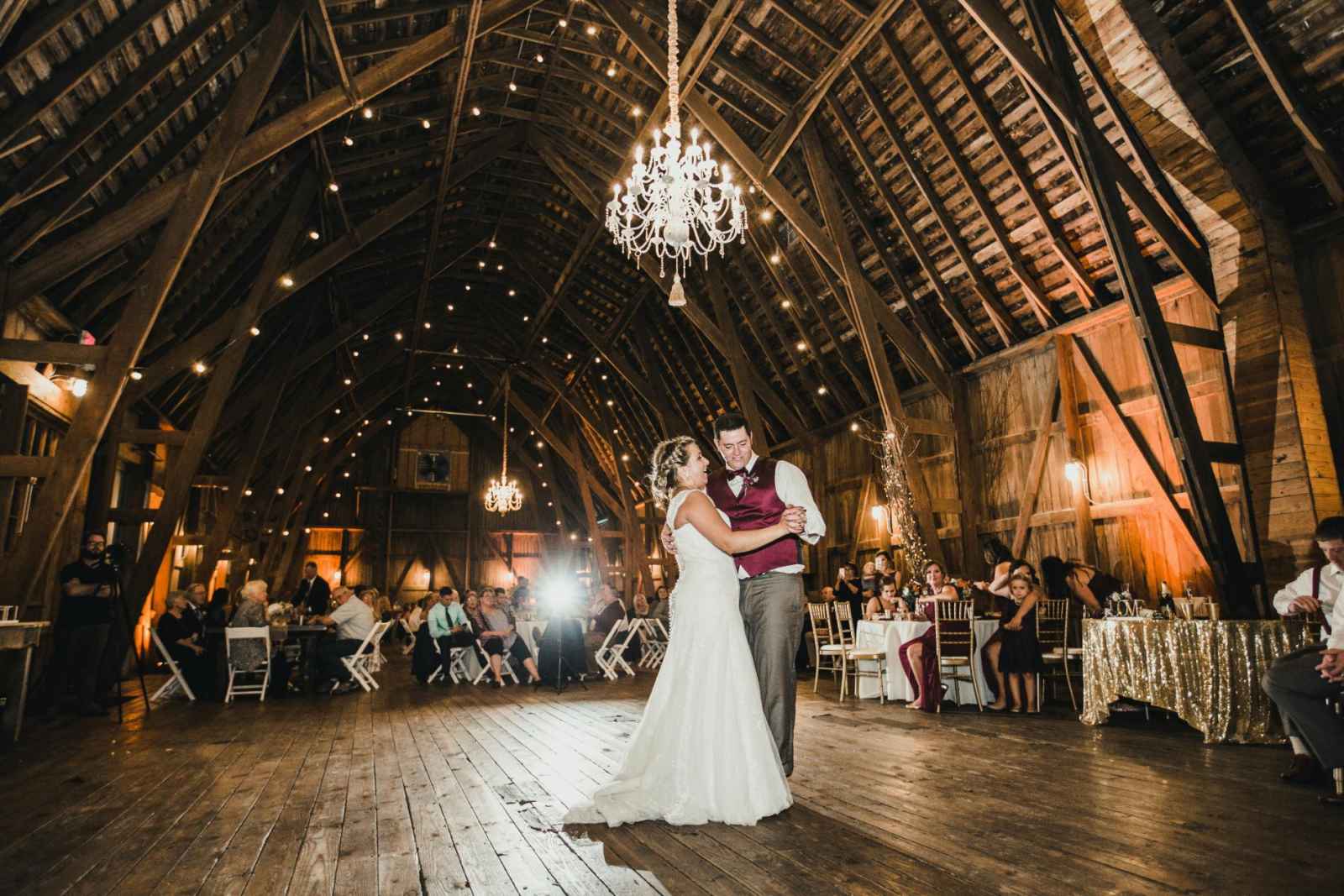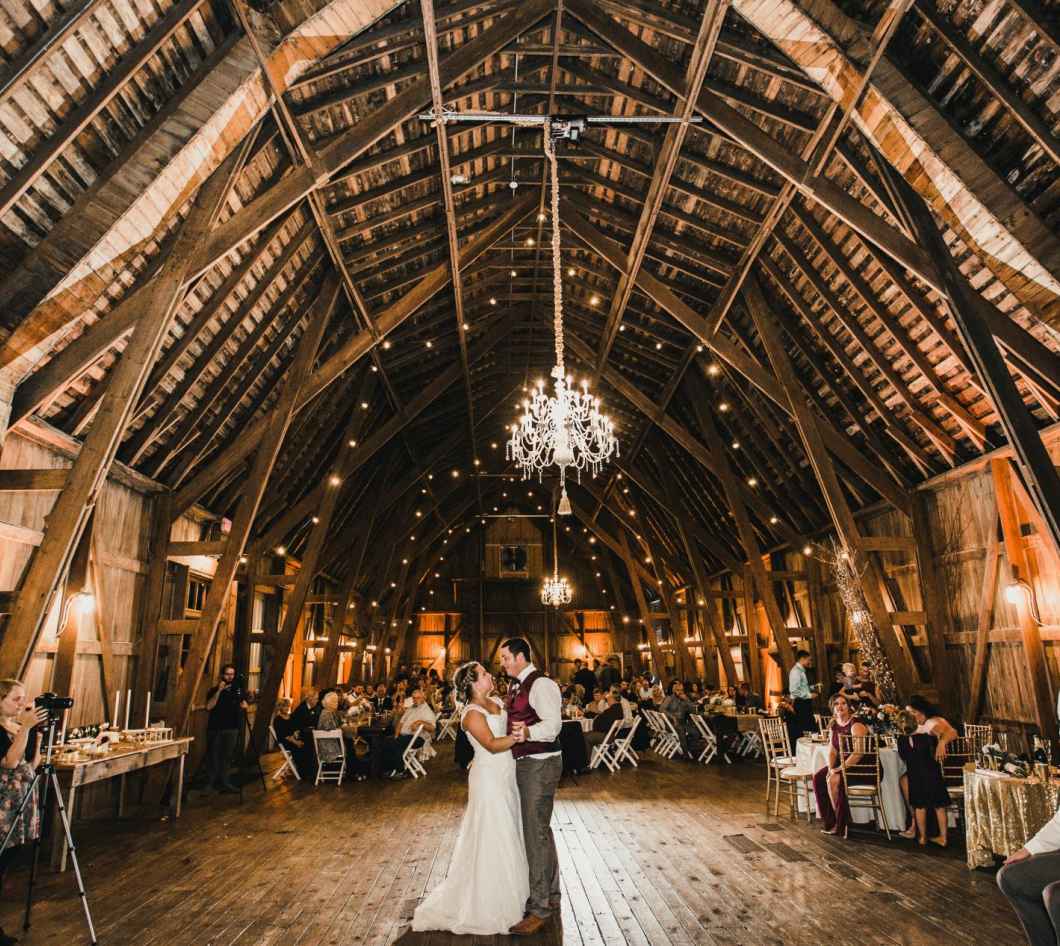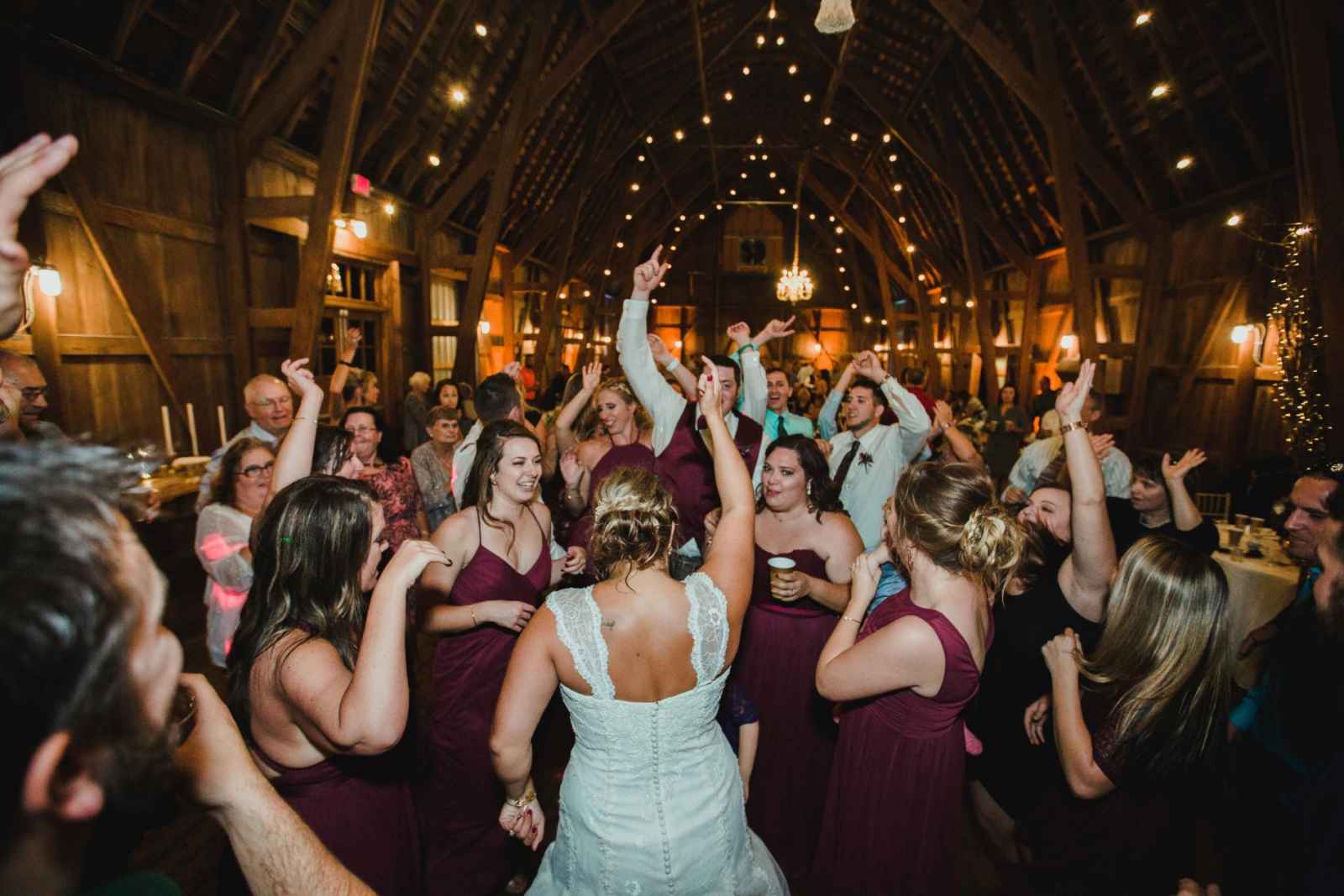 are you a bride-to-be?
We'd love to plan with you on weddingday-online.com. Let's get started!
 
are you a wedding extraordinaire?
Join WeddingDay Magazine in inspiring brides by partnering with us! See how here.