Erin and Ryan met at Sullivan University College of Pharmacy where they were both studying to get their Doctorates of Pharmacy. "We had a mutual love for the Green Bay Packers, and that sparked our first conversation," says Erin.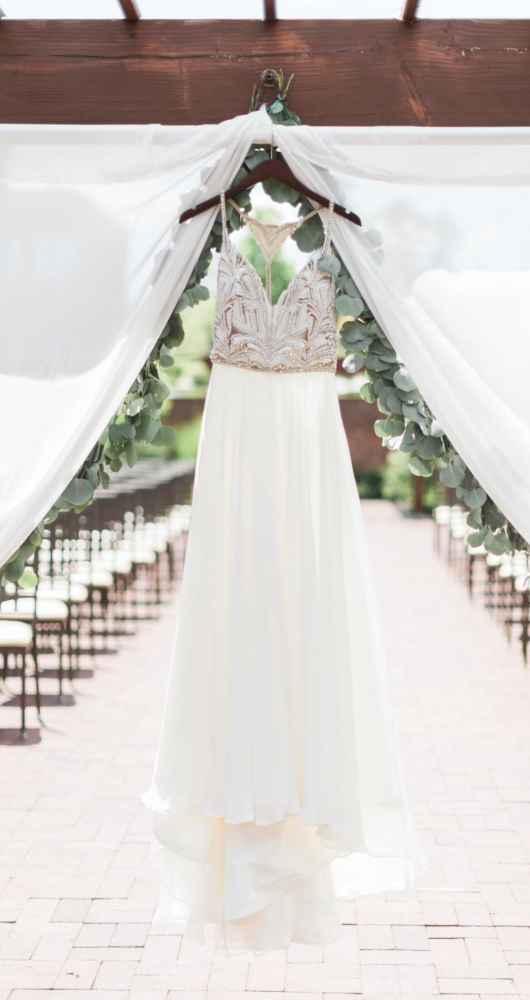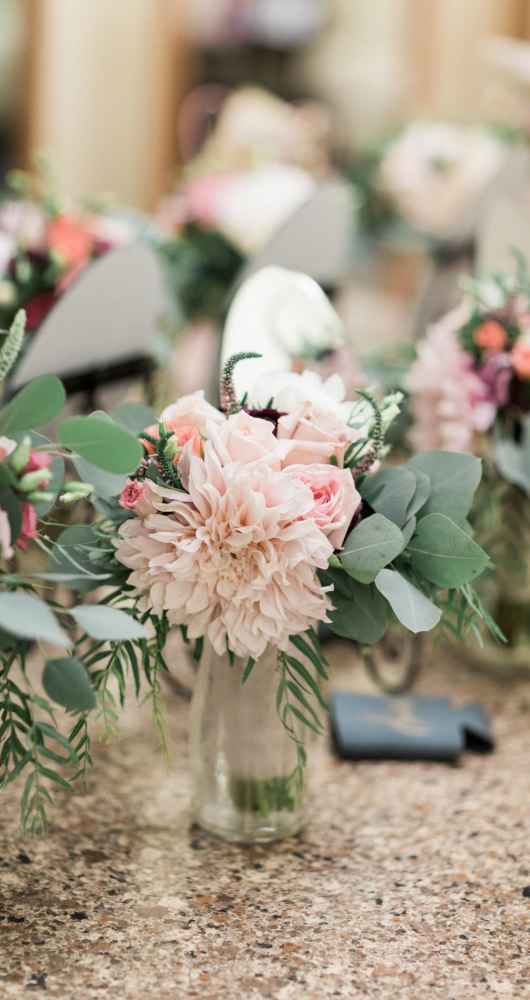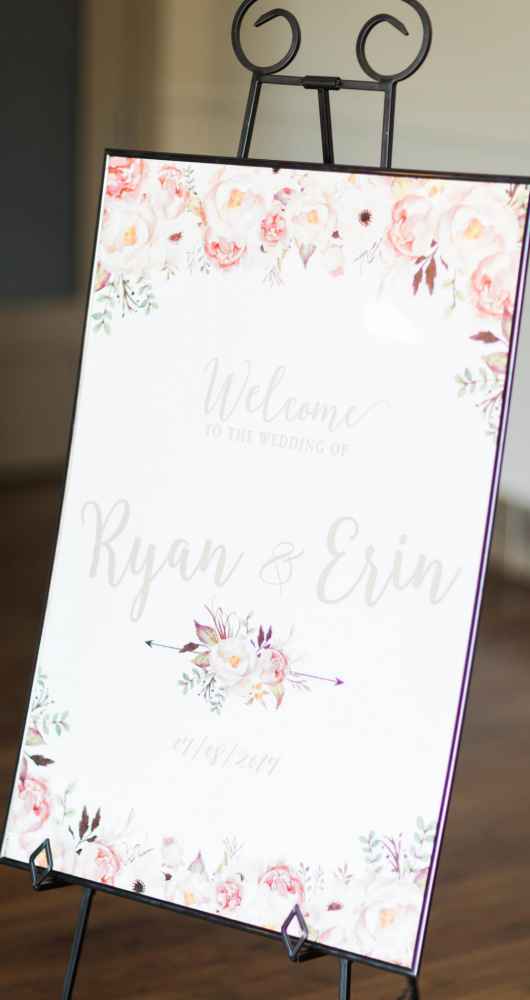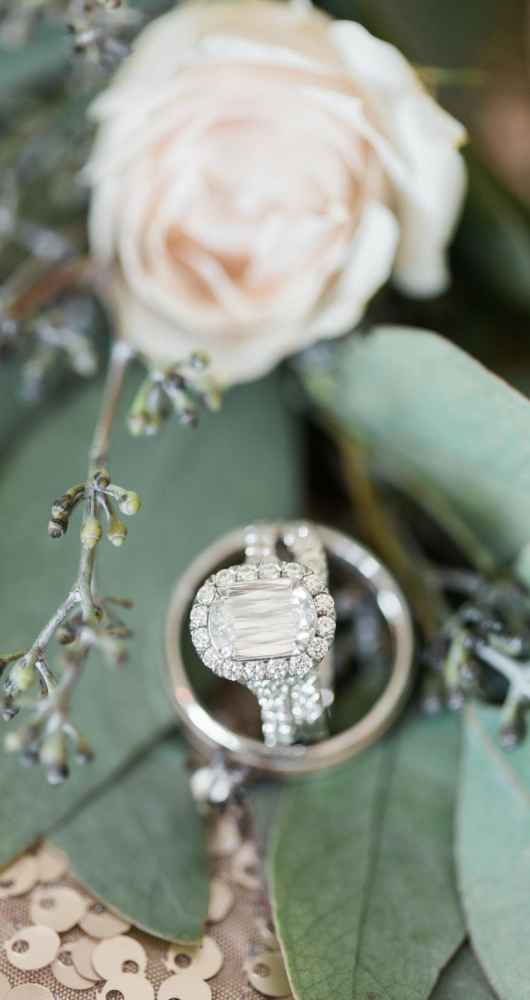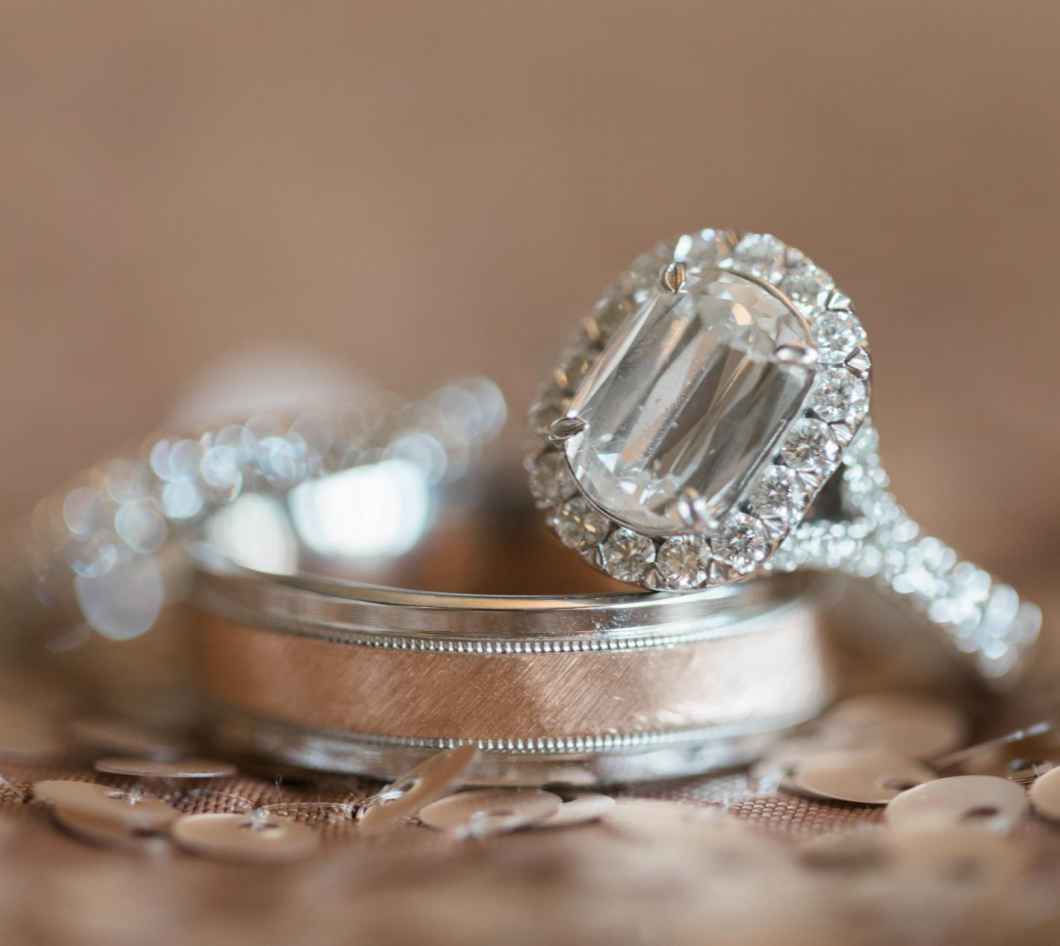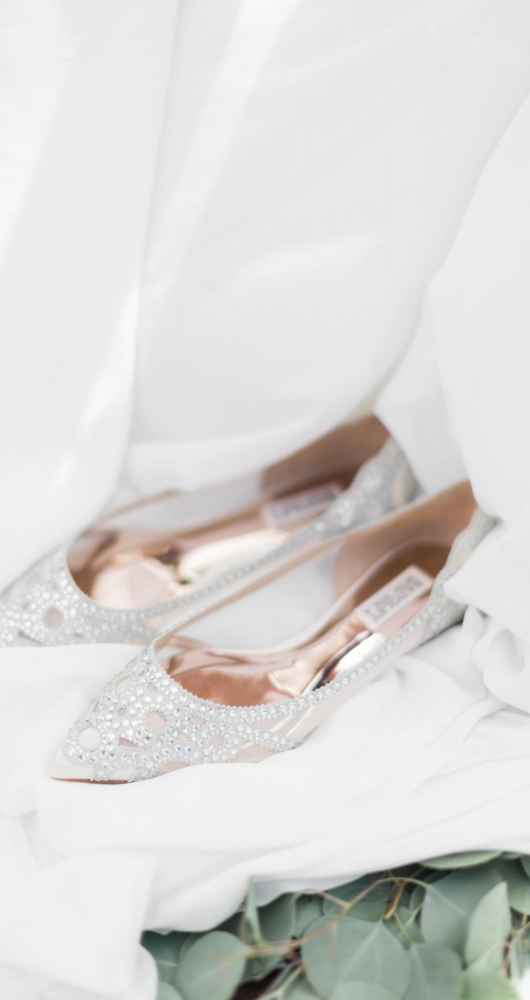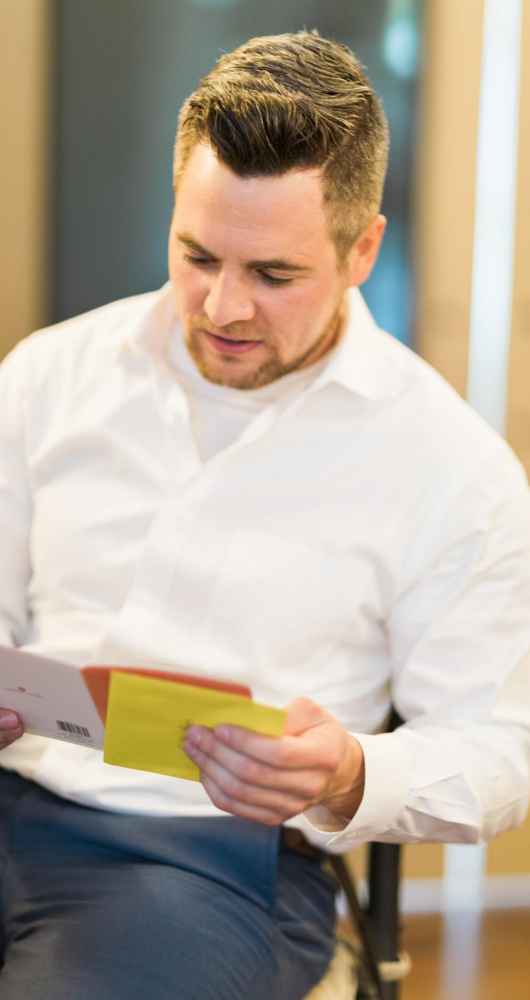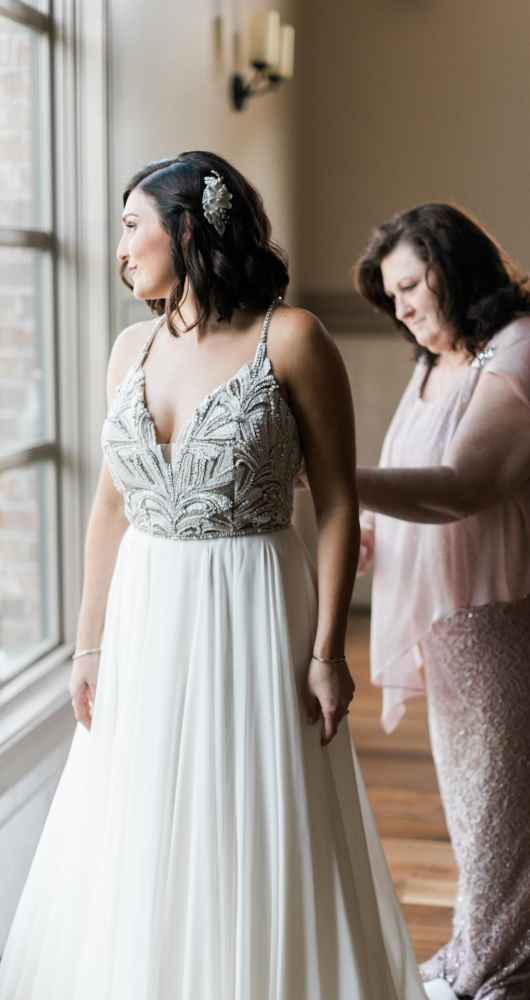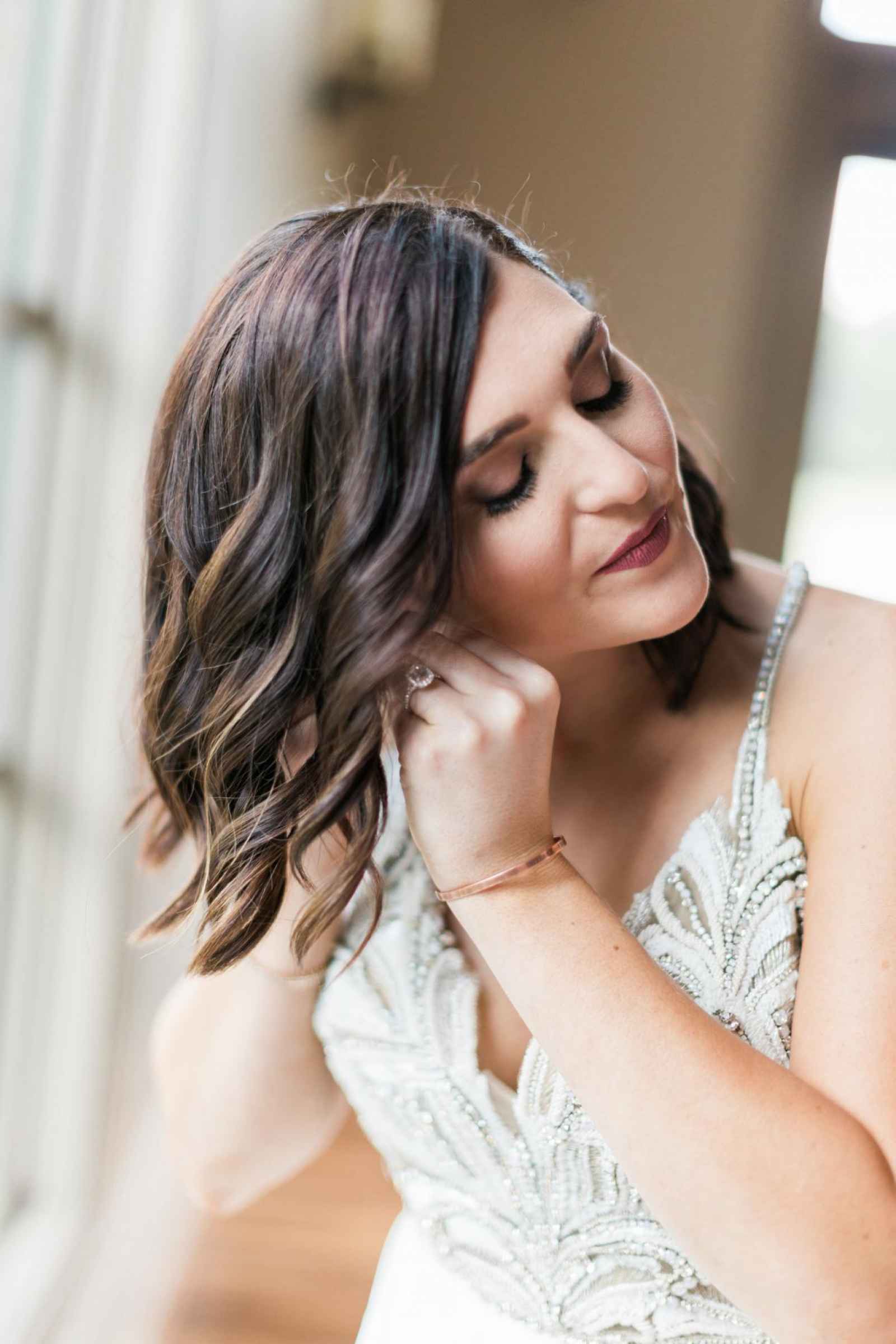 Ryan definitely gets points for creativity when it comes to his proposal. "He set up a tour of Churchill Downs, and during the tour we went to visit the resident horses, one of which is a miniature horse named Winston," Erin explains. "When we got there, Winston had a cloak on that said 'Will you marry me?' He was so cute! He had a photographer there and the staff at Churchill treated us to strawberries and champagne."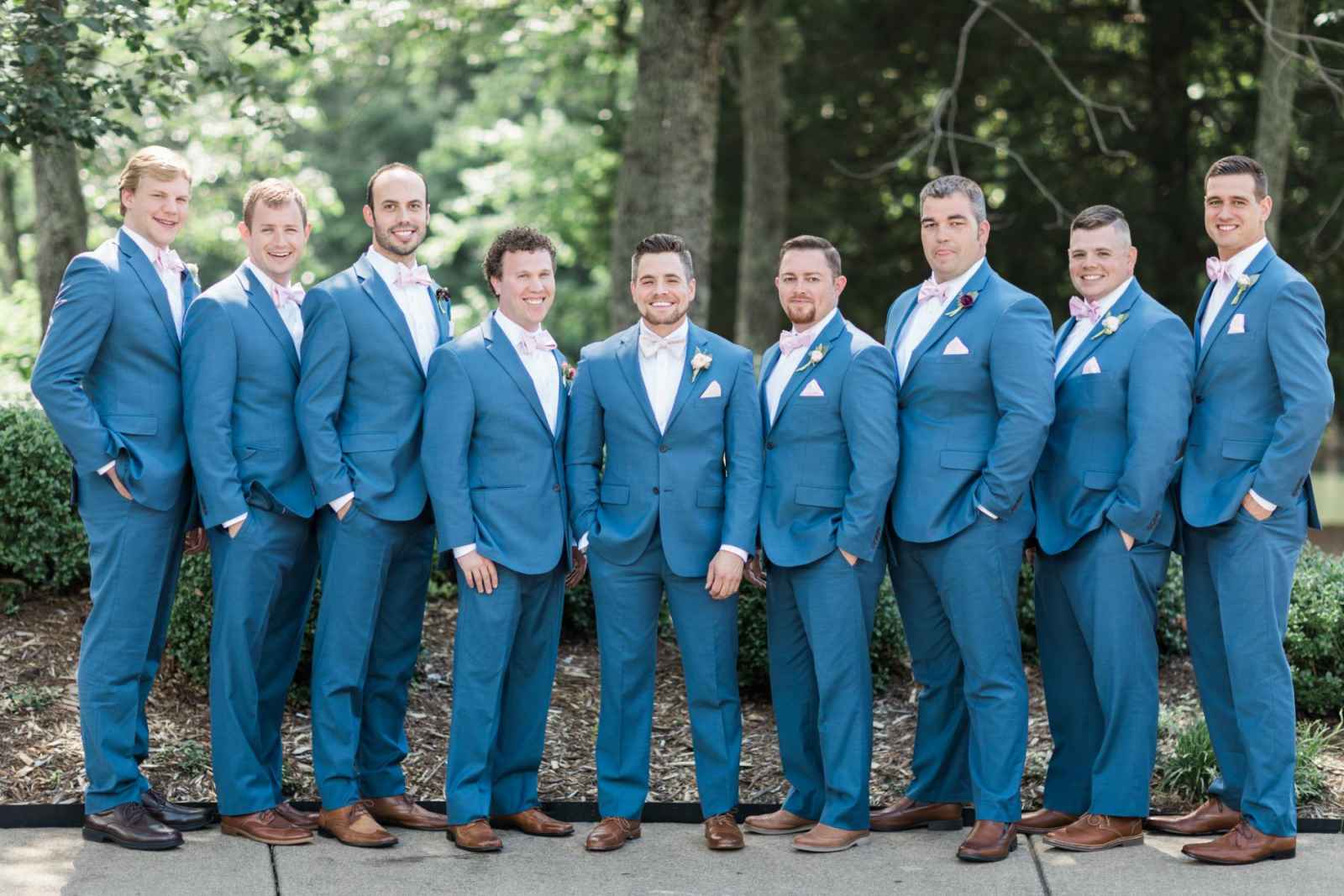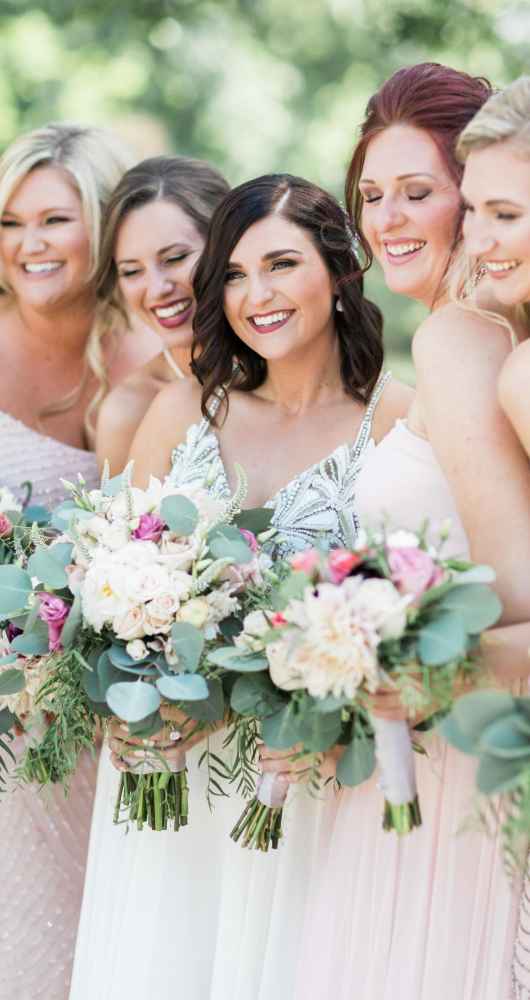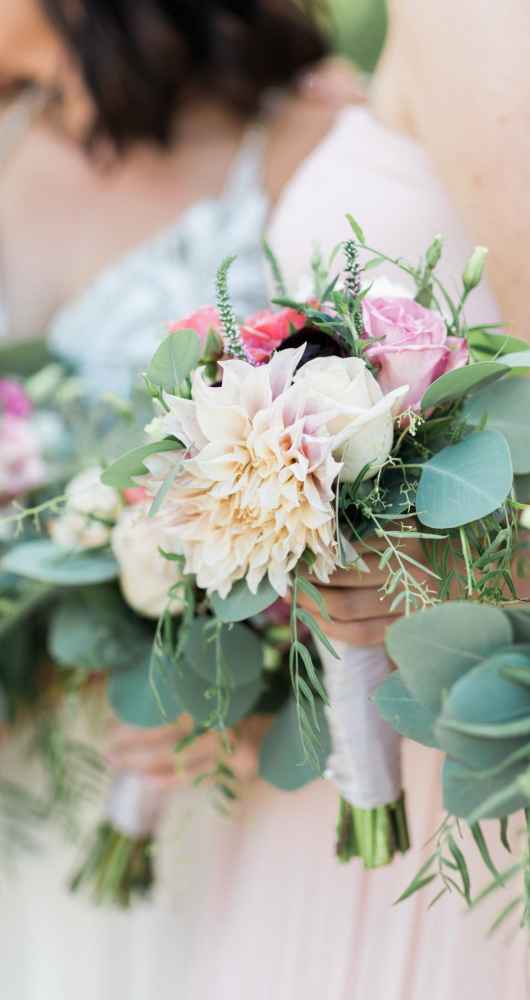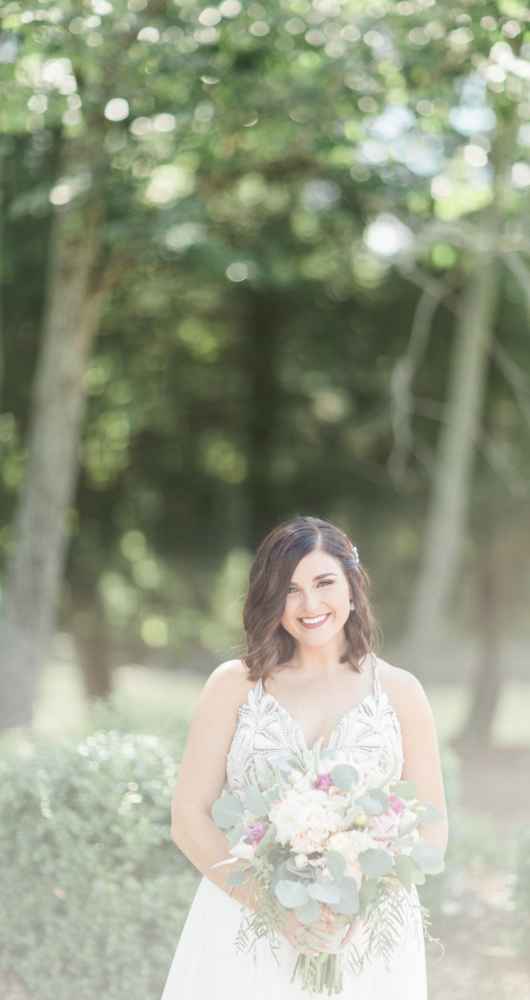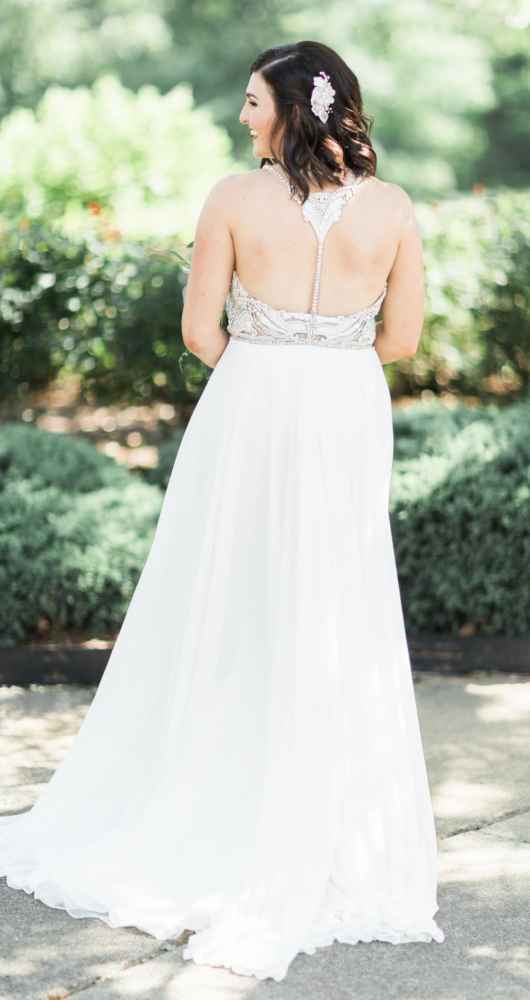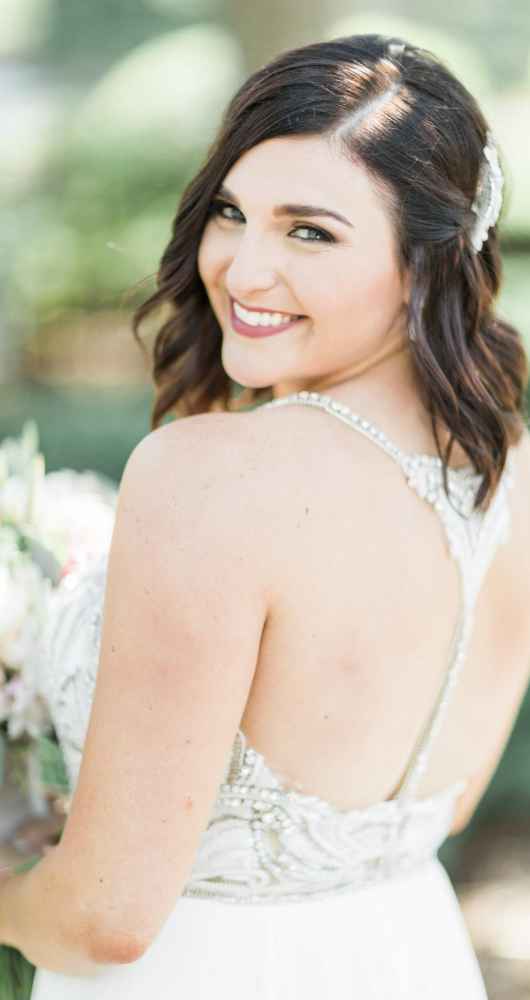 Erin's many long nights of studying resulted in many long nights spent on Pinterest as well. "I loved the thought of blending soft and metallic colors," Erin says. "I also knew that I wanted mismatched bridesmaids' dresses. I wanted my girls to feel comfortable, special and beautiful in their own dress. Oh, and lots of sequins!"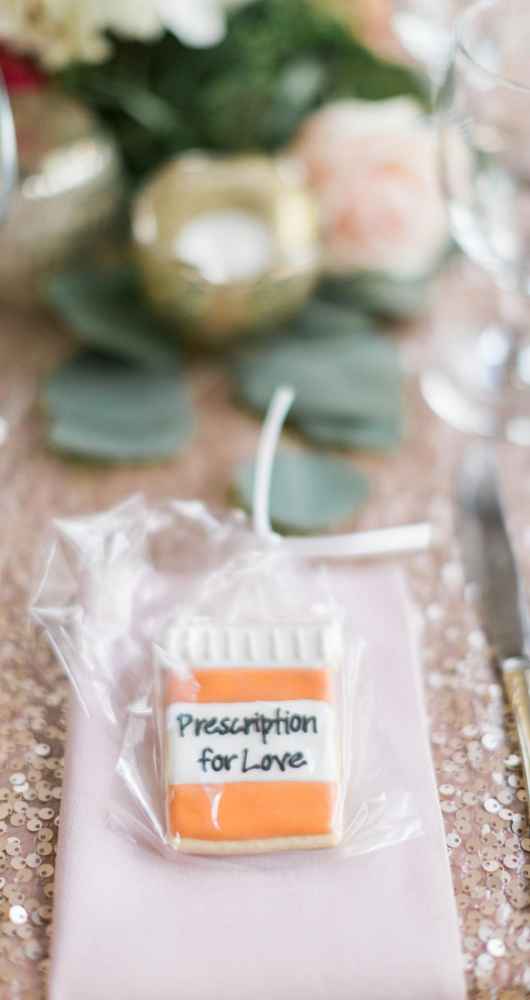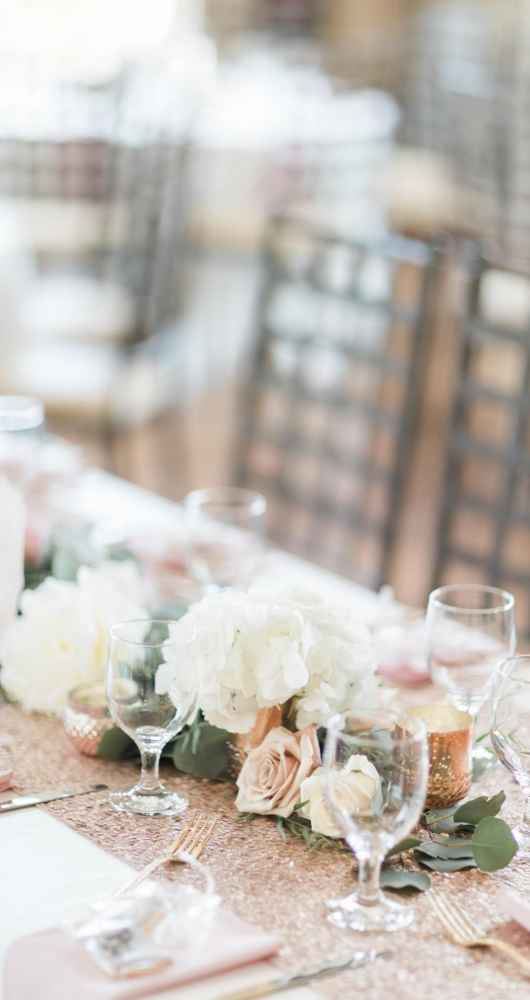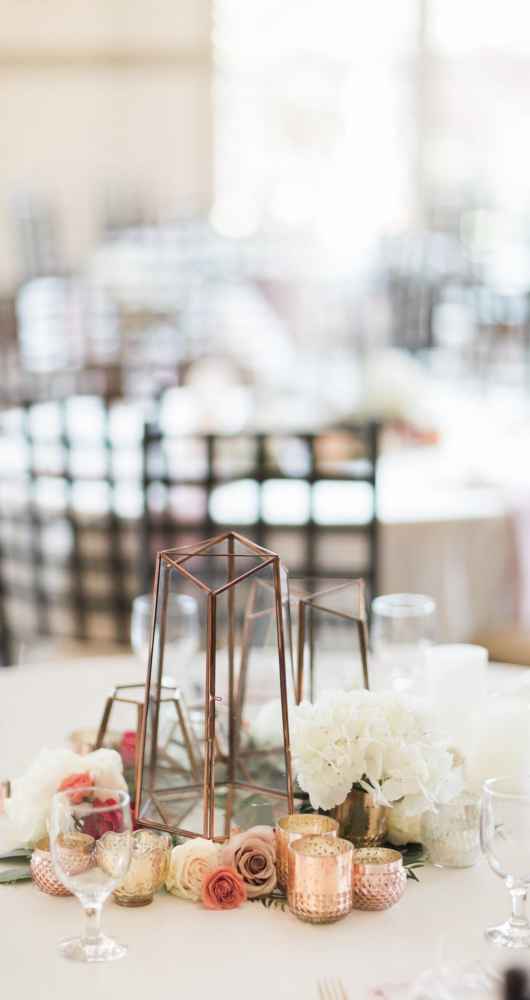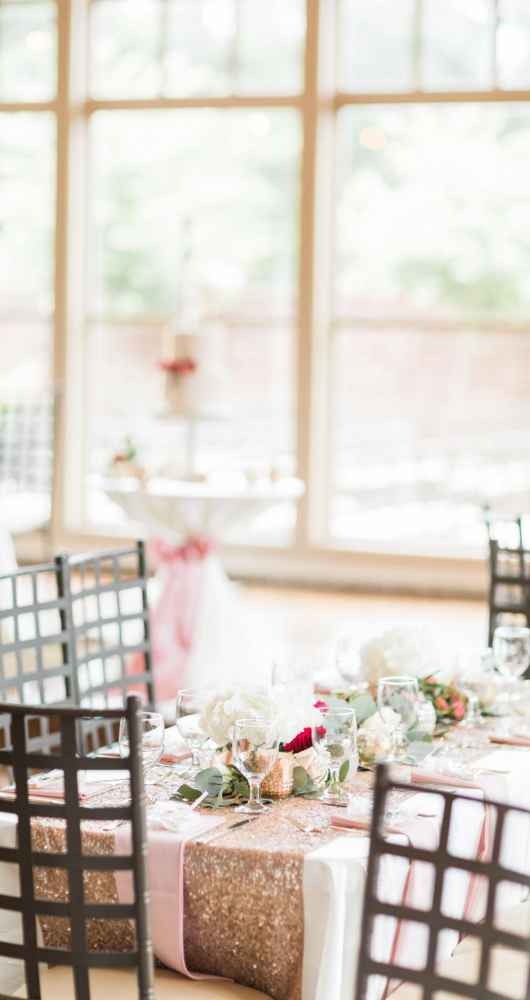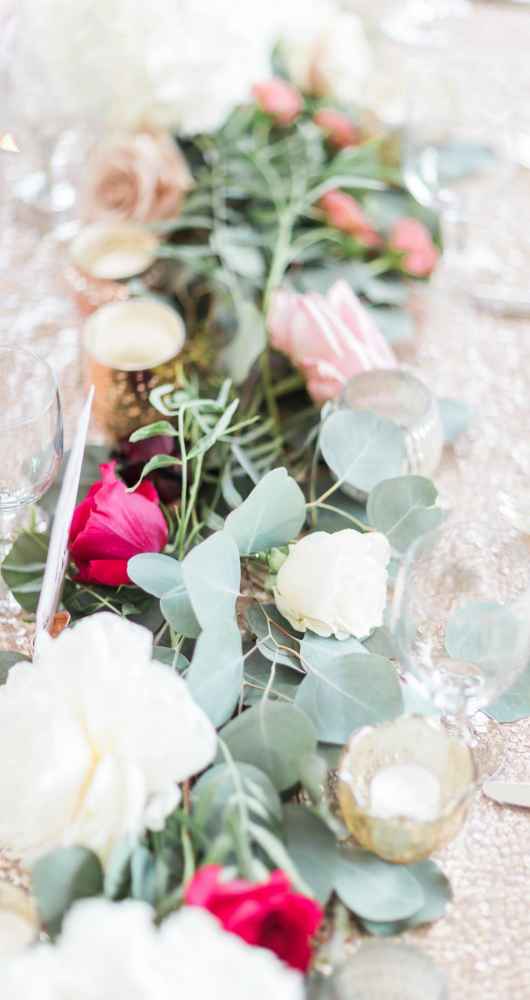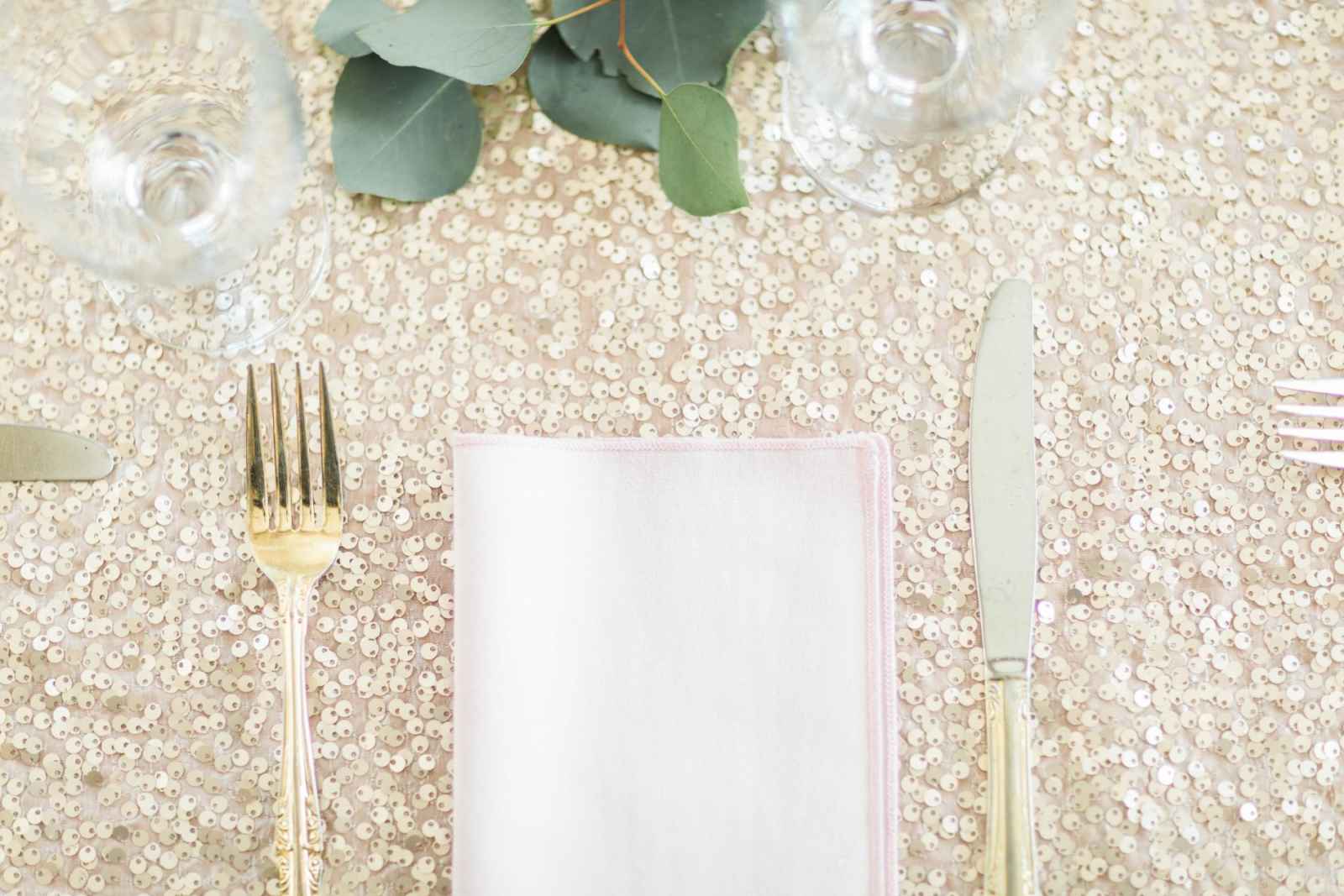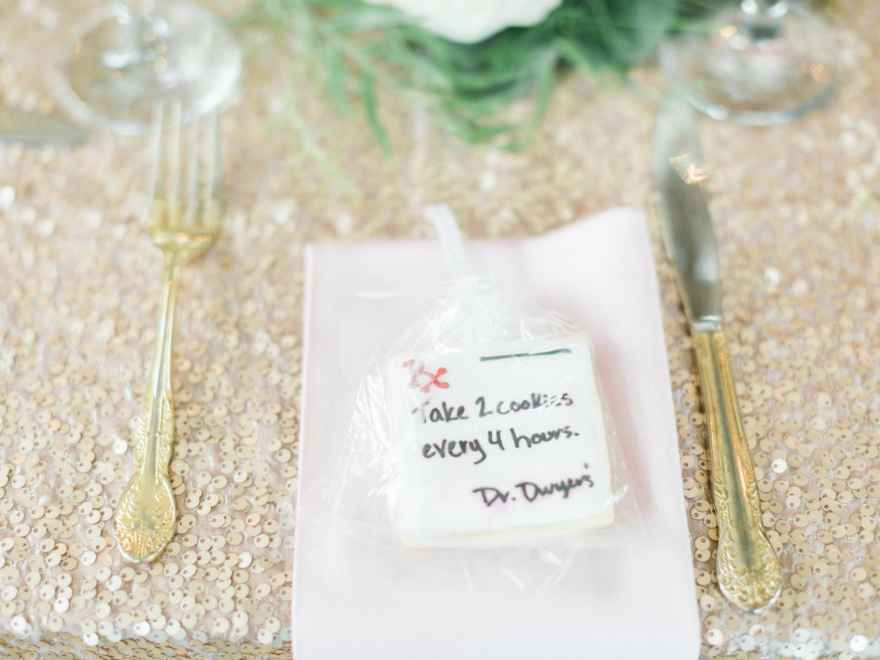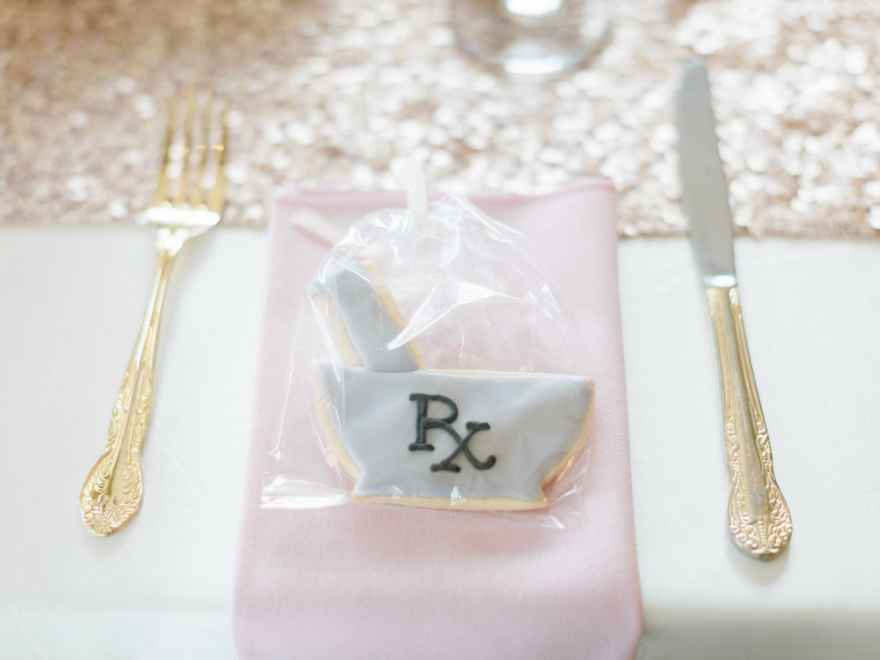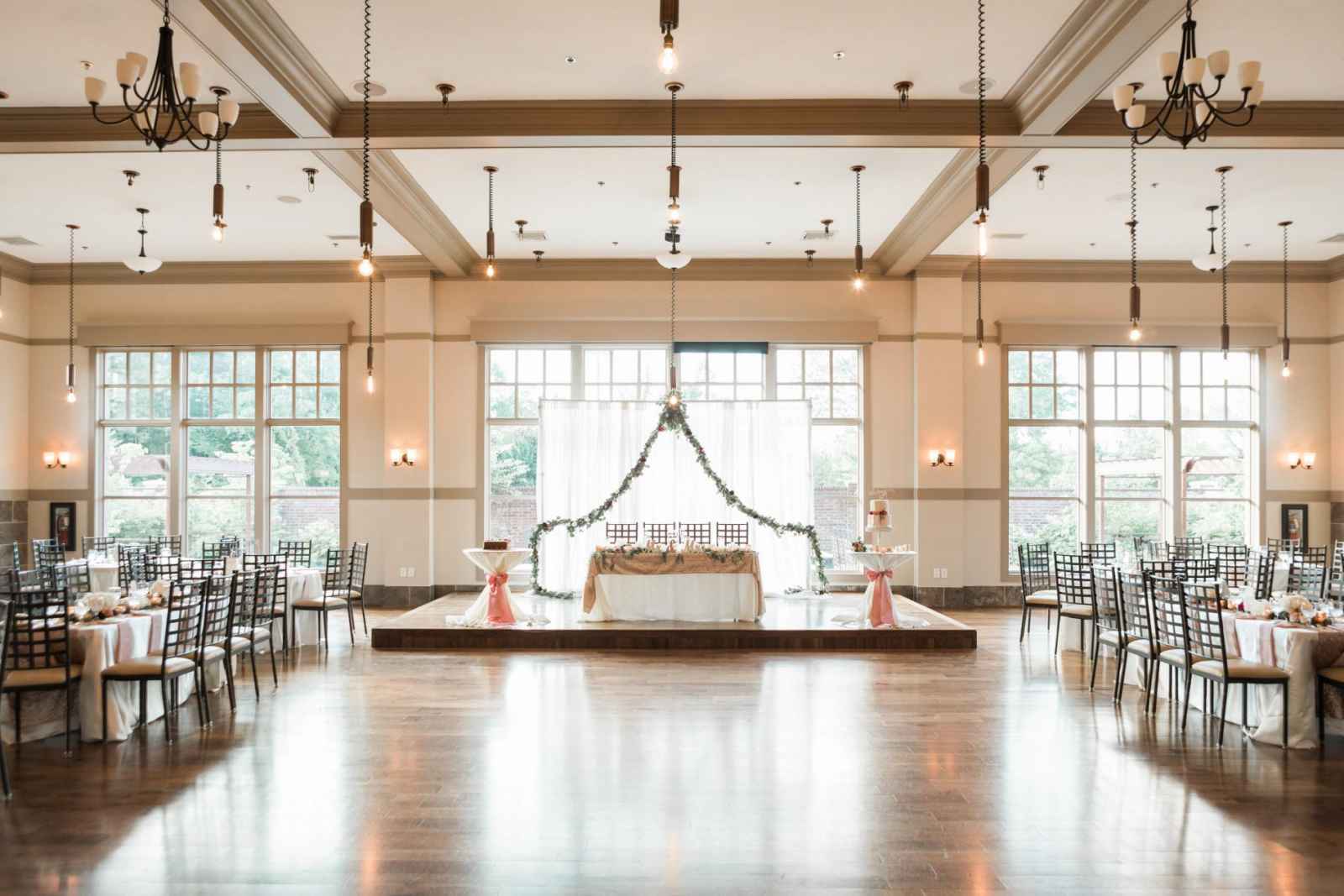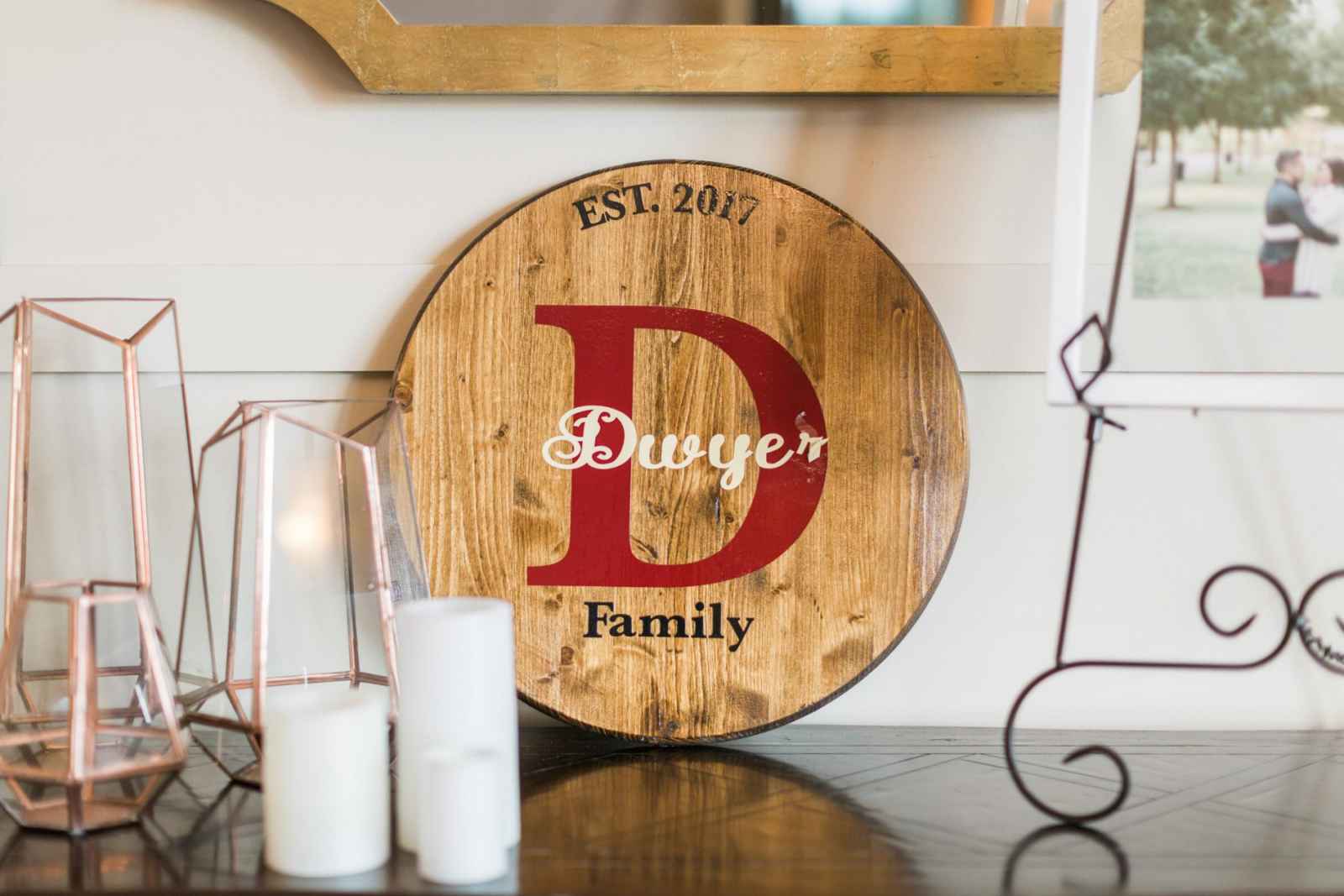 Noah's Event Center in Louisville, Kentucky offered the modern, industrial vibes the couple wanted—not to mention really cool ceiling décor complete with hanging Edison bulb lights.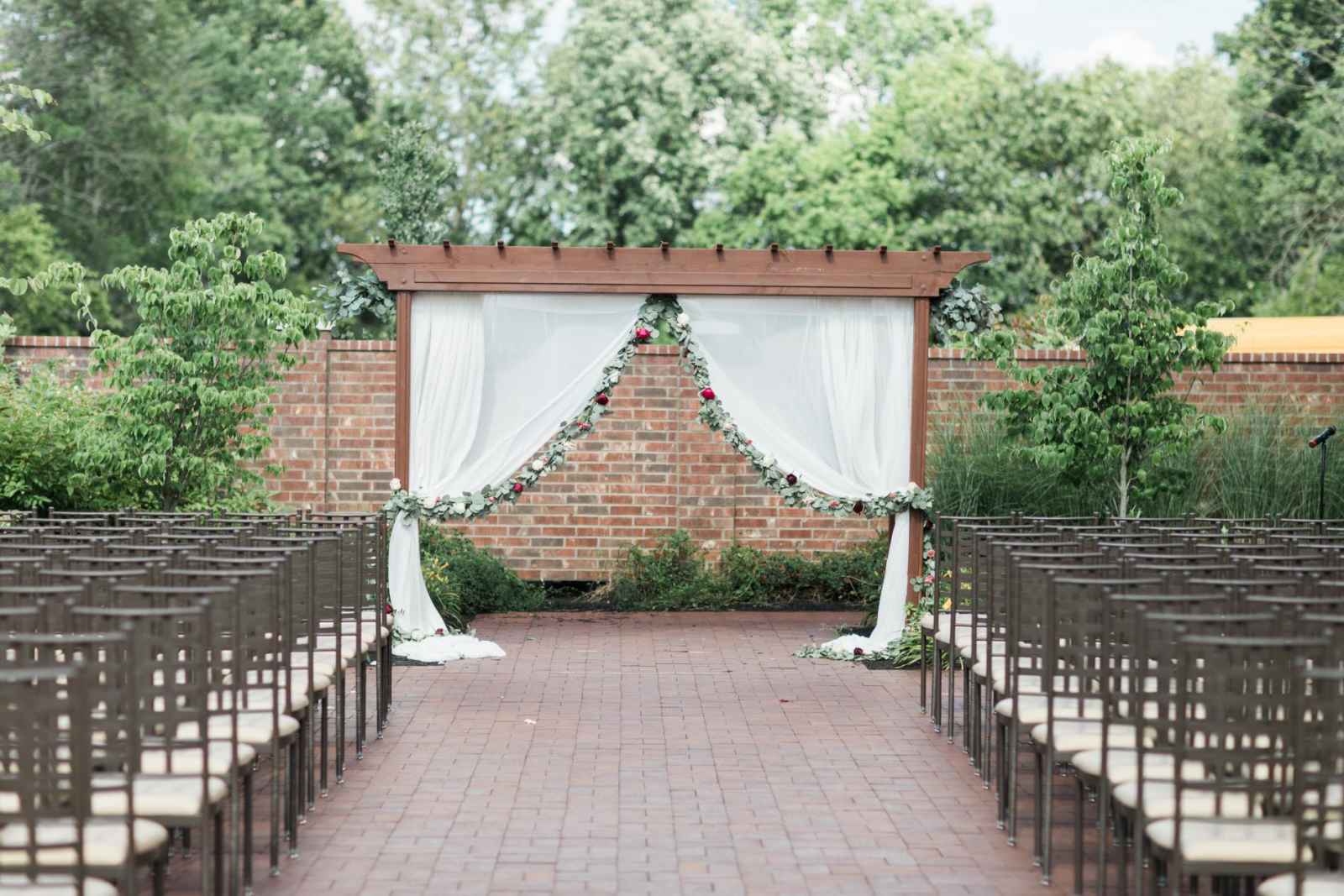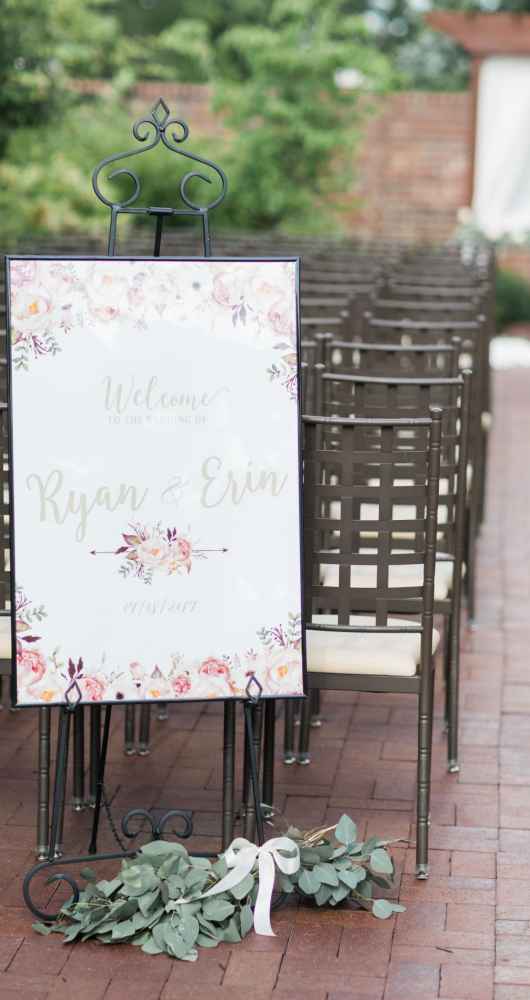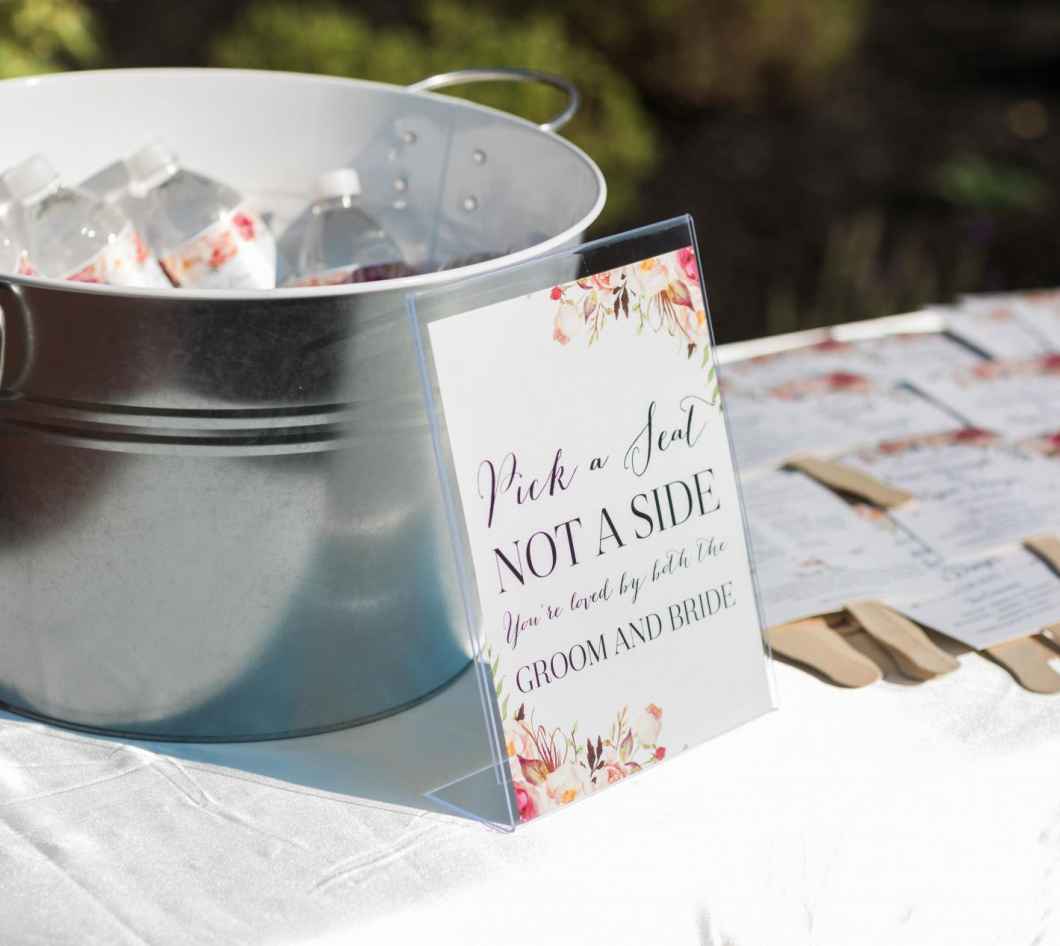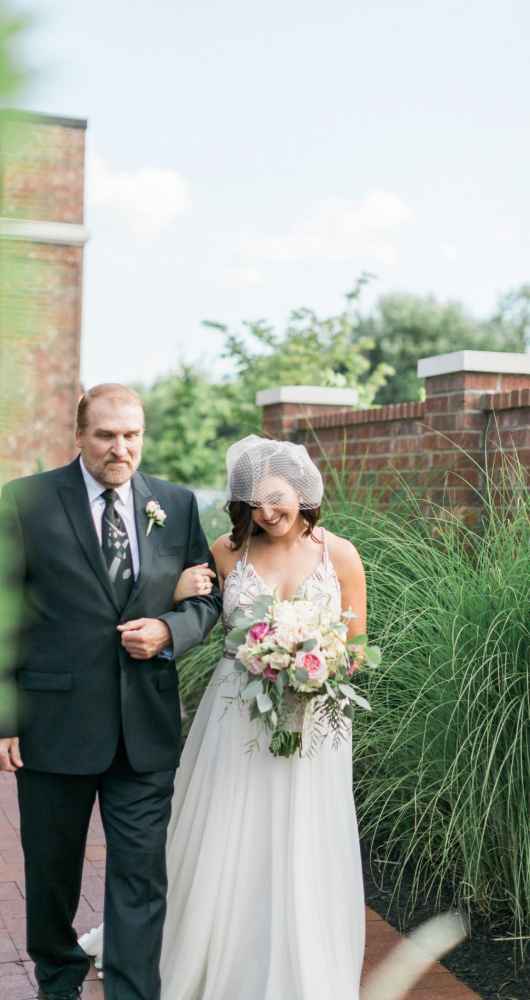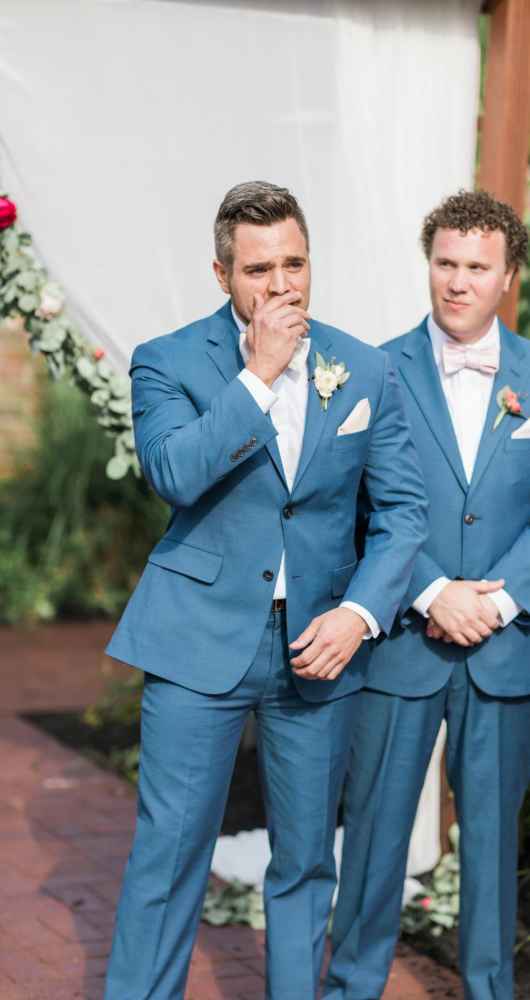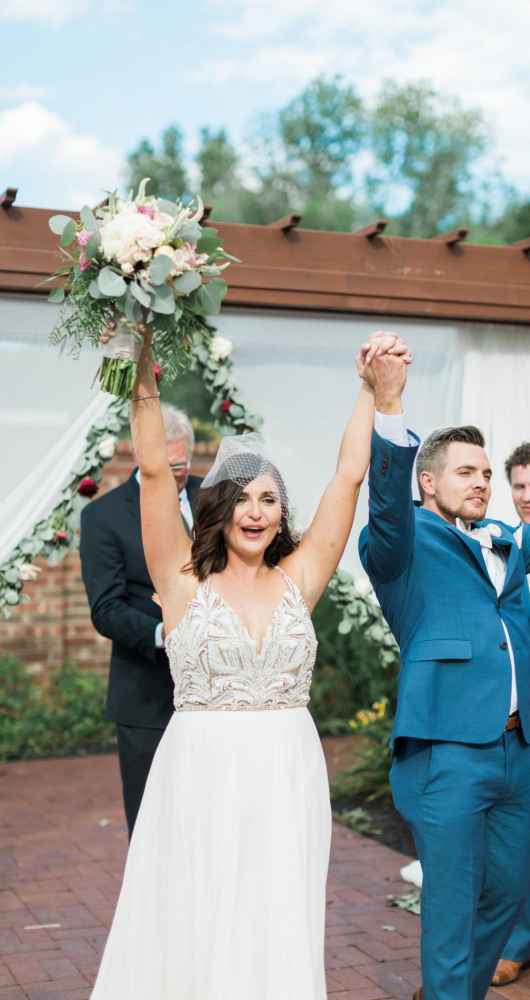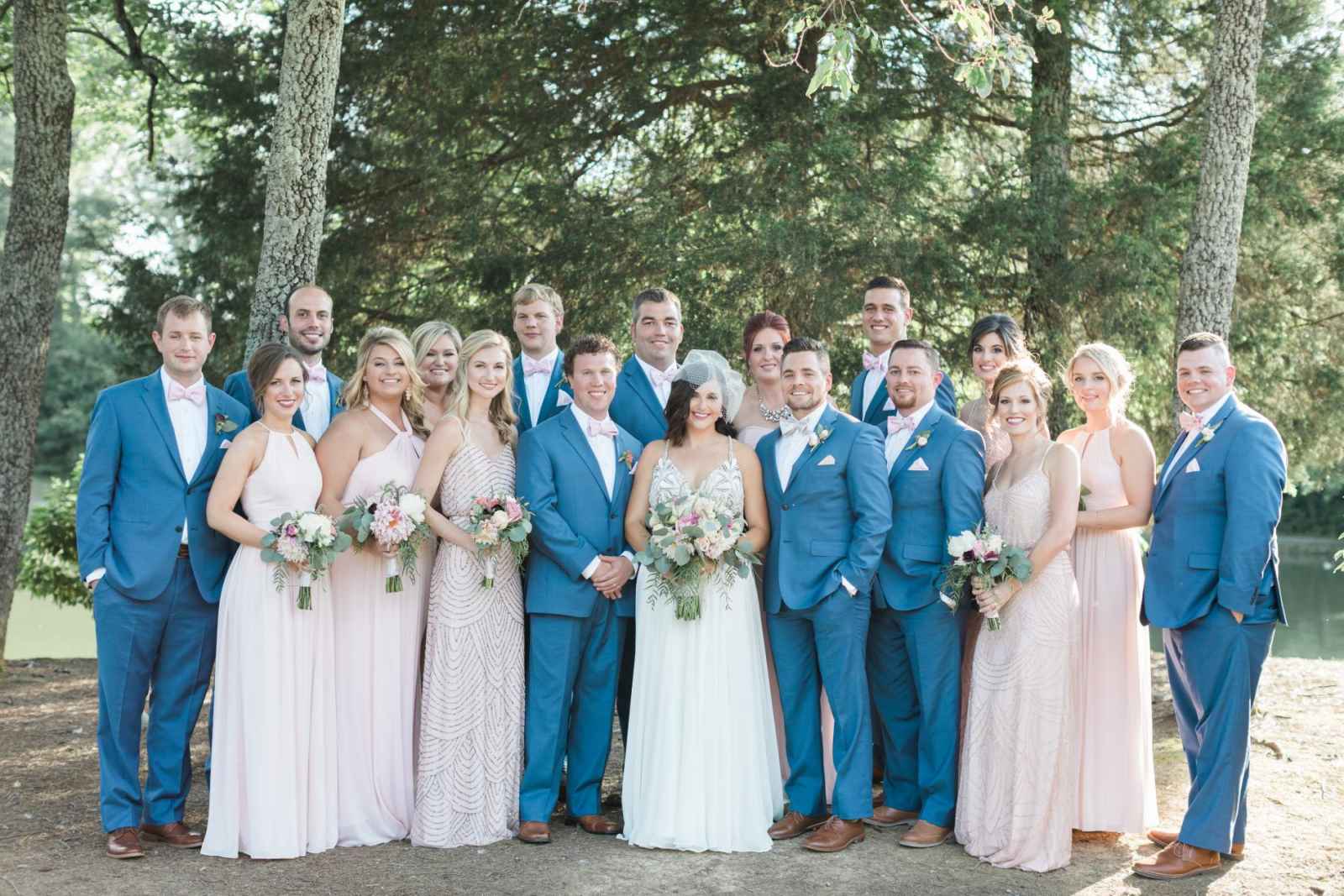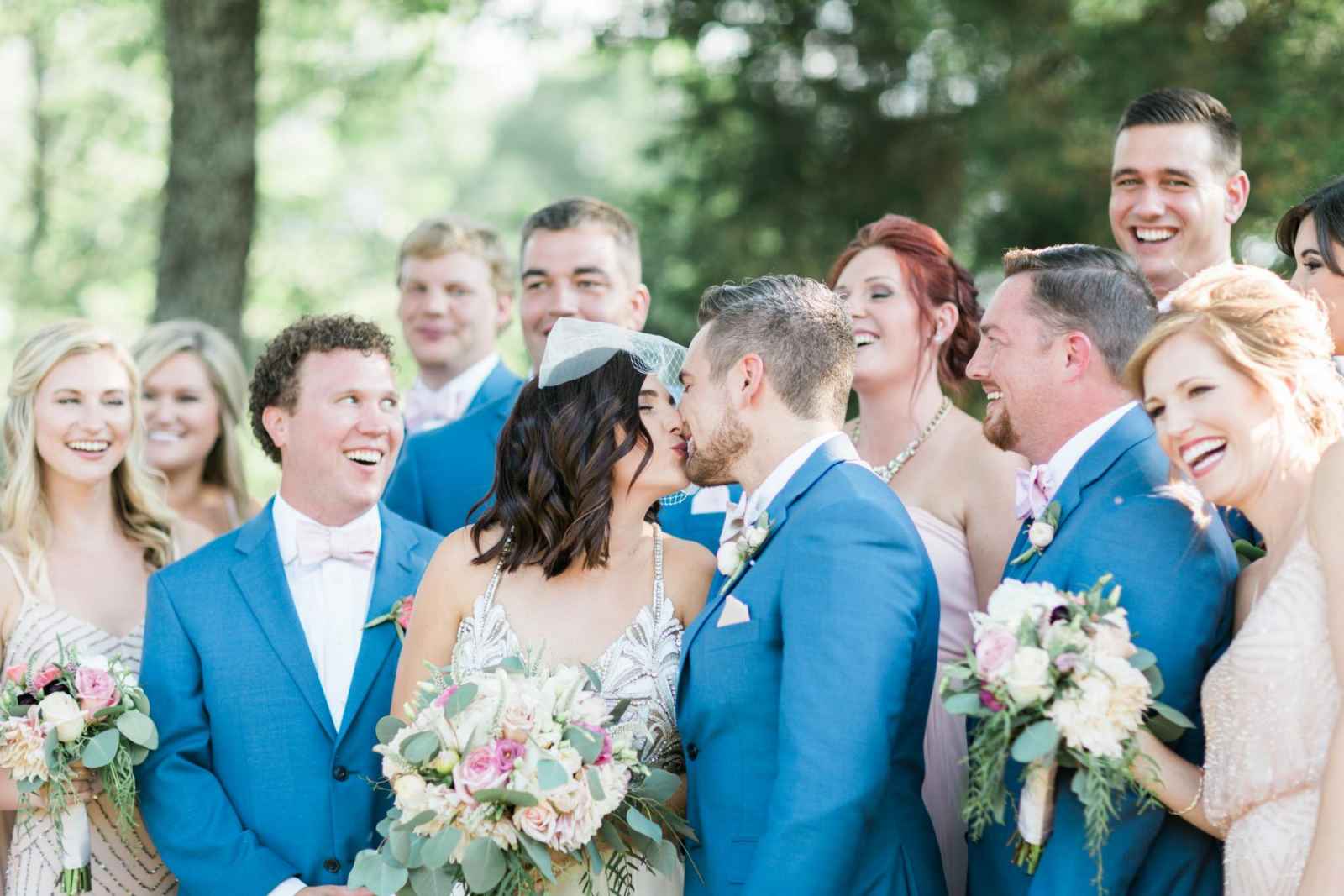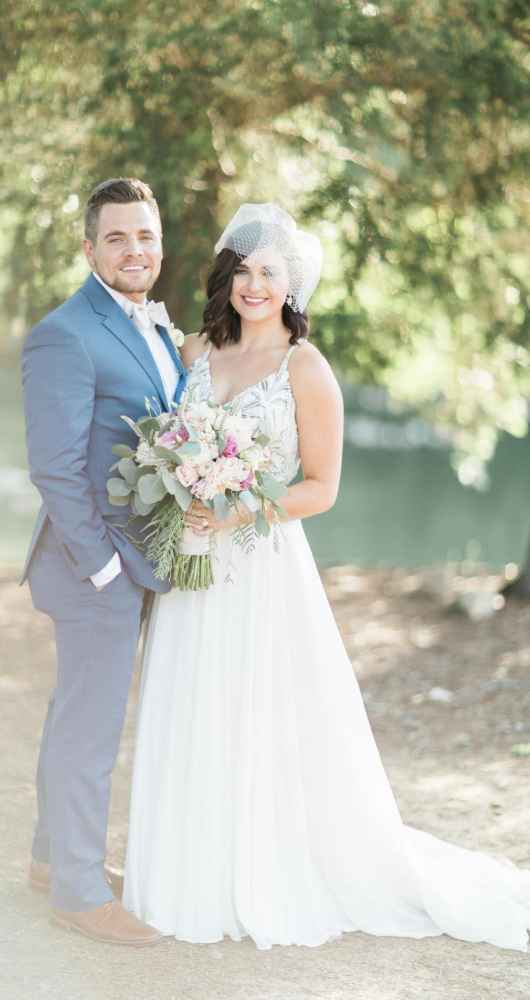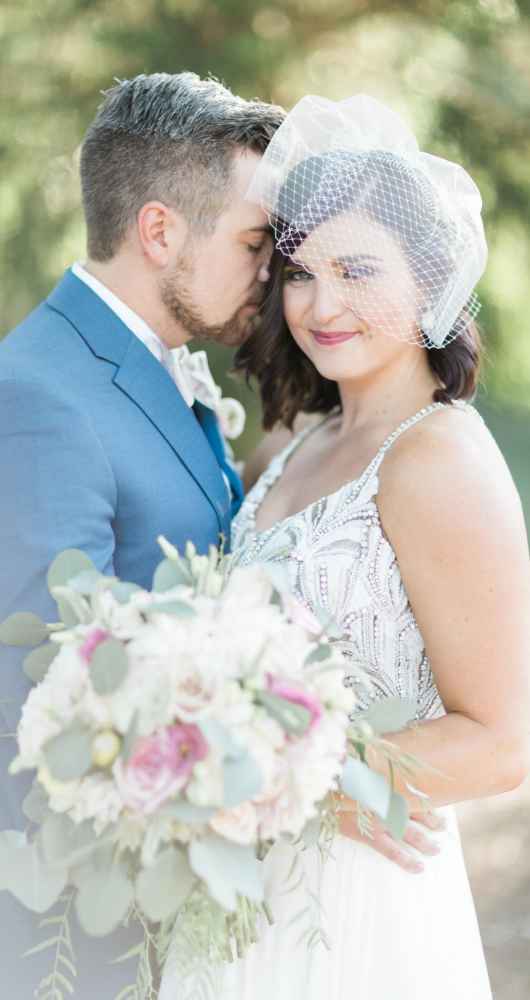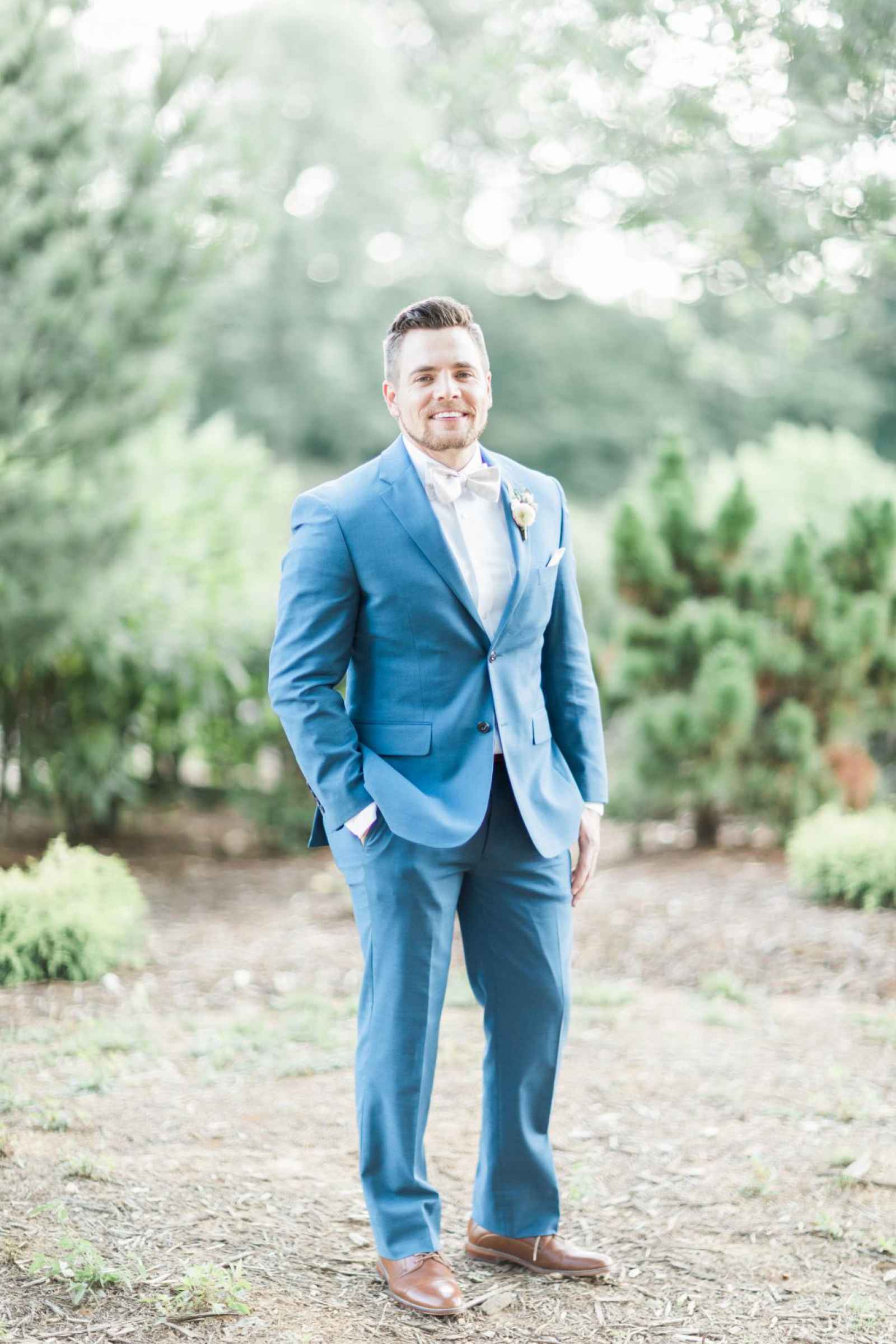 Erin purchased her Hayley Paige dress at Twirl Boutique in Lexington. "It was my third gown I tried on, and I honestly just tried the dress on because I thought it was pretty, but never thought it would look good on me," Erin explains. "I knew I would purchase a Hayley Paige, though. She is my favorite. My mom actually told me that I would go for a more vintage looking gown and, despite me telling her otherwise, she was right. Something fun, too, about the shopping day is that my sister lives in Arizona so we had her on Skype so she could still be a part of the fun!"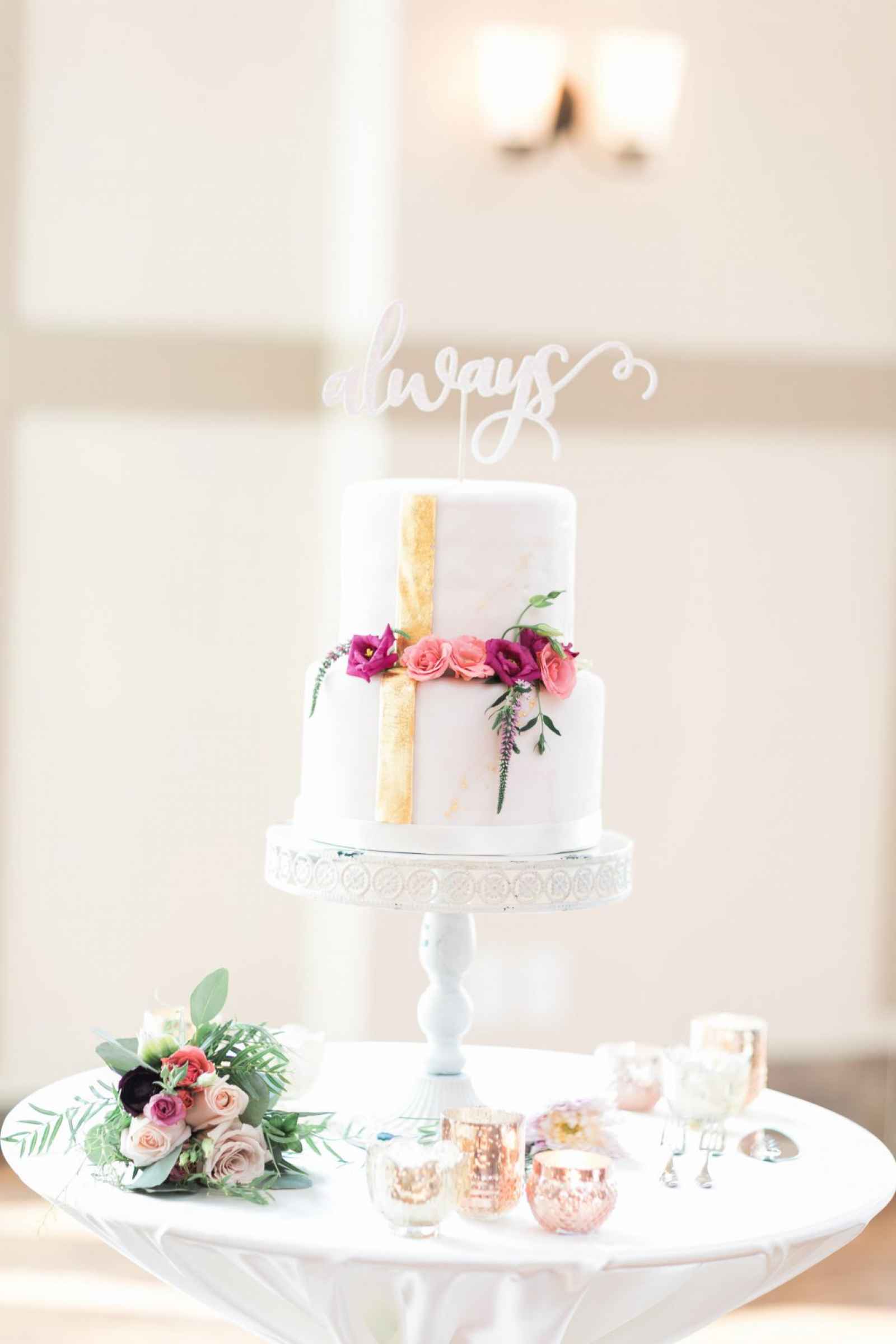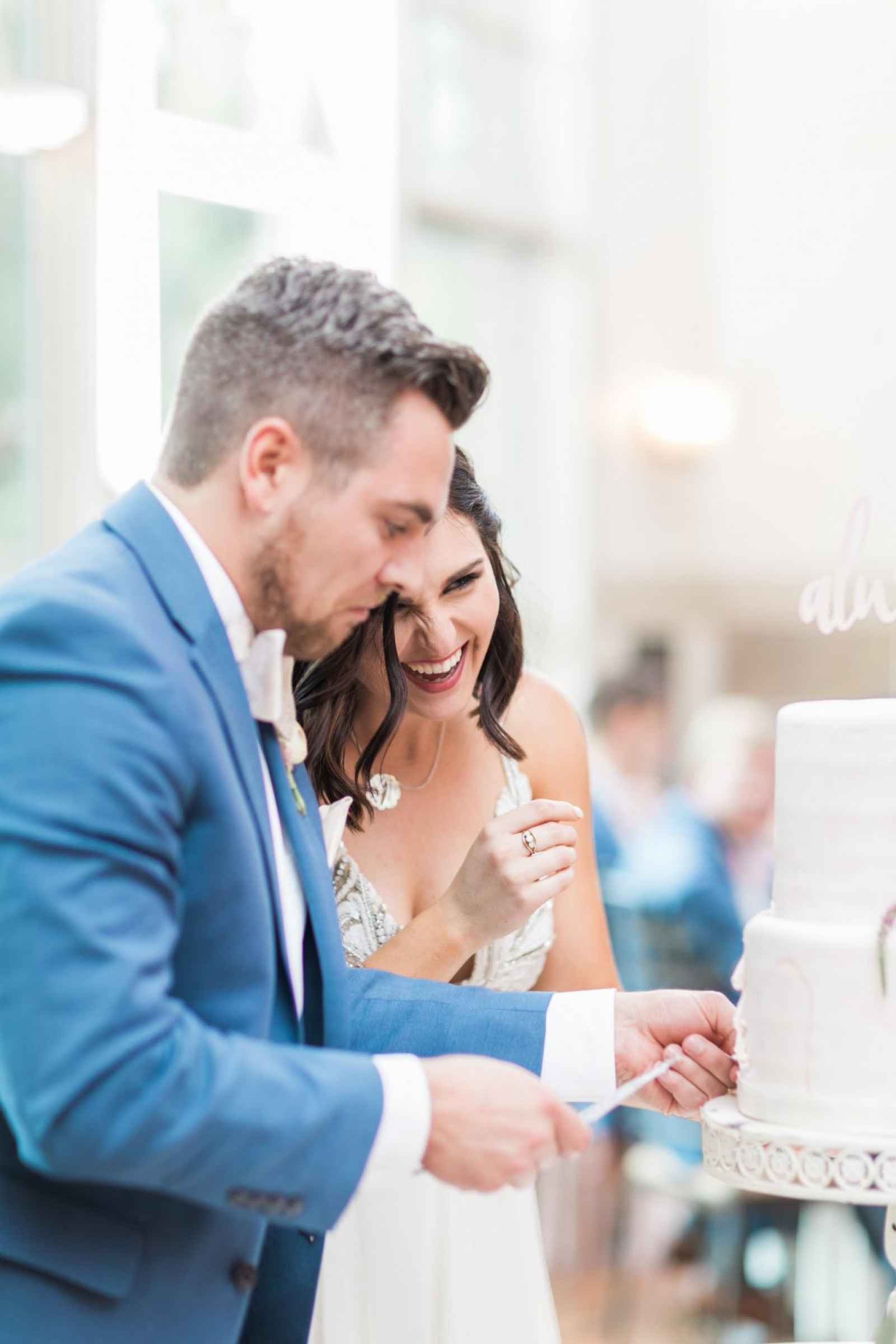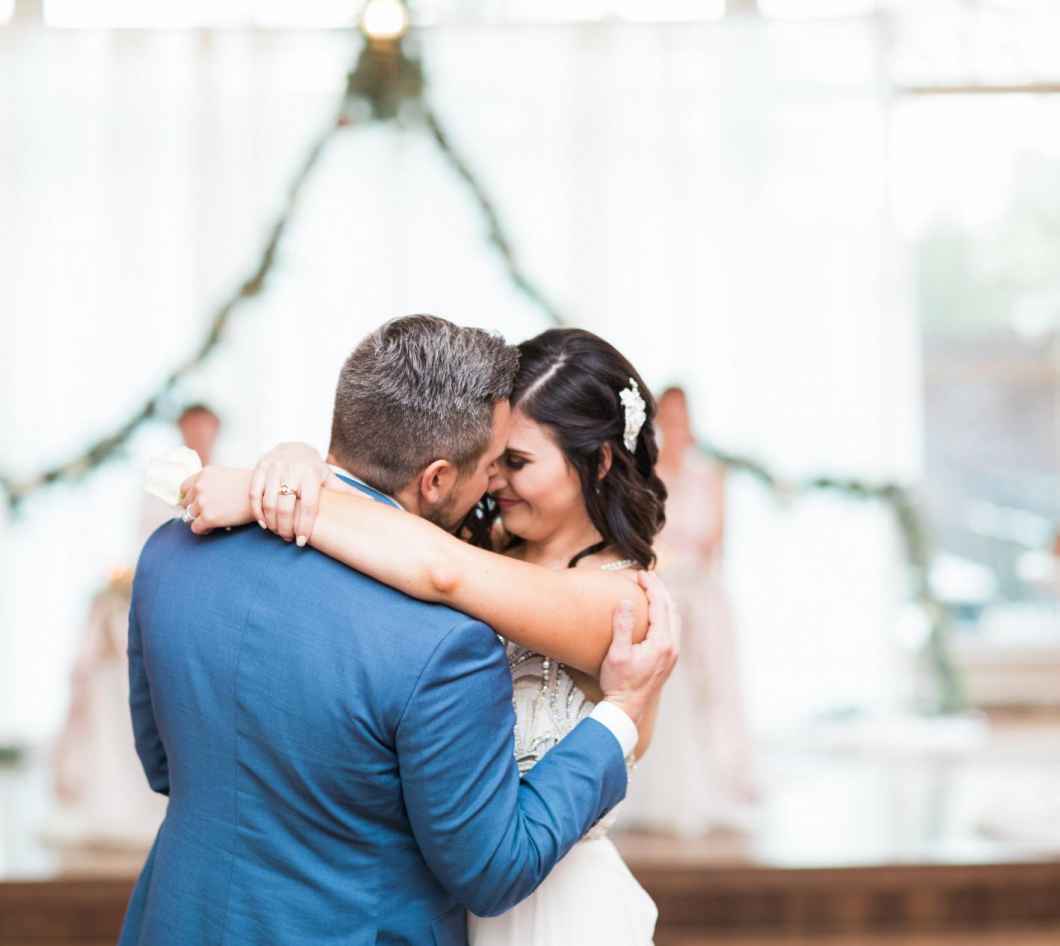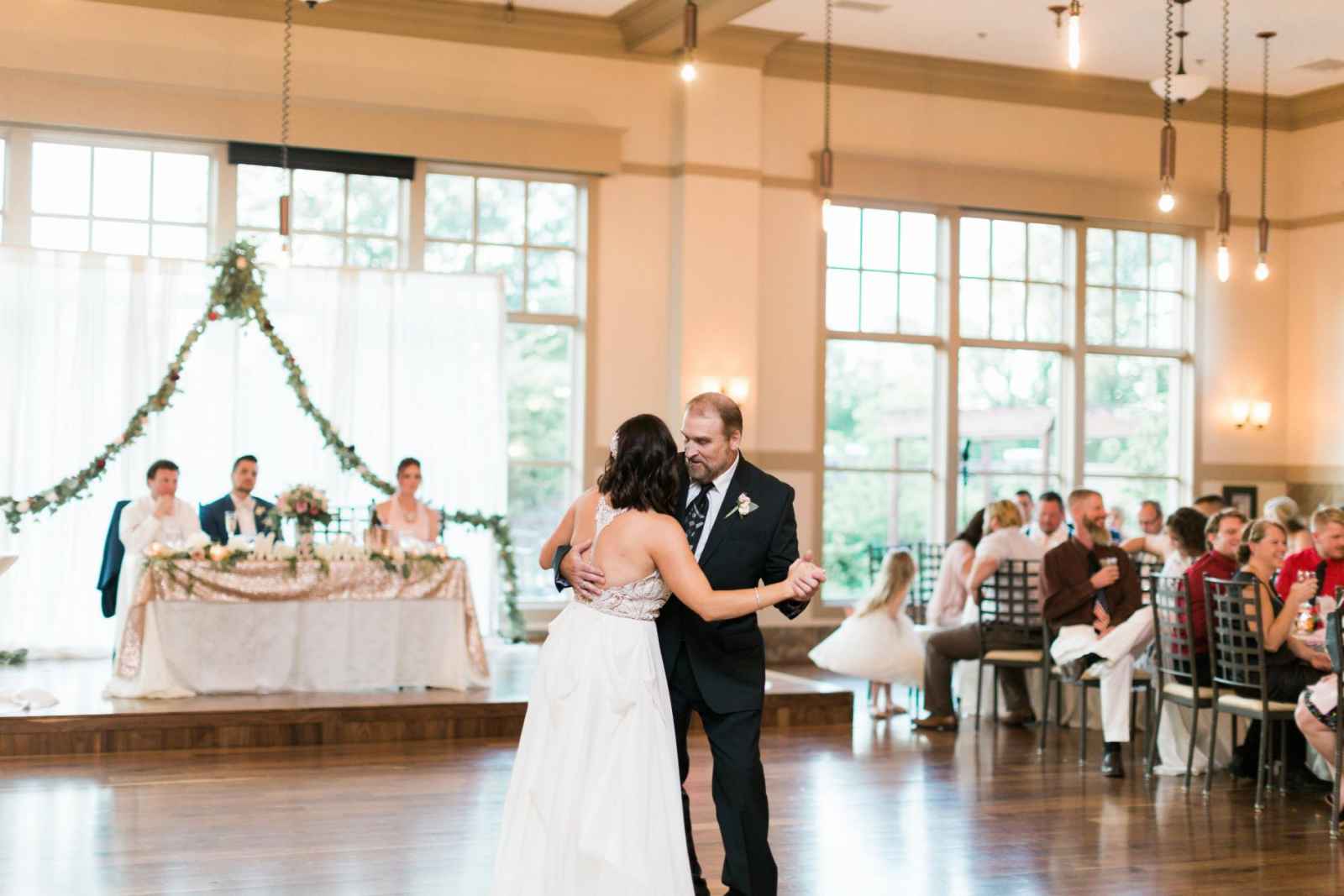 Erin infused her wedding day with blush, not only because it was her favorite color but because she felt it was so dainty and classic. The #DearlyDwyer bride also mixed it with rose gold and gold to give a more modern look. Although the bride shied away from D.I.Y. projects, Erin's sister crafted their ceremony sign and gift bags for the girls. One of the most special things, however, were the vows Erin and Ryan wrote for each other. In fact, she thinks the look on Ryan's face as she walked down the aisle will be most remembered by guests. Another memorable moment? Erin's uncle surprising Ryan by firing a nerf gun at him during the reception. Erin explains, "My family has a nerf gun fight every Christmas and Ryan gets reallllly into it."

 
advice from the bride
Erin says, "Hire a coordinator! They were lifesavers! I did not worry about a single thing on my wedding day."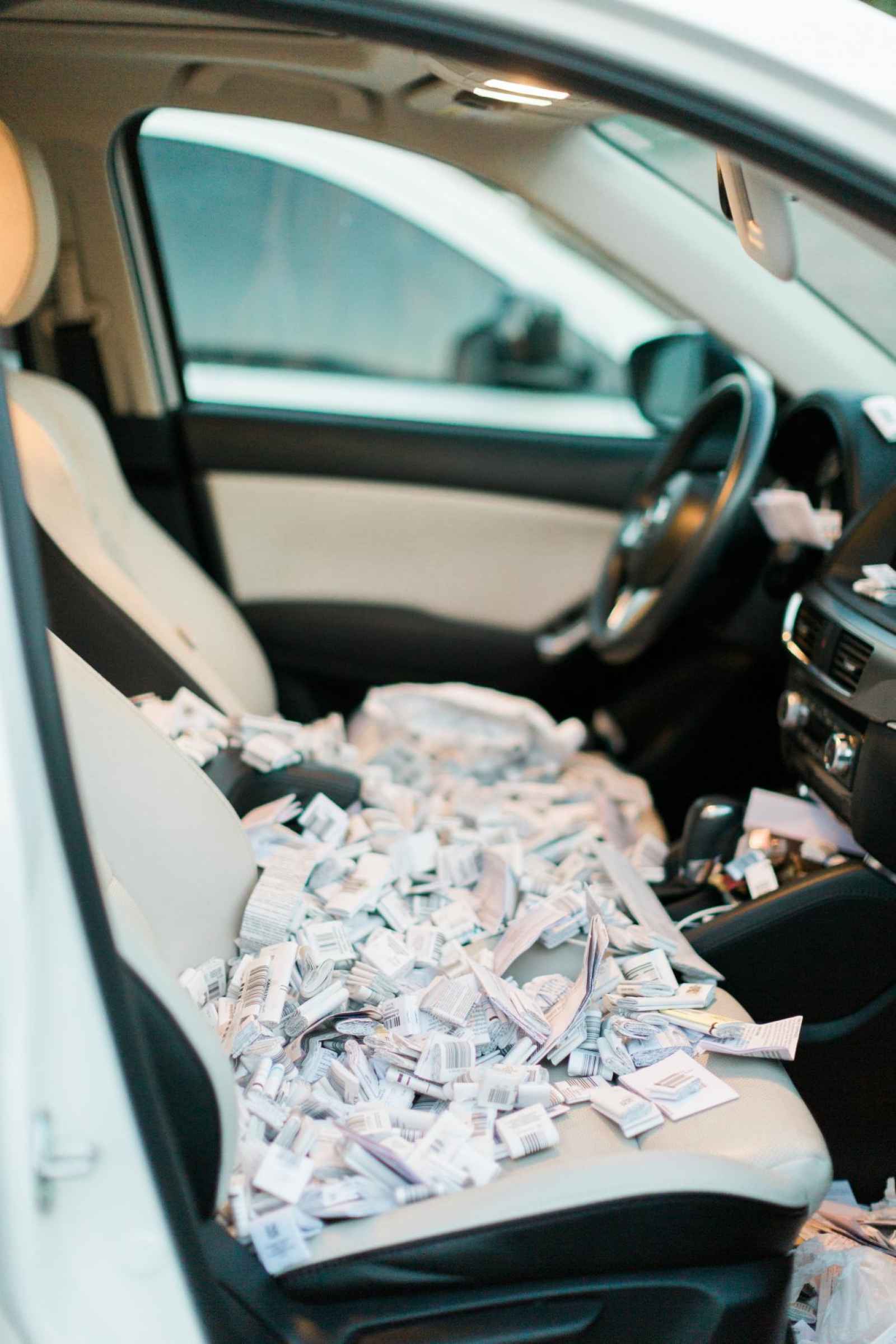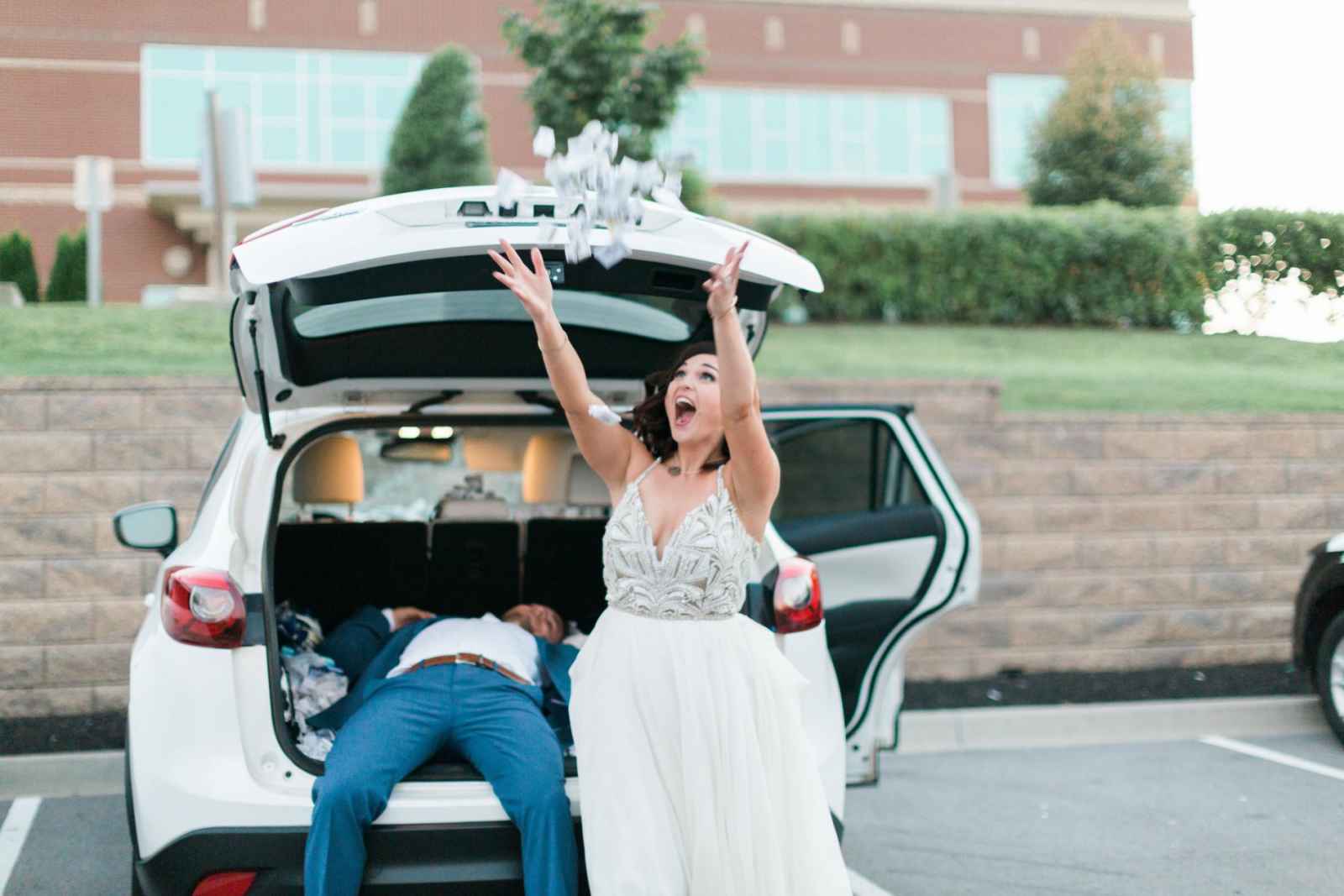 are you a bride-to-be?
We'd love to plan with you on weddingday-online.com. Let's get started!
 
are you a wedding extraordinaire?
Join WeddingDay Magazine in inspiring brides by partnering with us! See how here.