Erin and Taylor met in high school and became high school sweethearts. Little did they know that their young romance would lead to a lifetime of happiness. Erin and Taylor bonded over their love for the outdoors. The proposal was fitting to this, as Erin says, "Taylor proposed at Duck Lake while we were walking our dog." After this, the couple knew that they needed to have a minimalist, outdoor wedding.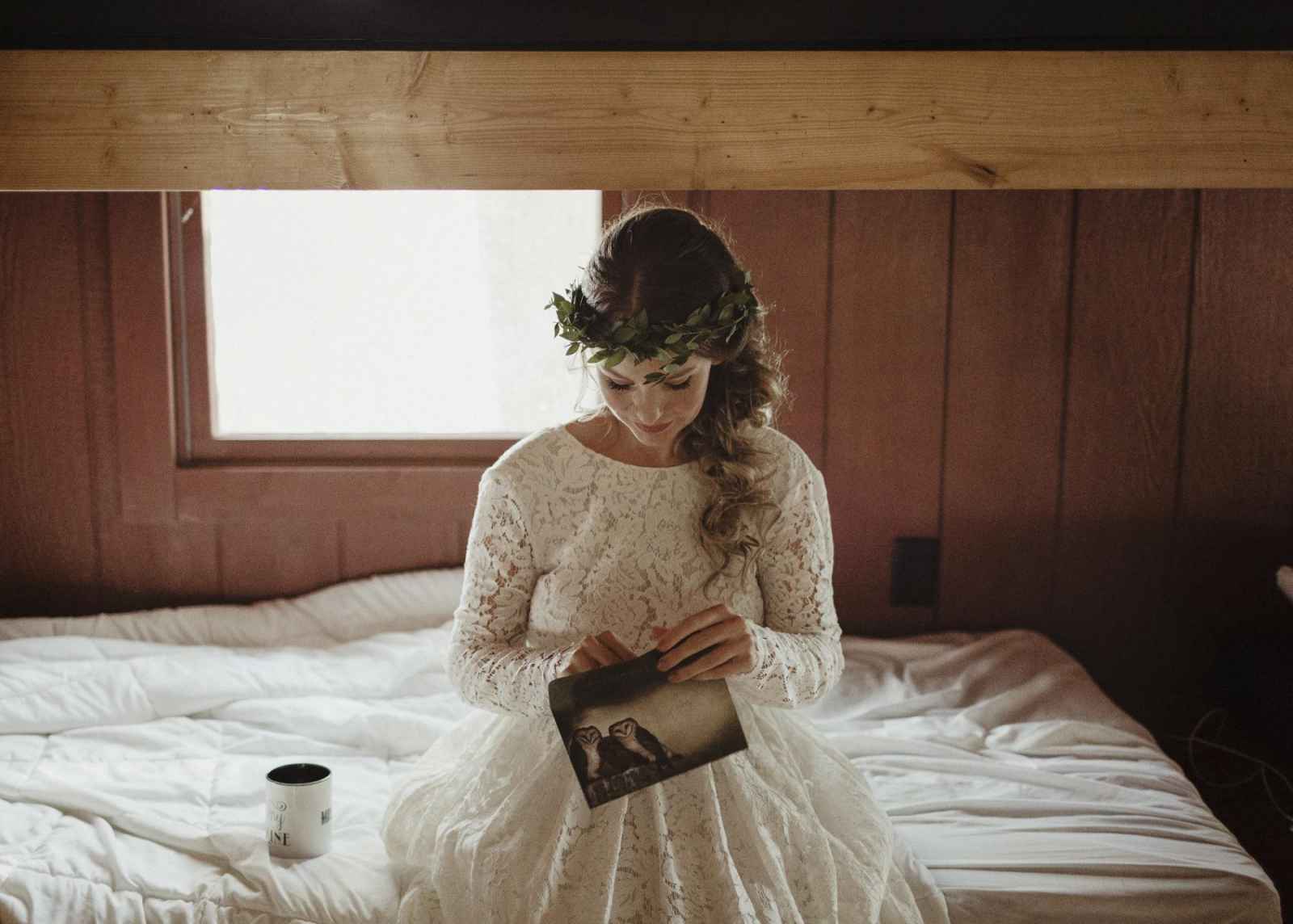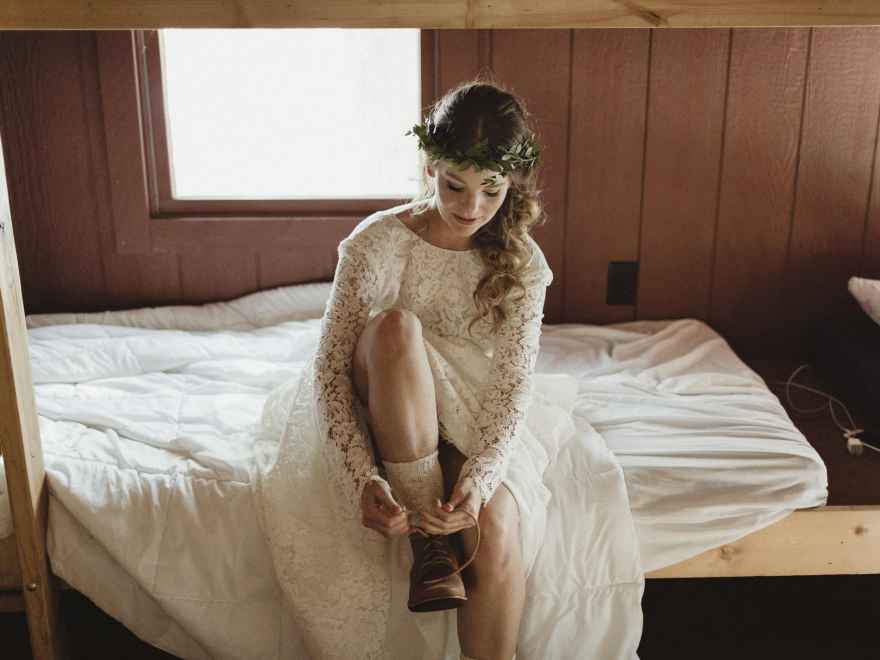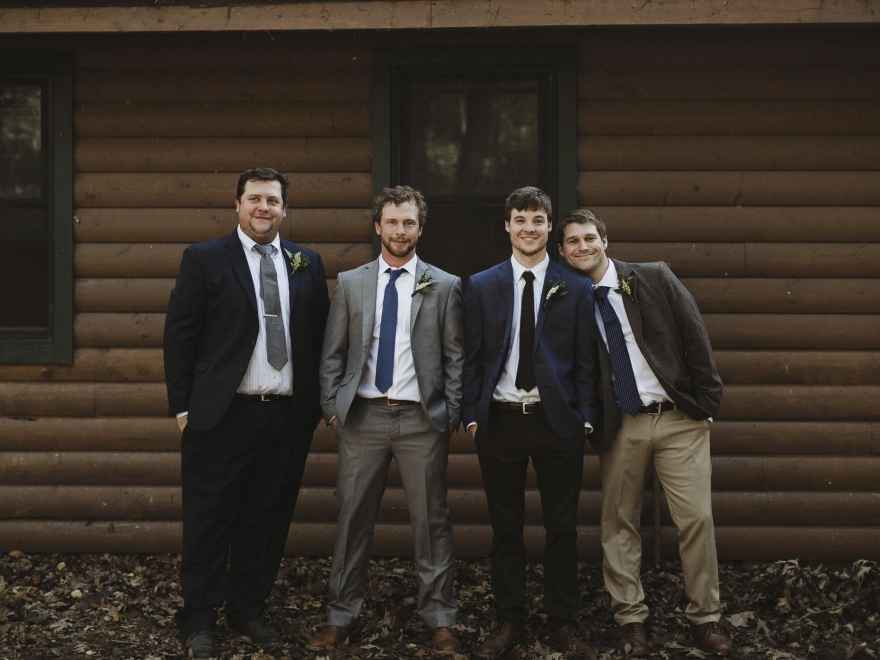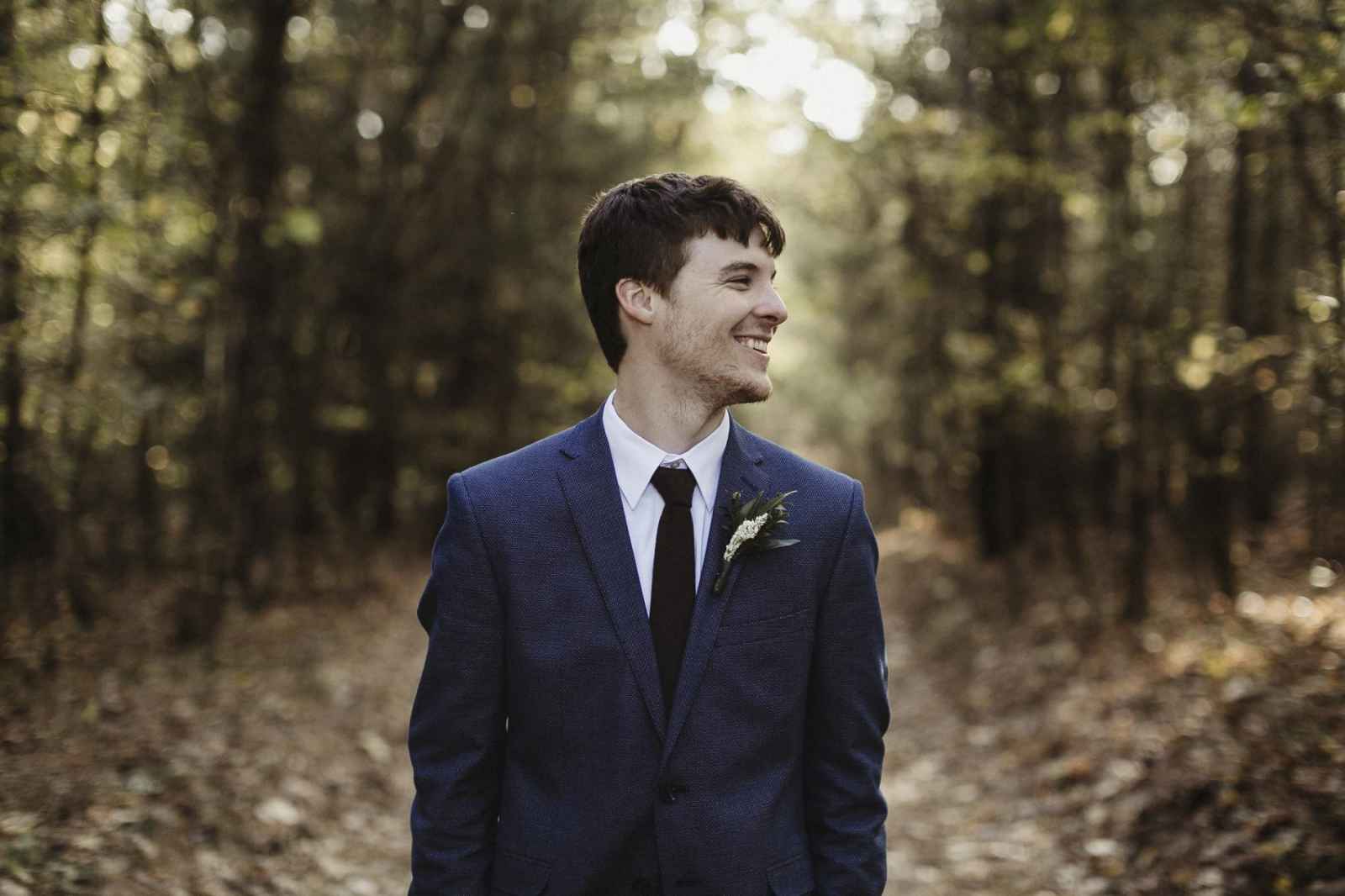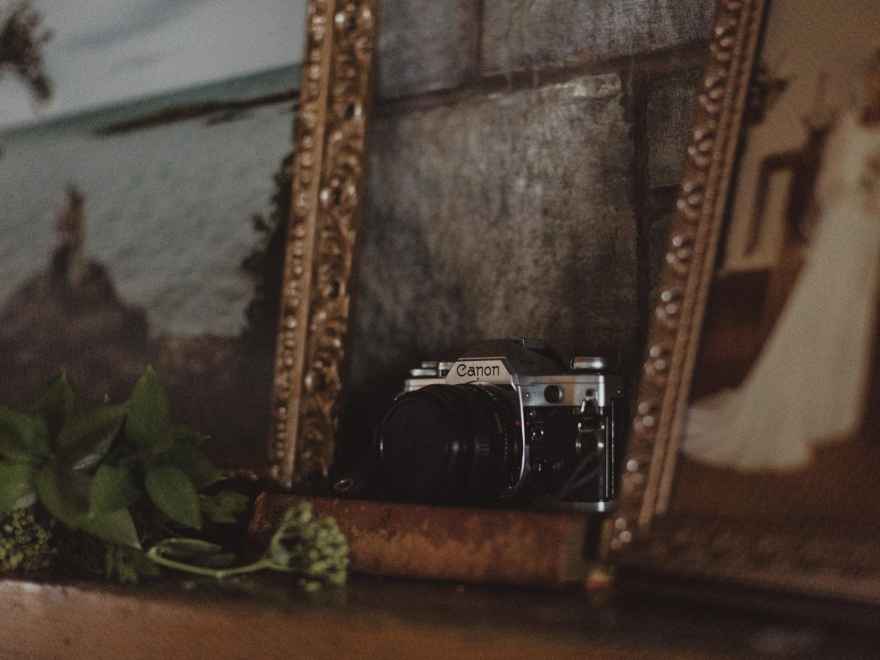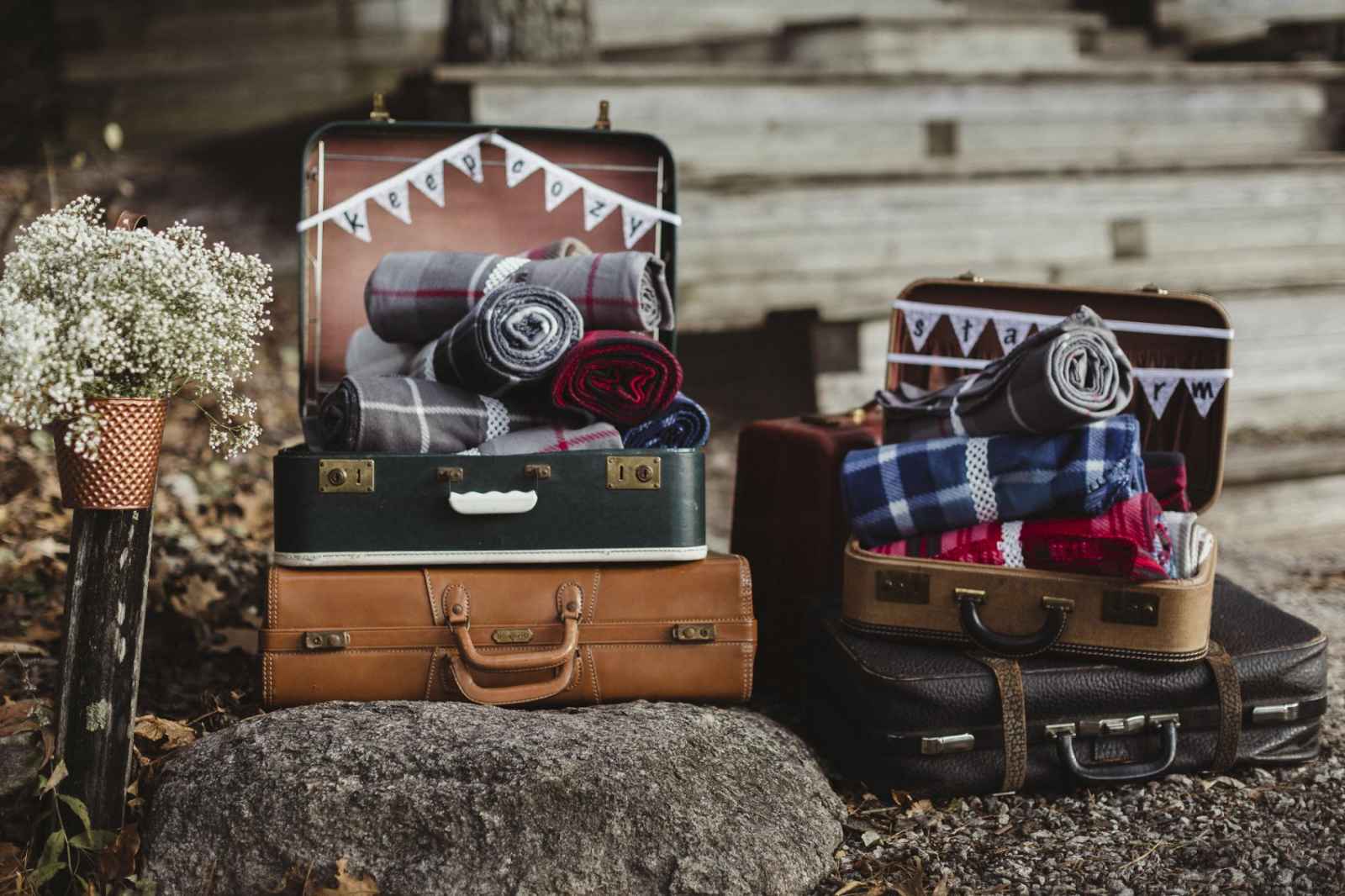 Erin started planning by finding the perfect venue. She says, "Being a wedding photographer, I was tired of the traditional wedding week after week. We love to camp, so I knew I wanted to do a camp-like vibe." The couple settled on Camp Pendalouan, a YMCA camp that had the vibe they were seeking. Erin also says, "It's the perfect spot on the lake with little cabins for our guests to have a place to stay and enjoy the whole weekend with us."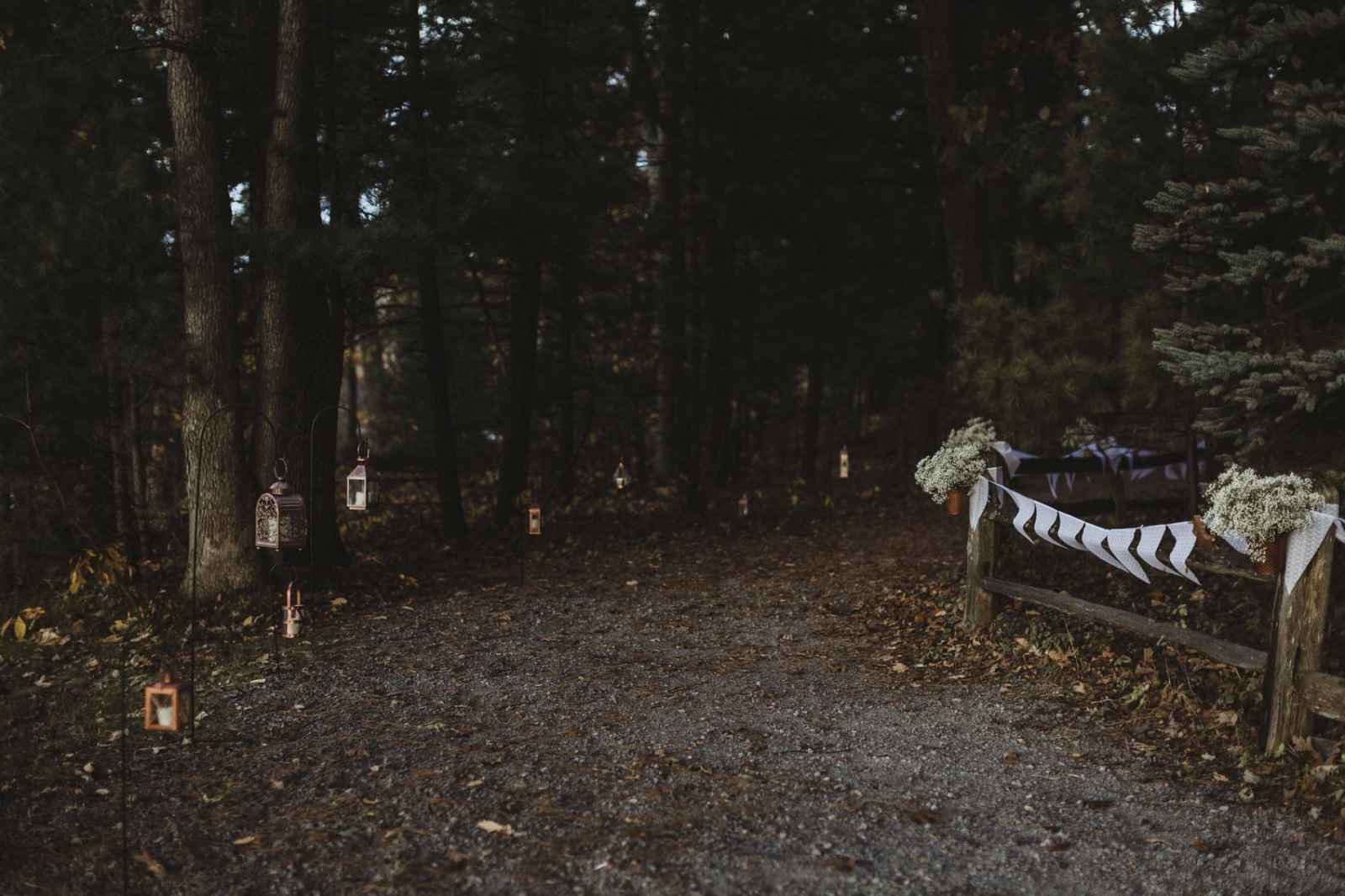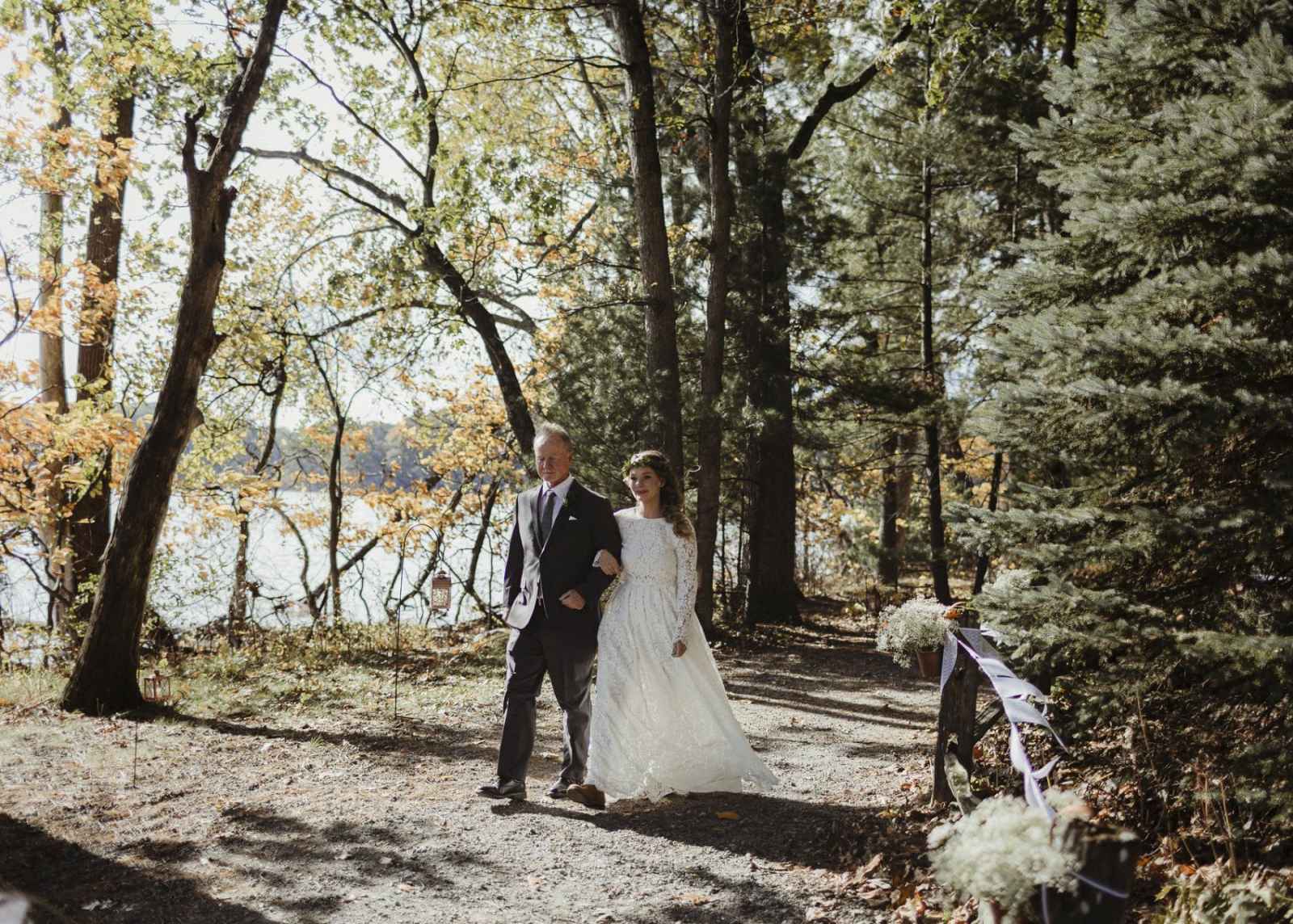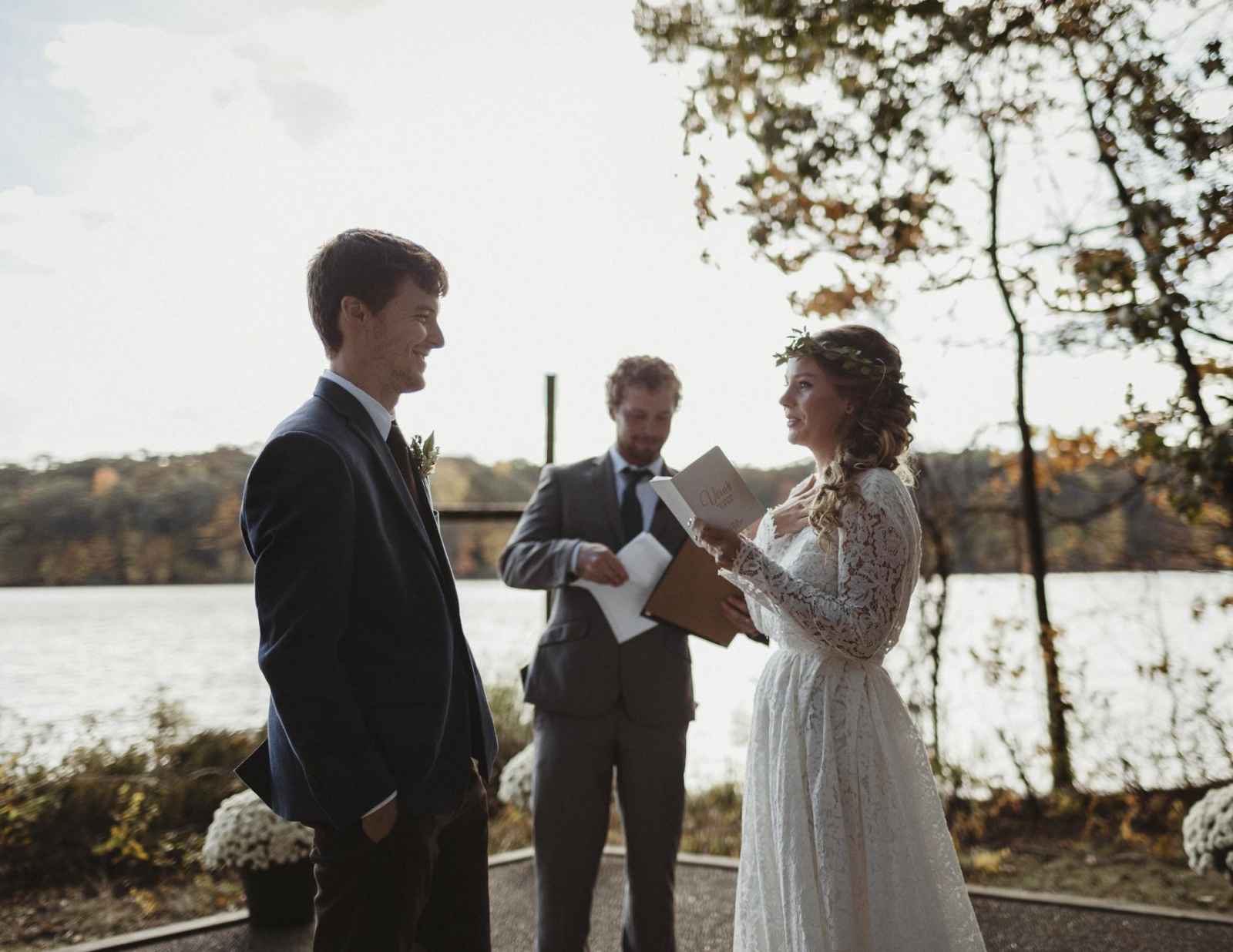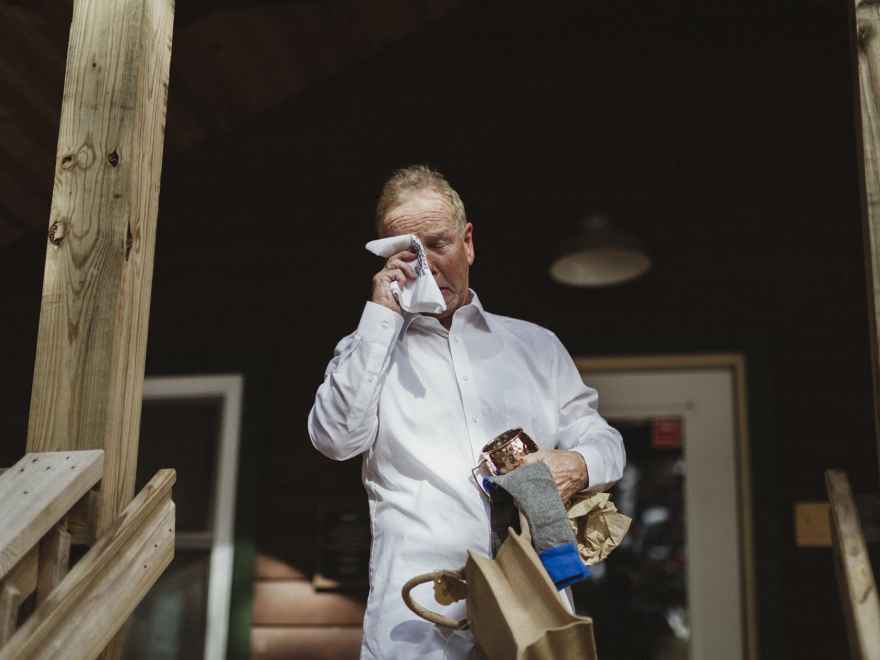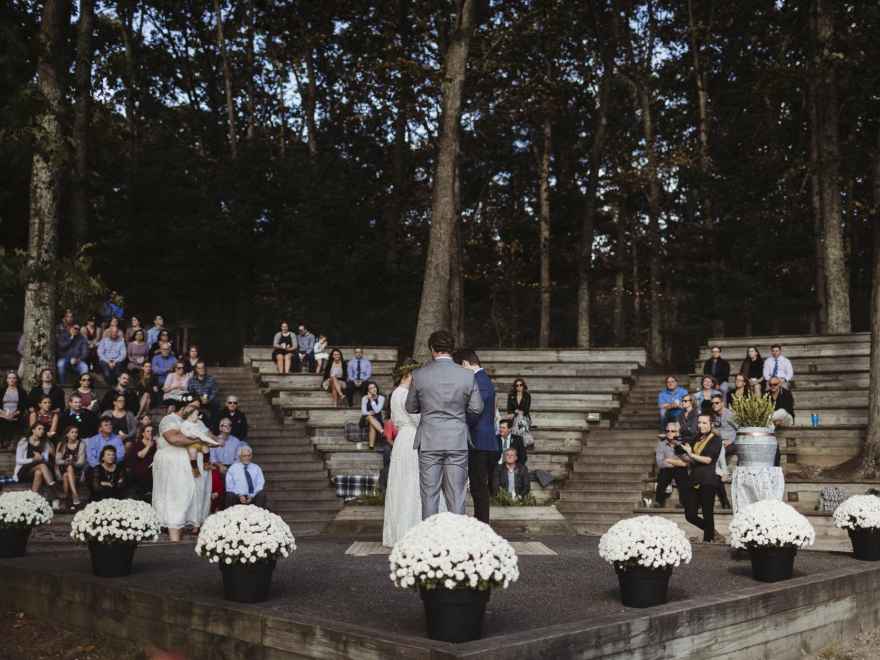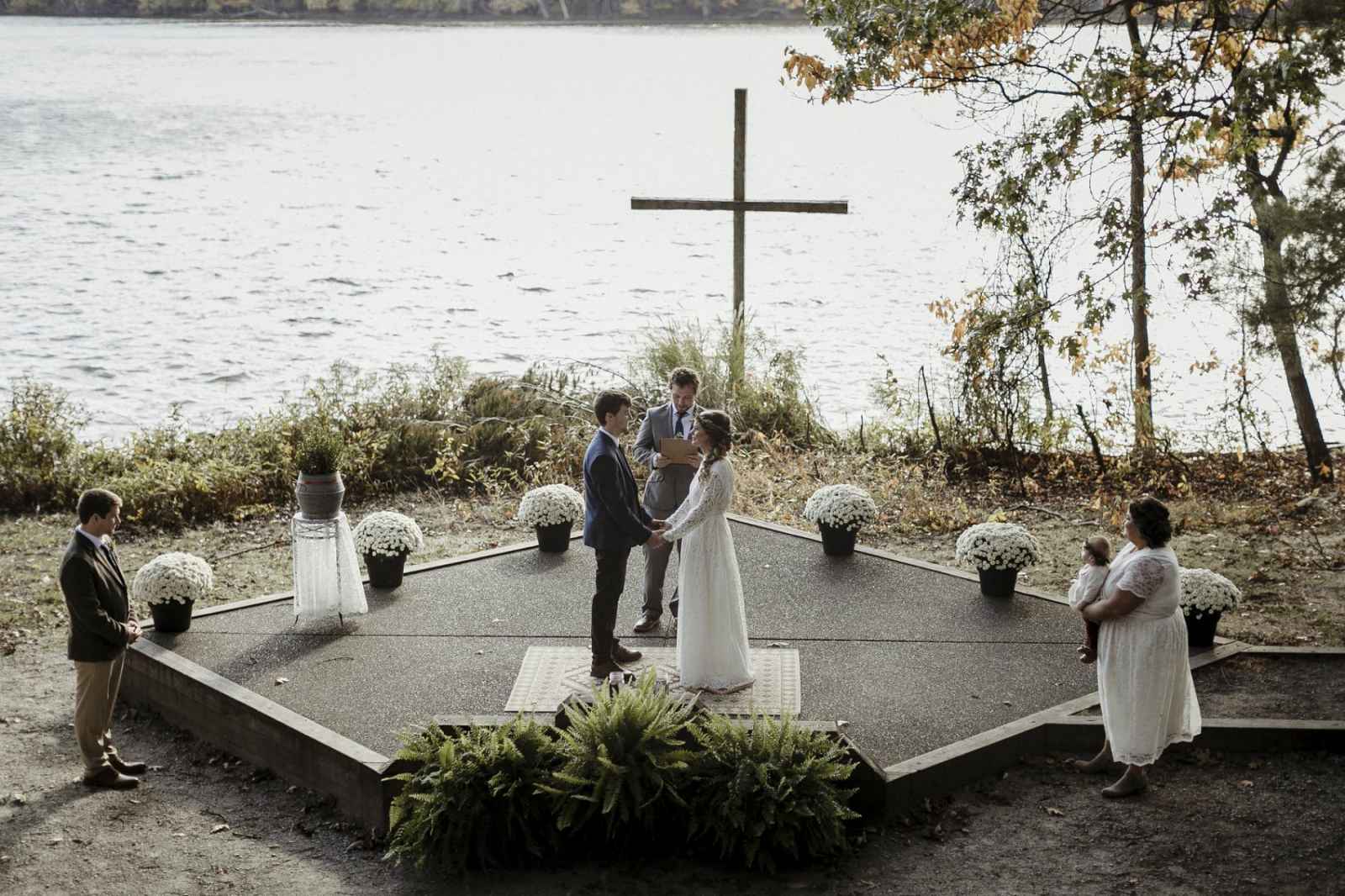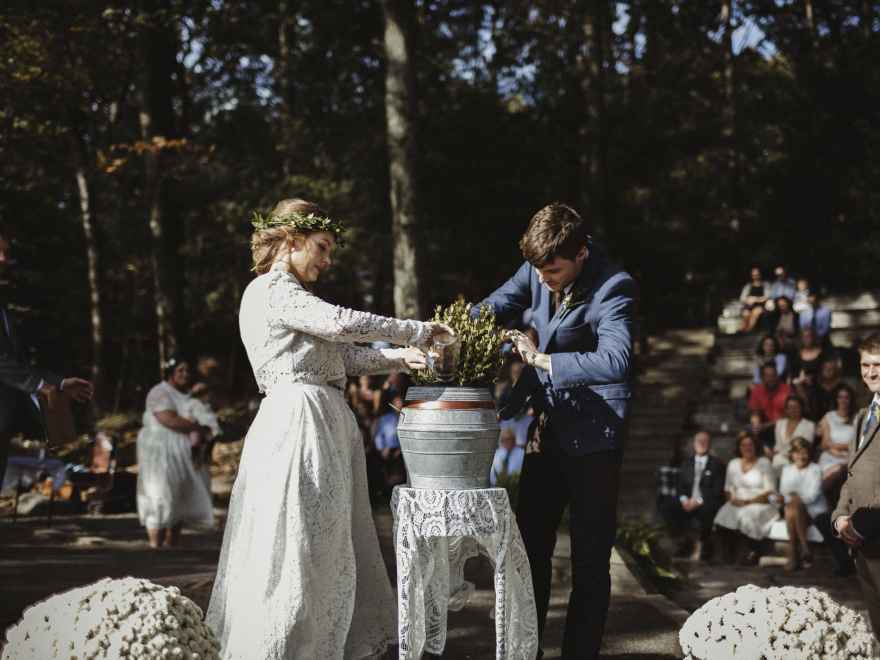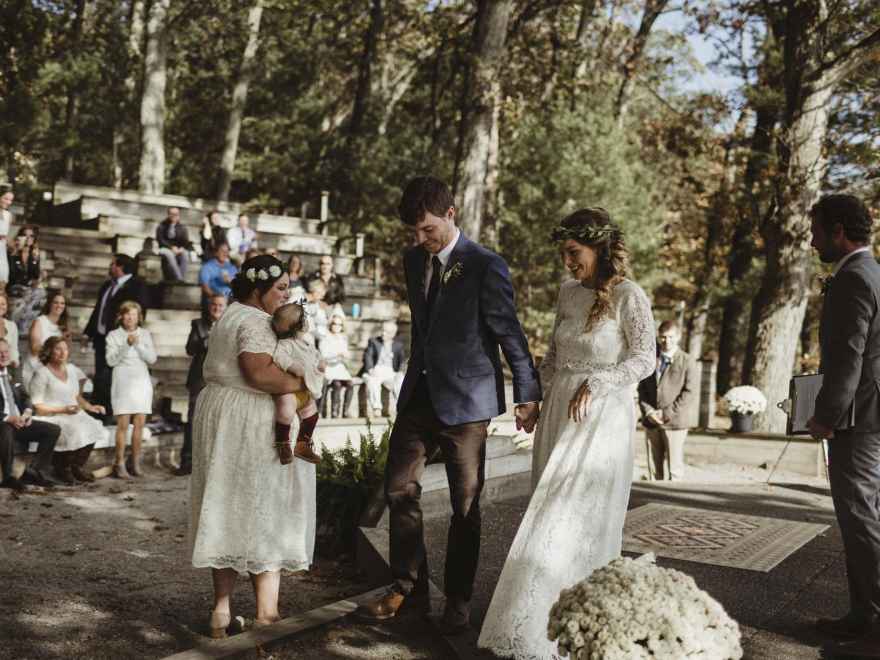 Erin knew that her wedding dress had to have a vintage, timeless look, but nothing overstated. She says, "Nothing felt right with the laid-back, vintage theme I was going for. I ran across this $180 dress online and fell in love. I ordered it with intentions of sending it back if it was at all not what I was hoping for. But sure enough, I loved the potential of it. My mom's friend, Mary Reese, opened up the back to give it a little more skin (since it was originally full coverage front to back). It was warm, comfortable and perfect."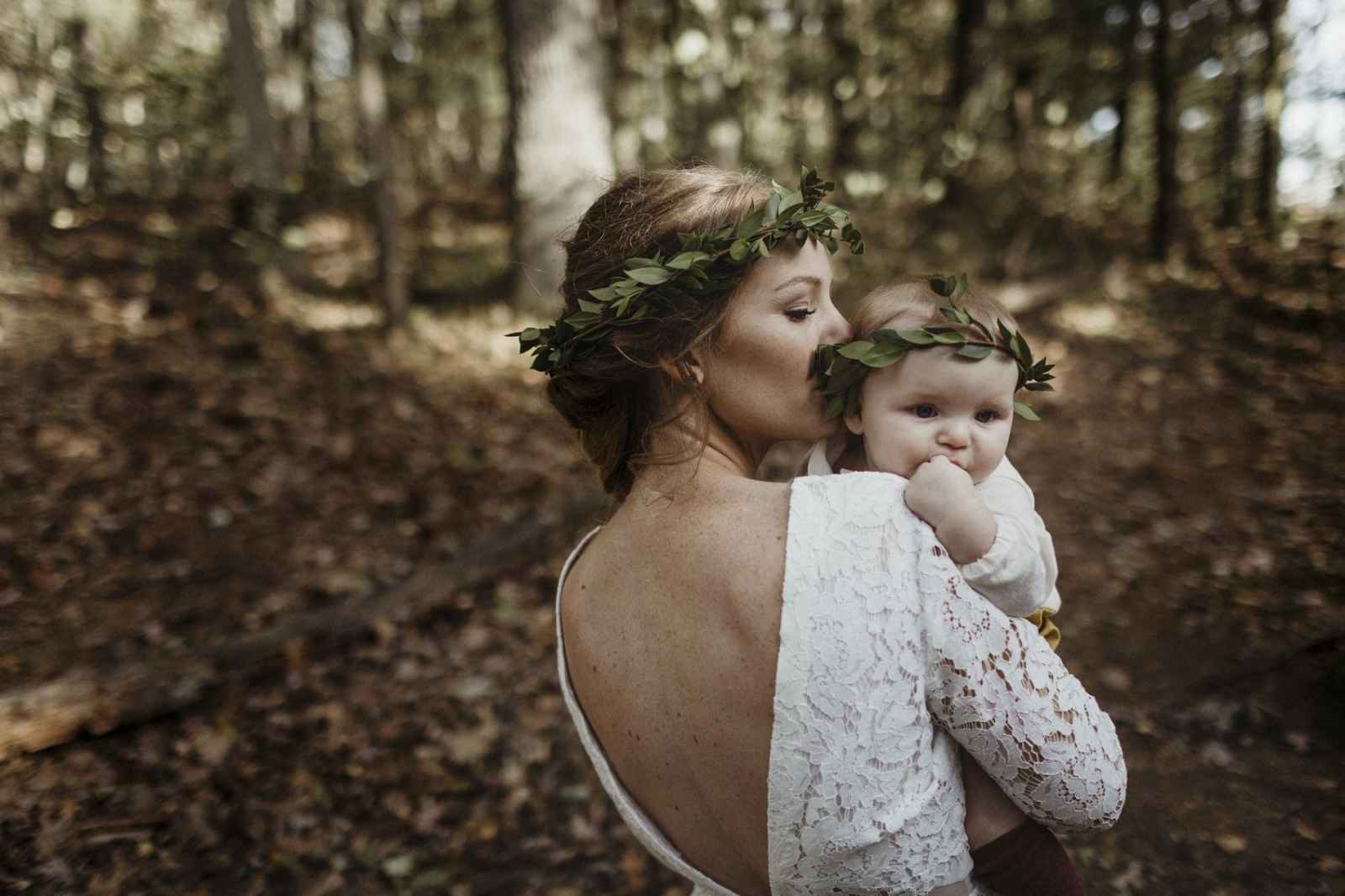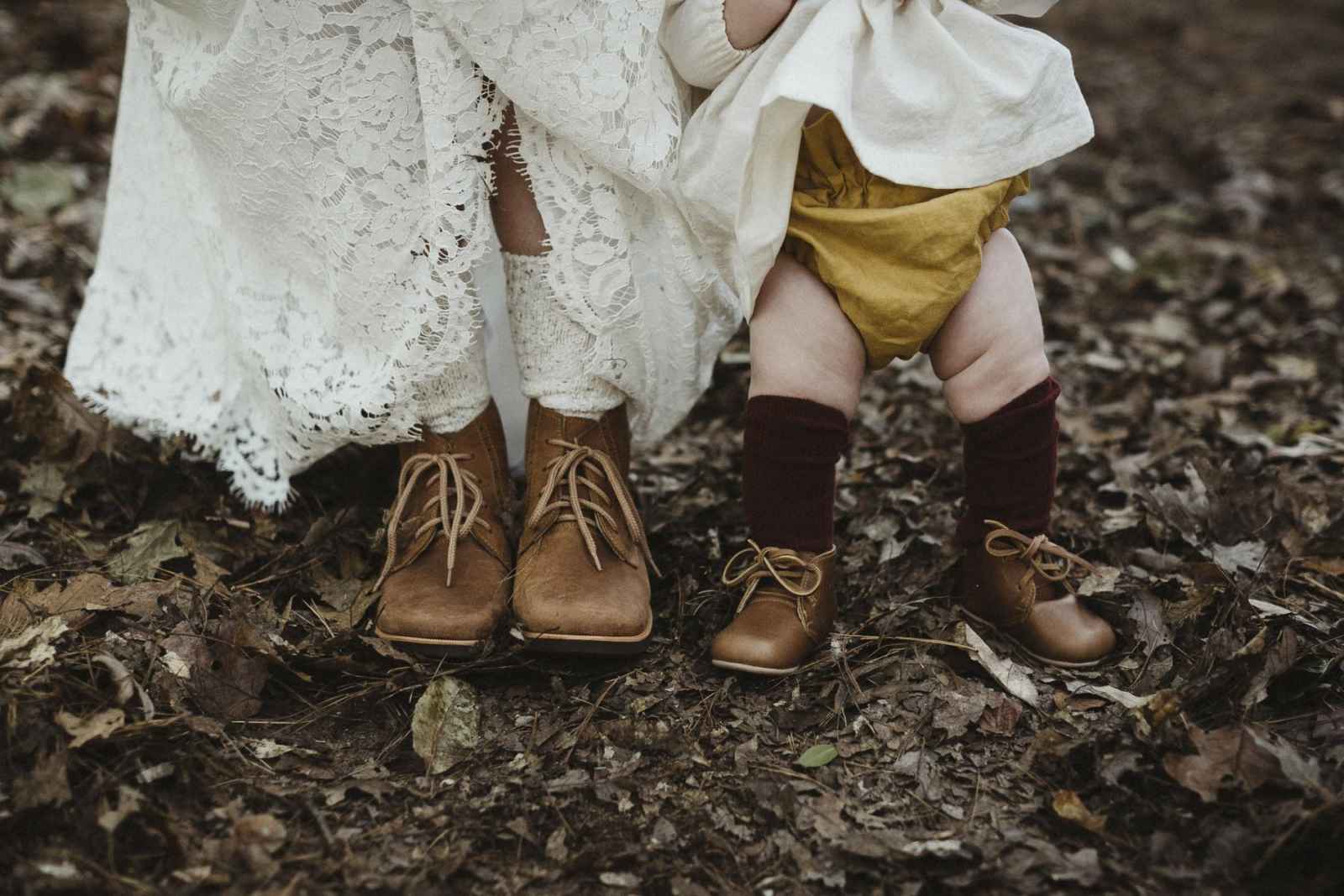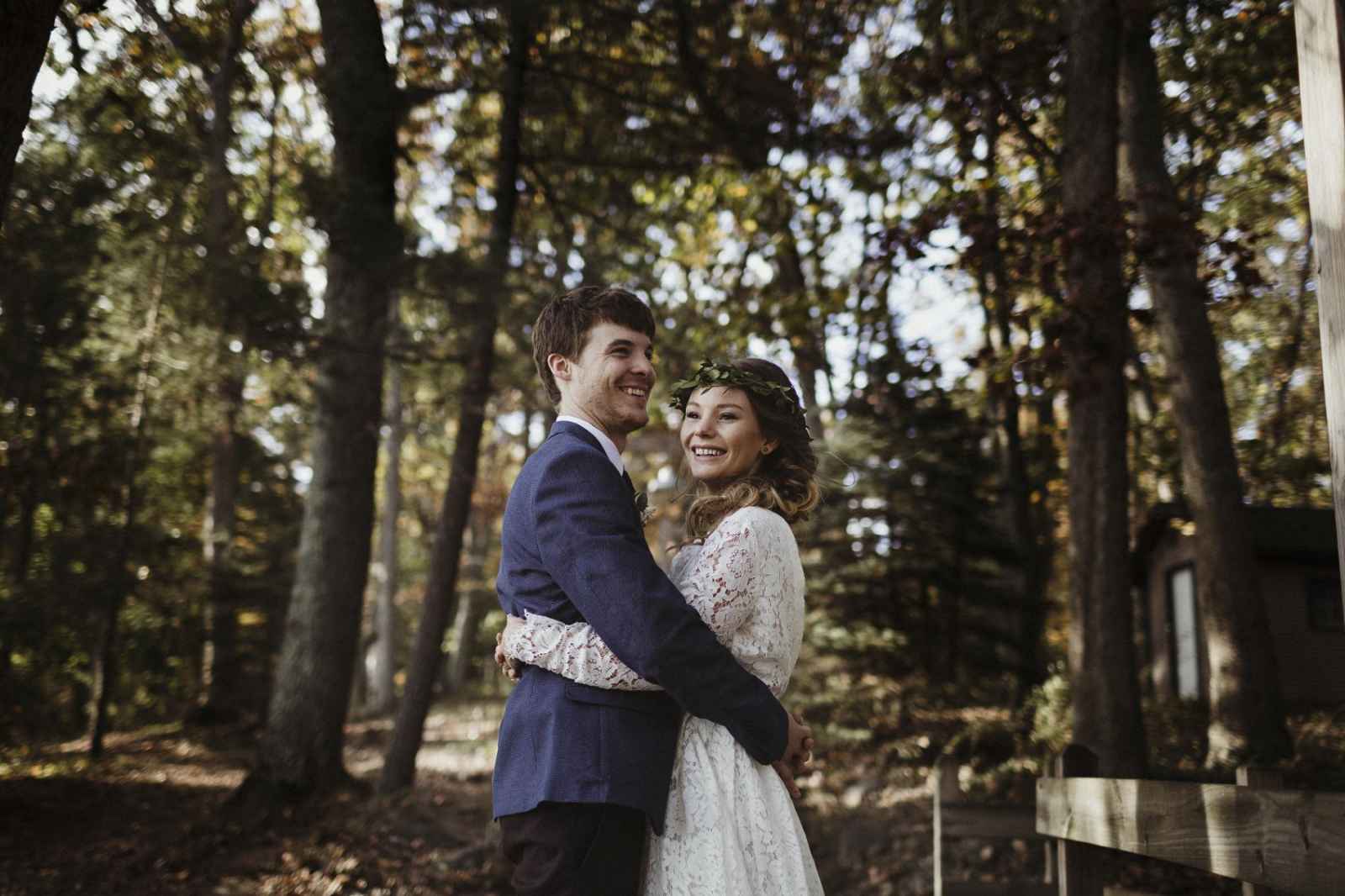 Erin and Taylor were set on having a minimalist wedding. So, when it came to the theme and colors, they did not go overboard. "I LOVE the romantic, vintage look just having white. But of course, I felt like I needed to have an accent color. I am all about copper right now, so it was a pretty simple choice."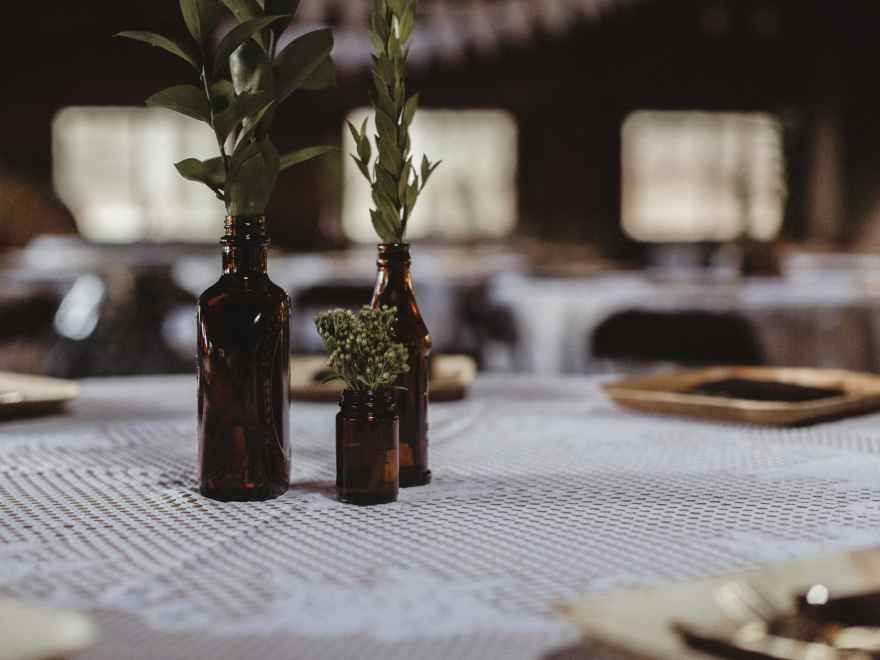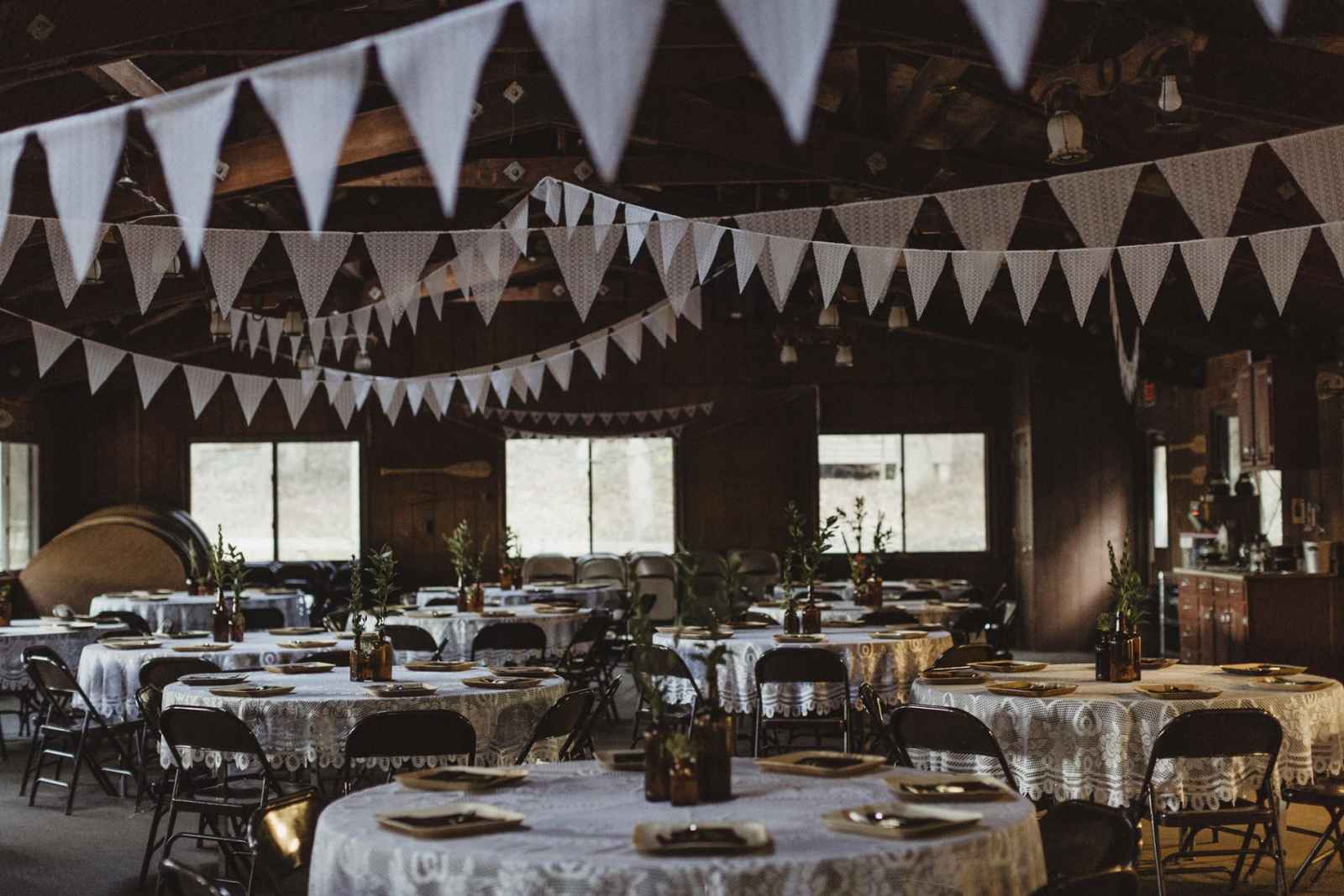 what we love
Erin and Taylor kept their wedding family-oriented. Every family member played a significant role in the wedding, "I really wanted it to be a family and friend event. So we had my brother marry us and Taylor's aunt's local restaurant cater some amazing home-cooking BBQ food." Erin and Taylor also included little details that made the wedding truly unique. The couple added in decor that they found at antique stores throughout the years.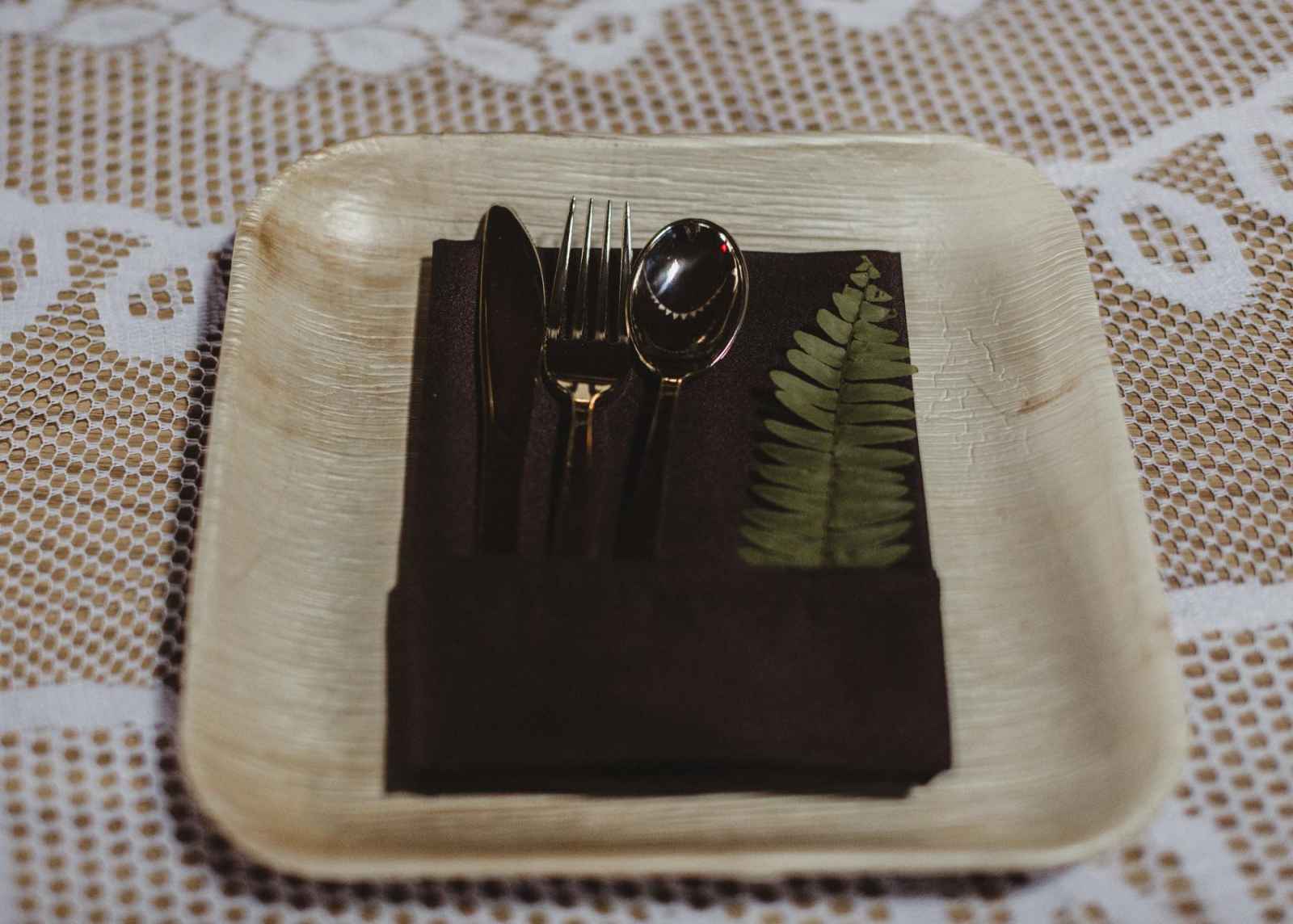 advice from the bride
Sometimes, brides-to-be can get so wrapped up in planning and figuring out all the details, that they forget to spend quality time with their grooms. Erin says, "Take your groom and spend time with him! Even if it's for 10 minutes. The day goes so fast, so it's good to look back and know that we enjoyed the whole day, together."

are you a bride-to-be?
We'd love to plan with you on weddingday-online.com. Let's get started!
 
are you a wedding extraordinaire?
Join WeddingDay Magazine in inspiring brides by partnering with us! See how here.