Working for the same theater company in Chicago, Jessica and Nicholas were friends for many years before life finally brought them together romantically. "We went on our first date in October, 2015," says Jessica. "He took me indoor skydiving. He literally swept me off my feet!"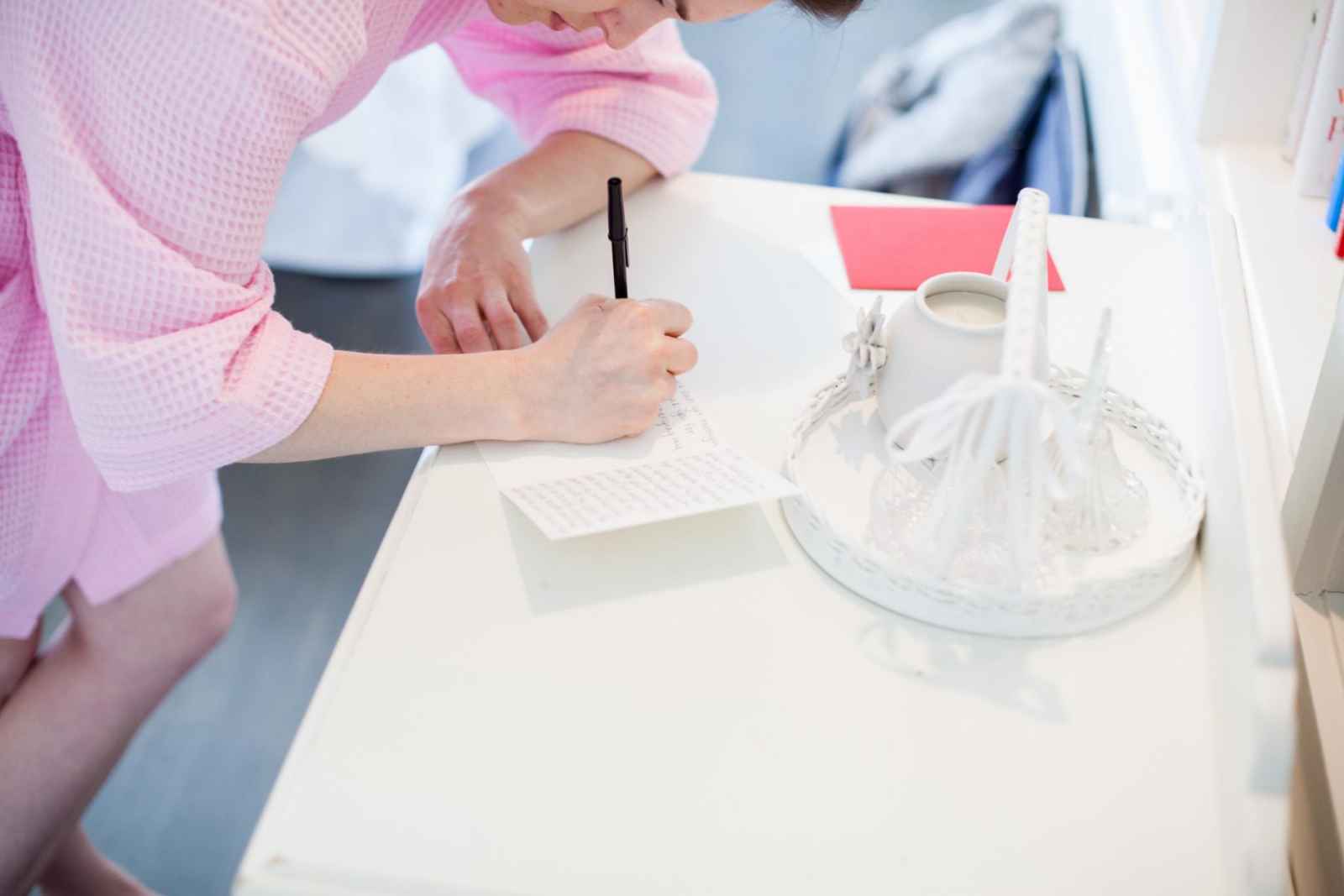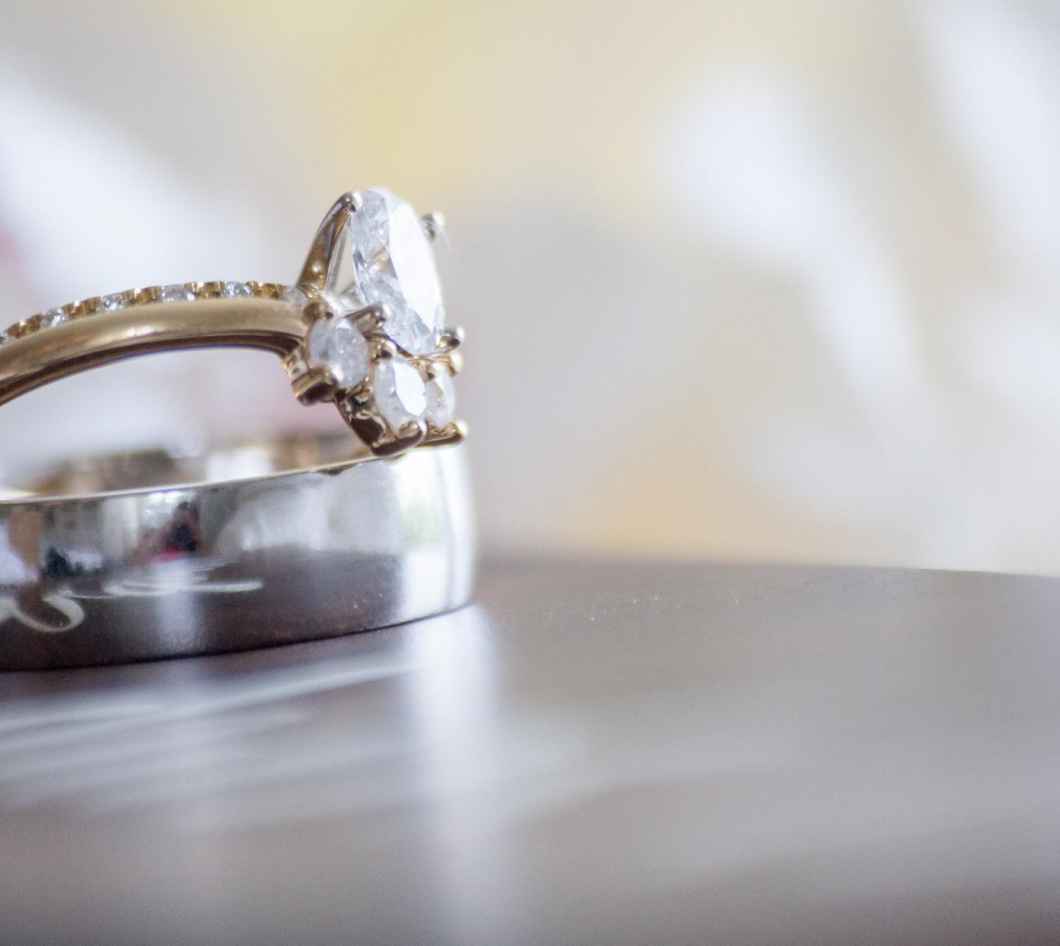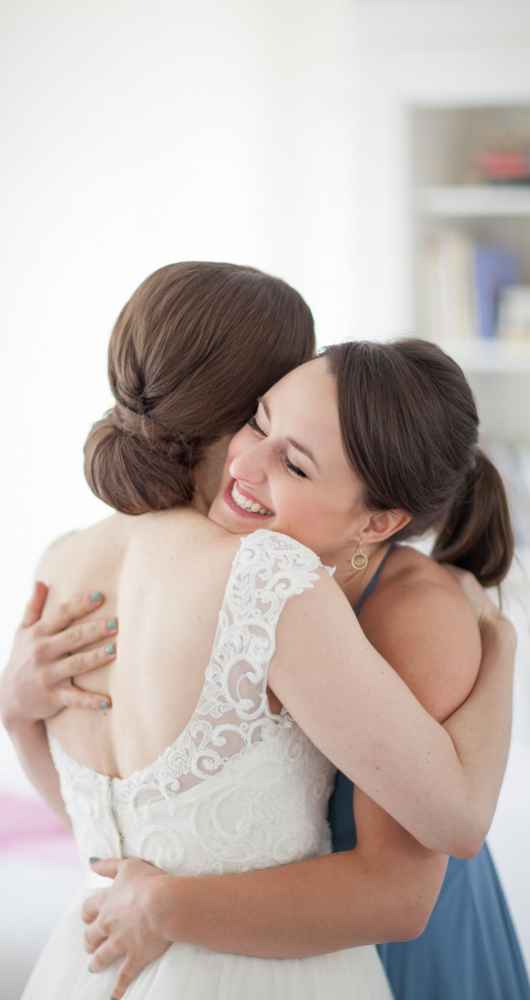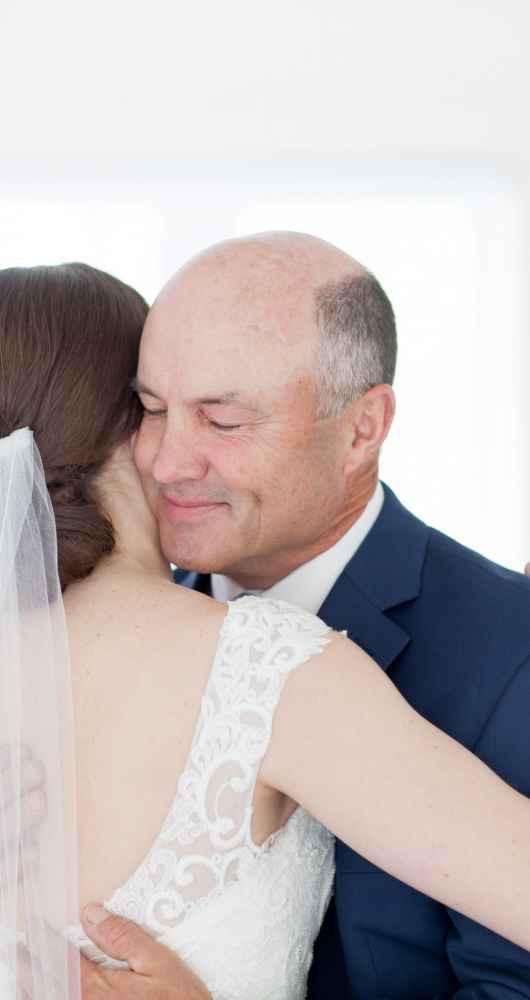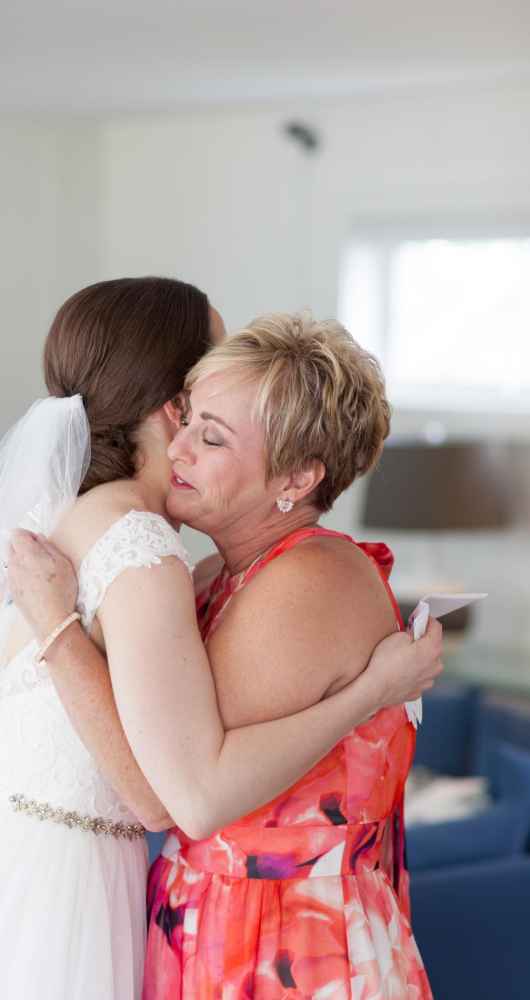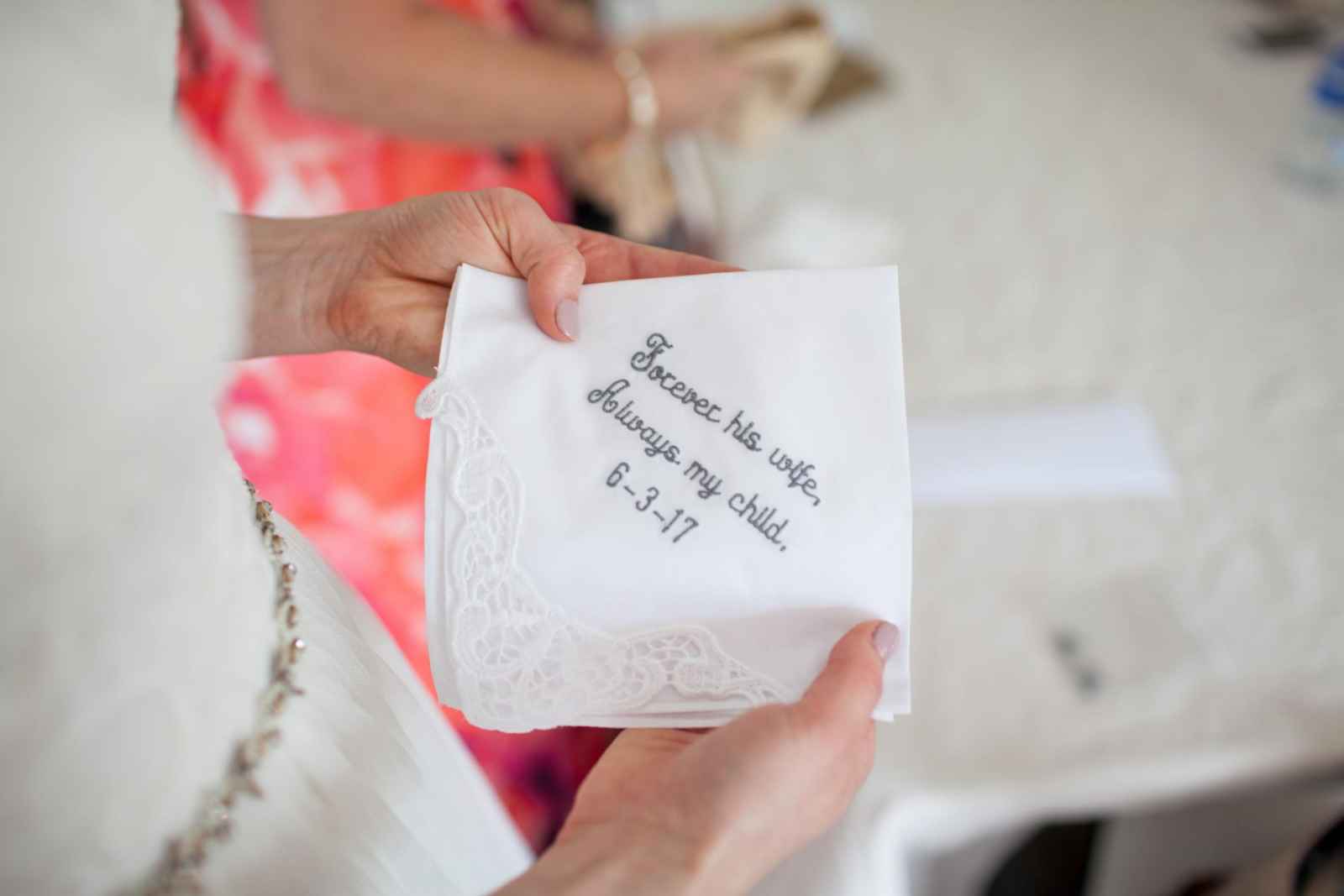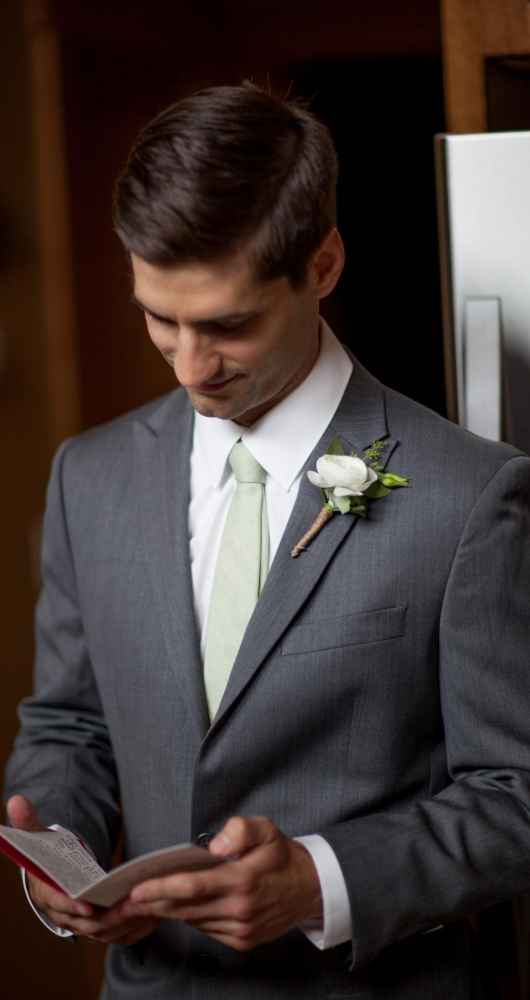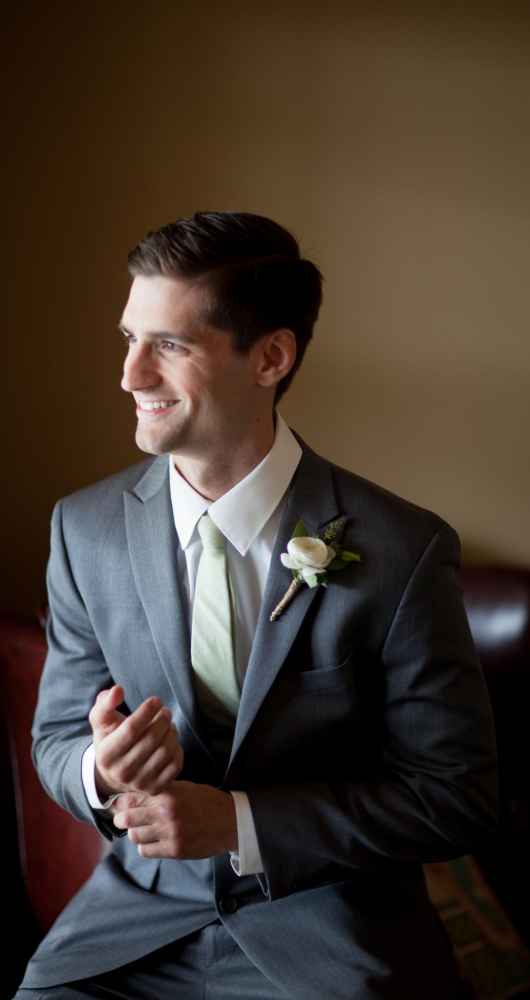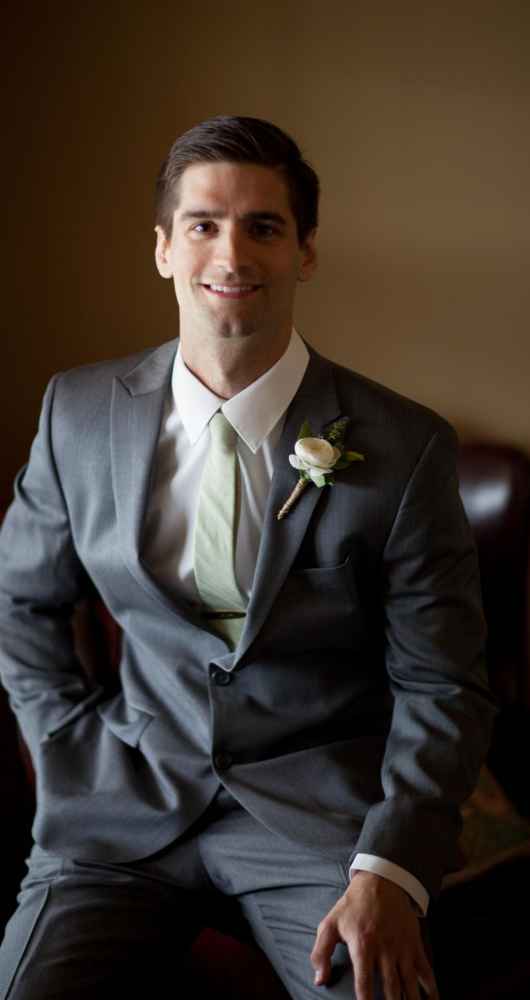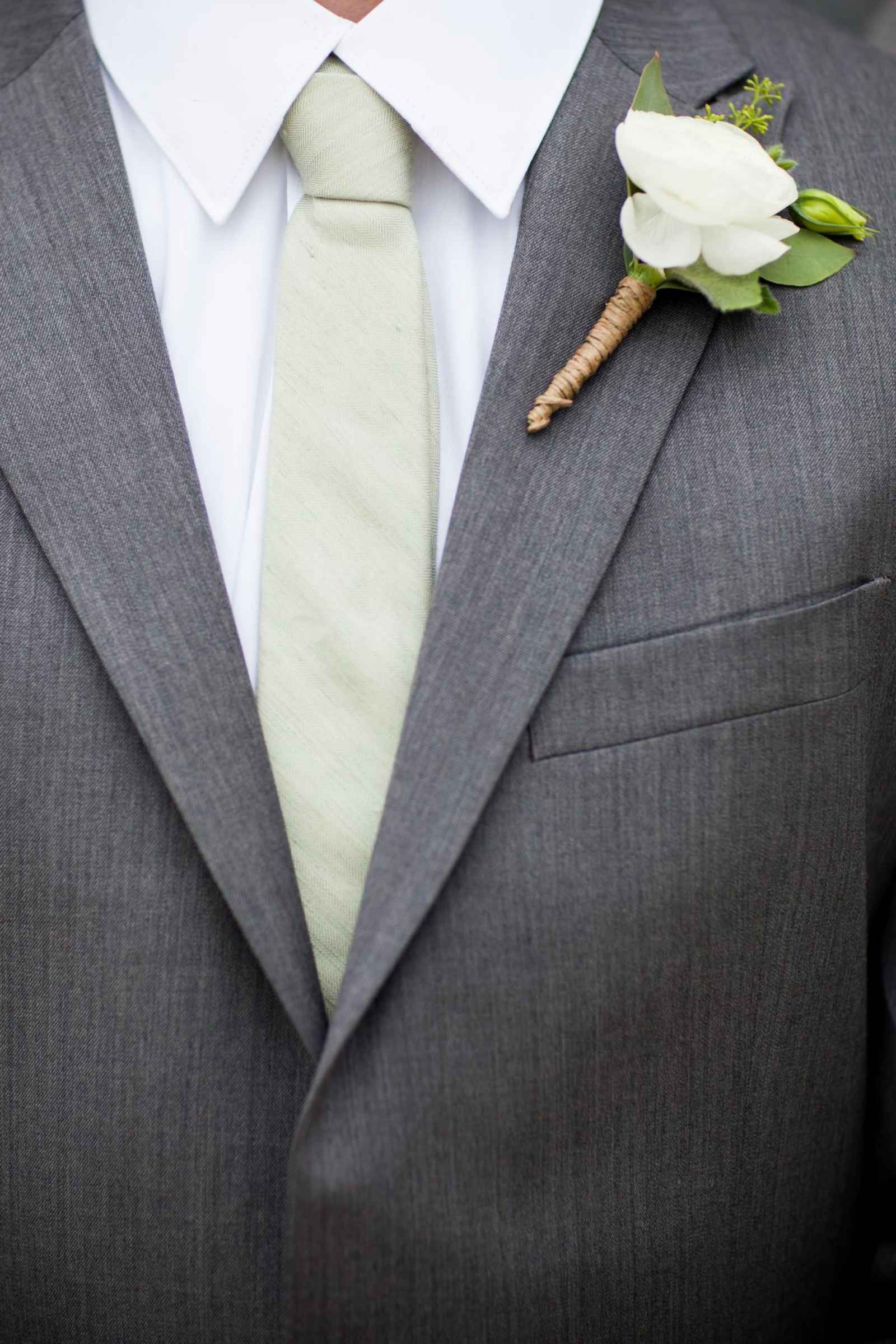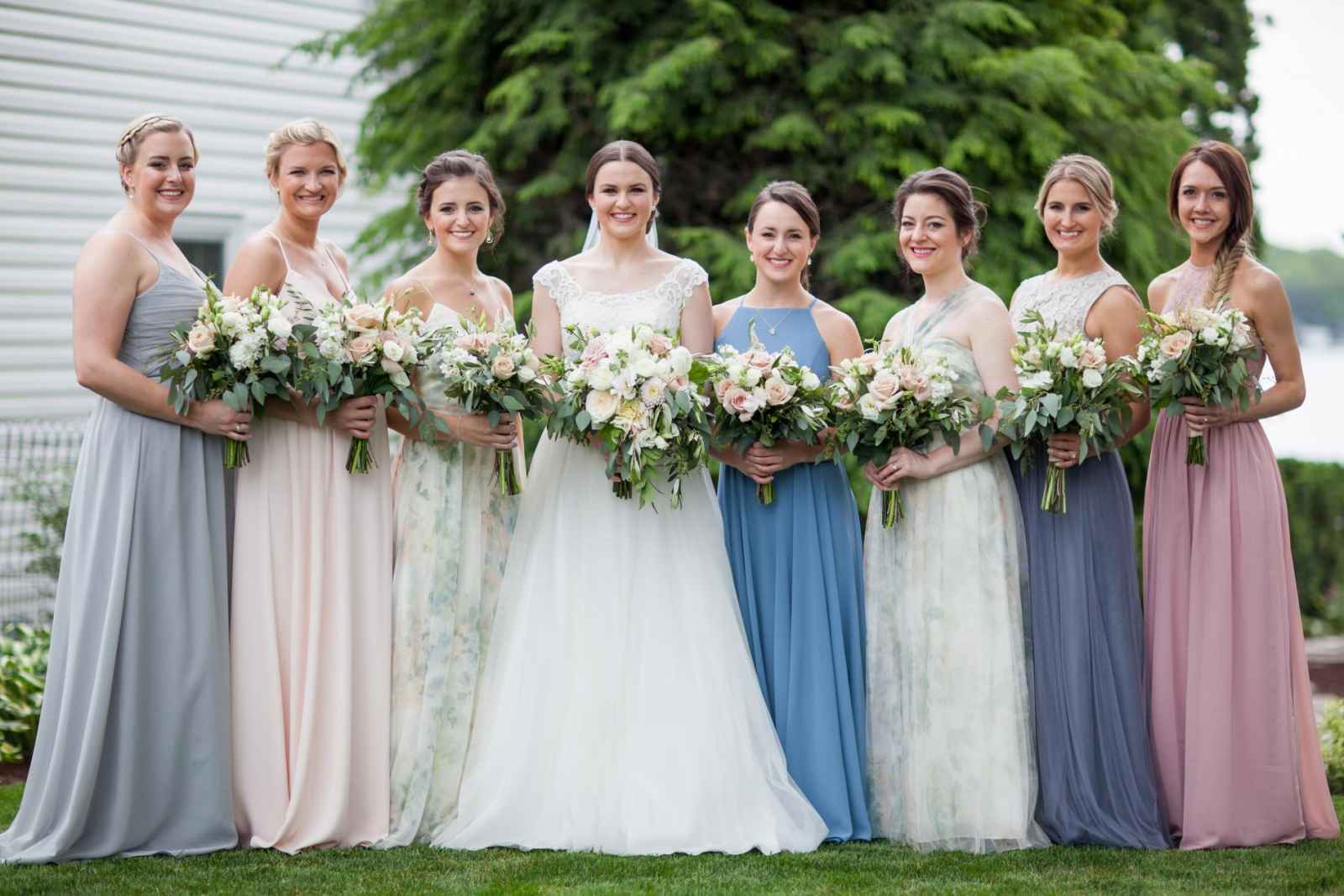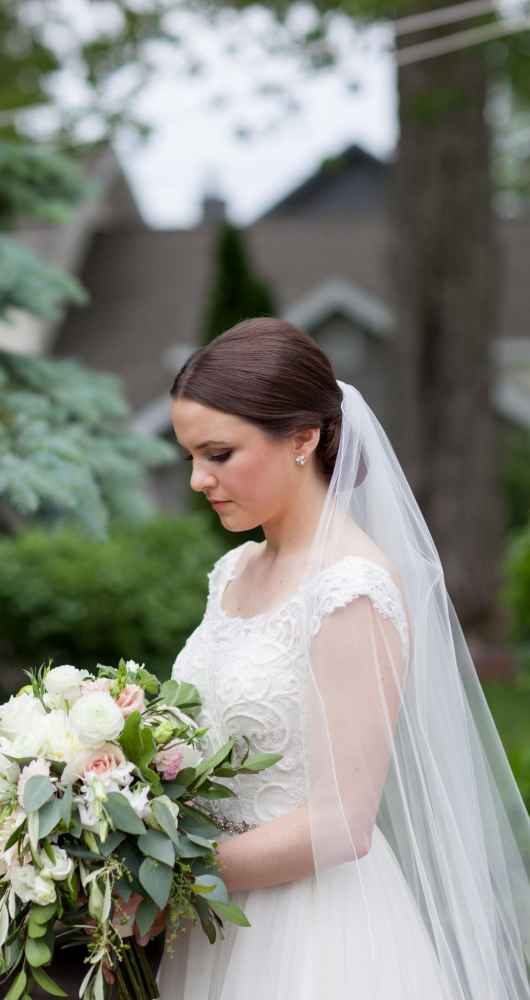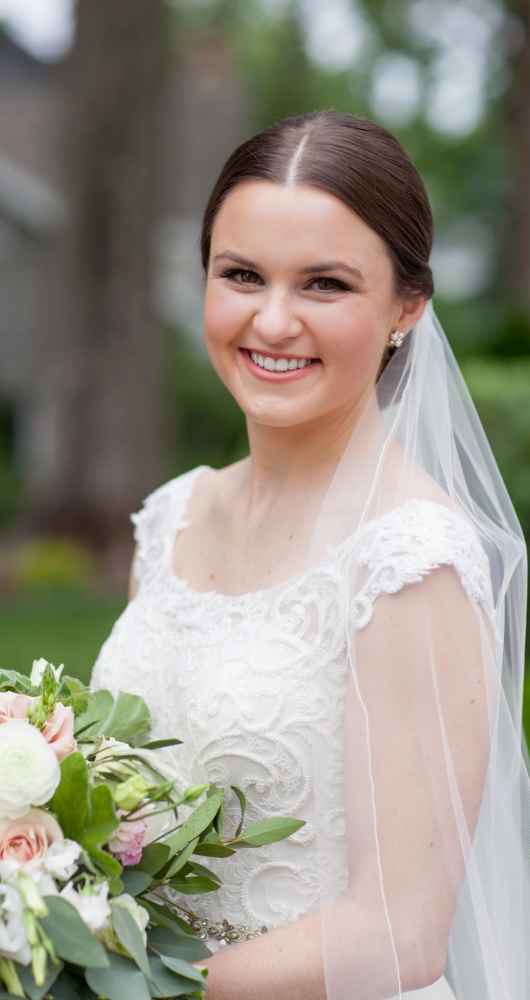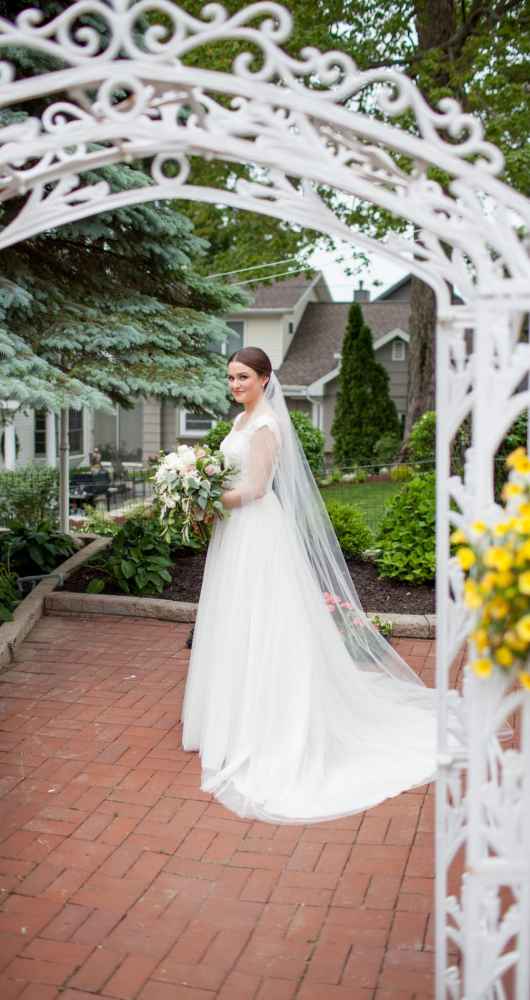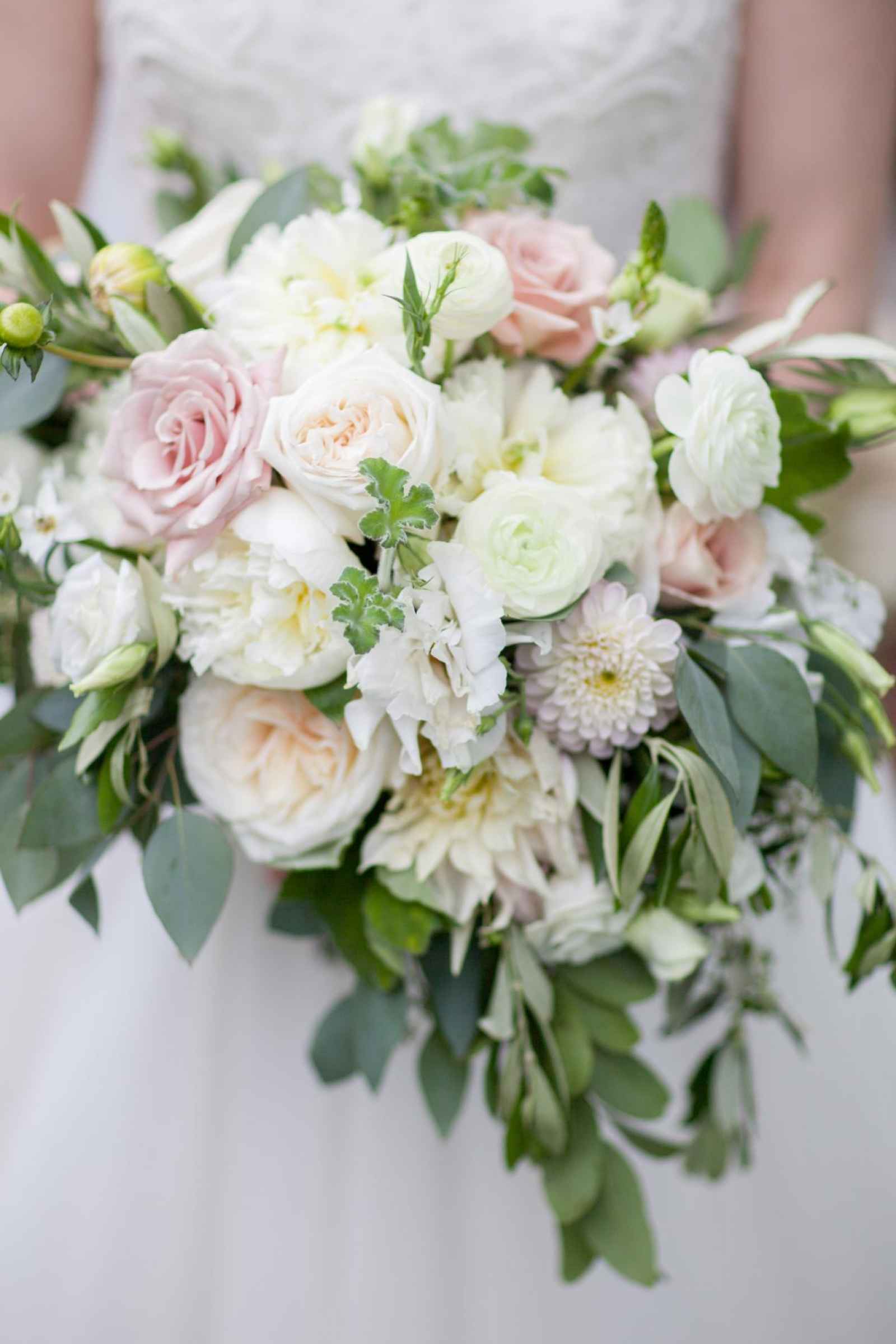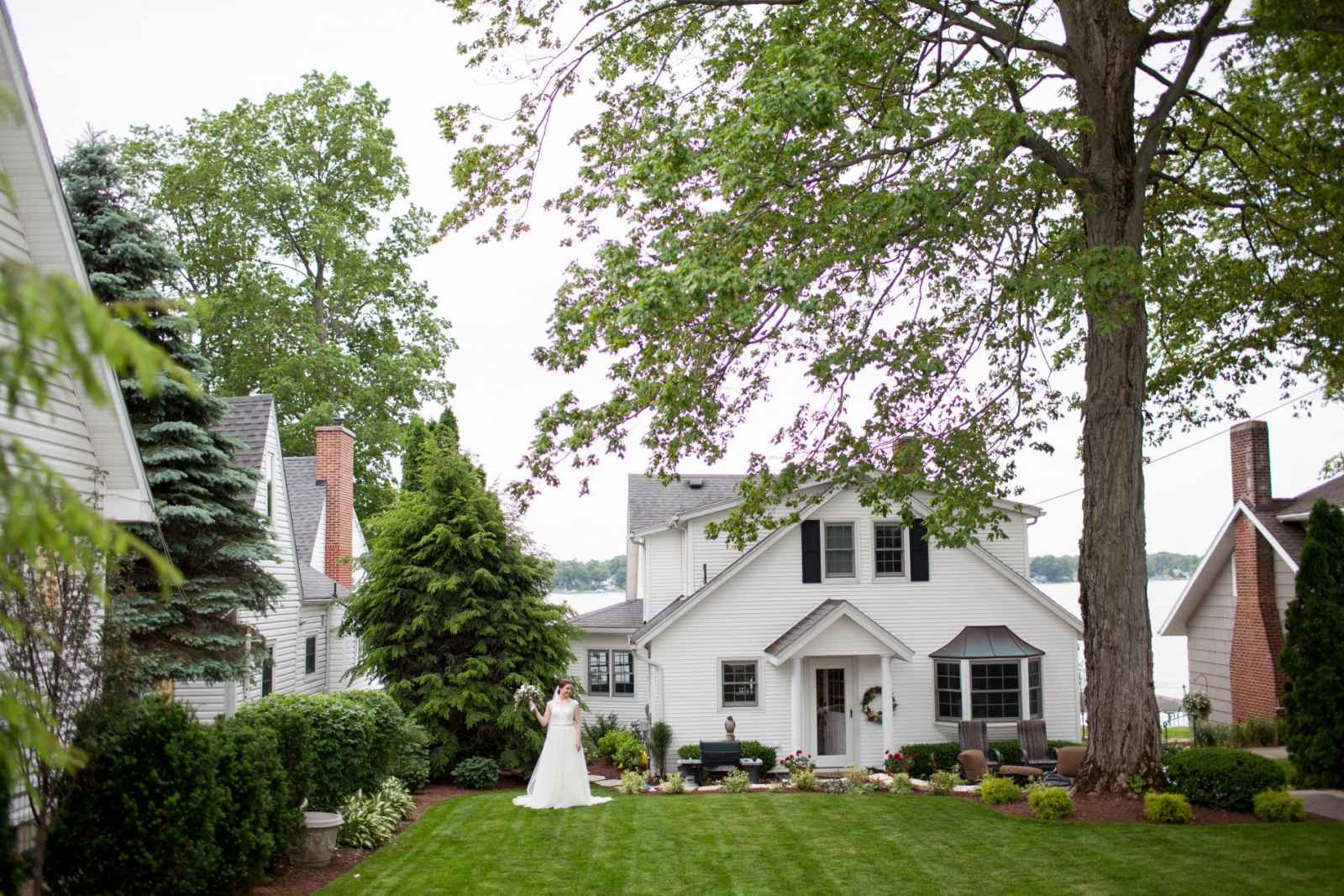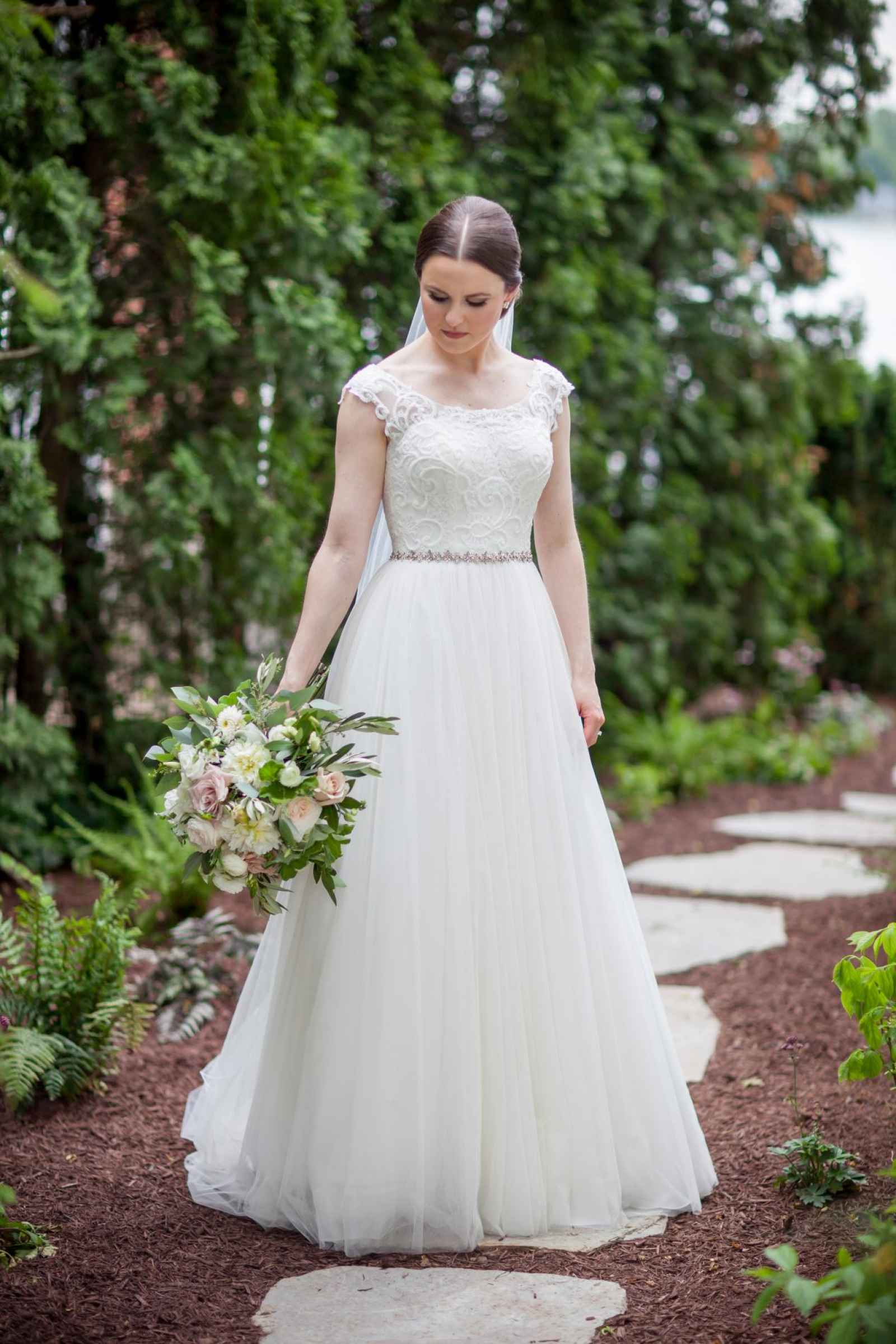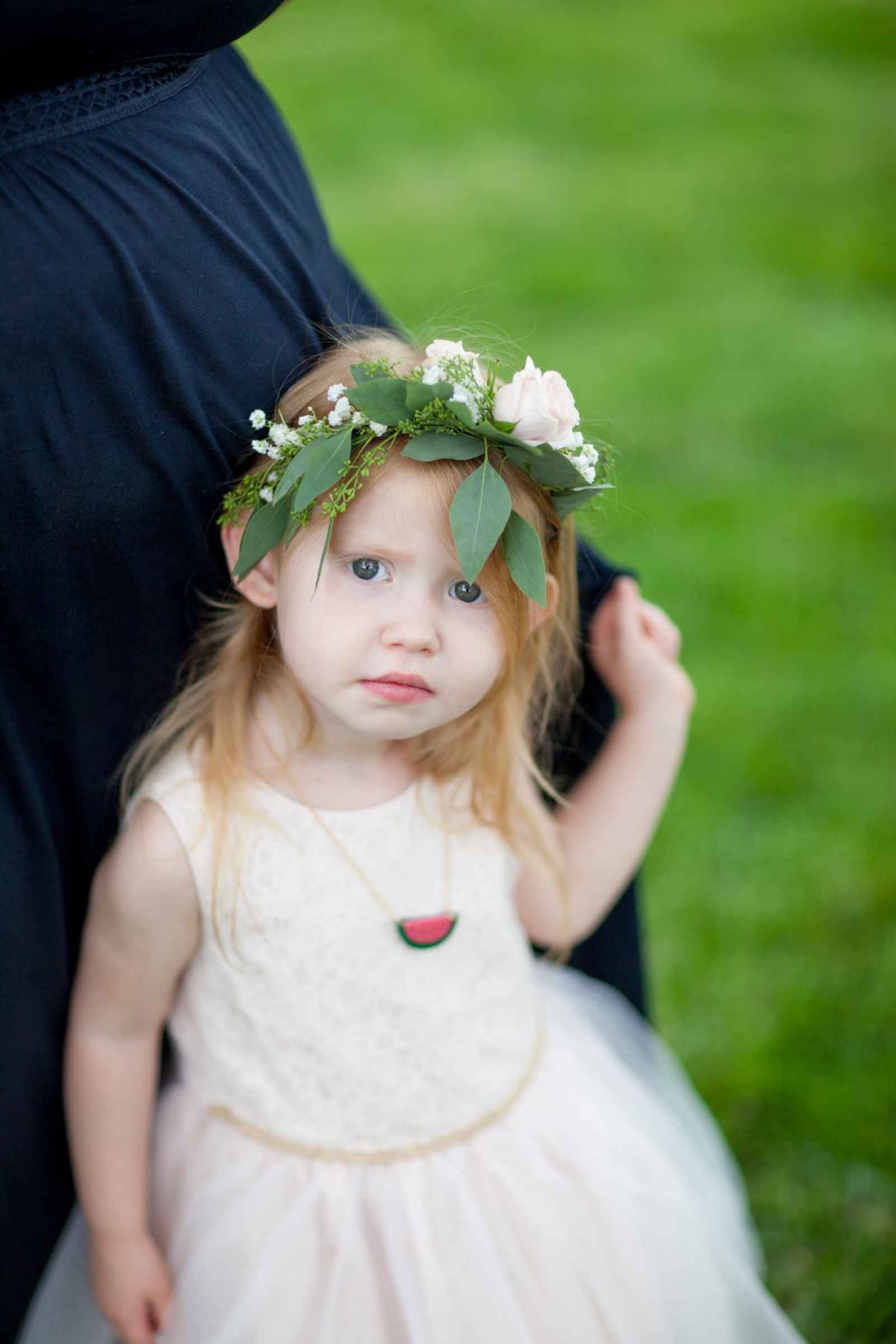 It was at Jessica's family's annual Fourth of July reunion held at their lake house that Nicholas decided to pop the question. After delivering a beautiful speech to her at the end of the pier, he got down on one knee. "My sister is a photographer, so she caught the whole thing on camera, and then all of our friends and family rushed down to us with champagne and sparklers," recalls Jess.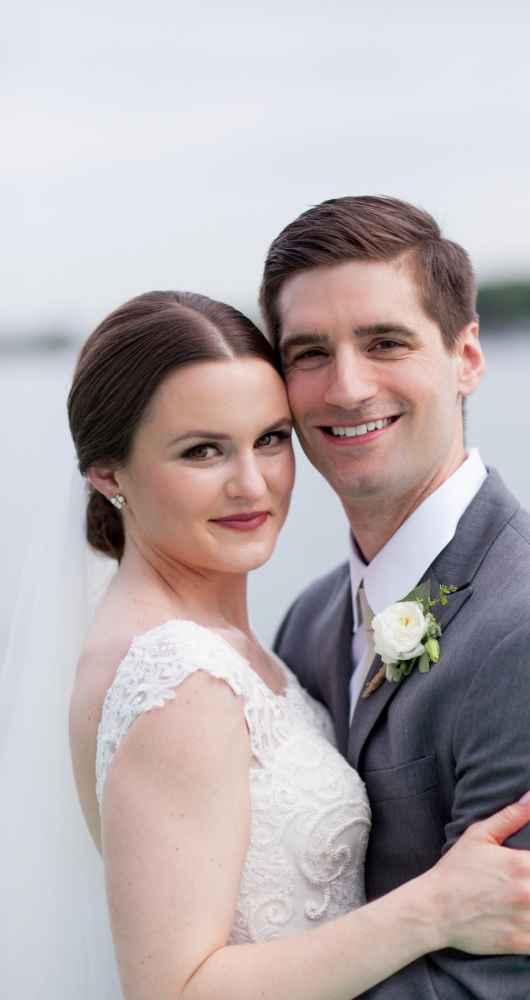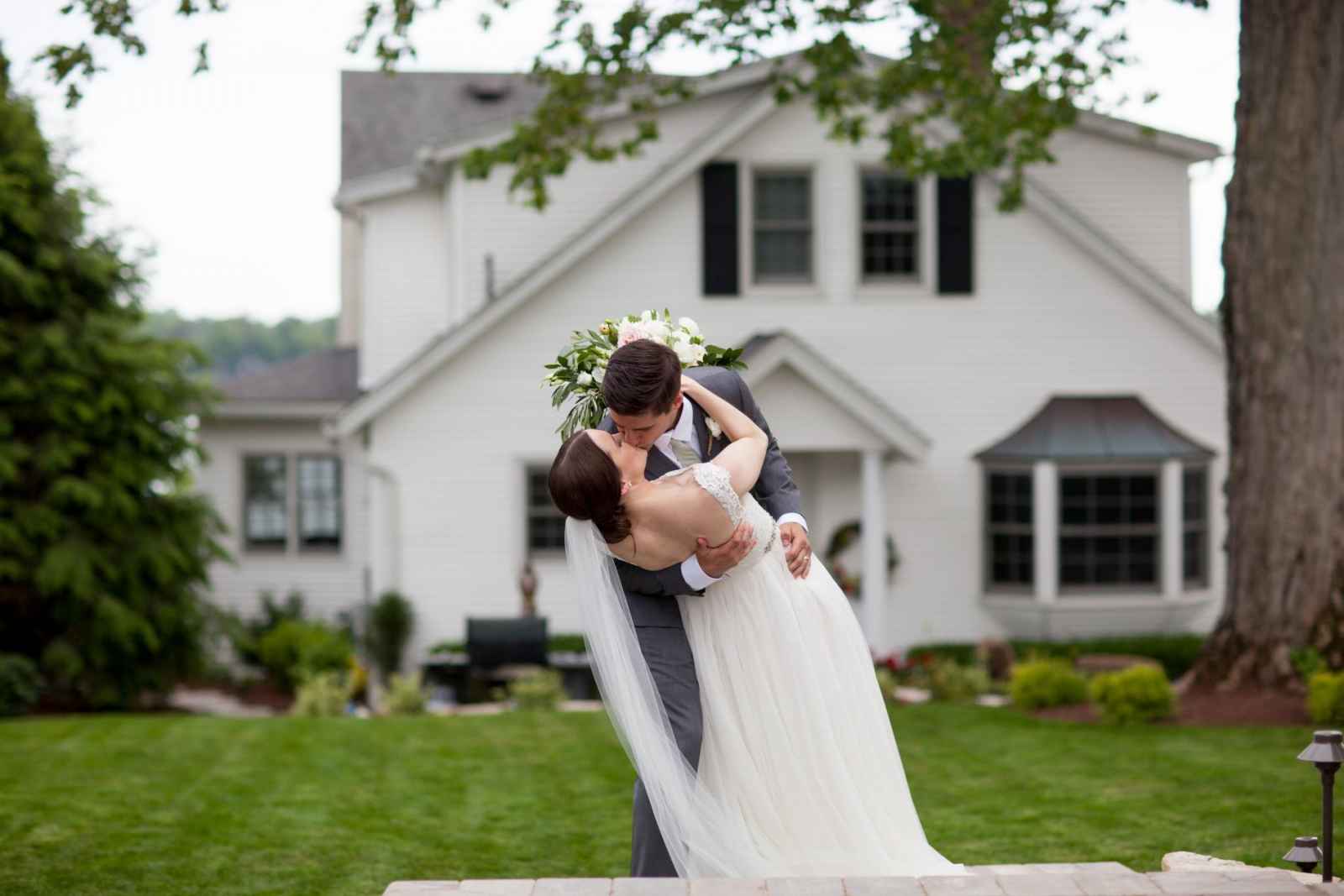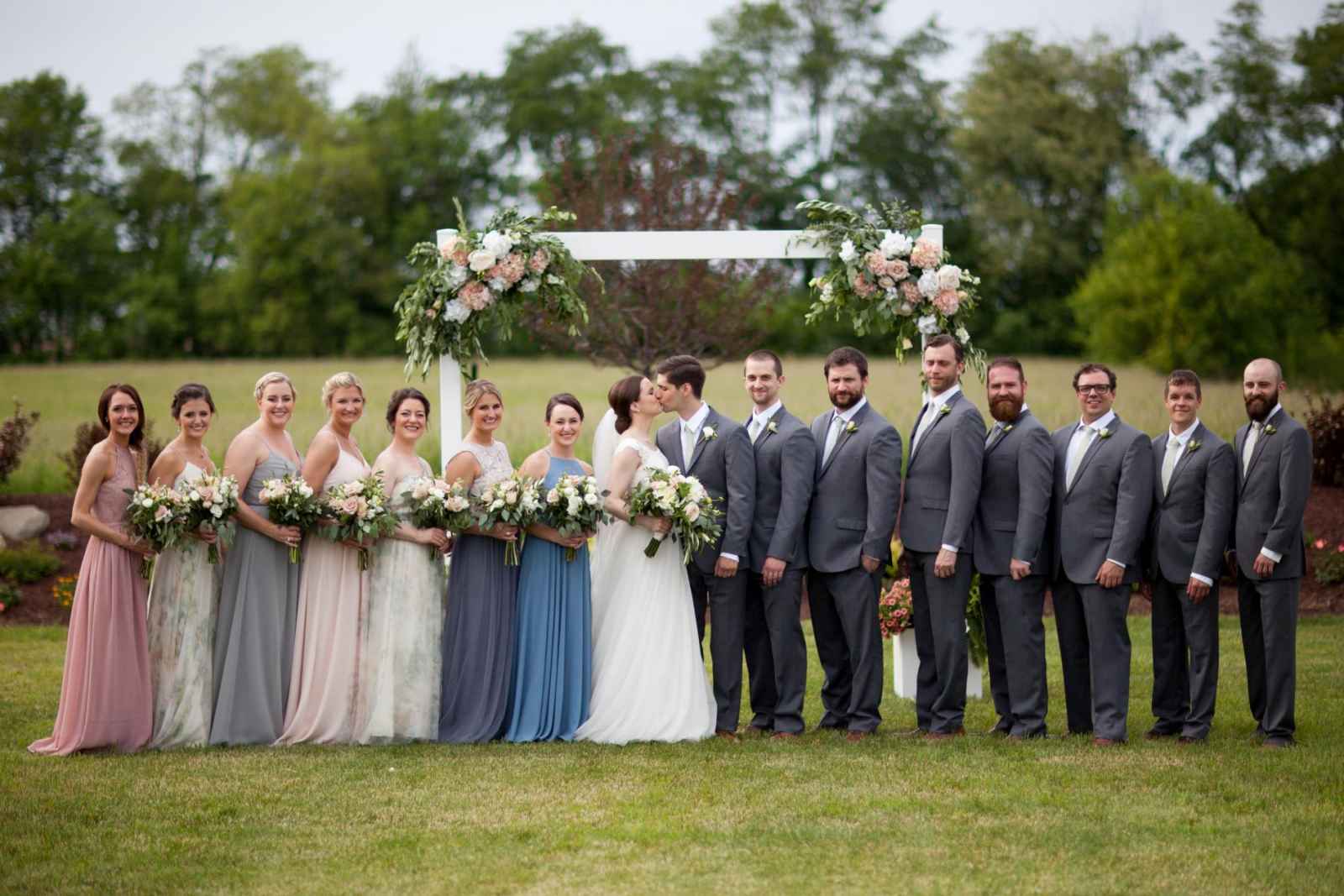 How did the couple begin the planning process? "Well, we already knew that we wanted to get married at the lake house, so we had our venue locked down!" says Jess. "I just got to work on some serious Pinterest-ing, and my mom and I started researching vendors in Northern Indiana and Southwest Michigan." The main must-haves were of course the lake house, an outdoor ceremony and someone in their lives performing the ceremony.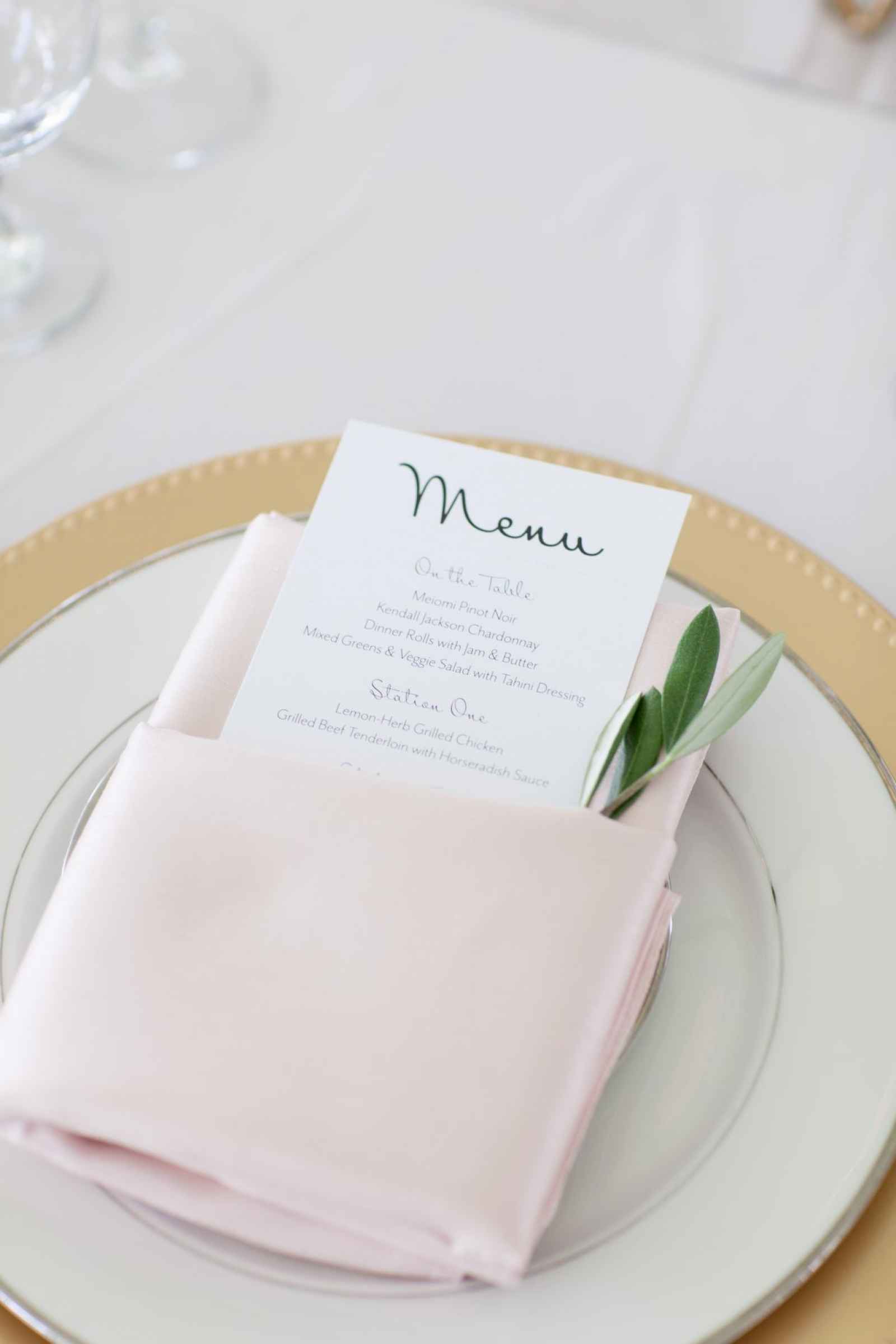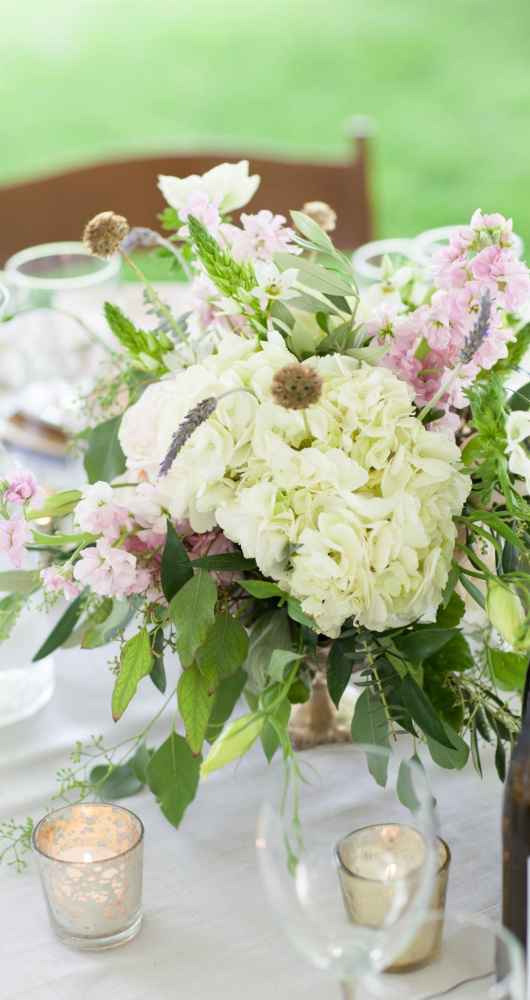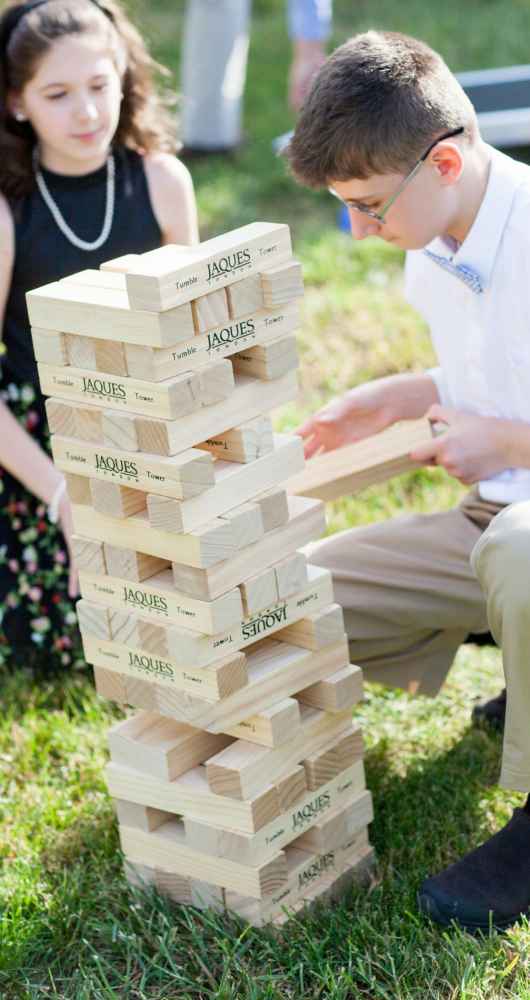 When it came to choosing vendors, Jess and Nick relied on a combination of personal recommendations and reviews. "My family moved to South Bend about 17 years ago," explains Jess. "So we were aware of some of the vendors that had great reputations in the area. My mom had worked with a couple vendors such as Burns Rent-Alls and ProShow DJ on school and charity events in the past so she had personal experience and could vouch for them, which was great!"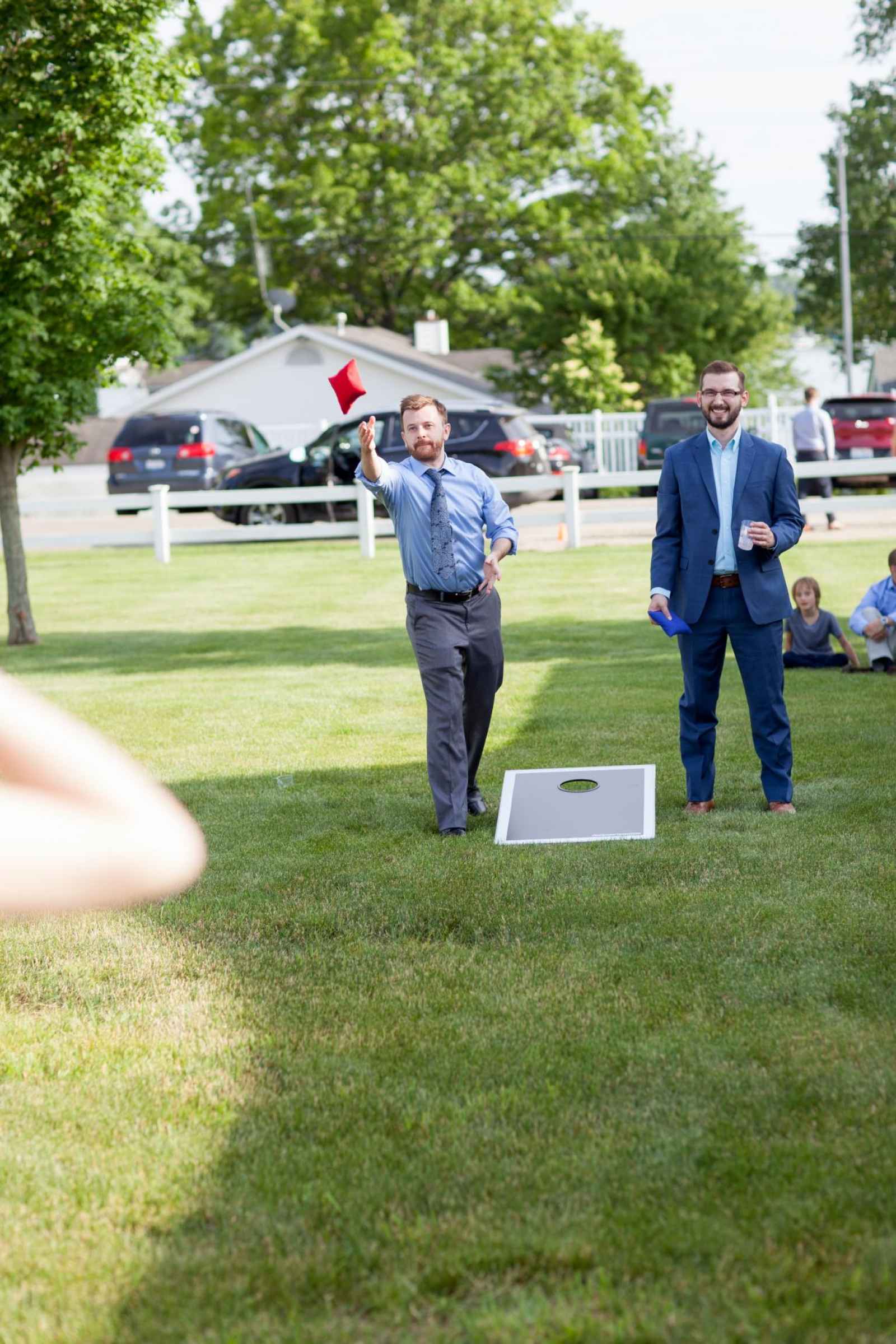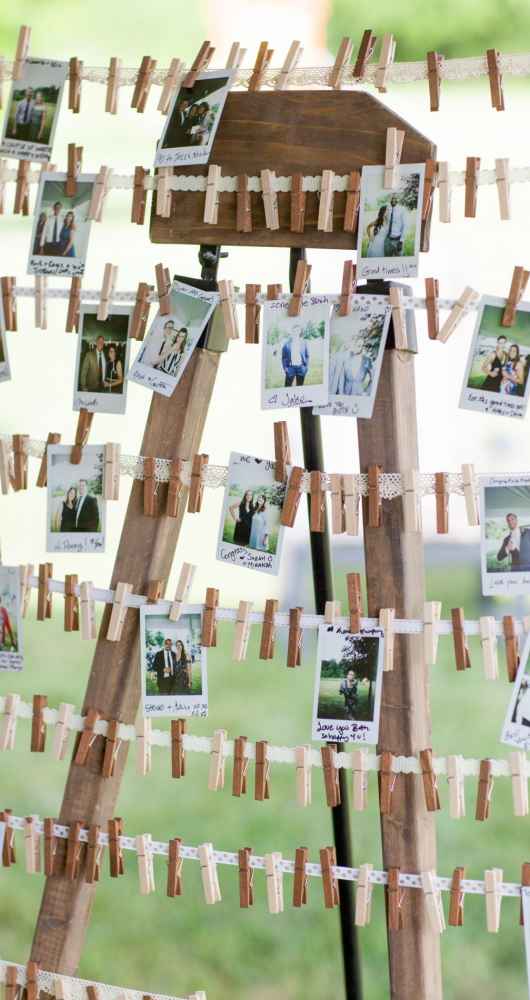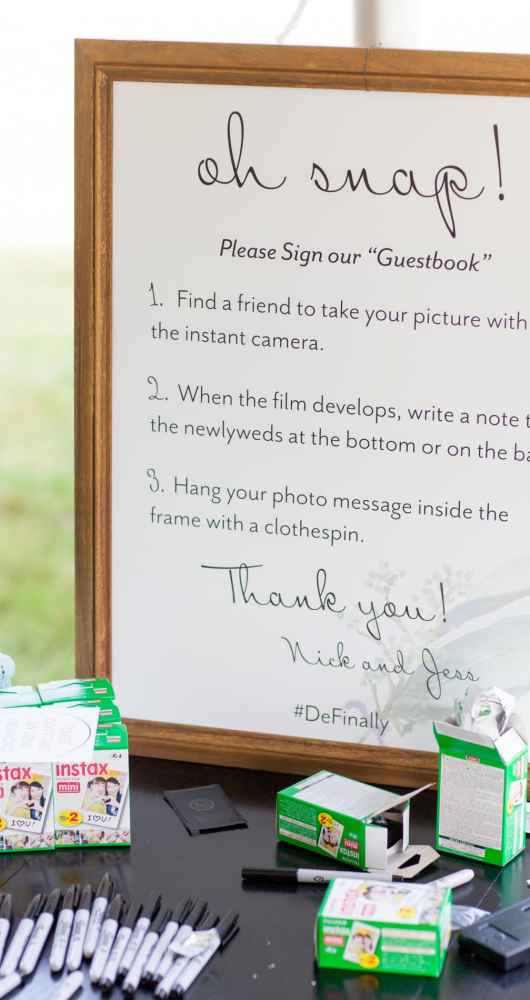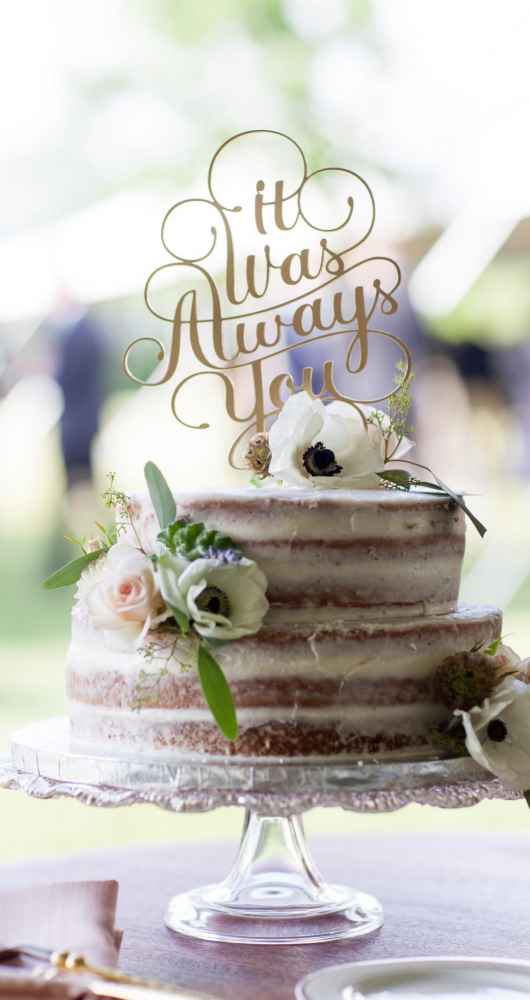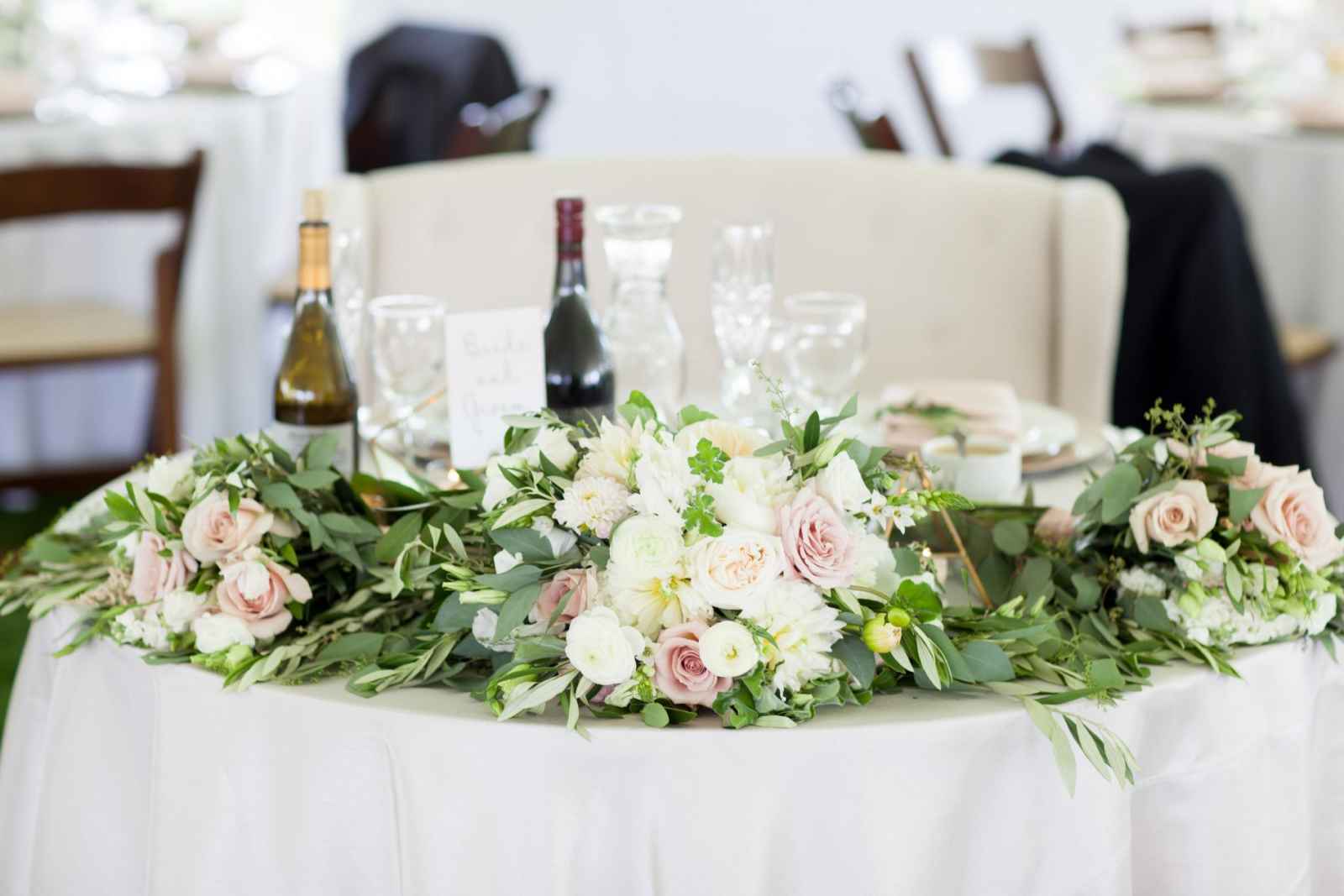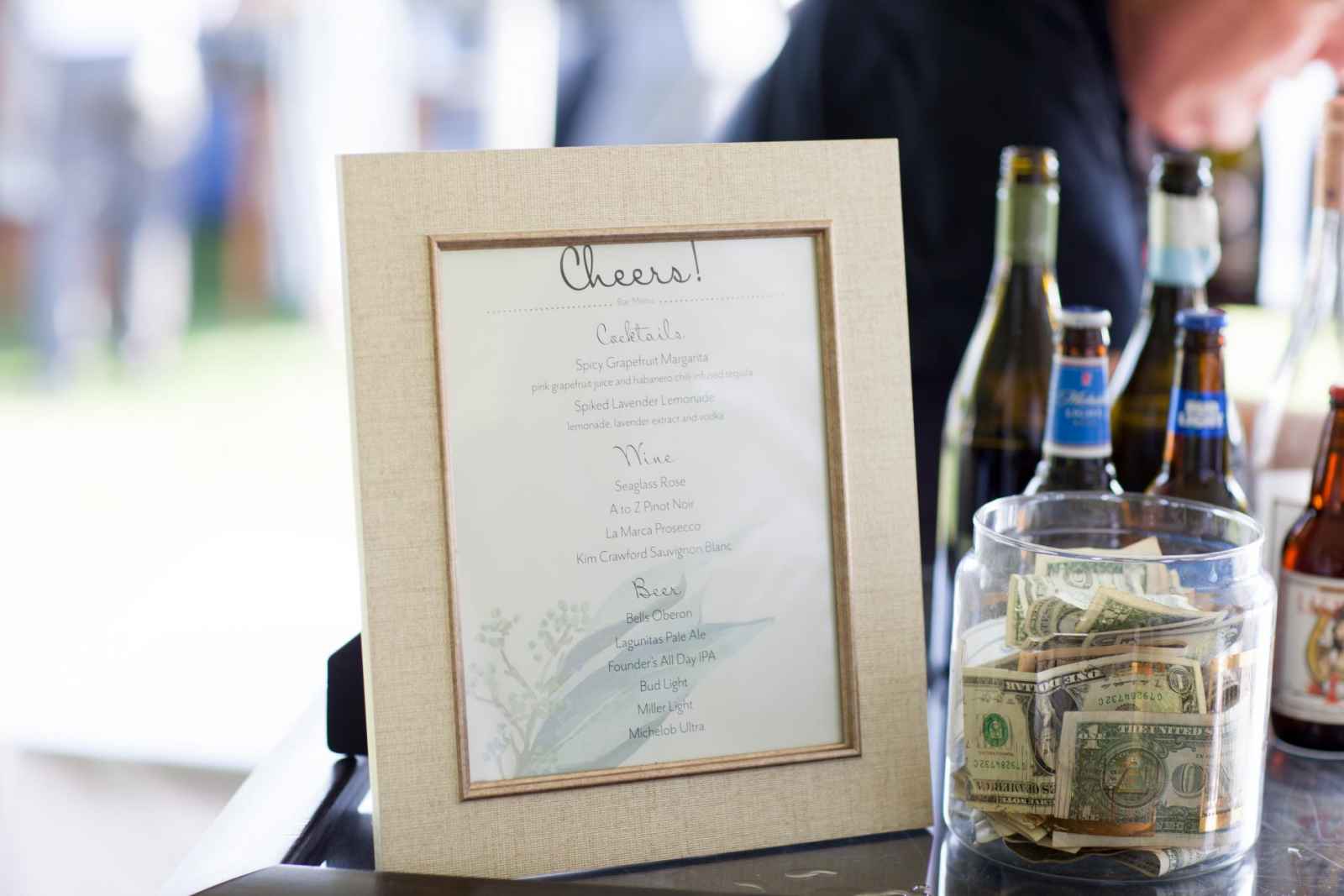 After trying on a ton of dresses with no luck, Jess and her mom were both in South Bend for her cousin's bridal shower when they decided to stop at David's Bridal to see what they had. "My mom ended up picking out the dress that I fell in love with and chose that day!" says Jess. "It was so special to both of us that we got to share that experience, just us two."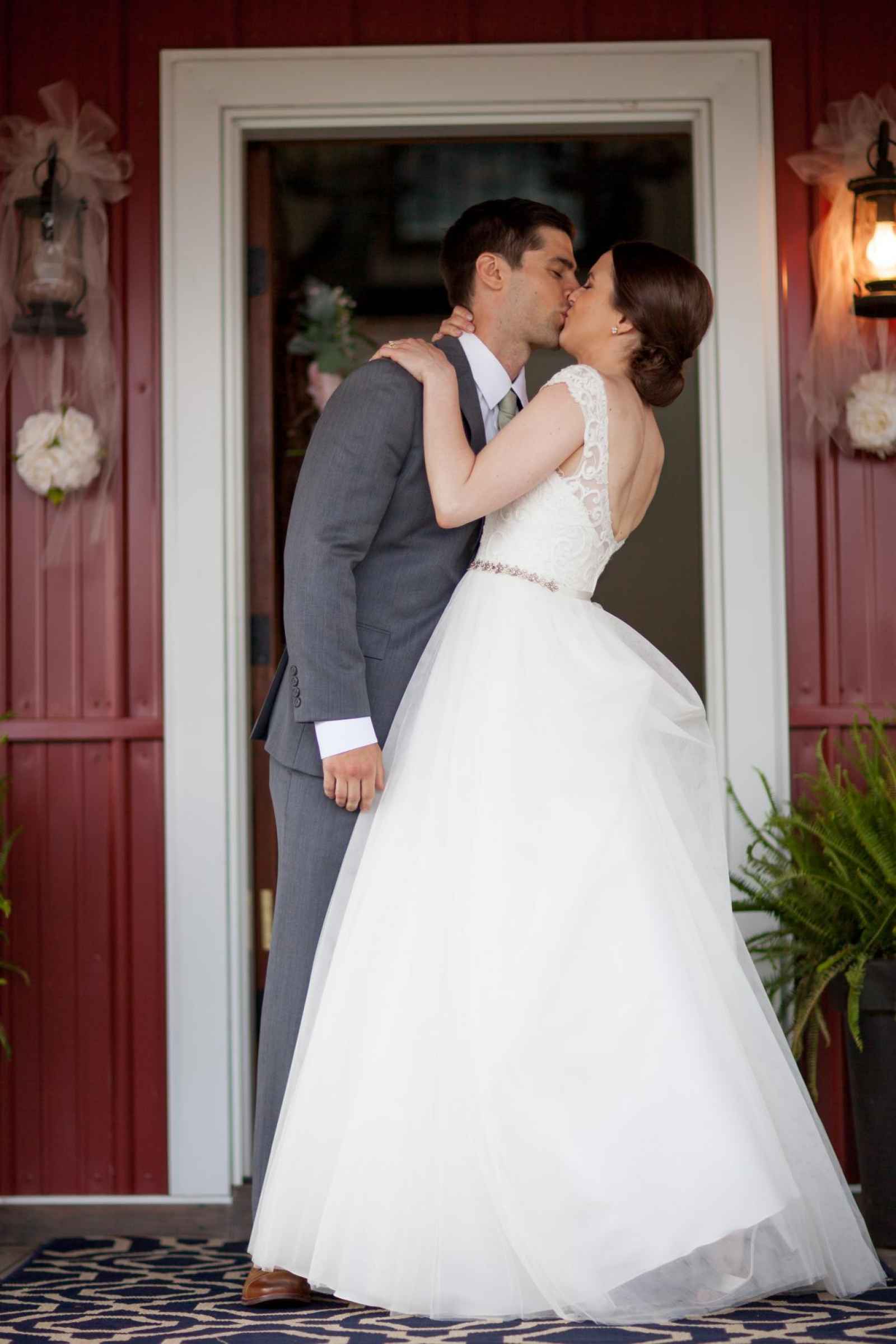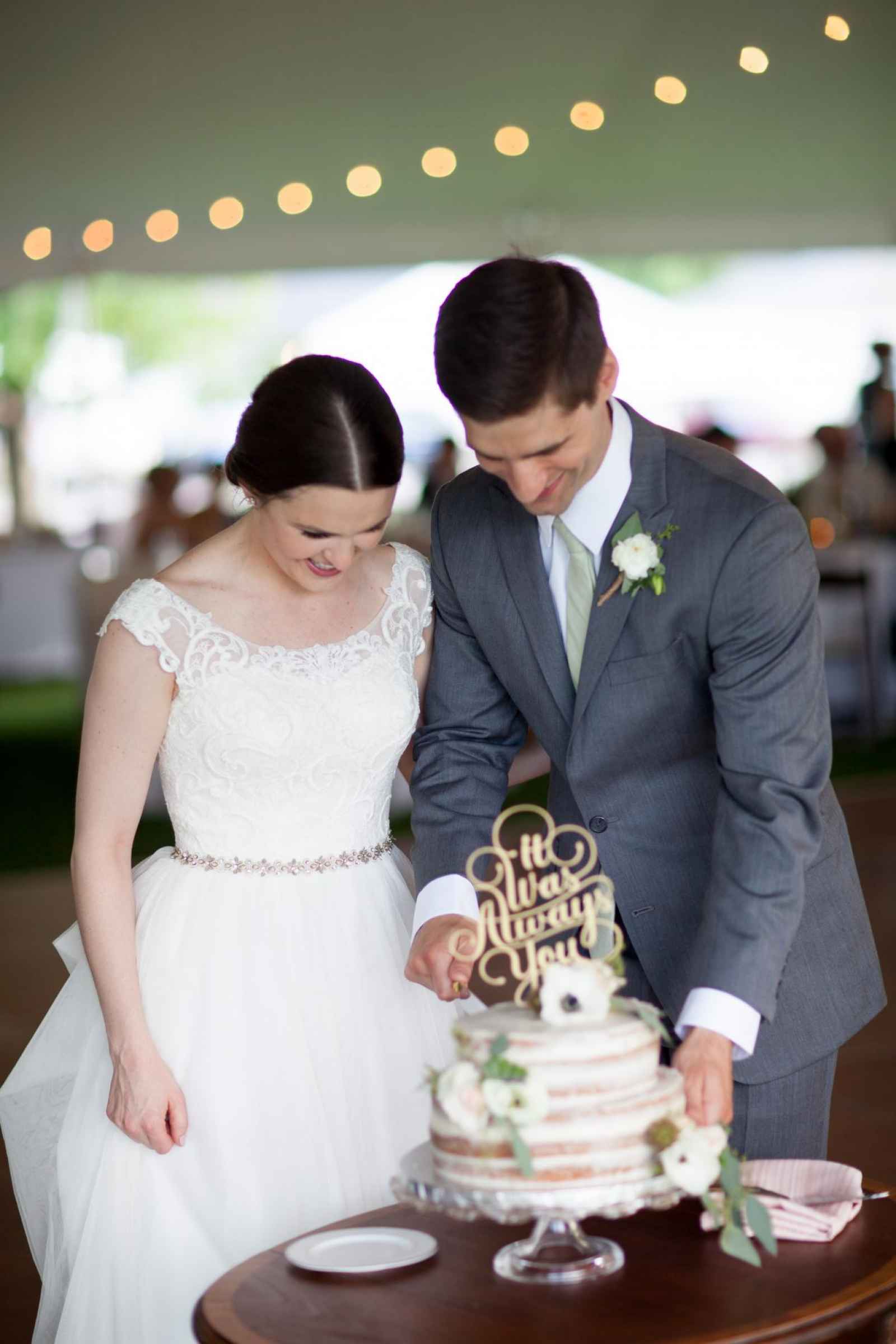 Living in Chicago, planning a wedding remotely, did pose its fair share of challenges. However, with the help of their family, Jess and Nick were able to overcome them.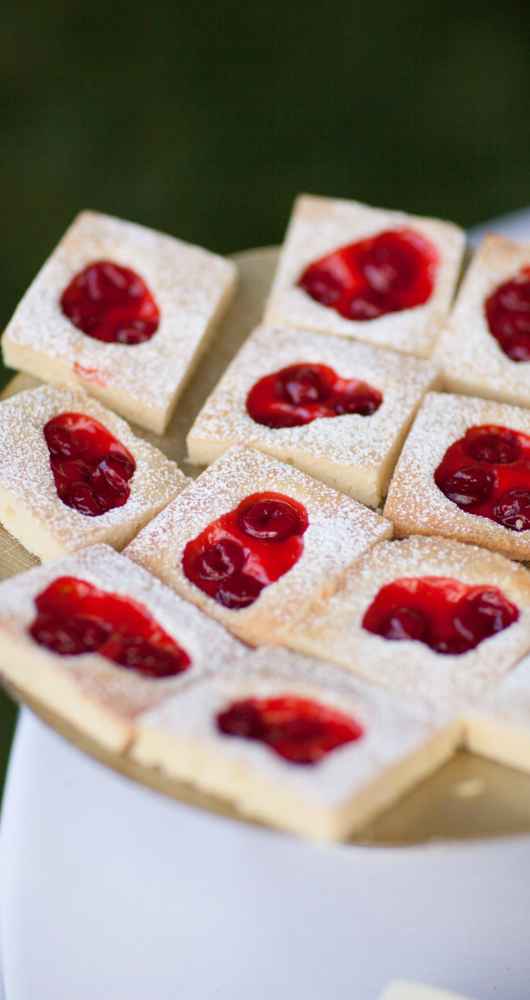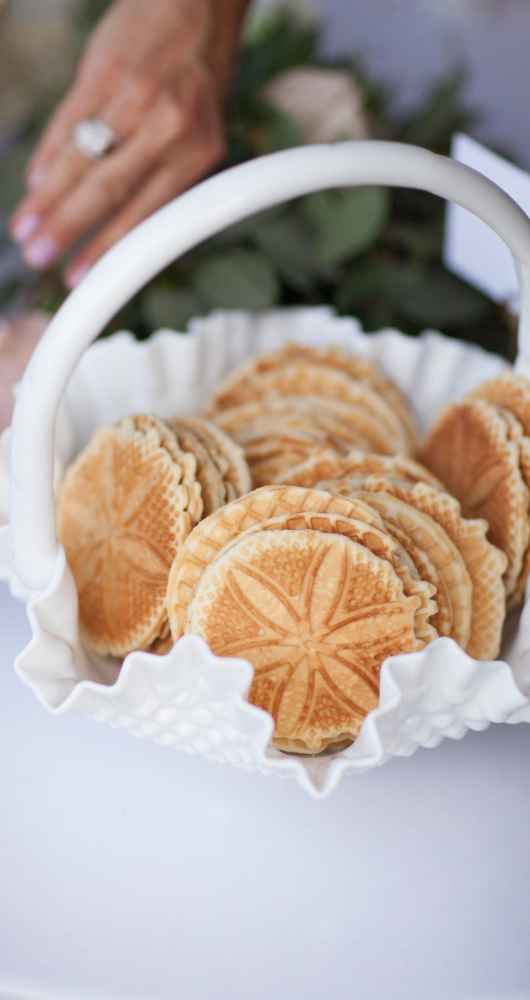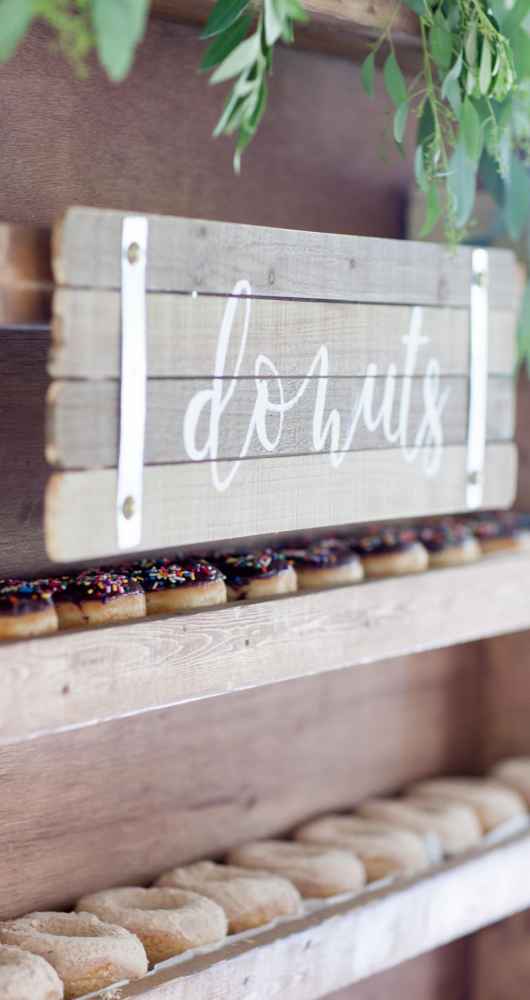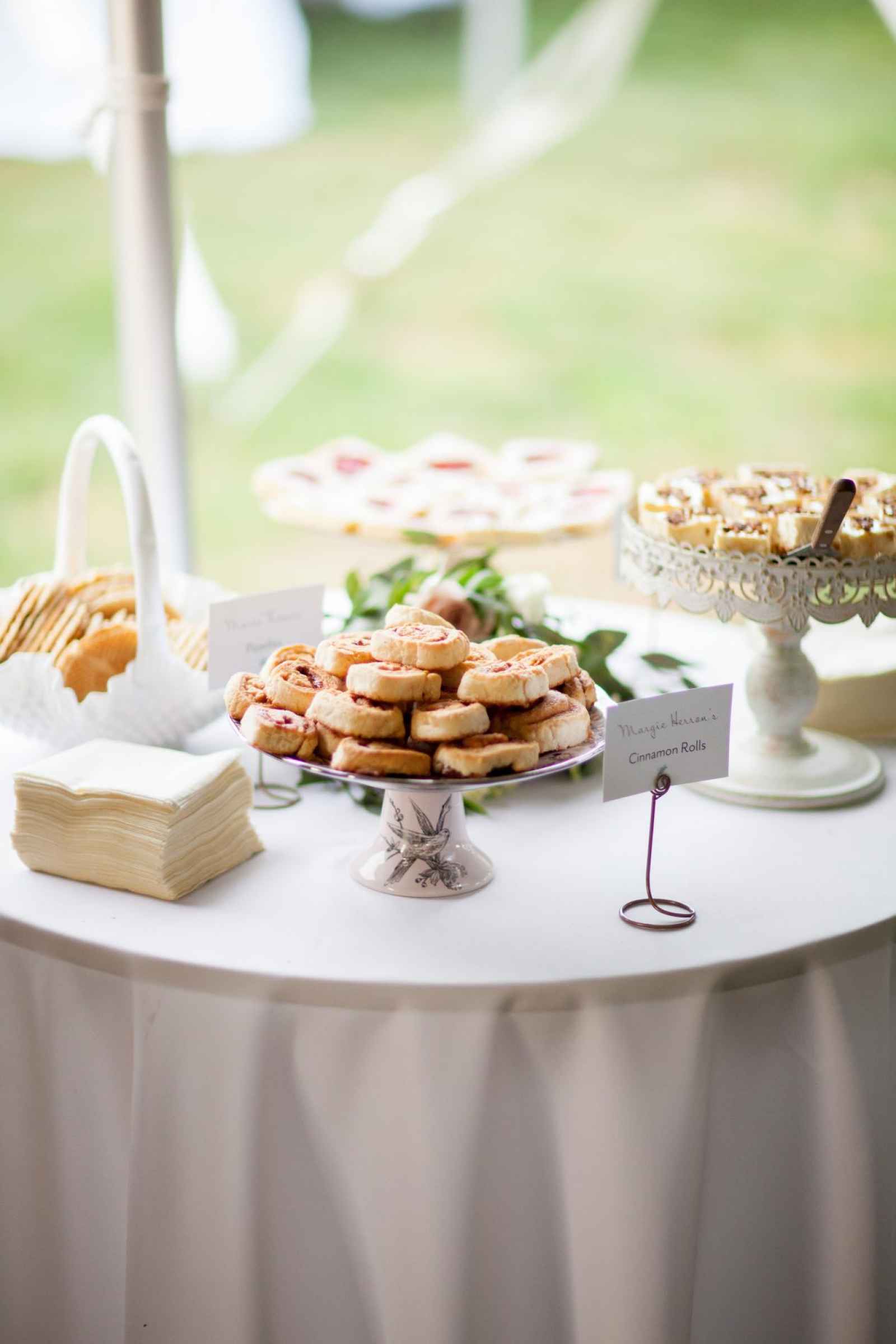 This couple was all about meaningful, personal touches when it came to designing their dream wedding. Jess says, "It started with our ceremony. During the processional, my talented cousin, Jack Thomas, played some acoustic guitar versions of songs that are special to us and our relationship, then the ceremony was officiated by our dear friend, Jeff Robinson. Jeff created this incredibly beautiful, custom-made ceremony for us that was really just perfect in every way. I also wore a custom-made wedding band by Bowen Arrow Diamonds and Design that includes diamonds that my late grandma had given me throughout my life. After the ceremony, there was a vegan-friendly dinner and cake (I am vegan), lots of wedding photos of our parents, grandparents, and other relatives, a cereal bar as a late-night snack (cereal is Nick's favorite food) and all the yard games that we always play up at the lake (lawn Jenga, corn hole, Kan Jam). On the dessert tables, we included each of our grandmothers' 'famous' desserts: fruit squares, cheesecake, cinnamon rolls and pizzelles. We gave guest gifts of a small mesh bag with five Jordan almonds and an Italian blessing to honor Nick's Italian heritage." Other unique D.I.Y. projects included beautiful signage and print materials made by a friend, a unique picture frame to display Polaroid shots made by Jess' mom, gathering used furniture, potting flowers for the ceremony arch and much more!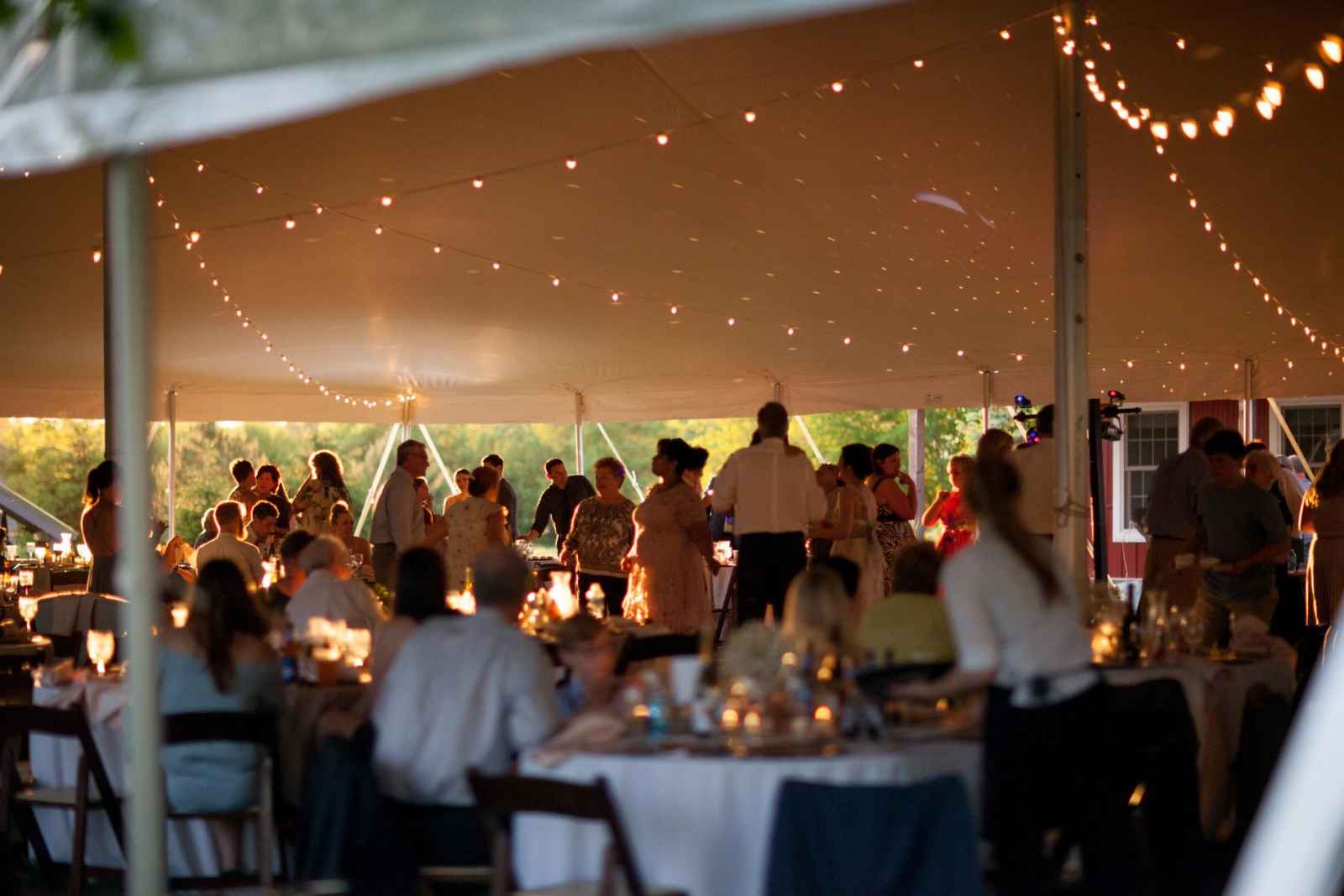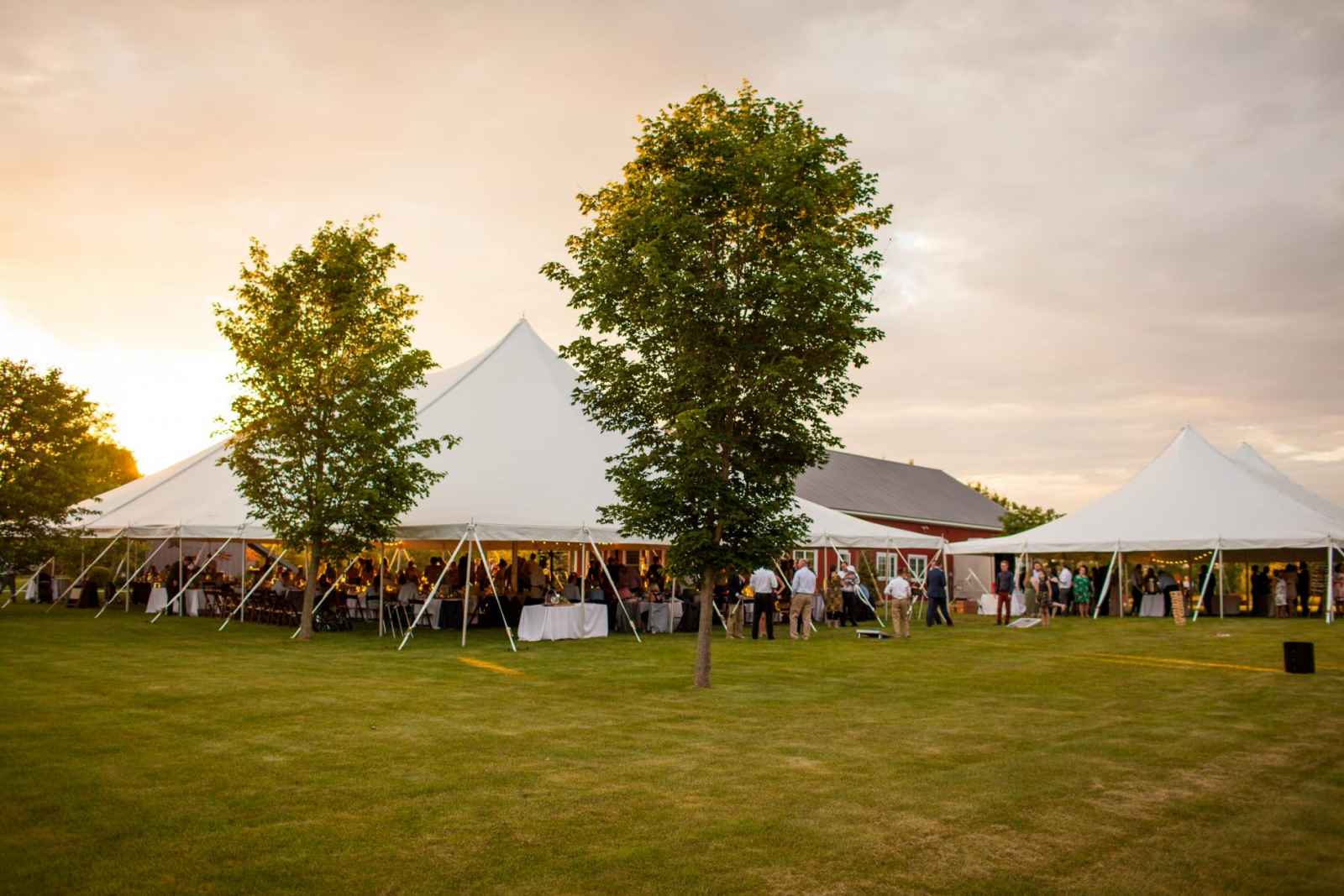 Jess knew that she and Nick would have the beautiful greenery and other natural surroundings at the lake. She says, "So, I wanted to go organically with all of that. We went with soft pinks, ivories, dusty blue and lavender, soft gold, light sage green and a few other accents. 
What We Love
Jess hopes that what will be remembered most from her big day was all the love. "From the ceremony to the incredible blessings and speeches and everything in between, we were just floored by the amount of love and support that was with us that night and always."
are you a bride-to-be?
We'd love to plan with you on weddingday-online.com. Let's get started!
 
are you a wedding extraordinaire?
Join WeddingDay Magazine in inspiring brides by partnering with us! See how here.